Quotes To Inspire You To Take Care of Yourself
It's common to say goodbye to a friend or loved one with the saying 'take care of yourself!'. It's a kind-hearted and loving wish for those we care about.
But do we also remember to 'take care of ourselves'?
Not so much.
Sometimes we all need a gentle reminder to take care of ourselves more. Unfortunately, this 'reminder' usually comes when we've reached a low point, or we're really run down. In the body, mind or soul (or everywhere).
The following quotes are a great way to remind yourself of the importance of taking care of yourself, embracing self-care and learning to make your own self-care a priority.
Because they are more than just Instagram captions! At the end of the day, we can't be the best for others, if we can't nourish and take care of ourselves first.
Find a quote (or quotes) that resonates with you personally and write them someone where you will often see them.
Quotes about Taking Care of Yourself:
"People who love themselves come across as very loving, generous and kind; they express their self-confidence through humility, forgiveness and inclusiveness." Sanaya Roman
"The most powerful relationship you will ever have is the relationship with yourself." Steve Maraboli
"Self-care is giving the world the best of you, instead of what's left of you." Katie Reed
"Rest and self-care are so important. When you take time to replenish your your spirit it allows you to serve others from the overflow. You cannot serve from an empty vessel." Eleanor Brown
"When you say 'yes' to others make sure you are not saying 'no' to yourself." Paulo Coelho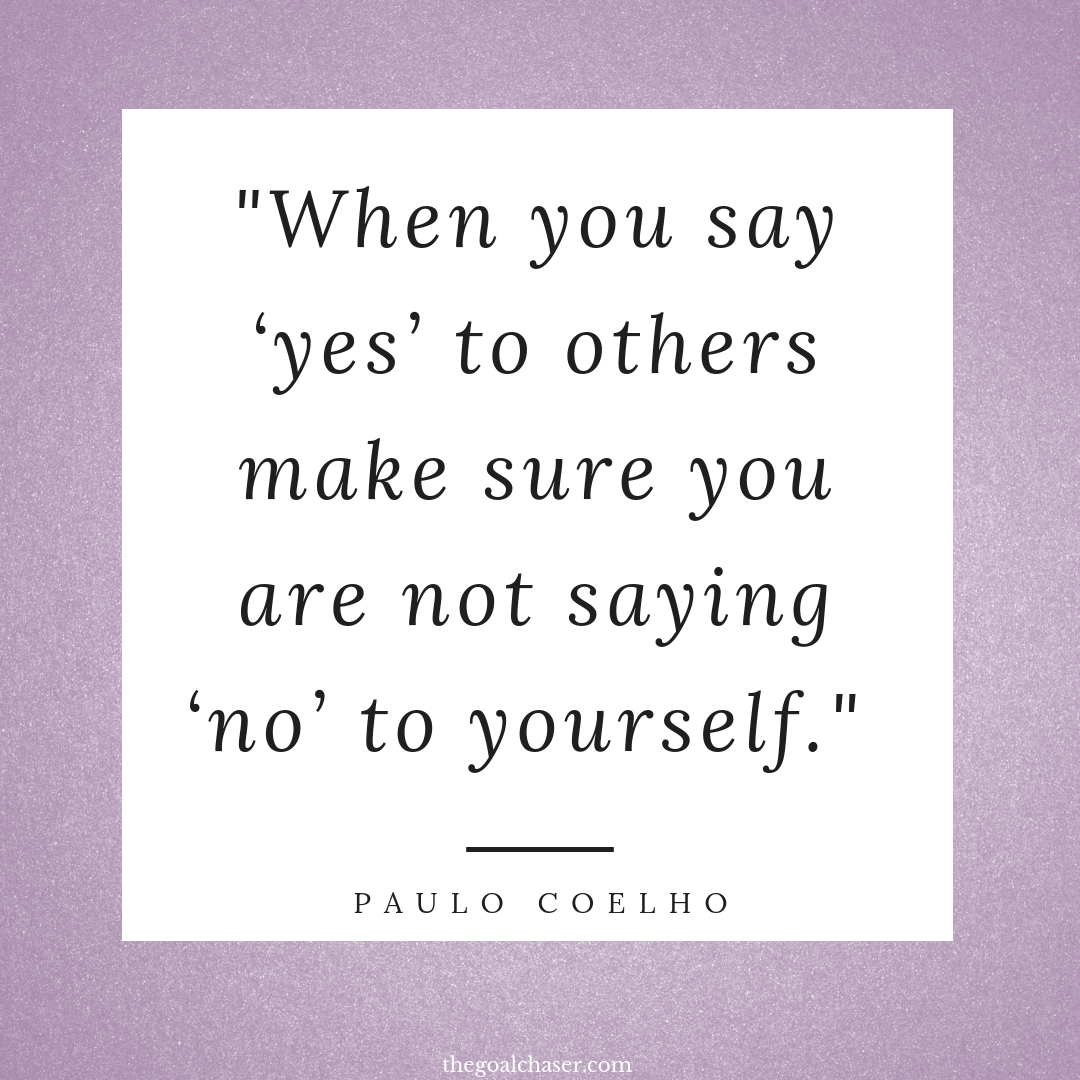 "You are a VIP, a very important person so take care with self care. If not you, who? If not now, when?" Toni Hawkins
"When admiring other people's gardens, don't forget to tend to your own flowers." Sanober Khan
"In dealing with those who are undergoing great suffering, if you feel 'burnout' setting in, if you feel demoralized and exhausted, it is best, for the sake of everyone, to withdraw and restore yourself. The point is to have a long-term perspective." Dalai Lama
"Time you enjoy wasting is not wasted time." Unknown
"To meditate means to go home to yourself. Then you know how to take care of the things that are happening inside you, and you know how to take care of the things that happen around you." Thich Nhat Hanh
"Self-compassion is simply giving the same kindness to ourselves that we would give to others." Christopher Germer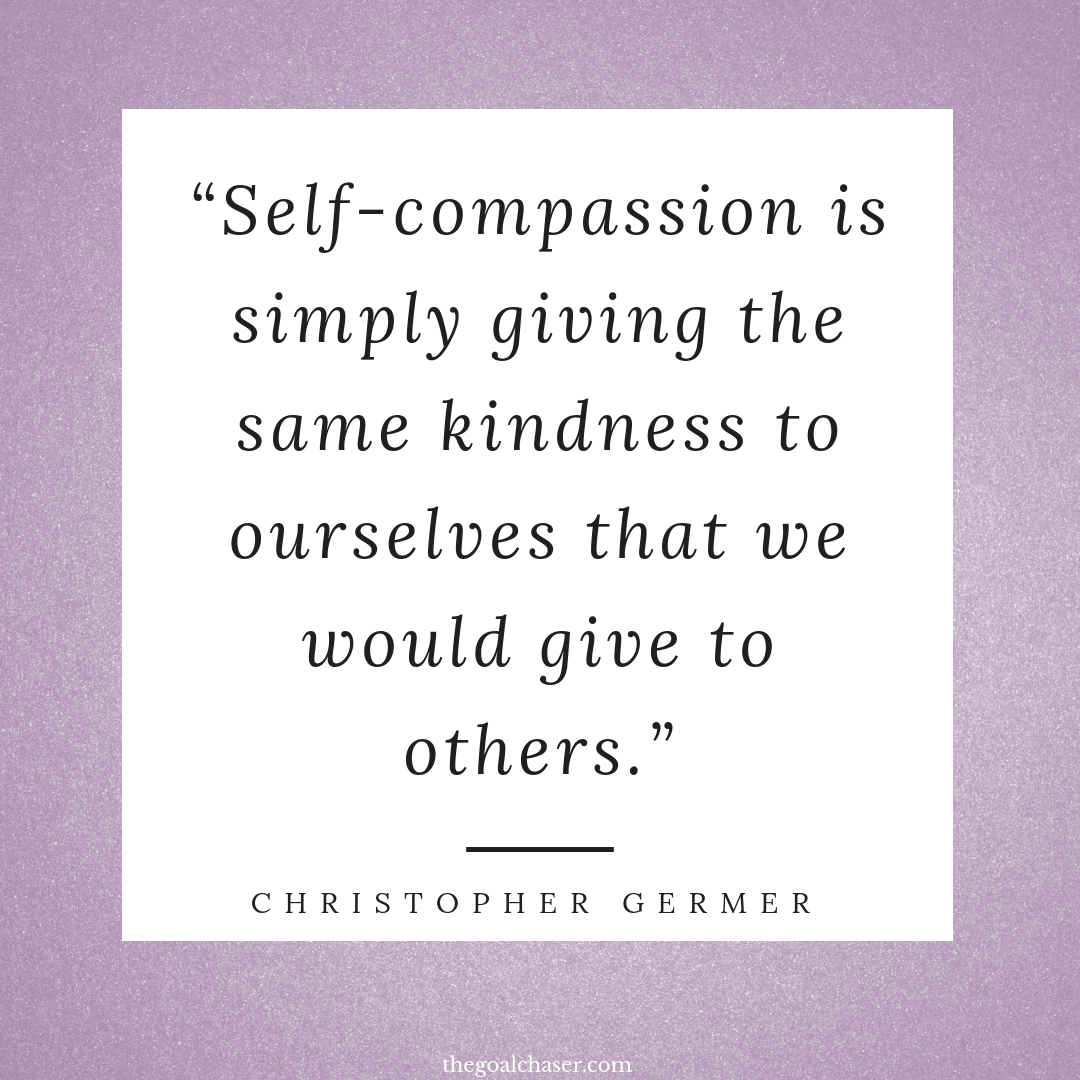 "When I loved myself enough, I began leaving whatever wasn't healthy. This meant people, jobs, my own beliefs and habits – anything that kept me small. My judgement called it disloyal. Now I see it as self-loving." Kim McMilllen
"Talk to yourself like you would to someone you love." Brené Brown
"You yourself, as much as anybody in the entire universe, deserve your love and affection." Buddha
"Whatever you are doing, love yourself for doing it. Whatever you are feeling, love yourself for feeling it." Thaddeus Golas
Related: 30 Self-Acceptance Quotes That Will Have You Thinking
"Those who think they have not time for bodily exercise will sooner or later have to find time for illness." Edward Stanley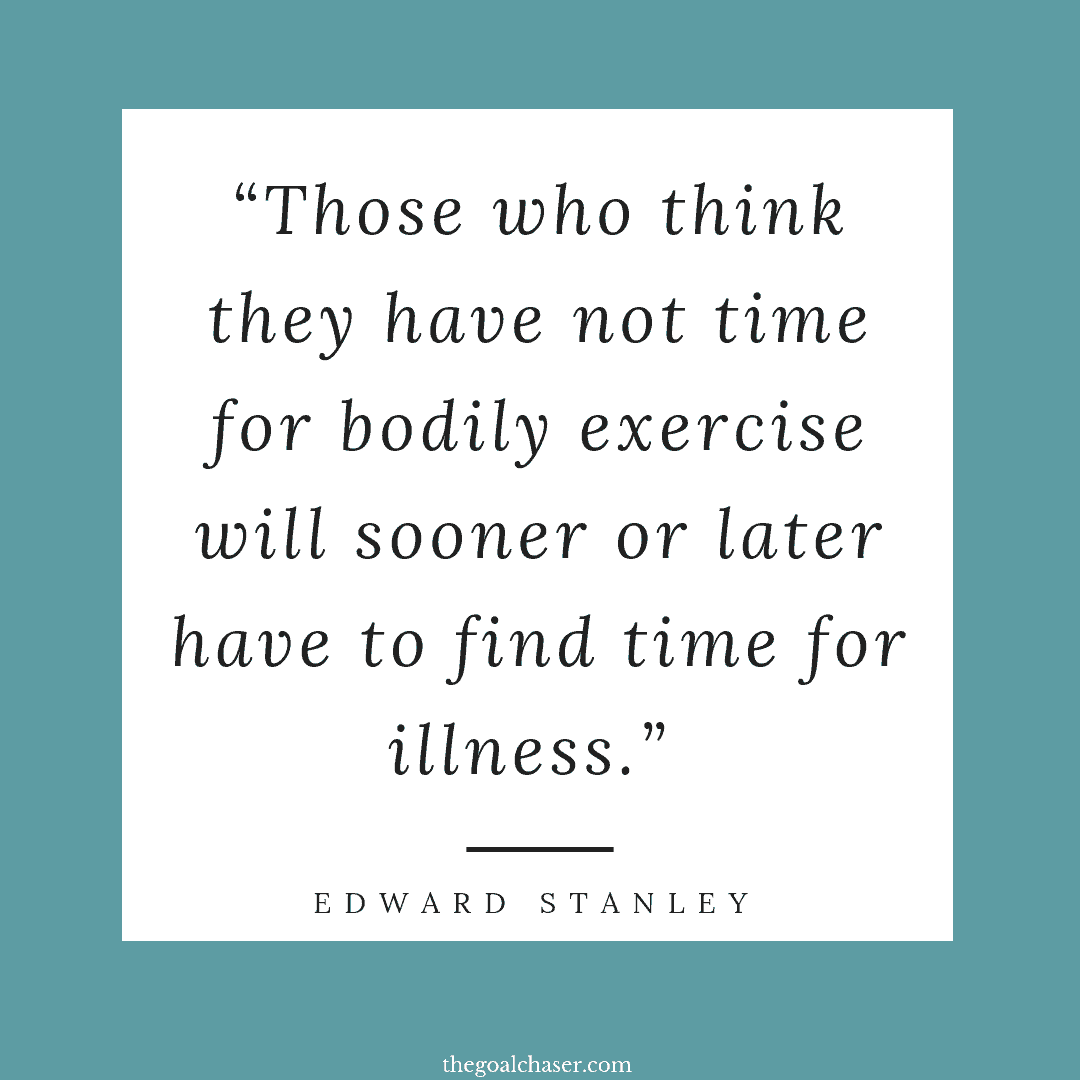 "Take care of your inner, spiritual beauty. That will reflect in your face." Dolores del Rio
"Don't be afraid to give your best to what seemingly are small jobs. Every time you conquer one it makes you that much stronger. If you do the little jobs well, the big ones will tend to take care of themselves." Dale Carnegie
"If your compassion does not include yourself, it is incomplete." Jack Kornfield
"Taking care of yourself doesn't mean me first, it means me too." L.R. Knost
"Take care of your body. It's the only place you have to live." Jim Rohn
"Of all the judgements we pass in life, none is more important than the judgement we pass on ourselves." Nathaniel Branden
"It's not selfish to love yourself, take care of yourself, and to make your happiness a priority. It's necessary." Mandy Hale
"When we give ourselves compassion, we are opening our hearts in a way that can transform our lives." Kristin Neff
"We are what our thoughts have made us; so take care about what you think. Words are secondary. Thoughts live; they travel far." Swami Vivekananda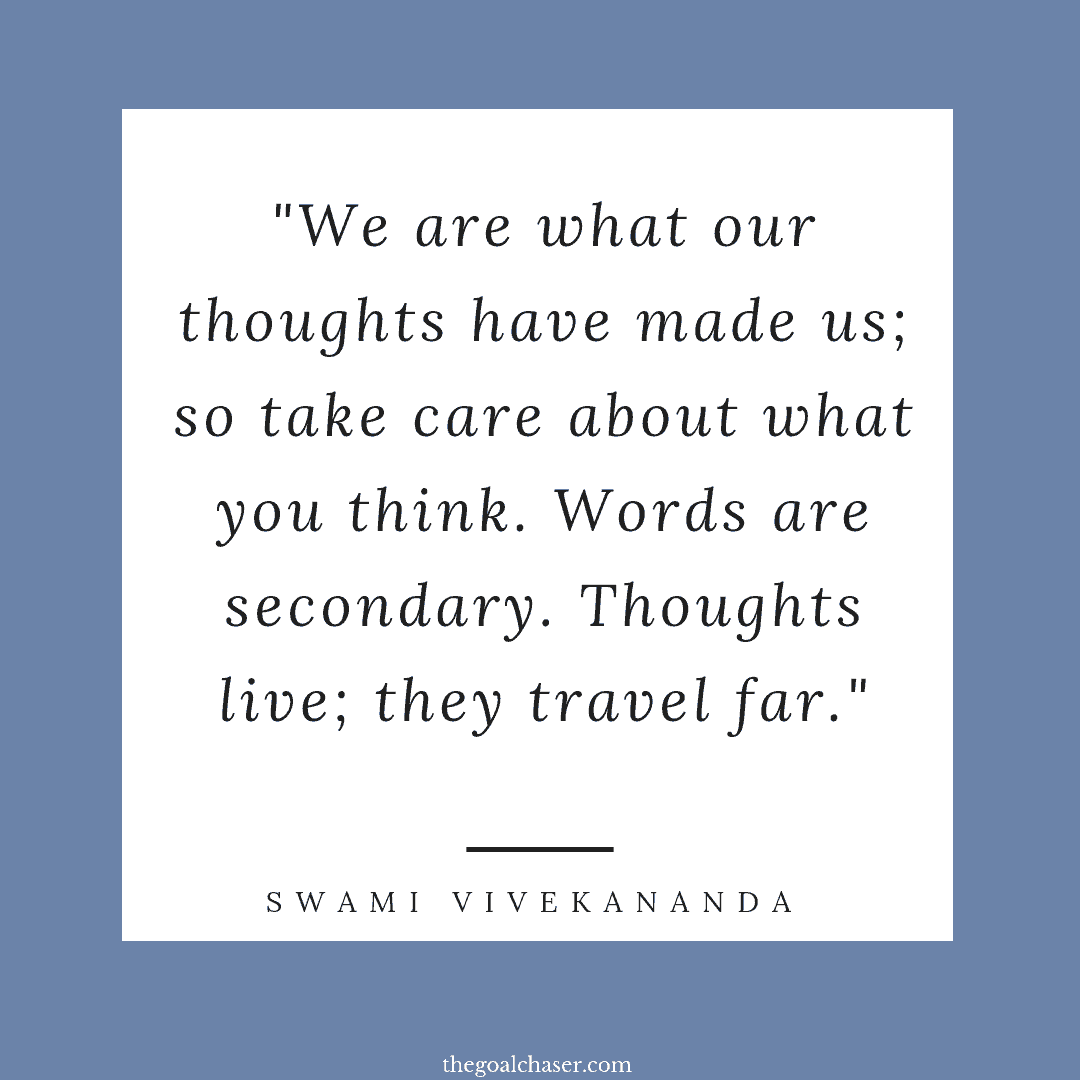 "Almost everything will work again if you unplug it for a few minutes, including you." Anne Lamott
"Learning to love yourself is like learning to walk- essential, life-changing, and the only way to stand tall." Vironika Tugaleva
"When you take care of yourself, you're a better person for others. When you feel good about yourself, you treat others better." Solange Knowles
"Nourishing yourself in a way that helps you blossom in the direction you want to go is attainable, and you are worth the effort." Deborah Day
"An empty lantern provides no light. Self-care is the fuel that allows your light to shine brightly." Unknown
"The happiness of your life depends upon the quality of your thoughts: therefore, guard accordingly, and take care that you entertain no notions unsuitable to virtue and reasonable nature." Marcus Aurelius
"When the well's dry, we know the worth of water." Benjamin Franklin
"The only person who can pull me down is myself, and I'm not going to let myself pull me down anymore." C. JoyBell C.
"If I take care of my character, my reputation will take care of me." Dwight L. Moody
"Self love is asking yourself what you need – everyday – and then making sure you receive it." Unknown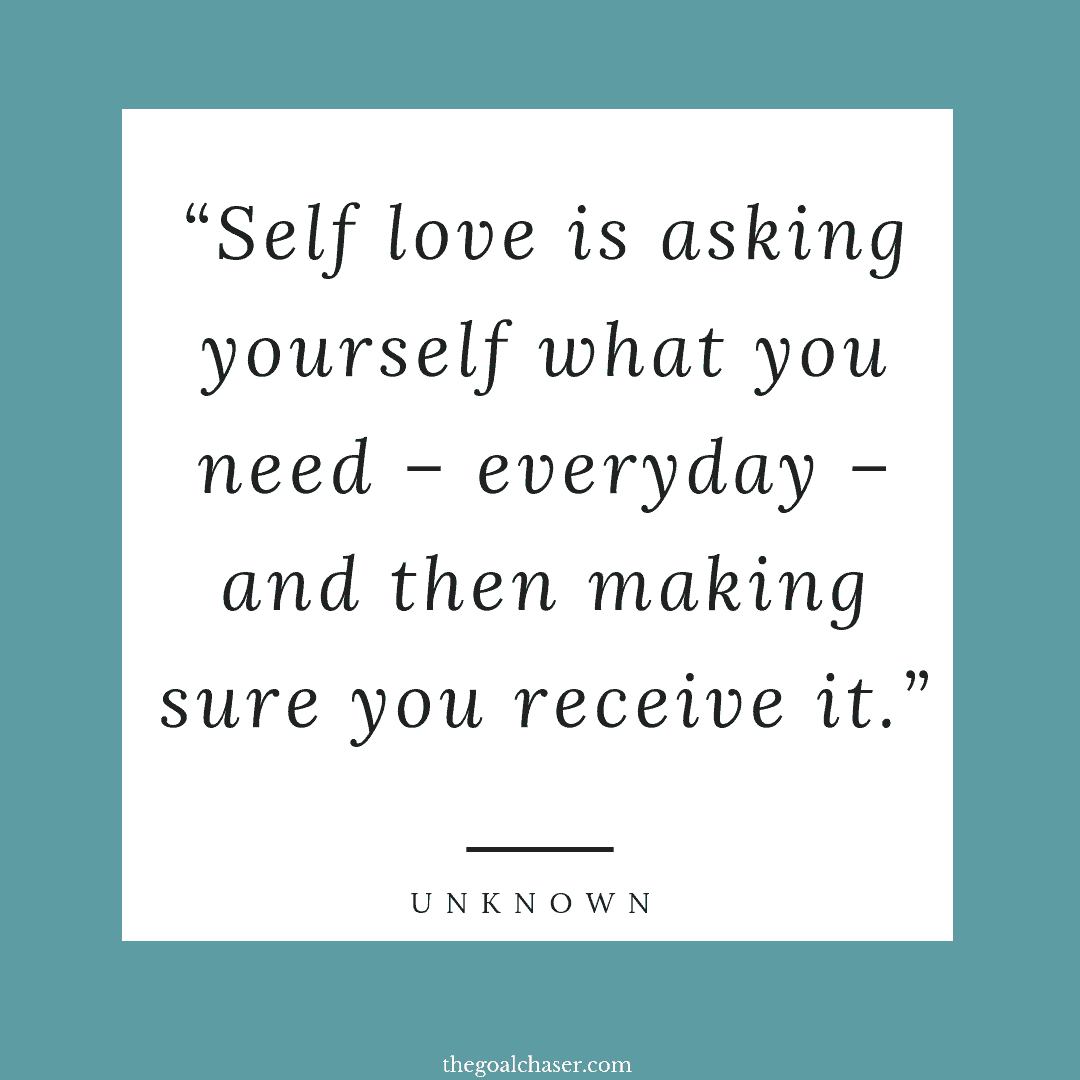 "How we care for ourselves gives our brain messages that shape our self-worth so we must care for ourselves in every way, every day." Sam Owen
"Be grateful for what you already have. Set aside the time to take care of yourself, too." Mandy Ingber
"Caring for your body, mind, and spirit is your greatest and grandest responsibility. It's about listening to the needs of your soul and then honoring them." Kristi Ling
"I have come to believe that caring for myself is not self indulgent. Caring for myself is an act of survival." Audre Lorde
"Love yourself enough to set boundaries. Your time and energy are precious. You get to choose how you use it. You teach people how to treat you by deciding what you will and won't accept." Anna Taylor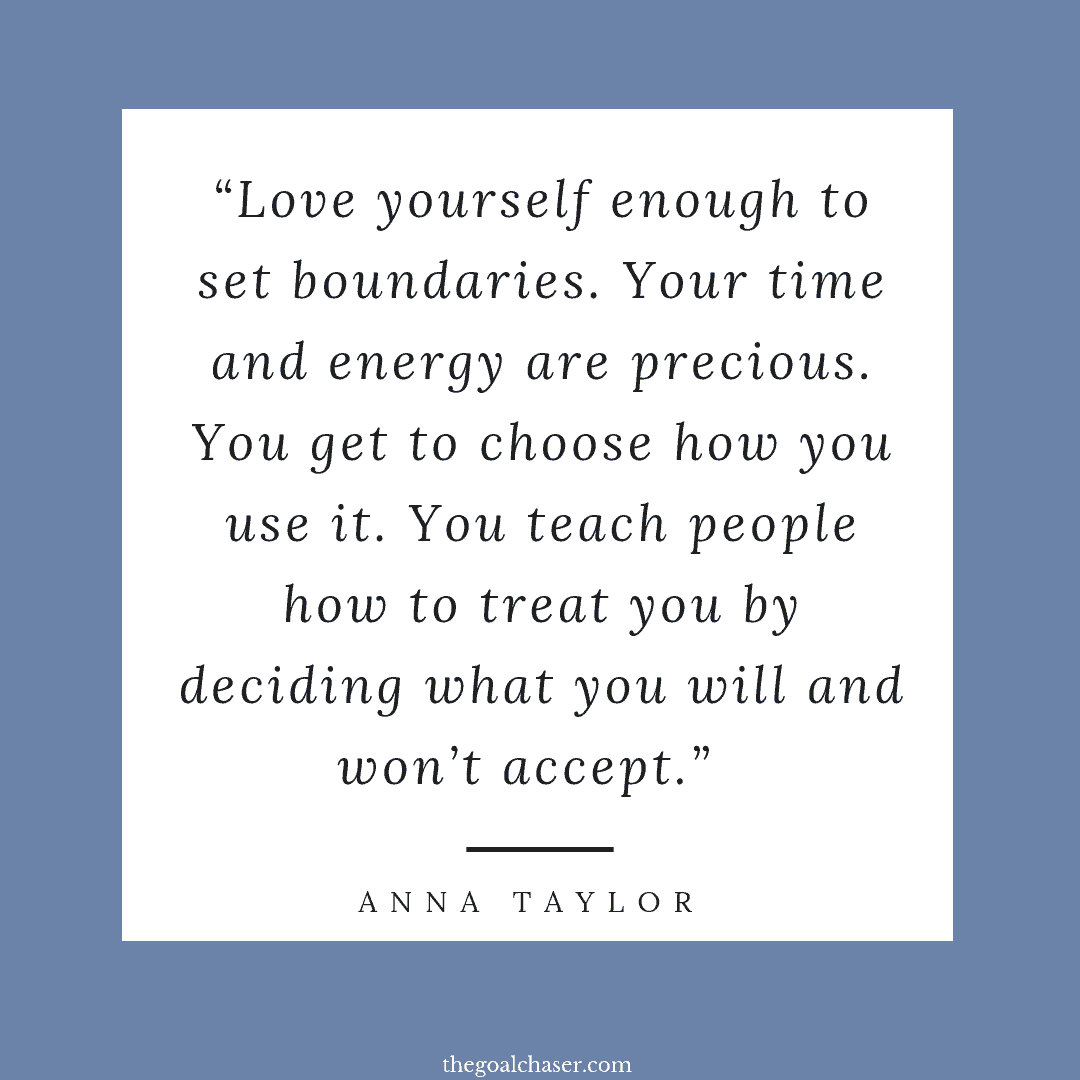 "Let's not forget that the little emotions are the great captains of our lives and we obey them without realizing it." Vincent Van Gogh
"You are not stuck where you are unless you decide to be." Wayne Dyer
"When you recover or discover something that nourishes your soul and brings joy, care enough about yourself to make room for it in your life." Jean Shinoda Bolen
"You have everything you need for complete peace and total happiness right now." Wayne Dyer
"Anything that you fight with or struggle against grows larger. You give power to lower energies by focusing upon them. You don't eliminate darkness by arguing with it. The only way to eliminate darkness is to turn on a light." Doreen Virtue
"Don't hold to anger, hurt or pain. They steal your energy and keep you from love." Leo Buscaglia
"The power of finding beauty in the humblest things makes home happy and life lovely." Louisa May Alcott
"When a woman becomes her own best friend life is easier." Diane Von Furstenberg
"The most important relationship in your life is the relationship you have with yourself. Because no matter what happens, you will always be with yourself." Diane Von Furstenberg
"The true cost of anything is what we give up in order to have it. It is the path not taken. To take the responsibility of making the choice is crucial and not always easy." Jean Shinoda Bolen
"I am not afraid of storms, for I am learning how to sail my ship." Louisa May Alcott
Self Care Quotes
"To love oneself is the beginning of a lifelong romance!" Oscar Wilde
"Don't let the expectations and opinions of other people affect your decisions. It's your life, not theirs. Do what matters most to you; do what makes you feel alive and happy. Don't let the expectations and ideas of others limit who you are. If you let others tell you who you are, you are living their reality — not yours. There is more to life than pleasing people. There is much more to life than following others' prescribed path. There is so much more to life than what you experience right now. You need to decide who you are for yourself. Become a whole being. Adventure." Roy T. Bennett
"I had no idea that being your authentic self could make me as rich as I've become. If I had, I'd have done it a lot earlier." Oprah Winfrey
"It's up to you today to start making healthy choices. Not choices that are just healthy for your body, but healthy for your mind." Steve Maraboli
"The experience I have had is that once you start talking about [experiencing a mental health struggle], you realize that actually you're part of quite a big club." Prince Harry
"Self-care equals success. You're going to be more successful if you take care of yourself and you're healthy." Beth Behrs
Looking for more self love quotes and ideas on self-care and taking better care of yourself?: