Growth Mindset Quotes for Kids – from Dr Seuss!
Growth Mindset for Kids
Imagine empowering your kids with a growth mindset – on how best to deal with challenges and obstacles, the importance of continued learning and embracing feedback?
Being a big believer of the 'growth mindset' concept, I'm often nudging my 3 kids towards a growth mindset 'way of life'. Because I can see the enormous help it is for their personal growth.
"If parents want to give their children a gift, the best thing they can do is to teach their children to love challenges, be intrigued by mistakes, enjoy effort and keep on learning. ​That way, their children don't have to be slaves of praise. They will have a lifelong way to build and repair their own confidence."

​Carol S. Dweck
Related: ​65 Amazing Growth Mindset Quotes That Will Inspire You​​​
It also makes me more aware of those seemingly innocent little comments that adults say to children "oh science just isn't your strong point" or "Jessie is the dancer of the family, while you have 2 left feet".
While we can't control everything said to our children, we can have control over how we speak and interact with our children and can gently encourage them to see life from more of a 'growth mindset' rather than a 'fixed mindset.'
A great way to approach this, is through reading, real life examples and the use of inspiring quotes about growth.
Lately, my kids and I have been reading the sing-songy books from Dr Seuss and I started noticing the underlying concept of growth mindset throughout the books.
Worded in a way that appeals to young and old, the following quotes from Dr Seuss are all a great lesson in having a growth mindset, but relatable for kids – making it easy to discuss their meanings as you read each quote.
Growth Mindset Quotes for Kids
1. "And will you succeed? Yes you will indeed! (98 and 3/4 percent guaranteed.)"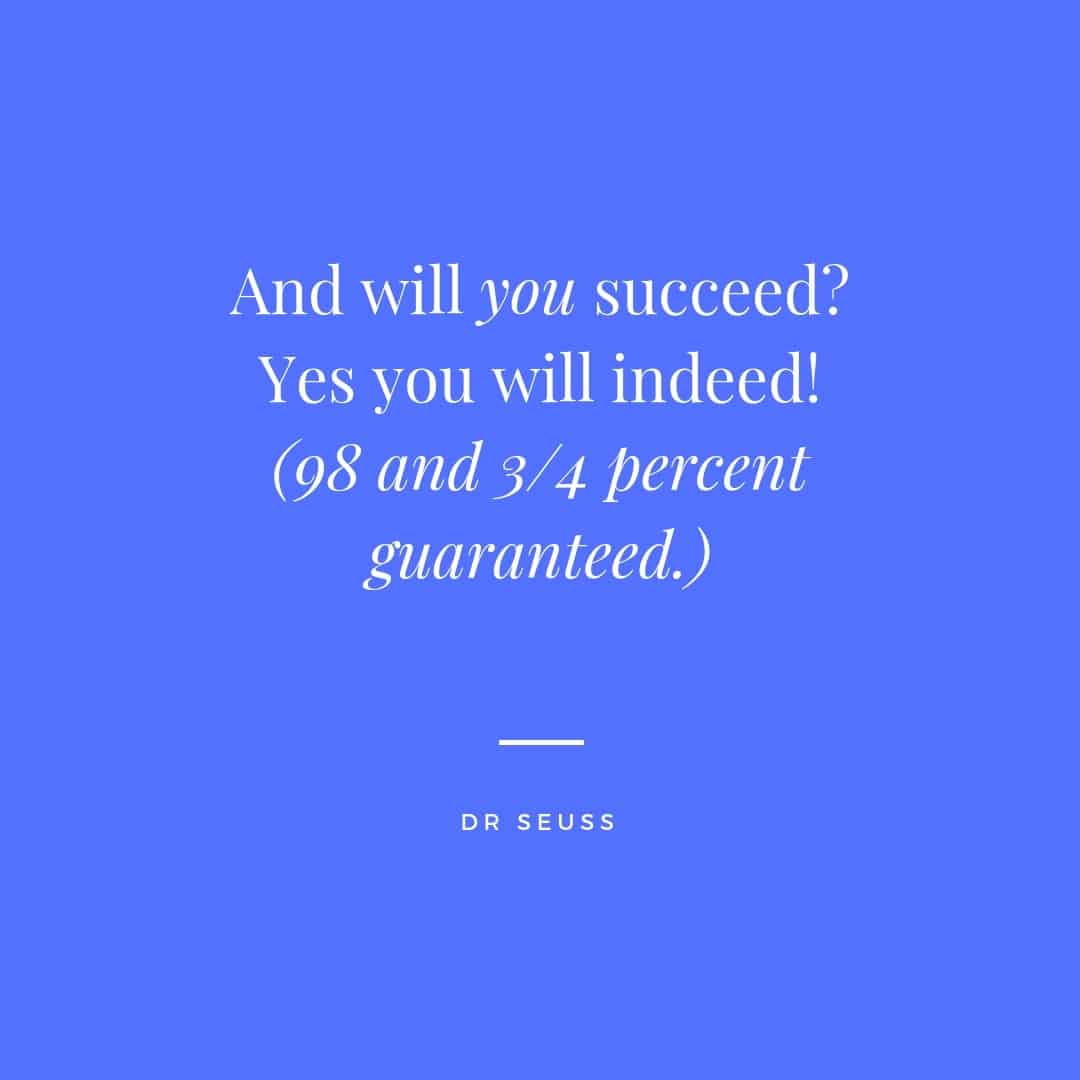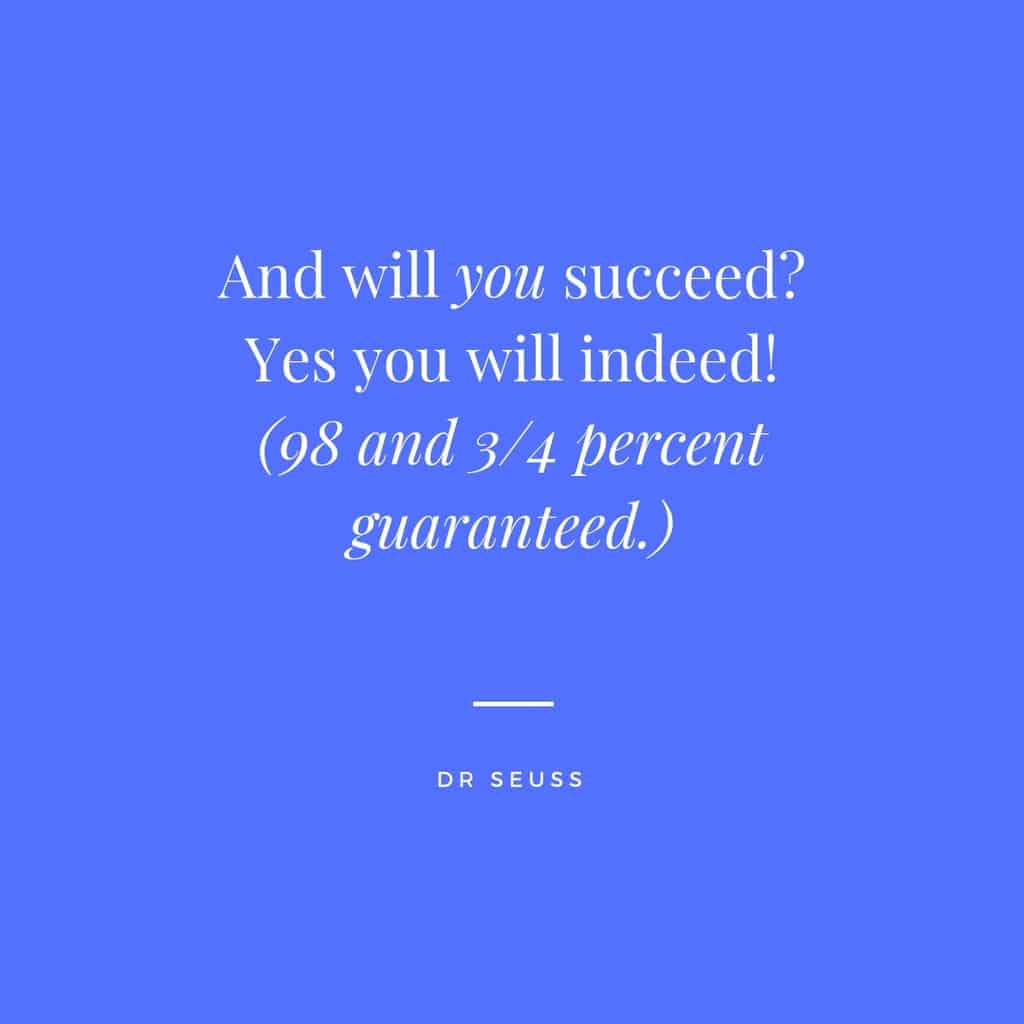 2. "You'll miss the best things if you keep your eyes shut!"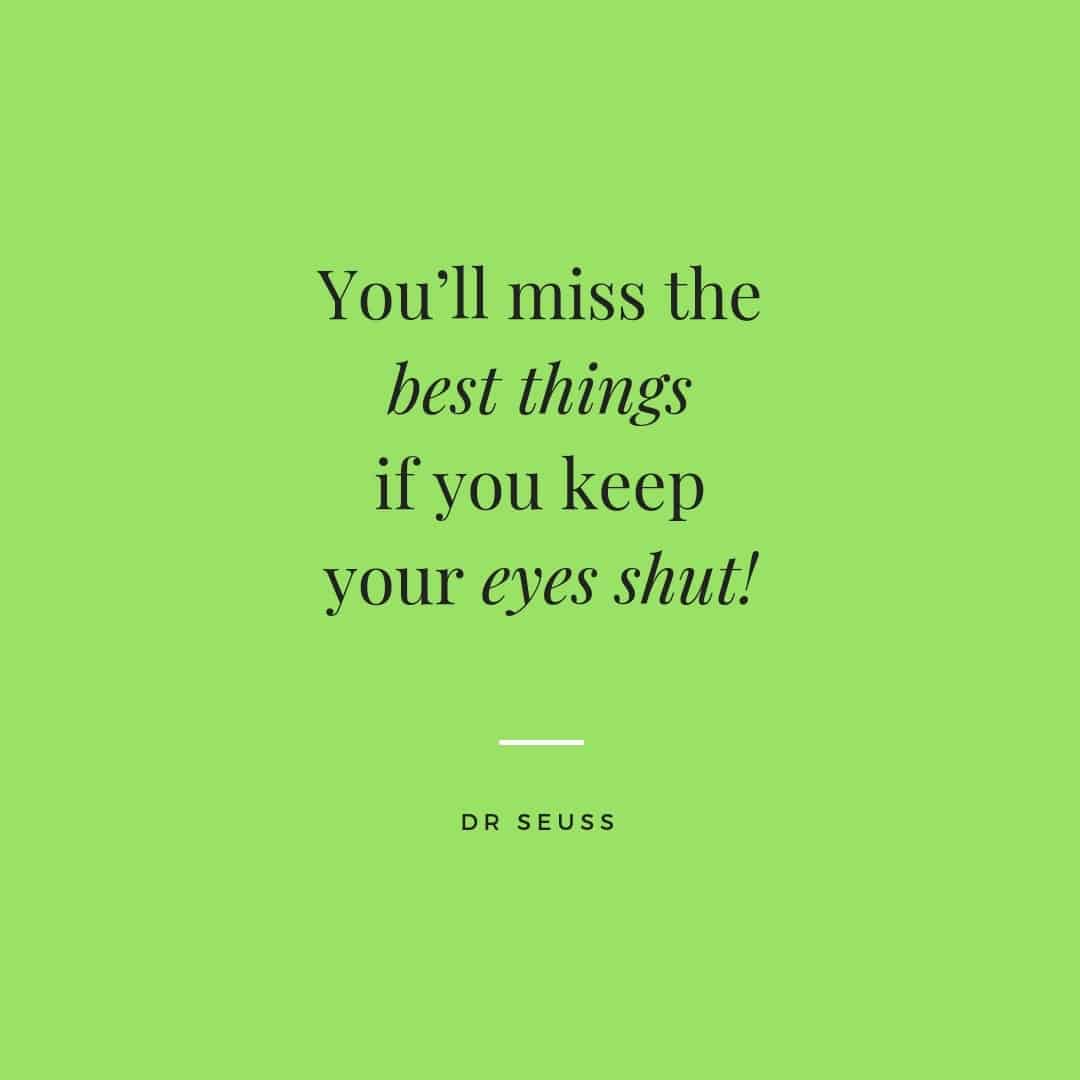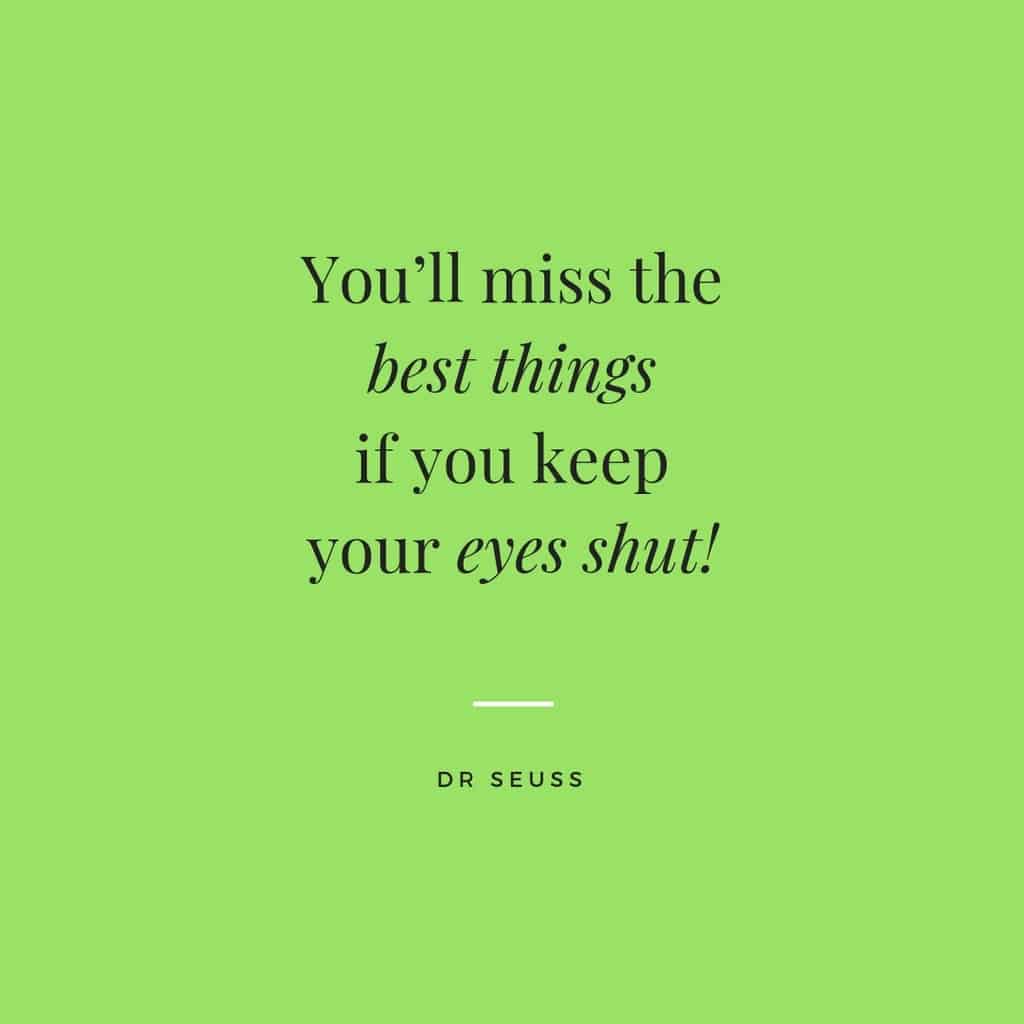 3. "The more that you read, the more things you will know. The more that you learn, the more places you'll go."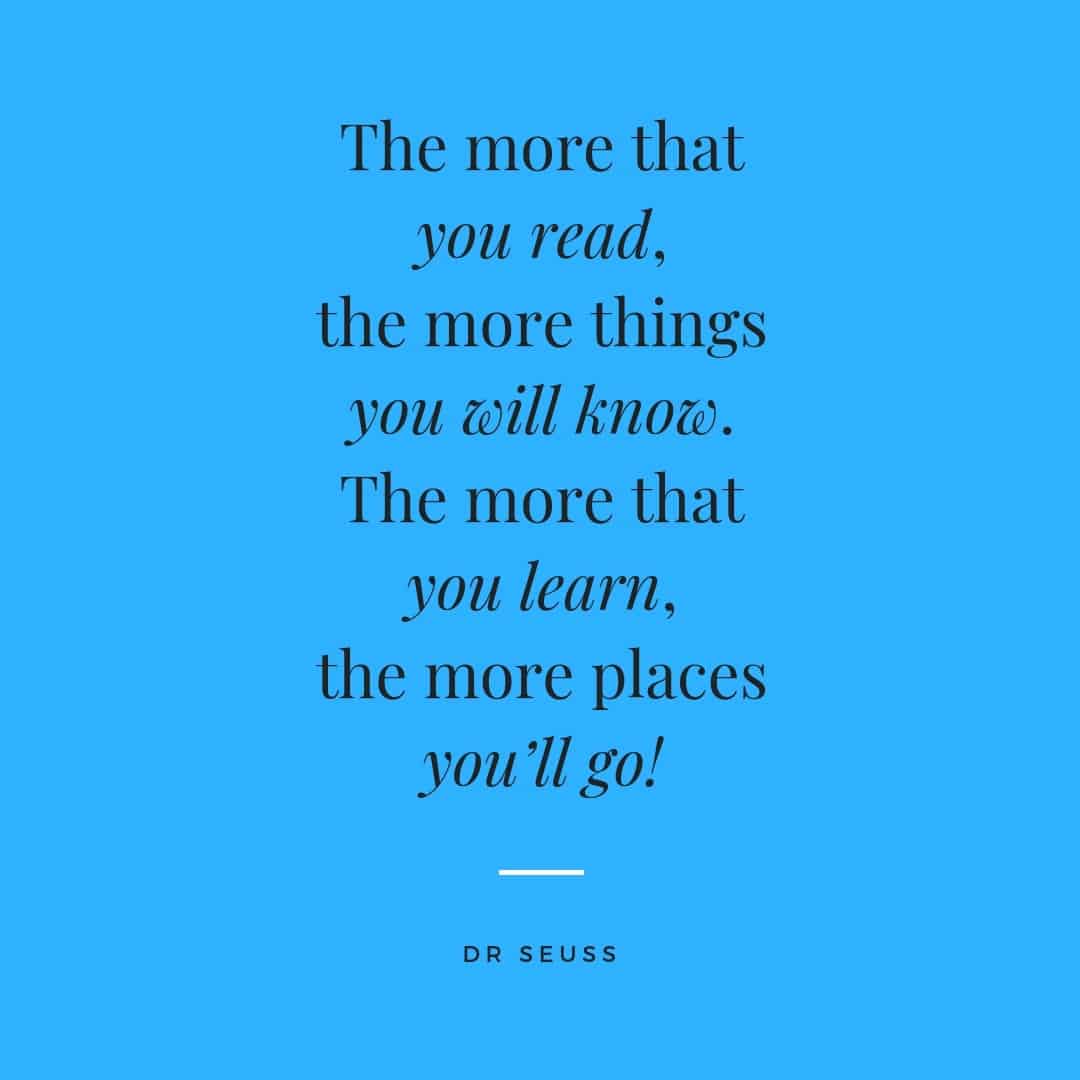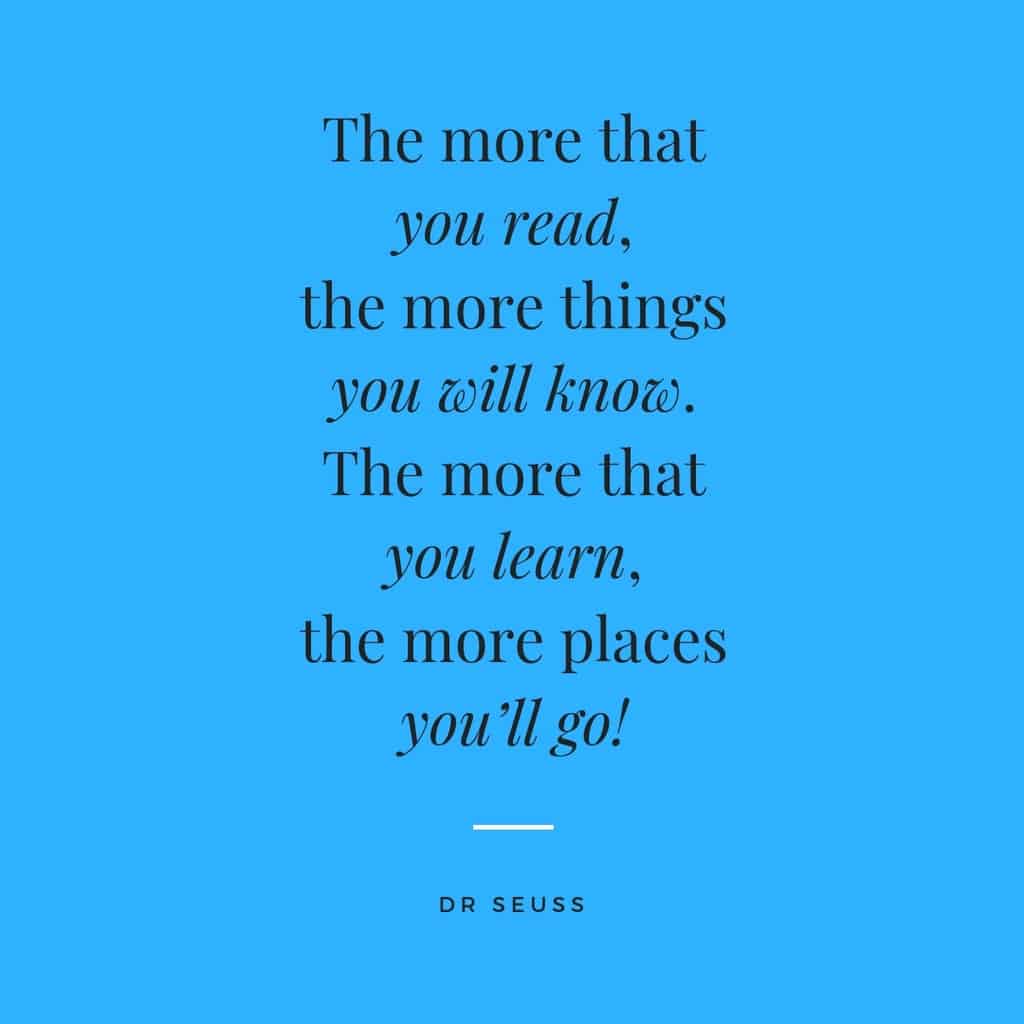 4. "If you never did you should. These things are fun, and fun is good."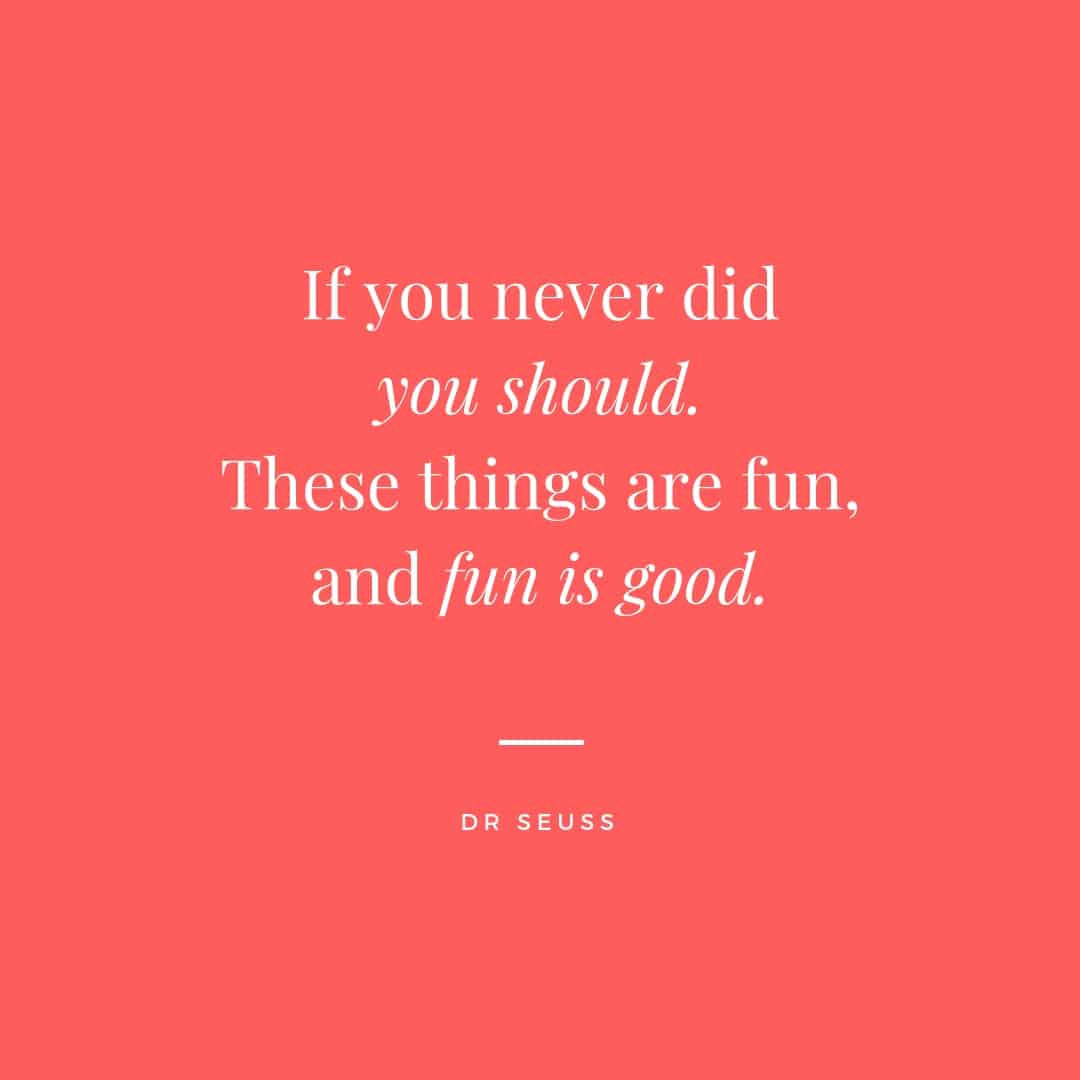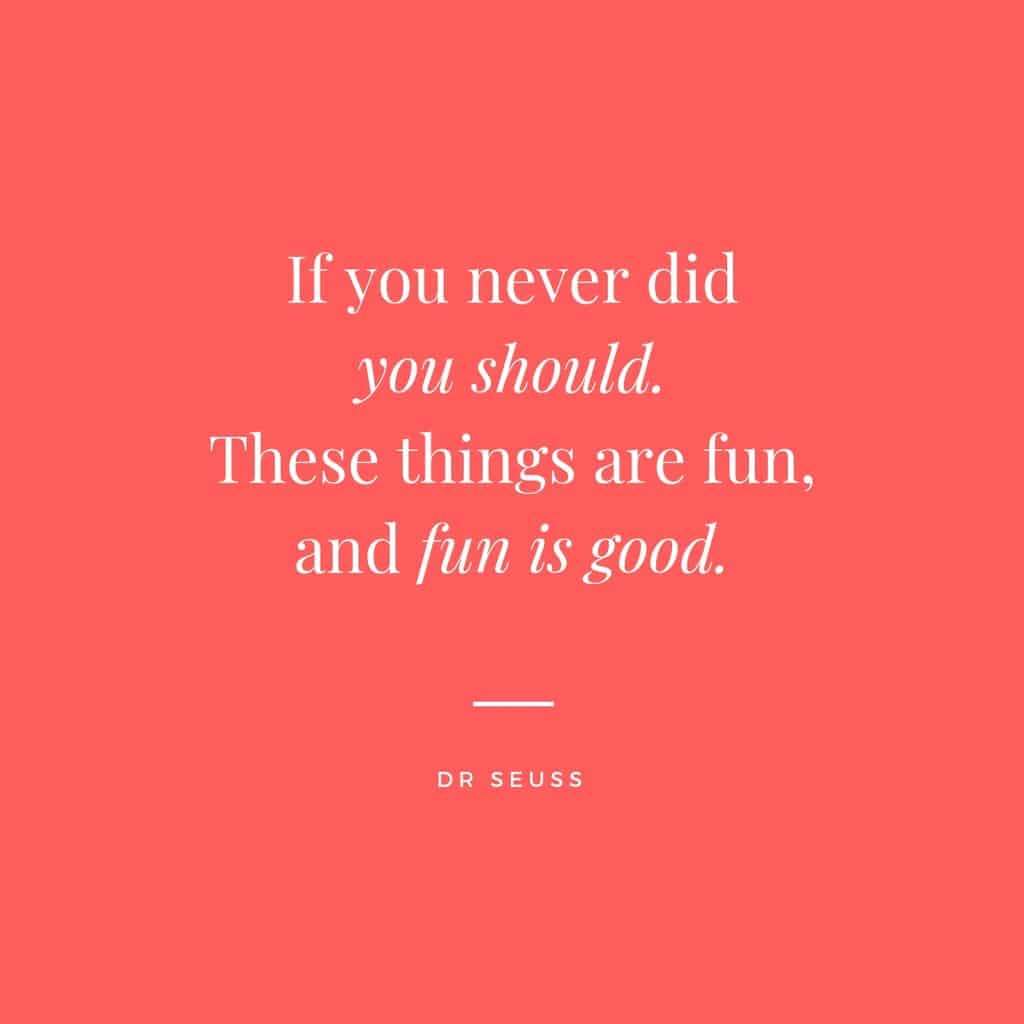 5. "Now my troubles are going to have troubles with me!"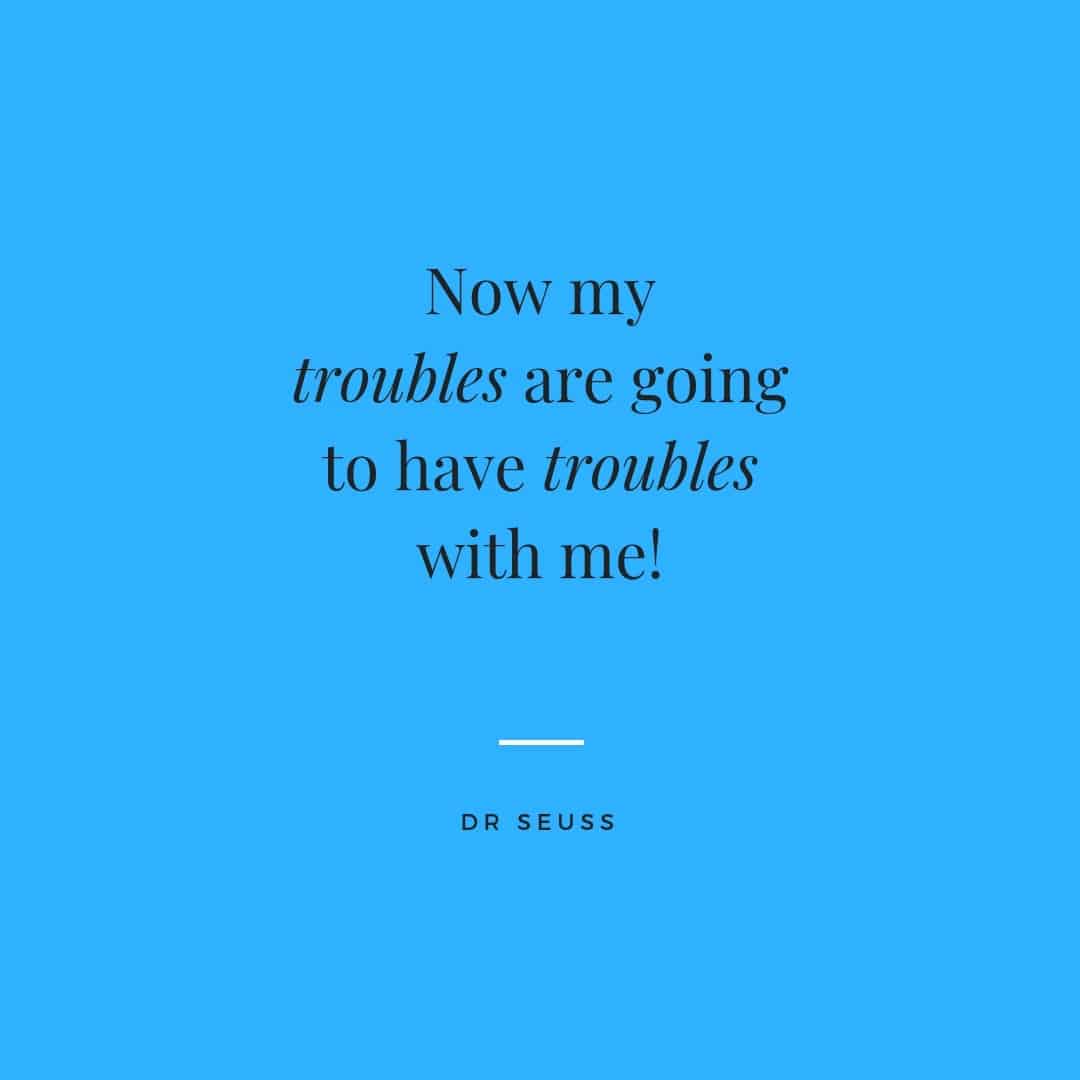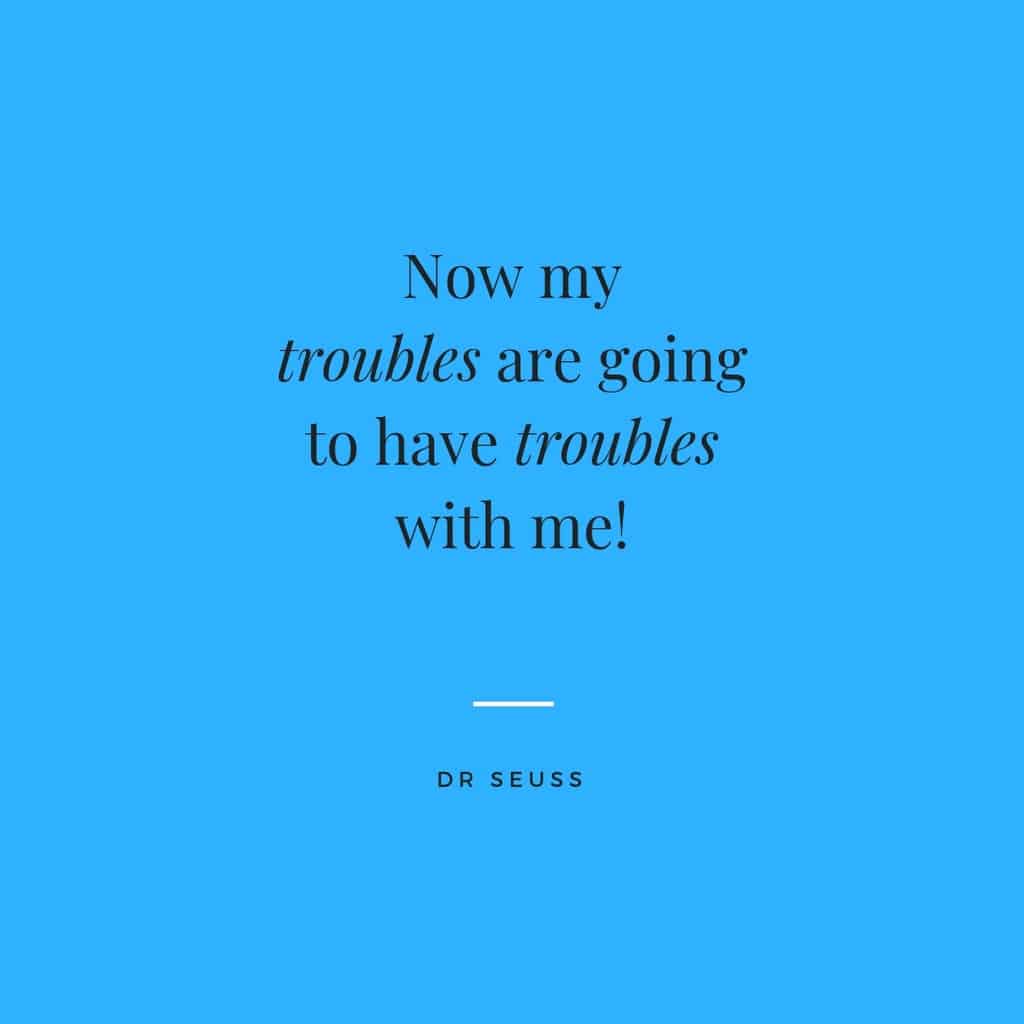 6. "If things start happening, don't worry, don't stew, just go right along and you'll start happening too."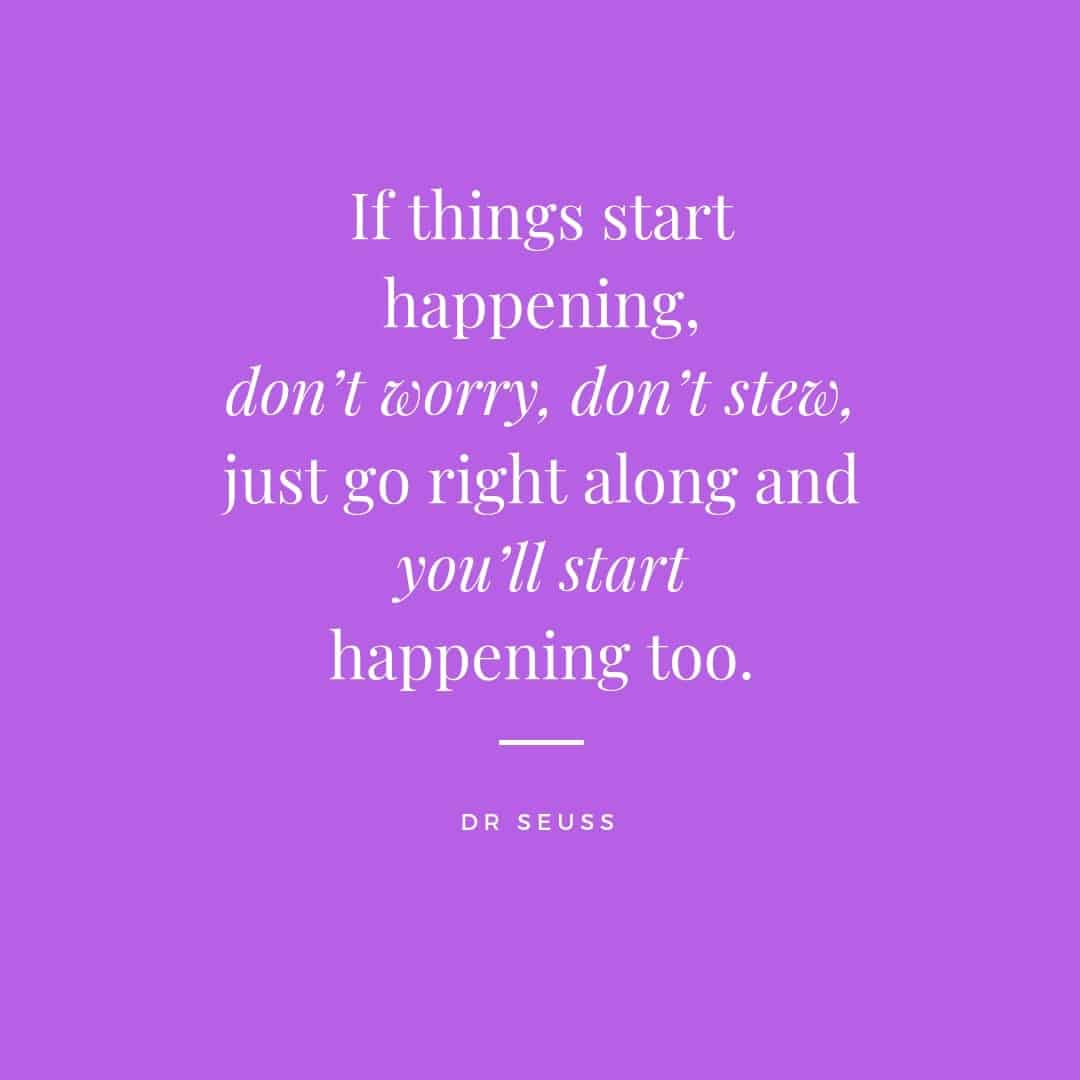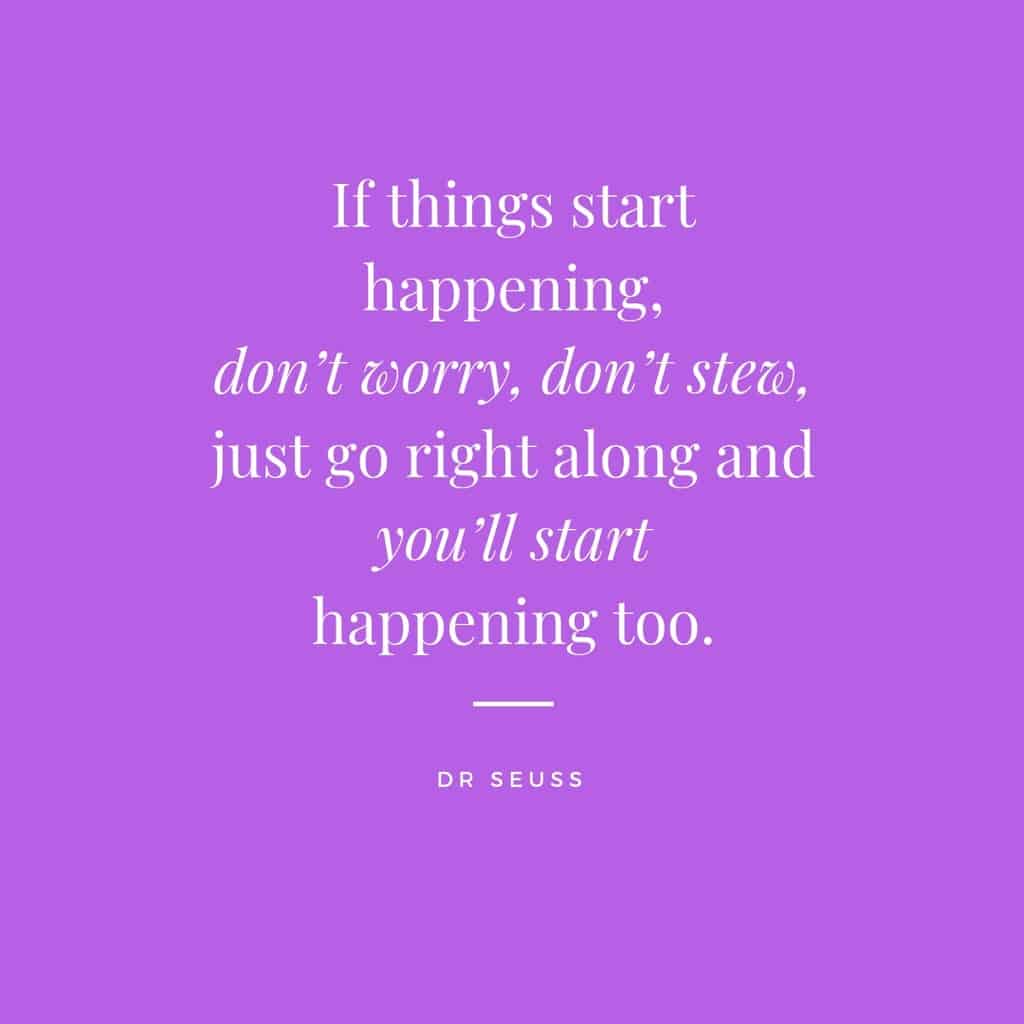 7. "It's not about what it is, it's about what it can become."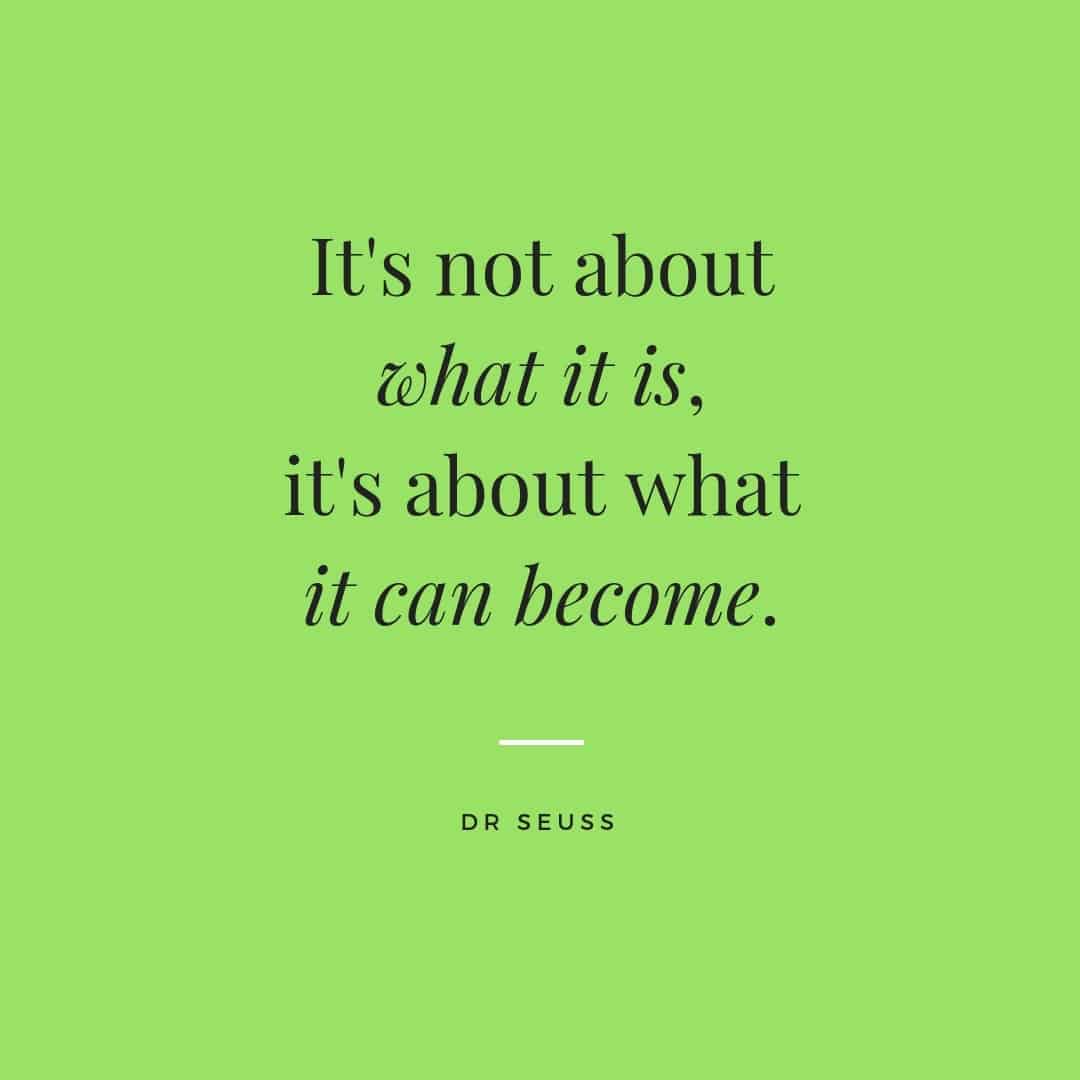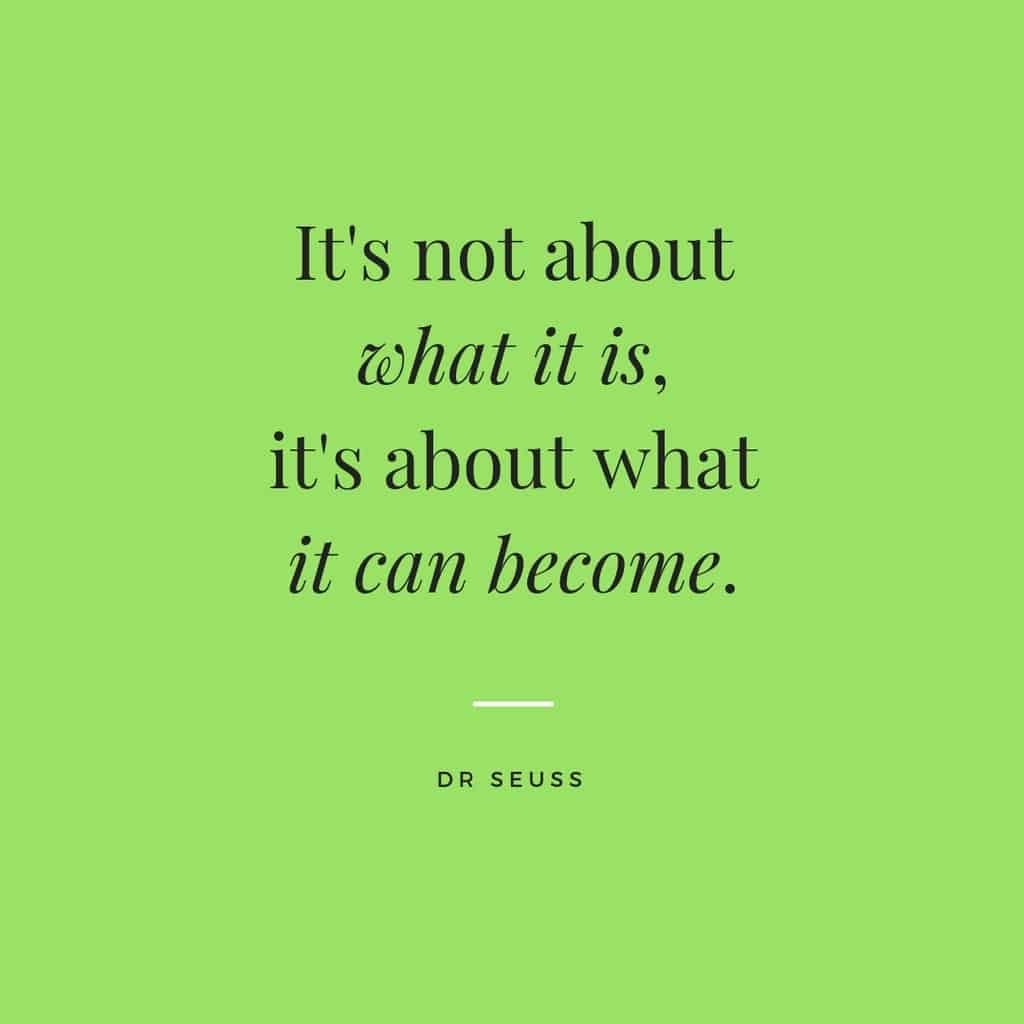 8. "Think and wonder, wonder and think."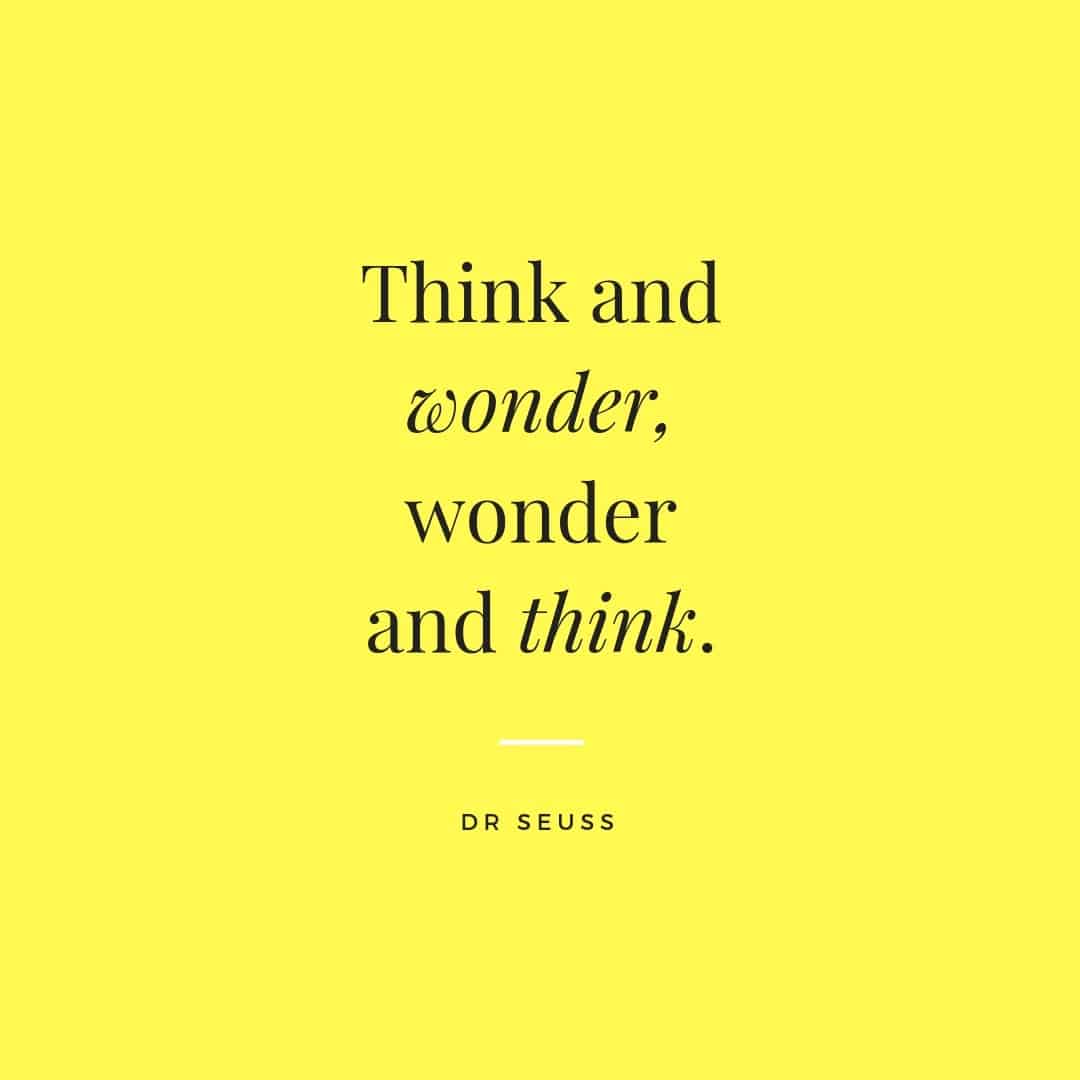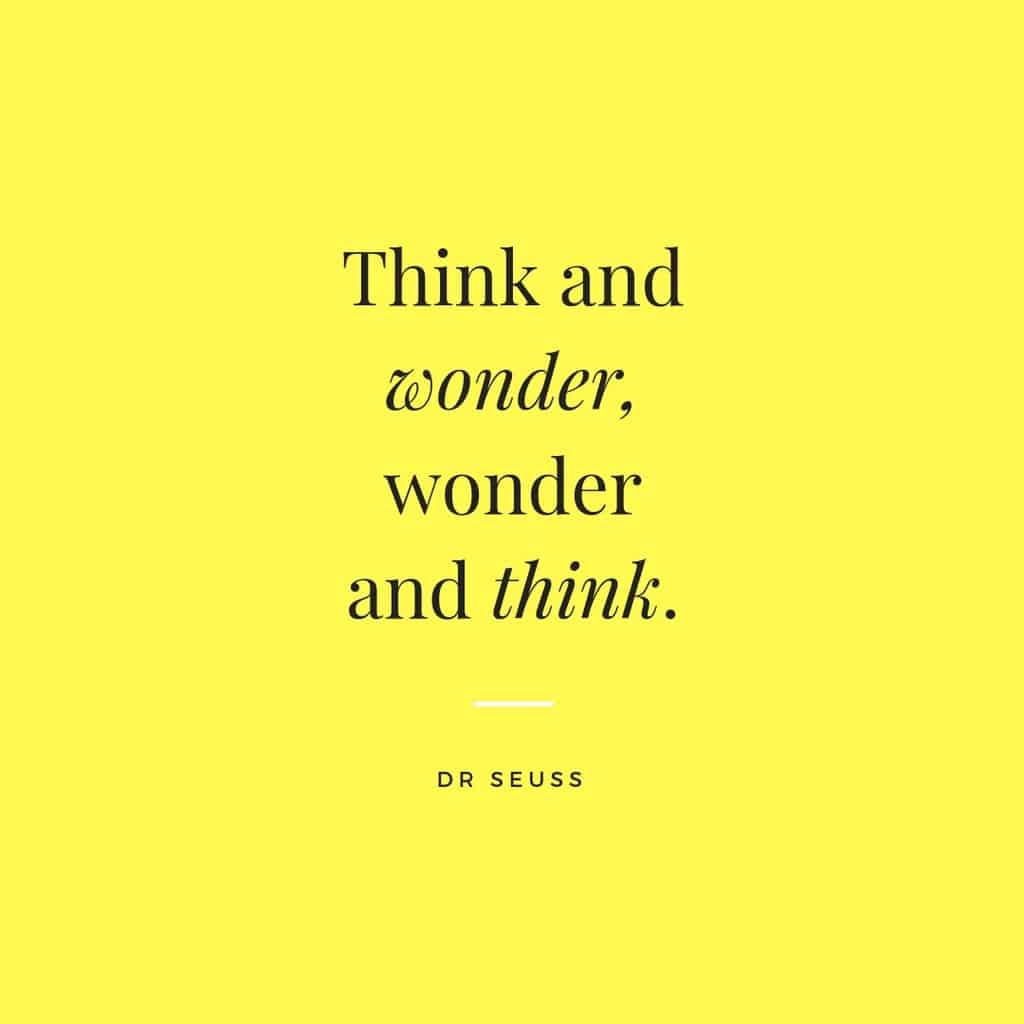 9. "You have brains in your head. You have feet in your shoes. You can steer yourself any direction you choose."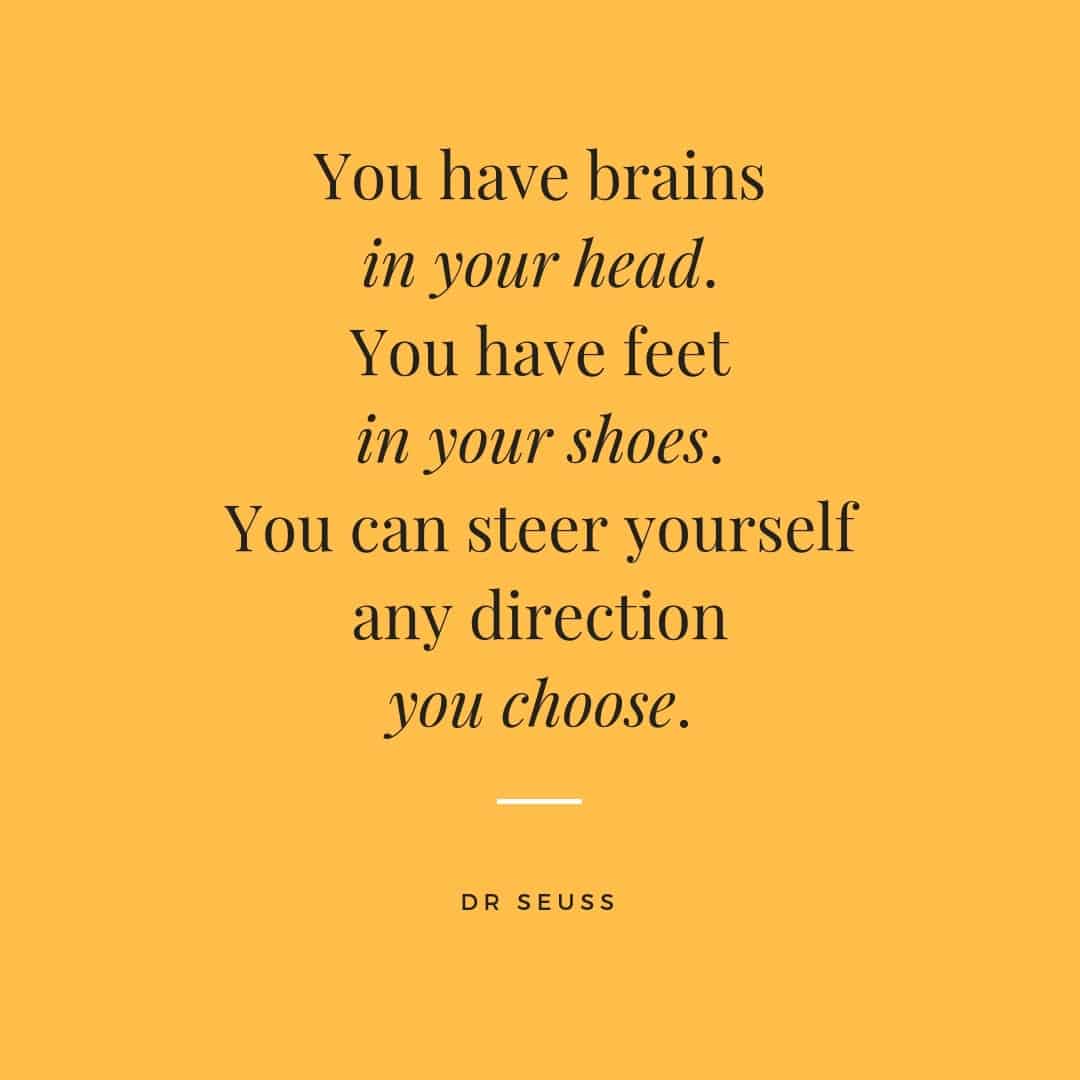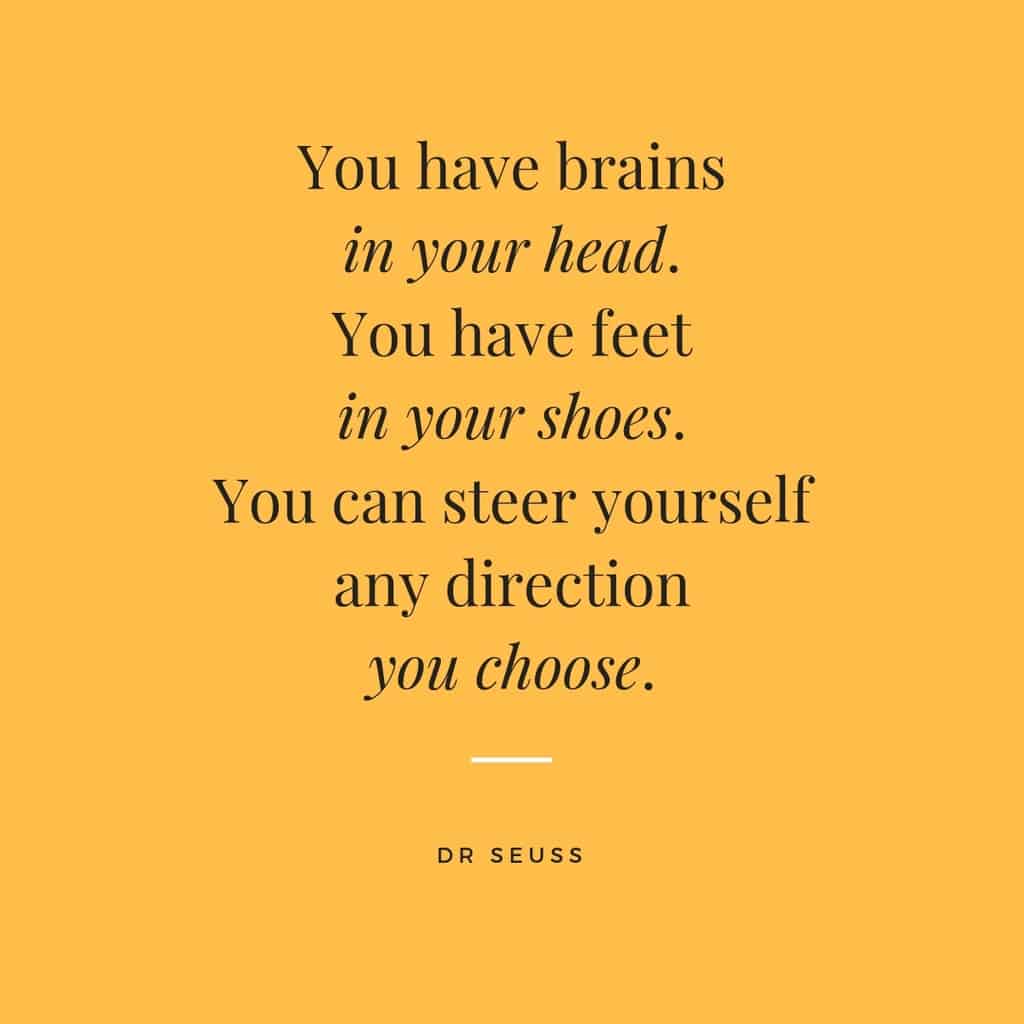 10. "You have to be a speedy reader because there's so so much to read."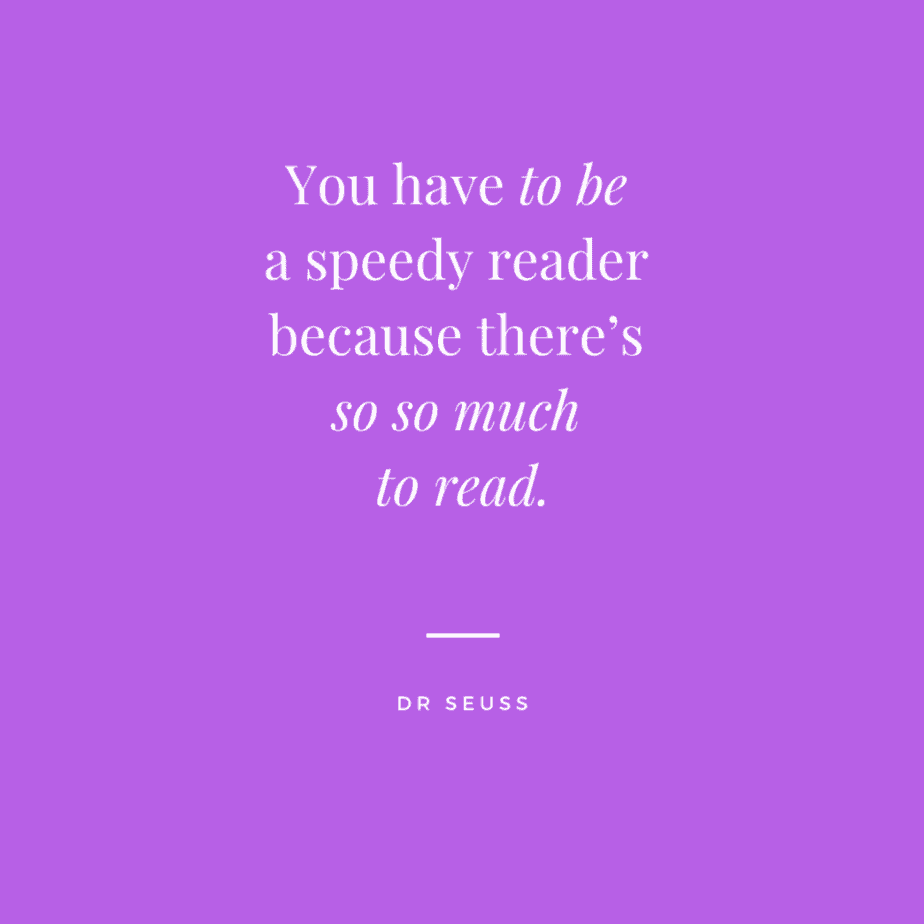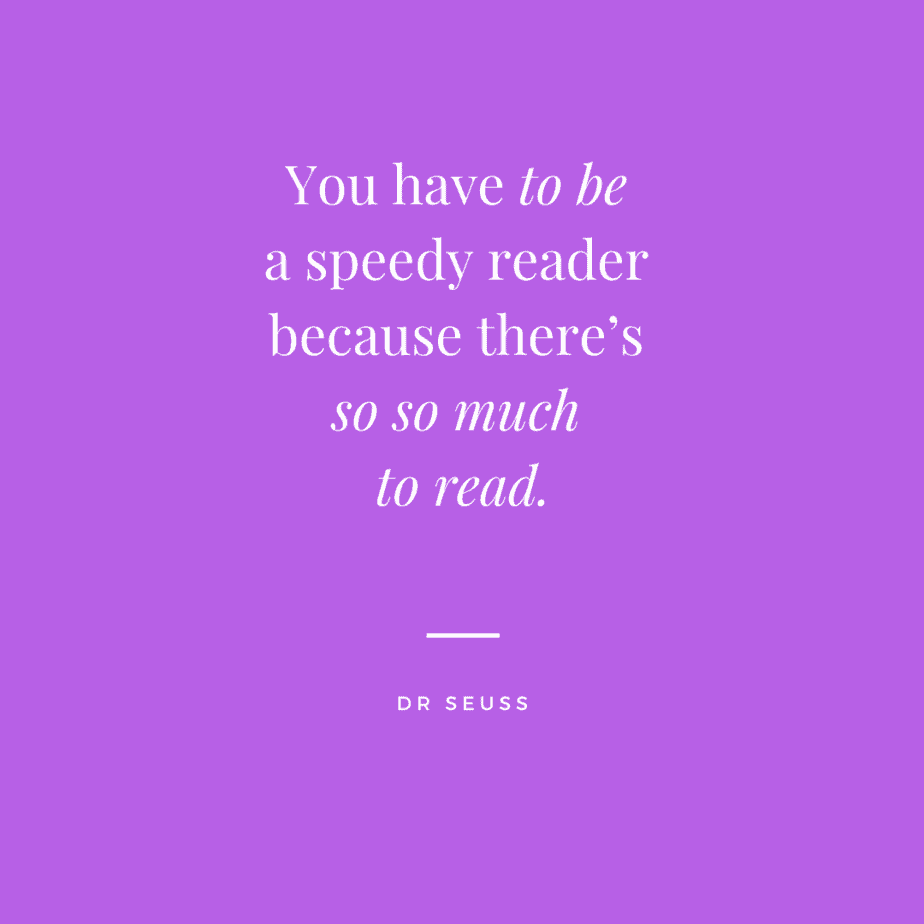 11. "Today you are you, that is truer than true. There is no one alive who is youer than you."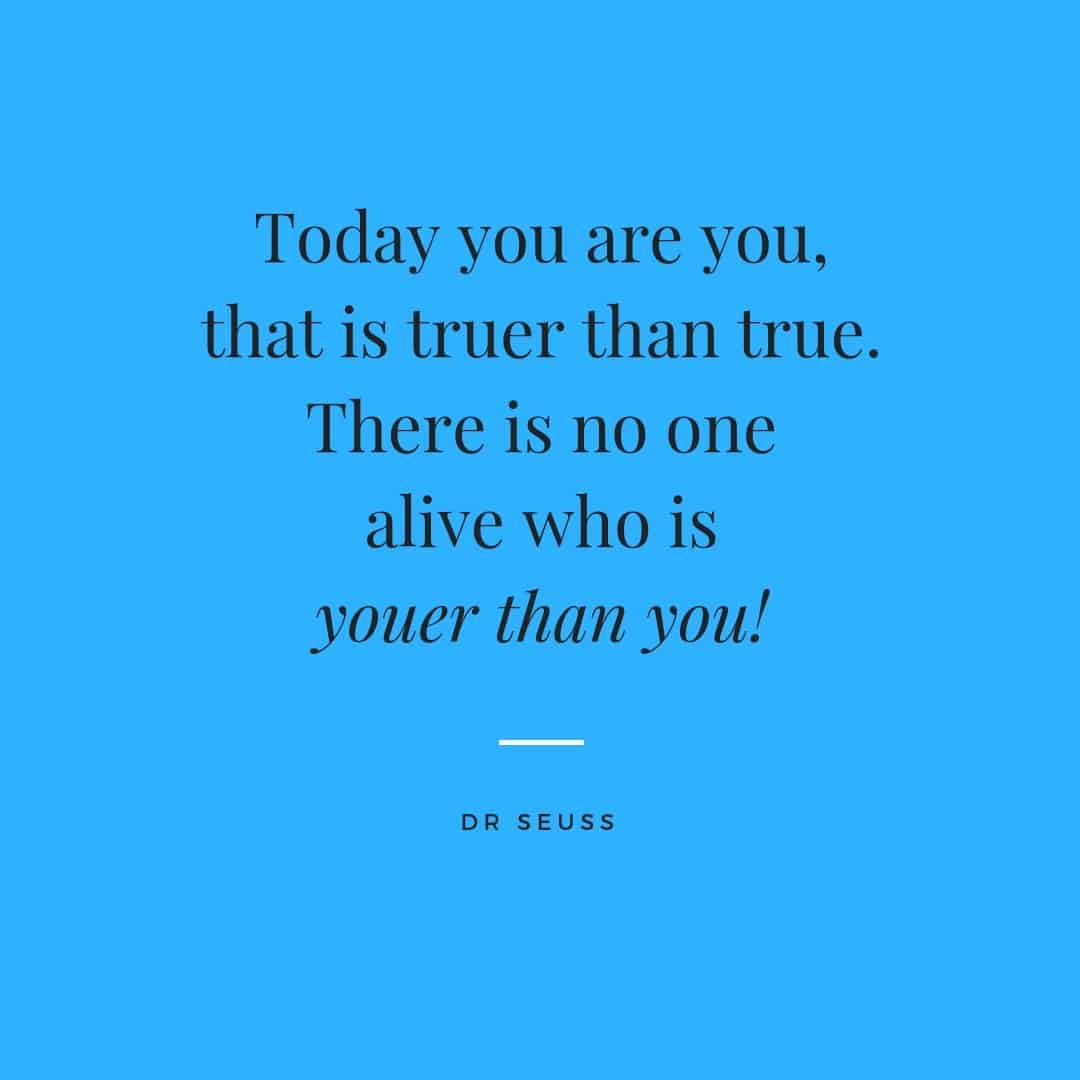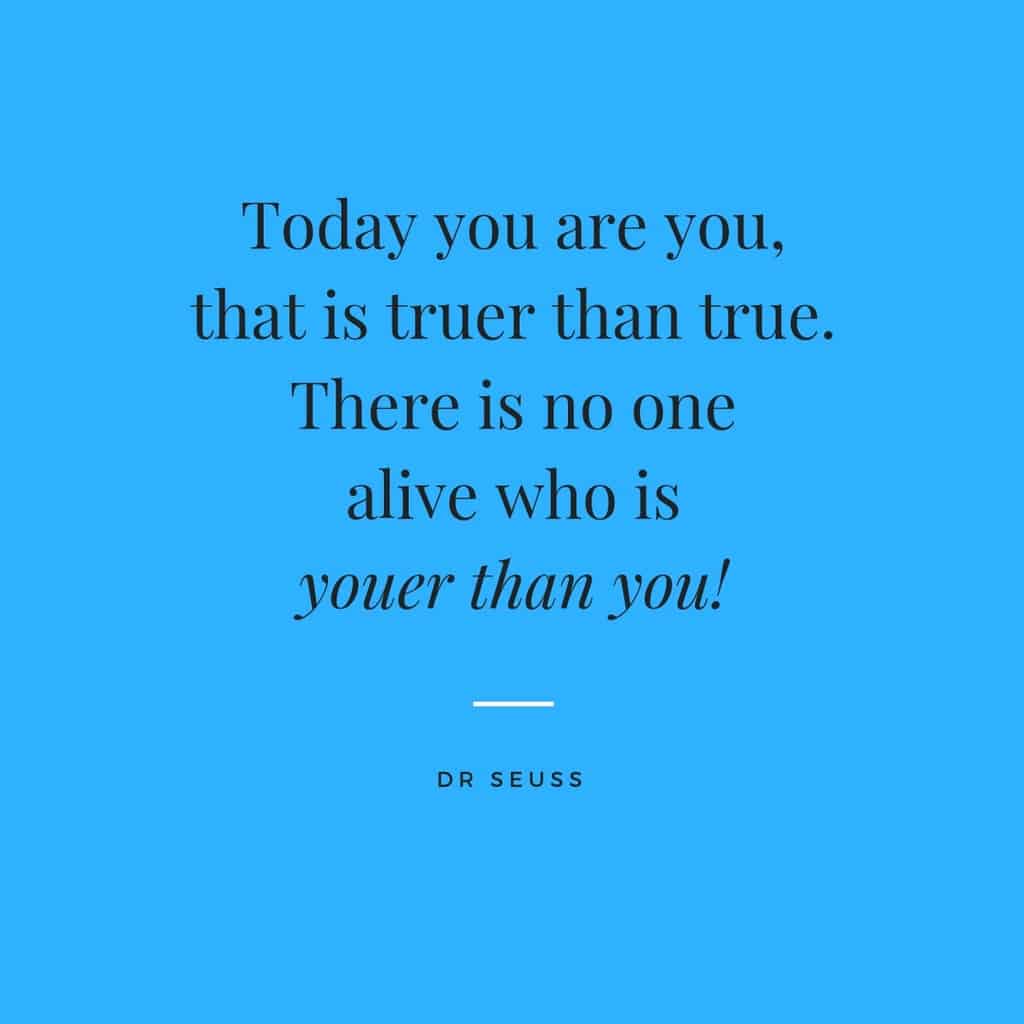 12. "Unless someone like you cares a whole awful lot, nothing is going to get better. It's not."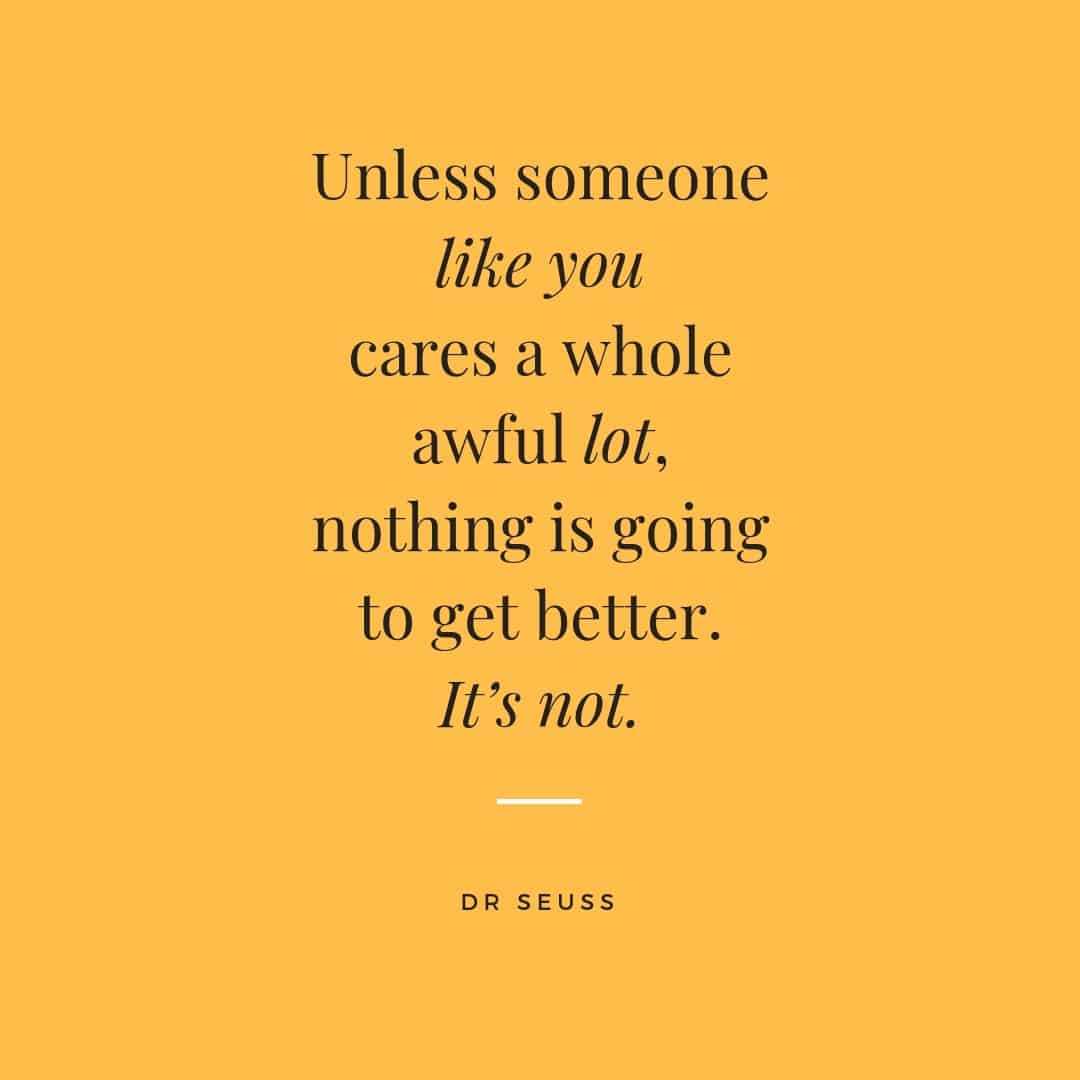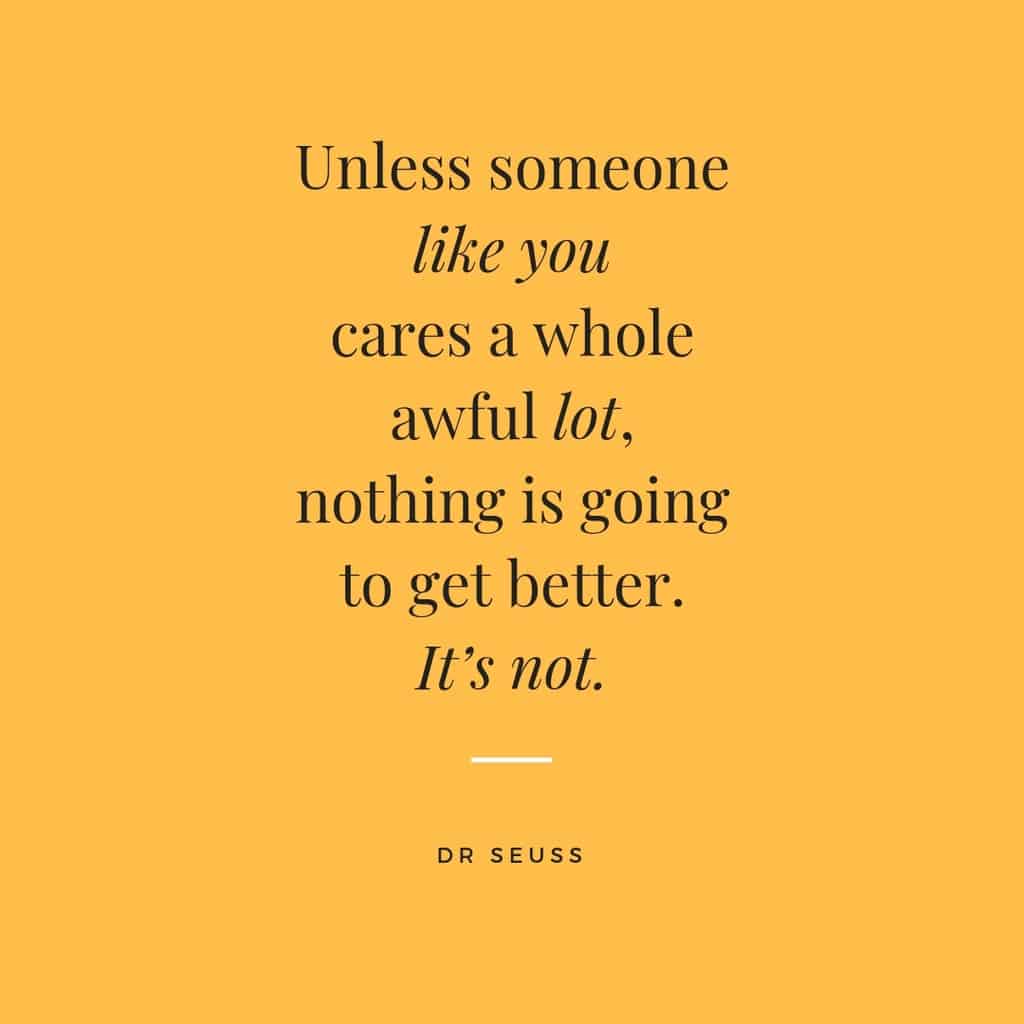 13. "Oh the things you can find, if you don't stay behind!"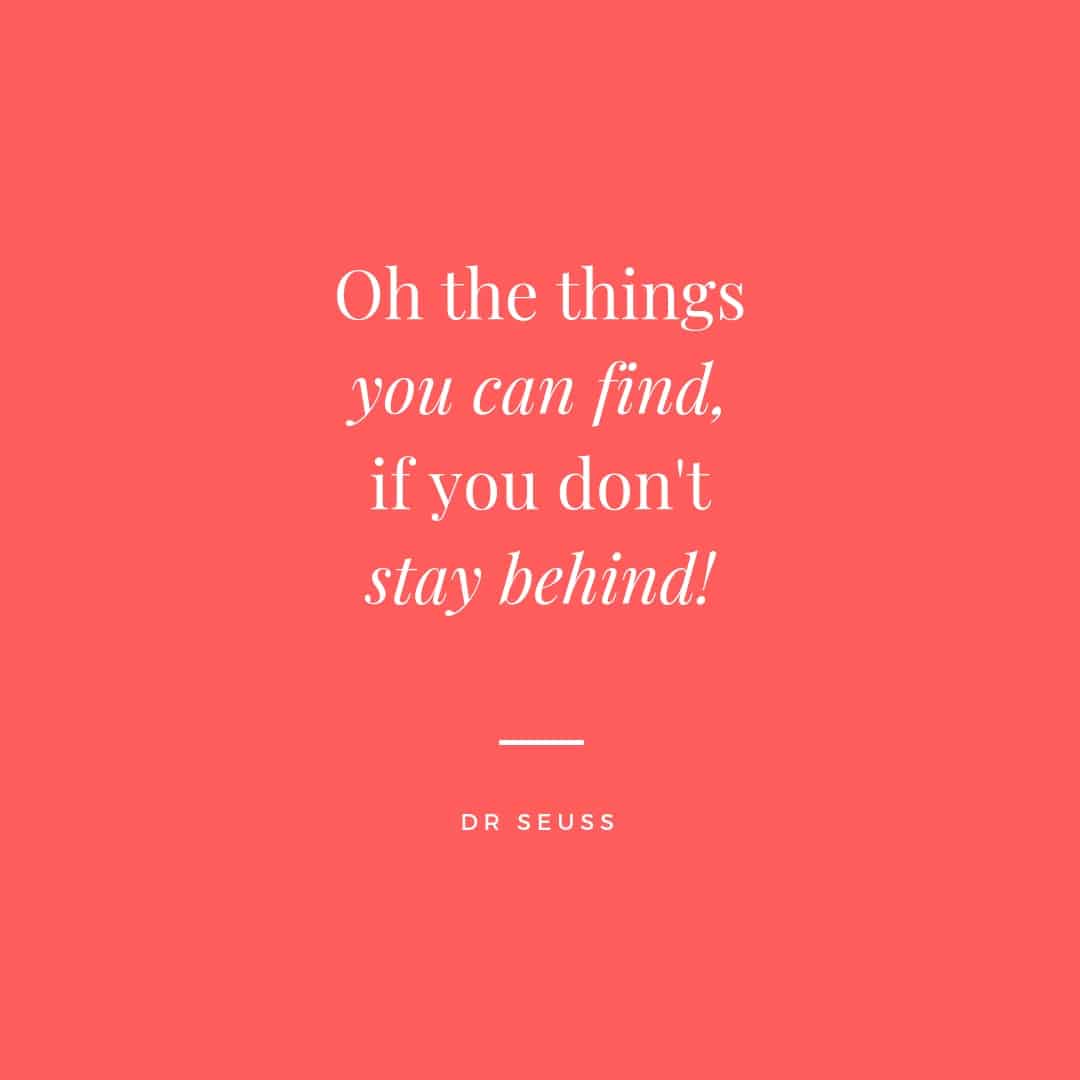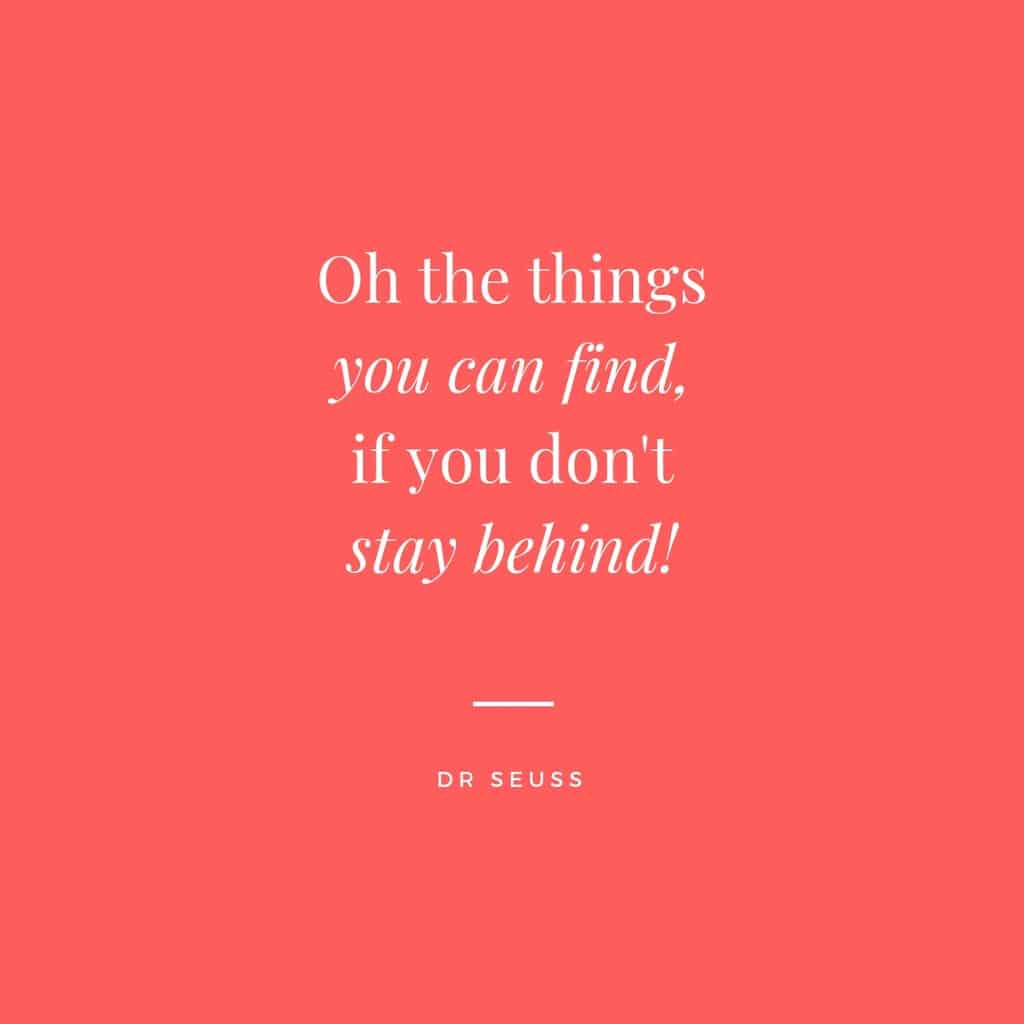 14. "Why fit in when you were born to stand out?"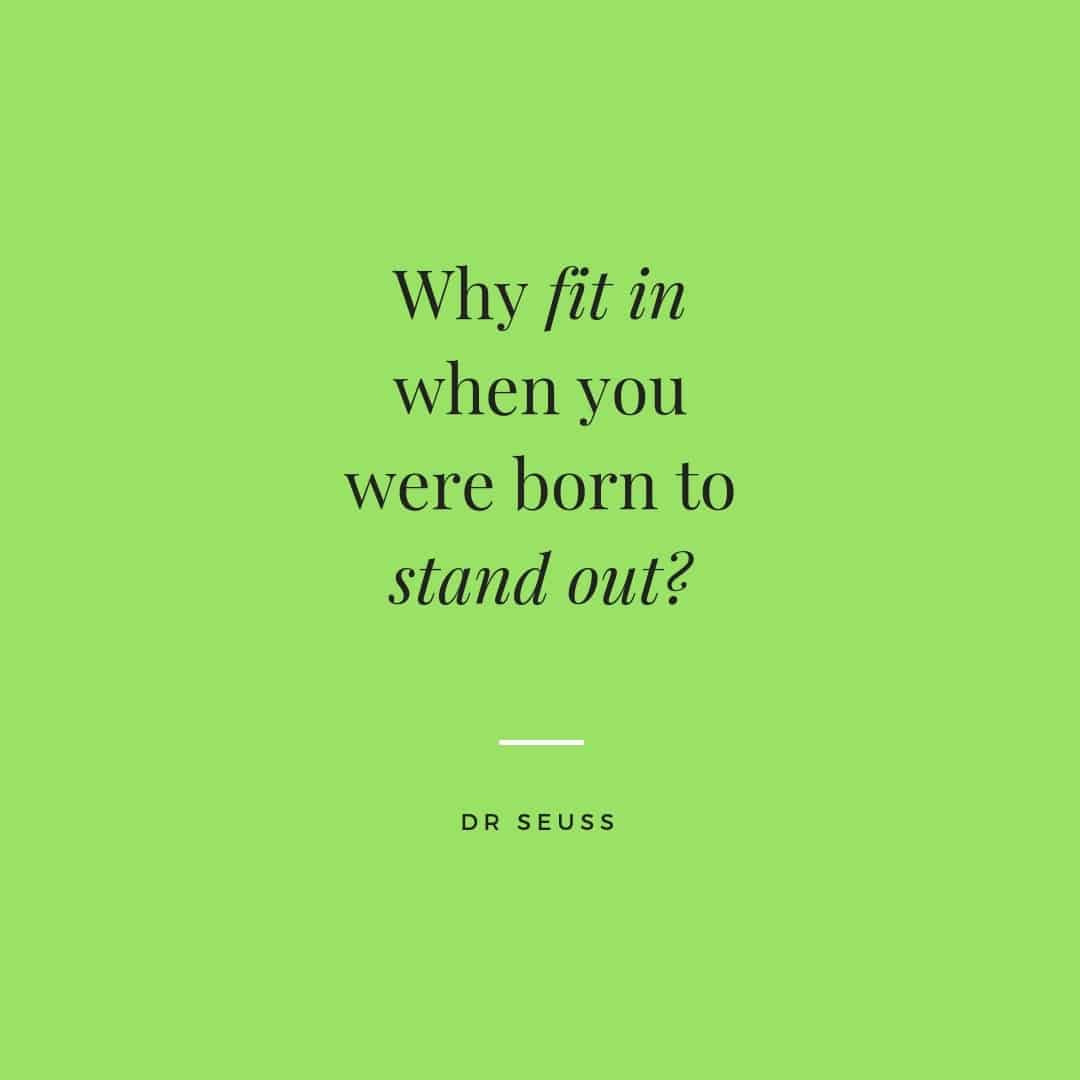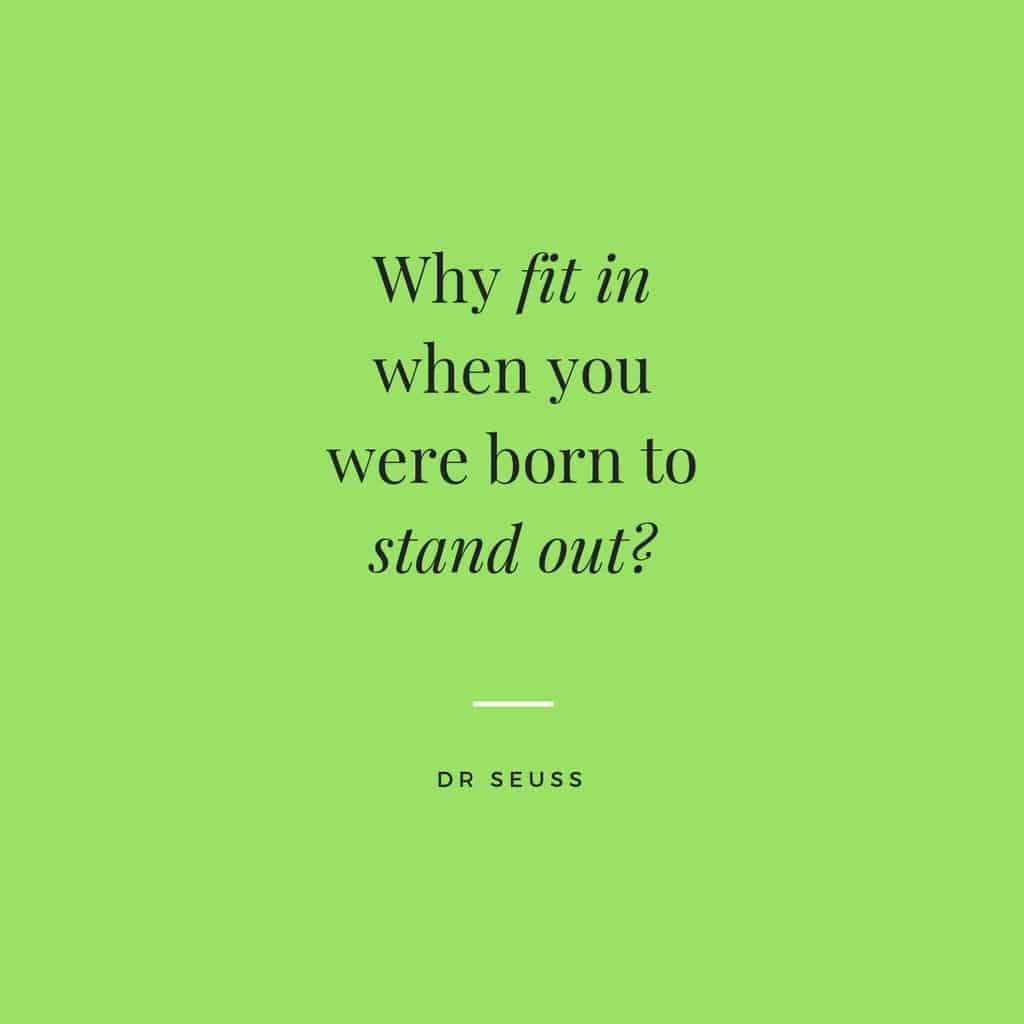 15. "Everything stinks till it's finished."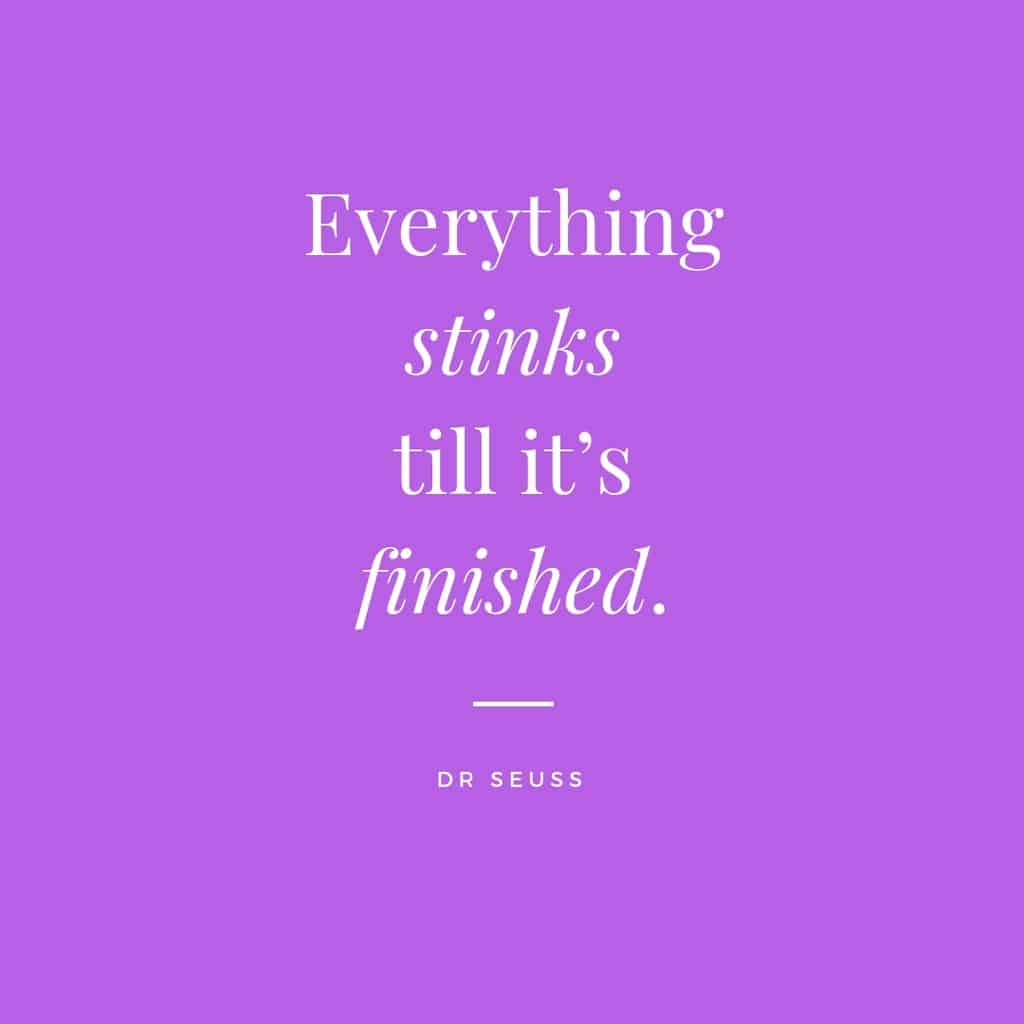 16. "Things may happen and often do to people as brainy and footsy as you!"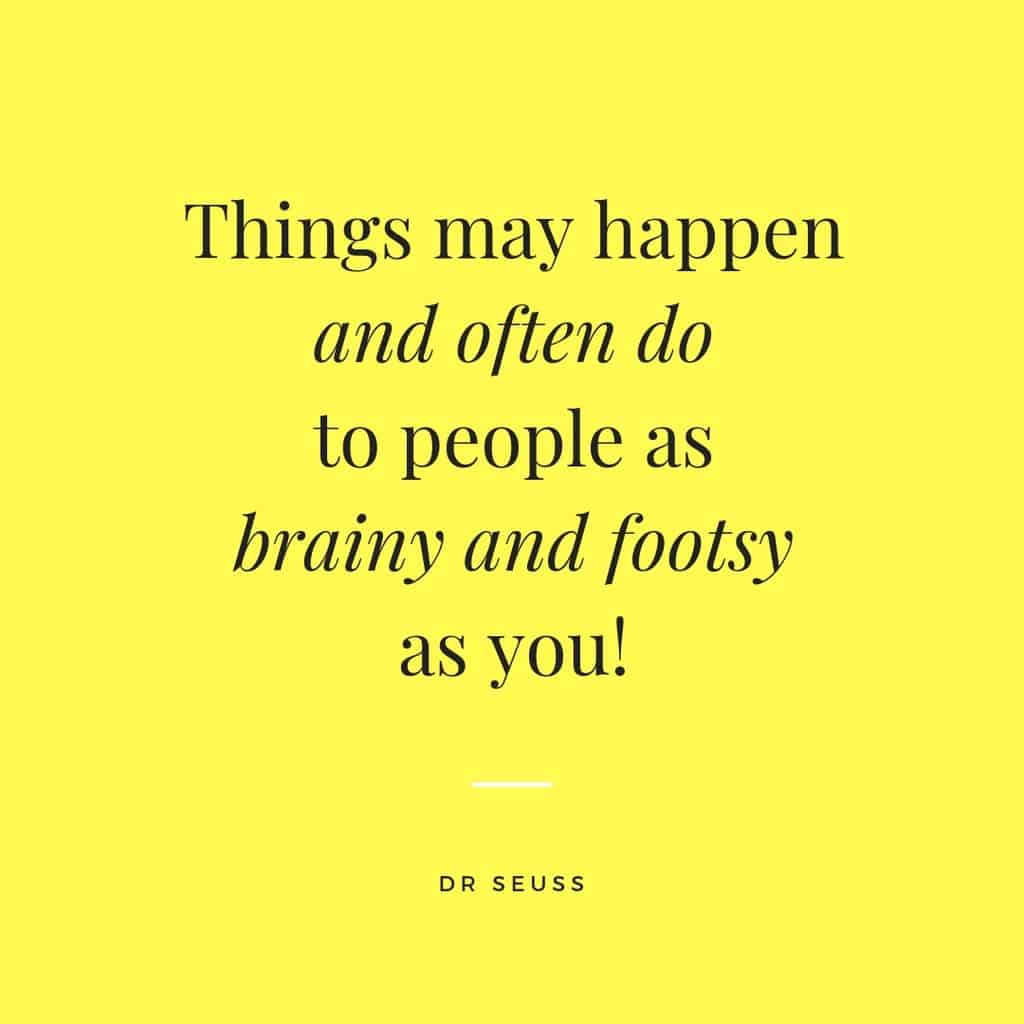 17. "Oh, the thinks you can think!"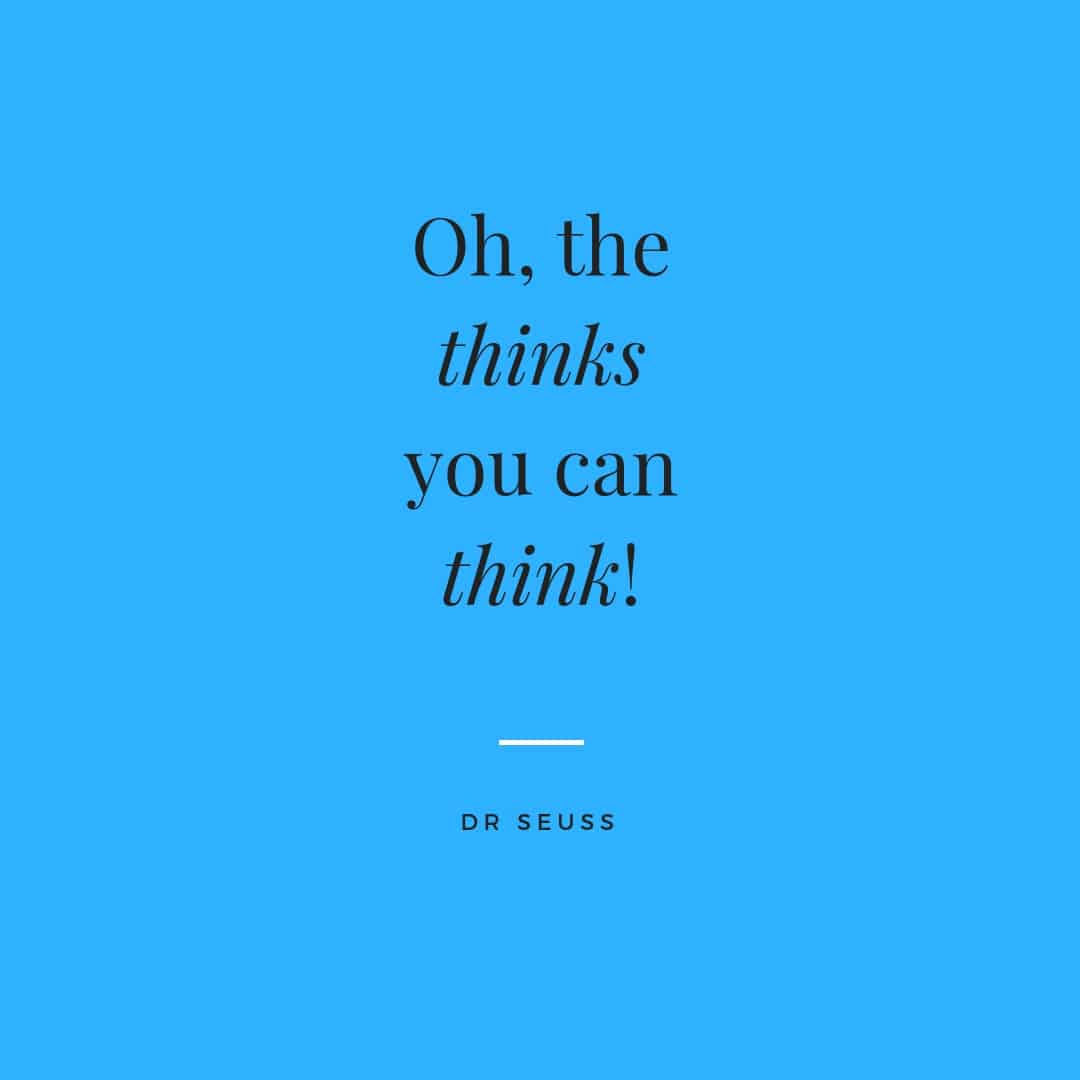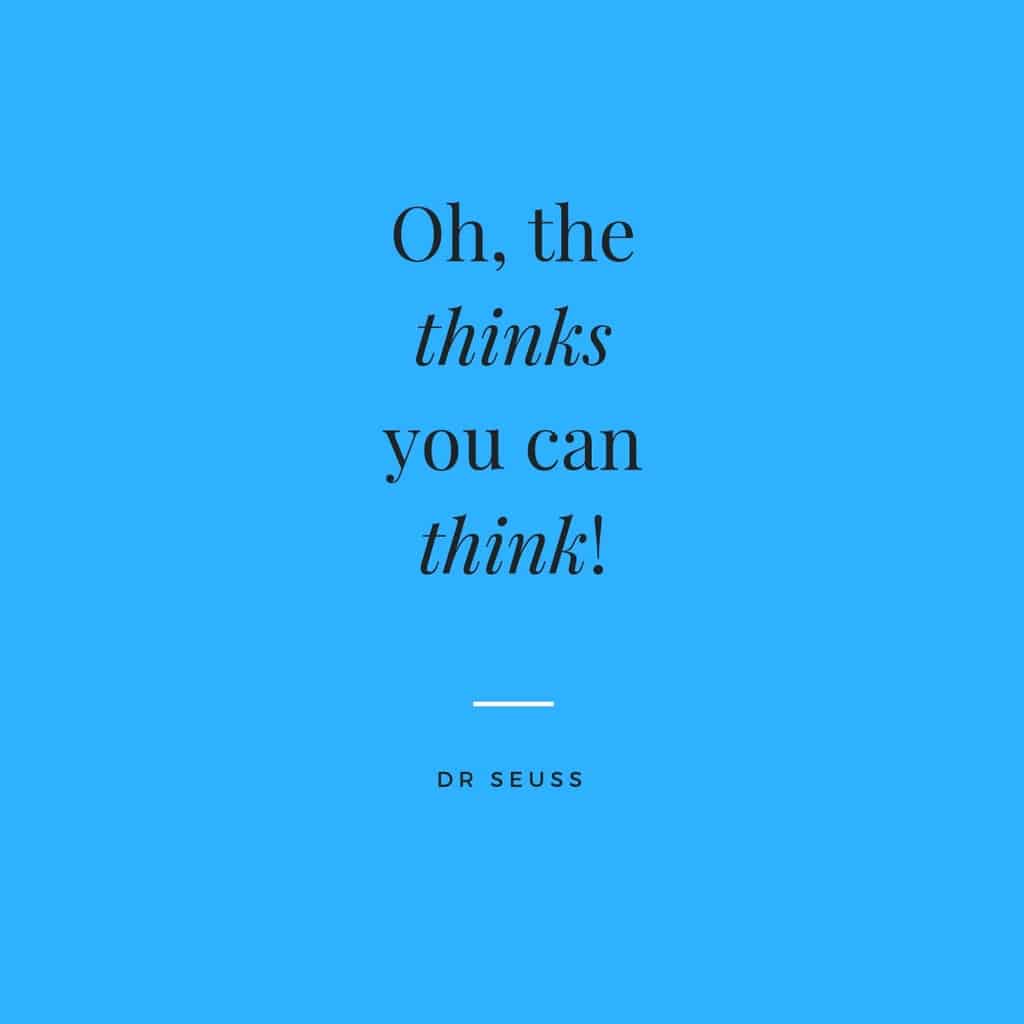 18. "Think left and think right and think low and think high. Oh, the things you can think up if only you try!"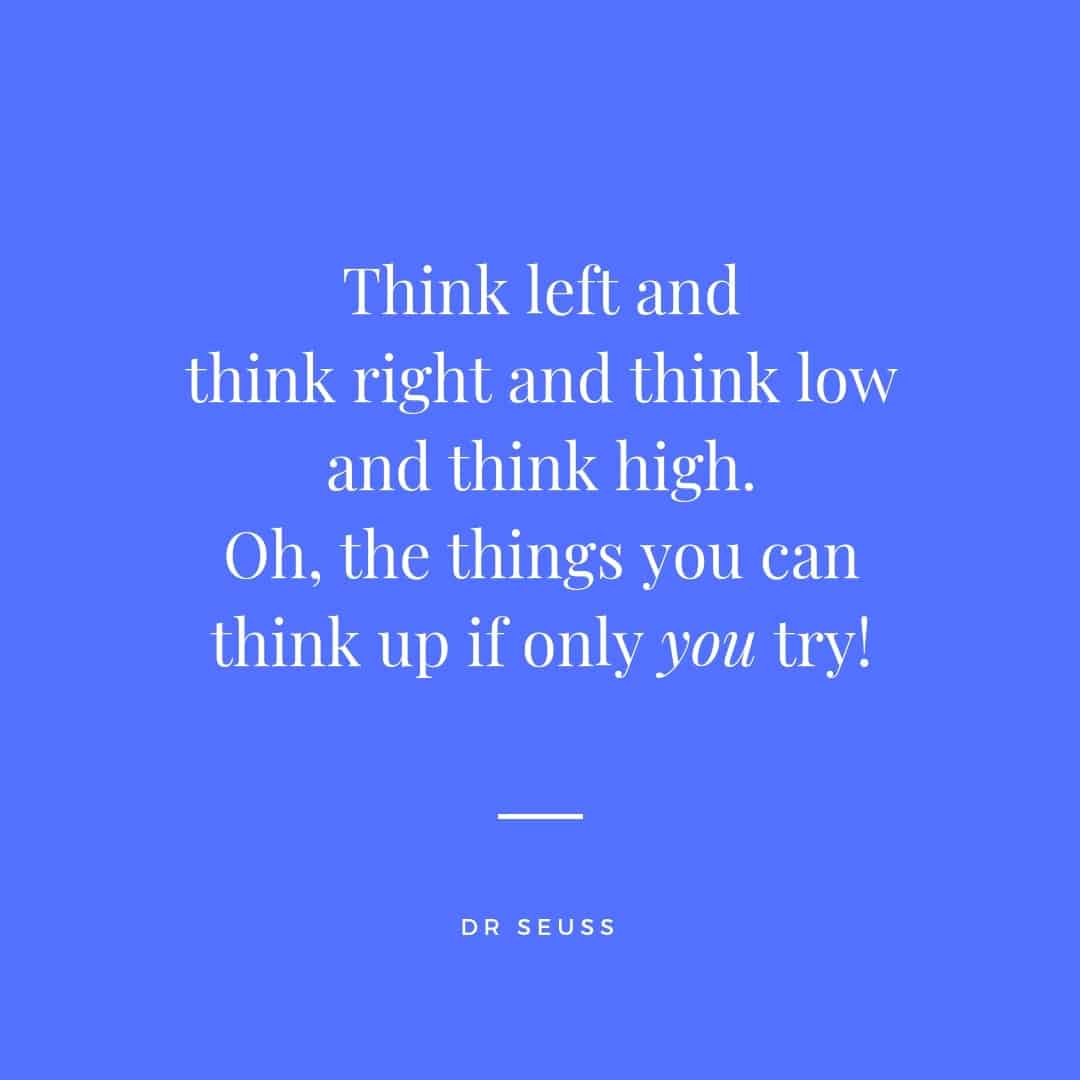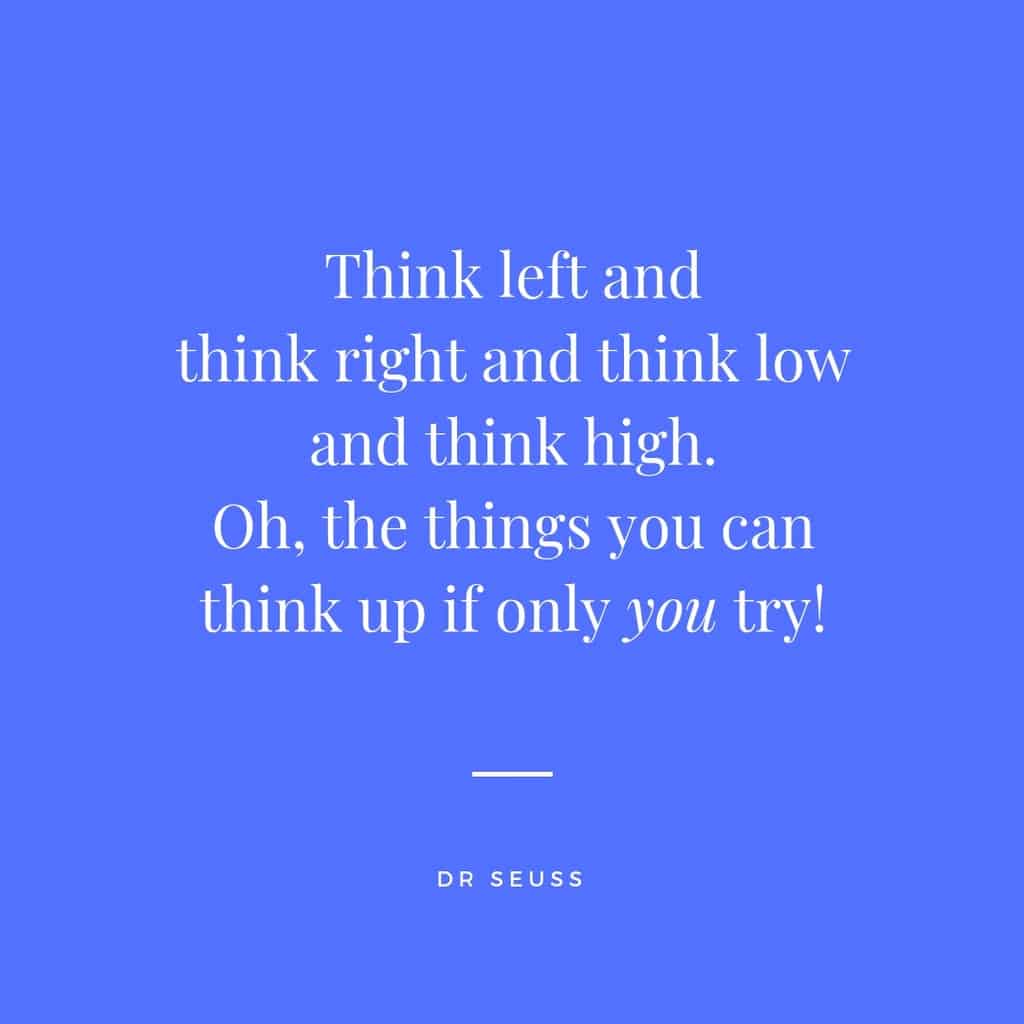 19. "When he worked, he really worked. But when he played, he really played."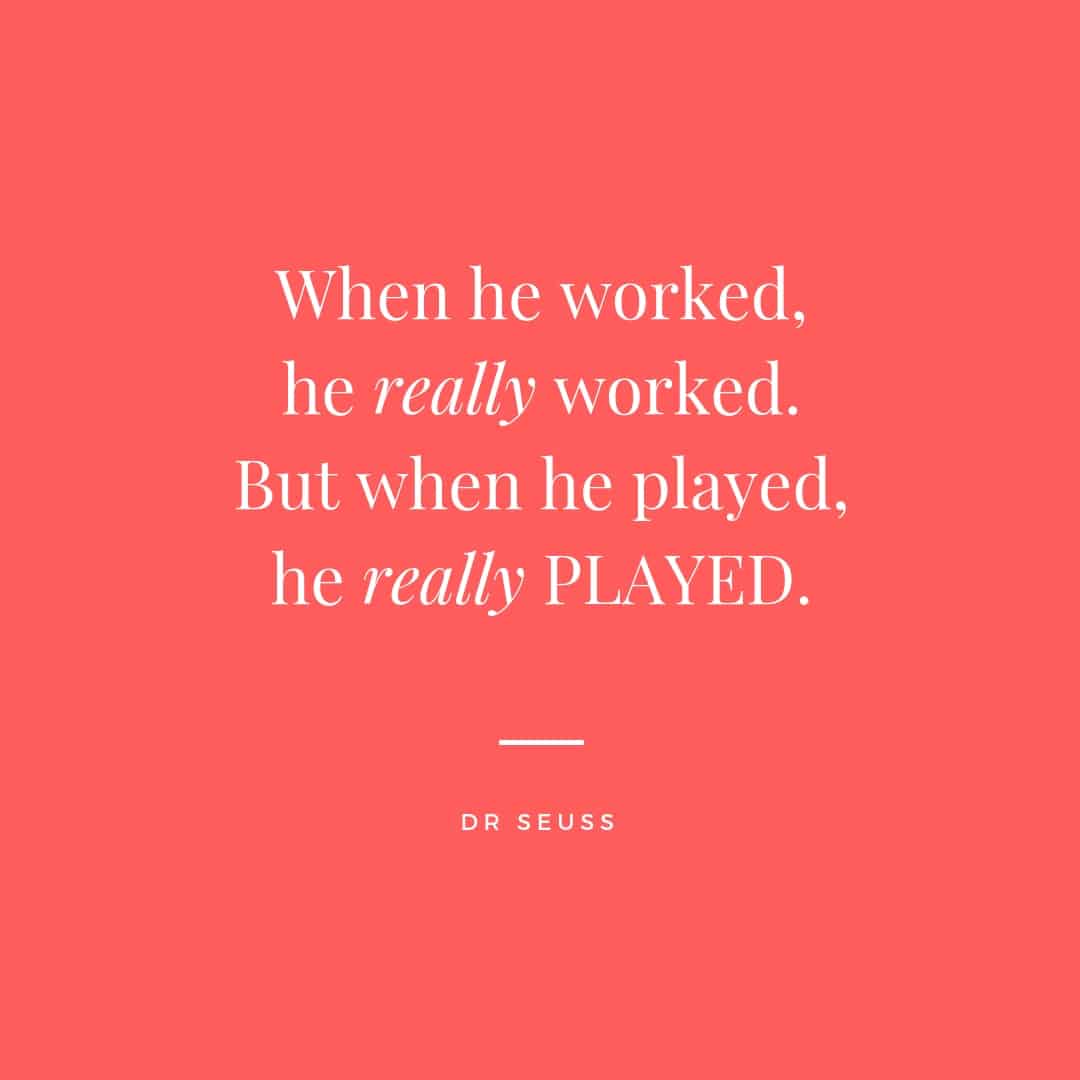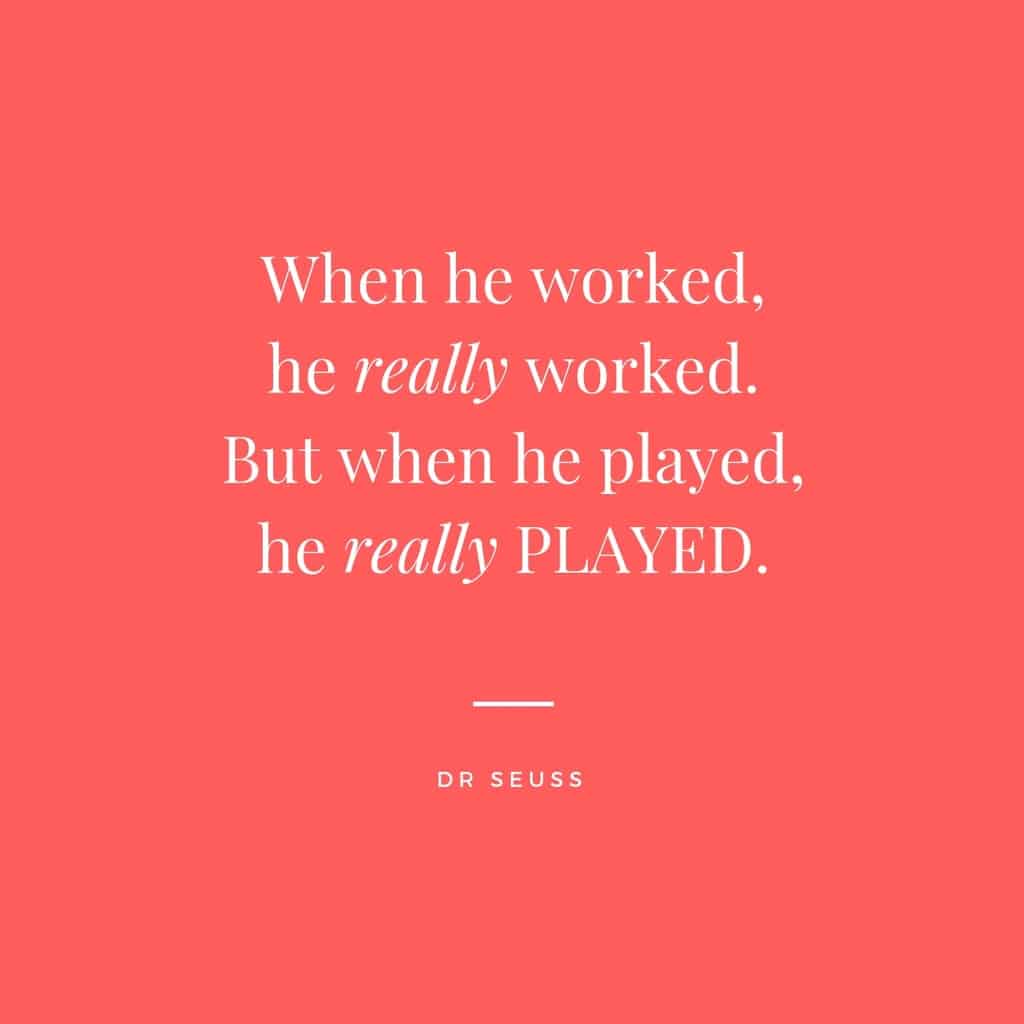 20. "It is better to know how to learn than to know."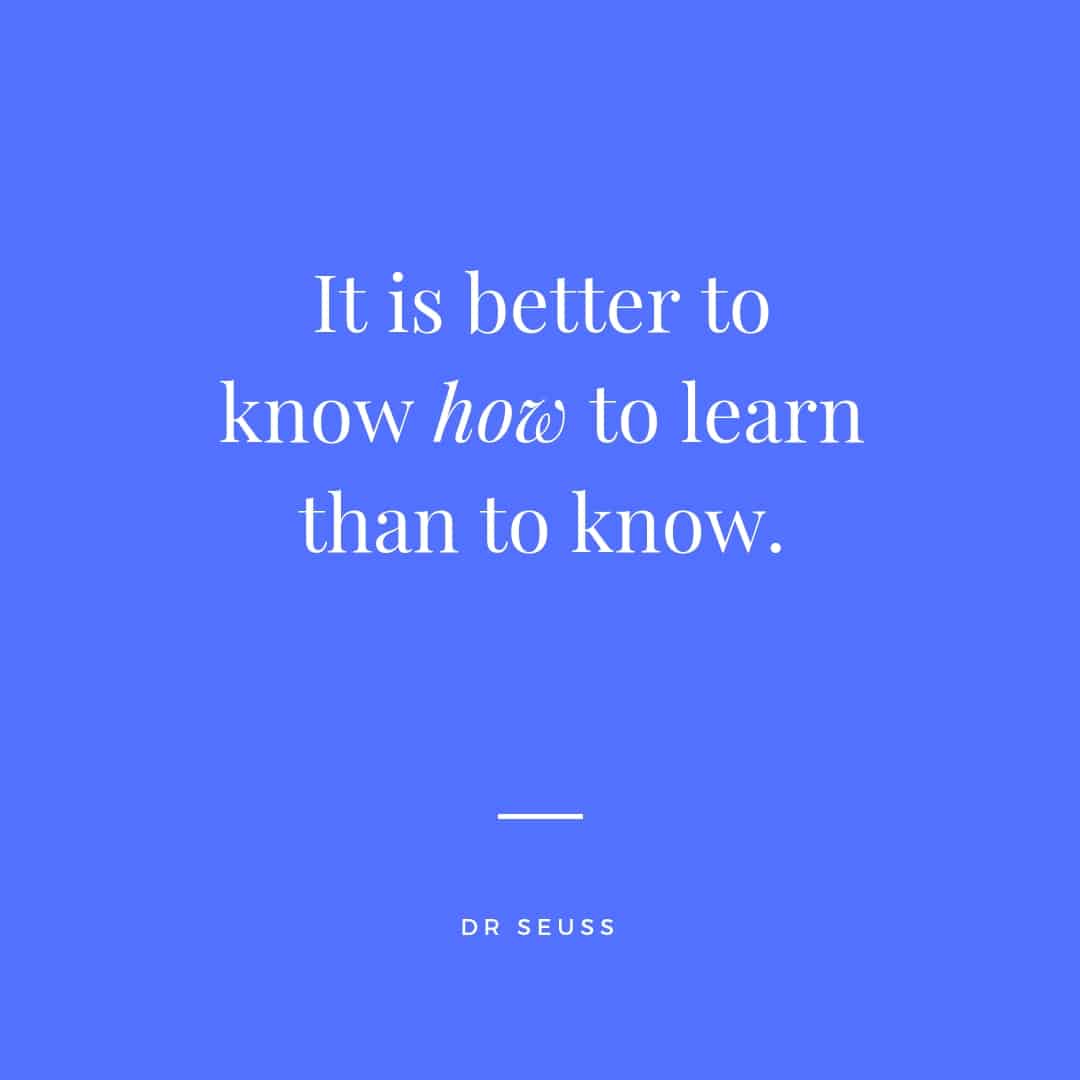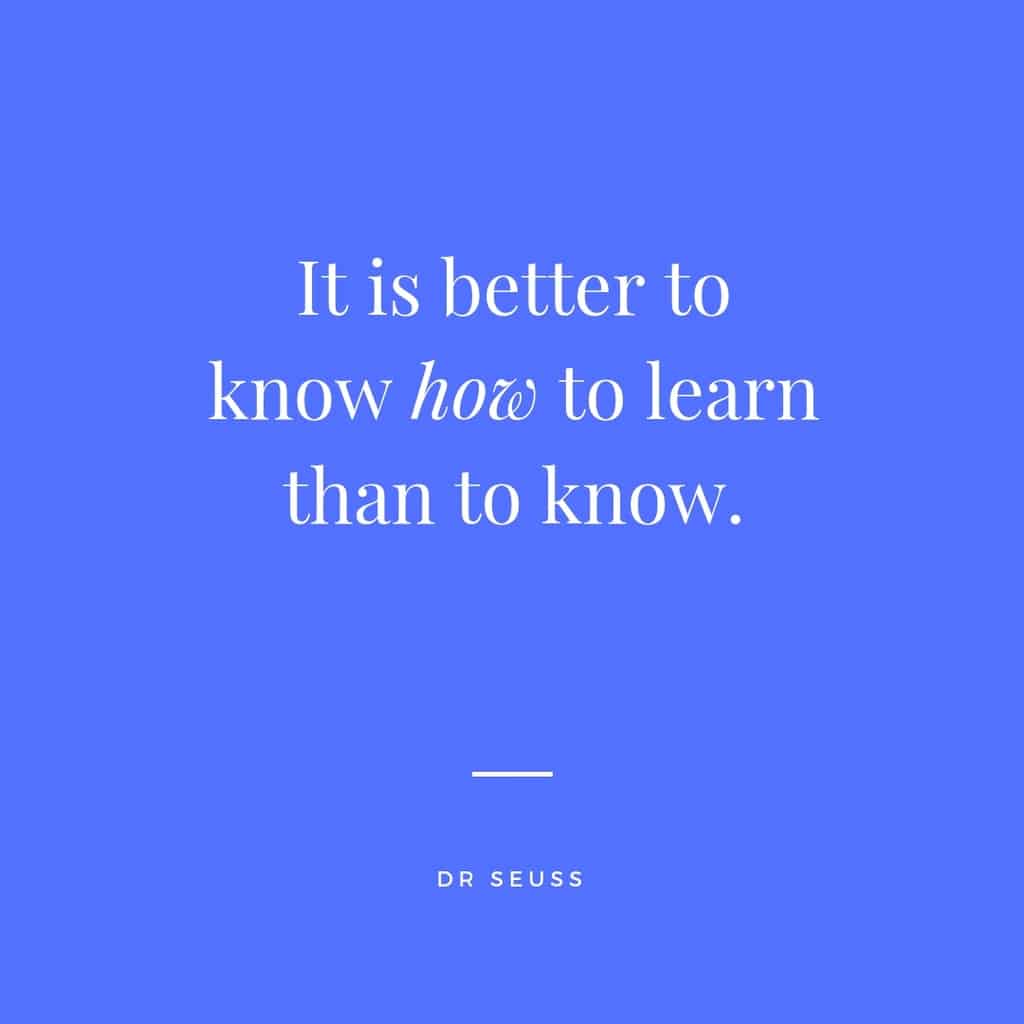 More Inspirational Quotes for Kids
Looking for more quotes for kids that relate to a growth mindset? Here are 10 more great quotes, especially for those kids that are a bit older:
1.
"When you know better you do better." Maya Angelou
2.
"We all can dance when we find music we love." Giles Andreae
3.
"Do what you can, with what you have, where you are." Theodore Roosevelt
4.
"Only surround yourself with people who will lift you higher." Oprah Winfrey
5.
"No one is perfect – that's why pencils have erasers." Wolfgang Riebe
6.
"It's not what happens to you, but how you react to it that matters." Epictetus
7.
"You always pass failure on the way to success." Mickey Rooney
8.
"Nothing is particularly hard if you break it down into small jobs." Henry Ford
9.
"You must be the change you wish to see in the world." Mahatma Gandhi
10.
"It's not that I'm so smart, it's just that I stay with problems longer." Albert Einstein
Growth Mindset Quotes for Adults
If you're looking for quotes on growth and inspiring a growth mindset quotes for adults, then check out this post for further reading: