Good Morning Inspirational Quotes – For The Best Start To The Day!
If how we start the day sets the scene for the rest of the day, then why wouldn't you read this collection of inspiring and positive morning quotes?
They are bright, enthusiastic and motivational and they will have you questioning why you didn't start reading them before.
So, before you get busy with the daily tasks, sit quietly and review these inspiring quotes. Find some that resonate with you, write them down and refer to them each morning. You will be surprised how this uplifts you and gets you started each morning on a more positive note.
Good Morning Inspirational Quotes
This post will provide you with some quotes that are perfect for starting your morning and we'll cover topics such as being thankful for what you already have, getting to start fresh each morning and limitless possibilities. Enjoy!
"For the past 33 years, I have looked in the mirror every morning and asked myself: 'If today were the last day of my life, would I want to do what I am about to do today?' And whenever the answer has been 'No' for too many days in a row, I know I need to change something." Steve Jobs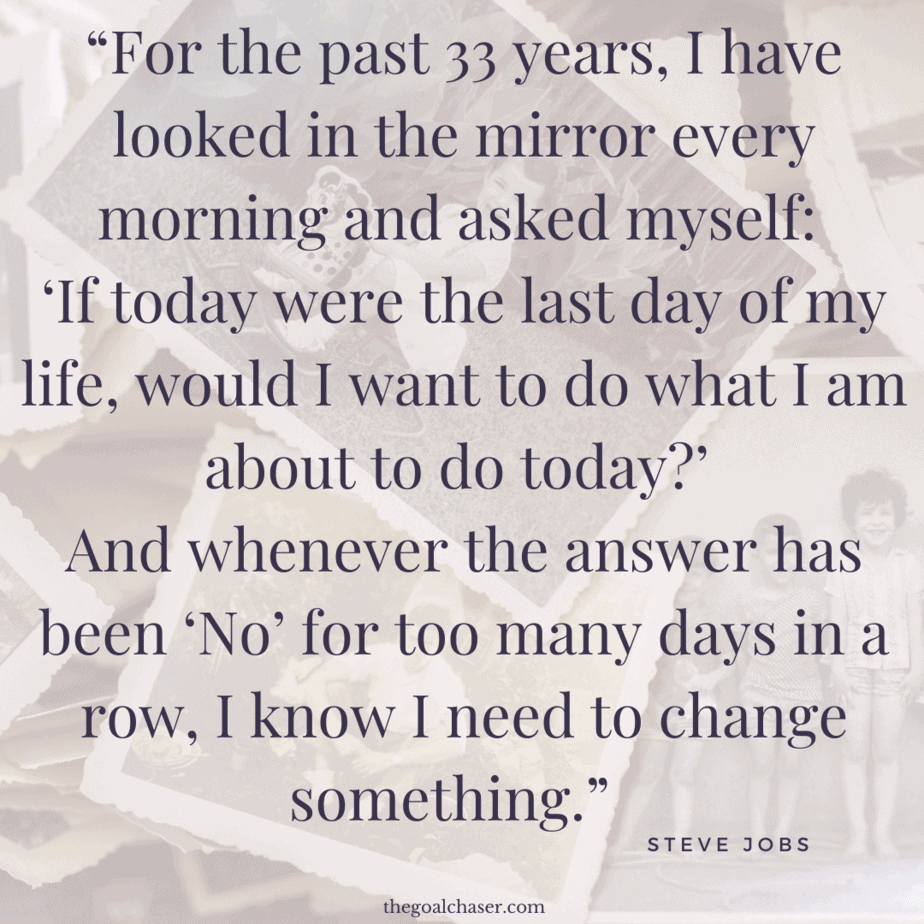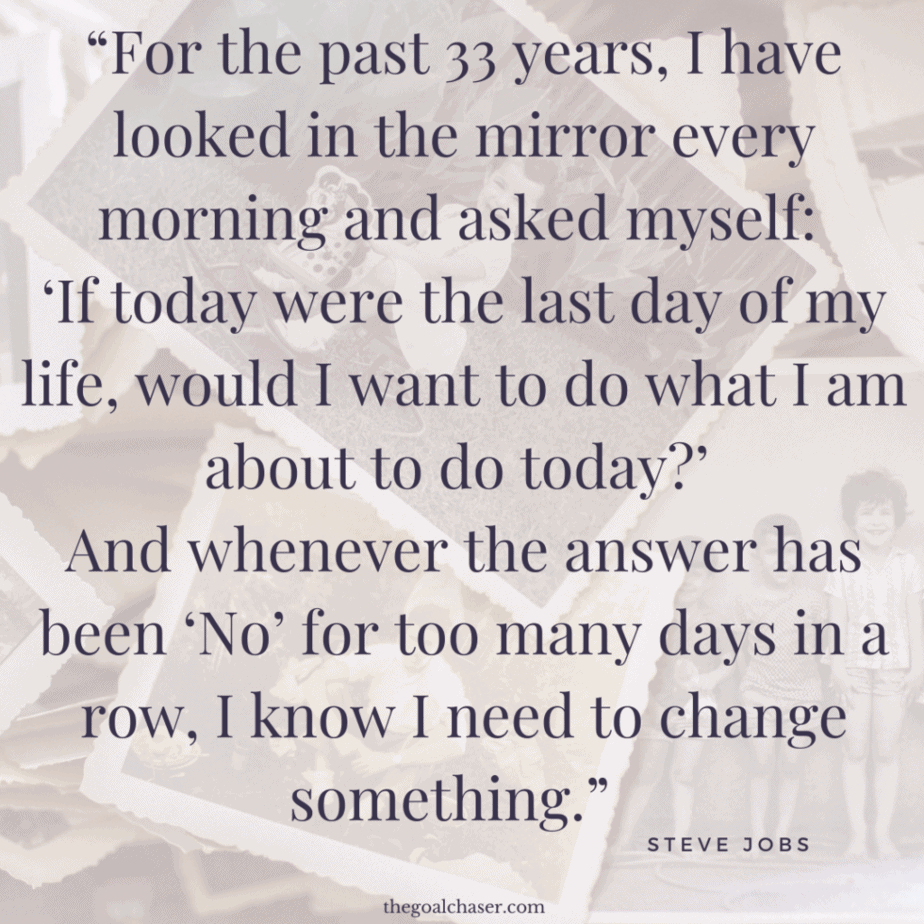 "One day you will wake up and there won't be any more time to do the things you've always wanted. Do it now." Paulo Coelho
"It's time to start living the life you've imagined." Henry James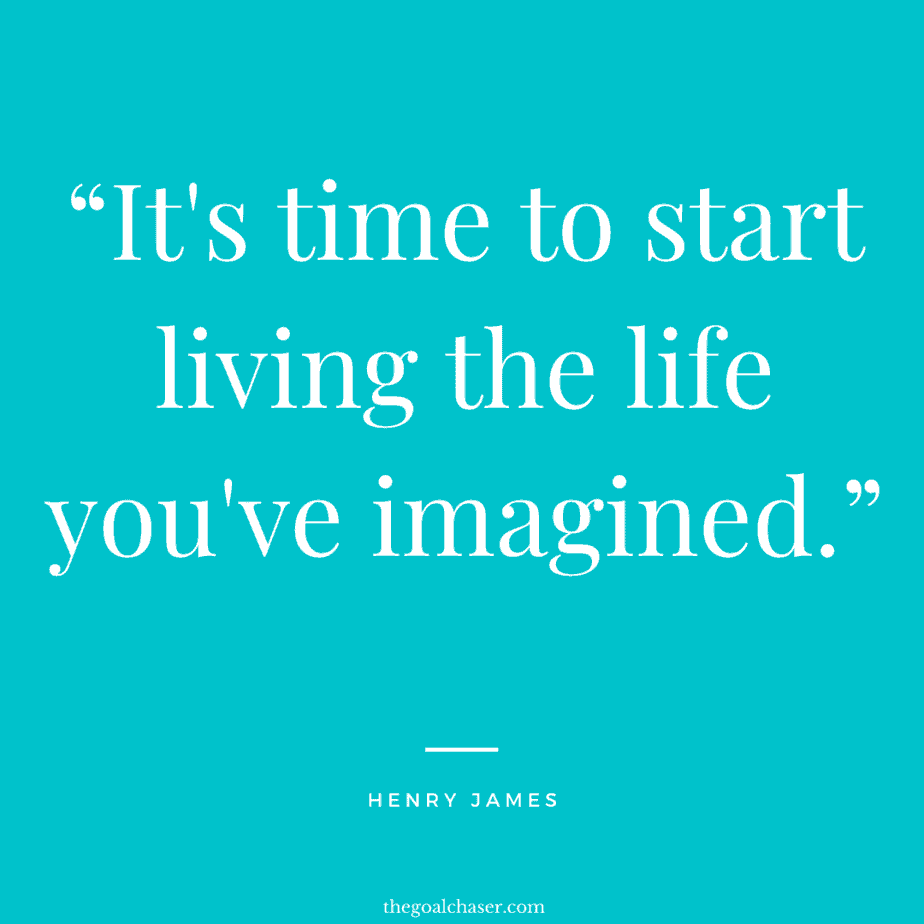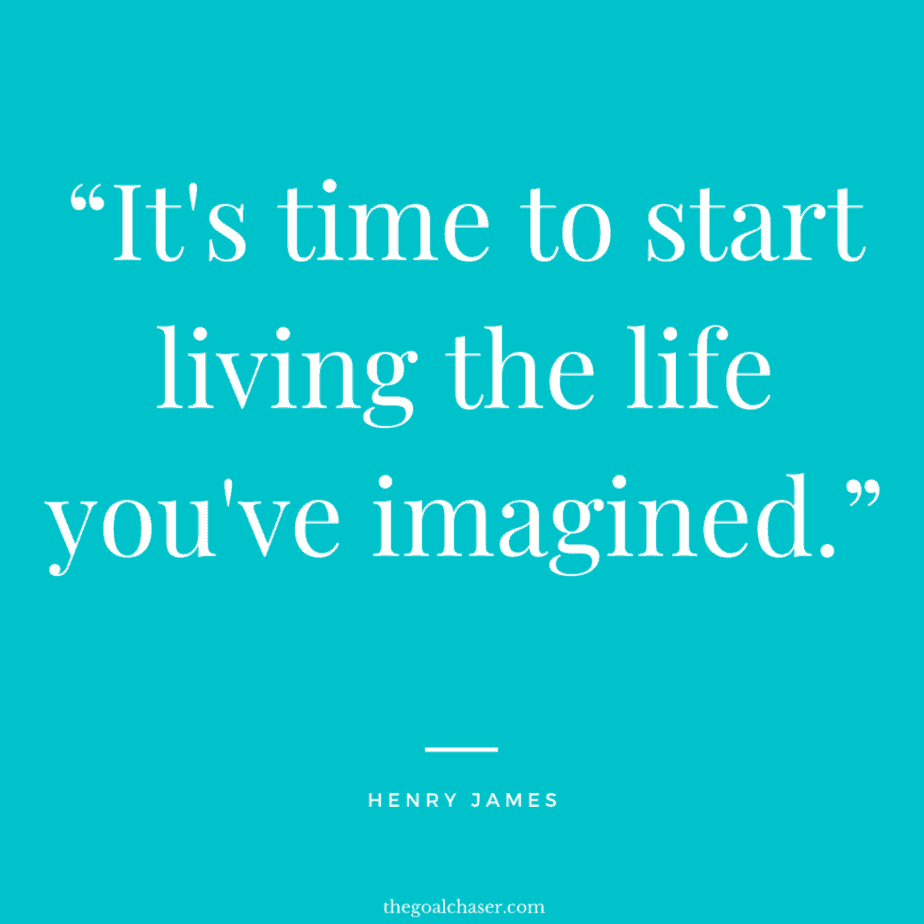 "In the end, it's not the years in your life that count. It's the life in your years." Abraham Lincoln
"Make each day your masterpiece." John Wooden
"I have always been delighted at the prospect of a new day, a fresh try, one more start, with perhaps a bit of magic waiting somewhere behind the morning." J. B. Priestley
"Morning is an important time of day, because how you spend your morning can often tell you what kind of day you are going to have." Lemony Snicket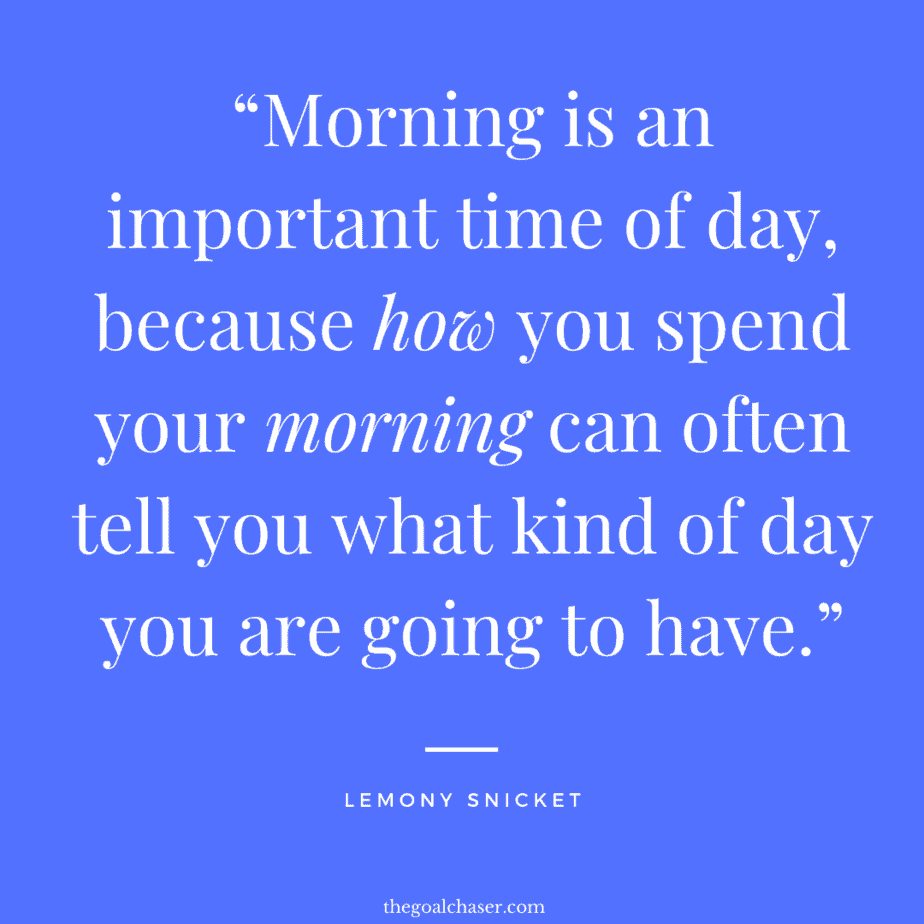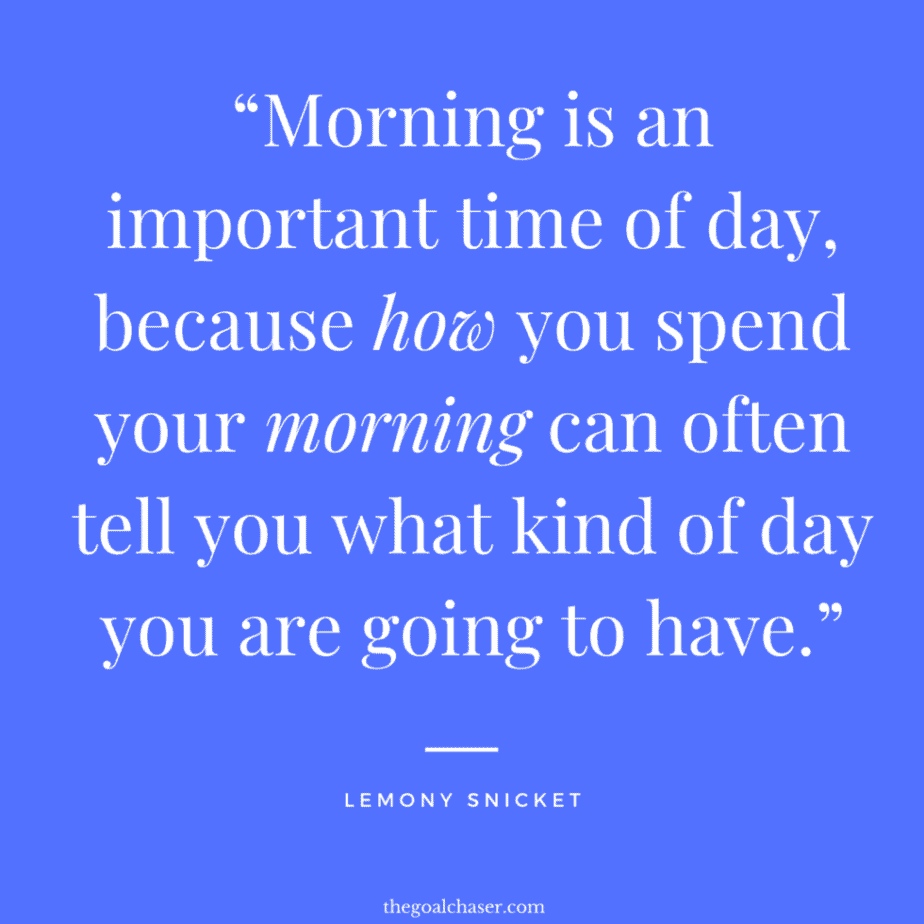 "The breeze at dawn has secrets to tell you. Don't go back to sleep." Rumi
"If you get up in the morning and think the future is going to be better, it is a bright day. Otherwise, it's not." Elon Musk
"You know that feeling when you wake up in the morning and you're excited for the day? That's one of my main goals in life." Kirsten Dunst.
"If you're bored with life – you don't get up every morning with a burning desire to do things – you don't have enough goals." Lou Holtz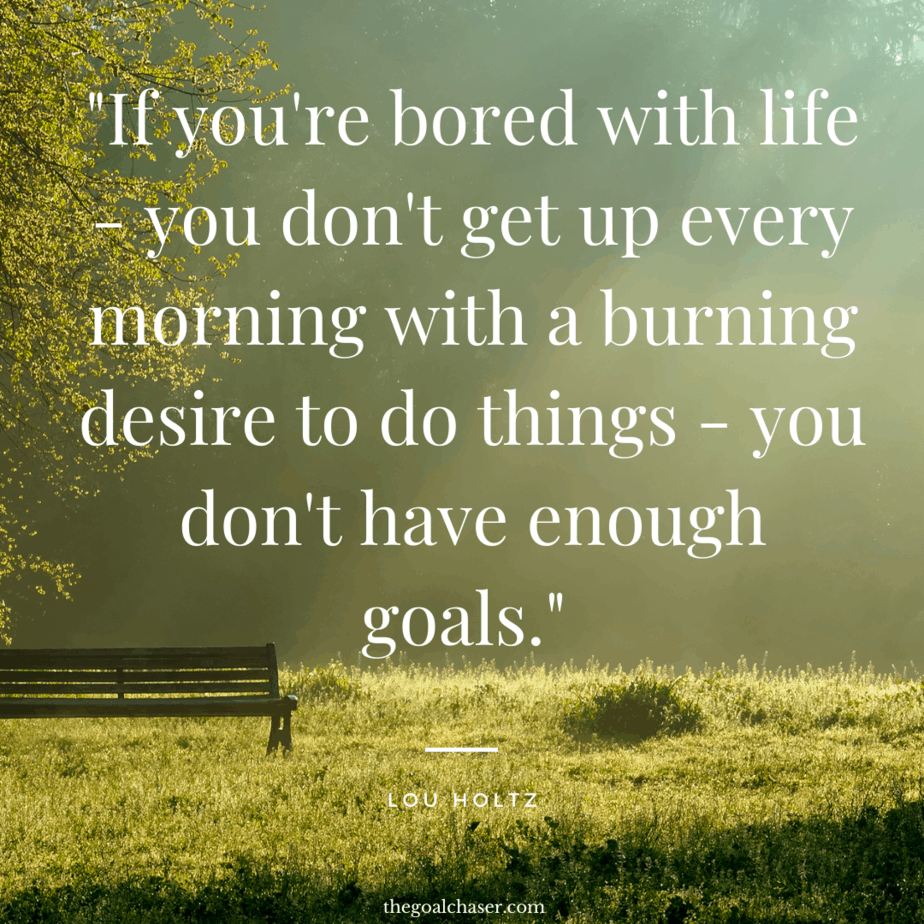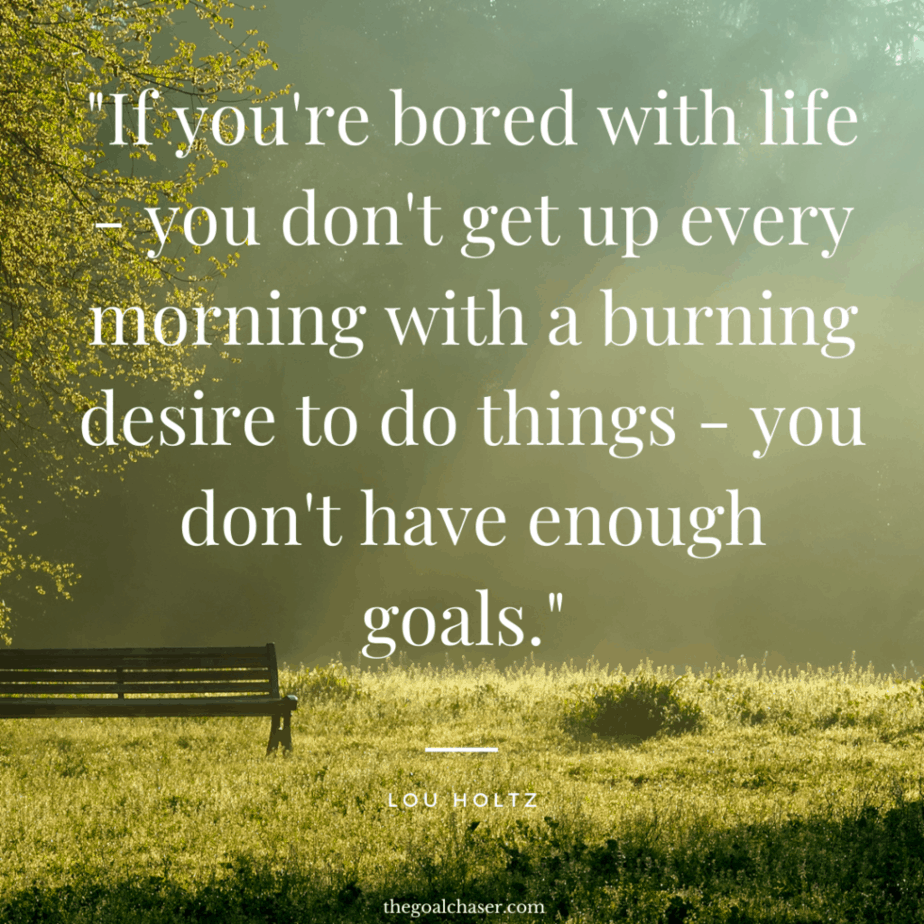 "Go confidently in the direction of your dreams! Live the life you've imagined." Henry David Thoreau
"The way to get started is to quit talking and begin doing." Walt Disney
"Lose an hour in the morning, and you will spend all day looking for it." Richard Whately
"Your imagination is your preview of life's coming attractions." Albert Einstein
"Some people dream of success, while other people get up every morning and make it happen." Wayne Huizenga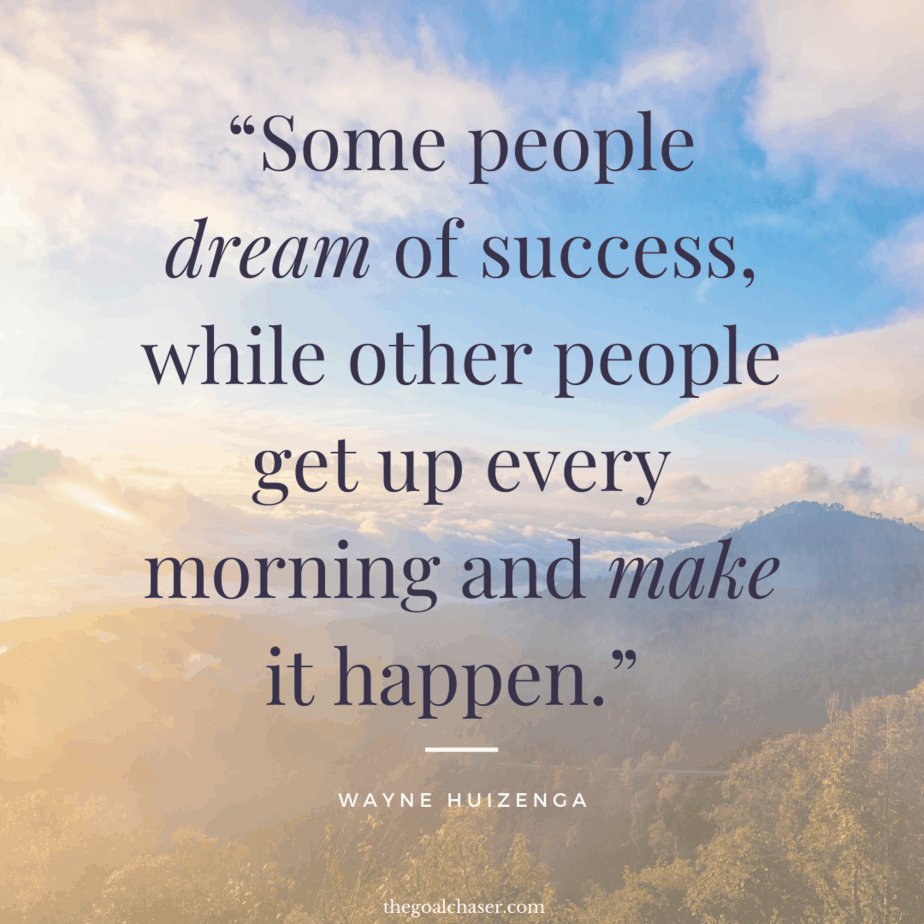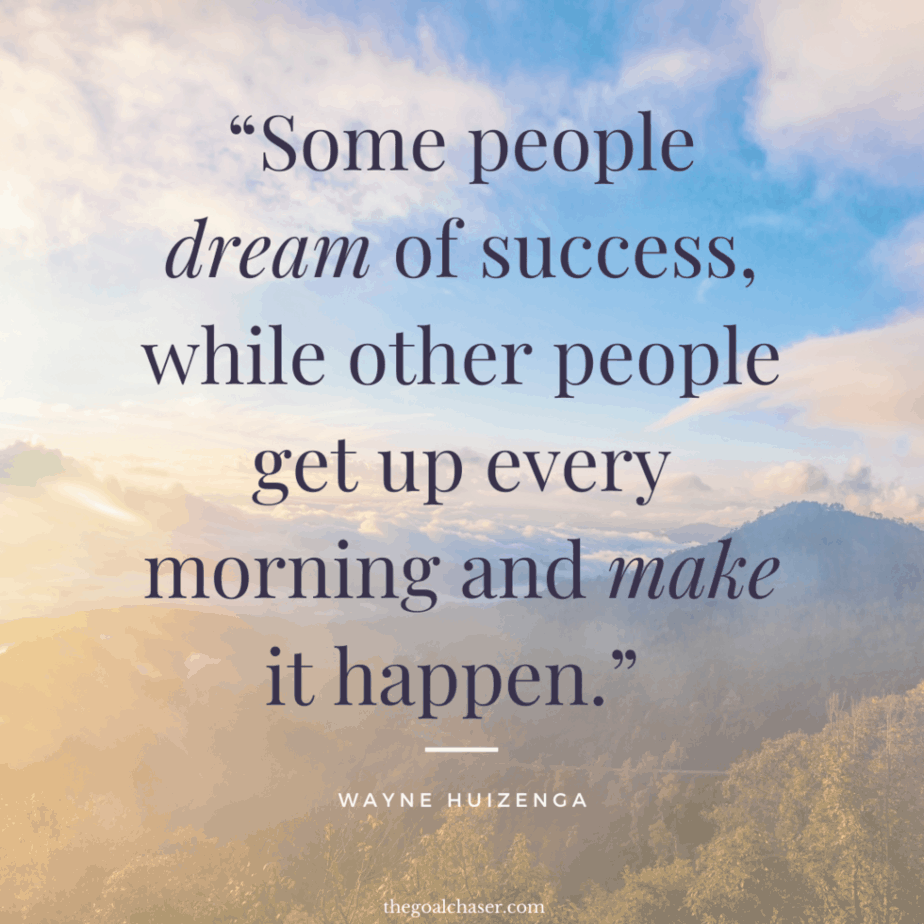 "Write it on your heart that every day is the best day in the year." Ralph Waldo Emerson
"When you arise in the morning, think of what a precious privilege it is to be alive, to breathe, to think, to enjoy, to love." Marcus Aurelius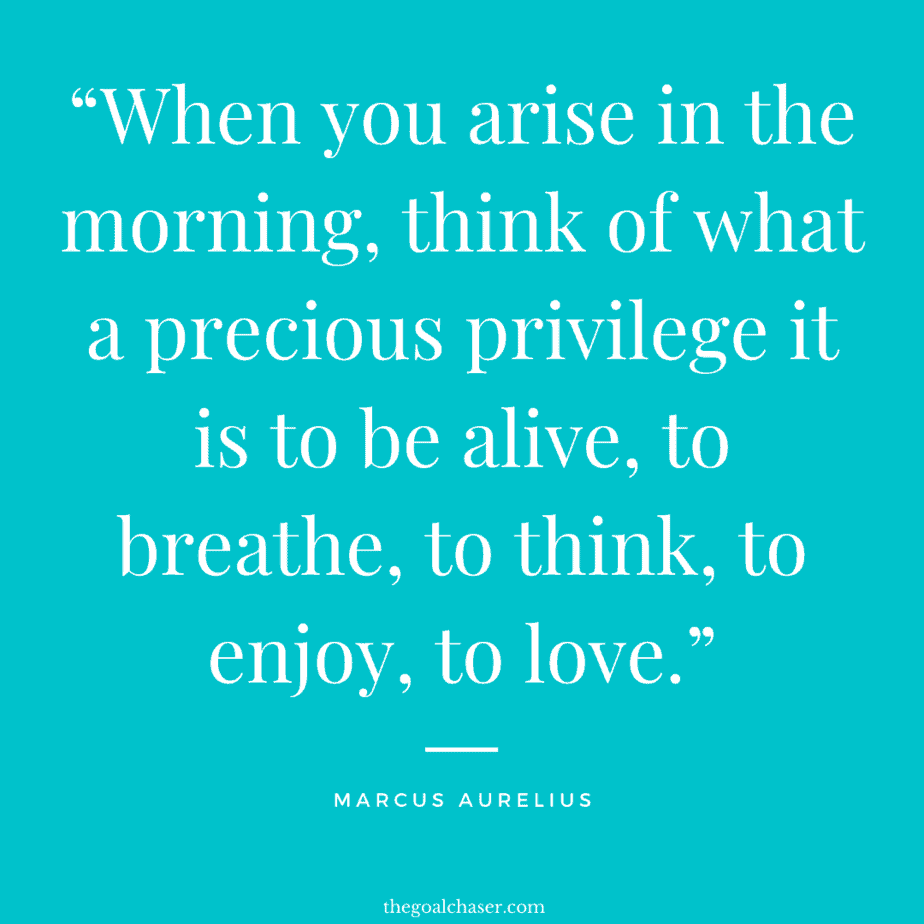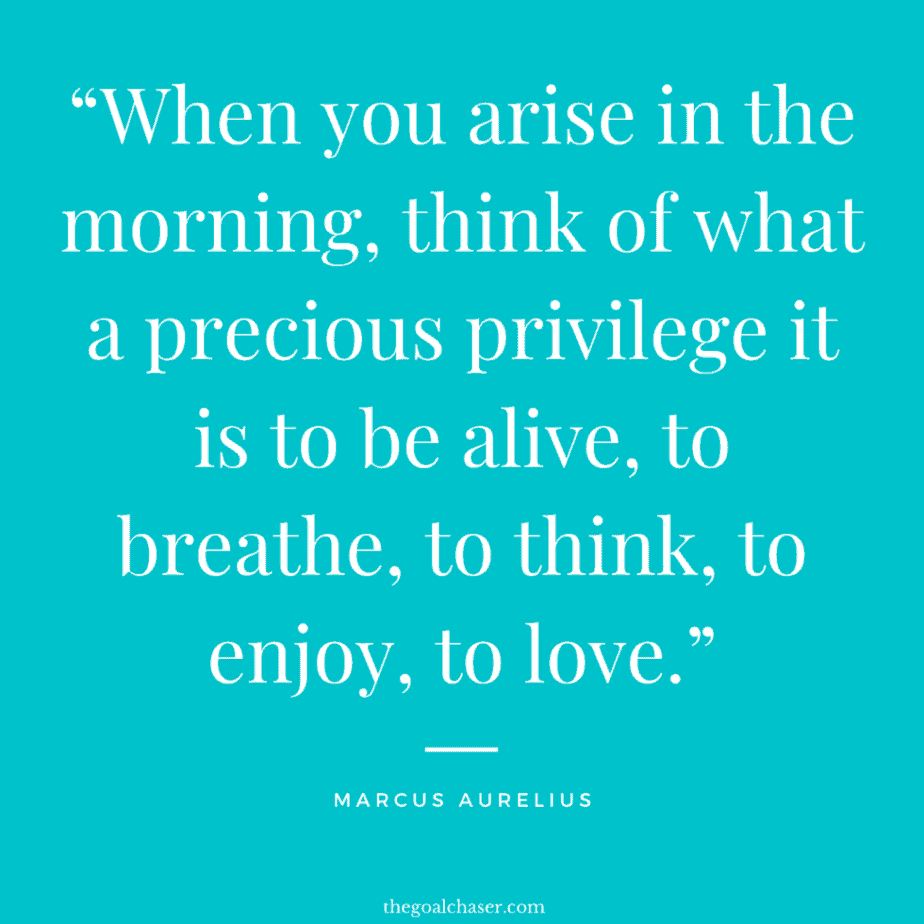 "It does not matter how slowly you go as long as you do not stop." Confucius
"It is never too late to be what you might have been." George Eliot
"I get up every morning and it's going to be a great day. You never know when it's going to be over, so I refuse to have a bad day." Paul Henderson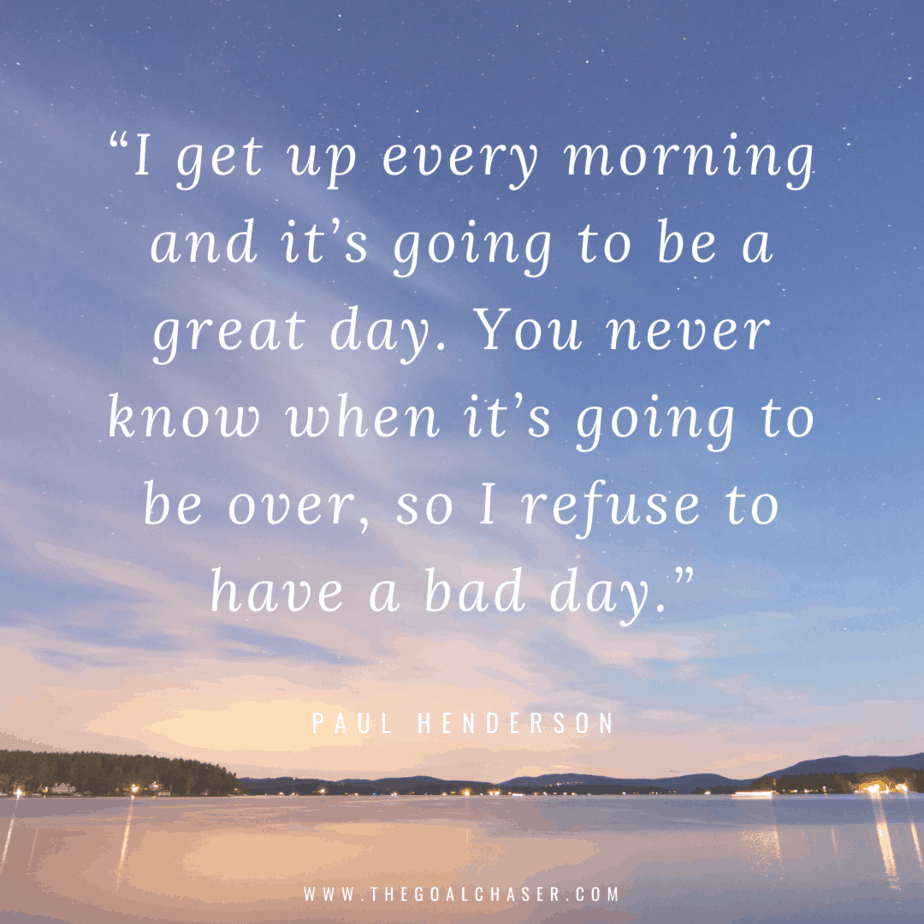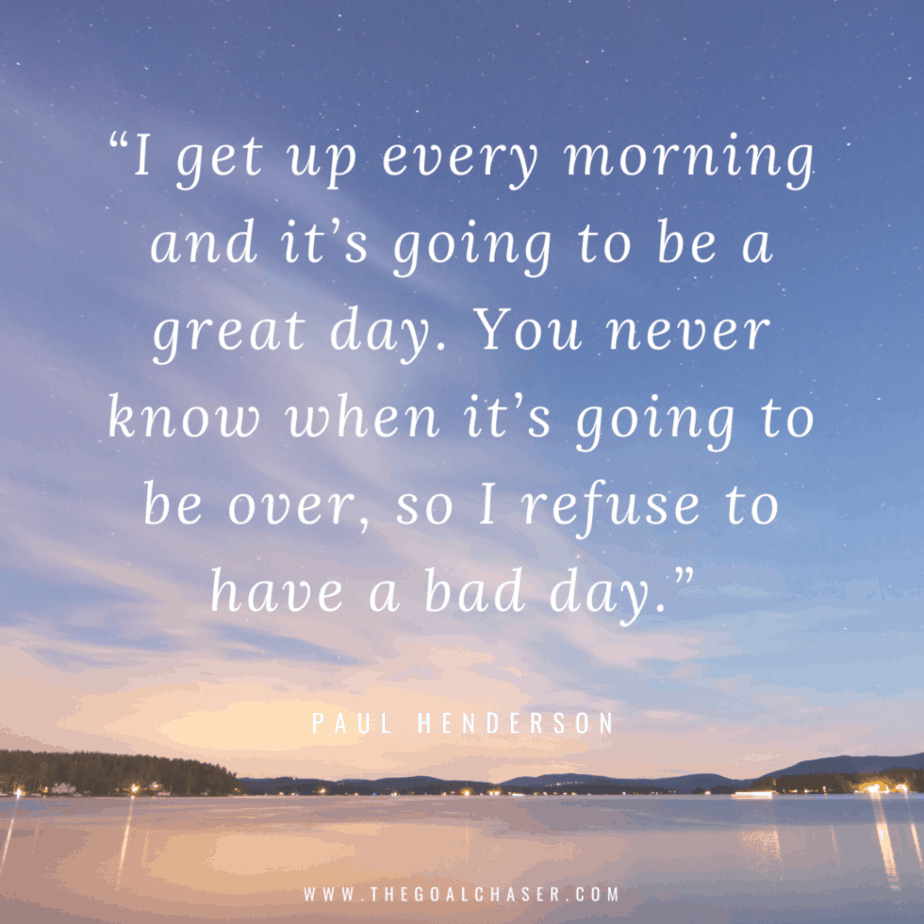 How you start your morning quotes
"Be willing to be a beginner every single morning." Meister Eckhart
"An early-morning walk is a blessing for the whole day." Henry David Thoreau
"Nobody can go back and start a new beginning, but anyone can start today and make a new ending." Maria Robinson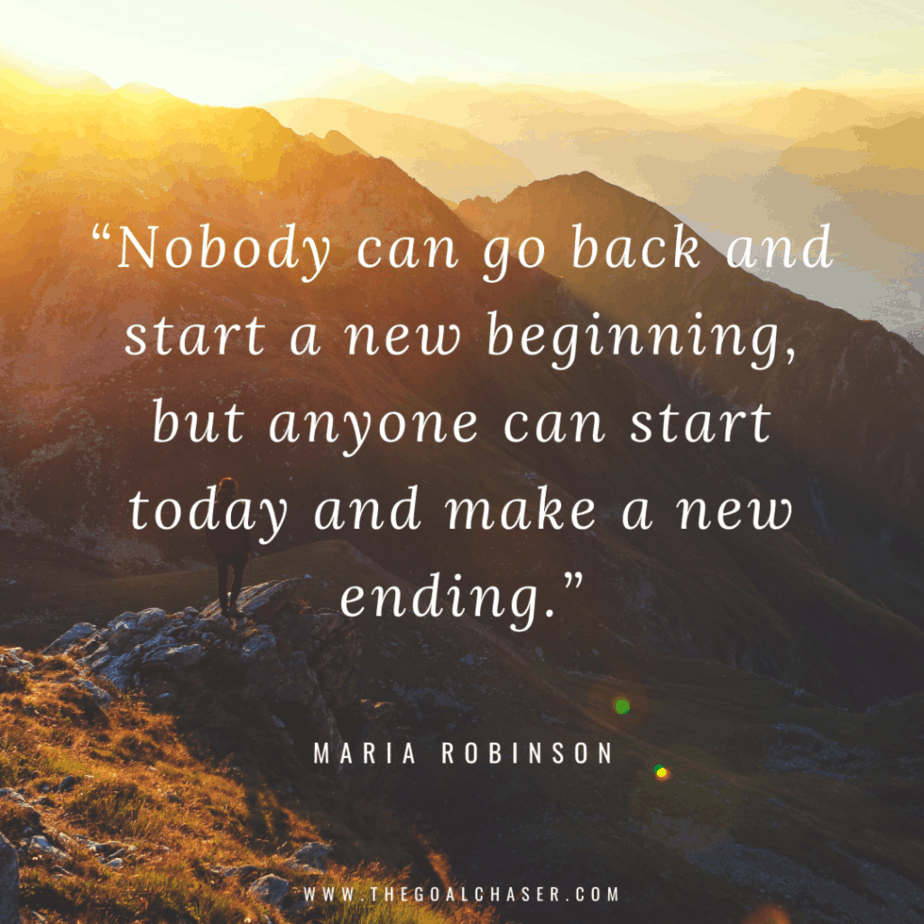 "A year from now you may wish you had started today." Karen Lamb
"Tough times never last, but tough people do." Robert Schuller
"Opportunities are like sunrises. If you wait too long, you miss them." William Arthur Ward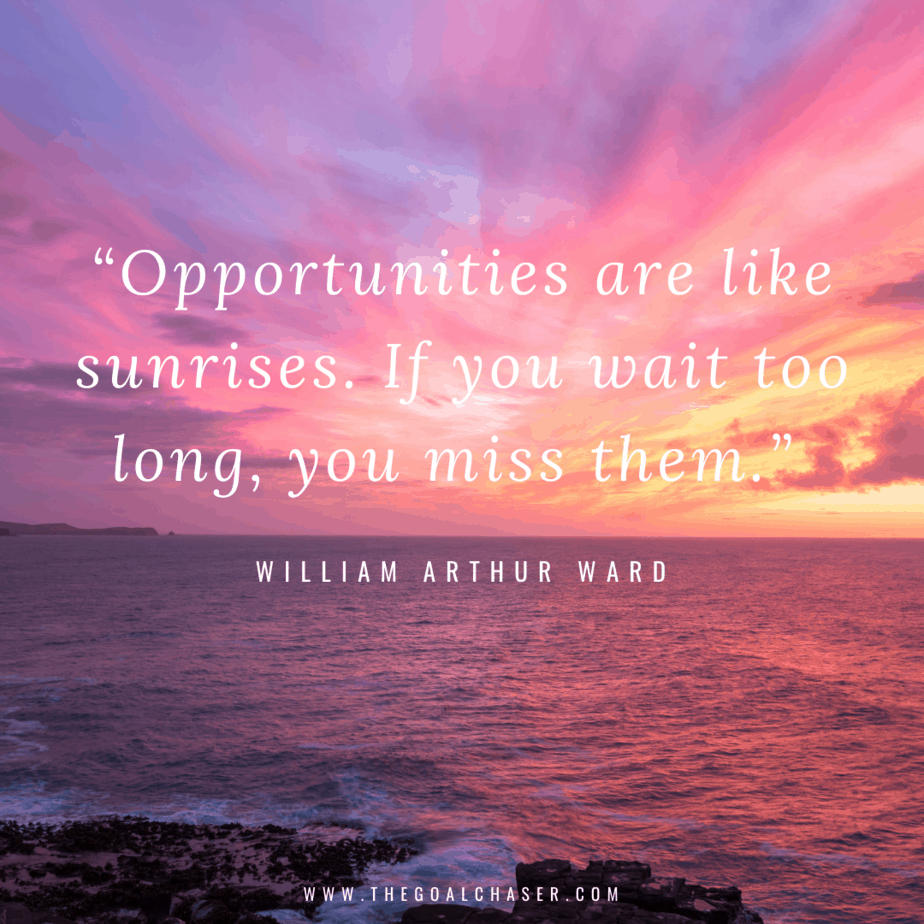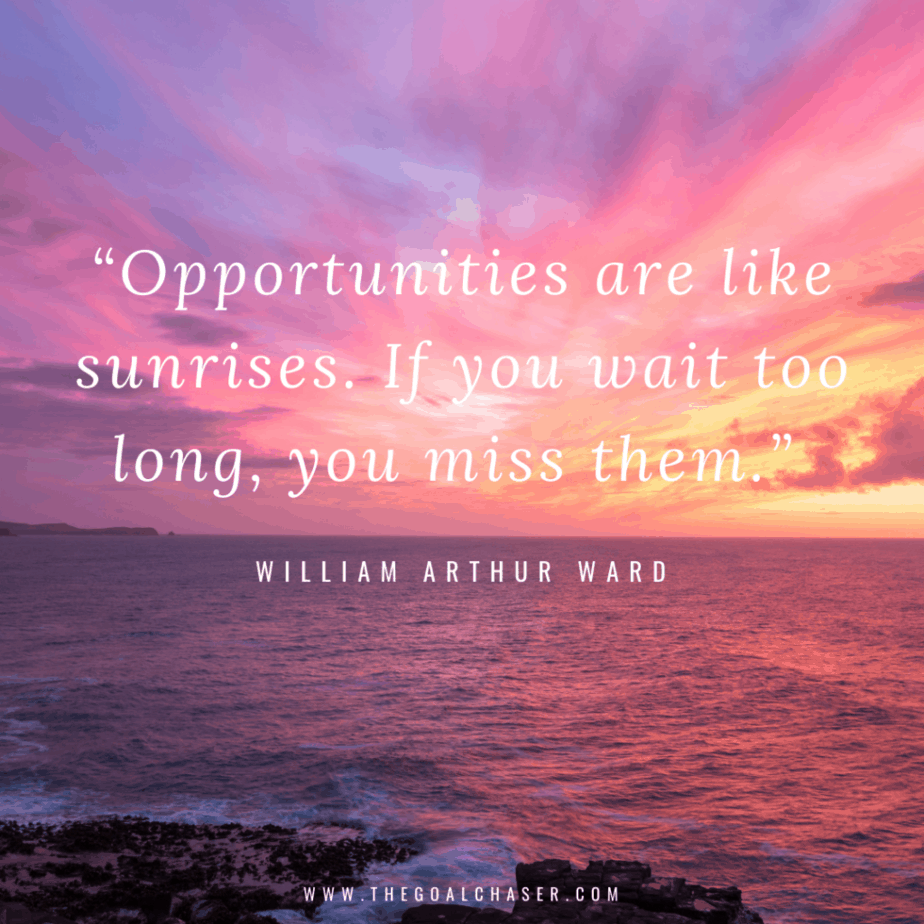 "Smile in the mirror. Do that every morning and you'll start to see a big difference in your life." Yoko Ono
"Life is what we make it, always has been, always will be." Grandma Moses
"Spread love everywhere you go. Let no one ever come to you without leaving happier." Mother Teresa
"The journey of a thousand miles begins with one step." Lao Tzu
"It ain't as bad as you think. It will look better in the morning." Colin Powell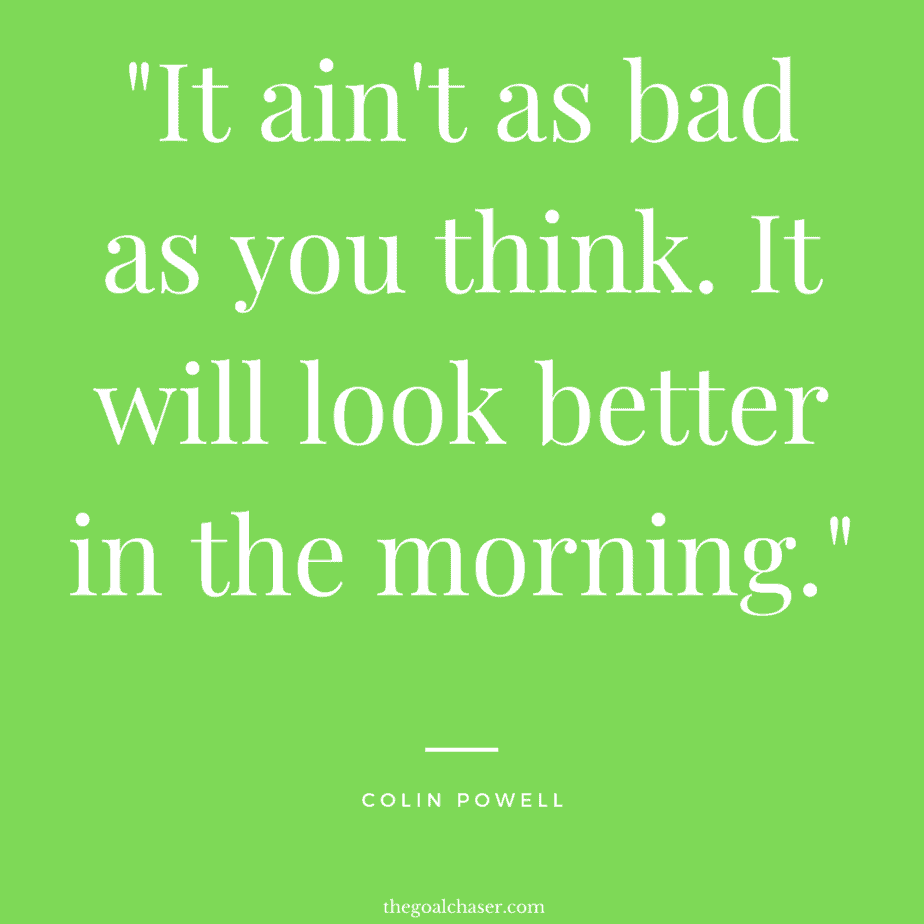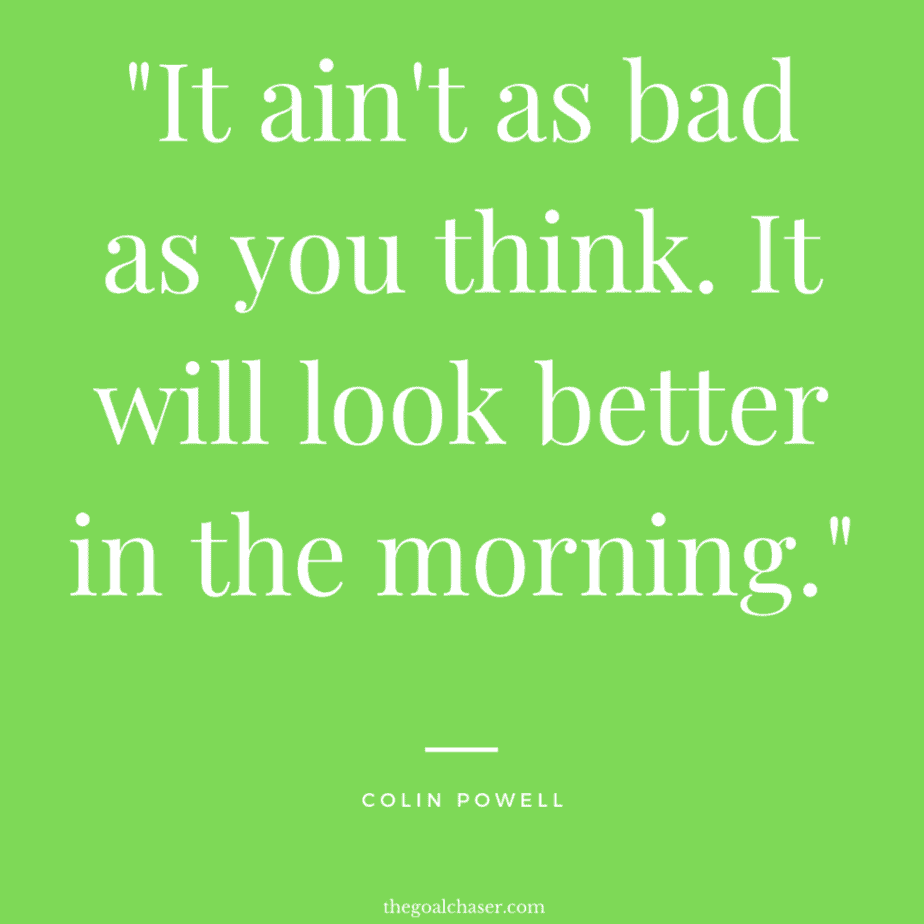 "When you arise in the morning, think of what a precious privilege it is to be alive—to breathe, to think, to enjoy, to love—then make that day count!" Steve Maraboli
"The rule is you have to dance a little bit in the morning before you leave the house because it changes the way you walk out in the world." Sandra Bullock
"If it's your job to eat a frog, it's best to do it first thing in the morning. And If it's your job to eat two frogs, it's best to eat the biggest one first." Mark Twain
"I'm a very early riser, and I don't like to miss that beautiful early morning light." David Hockney
Funny & Inspiring Morning Quotes
"Every morning, I wake up saying, 'I'm still alive, a miracle.' And so, I keep on pushing." Jim Carrey
"I wake up every morning at nine and grab for the morning paper. Then I look at the obituary page. If my name is not on it, I get up." Benjamin Franklin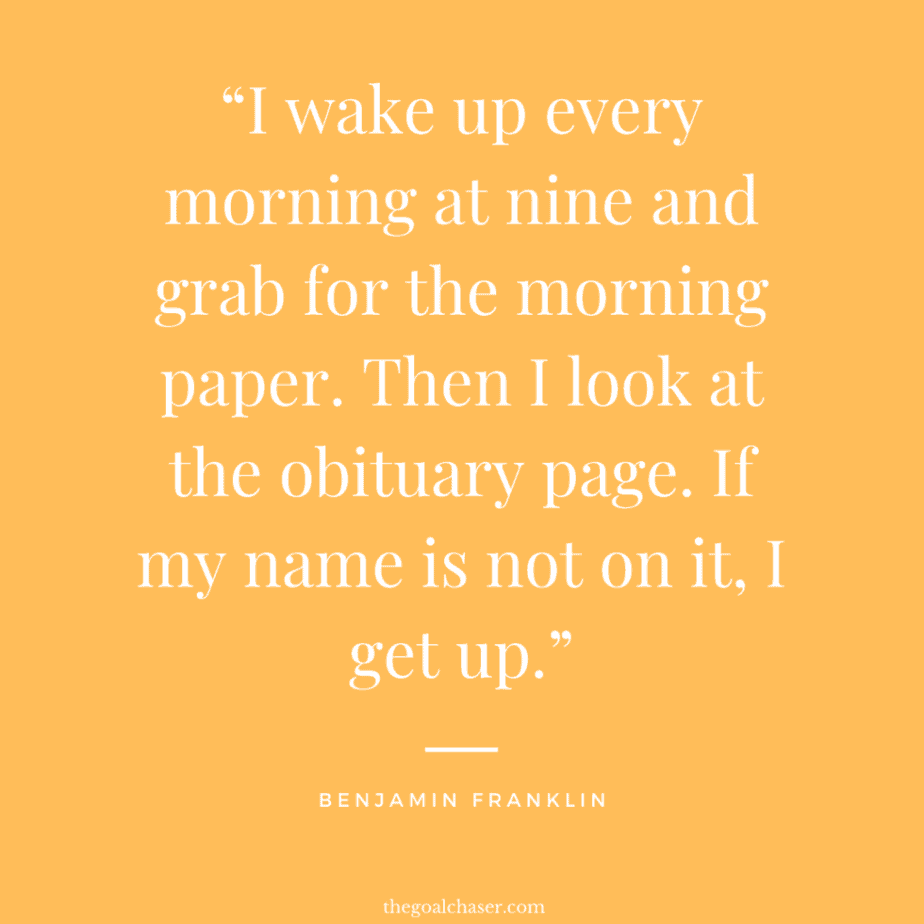 "Some mornings you wake up and think, gee I look handsome today. Other days I think, what am I doing in the movies? I wanna go back to Ireland and drive a forklift." Liam Neeson
"Morning is wonderful. Its only drawback is that it comes at such an inconvenient time of day." Glen Cook
"Good morning is a contradiction of terms." Jim Davis
Starting your morning off with positive and inspirational quotes is an excellent way to start the day. We hope that these quotes will inspire you to make the very best of this new day ahead of you.
Looking for more inspiring words and positive quotes?: