20 Funny Gratitude Quotes & Memes – Because Life Isn't Always Rosy…
Funny Gratitude Quotes
Appreciating what you have right now, is going to make you much happier.
And practising gratitude is one of the best ways you can start appreciating what you have.
Sometimes though, it's not always easy to 'look on the bright side of life'. So to keep it light, here are some funny quotes about gratitude, to remind you that while life isn't always rosy, there is still something to be grateful for!
Funny Quotes About Gratitude: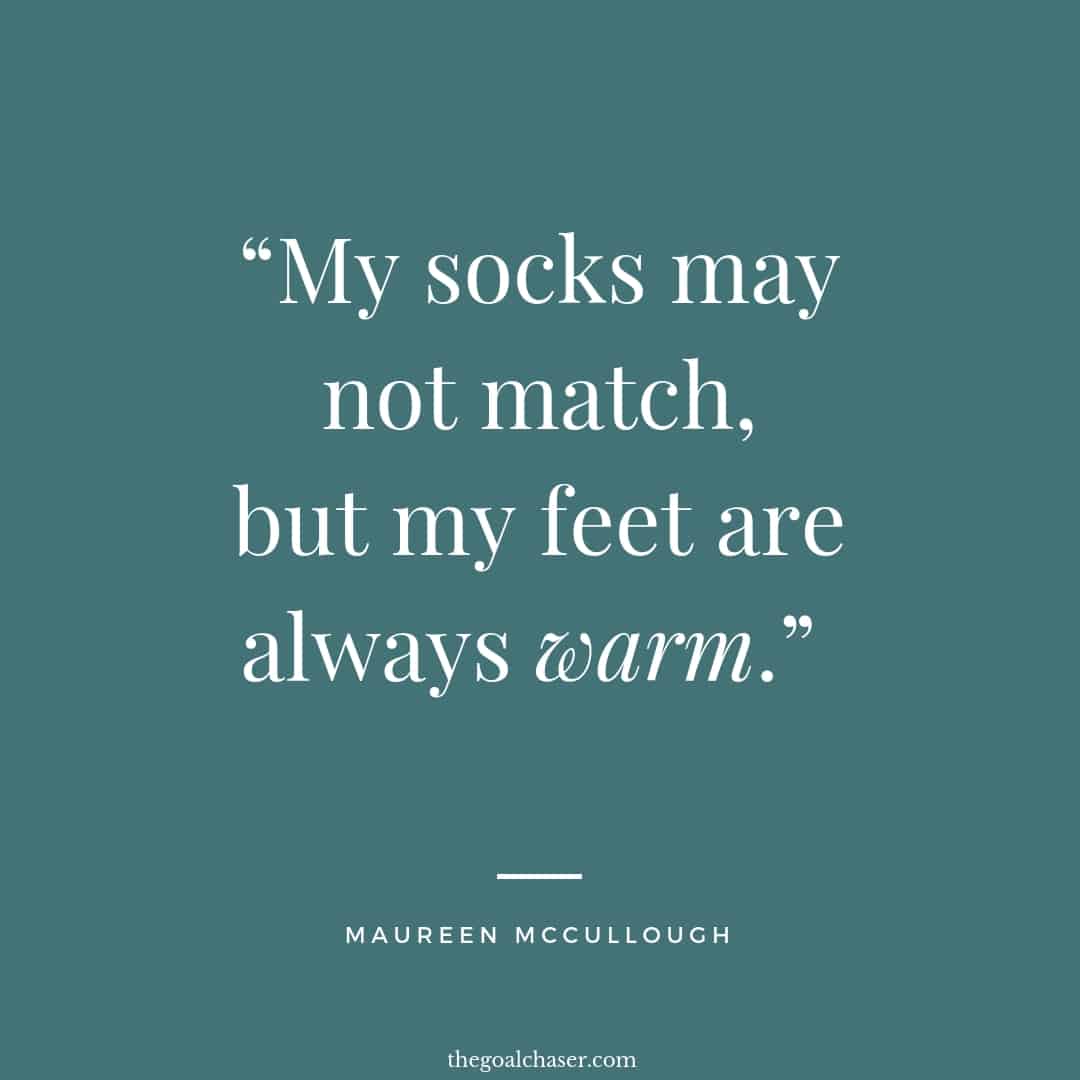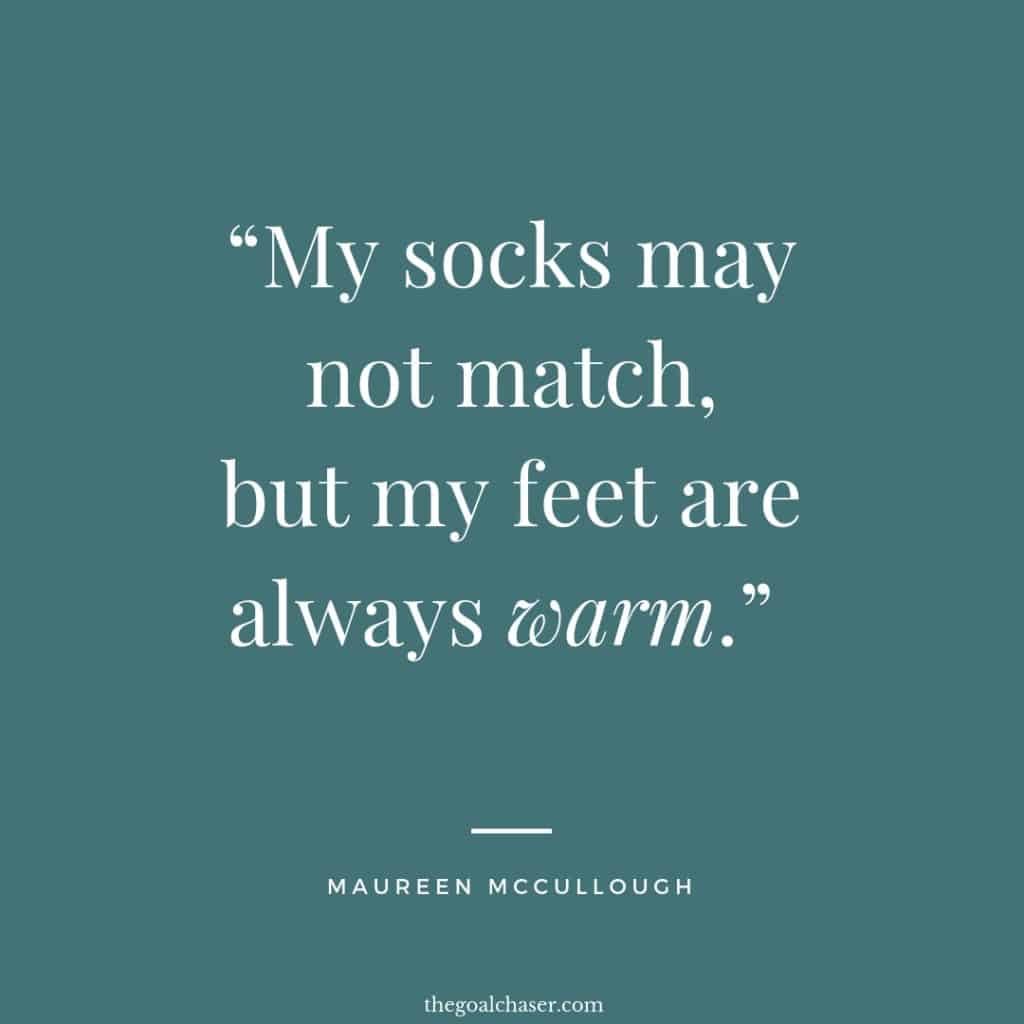 "My socks may not match, but my feet are always warm." Maureen McCullough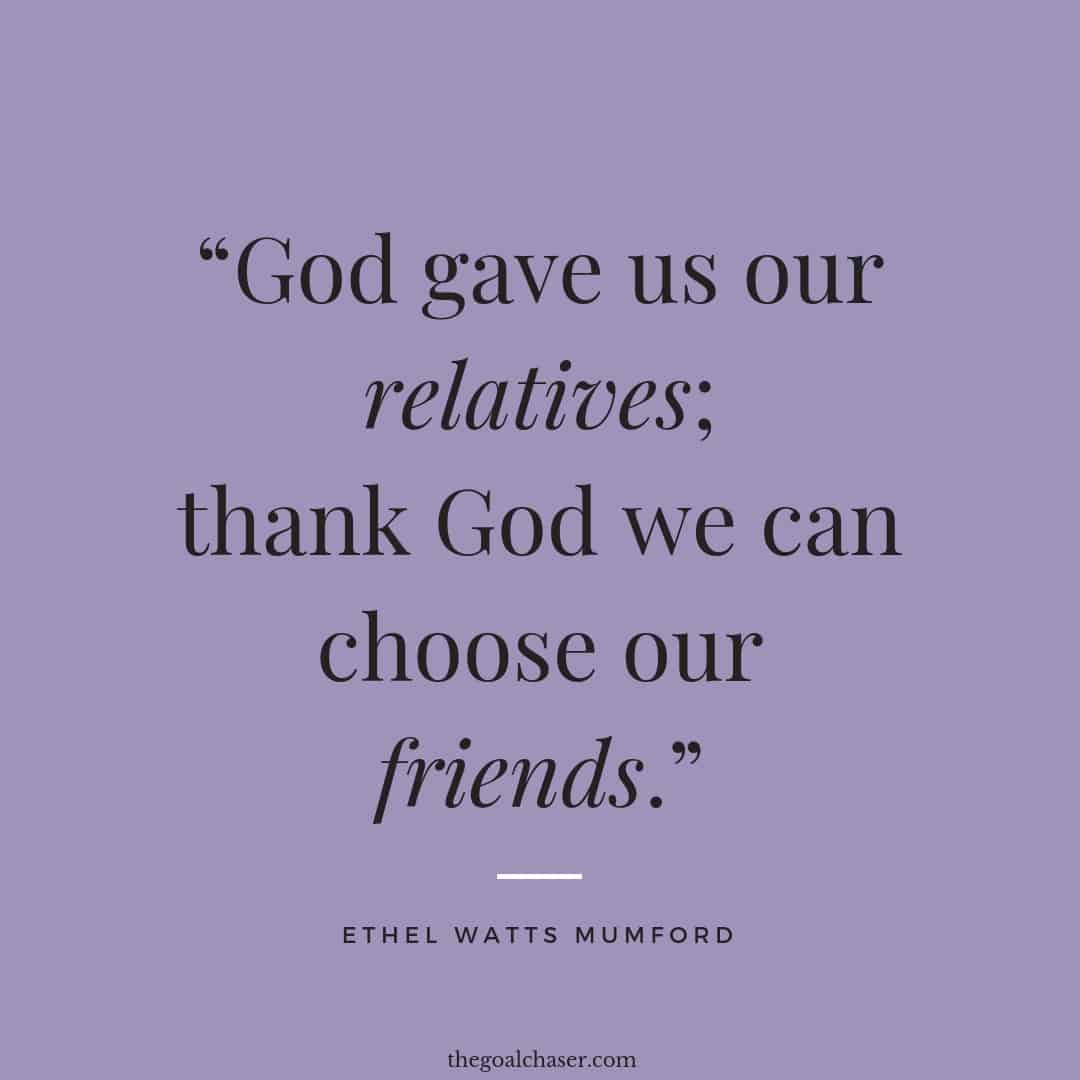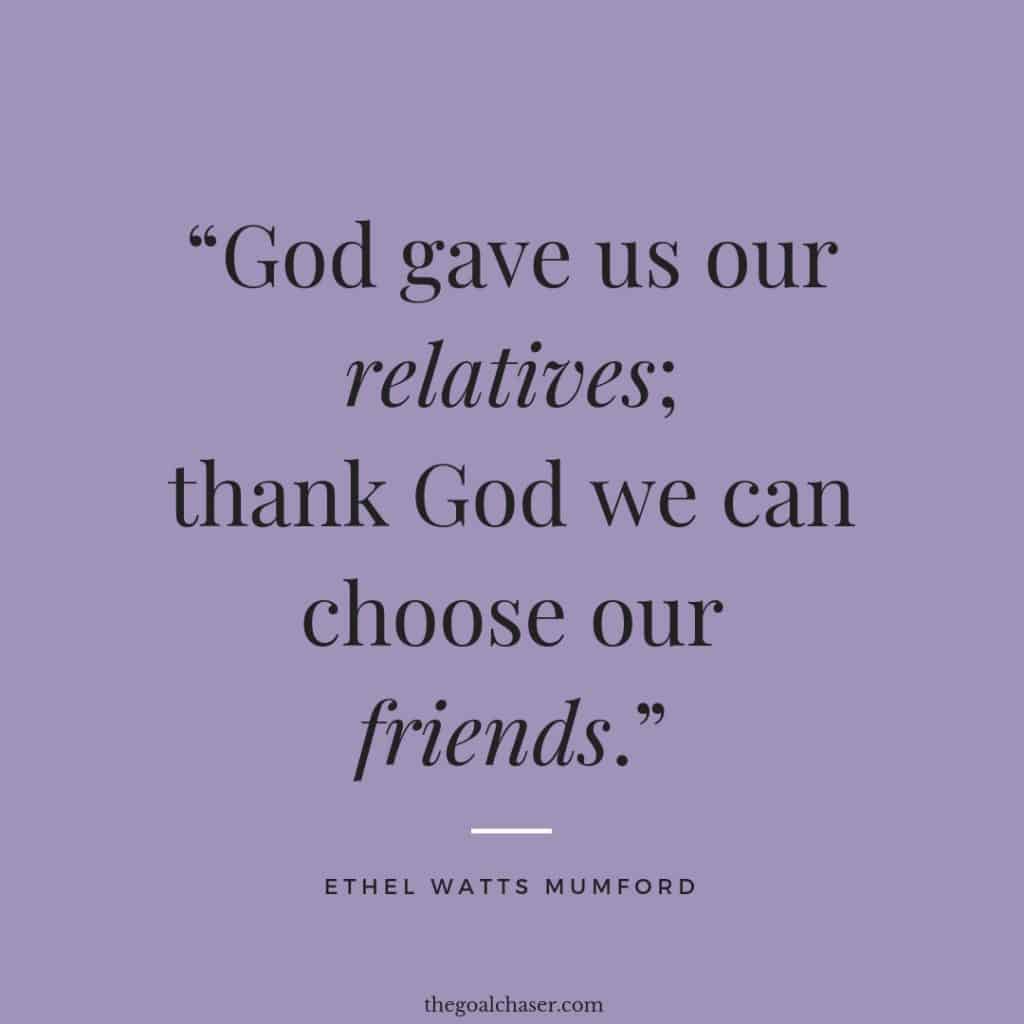 "God gave us our relatives; thank God we can choose our friends." Ethel Watts Mumford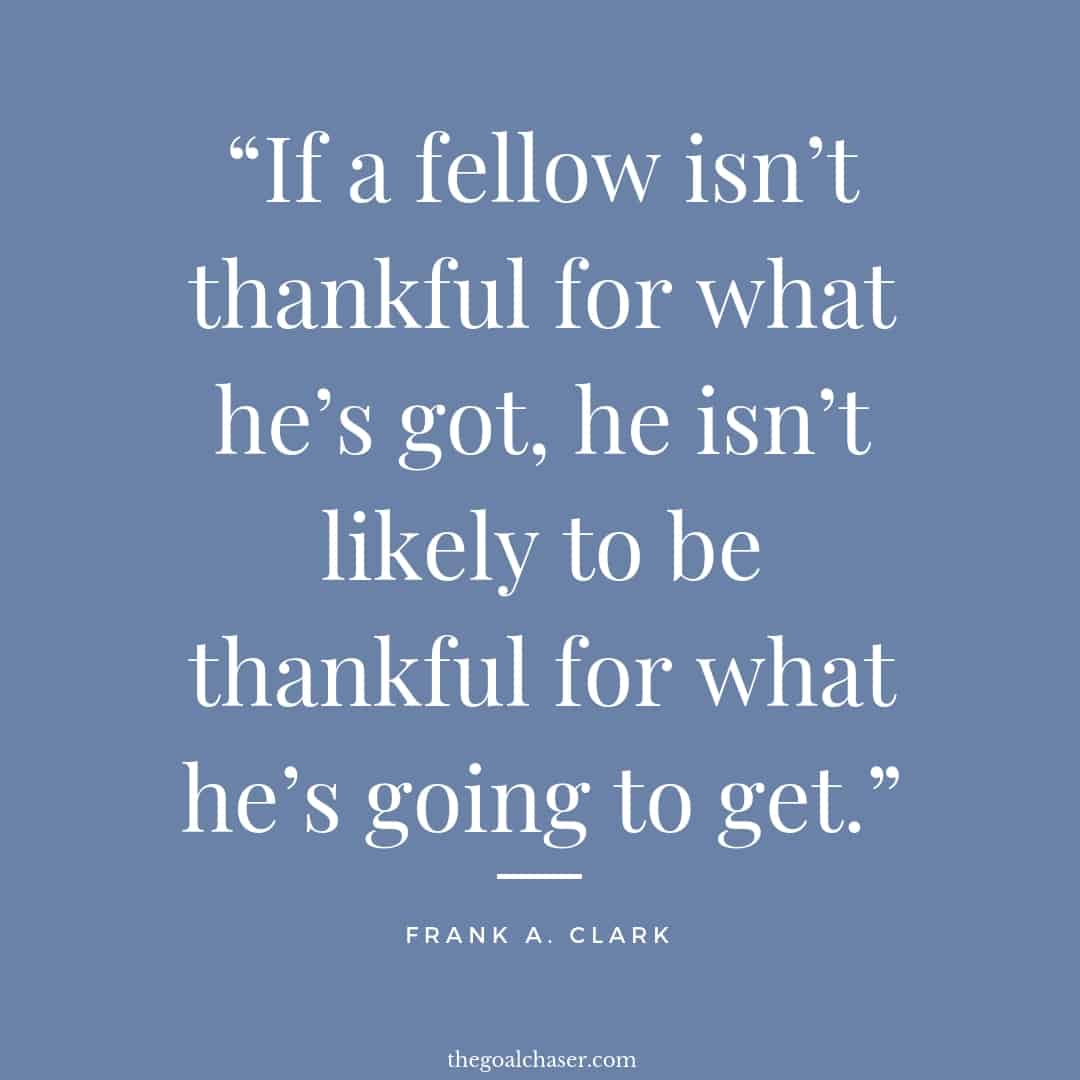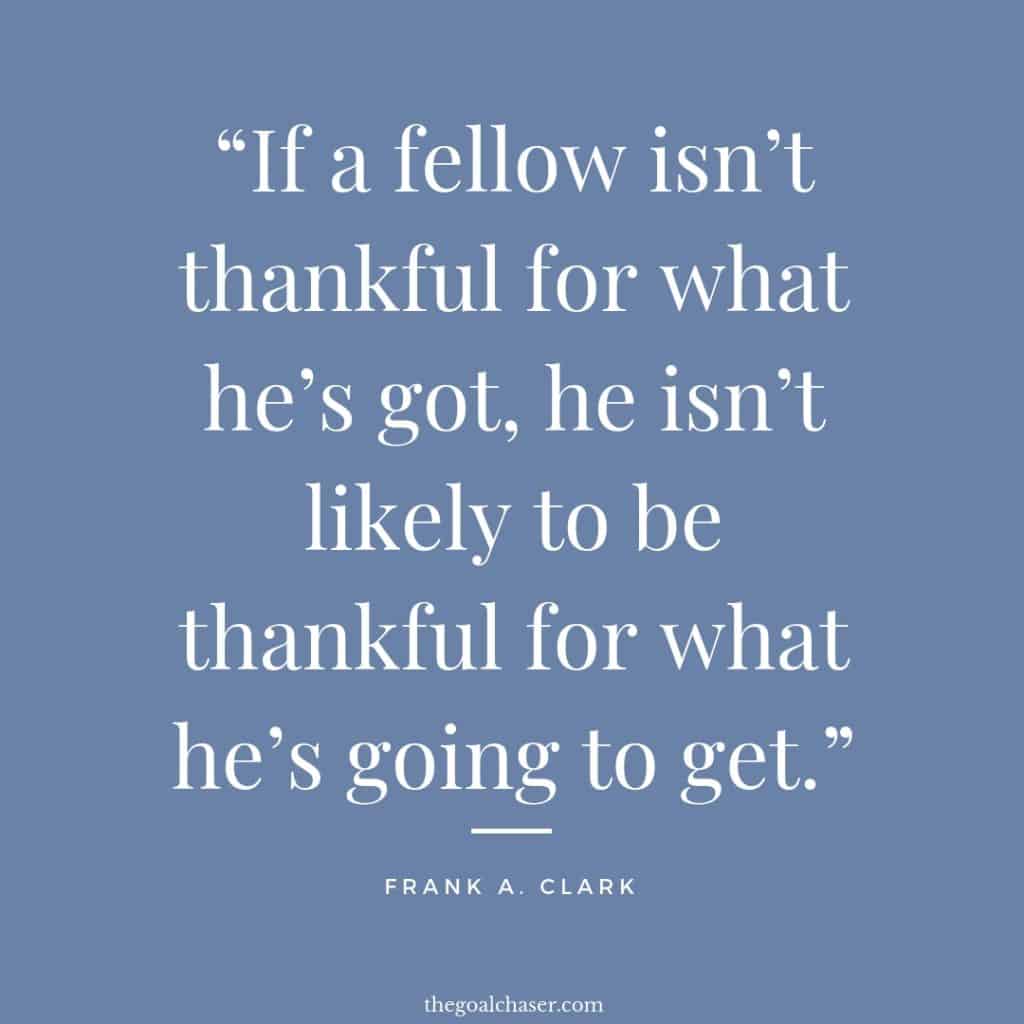 "If a fellow isn't thankful for what he's got, he isn't likely to be thankful for what he's going to get." Frank A. Clark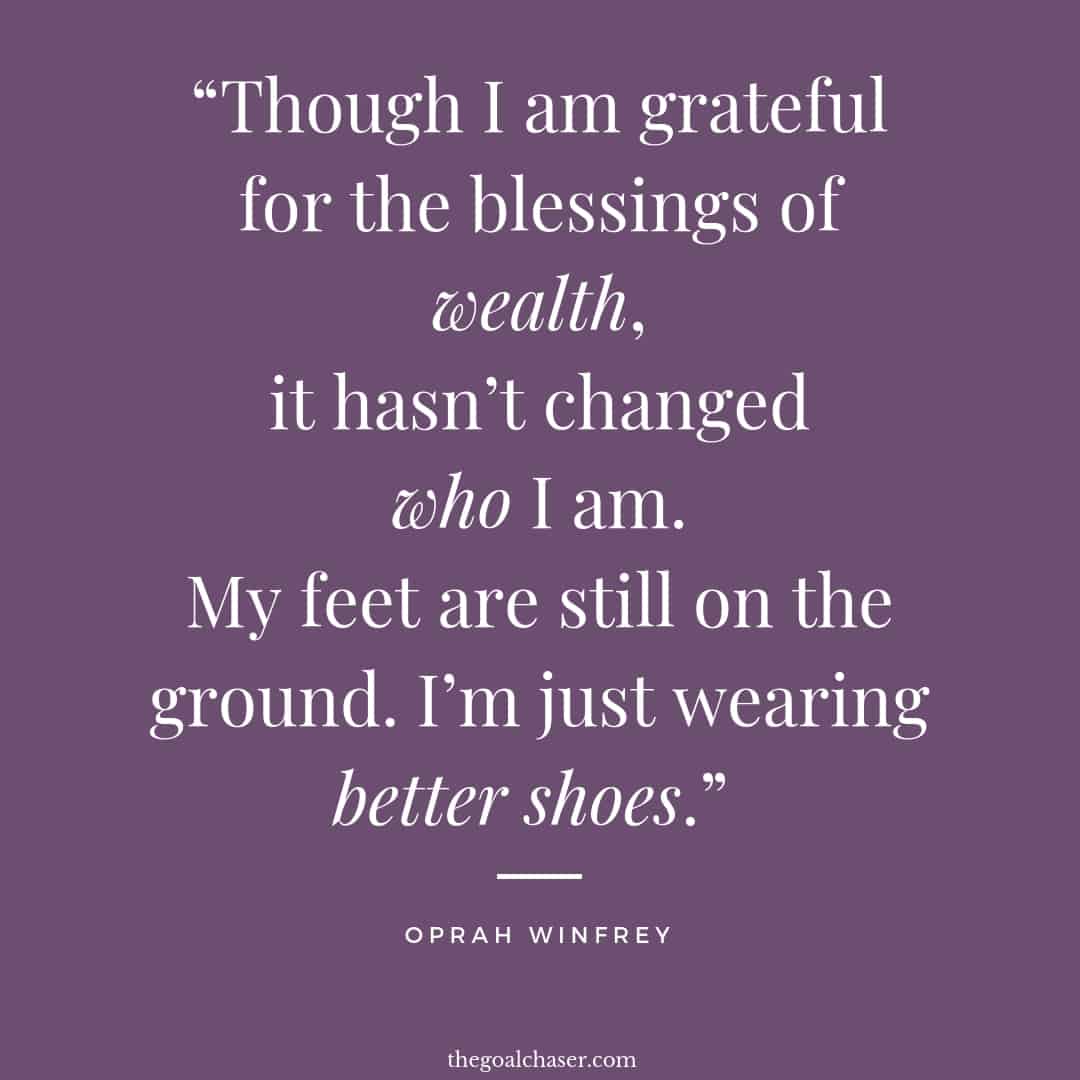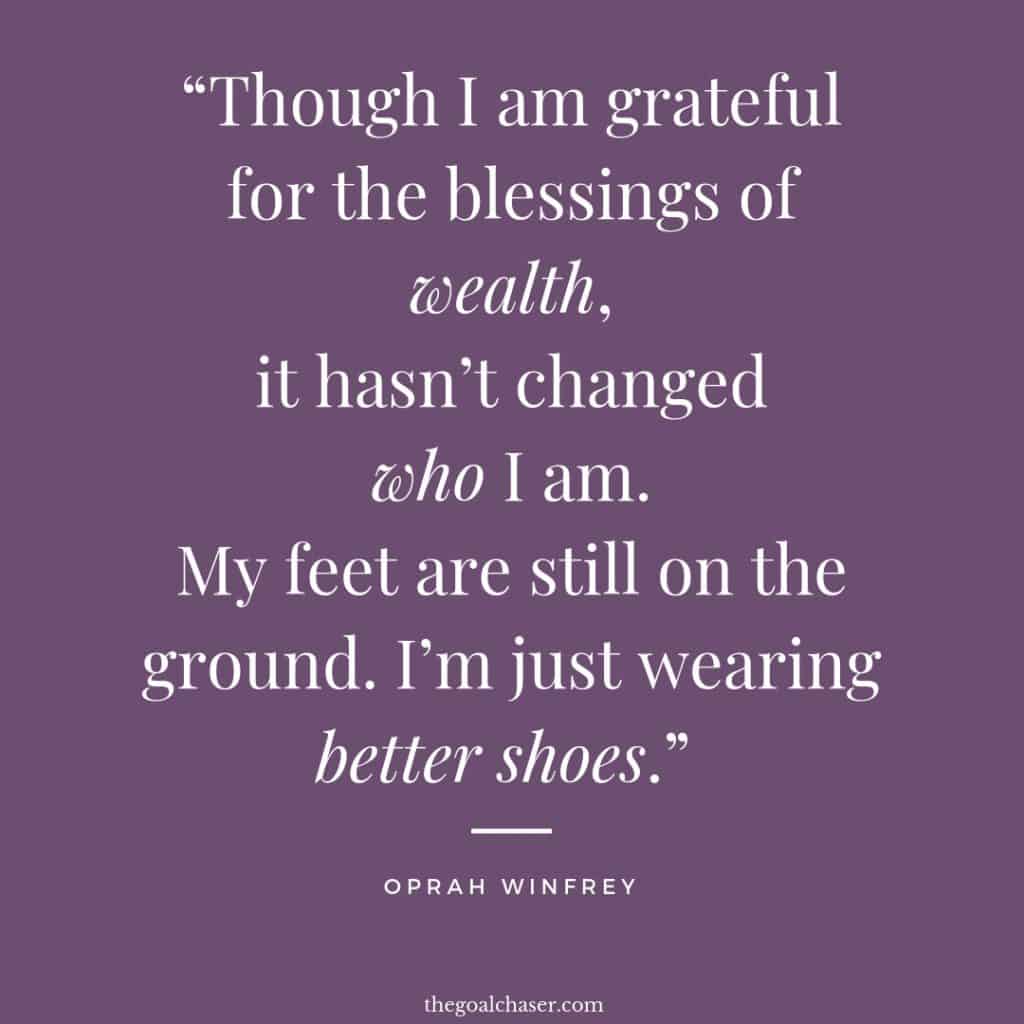 "Though I am grateful for the blessings of wealth, it hasn't changed who I am. My feet are still on the ground. I'm just wearing better shoes." Oprah Winfrey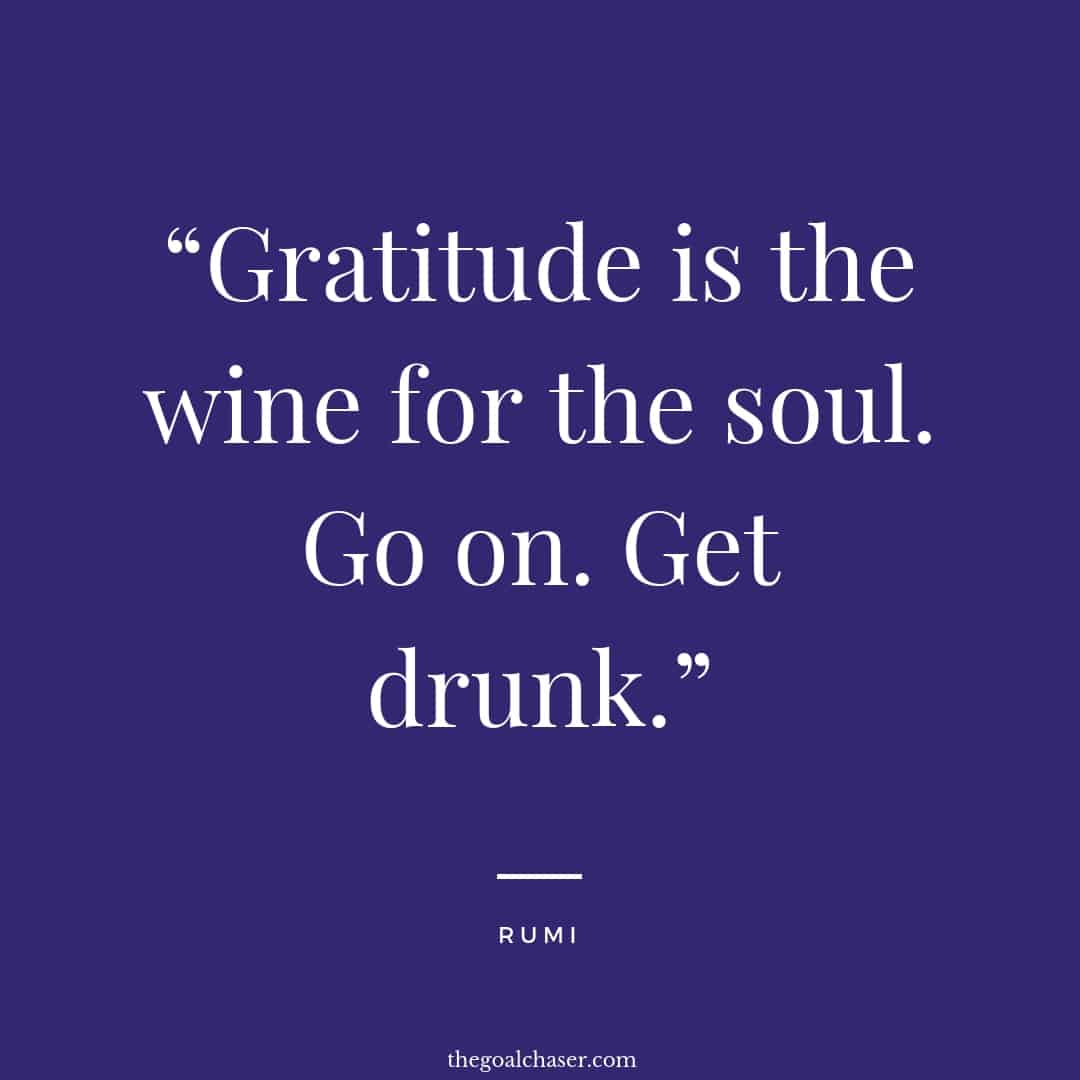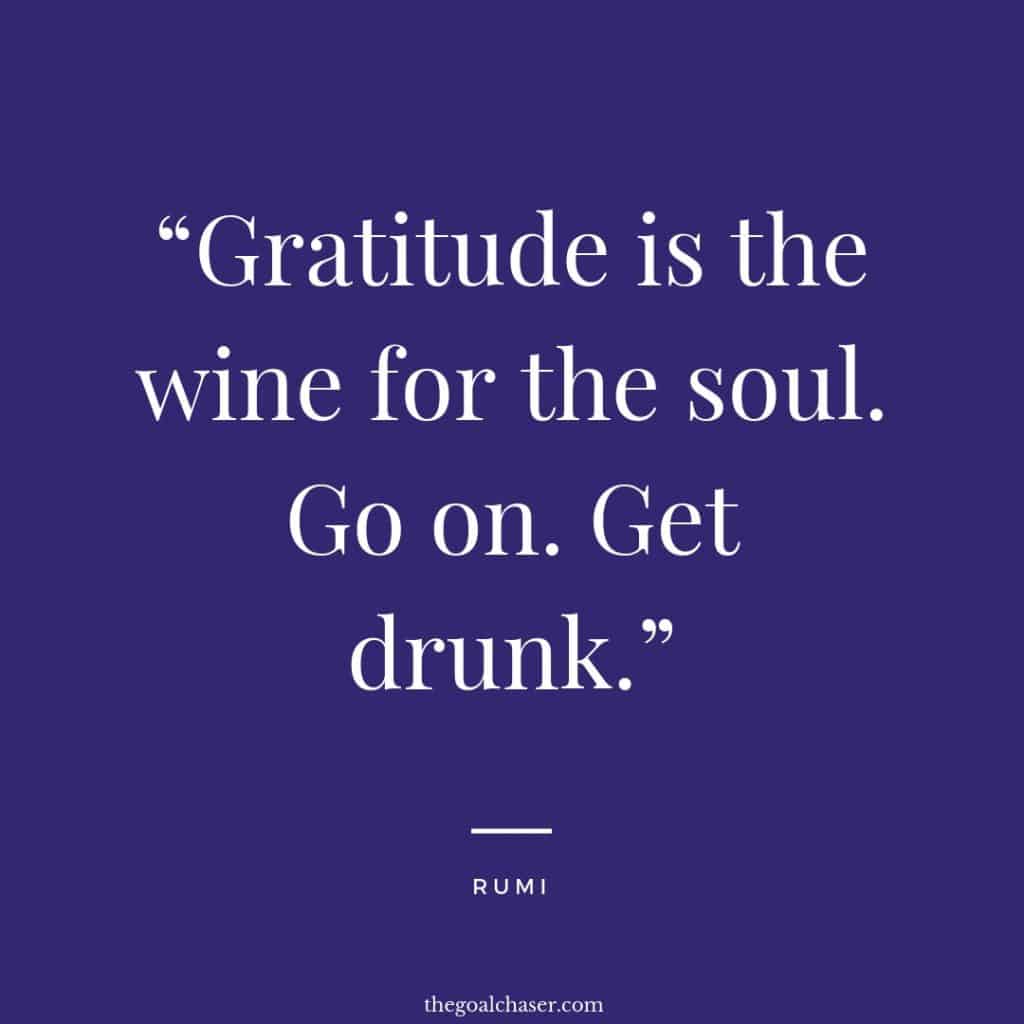 "Gratitude is the wine for the soul. Go on. Get drunk." Rumi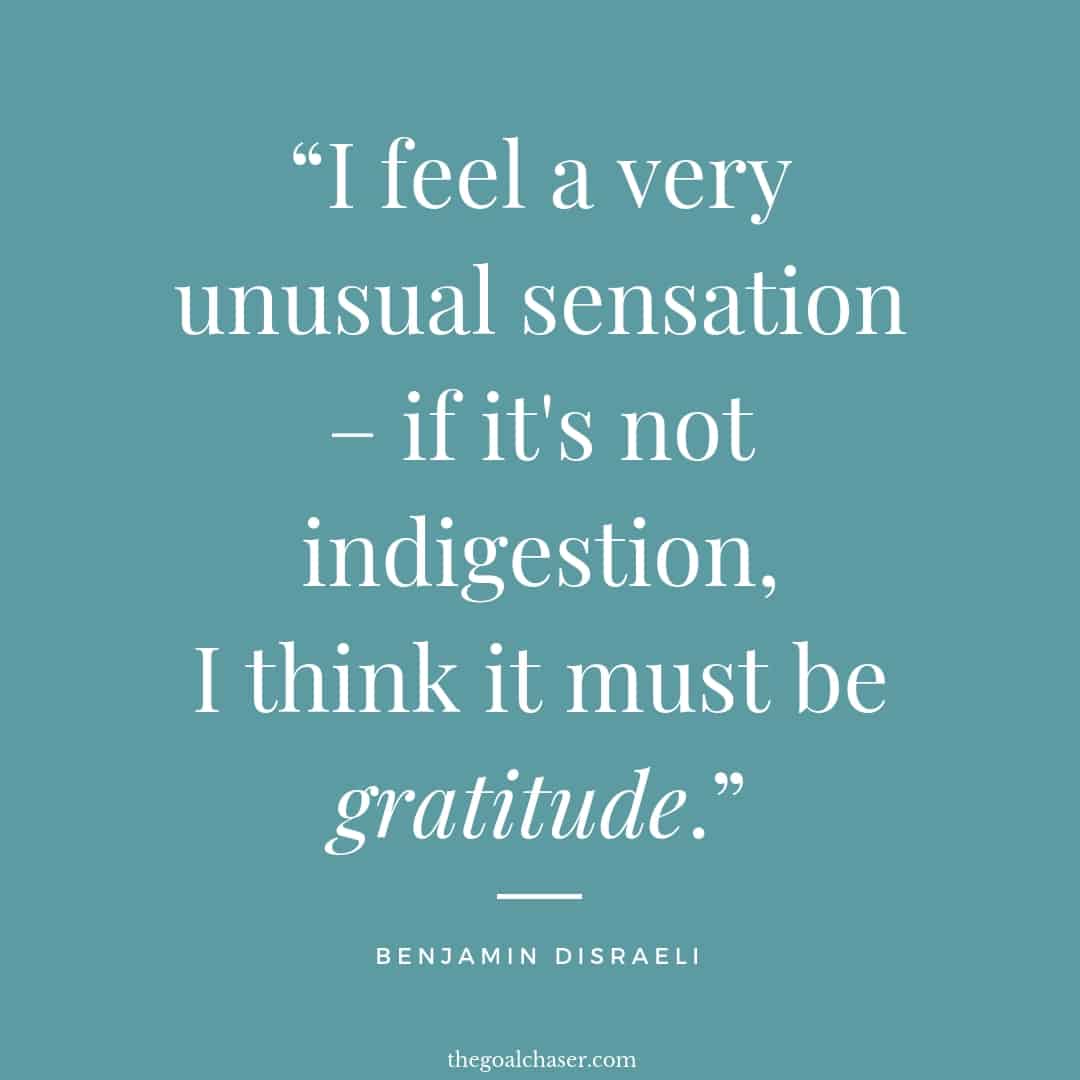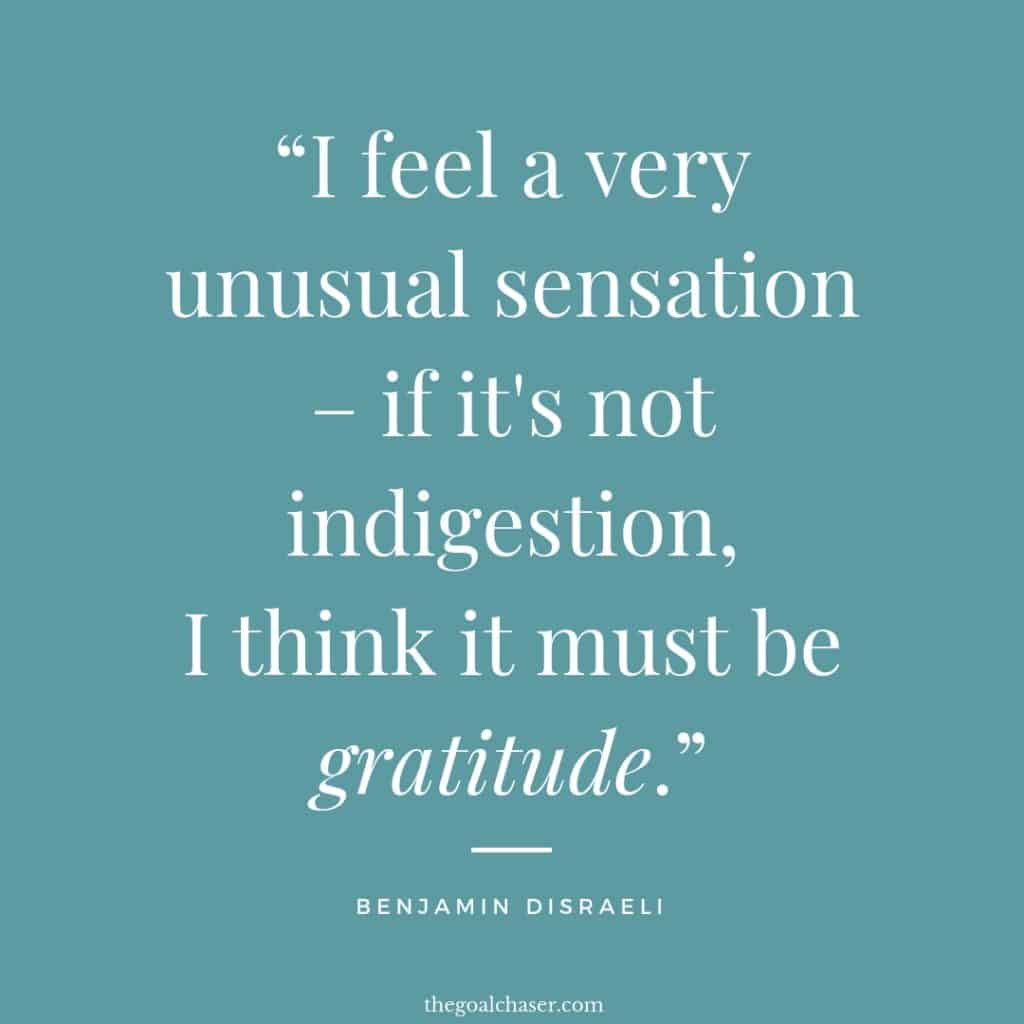 "I feel a very unusual sensation – if it is not indigestion, I think it must be gratitude." Benjamin Disraeli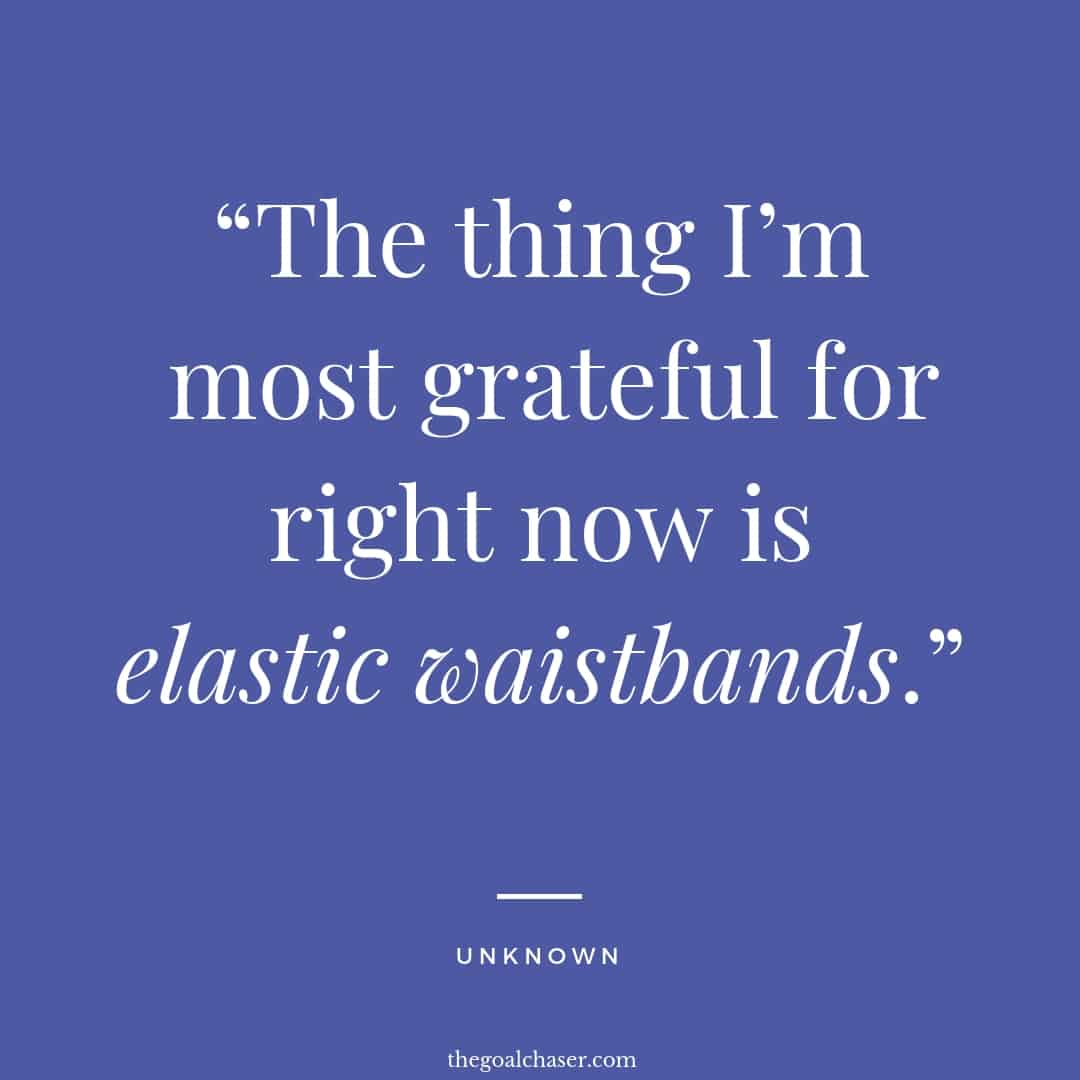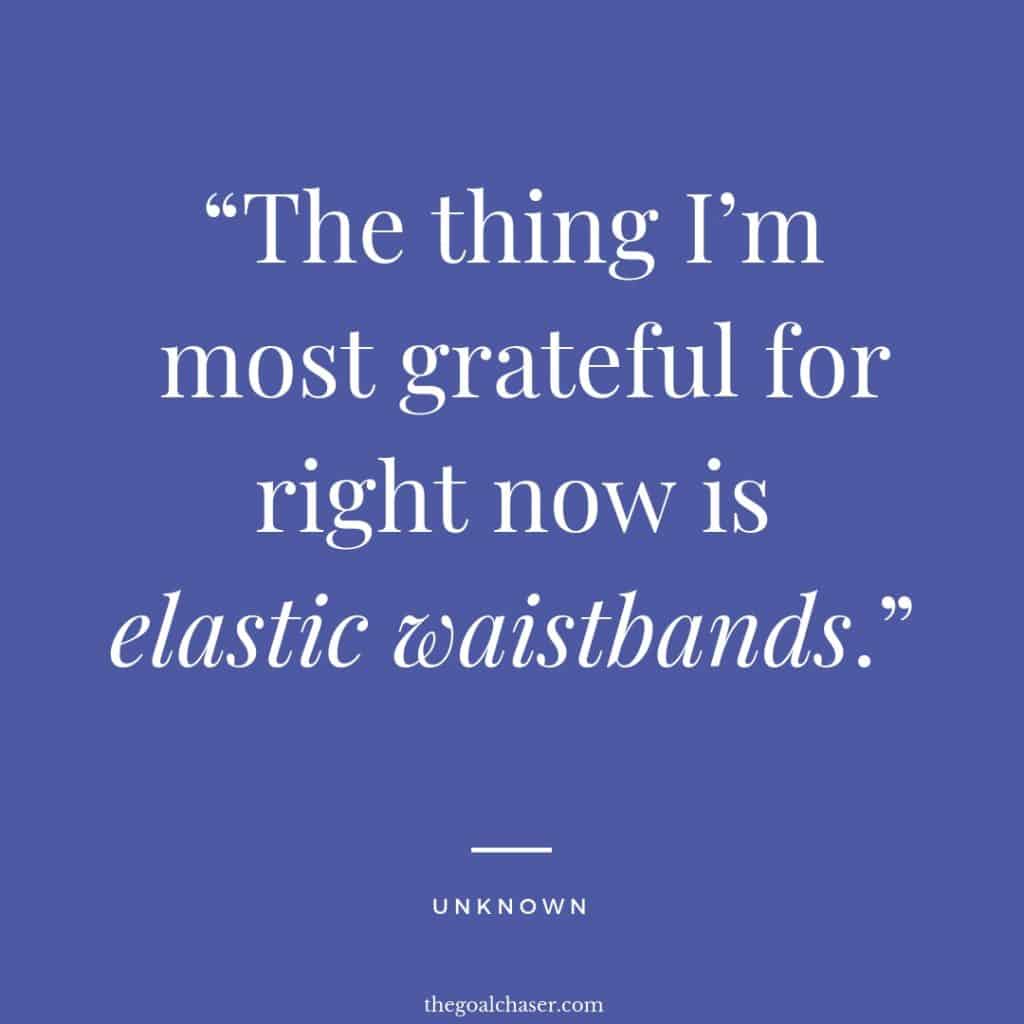 "The thing I'm most grateful for right now is elastic waistbands." Unknown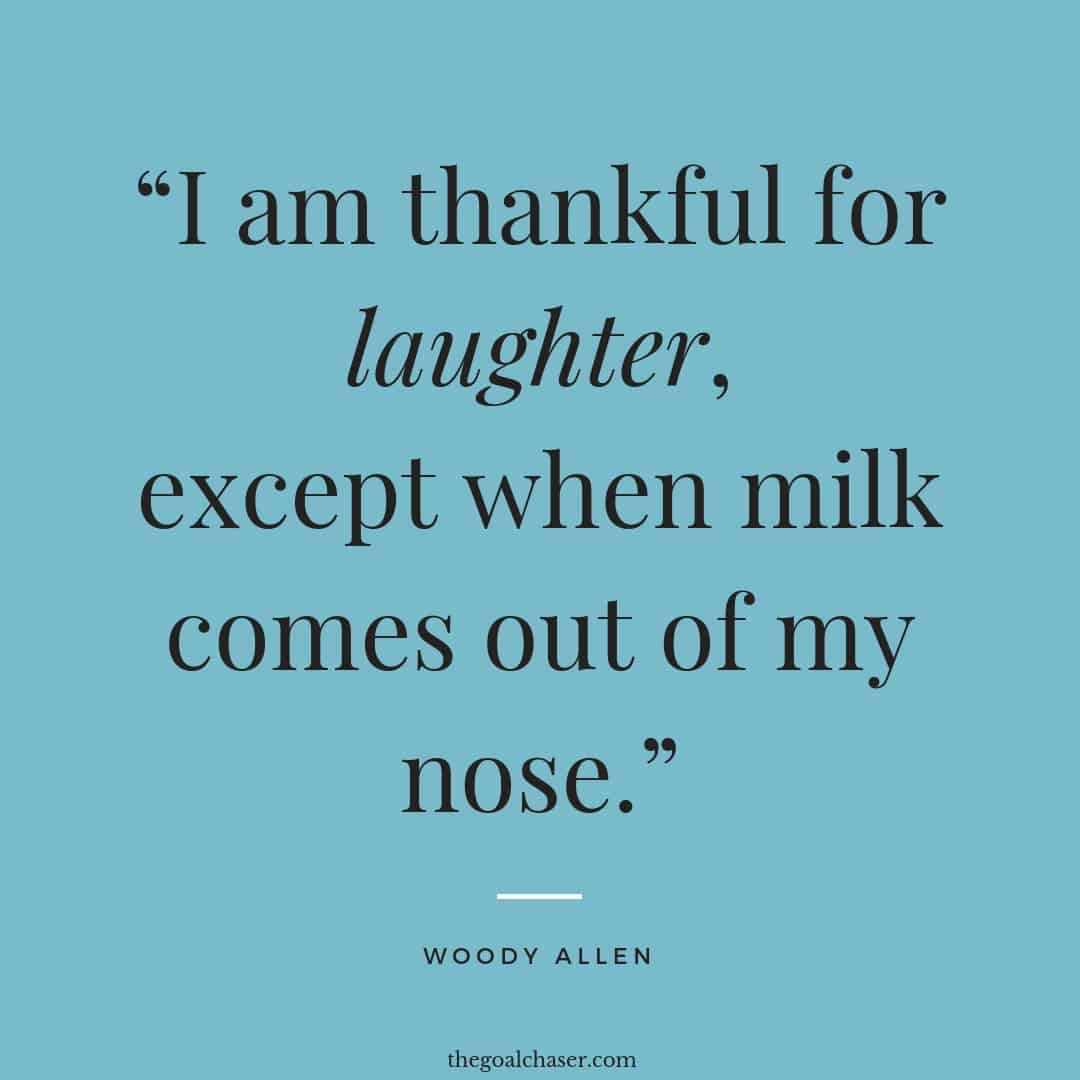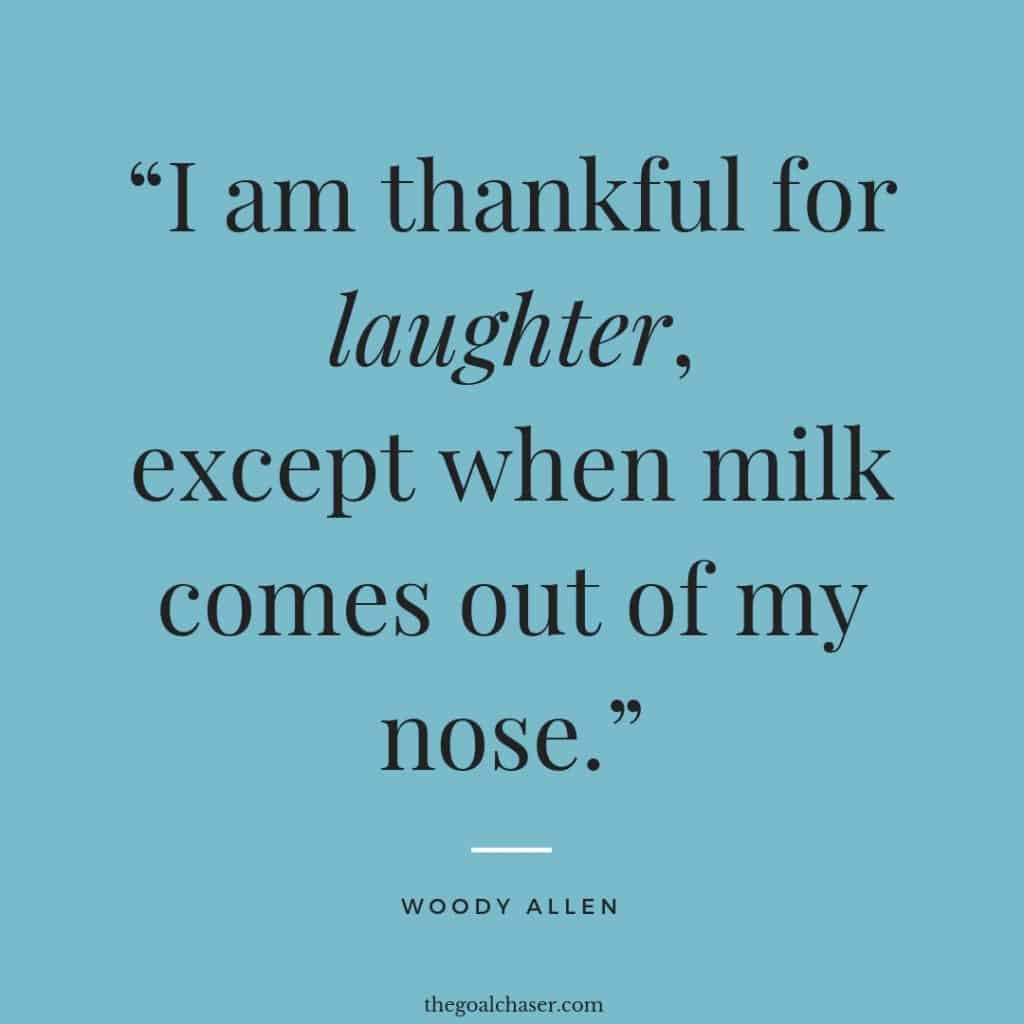 "I am thankful for laughter, except when milk comes out of my nose." Woody Allen
Related: How To Practice Gratitude – 11 Simple Ideas
"Silent gratitude isn't very much to anyone." Gertrude Stein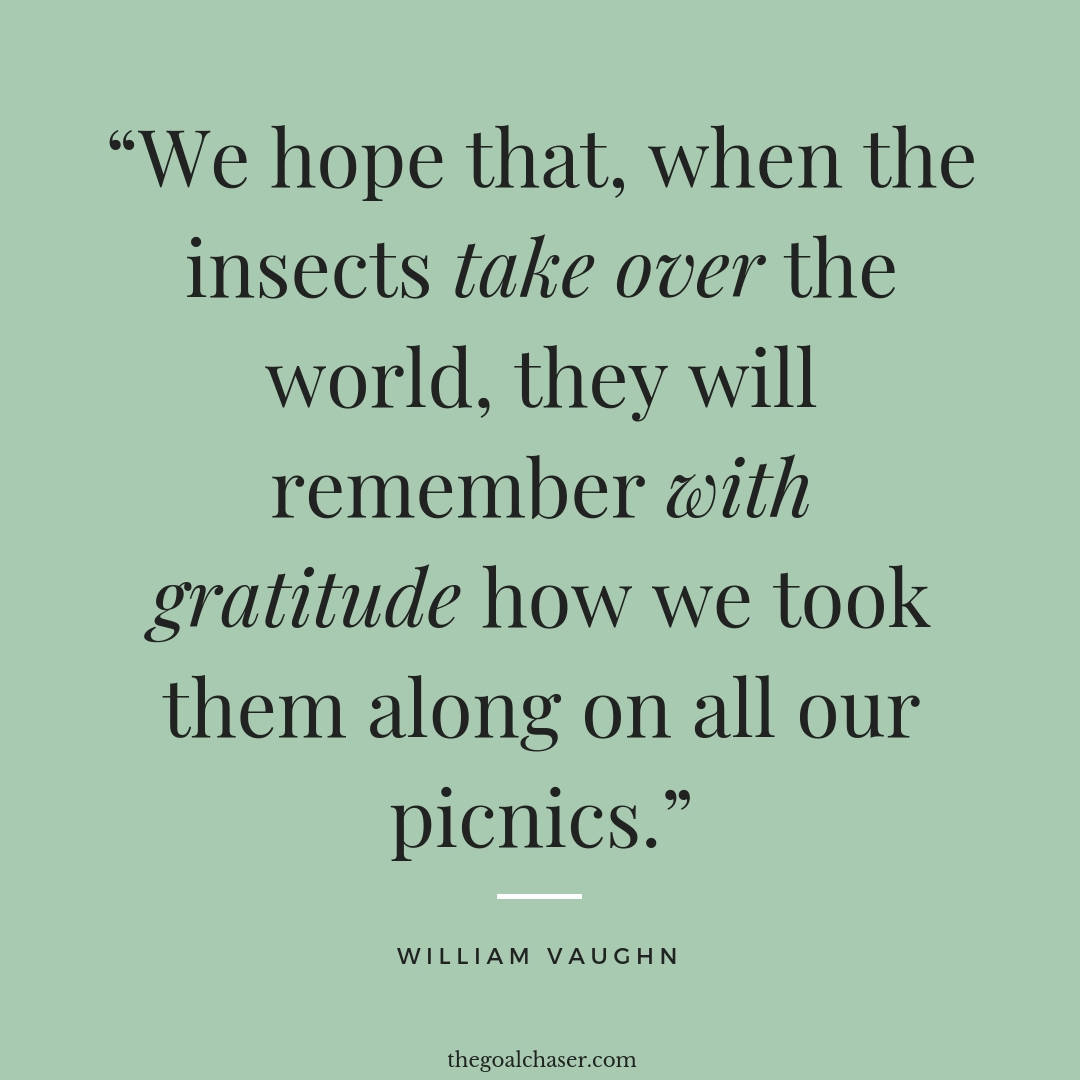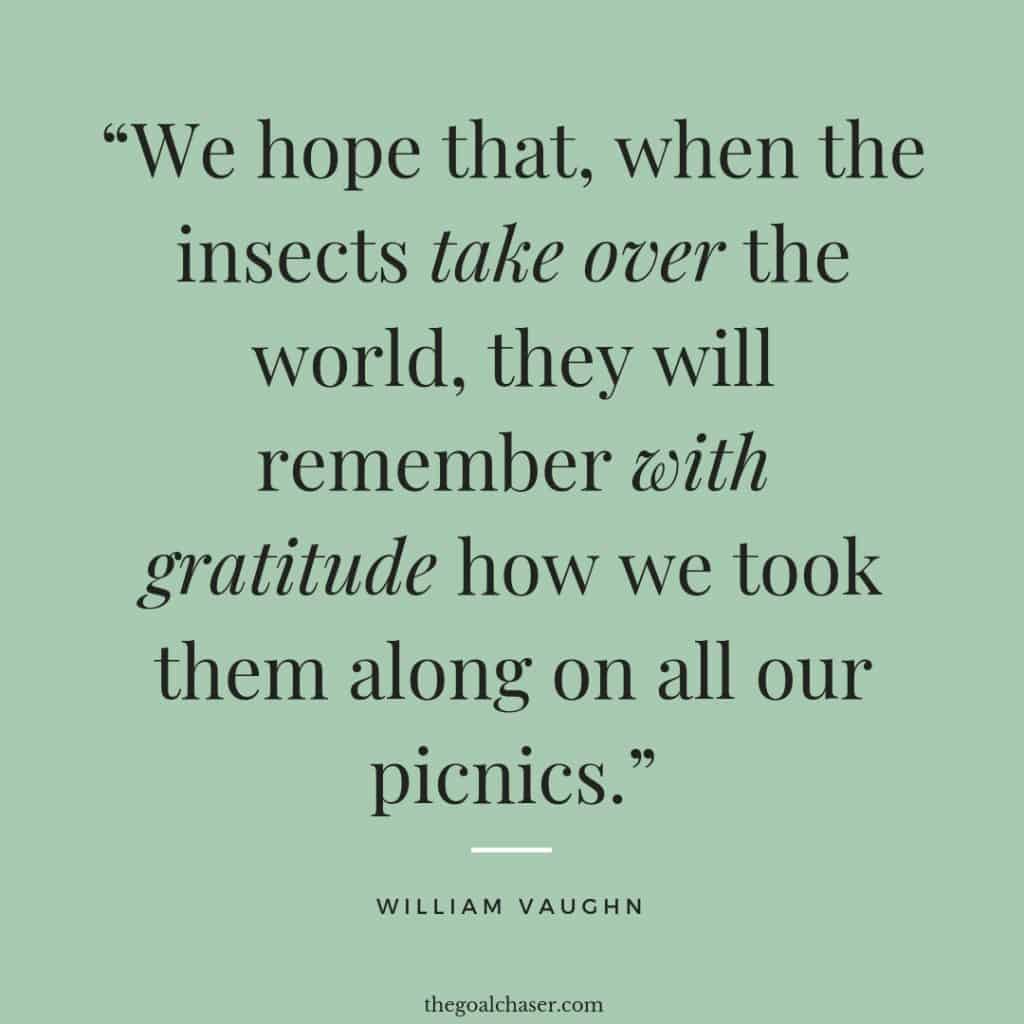 "We hope that, when the insects take over the world, they will remember with gratitude how we took them along on all our picnics." William Vaughn
"The hardest arithmetic to master is that which enables us to count our blessings." Eric Hoffer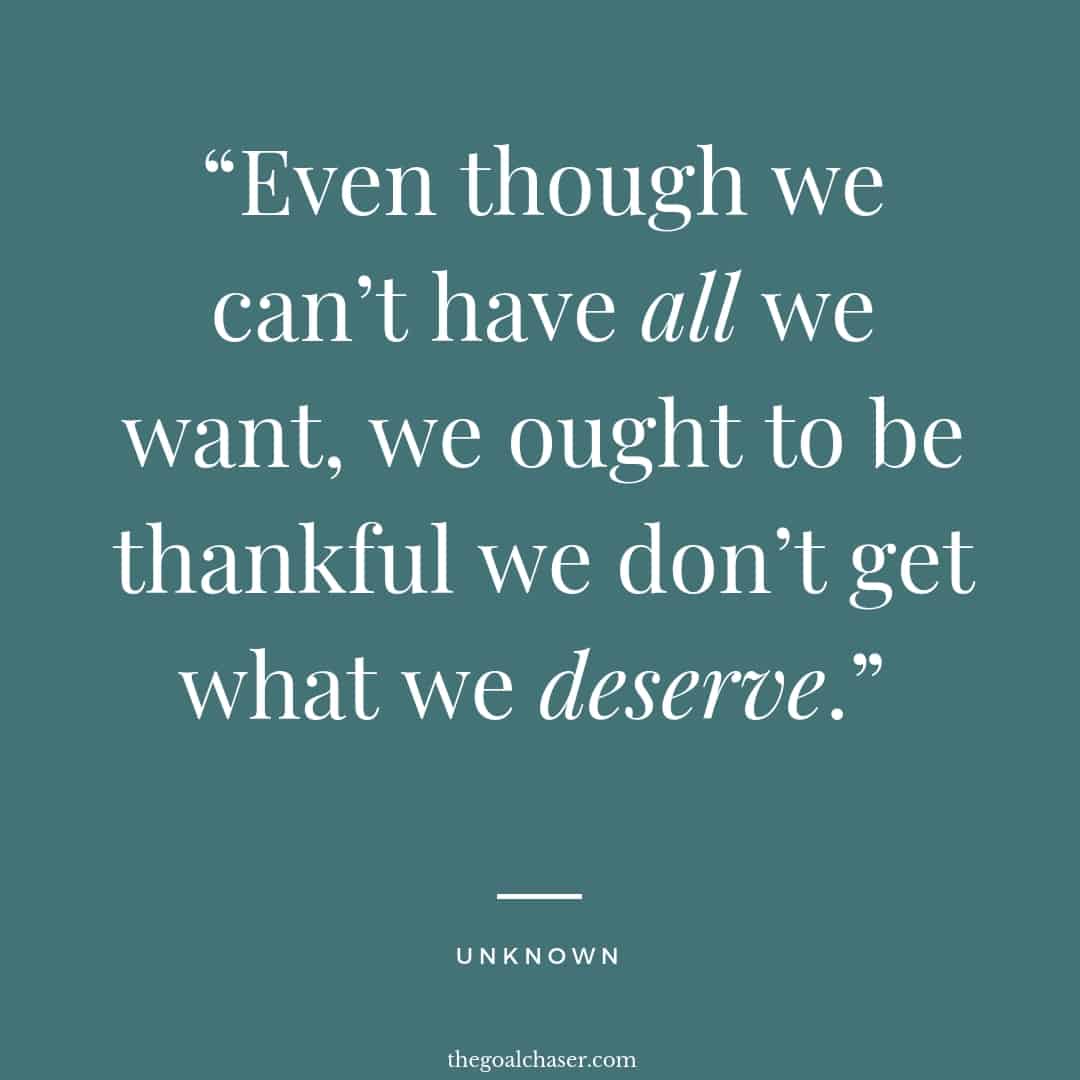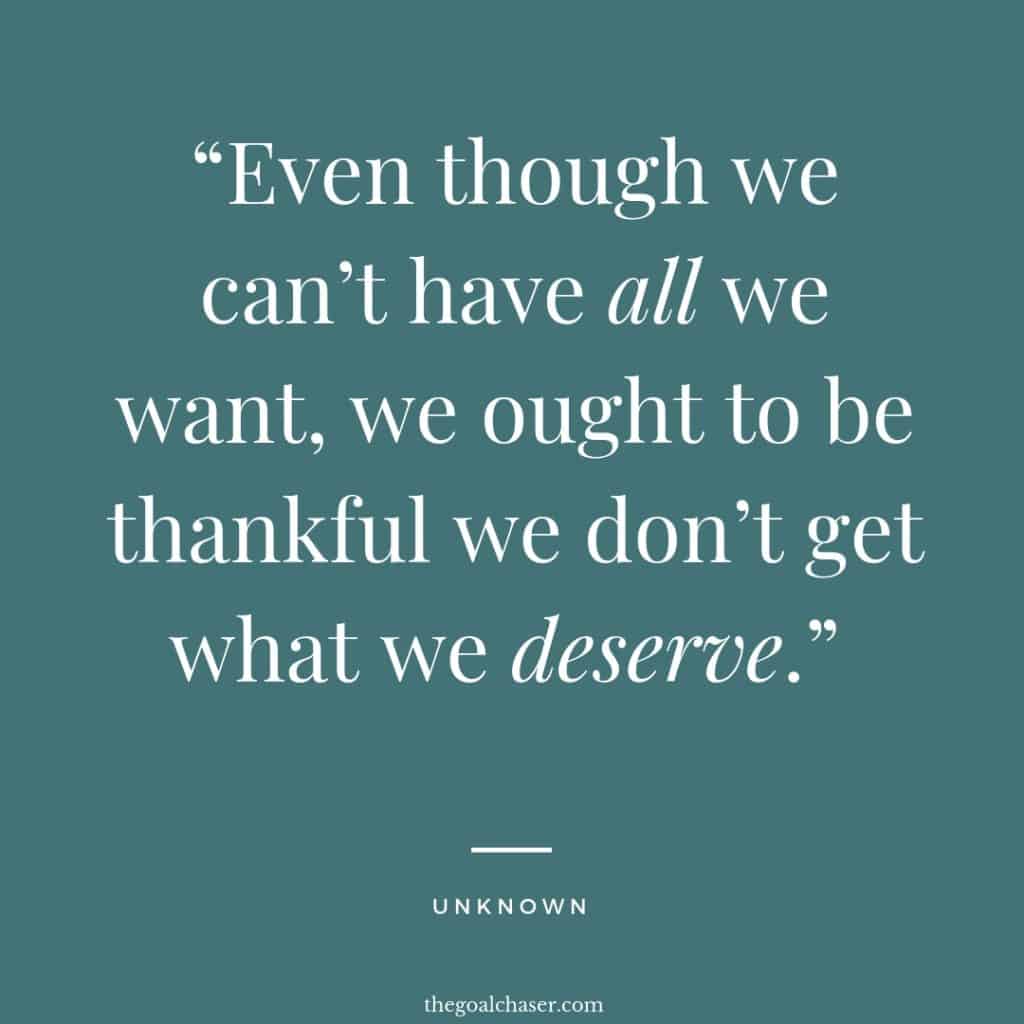 "Even though we can't have all we want, we ought to be thankful we don't get what we deserve." Unknown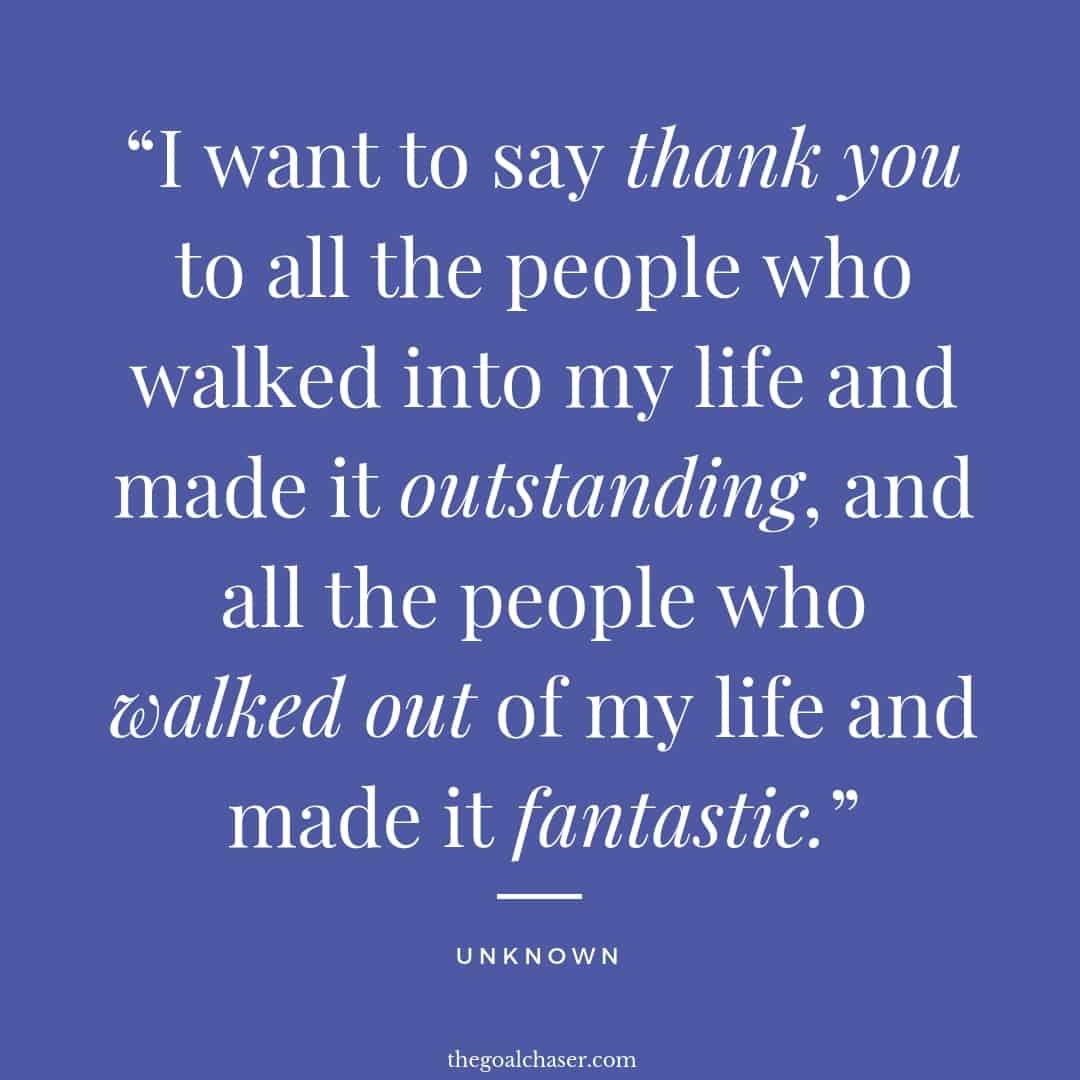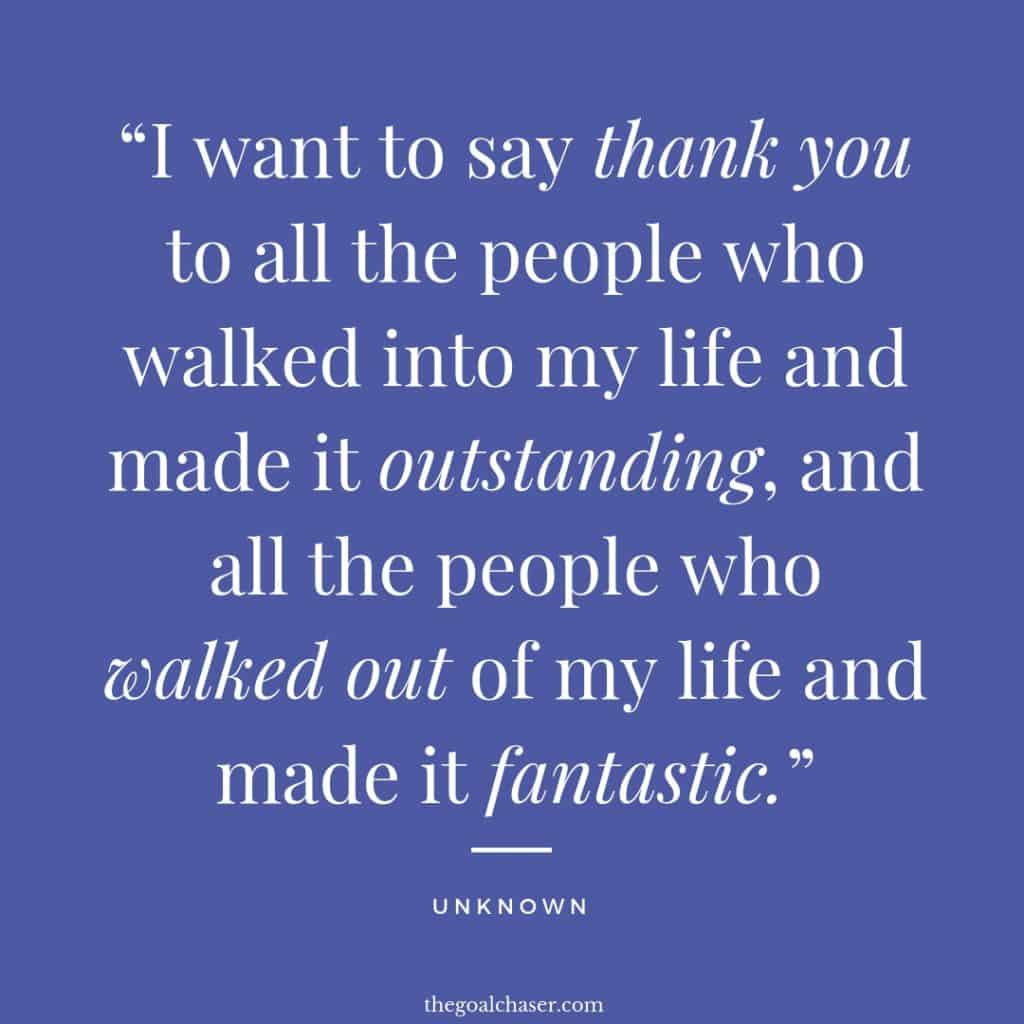 I want to say thank you to all the people who walked into my life and made it outstanding, and all the people who walked out of my life and made it fantastic." Unknown
"Feeling gratitude and not expressing it is like wrapping a present and not giving it." William Arthur Ward
"Piglet noticed that even though he had a very small heart, it could hold a rather large amount of gratitude." A.A. Milne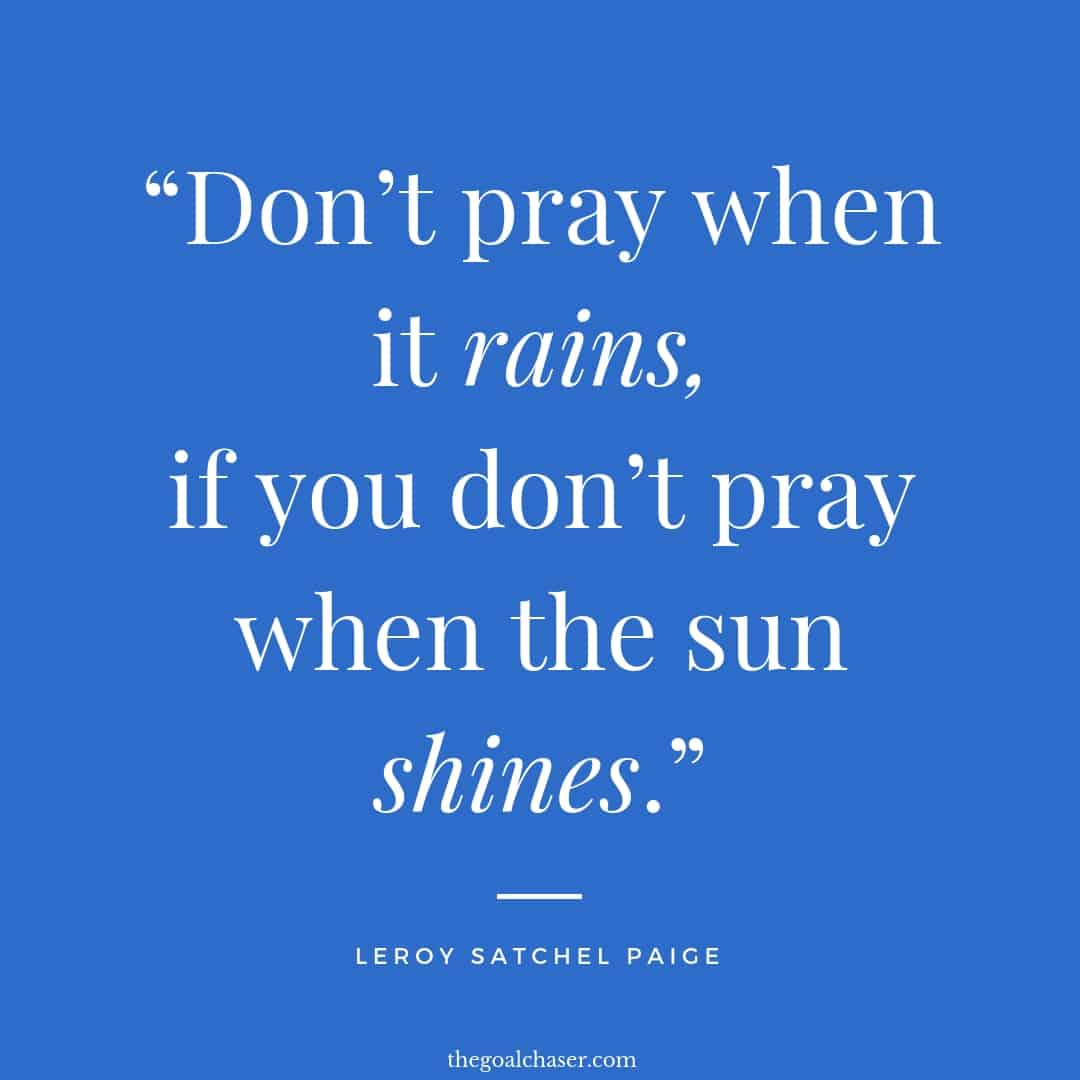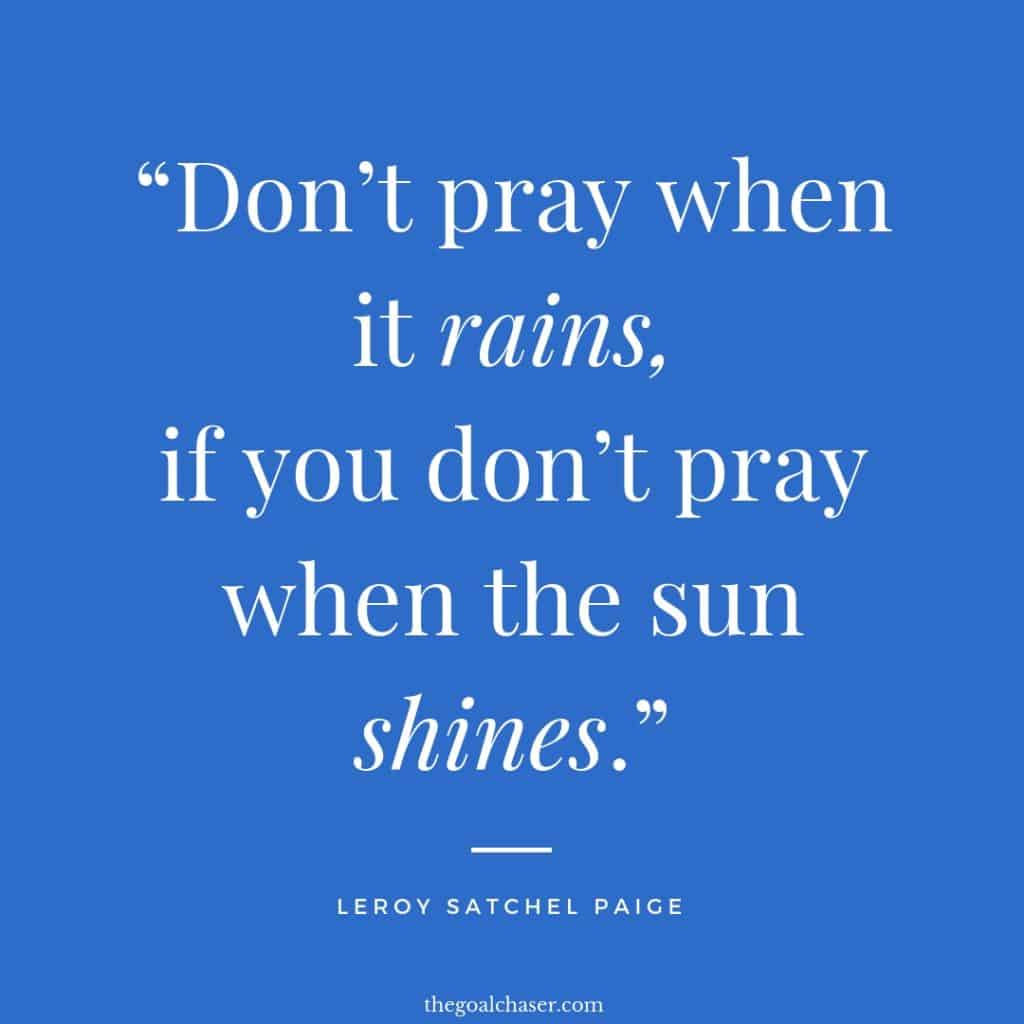 "Don't pray when it rains if you don't pray when the sun shines." Leroy Satchel Paige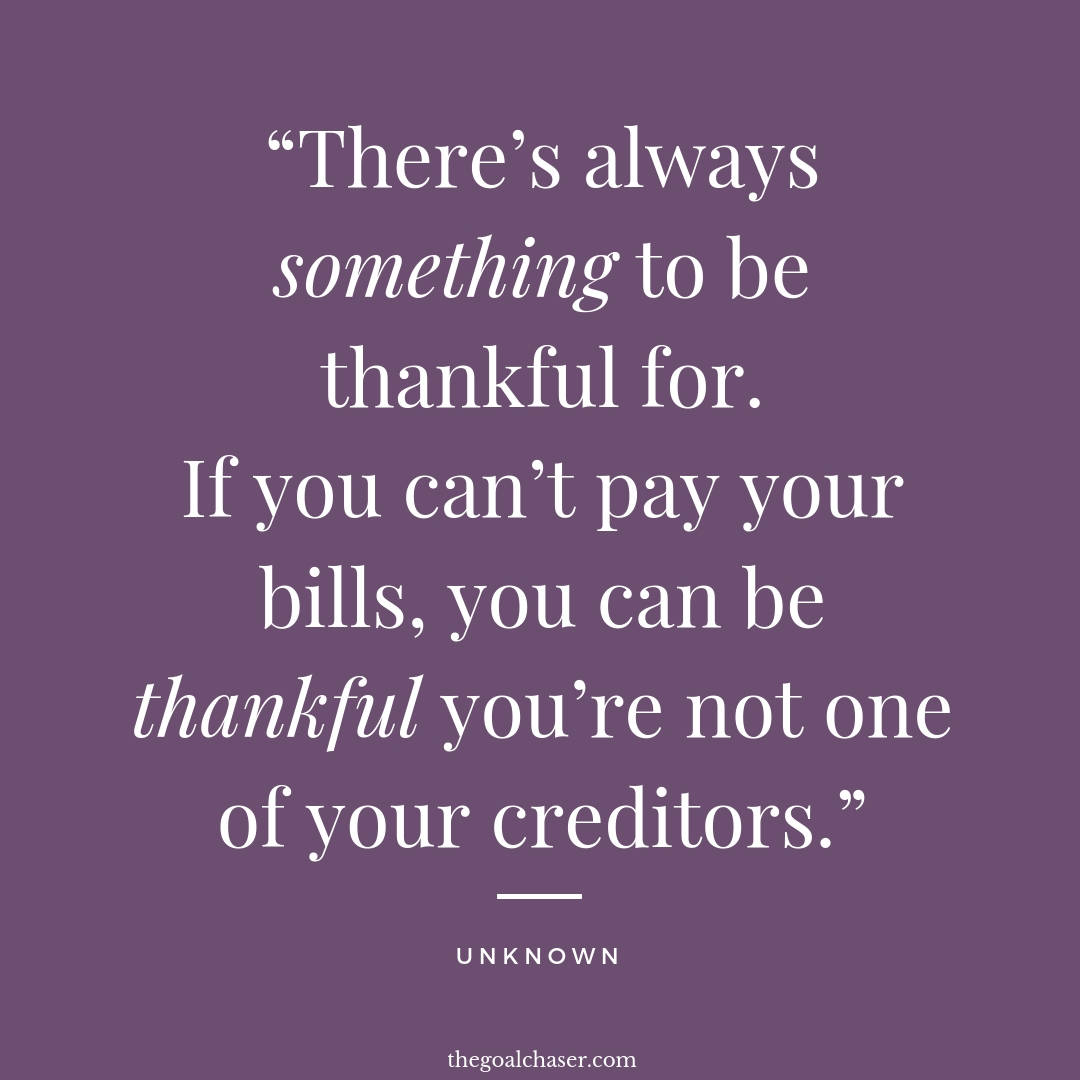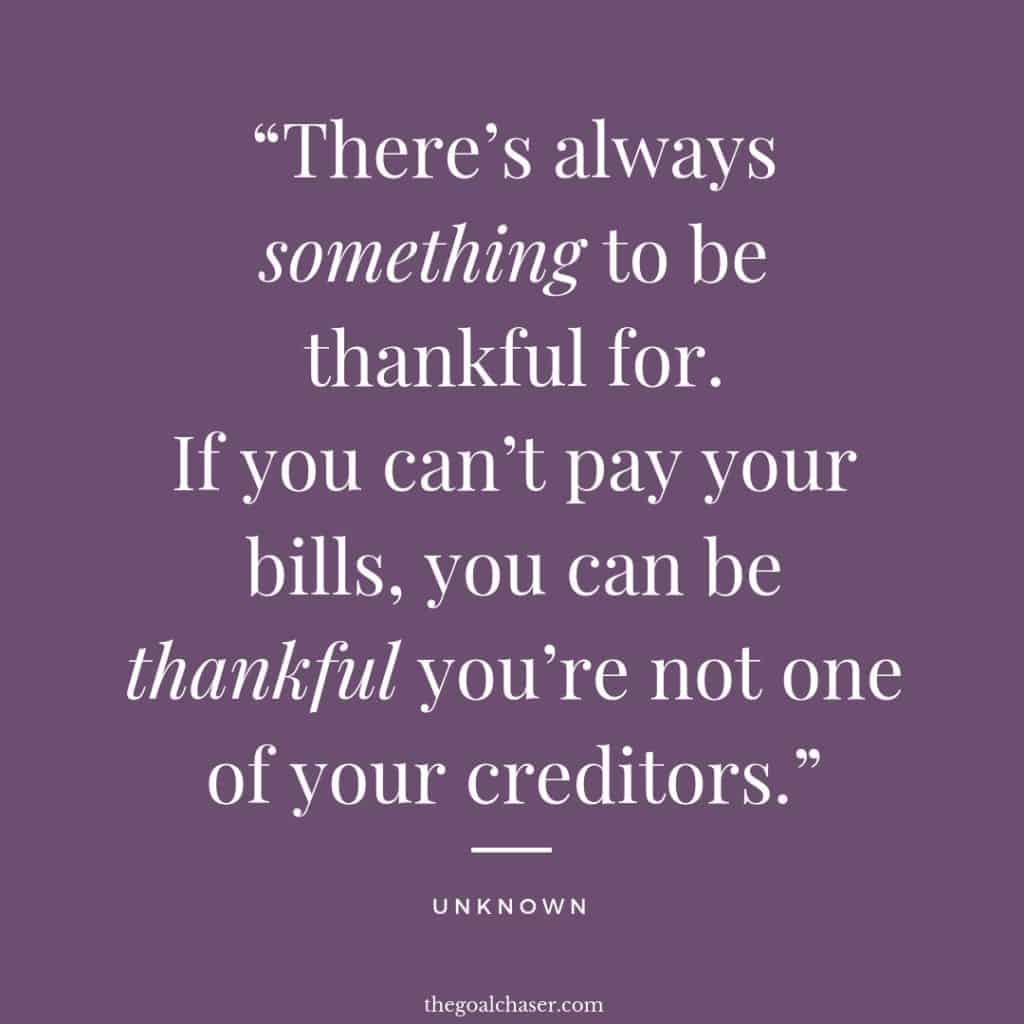 "There's always something to be thankful for. If you can't pay your bills, you can be thankful you're not one of your creditors." Unknown
"I can multitask like crazy. I'm riddled with ADD – a blessing and a curse." Glenn Beck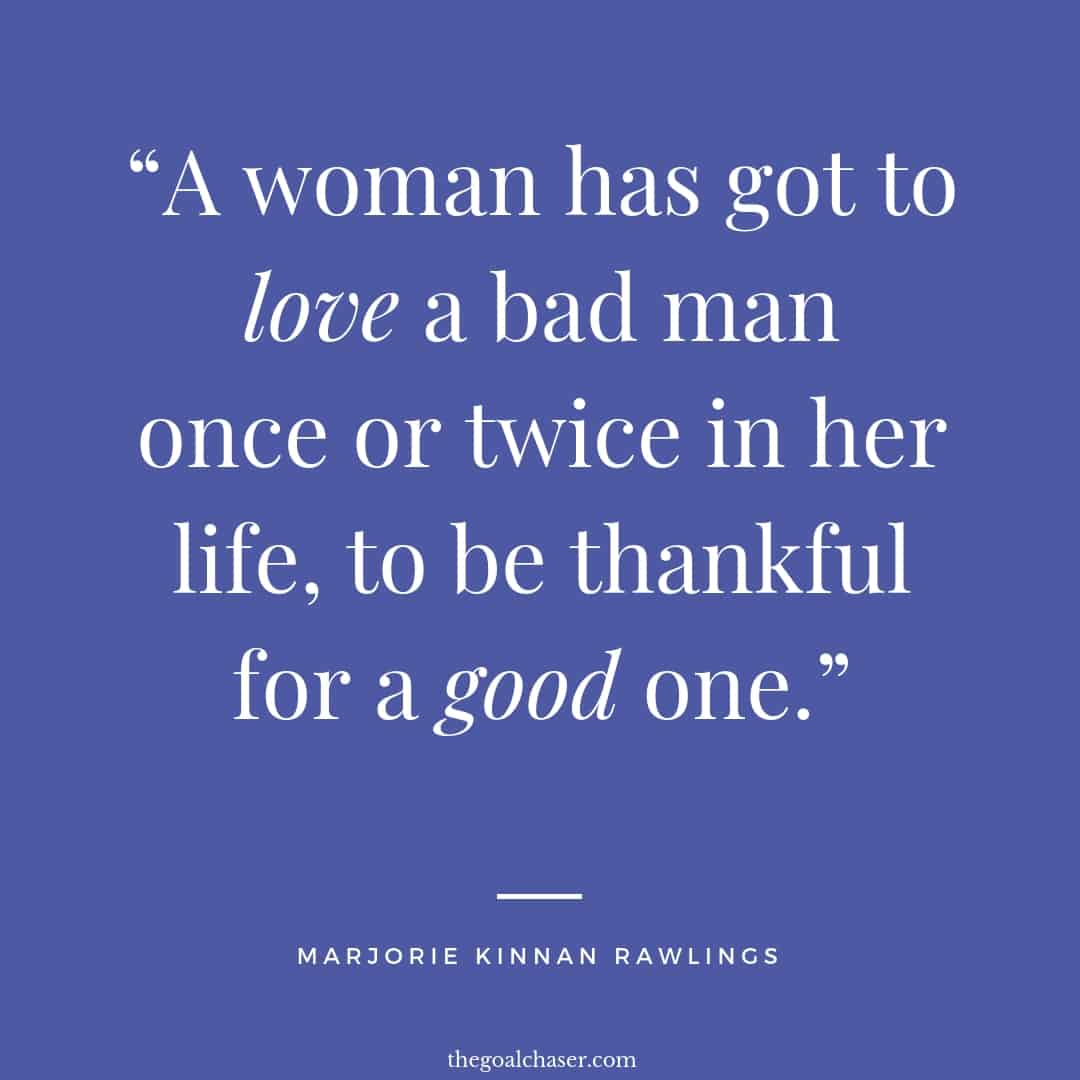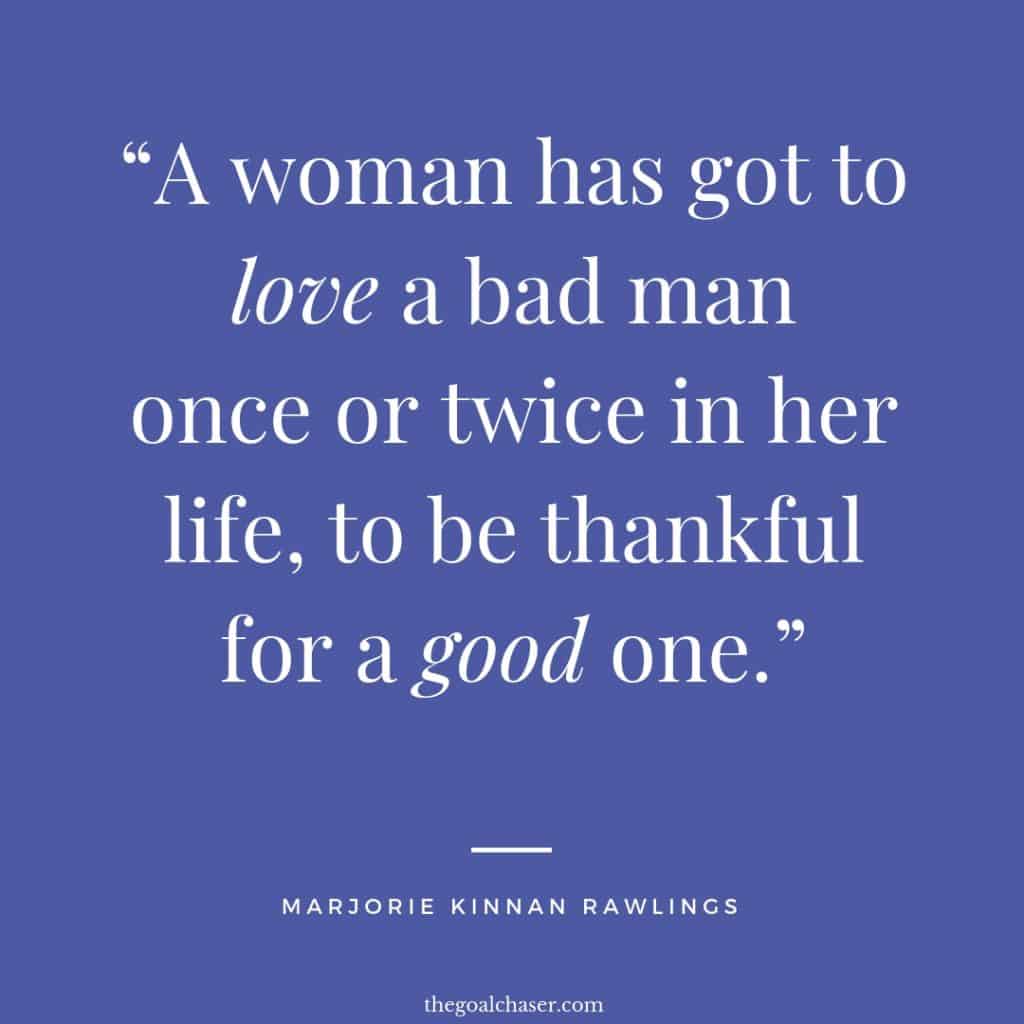 "A woman has got to love a bad man once or twice in her life, to be thankful for a good one." Marjorie Kinnan Rawlings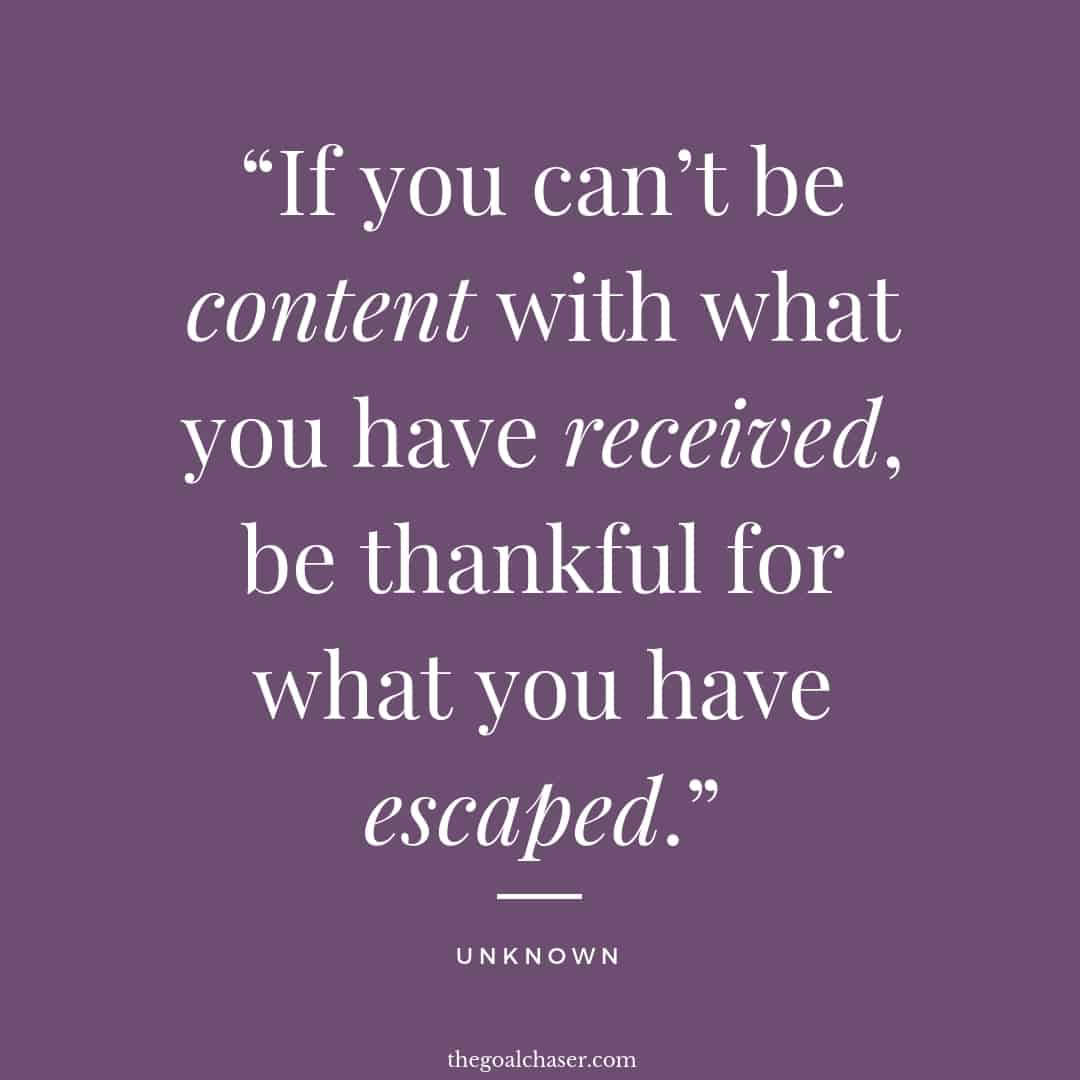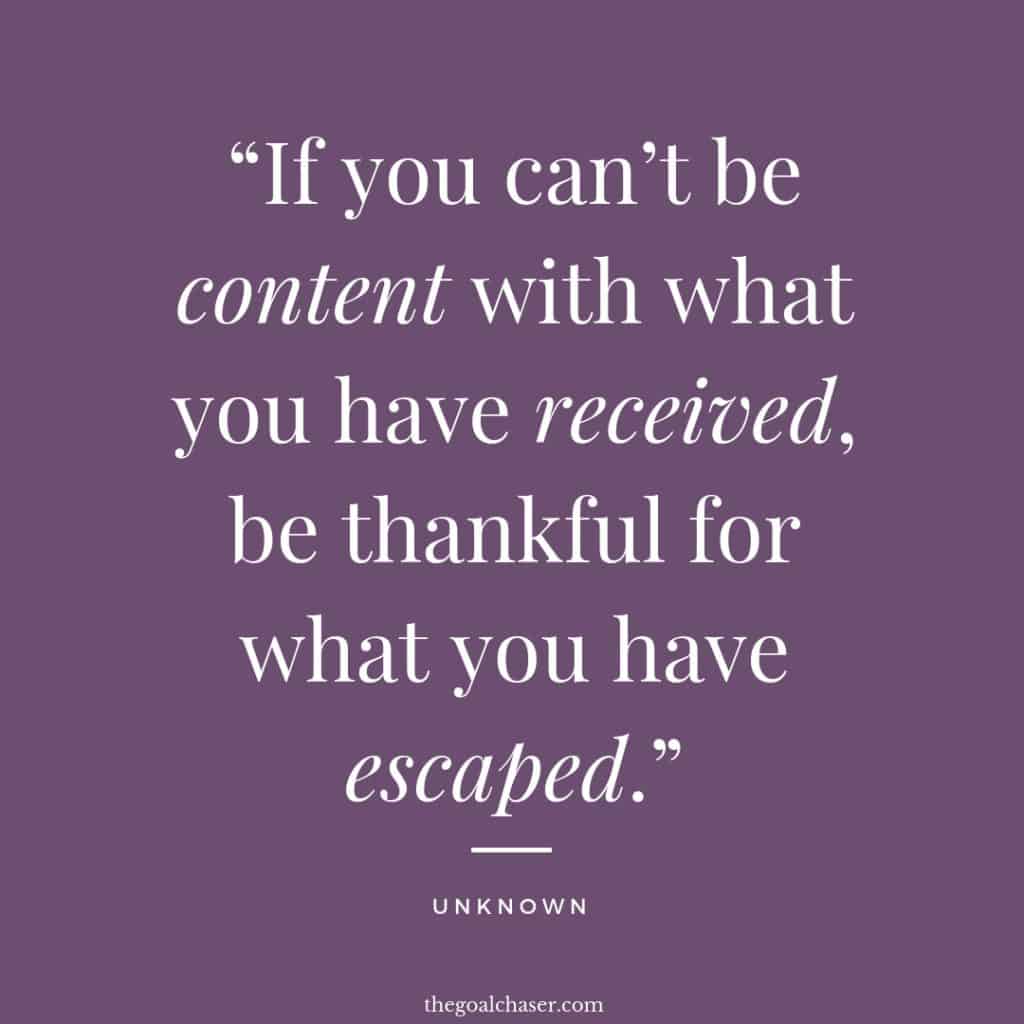 "If you can't be content with what you have received, be thankful for what you have escaped." Unknown
Gratitude Memes
The below images feature memes that show the power of gratitude. We hope these memes will help remind people of the importance of being thankful for what we have, even if some are a little cheesy!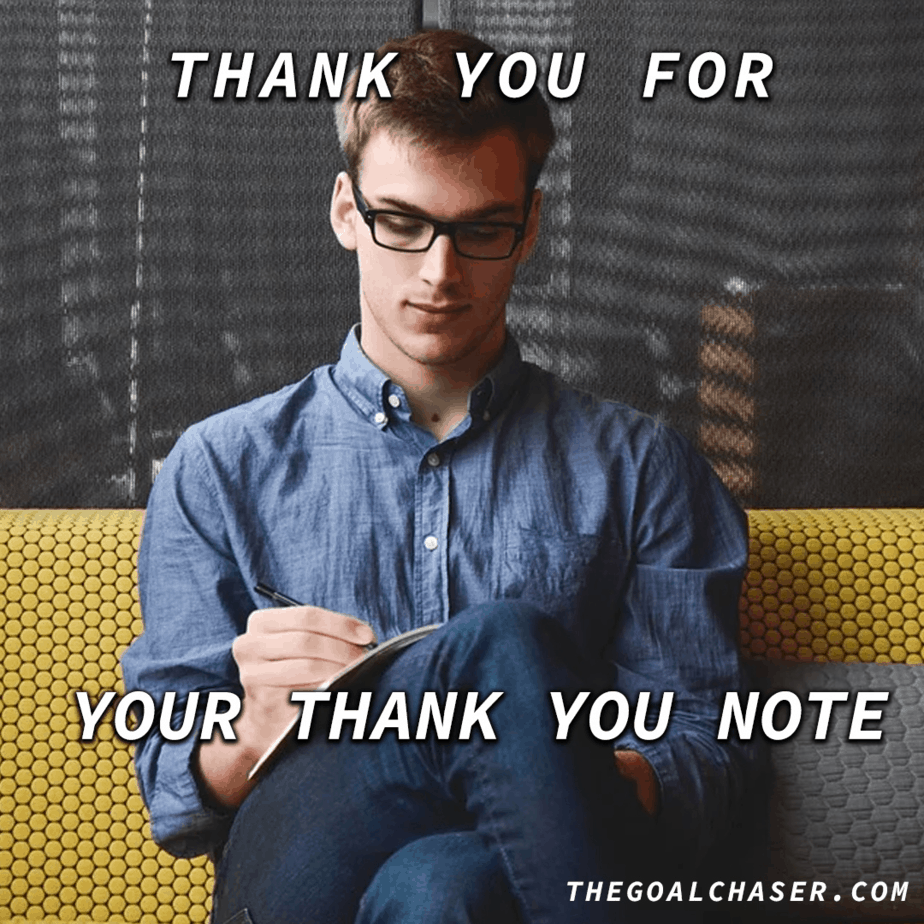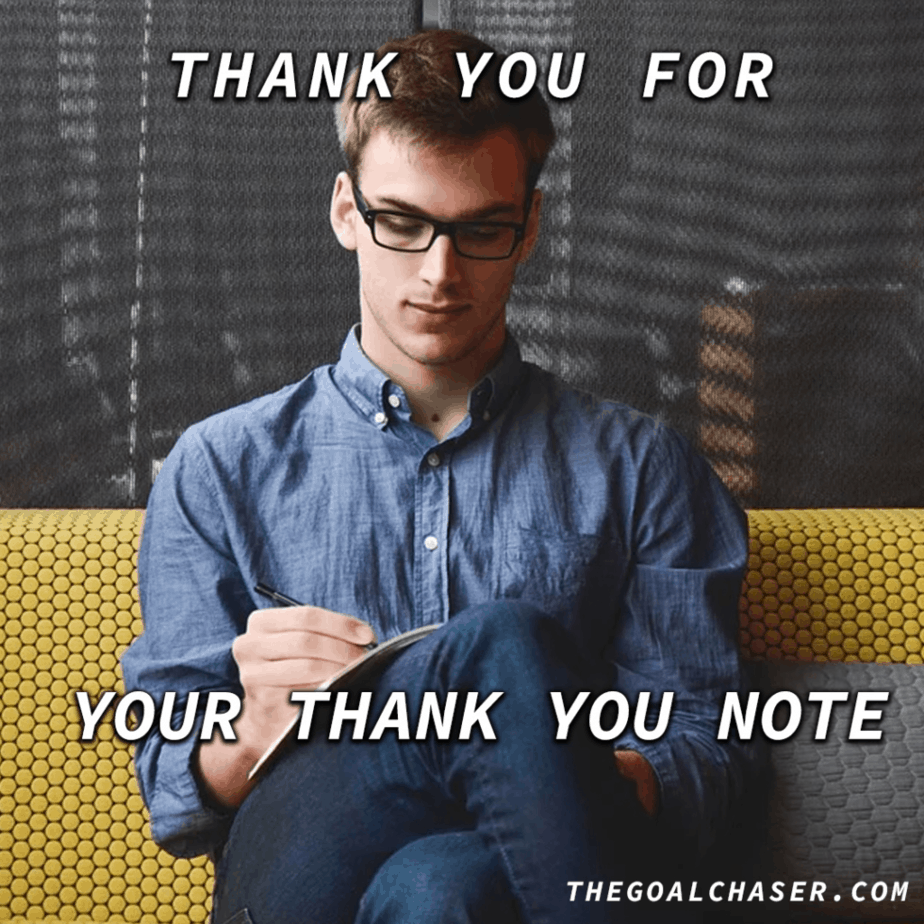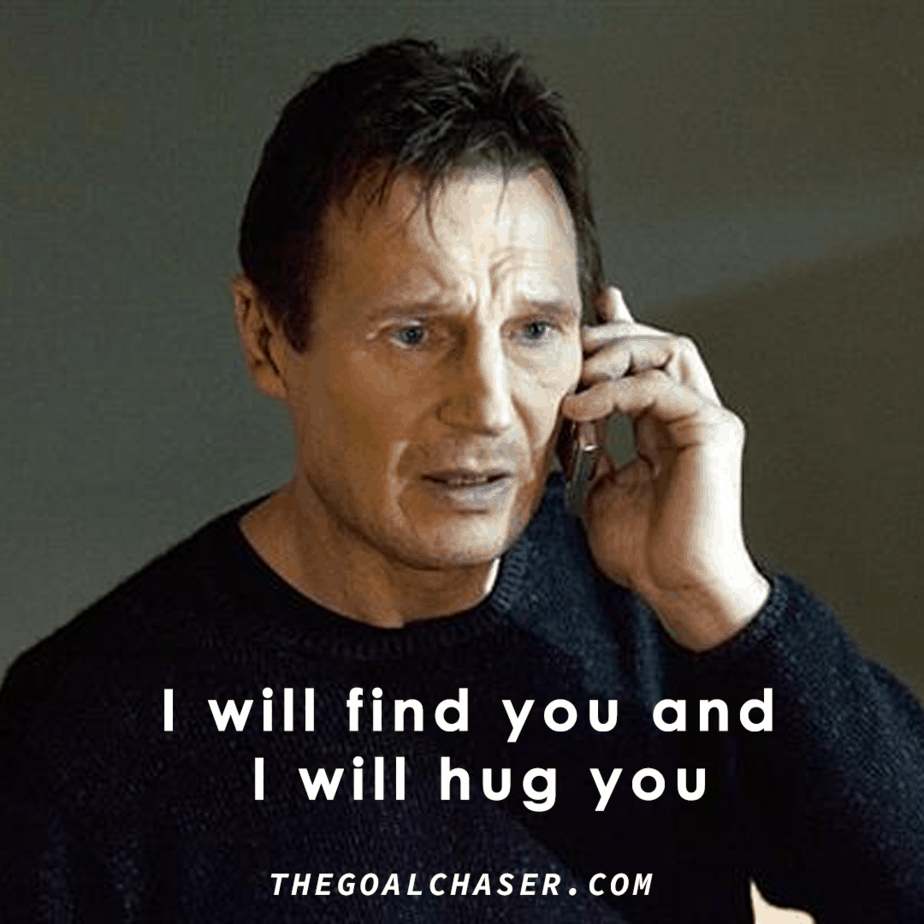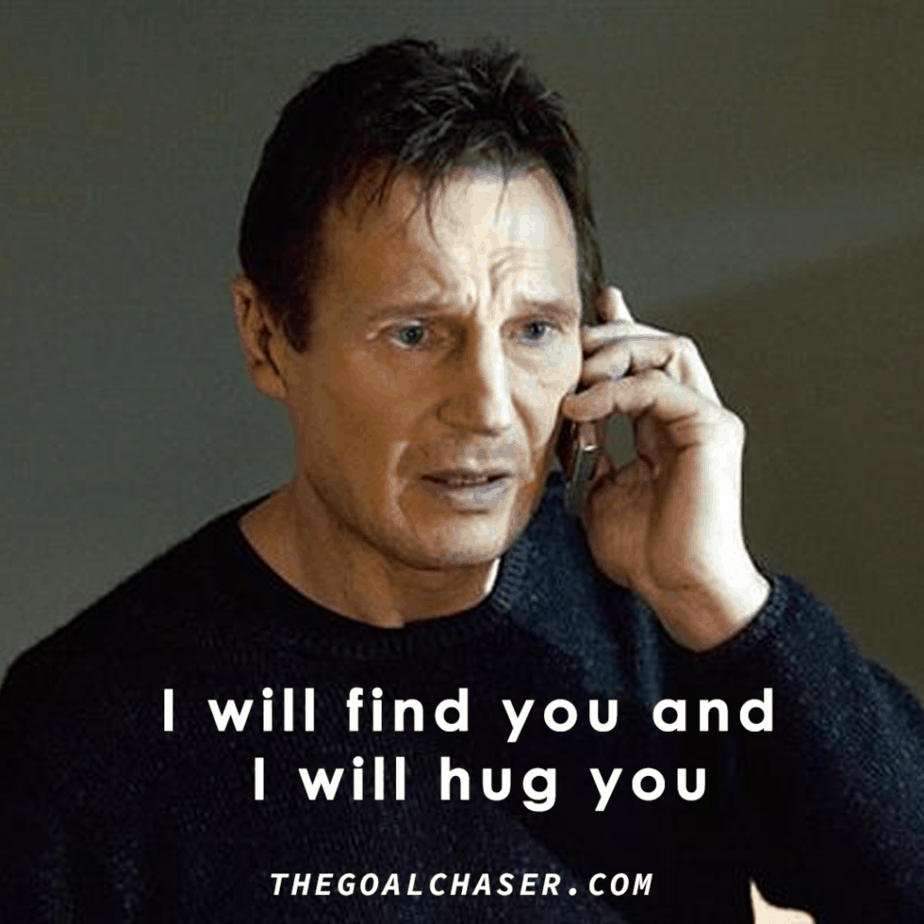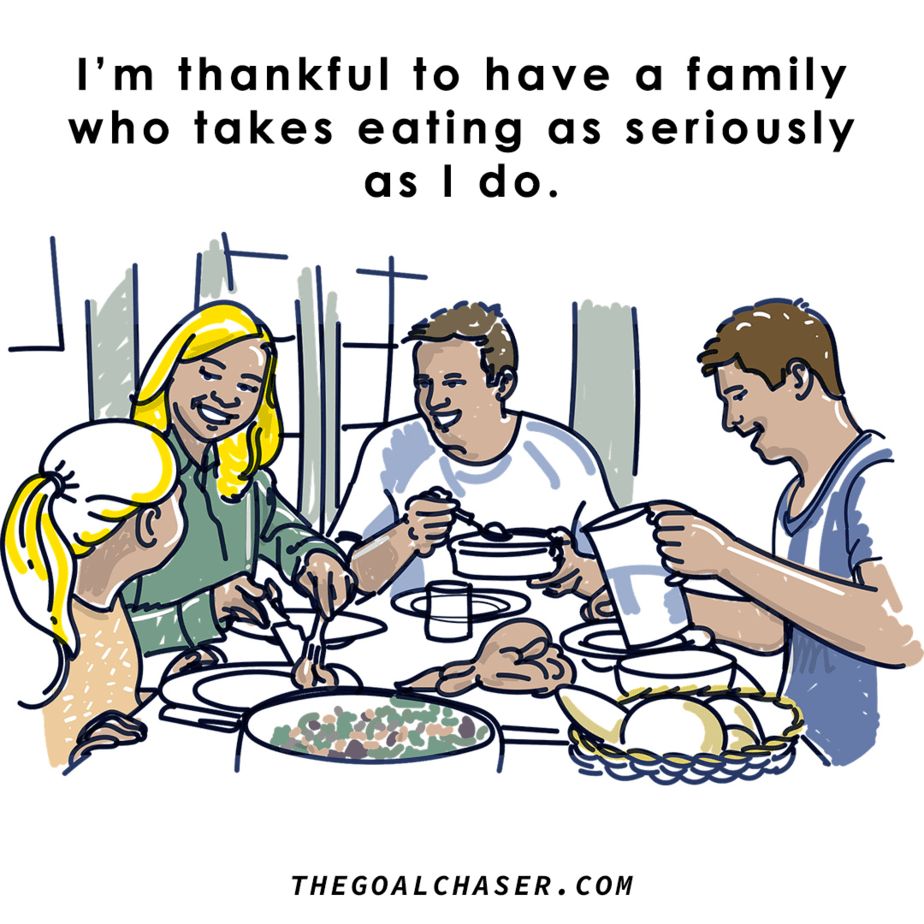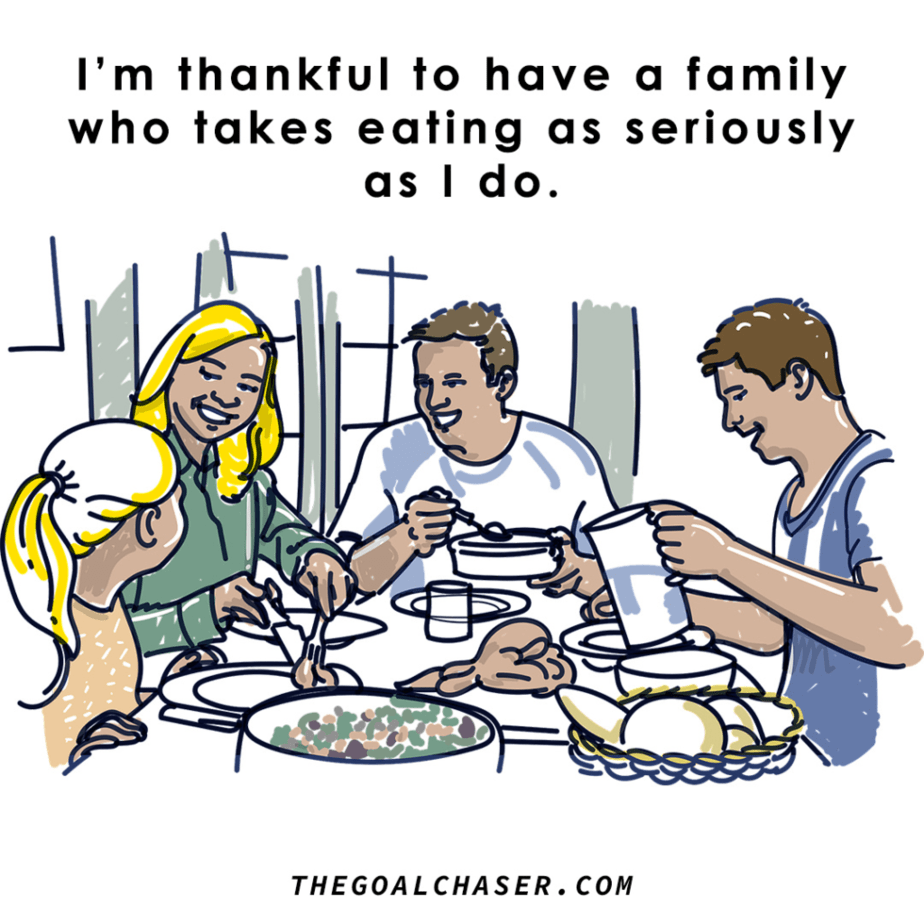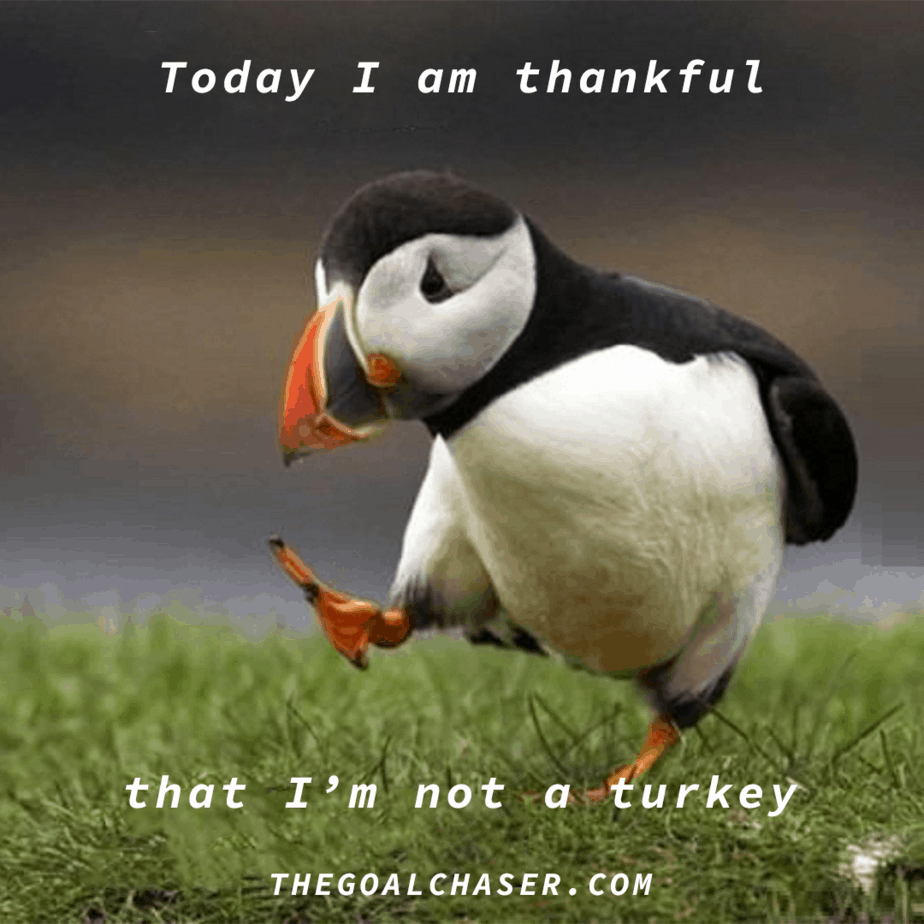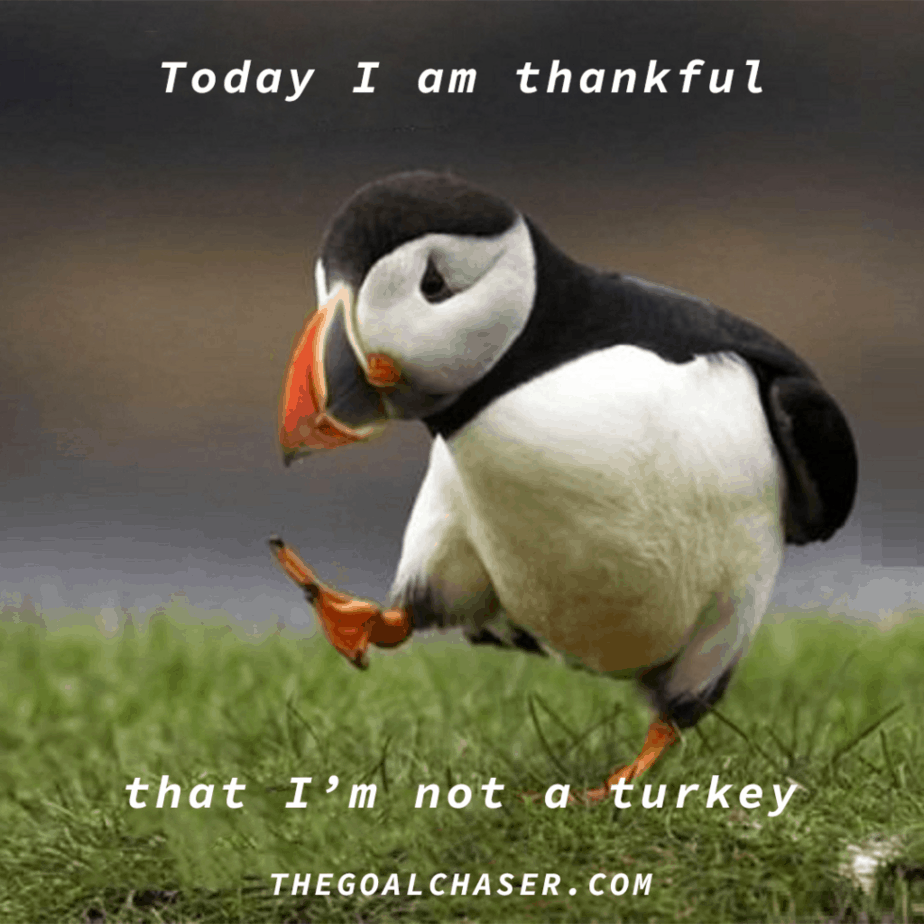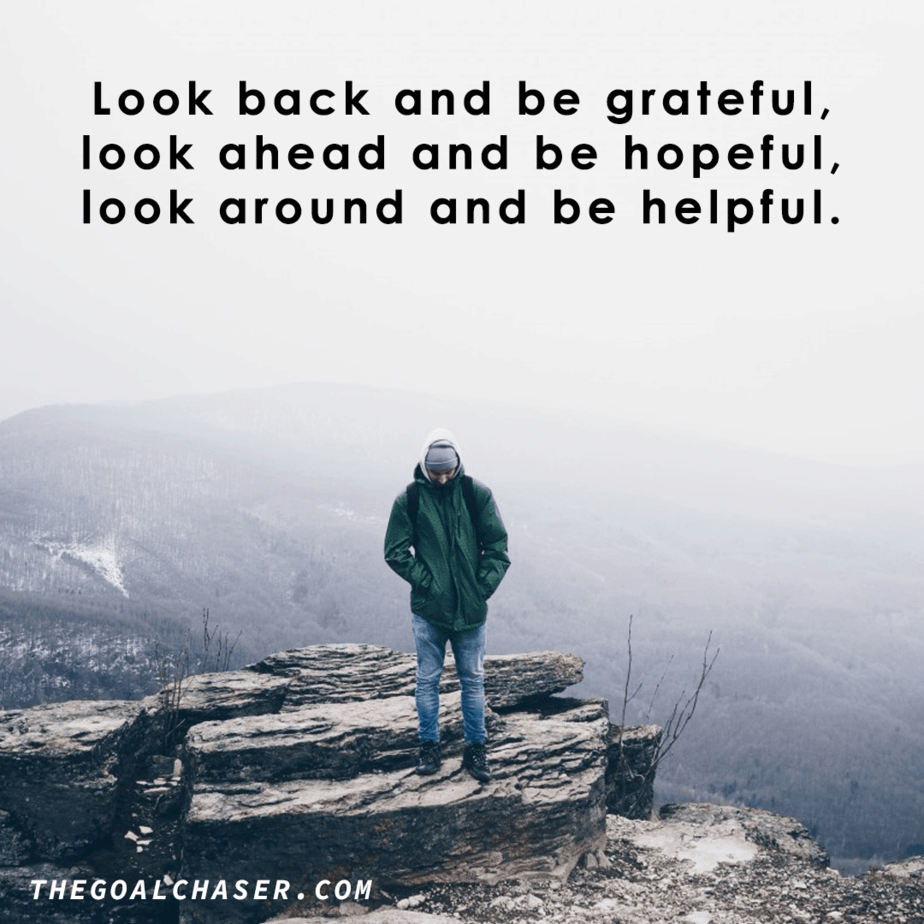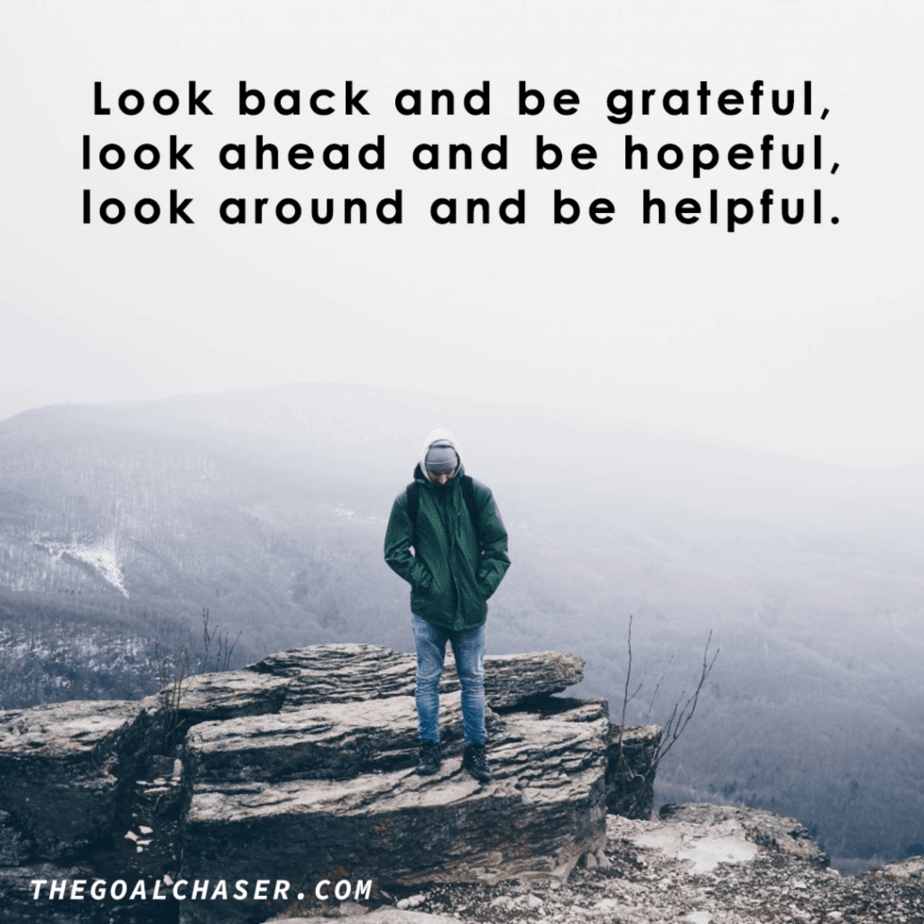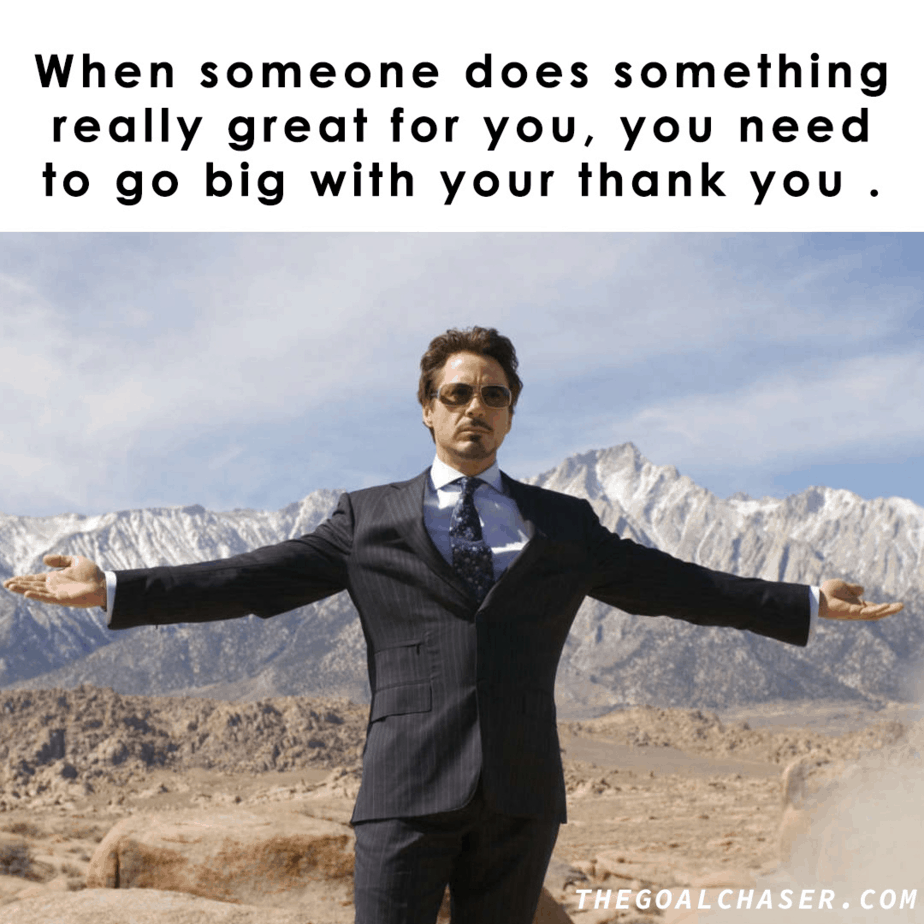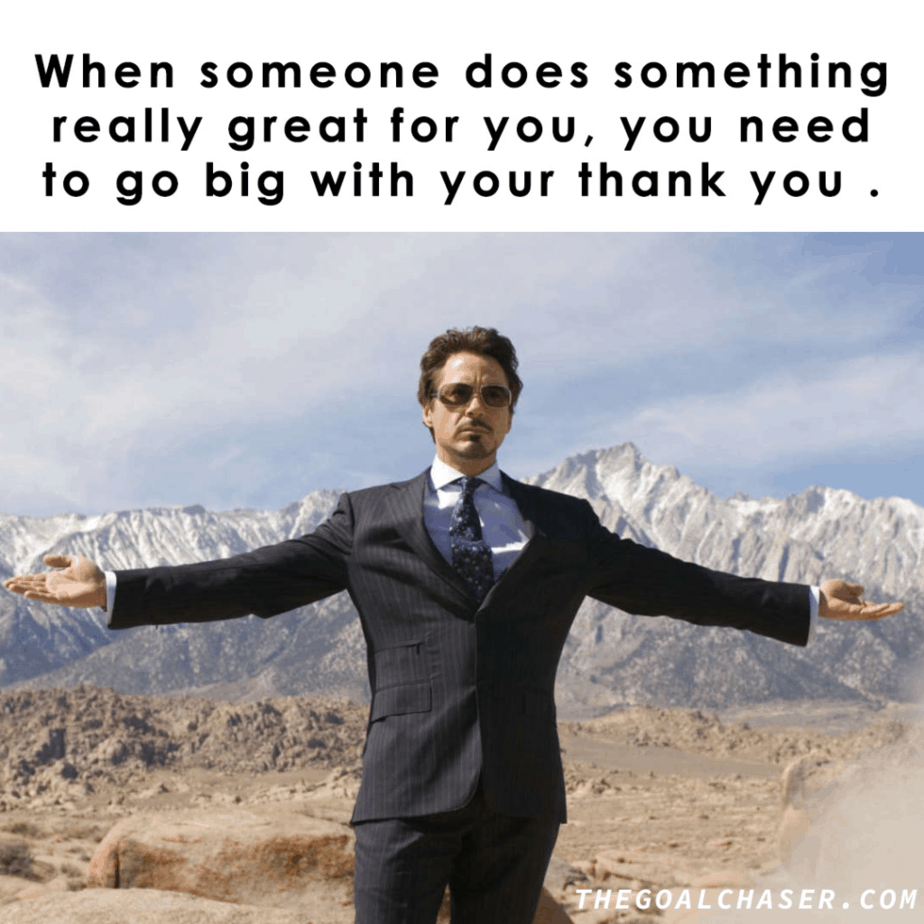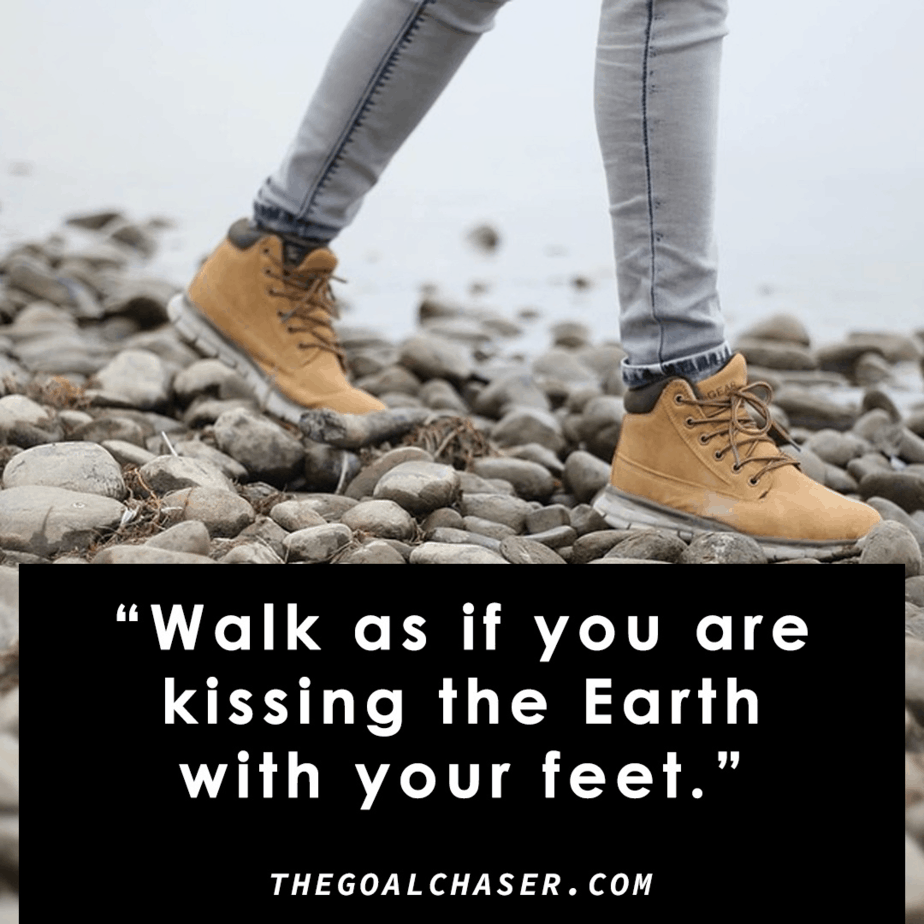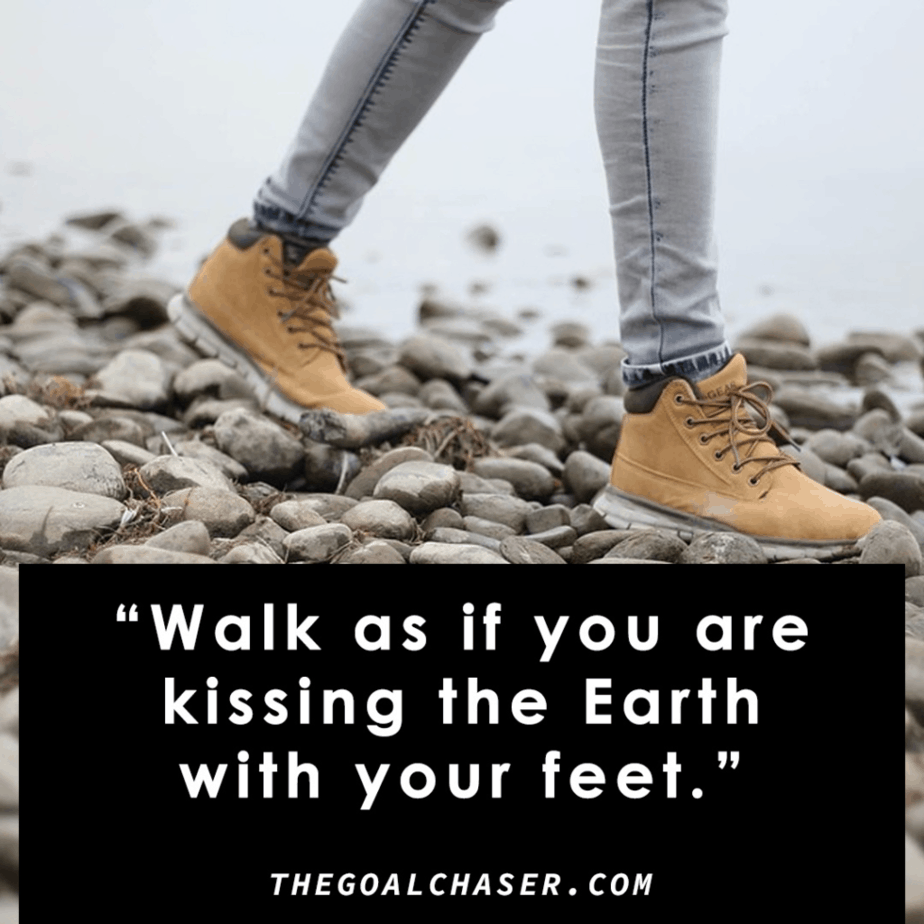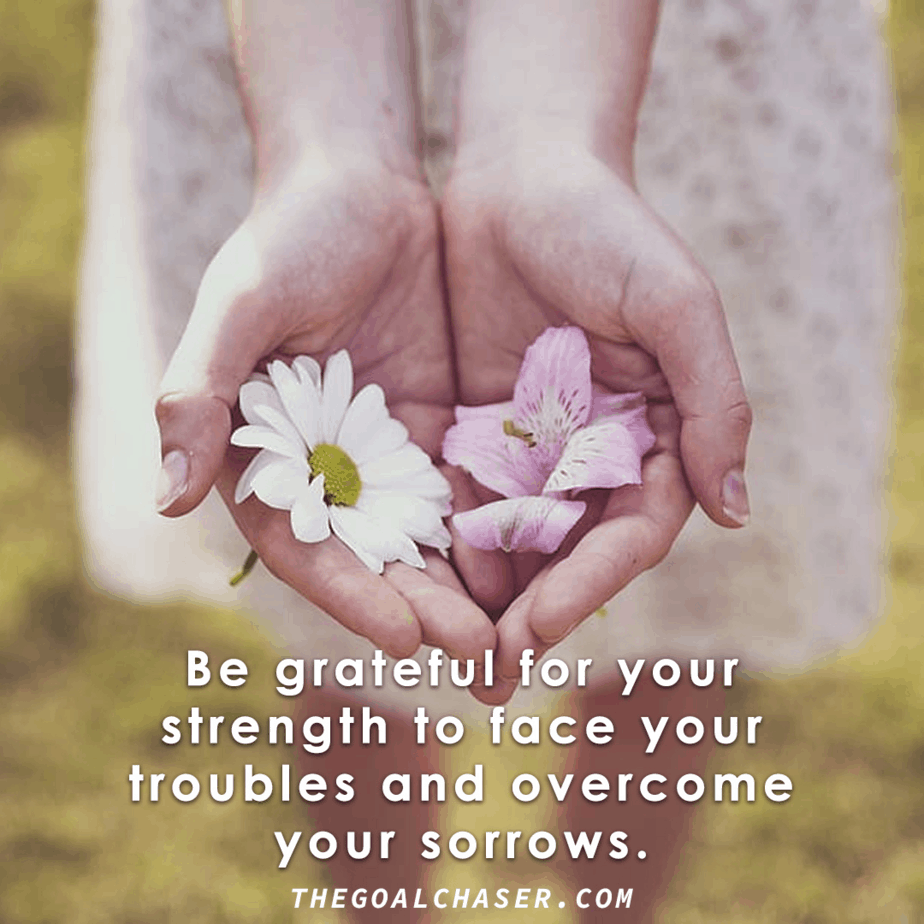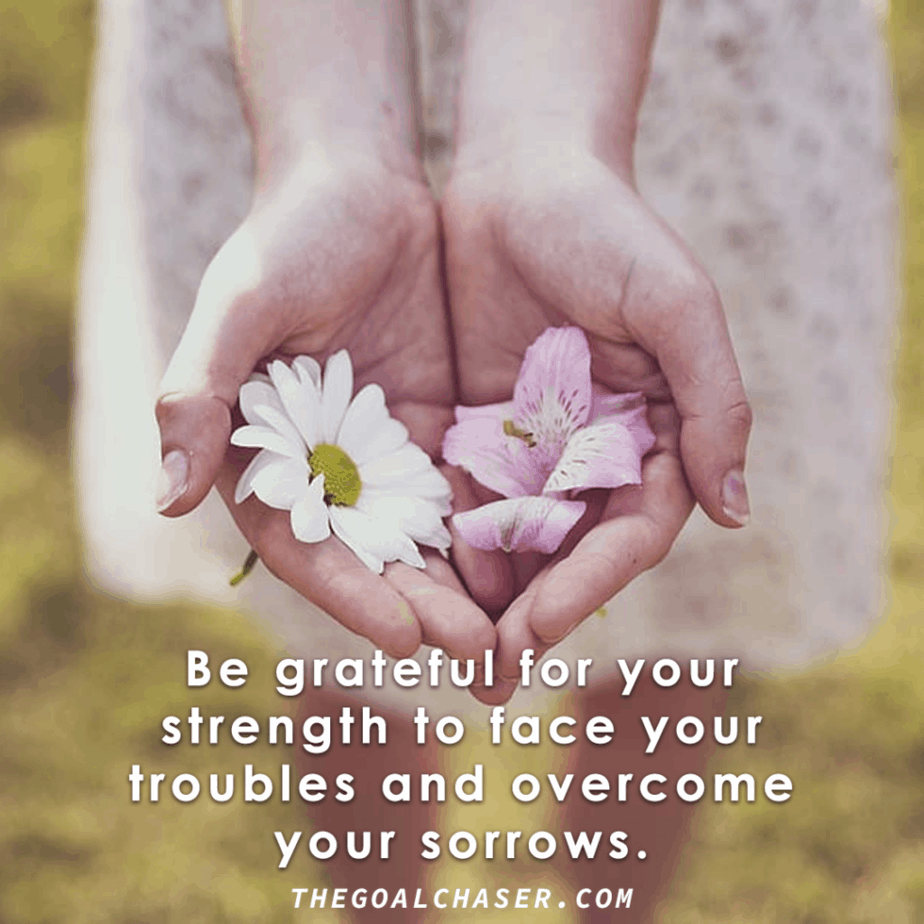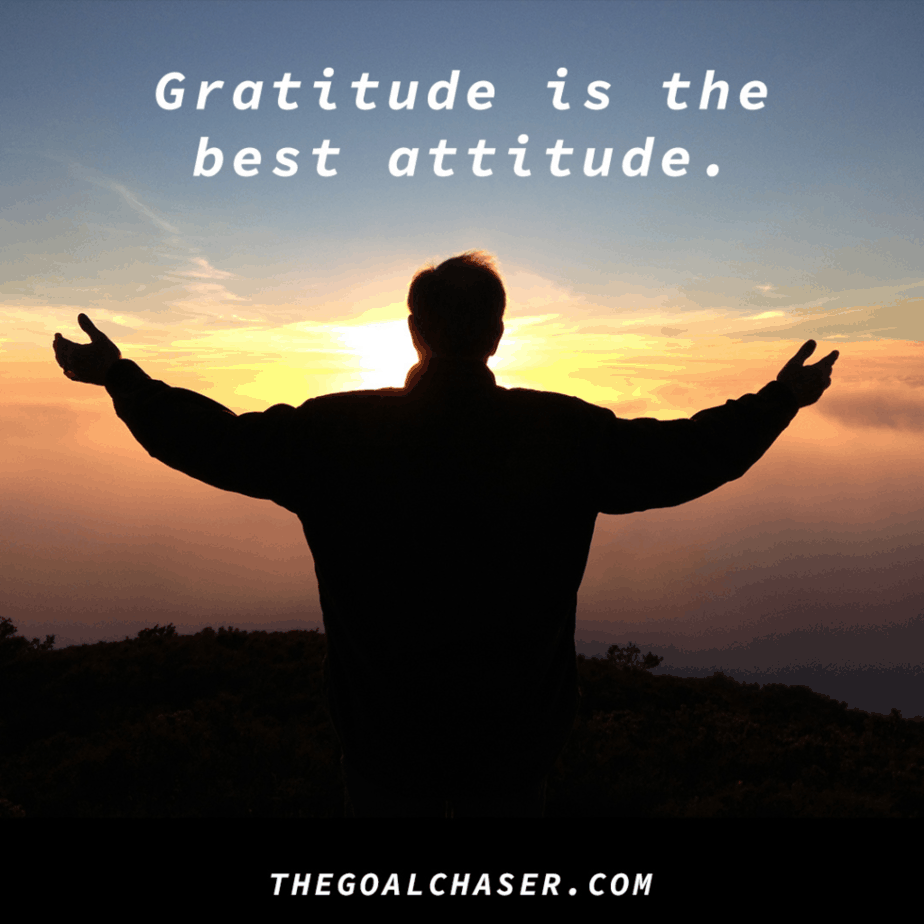 Experts often suggest starting your own gratitude journal – where you write a list of the things you're grateful for each day.
The goal is to start focusing the mind on the more positive things that are going on around you. Rather than obsessing over the things you don't have, you're instead identifying and appreciating all the good you do have in your life.
It takes just a couple of minutes each day and can have a huge impact on your happiness.
Looking for more quotes about gratitude? Check out: