Short happy quotes about life to live by
True happiness is not something to search for, something that money can buy or something that is fixed.
Here are 72 short and awesome quotes about true happiness: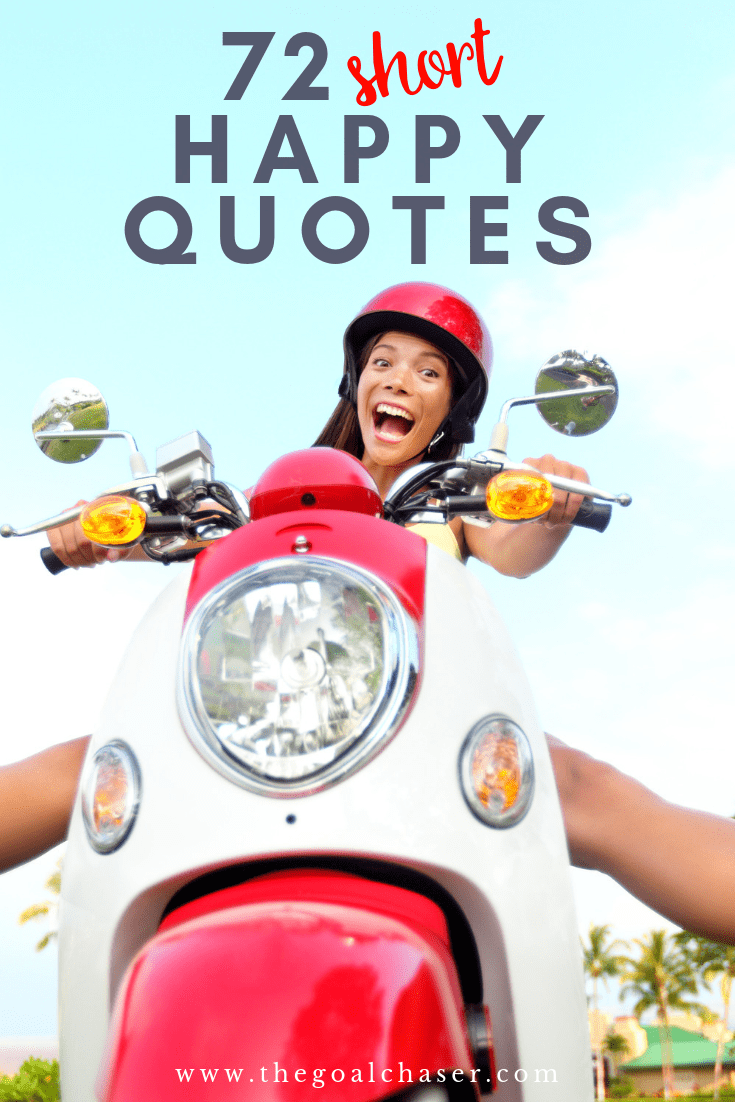 1.
"Life is full of happiness and tears; be strong and have faith."
Kareena Kapoor Khan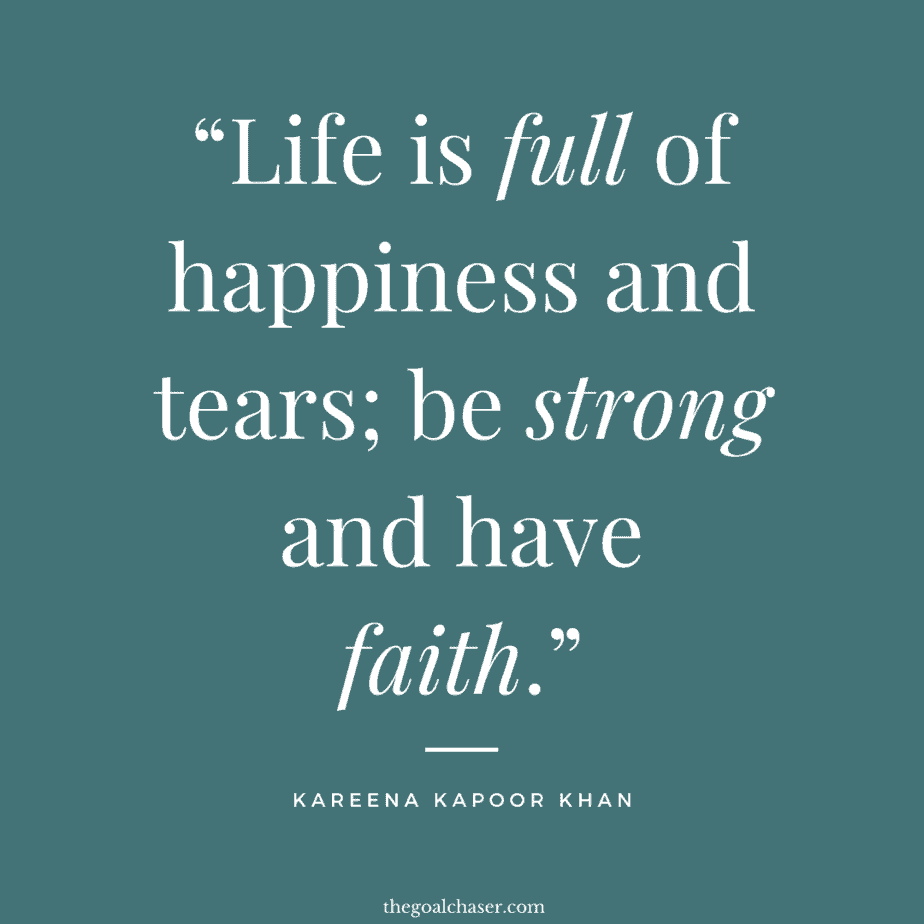 2.
"On a deeper level you are already complete. When you realize that, there is a playful, joyous energy behind what you do."
Eckhart Tolle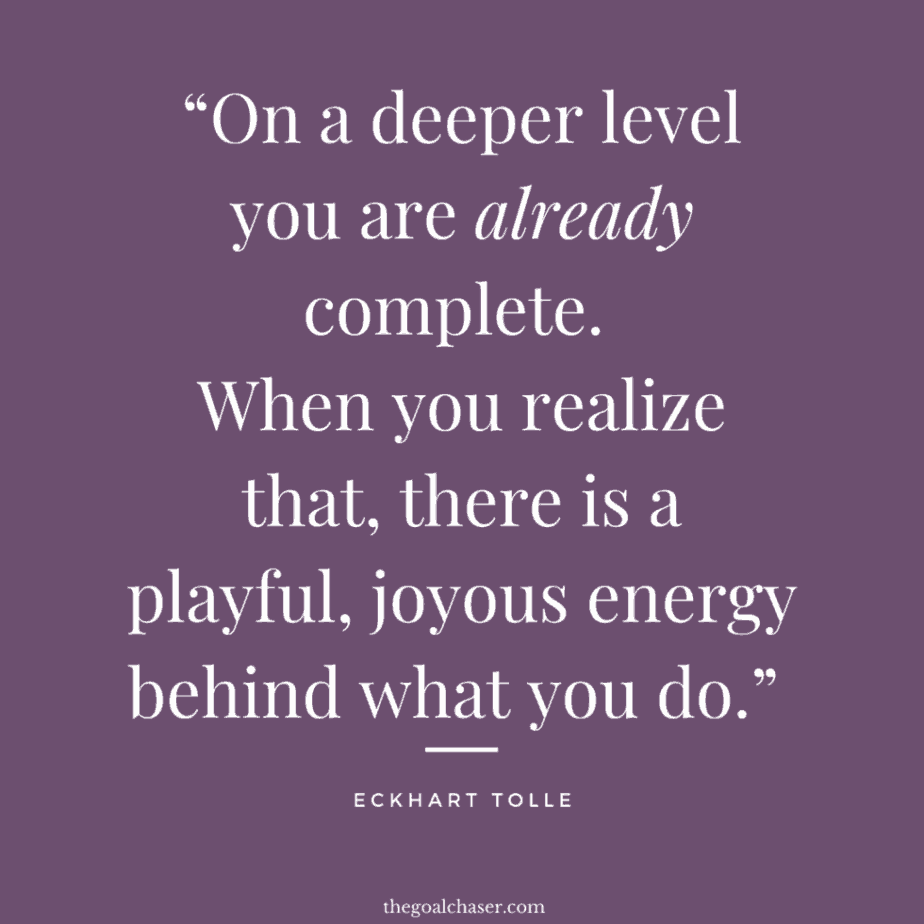 3.
"Most people are about as happy as they make up their minds to be."
​Abraham Lincoln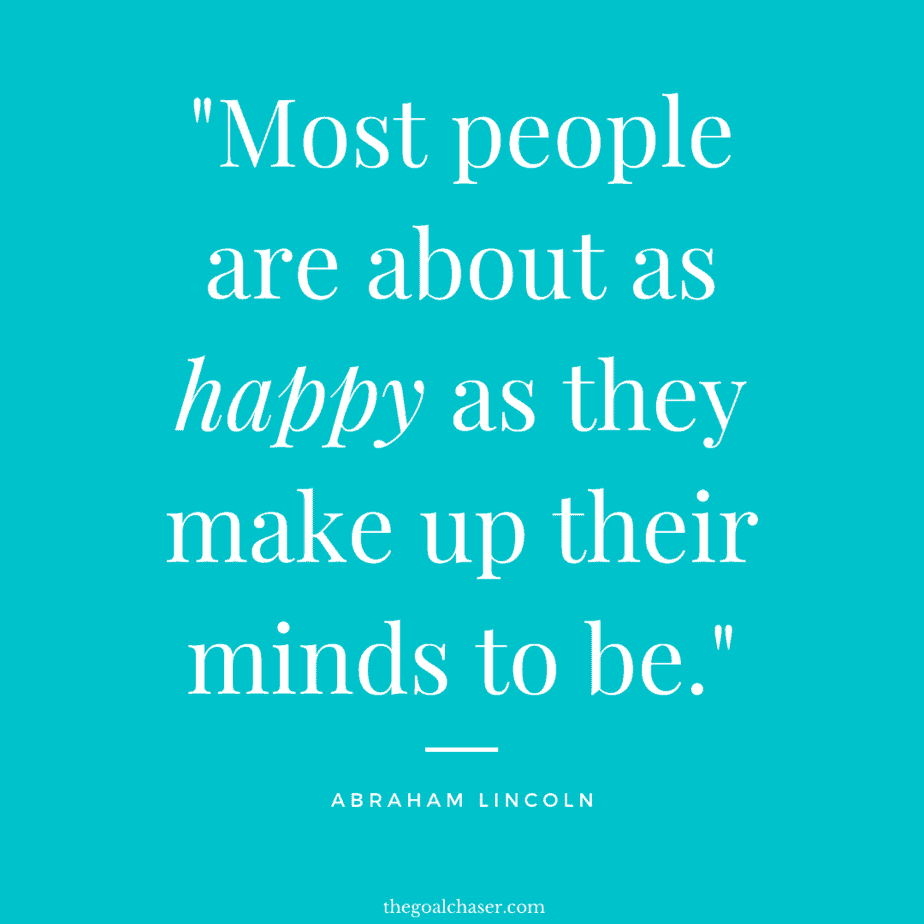 4.
"Happiness is not something you postpone for the future; it is something you design for the present."
Jim Rohn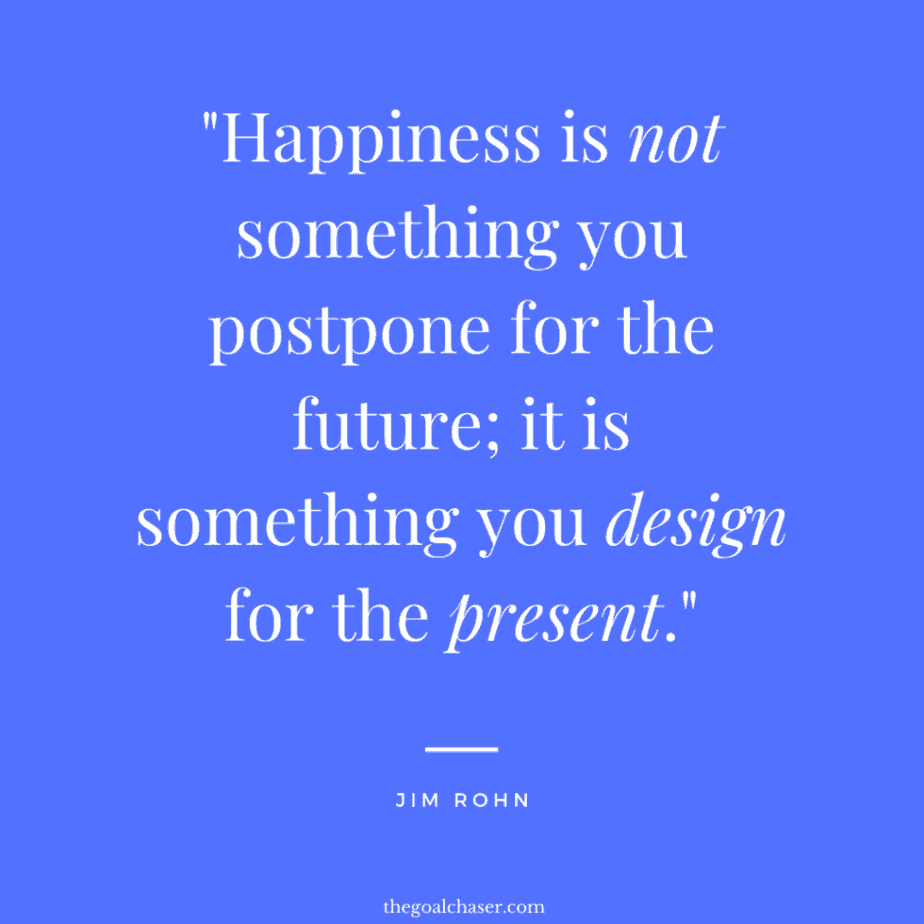 5.
"I believe compassion to be one of the few things we can practice that will bring immediate and long-term happiness to our lives."
Dalai Lama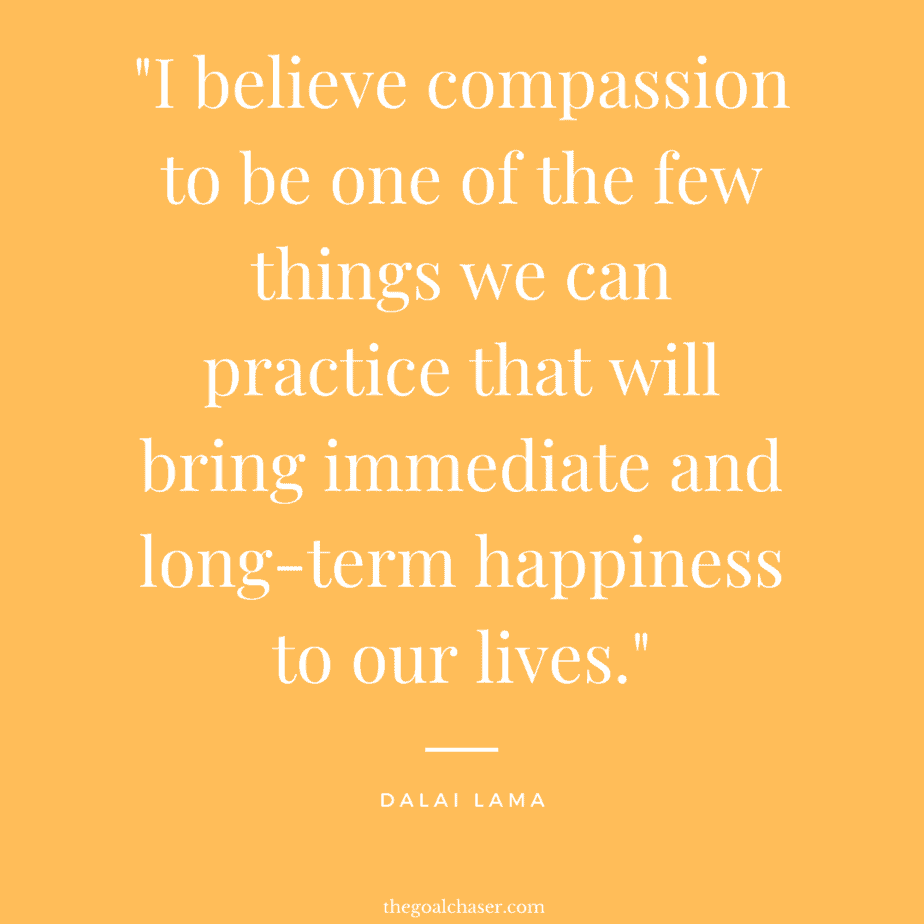 6.
"Be happy for this moment. This moment is your life."
Omar Khayyam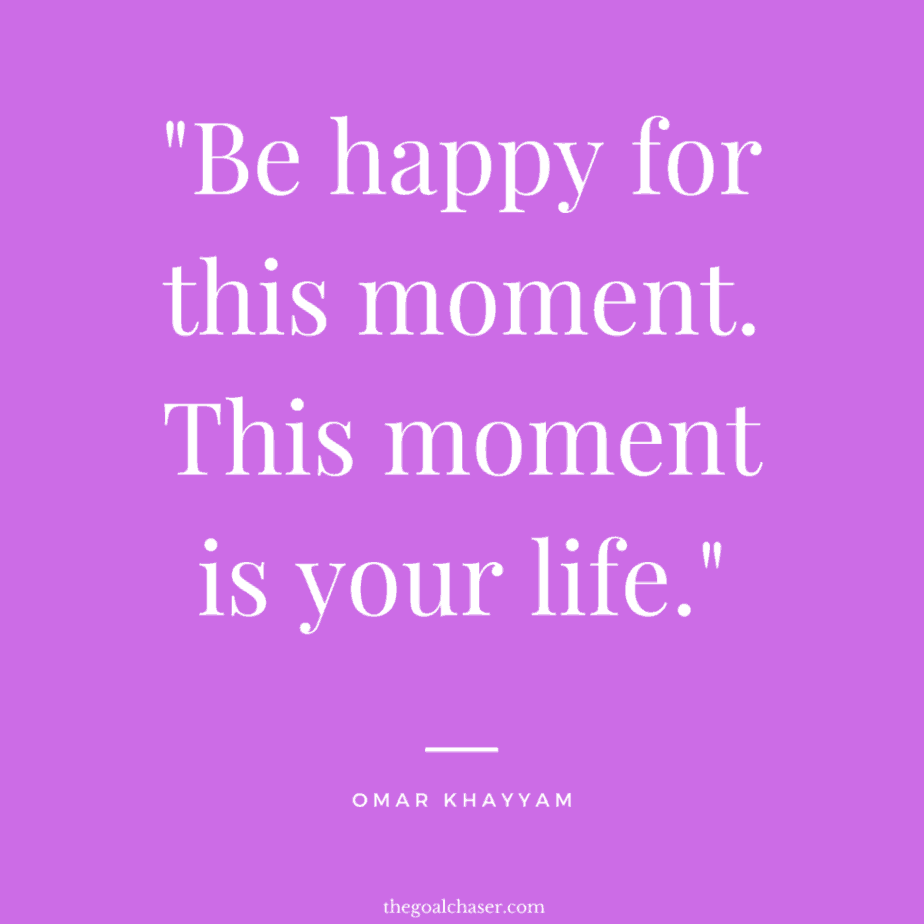 7.
"Success is not the key to happiness. Happiness is the key to success. If you love what you are doing, you will be successful."
Herman Cain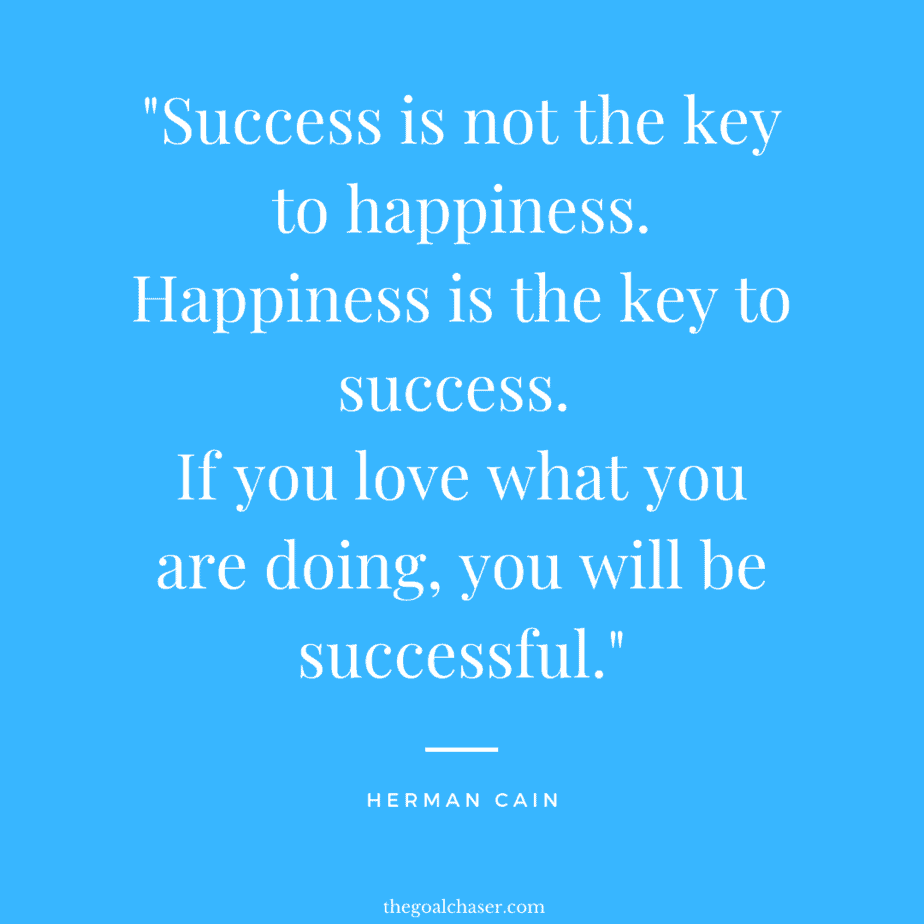 8.
"Happiness is having a large, loving, caring, close-knit family in another city."
George Burns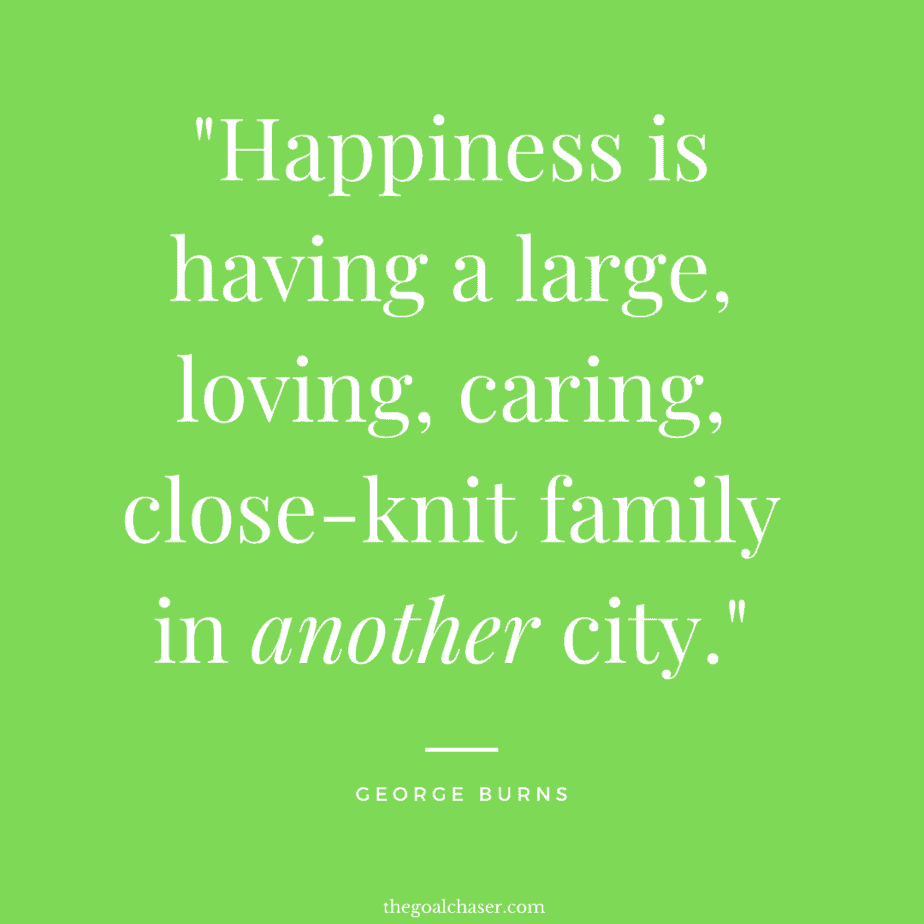 9.
"Happiness depends upon ourselves."
Aristotle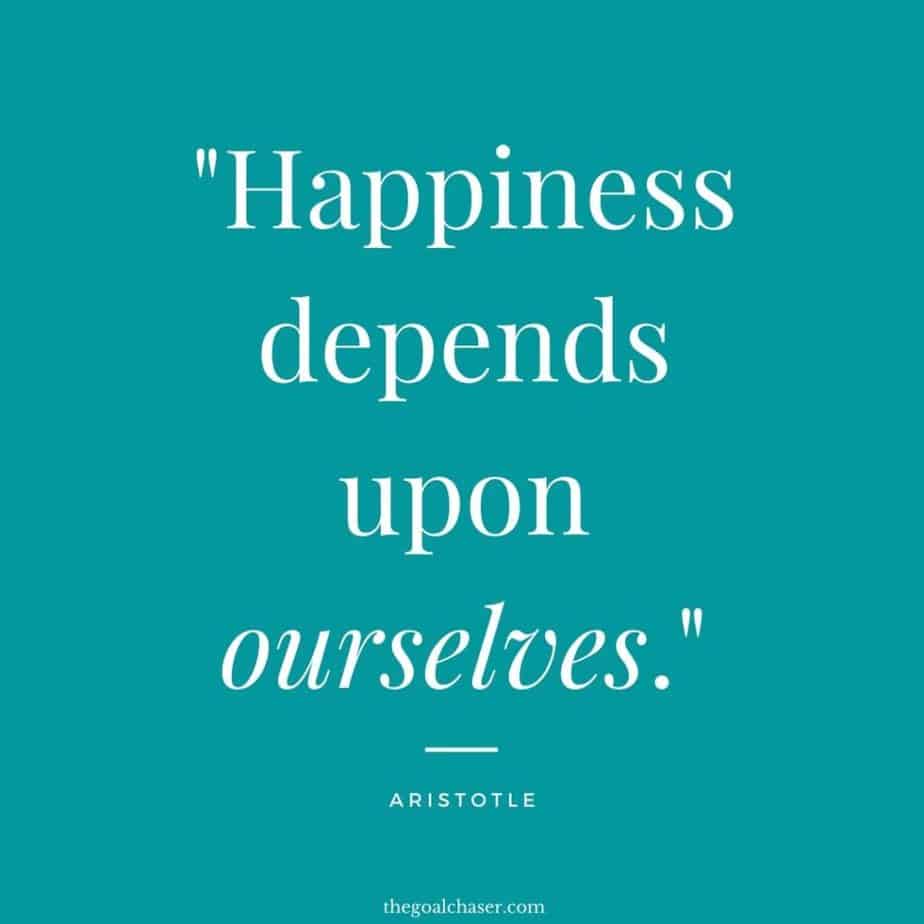 10.
"A grateful heart is a beginning of greatness. It is an expression of humility. It is a foundation for the development of such virtues as prayer, faith, courage, contentment, happiness, love, and well-being."
James E. Faust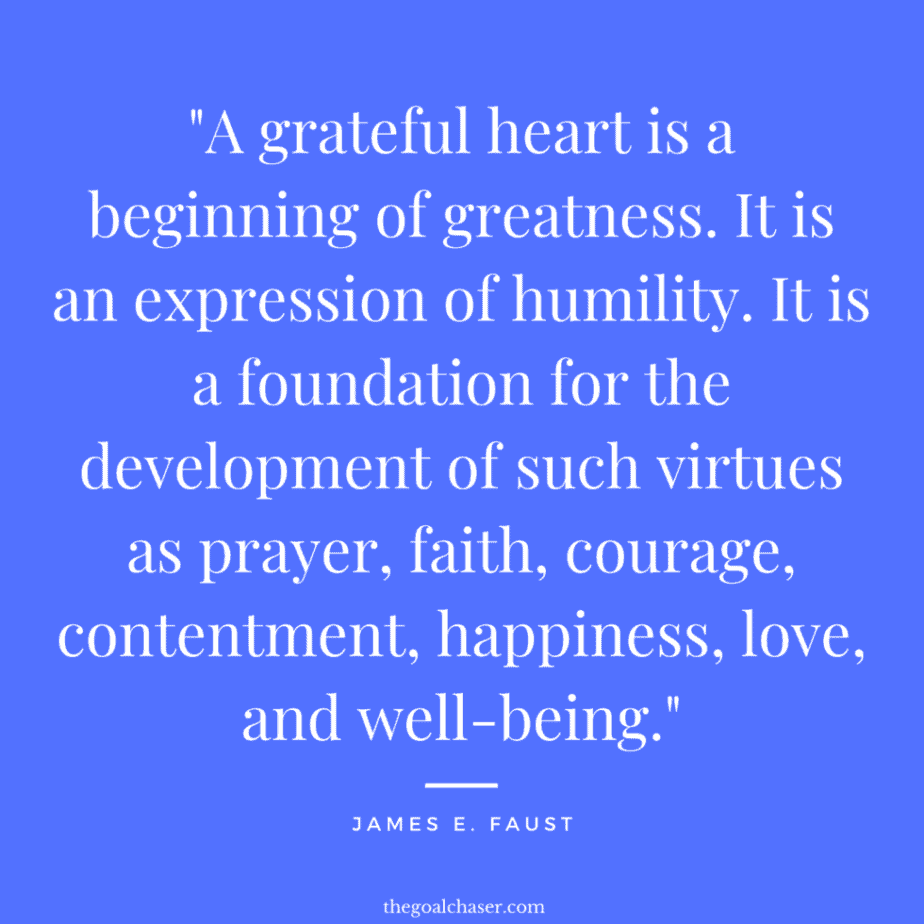 11.
"There is only one cause of unhappiness: the false beliefs you have in your head, beliefs so widespread, so commonly held, that it never occurs to you to question them."
Anthony de Mello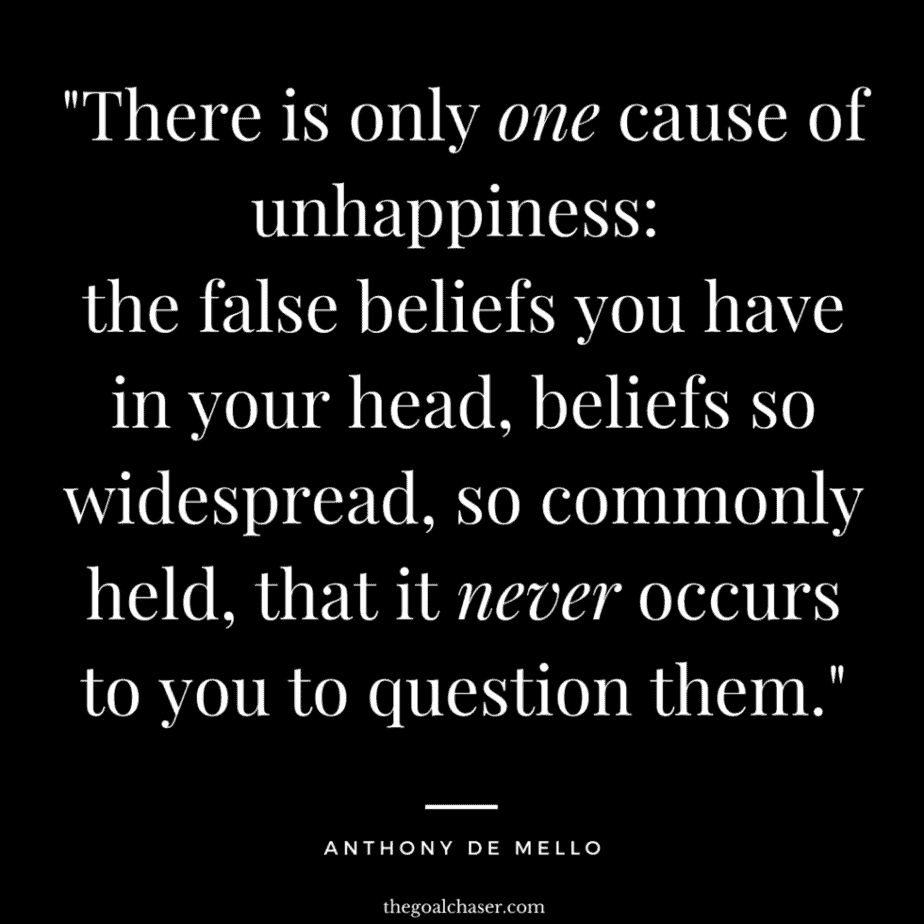 12.
"If you want others to be happy, practice compassion. If you want to be happy, practice compassion."
Dalai Lama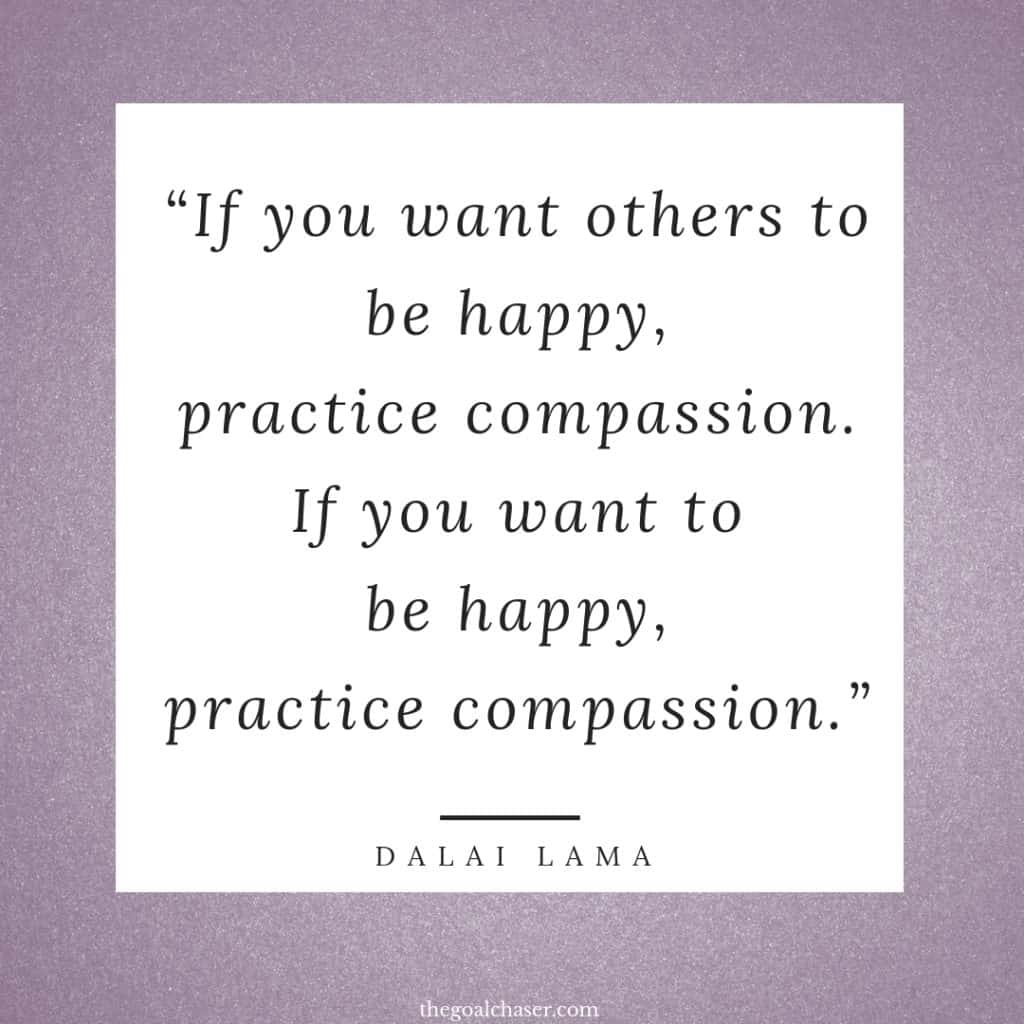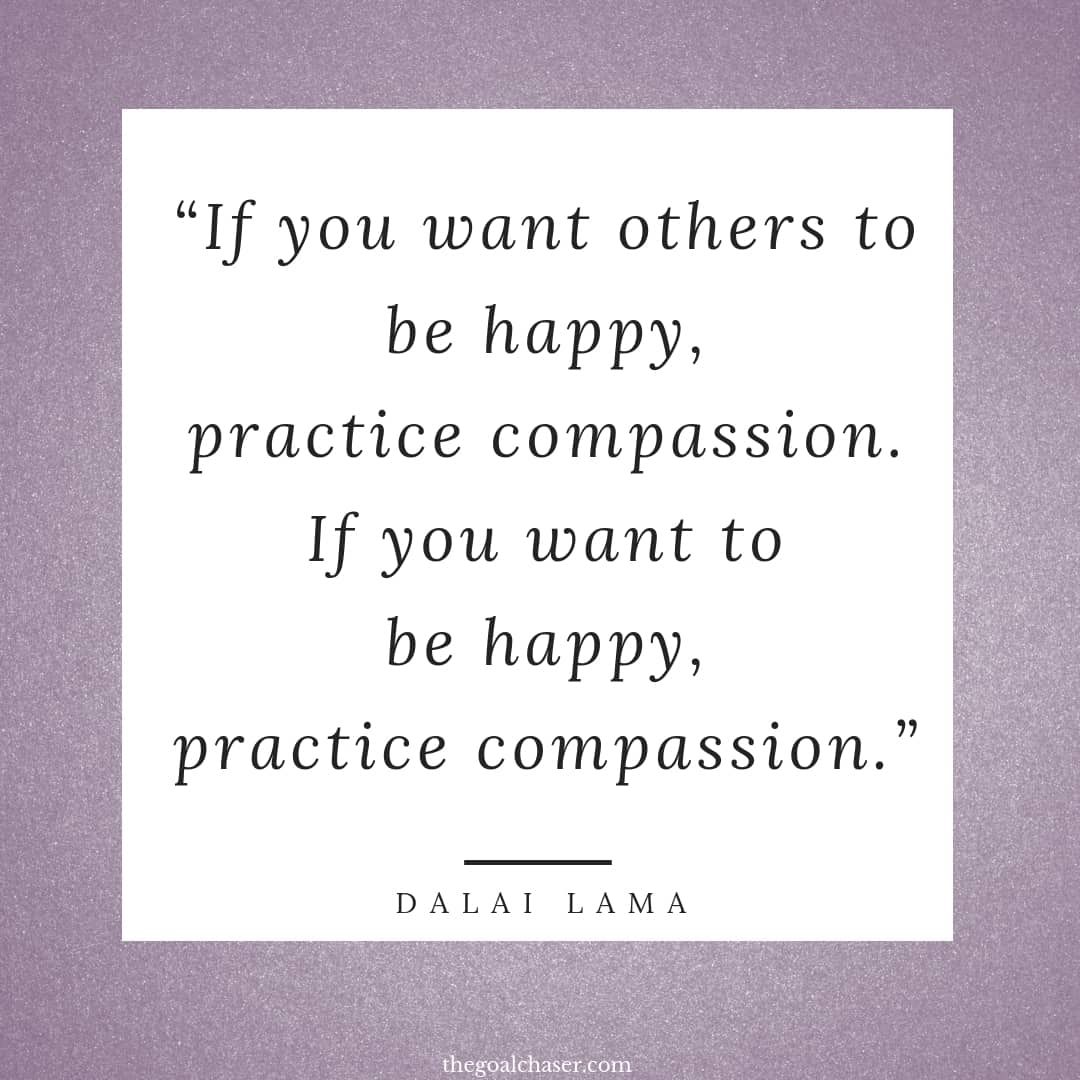 13.
"Life will bring you pain all by itself. Your responsibility is to create joy."
Milton Erickson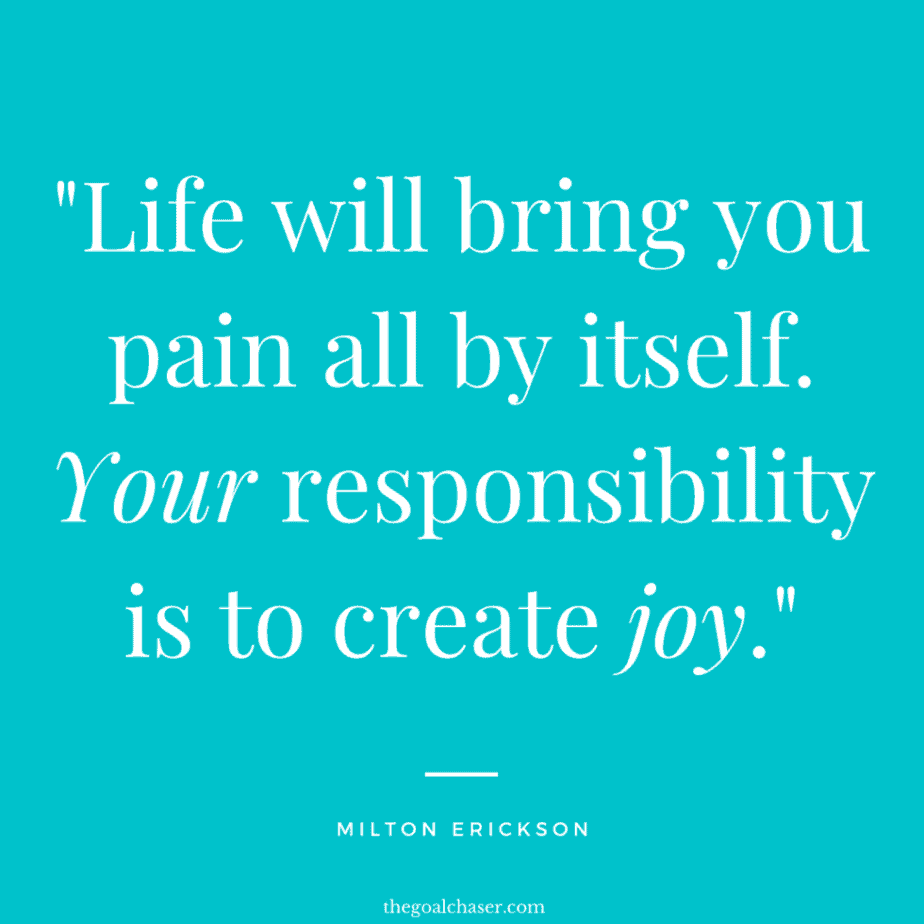 14.
"The secret of happiness is not in doing what one likes, but in liking what one does."
James M. Barrie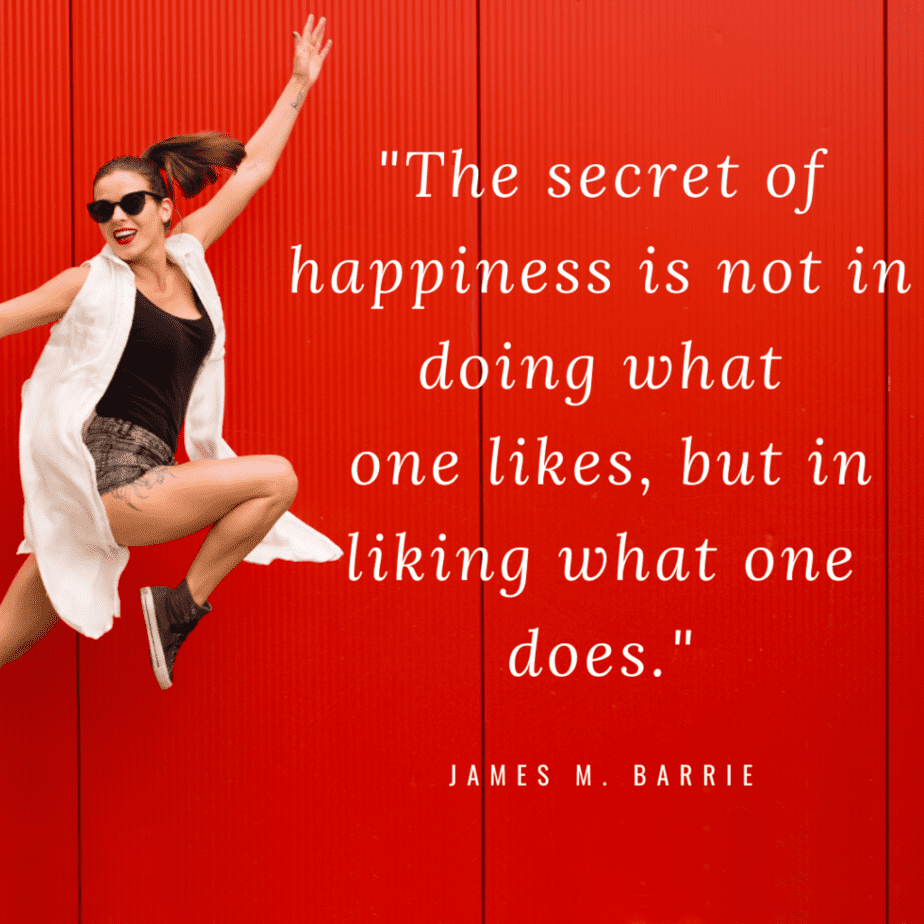 15.
"The simplest things can bring the most happiness."
Izabella Scorupco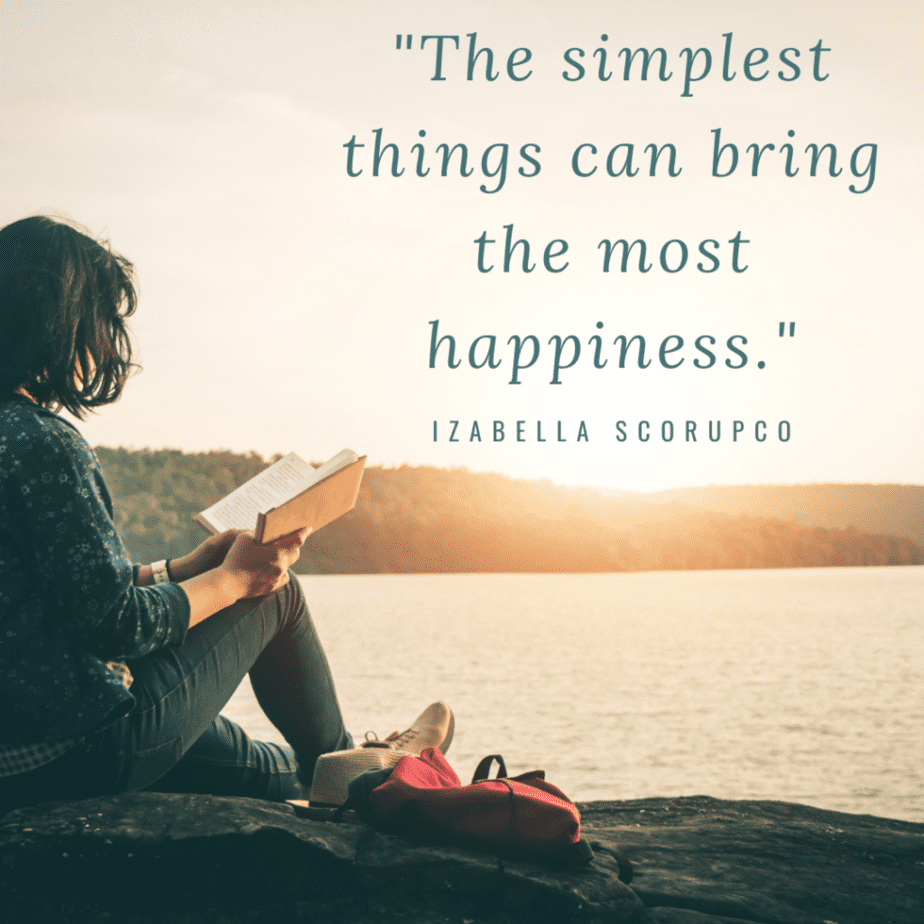 Related: True Happiness Quotes & Sayings
16.
"Happiness is a state of activity."
Aristotle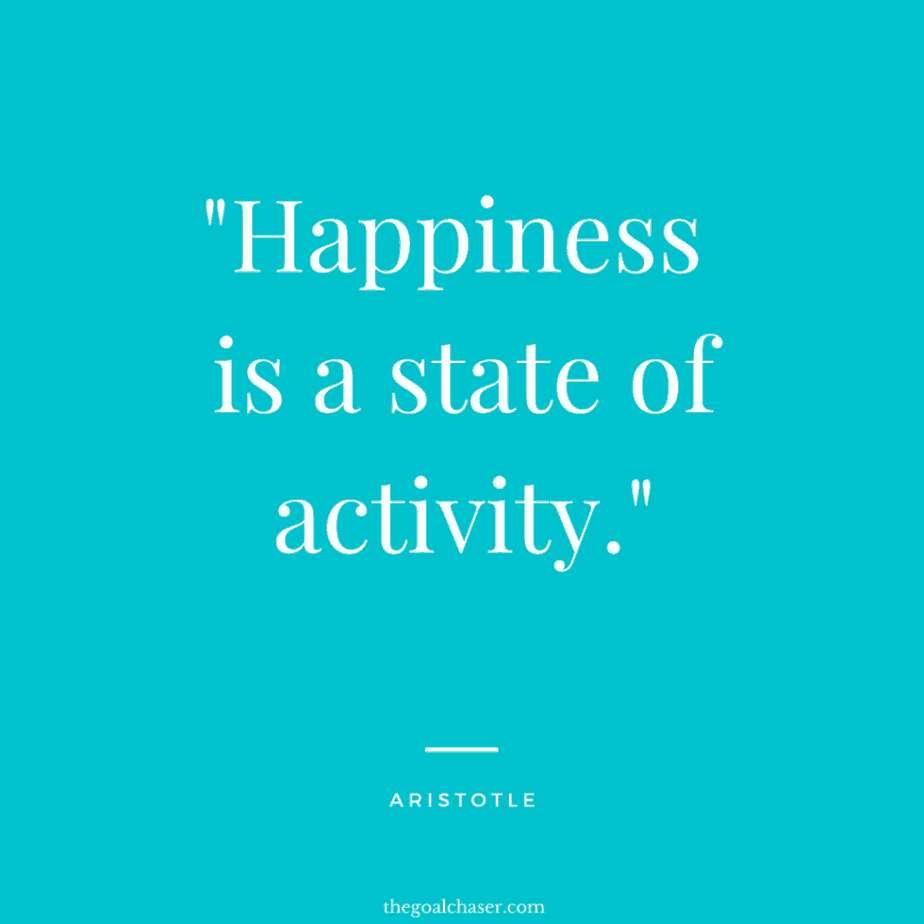 17.
"If you spend your whole life waiting for the storm, you'll never enjoy the sunshine."
Morris West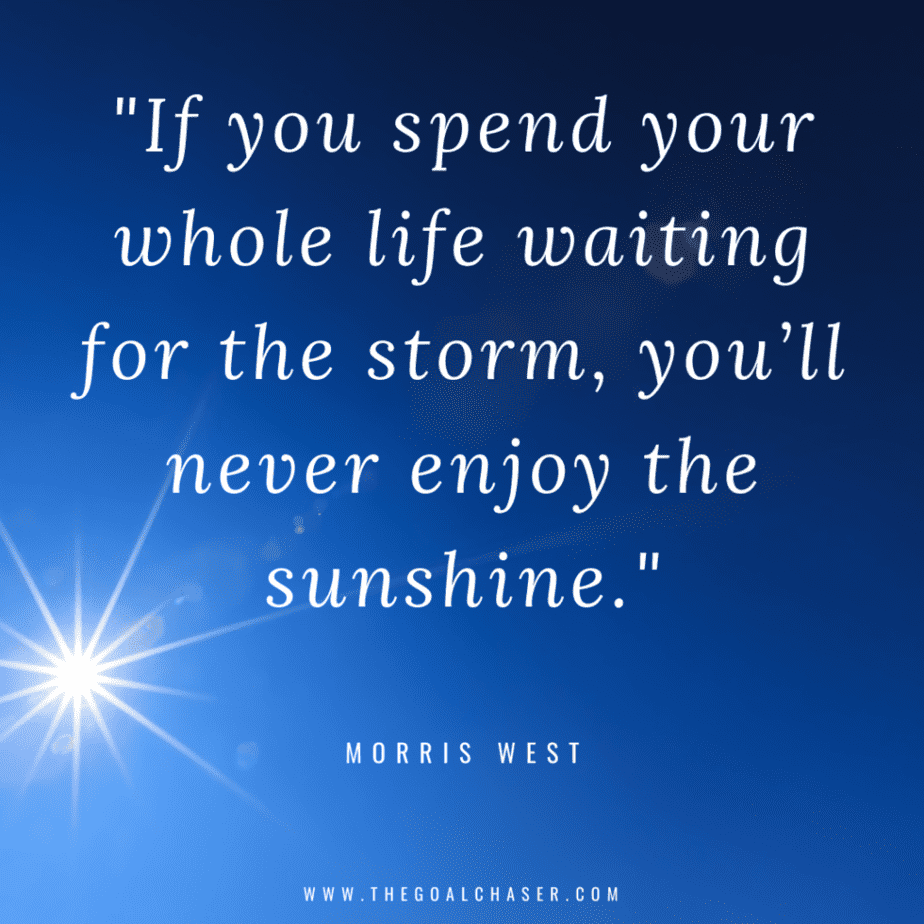 18.
"The foolish man seeks happiness in the distance, the wise grows it under his feet."
James Oppenheim
19.
"The best way to pay for a lovely moment is to enjoy it."
Richard Bach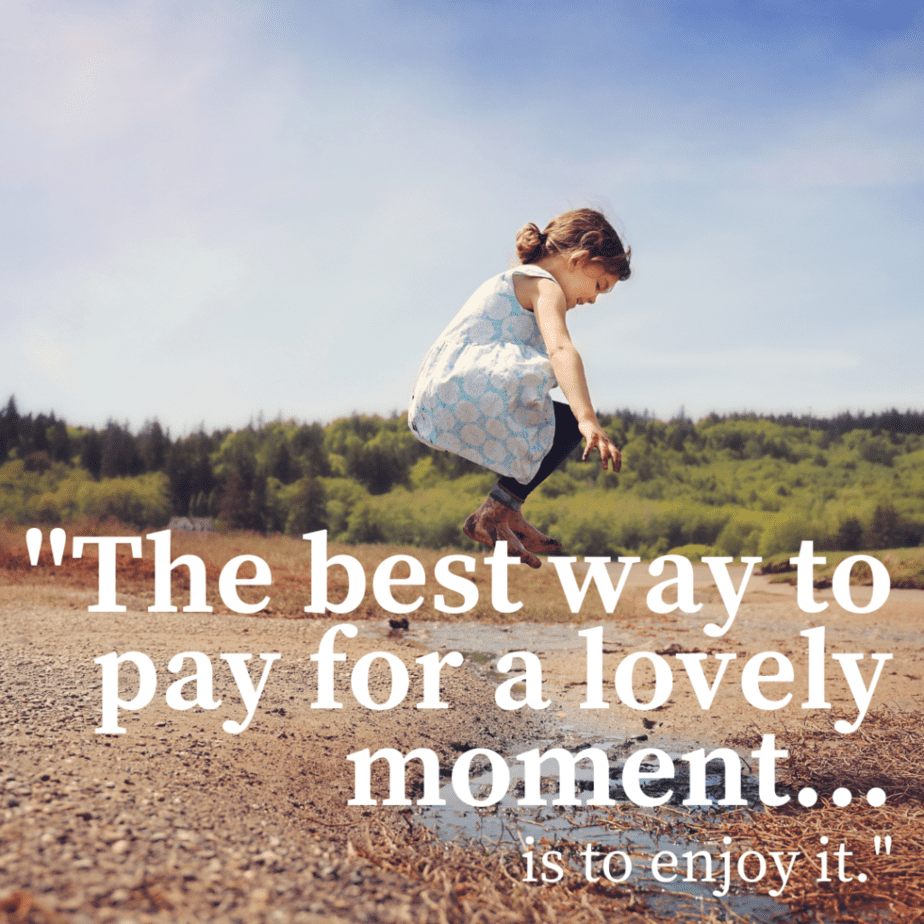 20.
"Happiness cannot be travelled to, owned, earned, worn or consumed. Happiness is the spiritual experience of living every minute with love, grace, and gratitude."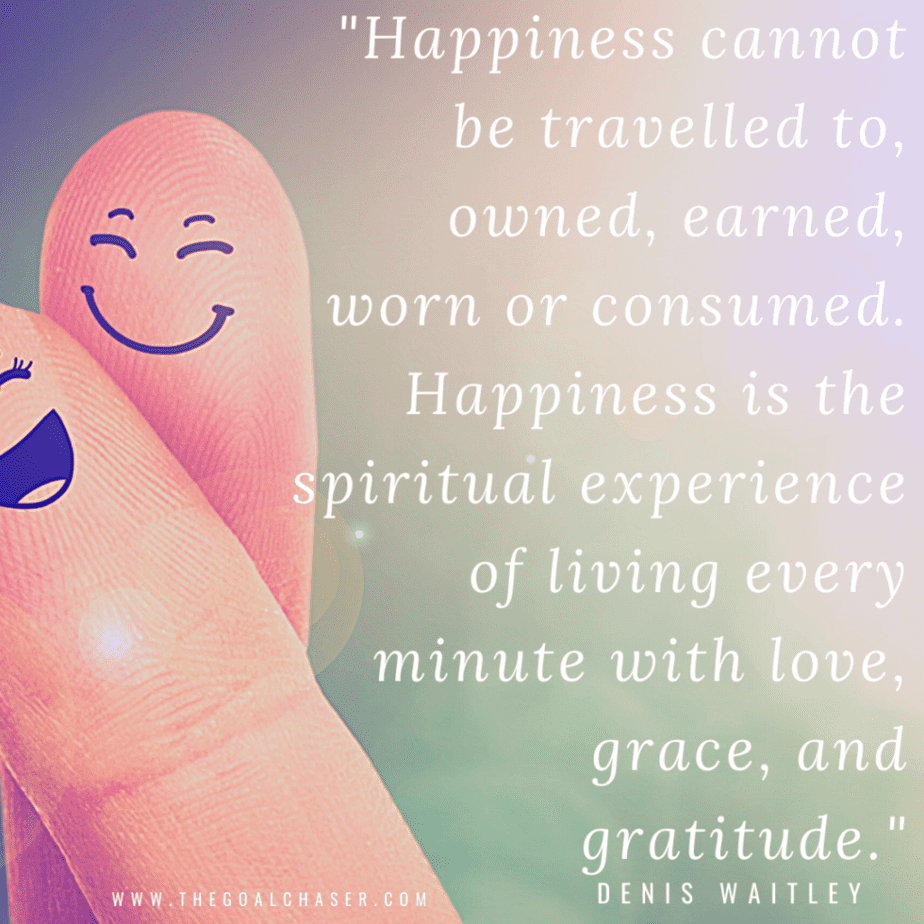 21.
"And remember, no matter where you go, there you are."
Confucius
22.
"Happiness is a butterfly, which when pursued, is always just beyond your grasp, but which, if you will sit down quietly, may alight upon you."
Nathaniel Hawthorne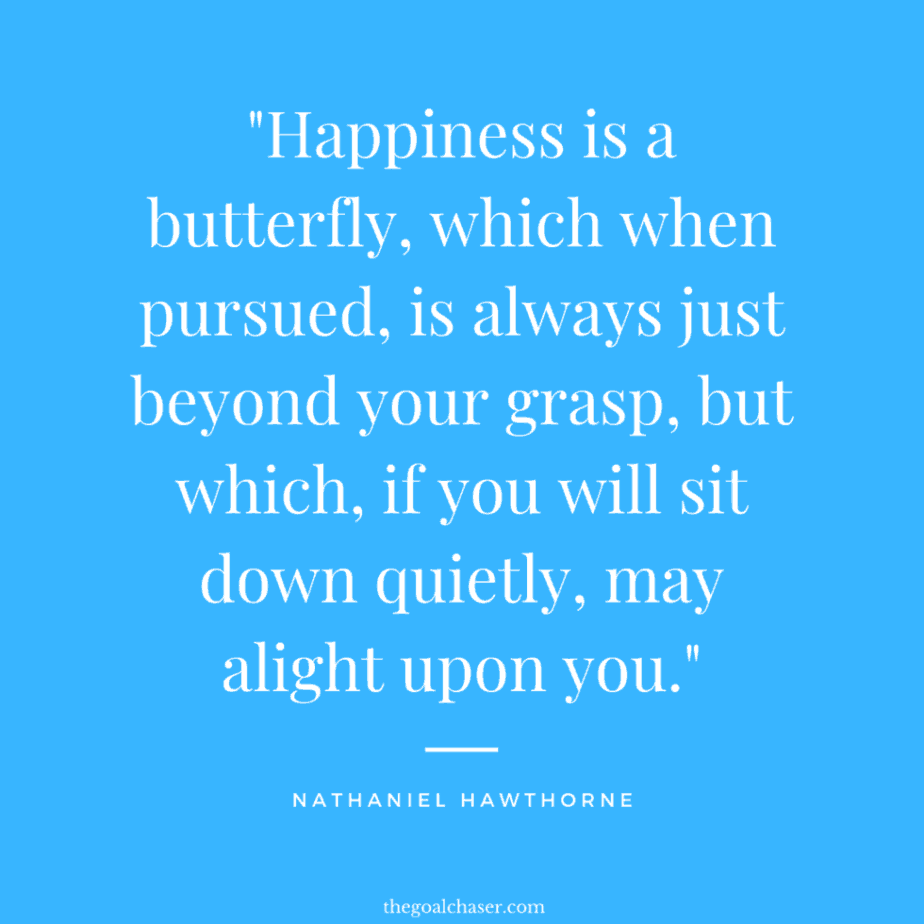 23.
"True happiness is… to enjoy the present, without anxious dependence upon the future."
Lucius Annaeus Seneca
24.
"The grass is always greener where you water it."
Unknown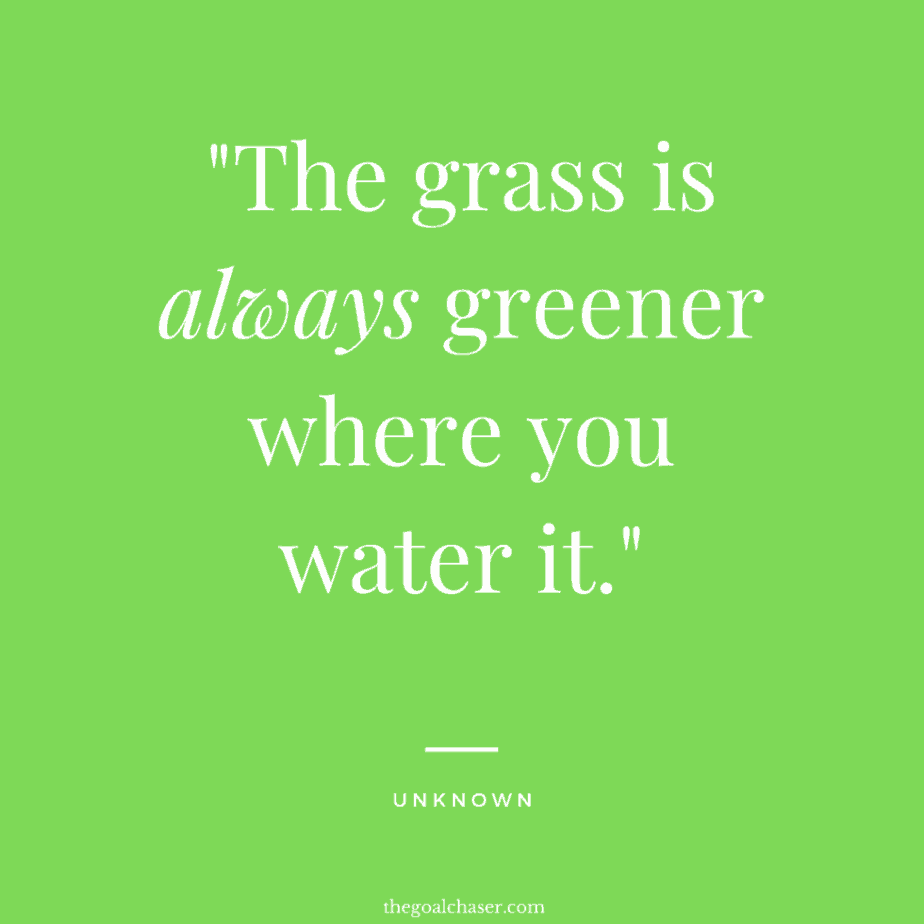 25.
"Happiness is when what you think, what you say, and what you do are in harmony."
Mahatma Gandhi
26.
"Happiness is being content with what you have, living in freedom and liberty, having a good family life and good friends."
Divyanka Tripathi
27.
"Happiness is not a matter of intensity but of balance, order, rhythm and harmony."
Thomas Merton
28.
"There is no way to happiness – happiness is the way."
Thich Nhat Hanh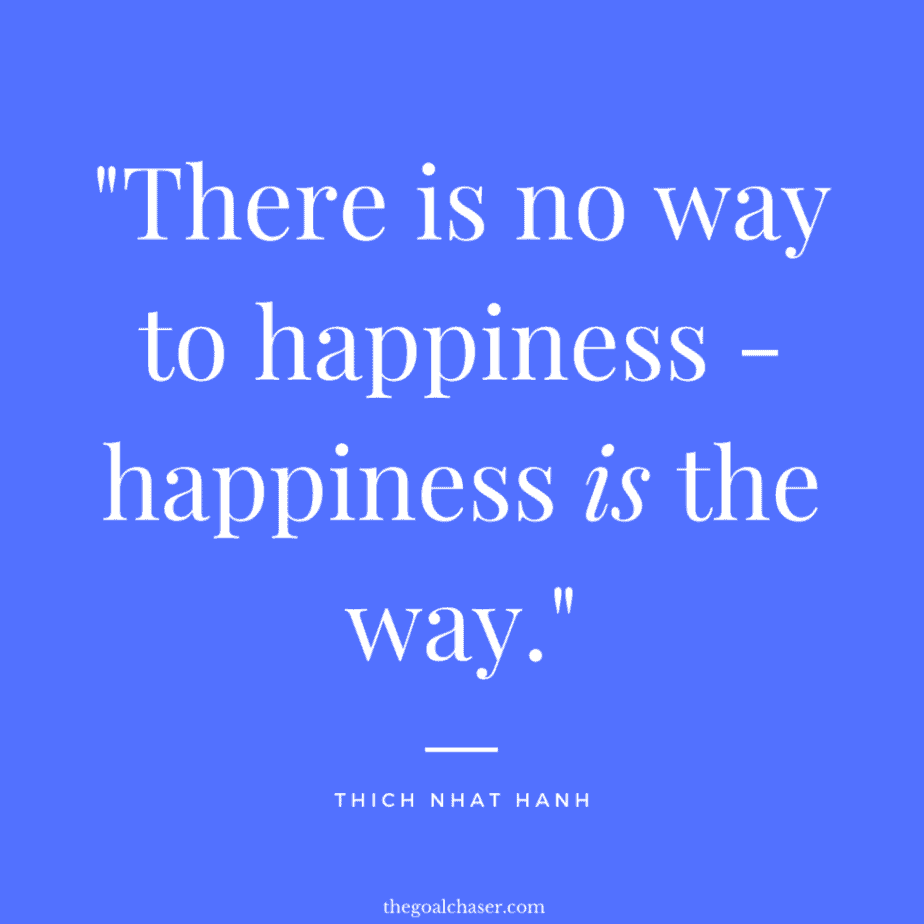 29.​
"The objective of cleaning is not just to clean, but to feel happiness living within that environment."
Marie Kondo
30.
"If you want to be happy, be."
Leo Tolstoy
31.
"Happiness is not something ready made. It comes from your own actions."
Dalai Lama
32.
"The Constitution only gives people the right to pursue happiness. You have to catch it yourself."
Benjamin Franklin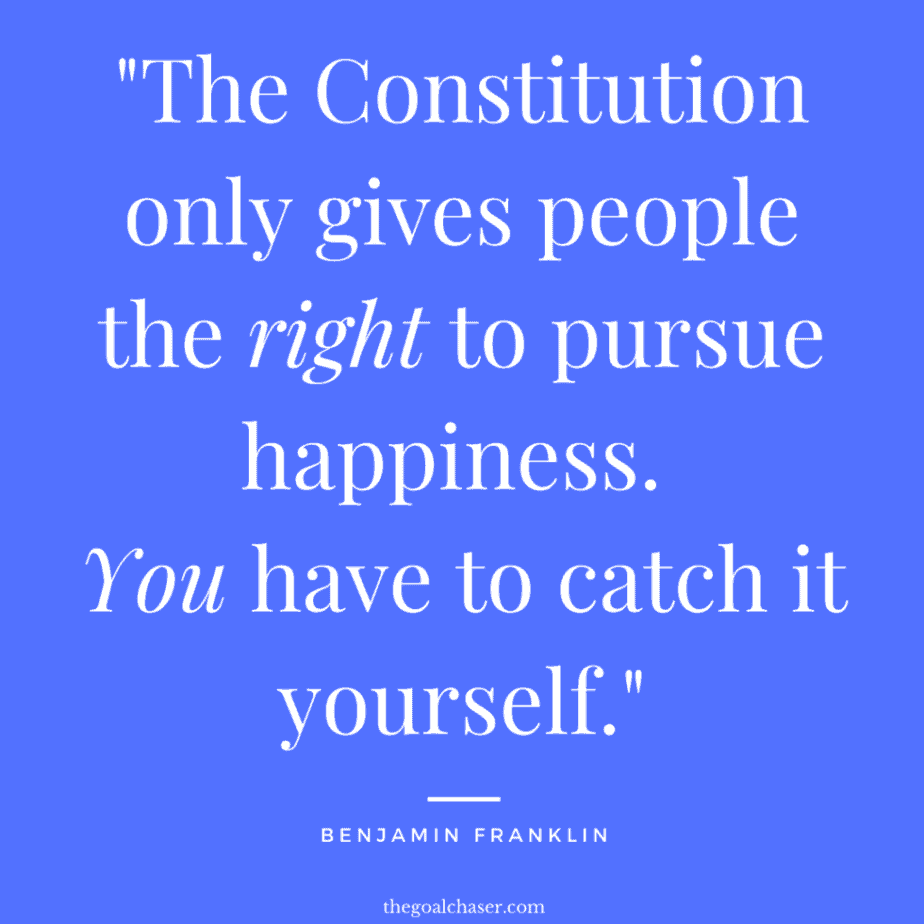 33.
"You will never be happy if you continue to search for what happiness consists of. You will never live if you are looking for the meaning of life."
Albert Camus
34.
"Trust your own instincts, go inside, follow your heart. Right from the start. go ahead and stand up for what you believe in. As I've learned, that's the path to happiness."
Lesley Ann Warren
35.
"We tend to forget that happiness doesn't come as a result of getting something we don't have, but rather of recognizing and appreciating what we do have."
Frederick Keonig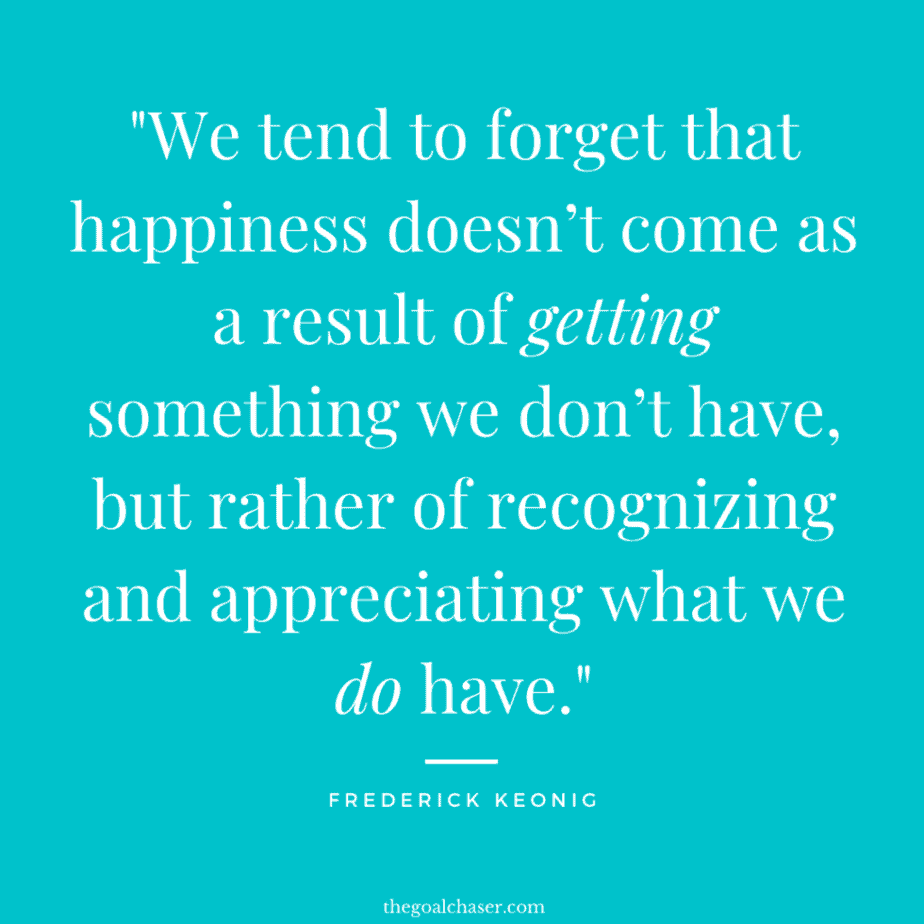 36.
"Happiness… consists in giving, and in serving others."
Henry Drummond
37.
"True happiness… is not attained through self-gratification, but through fidelity to a worthy purpose."
Helen Keller
38.
"Happiness is a thing to be practiced, like the violin."
John Lubbock
39.
"There is only one way to happiness and that is to cease worrying about things which are beyond the power of our will."
Epictetus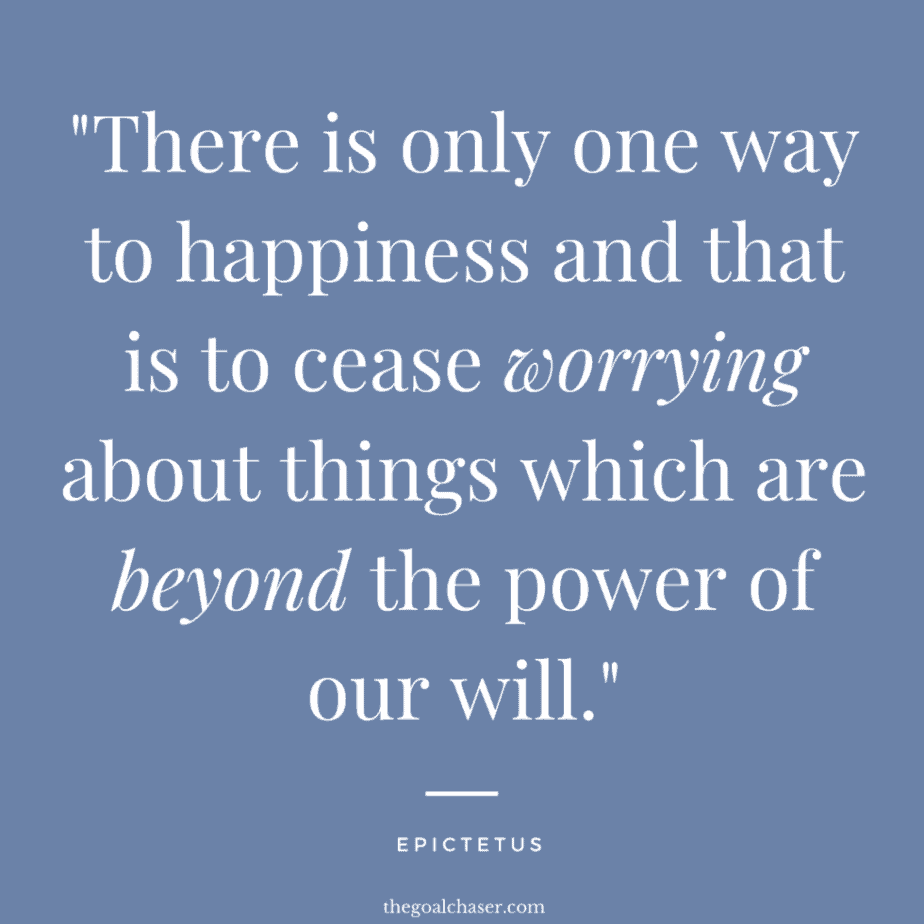 40.
"Joy can only be real if people look upon their life as a service and have a definite object in life outside themselves and their personal happiness."
Leo Tolstoy
41.
"Procrastination is one of the most common and deadliest of diseases and its toll on success and happiness is heavy."
Wayne Gretzky
42.
"Remember happiness doesn't depend upon who you are or what you have; it depends solely on what you think."
Dale Carnegie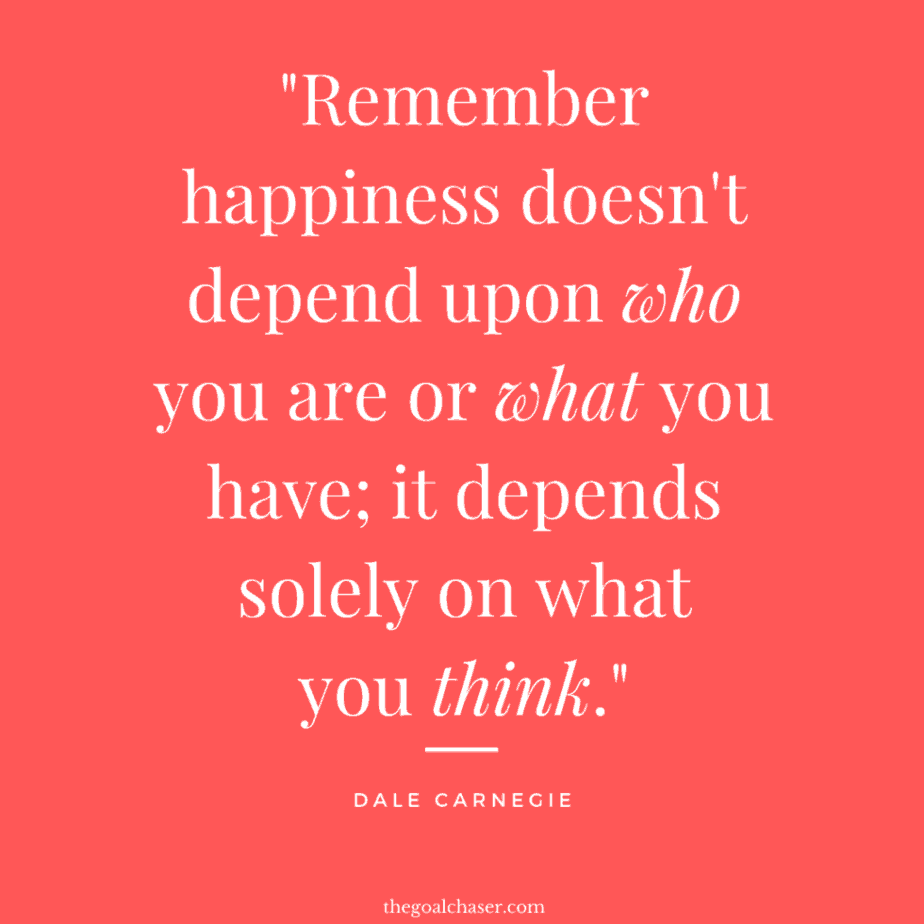 43.
"My definition of beauty is happiness. I believe that when you are happy, it shines through and makes you a more attractive and beautiful person!"
Bianca Balti
44.
"When you're happy you find pure joy in your life. There are no regrets in this state of happiness – and that's a goal worth striving for in all areas of your life."
Suze Orman
45.
"Success is getting what you want. Happiness is wanting what you get."
Dale Carnegie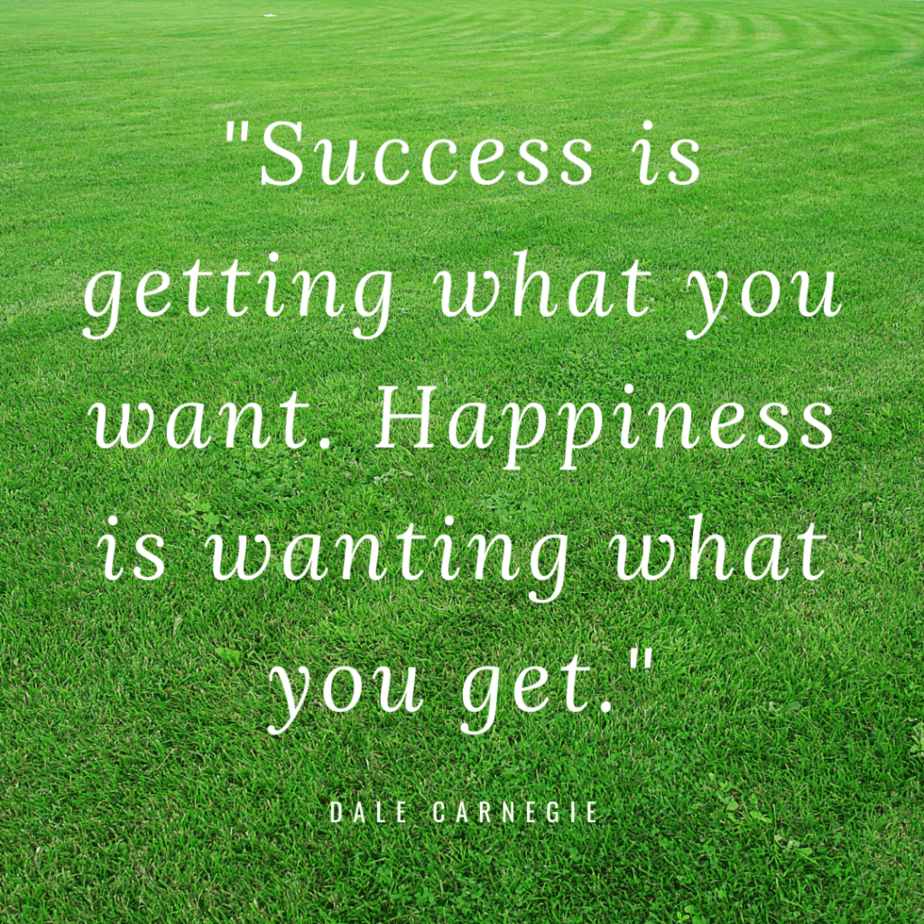 46.
"It's enough to indulge and to be selfish but true happiness is really when you start giving back."
Adrian Grenier
47.
"My happiness grows in direct proportion to my acceptance, and in inverse proportion to my expectations."
Michael J. Fox
48.
"A really great talent finds its happiness in execution."
Johann Wolfgang von Goethe
49.
"The happiest people seem to be those who have no particular cause for being happy except that they are so."
William Ralph Inge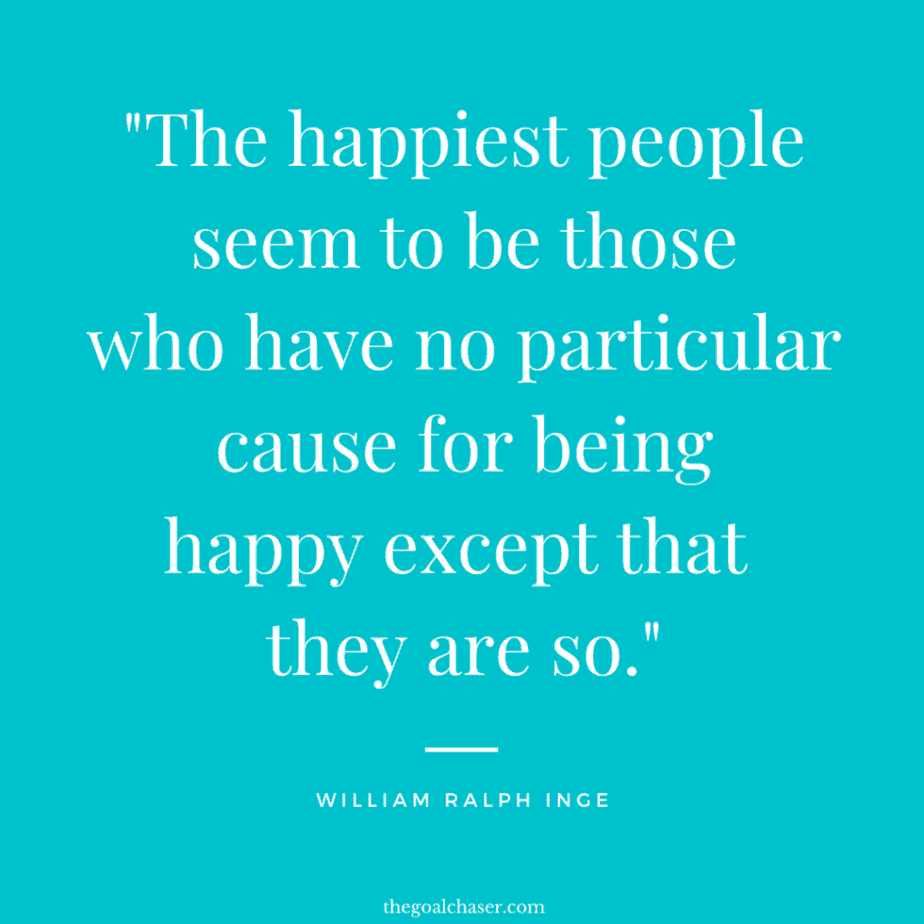 50.
"Sometimes your joy is the source of your smile, but sometimes your smile can be the source of your joy."
Thich Nhat Hanh
51.
"Our daily decisions and habits have a huge impact upon both our levels of happiness and success."
Shawn Achor
52.
"Being happy is of the utmost importance. Success in anything is through happiness."
Maharishi Mahesh Yogi
53.
"It's a helluva start, being able to recognize what makes you happy."
Lucille Ball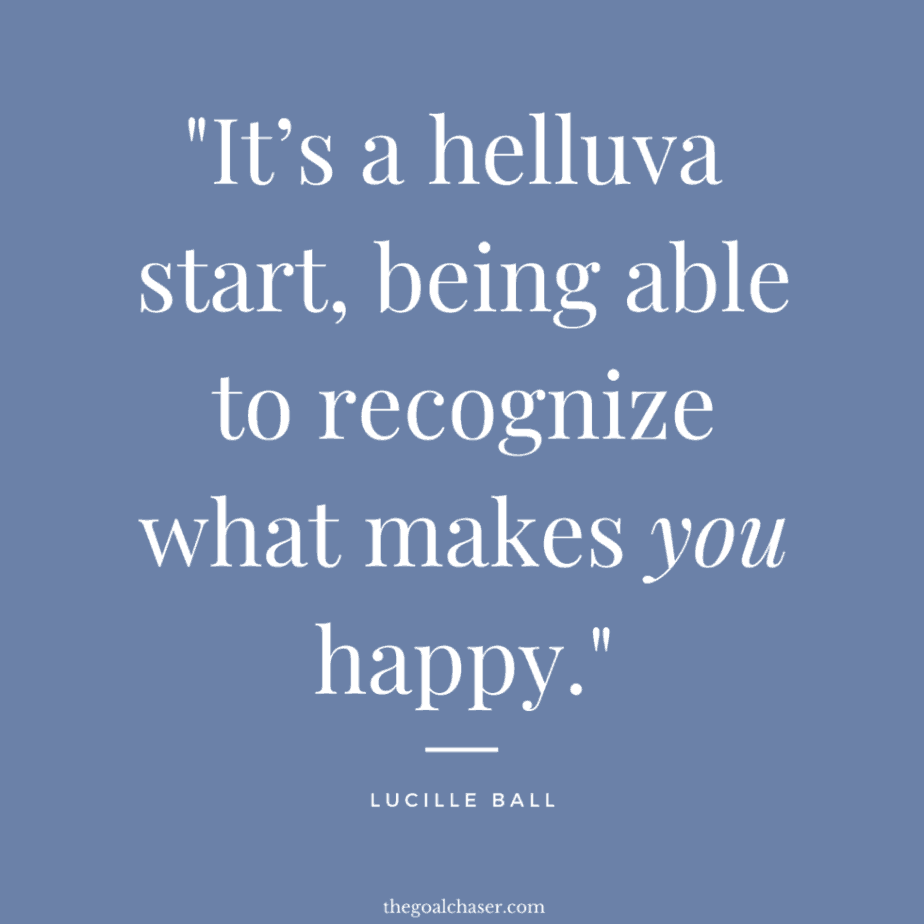 54.
"I always was a rich person because moneys not related to happiness."
Paulo Coelho
55.
"You do the right thing even if it makes you feel bad. The purpose of life is not to be happy but to be worthy of happiness."
Tracy Kidder
56.
"Happiness is an inside job."
William Arthur Ward
57.
"Thousands of candles can be lighted from a single candle, and the life of the candle will not be shortened. Happiness never decreases by being shared."
Buddha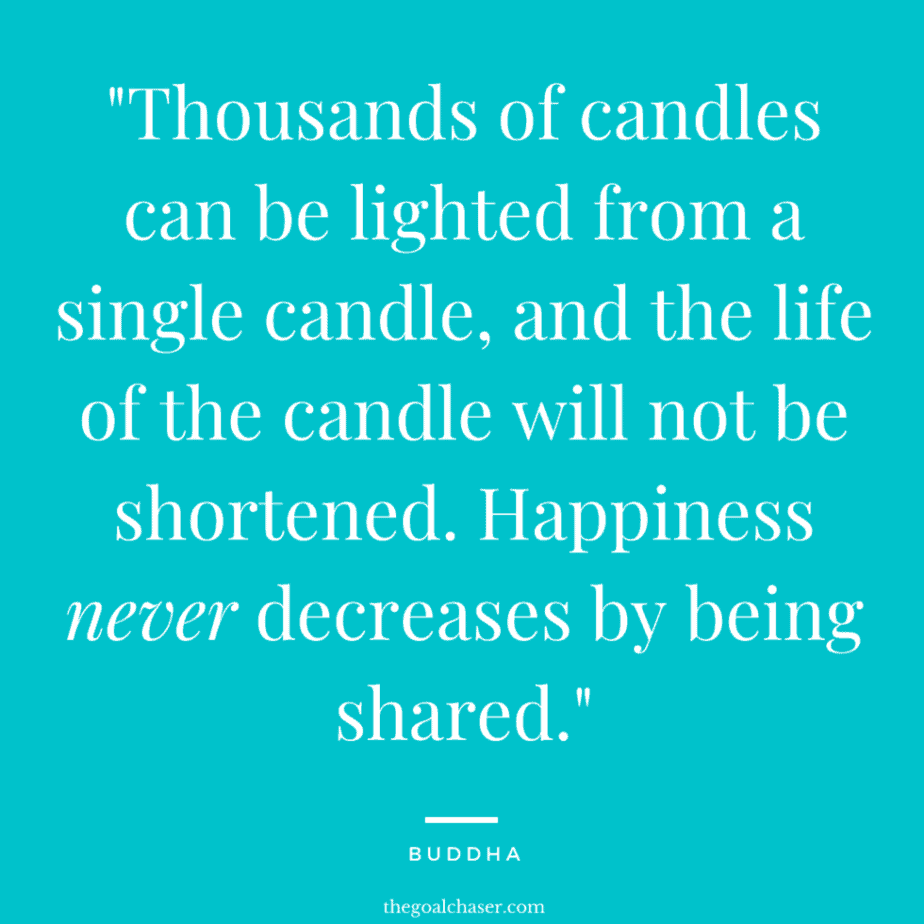 58.
"Be happy with what you have and are, be generous with both, and you won't have to hunt for happiness."
William E. Gladstone
59.
"Every gift from a friend is a wish for your happiness."
Richard Bach
60.
"Research has shown that the best way to be happy is to make each day happy."
Deepak Chopra
61.
"There is no cosmetic for beauty like happiness."
Maria Mitchell
62.
"In times of joy, all of us wished we possessed a tail we could wag."
W. H. Auden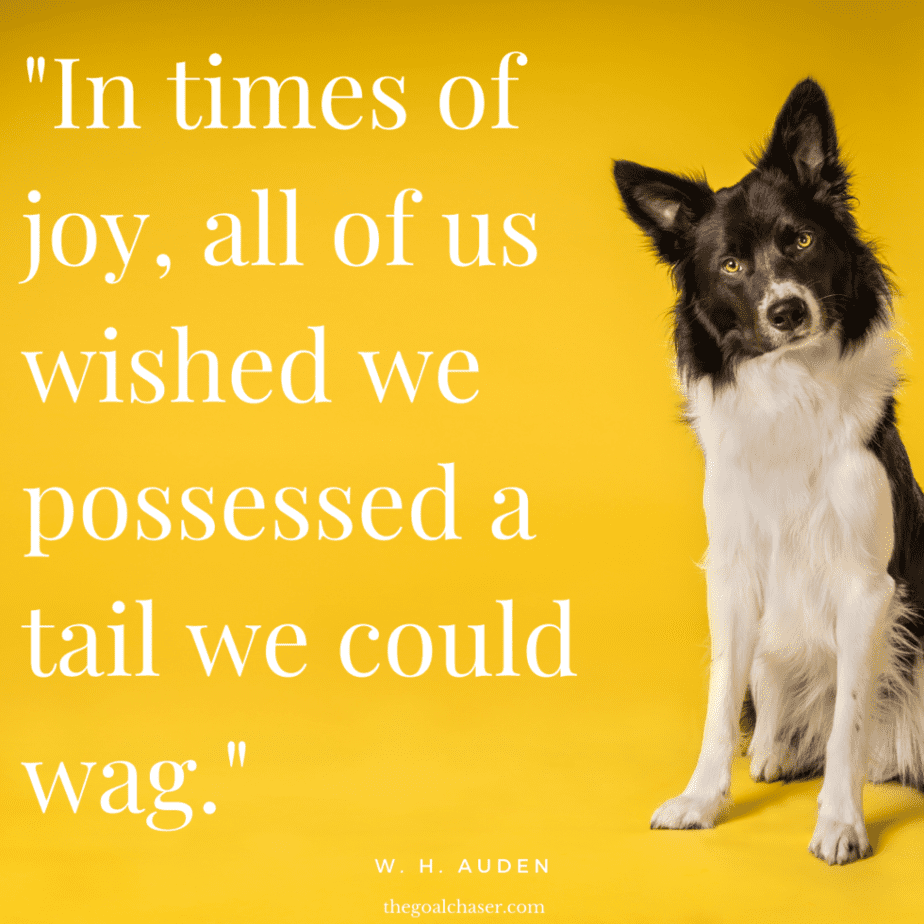 63.
"An effort made for the happiness of others lifts above ourselves."
Lydia M. Child
64.
"Happiness is itself a kind of gratitude."
Joseph Wood Krutch
65.
"Action may not bring happiness but there is no happiness without action."
​ William James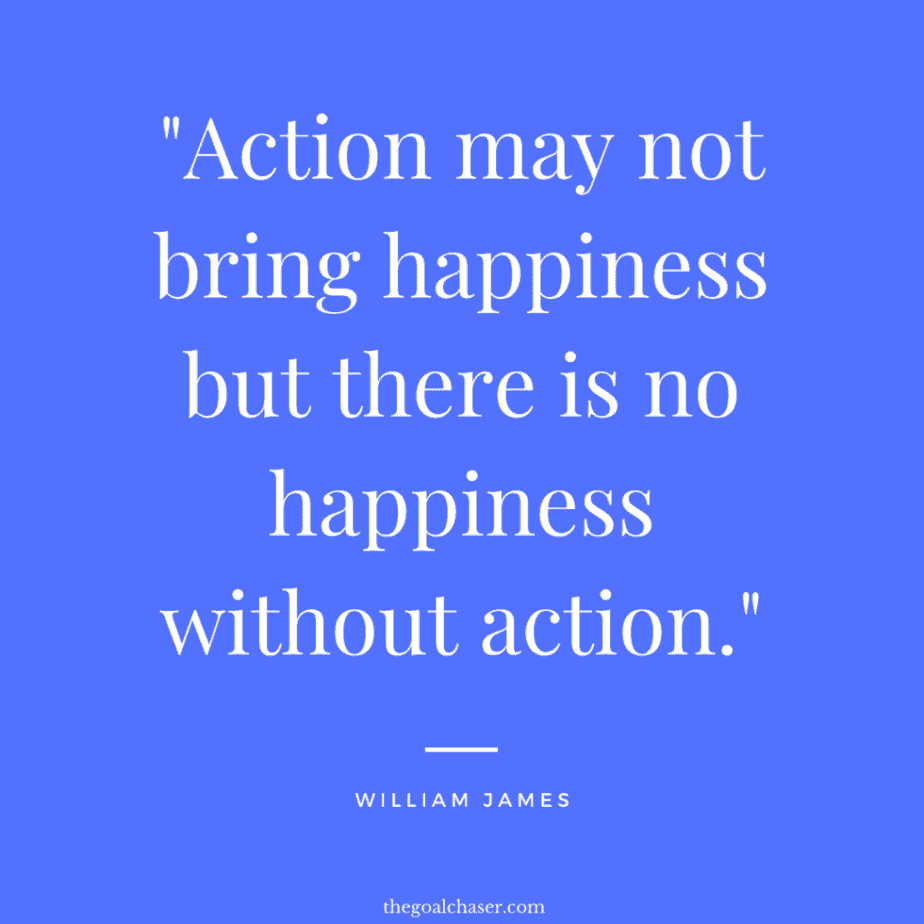 66.
"It's the most beautiful job in the world to give happiness to people."
Hubert de Givenchy
67.
"Happiness always looks small while you hold it in your hands, but let it go, and you learn at once how big and precious it is."
Maxim Gorky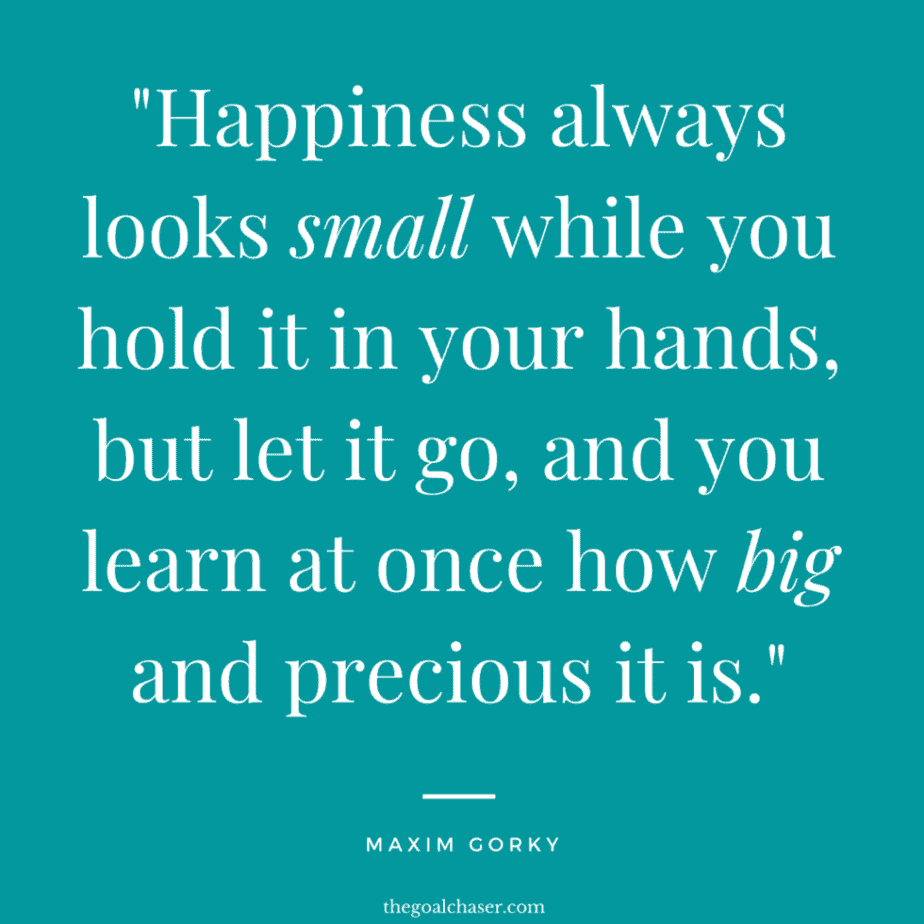 68.
"Life finds its purpose and fulfilment in the expansion of happiness."
Maharishi Mahesh Yogi
69.
"Happiness is an attitude of mind, born of the simple determination to be happy under all outward circumstances."
J. Donald Walters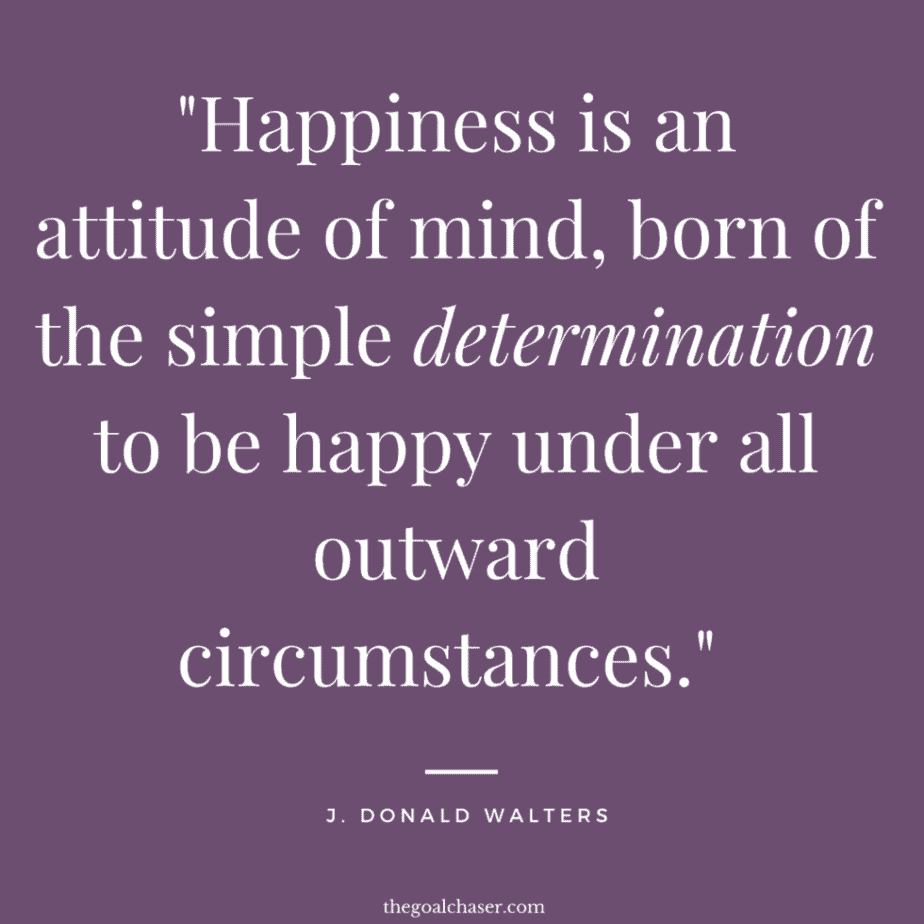 70.
"Happiness is your own treasure because it lies within you."
Prem Rawat
71.
"For every minute you are angry you lose sixty seconds of happiness."
Ralph Waldo Emerson
72.
"Time you enjoy wasting is not wasted time."
Marthe Troly-Curtin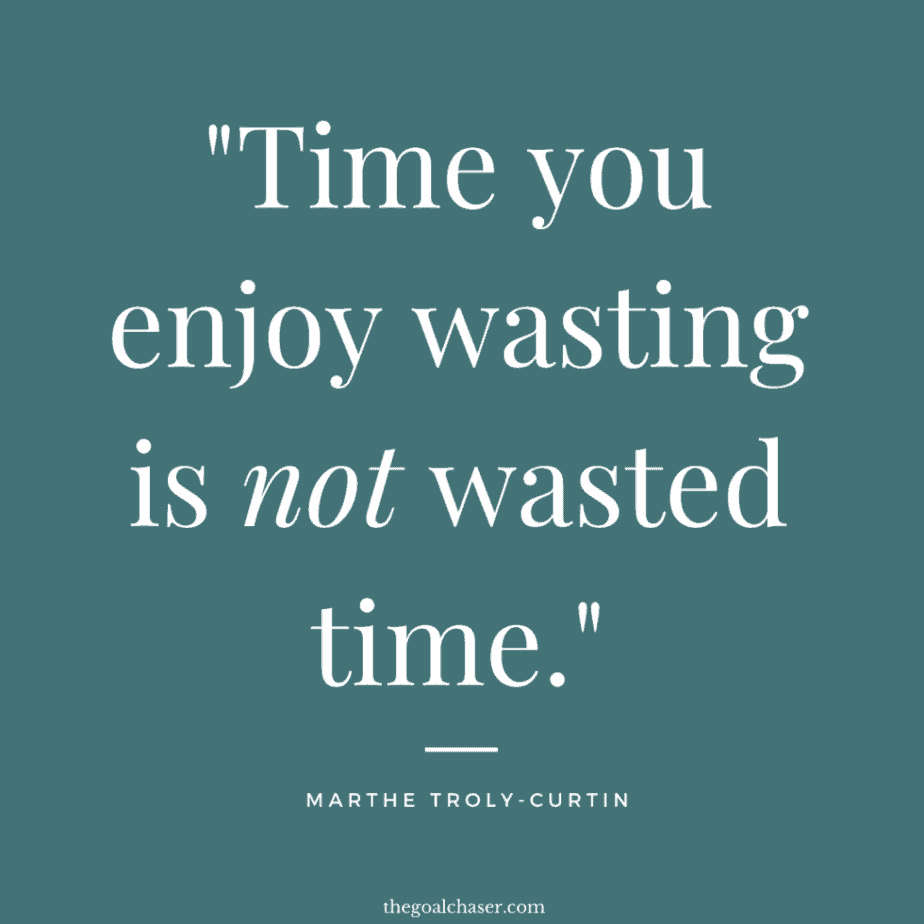 More Short Happy Quotes:
Looking for some more short happy quotes? Check out these collections: