Bullet Journal Quote Ideas
Whether you want to create an entire bullet journal layout of inspiring quotes, or you just have a little bit of space that needs filling on your page, the following list will give you some great ideas.
Bullet Journal Quotes
Are you wanting to actively focus on something such as gratitude, love, self-care, happiness, motivation or positivity? Or just looking for some great inspirational quotes?
Below are some great quote ideas to use in your bullet journal, organized by type of quote, depending on what you might be focusing on:
Happy Quotes
If you're after a quote about happiness and something that will make you smile when you open your bullet journal, here are some great suggestions: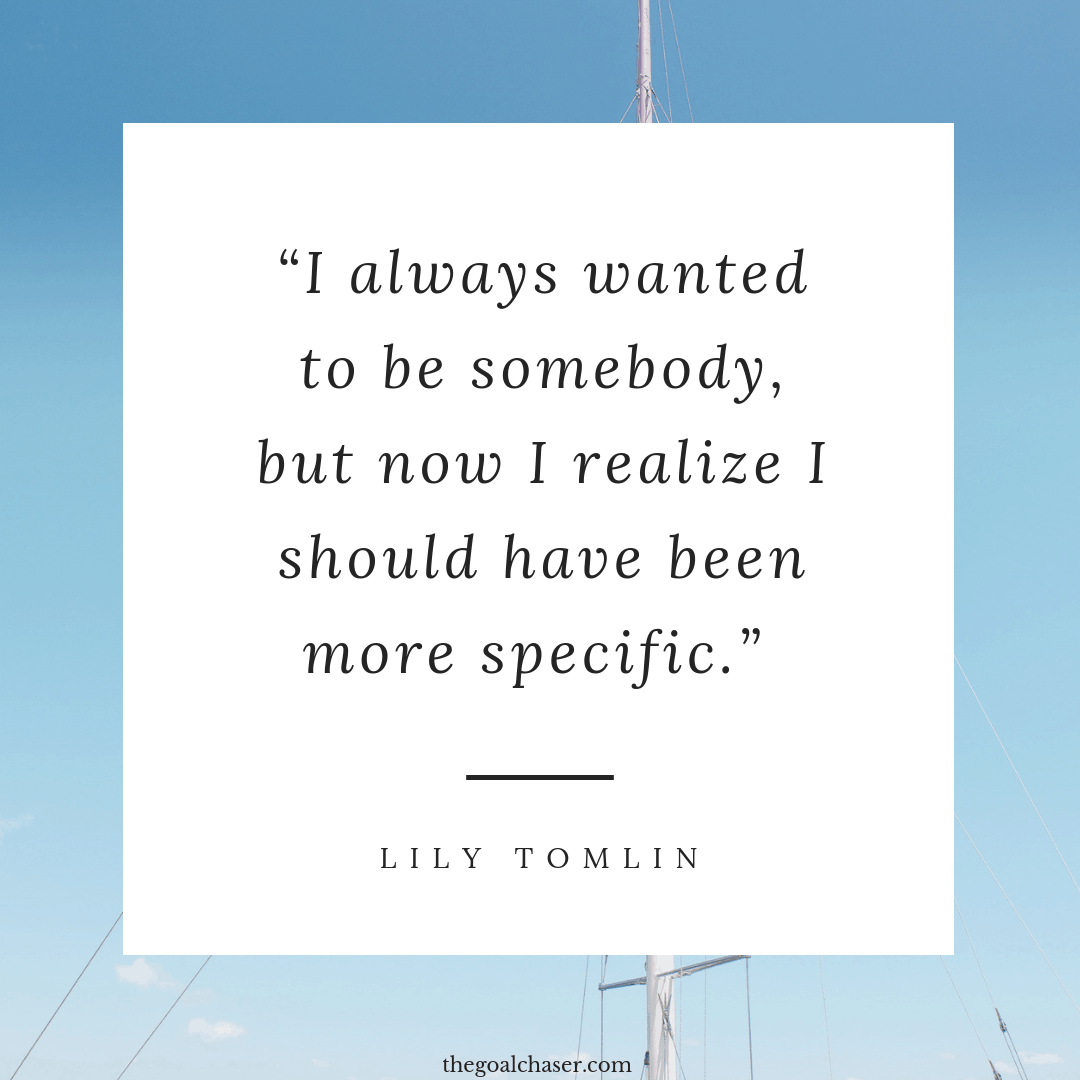 Self-care Quotes
Focusing and encouraging your own self-care is extremely important to a happy and healthy life. Check out these self-care quotes and find a few that resonate with and inspire you:
Related Post: ​72 Self Care Ideas That Will Rejuvenate You​​​
"My mission, should I choose to accept it, is to find peace with exactly who and what I am. To take pride in my thoughts, my appearance, my talents, my flaws and to stop this incessant worrying that I can't be loved as I am."
Anaïs Nin
Positive Thinking Quotes
Shifting our mental focus to positive thoughts can reduce stress, sickness, boost your energy and improve your happiness. Pretty important right?
Here are some great quotes to boost positivity in your life:
Gratitude Quotes
The benefits of gratitude are enormous and the bullet journal provides a valuable tool for practising gratitude. Because sometimes, we need to focus on the good things in life more.
Here are some amazing gratitude quotes to include in your bullet journal:
Related Post: ​How To Practice Gratitude – 11 Simple Ideas​​​
​
Inspirational Quotes
The following inspiring quotes come from old and new but all provide great common-sense and motivating tid-bits: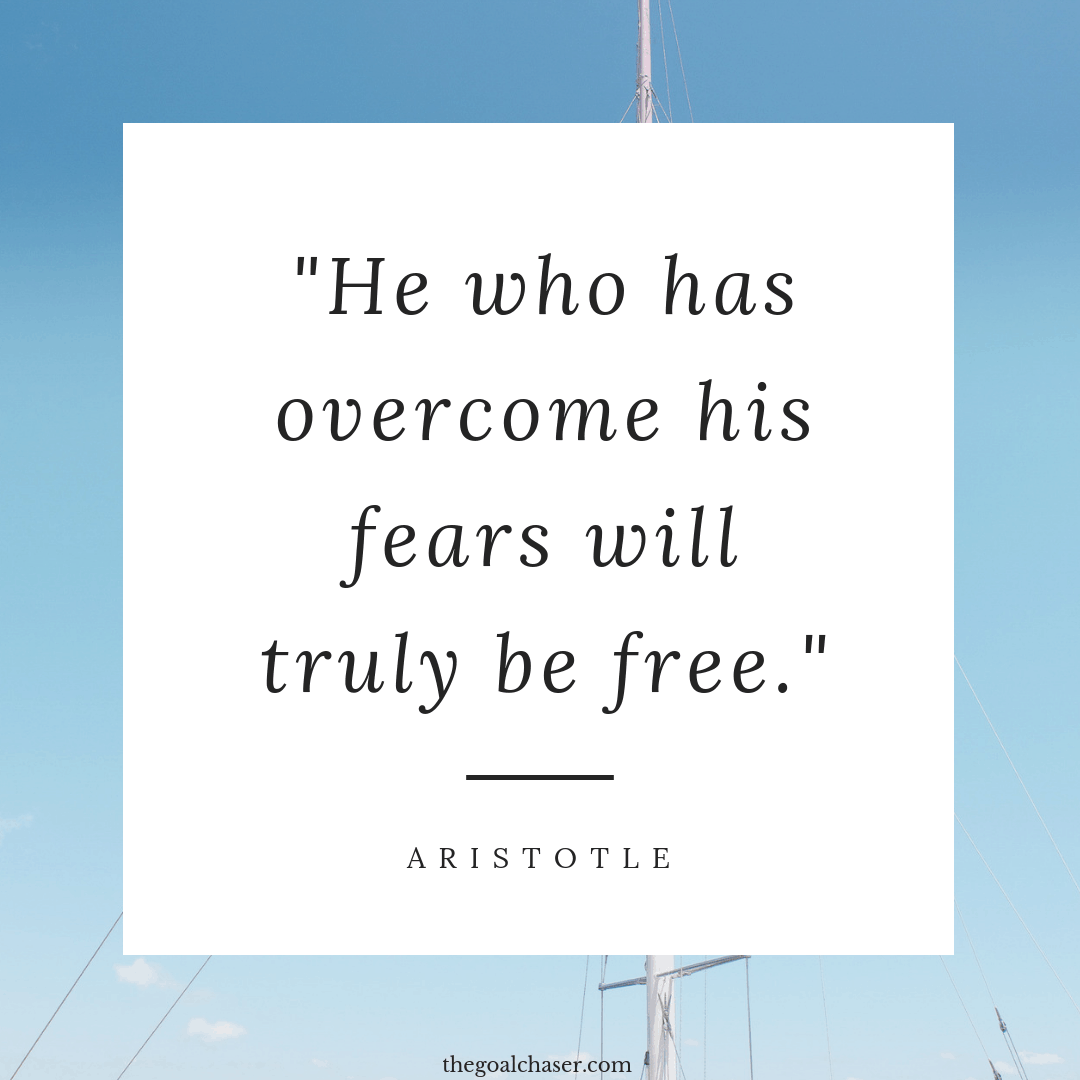 Quotes About Love and Friendship
Quotes about love can be both inspiring and thoughtful. They can give you the warm and fuzzies, remind you to be thankful and live in the moment.
These quotes don't just apply to romantic love, but to love and friendship of all kinds: