Short Gratitude Quotes For A Quick Mindset Boost
This collection of short quotes about gratitude are very much needed today.
When we feel that our mindset is a little less than optimal – when we're focusing more on the grey, the problems and the issues around us, it's time to shake things up a little. We can do this easily and quickly by shifting our focus to all the little and big things that we can be grateful for – right now, in this moment.
It's amazing the difference it can make.
The following short and to the point quotes can be read aloud, written out or saved as backgrounds – whatever works best for you to be reminded of all the good there is in your life right now.
Short Gratitude Quotes
"Let us be grateful to the people who make us happy; they are the charming gardeners who make our souls blossom." Marcel Proust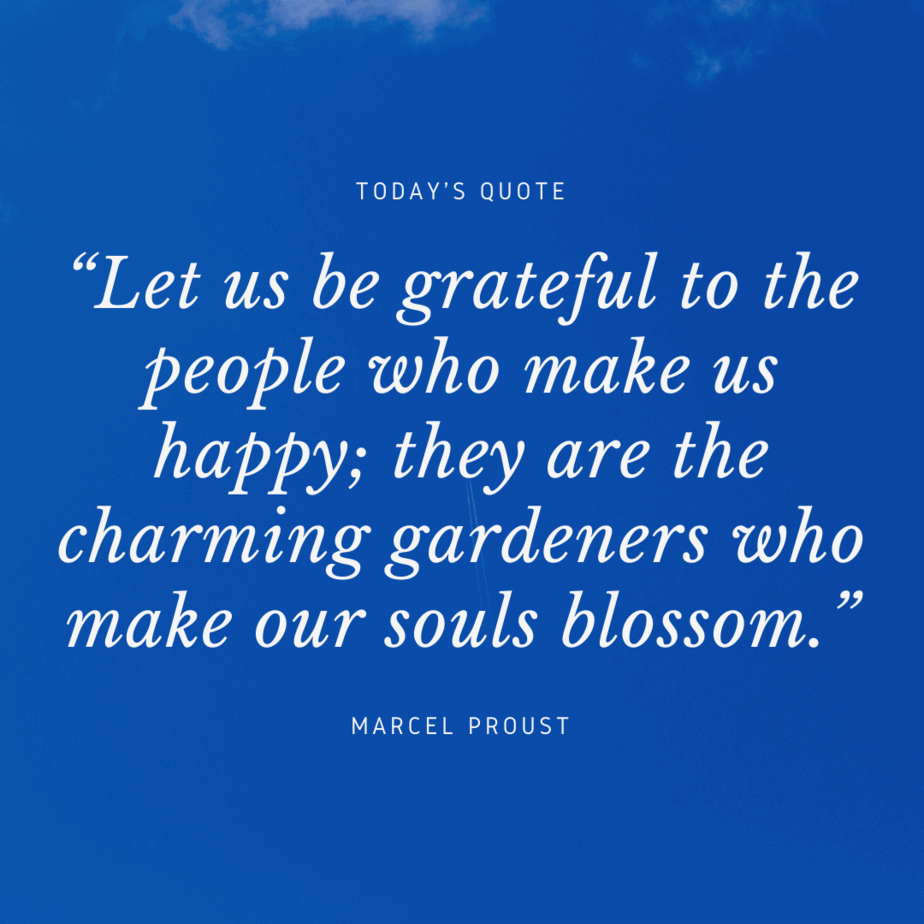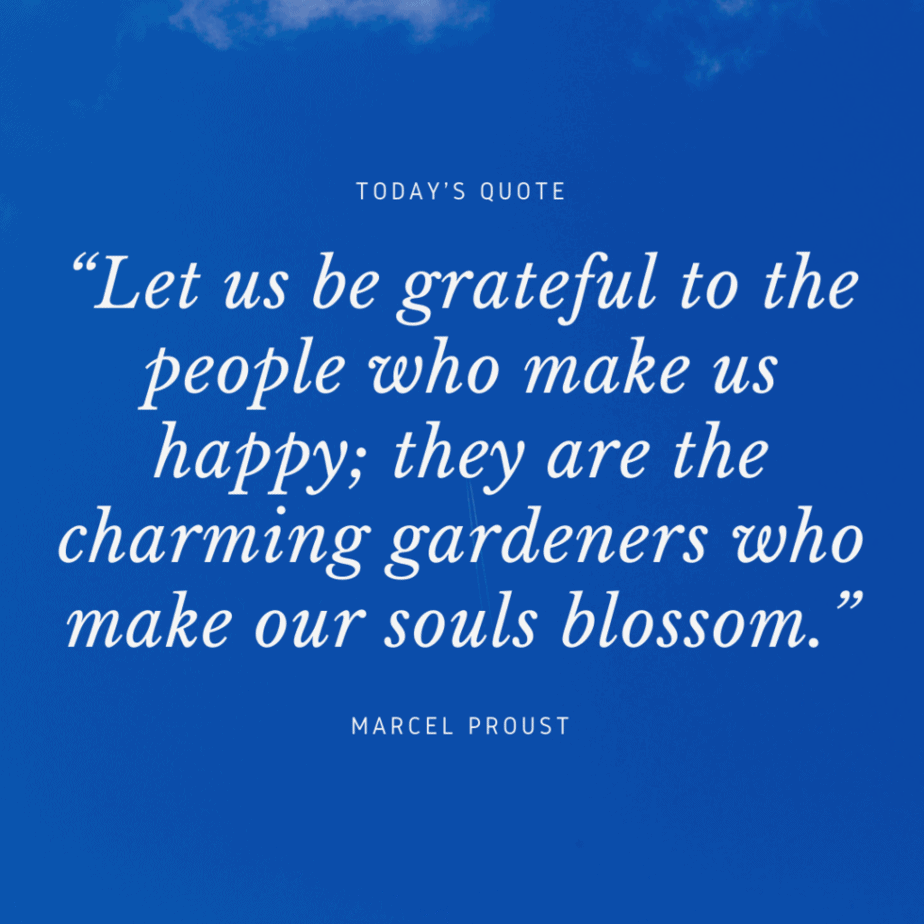 "The most beautiful moments in life are moments when you are expressing your joy, not when you are seeking it." Jaggi Vasudev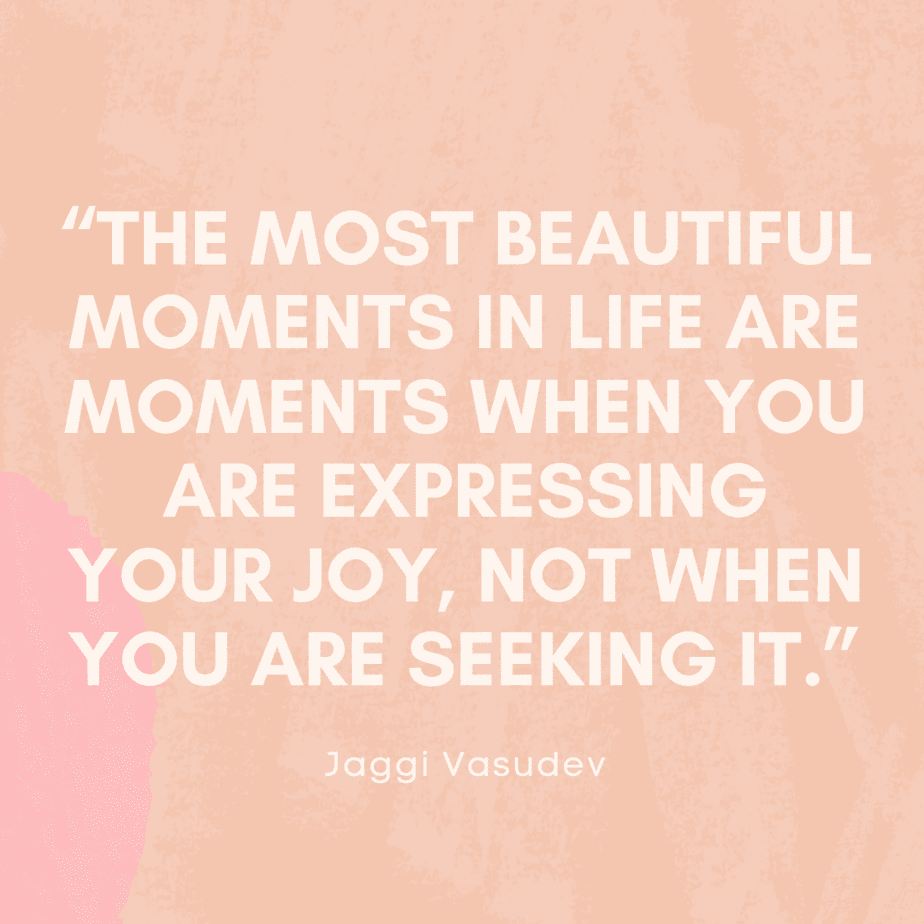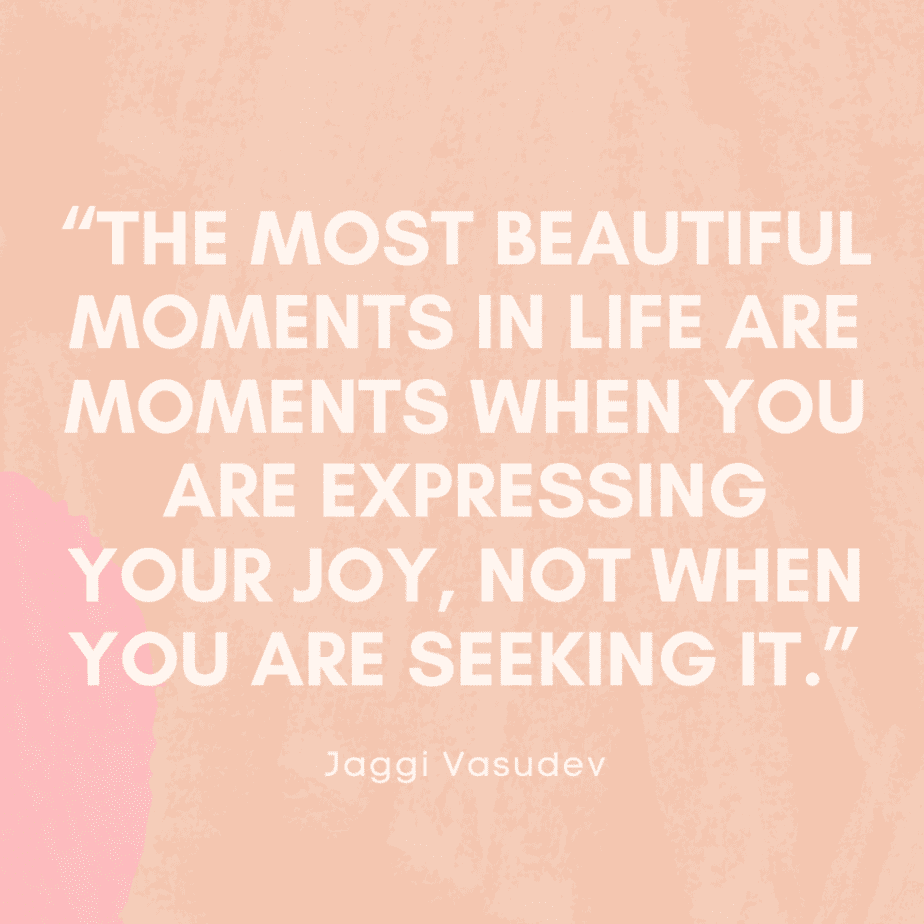 "We can complain because rose bushes have thorns or rejoice because thorns have roses." Alphonse Karr
"Take full account of what excellencies you possess, and in gratitude remember how you would hanker after them, if you had them not." Marcus Aurelius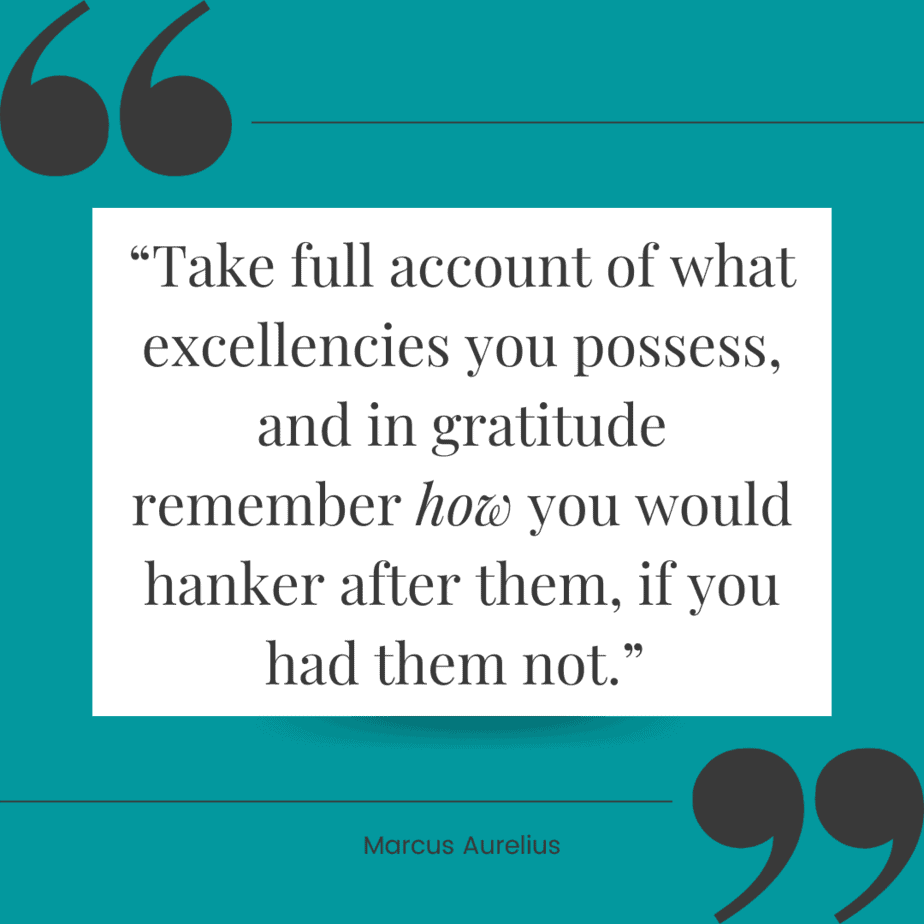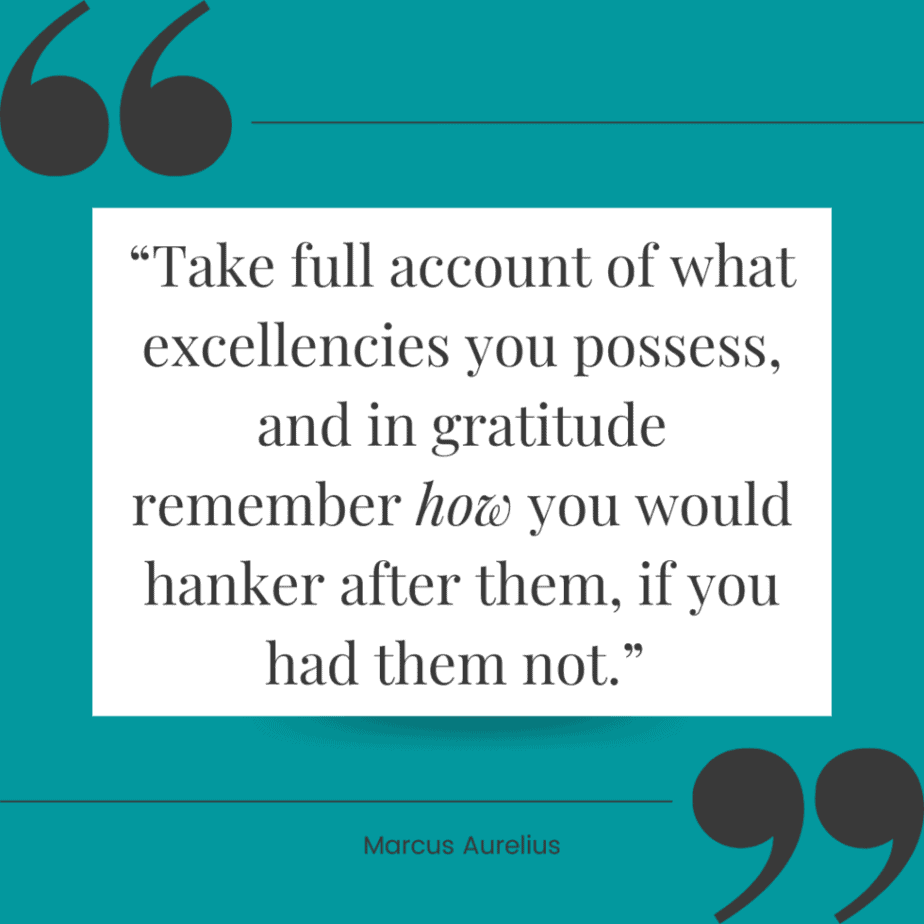 "If the only prayer you said in your whole life was "thank you" that would suffice." Meister Eckhart
"Gratitude turns what we have into enough." Aesop
"Be grateful for what you already have while you pursue your goals. If you aren't grateful for what you already have, what makes you think you would be happy with more." Roy T. Bennett
"This is a wonderful day. I've never seen this one before." Maya Angelou
"A grateful mindset can set you free from the prison of disempowerment and the shackles of misery." Steve Maraboli
"In ordinary life we hardly realize that we receive a great deal more than we give, and that it is only with gratitude that life becomes rich." Deitrich Bonhoeffer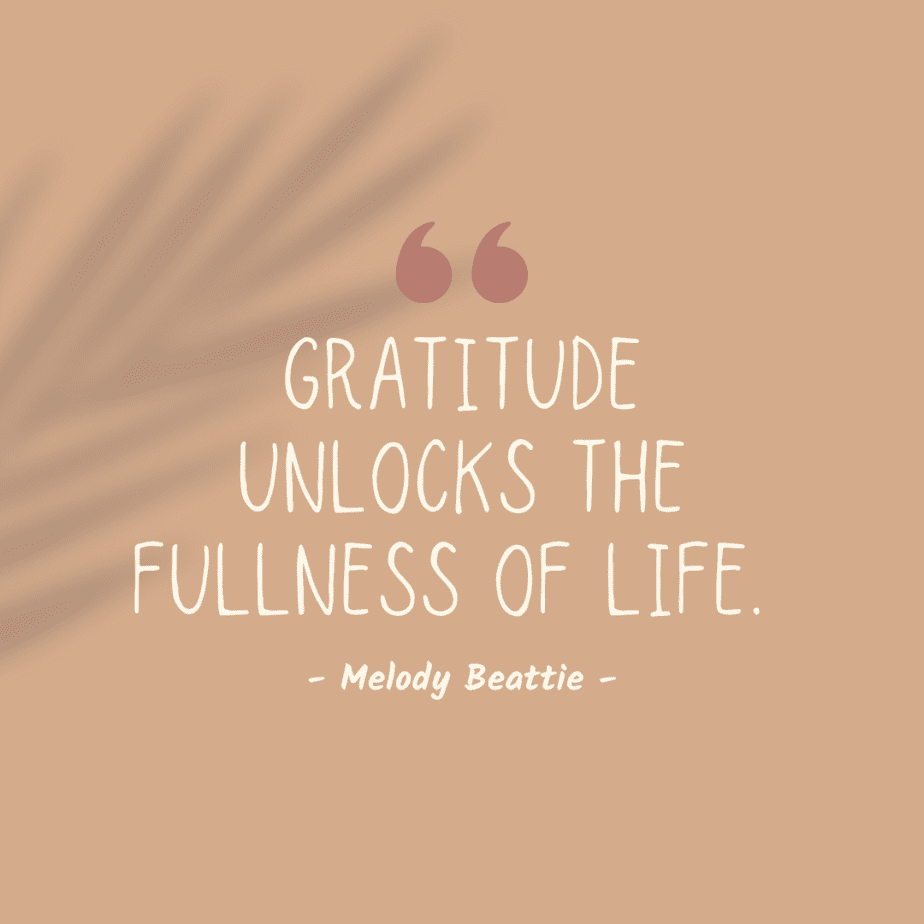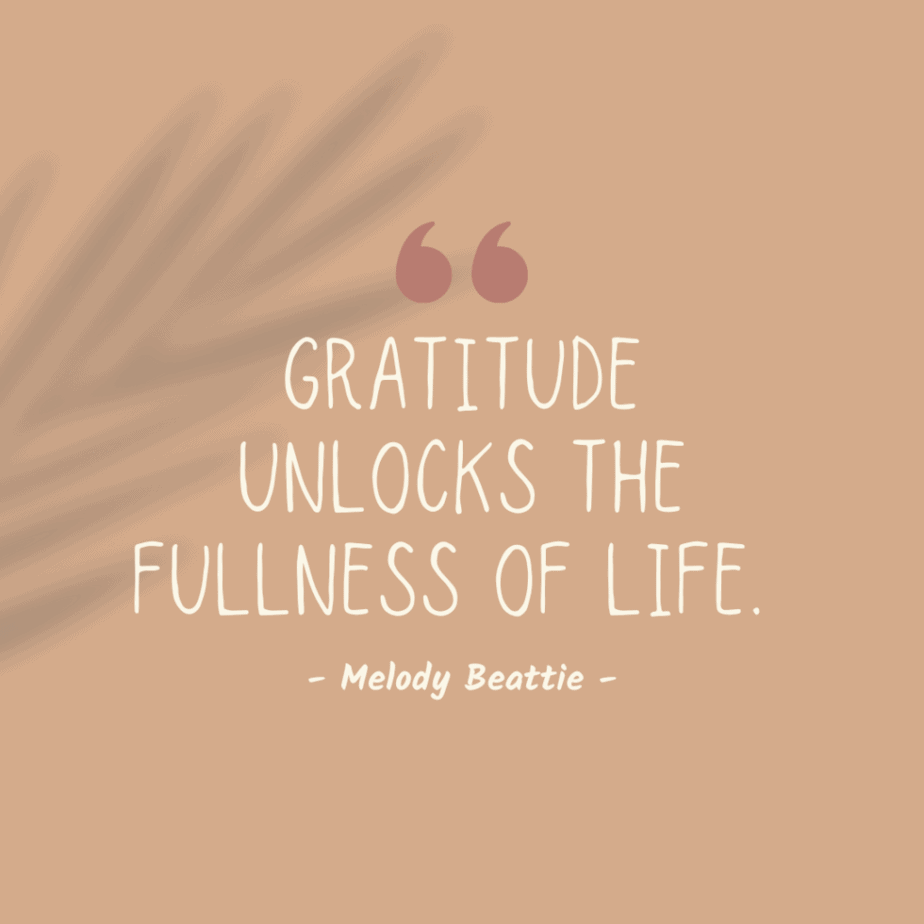 "Gratitude unlocks the fullness of life." Melody Beattie
"Do not spoil what you have by desiring what you have not; remember that what you now have was once among the things you only hoped for." Epicurus
"Appreciation is a wonderful thing. It makes what is excellent in others belong to us as well." Voltaire
"If you want to find happiness, find gratitude." Steve Maraboli
"Walk as if you are kissing the Earth with your feet." Thich Nhat Hanh
"Gratitude helps us to see what is there instead of what isn't." Annette Bridges
"When we give cheerfully and accept gratefully, everyone is blessed." Maya Angelou
"Gratitude is not only the greatest of virtues, but the parent of all others." Marcus Tullius Cicero
"When you are grateful, fear disappears, and abundance appears." Anthony Robbins
"Feeling gratitude and not expressing it is like wrapping a present and not giving it." William Arthur Ward
"Whatever you appreciate and give thanks for will increase in your life." Sanaya Roman
"An attitude of gratitude brings great things." Yogi Bhajan
"He who does not reflect his life back to God in gratitude does not know himself." Albert Schweitzer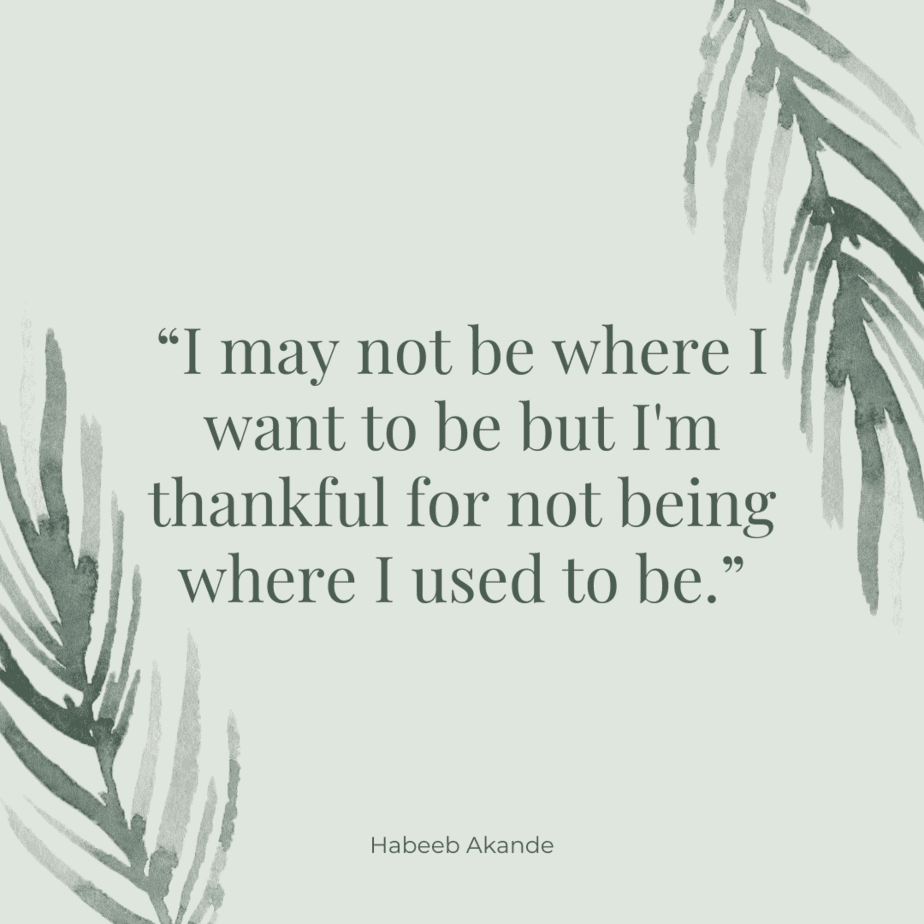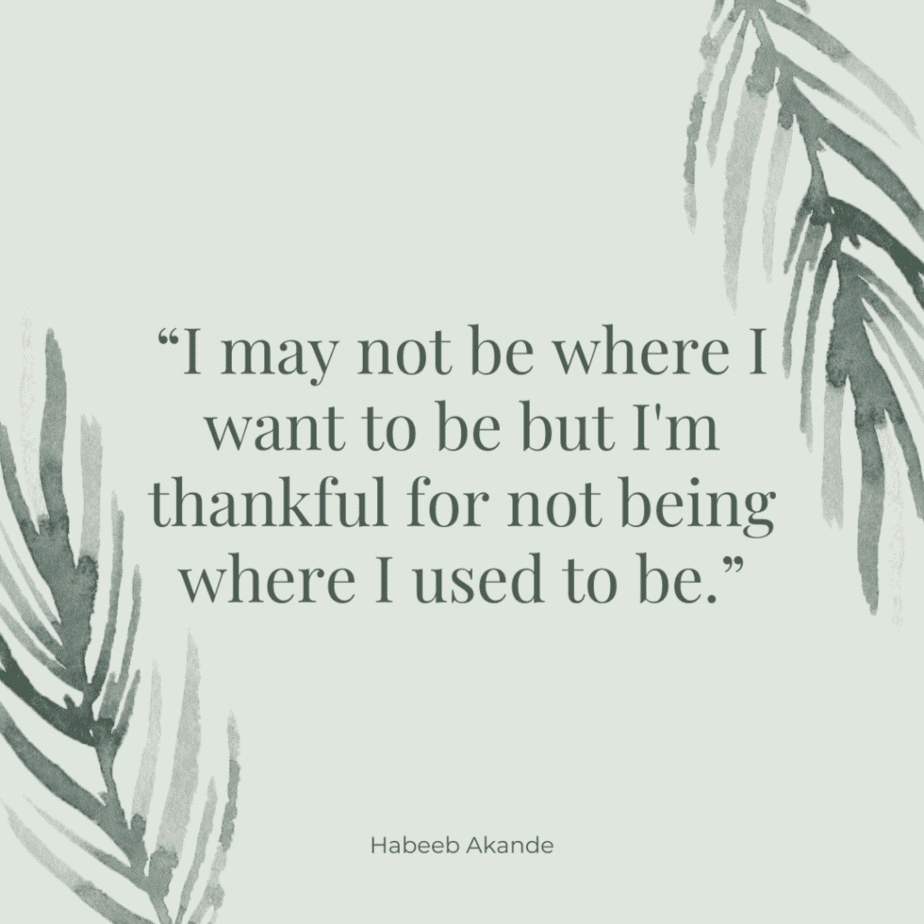 "I may not be where I want to be but I'm thankful for not being where I used to be." Habeeb Akande
"Those who are not grateful soon begin to complain of everything." Thomas Merton
"When it comes to life the critical thing is whether you take things for granted or take them with gratitude." G.K. Chesterton
"Gratitude paints little smiley faces on everything it touches." Richelle E. Goodrich
"Gratitude is one of the most powerful human emotions. Once expressed, it changes attitude, brightens outlook, and broadens our perspective." Germany Kent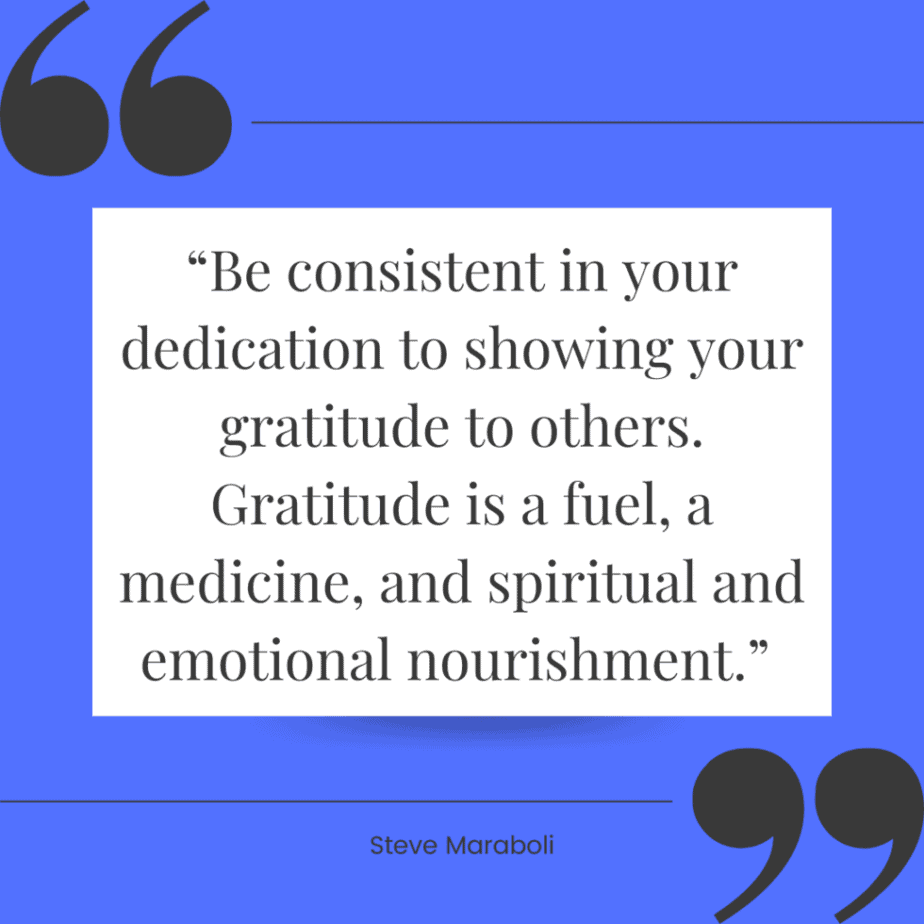 "Be consistent in your dedication to showing your gratitude to others. Gratitude is a fuel, a medicine, and spiritual and emotional nourishment." Steve Maraboli
"Find magic in the little things, and the big things you always expected will start to show up." Isa Zapata
"Find gratitude in the little things and your well of gratitude will never run dry." Antonia Montoya
"The soul that gives thanks can find comfort in everything; the soul that complains can find comfort in nothing." Hannah Whitall Smith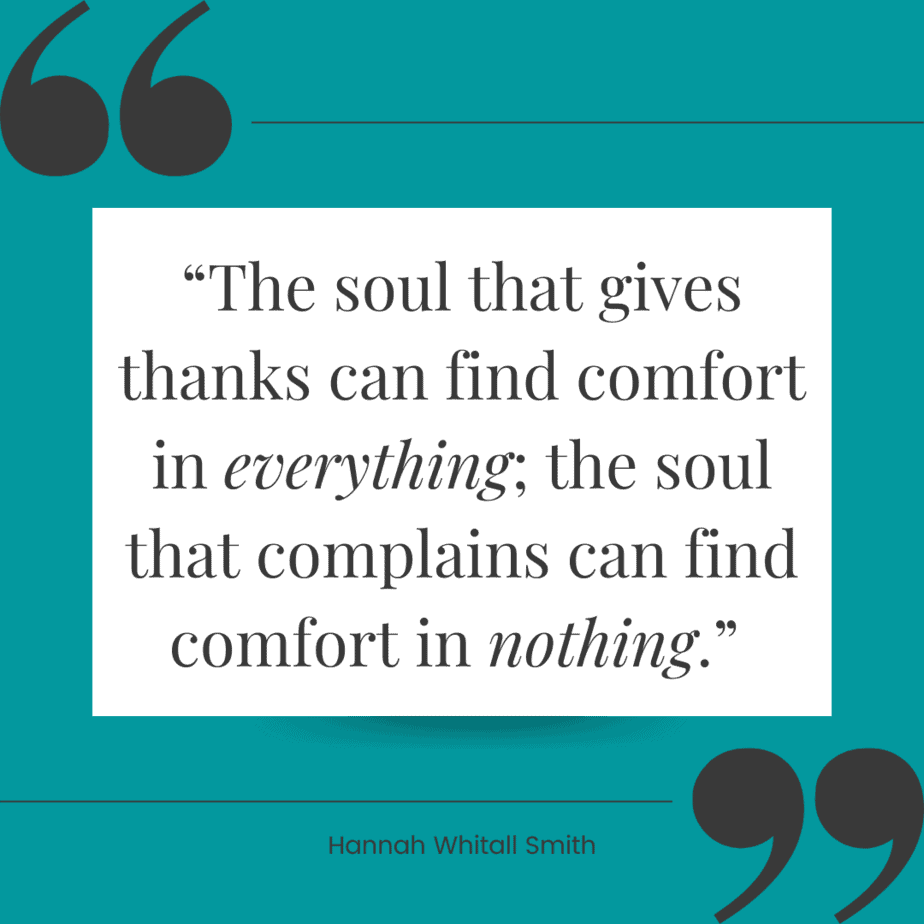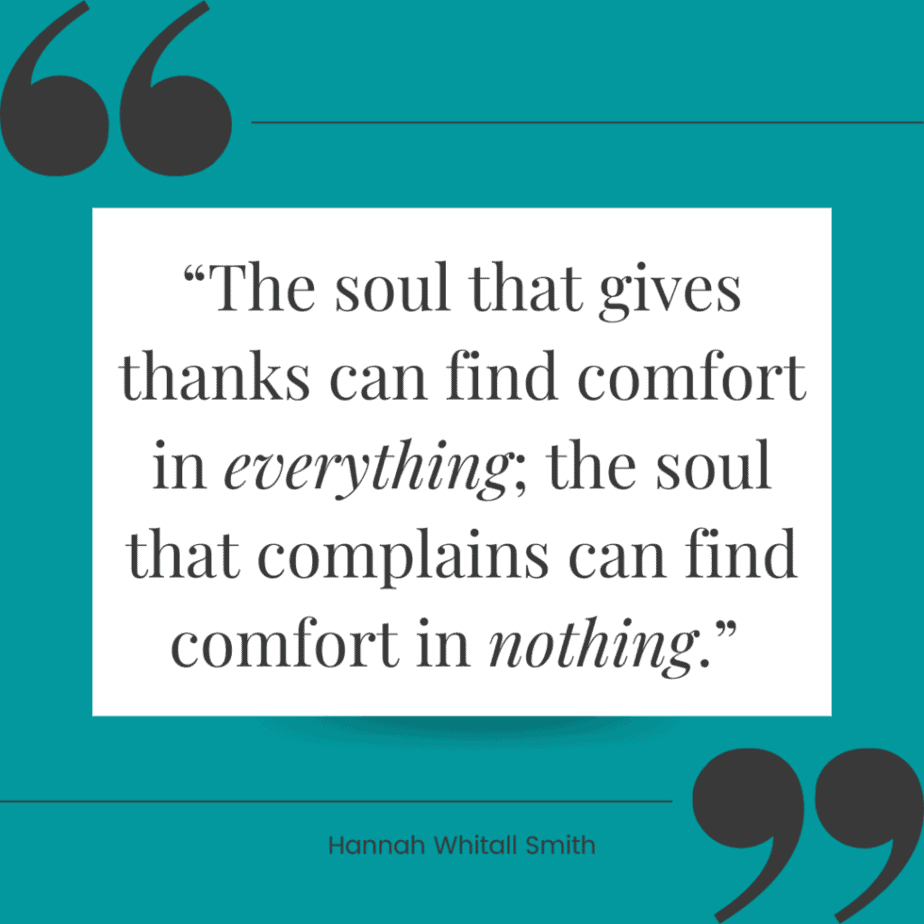 We hope that these words of encouragement have helped. If you're wanting to read, absorb and soak up all the grateful vibes, then be sure to check out the following: