Self-Inspirational Quotes – For Strength & Encouragement
Inspirational quotes have the wonderful ability of opening our minds, shifting our thinking and pondering the marvellous possibilities of life.
In particular, self-inspirational quotes – those that seek to build up our self-esteem, self-confidence, self-love and respect – can be truly motivational.
What is self-inspiration?
Self inspiration is being able to motivate yourself.
To be able to take yourself from bored and unmotivated to excited and enthusiastic.
The good news, is that we all have the ability to do it, you just need to work out what you are motivated and inspired by. What works for you personally.
Because when we are able to get to know ourselves and be at peace with who we truly are (faults and all), life just becomes lighter.
We can move in the direction of what we truly want, we are more grateful for the now and more inspired for an exciting future ahead.
Here is a wonderful collection of inspiring quotes about being your best self.
Inspirational Quotes About Self:
"There is only one corner of the universe you can be certain of improving, and that's your own self." Aldous Huxley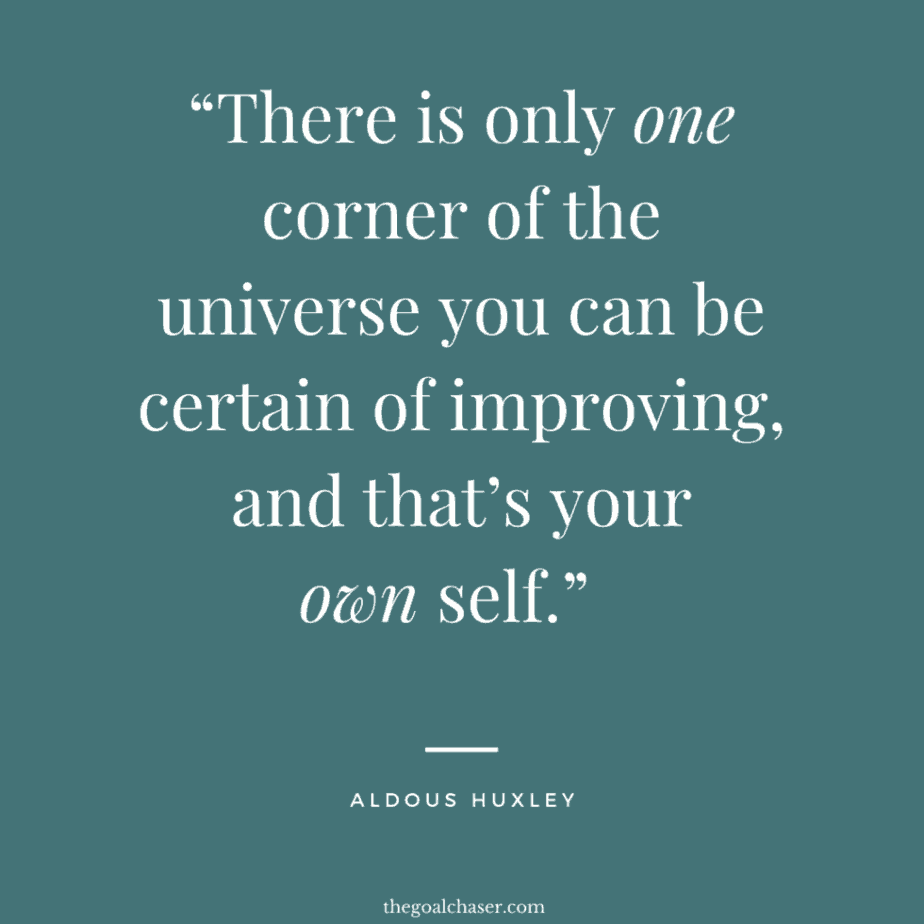 "People are like stained-glass windows. They sparkle and shine when the sun is out, but when the darkness sets in their true beauty is revealed only if there is light from within." Elisabeth Kübler-Ross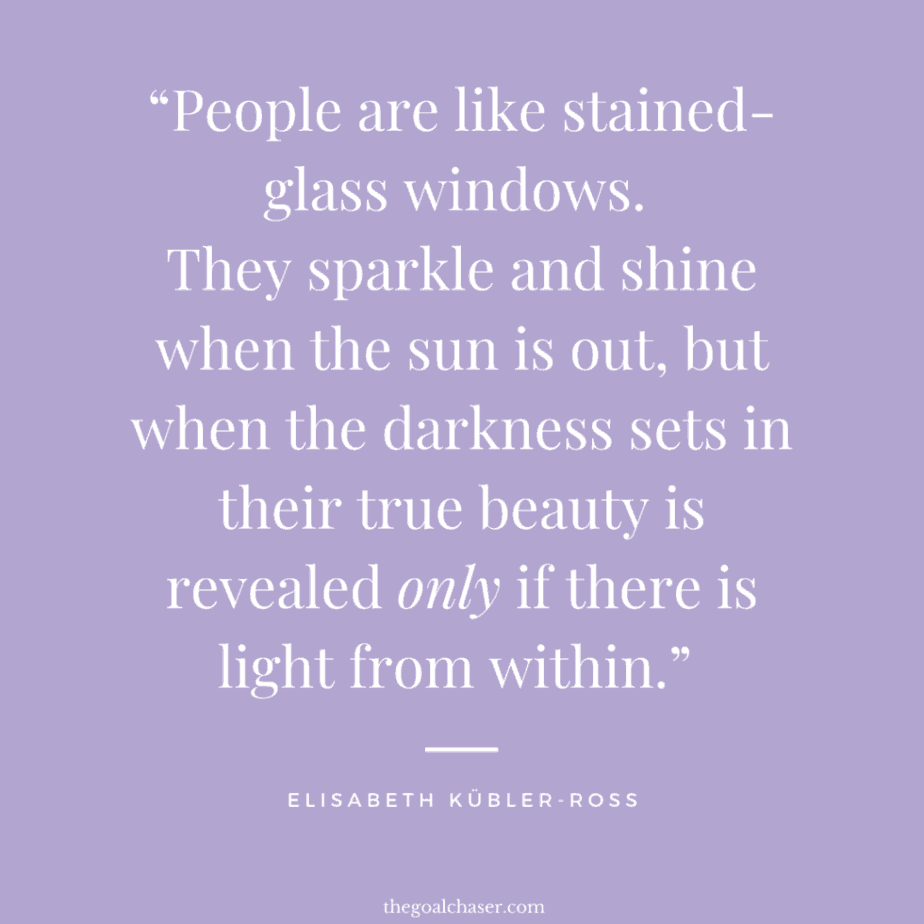 "Be yourself, but always your better self." Karl G. Maeser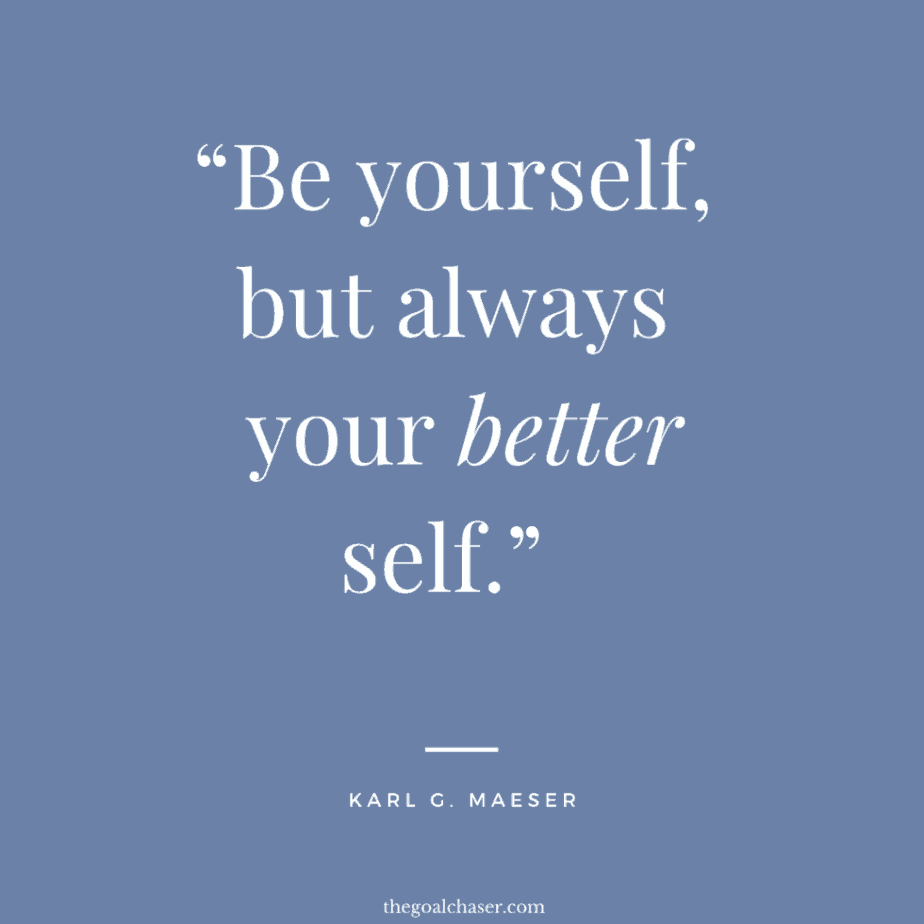 "Never be bullied into silence. Never allow yourself to be made a victim. Accept no one's definition of your life, but define yourself." Harvey Fierstein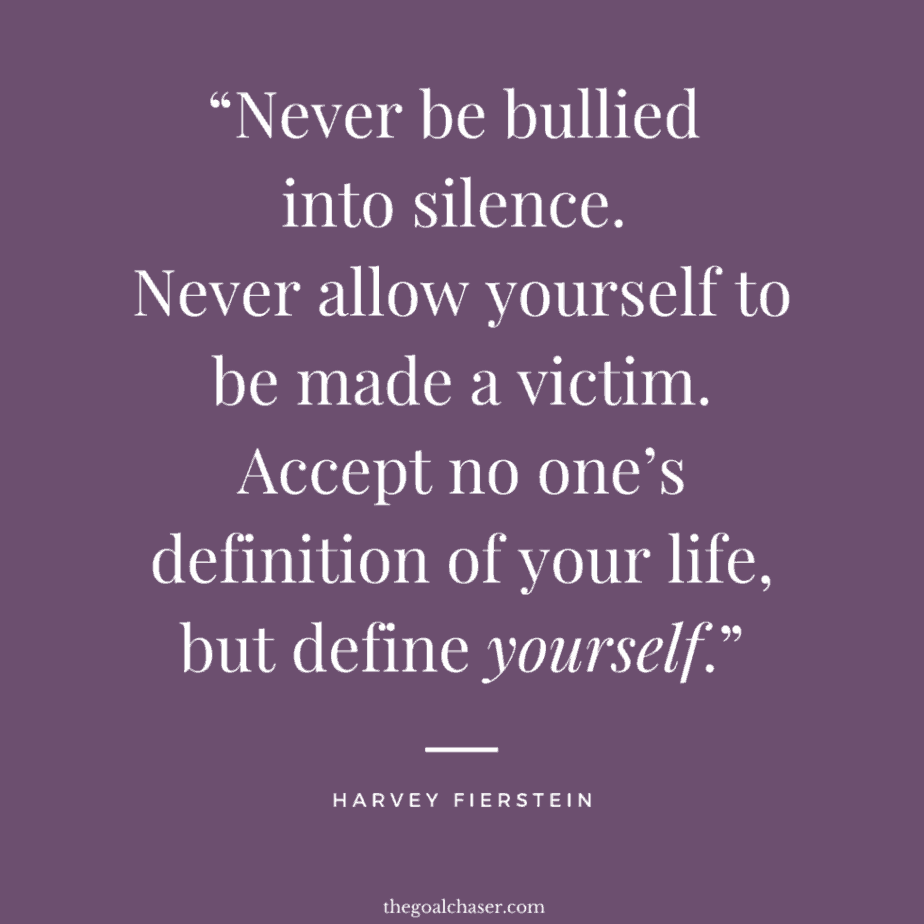 "Dare to love yourself as if you were a rainbow with gold at both ends." Aberjhani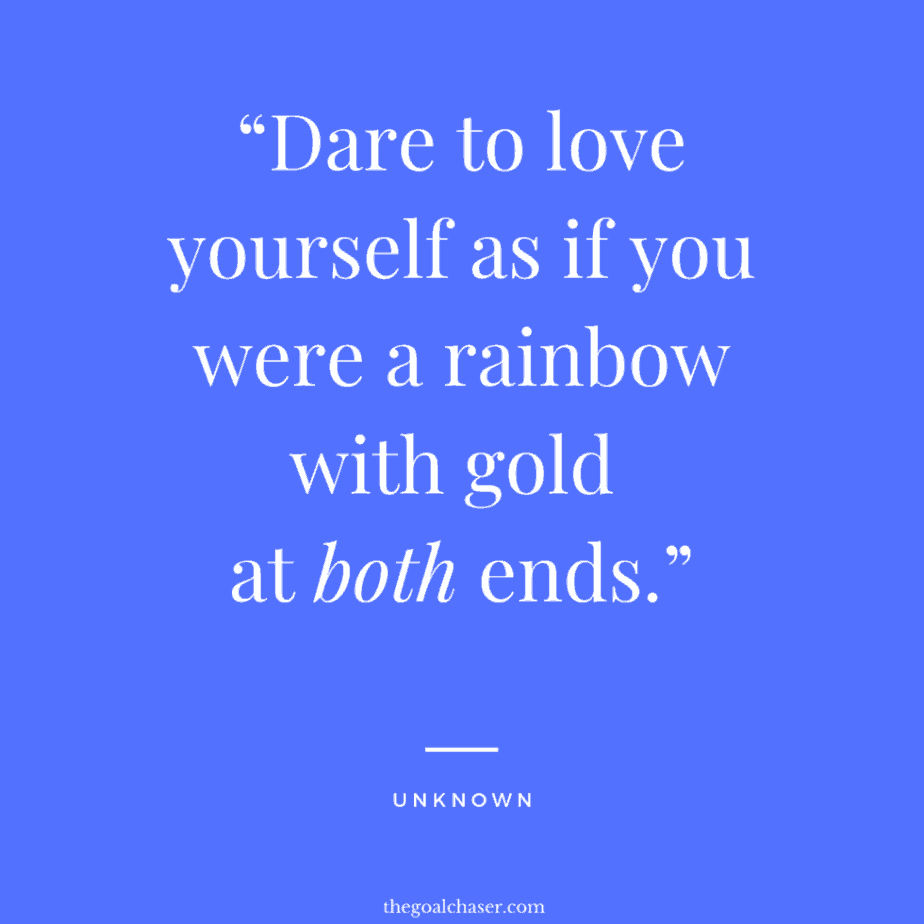 "This above all, to thine own self be true." William Shakespeare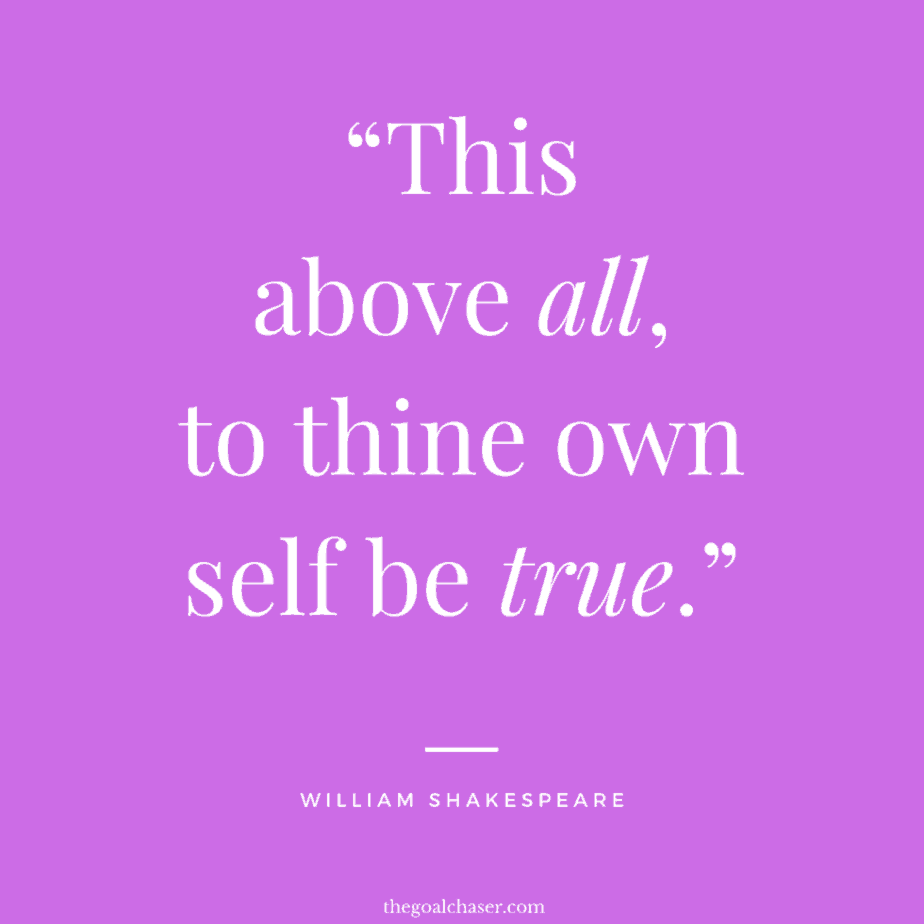 "If you have no confidence in self, you are twice defeated in the race of life." Marcus Garvey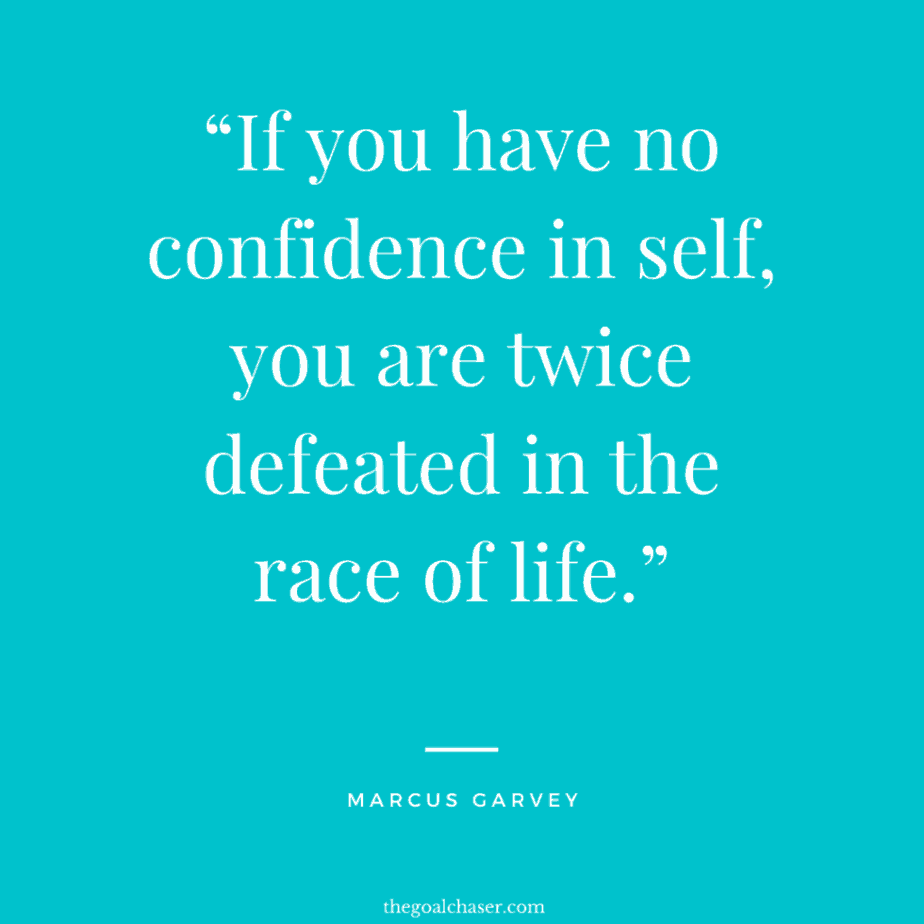 "A solid sense of self will help a person to lead a full and happy life." Kimberly Elise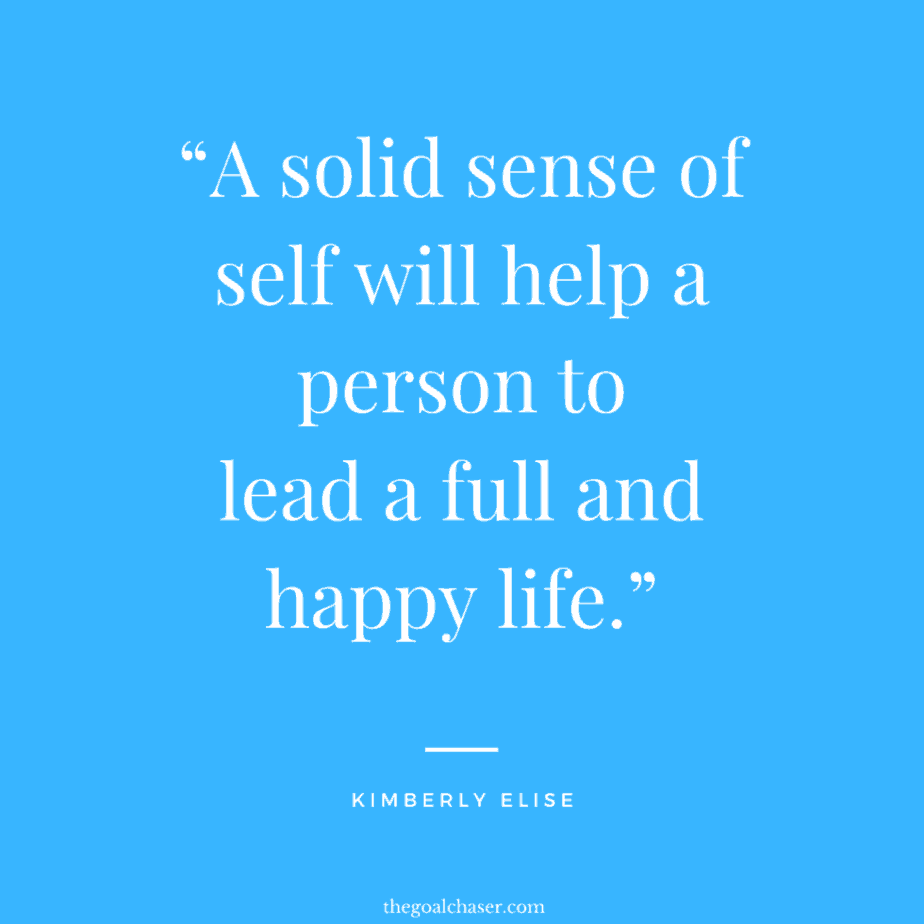 "Until you value yourself, you won't value your time. Until you value your time, you will not do anything with it." M. Scott Peck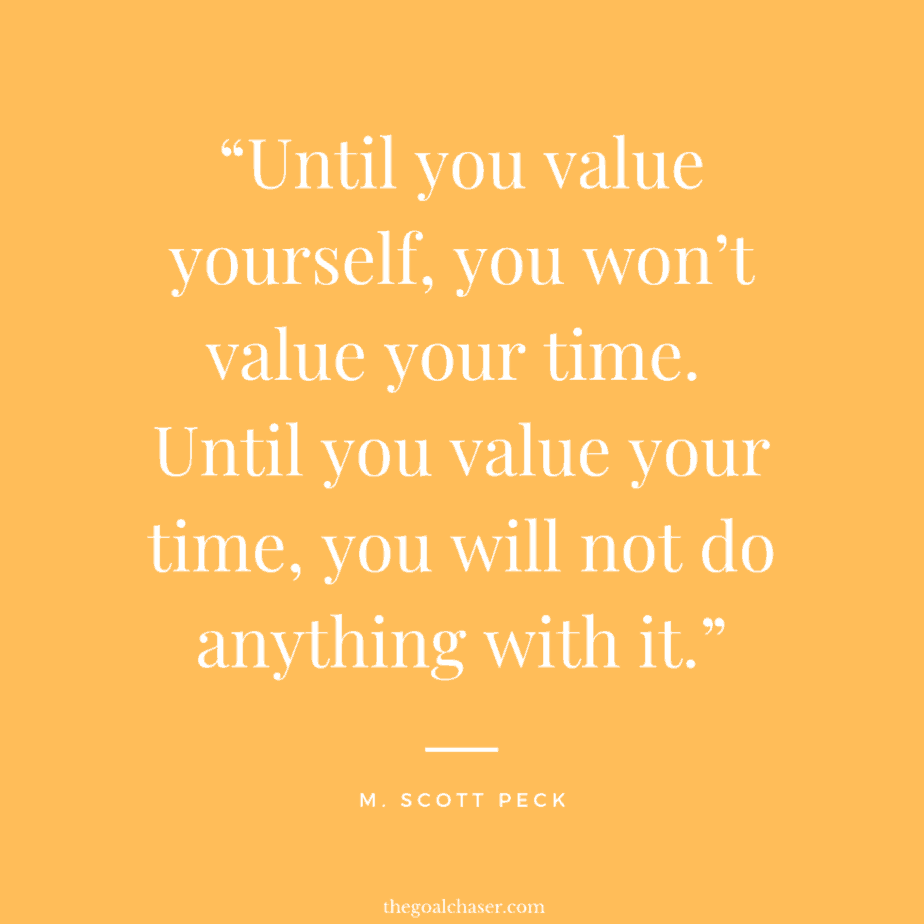 "The greatest self is a peaceful smile, that always sees the world smiling back." Bryant H. McGill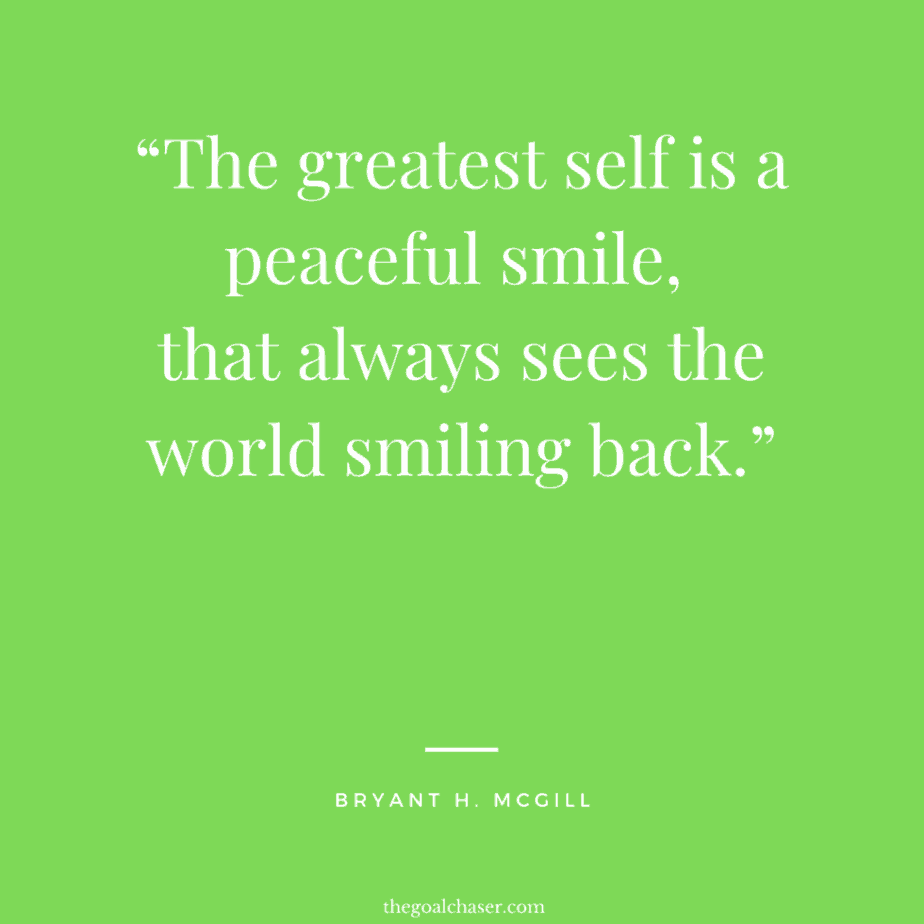 "Why should we worry about what others think of us, do we have more confidence in their opinions than we do our own?" Brigham Young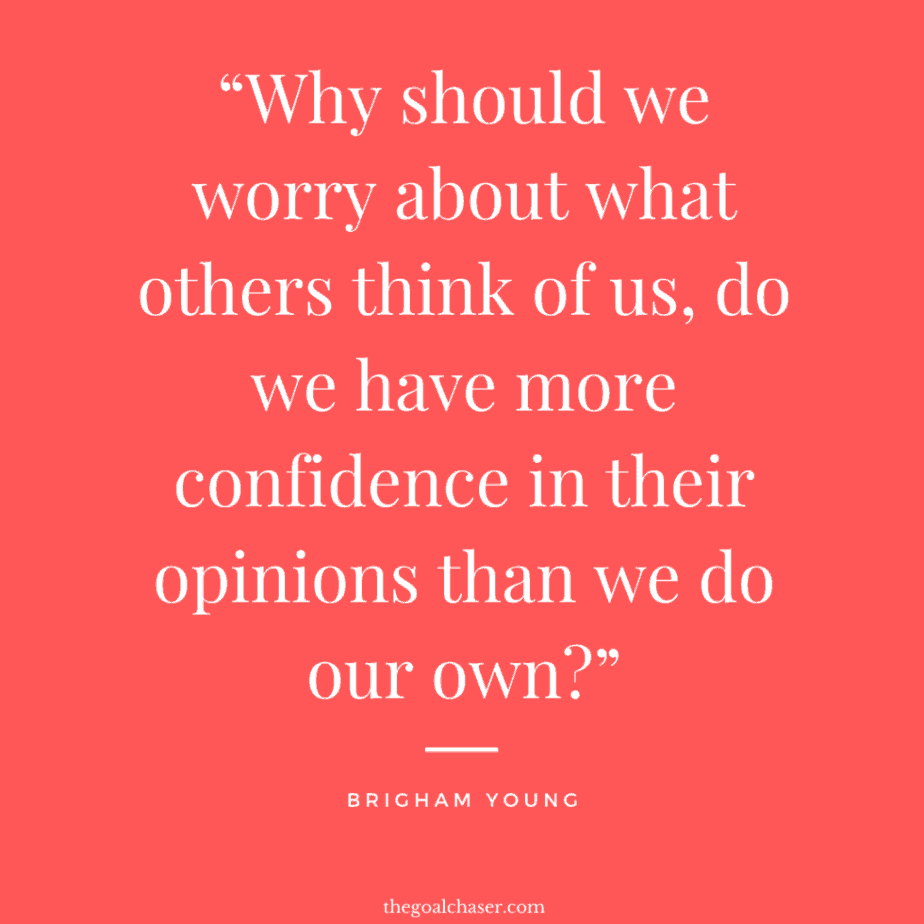 "Choose to focus your time, energy and conversation around people who inspire you, support you and help you to grow you into your happiest, strongest, wisest self." Karen Salmansohn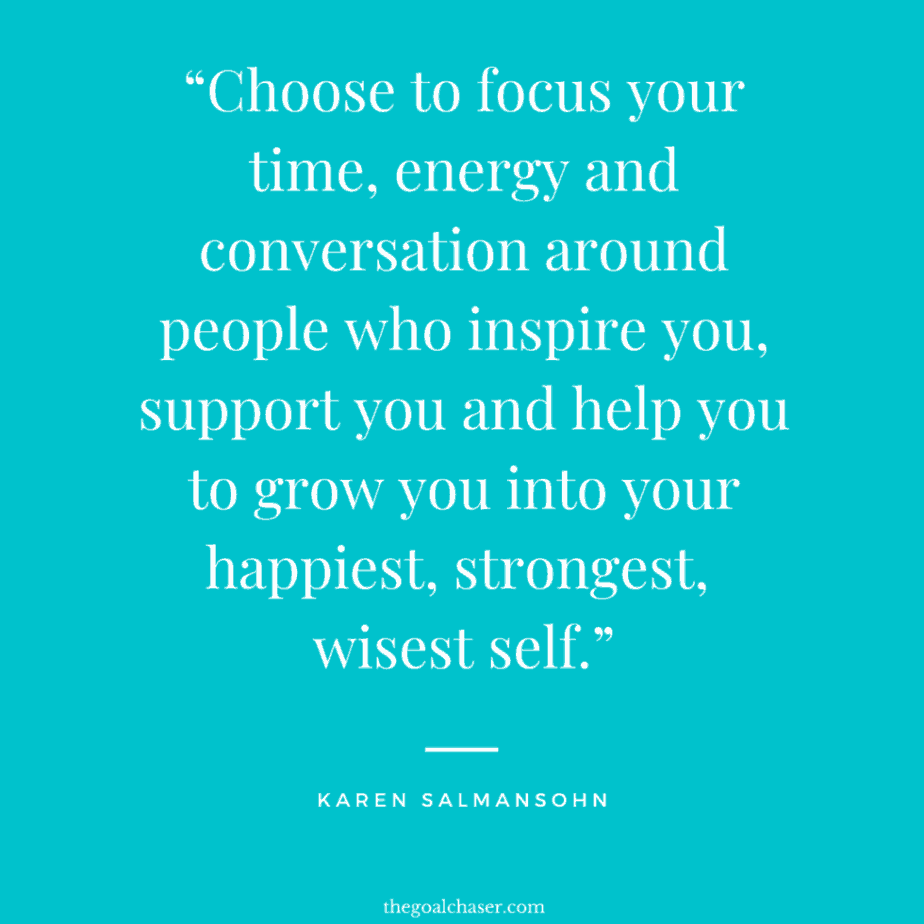 Quotes About Self Motivation
"It is never too late to be what you might have been." George Eliot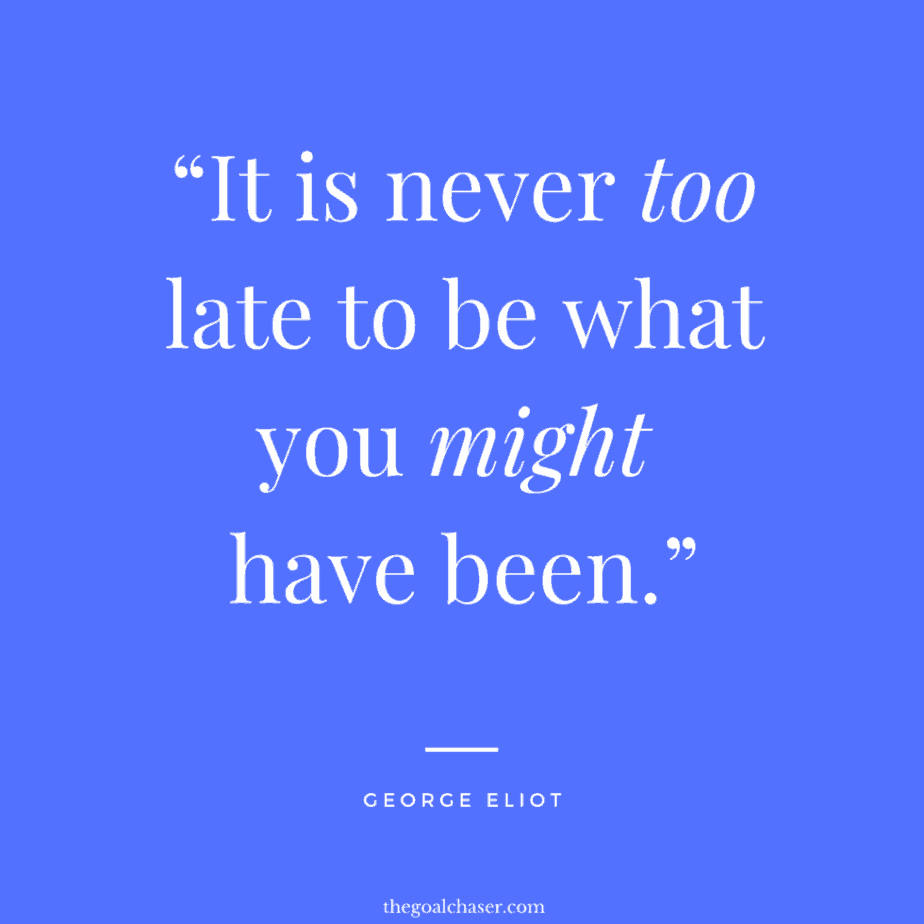 Related: 32 Inspirational Quotes For Work
"Every human has four endowments – self-awareness, conscience, independent will and creative imagination. These give us the ultimate human freedom. The power to choose, to respond, to change." Stephen Covey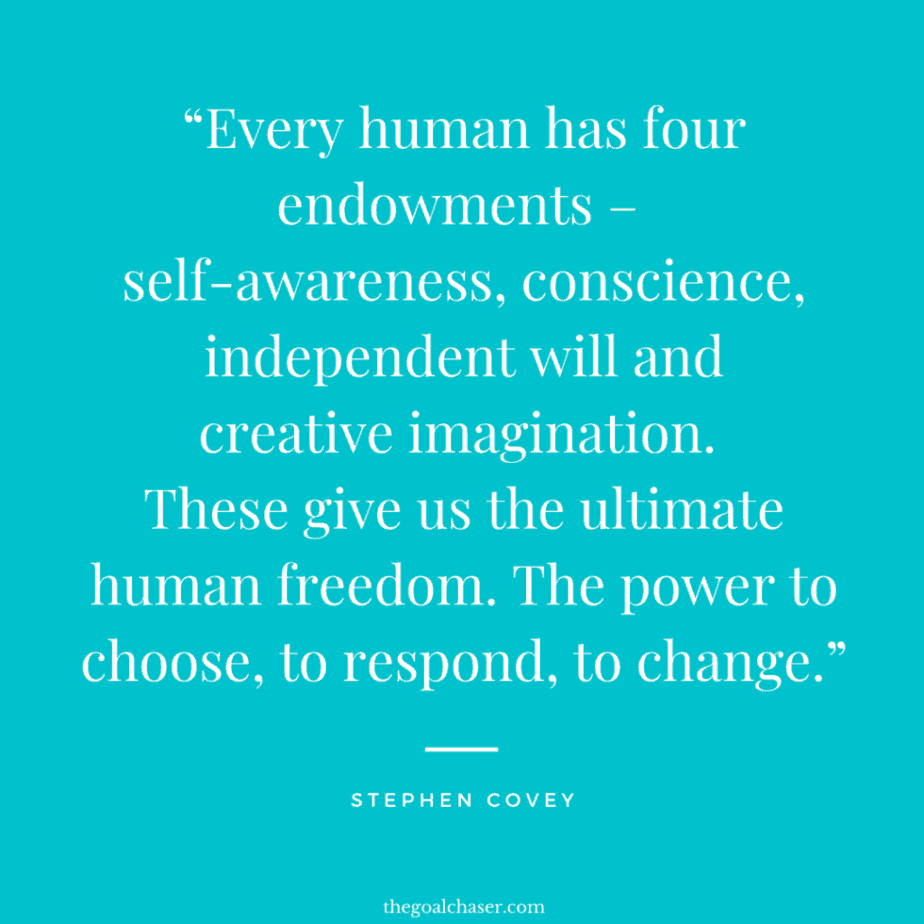 "Too many people overvalue what they are not and undervalue what they are." Malcolm S. Forbes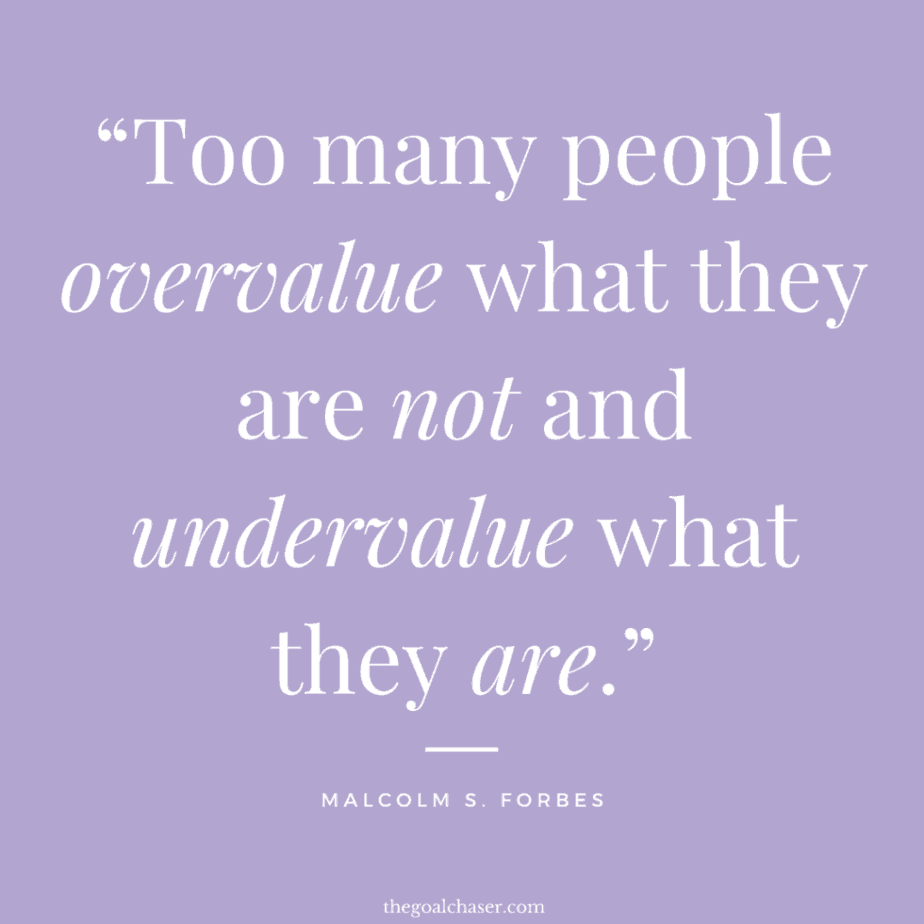 "Why do you want to achieve your goals? The answer to that question has power. It's what motivates you." Michael S. Dobson
"If you do not conquer self, you will be conquered by self." Napoleon Hill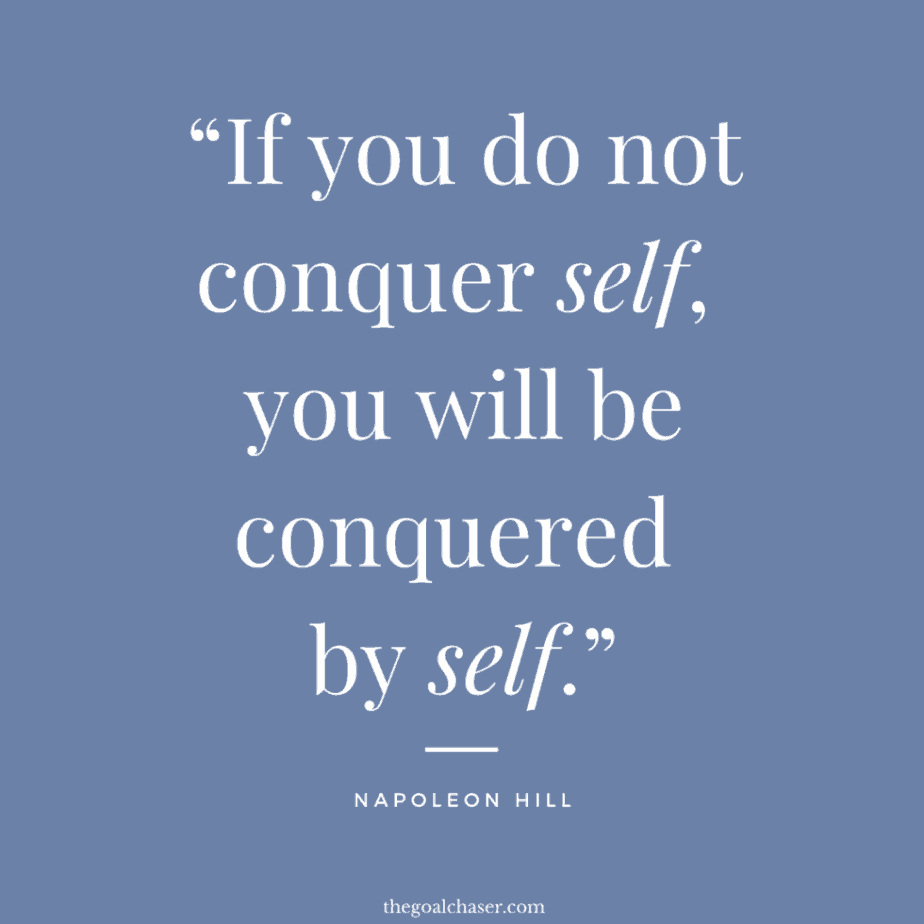 Self Motivational Quotes
"You yourself, as much as anybody in the entire universe, deserve your love and affection." Buddha
"A man cannot be comfortable without his own approval." Mark Twain
"What lies behind us and what lies before us are tiny matters compared to what lies within us." Ralph Waldo Emerson
"Until you value yourself, you won't value your time. Until you value your time, you will not do anything with it." M. Scott Peck
"One of the greatest regrets in life is being what others would want you to be, rather than being yourself." Shannon L. Alder
"If only you could sense how important you are to the lives of those you meet; how important you can be to people you may never even dream of. There is something of yourself that you leave at every meeting with another person." Fred Rogers
"Low self-esteem is like driving through life with your hand-break on." Maxwell Maltz
"If you ever need to find motivation to accomplish something, try telling a few people what you are planning to do." Aaron P. Taylor
"Owning our story and loving ourselves through that process is the bravest thing that we'll ever do." Brené Brown
"Inaction breeds doubt and fear. Action breeds confidence and courage. If you want to conquer fear, do not sit home and think about it. Go out and get busy." Dale Carnegie
"The secret of getting ahead is getting started." Mark Twain
"Don't limit yourself. Many people limit themselves to what they think they can do. You can go as far as your mind lets you. What you believe, remember, you can achieve." Mary Kay Ash
"We need to accept that we won't always make the right decisions, that we'll screw up royally sometimes – understanding that failure is not the opposite of success, it's part of success." Arianna Huffington
"It's hard to beat a person who never gives up." Babe Ruth
"Happiness is not something ready made. It comes from your own actions." Dalai Lama
"Do one thing every day that scares you." Eleanor Roosevelt
"Magic is believing in yourself. If you can make that happen, you can make anything happen." Johann Wolfgang Von Goethe
Self-inspiration is a powerful tool that can help people achieve their goals and dreams. By finding inspiration in themselves, they can tap into a well of strength and motivation that is unique to them. And that is a very powerful thing.
Looking for even more inspirational quotes & words?