Positive vibes is a term used to refer to the feelings of enthusiasm, excitement and joy that generate "positive" emotions.
A vibe can be seen as a wave of 'energy' around oneself that acts more like an aura than electromagnetism. The feeling is somewhat like the faith and vigor in a relationship, but positive vibes can be given to others without any connection.
These quotes and images about positive vibes are great for energizing and uplifting our feelings and mindset.
What Are Positive Vibes?
Positive vibes are that energy that people emit, that makes us feel that all is well and good.
When we say that someone has good vibes, or positive vibes, it means that we get a good feeling from them – they are projecting good energy and light, rather than negative and draining feelings.
We usually make up our minds about places, people or things pretty quickly, based on how they make us feel. When a place, person or thing is giving us that feeling of 'positive vibes' then we tend to want more of it.
Positive Vibes Quotes
Positive energy is generated when we feel good about ourselves and appreciate what we have in life. Life will always present challenges that must be overcome in order to fulfill our aspirations – positivity generates confidence to meet them head-on.
The following positive quotes on good vibes help to remind us of the power of energy, mindset and our attitude to life. We hope they inspire you too: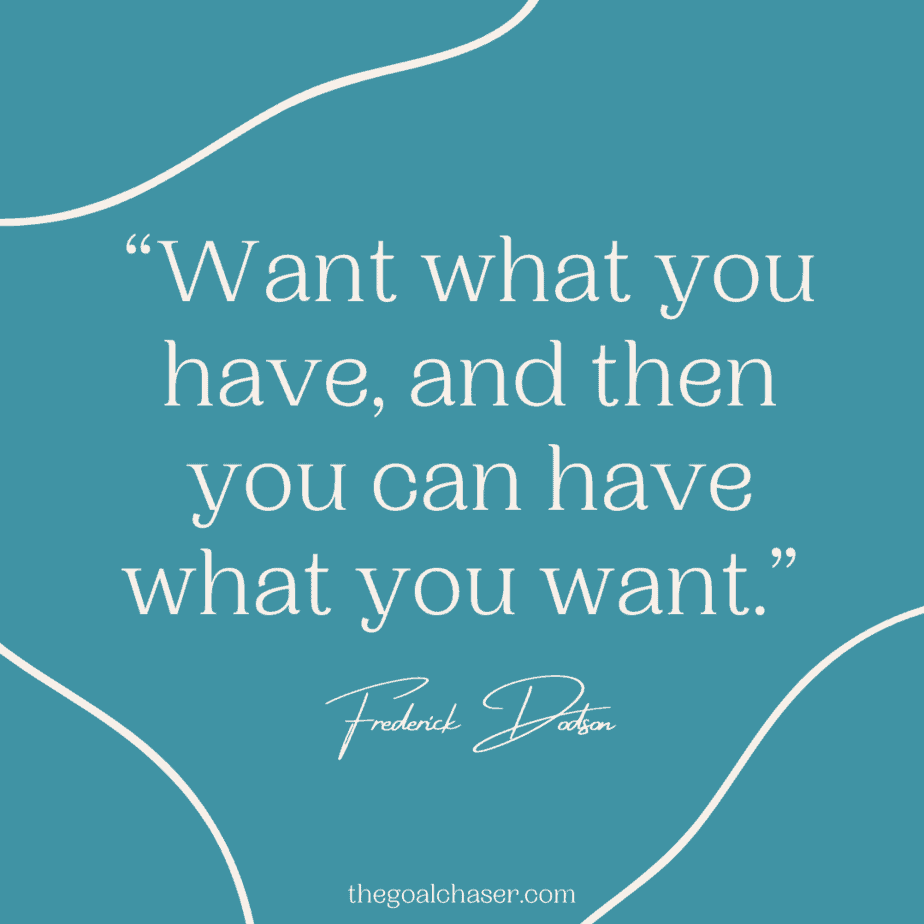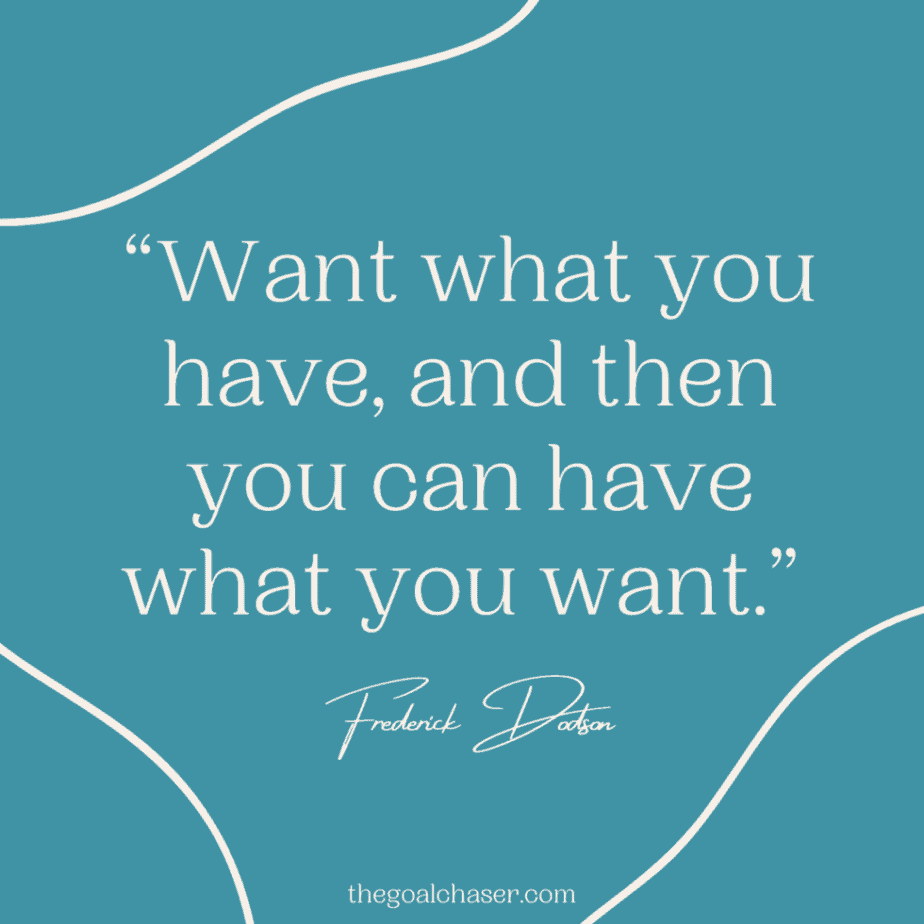 "Want what you have, and then you can have what you want." Frederick Dodson
"In order to carry a positive action, we must develop here a positive vision." Dalai Lama
"Have courage to let go of the matter which doesn't matter!" Riya Pallavi Biren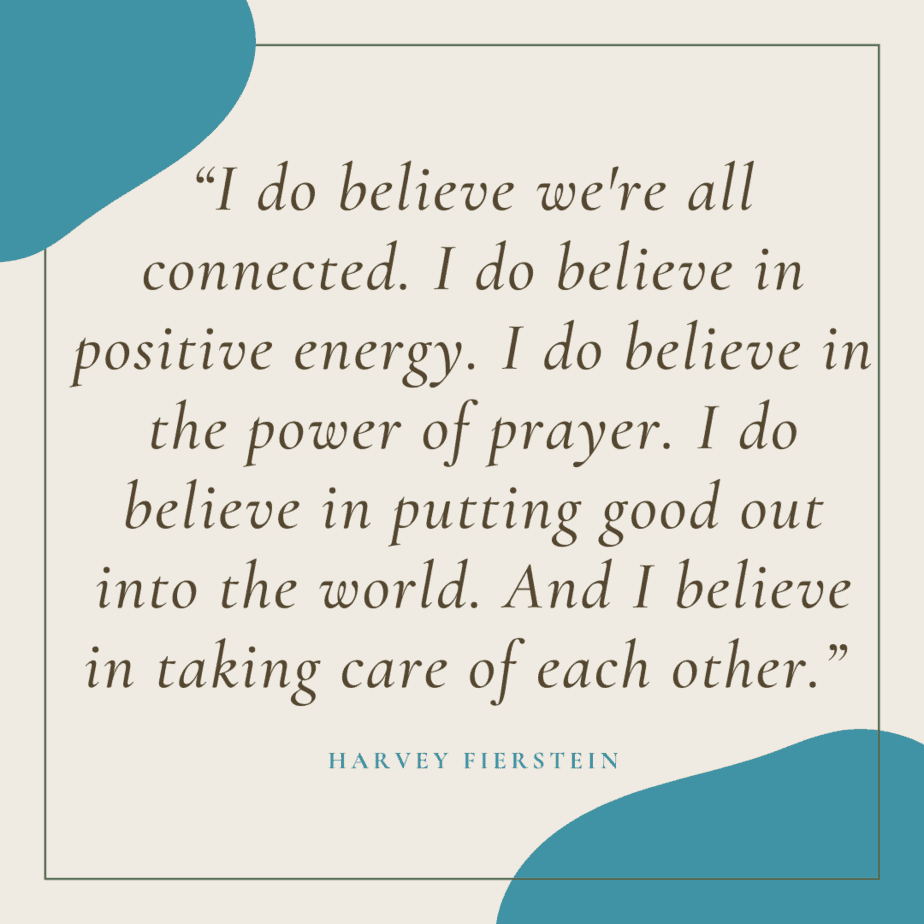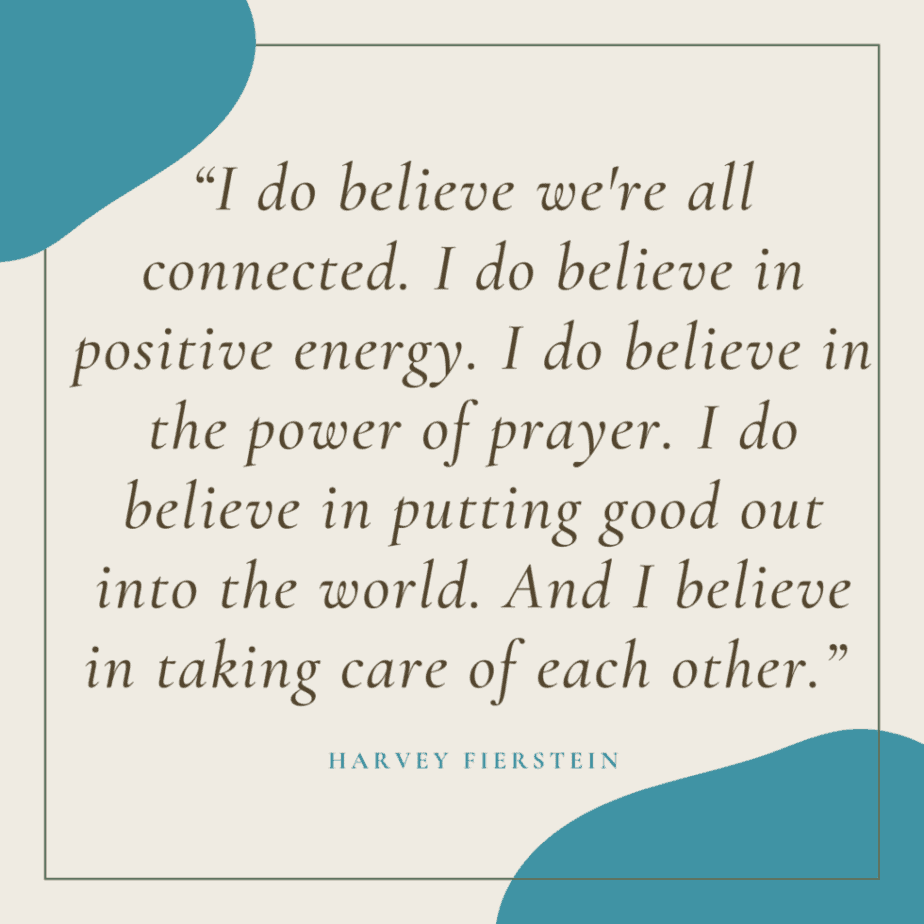 "I do believe we're all connected. I do believe in positive energy. I do believe in the power of prayer. I do believe in putting good out into the world. And I believe in taking care of each other." Harvey Fierstein
"Positive thinking is more than just a tagline. It changes the way we behave. And I firmly believe that when I am positive, it not only makes me better, but it also makes those around me better." Harvey Mackay
"If you feel happy, smile with all your heart. If you're down, smile with all your might." Paul Ian Guillermo
"Live life to the fullest and focus on the positive." Matt Cameron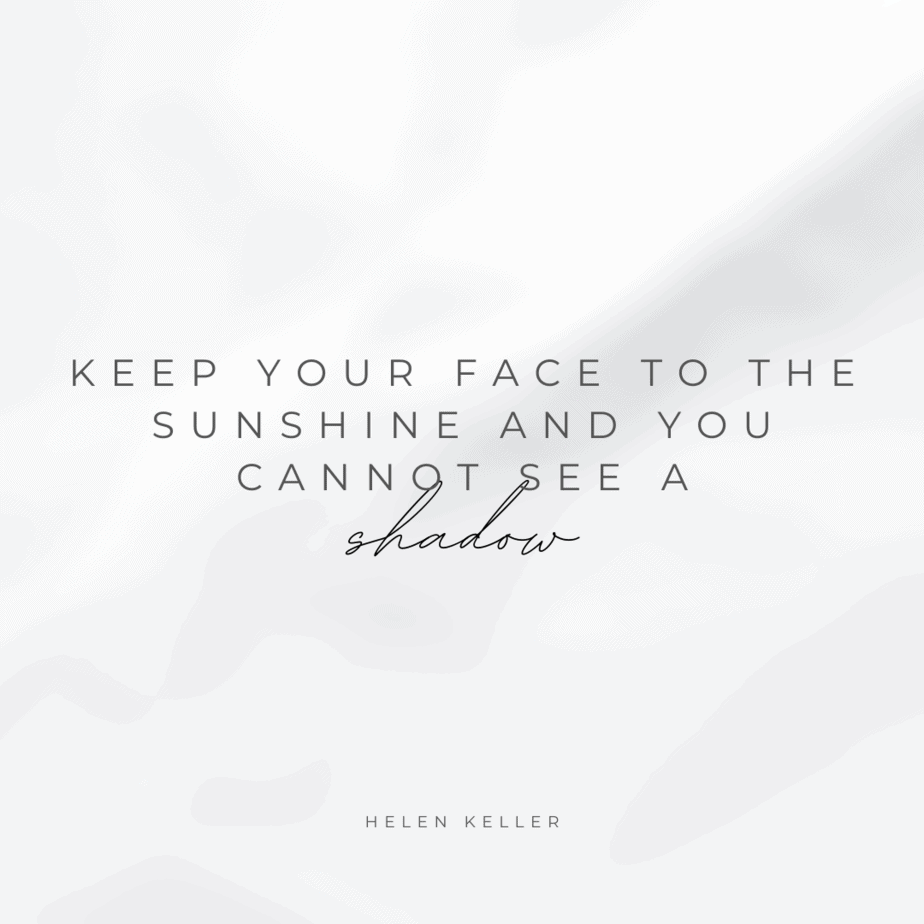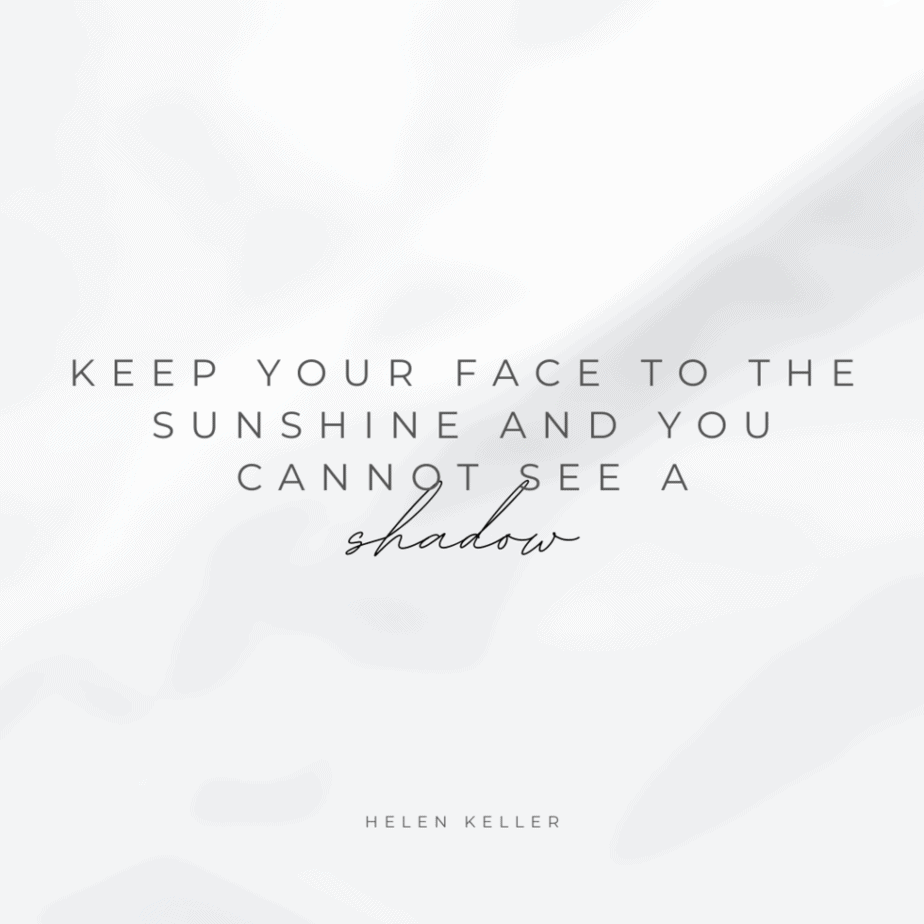 "Keep your face to the sunshine and you cannot see a shadow." Helen Keller
"You just get the vibes of your surroundings, and it rubs off on you." Gordon Lightfoot
"When you are enthusiastic about what you do, you feel this positive energy. It's very simple." Paulo Coelho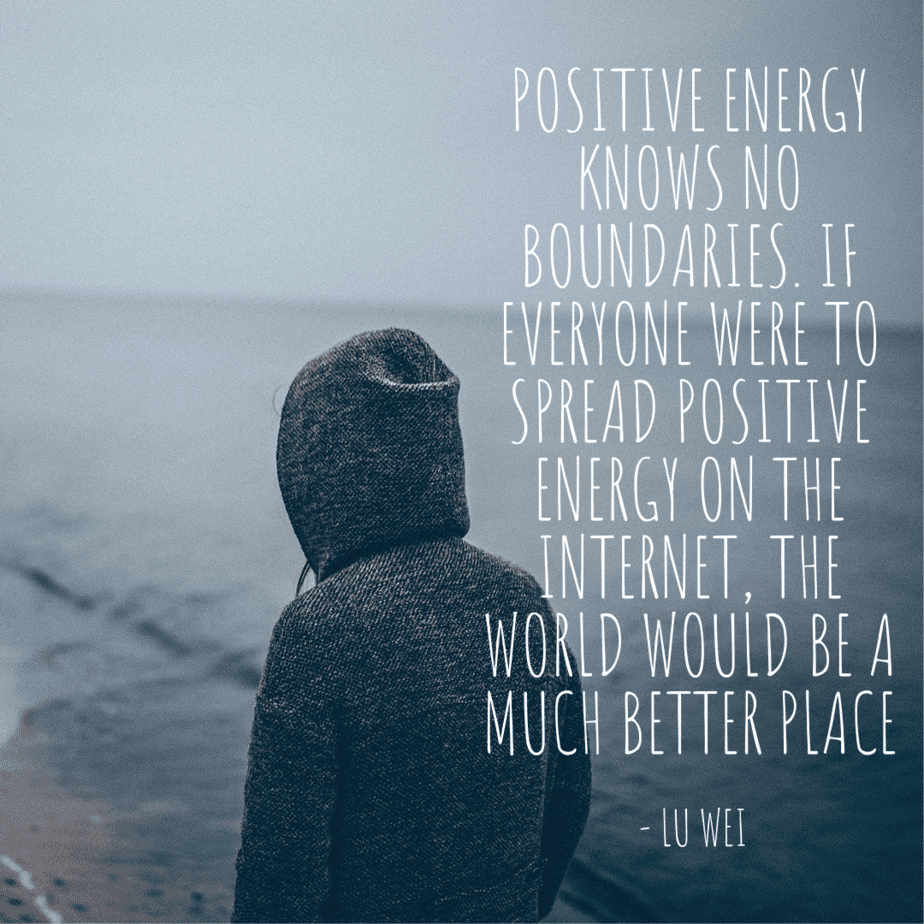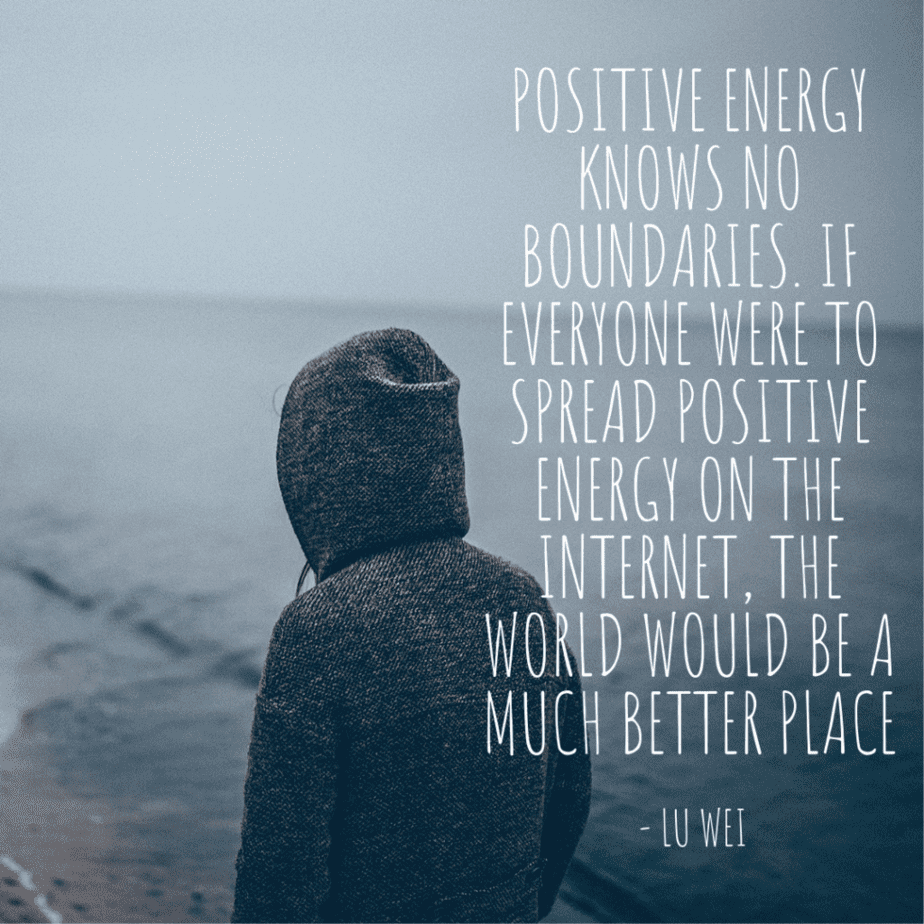 "Positive energy knows no boundaries. If everyone were to spread positive energy on the Internet, the world would be a much better place." Lu Wei
"In times of great stress or adversity, it's always best to keep busy, to plough your anger and your energy into something positive." Lee Iacocca
"A complainer is like a Death Eater because there's a suction of negative energy. You can catch a great attitude from great people." Barbara Corcoran
"I say looking on the bright side of life never killed anybody." Jenny Han
"I'd like to give out positive vibes and be surrounded by them as well." Shriya Saran
"The worst times can be the best if you think with positive energy." Domenico Dolce
"I realized that if my thoughts immediately affect my body, I should be careful about what I think. Now if I get angry, I ask myself why I feel that way. If I can find the source of my anger, I can turn that negative energy into something positive." Yoko Ono
"Wealth flows from energy and ideas." William Feather
"Words are singularly the most powerful force available to humanity. We can choose to use this force constructively with words of encouragement, or destructively using words of despair. Words have energy and power with the ability to help, to heal, to hinder, to hurt, to harm, to humiliate and to humble." Yehuda Berg
Good Vibes Quotes
"It's the easiest thing in the world to be down about anything. I think the body responds to good vibes." Dave Davies
"Passion is energy. Feel the power that comes from focusing on what excites you." Oprah Winfrey
"With the right vibes and the right people, it's easy to create something magical." Dinah Jane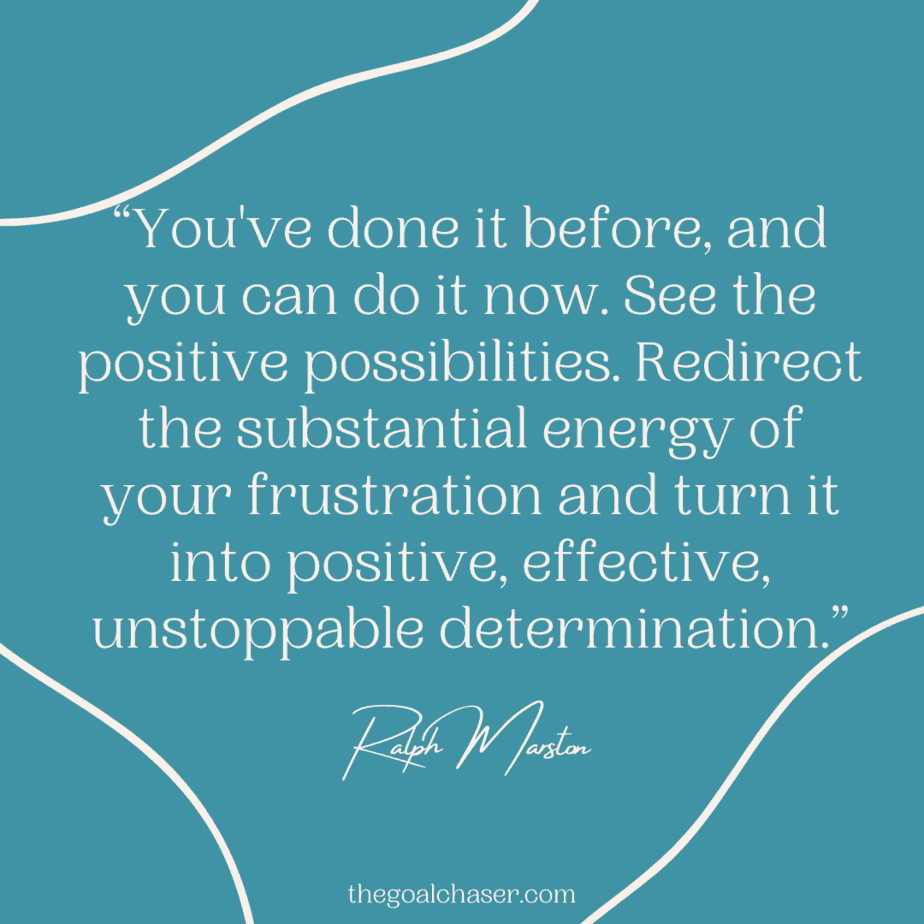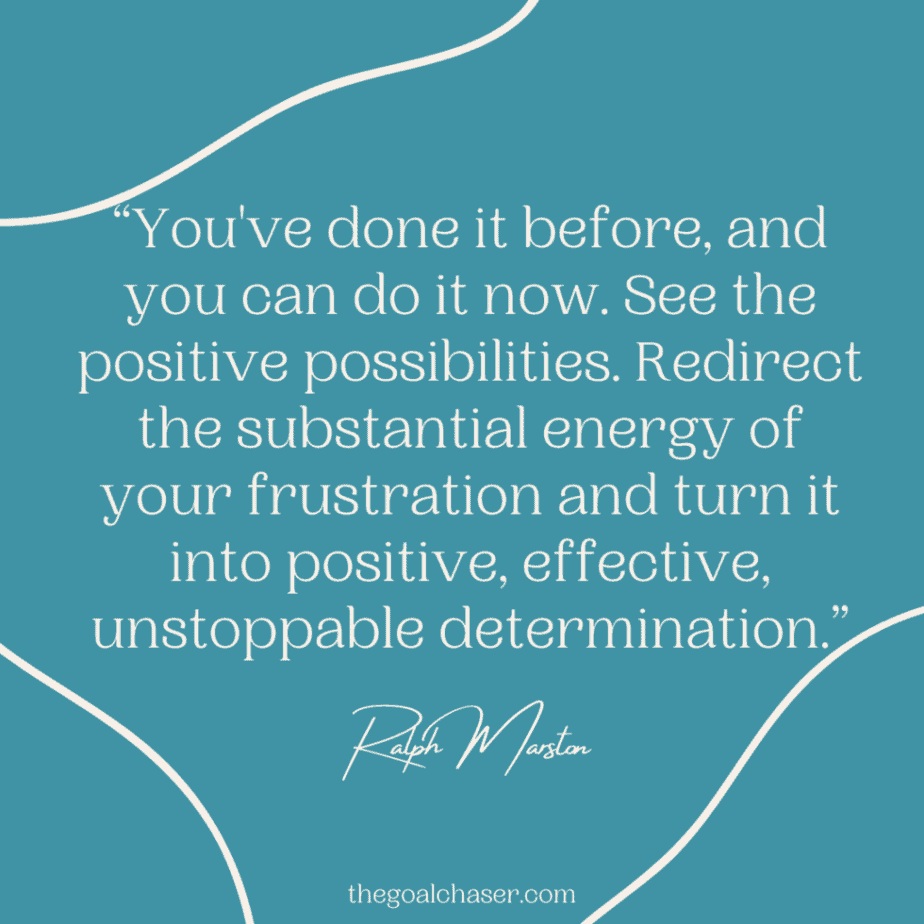 "You've done it before, and you can do it now. See the positive possibilities. Redirect the substantial energy of your frustration and turn it into positive, effective, unstoppable determination." Ralph Marston
"The energy you give off is the energy you receive. I really think that, so I'm always myself – jumping, dancing, singing around, trying to cheer everybody up." Cara Delevingne
"Once you replace negative thoughts with positive ones, you'll start having positive results." Willie Nelson
"Putting forward your positive energy connects you back to basic human values which we all share. Good Deeds Day shows that no matter the size of the gesture, a smile that brightens someone else's day or volunteering in your community, we can all take active part in making a difference." Shari Arison
"You will recognize your own path when you come upon it, because you will suddenly have all the energy and imagination you will ever need." Jerry Gillies
"I surround myself with good people who make me feel great and give me positive energy." Ali Krieger
"You don't have to live up to anyone else's standards, you don't have to look like anyone else, you don't have to compare yourself to anyone else. You being you is enough, and you putting your positivity and good vibes out into the world, once you get to that point absolutely everything will fall into place." Lizzie Velasquez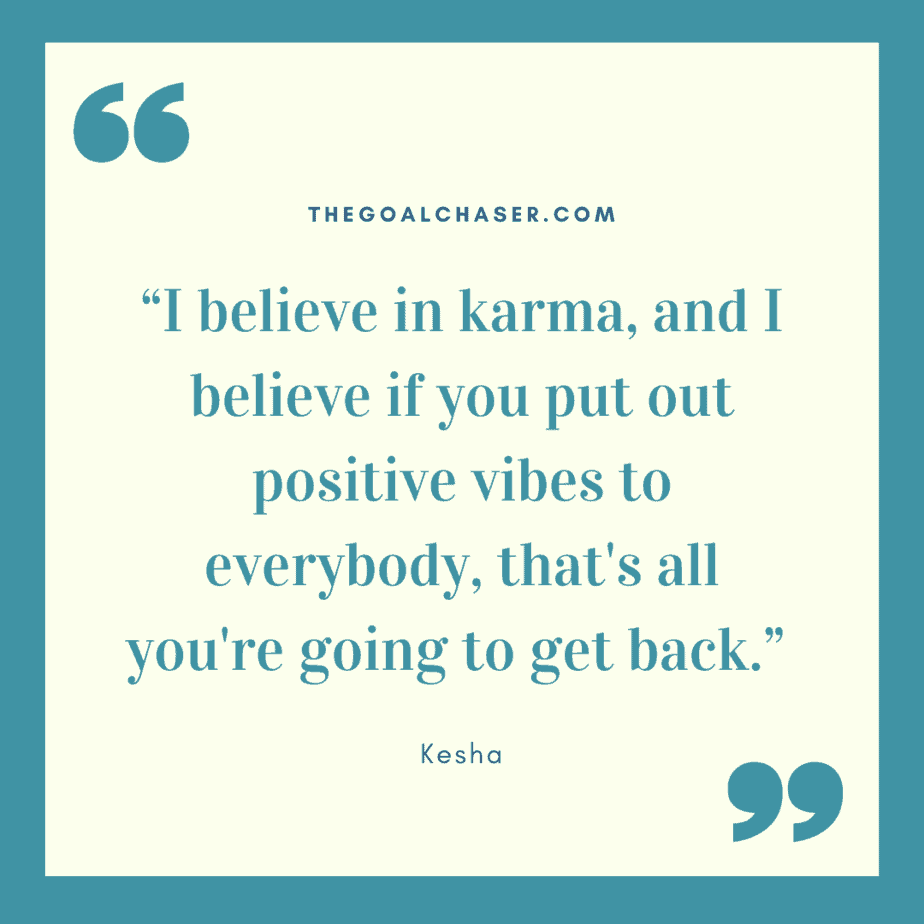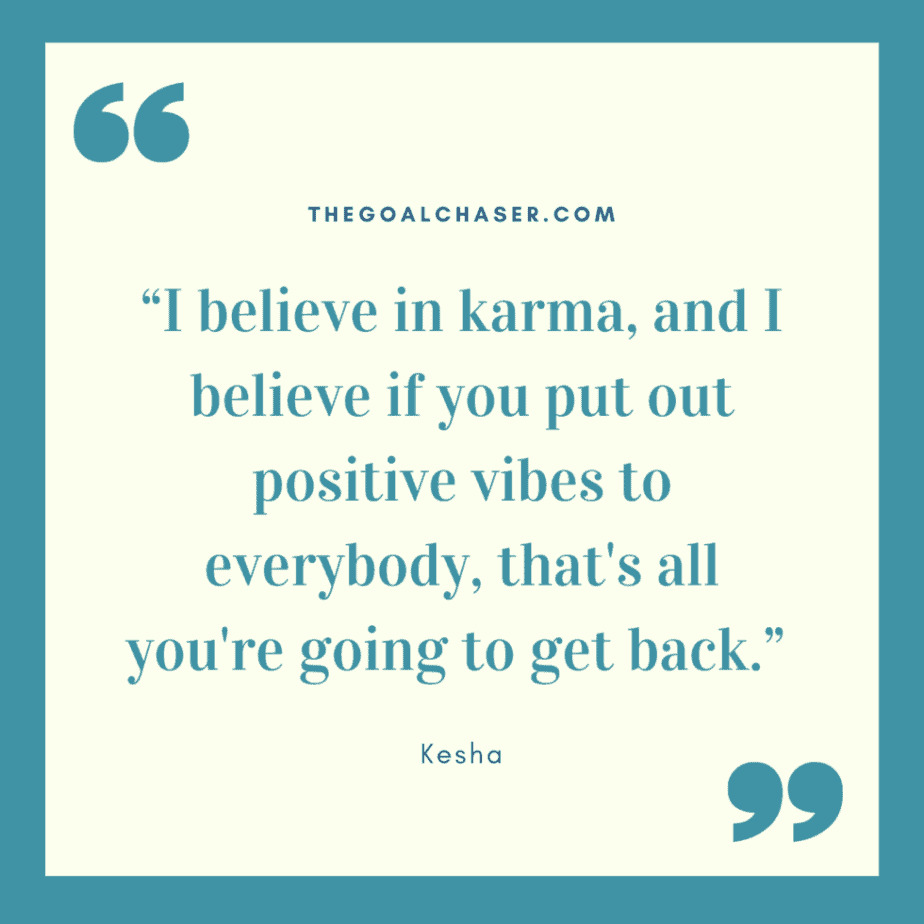 "I believe in karma, and I believe if you put out positive vibes to everybody, that's all you're going to get back." Kesha
"I believe in luck and fate, and I believe in karma, that the energy you put out in the world comes back to meet you." Chris Pine
"I feel very lucky that I've chosen to work in a style that is based on good vibes, and you tend to get good vibes in return. But I don't take it for granted. It was a choice." Andrew W.K.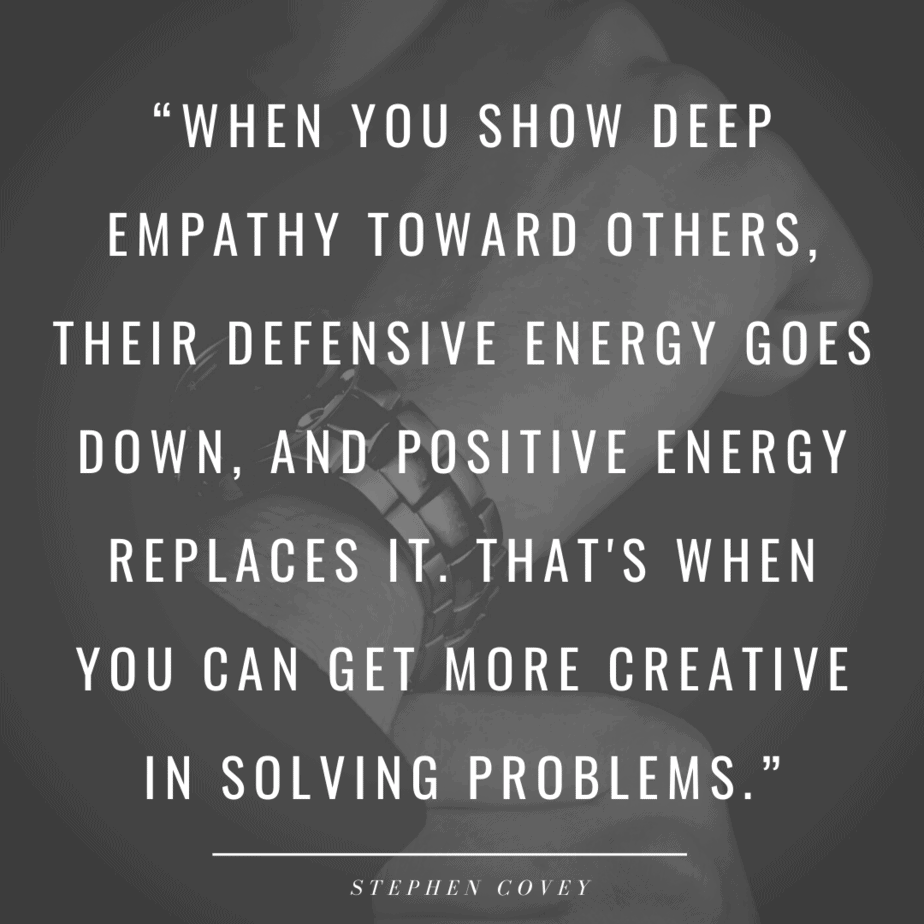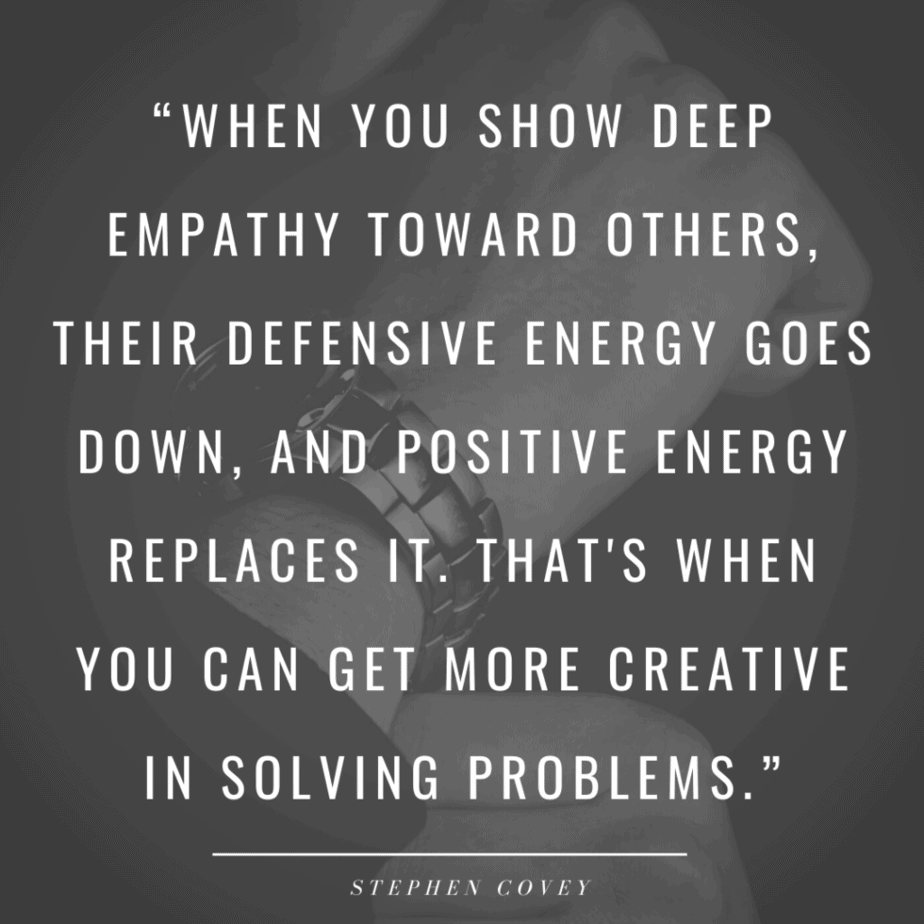 "When you show deep empathy toward others, their defensive energy goes down, and positive energy replaces it. That's when you can get more creative in solving problems." Stephen Covey
"While you're going through this process of trying to find the satisfaction in your work, pretend you feel satisfied. Tell yourself you had a good day. Walk through the corridors with a smile rather than a scowl. Your positive energy will radiate. If you act like you're having fun, you'll find you are having fun." Jean Chatzky
Positive Vibes Status & Captions
The following status and captions are great for spreading positive vibes:
"There is nothing either good or bad but thinking makes it so." William Shakespeare
"If you can't make it good, at least make it look good." Bill Gates
"If you don't think every day is a good day, just try missing one." Cavett Robert
"When I'm good, I'm very good. But when I'm bad I'm better." Mae West
"The good old days are now." Tom Clancy
Positive vibes generate positivity within ourselves which means more passion for ourselves and the things that bring us joy. When we are able to find positivity in whatever it is we do, it allows us to have more fun with life. It takes practice but once you get good at finding the positive aspects in life, you will be able to generate positive vibes around yourself consistently!
For more inspirational quotes and words of positivity, be sure to check out: