New Day Quotes (Hope & Endless Possibilities)
Sometimes we all need a reminder that no matter what is going on, what we're right in the midst of and what happened yesterday….today is a new day!
The past is behind us, and the future comes one second at a time. It's important to spend our time in the present moment making positive changes, because no matter how hard we try, there is nothing we can do about yesterday.
The best approach for moving forward is to use lessons from the past, but not get stuck there. The future is still ahead of us, and that means endless possibilities.
New days come every day with a clean slate, and nobody can tell what our new tomorrows will bring. Anything is possible as long as we spend today working towards a better tomorrow for ourselves and those around us.
Today's a brand new day to make a difference. What will your difference be?
Today Is A New Day Quotes
"If you're not getting it perfect, life is still going to go around. The world still turns. It's going to be OK. Tomorrow is a new day." Katy Mixon
"When you arise in the morning, think of what a precious privilege it is to be alive – to breathe, to think, to enjoy, to love." Marcus Aurelius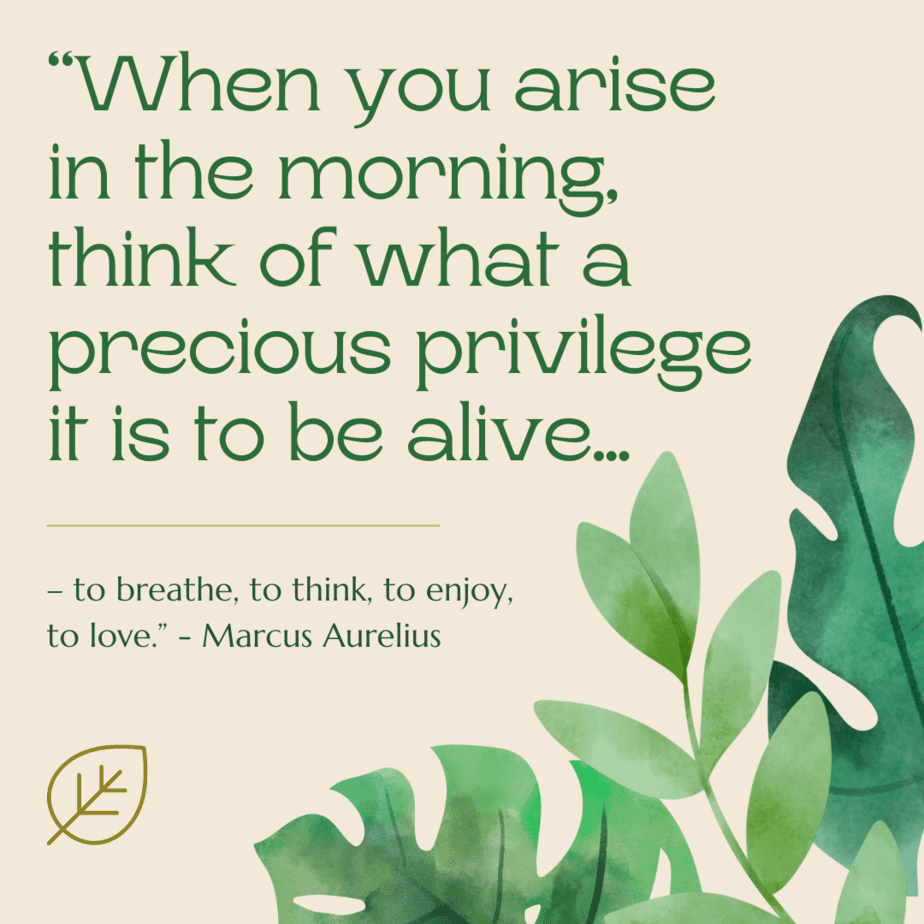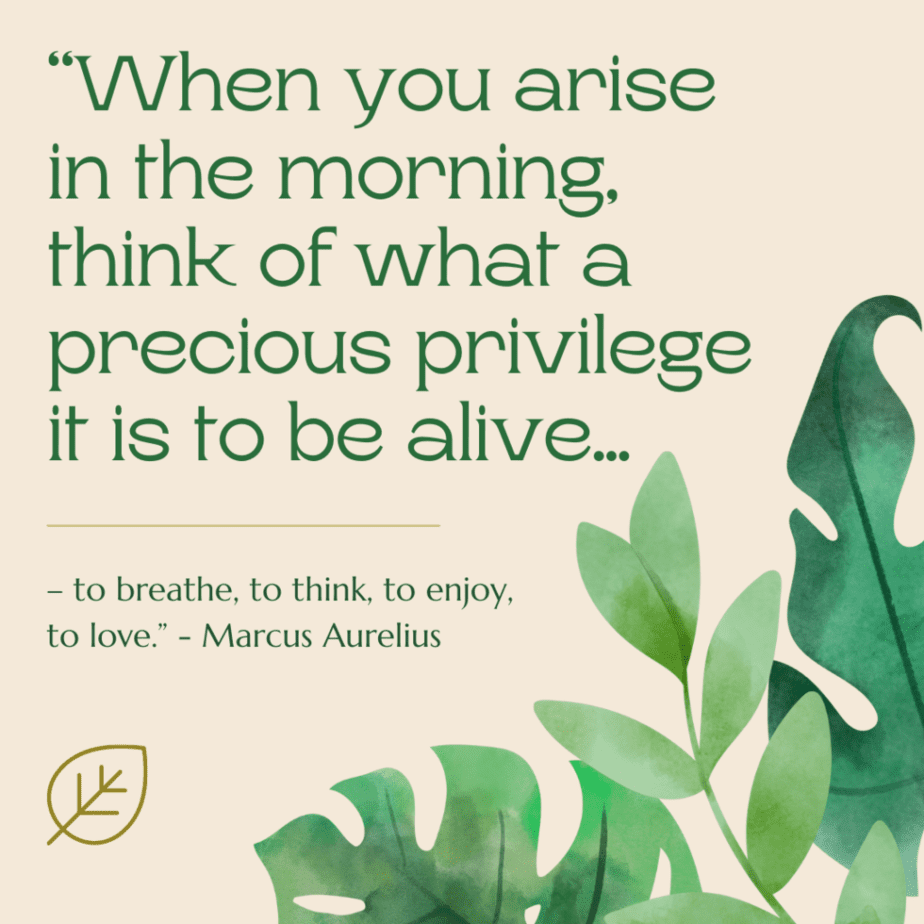 "Each morning we are born again. What we do today is what matters most." Buddha
"The sun is new each day." Heraclitus
"Even the darkest night will end and the sun will rise." Victor Hugo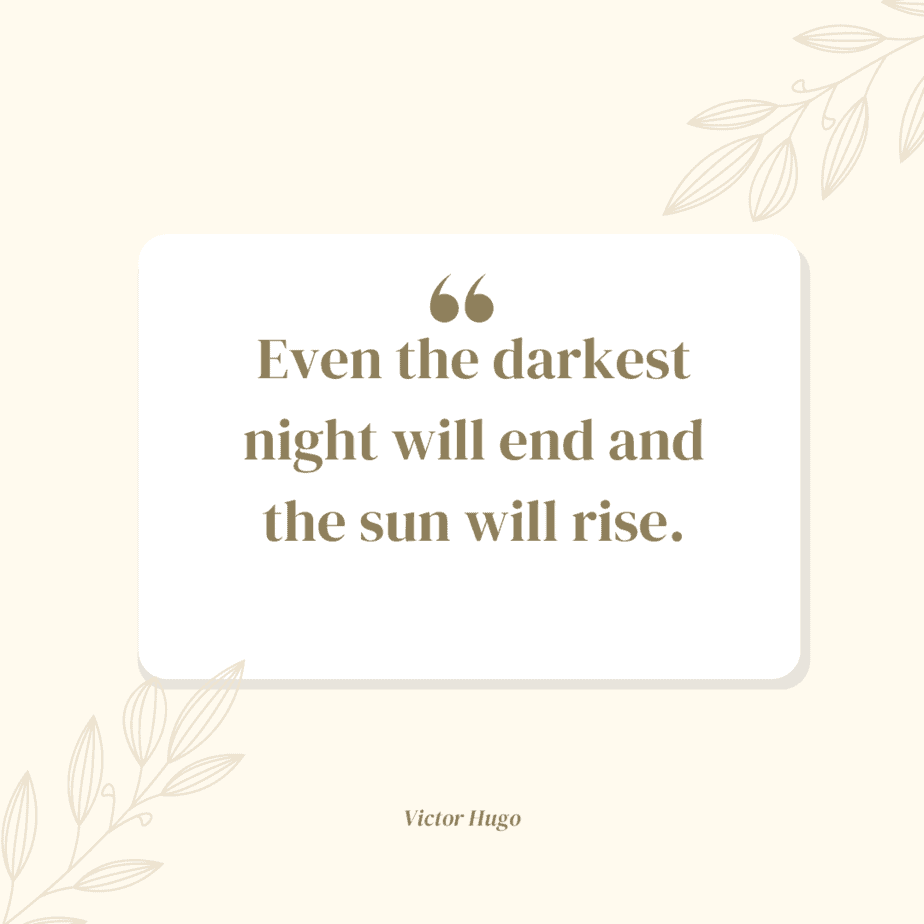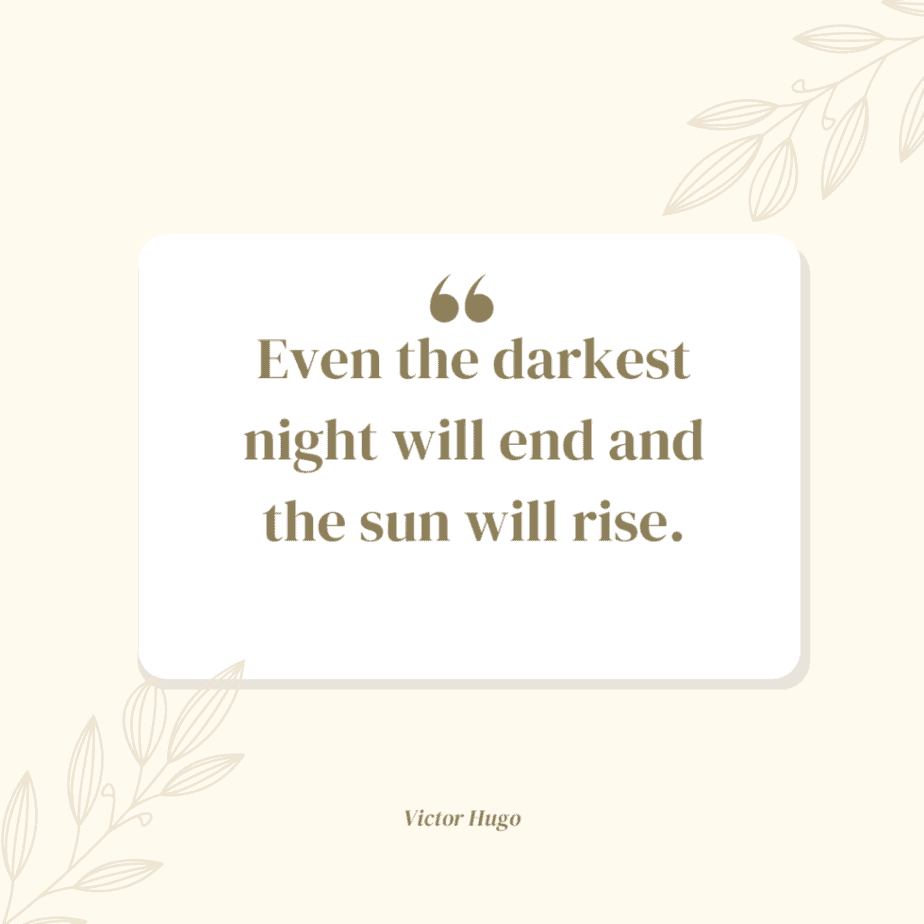 "If you're bored with life – you don't get up every morning with a burning desire to do things – you don't have enough goals." Lou Holtz
"I hope you realize that every day is a fresh start for you. That every sunrise is a new chapter in your life waiting to be written." Juansen Dizon
"With the new day comes new strength and new thoughts." Eleanor Roosevelt
"Absolutely, I think every day is a new day, every day is a new opportunity, and every day is a new chance." Jennifer Winget
Positive New Day Quotes
"There was never a night or a problem that could defeat sunrise or hope." Bernard Williams
"Opportunities are like sunrises. If you wait too long, you miss them." William Arthur Ward
"Old friends pass away, new friends appear. It is just like the days. An old day passes, a new day arrives. The important thing is to make it meaningful: a meaningful friend – or a meaningful day." Dalai Lama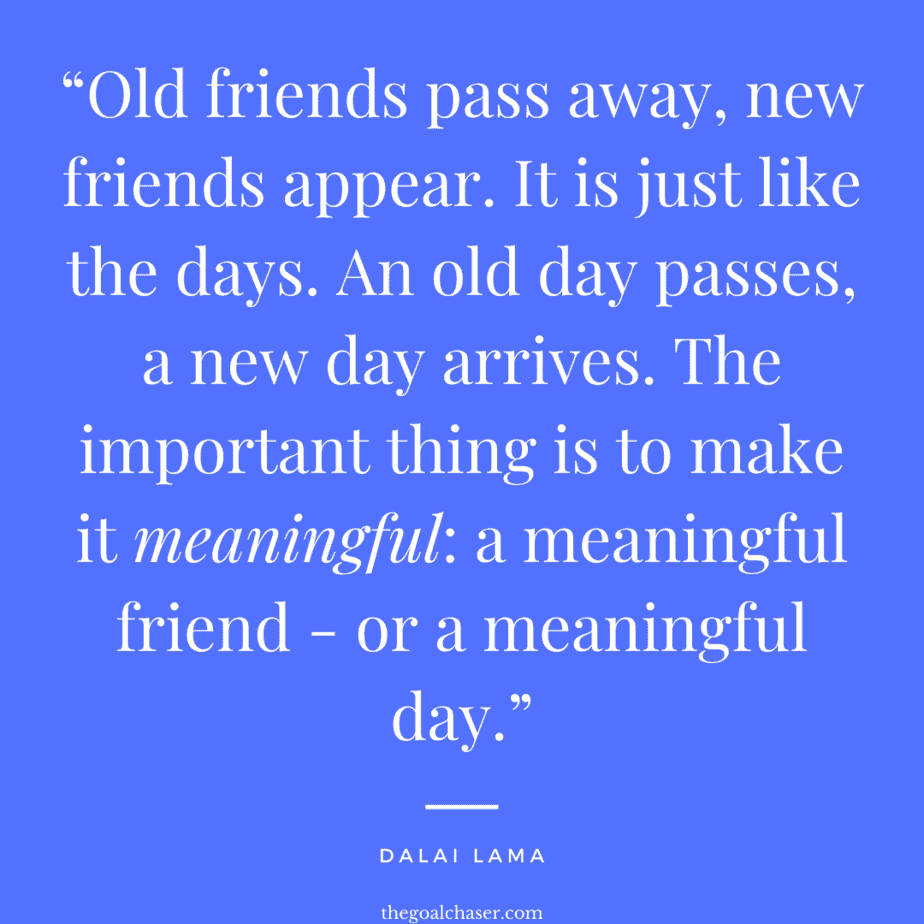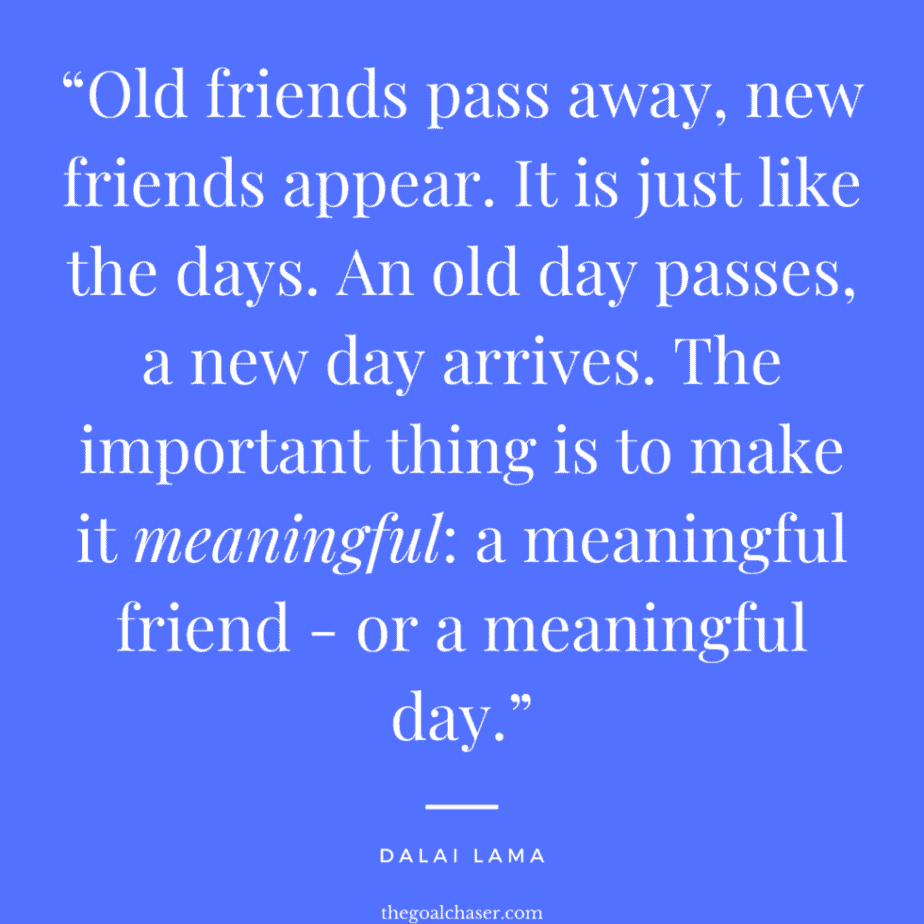 "Every single day is an opportunity for you to start anew; I call this my '24-hour Reset Button.' Each new day stands alone and brings you another chance to move closer towards your goals, so make each day a great day!" Tamara Tilleman
"Burning desire to be or do something gives us staying power – a reason to get up every morning or to pick ourselves up and start in again after a disappointment." Marsha Sinetar
"To simply wake up every morning a better person than when I went to bed." Sidney Poitier
"Every day is a new day, and you'll never be able to find happiness if you don't move on." Carrie Underwood
"First thing every morning before you arise say out loud, 'I believe,' three times." Ovid
"Everyone has highs and lows that they have to learn from, but every morning I start off with a good head on my shoulders, saying to myself, 'It's going to be a good day!'." Lindsay Lohan
"My grandmother lived to 104 years old, and part of her success was she woke up every morning to a brand new day. She said every morning is a new gift. Her favorite hobby was collecting birthdays." George Takei
Brand New Day Quotes
"I have always been delighted at the prospect of a new day, a fresh try, one more start, with perhaps a bit of magic waiting somewhere behind the morning." J. B. Priestley
"Yesterday ended last night, today is a brand-new day. And it's yours." Zig Ziglar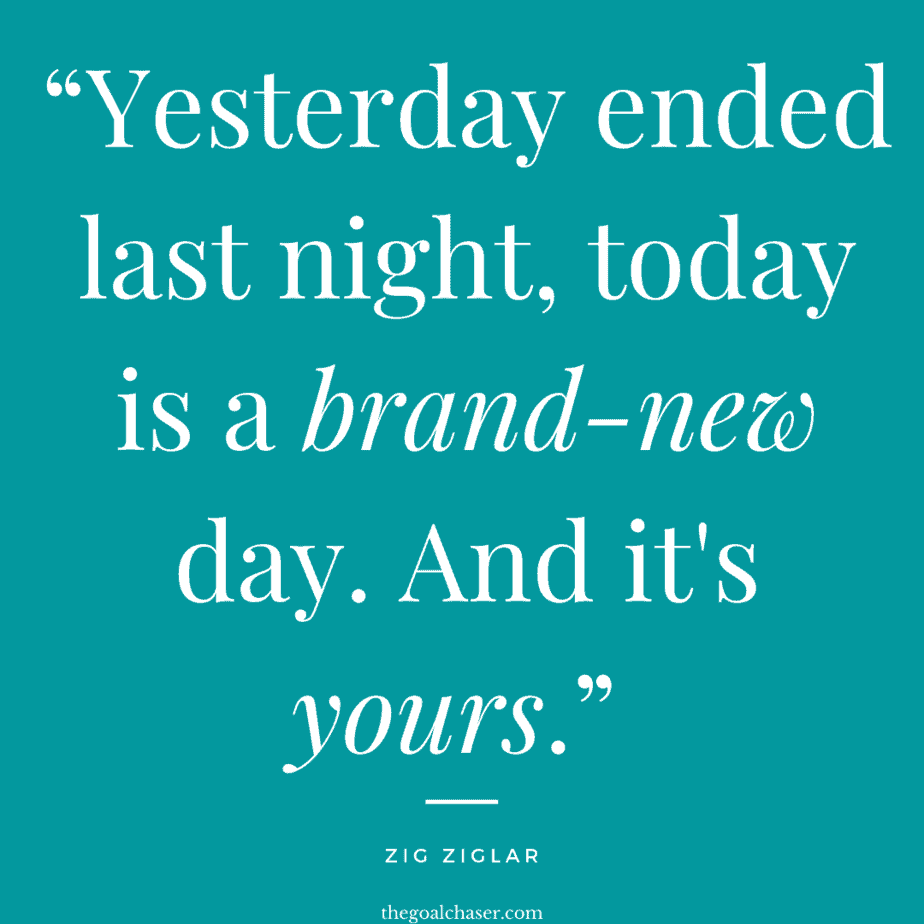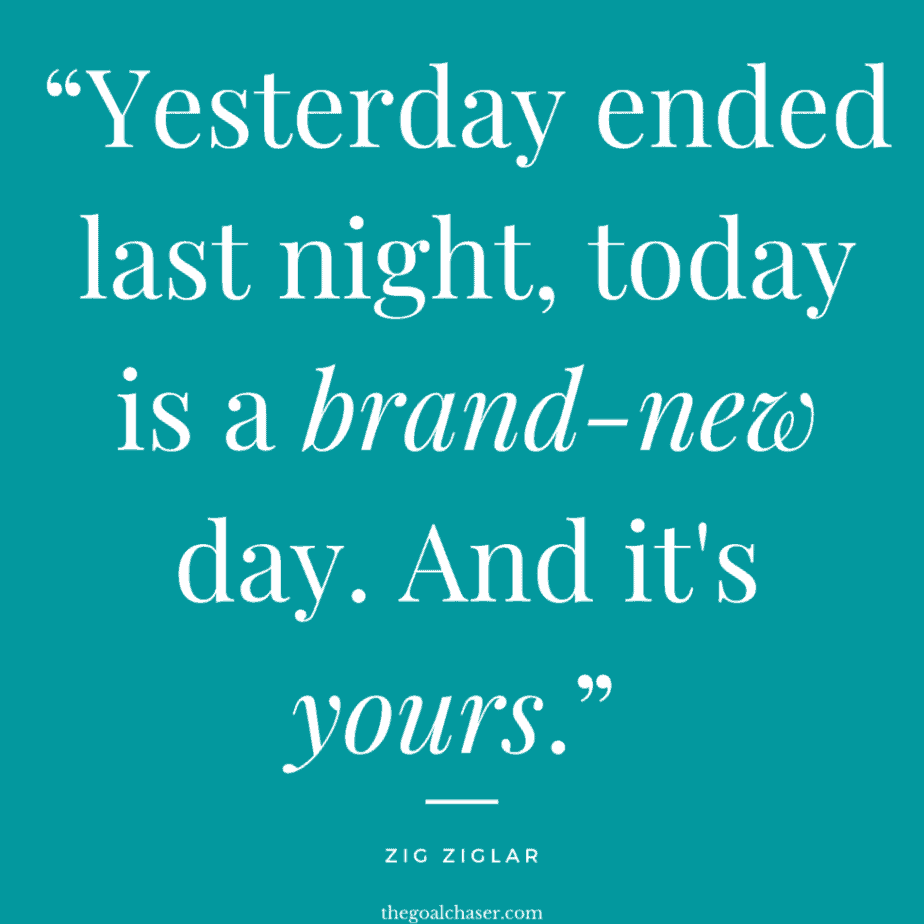 "If it's your job to eat a frog, it's best to do it first thing in the morning. And If it's your job to eat two frogs, it's best to eat the biggest one first." Mark Twain
"I get up every morning and it's going to be a great day. You never know when it's going to be over so I refuse to have a bad day." Paul Henderson
"Every morning starts a new page in your story. Make it a great one today." Doe Zantamata
"It ain't as bad as you think. It will look better in the morning." Colin Powell
"An early-morning walk is a blessing for the whole day." Henry David Thoreau
Quotes About Waking Up To A New Day
"Each new day has a different shape to it. You just roll with it." Ben Zobrist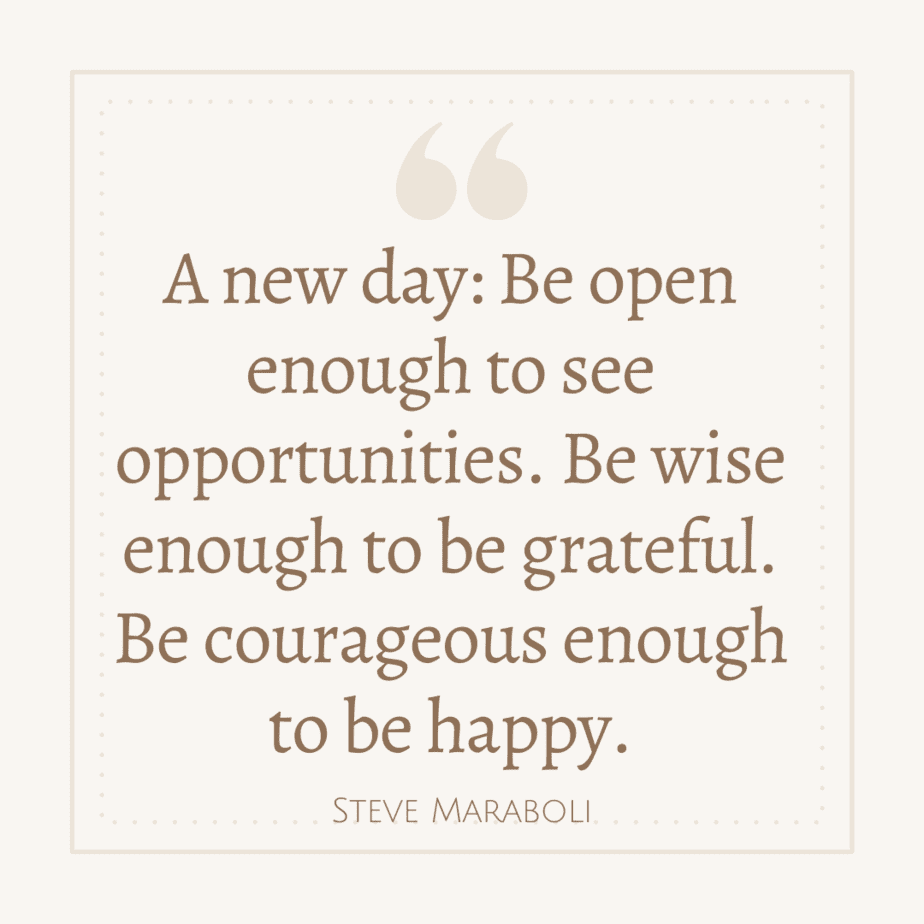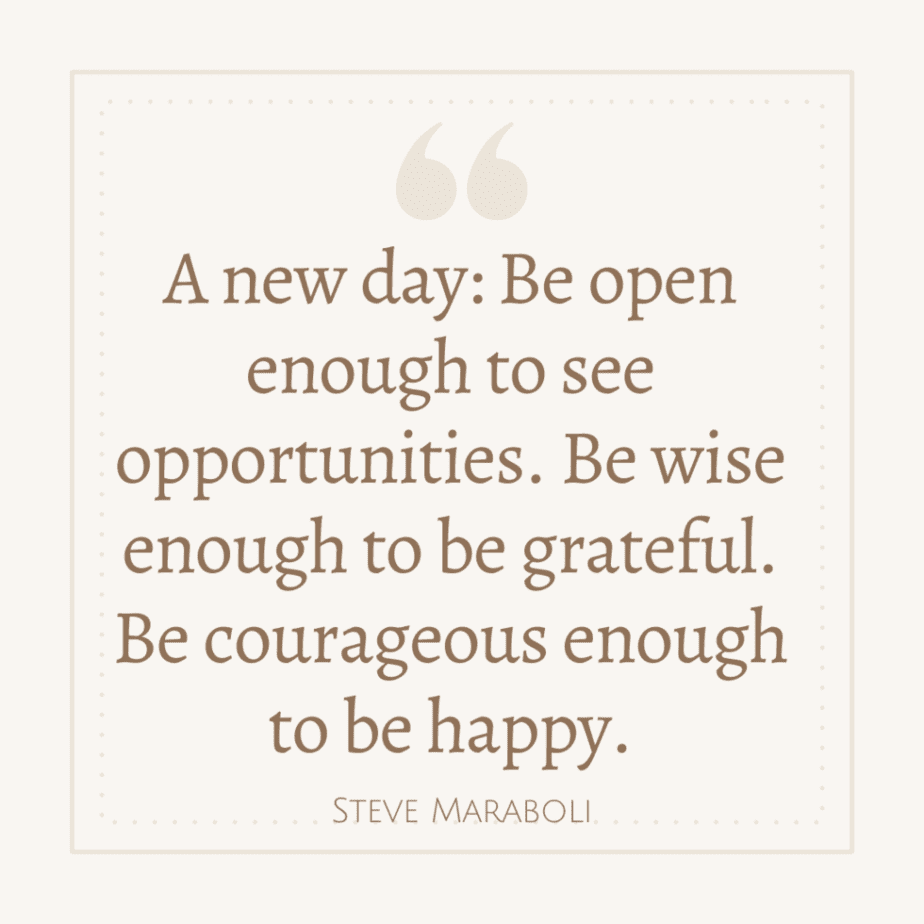 "A new day: Be open enough to see opportunities. Be wise enough to be grateful. Be courageous enough to be happy." Steve Maraboli
"Every day I feel is a blessing from God. And I consider it a new beginning. Yeah, everything is beautiful." Prince
"You cry and you scream and you stomp your feet and you shout. You say, 'You know what? I'm giving up, I don't care.' And then you go to bed and you wake up and it's a brand new day, and you pick yourself back up again." Nicole Scherzinger
"Each morning when I awake, I experience again a supreme pleasure – that of being Salvador Dali." Salvador Dali
"Here on the pulse of this new day, You may have the grace to look up and out And into your sister's eyes, into Your brother's face, your country And say simply, Very simply, With hope, Good Morning." Maya Angelou
"When I wake up every morning, I thank God for the new day." F. Sionil Jose
"To live in the light of a new day and an unimaginable and unpredictable future, you must become fully present to a deeper truth – not a truth from your head, but a truth from your heart; not a truth from your ego, but a truth from the highest source." Debbie Ford
"Basically, I wake up in the morning and I think everything's going to be great. I'm really kind of optimistic, and I look forward to a new day. I pick up 'The New York Times,' and I look at the front page and realize that once again I'm wrong. I start to fixate on stuff." Lewis Black
Funny Quotes About A New Day
"I feel sorry for people who don't drink. When they wake up in the morning, that's as good as they're going to feel all day." Dean Martin
"A good idea will keep you awake during the morning, but a great idea will keep you awake during the night." Marilyn vos Savant
"Morning comes whether you set the alarm or not." Ursula K. Le Guin
"Good morning is a contradiction of terms." Jim Davis
"Some mornings, it's just not worth chewing through the leather straps." Emo Philips
"I think that when you get dressed in the morning, sometimes you're really making a decision about your behavior for the day. Like if you put on flipflops, you're saying: 'Hope I don't get chased today.' 'Be nice to people in sneakers.'" Demetri Martin
"Early morning cheerfulness can be extremely obnoxious." William Feather
If you're interested in more inspirational quotes to keep you positive energy high and your opportunities at the forefront, then be sure to check out: