30 Inspiring Quotes About Improving Yourself
These quotes are all about improving yourself. They are inspiring and challenge us to think about possibilities, goals and improvements.
When we are wanting to improve ourselves for the better, it's not always a straight-line process.
It's uncomfortable, awkward and a little scary. We want more for ourselves, but the required changes to beliefs, mindsets and habits aren't always easy.
These quotes help to remind us of our why, – our reasons for making the changes, our potentials and how there is always a better version for us. We hope you find them motivating too.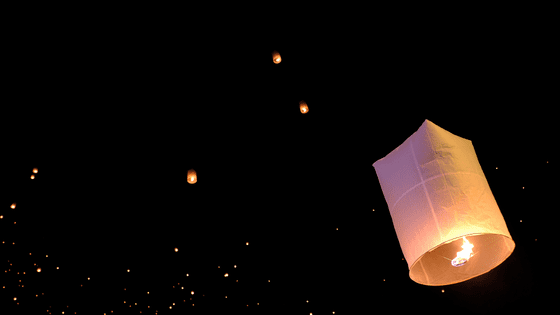 Improve Yourself Quotes
"Every morning, we get a chance to be different. A chance to change. A chance to be better." Alan Bonner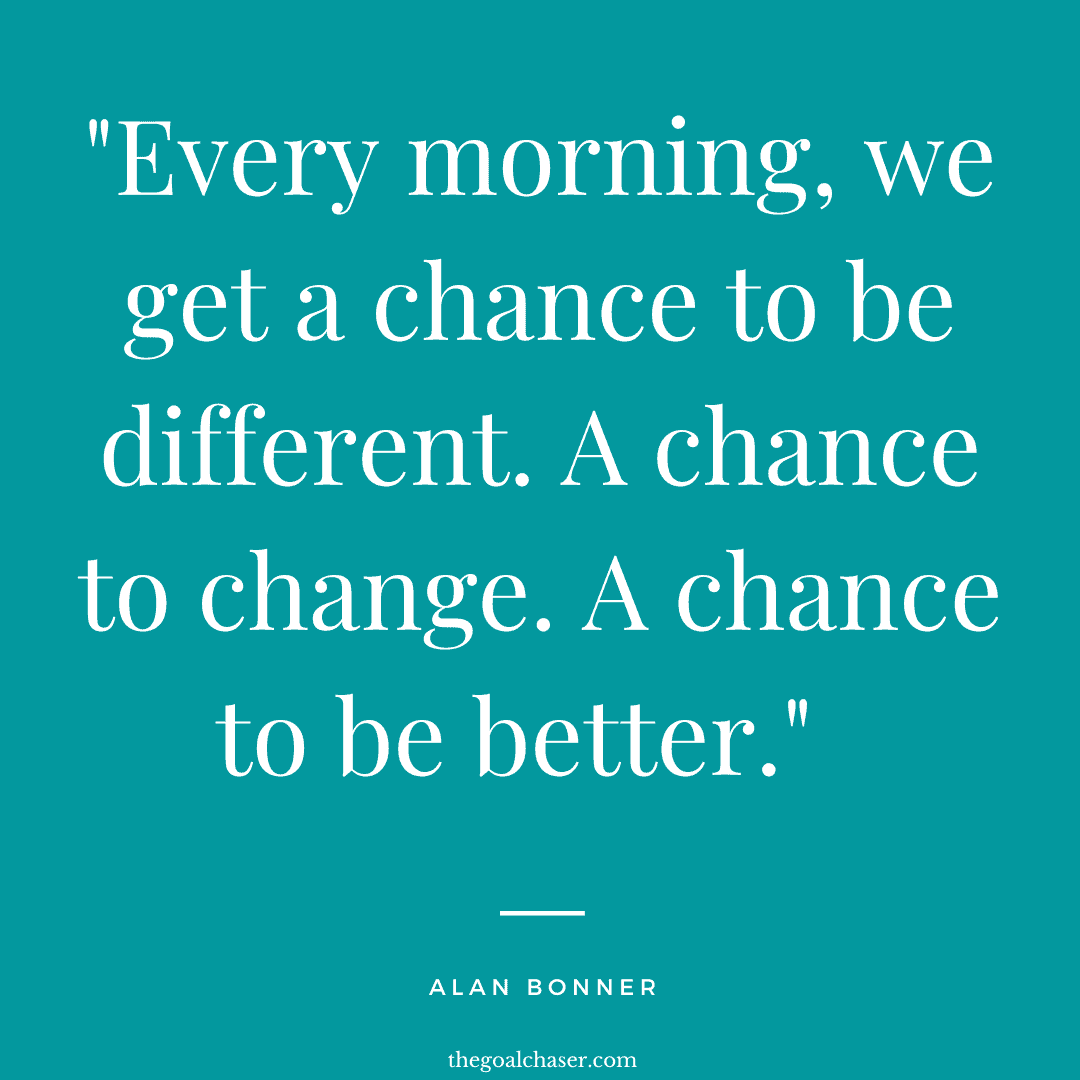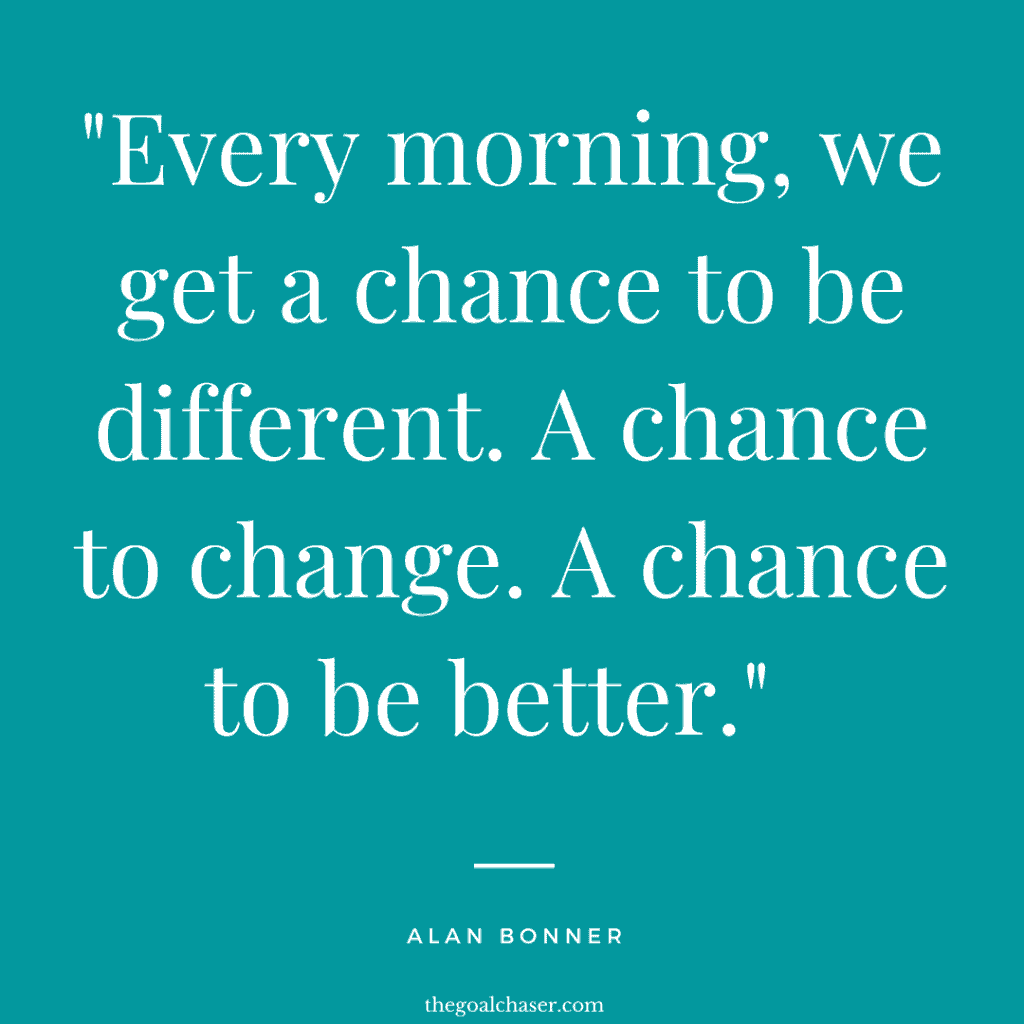 "There is nothing noble in being superior to your fellow man; true nobility is being superior to your former self." Ernest Hemingway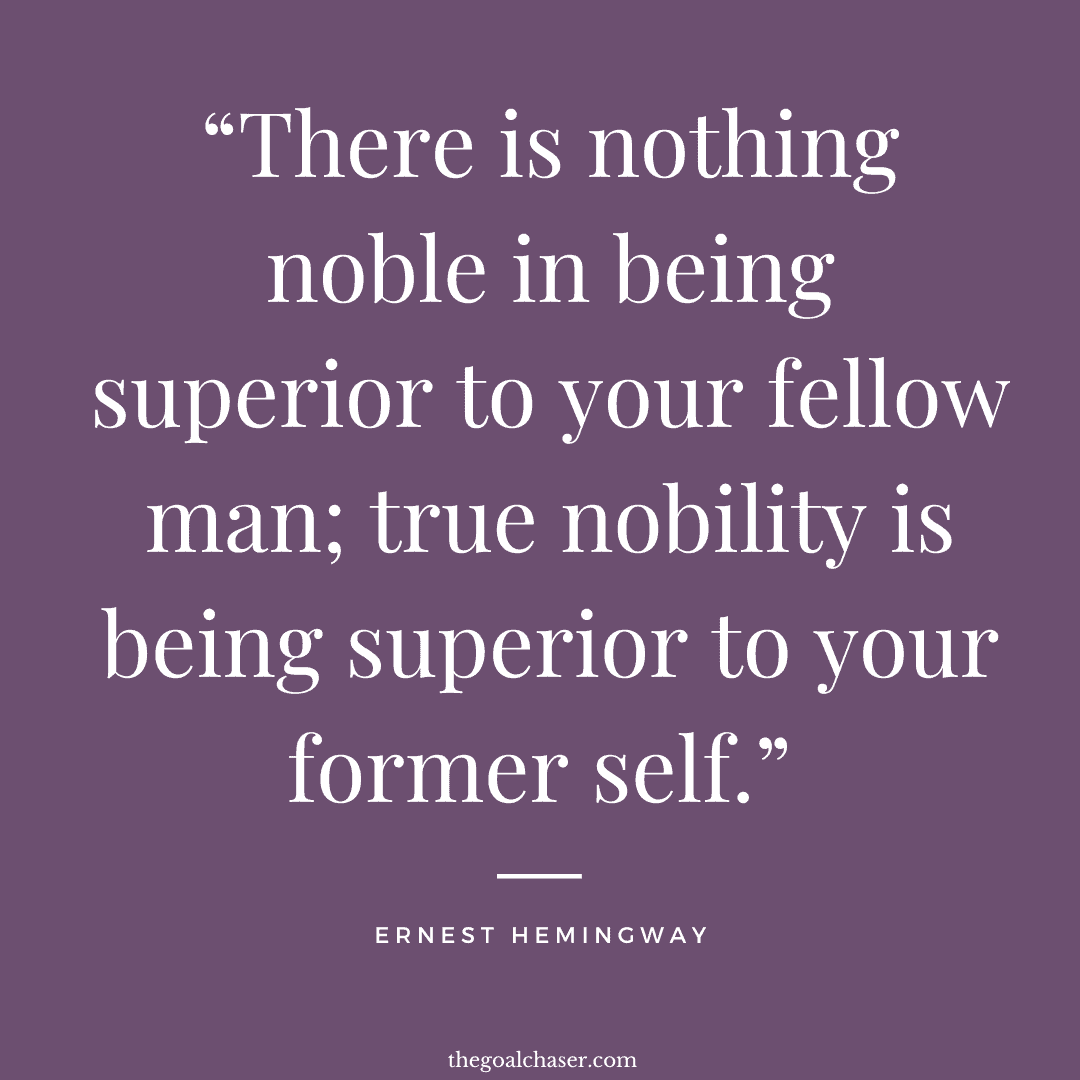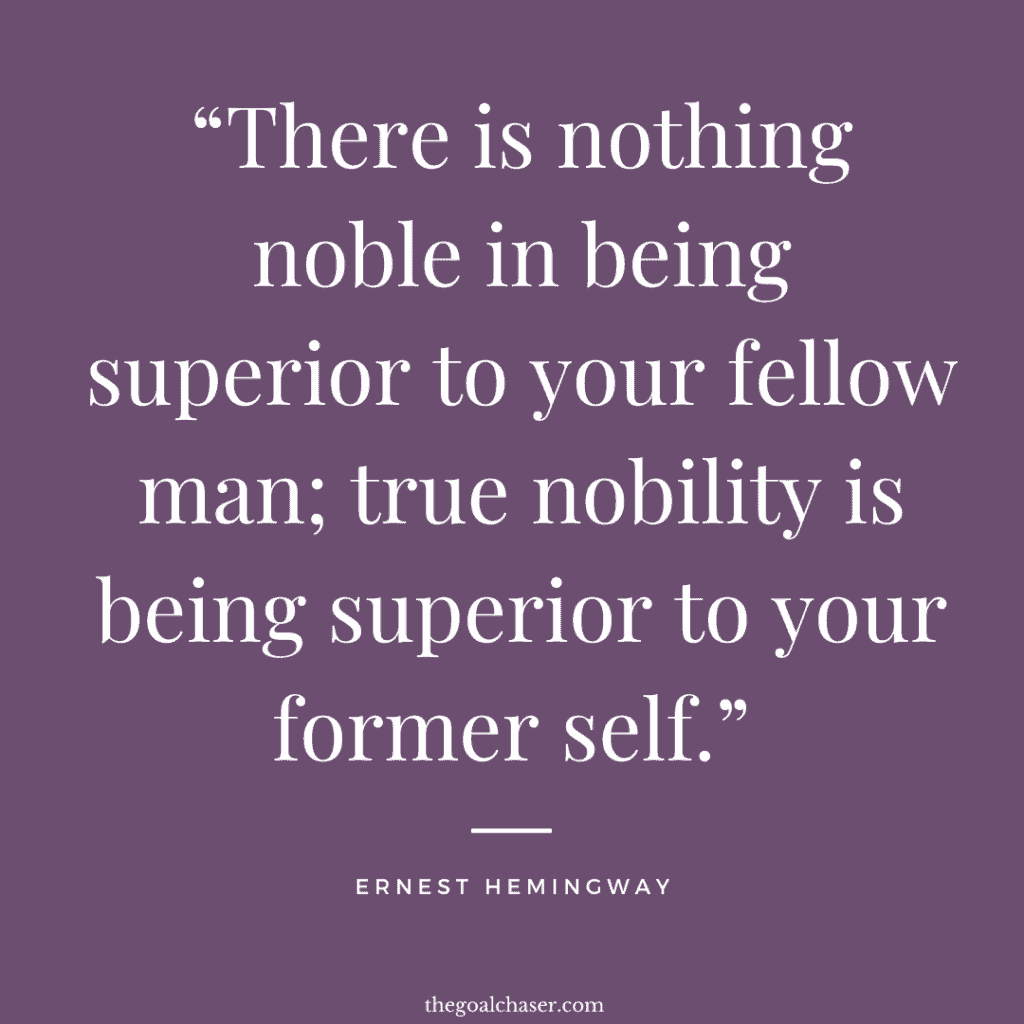 "The curious paradox is that when I accept myself just as I am, then I can change." Carl R. Rogers
"The goal is not to be perfect by the end. The goal is to be better today." Simon Sinek
"Make the most of yourself….for that is all there is of you." Ralph Waldo Emerson
"Let us cultivate our garden." Voltaire
"There is only one corner of the universe you can be certain of improving, and that's your own self." Aldous Huxley
"When you see a good person, think of becoming like her/him. When you see someone not so good, reflect on your own weak points." Confucius
"When we seek to discover the best in others, we somehow bring out the best in ourselves." William Arthur Ward
"If you truly want to become a better you, it is imperative that you learn to feel good about yourself." Joel Osteen
"You just can't let life happen to you; you have to make life happen." Idowu Koyenikan
"Success means having the courage, the determination, and the will to become the person you believe you were meant to be." George A. Sheehan
"Once we accept our limits, we go beyond them." Albert Einstein
"Always dream and shoot higher than you know you can do. Do not bother just to be better than your contemporaries or predecessors. Try to be better than yourself." William Faulkner
"If you live long enough, you'll make mistakes. But if you learn from them, you'll be a better person. It's how you handle adversity, not how it affects you. The main thing is never quit, never quit, never quit." Bill Clinton
"To become the best possible you, you must first focus on becoming a better you." Germany Kent
"Confront the dark parts of yourself, and work to banish them with illumination and forgiveness. Your willingness to wrestle with your demons will cause your angels to sing." August Wilson
"No matter how good you get you can always get better, and that's the exciting part." Tiger Woods
"Do more than belong: participate. Do more than care: help. Do more than believe: practice. Do more than be fair: be kind. Do more than forgive: forget. Do more than dream: work." William Arthur Ward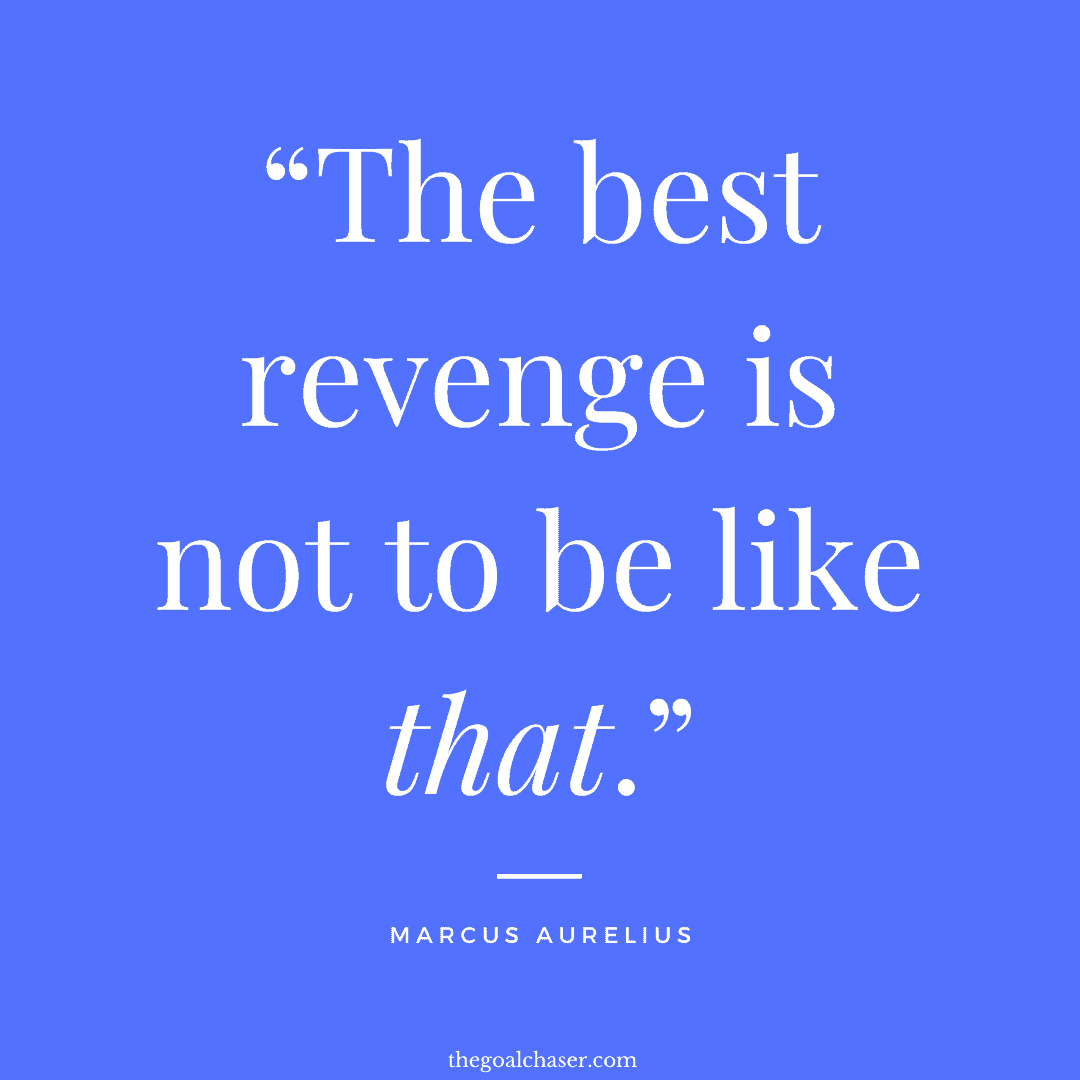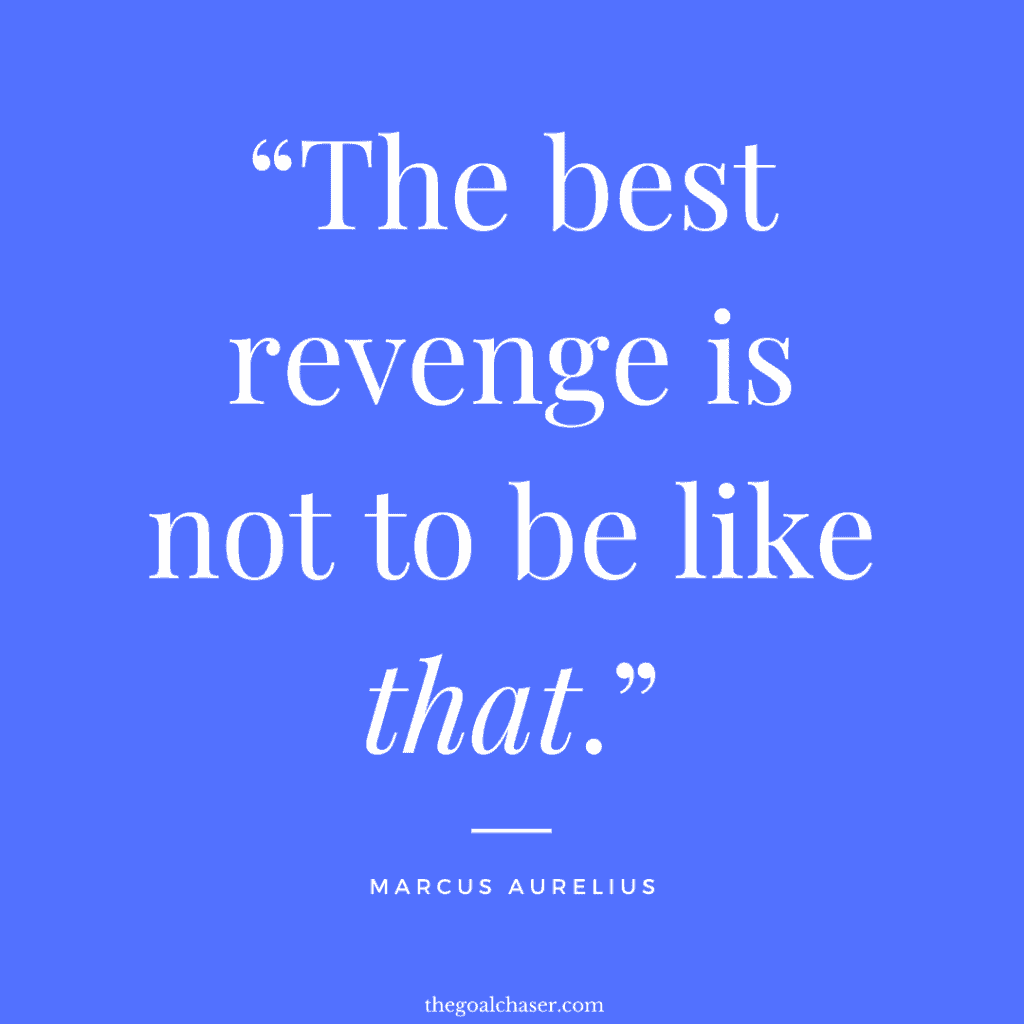 "The best revenge is not to be like that." Marcus Aurelius
"If you hate your parents, the man or the establishment, don't show them up by getting wasted and wrapping your car around a tree. If you really want to rebel against your parents, out-learn them, outlive them, and know more than they do." Henry Rollins
"We are always pregnant with a truer version of ourselves." Marianne Williamson
Becoming A Better Me Quotes & Sayings
"Everyone can rise above their circumstances and achieve success if they are dedicated to and passionate about what they do." Nelson Mandela
"The biggest obstacle to people becoming better is that you have to really want to be a good person in order to be a better person, and most people would rather be other things." Dennis Prager
"I don't have regrets, there are only lessons. You learn from them, and you become a better person." Nicole Polizzi
"A proud man is always looking down on things and people; and, of course, as long as you are looking down, you cannot see something that is above you." C.S. Lewis
"The road to success and the road to failure are almost exactly the same." Colin R. Davis
"Some of my lowest points were the most exciting opportunities to push through to be a better person." Demi Moore
"Life is like riding a bicycle. To keep your balance, you must keep moving." Albert Einstein
"Those who cannot change their minds cannot change anything." George Bernard Shaw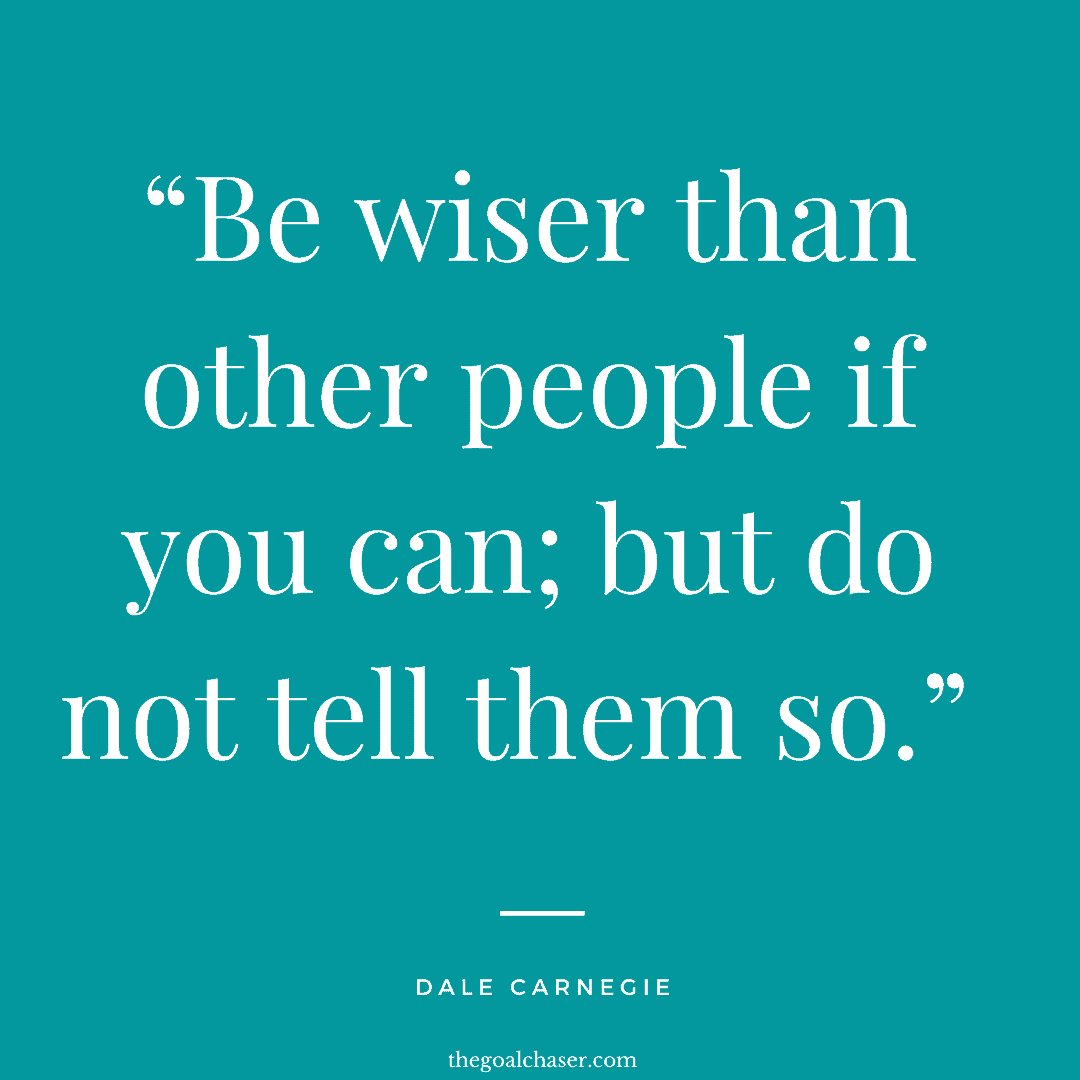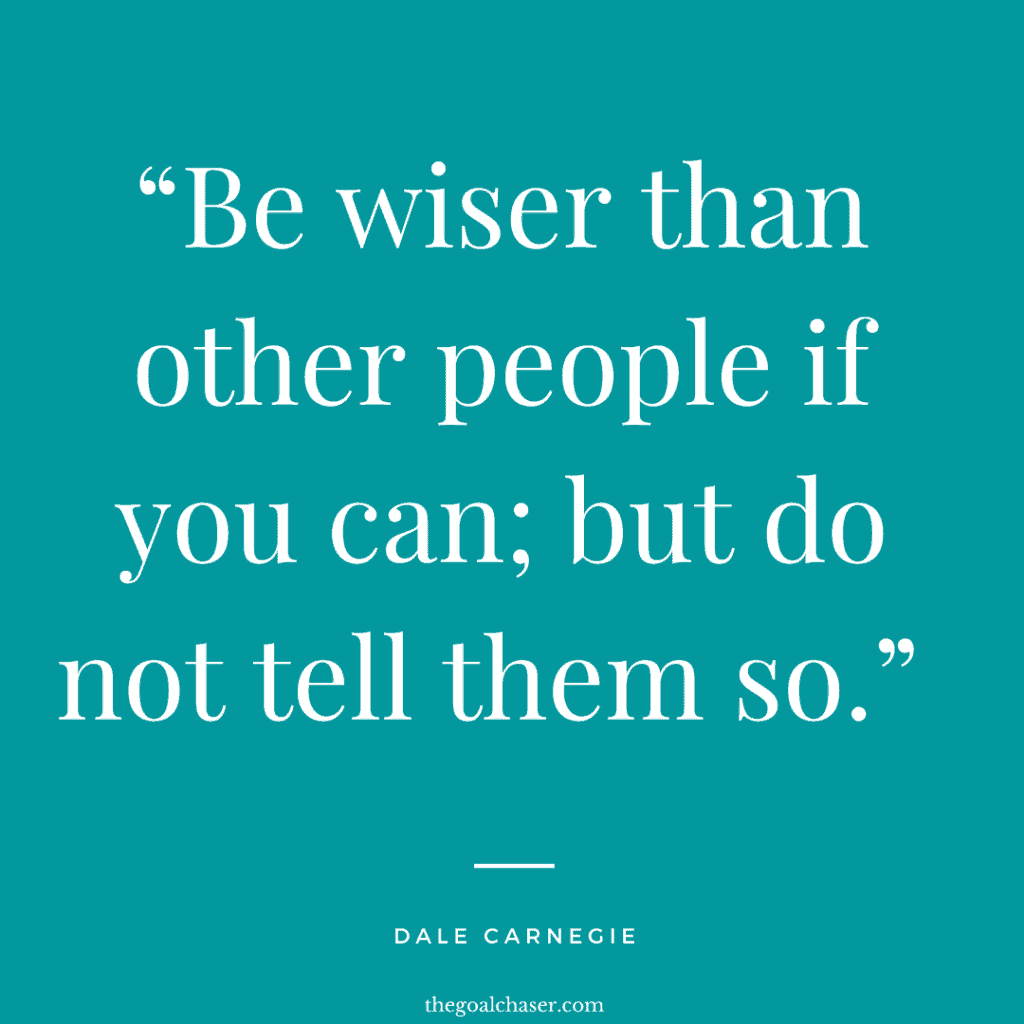 "Be wiser than other people if you can; but do not tell them so." Dale Carnegie
One of the most important things we can do in life is to work on improving ourselves. By taking the time to focus on our personal development, we can become better people overall.
Not only will we be happier and more fulfilled, but we'll also be better equipped to handle whatever challenges come our way.
For more reading on the topic, be sure to check out: