Focus Motivational Quotes – To Inspire A Focused Mindset
Maintaining focus can be hard.
There are so many things vying for our attention. From meetings and deadlines, the ability to binge watch entire TV series, social media, instant notifications…. etc etc, there always seems to be something that can derail our focus.
Whilst we don't all need to be productivity gurus, there are times that we need to be able to focus on a task or project all the way through to completion.
The following collection of quotes about focus can help to motivate and remind us that:
starting is the first best step,
persistence is required, and
the feeling of satisfaction of a completed task or project is so worth it!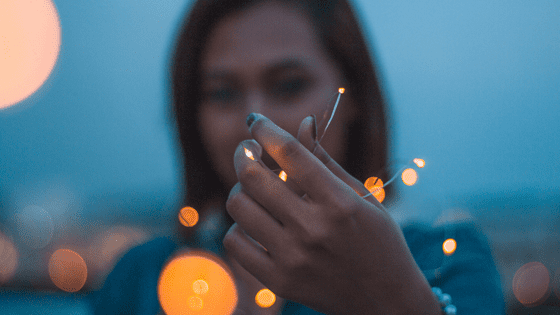 Motivational Quotes About Focus
"To begin, begin." William Wordsworth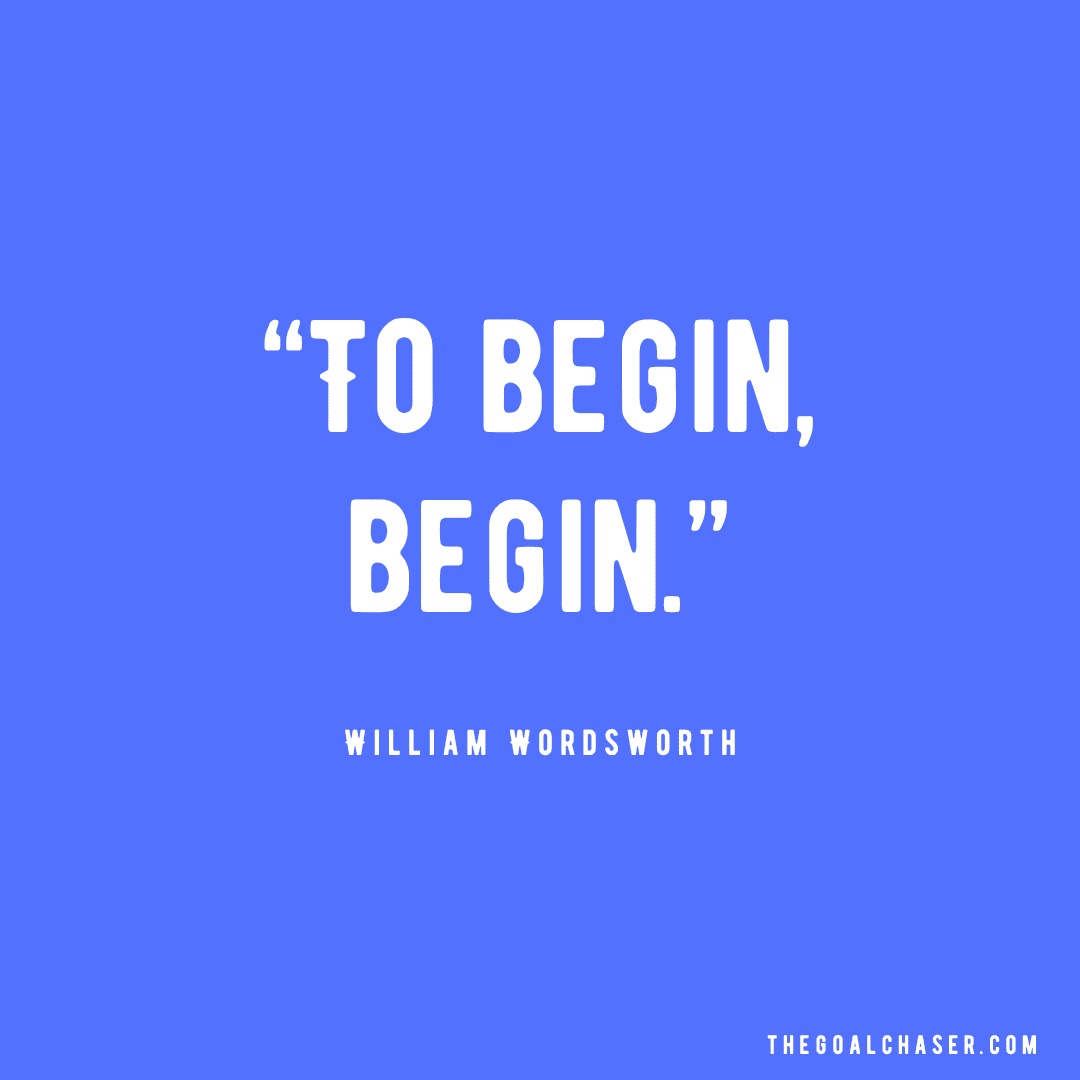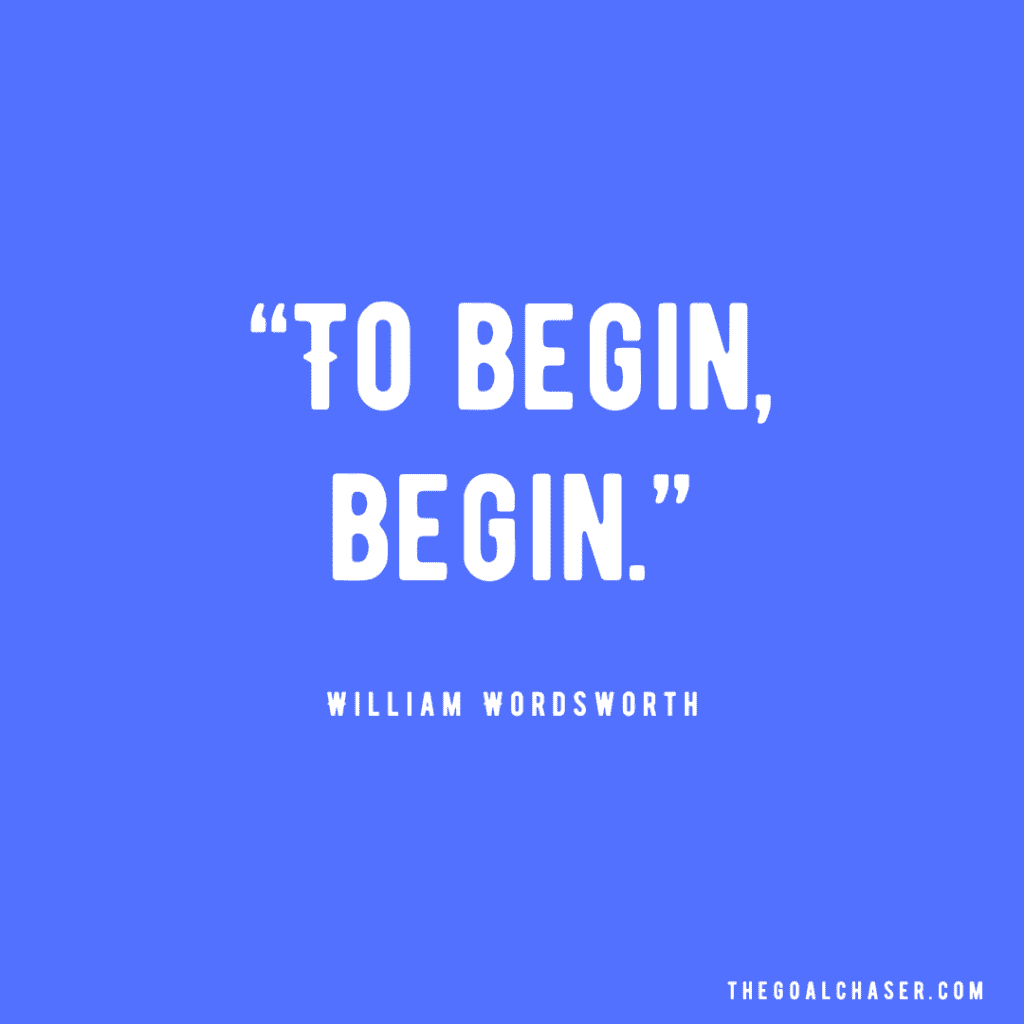 "Do not wait; the time will never be 'just right.' Start where you stand, and work with whatever tools you may have at your command, and better tools will be found as you go along." George Herbert
"Big shots are only little shots who keep shooting." Christopher Morley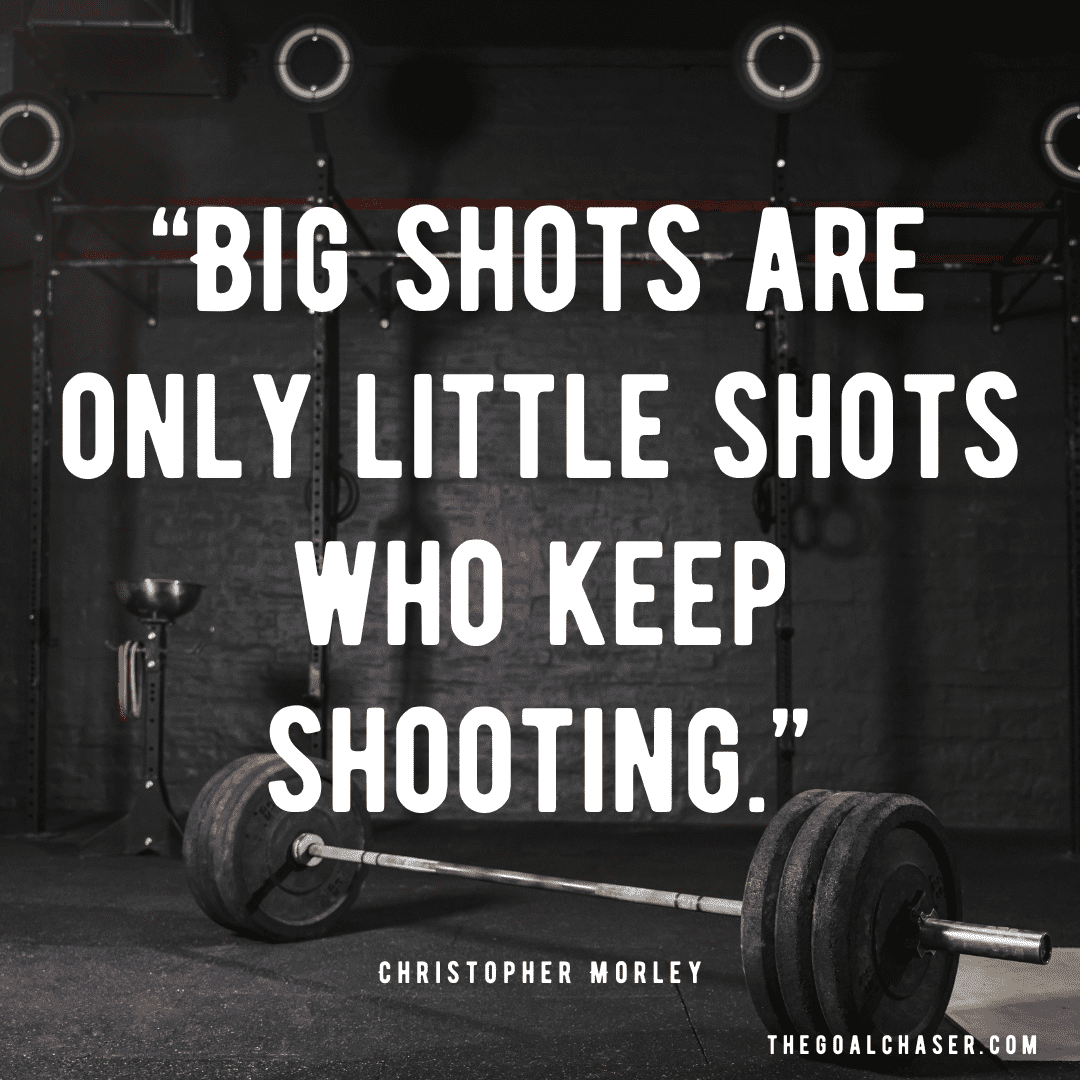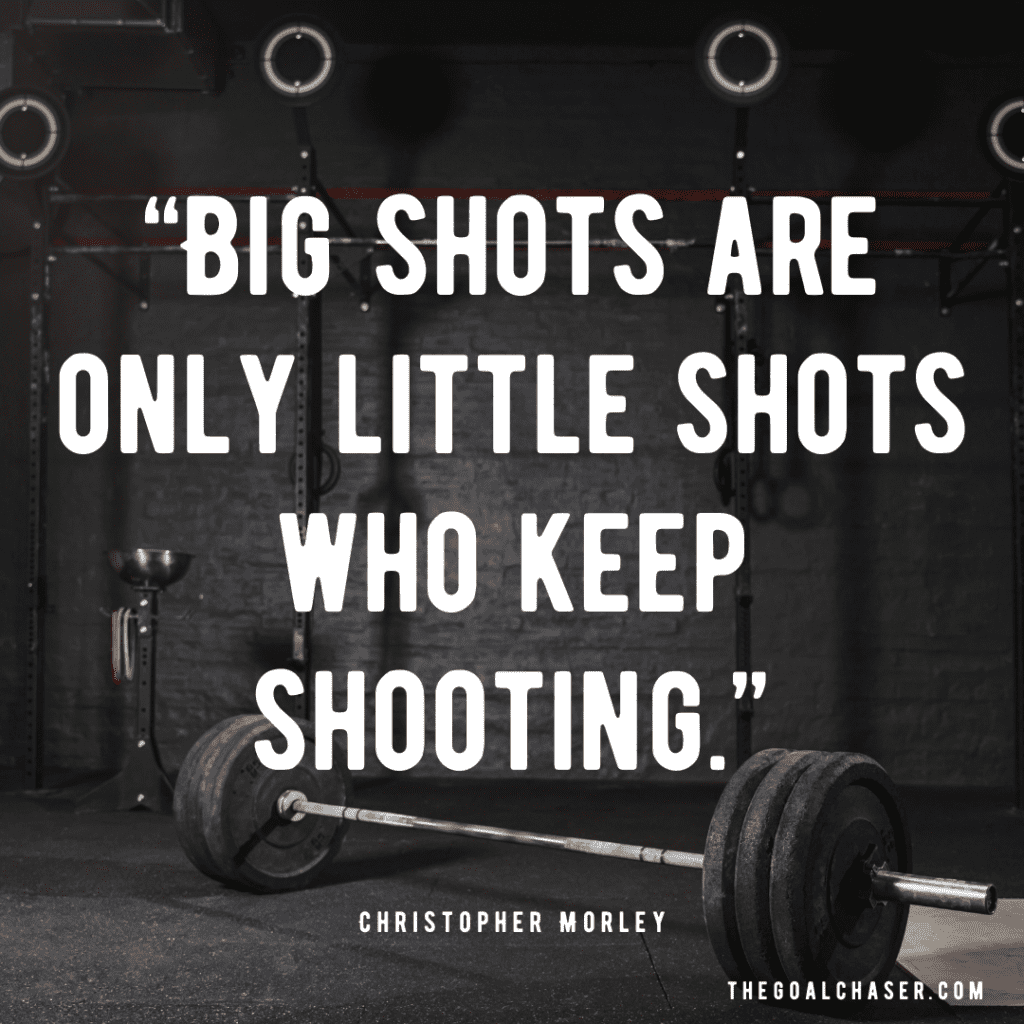 "The way to get started is to quit talking and begin doing." Walt Disney
"Our greatest weakness lies in giving up. The most certain way to succeed is always to try just one more time." Thomas A. Edison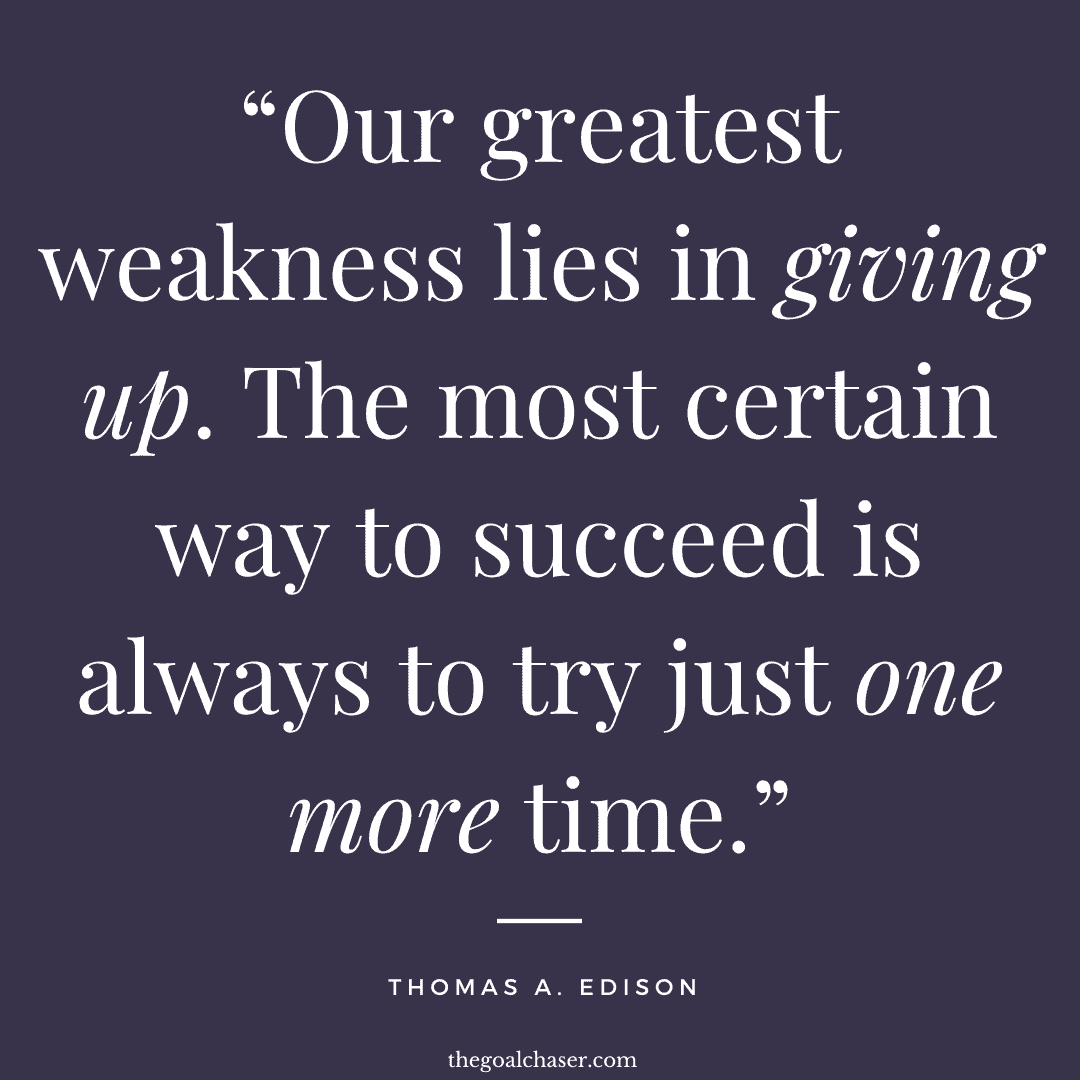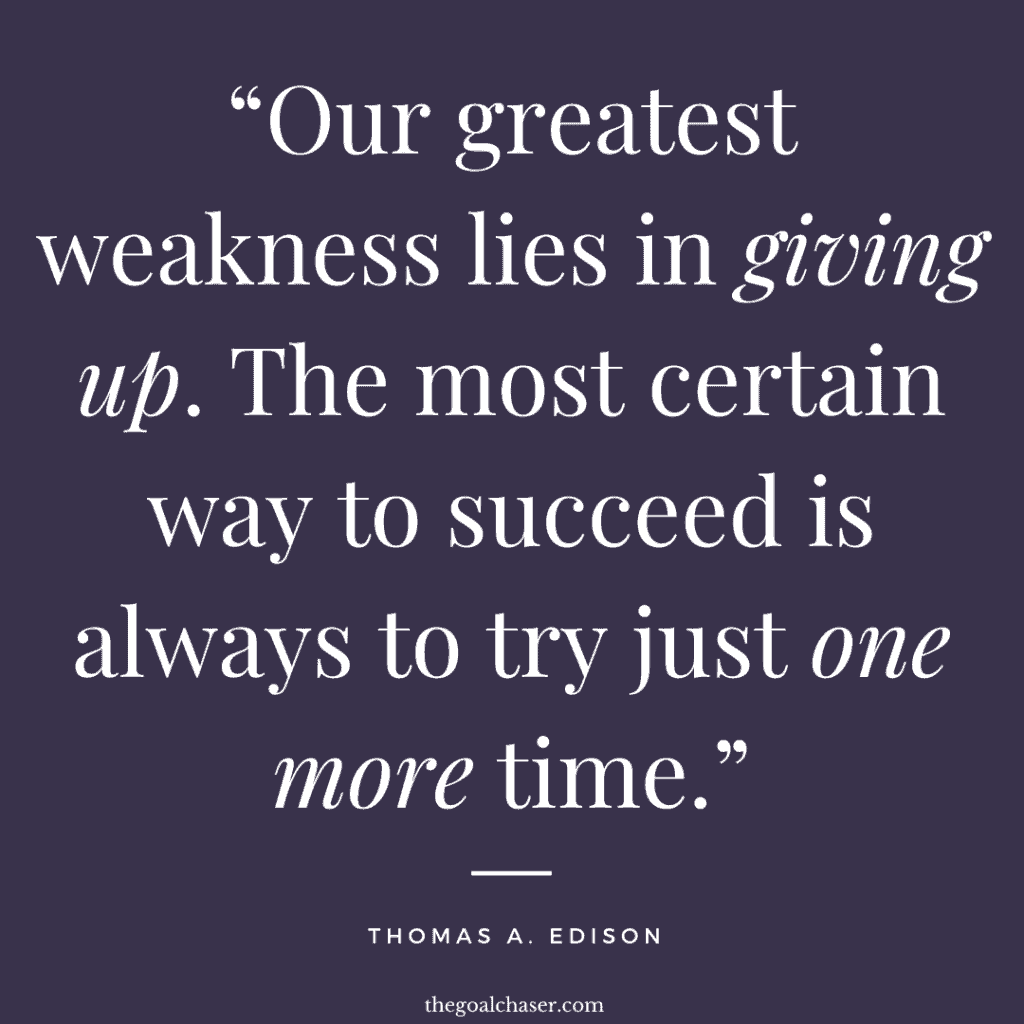 "Decide what you want, decide what you are willing to exchange for it. Establish your priorities and go to work." H. L. Hunt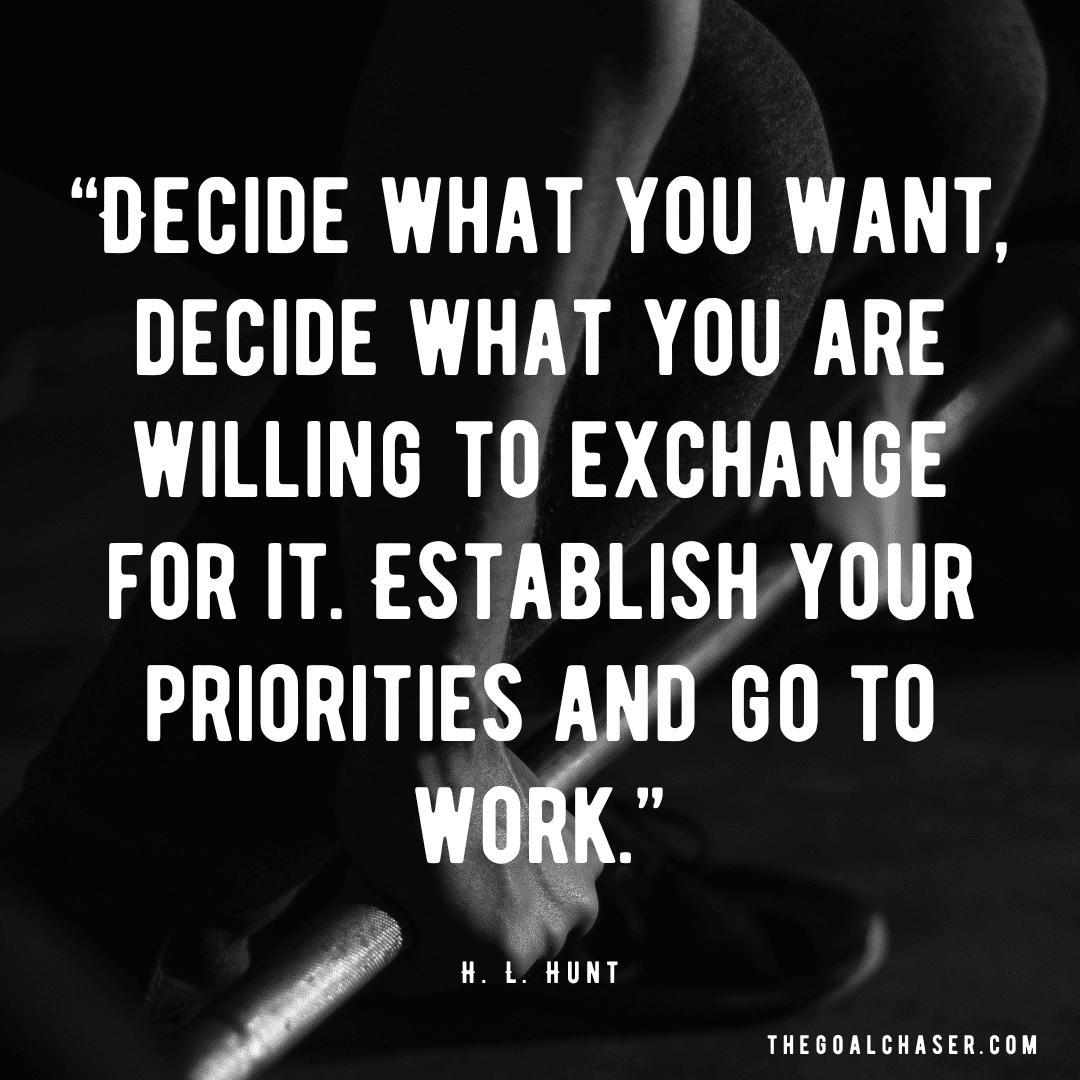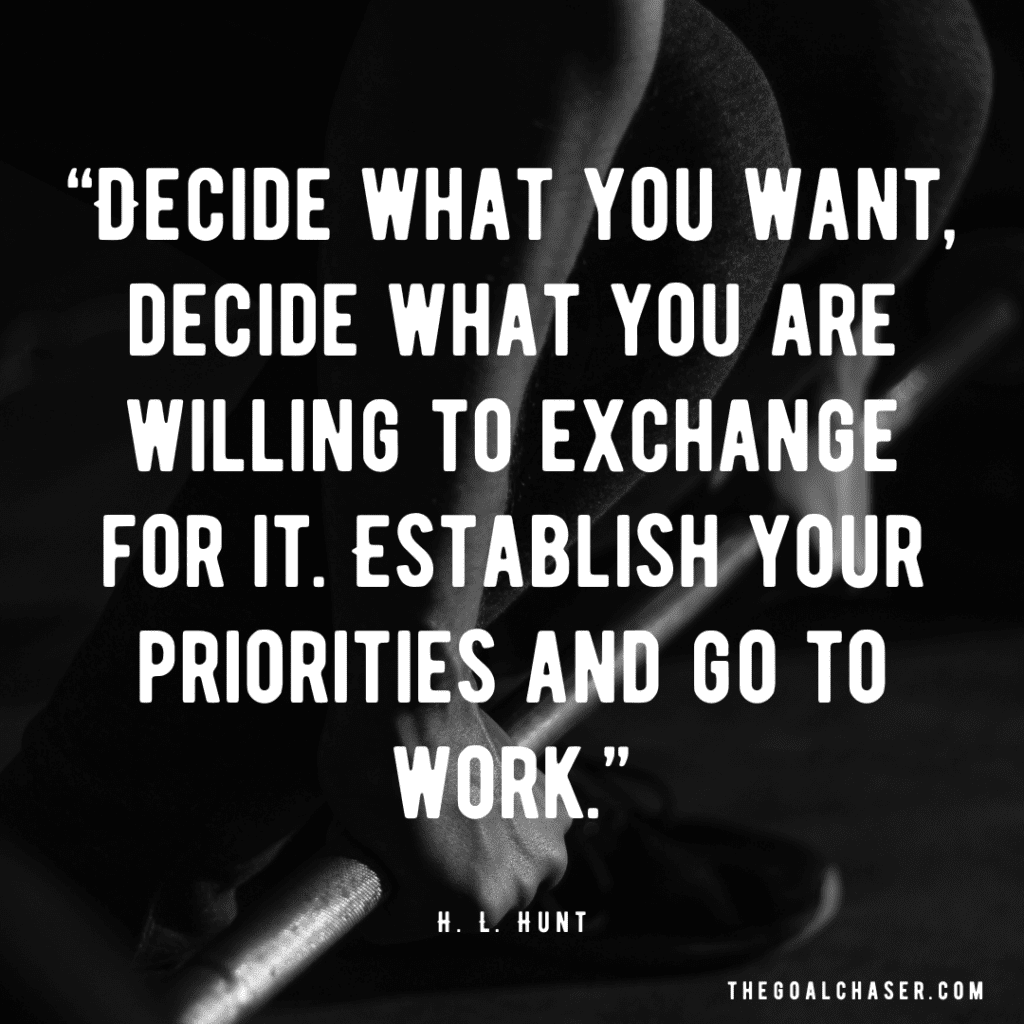 "The most effective way to do it, is to do it." Amelia Earhart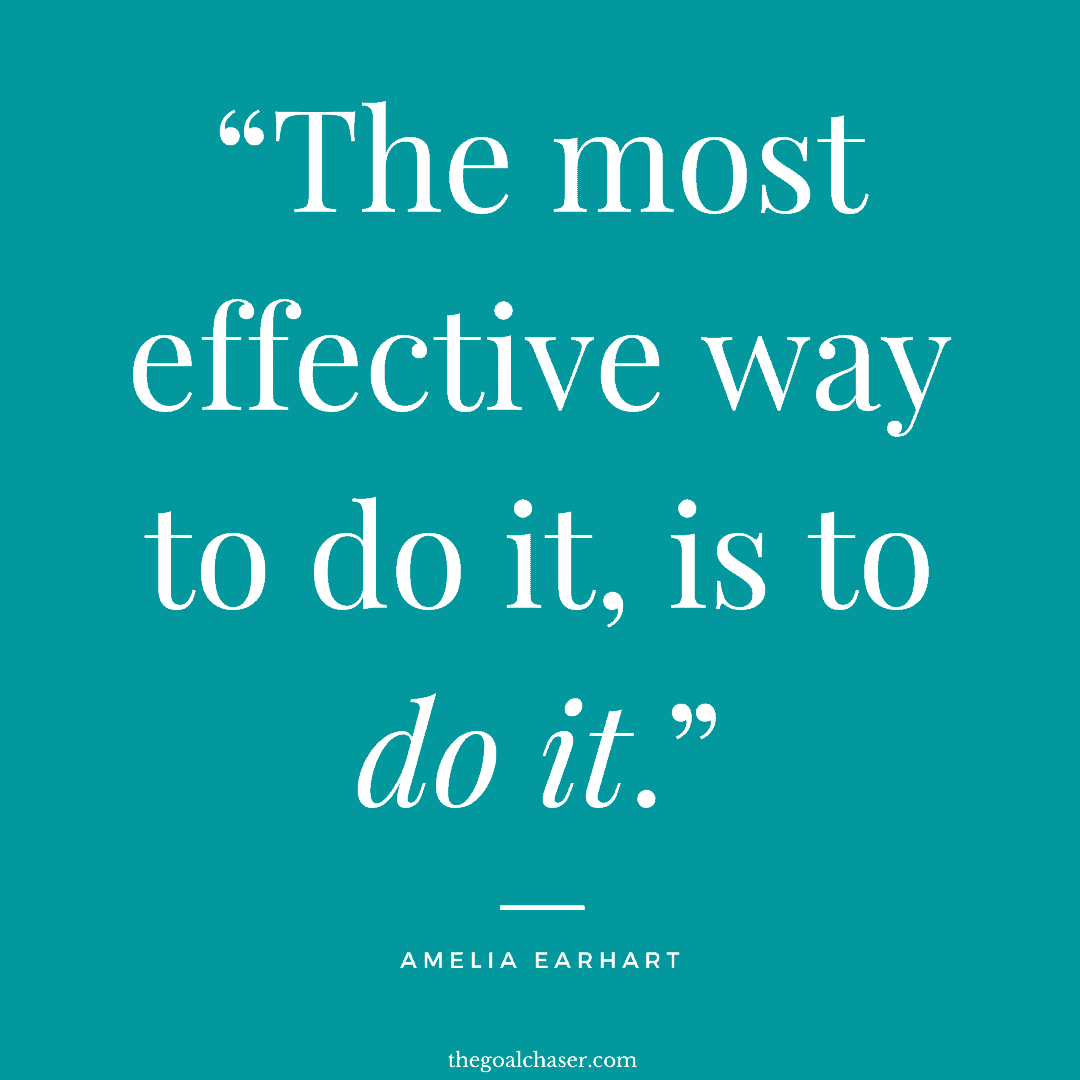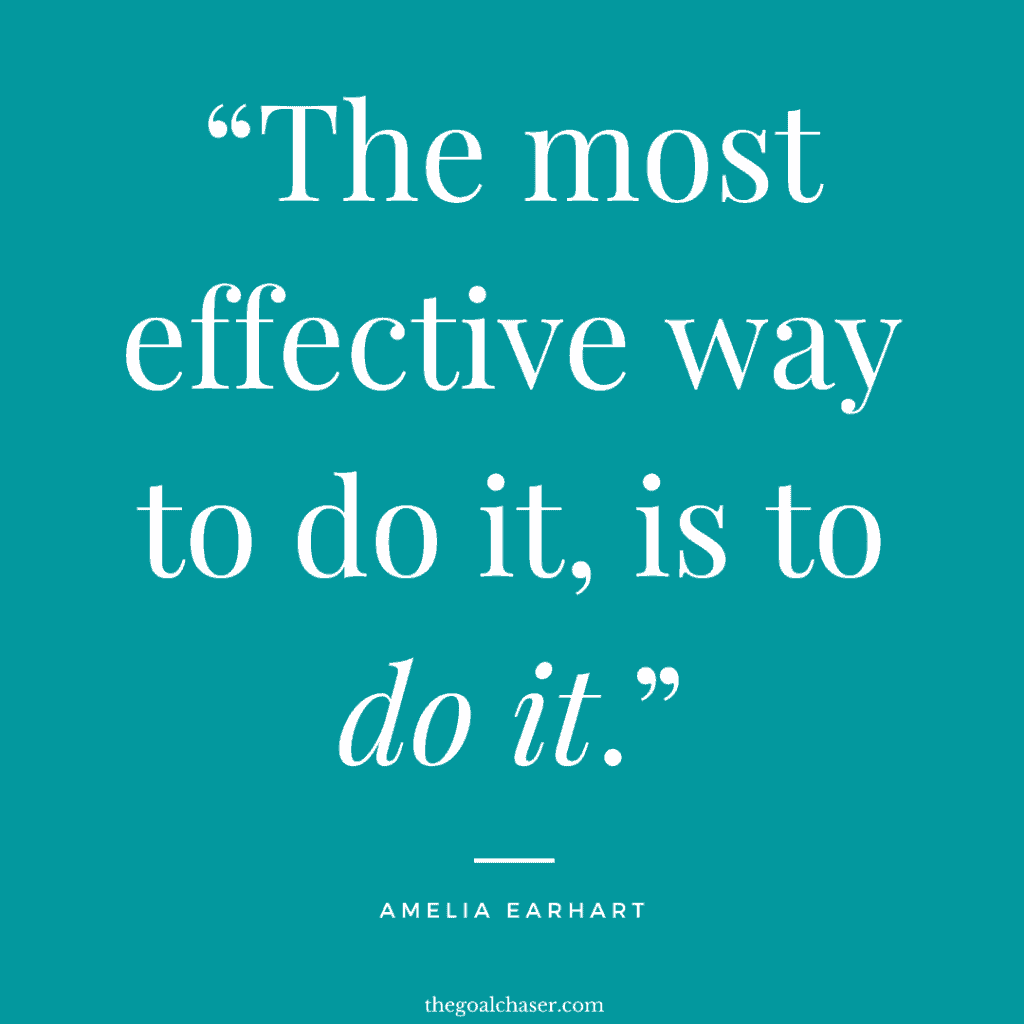 "Step by step and the thing is done." Charles Atlas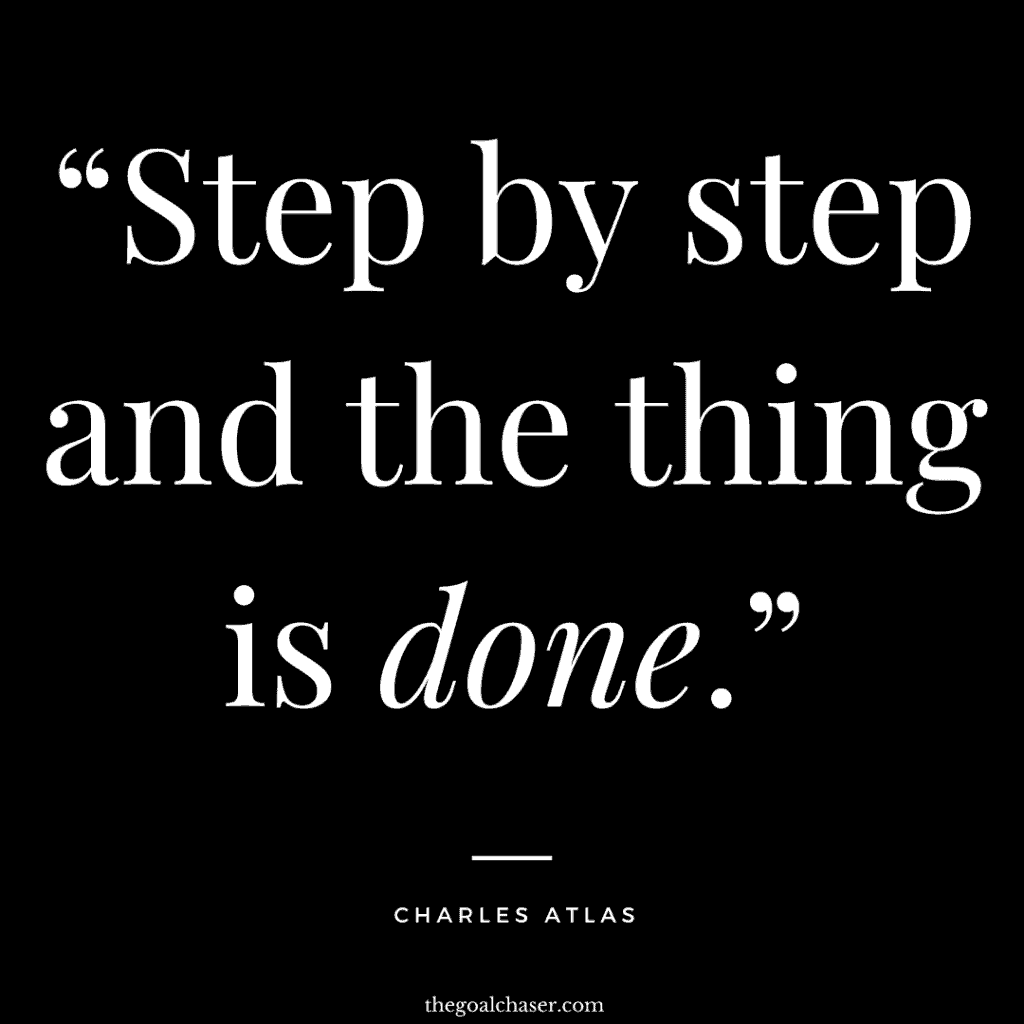 "What you get by achieving your goals is not as important as what you become by achieving your goals." Zig Ziglar
"Small deeds done are better than great deeds planned." Peter Marshall
"It always seems impossible until it's done." Nelson Mandela
"A good plan violently executed now is better than a perfect plan executed next week." George S. Patton
"Quality is not an act, it is a habit." Aristotle
"Problems are not stop signs, they are guidelines." Robert H. Schuller
"If you fell down yesterday, stand up today." H. G. Wells
"You just can't beat the person who never gives up." Babe Ruth
"Perseverance is not a long race; it is many short races one after the other." Walter Elliot
"You can't cross the sea merely by standing and staring at the water." Rabindranath Tagore
"Motivation will almost always beat mere talent." Norman Ralph Augustine
"If you want to conquer fear, don't sit home and think about it. Go out and get busy." Dale Carnegie
"If you can dream it, you can do it." Walt Disney
"The successful warrior is the average man, with laser-like focus." Bruce Lee
"The will to win, the desire to succeed, the urge to reach your full potential… these are the keys that will unlock the door to personal excellence." Confucius
"I learned that we can do anything, but we can't do everything… at least not at the same time. So think of your priorities not in terms of what activities you do, but when you do them. Timing is everything." Dan Millman
"Start where you are. Use what you have. Do what you can." Arthur Ashe
"There is only one corner of the universe you can be certain of improving, and that's your own self." Aldous Huxley
"My success, part of it certainly, is that I have focused in on a few things." Bill Gates
"Well done is better than well said." Benjamin Franklin
"Be miserable. Or motivate yourself. Whatever has to be done, it's always your choice." Wayne Dyer
"What you stay focused on will grow." Roy T. Bennett
"The secret of getting ahead is getting started." Mark Twain
"Knowing is not enough; we must apply. Willing is not enough; we must do." Johann Wolfgang von Goethe
"Concentrate all your thoughts upon the work at hand. The sun's rays do not burn until brought to a focus." Alexander Graham Bell
If you're finding it difficult to stay focused at work, around the house or just getting anything completed, then know that you're not alone.
With so many distractions around us, it can be tough to maintain laser-like focus on our tasks. However, by setting aside time for uninterrupted work, taking regular breaks, and setting realistic goals, we can help improve our focus and be more productive.
For more inspirational quotes about focus, concentration, and productivity, be sure to check out: