Inspiring Four Word Quotes & Sayings
These very short 4 word quotes and sayings can be a great way to remind yourself or others of what is important and to provide encouragement.
We hope they will help you stay motivated, enjoy life and make better decisions for your future.
These brief quotes have serious messages about life. Because they're only four words long (or less), they're easy to recall, and they're inspirational. They may be suitable for a mantra or an affirmation that can help guide you when needed.
4 Word Quotes
"And still I rise." Maya Angelou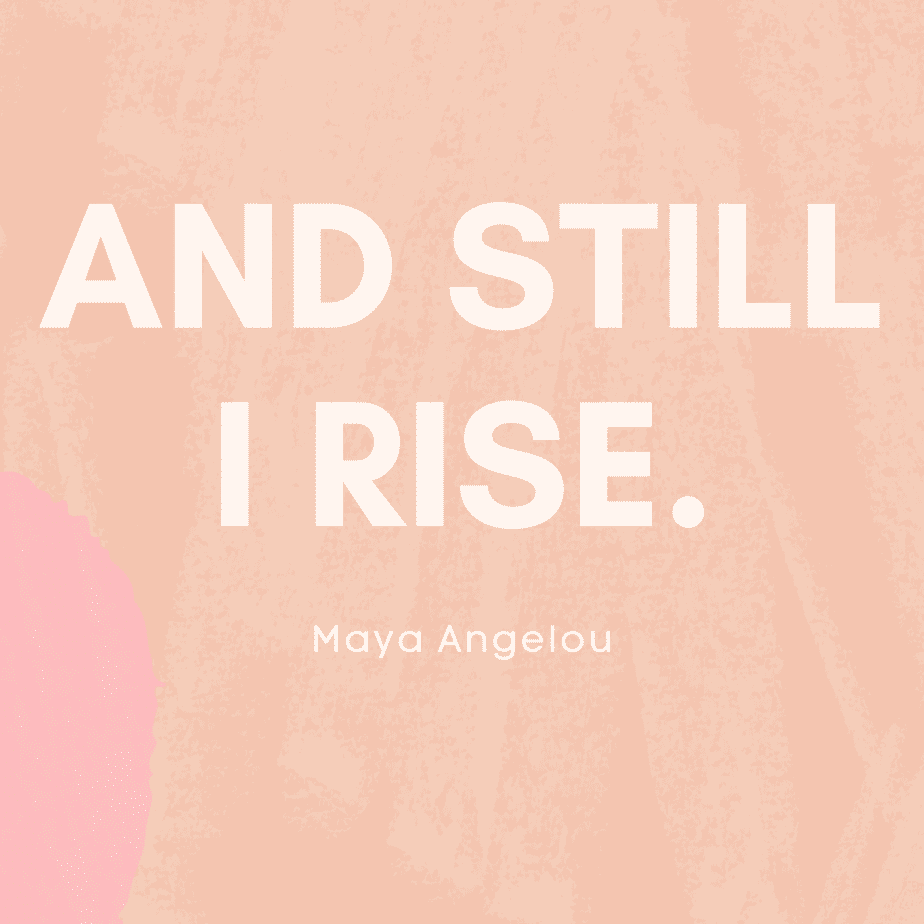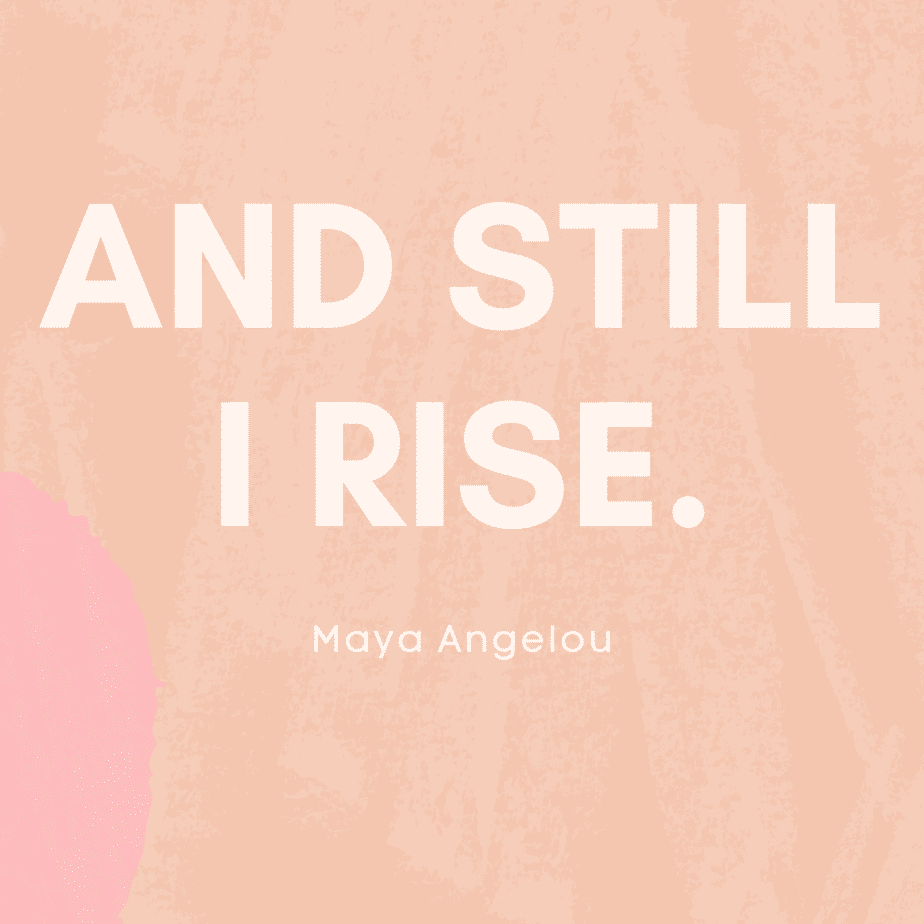 "Happiness depends upon ourselves." Aristotle
"What's done is done." William Shakespeare
"Just do it." Nike
"You are your choices." Seneca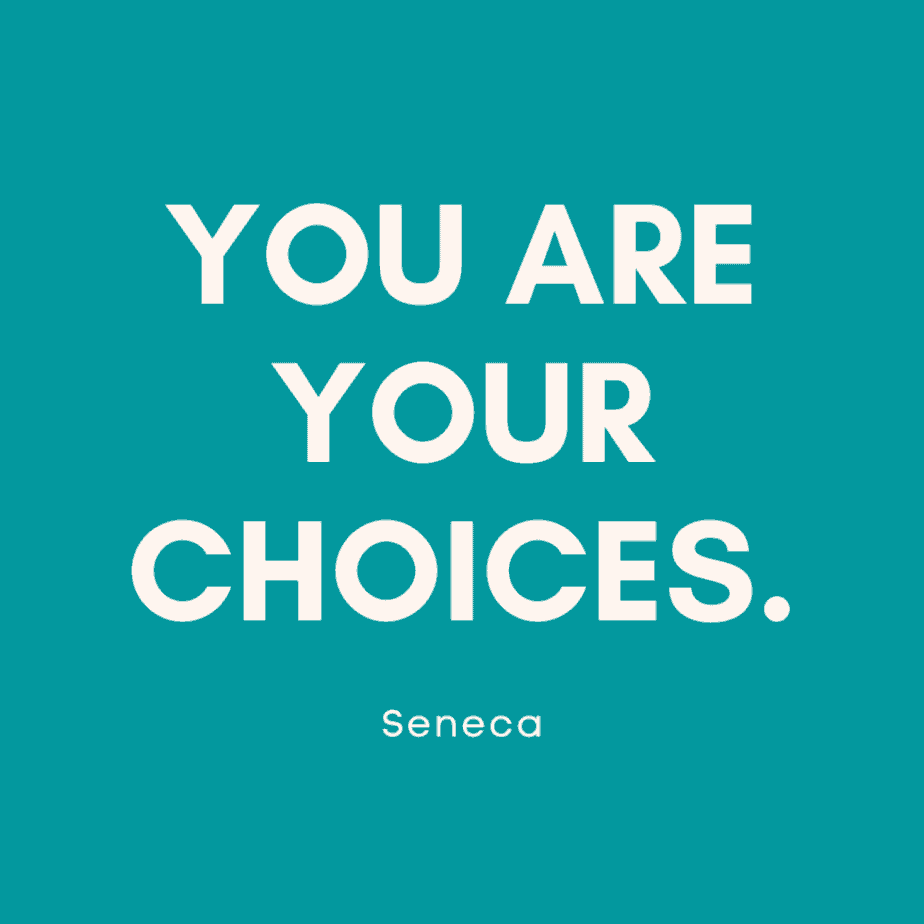 "Don't worry, Be Happy." Bobby McFerrin
"Wisdom begins in wonder." Socrates
"Courage doesn't always roar." Mary Anne Radmacher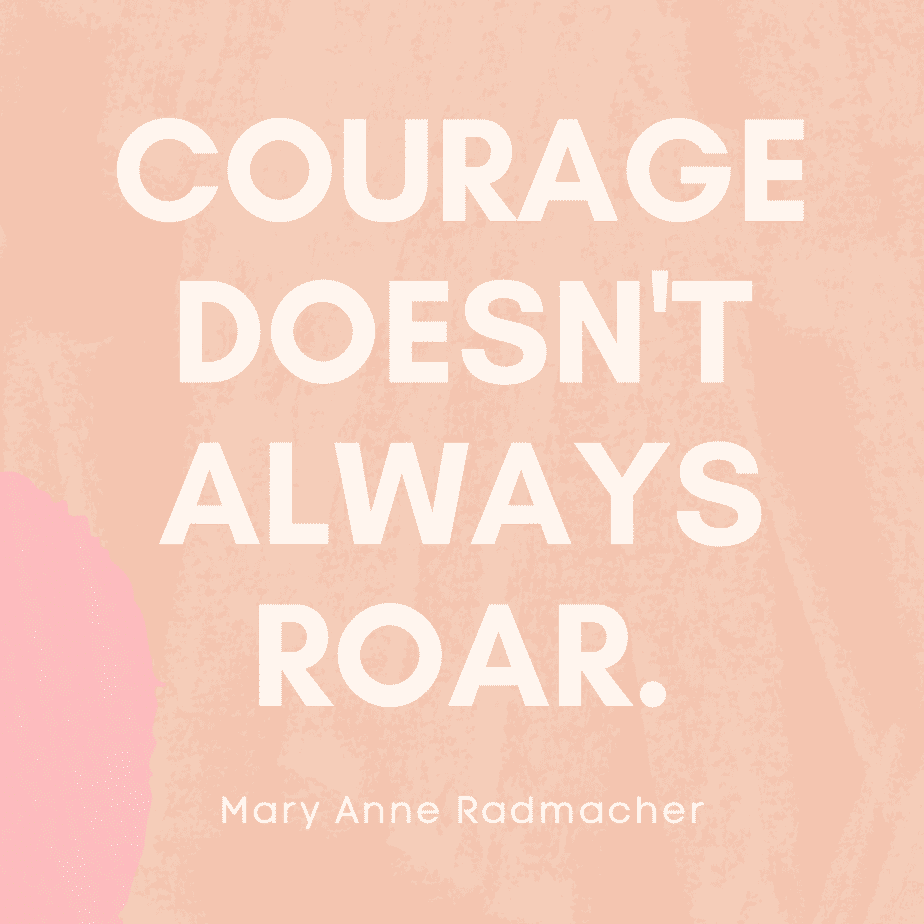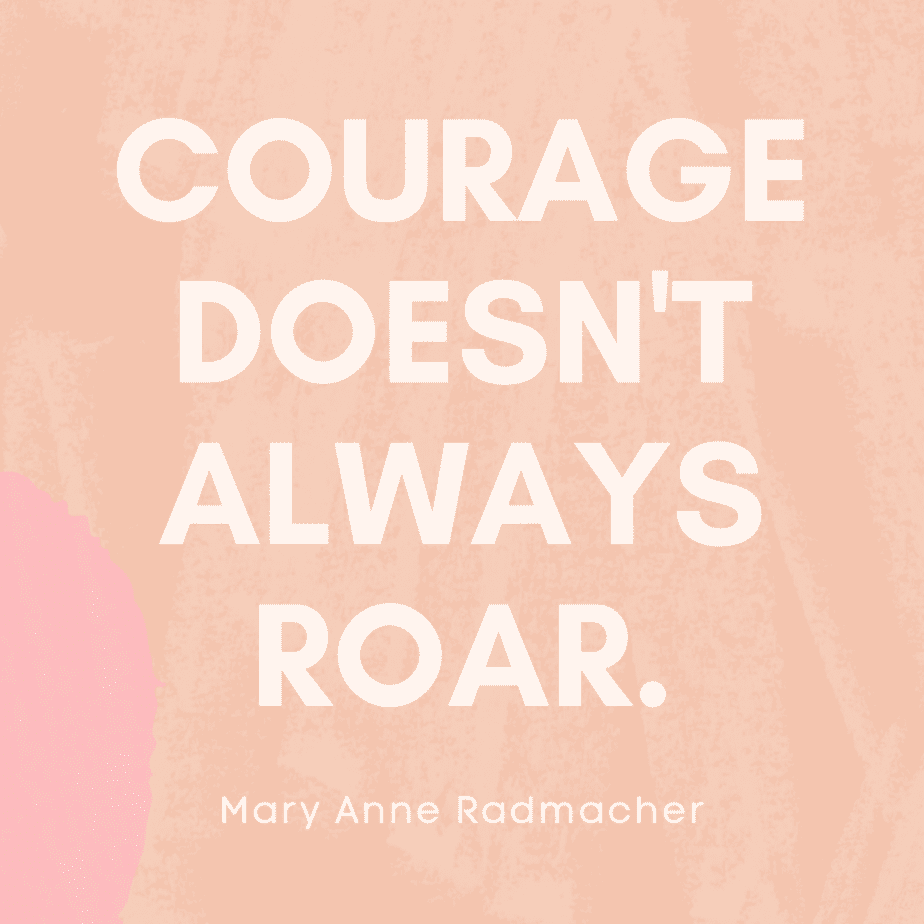 "Be curious, not judgmental." Walt Whitman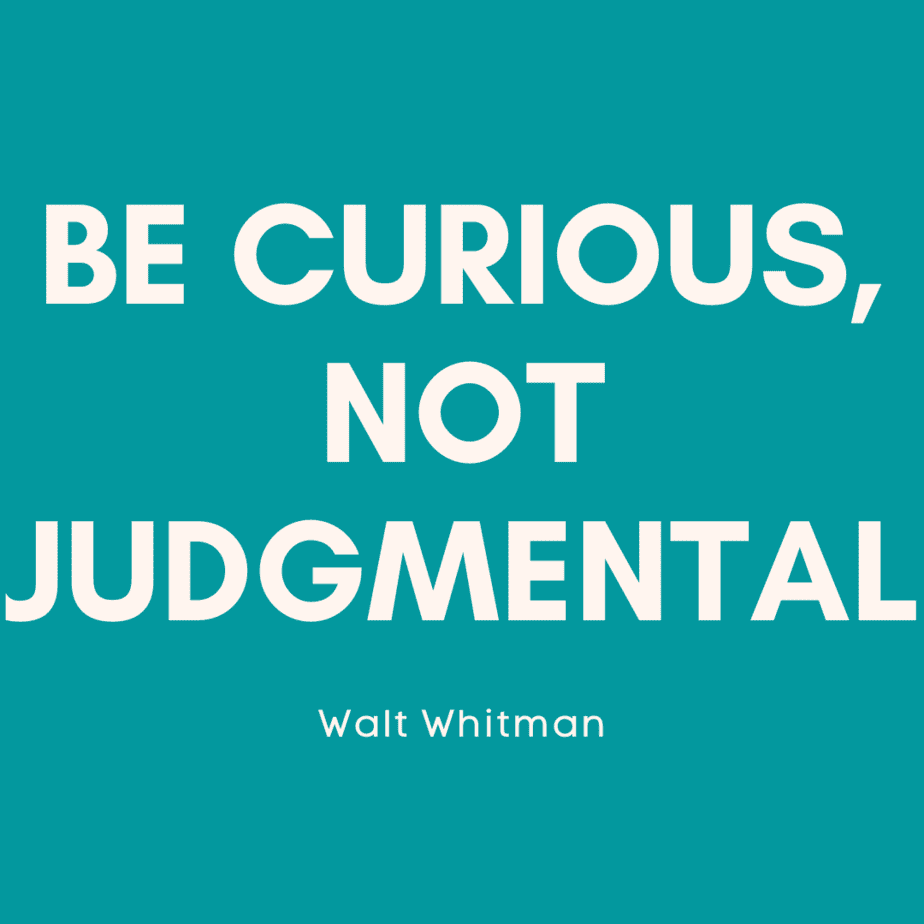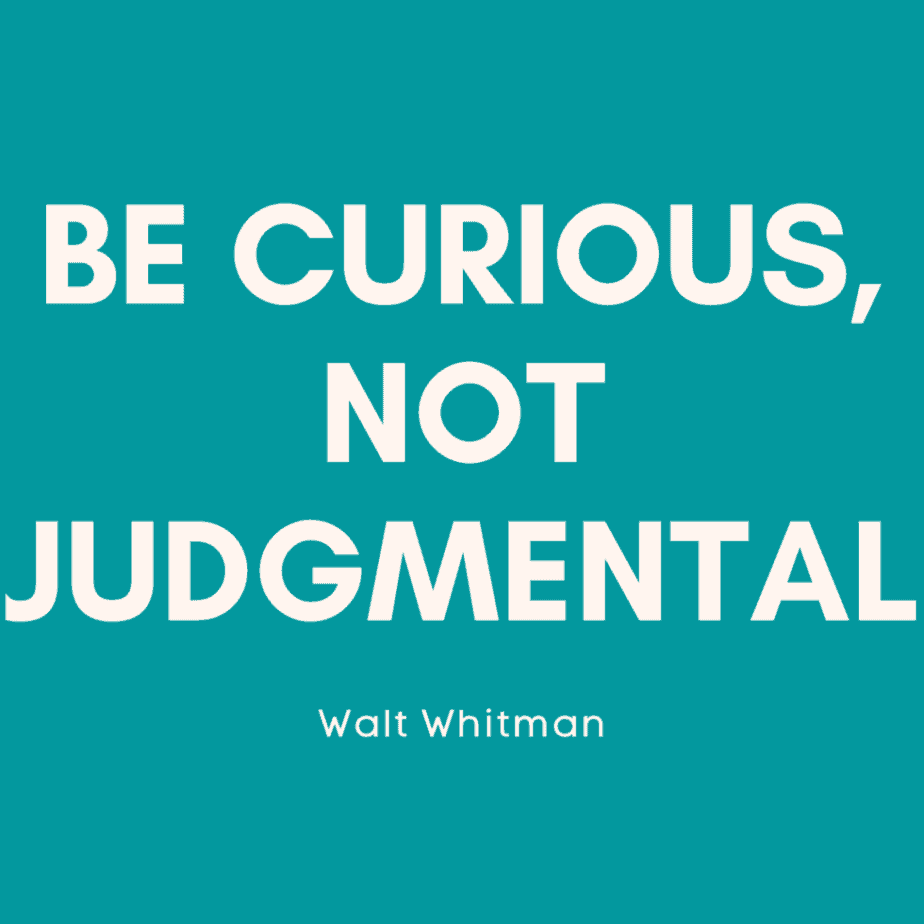 "Just keep swimming." (Finding Nemo, Finding Dory)
"Nothing endures but change." Heraclitus
"No pressure, no diamonds." Thomas Carlyle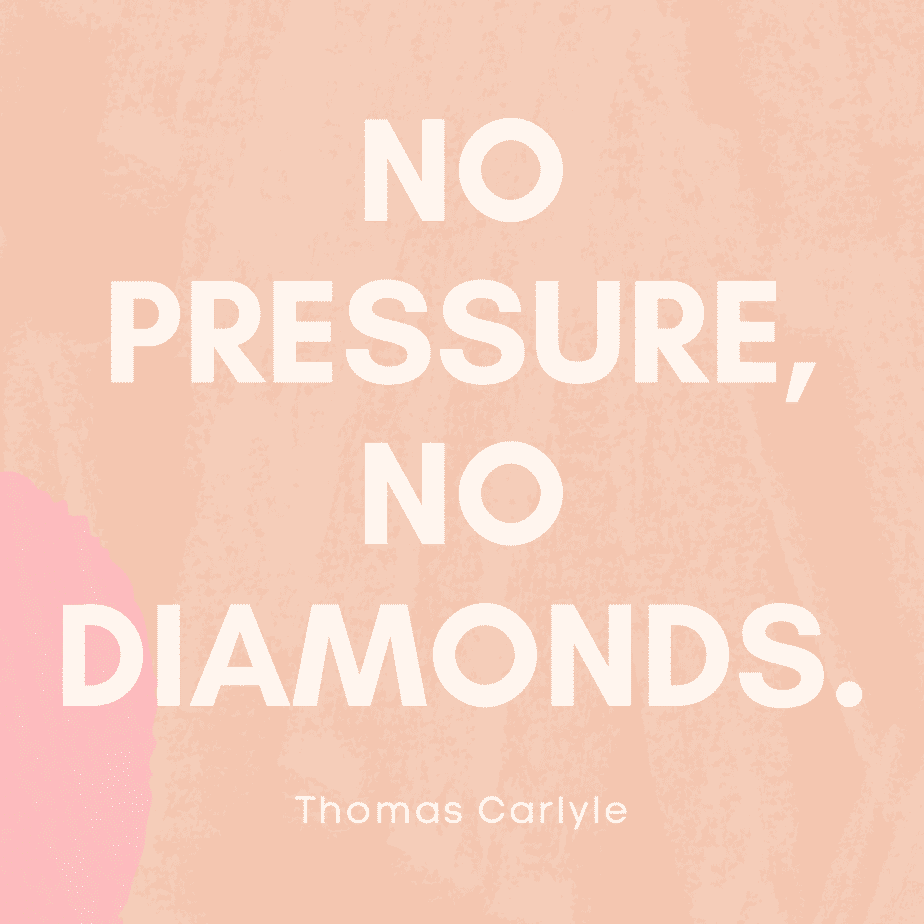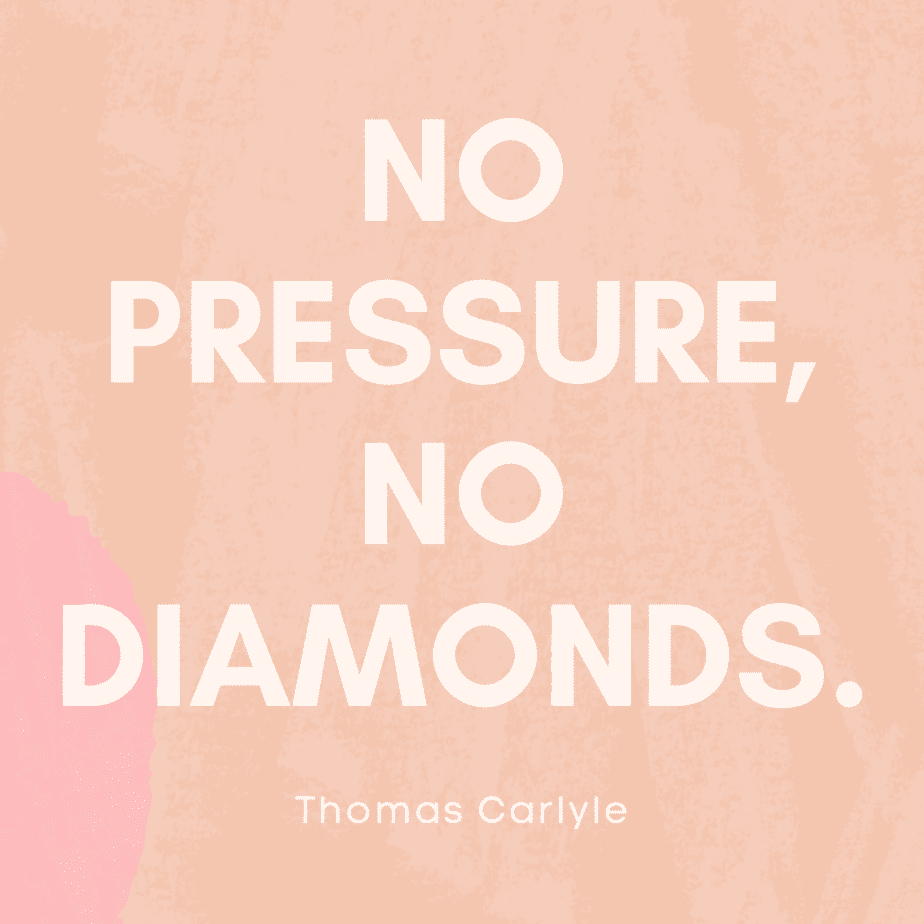 "Live and let live." Yiddish Proverb
"Happy, happy, joy, joy!" (Ren & Stimpy)
"No guts no glory." General Frederick Corbin Blesse
4 Word (or less) Sayings
You only live once.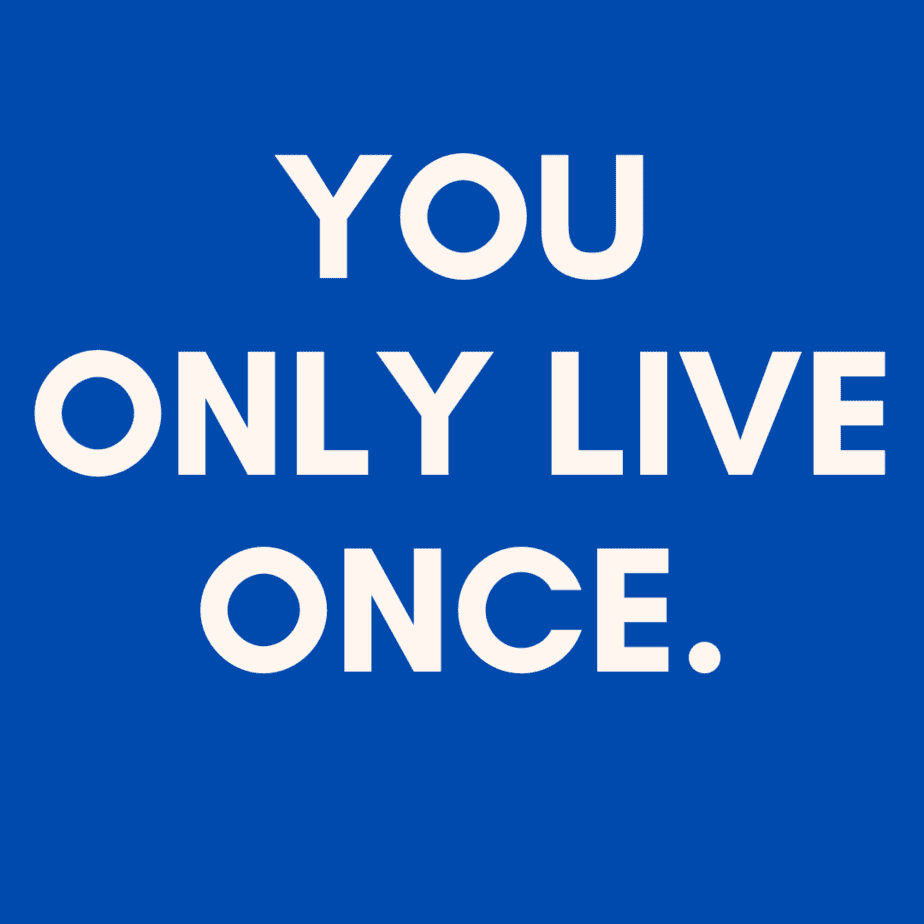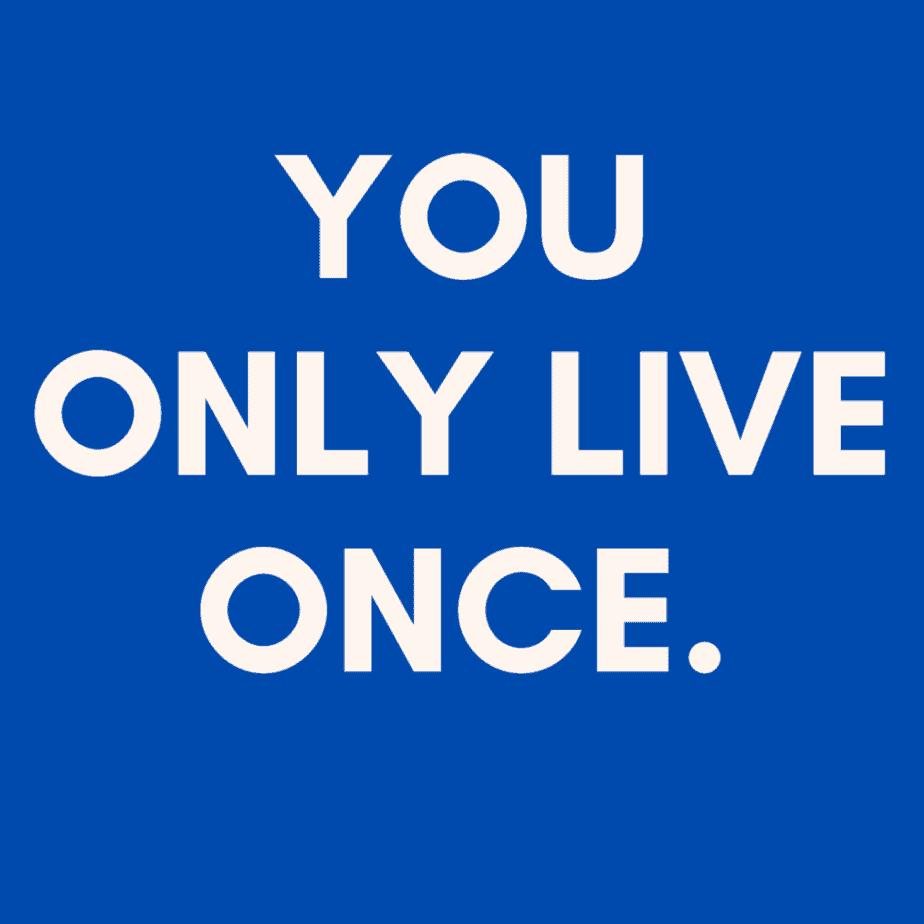 You do you.
It's never too late.
Live a good story.
You've got this.
Life is short.
I know I can.
I've done this before.
You are not alone.
Good, better, best.
Let your hair down.
I've got this.
Do one brave thing.
Today is the day.
Doing the right thing.
Go you good thing!
Let's do this.
Thank you very much.
You're doing your best.
Do more with less.
Just keep going.
Keep on keeping on.
Thoughts become things.
My heart is full.
The future is bright.
Reach for the stars.
This too shall pass.
Do big things.
The next best step.
Do your best.
The world needs more inspiration and positivity. If you are the type of person who loves being reminded to stay strong, determined, and motivated then these short quotes will be perfect for you! These 4 word sayings can help remind us that we're not alone in this crazy life journey. If you're interested in more uplifting motivation, then be sure to check out: