16 Gratitude Quotes for Kids – Simple to Digest and Discuss Together
Gratitude Quotes for Kids
In a world that can be loud, sometimes dark and demanding on children, it's even more important that we show children the importance of gratitude.
On why it's so important, how to practice gratitude and the enormous benefits to not only theirs, but the lives that they touch.
It's looking for the good in situations, and the good in people. It's acknowledging and being thankful for their blessings in life and the great moments and opportunities they have.
Encouraging our children to embrace an 'attitude of gratitude' in so valuable to their current and future happiness and mental health.
And just one these ways is to use gratitude quotes. You might read them together, place them up around your home, write them on little notes for your children or simply discuss them and what they mean.
Related: 6 Ted Talks On The Power Of Gratitude
So if you're looking for a way to teach your kids gratitude, check out the following amazing gratitude quotes – all simply stated and suitable for growing minds:
Thankful and Grateful Quotes
"Piglet noticed that even though he had a Very Small Heart, it could hold a rather large amount of Gratitude." from Winnie-the-Pooh (A.A. Milne)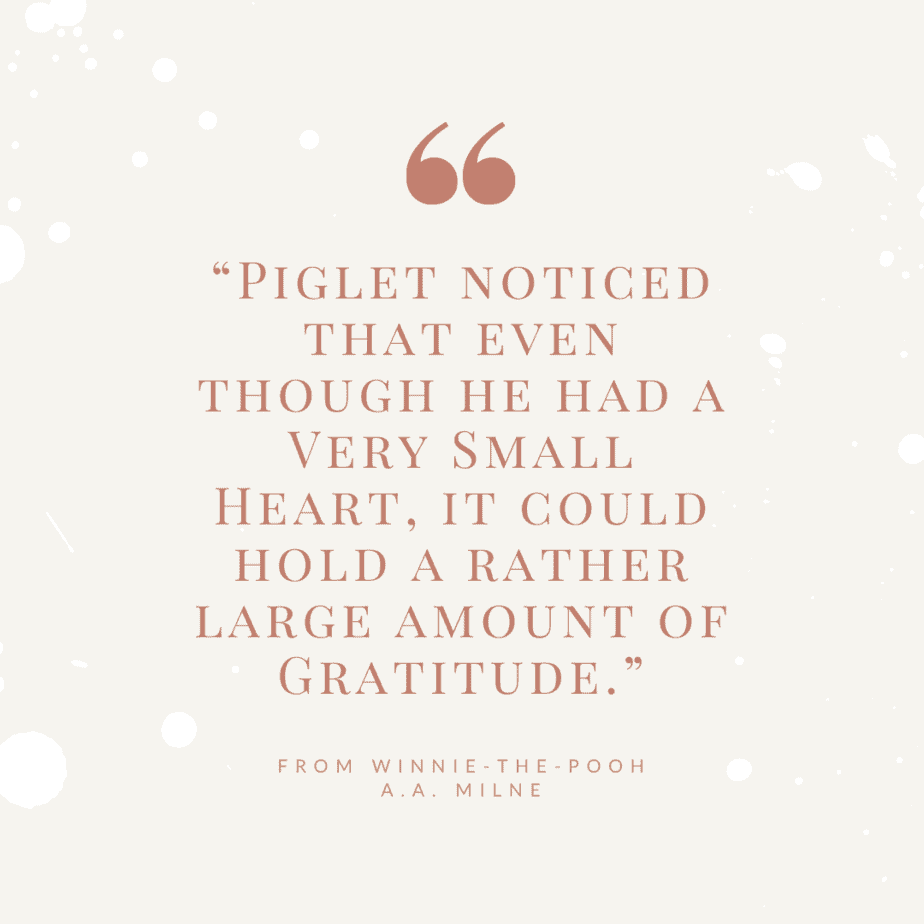 "The more grateful I am, the more beauty I see." Mary Davis
"You have been my friend. That in itself is a tremendous thing." Charlotte to Wilbur in Charlotte's Web (E.B. White)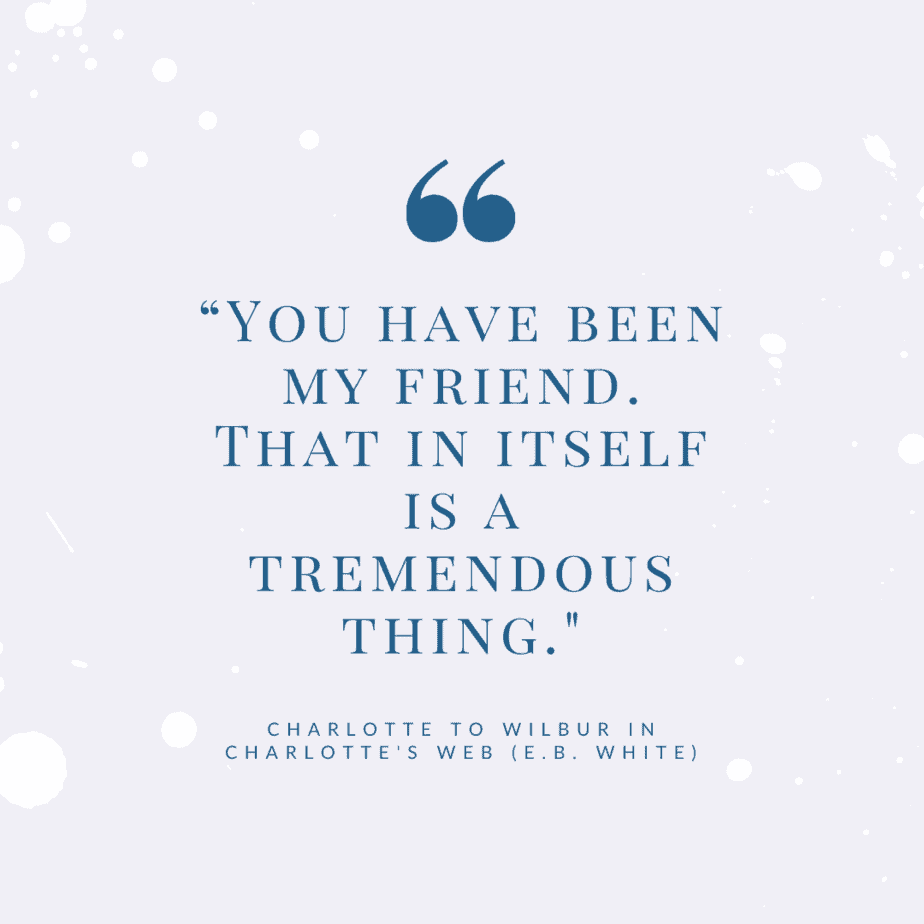 "Gratitude turns what we have into enough." Anonymous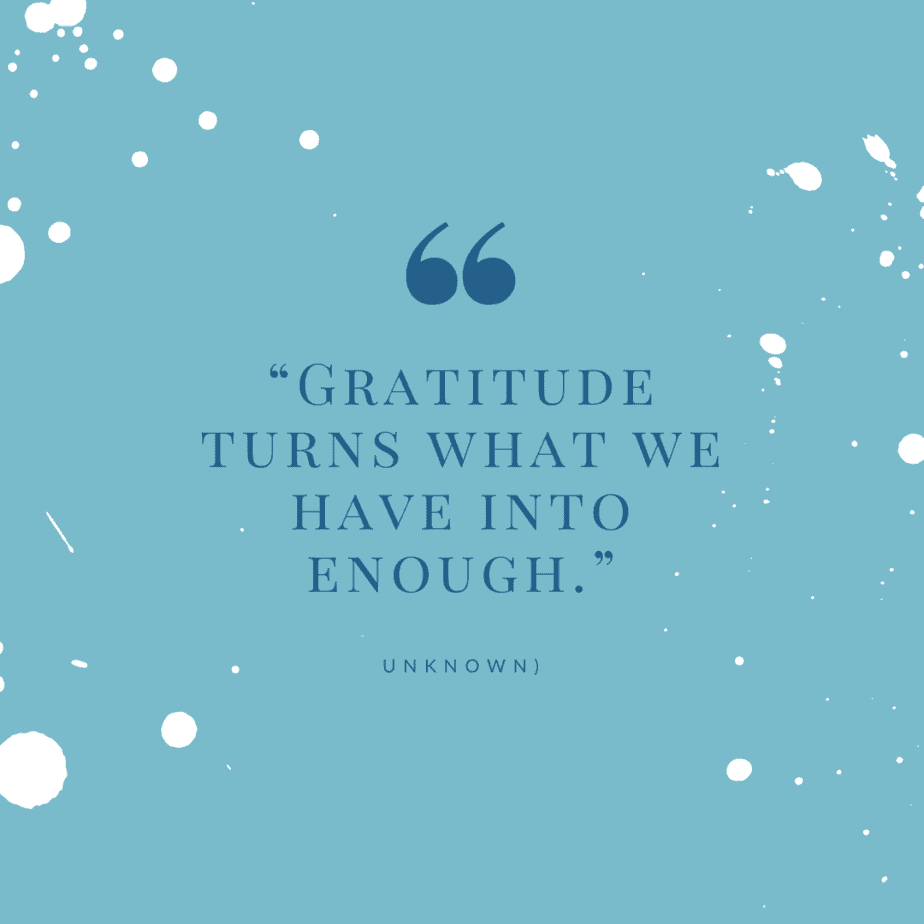 "Feeling gratitude and not expressing it is like wrapping a present and not giving it." William Arthur Ward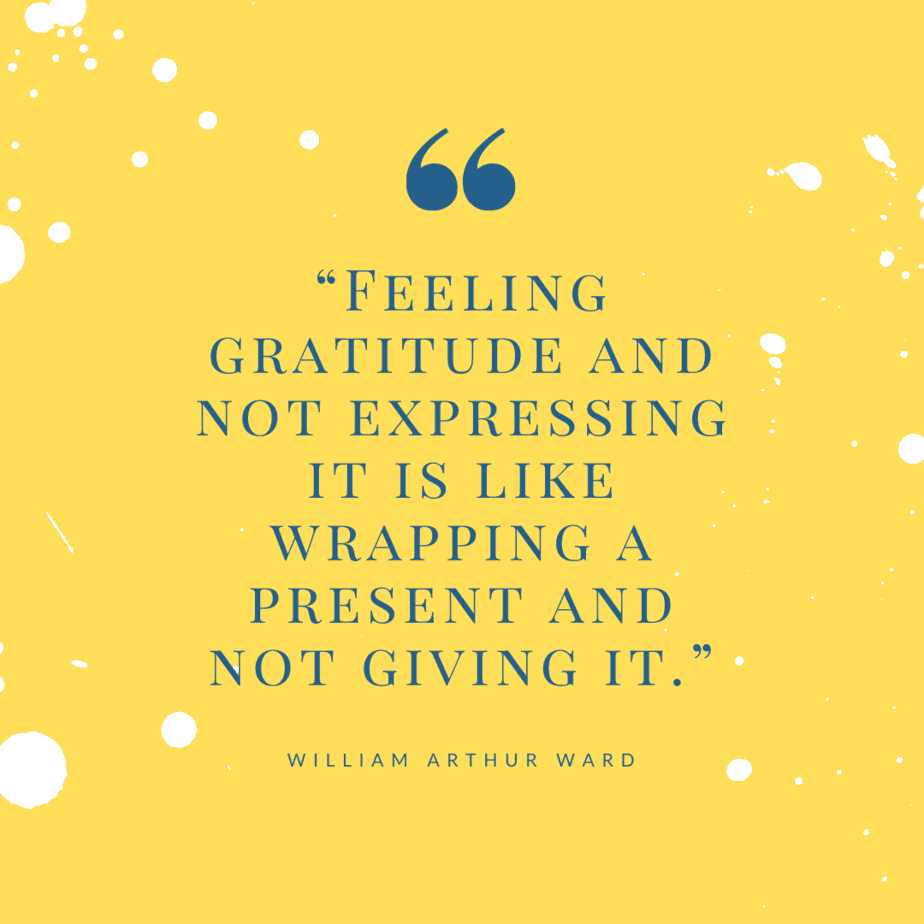 "If you are really thankful, what do you do? You share." W. Clement Stone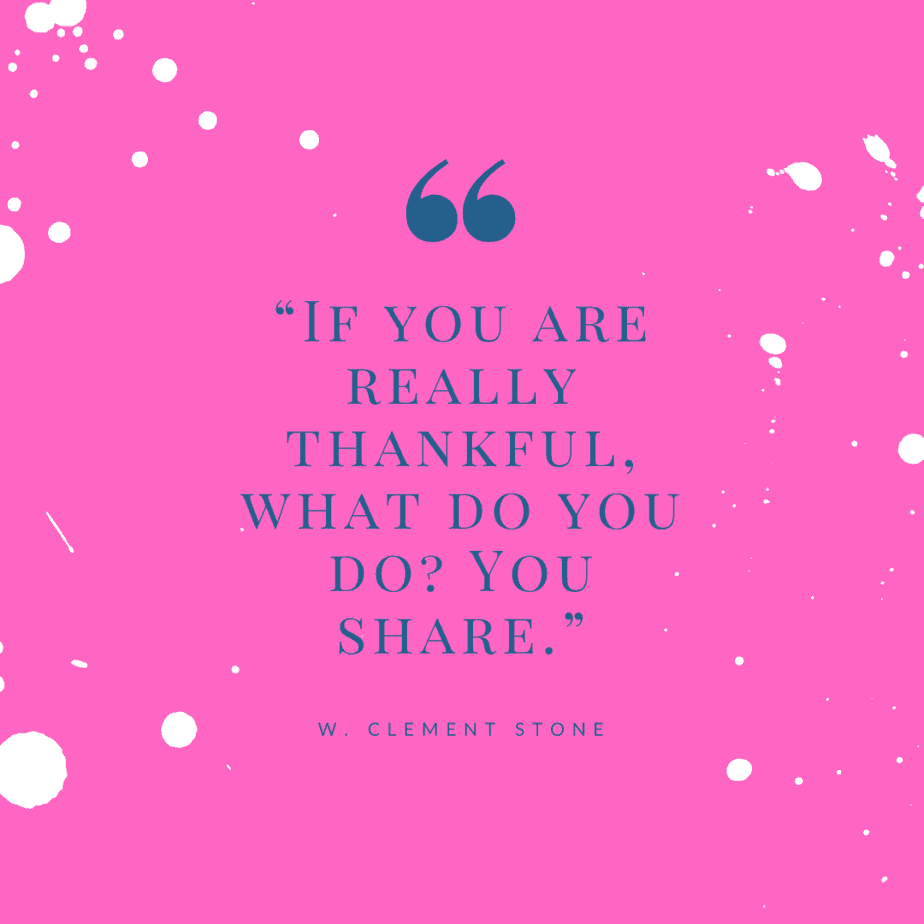 "When we give cheerfully and accept gratefully, everyone is blessed." Maya Angelou
"Gratitude and attitude are not challenges, they are choices." Robert Braathe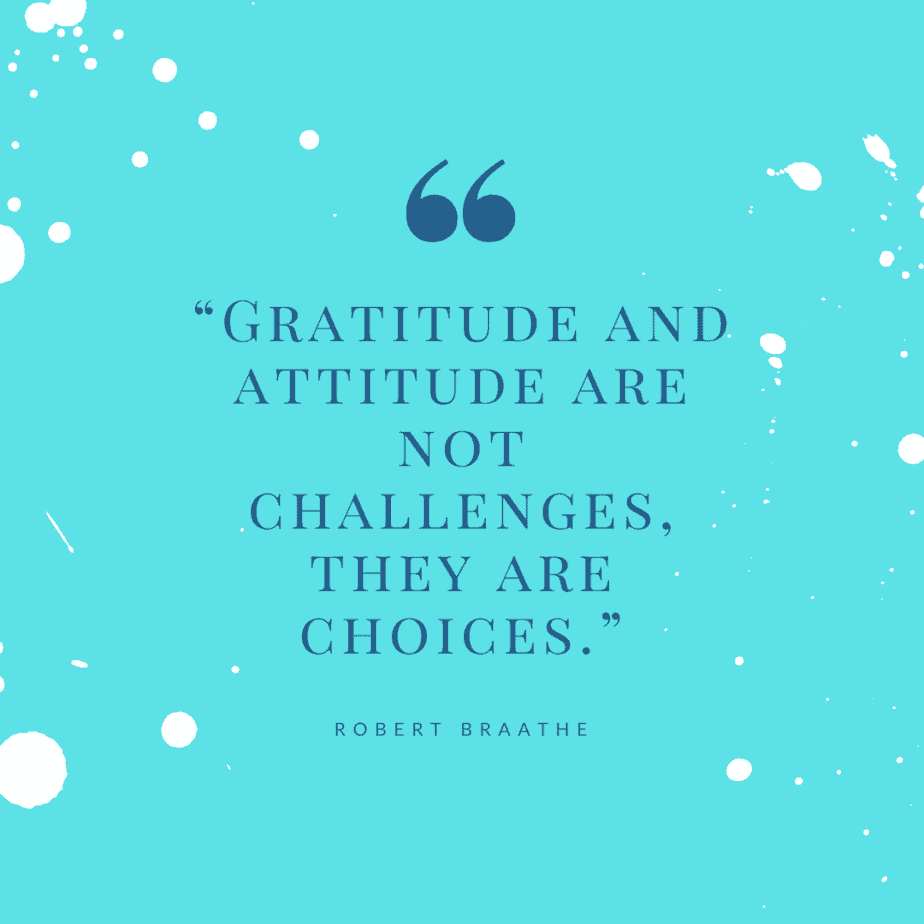 "Some people are always grumbling because roses have thorns; I am thankful that thorns have roses." Alphonse Karr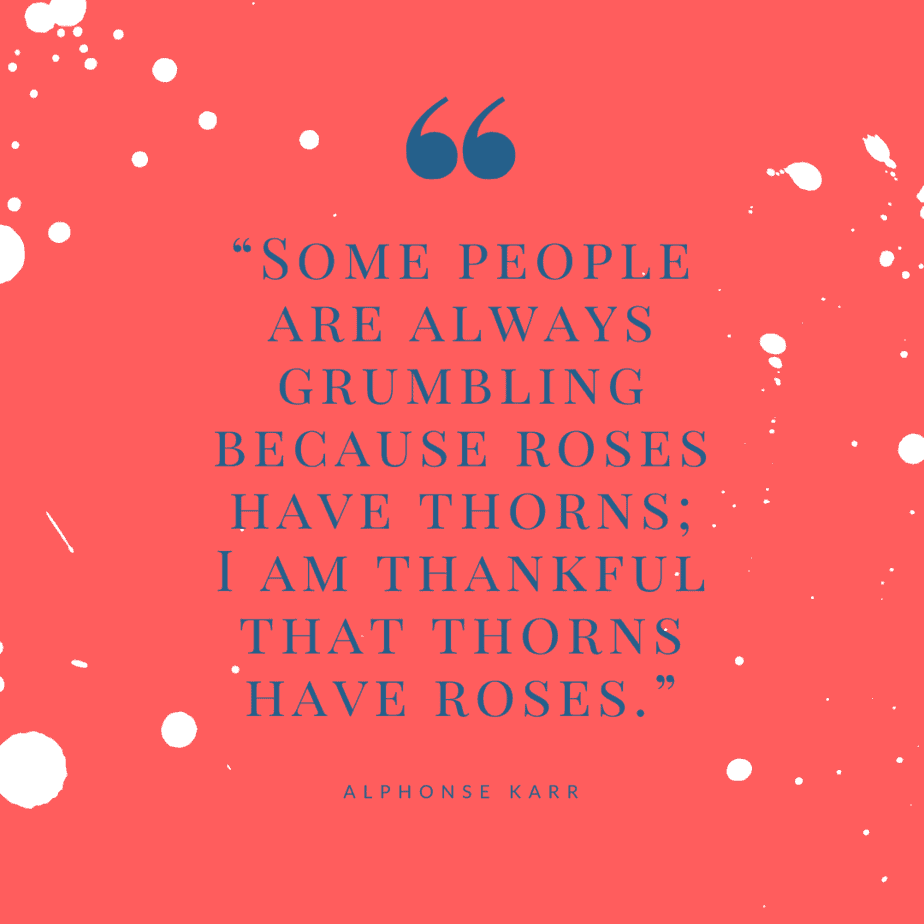 "Sometimes we should express our gratitude for the small and simple things like the scent of the rain, the taste of your favorite food, or the sound of a loved one's voice." Joseph B. Wirthlin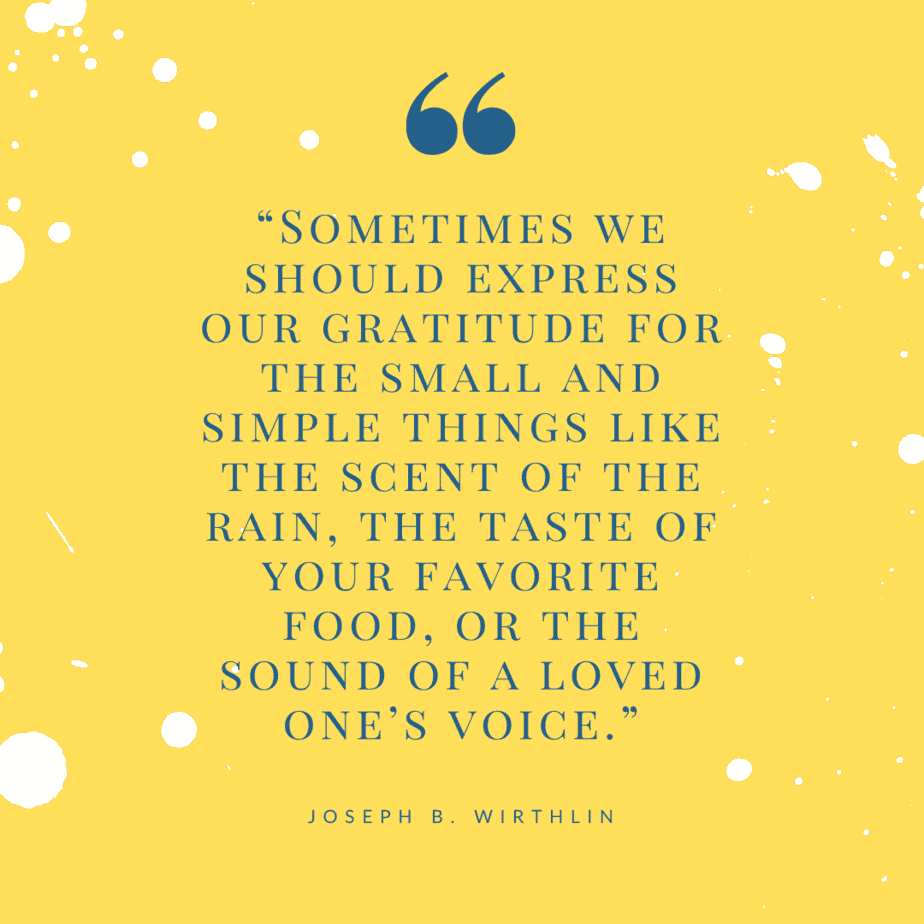 "There are always flowers for those who want to see them." Henri Matisse
"If you want to find happiness, find gratitude." Steve Maraboli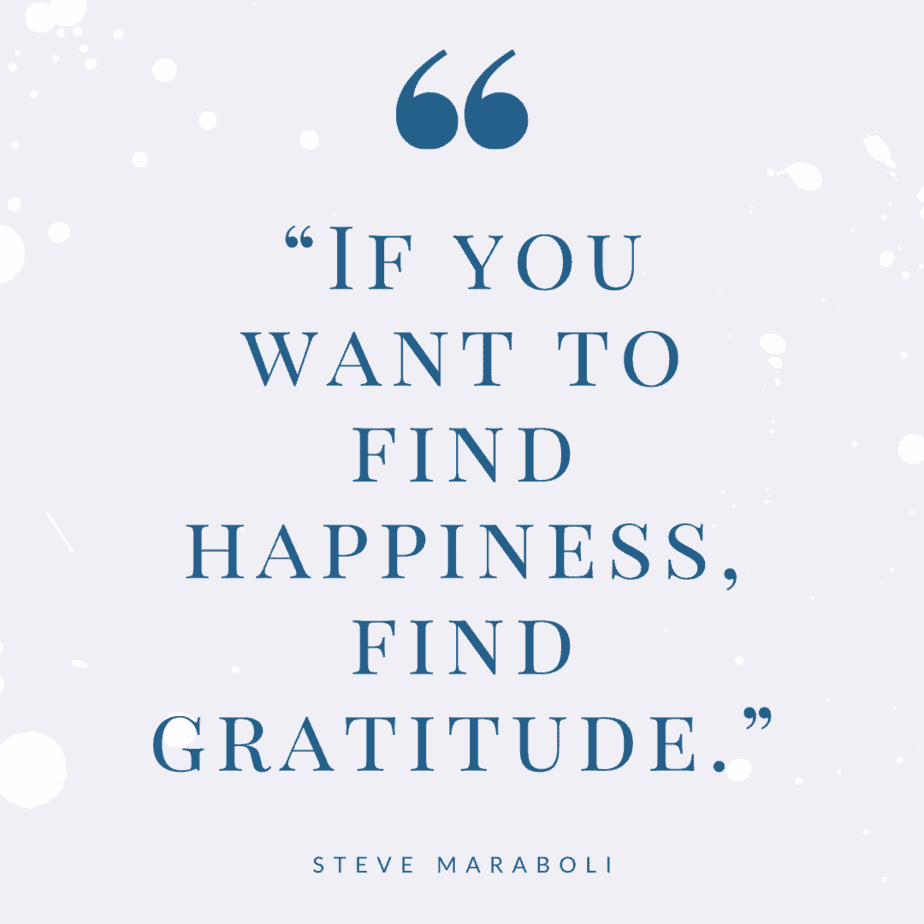 "Kindness in words creates confidence. Kindness in thinking creates profoundness. Kindness in giving creates love." Lao Tzu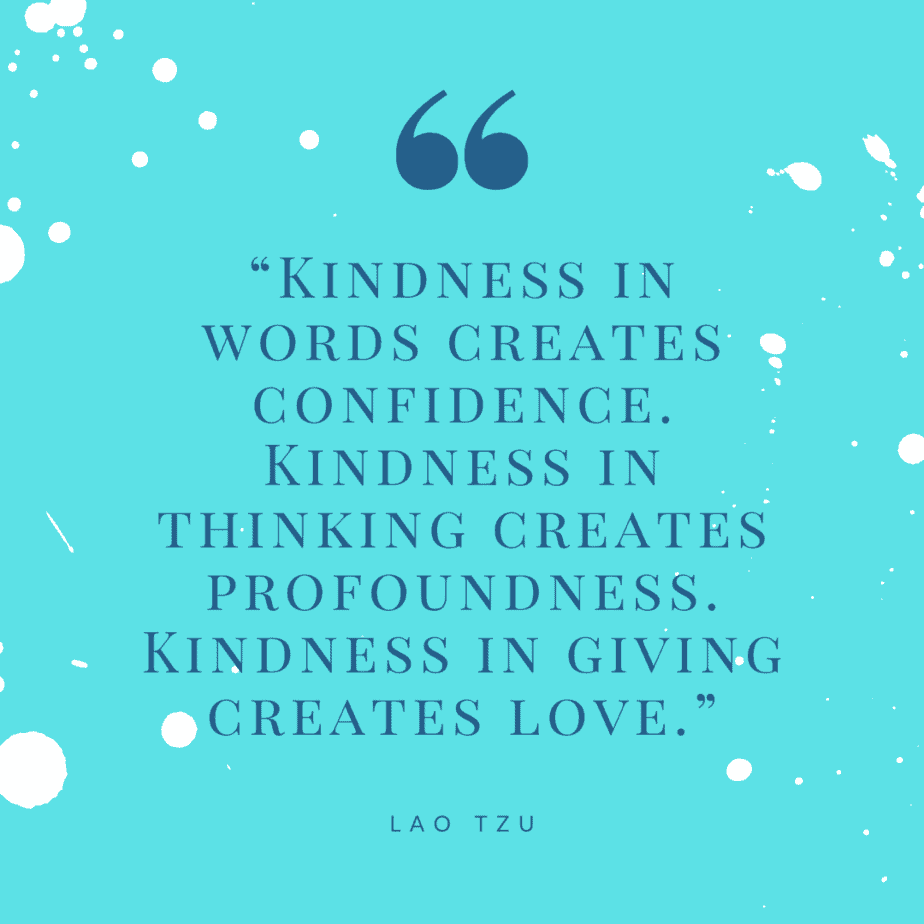 "Find the good and praise it." Alex Haley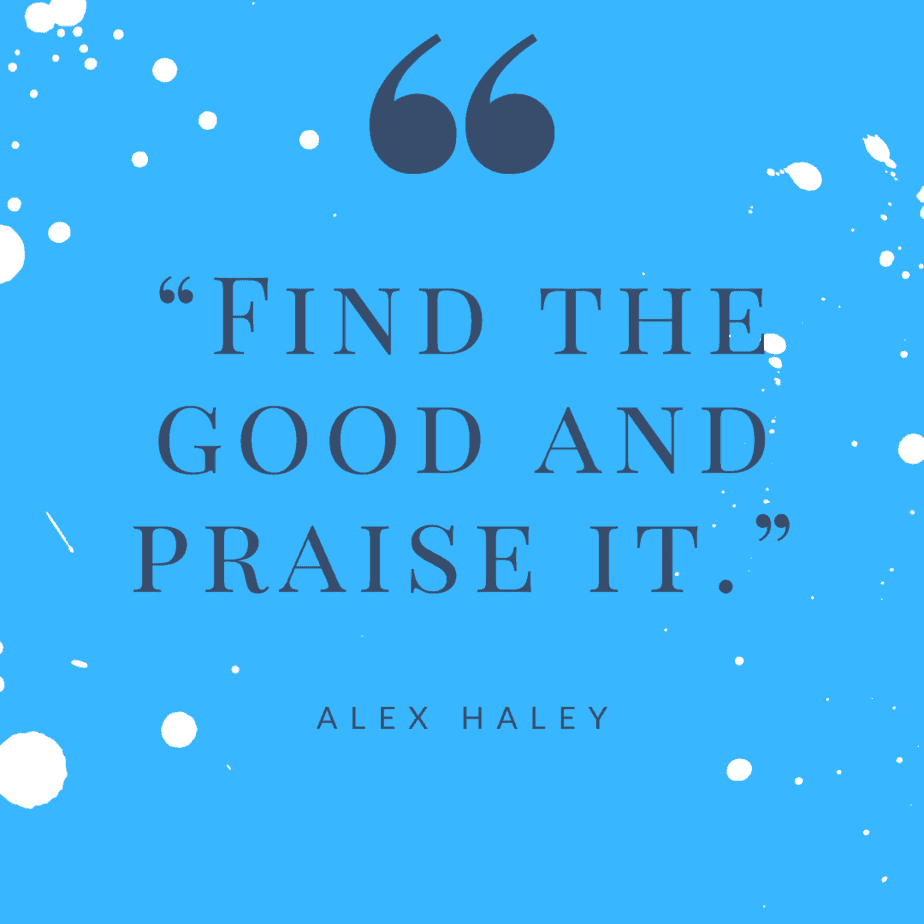 "Bad things do happen; how I respond to them defines my character and the quality of my life. I can choose to sit in perpetual sadness, immobilized by the gravity of my loss, or I can choose to rise from the pain and treasure the most precious gift I have—life itself." Walter Anderson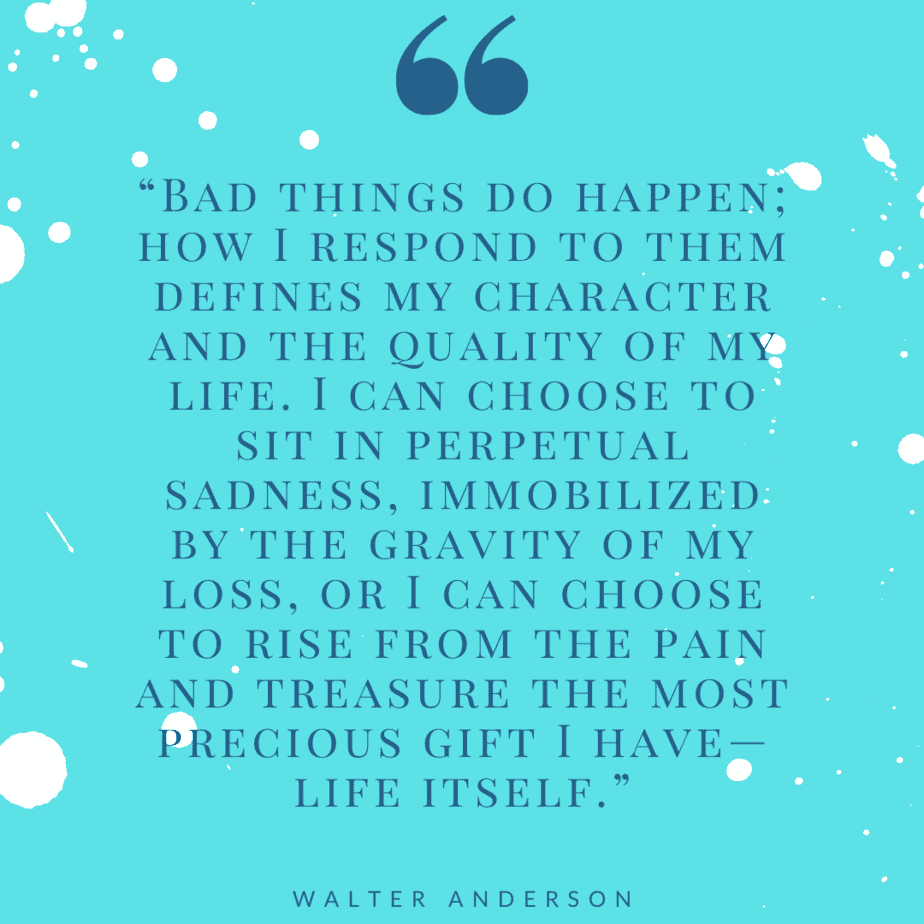 "Through the eyes of gratitude, everything is a miracle." Mary Davis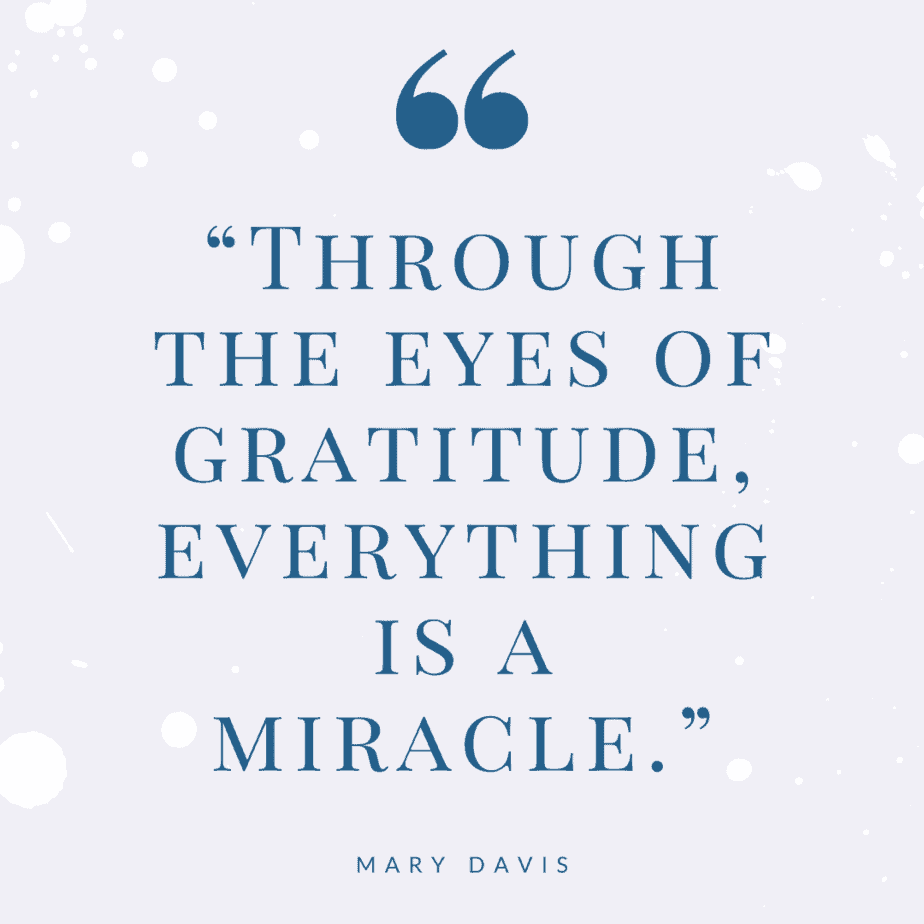 Looking for more inspiration about all things 'gratitude', then check out: