Sad Motivational Quotes – For When You're Ready
We all go through times of sadness, it's a completely normal emotion for the trials and tribulations of life.
The following sad but motivational quotes are for when you are ready to be re-invigorated, recharged and inspired again.
There's no rush, no need to push down any feelings and no 'toxic positivity' going on. These are for when you're ready. These motivational quotes can provide comfort in the sadness but also remind us that we can keep on going and there is always hope and light.
Sad Motivational Quotes
First, accept sadness. Realize that without losing, winning isn't so great. Alyssa Milano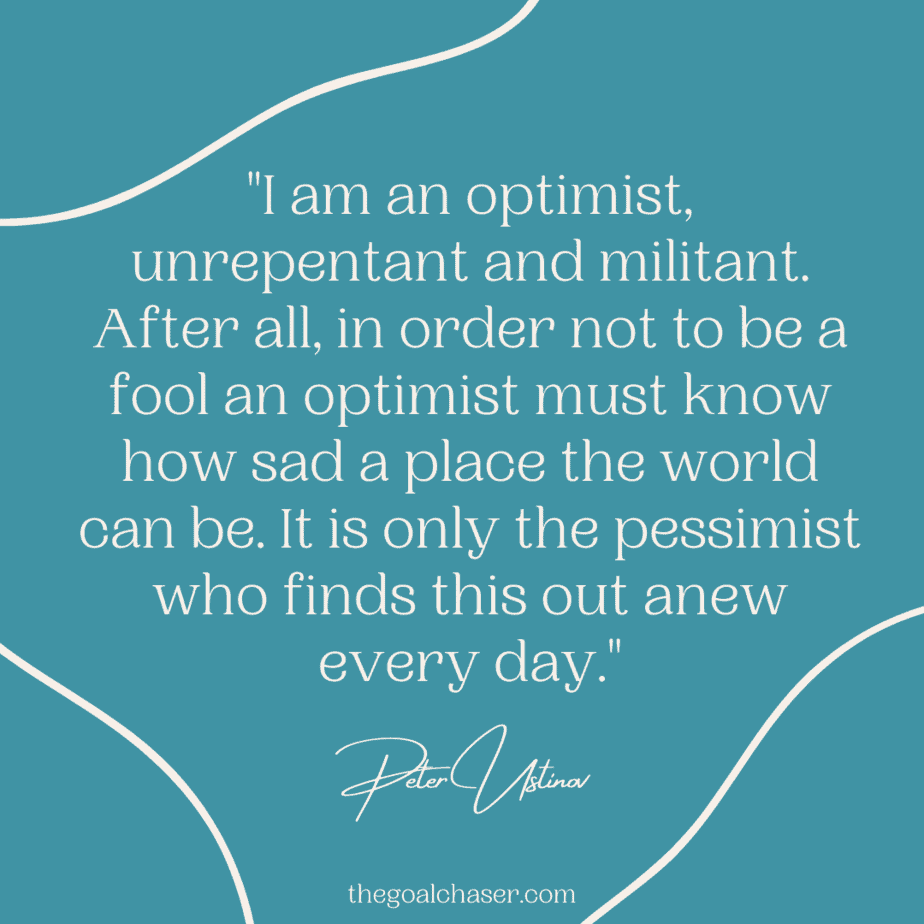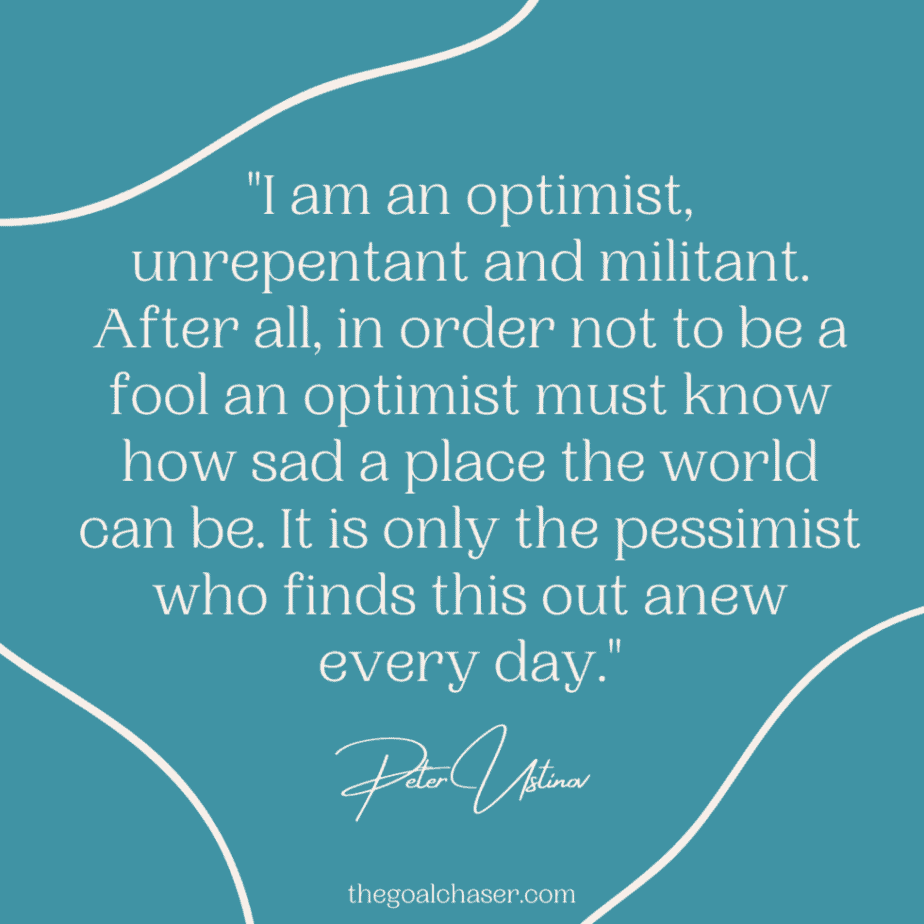 I am an optimist, unrepentant and militant. After all, in order not to be a fool an optimist must know how sad a place the world can be. It is only the pessimist who finds this out anew every day. Peter Ustinov
The walls we build around us to keep sadness out also keeps out the joy. Jim Rohn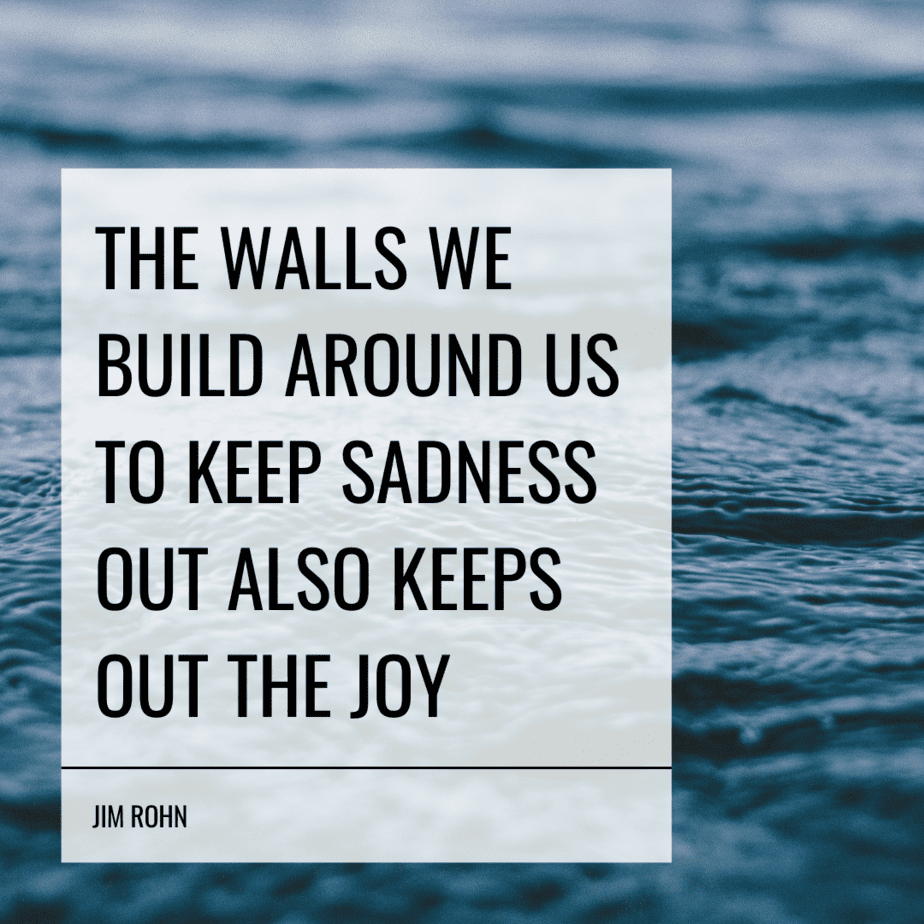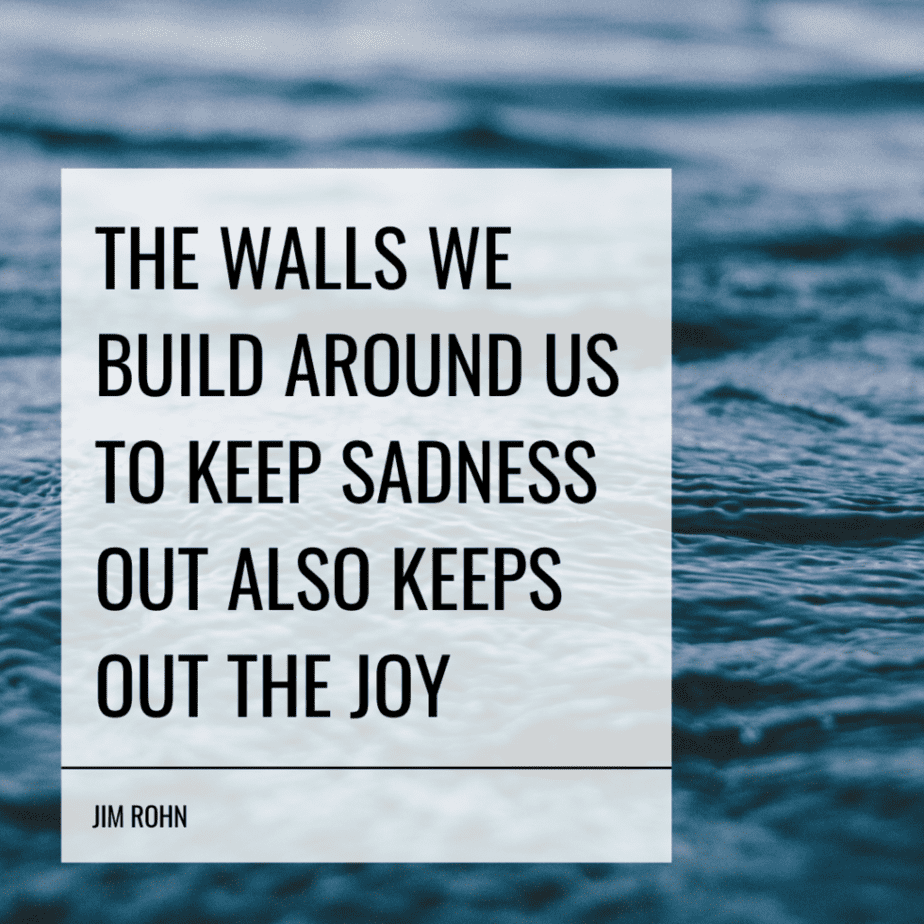 Make the most of your regrets; never smother your sorrow but tend and cherish it till it comes to have a separate and integral interest. To regret deeply is to live afresh. Henry David Thoreau
Sad will be the day for any man when he becomes contented with the thoughts he is thinking and the deeds he is doing – where there is not forever beating at the doors of his soul some great desire to do something larger; which he knows he was meant and made to do. Phillips Brooks
The excursion is the same when you go looking for your sorrow as when you go looking for your joy. Eudora Welty
Let us remember that sorrow alone is the creator of great things. Ernest Renan
When you wake up each morning, you can choose to be happy or choose to be sad. Unless some terrible catastrophe has occurred the night before, it is pretty much up to you. Tomorrow morning, when the sun shines through your window, choose to make it a happy day. Lynda Resnick
For all sad words of tongue and pen, The saddest are these, 'It might have been'. John Greenleaf Whittier
The value of beauty and inspiration is very much underrated, no question. But I want to be clear: I'm not trying to be anyone's savior. I'm just trying to think about the future and not be sad. Elon Musk
We can feel sad, hurt, demoralized. But we can't give up. Patrisse Cullors
Nothing always stays the same. You don't stay happy forever. You don't stay sad forever. Cat Zingano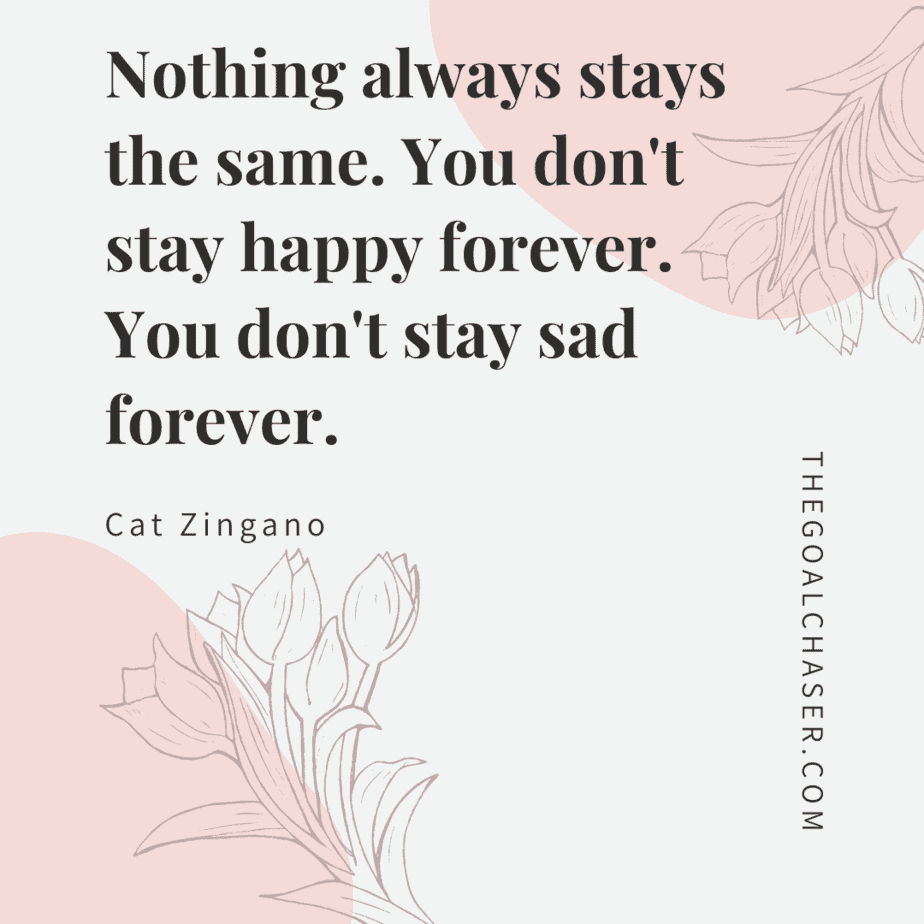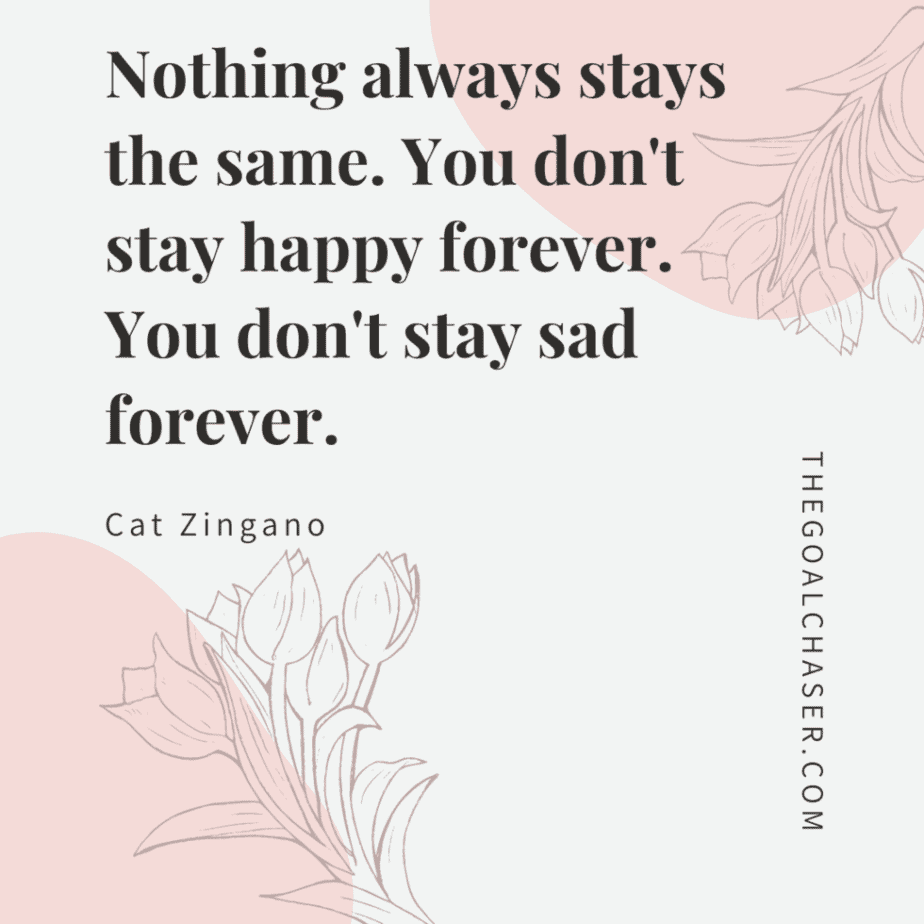 The sad truth is that excellence makes people nervous. Shana Alexander
The day you think there is no improvements to be made is a sad one for any player. Lionel Messi
The sad truth is that opportunity doesn't knock twice. Gloria Estefan
When you are joyous, look deep into your heart and you shall find it is only that which has given you sorrow that is giving you joy. When you are sorrowful look again in your heart, and you shall see that in truth you are weeping for that which has been your delight. Khalil Gibran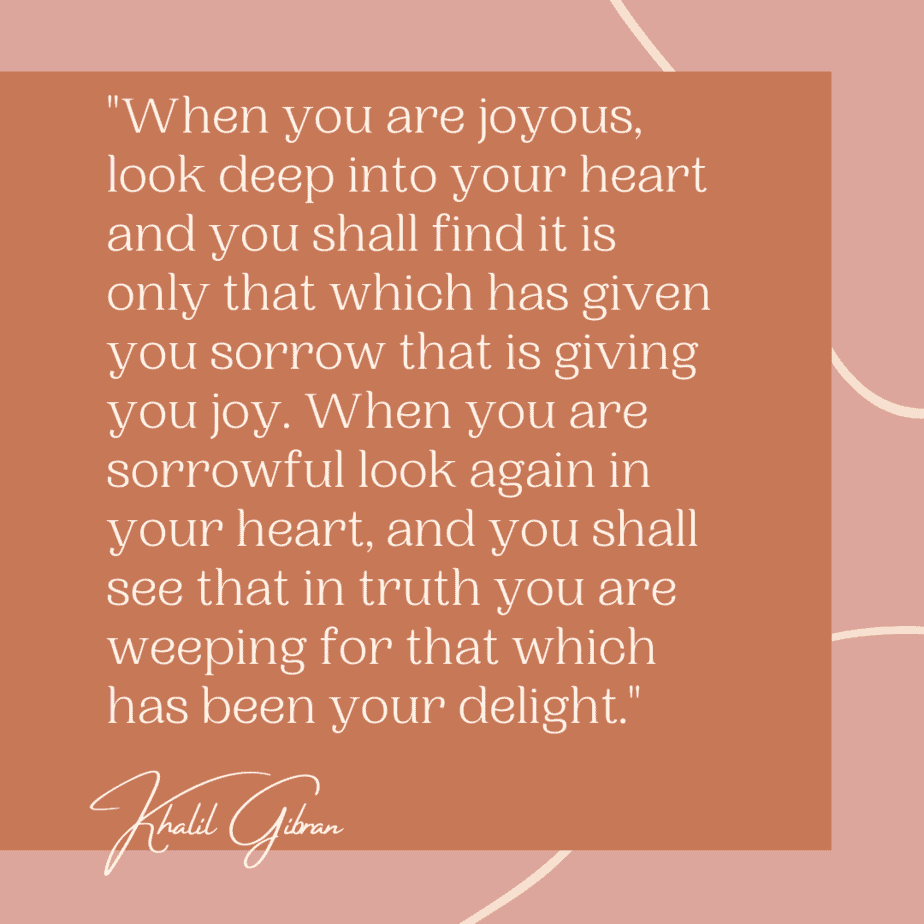 Live by this credo: have a little laugh at life and look around you for happiness instead of sadness. Laughter has always brought me out of unhappy situations. Red Skelton
It's time to say goodbye, but I think goodbyes are sad and I'd much rather say hello. Hello to a new adventure. Ernie Harwell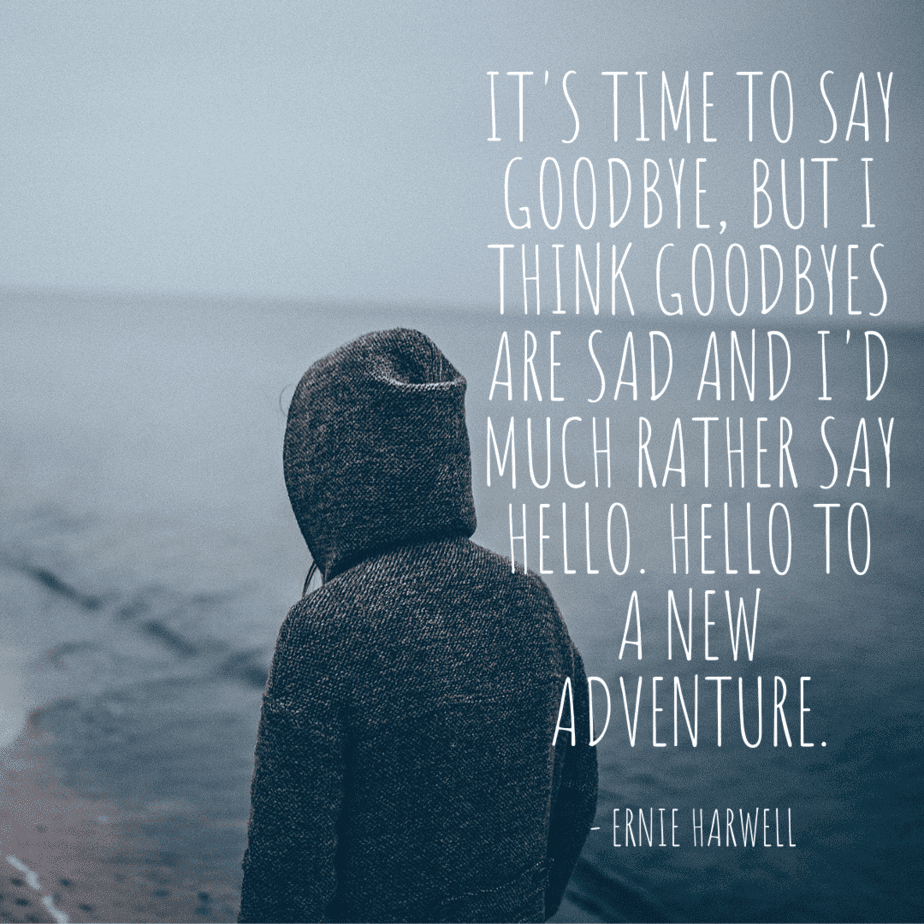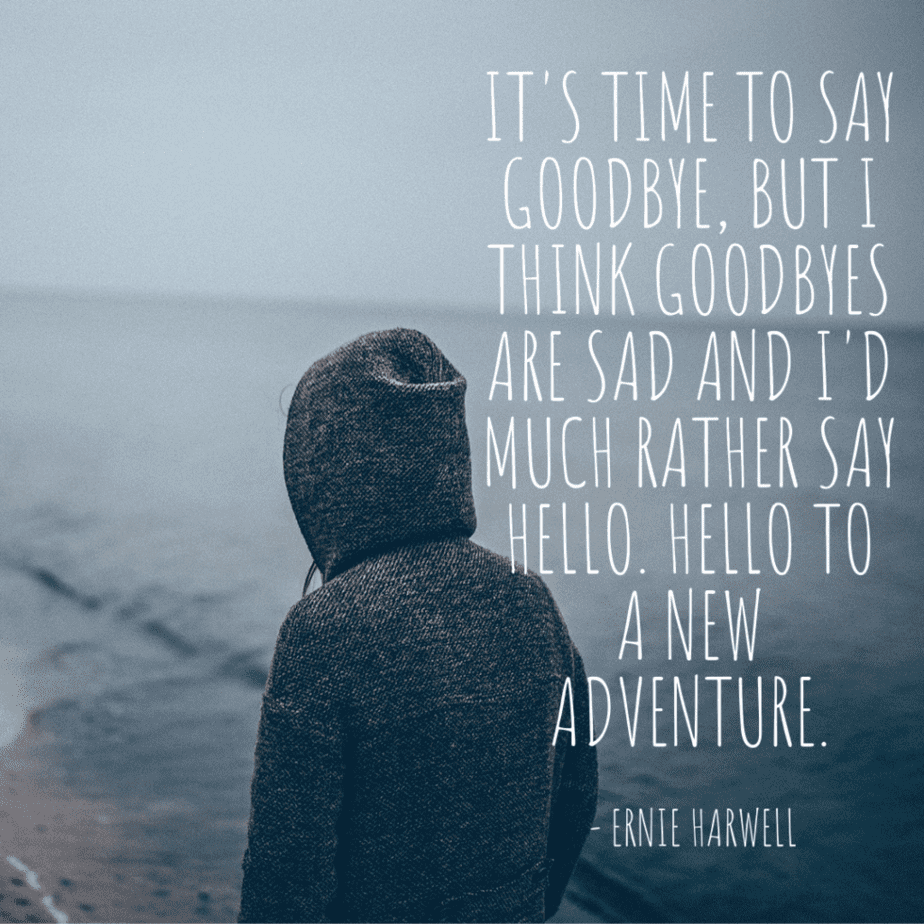 There are times I am happy. There are times I am sad. But I always try to separate emotion from the need to reach for something stronger, deeper. And then no matter the emotion, I can reach for a stability that helps me accomplish what is the goal. Troy Polamalu
I seldom think about my limitations, and they never make me sad. Perhaps there is just a touch of yearning at times; but it is vague, like a breeze among flowers. Helen Keller
When I despair, I remember that all through history the way of truth and love have always won. There have been tyrants and murderers, and for a time, they can seem invincible, but in the end, they always fall. Think of it–always. Mahatma Gandhi
The most important thing to remember is that we are not alone in our sadness – nobody has a perfect life all the time, and everyone goes through difficult times from time to time.
Once you are ready, the best way to move forward is one step at a time. It's okay if they are baby steps – there is no rush. Just know that every step will take you closer to feeling like yourself again and it will get easier with every day that goes by. For more motivational quotes, be sure to check out: