Funny Success Quotes – For A Motivating Laugh
Success doesn't have to be serious. When it comes to achieving success, humor can play a crucial role.
Not only can it help to ease tension and reduce stress, but it can also provide a fresh perspective on things and help us stay motivated.
The following funny quotes about success can:
inspire us to keep going, even when things get tough,
help us to keep a positive attitude (essential for success),
help to break the tension and lighten the mood, and
they can provide a different perspective on things, which can be helpful when we're stuck in a rut or feeling discouraged.
When we're able to laugh at ourselves and our mistakes, we're more likely to keep going and not give up! Here are some of the best quotes about the seriousness of success and achievement, but with a funny slant for a bit of humor 🙂
Funny Success Quotes
"I'm a great believer in luck, and I find the harder I work, the more I have of it." Thomas Jefferson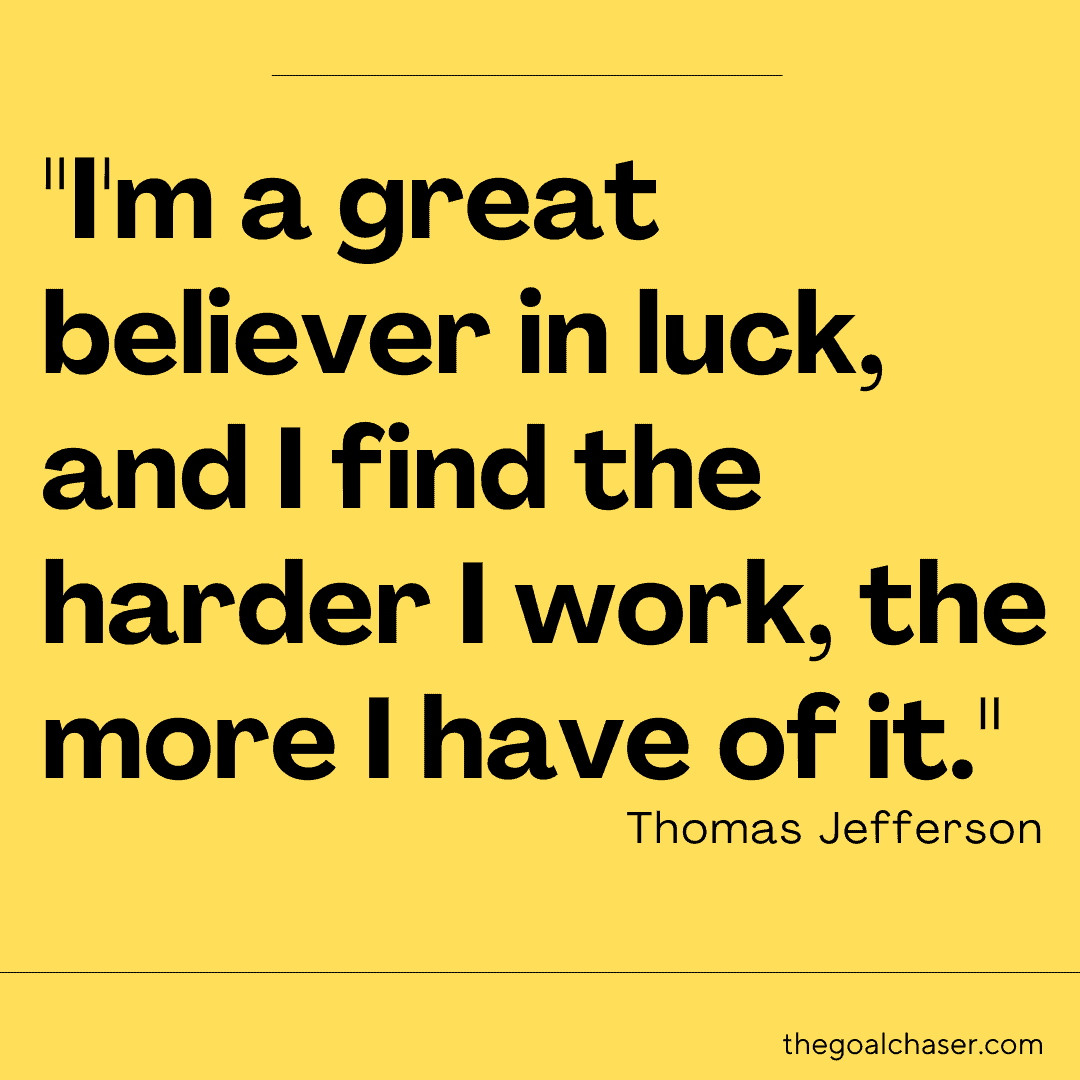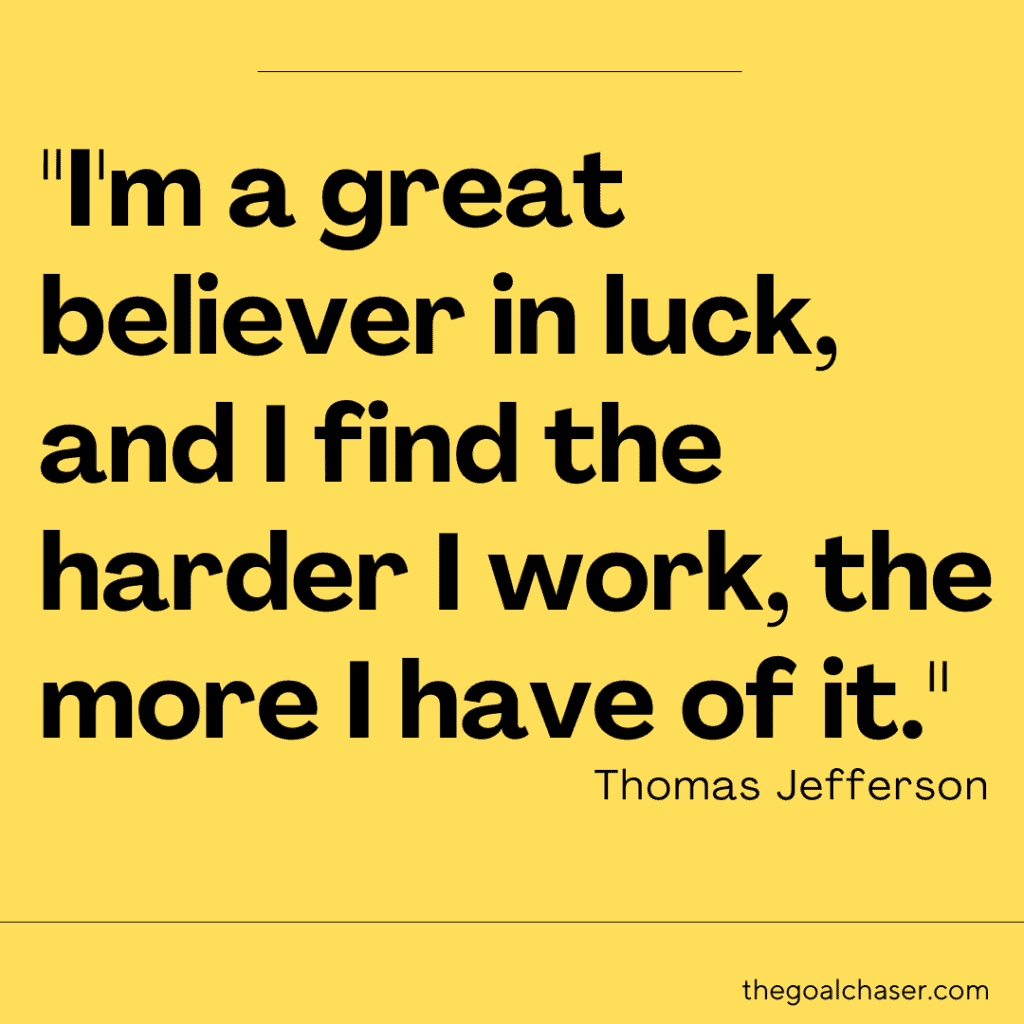 "The trouble with the rat race is that even if you win, you're still a rat." Lily Tomlin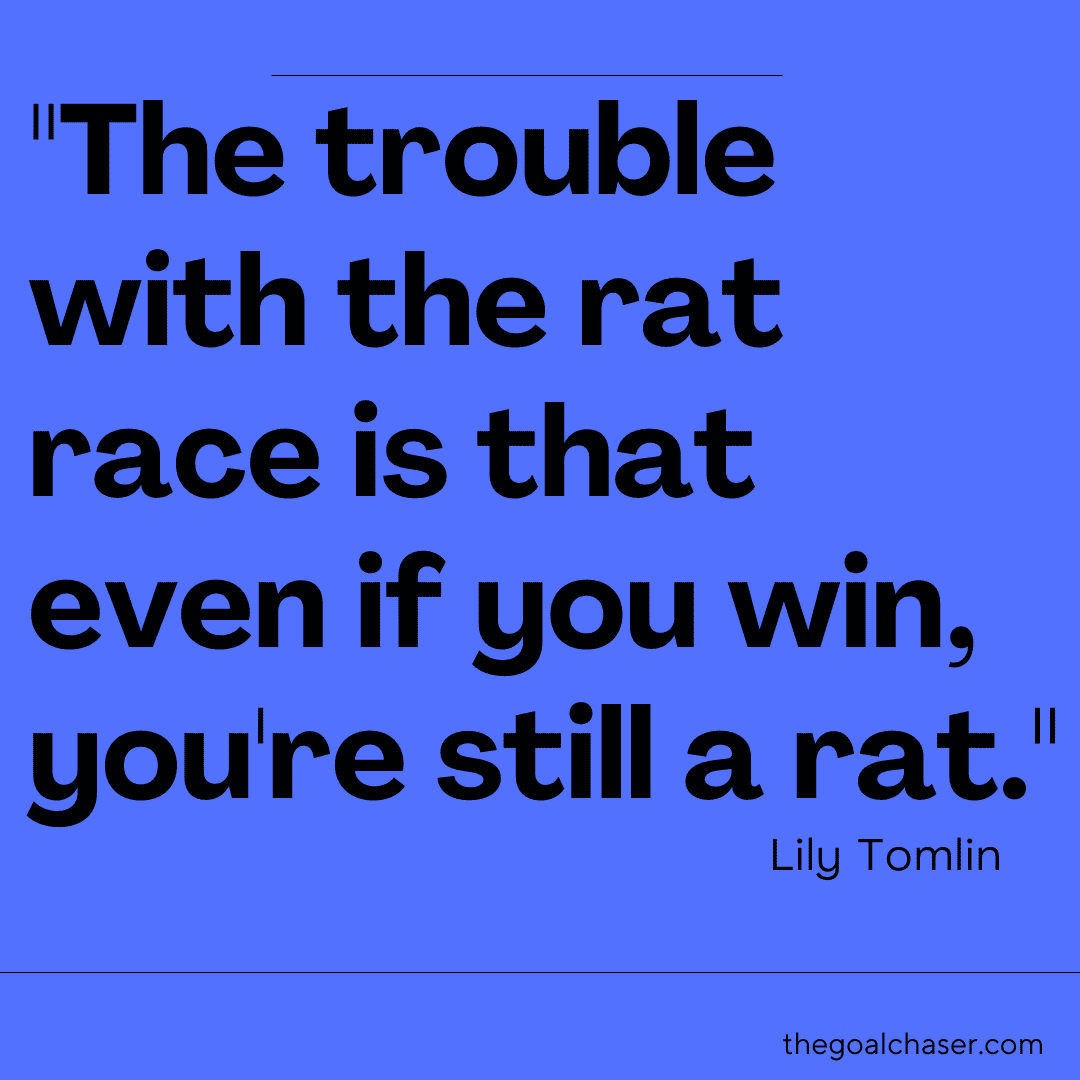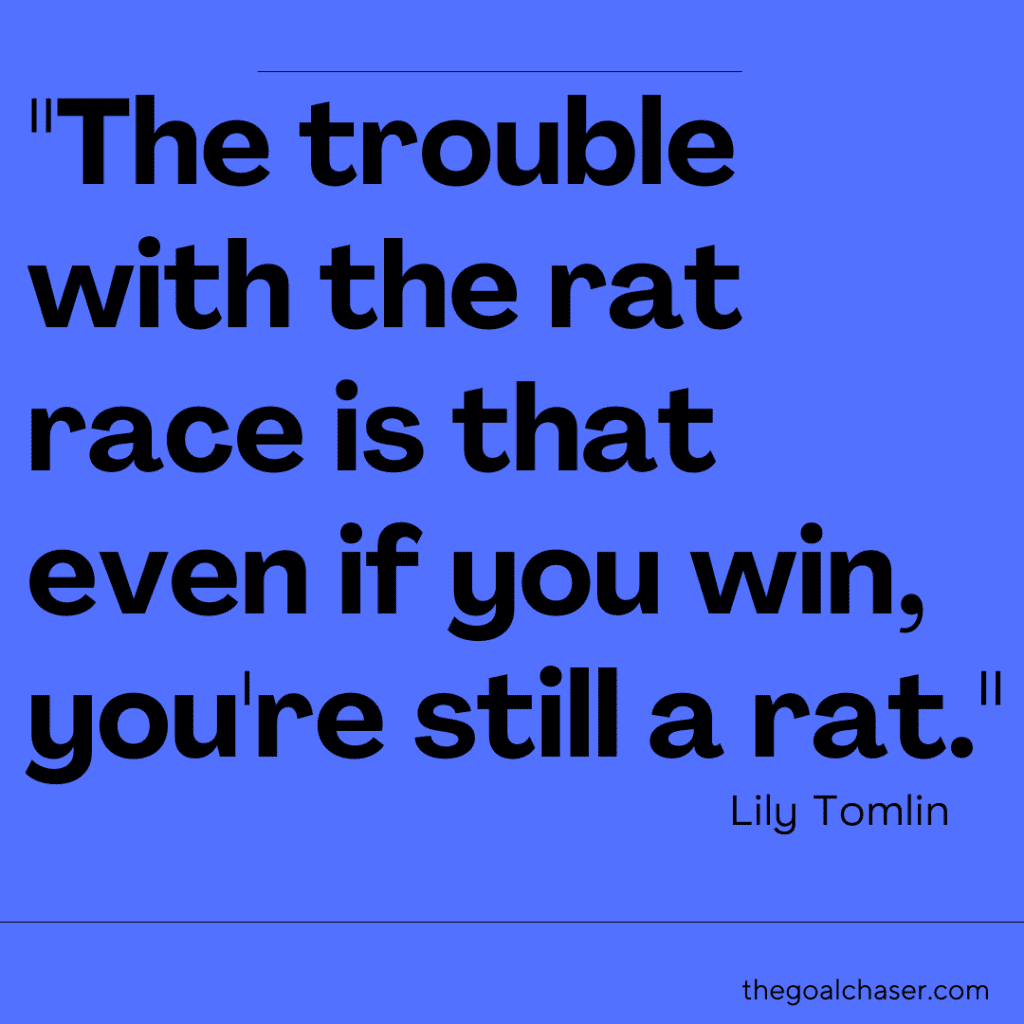 "I failed my way to success." Thomas Edison
"If at first you don't succeed, then skydiving definitely isn't for you." Steven Wright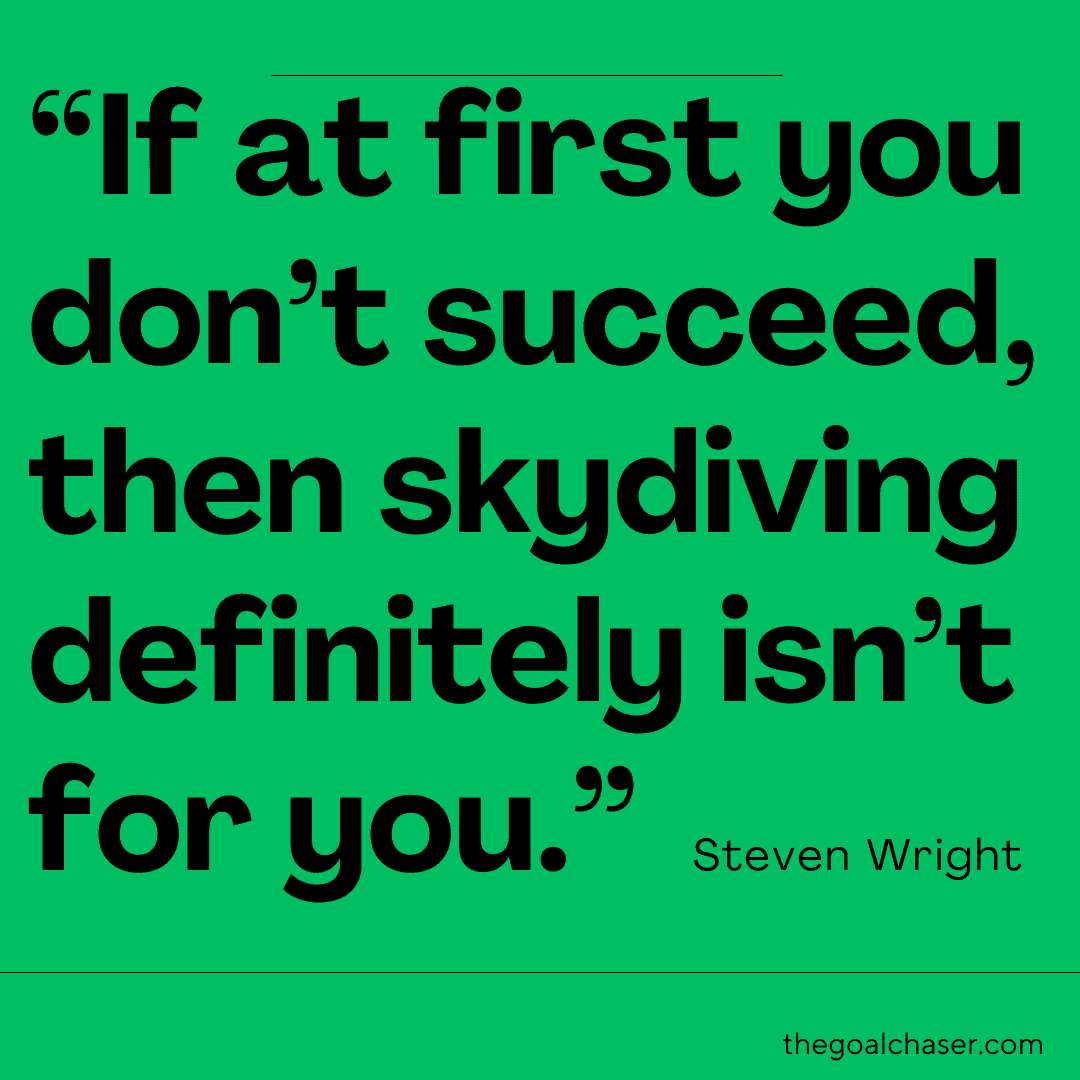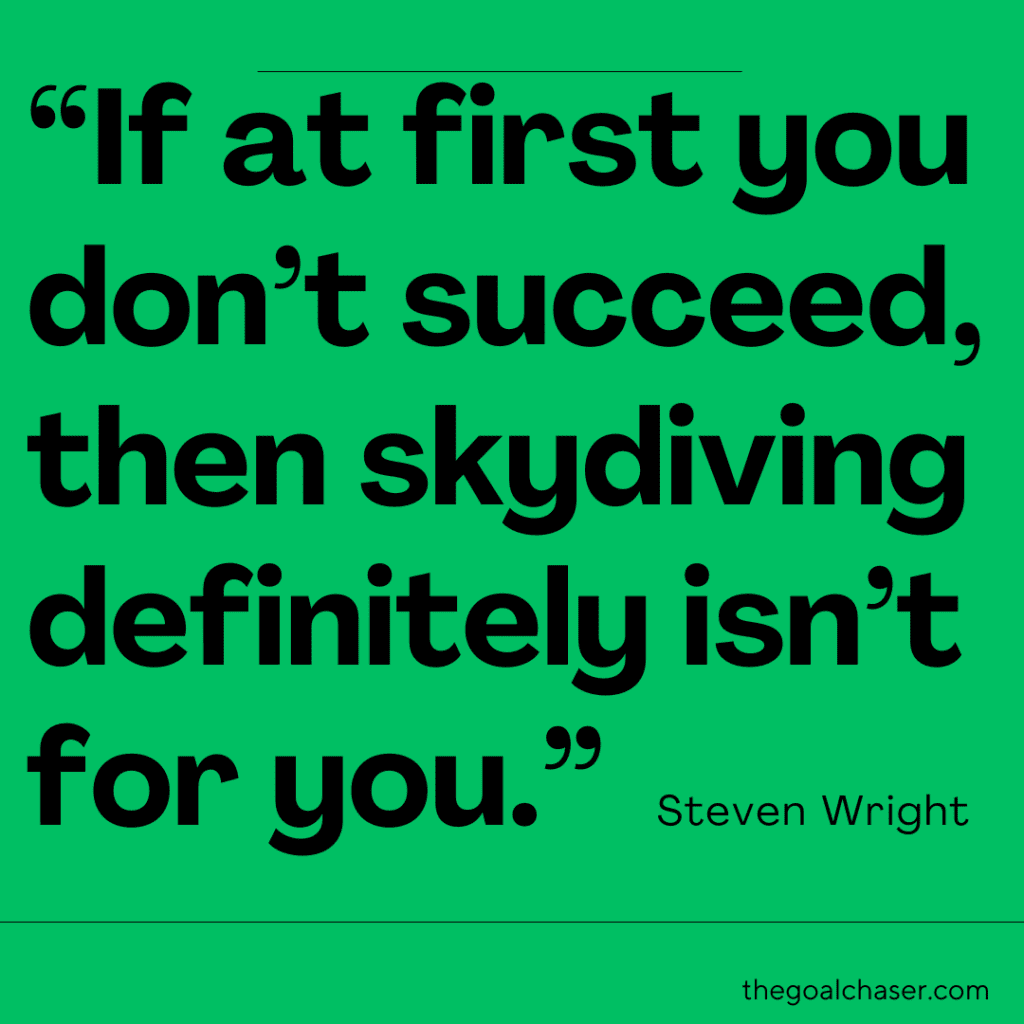 "I can't understand why people are frightened of new ideas. I'm frightened of the old ones." John Cage
"Bad decisions make good stories." Ellis Vidler
"The only thing that stands between you and your dream is the story you tell yourself that you can't achieve it." Jordan Belfort
"Success is going from failure to failure without losing your enthusiasm." Winston Churchill
"All you need in this life is ignorance and confidence, and then success is sure." Mark Twain
"Opportunities don't happen. You create them." Chris Grosser
"Don't watch the clock; do what it does. Keep going." Sam Levenson
"I always wanted to be somebody, but now I realize I should have been more specific." Lily Tomlin
"I find television very educational. Every time someone turns it on, I go in the other room and read a book." Groucho Marx
"Success is not the key to happiness. Happiness is the key to success. If you love what you are doing, you will be successful." Albert Schweitzer
"The successful warrior is the average man, with laser-like focus." Bruce Lee
"The difference between try and triumph is just a little umph!" Unknown
"If you're going through hell, keep going." Winston Churchill
"The road to success is always under construction." Lily Tomlin
"Success is not final, failure is not fatal: it is the courage to continue that counts." Winston Churchill
"The biggest challenge in business is not the competition but the customers. They are fickle, demanding, and irrational." Unknown
"Success is stumbling from failure to failure with no loss of enthusiasm." Winston Churchill
"Believe you can and you're halfway there." Theodore Roosevelt
"Success is not how high you have climbed, but how you make a positive difference to the world." Roy T. Bennett
"I can't change the direction of the wind, but I can adjust my sails to always reach my destination." Jimmy Dean
"Life is a shipwreck but we must not forget tossing in the lifeboats." Voltaire
"People often say that motivation doesn't last. Well, neither does bathing – that's why we recommend it daily." Zig Ziglar
"If you think you are too small to make a difference, try sleeping with a mosquito." Dalai Lama
I hope these quotes will inspire you and help you to approach success with a sense of humor and positivity!
Interested in more funny quotes, then check out: