25 Quotes To Start The Day With A Smile (Funny, Happy & Positive)
The perfect way to start off a new day with a smile is to read these funny, short, positive, and happy quotes.
They can trigger a simple shift in mindset, provide a reminder of the good and boost your mood.
Many of us have mornings where we start with a frown. This is usually the result of waking up to stress, deadlines, an annoying alarm or just having woken up on the wrong side of the bed.
We can't solve all your problems, but we can offer positive, uplifting words to boost your mood and get your day started in a more positive mindset.
What is a good start of the day quote?
Whilst we have plenty of motivational quotes for you to enjoy, the following quotes are all based around starting a good morning off with positive thoughts, a little laugh and happiness.
They will get you smiling and have you ready to take on the day. Short and to the point!
Quotes To Start The Day With A Smile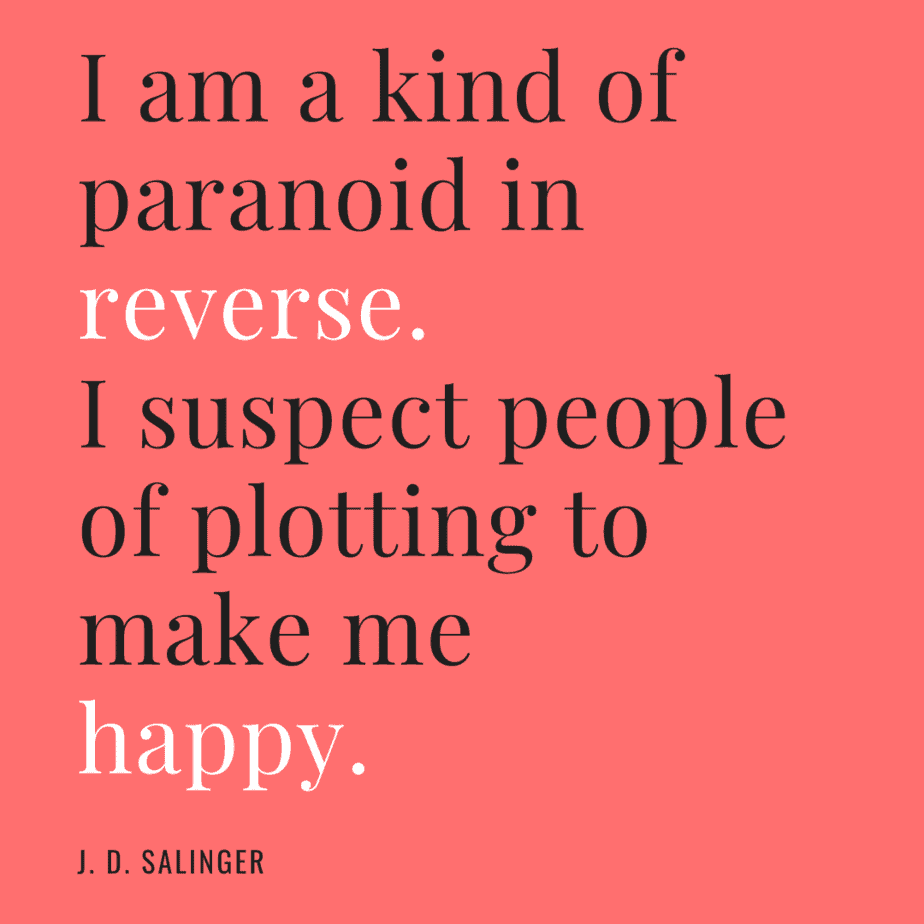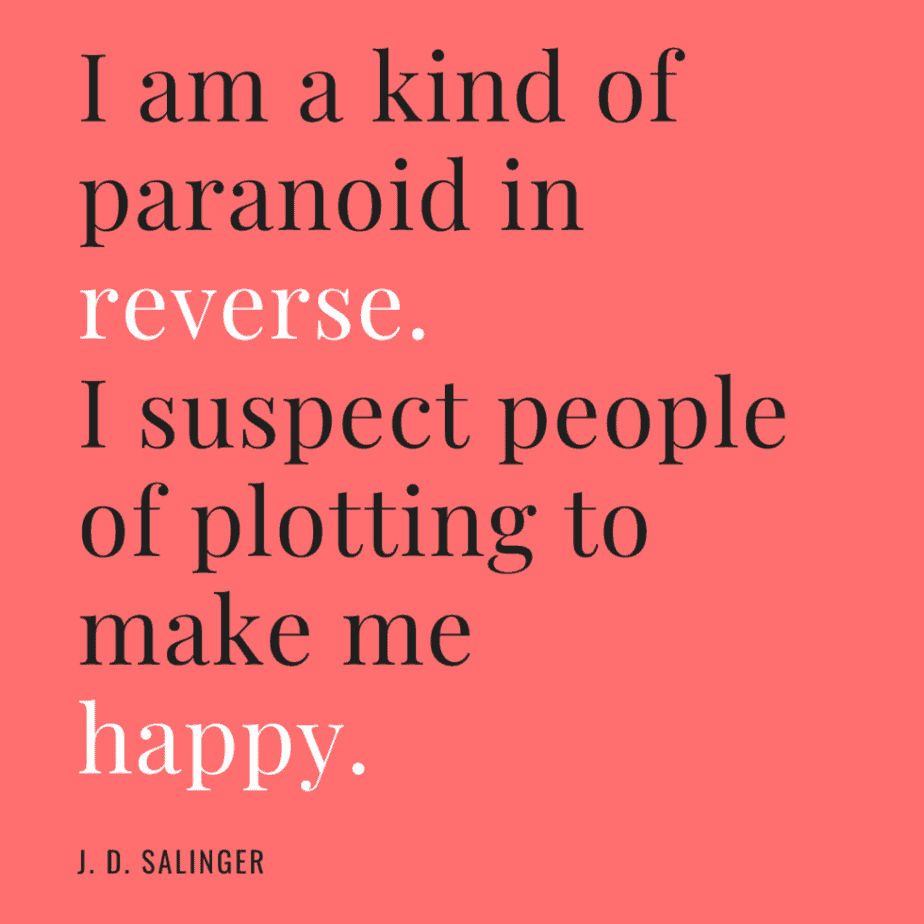 "I am a kind of paranoid in reverse. I suspect people of plotting to make me happy." J. D. Salinger
"The best thing about the future is that it comes one day at a time." Abraham Lincoln
"I am happy because I'm grateful. I choose to be grateful. That gratitude allows me to be happy." Will Arnett
"Money can't buy happiness, but it can make you awfully comfortable while you're being miserable." Clare Boothe Luce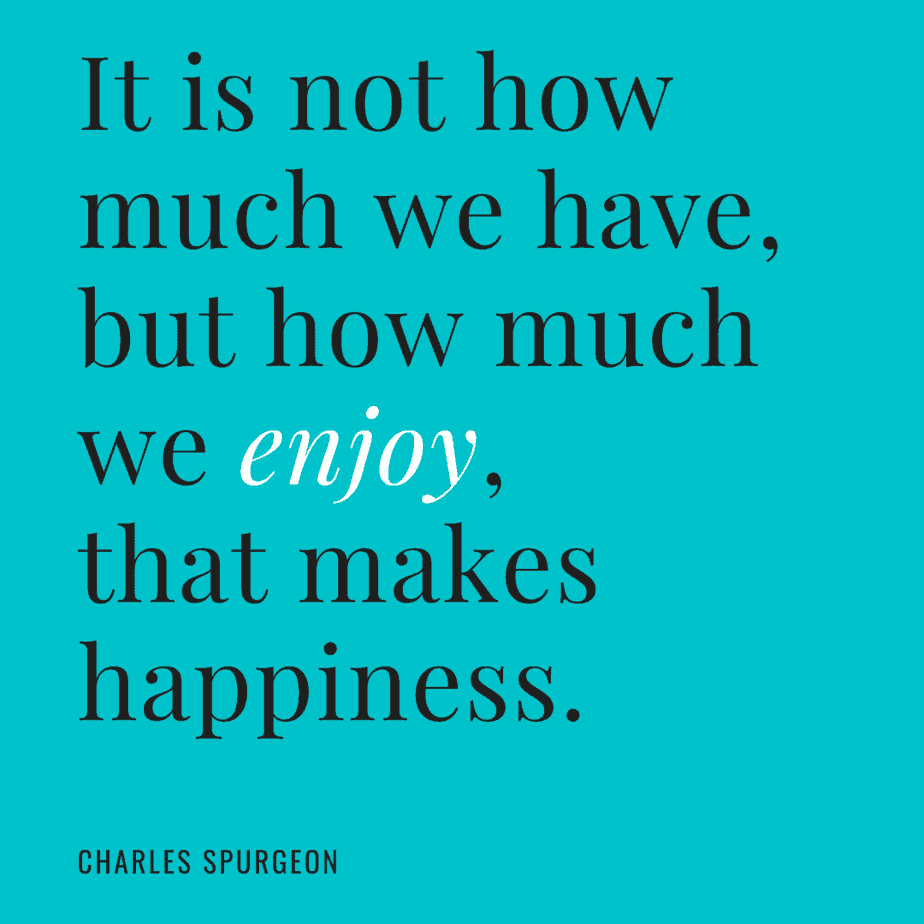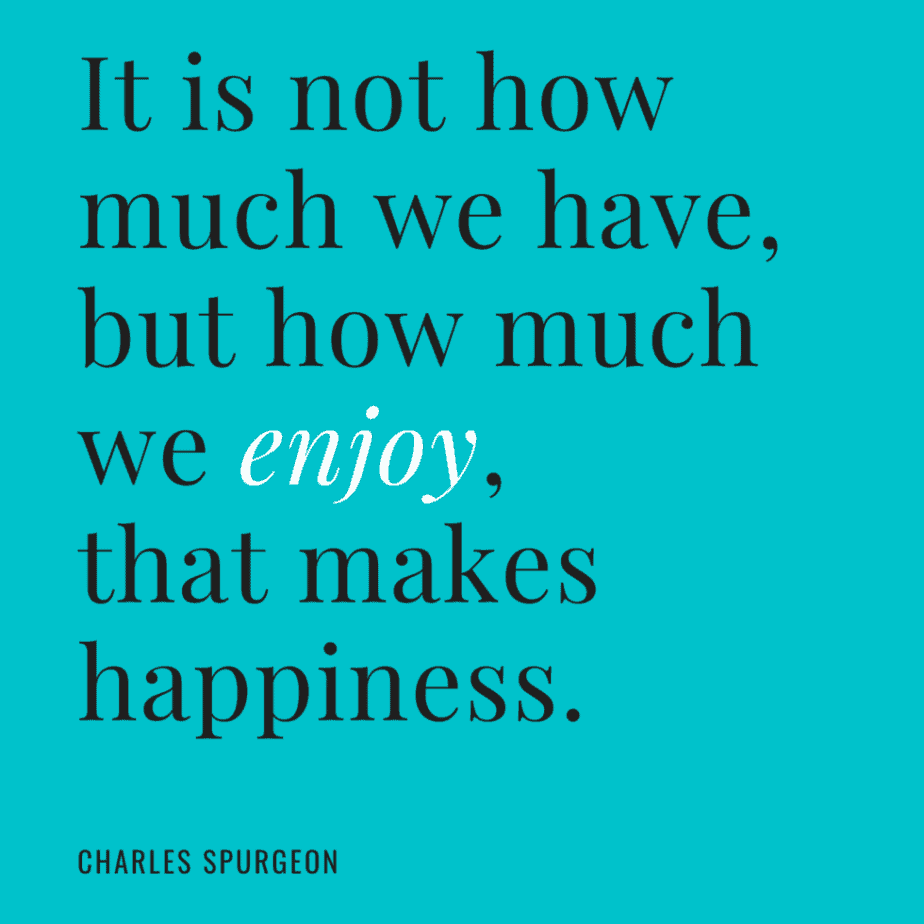 "It is not how much we have, but how much we enjoy, that makes happiness." Charles Spurgeon
"Happiness is not something ready-made. It comes from your own actions." Dalai Lama
"The Constitution only gives people the right to pursue happiness. You have to catch it yourself." Benjamin Franklin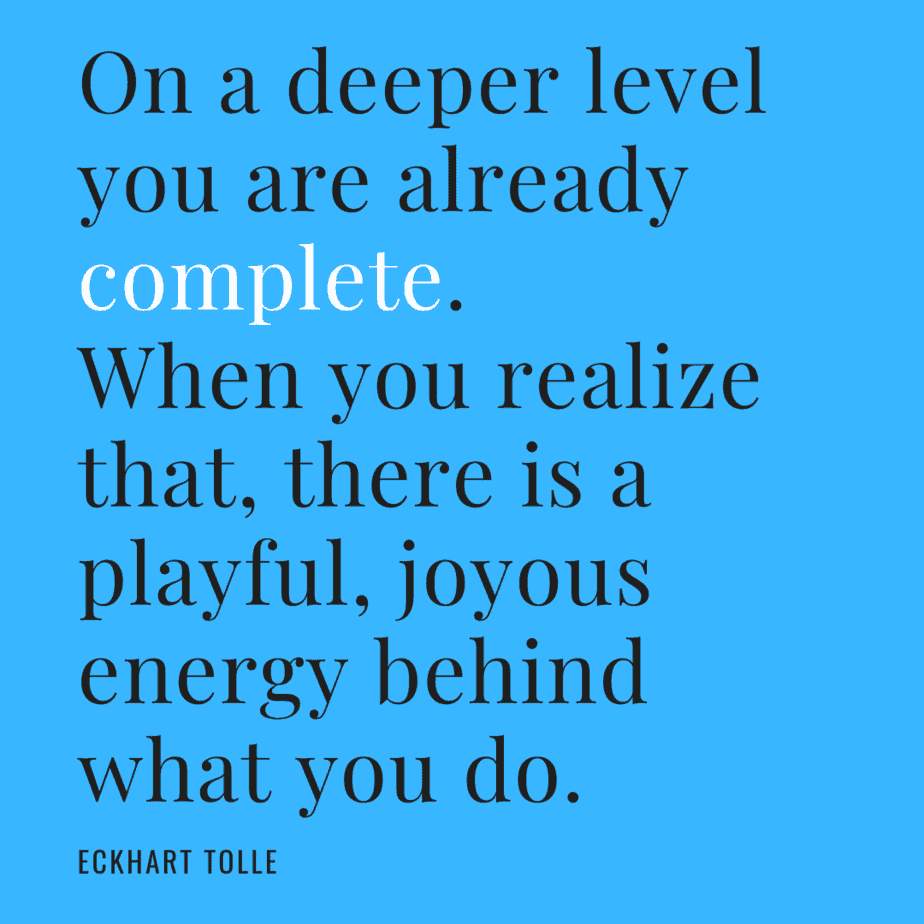 "On a deeper level you are already complete. When you realize that, there is a playful, joyous energy behind what you do." Eckhart Tolle
"Gratitude is the healthiest of all human emotions. The more you express gratitude for what you have, the more likely you will have even more to express gratitude for." Zig Ziglar
"Positivity attracts positivity." Alyssa Edwards
"If you realized how powerful your thoughts are, you would never think a negative thought." Peace Pilgrim
"Happiness is not something you postpone for the future; it is something you design for the present." Jim Rohn
"Smile in the mirror. Do that every morning and you'll start to see a big difference in your life." Yoko Ono
"Now and then it's good to pause in our pursuit of happiness and just be happy." Guillaume Apollinaire
"I work from a position of positivity always. I don't dwell on negativity, and I always believe something betters on the horizon." Joe Maddon
"Money can't buy you happiness, but it can buy you a yacht big enough to pull up right alongside it." David Lee Roth
"I don't believe you have to be better than everybody else. I believe you have to be better than you ever thought you could be." Ken Venturi
"Gratitude unlocks the fullness of life. It turns what we have into enough, and more. It turns denial into acceptance, chaos to order, confusion to clarity. It can turn a meal into a feast, a house into a home, a stranger into a friend." Melody Beattie
"A day without sunshine is like, you know, night." Steve Martin
"Wrinkles will only go where the smiles have been." Jimmy Buffett
"At times our own light goes out and is rekindled by a spark from another person. Each of us has cause to think with deep gratitude of those who have lighted the flame within us." Albert Schweitzer
"A smile is the light in your window that tells others that there is a caring, sharing person inside." Denis Waitley
"Do not take life too seriously. You will never get out of it alive." Elbert Hubbard
"Positivity is like a muscle: keep exercising it, and it becomes a habit." Natalie Massenet
"Everybody talks about the weather, but nobody does anything about it." Charles Dudley Warner
If you're wanting more positive thoughts and inspirational quotes, be sure to check out: