Motivational New Month Quotes
As we move into a brand new month, it's always a good idea to set some new goals and get reinvigorated for the possibilities this new month can bring.
What are some things that you want to achieve this month? Where do you want to 'reset' and want do you want to focus on this month?
Here are some words of encouragement to help you get started!
New Month Motivational Quotes
"It's never too late to become who you want to be. I hope you live a life that you're proud of, and if you find that you're not, I hope you have the strength to start over." F. Scott Fitzgerald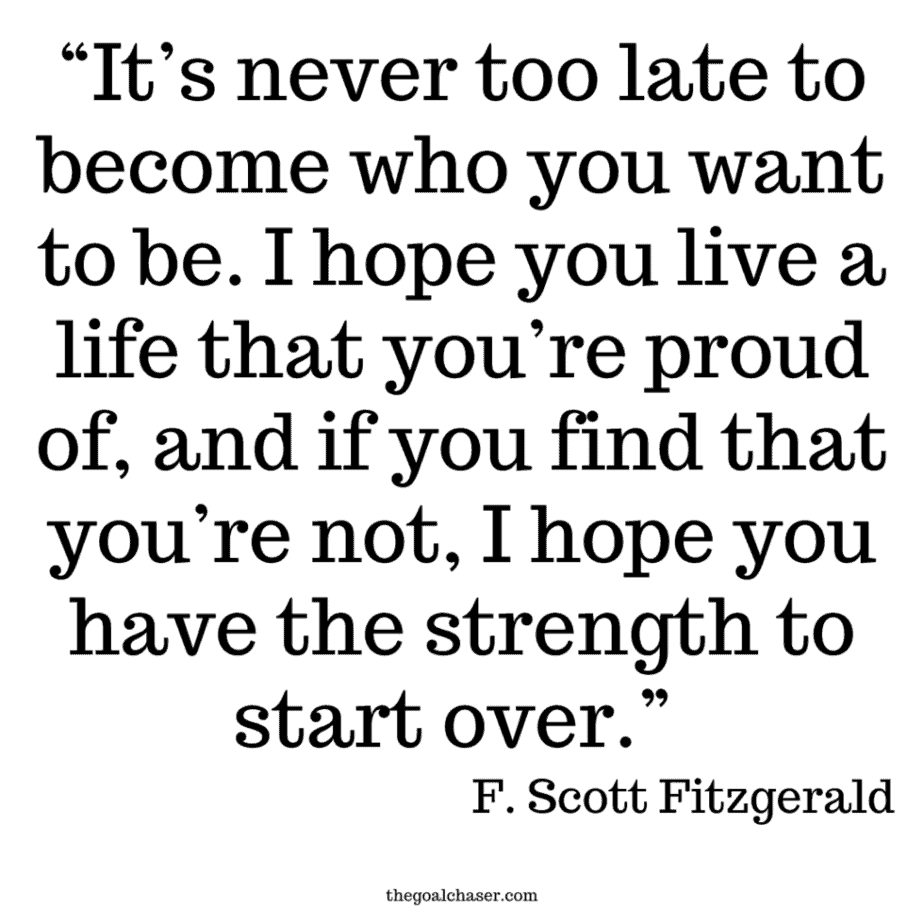 "Twenty years from now you will be more disappointed by the things that you didn't do than by the ones you did do. So, throw off the bowlines. Sail away from the safe harbour. Catch the trade winds in your sails. Explore. Dream. Discover." Mark Twain
"The beginning is the most important part of the work." Plato
"It's hard to beat a person who never gives up." Babe Ruth
"Whether you think you can or think you can't, you're right." Henry Ford
"A man's true delight is to do the things he was made for." Marcus Aurelius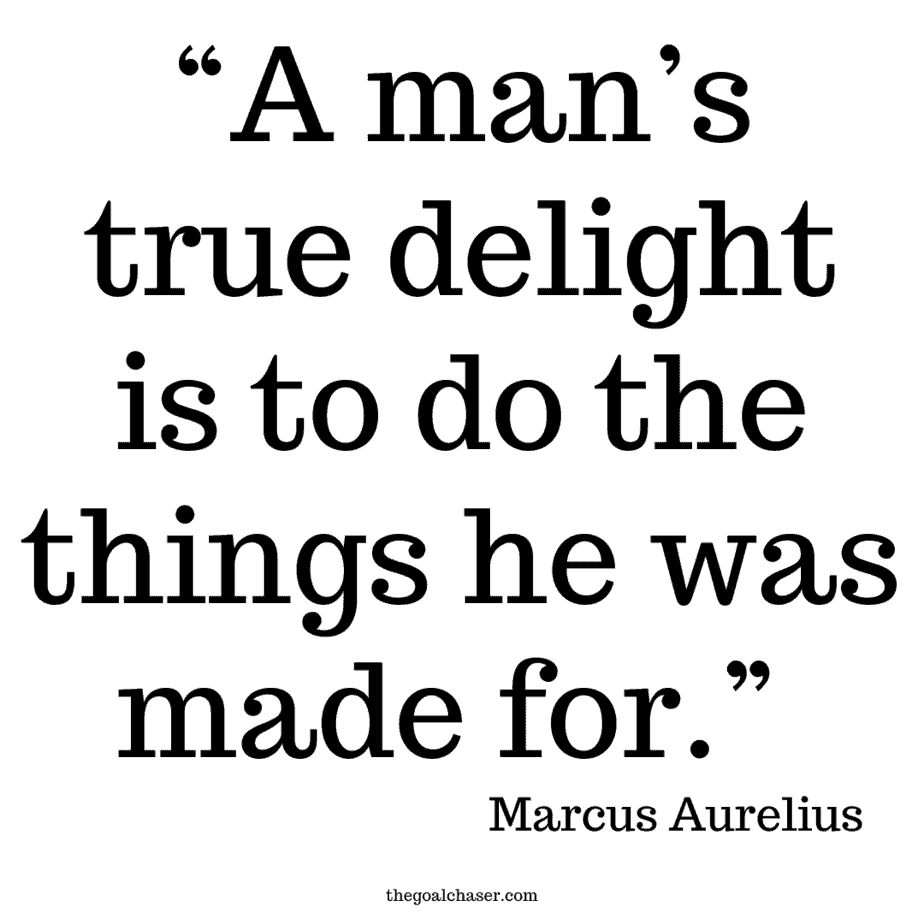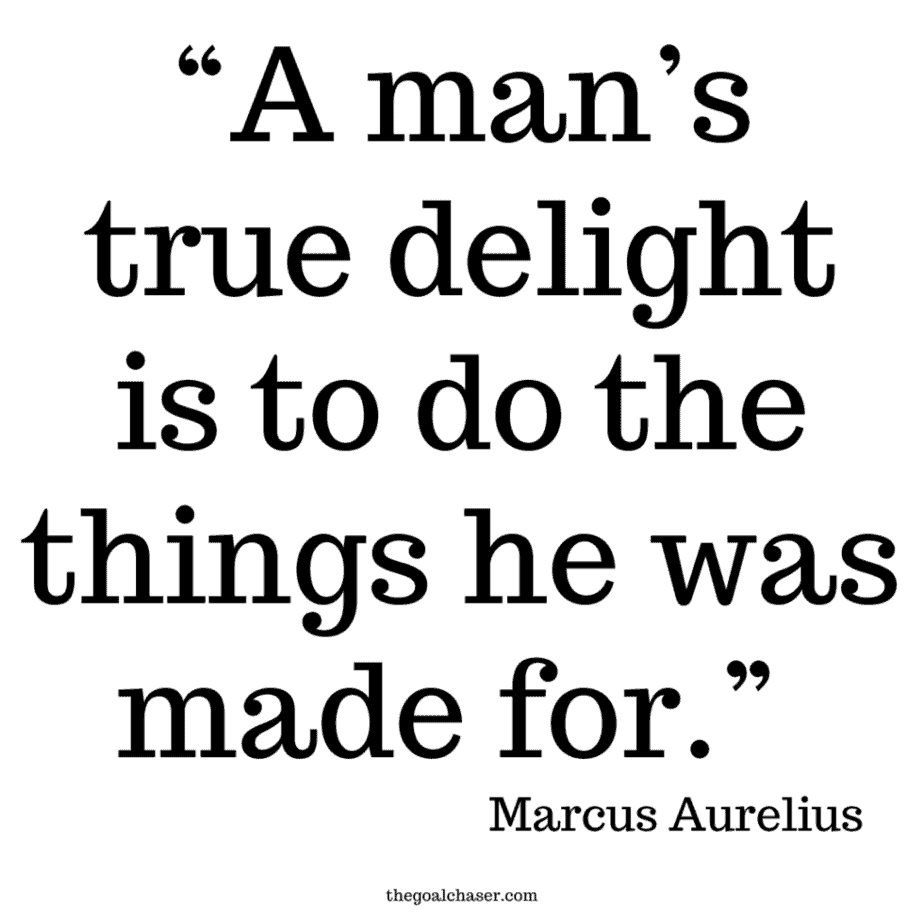 "The best time to plant a tree was 20 years ago. The second-best time is now." Chinese Proverb
"Every new beginning comes from some other beginning's end." Seneca
"Look at a day when you are supremely satisfied at the end. It's not a day when you lounge around doing nothing; it's a day you've had everything to do and you've done it." ​Margaret Thatcher
"If all you can do is crawl, start crawling." Rumi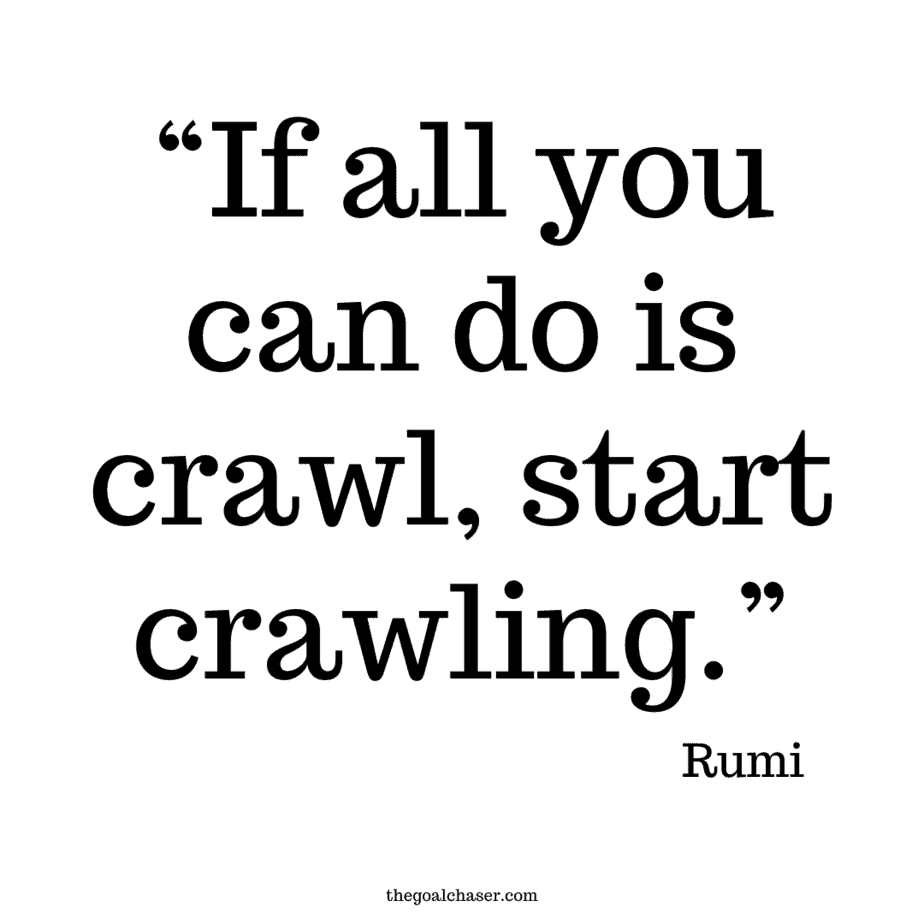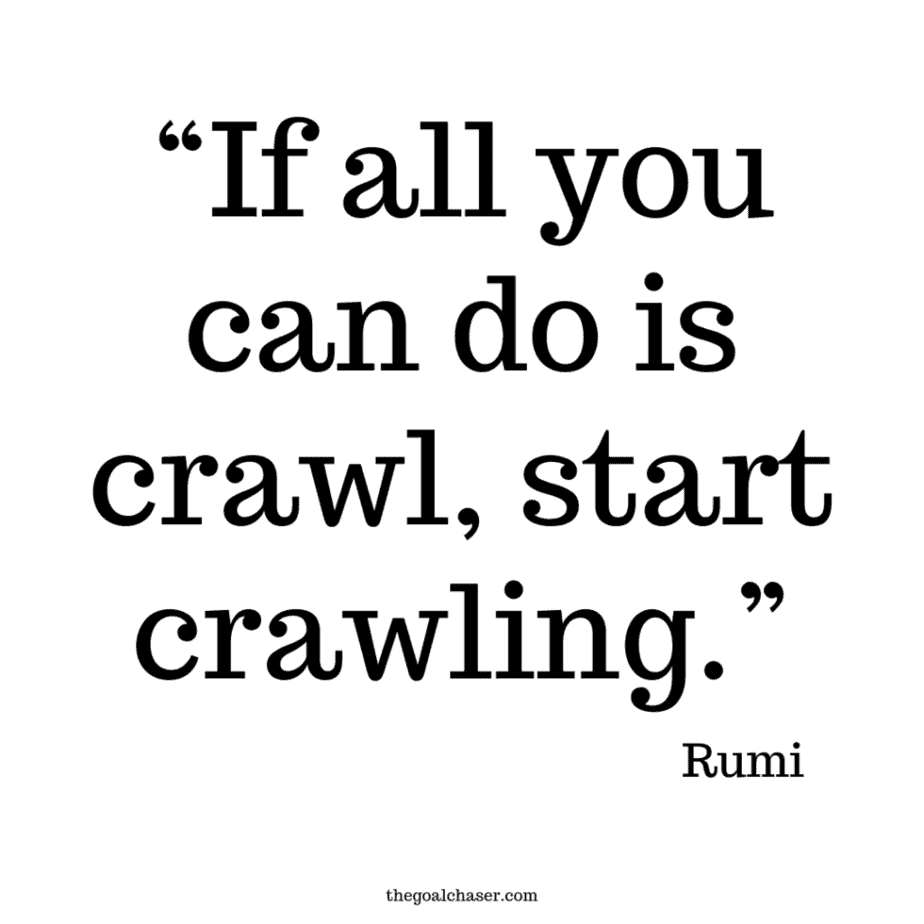 "There are two mistakes one can make along the road to truth… not going all the way, and not starting." Buddha
"Believe in yourself. Believe in your capacity to do good and great things. Believe that no mountain is so high you cannot climb it. Believe that no storm is so great that you cannot weather it. Believe in yourself." Gordon B. Hinckley
"I discovered that a fresh start is a process. A fresh start is a journey – a journey that requires a plan." Vivian Jokotade
"There are better starters than me but I'm a strong finisher." ​Usain Bolt
"Nothing is predestined. The obstacles of your past can become the gateways that lead to new beginnings." ​Ralph H. Blum
. "Your life does not get better by chance. It gets better by change." Jim Rohn
"Be willing to be a beginner every single morning." Meister Eckhart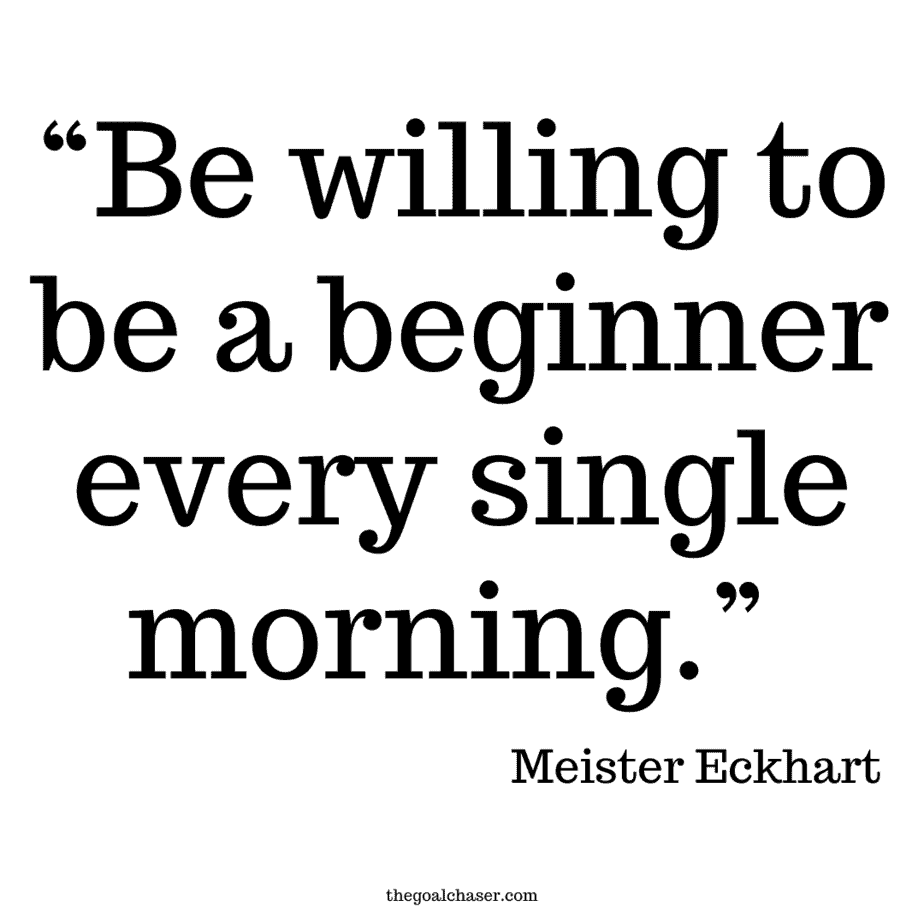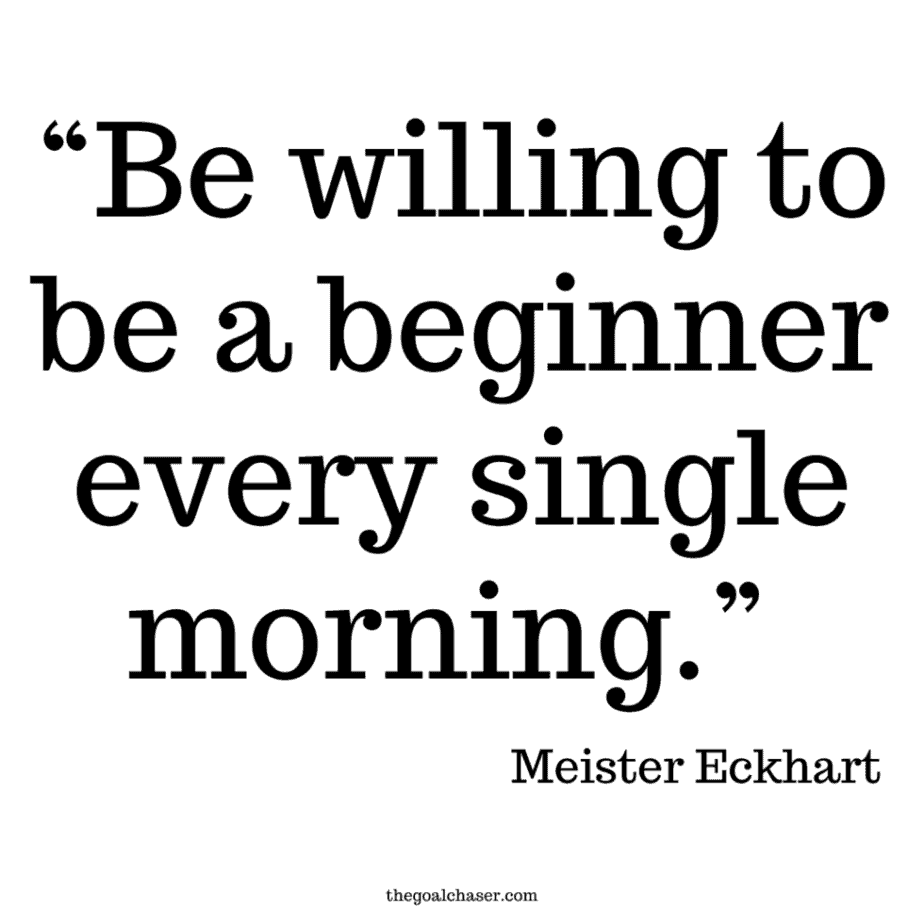 "No one can ever take your memories from you – each day is a new beginning, make good memories every day." Catherine Pulsifer
"Every moment is a fresh beginning." T.S. Eliot
"Be yourself, but always your better self." Karl G. Maeser
"Never underestimate the power you have to take your life in a new direction." Germany Kent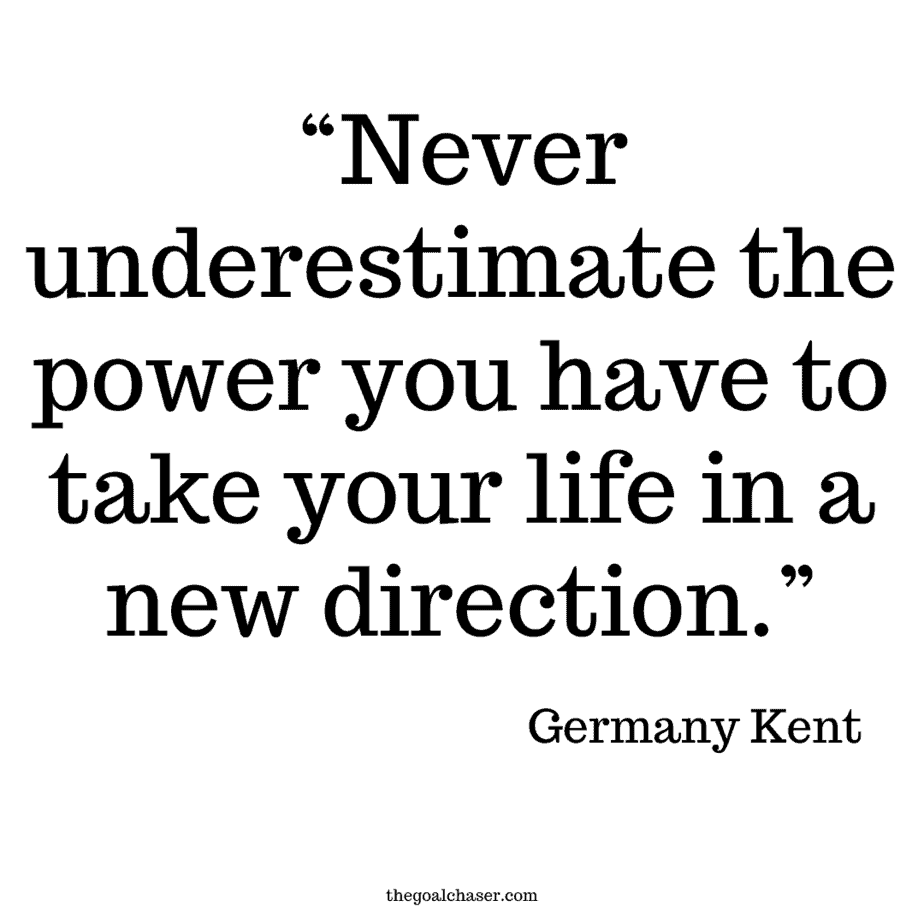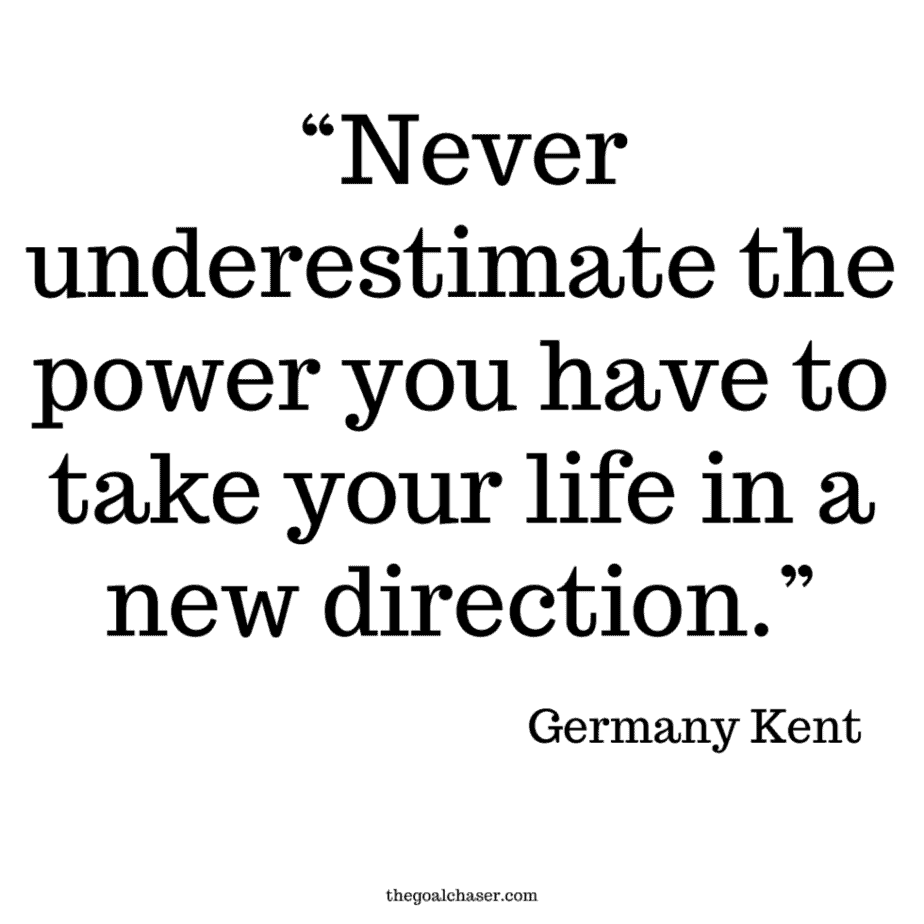 "Isn't it nice to think that tomorrow is a new day with no mistakes in it yet?" L.M. Montgomery
"Although no one can go back and make a brand new start, anyone can start from now and make a brand new ending." Carl Bard
"Our greatest weakness lies in giving up. The most certain way to succeed is always to try just one more time." Thomas A. Edison
"Life will only change when you become more committed to your dreams than you are to your comfort zone." Billy Cox
New Month New Goals
"A journey of a thousand miles begins with a single step." Lao Tzu
"It always seems impossible until it's done." Nelson Mandela
"And the day came when the risk to remain tight in a bud was more painful than the risk it took to blossom." Anais Nin
"There is only one corner of the universe you can be certain of improving, and that's your own self." Aldous Huxley
"Every human has four endowments – self-awareness, conscience, independent will and creative imagination. These give us the ultimate human freedom. The power to choose, to respond, to change." Stephen Covey
"Forgiveness says you are given another chance to make a new beginning." Desmond Tutu
"No, this is not the beginning of a new chapter in my life; this is the beginning of a new book! That first book is already closed, ended, and tossed into the seas; this new book is newly opened, has just begun! Look, it is the first page! And it is a beautiful one!" C. JoyBell C.
"Begin today. Declare out loud to the universe that you are willing to let go of struggle and eager to learn through joy." Sarah Ban Breathnach
"Discipline is choosing between what you want now and what you want most." Abraham Lincoln
"Choose to focus your time, energy and conversation around people who inspire you, support you and help you to grow you into your happiest, strongest, wisest self." Karen Salmansohn
"All growth depends upon activity. There is no development physically or intellectually without effort, and effort means work." Calvin Coolidge
"We do today what they won't, so tomorrow we can accomplish what they can't." Dwayne Johnson
"The man who has confidence in himself gains the confidence of others." Hasidic Proverb
"If you aren't in over your head, how do you know how tall you are?" T.S. Eliot
"We must all suffer one of two things: the pain of discipline or the pain of regret and disappointment." Jim Rohn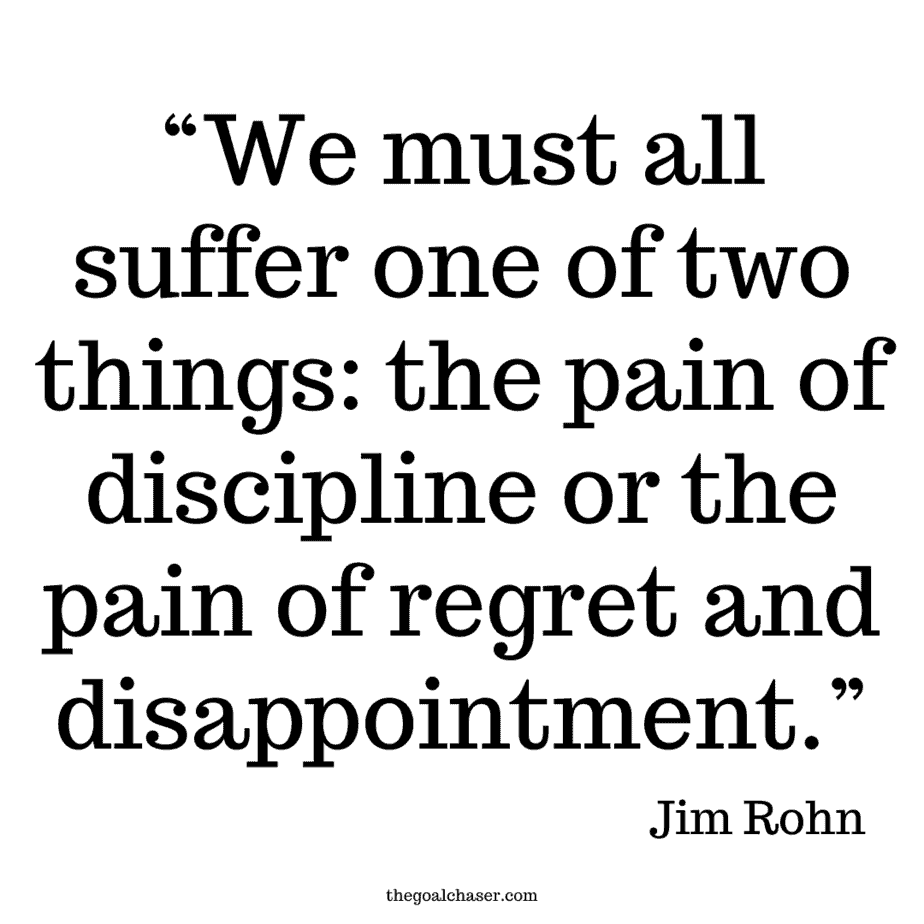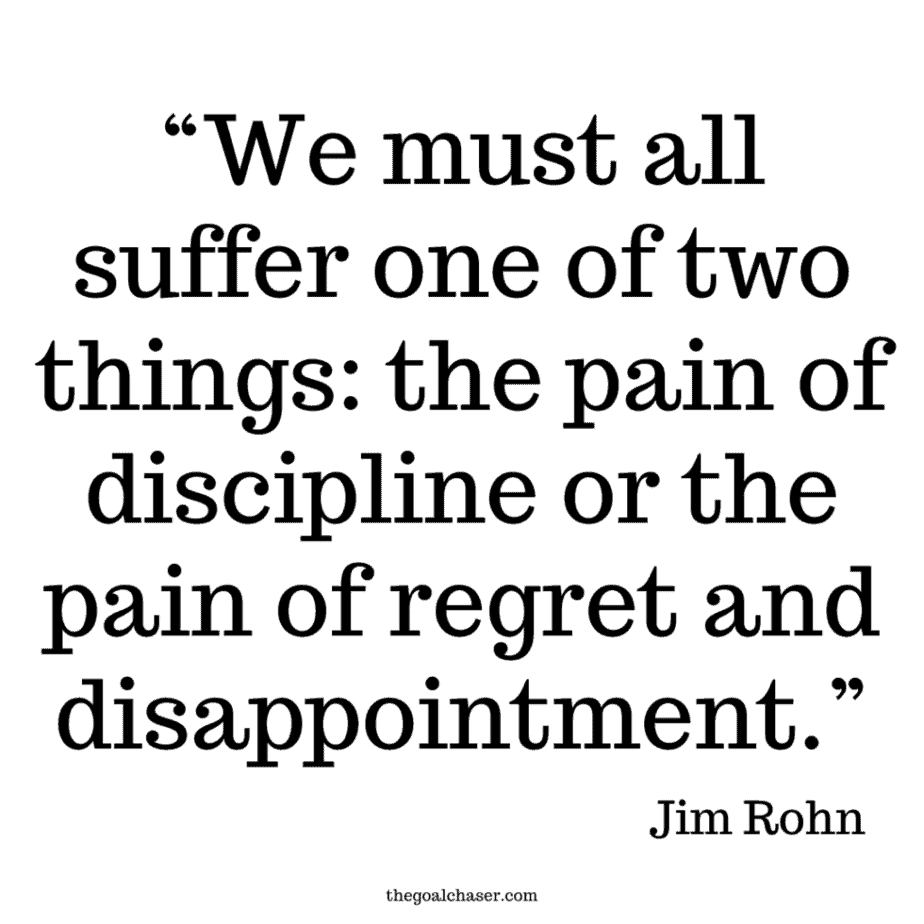 "Until you value yourself, you won't value your time. Until you value your time, you will not do anything with it." M. Scott Peck
If you're interested in more ideas for fresh beginnings and new challenges, then be sure to check out: