Love Quotes – An Inspiring Collection of Beautiful Quotes on Love
Ah, love.
Whether it's loving another person, loving a friend, loving on your family or loving on yourself a little more, it can be heartwarming to put it into words. Because it's not always easy to. Sometimes, even finding the words that help you to express your feelings better can be hard.
This where powerful quotes on love can help.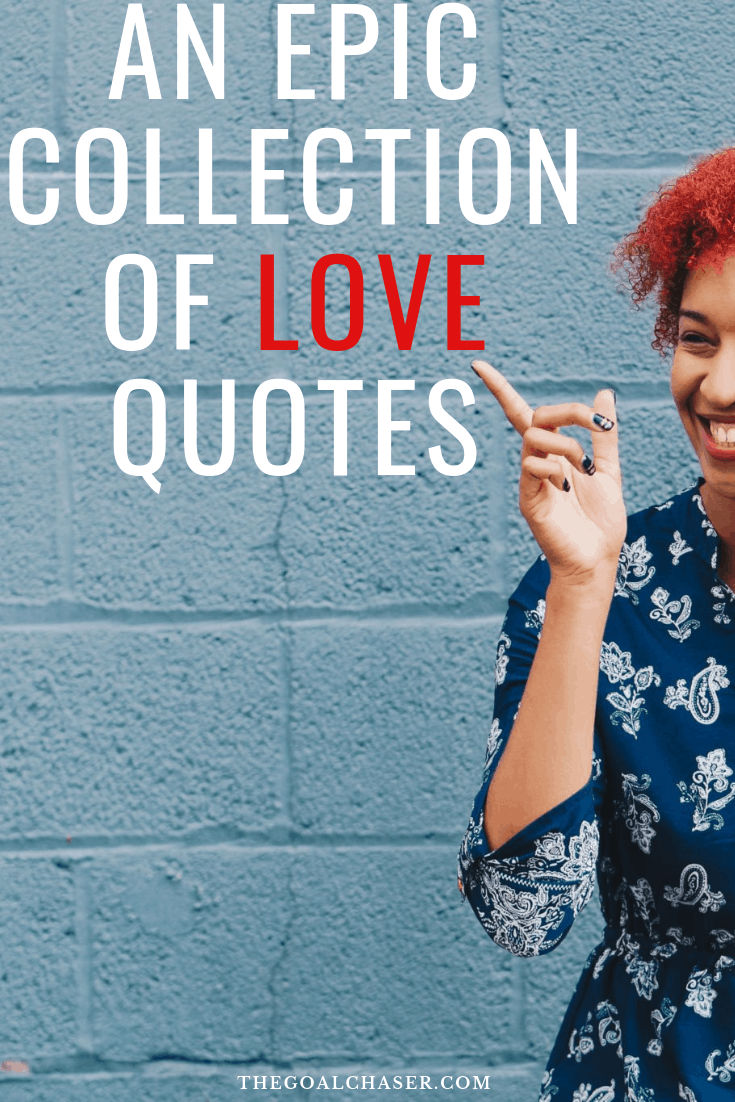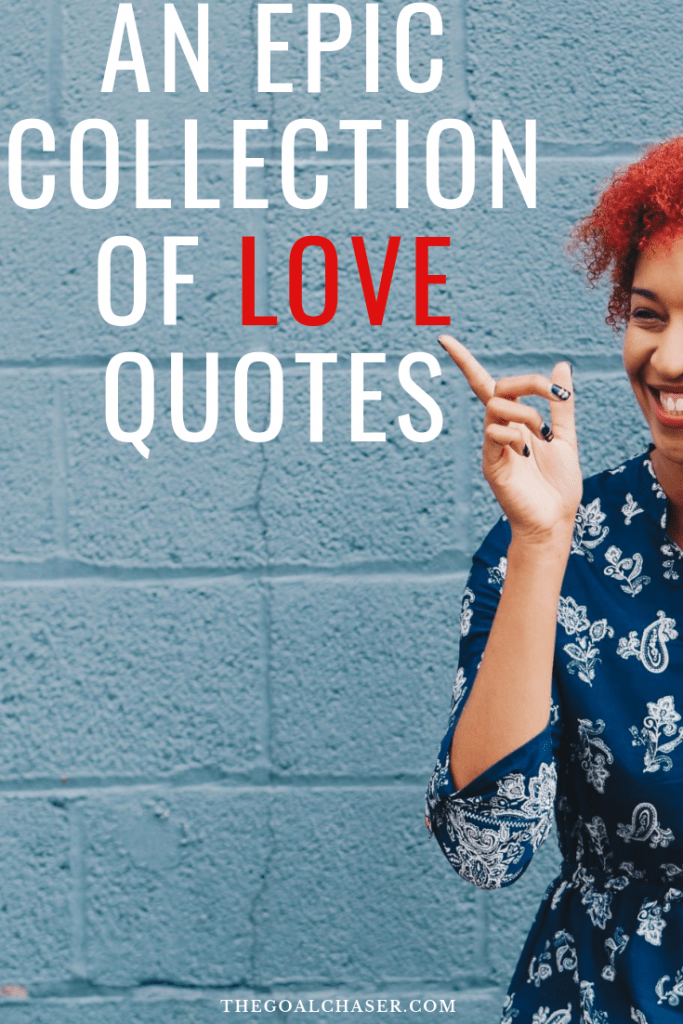 Love Quotes
Here is an inspirational collection of love quotes – with something to suit everybody!
Read them, contemplate them and share them with your loved ones.