Friday Motivational Quotes For Refocus & Inspiration
Ah Friday! The perfect day to get re-motivated and finish the week strong.
It can be hard to stay motivated on a Friday, however, with a little refocus and the upcoming weekend always provides excitement ahead.
Whether you're looking to get more done at work, tackle a new project, or just enjoy some much-needed downtime with friends and family, these motivational quotes will help you stay focused and energized on Friday.
We've also included plenty of inspiration to relax and wind down too.
Related: Feel Good Friday Quotes
Let's get started!
Friday Motivational Quotes
"Your work is going to fill a large part of your life, and the only way to be truly satisfied is to do what you believe is great work. And the only way to do great work is to love what you do." Steve Jobs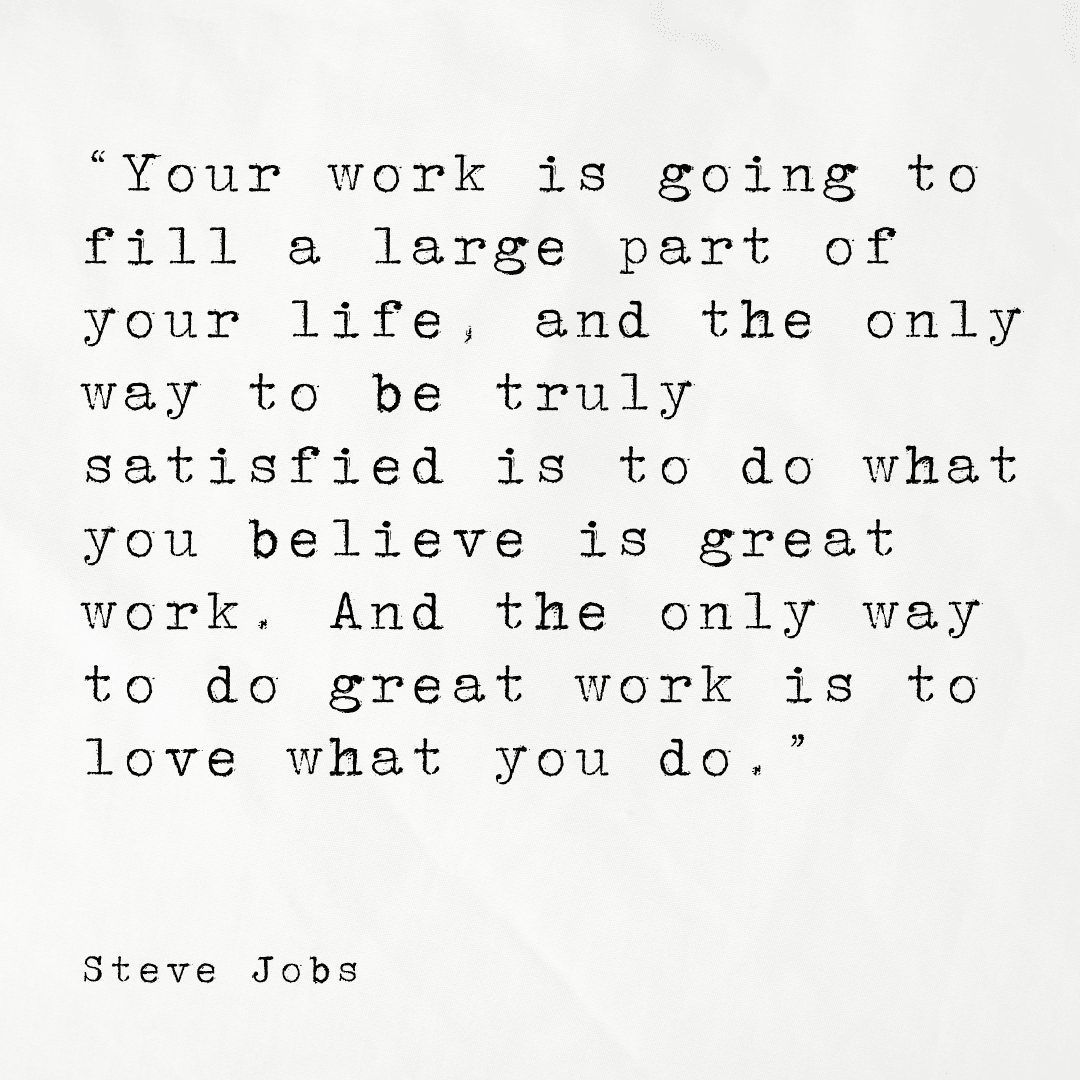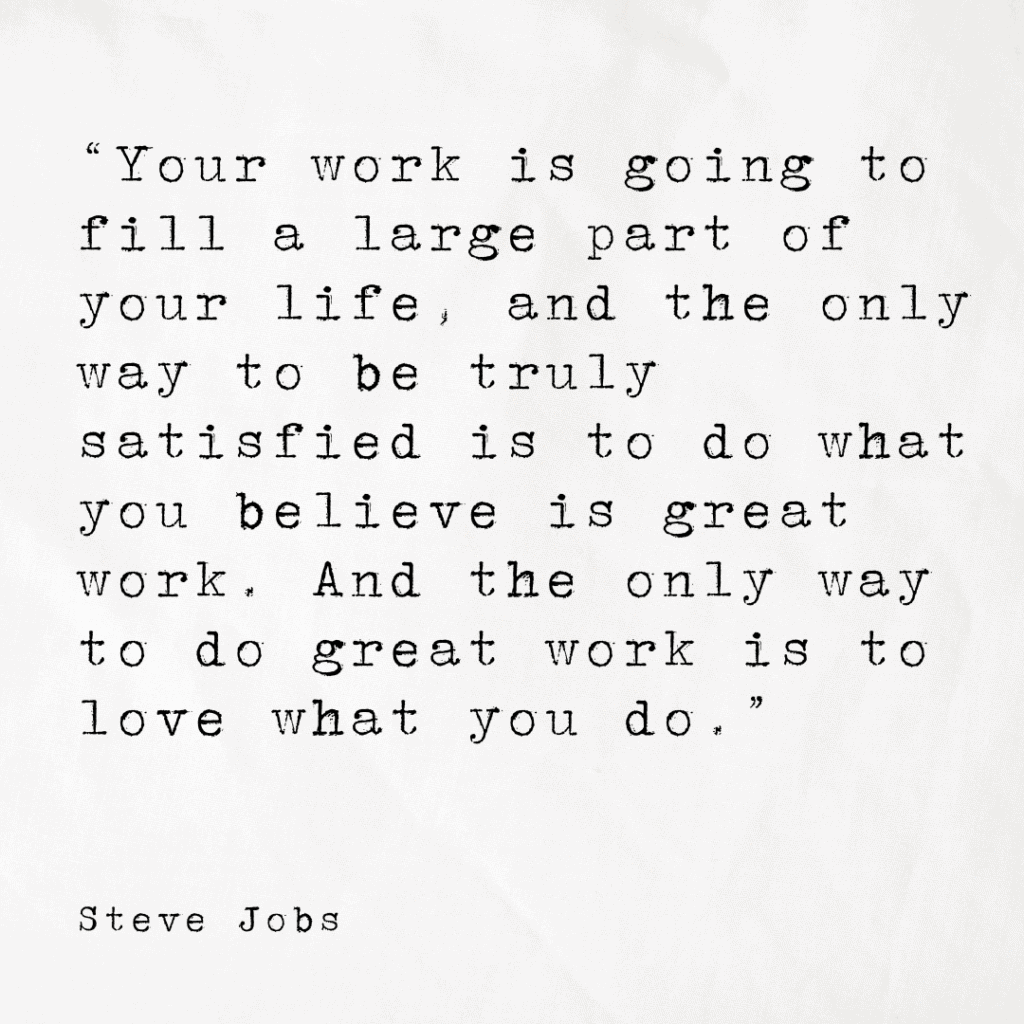 "Make each day your masterpiece." John Wooden
"Be not afraid of going slowly, be afraid only of standing still." Chinese Proverb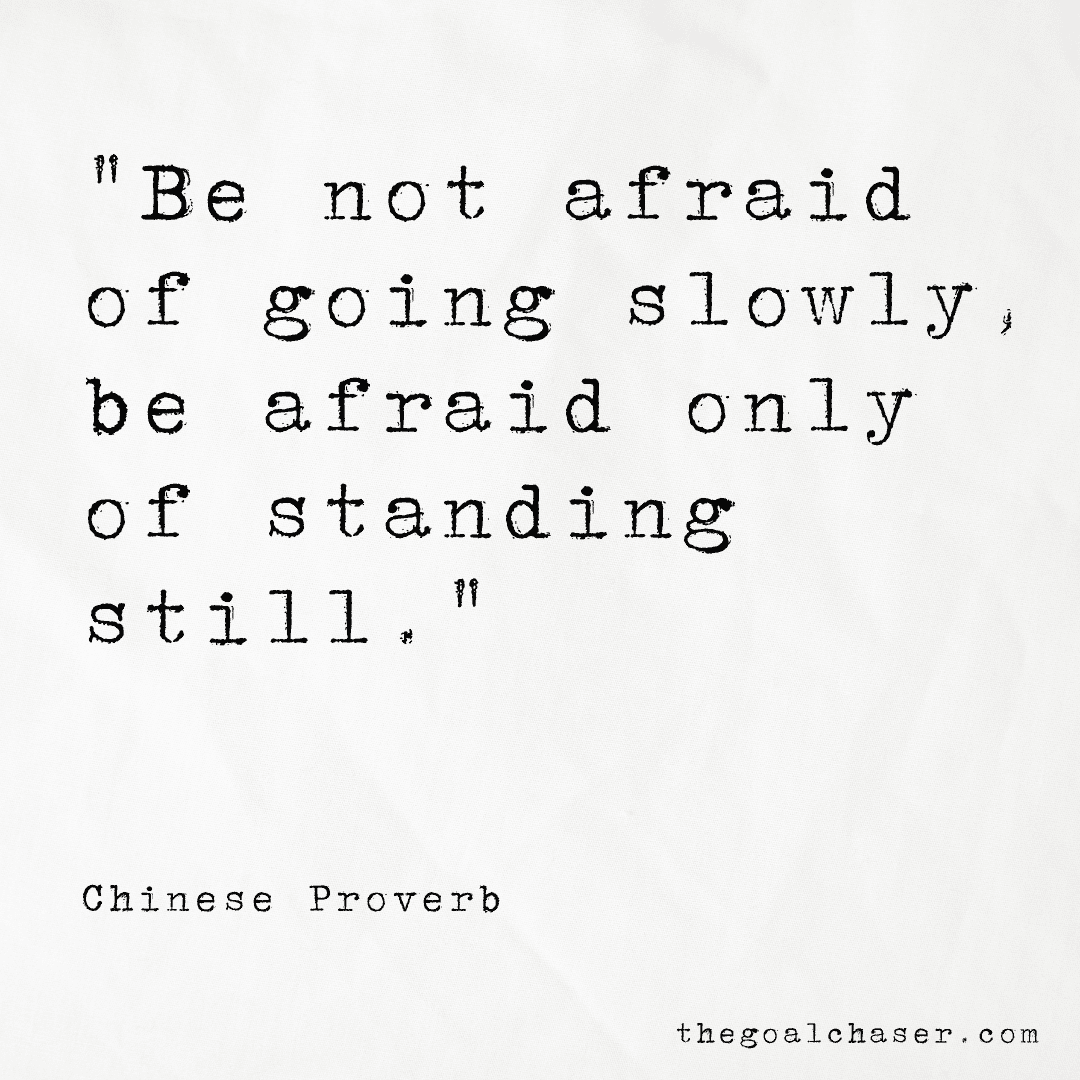 "Don't watch the clock; do what it does. Keep going." Sam Levenson
"The most difficult thing is the decision to act, the rest is merely tenacity." Amelia Earhart
"The future belongs to those who believe in the beauty of their dreams." Eleanor Roosevelt
"The best way to predict the future is to create it." Abraham Lincoln
"You miss 100% of the shots you don't take." Wayne Gretzky
"Strive not to be a success, but rather to be of value." Albert Einstein
"The most important thing is to try and inspire people so that they can be great in whatever they want to do." Kobe Bryant
"Believe you can and you're halfway there." Theodore Roosevelt
"Success is not final, failure is not fatal: it is the courage to continue that counts." Winston Churchill
"I can't change the direction of the wind, but I can adjust my sails to always reach my destination." Jimmy Dean
"Happiness is not something ready made. It comes from your own actions." Dalai Lama
"The only limit to our realization of tomorrow will be our doubts of today." Franklin D. Roosevelt
"Don't let yesterday take up too much of today." Will Rogers
"Opportunities are everywhere. It's up to you to find them and make the most of them." Carmelo Anthony
"It does not matter how slowly you go as long as you do not stop." Confucius
"Start where you are. Use what you have. Do what you can." Arthur Ashe
"You don't have to be great to start, but you have to start to be great." Zig Ziglar
"Your time is limited, don't waste it living someone else's life." Steve Jobs
"Success is not the key to happiness. Happiness is the key to success. If you love what you are doing, you will be successful." Albert Schweitzer
Inspiring Friday Quotes For A Restful Weekend Ahead
"Almost everything will work again if you unplug it for a few minutes…including you." Anne Lamott
"The time to relax is when you don't have time for it." Sydney J. Harris
"Rest when you're weary. Refresh and renew yourself, your body, your mind, your spirit. Then get back to work." Ralph Marston
"Relaxation means releasing all concern and tension and letting the natural order of life flow through one's being." Donald Curtis
"Rest is not idleness, and to lie sometimes on the grass under trees on a summer's day, listening to the murmur of the water, or watching the clouds float across the sky, is by no means a waste of time." John Lubbock
"You cannot get through a single day without having an impact on the world around you. What you do makes a difference, and you have to decide what kind of difference you want to make." Jane Goodall
"Your calm mind is the ultimate weapon against your challenges. So relax." Bryant McGill
"Tension is who you think you should be. Relaxation is who you are." Chinese Proverb
"In today's rush, we all think too much — seek too much — want too much — and forget about the joy of just being." Eckhart Tolle
For more daily inspiration, check out: