25 Beautiful Short Quotes About Love
Short Quotes About Love
Love is a tricky thing to understand, let alone put into words.
Have you ever wanted to express the complexity and beauty of love, but struggled to find the right words?
Well that's when quotes can come in handy. Here is a great collection of short quotes about love.
25 Short Quotes About Love and Life
"We accept the love we think we deserve." Stephen Chbosky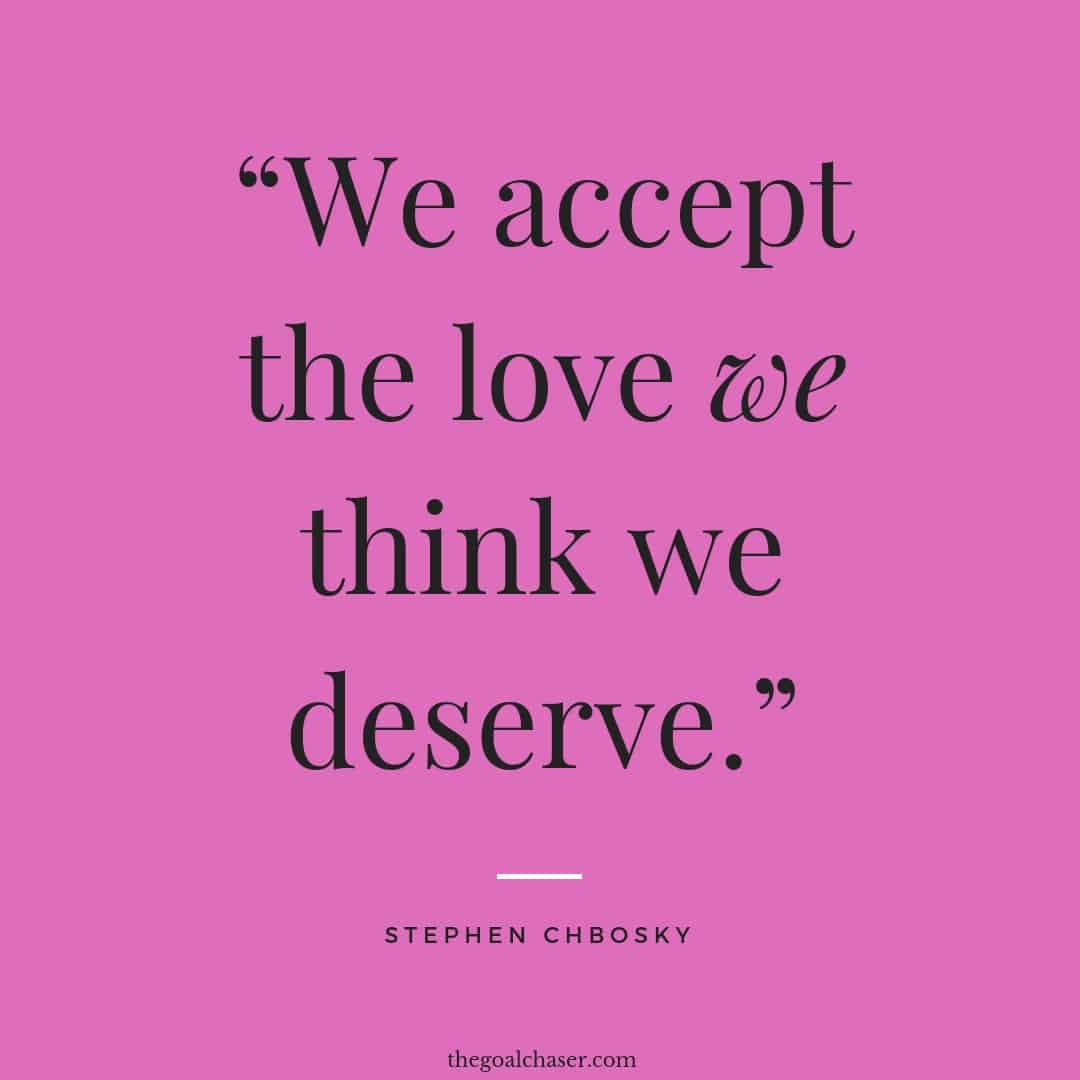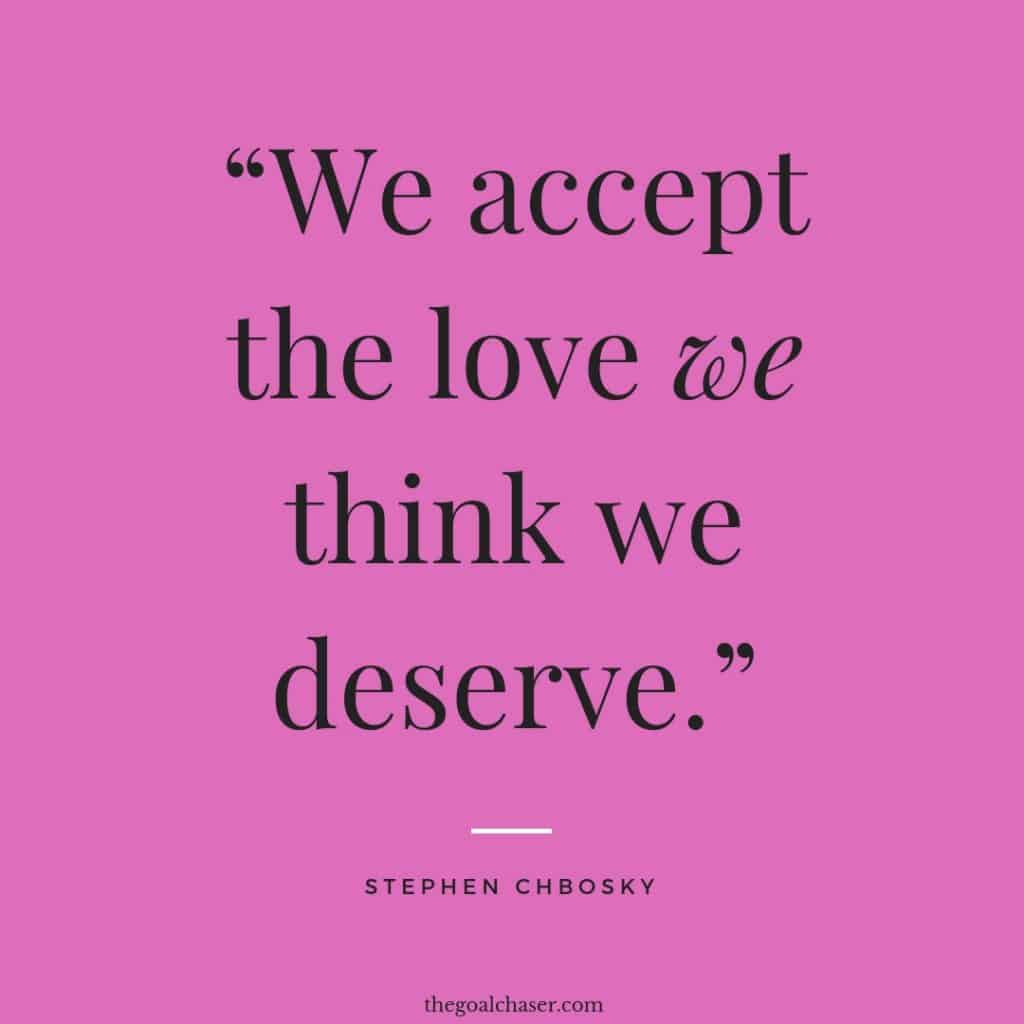 "Immature love says: 'I love you because I need you.' Mature love says, 'I need you because I love you.'" Erich Fromm
"We are most alive when we're in love." John Updike
"We love the things we love for what they are." Robert Frost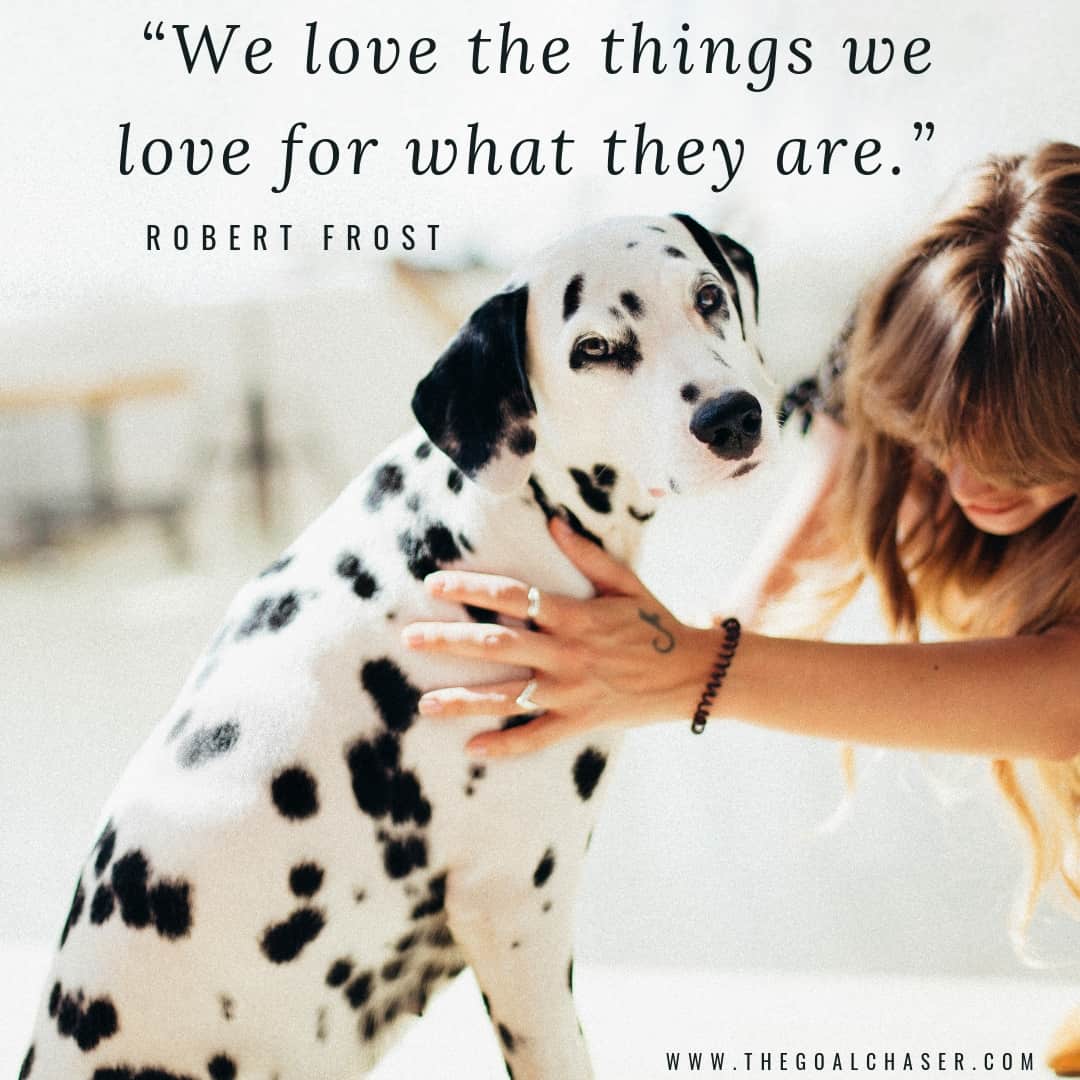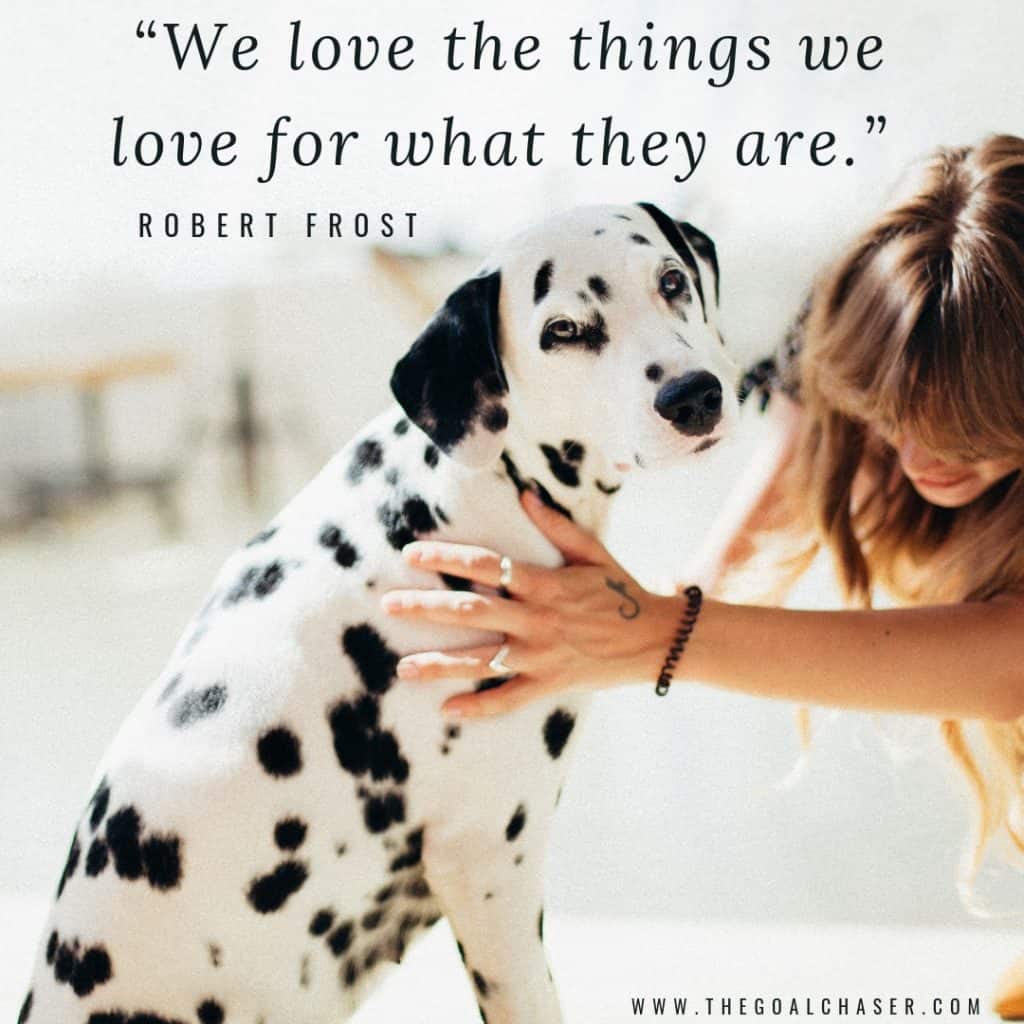 "Love is friendship set on fire." Jeremy Taylor
"Loving you is both my biggest weakness and greatest strength." Unknown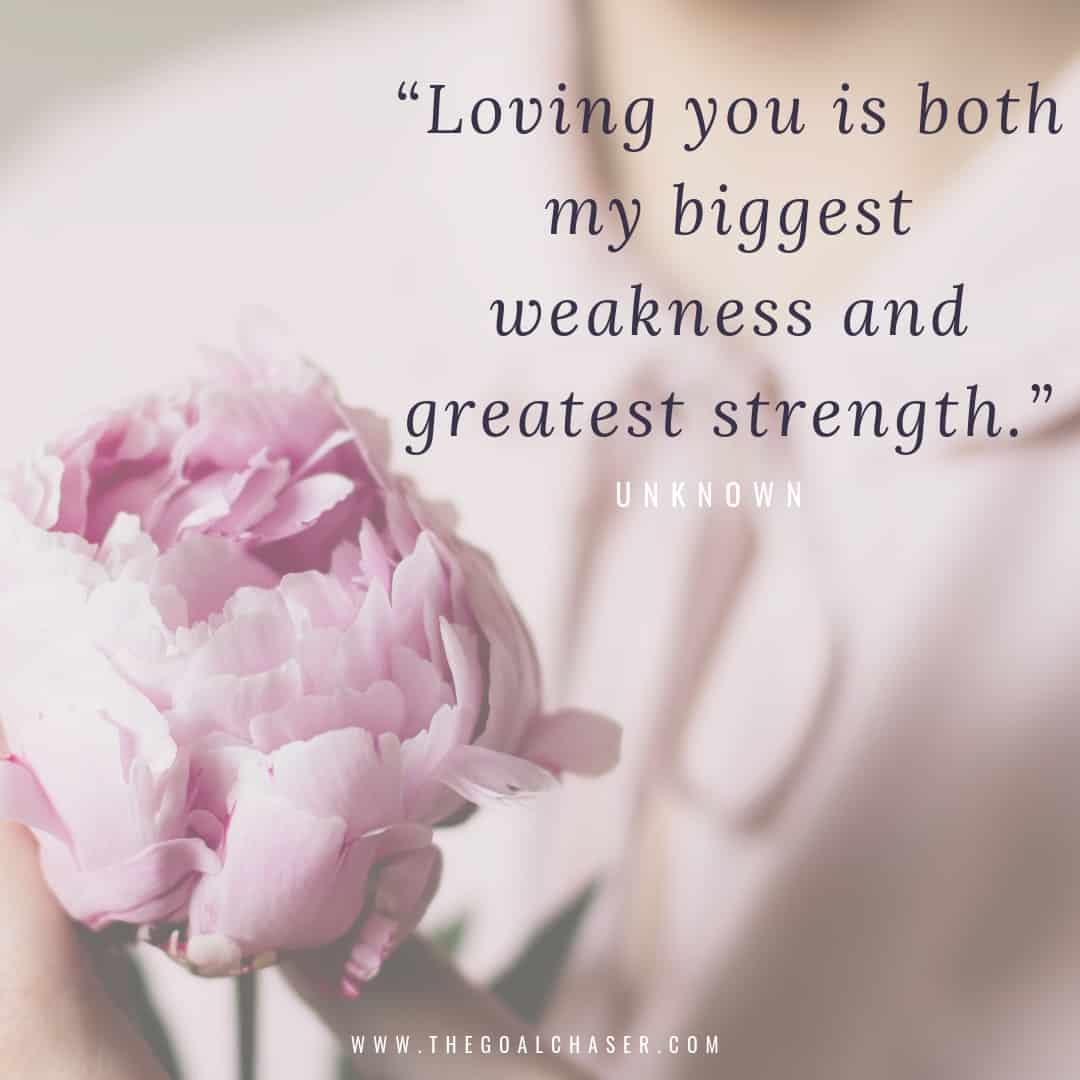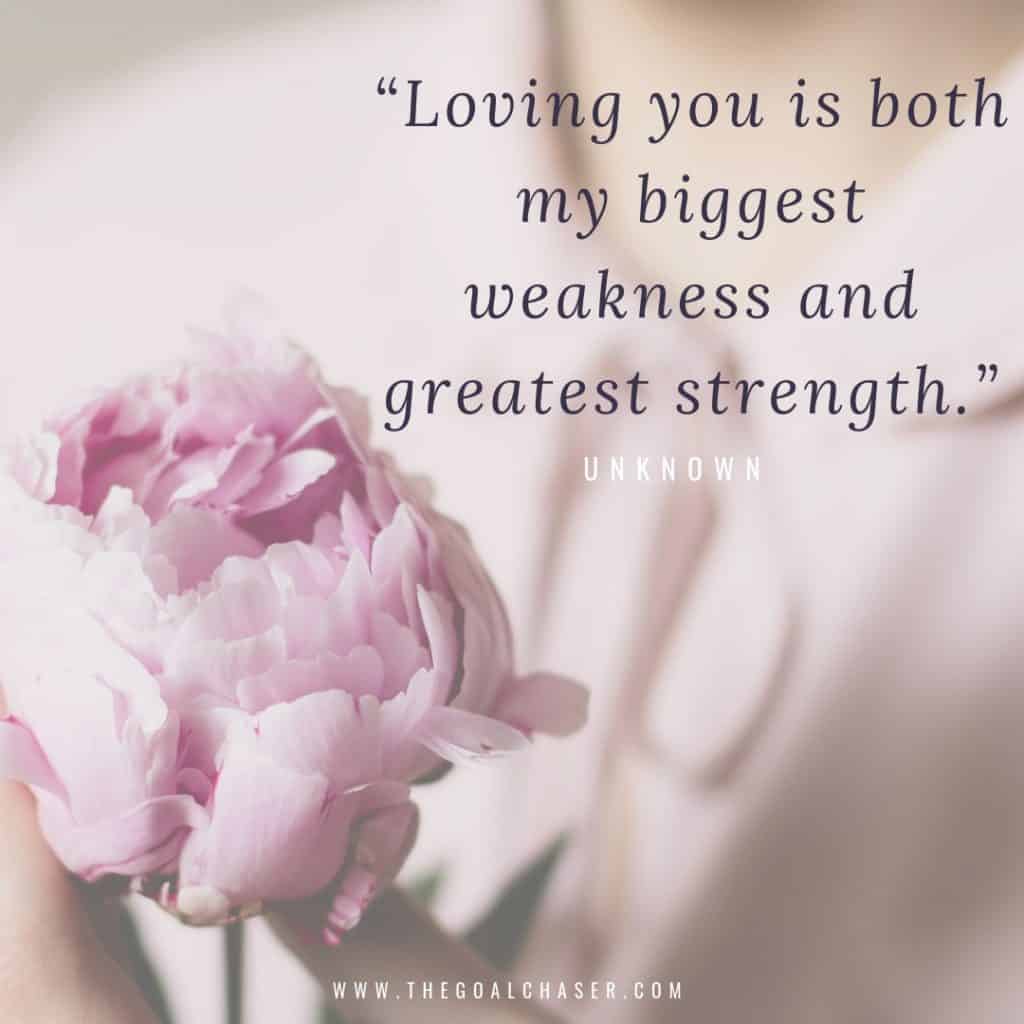 "The way to love anything is to realize that it may be lost." Gilbert K. Chesterton
"Love is of all passions the strongest, for it attacks simultaneously the head, the heart and the senses." Lao Tzu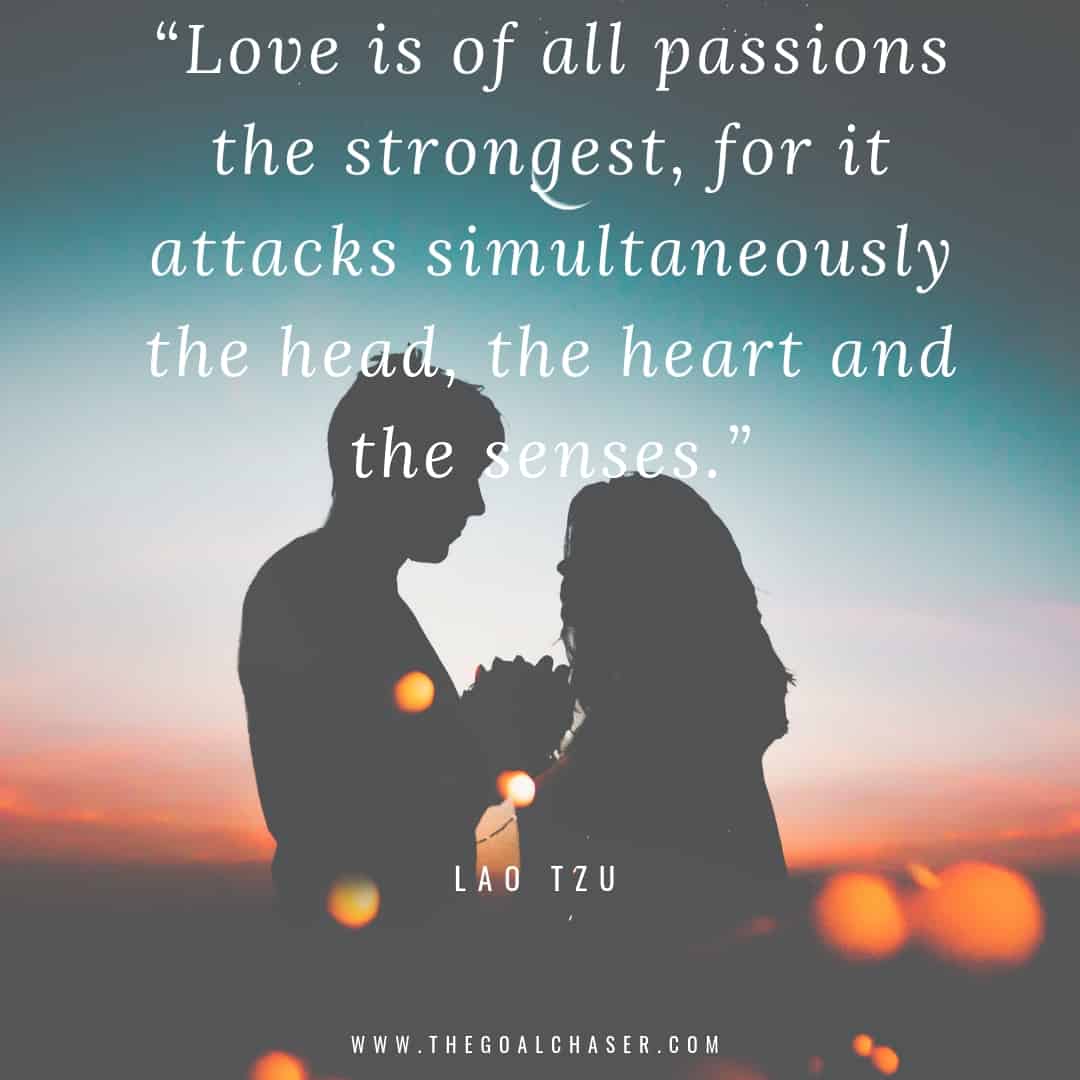 "Love is when he gives you a piece of your soul, that you never knew was missing." Torquato Tasso
"One word frees us of all the weight and pain of life: That word is love." Sophocles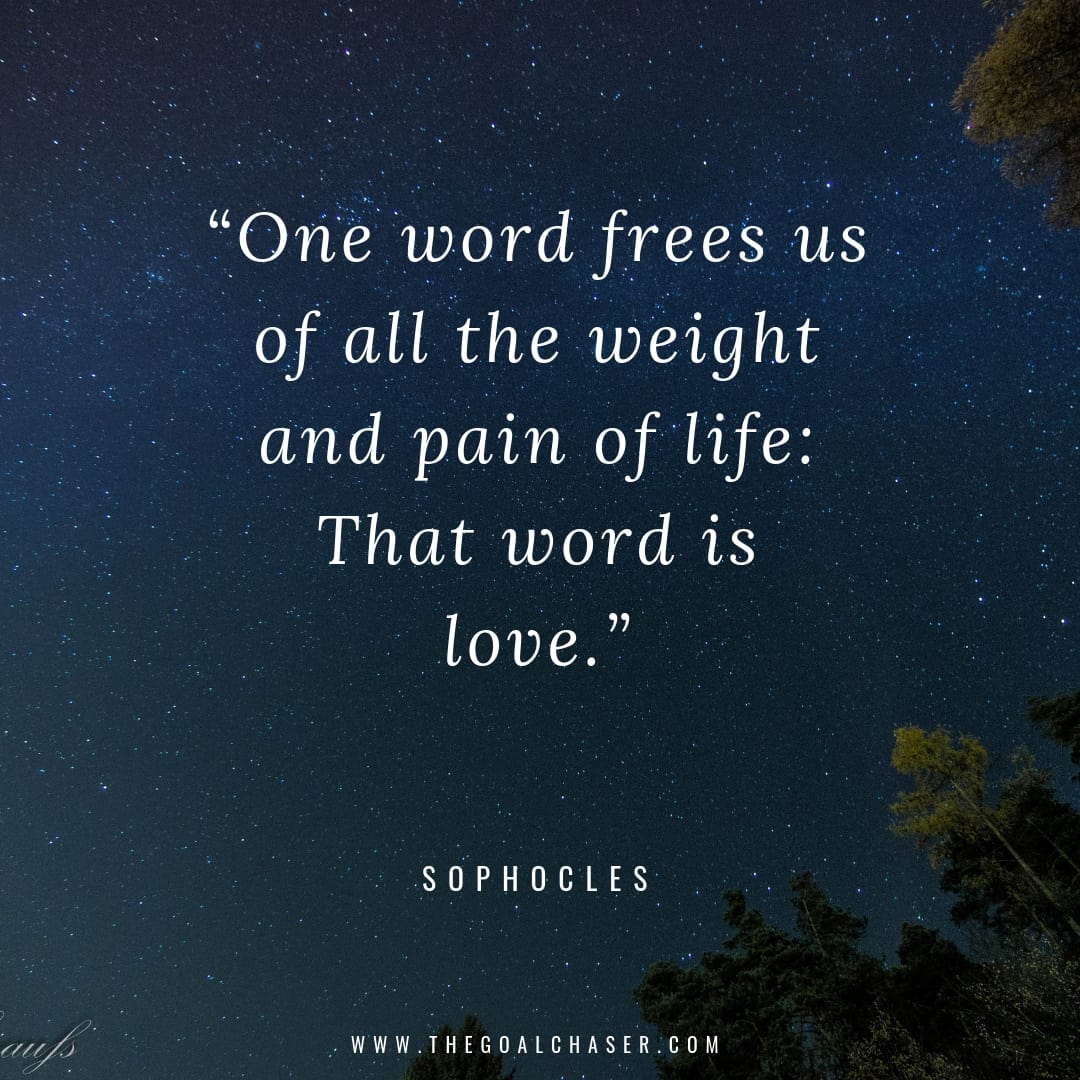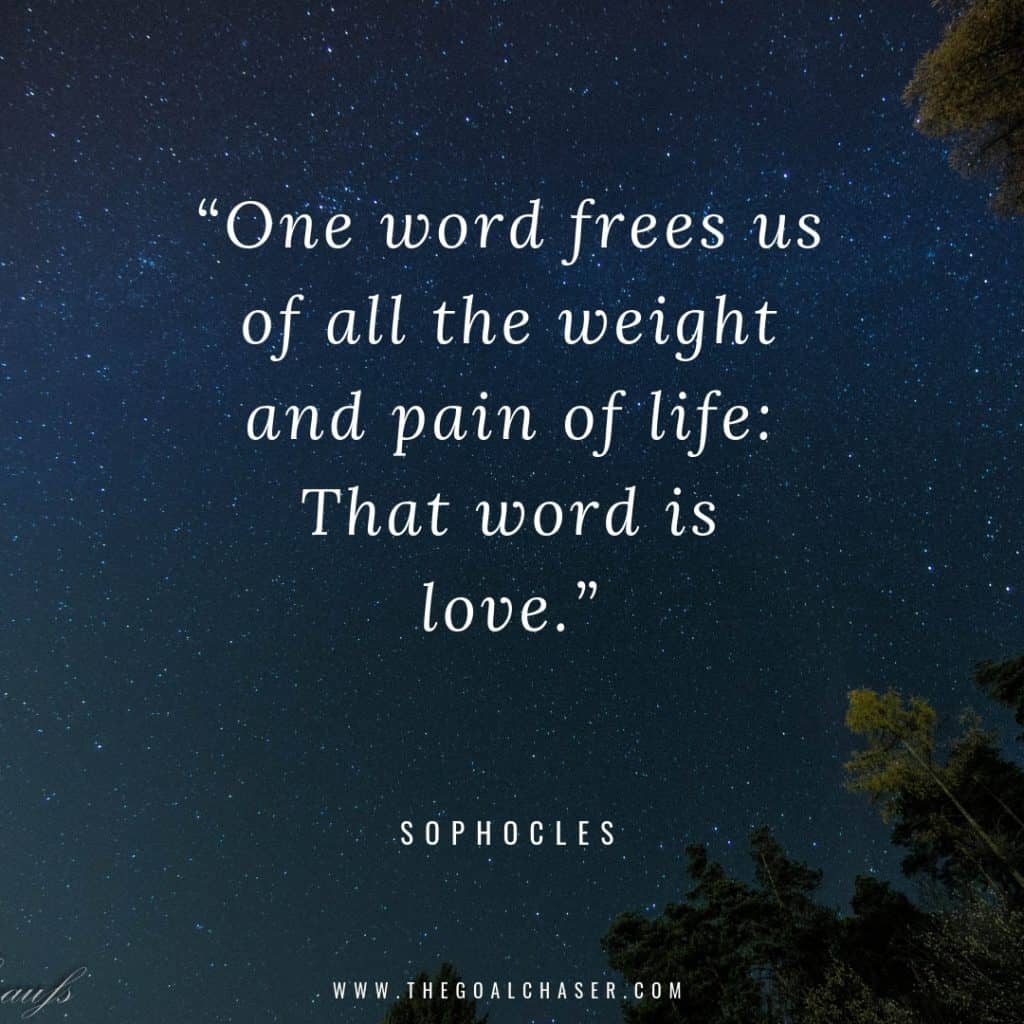 "Love is when the other person's happiness is more important than your own." H. Jackson Brown Jr.
"Speak low, if you speak love." William Shakespeare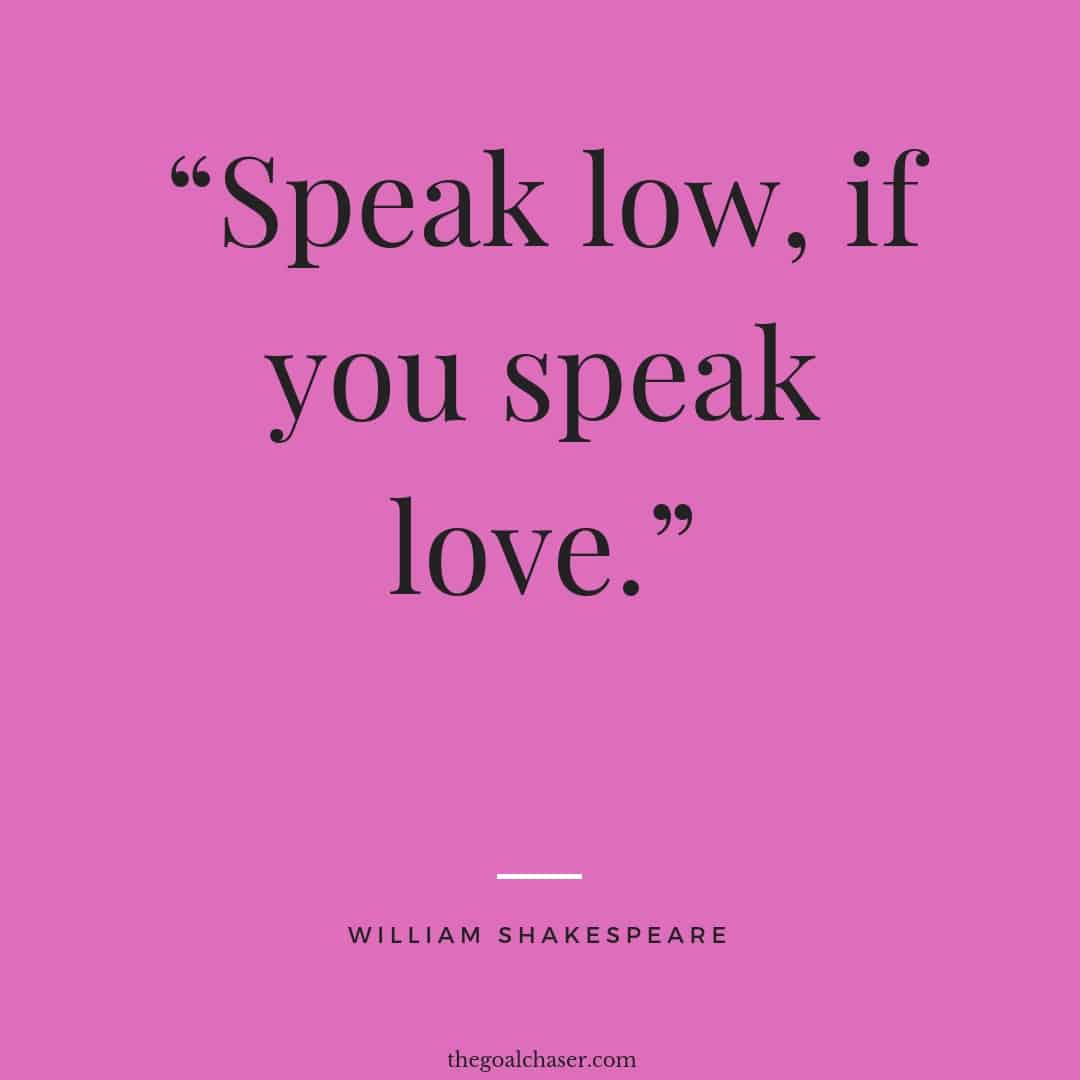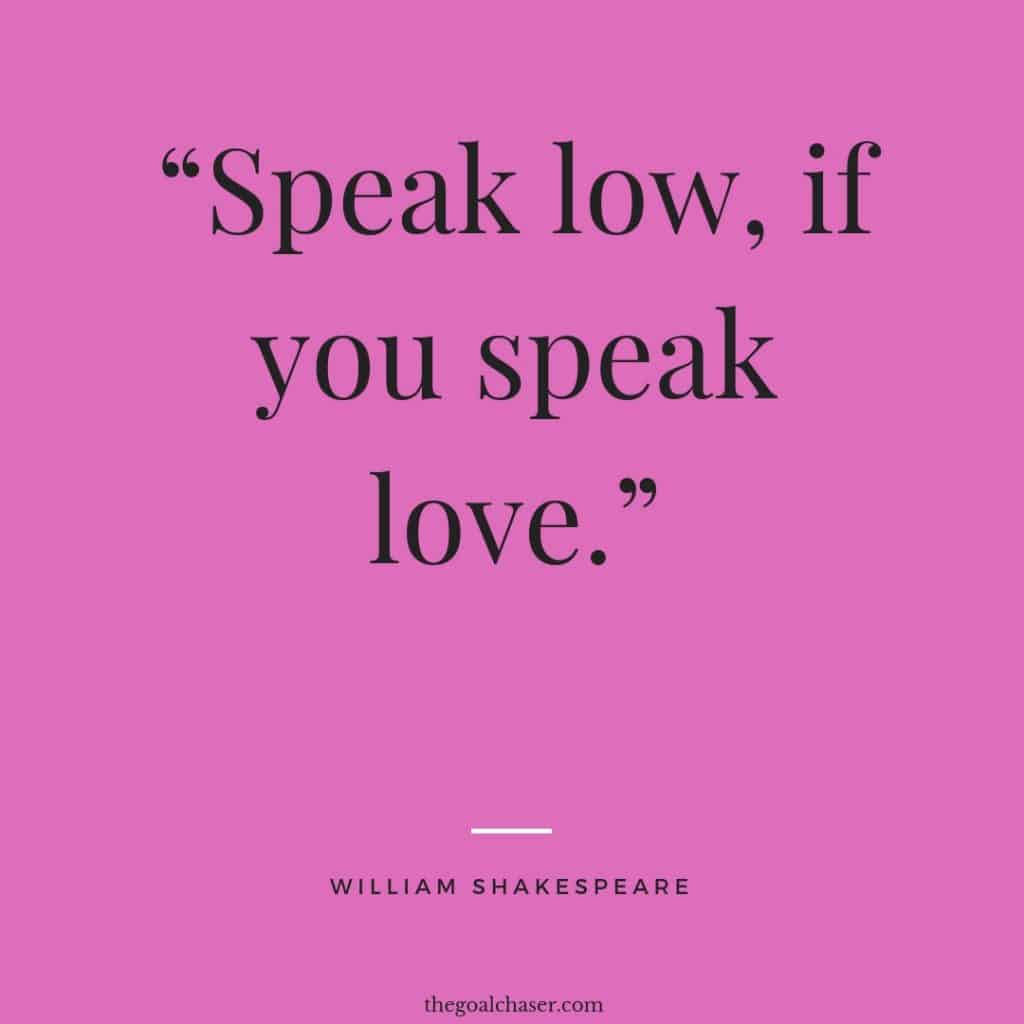 "Love in its essence is spiritual fire." Seneca
"To love and be loved is to feel the sun from both sides." David Viscott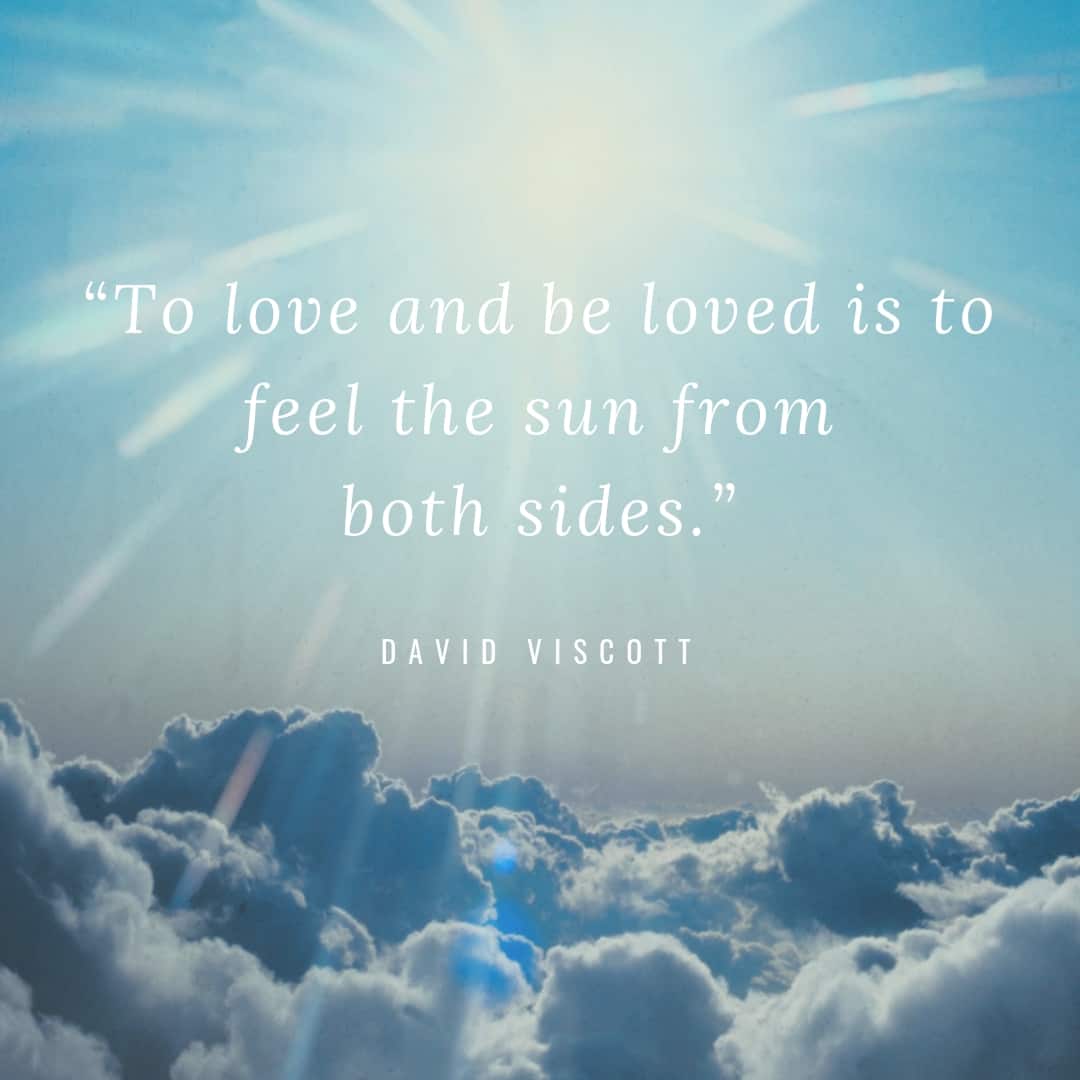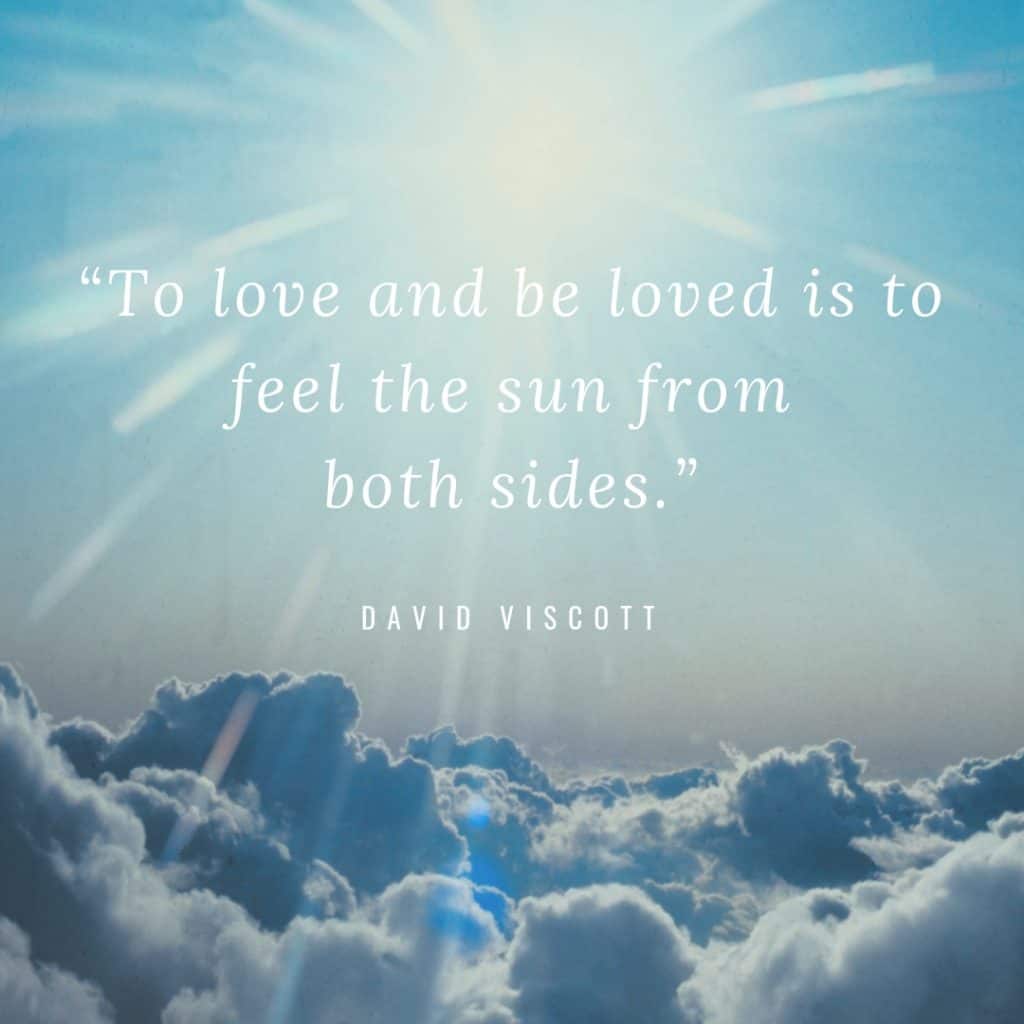 "There is a madness in loving you, a lack of reason that makes it feel so flawless." Leo Christopher
"Where there is love there is life." Mahatma Gandhi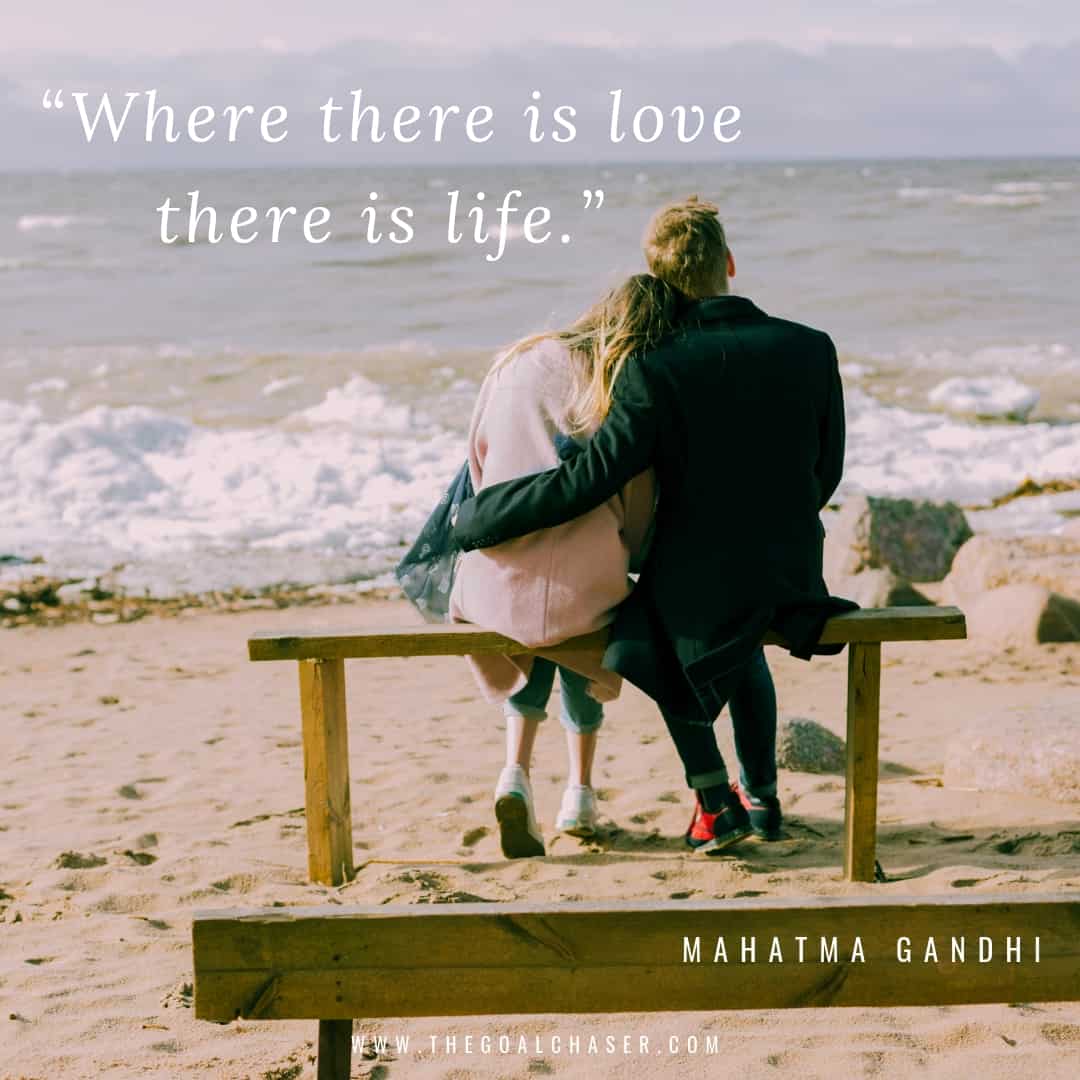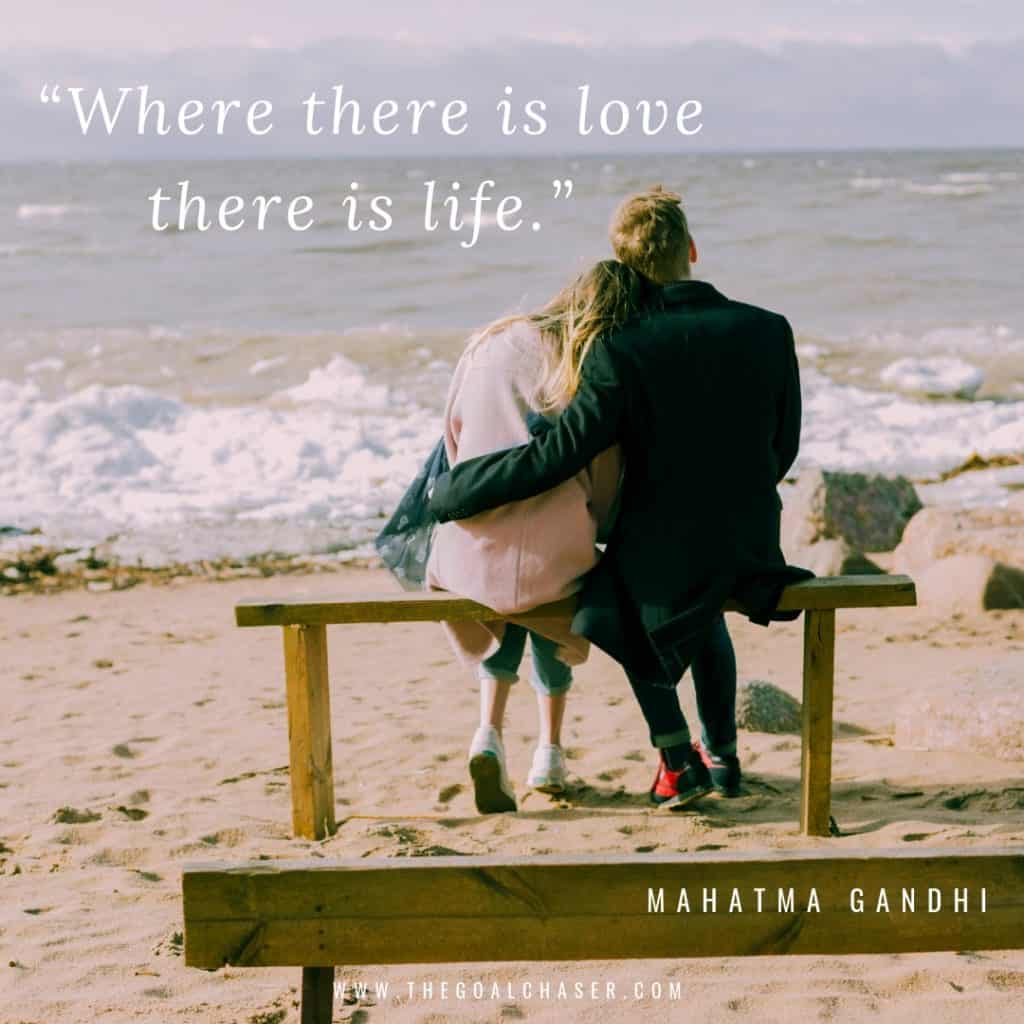 "We are born of love, love is our mother." Rumi
"Love is a game that two can play and both win." Eva Gabor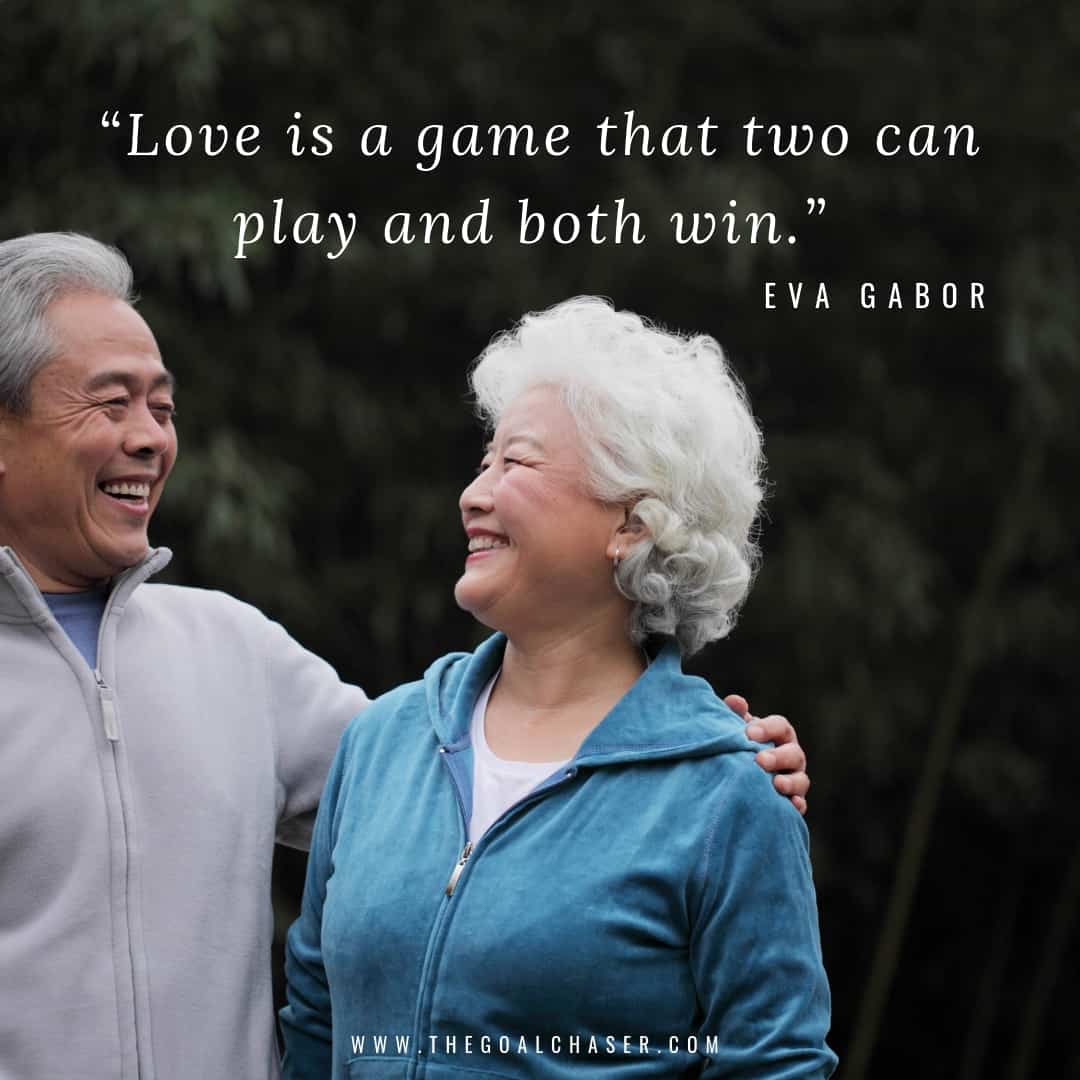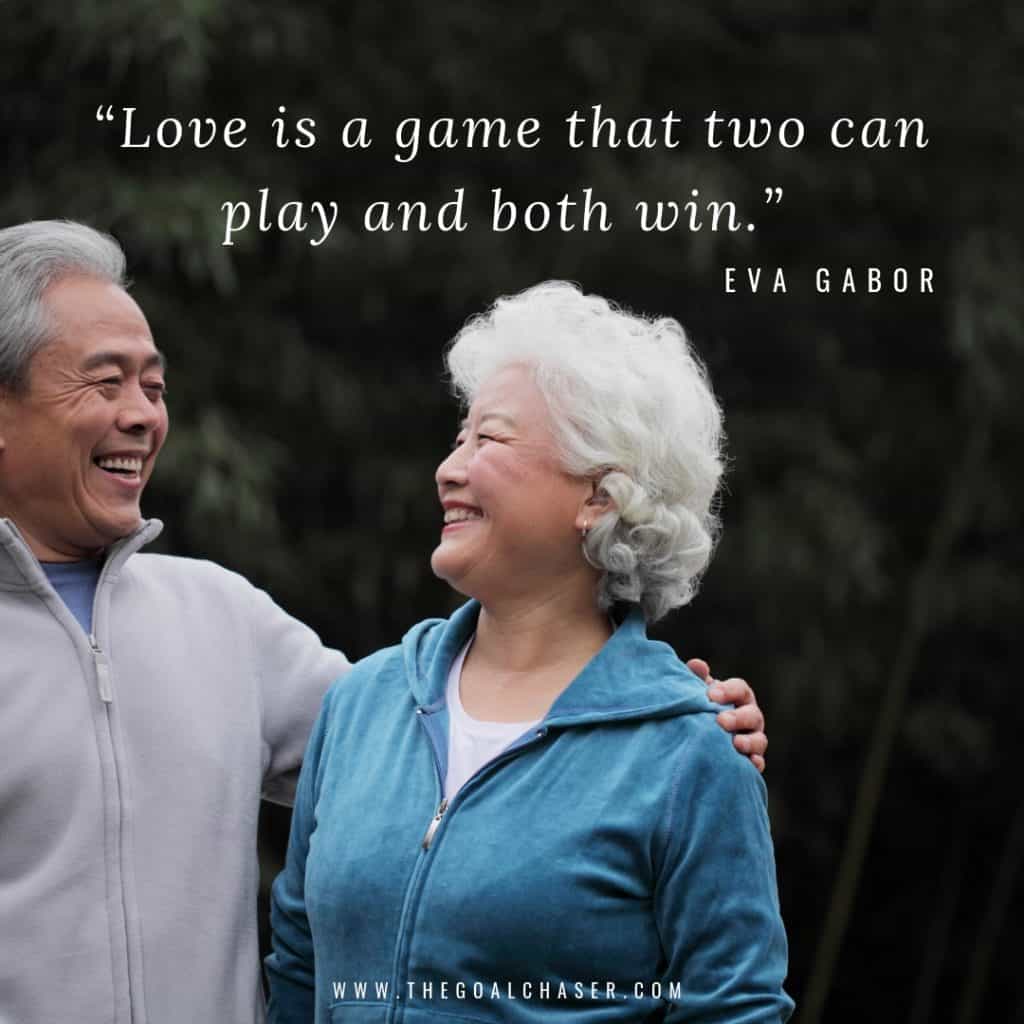 "The best and most beautiful things in this world cannot be seen or even heard but must be felt with the heart." Helen Keller
"Love all, trust a few, do wrong to none." William Shakespeare
"Sometimes the heart sees what is invisible to the eye." H. Jackson Brown Jr.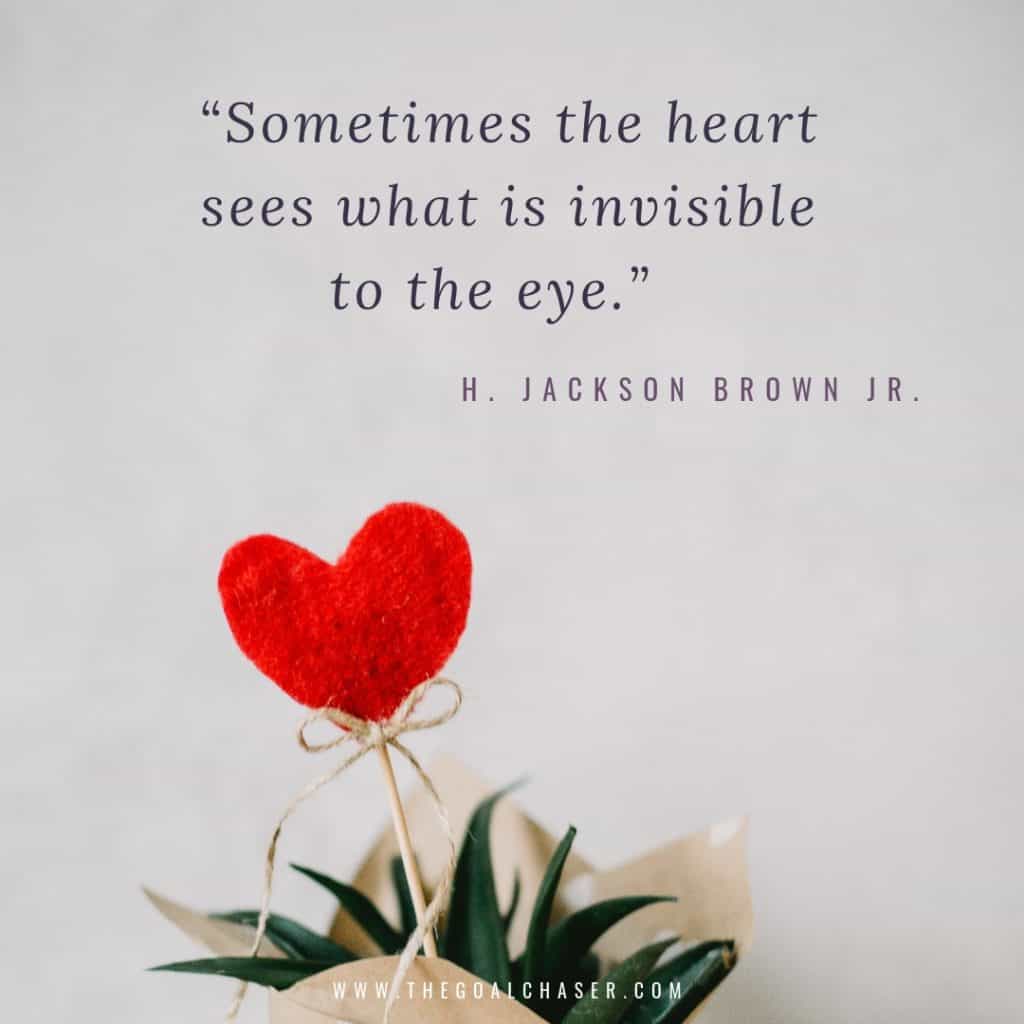 "The greatest healing therapy is friendship and love." Hubert H. Humphrey
"Love is a trap. When it appears, we see only its light, not its shadows." Paulo Coehlo
"Love recognizes no barriers. It jumps hurdles, leaps fences, penetrates walls to arrive at its destination full of hope." Maya Angelou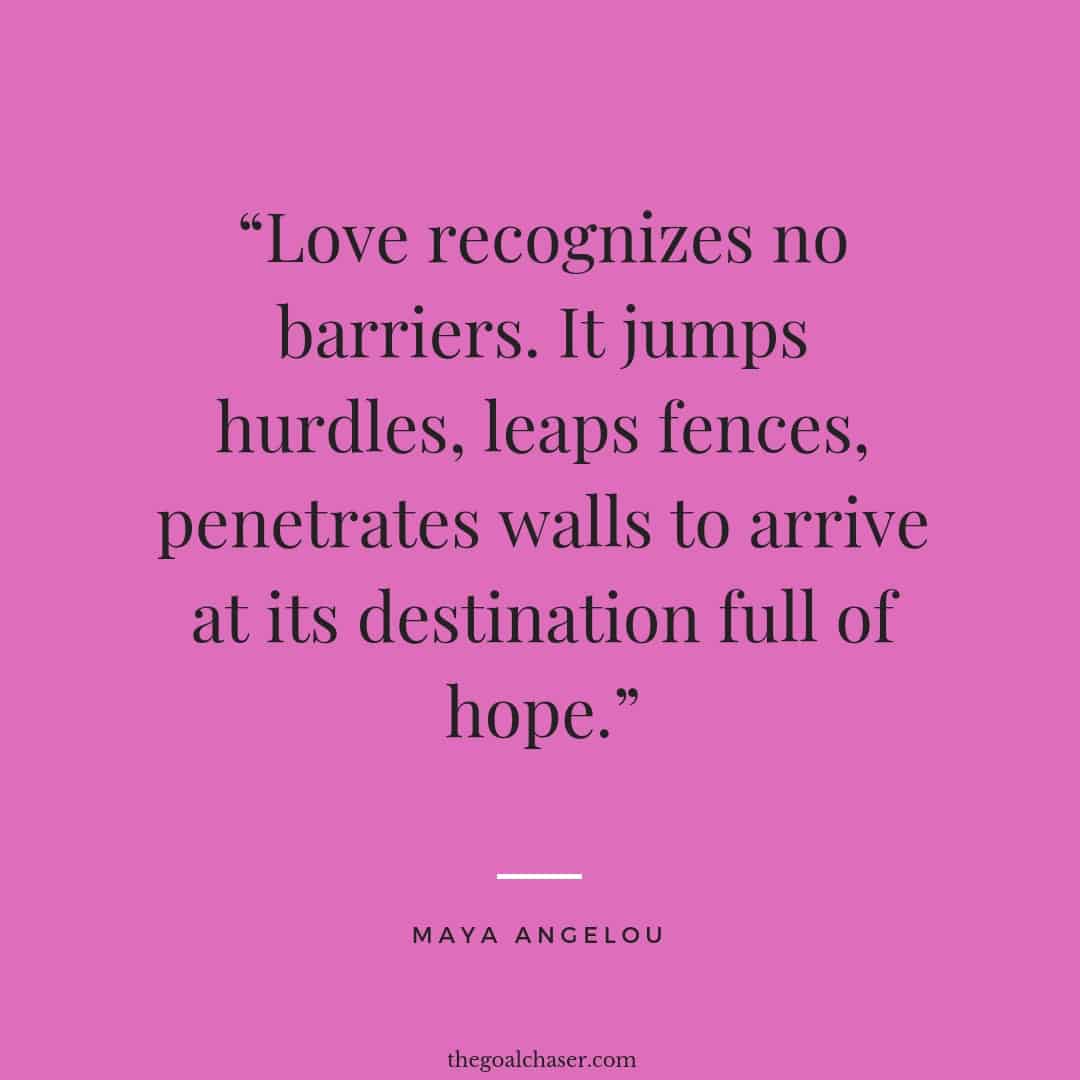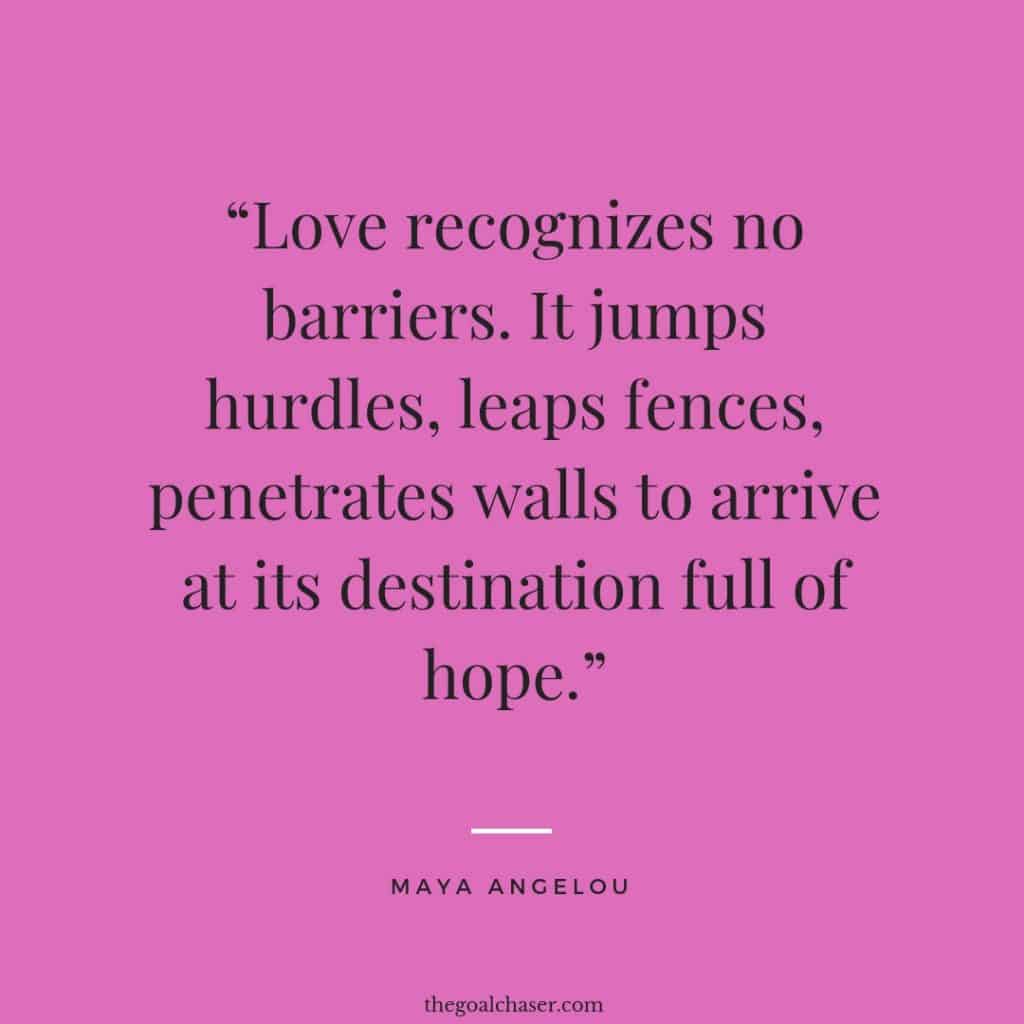 "Better to have lost and loved than never to have loved at all." Ernest Hemingway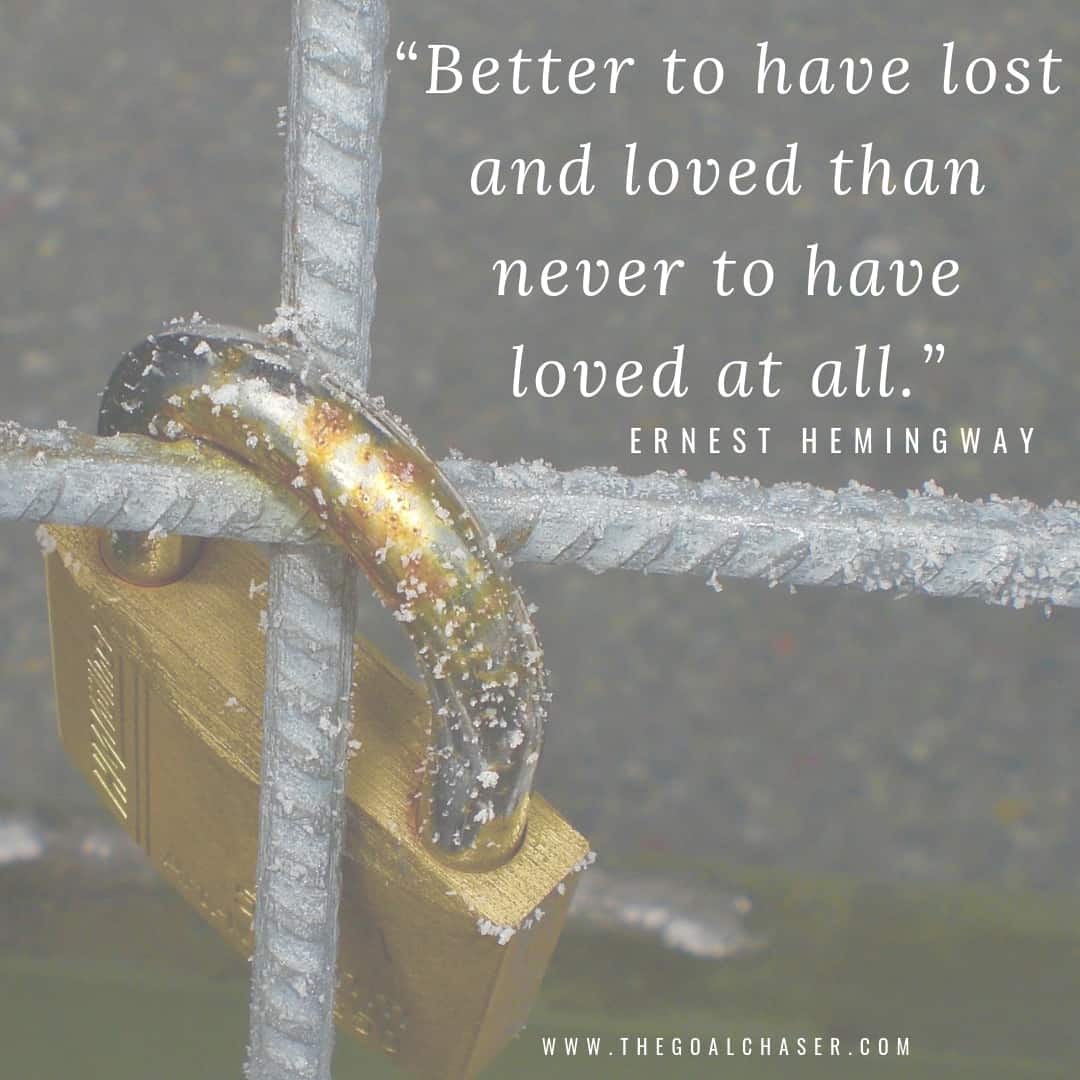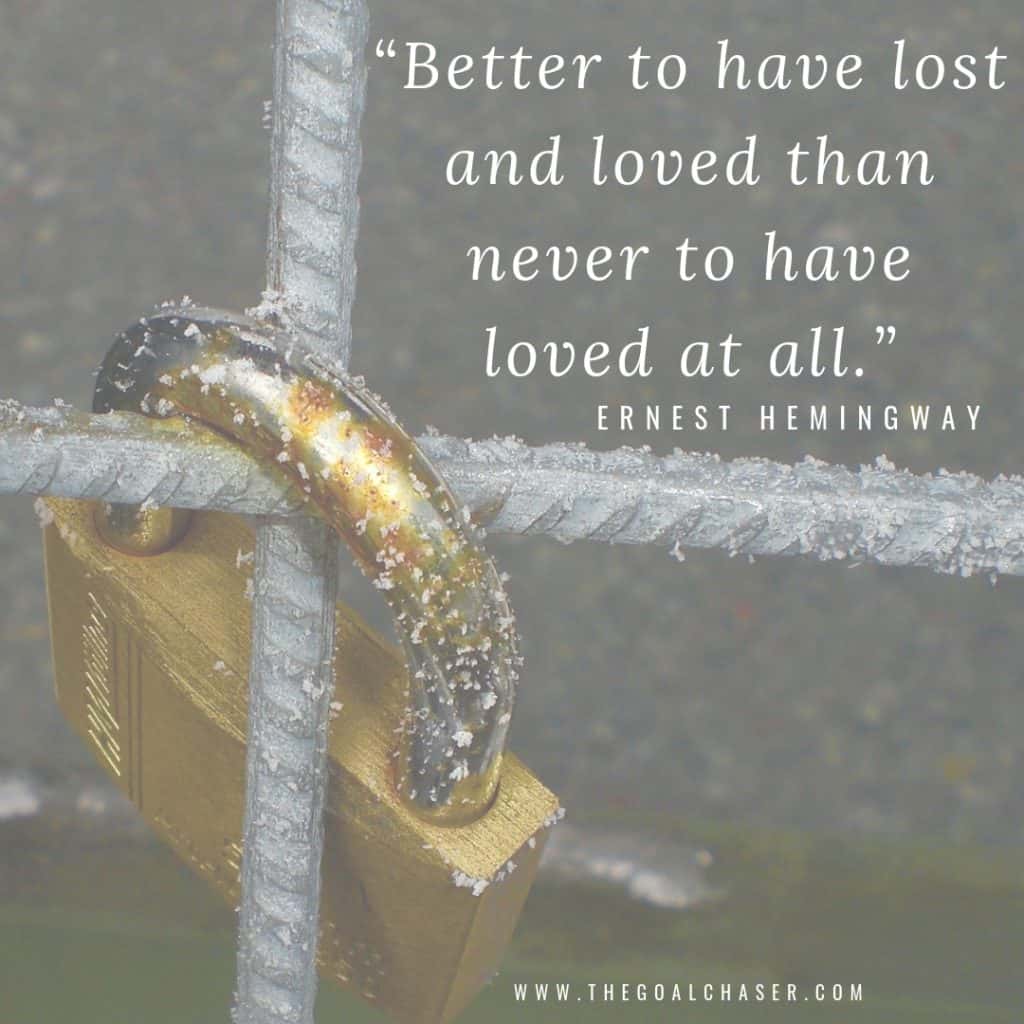 Looking for more beautiful love quotes? You may also like: