50 Quotes About Happiness & Love That Will Make You Smile
Inspirational Quotes About Happiness & Love
Happy quotes have the power to make you feel re-energized and put a smile on your face. And who wouldn't want that?
Below is an inspiring collection of quotes about love (of self and others) and living a happy life. Because sometimes, we all need a little reminder – in the words of a wise quote:
1.
"Folks are usually about as happy as they make their minds up to be." Abraham Lincoln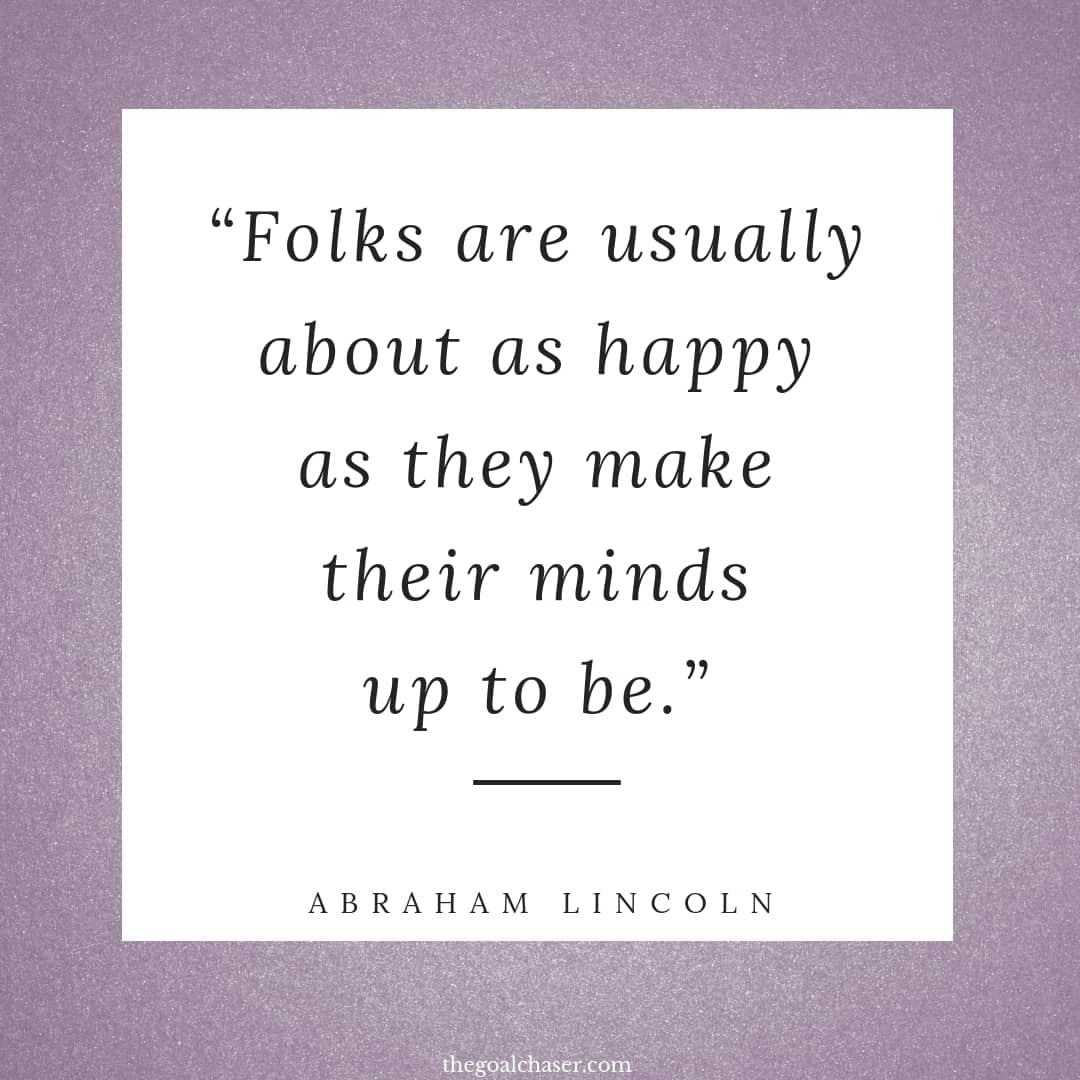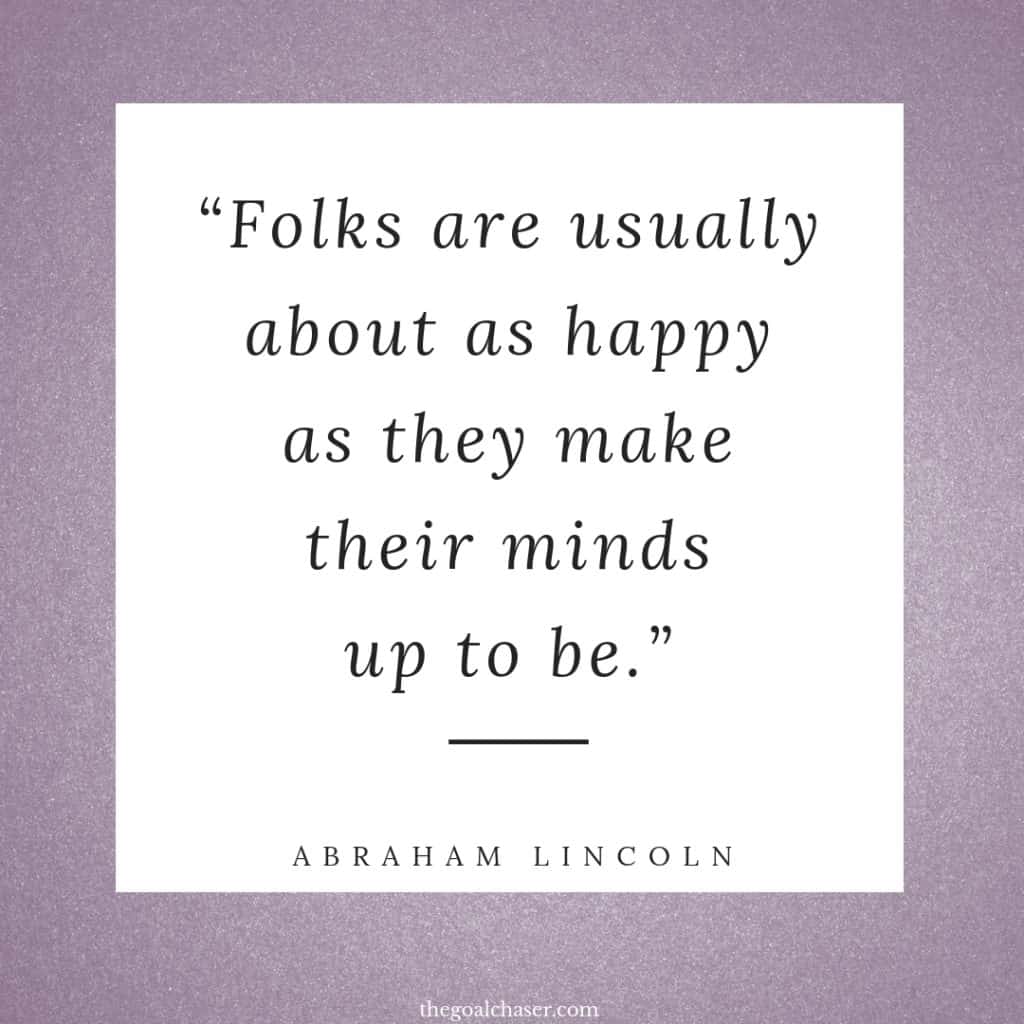 2.
"The happiness you feel is in direct proportion with the love you give." Oprah Winfrey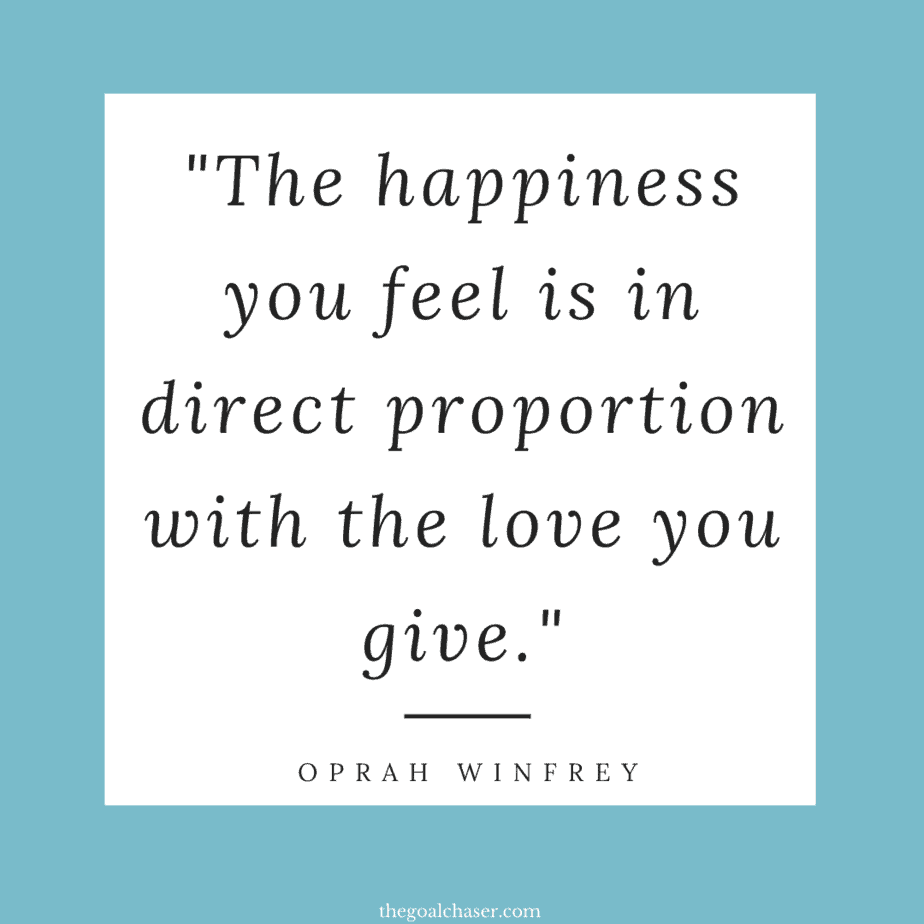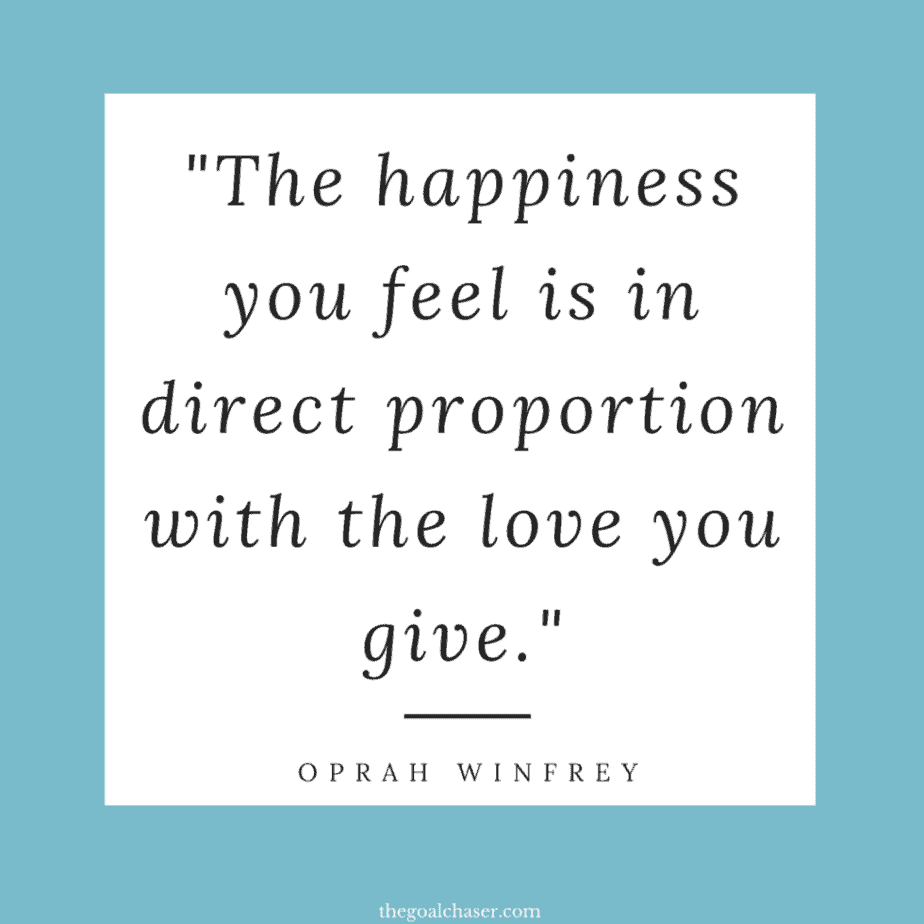 3.
"There is no path to happiness – happiness is the path." Gautama Buddha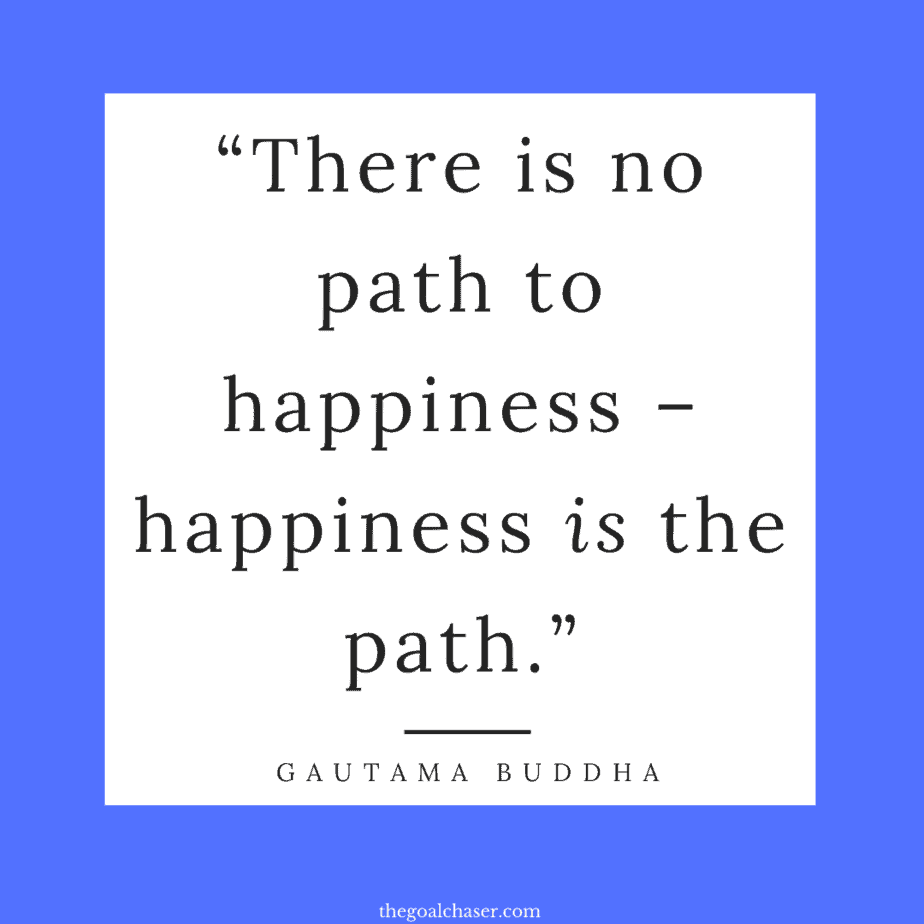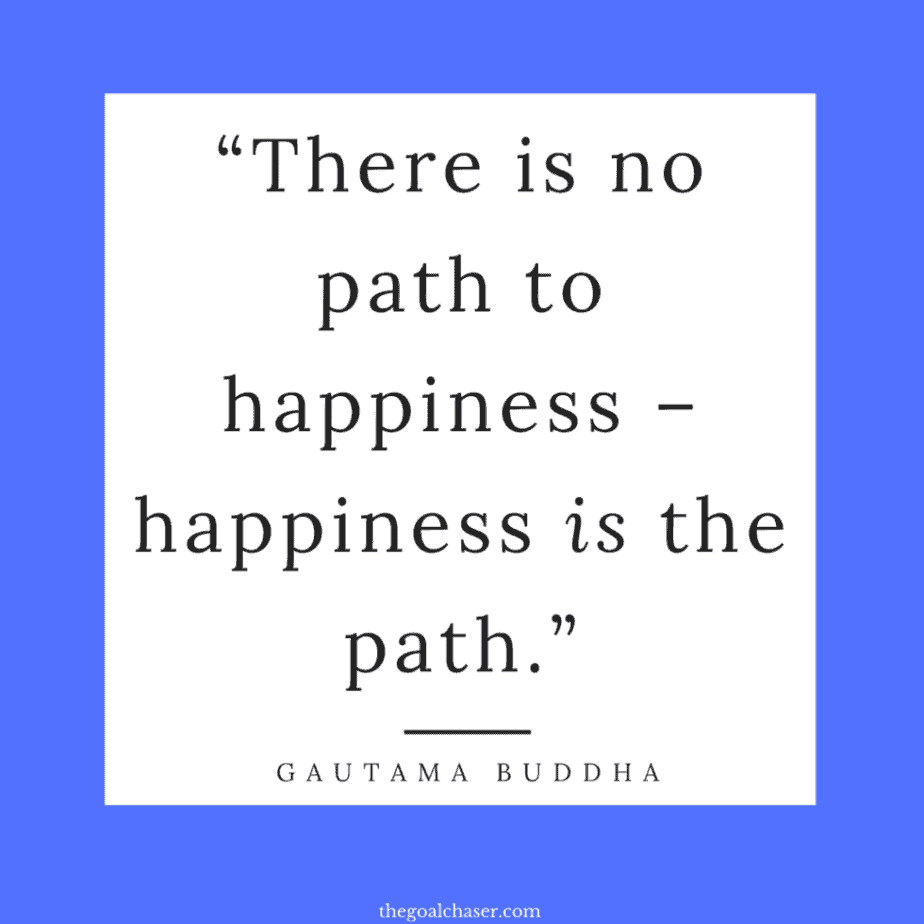 4.
"Being happy isn't having everything in your life be perfect. Maybe it's about stringing together all the little things." Ann Brashares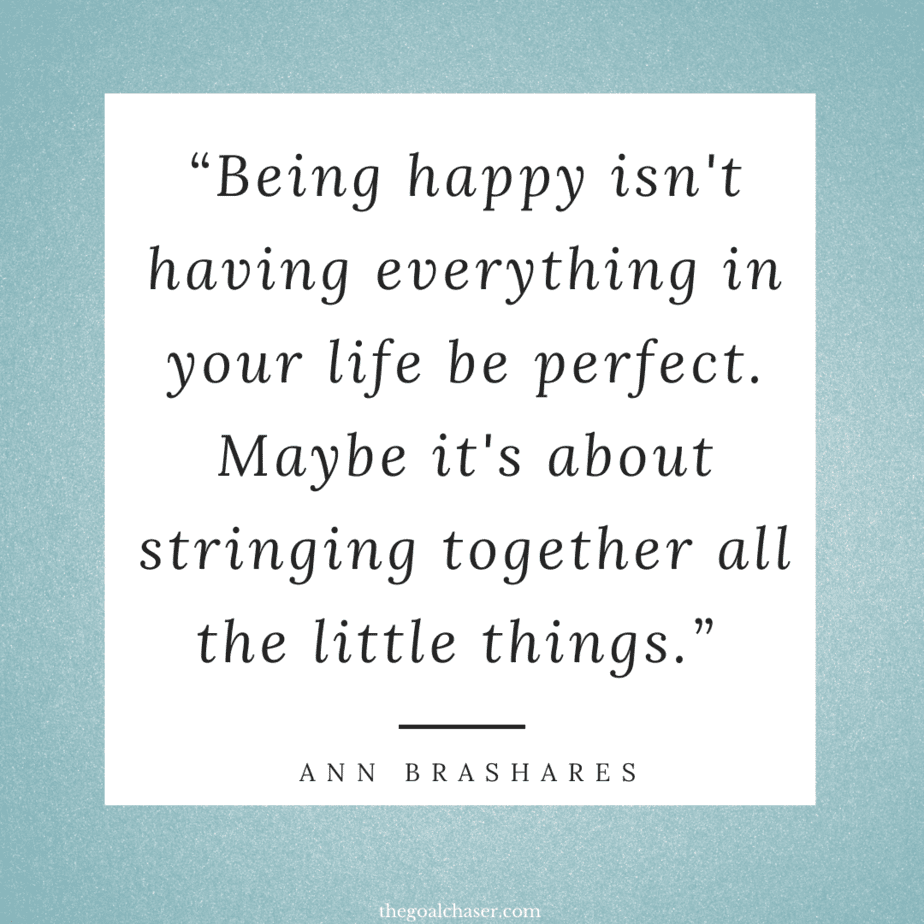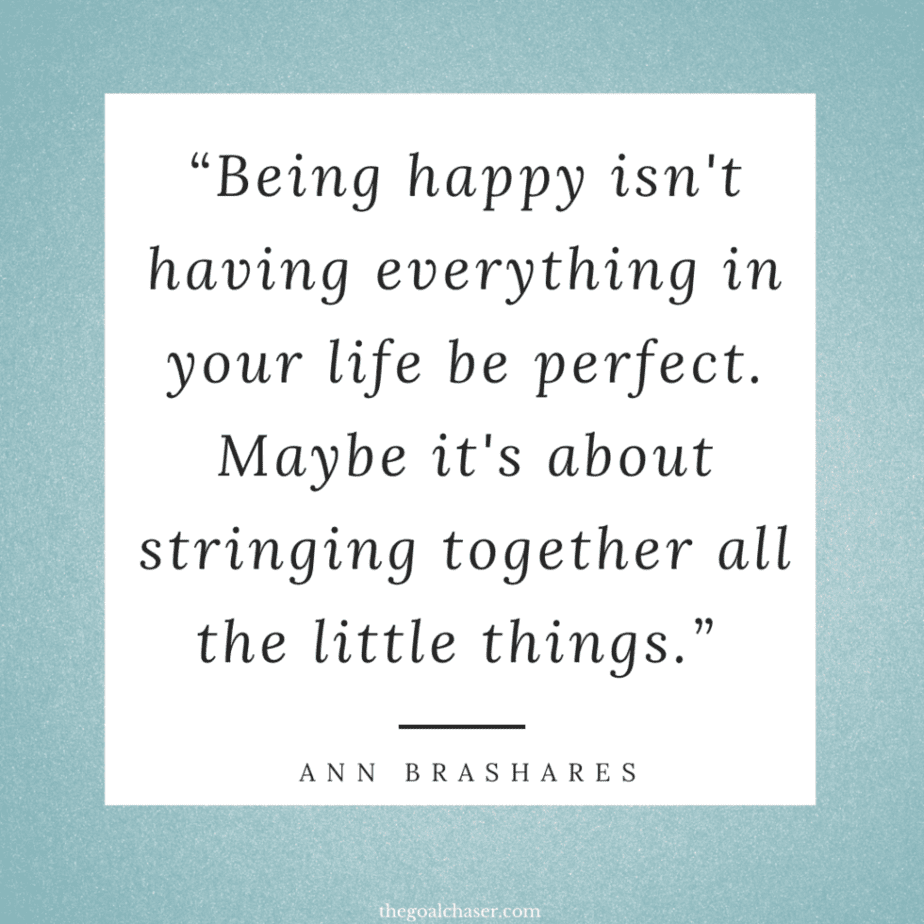 5.
"Love is when the other persons happiness is more important than your own." H. Jackson Brown Jr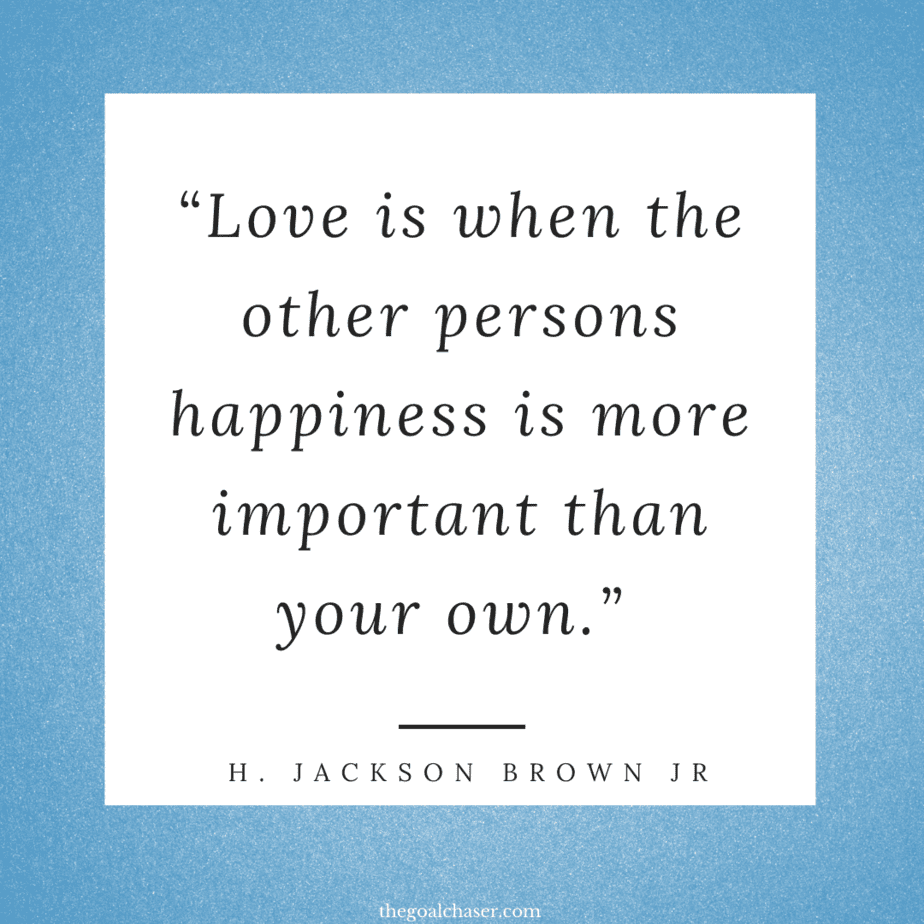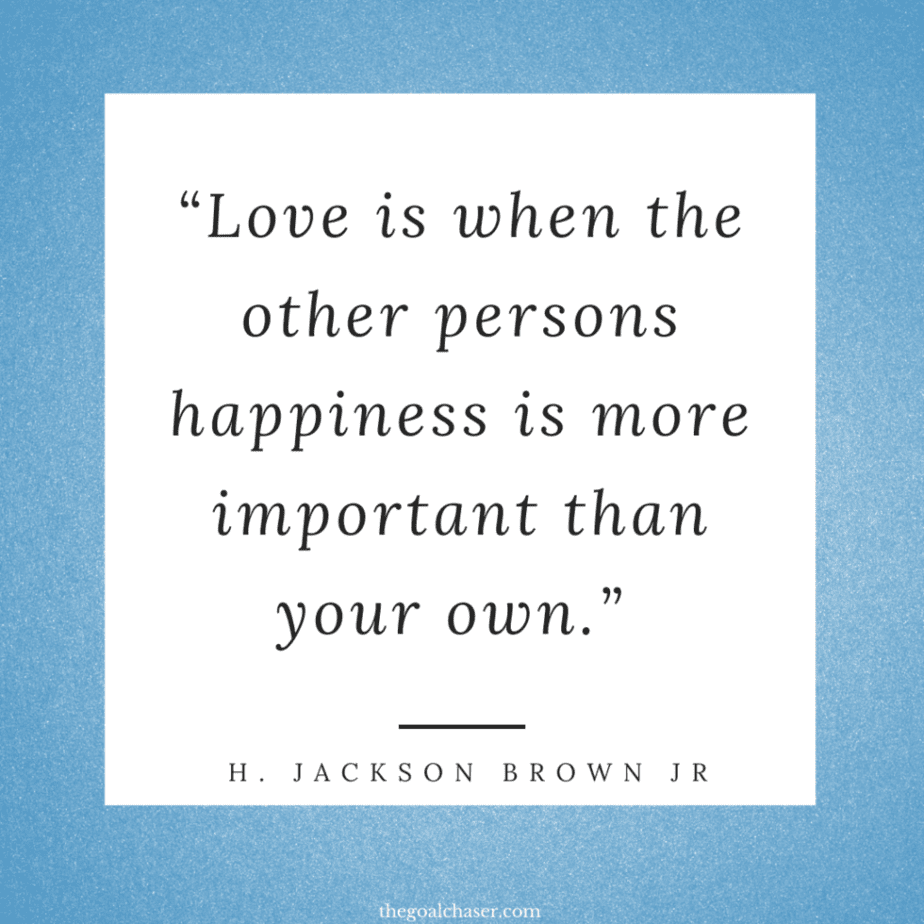 6.
"And in the end, the love you take, is equal to the love you make." Paul McCartney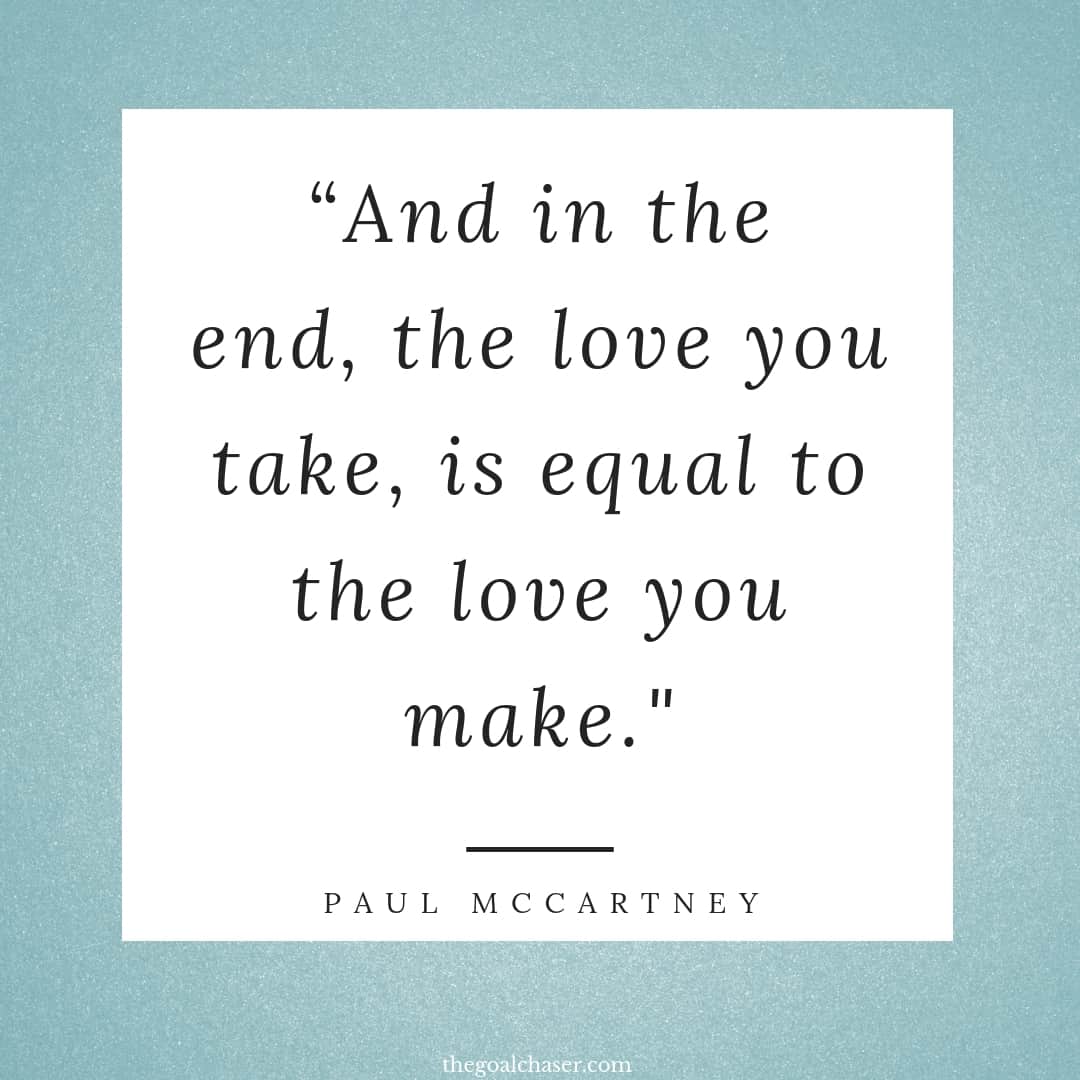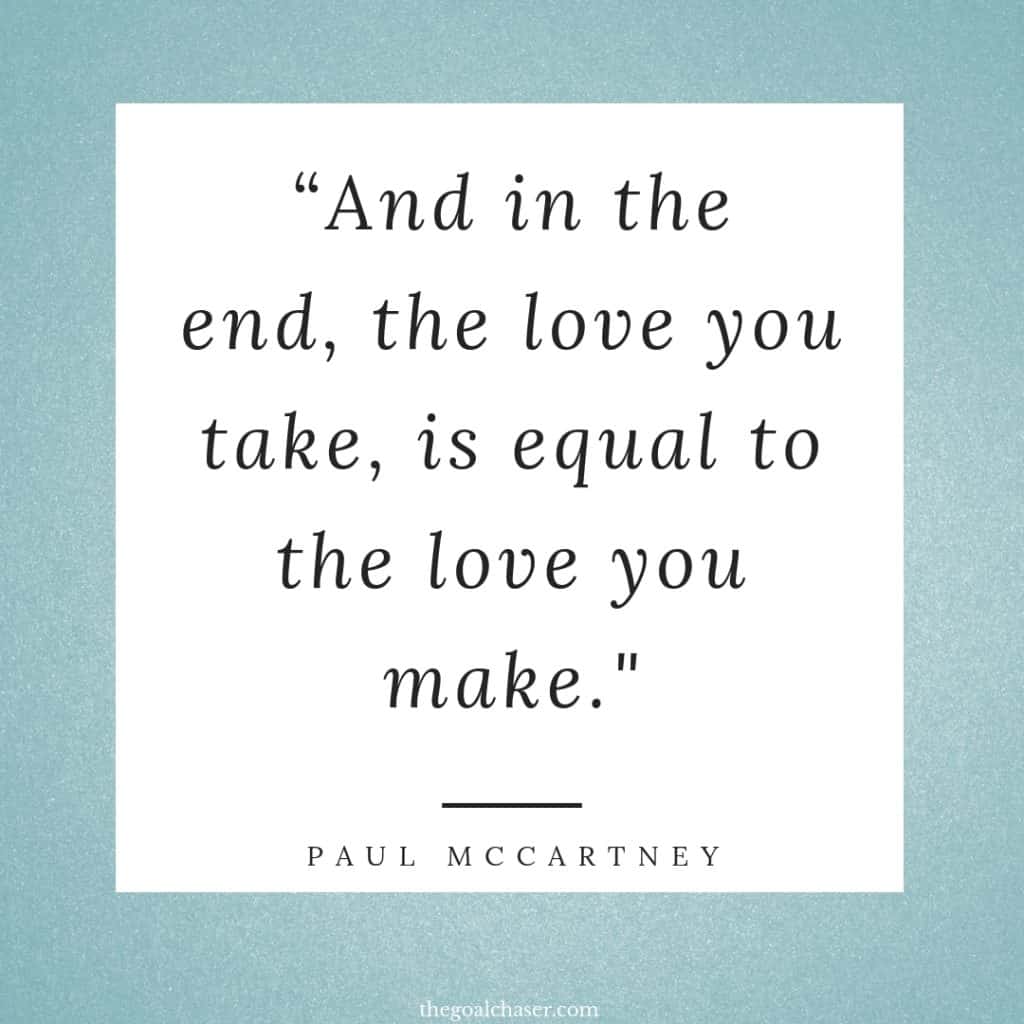 7.
"I love you not because of who you are, but because of who I am when I am with you." Roy Croft
8.
"Love is that condition in which the happiness of another person is essential to your own." Robert A. Heinlein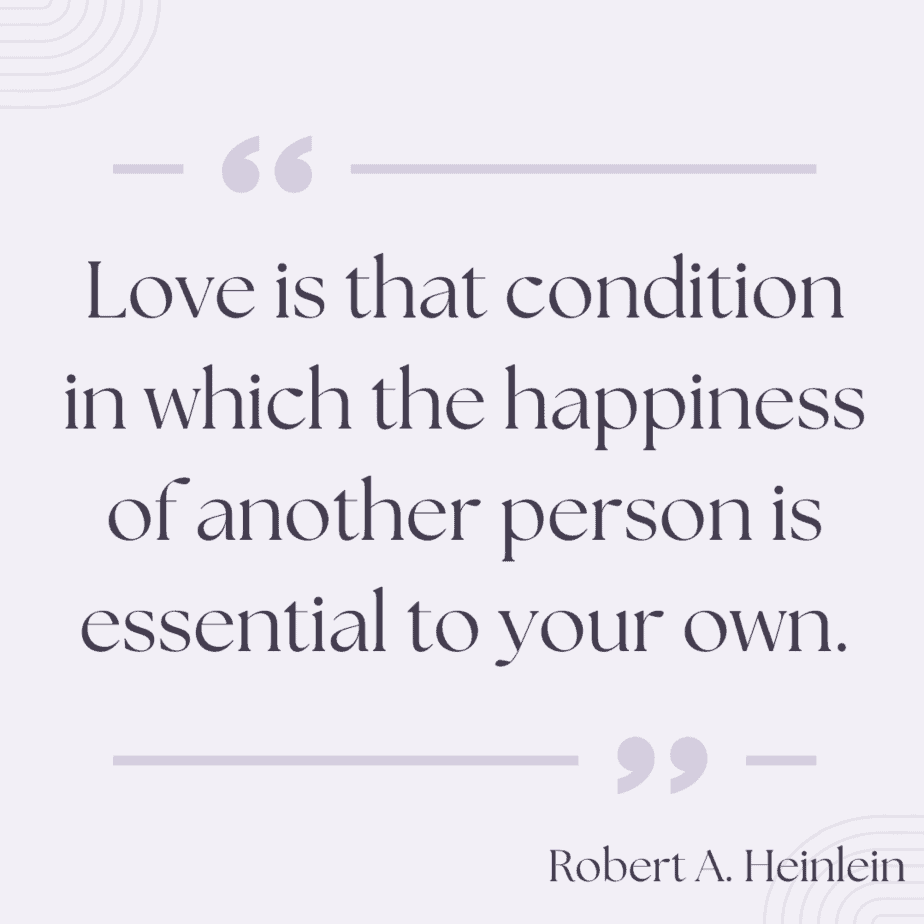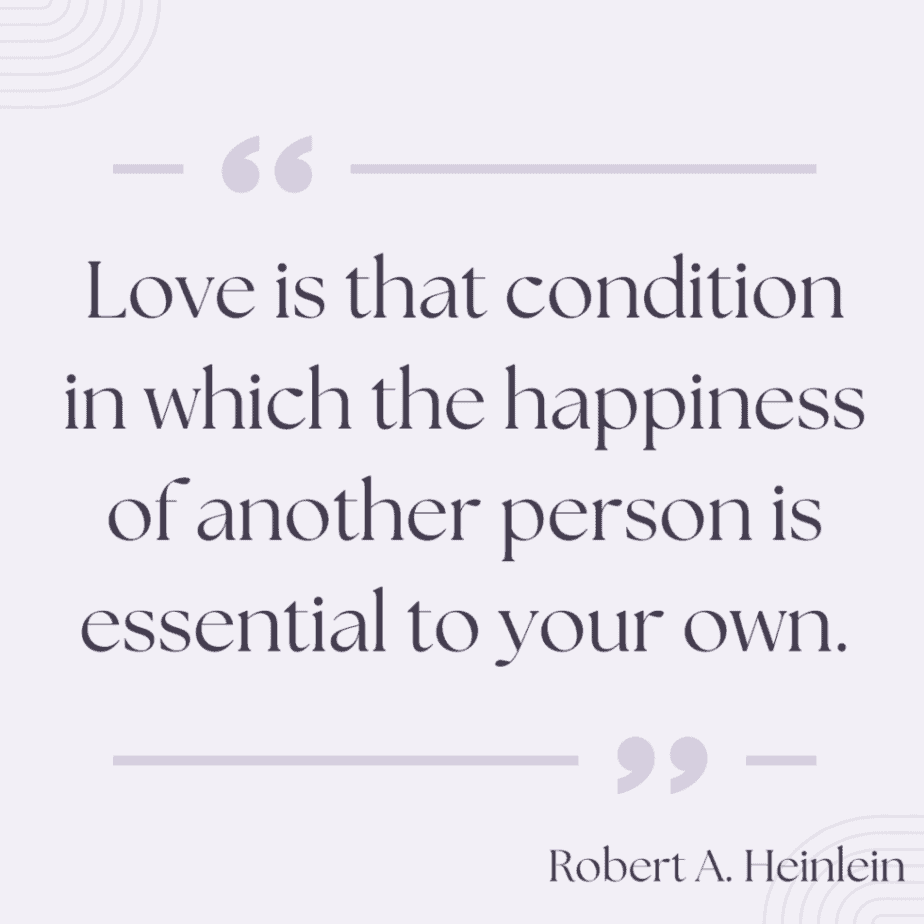 9.
"Be happy for this moment. This moment is your life." Omar Khayyam
10.
"Happiness is only real when shared." Jon Krakaur
11.
"Happiness is not something you postpone for the future; it is something you design for the present." Jim Rohn
12.
"The love we give away is the only love we keep." Elbert Hubbard
13.
"Love takes off masks that we fear we cannot live without and know we cannot live within." James Baldwin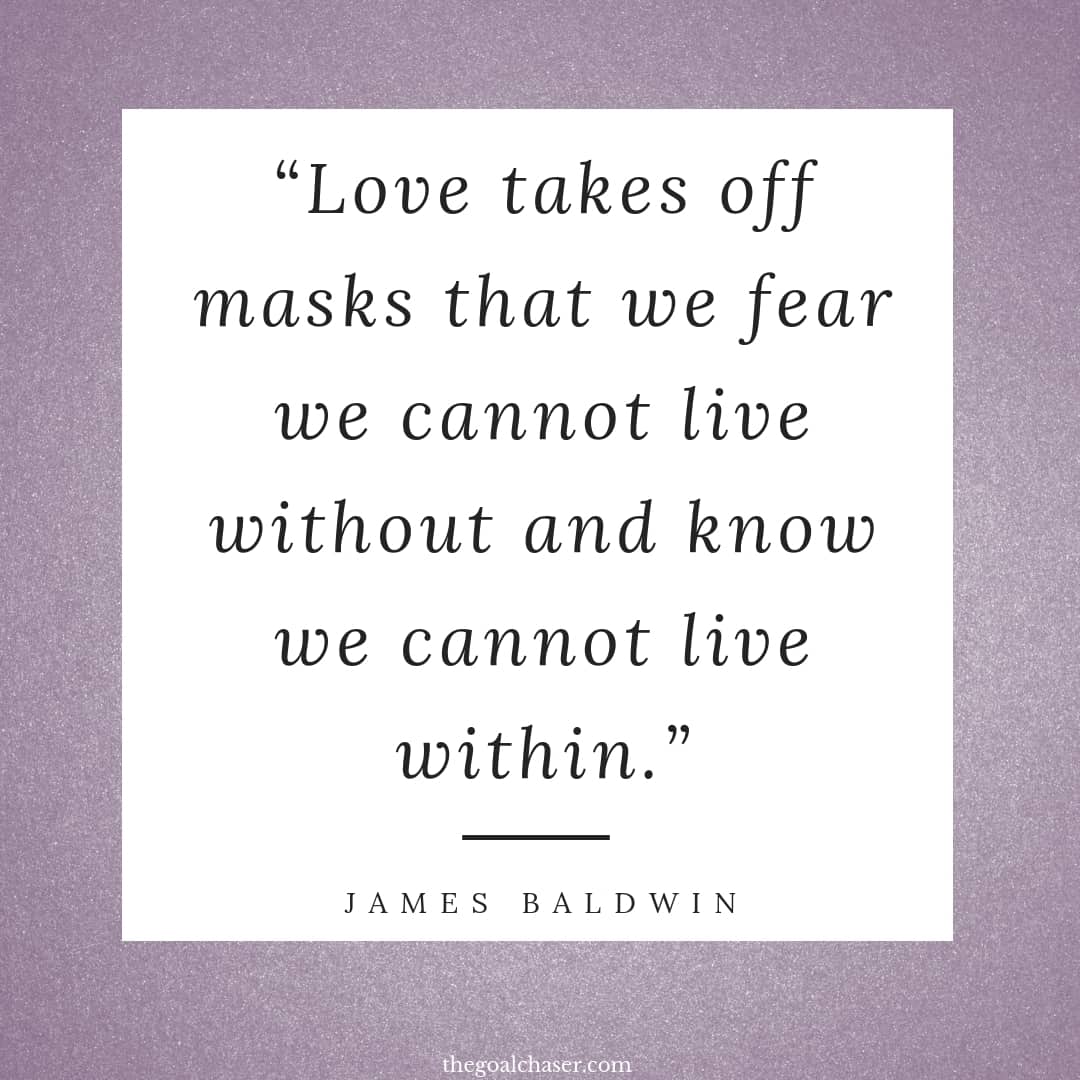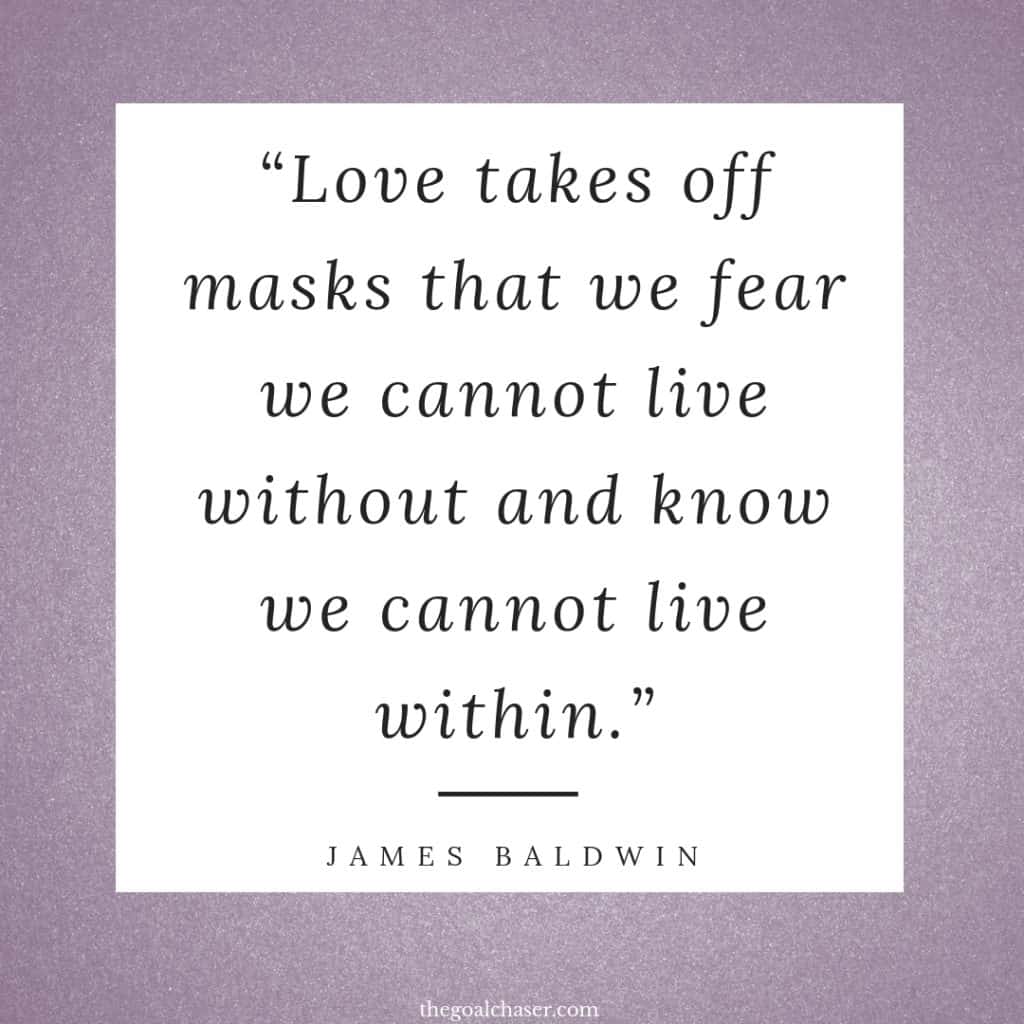 14.
"You know you're in love when you can't fall asleep because reality is finally better than your dreams." Dr Seuss
15.
"It is only possible to live happily ever after on a daily basis." Margaret Bonnano
16.
"Happiness comes from you. No one else can make you happy. You make you happy." Beyonce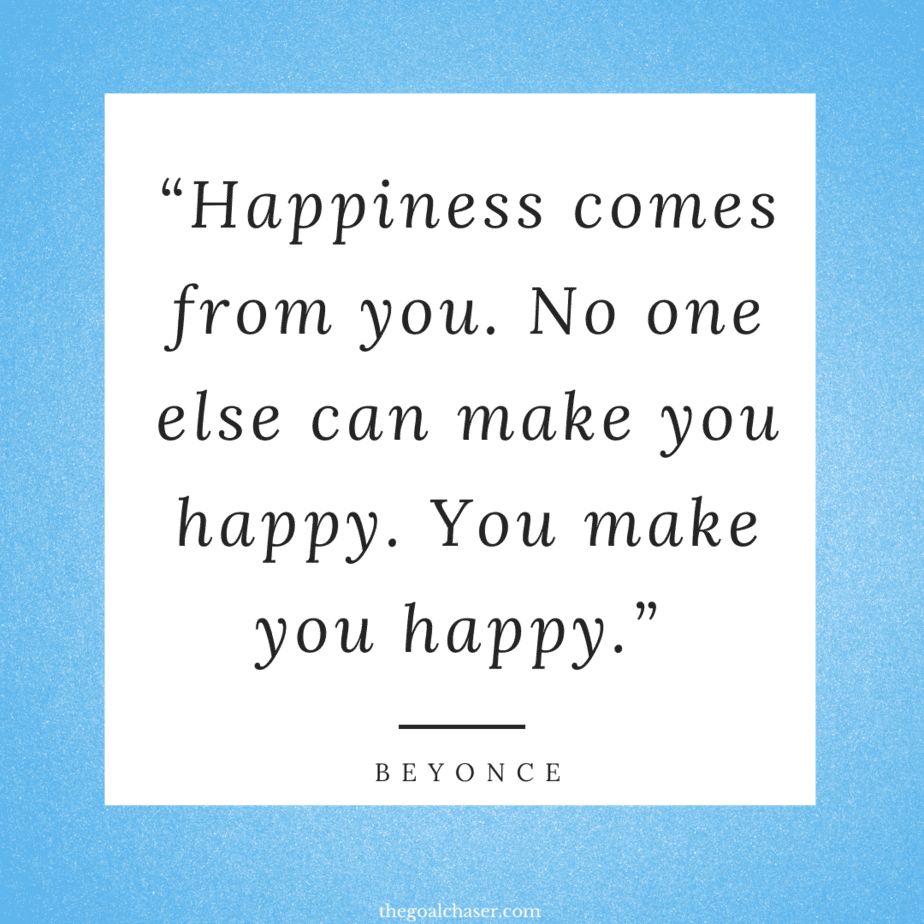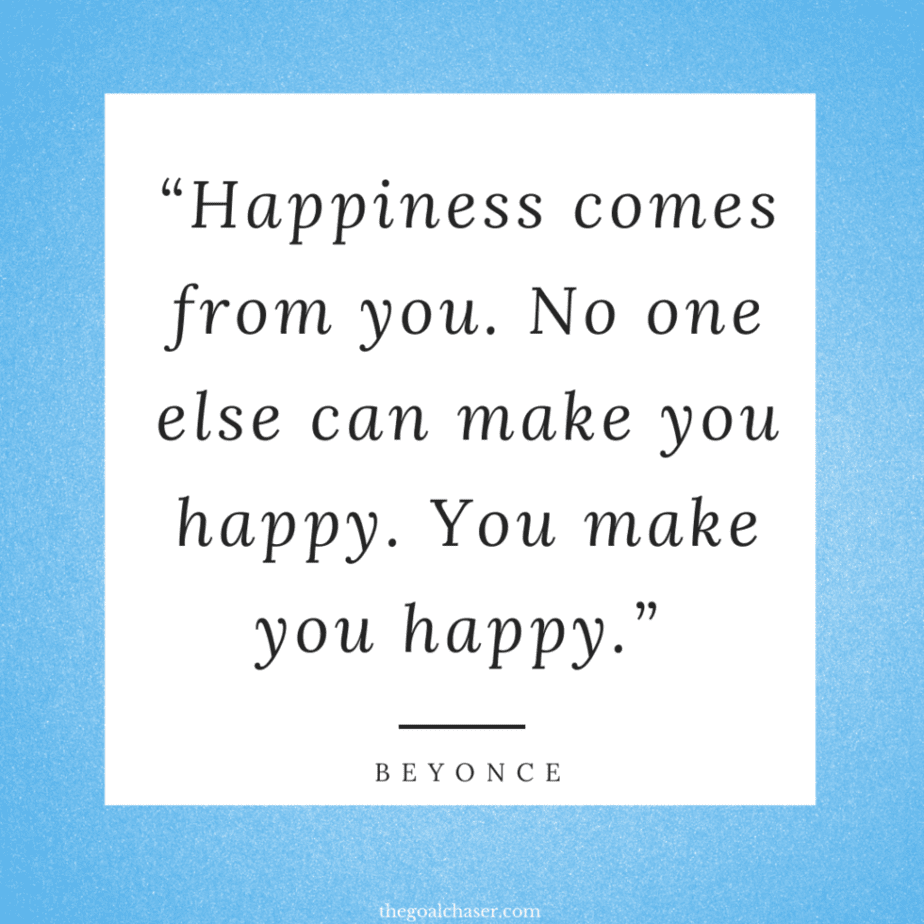 17.
"Immature love says: 'I love you because I need you.' Mature love says 'I need you because I love you." Erich Fromm
18.
"Happiness is when what you think, what you say, and what you do are in harmony." Mahatma Gandhi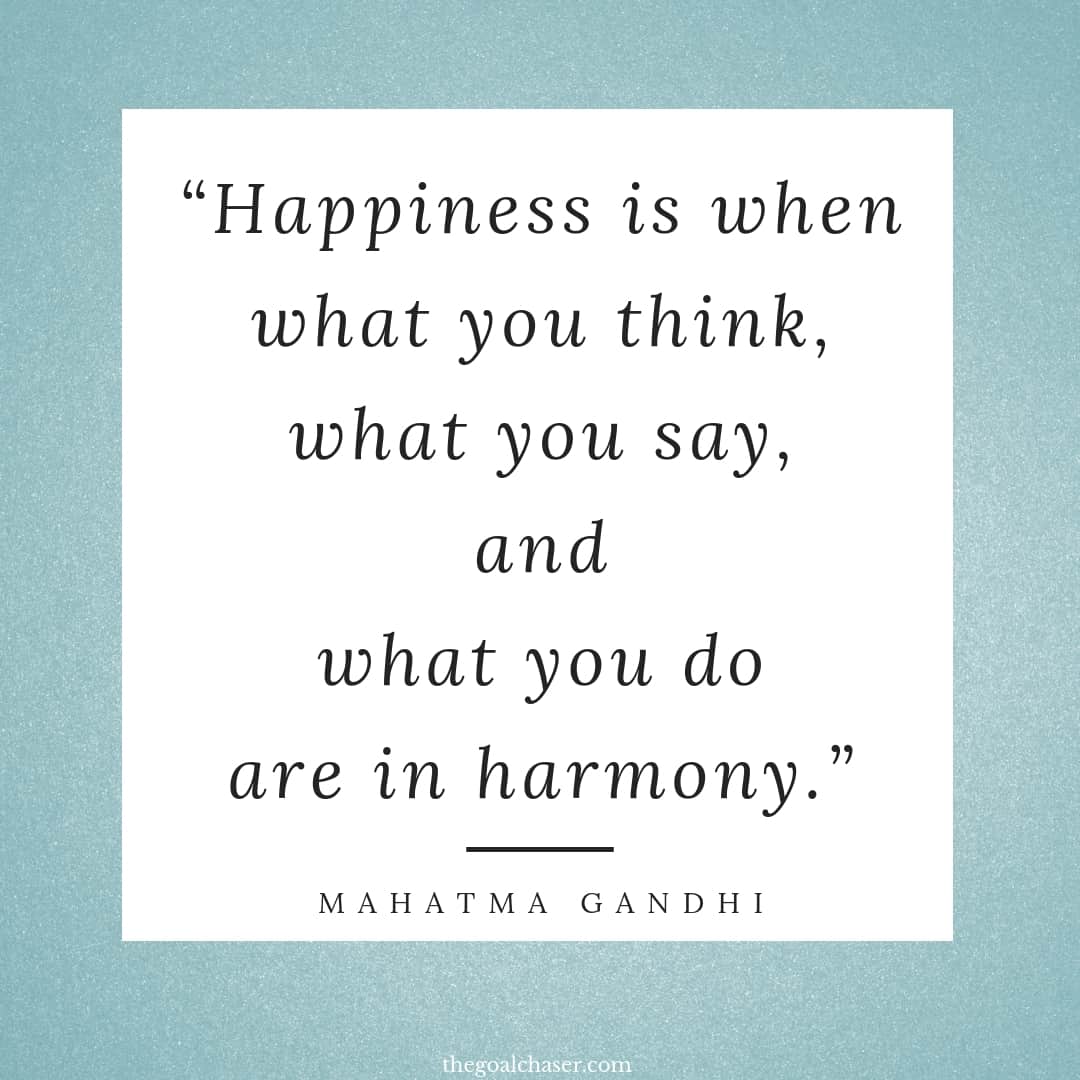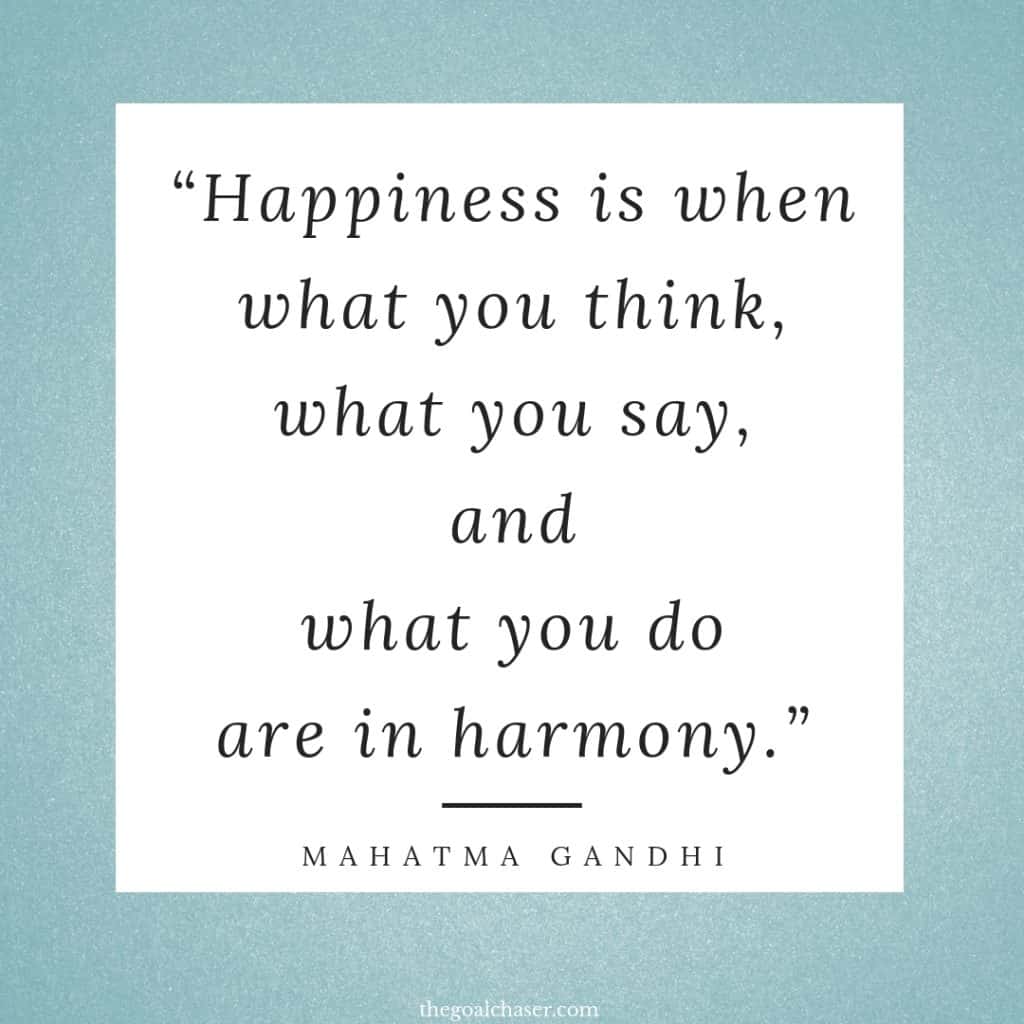 19.
"The most important thing in life is to learn how to give out love, and to let it come in." Morrie Schwartz
20.
"In order to be happy oneself it is necessary to make at least one other person happy." Theodor Reik
21.
"Love recognizes no barriers. It jumps hurdles, leaps fences, penetrates walls to arrive at its destination full of hope." Maya Angelou
22.
"There are so many beautiful reasons to be happy." Unknown
23.
"The best and most beautiful things in this world cannot be seen or even heard but must be felt with the heart." Helen Keller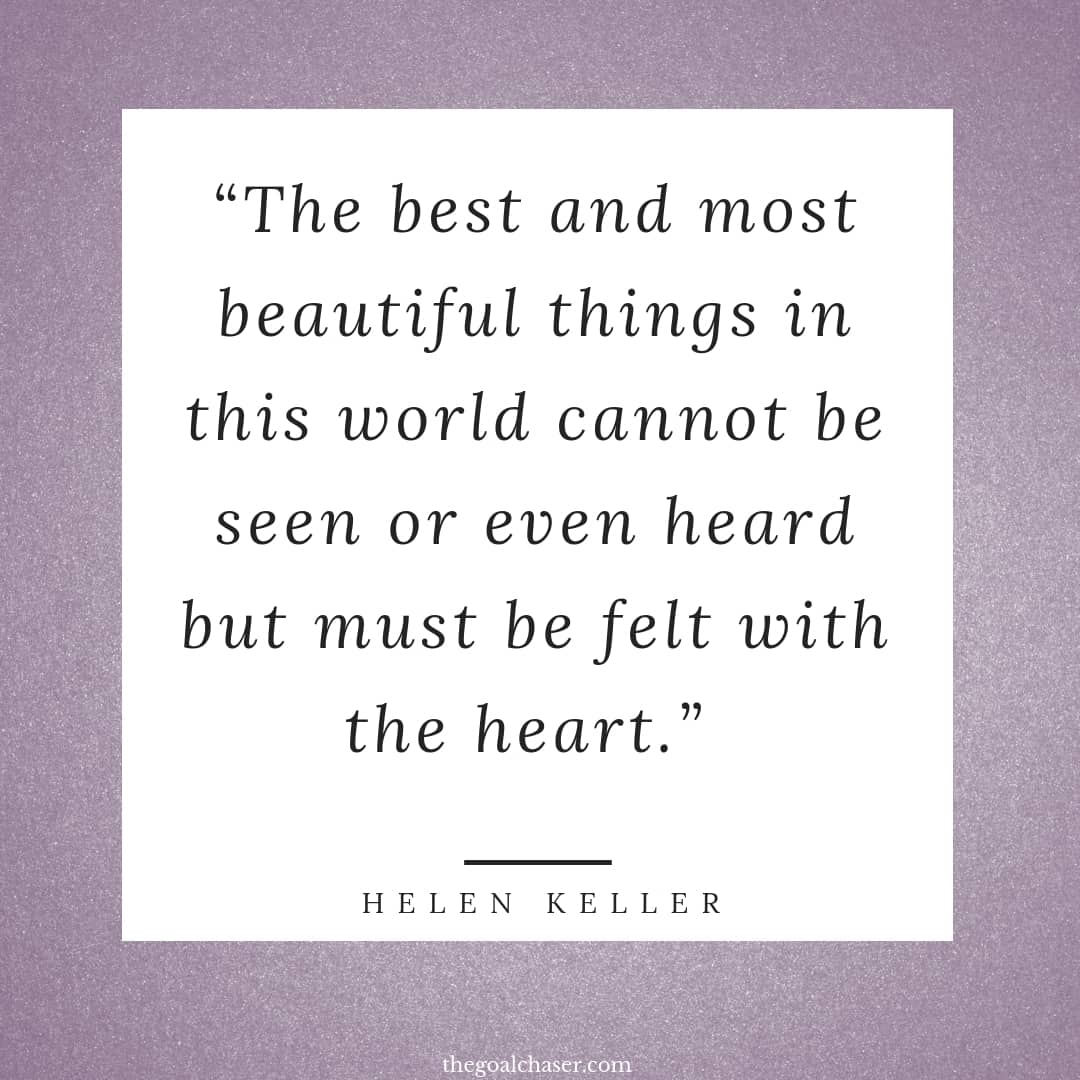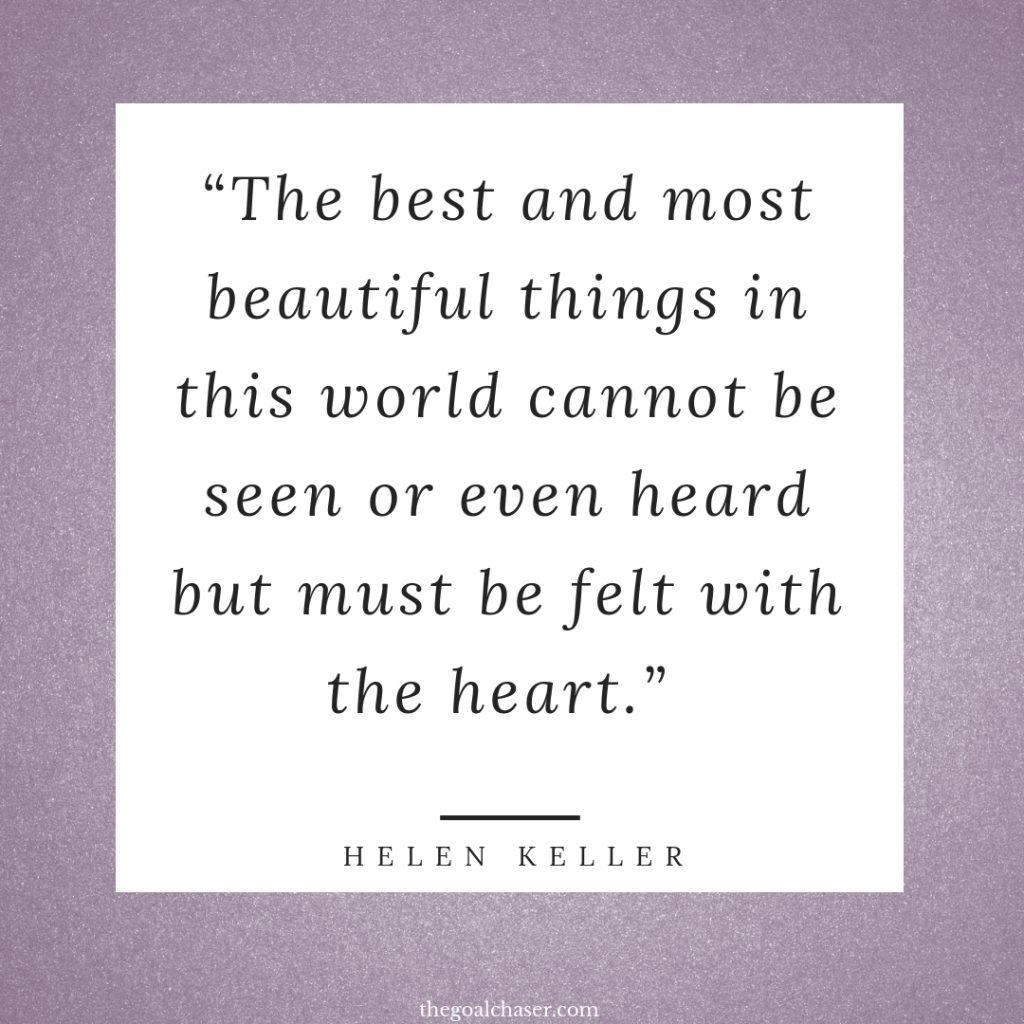 24.
"A sure way to lose happiness, I found, is to want it at the expense of everything else." Bette Davis
25.
"Don't waste a minute not being happy. If one window closes, run to the next window — or break down a door." Brooke Shields
26.
"Love is a friendship set to music." Joseph Campbell
27.
"The secret of being happy is accepting where you are in life and making the most out of every day." Unknown
28.
"Being deeply loved by someone gives you strength, while loving someone deeply gives you courage." Lao Tzu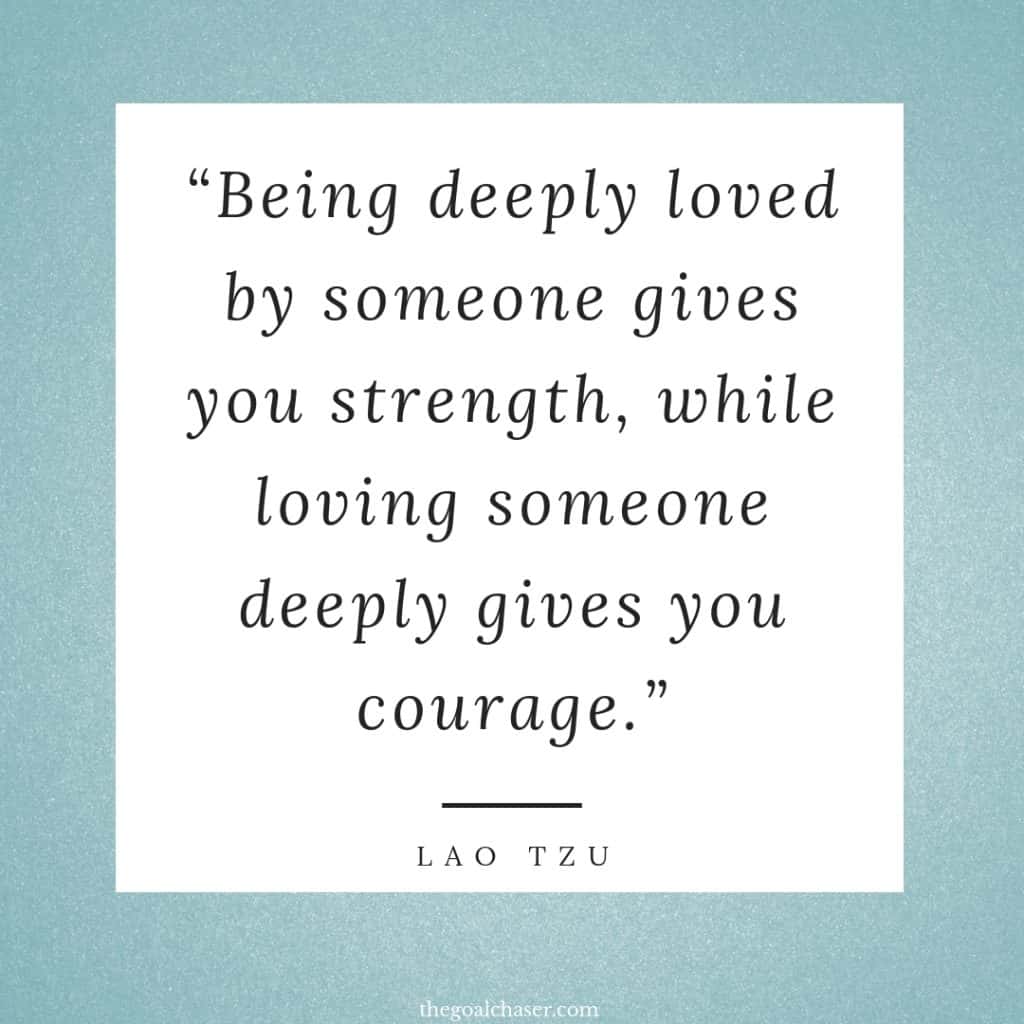 29.
"If you find it in your heart to care for somebody else, you will have succeeded." Maya Angelou
30.
"Happiness is not a goal … it's a by-product of a life well lived." Eleanor Roosevelt
31.
"Never love anyone who treats you like you're ordinary." Oscar Wilde
32.
"The best kiss is the one that has been exchanged a thousand times between the eyes before it reaches the lips." Unknown
33.
"Keep love in your heart. A life without it is like a sunless garden when the flowers are dead." Oscar Wilde
34.
"Maybe it's not about the happy ending. Maybe it's about the story." Unknown
35.
"If you want others to be happy, practice compassion. If you want to be happy, practice compassion." Dalai Lama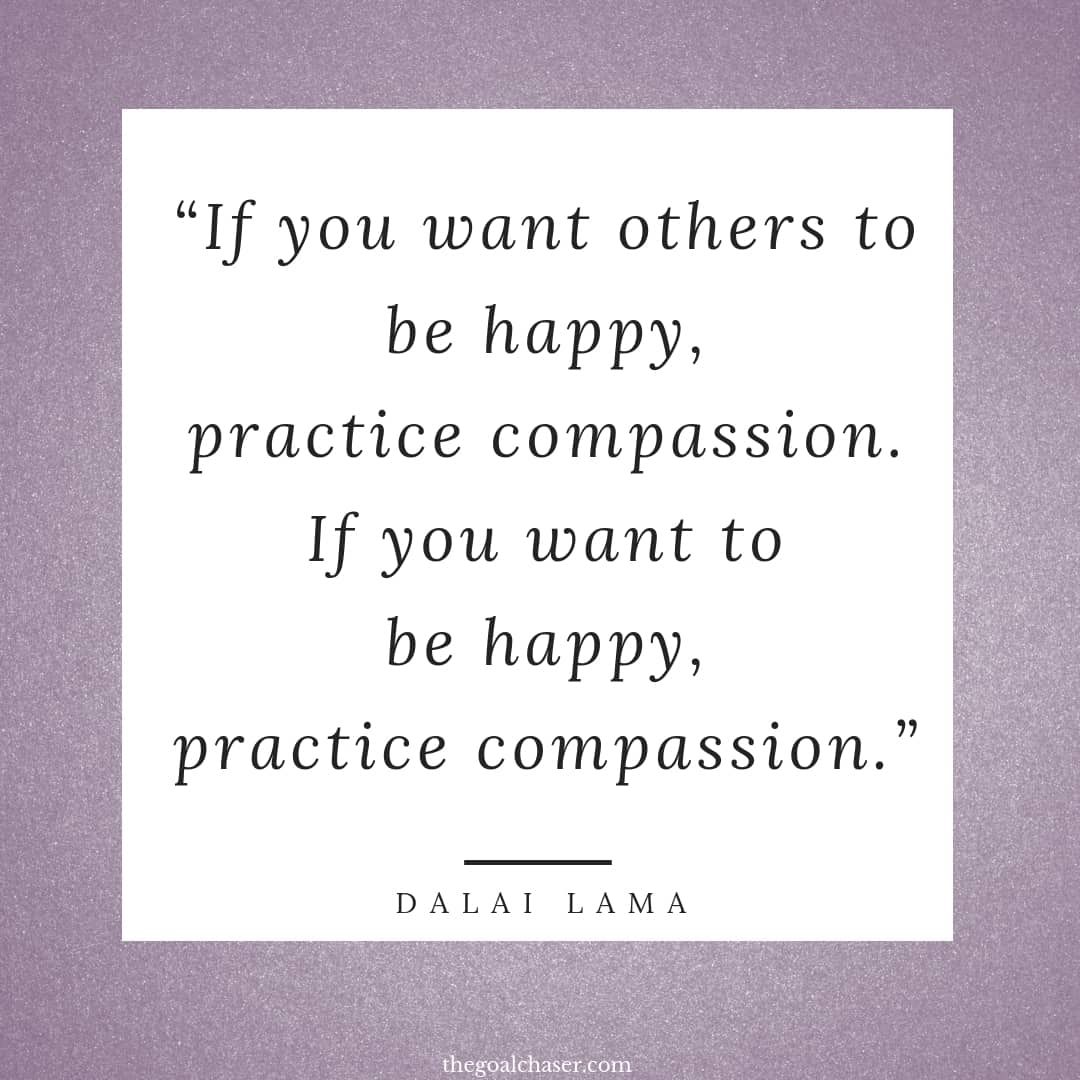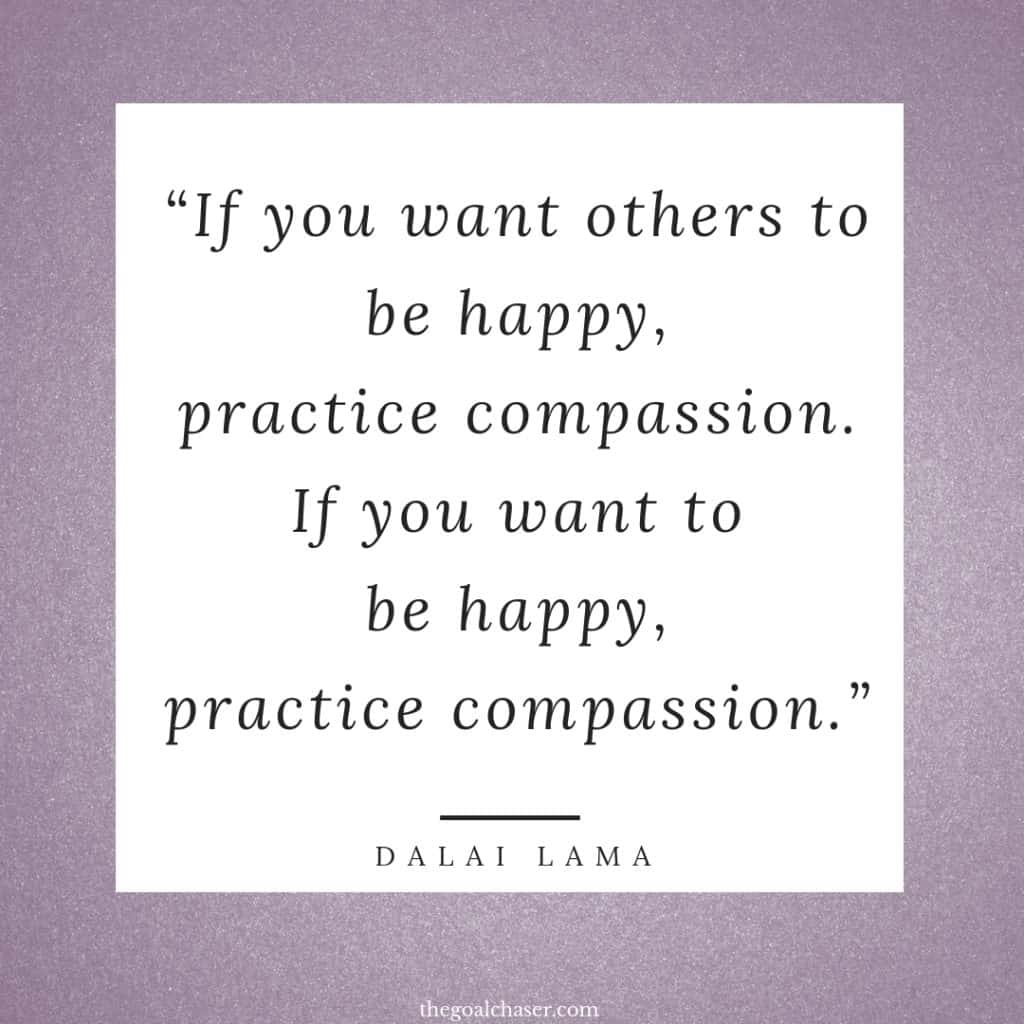 36.
"Let us be grateful to the people who make us happy; they are the charming gardeners who make our souls blossom." Marcel Proust
37.
"For every minute you are angry you lose sixty seconds of happiness." Ralph Waldo Emerson
38.
"Love is of all passions the strongest, for it attacks simultaneously the head, the heart and the senses." Lao Tzu
39.
"There is always some madness in love. But there is also always some reason in madness." Friedrich Nietzsche
40.
"When you love someone, you love the person as they are, and not as you'd like them to be." Leo Tolstoy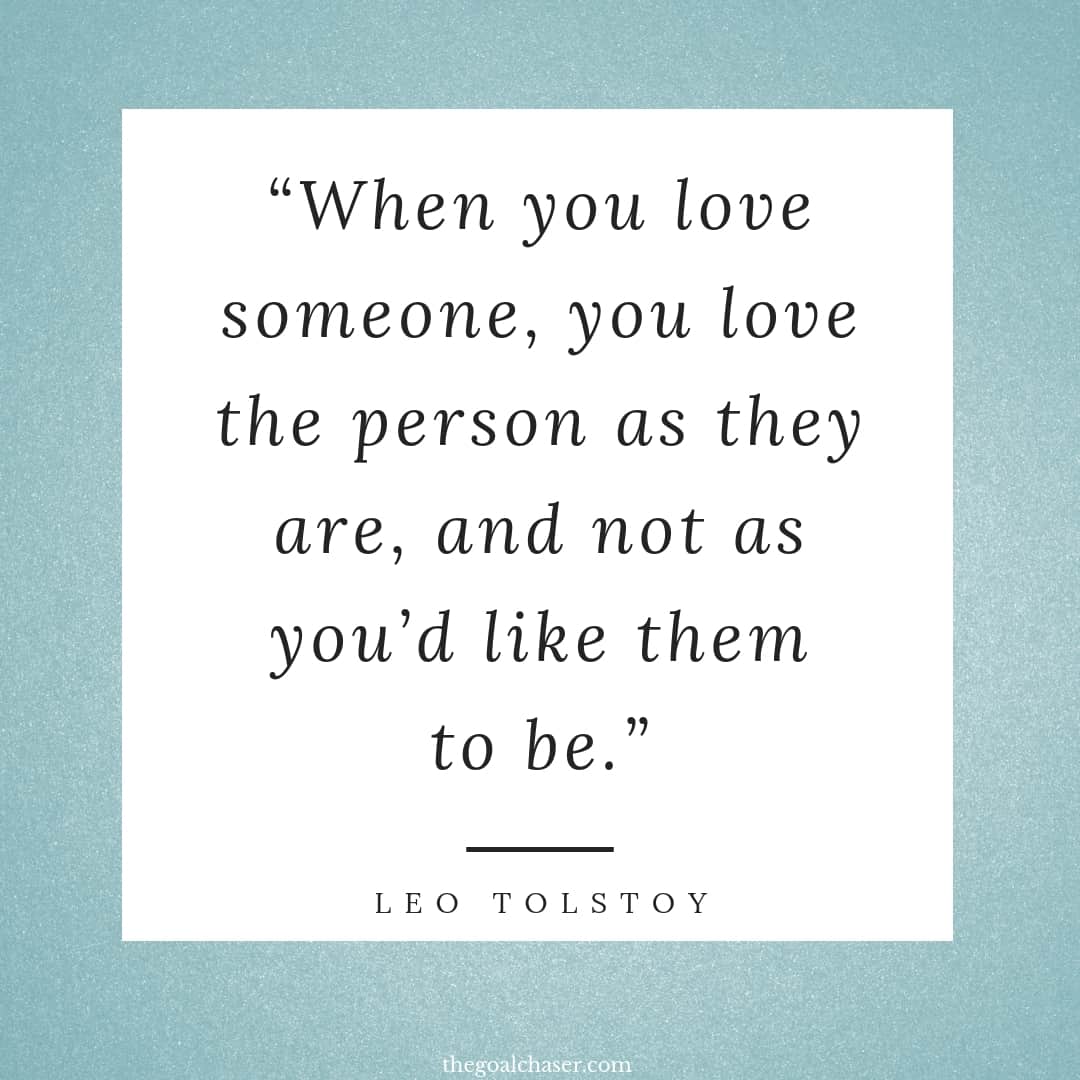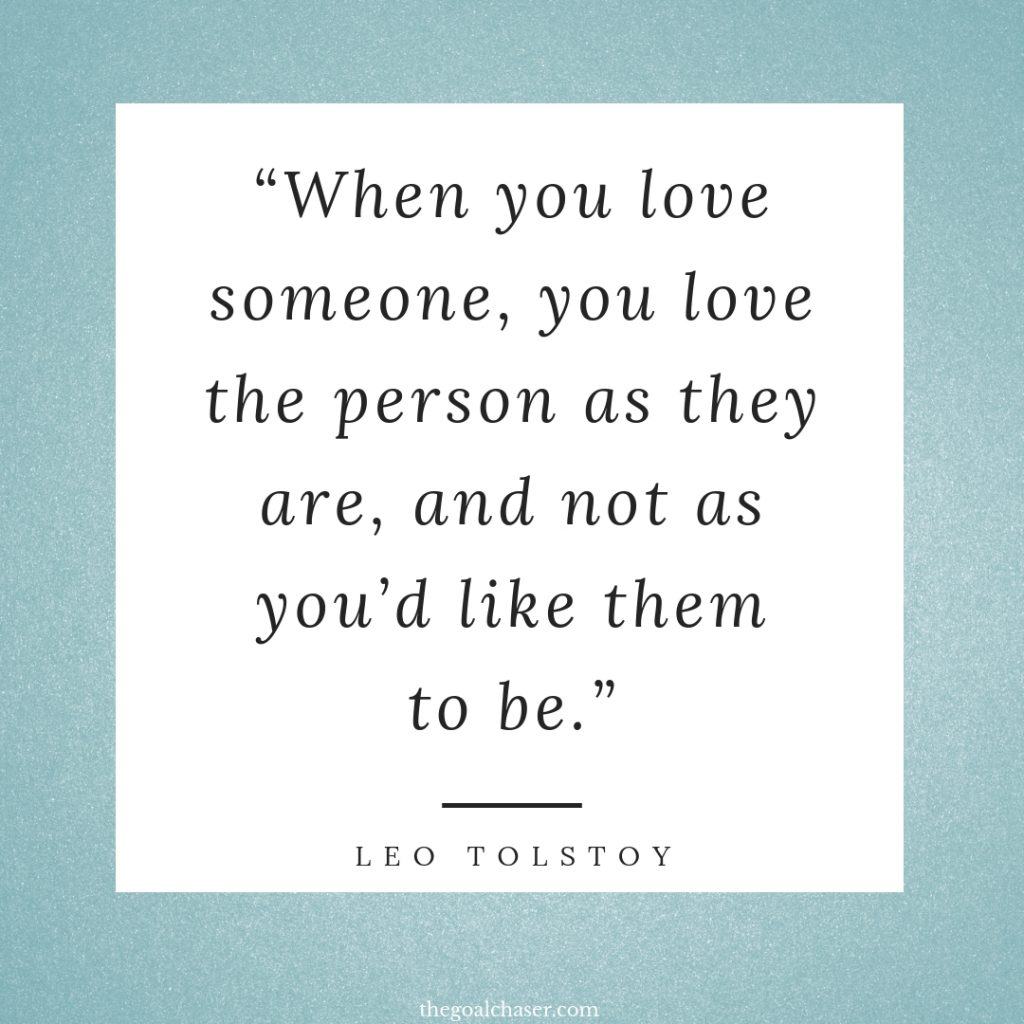 41.
"When I was five years old, my mother always told me that happiness was the key to life. When I went to school, they asked me what I wanted to be when I grew up. I wrote down 'happy'. They told me I didn't understand the assignment, and I told them they didn't understand life." John Lennon
42.
If you want happiness for an hour — take a nap. If you want happiness for a day — go fishing. If you want happiness for a year — inherit a fortune. If you want happiness for a lifetime — help someone else. Chinese Proverb
43.
"Thousands of candles can be lighted from a single candle, and the life of the candle will not be shortened. Happiness never decreases by being shared." Buddha
44.
"Happiness is not something ready-made. It comes from your own actions." Dalai Lama
45.
"Love is that condition in which the happiness of another person is essential to your own." Robert A. Heinlein
46.
"On a deeper level you are already complete. When you realize that, there is a playful, joyous energy behind what you do." Eckhart Tolle
47.
"I believe compassion to be one of the few things we can practice that will bring immediate and long-term happiness to our lives." Dalai Lama
48.
"There is only one happiness in life, to love and be loved." George Sand
49.
"Happiness is not the absence of problems; but the ability to deal with them." Jack Brown
50.
"If being happy is important to you, try this instead of regretting all you lack, celebrate all you've got." Brian Vaszily
Looking for more Inspirational Quotes about Happiness and Love? Check out these collections: