Motivational Quotes For Work on Friday
Motivational quotes for work on a Friday!
Finding the motivation for work on a Friday can be hard. On one hand, you're just so close to that weekend freedom, but on the other hand, there's often a backload of work to complete, a pile of unfinished tasks, and getting pulled in different directions.
Getting motivated on a Friday workday is all about maintaining a positive mindset, staying focused, and finding ways to recharge your energy.
Below you will find a great list of motivational quotes that can help you with encouraging a positive and motivational mindset to get you through a Friday work day. Focus not just on the tasks you need to complete, but also all the progress you've already made this week 🙂
Friday Motivational Quotes For Work
"Positive anything is better than negative nothing." Elbert Hubbard
"The best way to appreciate your job is to imagine yourself without one." Oscar Wilde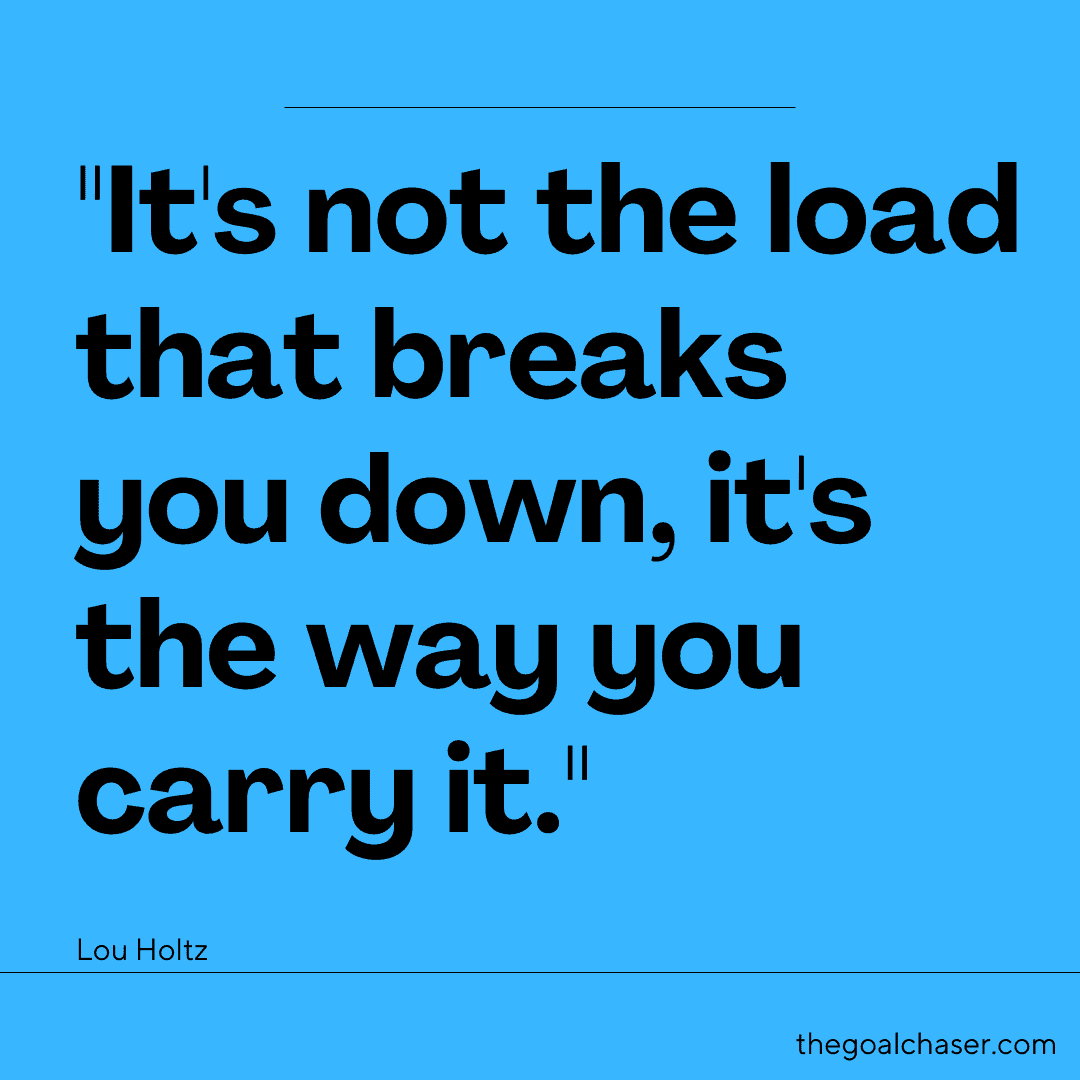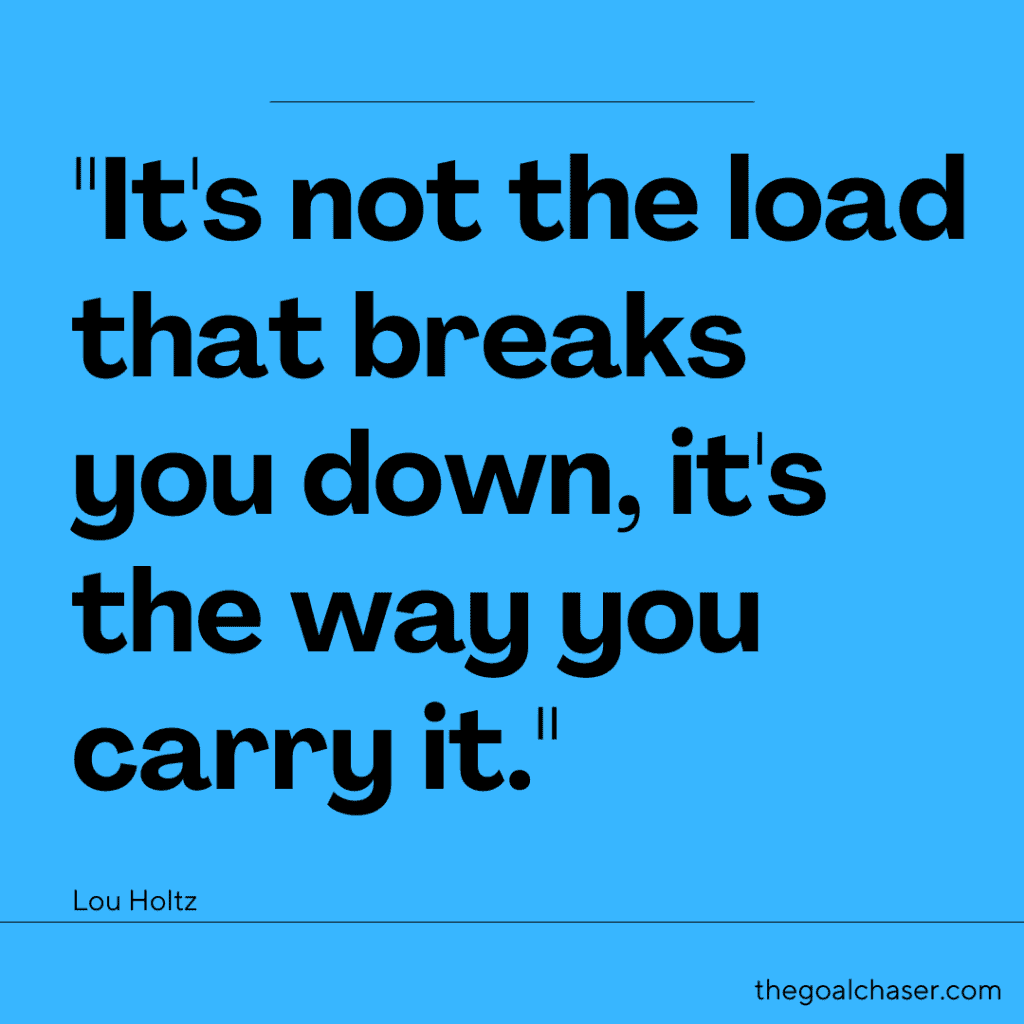 "It's not the load that breaks you down, it's the way you carry it." Lou Holtz
"The only way to do great work is to love what you do." Steve Jobs
"Without hard work, nothing grows but weeds." Gordon B. Hinckley
"Believe you can and you're halfway there." Theodore Roosevelt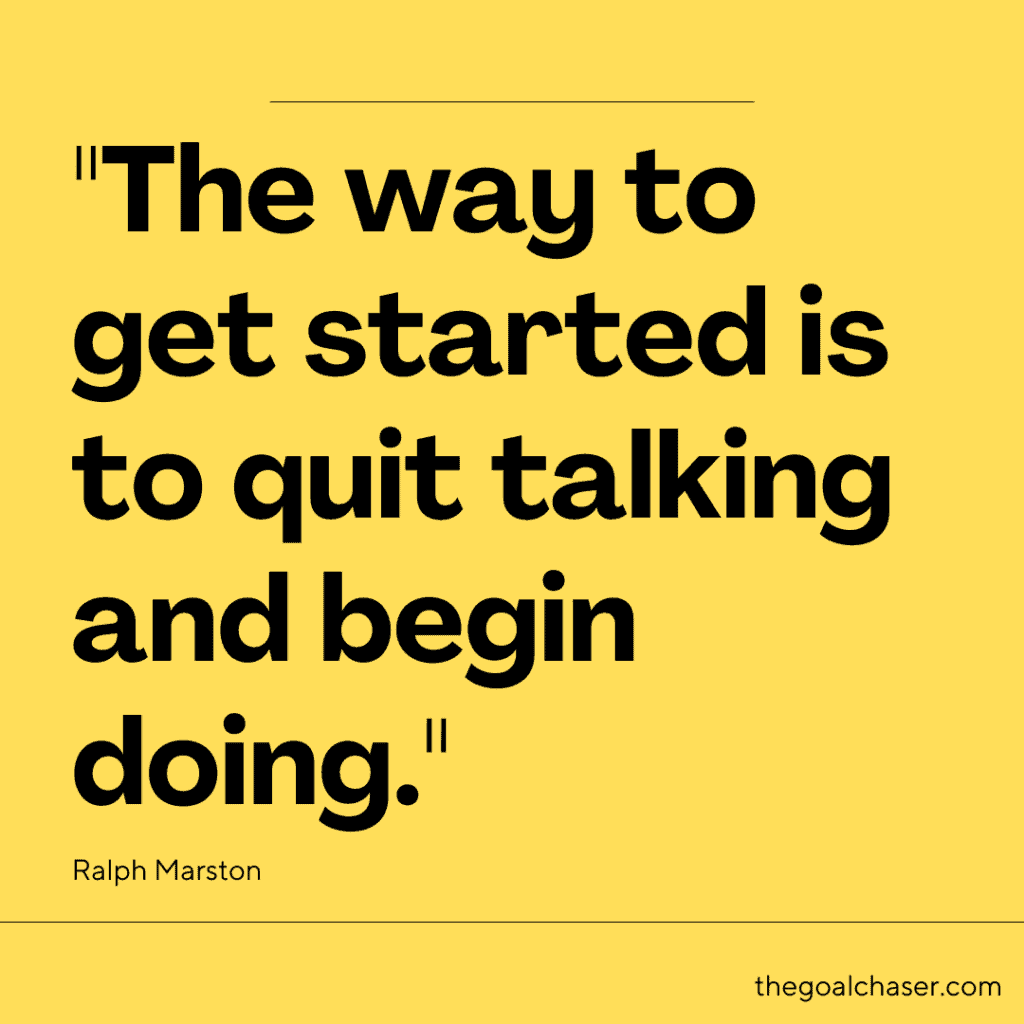 "The way to get started is to quit talking and begin doing." Walt Disney
"I'm a greater believer in luck, and I find the harder I work the more I have of it." Thomas Jefferson
"Believe in yourself and all that you are. Know that there is something inside you that is greater than any obstacle." Christian D. Larson
"The best way to predict the future is to create it." Peter Drucker
"Success is not final, failure is not fatal: It is the courage to continue that counts." Winston Churchill
"The more you know, the less you need to say." Jim Rohn
"You don't have to be great to start, but you have to start to be great." Zig Ziglar
"Success is not just a measure of how big you can dream but also of how much you can do." David J. Schwartz
"Opportunities are usually disguised as hard work, so most people don't recognize them." Ann Landers
"The difference between ordinary and extraordinary is that little extra." Jimmy Johnson
"Don't count the days, make the days count." Muhammad Ali
"The only place where success comes before work is in the dictionary." Vidal Sassoon
You are never too small to make a difference." Greta Thunberg
"You can't have a million-dollar dream with a minimum-wage work ethic." Stephen C. Hogan
"Don't watch the clock; do what it does. Keep going." Sam Levenson
"Success is not the key to happiness. Happiness is the key to success. If you love what you are doing, you will be successful." Albert Schweitzer
"Nothing is impossible, the word itself says 'I'm possible'!" Audrey Hepburn
"The man who moves a mountain begins by carrying away small stones." Confucius
"In three words I can sum up everything I've learned about life: it goes on." Robert Frost
"The only way to do great work is to love what you do." Steve Jobs
"Work hard, be kind, and amazing things will happen." Conan O'Brien
"Opportunities are usually disguised as hard work, so most people don't recognize them." Ann Landers
"Success is not the key to happiness. Happiness is the key to success. If you love what you are doing, you will be successful." Herman Cain
For more quotes and motivation for Fridays, check out: