Quotes For When 'They' Don't Support You
This collection of quotes are for those exact times when you don't feel supported, by those that should be.
The feeling of not being supported by those around us can be both isolating and discouraging.
It's a unique kind of heartache that comes from expecting encouragement from our friends, family, or colleagues, only to be met with indifference, jealousy or even opposition.
Yet, this is not the end of our journey. It's often in the silence of support that we discover our own voice and strength.
It's where we learn to fuel our passion from within and stand firm in our convictions.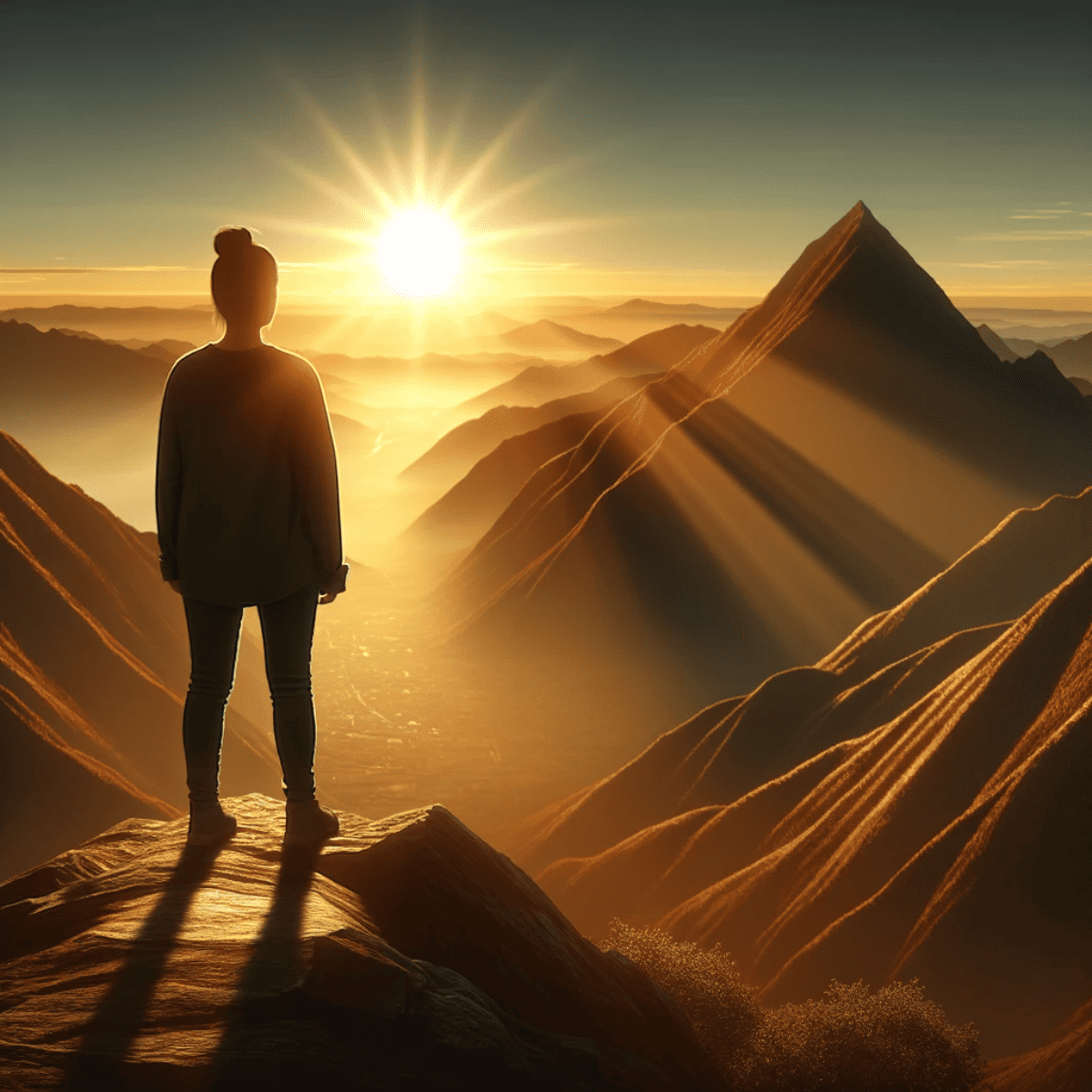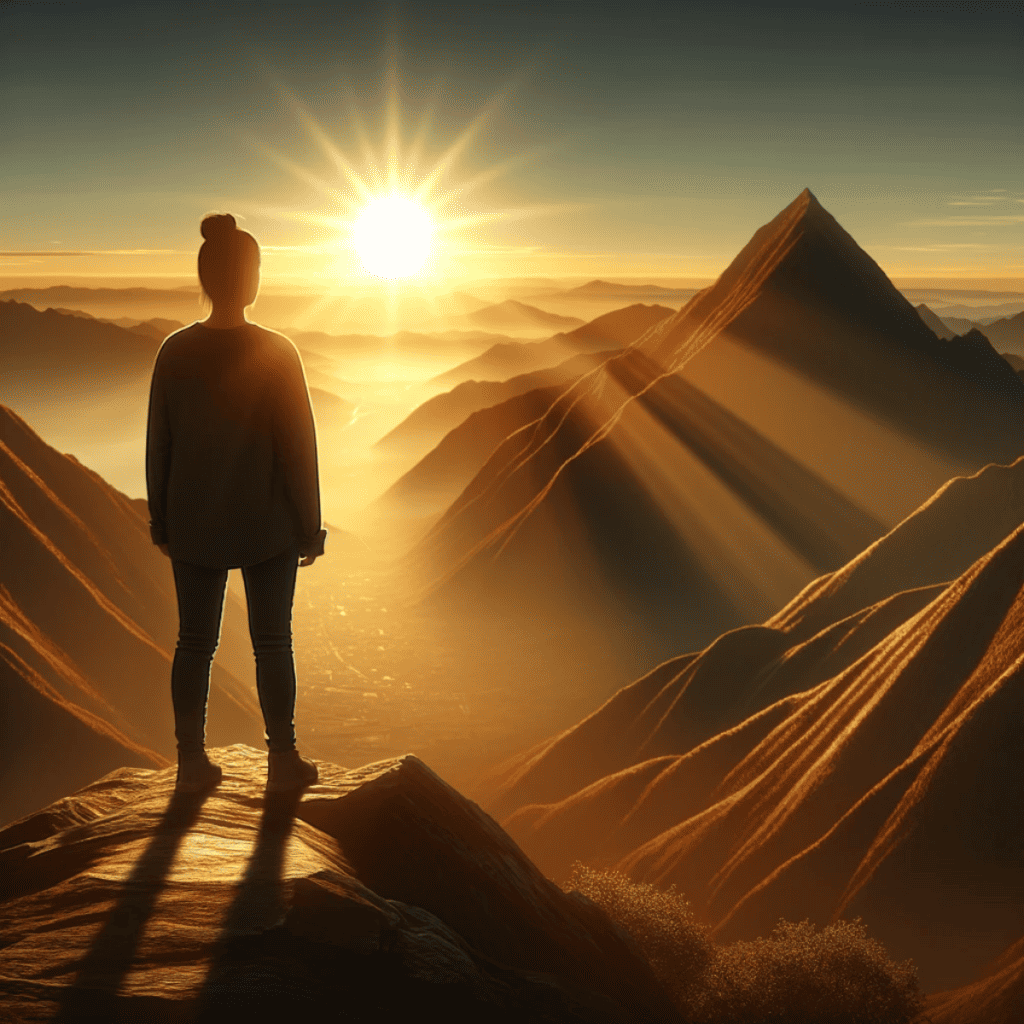 If They Don't Support You – Quotes & Sayings
"Believe in yourself and all that you are. Know that there is something inside you that is greater than any obstacle." – Christian D. Larson
"He who does not have the courage to speak up for his rights cannot earn the respect of others." – Rene G. Torres
"The only way to avoid being criticized is to do nothing, say nothing, and be nothing." – Aristotle
"Stand up for what you believe in, even if it means standing alone." – Andy Biersack
"You have enemies? Good. That means you've stood up for something, sometime in your life." – Winston S. Churchill
"Don't be discouraged. It's often the last key in the bunch that opens the lock." – Unknown
People who want the most approval get the least and the people who need approval the least get the most." – Wayne Dyer
"The individual who says it is not possible should move out of the way of those doing it." – Tricia Cunningham
"The best way to predict your future is to create it." – Abraham Lincoln
"It is not the mountain we conquer but ourselves." – Edmund Hillary
"A successful man is one who can lay a firm foundation with the bricks others have thrown at him." – David Brinkley
"Don't wait for others to bring the change. Be the change and bring the change." – Sivaprakash Sidhu
"The most common way people give up their power is by thinking they don't have any." – Alice Walker
"Your time is limited, don't waste it living someone else's life." – Steve Jobs
"You wouldn't worry so much about what others think of you if you realized how seldom they do." – Eleanor Roosevelt
"Don't let the noise of others' opinions drown out your own inner voice." – Steve Jobs
"To avoid criticism, do nothing, say nothing, and be nothing." – Elbert Hubbard
"The people who are crazy enough to think they can change the world are the ones who do." – Rob Siltanen
"No one can make you feel inferior without your consent." – Eleanor Roosevelt
"If you live for people's acceptance, you'll die from their rejections." – Lecrae
Inspiring Quotes When Not Supported
"The greatest glory in living lies not in never falling, but in rising every time we fall." – Nelson Mandela
"It's not the lack of resources, it's your lack of resourcefulness that stops you." – Tony Robbins
"Most of the important things in the world have been accomplished by people who have kept on trying when there seemed to be no hope at all." – Dale Carnegie
"You have to be at your strongest when you're feeling at your weakest." – Unknown
"It's not what you achieve, it's what you overcome. That's what defines your career." – Carlton Fisk
"Don't be pushed around by the fears in your mind. Be led by the dreams in your heart." – Roy T. Bennett
"You have to fight through some bad days to earn the best days of your life." – Unknown
"I am thankful for all of those who said NO to me. It's because of them I'm doing it myself." – Albert Einstein
"Do not wait for leaders; do it alone, person to person." – Mother Teresa
"Being rejected from something good just means you were being pointed toward something better." – Unknown
"If there is no struggle, there is no progress." – Frederick Douglass
"You're braver than you believe, and stronger than you seem, and smarter than you think." – A.A. Milne
"The only thing standing between you and your goal is the story you keep telling yourself as to why you can't achieve it." – Jordan Belfort
"Success is walking from failure to failure with no loss of enthusiasm." – Winston S. Churchill
"You don't have to see the whole staircase, just take the first step." – Martin Luther King Jr.
"Life is not about waiting for the storms to pass… It's about learning how to dance in the rain." – Vivian Greene
"When one door of happiness closes, another opens, but often we look so long at the closed door that we do not see the one that has been opened for us." – Helen Keller
"It always seems impossible until it's done." – Nelson Mandela
"The future belongs to those who believe in the beauty of their dreams." – Eleanor Roosevelt
"You may have to fight a battle more than once to win it." – Margaret Thatcher
You may also like: