42 Positive Life Quotes – To Encourage Better Thoughts
What is the best saying in life?
The best sayings in life are ones that inspire and encourage. They tend to be articulate and common-sense words that have a way of sparking different thoughts and ideas in us.
Today, we are talking about some of the best sayings that motivate positive thoughts and ideas for a healthy, happy life.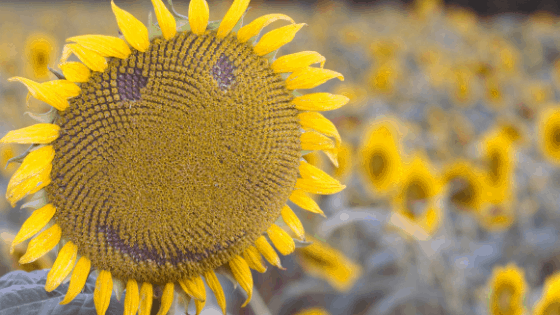 Positive Life Quotes
Do you want to enjoy a more positive life? To dwell in the optimistic rather than the negative aspects of life? To expect the best and not the worst all the time?
If so, then this collection of simple positive quotes are perfect! They inspire hope, encouragement, and positivity. They are words of wisdom from times gone by plus famous positive quotes from recent times.
You are bound to find at least a few special quotes that will inspire you to think about life in a more positive light:
"Positive thinking will let you do everything better than negative thinking will." Zig Ziglar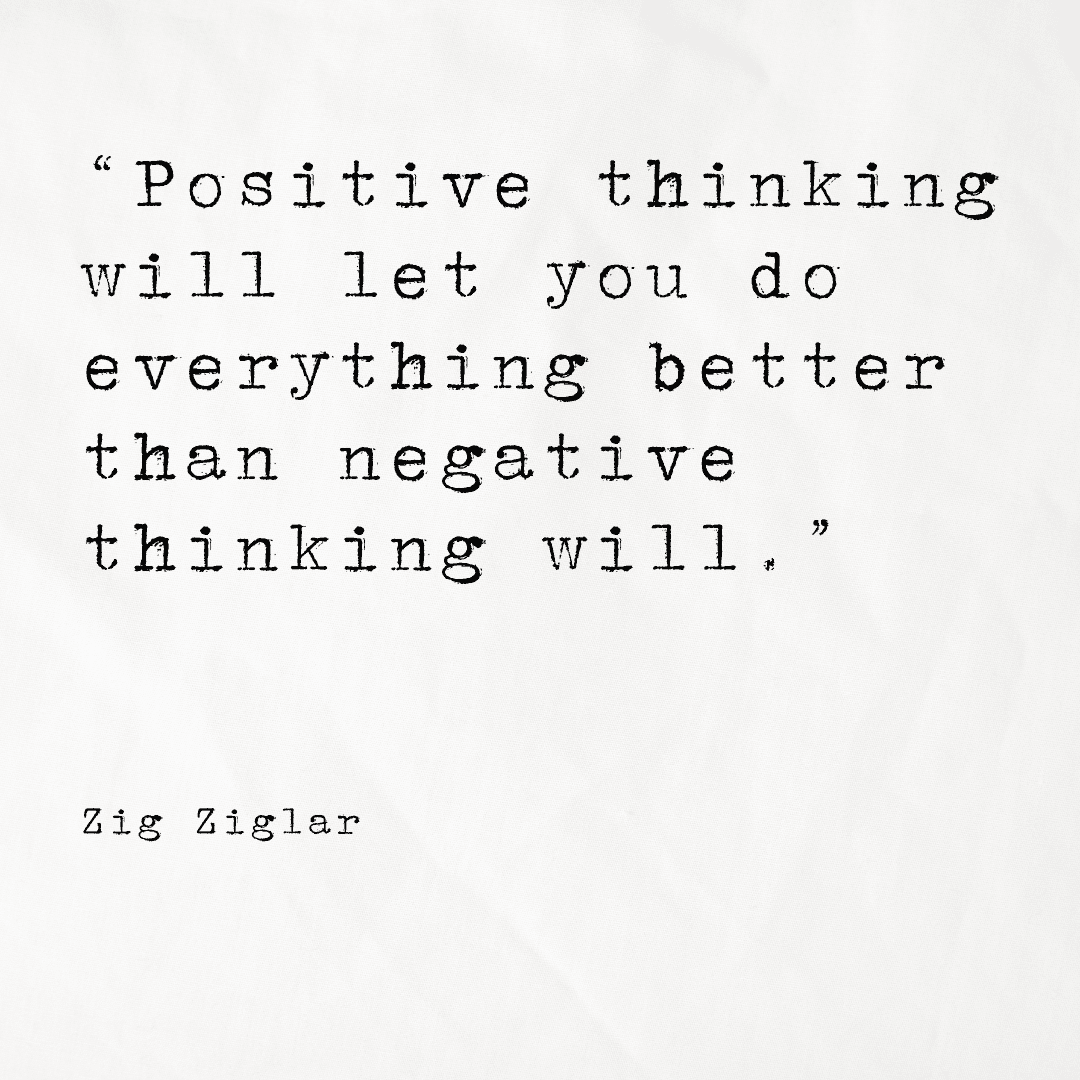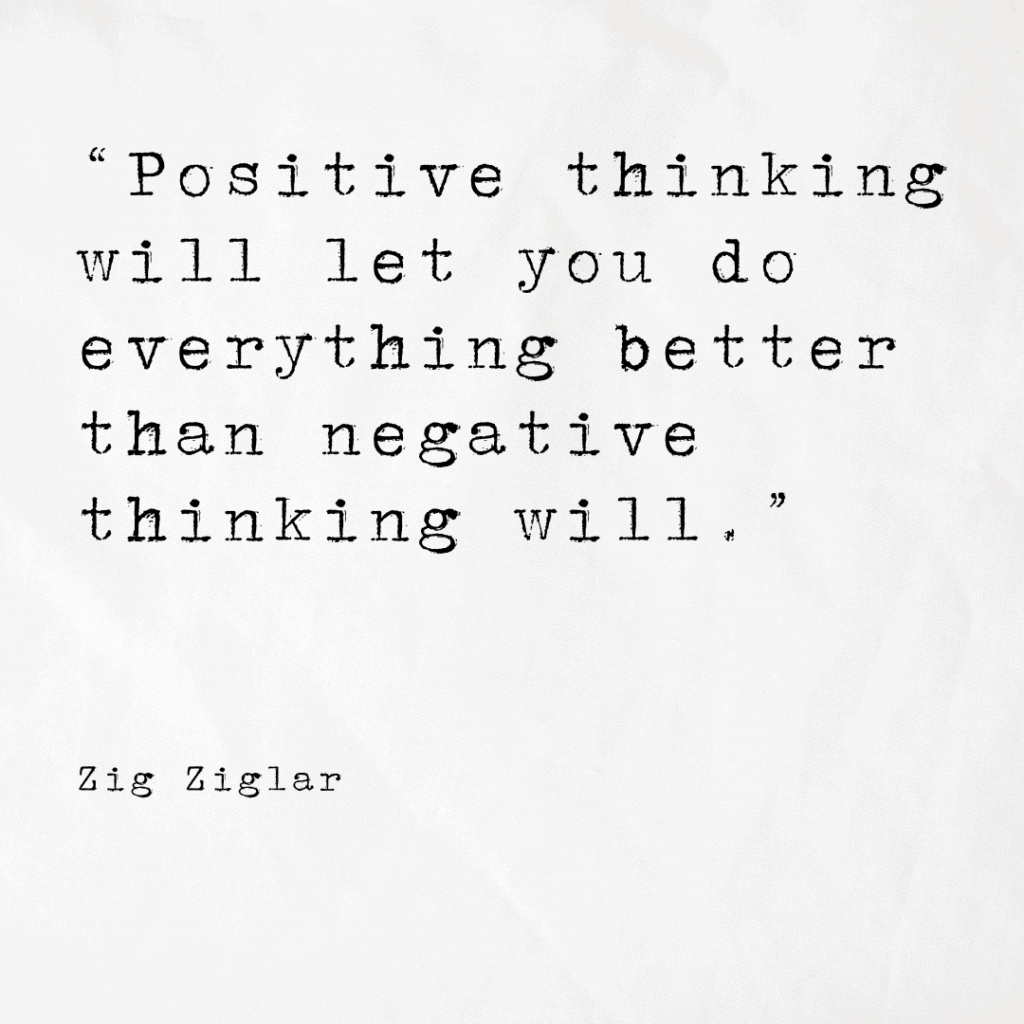 "Choose to be optimistic, it feels better." Dalai Lama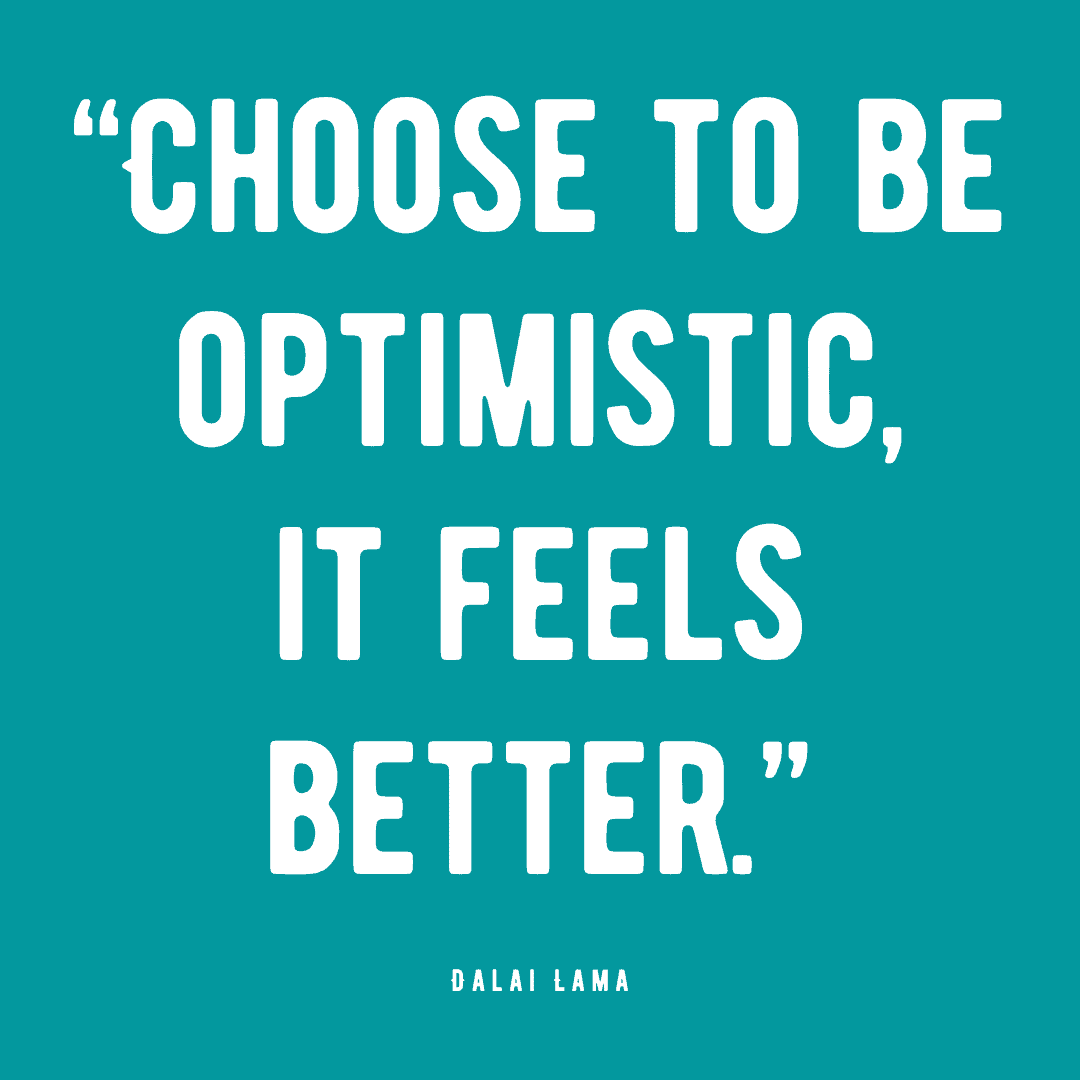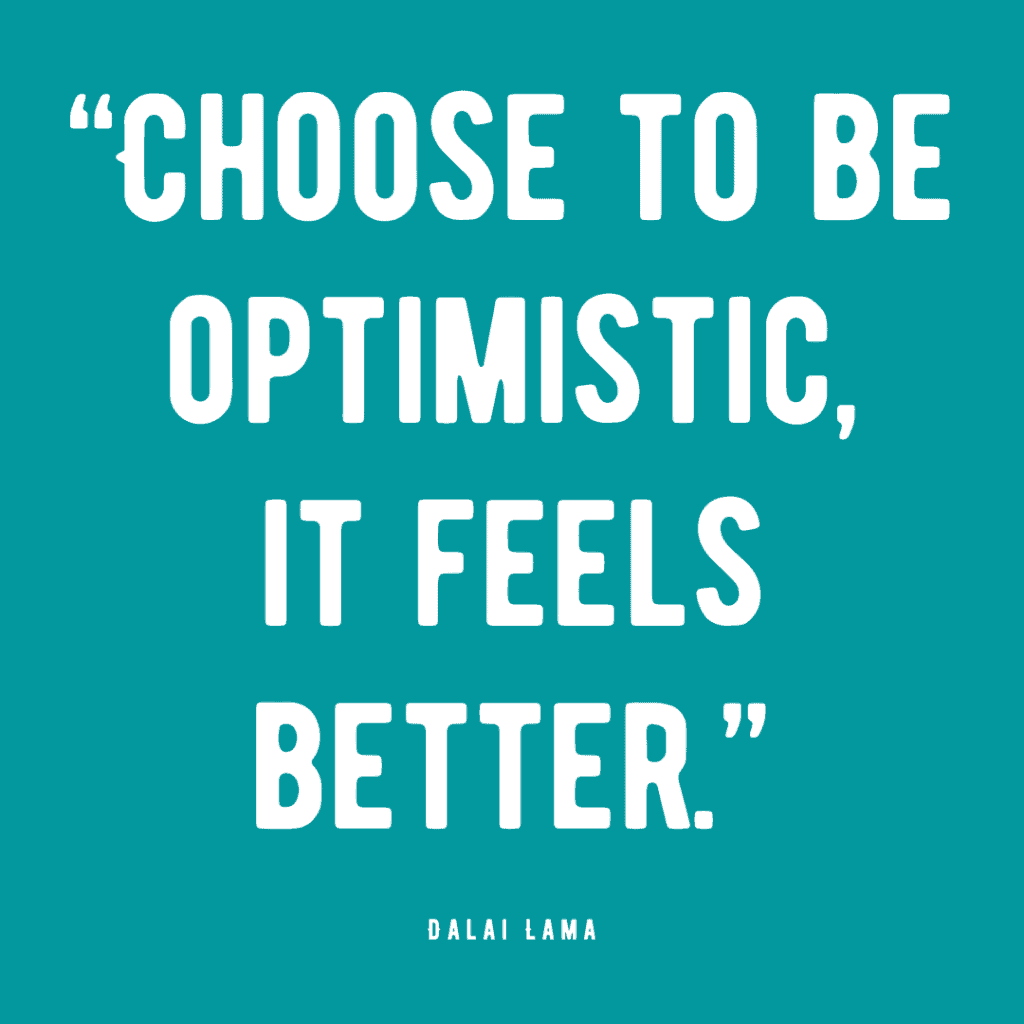 "When you wake up every day, you have two choices. You can either be positive or negative; an optimist or a pessimist. I choose to be an optimist. It's all a matter of perspective." Harvey Mackay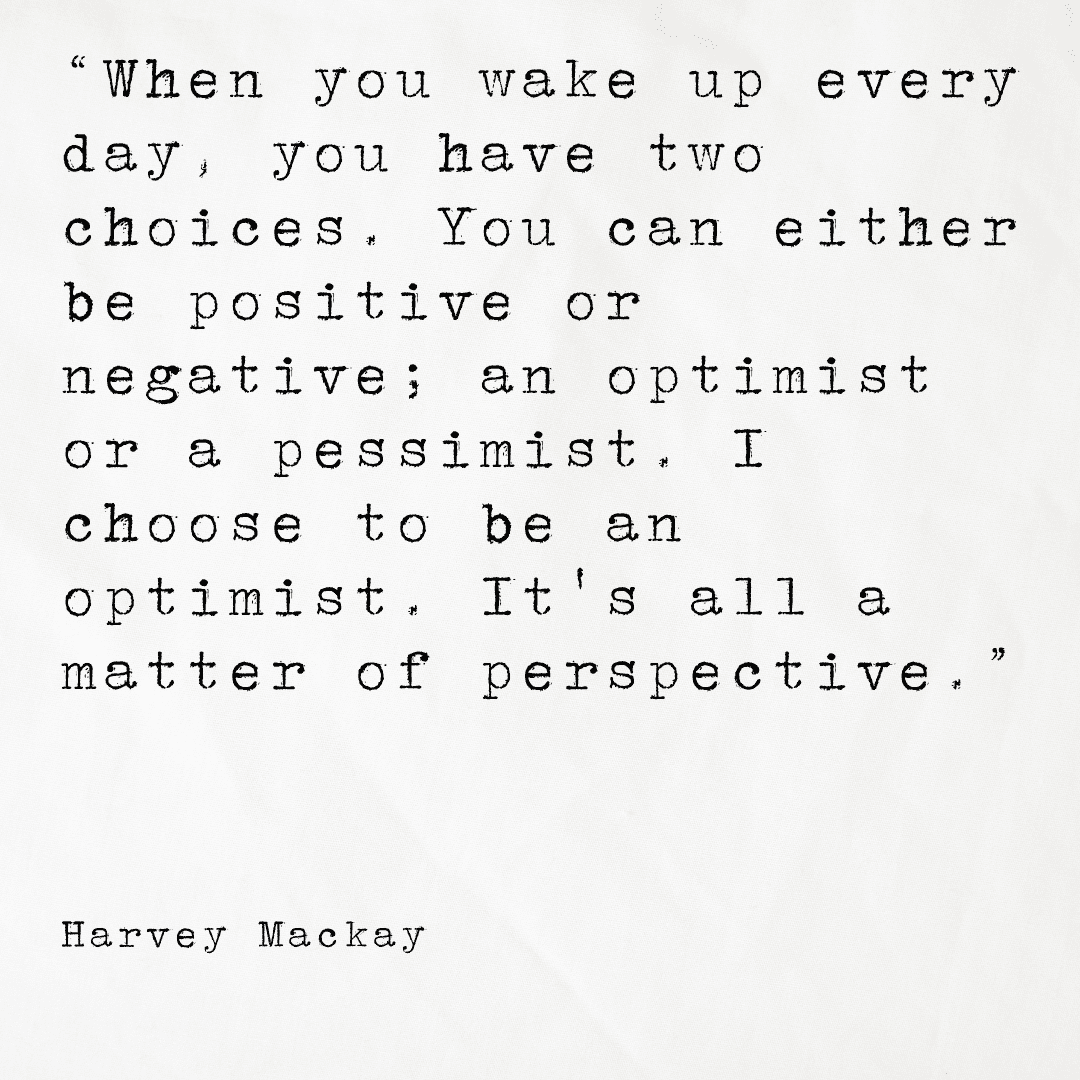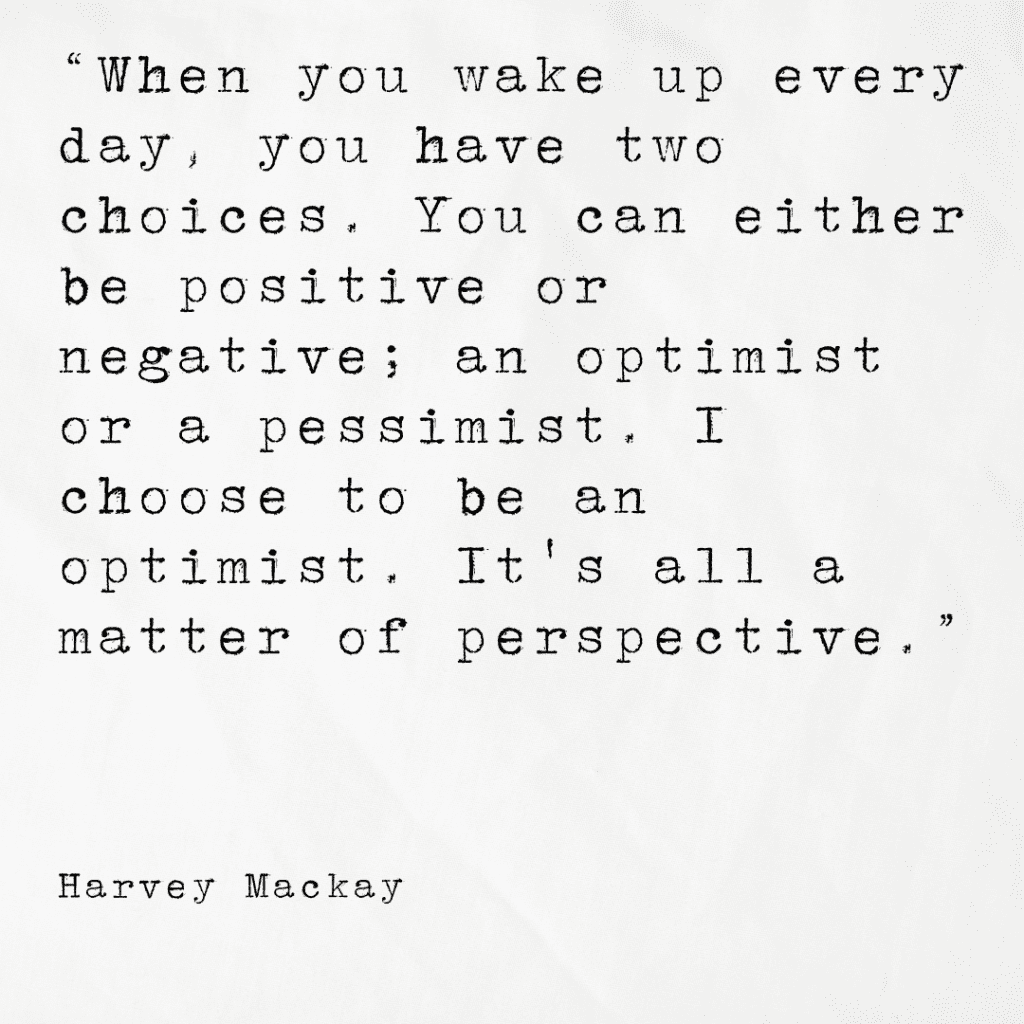 "Yesterday is not ours to recover, but tomorrow is ours to win or lose." Lyndon B. Johnson
"Always turn a negative situation into a positive situation." Michael Jordan
"A strong, positive self-image is the best possible preparation for success." Joyce Brothers
"Find a place inside where there's joy, and the joy will burn out the pain." Joseph Campbell
"If you're not making mistakes, then you're not doing anything. I'm positive that a doer makes mistakes." John Wooden
"Believe that life is worth living and your belief will help create the fact." William James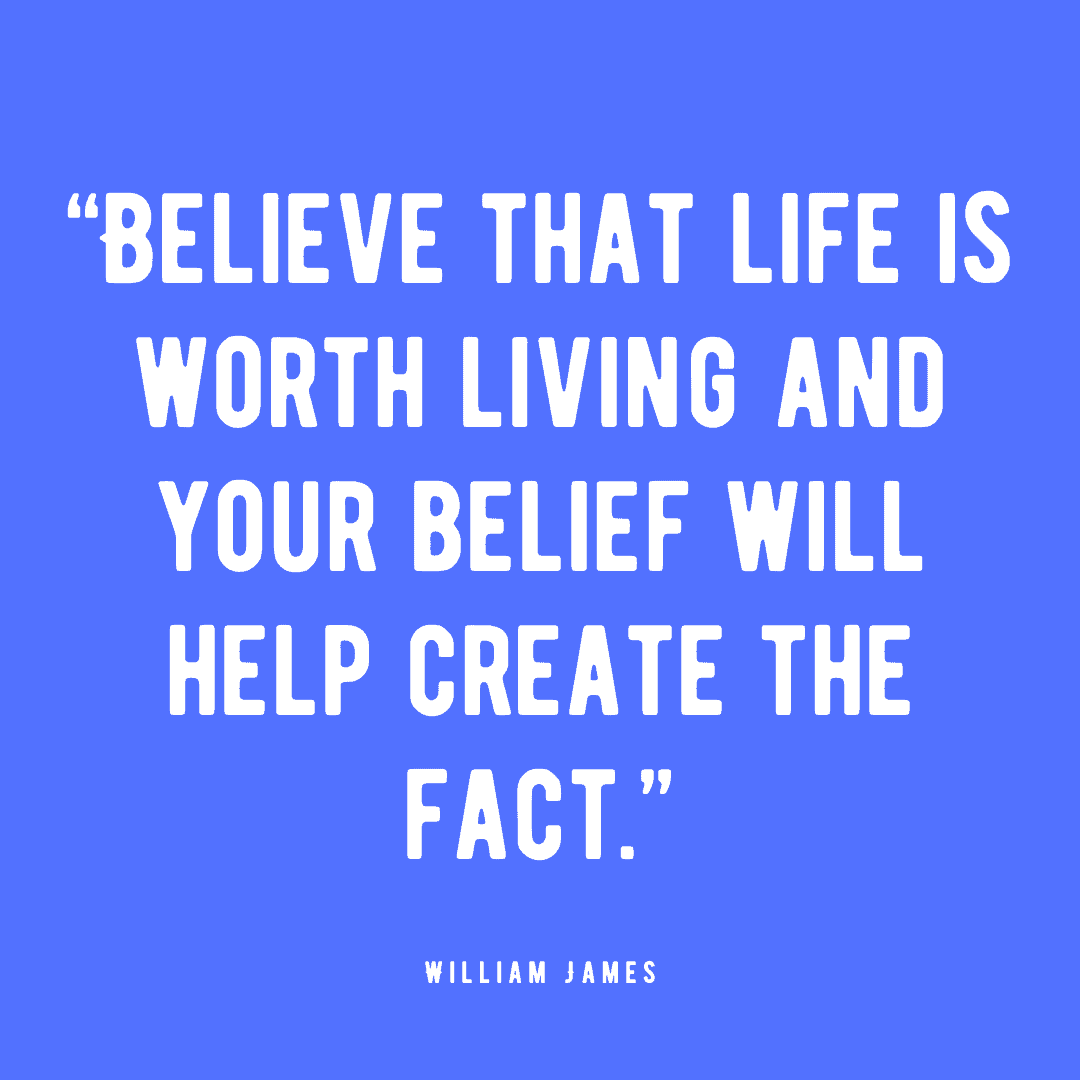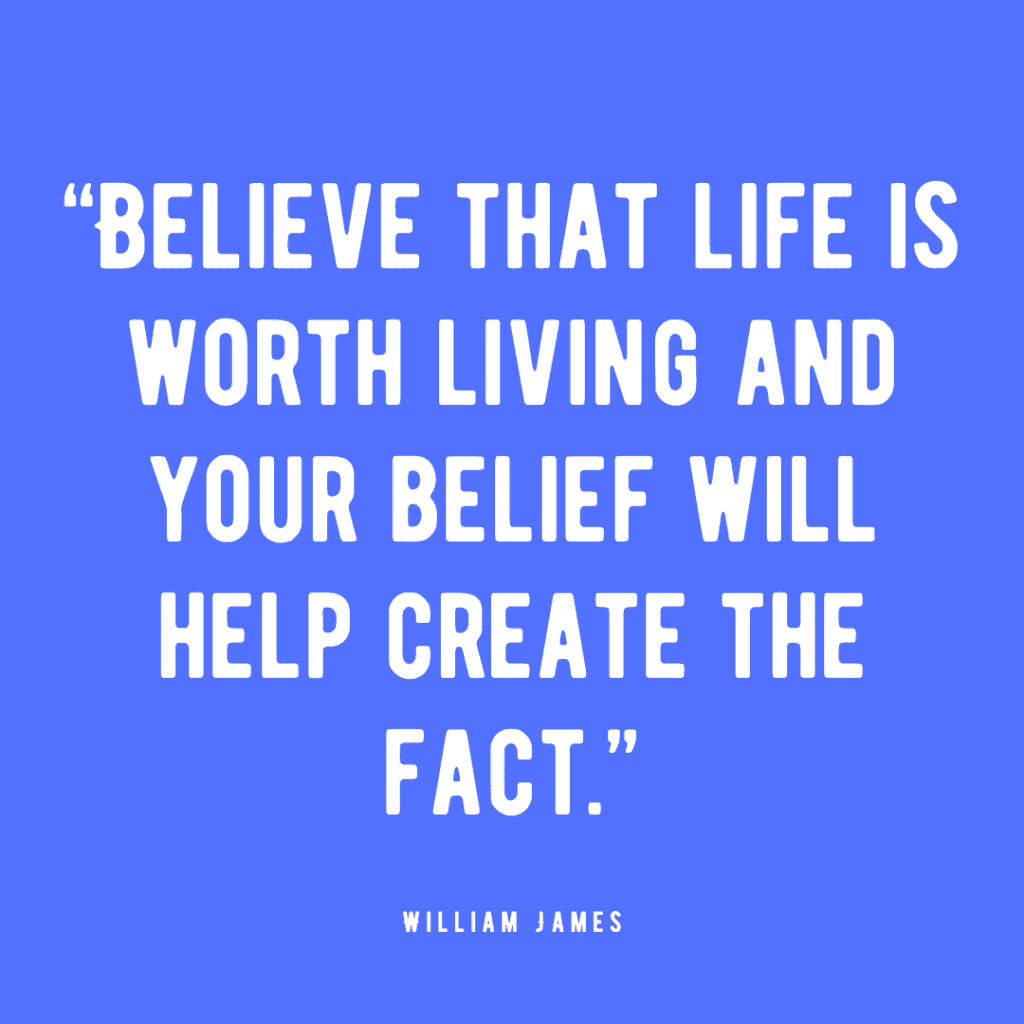 "If you have a positive attitude and constantly strive to give your best effort, eventually you will overcome your immediate problems and find you are ready for greater challenges." Pat Riley
"Every day brings new choices." Martha Beck
Positive Life Thoughts
"One small positive thought can change your whole day." Zig Ziglar
"A lot of times people look at the negative side of what they feel they can't do. I always look on the positive side of what I can do." Chuck Norris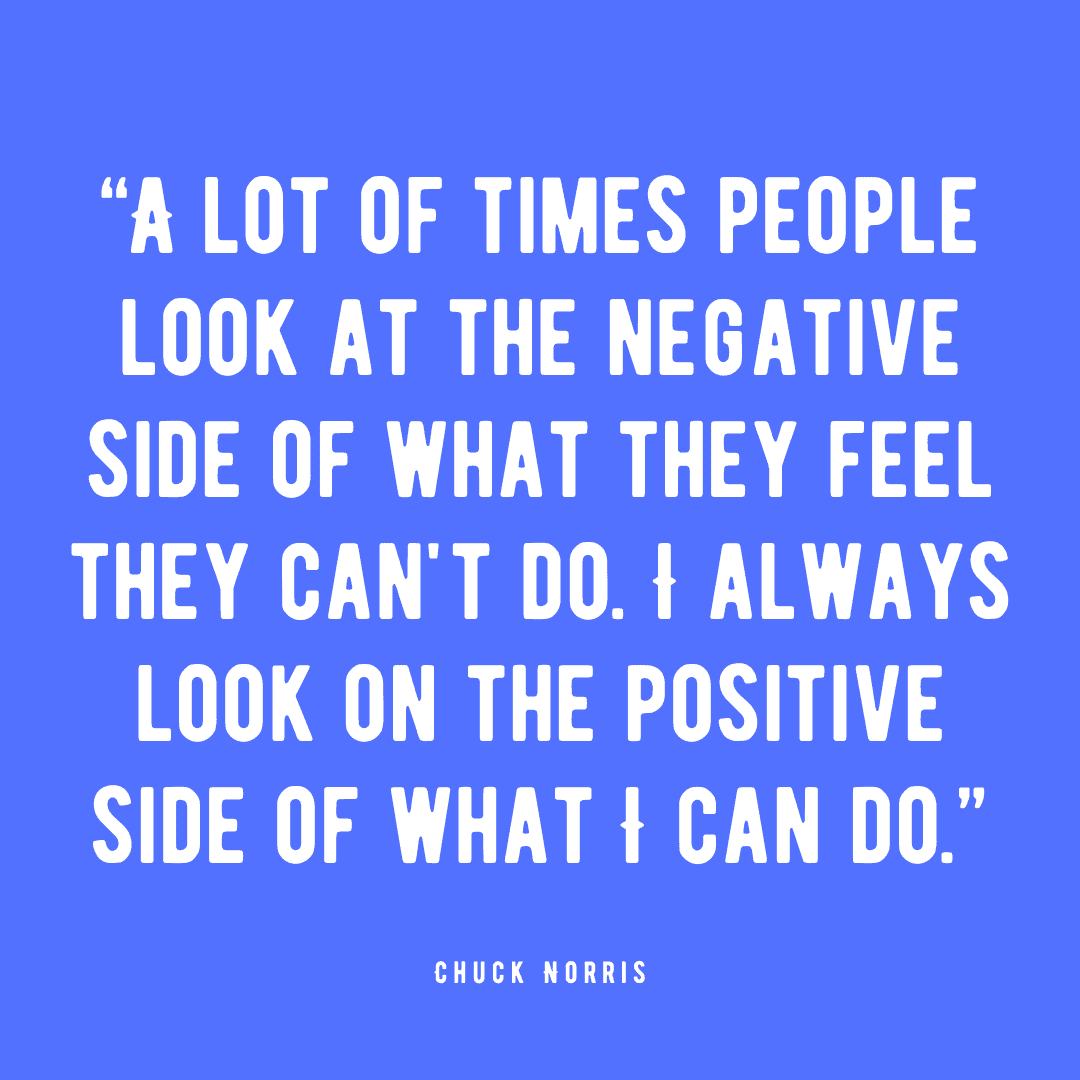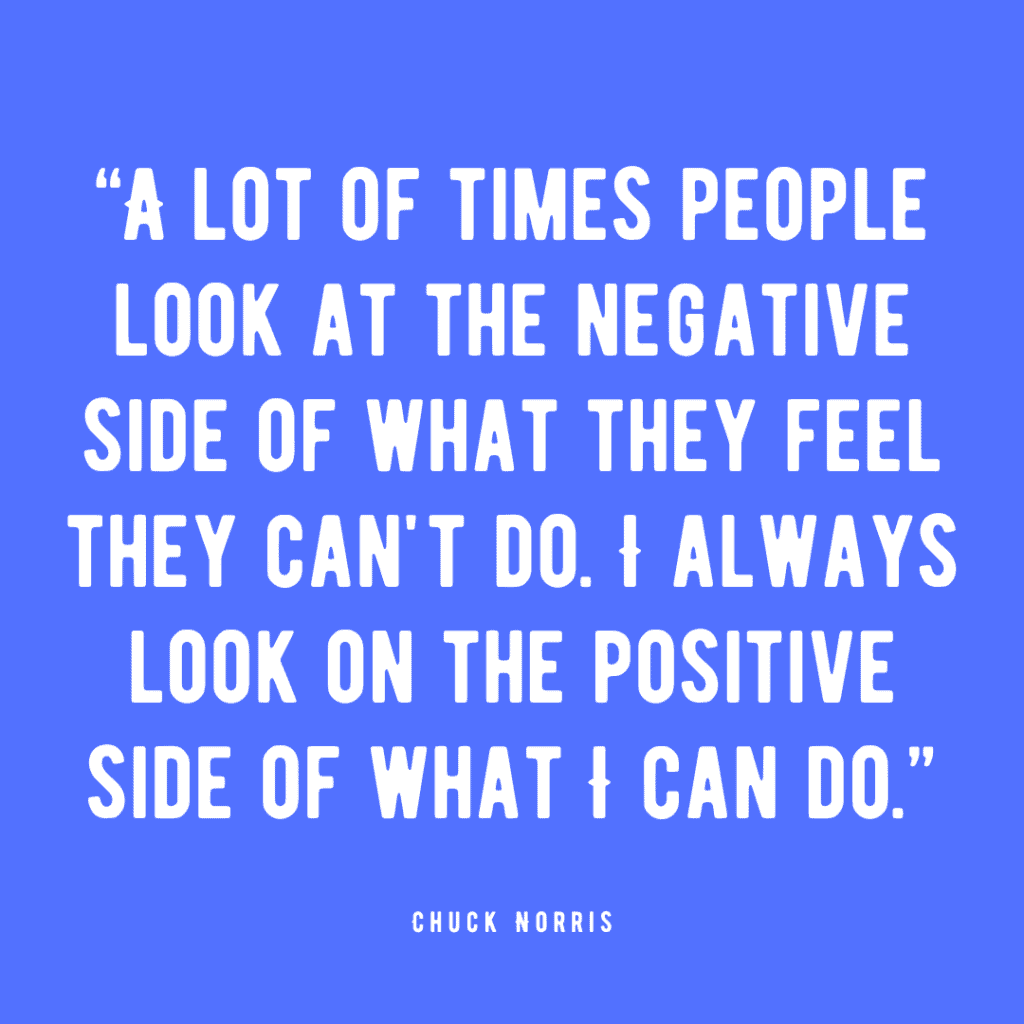 "It's your outlook on life that counts. If you take yourself lightly and don't take yourself too seriously, pretty soon you can find the humor in our everyday lives. And sometimes it can be a lifesaver." Betty White
"My optimism wears heavy boots and is loud." Henry Rollins
"Wherever you go, no matter what the weather, always bring your own sunshine." Anthony J. D'Angelo
"You've done it before, and you can do it now. See the positive possibilities. Redirect the substantial energy of your frustration and turn it into positive, effective, unstoppable determination." Ralph Marston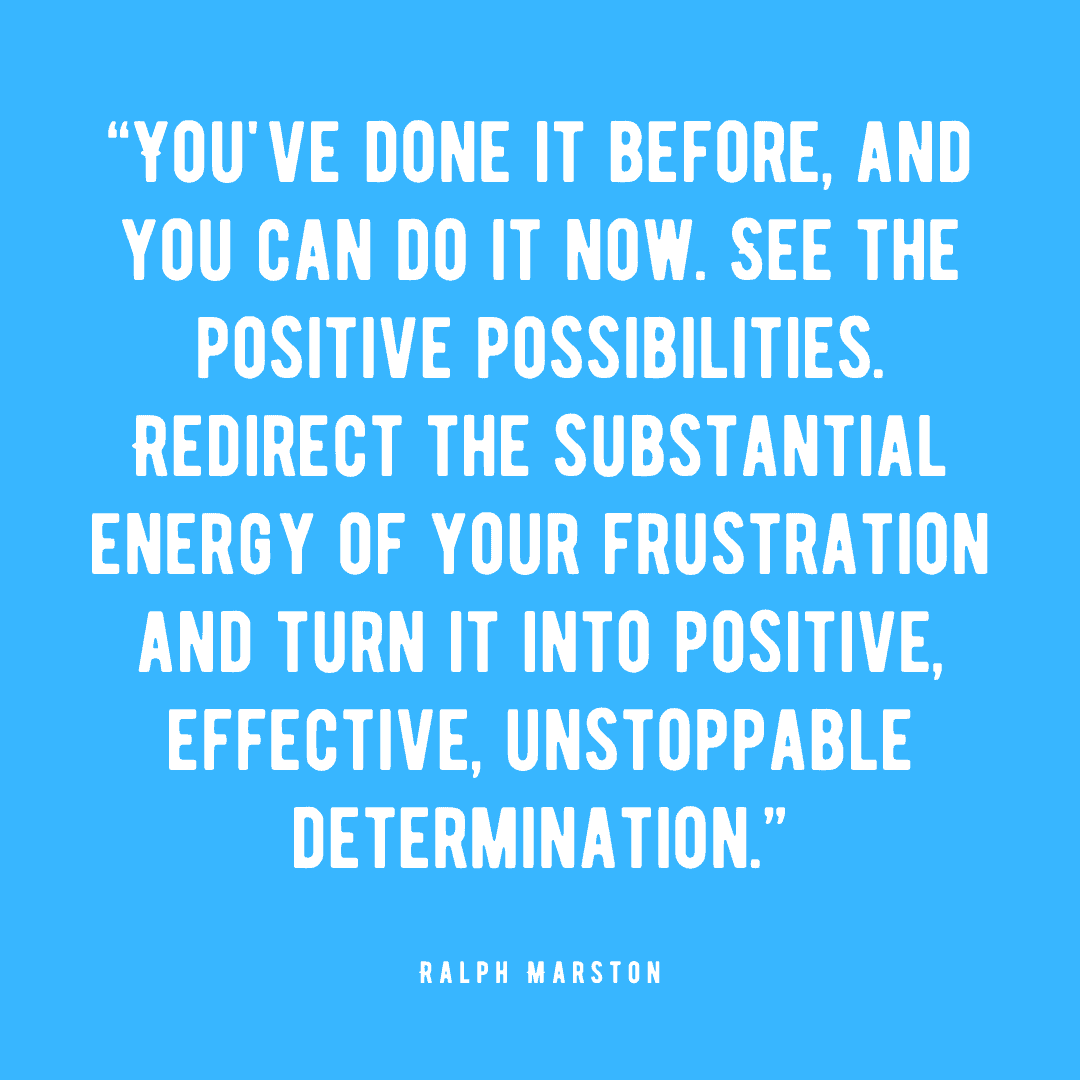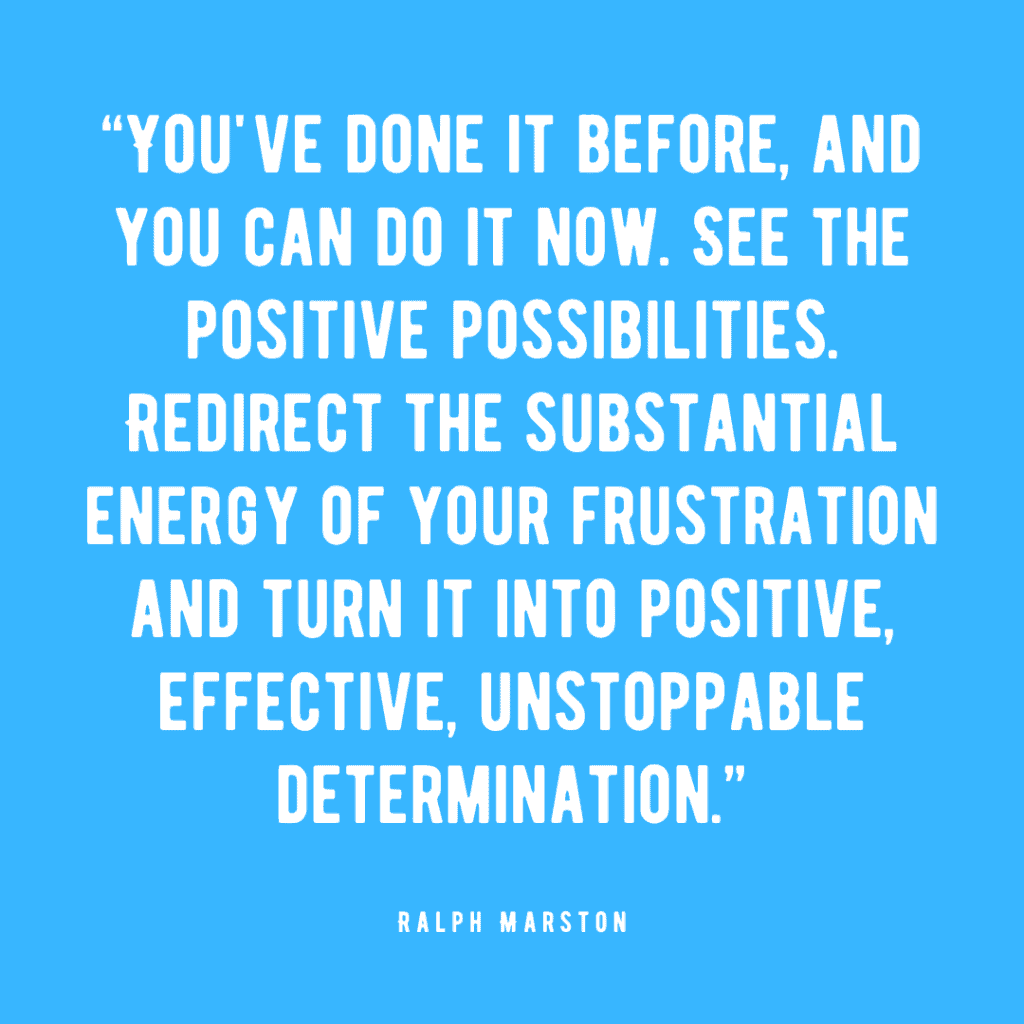 "Winners make a habit of manufacturing their own positive expectations in advance of the event." Brian Tracy
"I think anything is possible if you have the mindset and the will and desire to do it and put the time in." Roger Clemens
"Did I offer peace today? Did I bring a smile to someone's face? Did I say words of healing? Did I let go of my anger and resentment? Did I forgive? Did I love? These are the real questions. I must trust that the little bit of love that I sow now will bear many fruits, here in this world and the life to come." Henri Nouwen
"I like to encourage people to realize that any action is a good action if it's proactive and there is positive intent behind it." Michael J. Fox
"I'm totally into new age and self-help books. I used to work in a bookstore and that's the section they gave me, and I got way into it. I just loved the power of positive thinking, letting yourself go." Jason Mraz
"If you are positive, you'll see opportunities instead of obstacles." Widad Akrawi
"Life has no limitations, except the ones you make." Les Brown
"The best thing to do when you find yourself in a hurting or vulnerable place is to surround yourself with the strongest, finest, most positive people you know." Kristin Armstrong
"Always Do Your Best. Your best is going to change from moment to moment; it will be different when you are healthy as opposed to sick. Under any circumstance, simply do your best, and you will avoid self-judgment, self-abuse and regret." Don Miguel Ruiz
"Believe you can and you're halfway there." Theodore Roosevelt
"Positive anything is better than negative nothing." Elbert Hubbard
"Like success, failure is many things to many people. With Positive Mental Attitude, failure is a learning experience, a rung on the ladder, a plateau at which to get your thoughts in order and prepare to try again." W. Clement Stone
"That's my gift. I let that negativity roll off me like water off a duck's back. If it's not positive, I didn't hear it. If you can overcome that, fights are easy." George Foreman
"You cannot have a positive life and a negative mind." Joyce Meyer
"Don't forget to tell yourself positive things daily! You must love yourself internally to glow externally." Hannah Bronfman
"When you are enthusiastic about what you do, you feel this positive energy. It's very simple." Paulo Coelho
"Perpetual optimism is a force multiplier." Colin Powell
"How high you fly is derived from how big you think." Robin Sharma
"Positivity always wins…Always." Gary Vaynerchuk
"In times of great stress or adversity, it's always best to keep busy, to plow your anger and your energy into something positive." Lee Iacocca
"Write it on your heart that every day is the best day in the year." Ralph Waldo Emerson
"Successful people maintain a positive focus in life no matter what is going on around them. They stay focused on their past successes rather than their past failures, and on the next action steps they need to take to get them closer to the fulfillment of their goals rather than all the other distractions that life presents to them." Jack Canfield
"The less you respond to negative people, the more positive your life will become." Paulo Coelho
"If you focus narrowly on the problem as you see it, you might well lose hope, but if you look at it from a wider perspective, it's easier to be more positive." Dalai Lama
"The positive thinker sees the invisible, feels the intangible, and achieves the impossible." Winston Churchill
Continue to flood your mind with positive thoughts and inspiring words by checking out the following similar content: