Motivational Good Night Quotes & Sayings
These quotes are a great way to see the end to one day, reset and recharge for the next day.
They can help us to contemplate what went well today, reflect on any challenges and to reinvigorate our mindsets. These motivating quotes can help to remind us of our possibilities, the importance of resilience, our goals and dreams.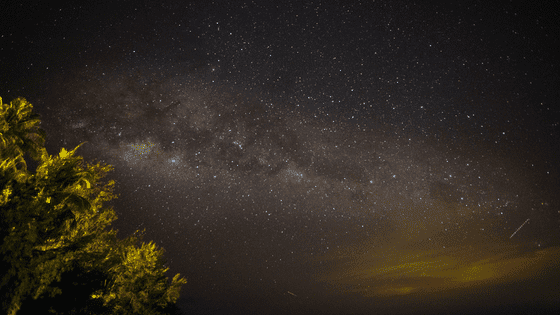 We hope they inspire you too:
Motivational Good Night Quotes
"If you fell down yesterday, stand up today." H. G. Wells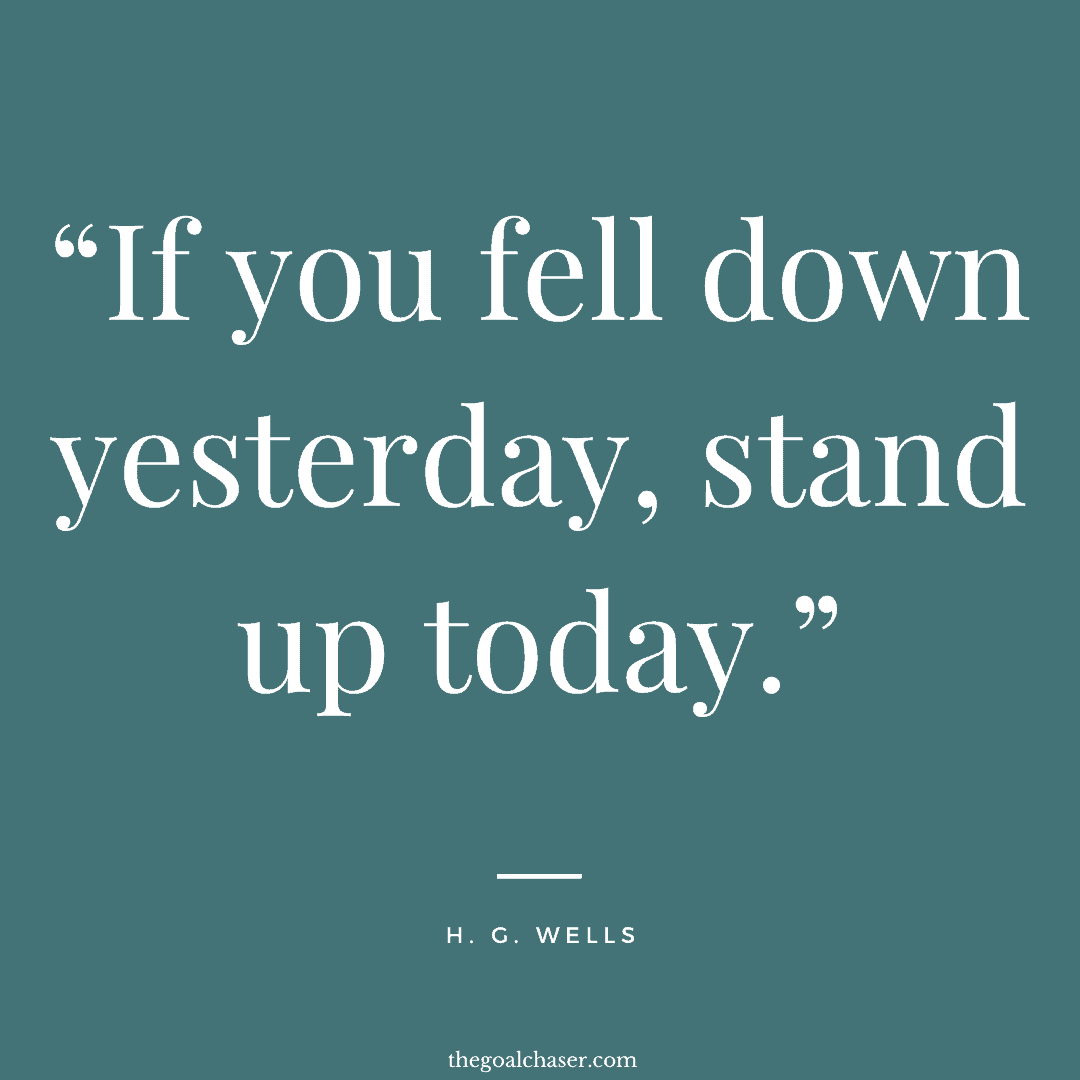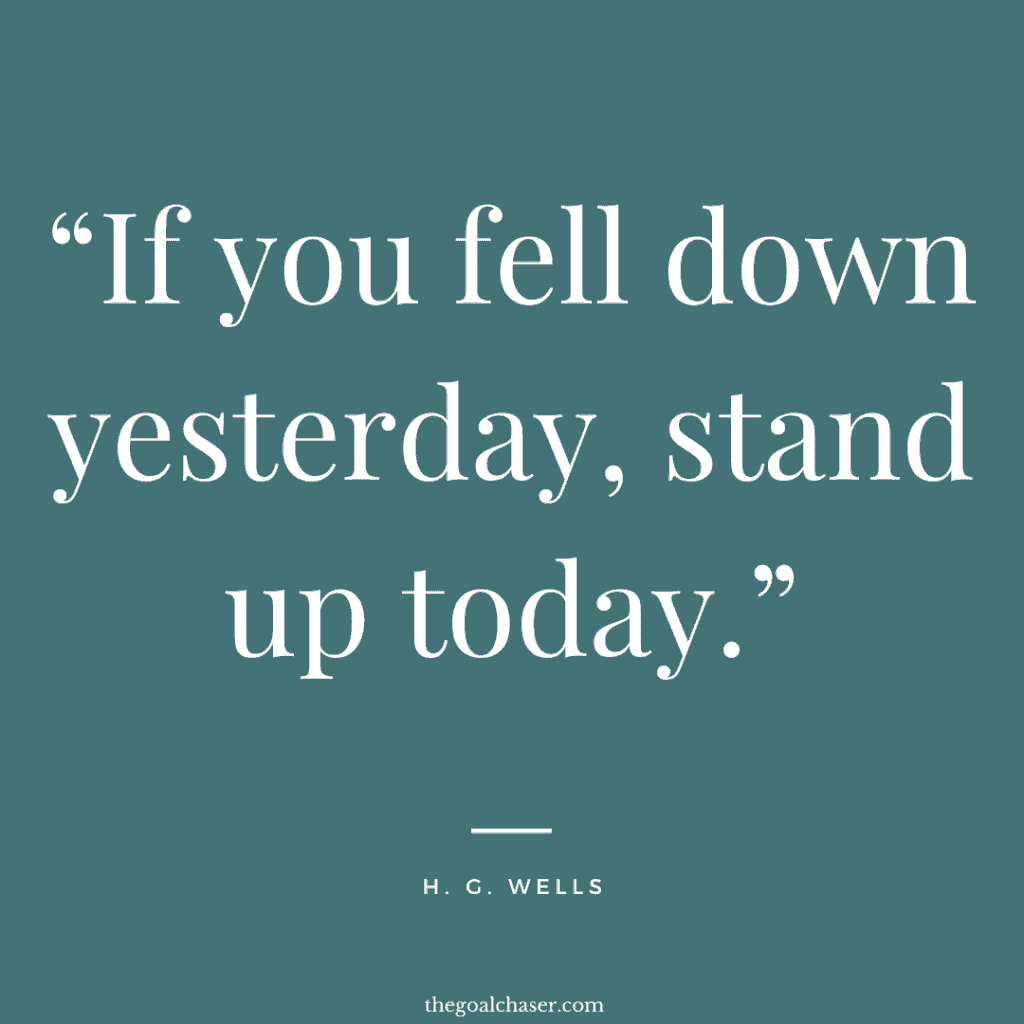 "A good plan violently executed now is better than a perfect plan executed next week." George S. Patton
"Decide what you want, decide what you are willing to exchange for it. Establish your priorities and go to work." H. L. Hunt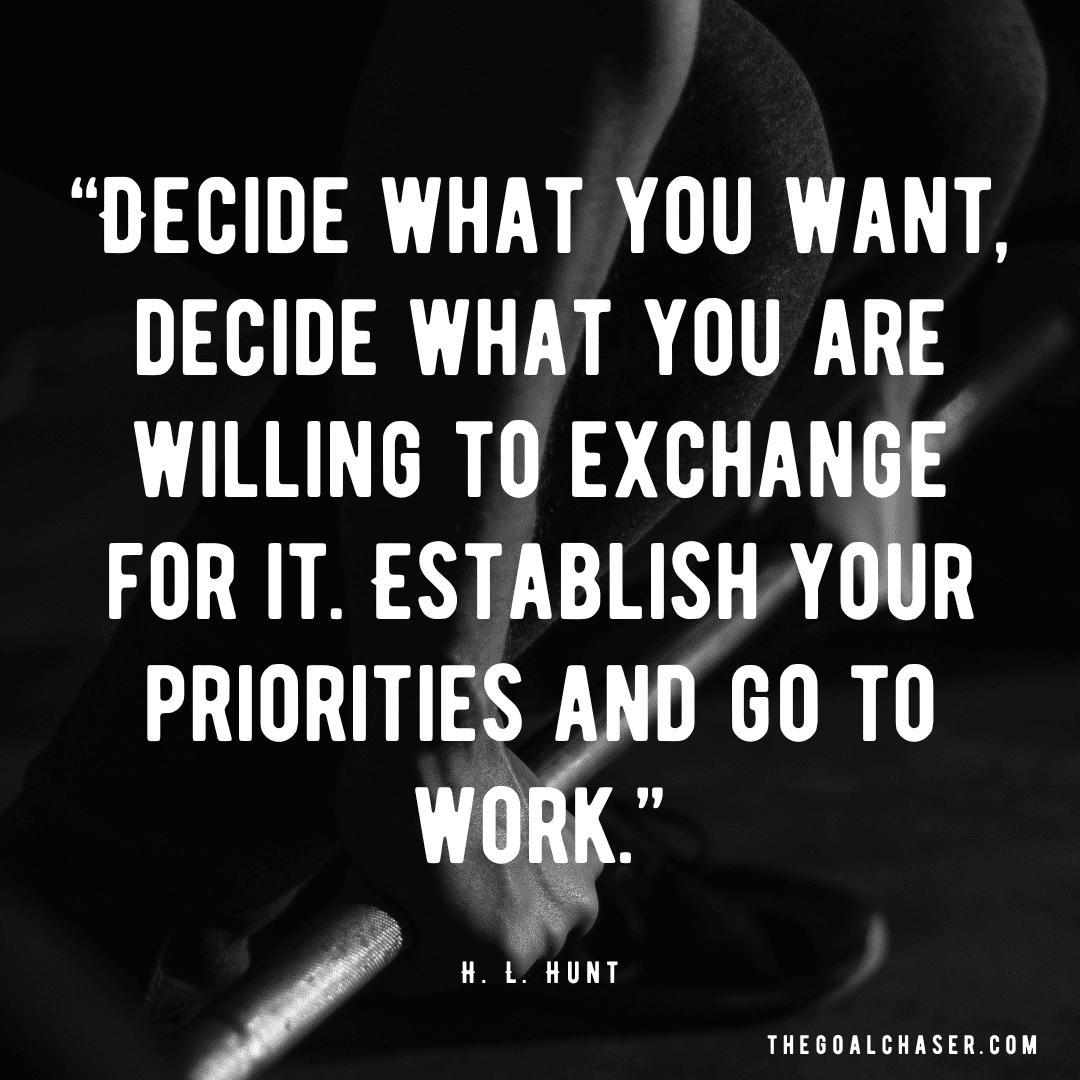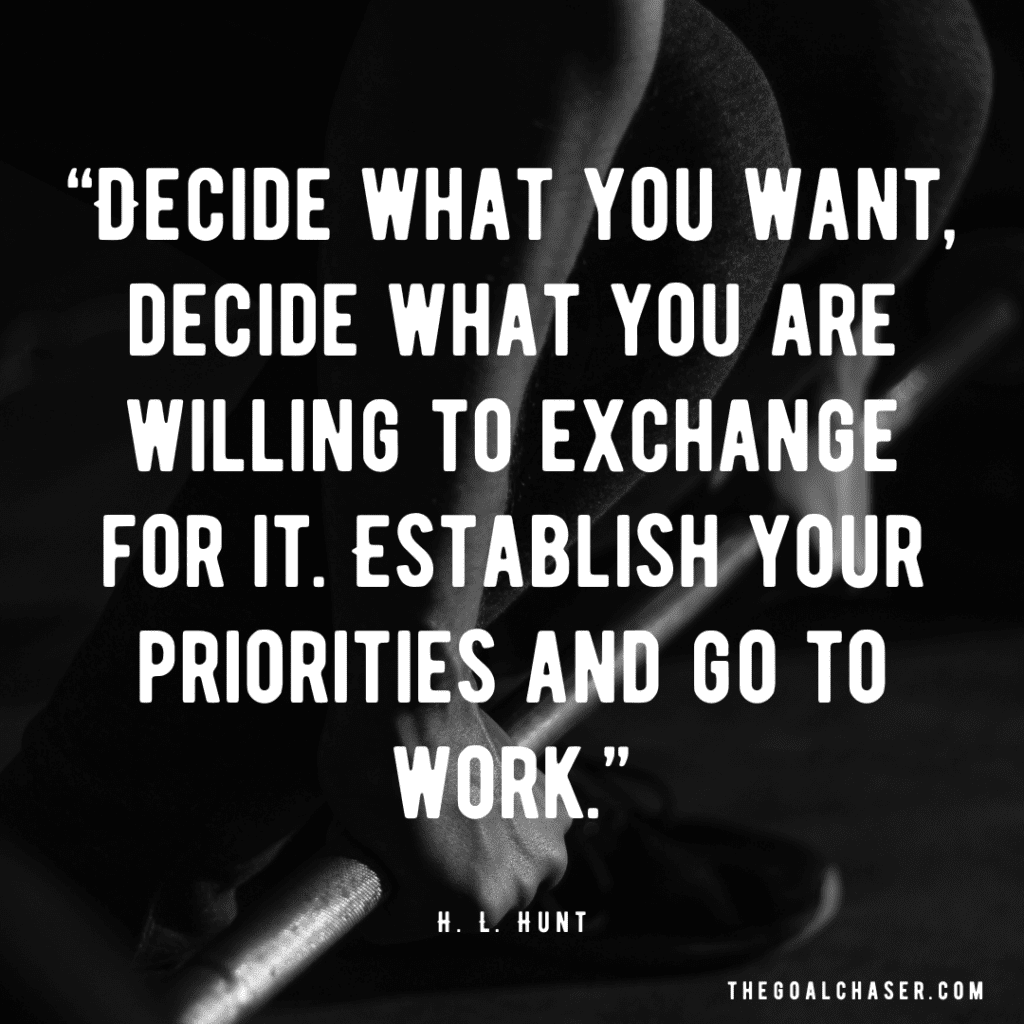 "There was never a night or a problem that could defeat sunrise or hope." Bernard Williams
"You can't cross the sea merely by standing and staring at the water." Rabindranath Tagore
"There is only one corner of the universe you can be certain of improving, and that's your own self." Aldous Huxley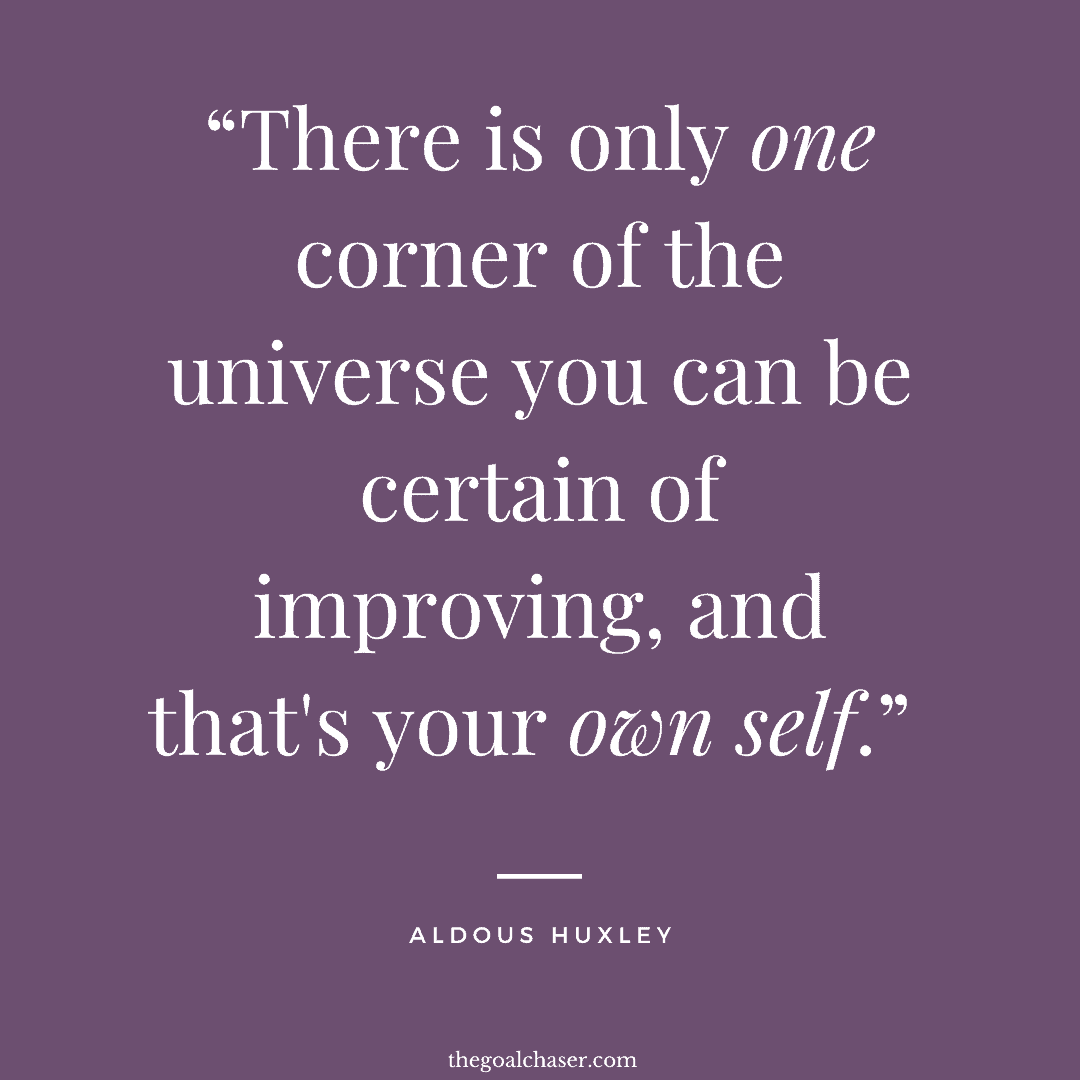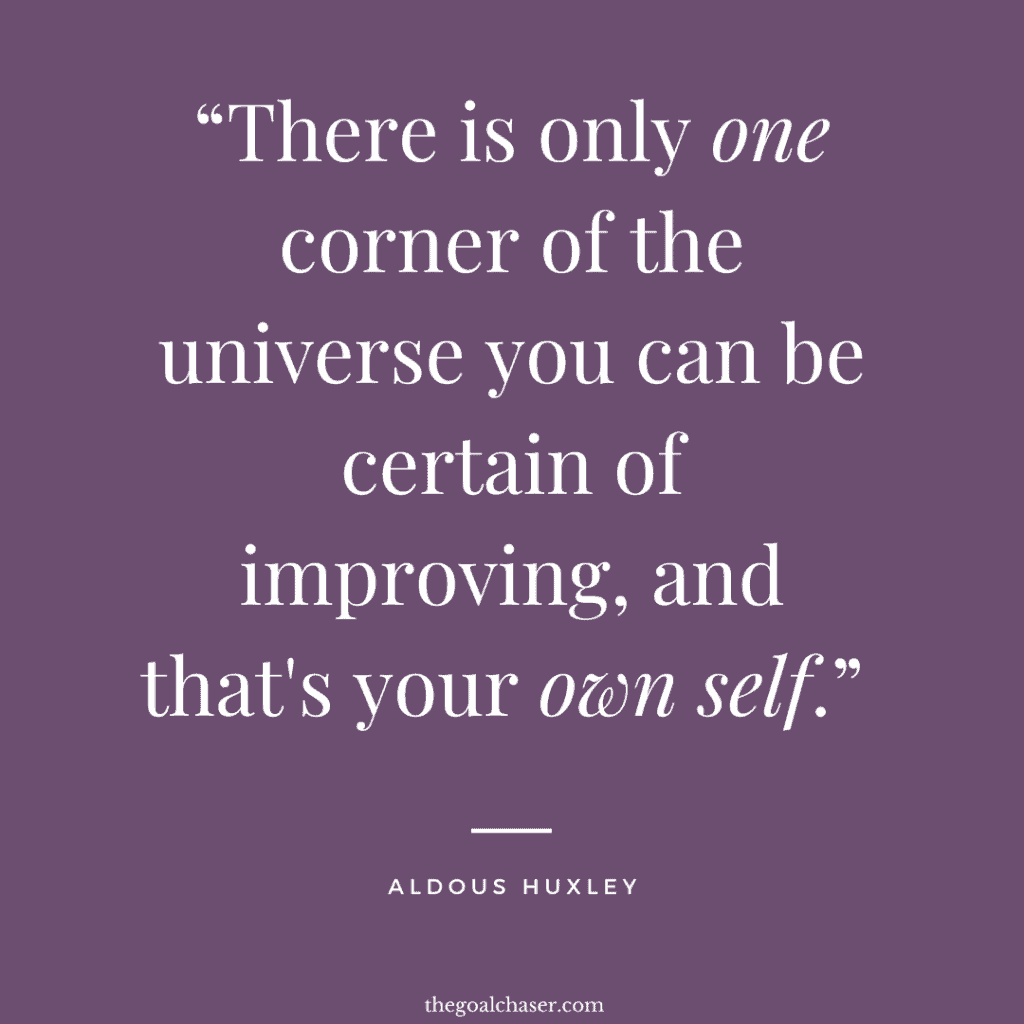 "Well done is better than well said." Benjamin Franklin
"Perseverance is not a long race; it is many short races one after the other." Walter Elliot
"You are never too old to set another goal or to dream a new dream." Les Brown
"Accept the challenges so that you can feel the exhilaration of victory." George S. Patton
"Go for it now. The future is promised to no one." Wayne Dyer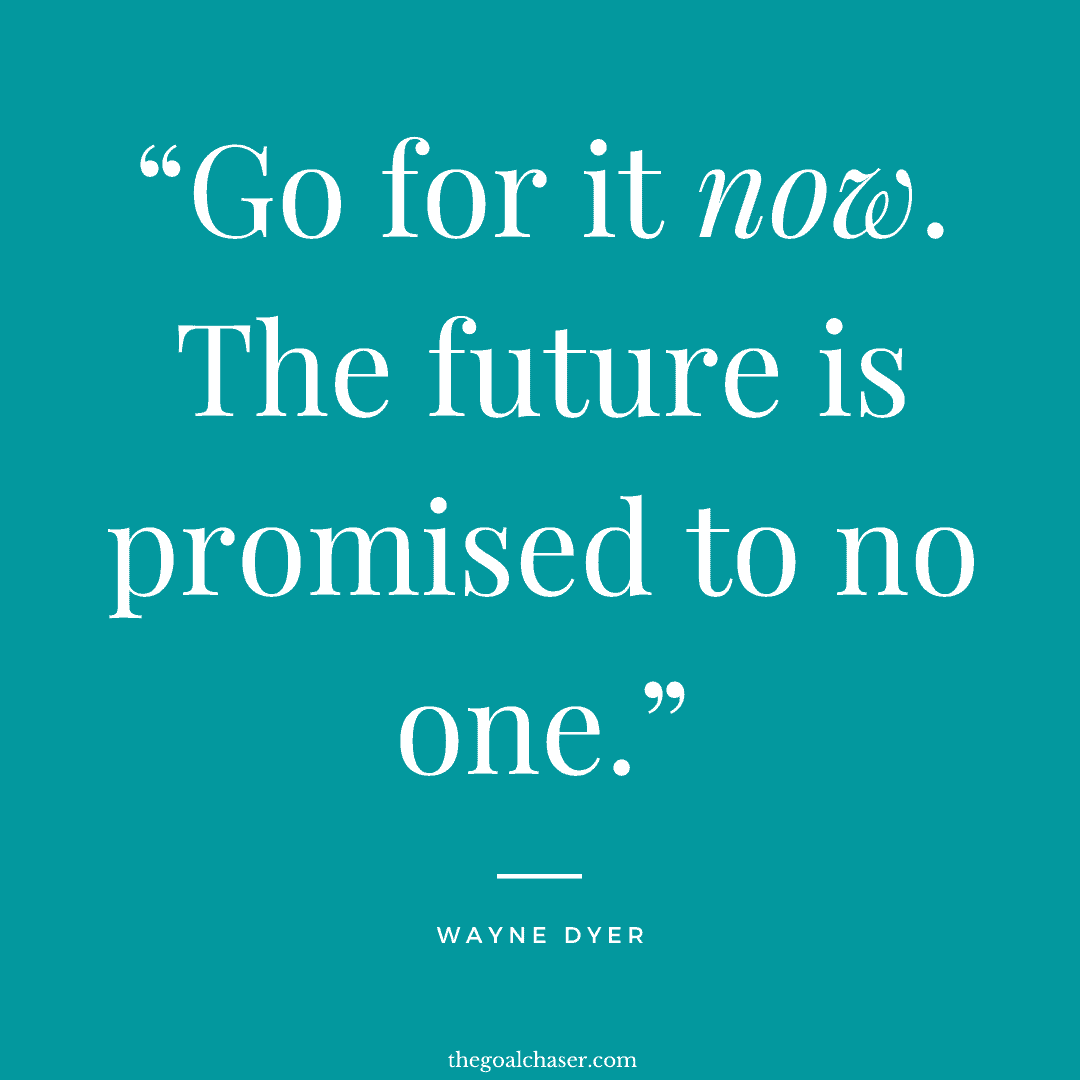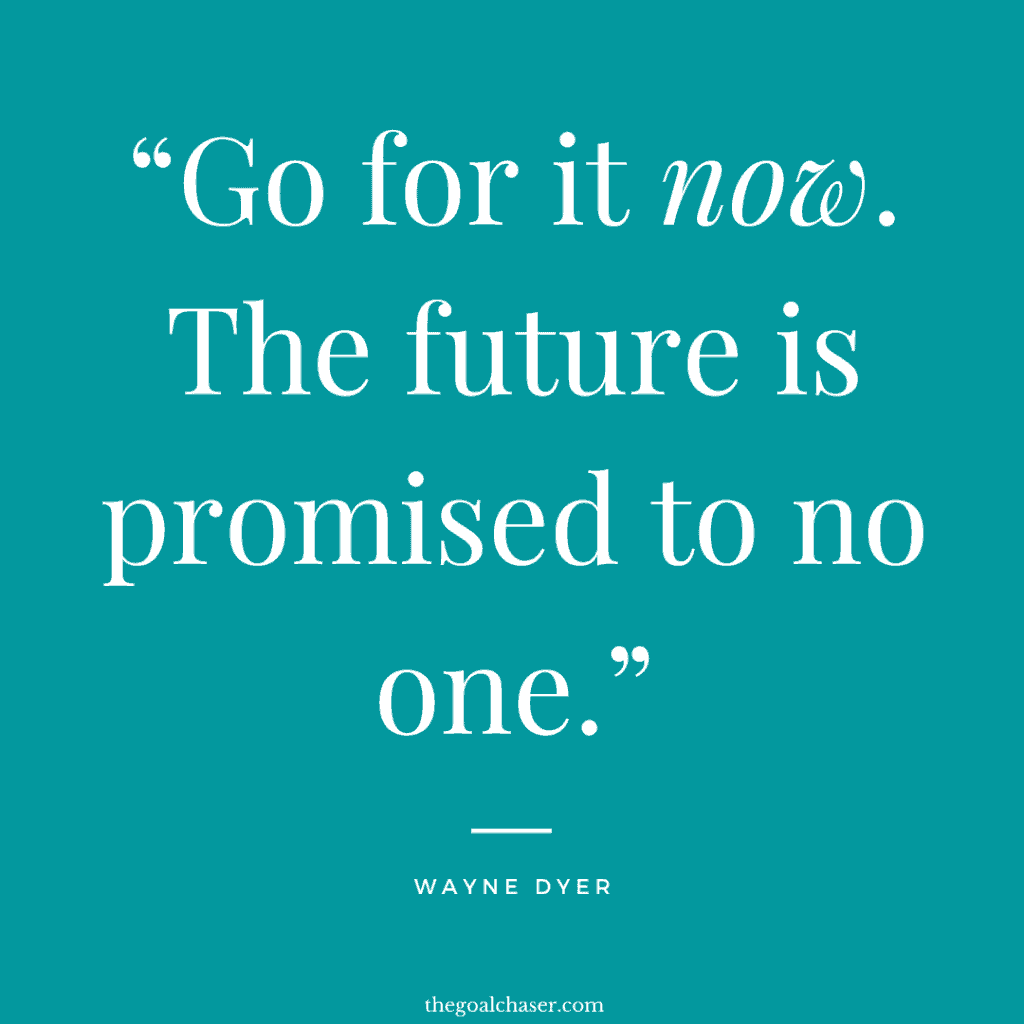 "Our greatest weakness lies in giving up. The most certain way to succeed is always to try just one more time." Thomas A. Edison
"To simply wake up every morning a better person than when I went to bed." Sidney Poitier
"Do you want to know who you are? Don't ask. Act! Action will delineate and define you." Thomas Jefferson
"The secret of getting ahead is getting started." Mark Twain
"I am not a has-been. I am a will be." Lauren Bacall
"Consult not your fears but your hopes and your dreams. Think not about your frustrations, but about your unfulfilled potential. Concern yourself not with what you tried and failed in, but with what it is still possible for you to do." Pope John XXIII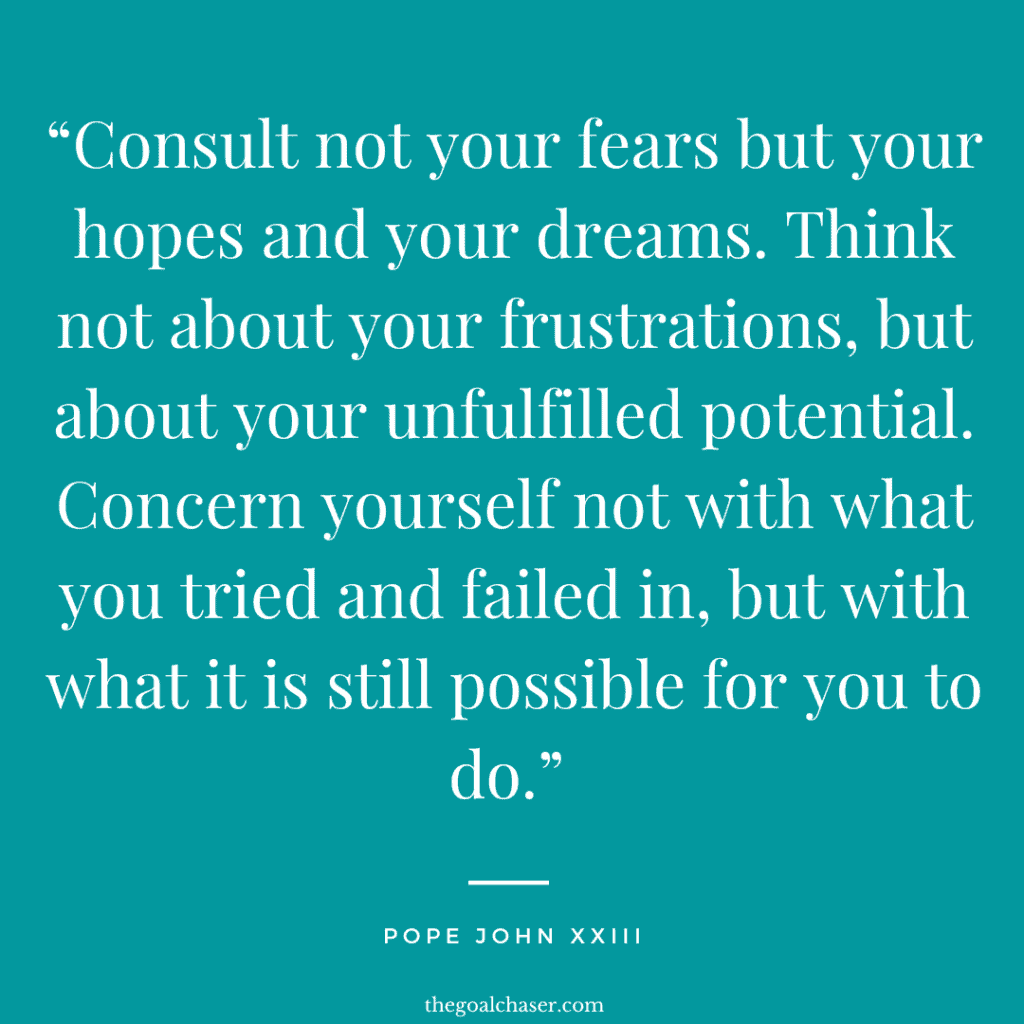 "You will never win if you never begin." Helen Rowland
"The most efficient way to live reasonably is every morning to make a plan of one's day and every night to examine the results obtained." Alexis Carrel
"If you're changing the world, you're working on important things. You're excited to get up in the morning." Larry Page
"What you do today can improve all your tomorrows." Ralph Marston
"I get up in the morning looking for an adventure." George Foreman
"When something is important enough, you do it even if the odds are not in your favor." Elon Musk
"Start where you are. Use what you have. Do what you can." Arthur Ashe
"No bird soars too high if he soars with his own wings." William Blake
Good Night Quotes That Motivate
"It does not matter how slowly you go as long as you do not stop." Confucius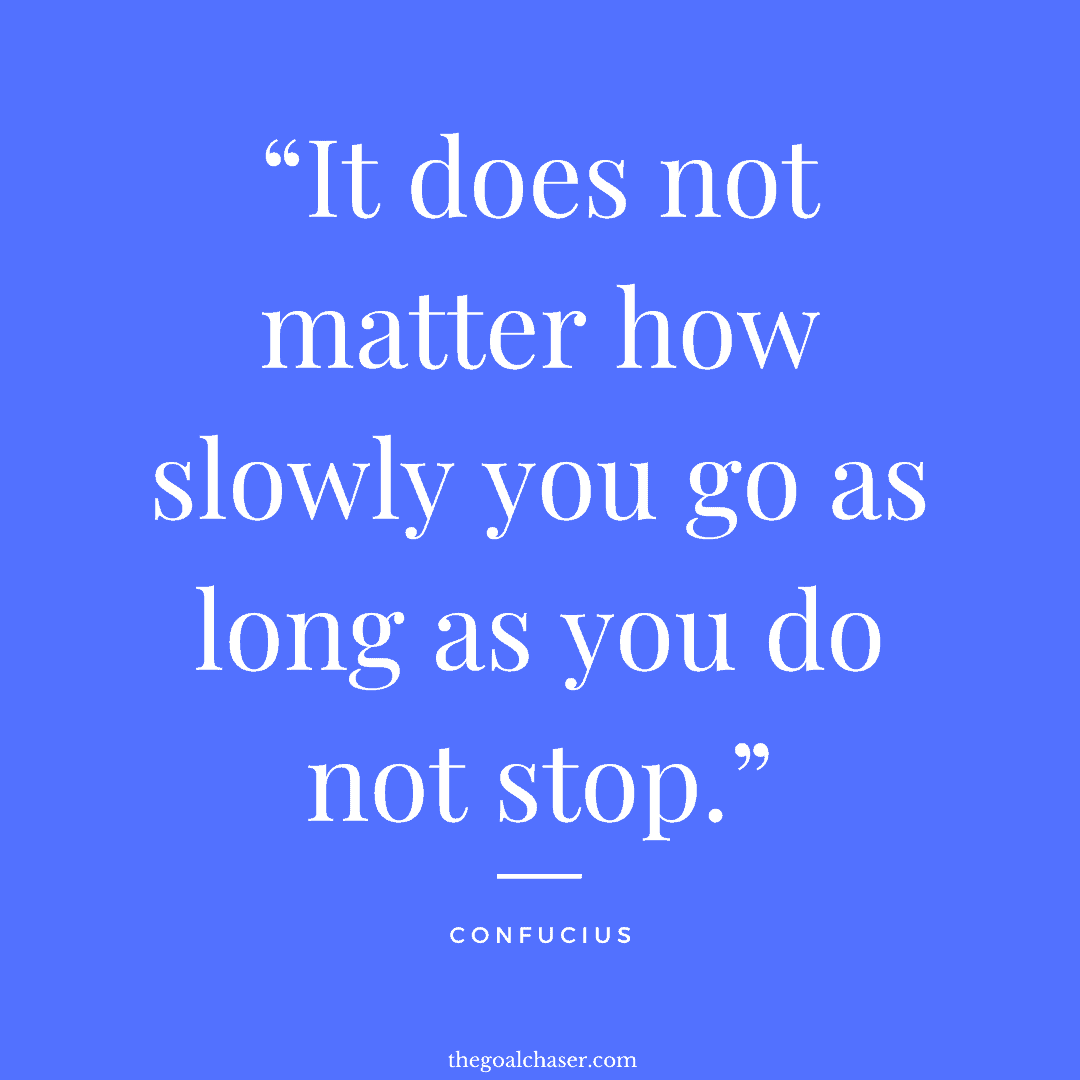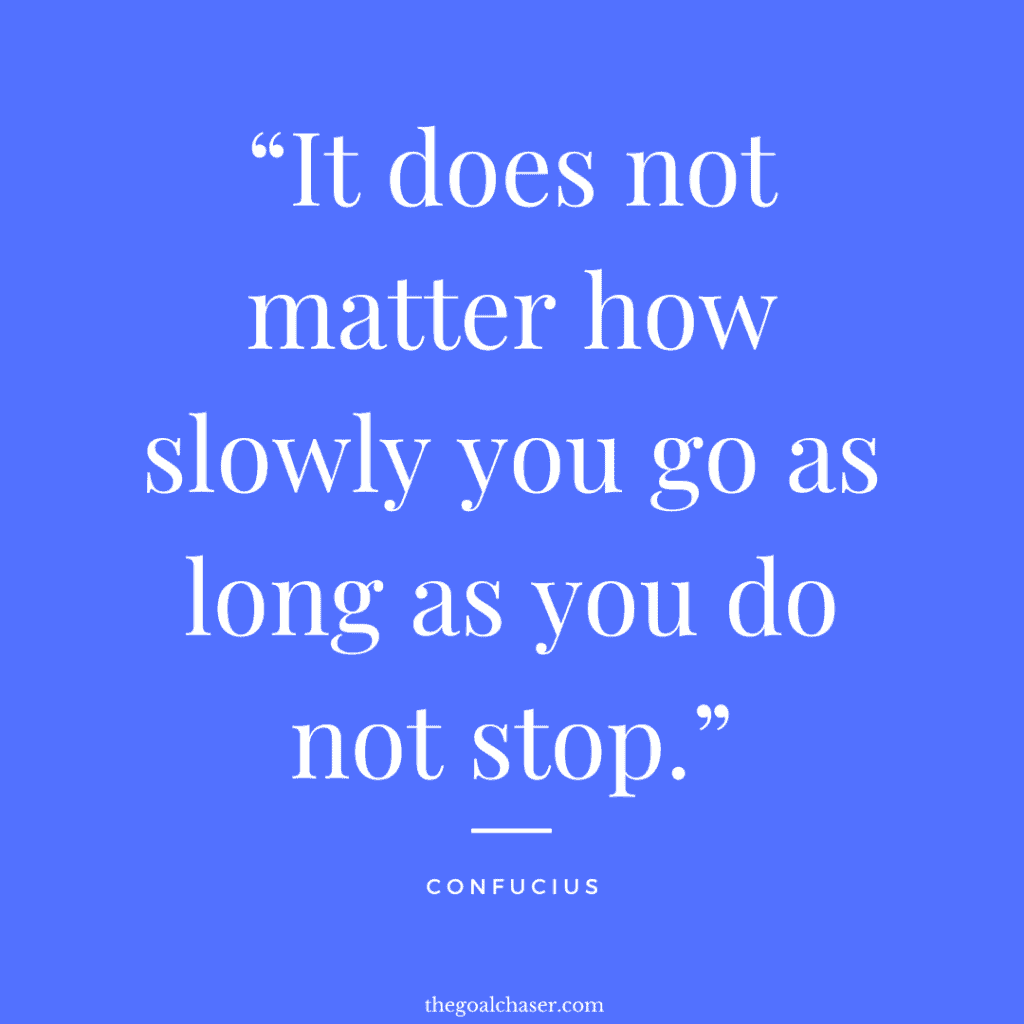 "Look up at the stars and not down at your feet. Try to make sense of what you see, and wonder about what makes the universe exist. Be curious." Stephen Hawking
"When you arise in the morning, think of what a precious privilege it is to be alive – to breathe, to think, to enjoy, to love." Marcus Aurelius
"If you don't design your own life plan, chances are you'll fall into someone else's plan. And guess what they have planned for you? Not much." Jim Rohn
"Problems are not stop signs, they are guidelines." Robert H. Schuller
"It always seems impossible until it's done." Nelson Mandela
"Knowing is not enough; we must apply. Willing is not enough; we must do." Johann Wolfgang von Goethe
"With the new day comes new strength and new thoughts." Eleanor Roosevelt
"Good, better, best. Never let it rest. 'til your good is better and your better is best." St. Jerome
For more inspirational quotes, be sure to check out: