Simple Motivational Quotes – To Level-Up
These simple motivational quotes get straight to the point.
They encourage us to consider our possibilities, our potentials and the enormous opportunities in front of us. They question limited thought patterns and inspire action.
Which is why these short and simple motivational quotes are so effective.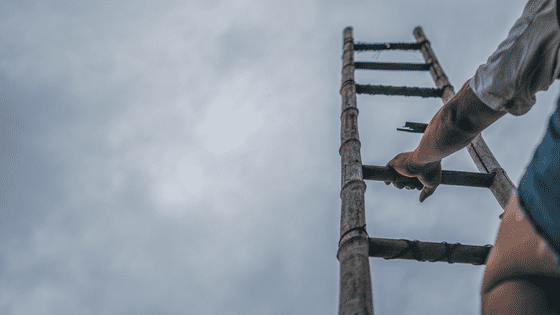 Simple Motivational Quotes
"Leap, and the net will appear." John Burroughs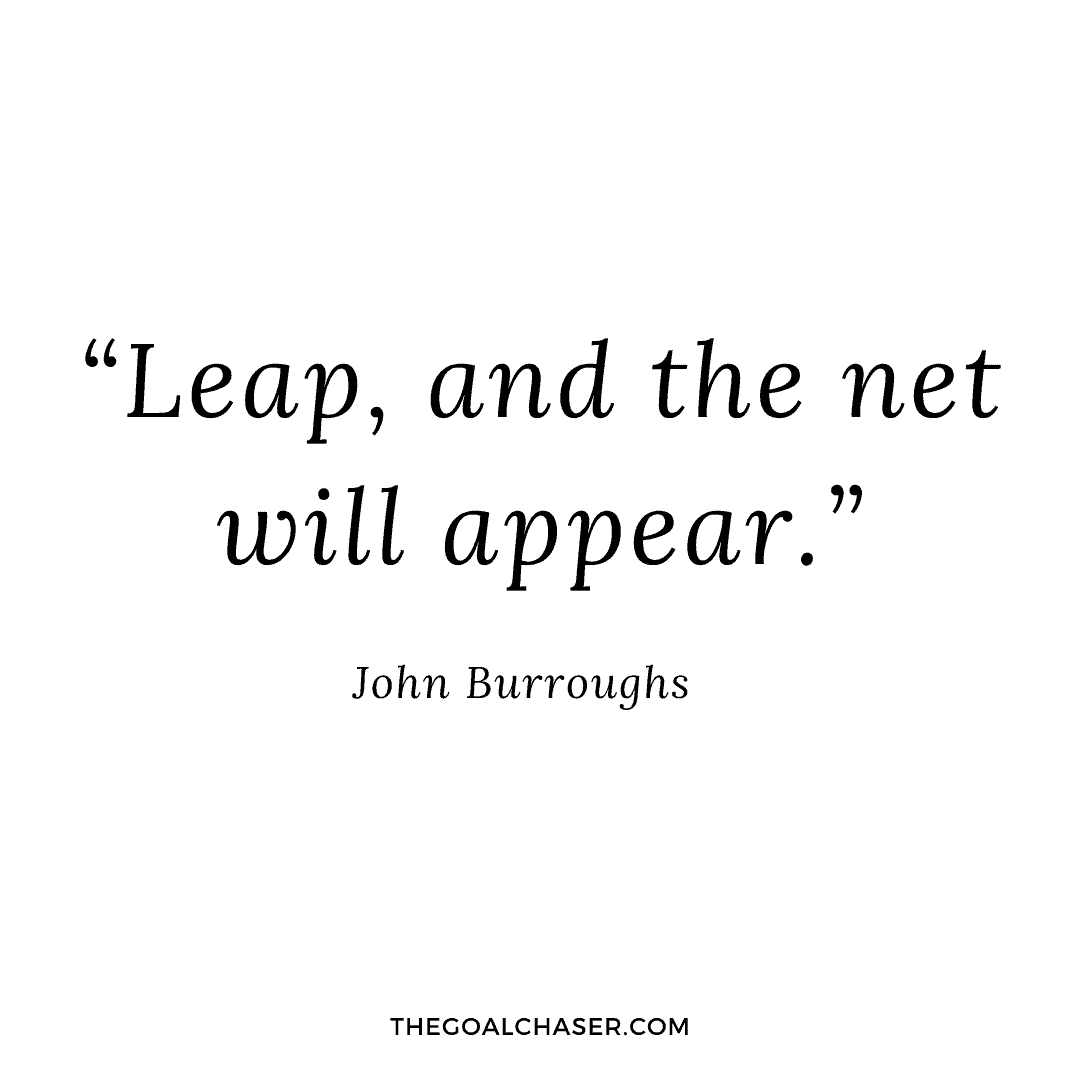 "It does not matter how slowly you go as long as you do not stop." Confucius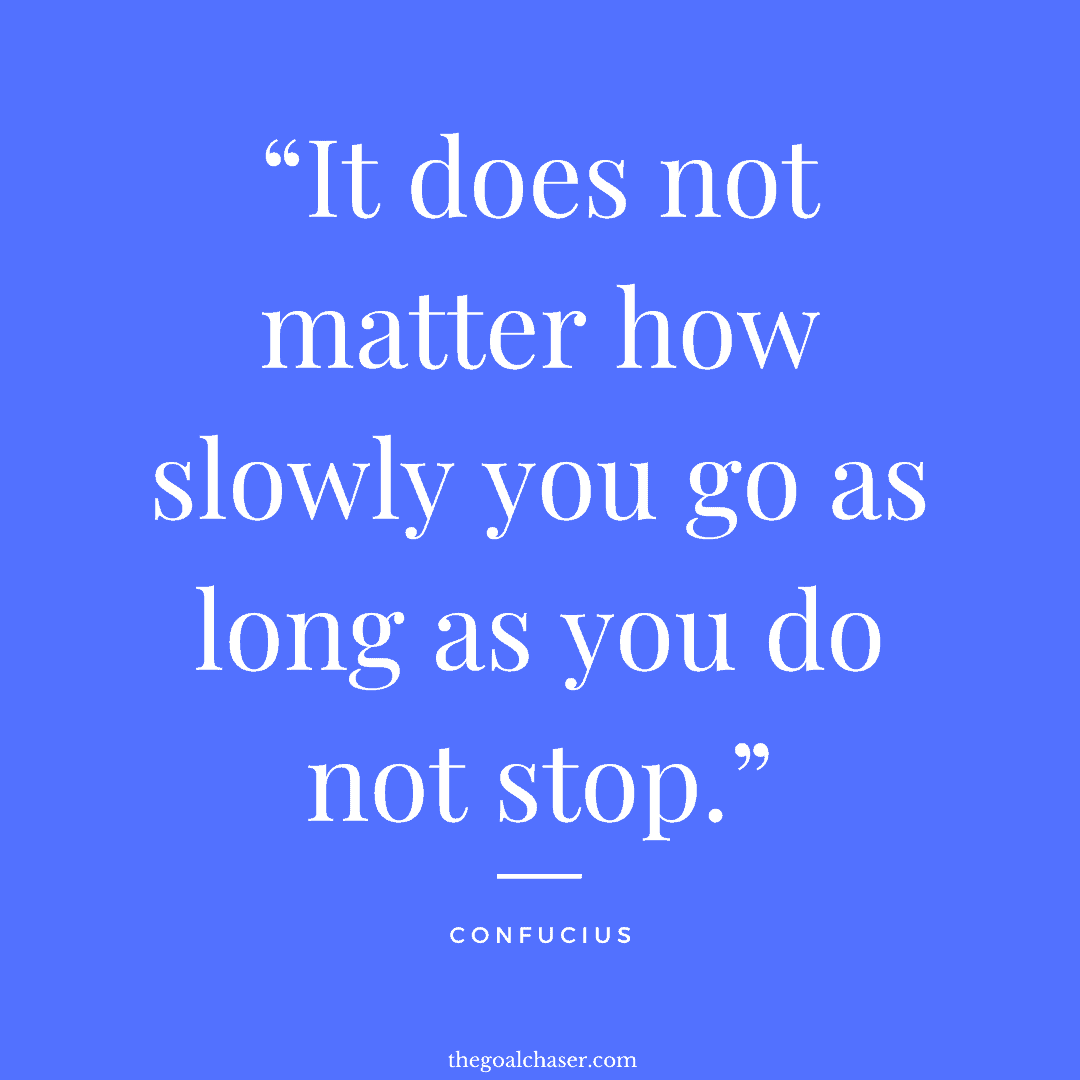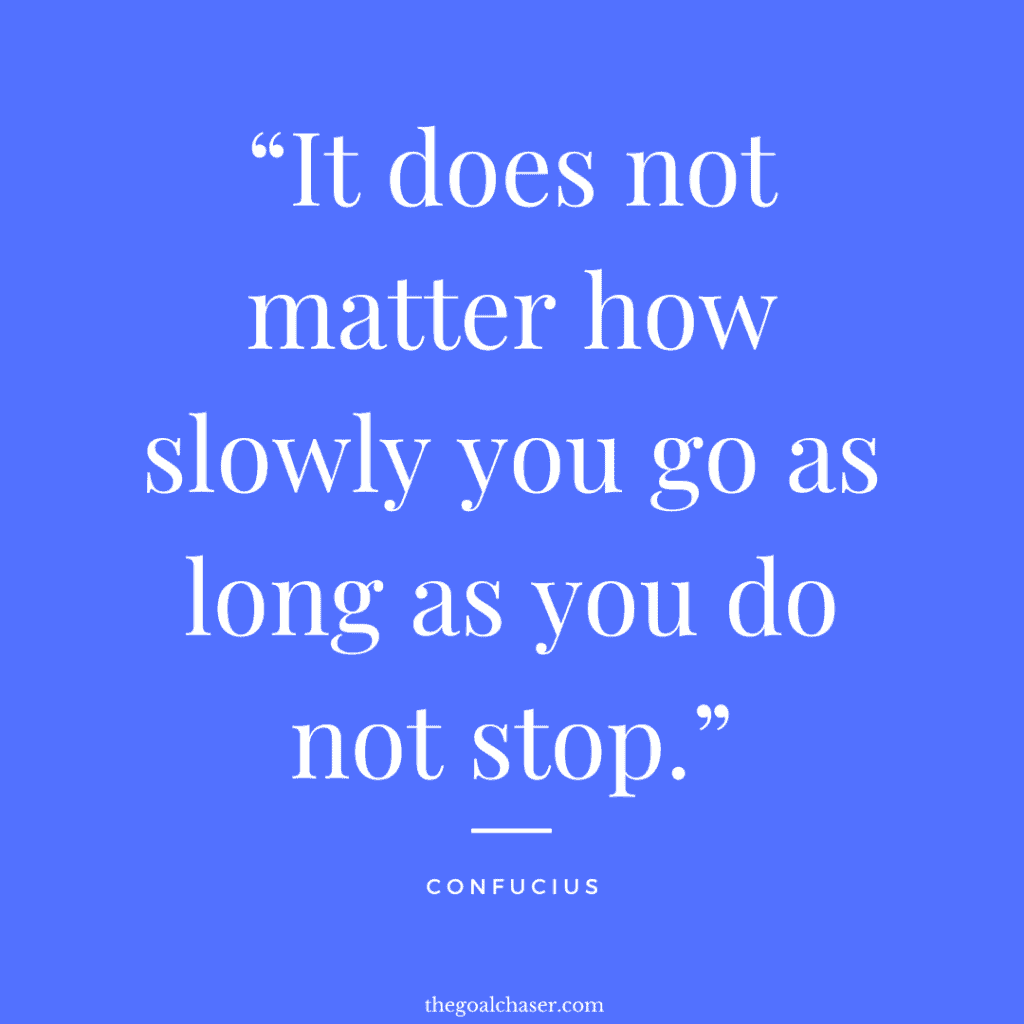 "It always seems impossible until it's done." Nelson Mandela
"Knowing is not enough; we must apply. Willing is not enough; we must do." Johann Wolfgang von Goethe
"You will never win if you never begin." Helen Rowland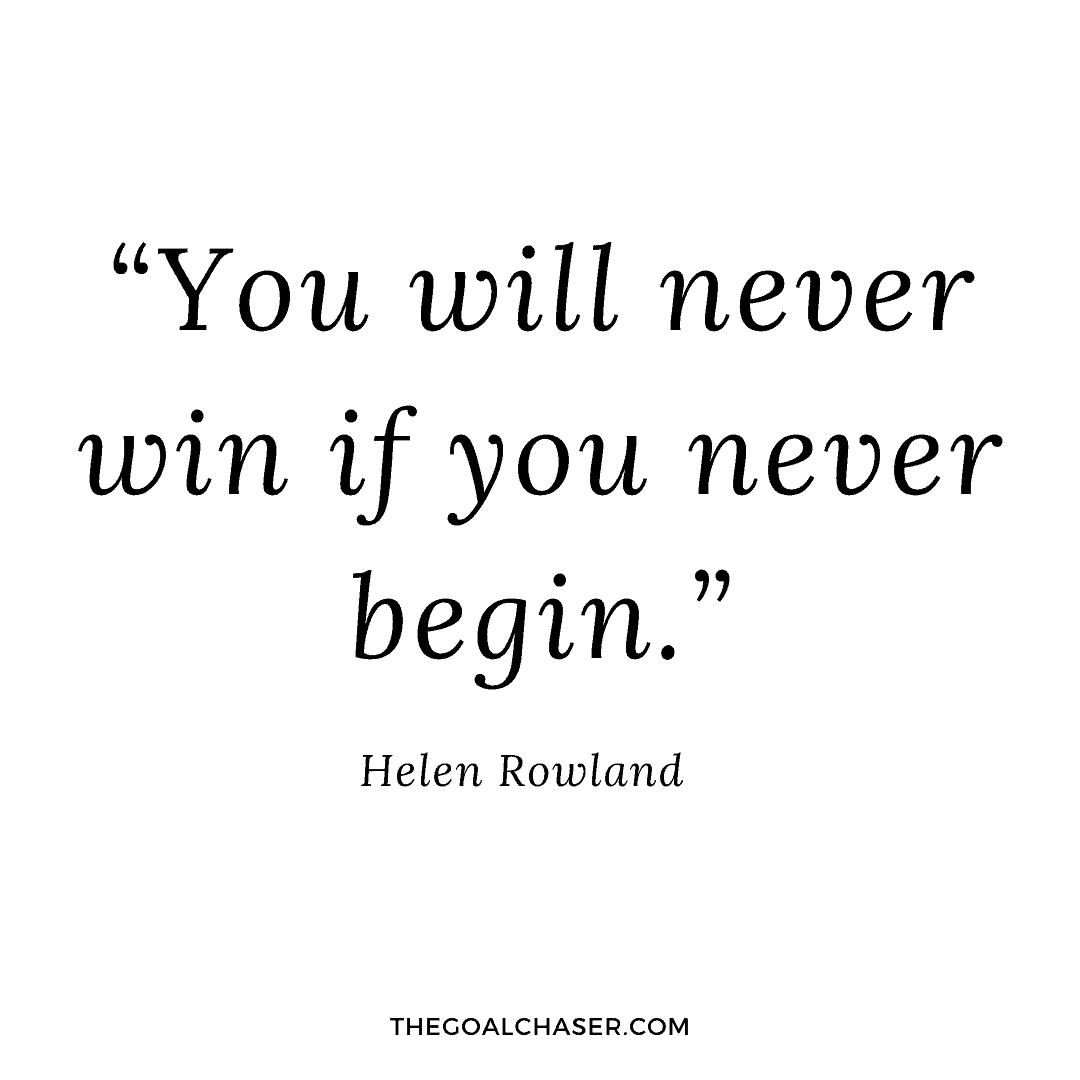 "Step by step and the thing is done." Charles Atlas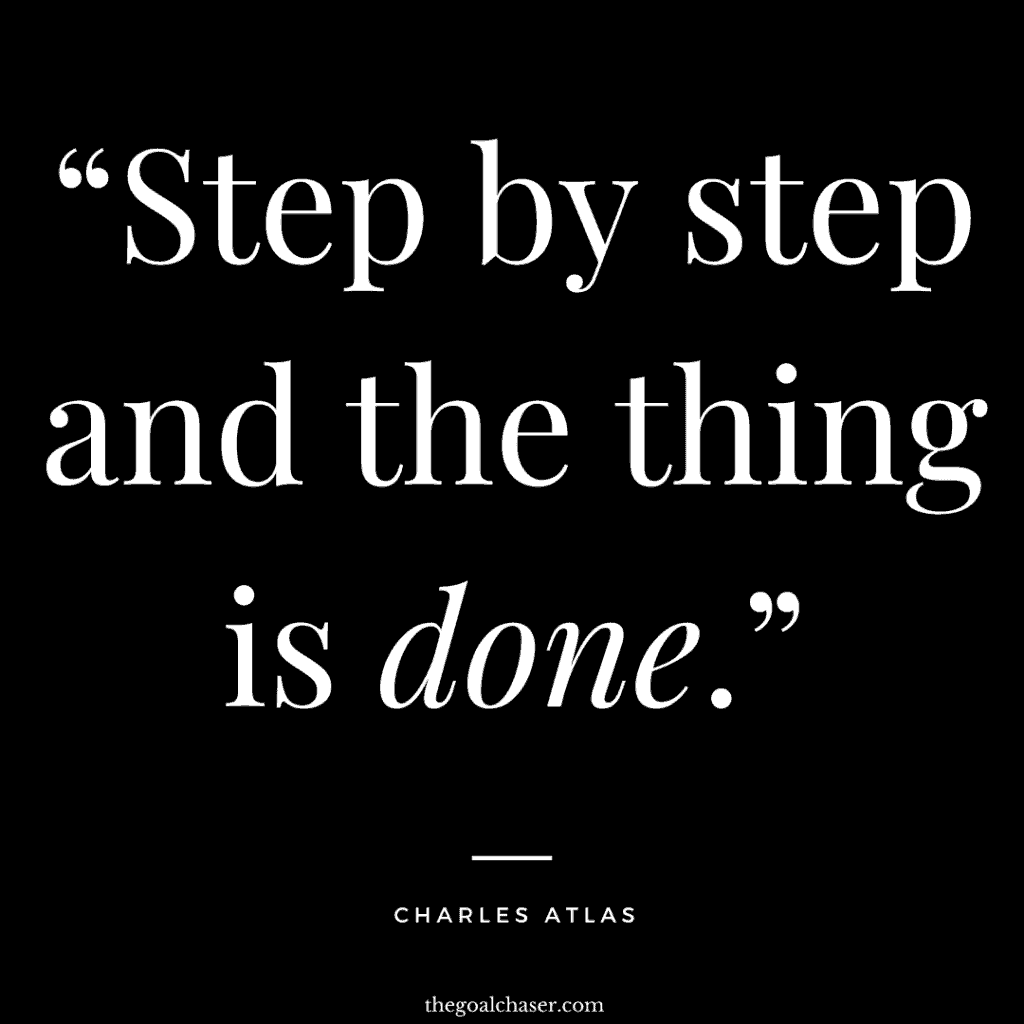 "There's a way to do it better – find it." Thomas A. Edison
"You can't build a reputation on what you are going to do." Henry Ford
"We aim above the mark to hit the mark." Ralph Waldo Emerson
"After a storm comes a calm." Matthew Henry
"If you're going through hell, keep going." Winston Churchill
"Problems are not stop signs; they are guidelines." Robert H. Schuller
"If you fell down yesterday, stand up today." H. G. Wells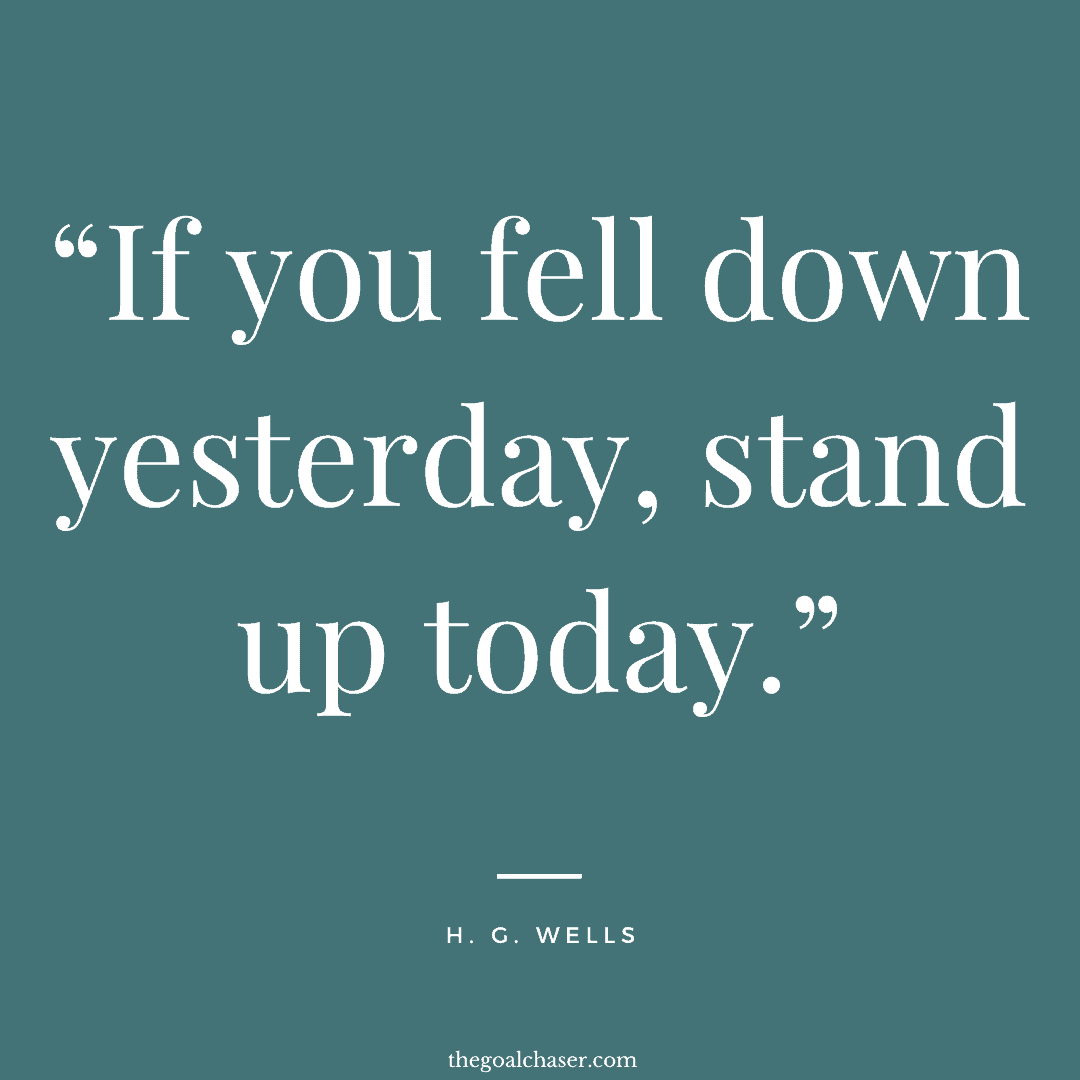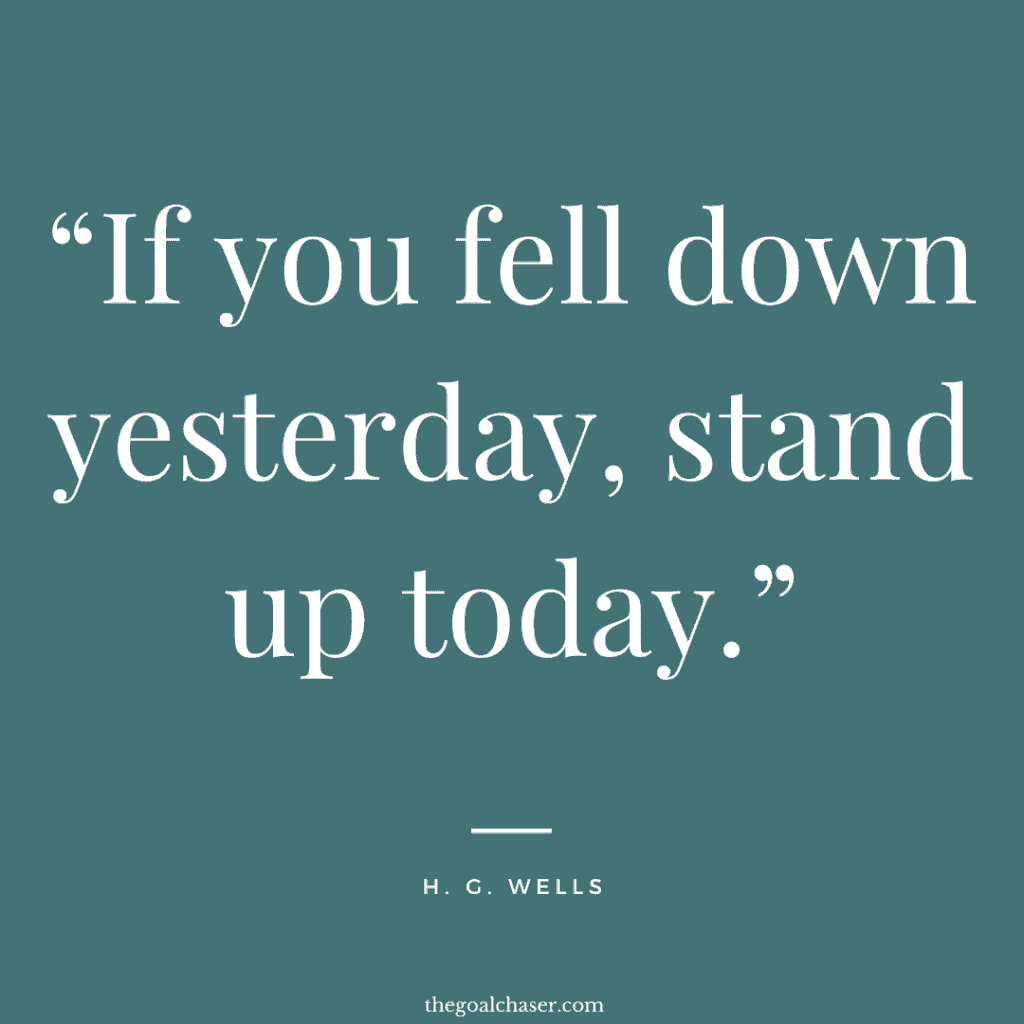 "The secret of getting ahead is getting started." Mark Twain
"Wherever you are – be all there." Jim Elliot
"Act as if what you do makes a difference. It does." William James
"Either I will find a way, or I will make one." Philip Sidney
"Our greatest weakness lies in giving up. The most certain way to succeed is always to try just one more time." Thomas A. Edison
"Without hard work, nothing grows but weeds." Gordon B. Hinckley
"I'd rather attempt to do something great and fail than to attempt to do nothing and succeed." Robert H. Schuller
"Do your work with your whole heart, and you will succeed – there's so little competition." Elbert Hubbard
"A good plan violently executed now is better than a perfect plan executed next week." George S. Patton
"If you can dream it, you can do it." Walt Disney
"When something is important enough, you do it even if the odds are not in your favor." Elon Musk
"No bird soars too high if he soars with his own wings." William Blake
"There is only one corner of the universe you can be certain of improving, and that's your own self." Aldous Huxley
"The first step toward success is taken when you refuse to be a captive of the environment in which you first find yourself." Mark Caine
"Either you run the day, or the day runs you." Jim Rohn
"With the new day comes new strength and new thoughts." Eleanor Roosevelt
"Life is 10% what happens to you and 90% how you react to it." Charles R. Swindoll
"Only I can change my life. No one can do it for me." Carol Burnett
"I don't believe you have to be better than everybody else. I believe you have to be better than you ever thought you could be." Ken Venturi
"Setting goals is the first step in turning the invisible into the visible." Tony Robbins
"Do not wait; the time will never be 'just right.' Start where you stand, and work with whatever tools you may have at your command, and better tools will be found as you go along." George Herbert
"Good, better, best. Never let it rest. 'Til your good is better and your better is best." St. Jerome
"When you reach the end of your rope, tie a knot in it and hang on." Franklin D. Roosevelt
"There is no passion to be found playing small – in settling for a life that is less than the one you are capable of living." Nelson Mandela
If you want further reading that encourages growth and potential, then be sure to check out: