Inspirational Saturday Morning Quotes – For A Fun Weekend
Saturdays are when most of us can take a break from everyday life and enjoy some much-needed rest, relaxation, and fun.
It's a great opportunity to explore and discover new places, take part in experiences that you wouldn't be able to do during the week due to work or other commitments, or just enjoy some well-deserved rest and relaxation.
Whether it's catching up on sleep, reading a book, going to the movies, or just spending quality time with family and friends, Saturdays can be whatever you need them to be.
The following quotes are a great way to inspire yourself and others about the opportunities that Saturdays can bring.
So don't forget to take advantage of these special days by spending some quality time for yourself doing something that recharges you.
Happy Saturday!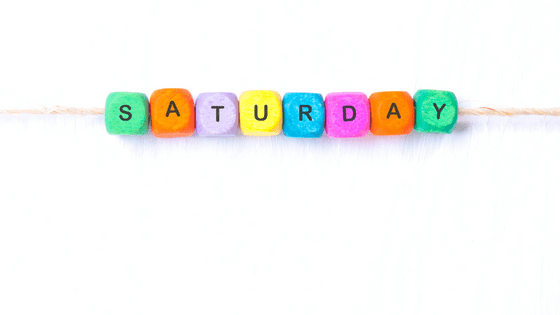 Inspirational Saturday Morning Quotes
"The future belongs to those who believe in the beauty of their dreams." Eleanor Roosevelt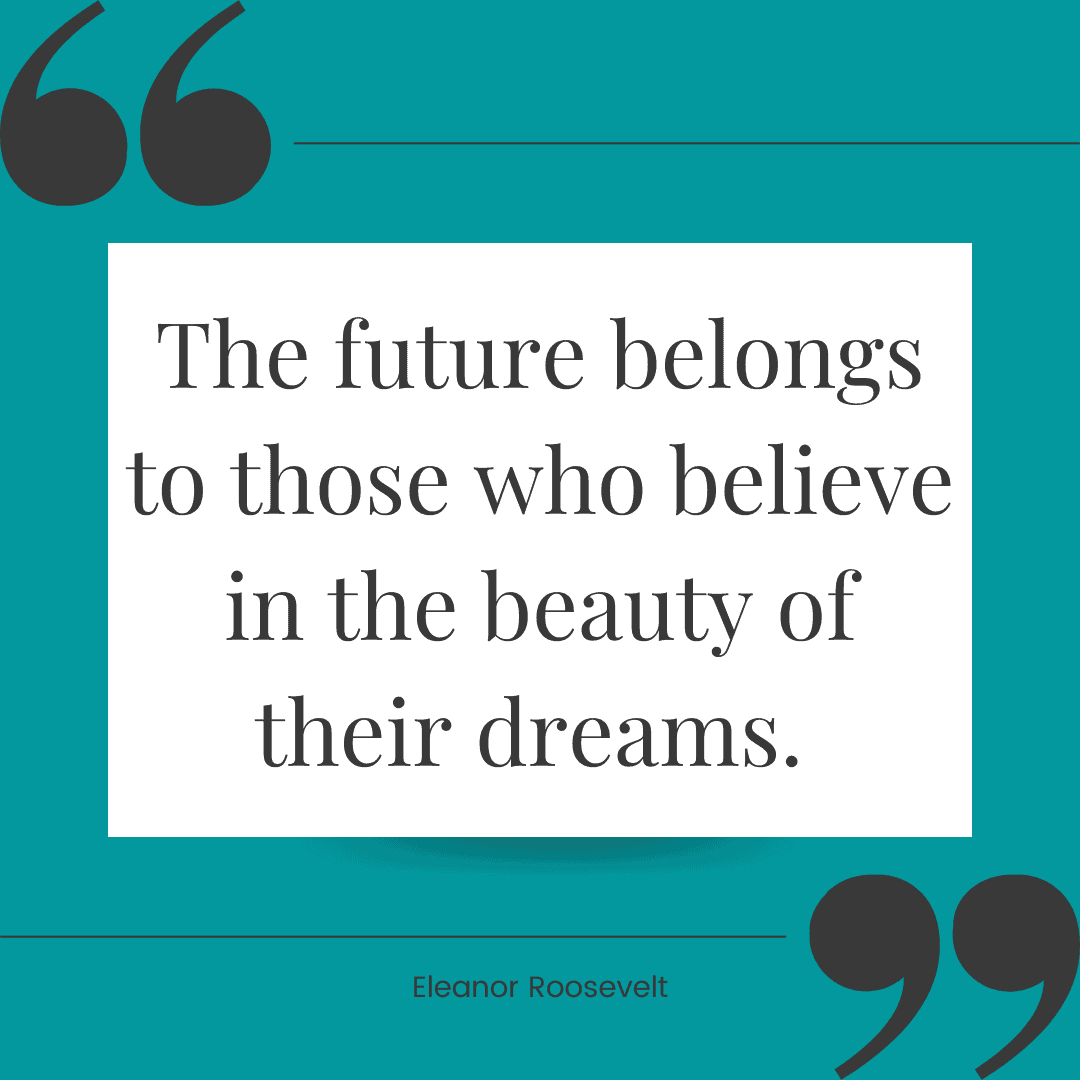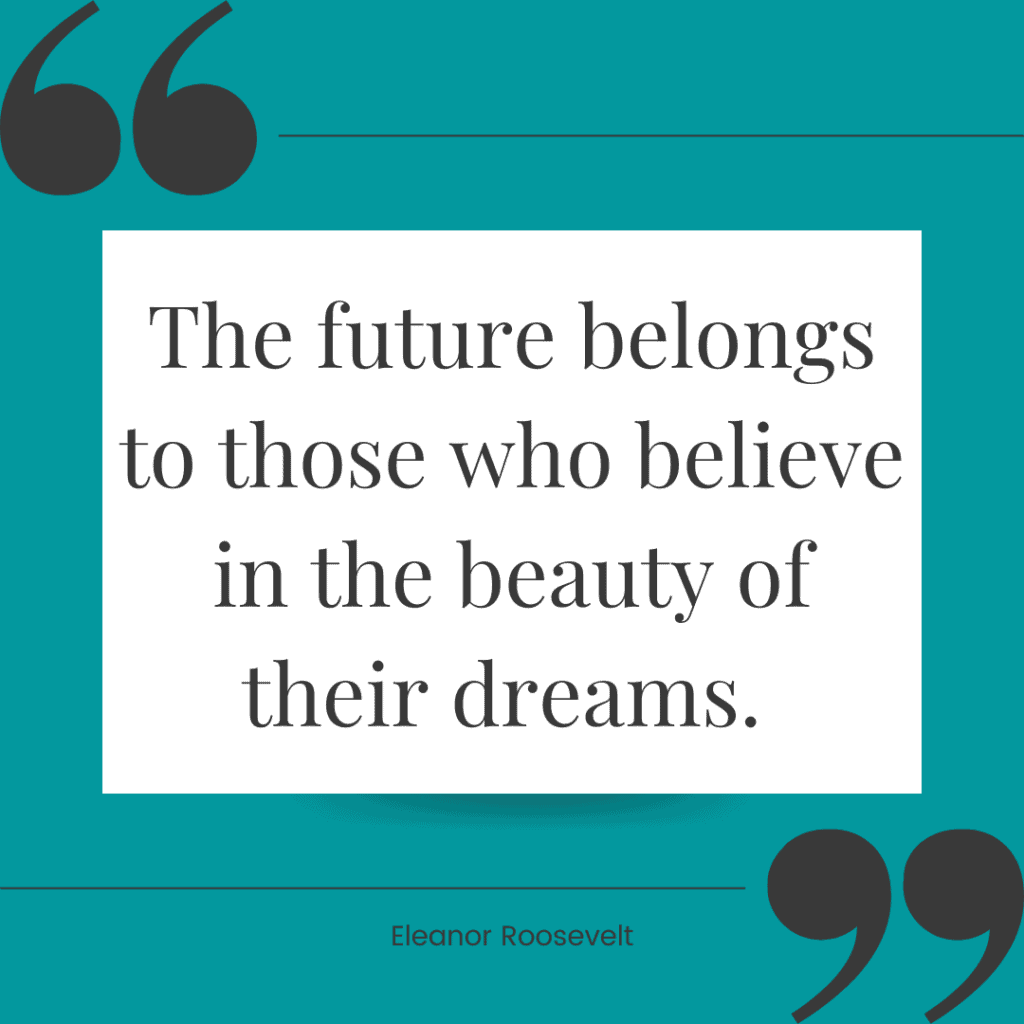 "The biggest adventure you can ever take is to live the life of your dreams." Oprah Winfrey
"The only person you are destined to become is the person you decide to be." Ralph Waldo Emerson
"Success is not final, failure is not fatal: It is the courage to continue that counts." Winston Churchill
"You don't have to be great to start, but you have to start to be great." Zig Ziglar
"Make every day your weekend. Make every day a play day." James Murphy
"If you don't design your own life plan, chances are you'll fall into someone else's plan. And guess what they have planned for you? Not much." Jim Rohn
"Take the time to do what you love to do this weekend." Catherine Pulsifer
"Always take some of the play, fun, freedom and wonder of the weekend into your week & your work." Rasheed Ogunlaru
Saturday Quotes
"It's not that we spend five days looking forward to just two. It's that most people do what they enjoy most on those two days. Imagine living a life where every day are your Saturdays and Sundays. Make every day your weekend. Make everyday a play-day…" James A. Murphy
"Each morning we are born again. What we do today is what matters most." Buddha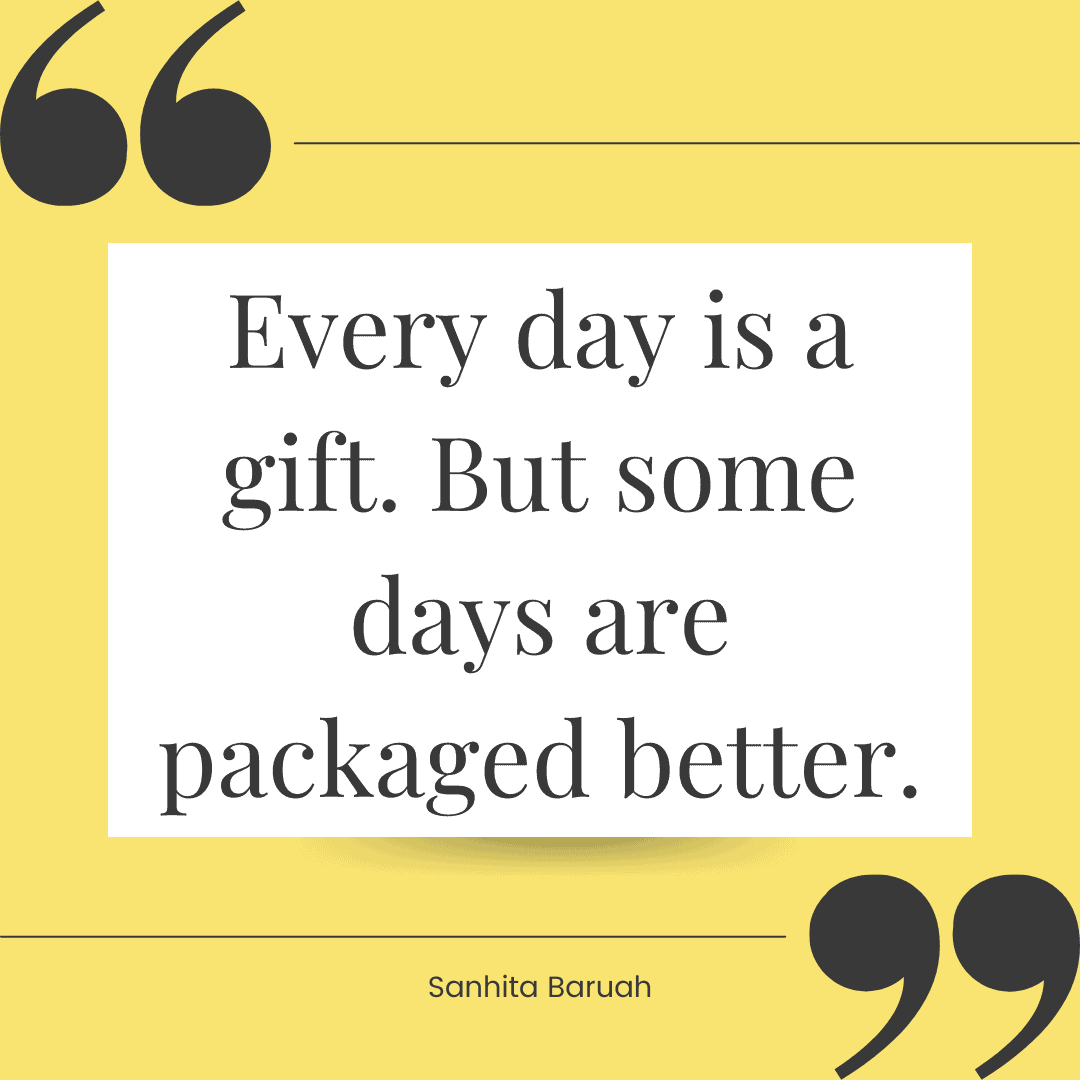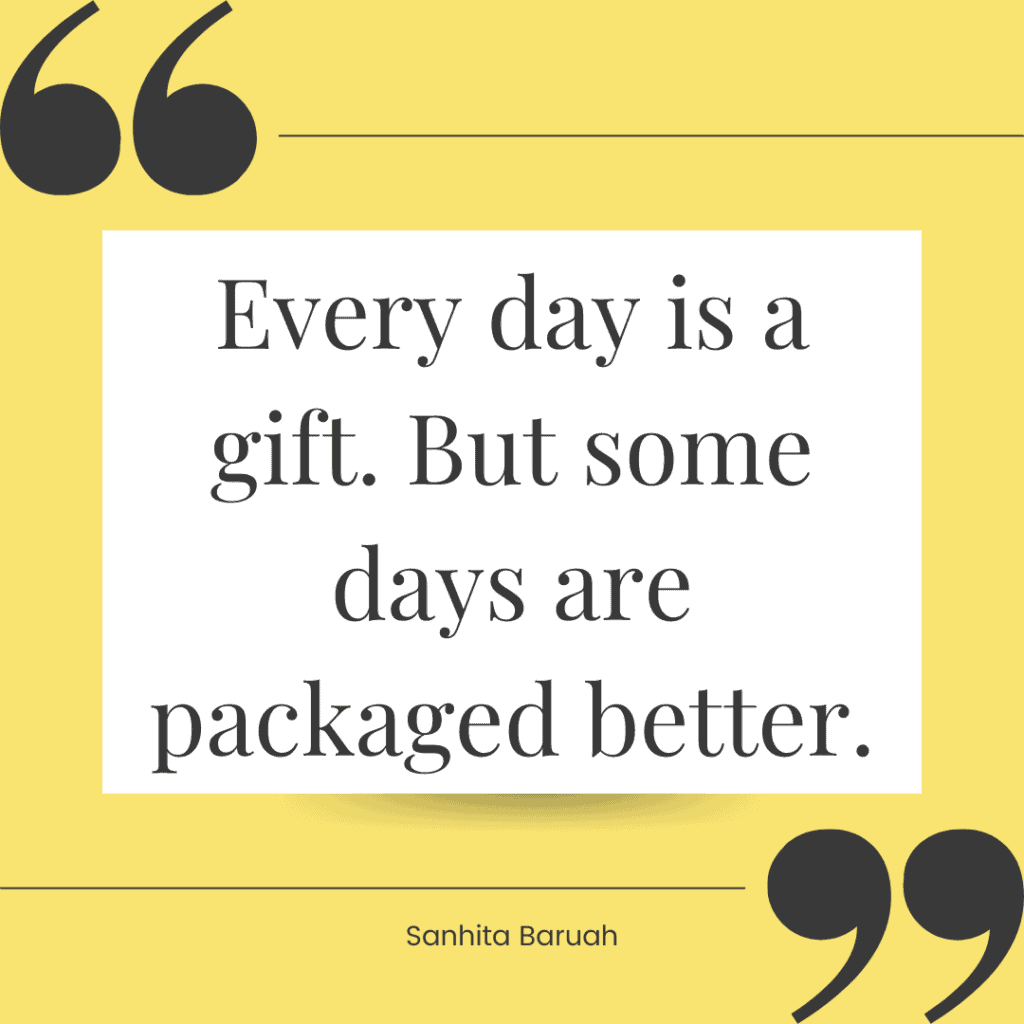 "Every day is a gift. But some days are packaged better." Sanhita Baruah
"Happiness is not something ready-made. It comes from your own actions." Dalai Lama
"I have to be alone very often. I'd be quite happy if I spent from Saturday night until Monday morning alone in my apartment. That's how I refuel." Audrey Hepburn
"Sundays are like confetti floating in the air in slow motion, in the evening they reach the ground and you hope a bit of wind could blow on them so they could fly a bit longer." Alain Bremond-Torrent
"Saturday is the mightiest day of the week. It's unshakably, overwhelmingly superior. Not only is it a day off of school, the following day is also a day off, like some kind of Super Saiyan bargain sale." Wataru Watari
"The weekend is usually seen as a time for relaxation, or a time to do what you wanted to do through the week but couldn't, or a time to catch up on needed sleep, or a time to visit with family and friends." Byron Pulsifer
Funny Saturday Morning Quotes
"Weekends don't count unless you spend them doing something completely pointless." Bill Watterson
"Love me like Saturday night, like three glasses of champagne, like the room is spinning, like you're drunk on my love." C.J. Carlyon
"It's a fine line between Saturday night and Sunday morning." Jimmy Buffett
"Saturday and Sunday were sworn enemies until one day when they both decided to sit down and talk. Have a Happy Weekend." Anthony T. Hincks
""The night before a day off is more satisfying than the actual day off." Pratik Thakker
"The only reason why we ask other people how their weekend was is so we can tell them about our own weekend." Chuck Palahniuk
"Anybody have plans to stare at their phone somewhere exciting this weekend?" Nitya Prakash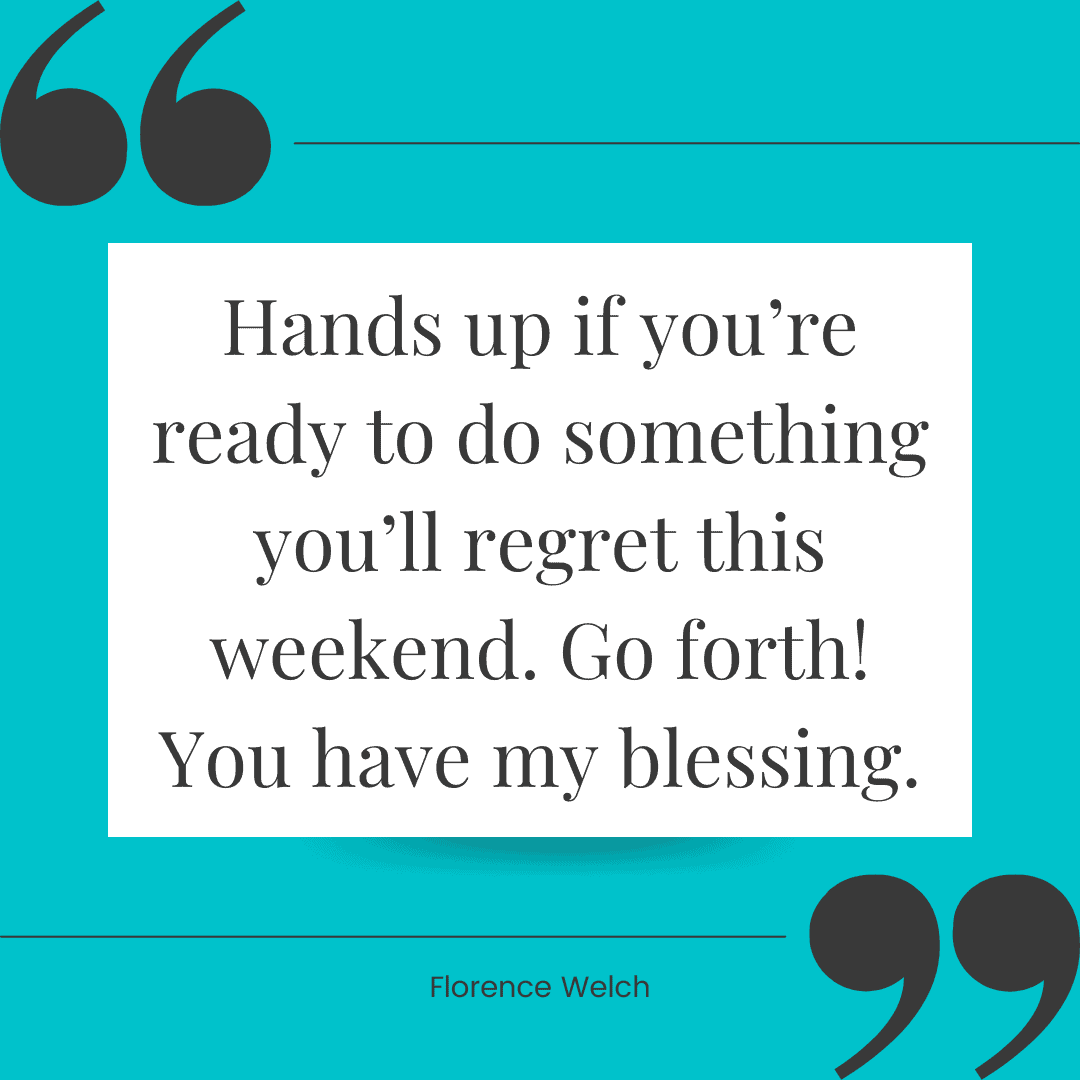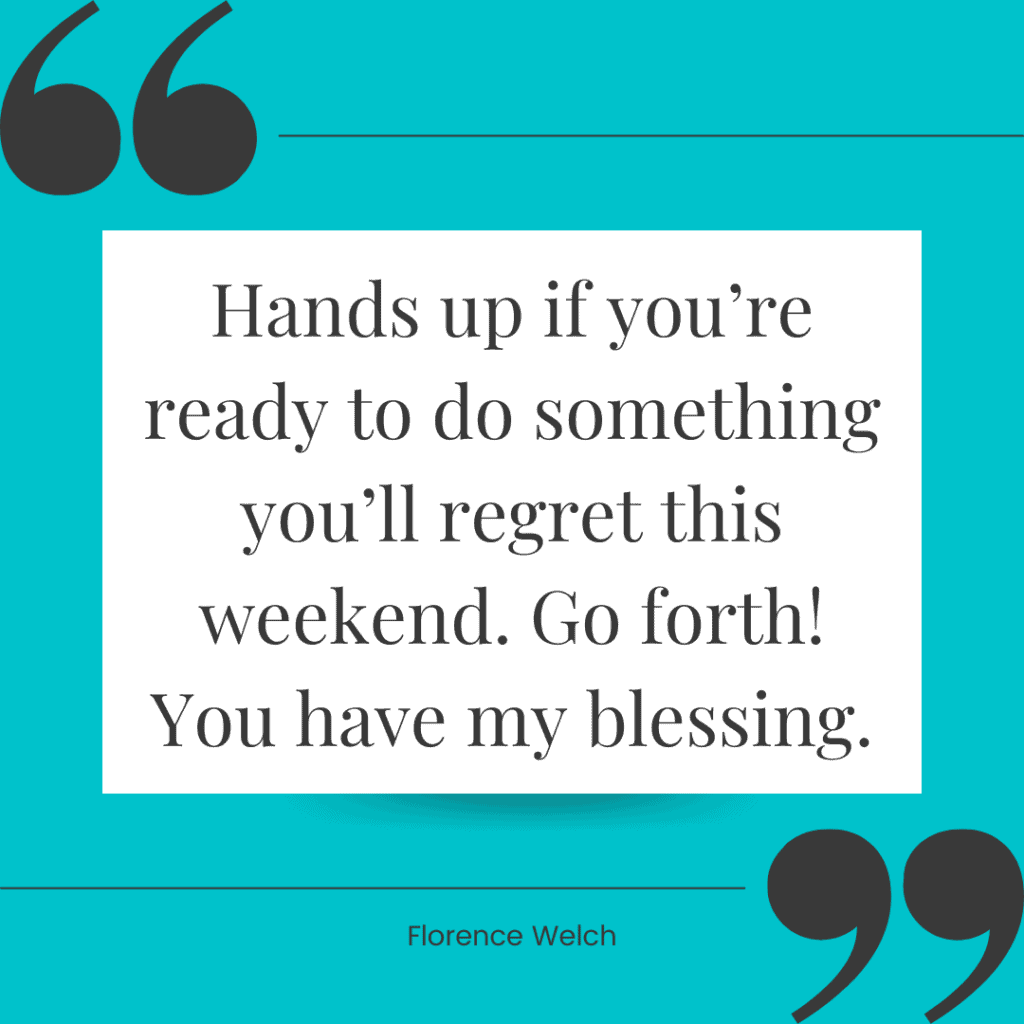 "Hands up if you're ready to do something you'll regret this weekend. Go forth! You have my blessing." Florence Welch
"When you are unemployed, weekends are seven days long." Mokokoma Mokhonoana
For more inspirational quotes, check out: