Profound Life Quotes – To Inspire Deep Thought & Perspective
A profound life quote is one that stops us in our tracks, makes us think deeply, question our preconceived beliefs, and offers us a different perspective on life.
It challenges us to look at things differently or take action in some way.
A profound quote can be uplifting, inspiring, thought-provoking, humorous, or sad; but it is most often memorable because of its insightfulness.
The following profound quotes can make us reflect on life, inspire us to be better, and encourage us to achieve our goals. Read them, consider them and think about how they make you feel.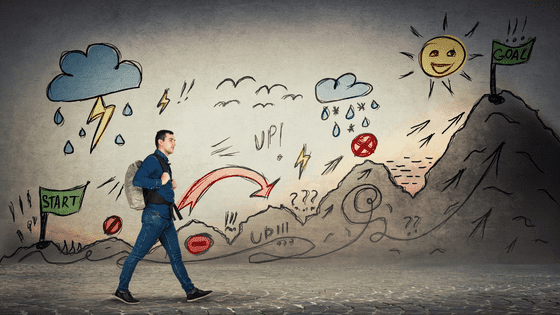 Profound Life Quotes
"At the center of your being you have the answer. You know who you are, and you know what you want." Lao Tzu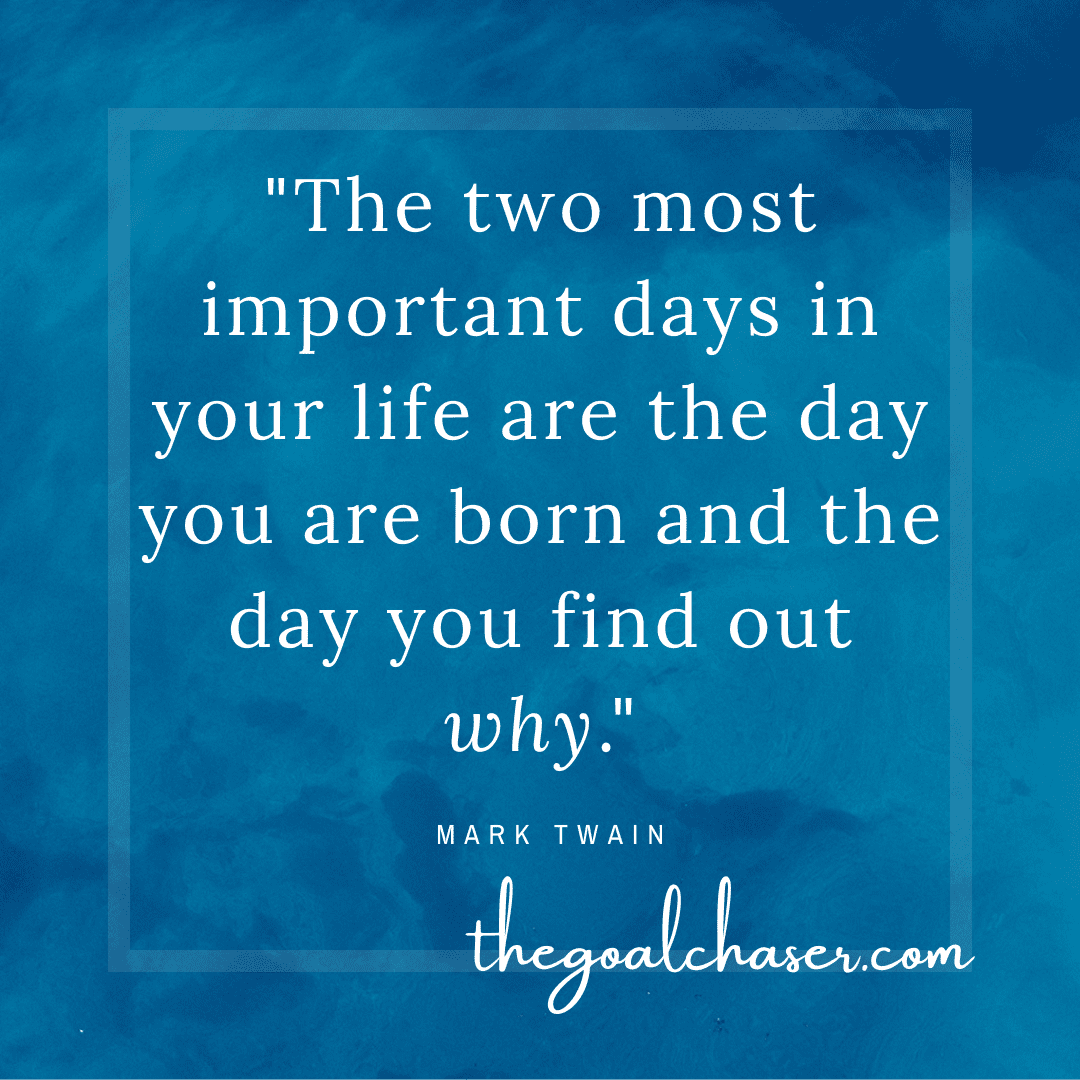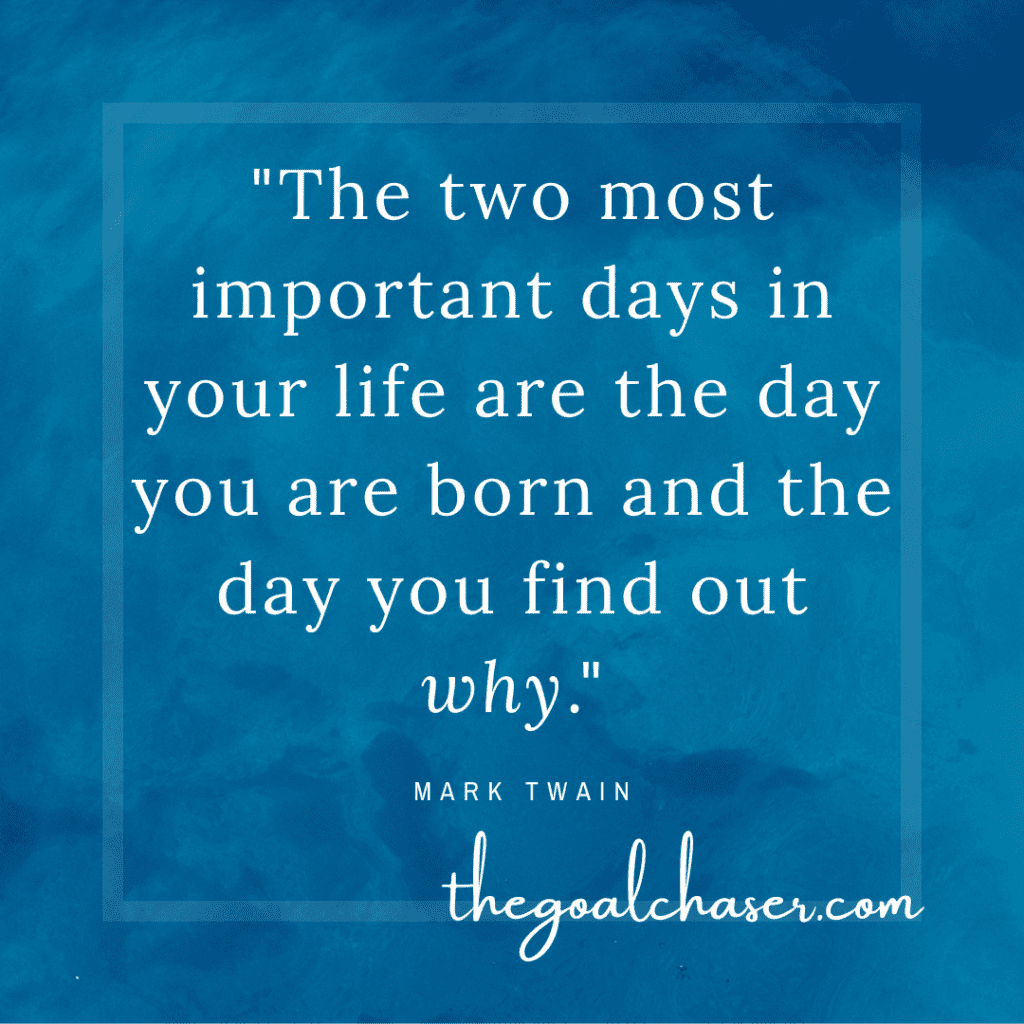 "The two most important days in your life are the day you are born and the day you find out why." Mark Twain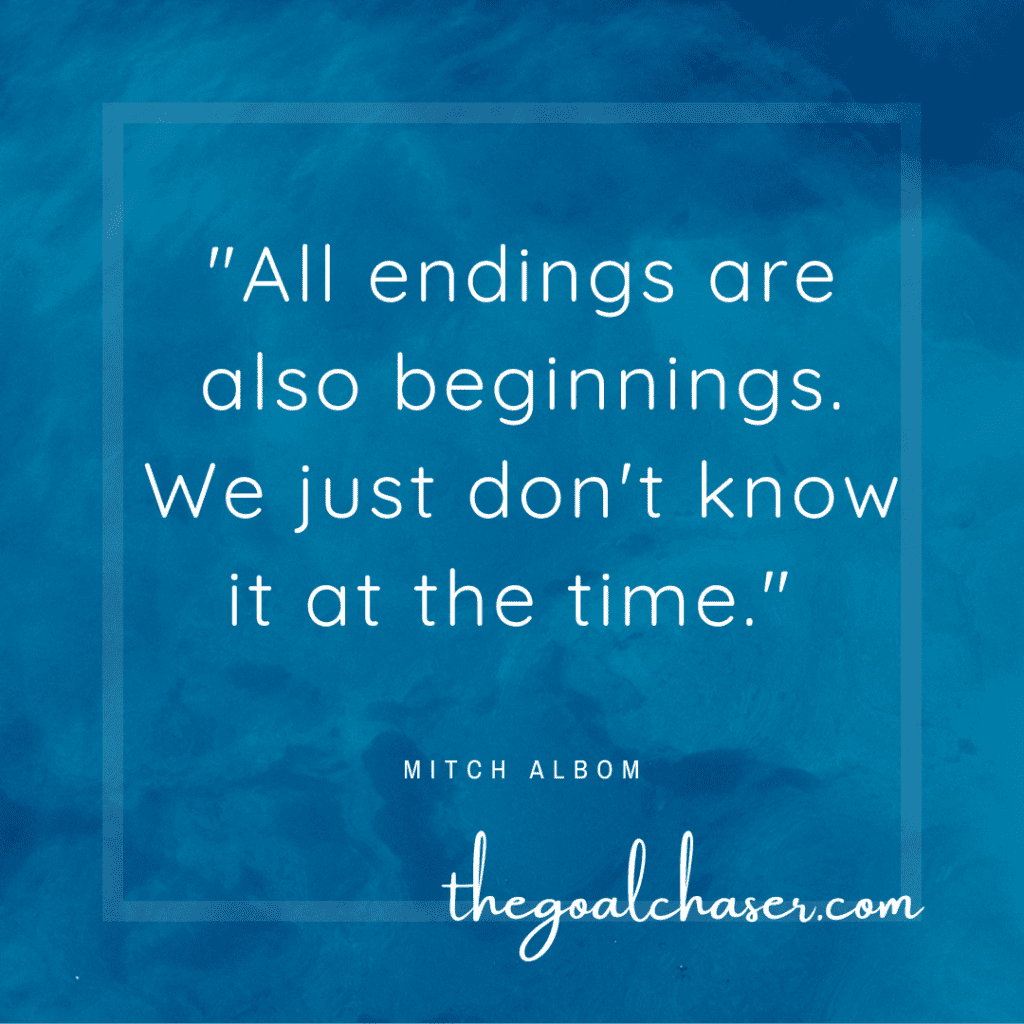 "All endings are also beginnings. We just don't know it at the time." Mitch Albom
"Be the change you wish to see in the world." Mahatma Gandhi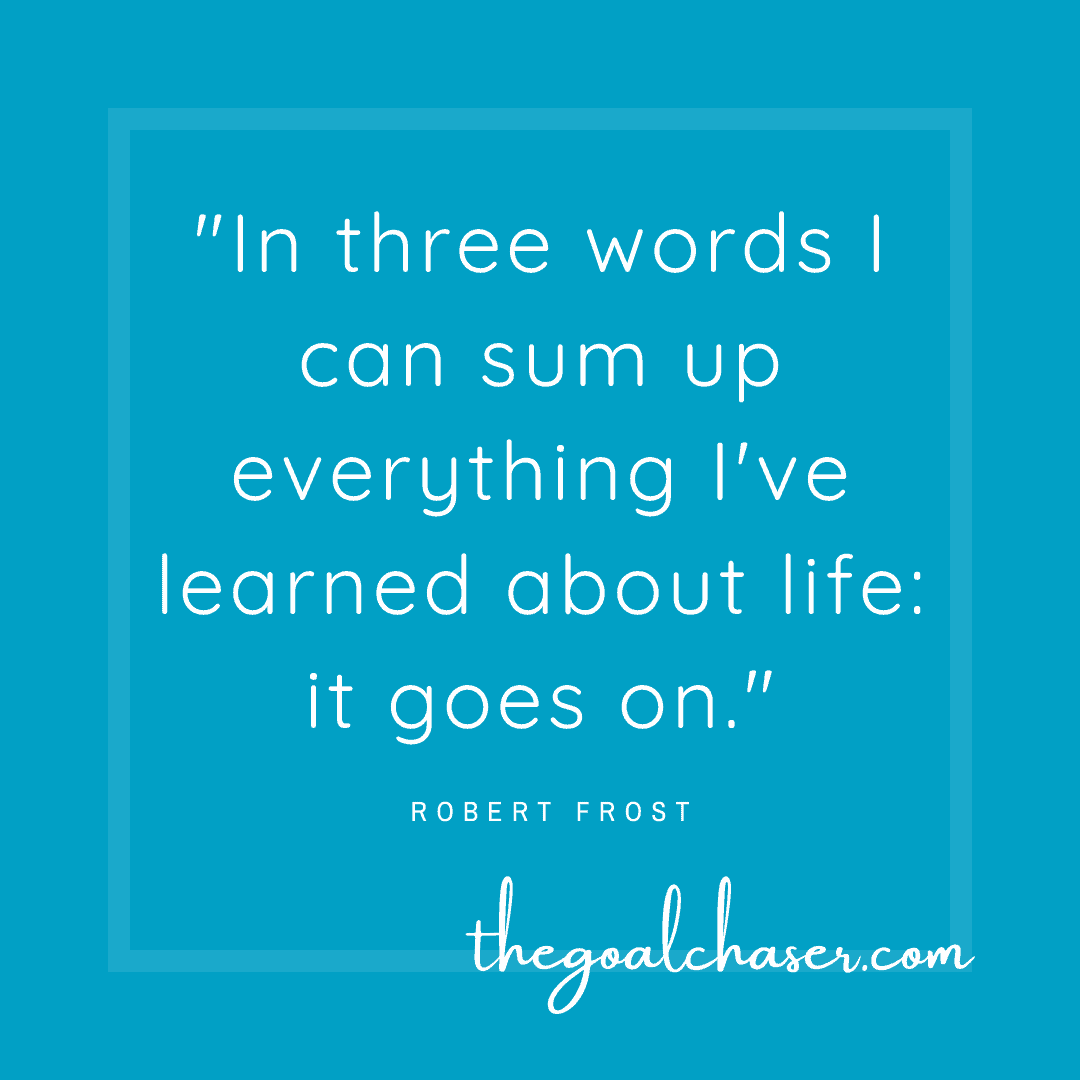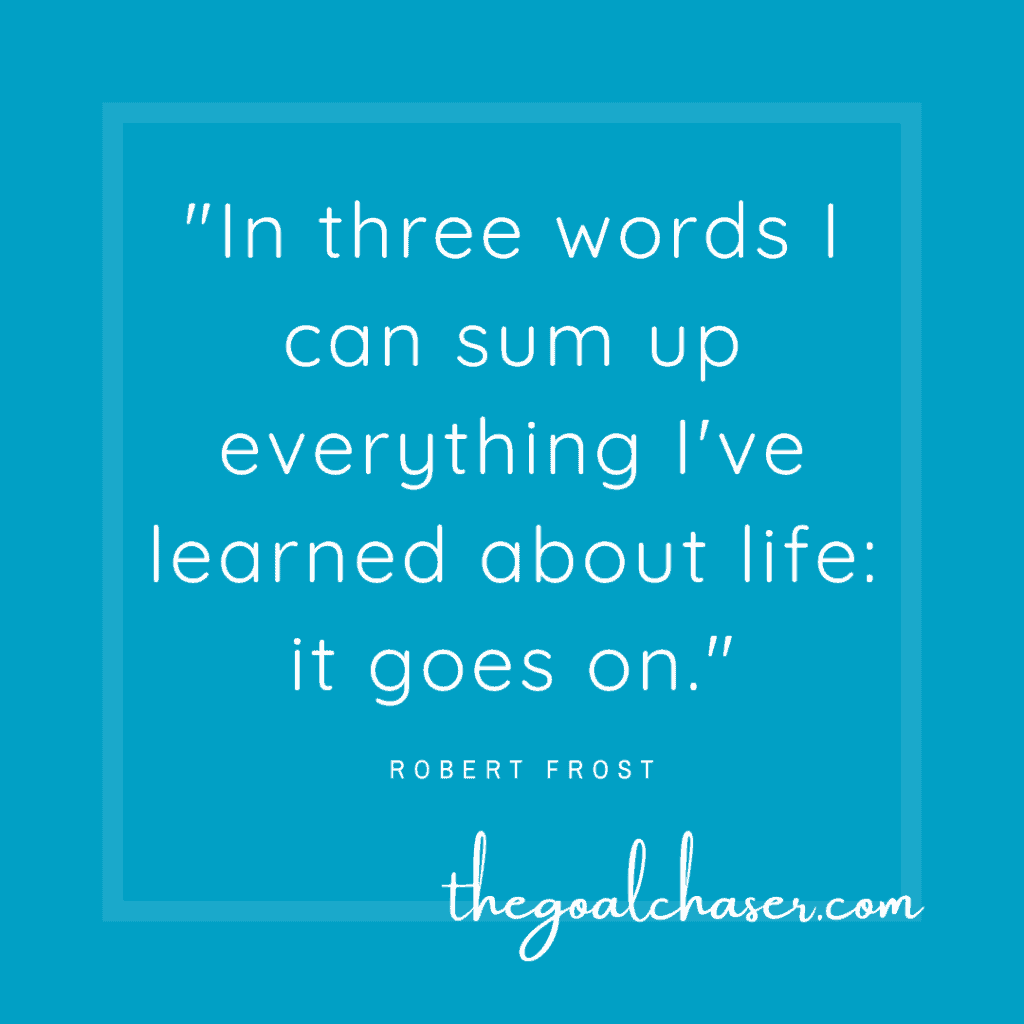 "In three words I can sum up everything I've learned about life: it goes on." Robert Frost
"Do not go where the path may lead, go instead where there is no path and leave a trail." Ralph Waldo Emerson
"Everything you can imagine is real." Pablo Picasso
"Happiness is not something ready-made. It comes from your own actions." Dalai Lama
"The only limit to our realization of tomorrow will be our doubts of today." Franklin D. Roosevelt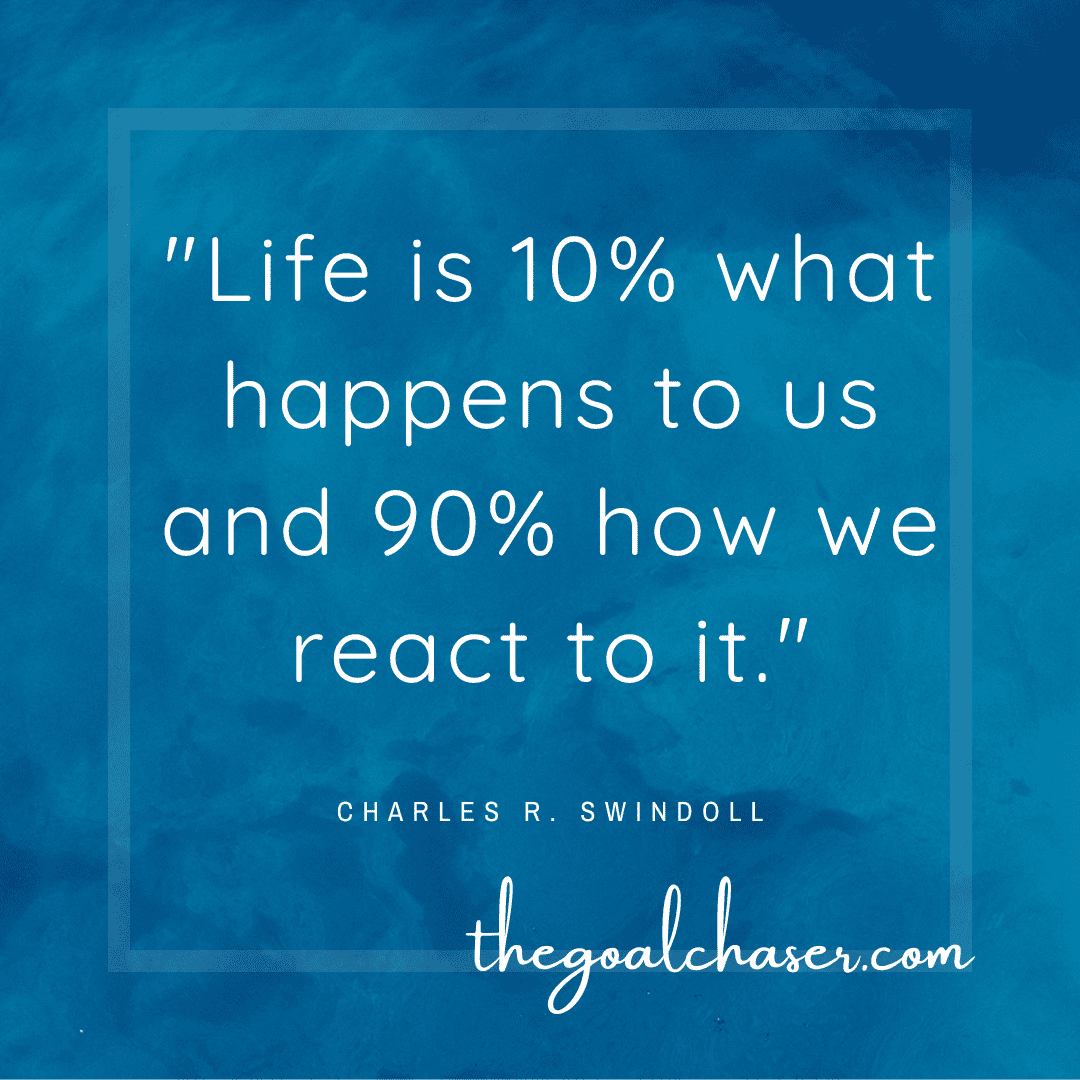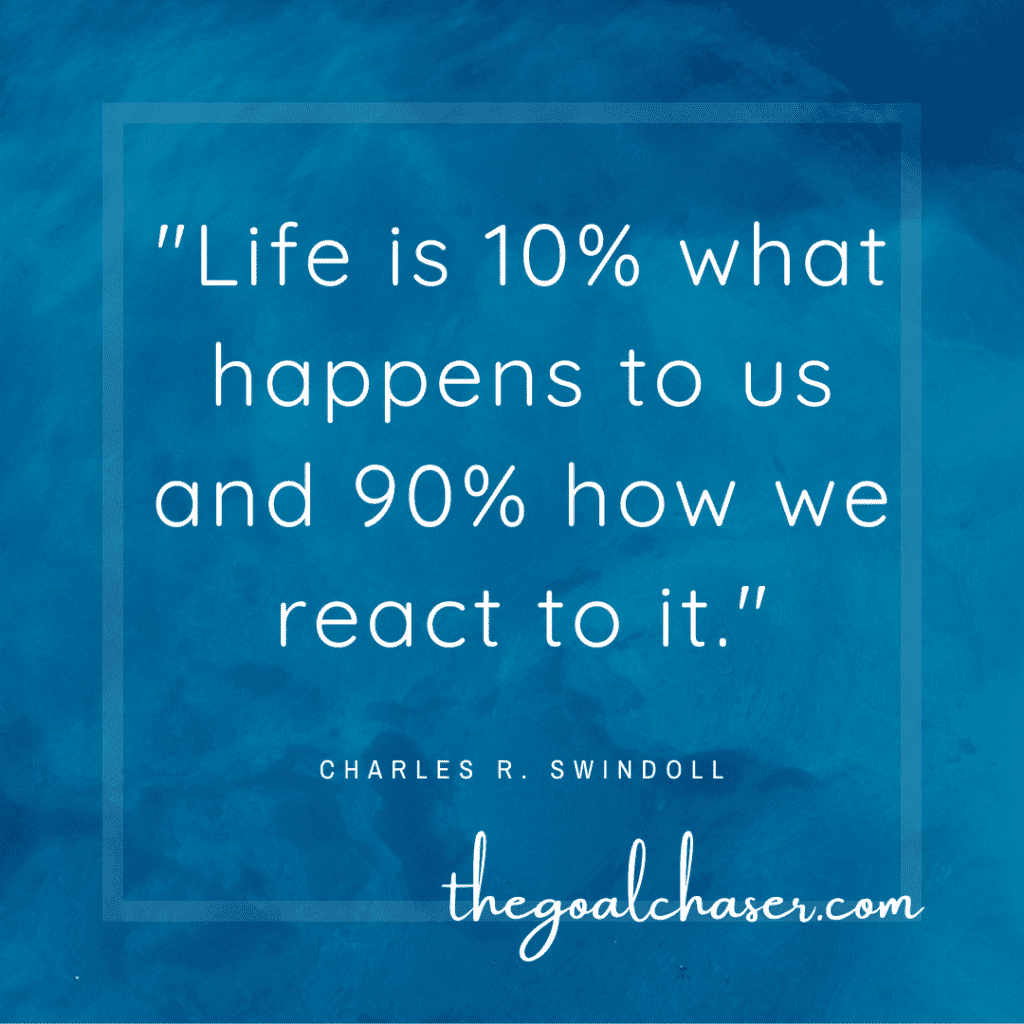 "Life is 10% what happens to us and 90% how we react to it." Charles R. Swindoll
"Life is a journey, and if you fall in love with the journey, you will be in love forever." Peter Hagerty
"The only true wisdom is in knowing you know nothing." Socrates
"Life is a succession of lessons which must be lived to be understood." Helen Keller
"The greatest glory in living lies not in never falling, but in rising every time we fall." Nelson Mandela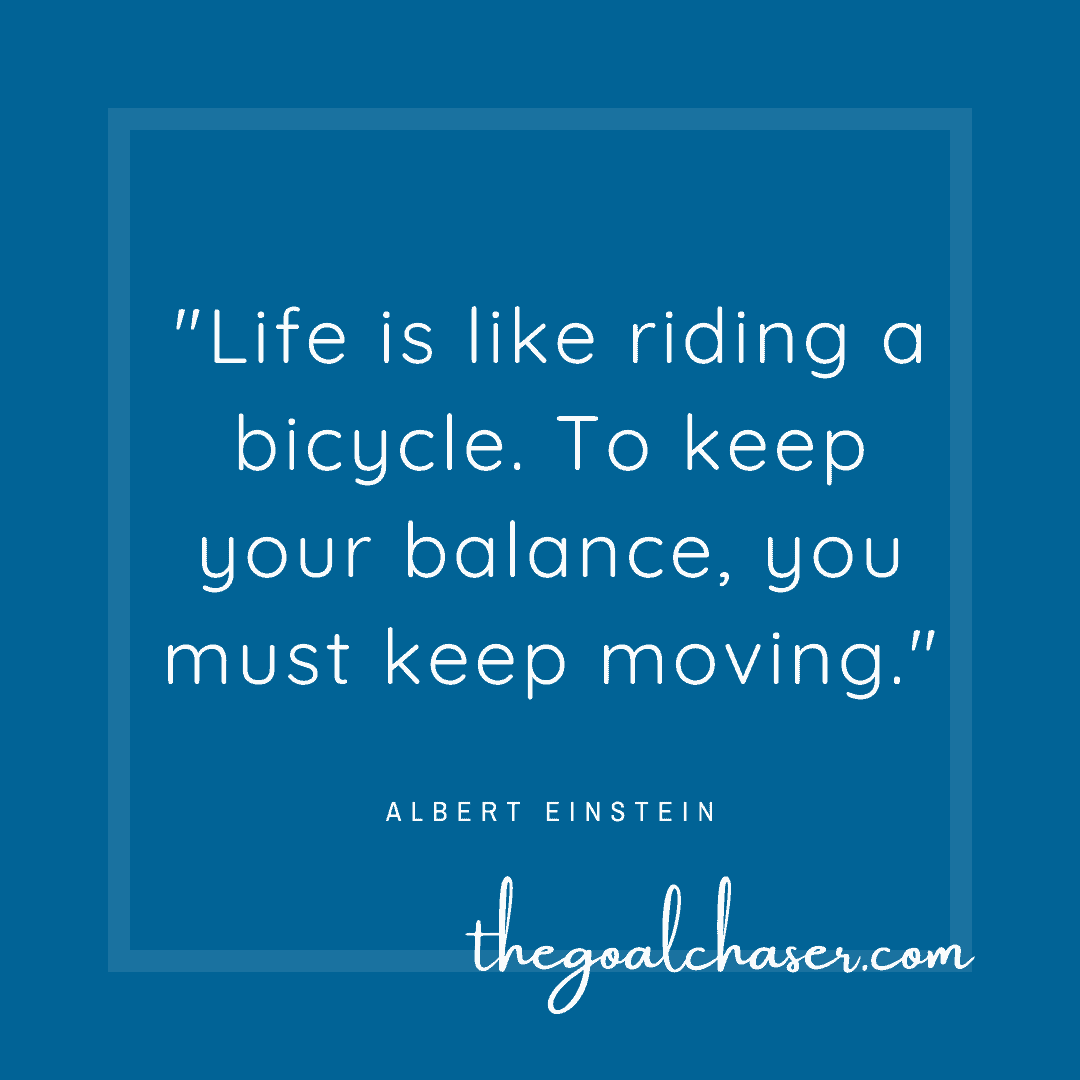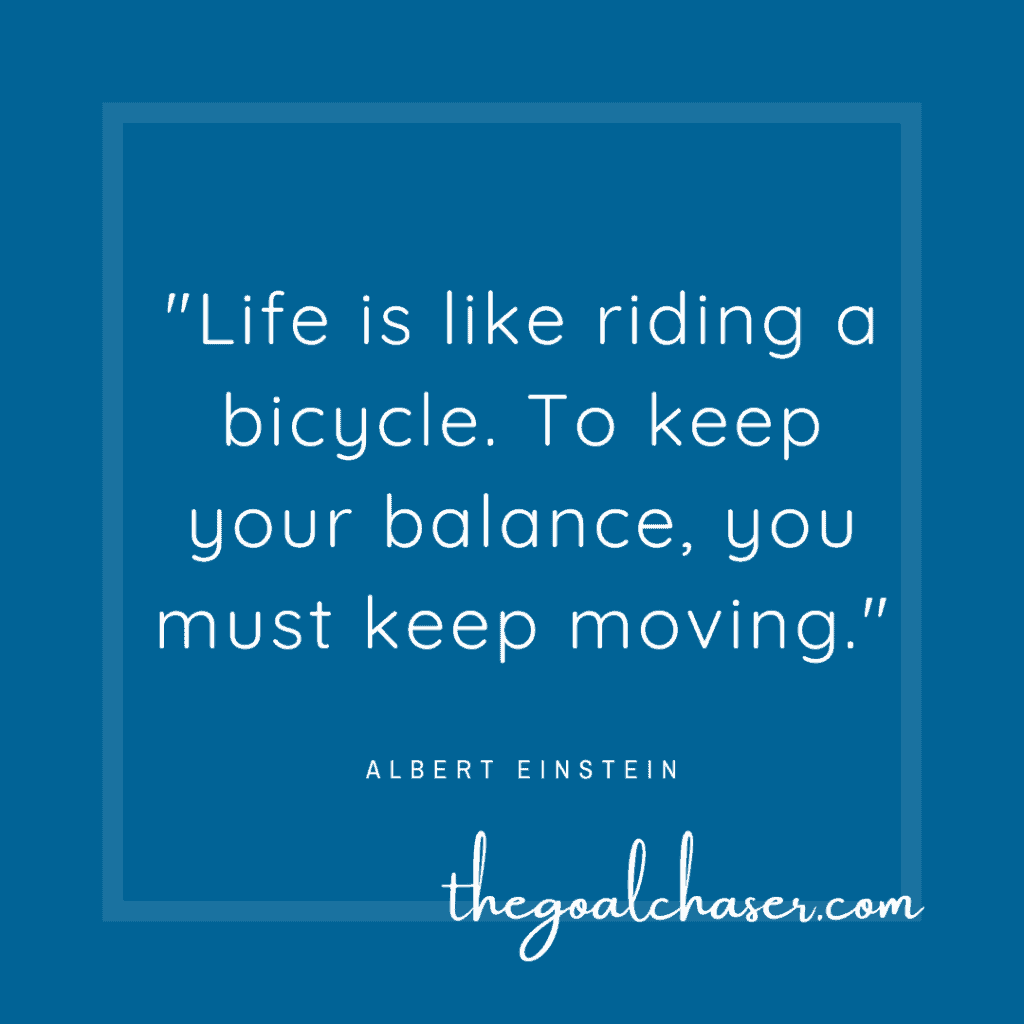 "Life is like riding a bicycle. To keep your balance, you must keep moving." Albert Einstein
"Life is not measured by the number of breaths we take, but by the moments that take our breath away." Maya Angelou
"Life isn't about finding yourself. Life is about creating yourself." George Bernard Shaw
"Success is not final, failure is not fatal: it is the courage to continue that counts." Winston Churchill
"The best and most beautiful things in the world cannot be seen or even touched – they must be felt with the heart." Helen Keller
"The biggest adventure you can ever take is to live the life of your dreams." Oprah Winfrey
"The future belongs to those who believe in the beauty of their dreams." Eleanor Roosevelt
"You cannot swim for new horizons until you have courage to lose sight of the shore." William Faulkner
"The only way to do great work is to love what you do." Steve Jobs
"The purpose of life is to live it, to taste experience to the utmost, to reach out eagerly and without fear for newer and richer experience." Eleanor Roosevelt
"The purpose of our lives is to be happy." Dalai Lama
"The unexamined life is not worth living." Socrates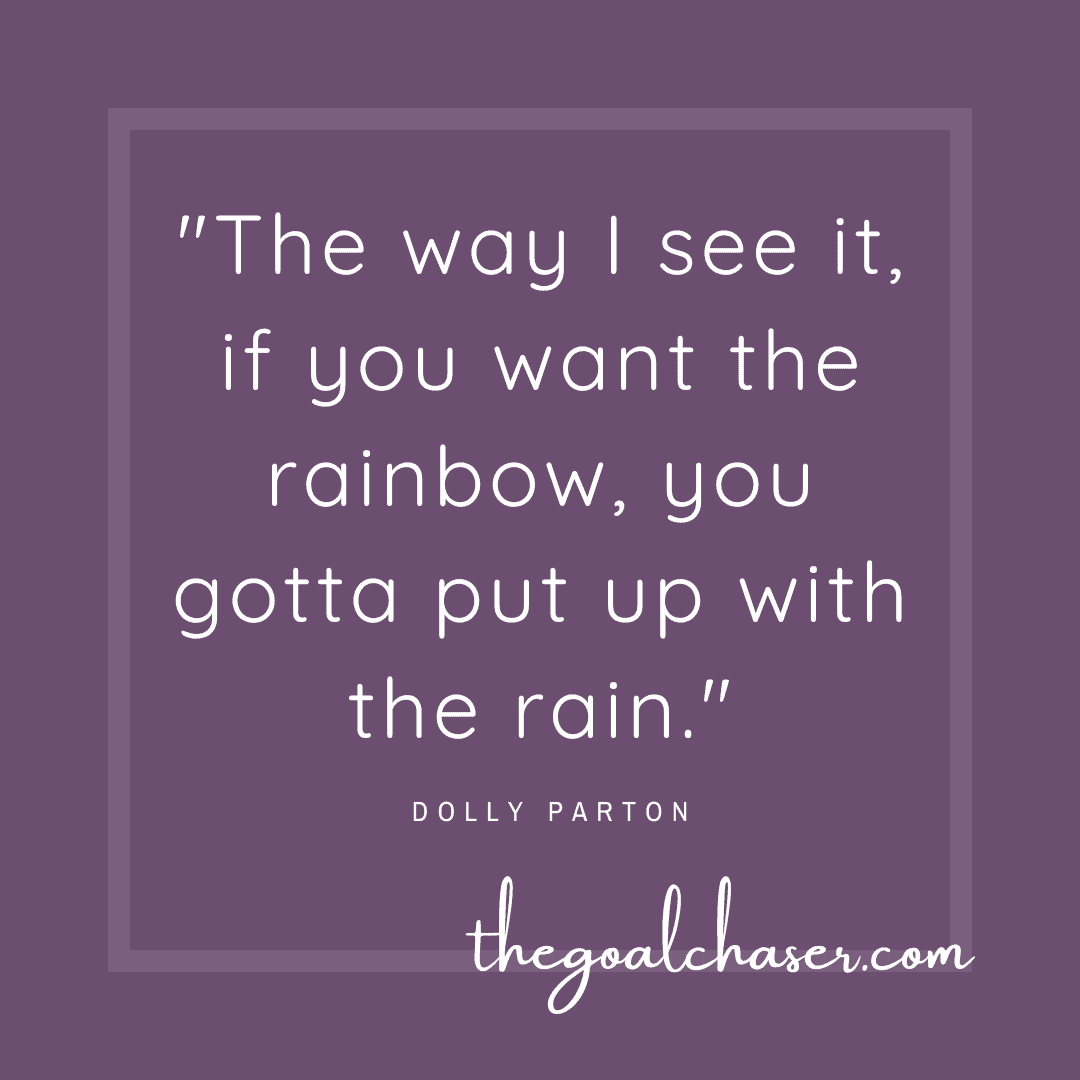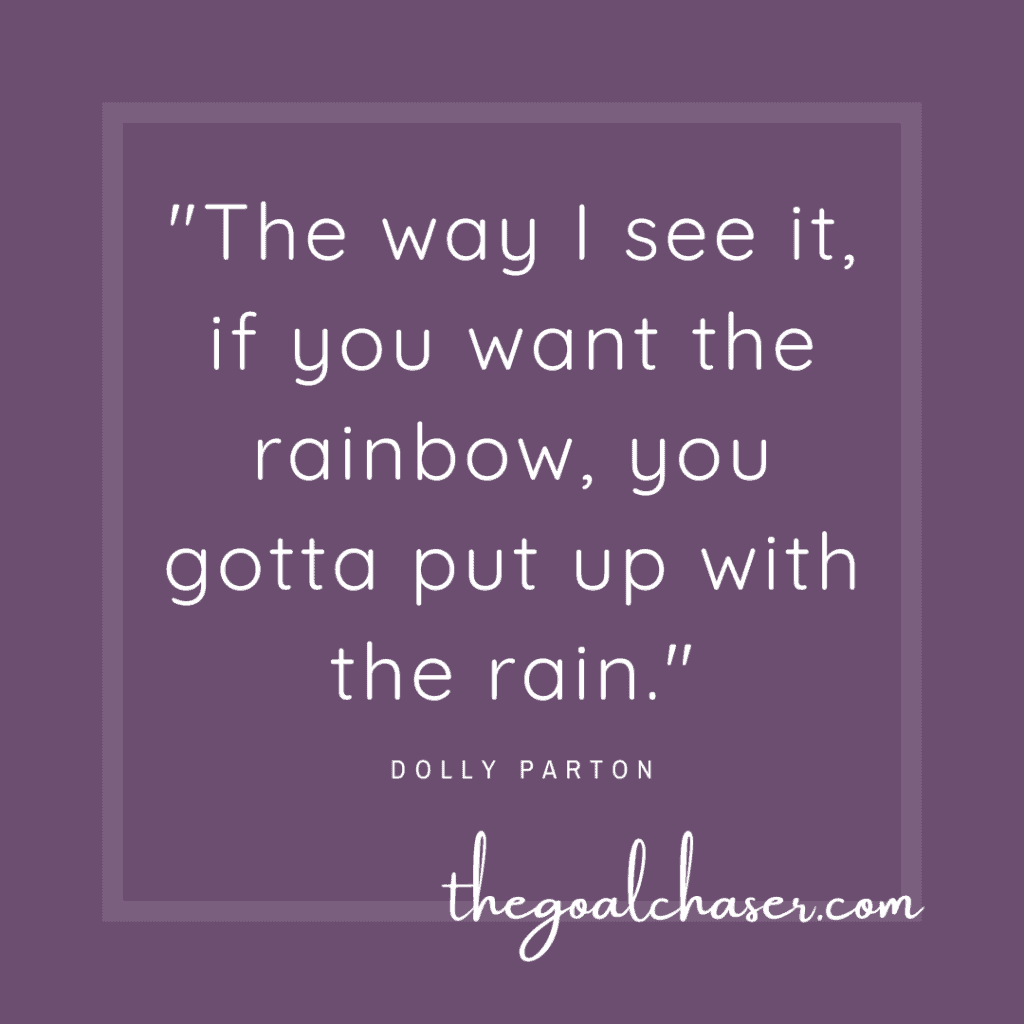 "The way I see it, if you want the rainbow, you gotta put up with the rain." Dolly Parton
"To be yourself in a world that is constantly trying to make you something else is the greatest accomplishment." Ralph Waldo Emerson
"We can't help everyone, but everyone can help someone." Ronald Reagan
"We must be willing to let go of the life we planned so as to have the life that is waiting for us." Joseph Campbell
"Believe you can and you're halfway there." Theodore Roosevelt
For more inspirational deep quotes, check out: