Monday Blessings, Quotes & Inspiration
Monday is a fresh start.
Today we wanted to provide some short, happy and blessed words of inspiration for your Monday and the week ahead.
Whilst the start of a new week is always a blessing, sometimes we all need a little reminder of this. So here's a short, effective redirection of our thoughts with these inspiring words.
We hope this inspires you forward.
Quotes For A Happy Blessed Monday
"When you arise in the morning, think of what a precious privilege it is to be alive, to breathe, to think, to enjoy, to love." Marcus Aurelius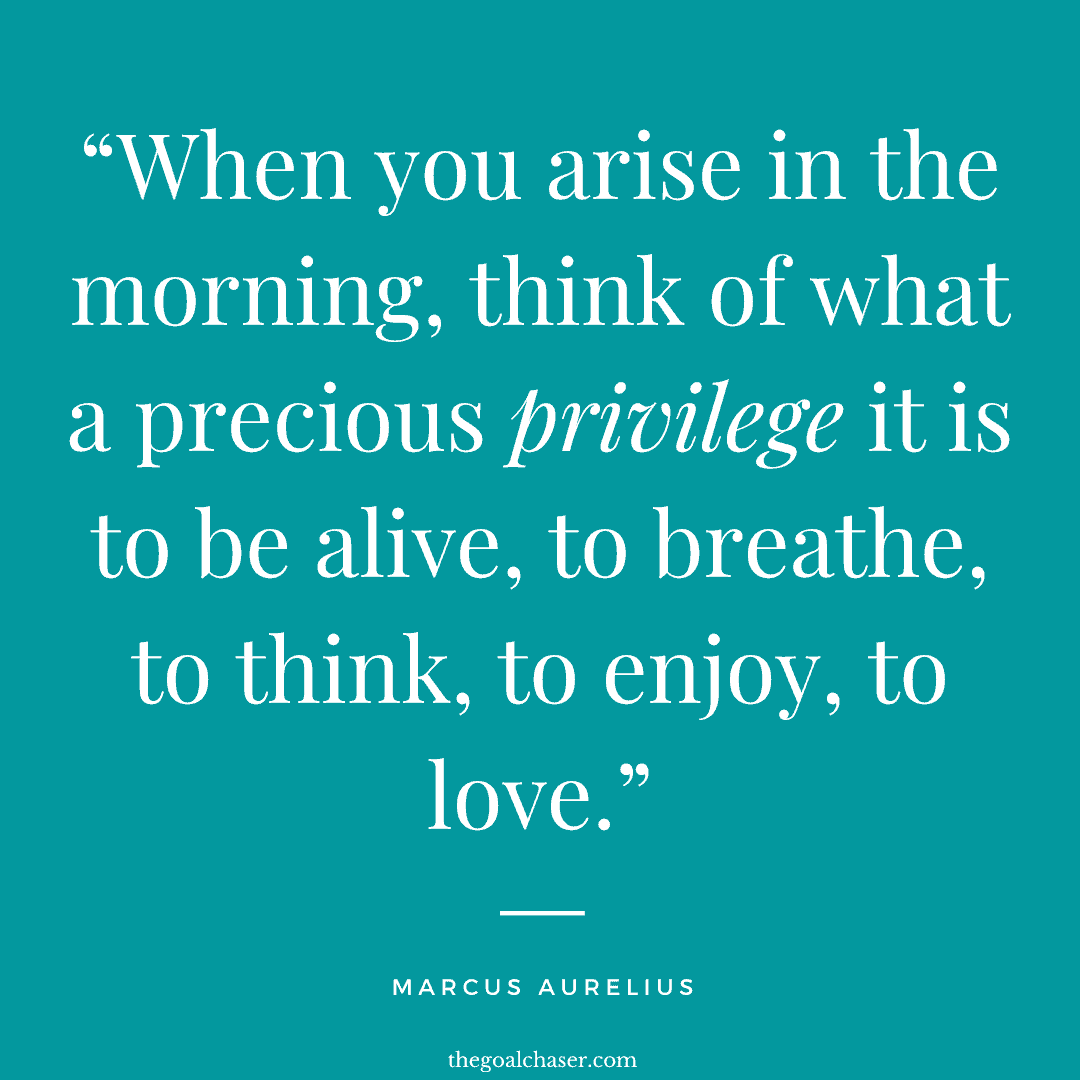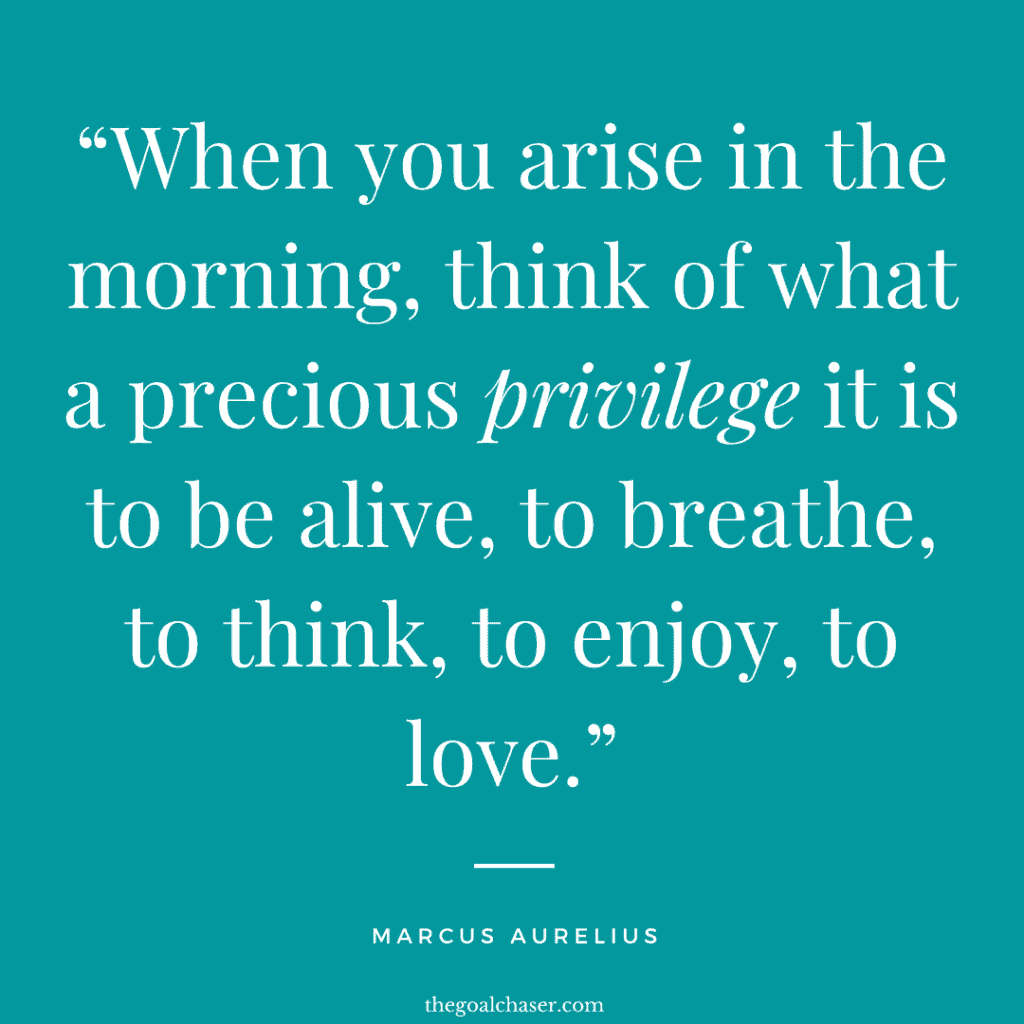 "Put your heart, mind, and soul into even your smallest acts. This is the secret of success." Swami Sivananda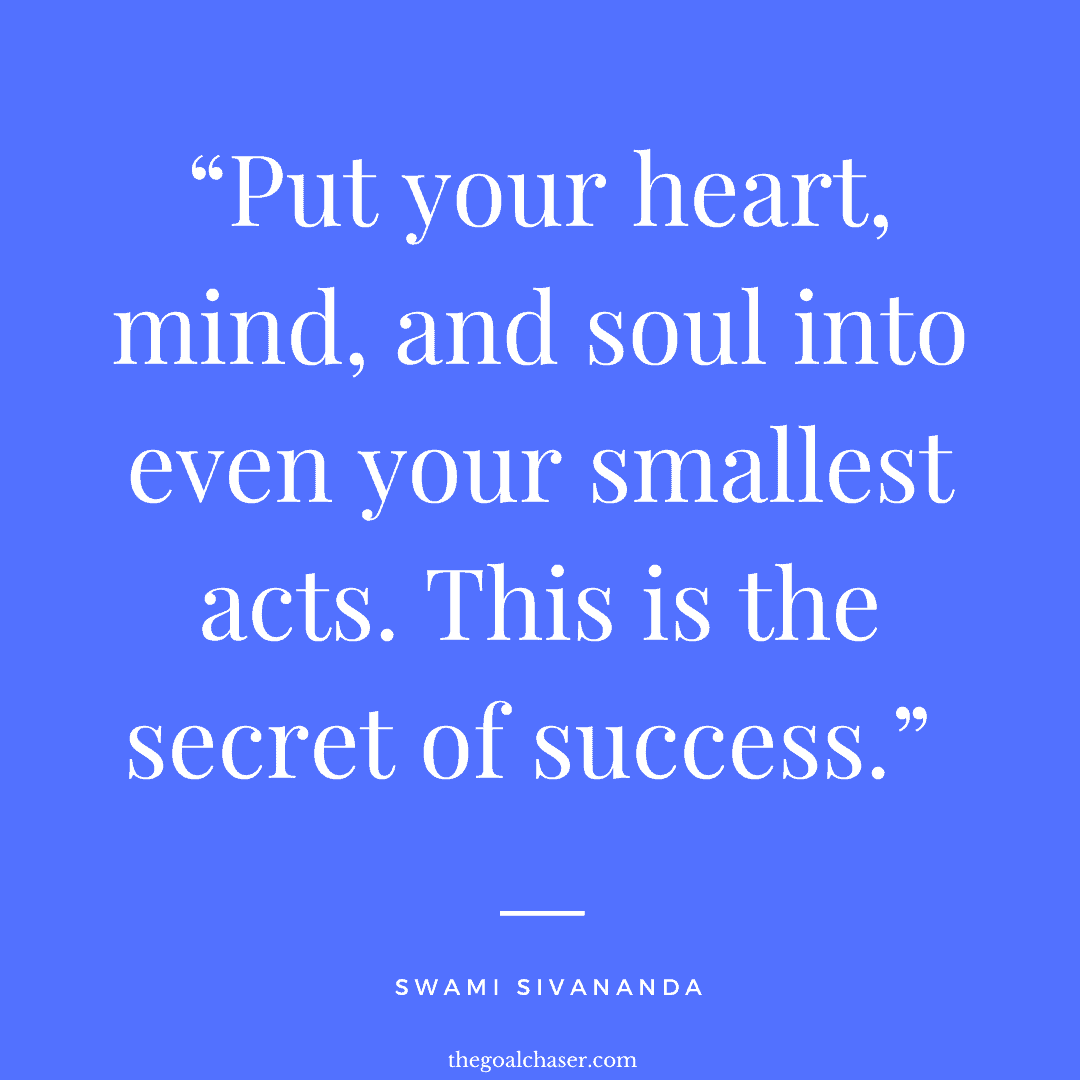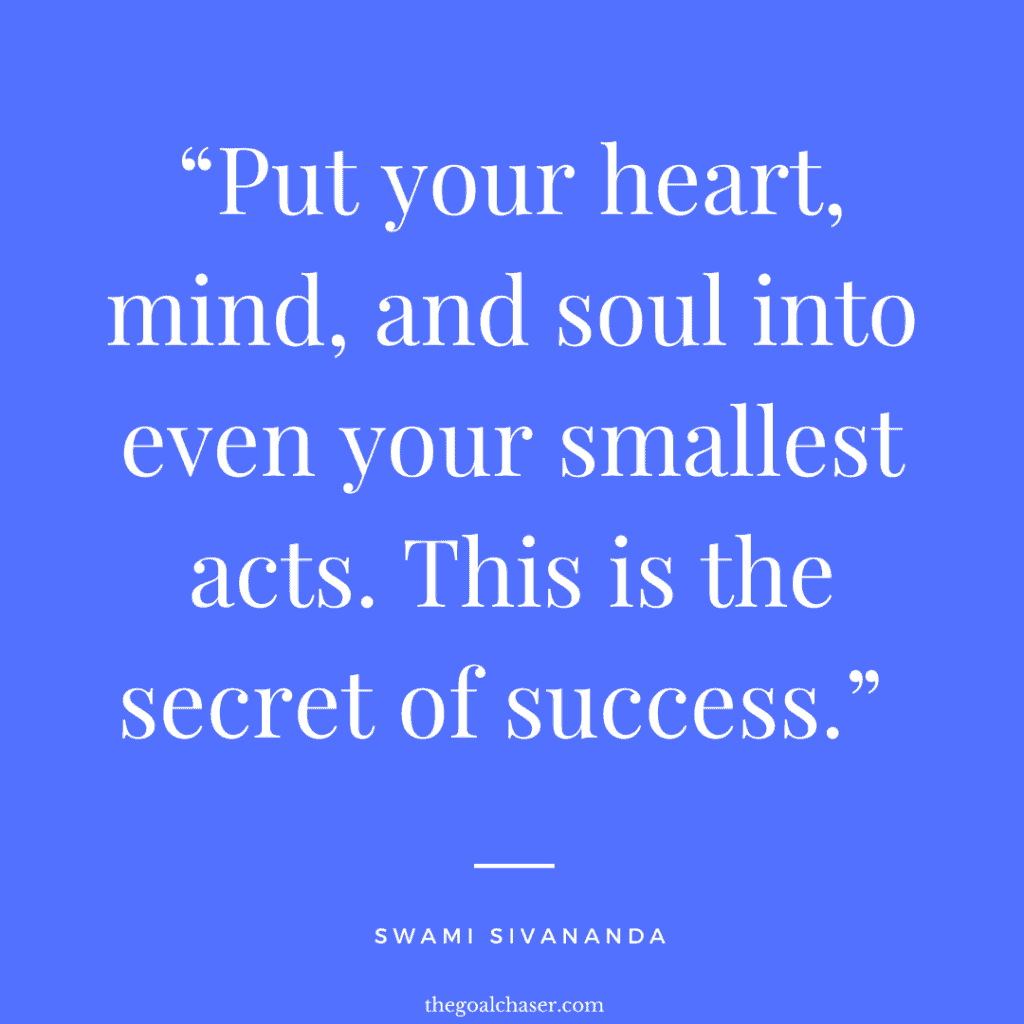 "Live your truth. Express your love. Share your enthusiasm. Take action towards your dreams. Walk your talk. Dance and sing to your music. Embrace your blessings. Make today worth remembering." Steve Maraboli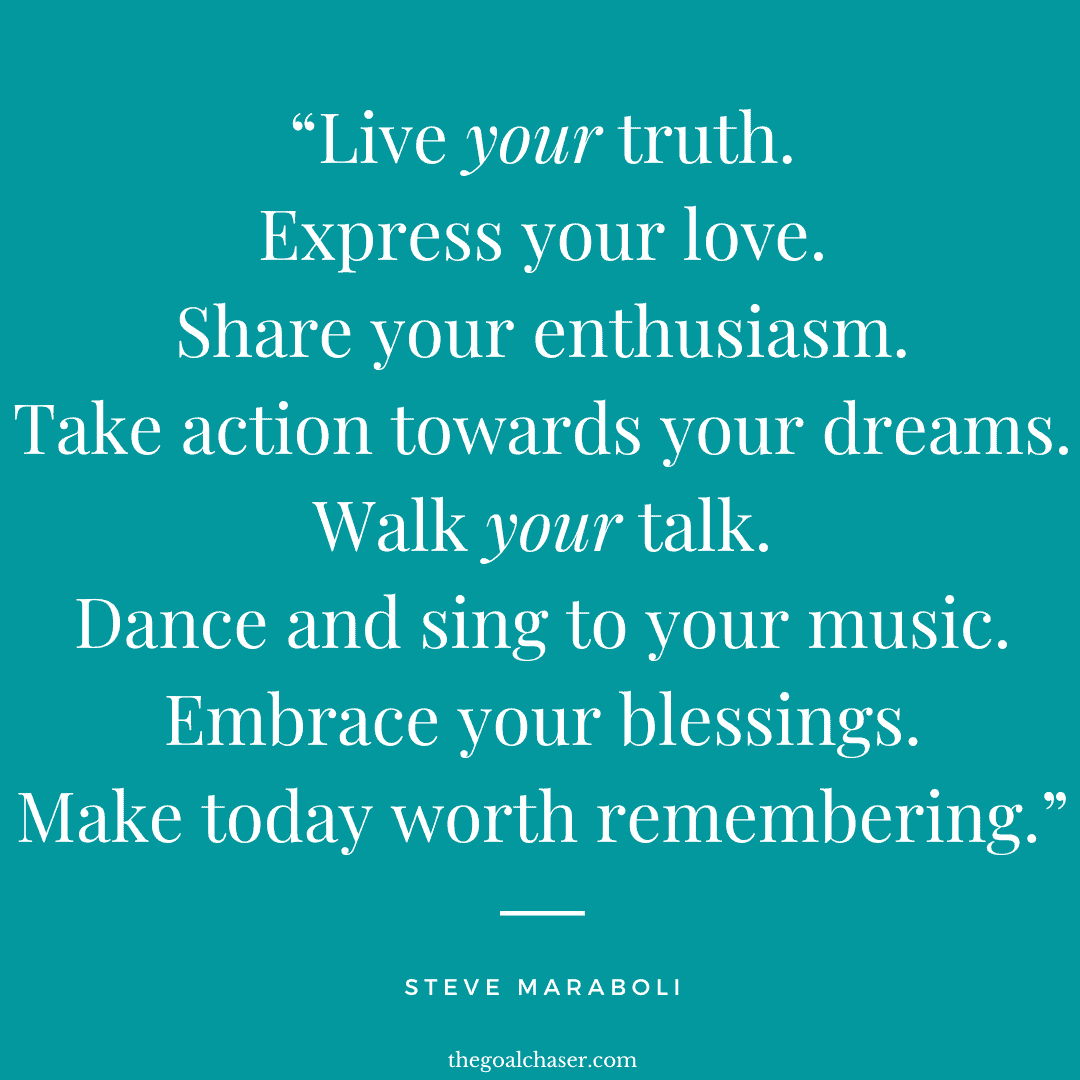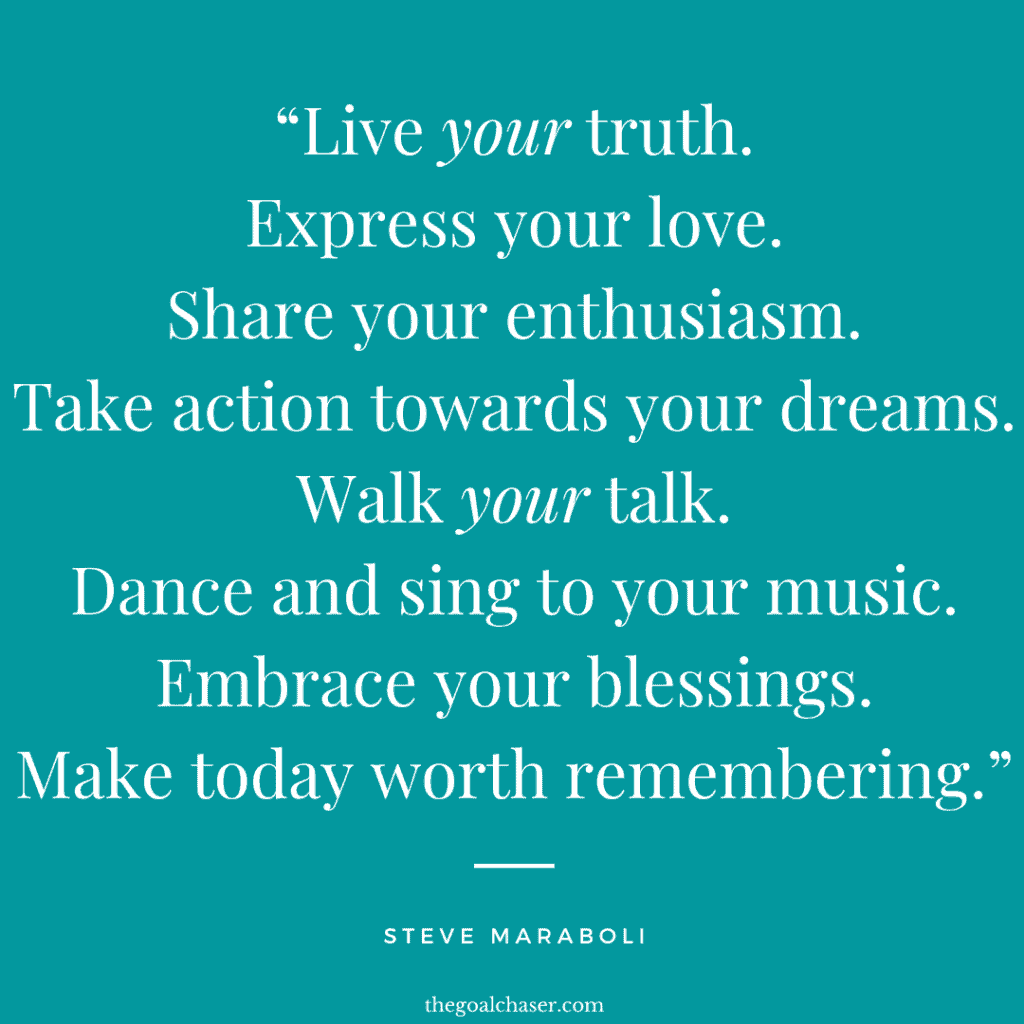 "Happiness is not something you postpone for the future; it is something you design for the present." Jim Rohn
"Every blessing ignored becomes a curse." Paulo Coelho
"The hardest arithmetic to master is that which enables us to count our blessings." Eric Hoffer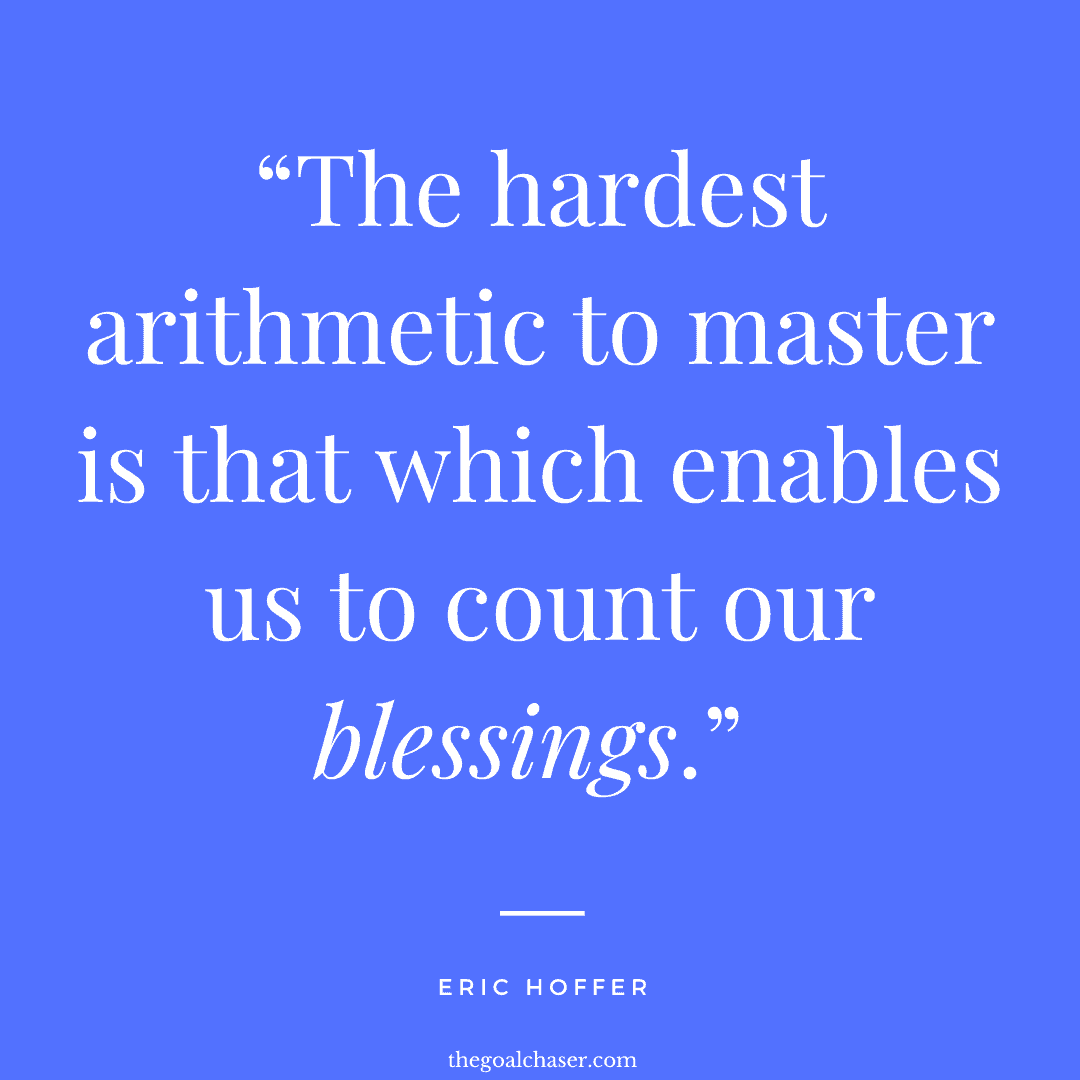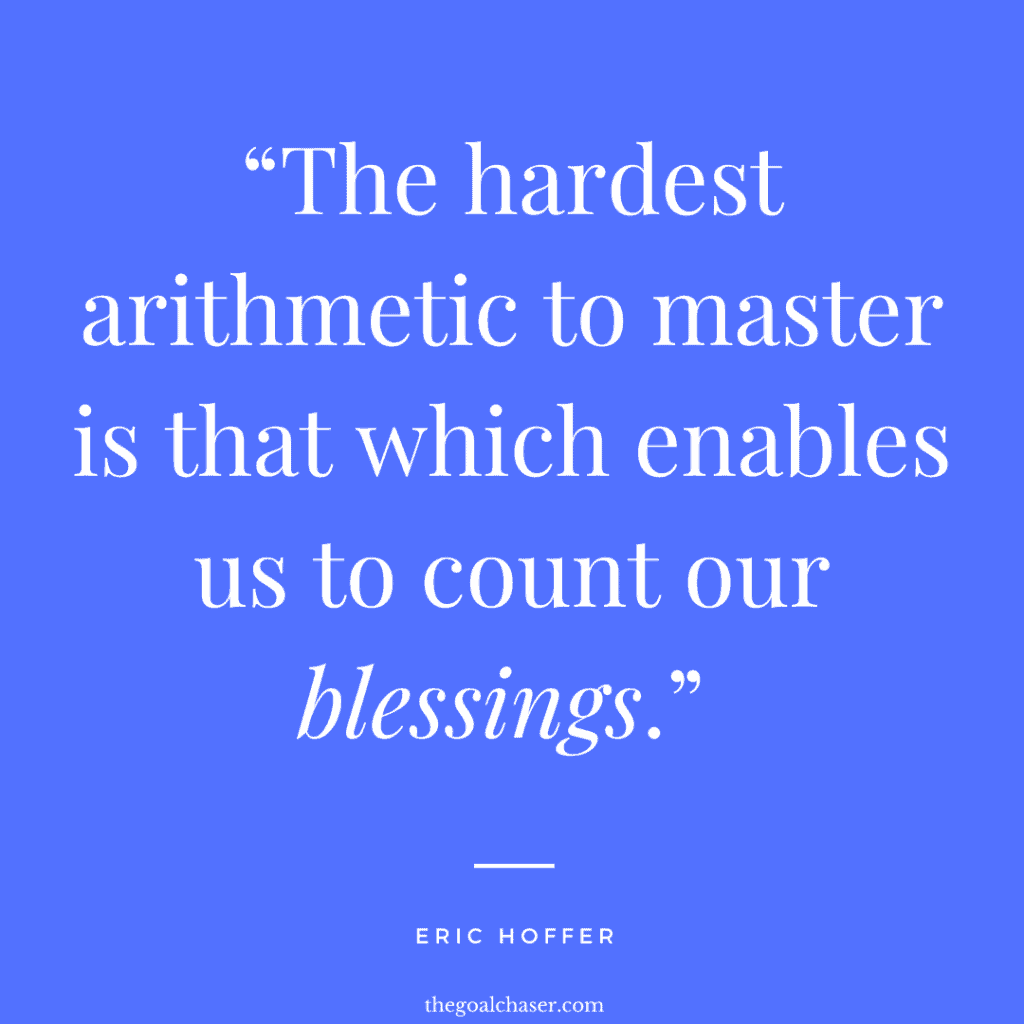 "With the new day comes new strength and new thoughts." Eleanor Roosevelt
"Whoever is happy will make others happy too." Anne Frank
"Success means doing the best we can with what we have. Success is the doing, not the getting; in the trying, not the triumph. Success is a personal standard, reaching for the highest that is in us, becoming all that we can be." Zig Ziglar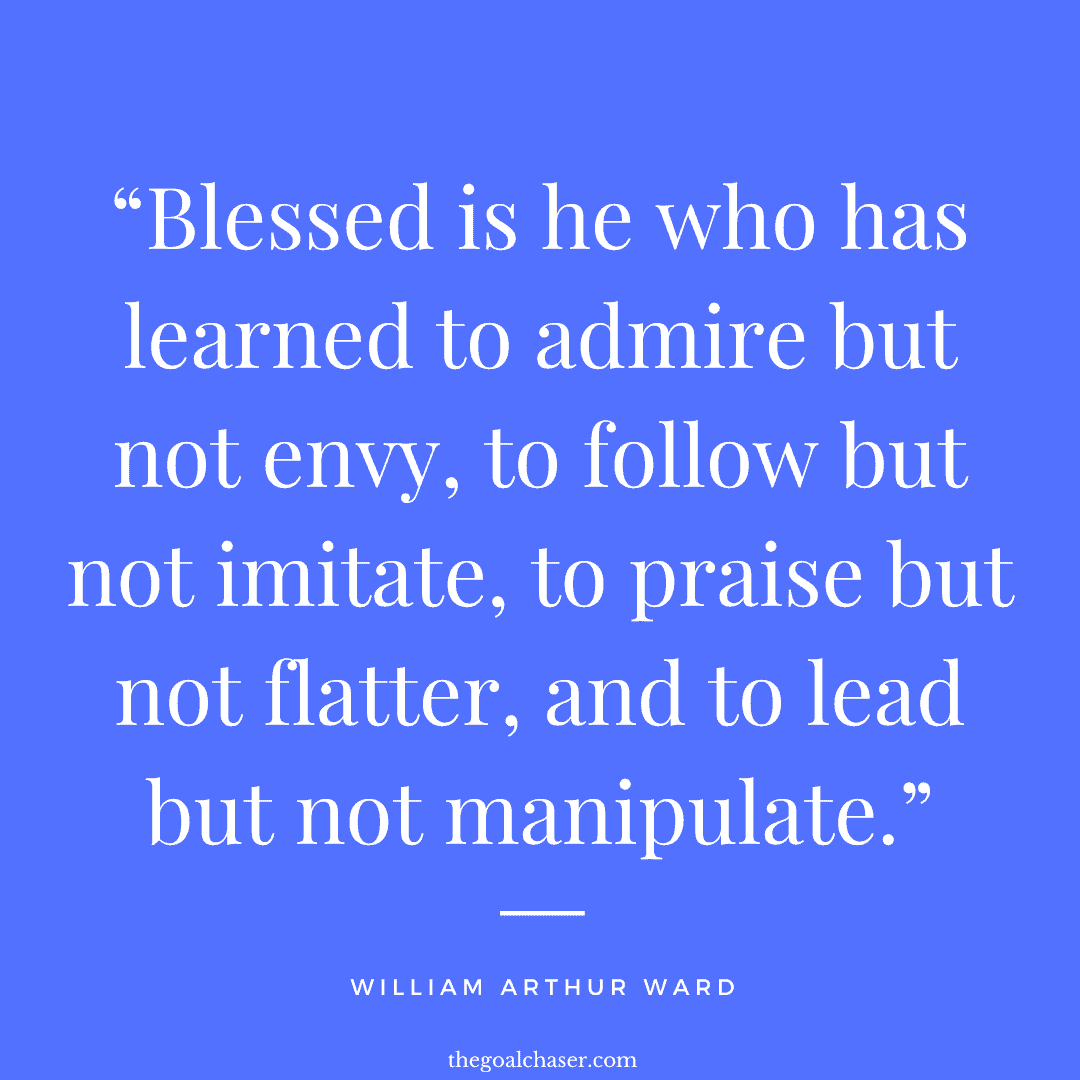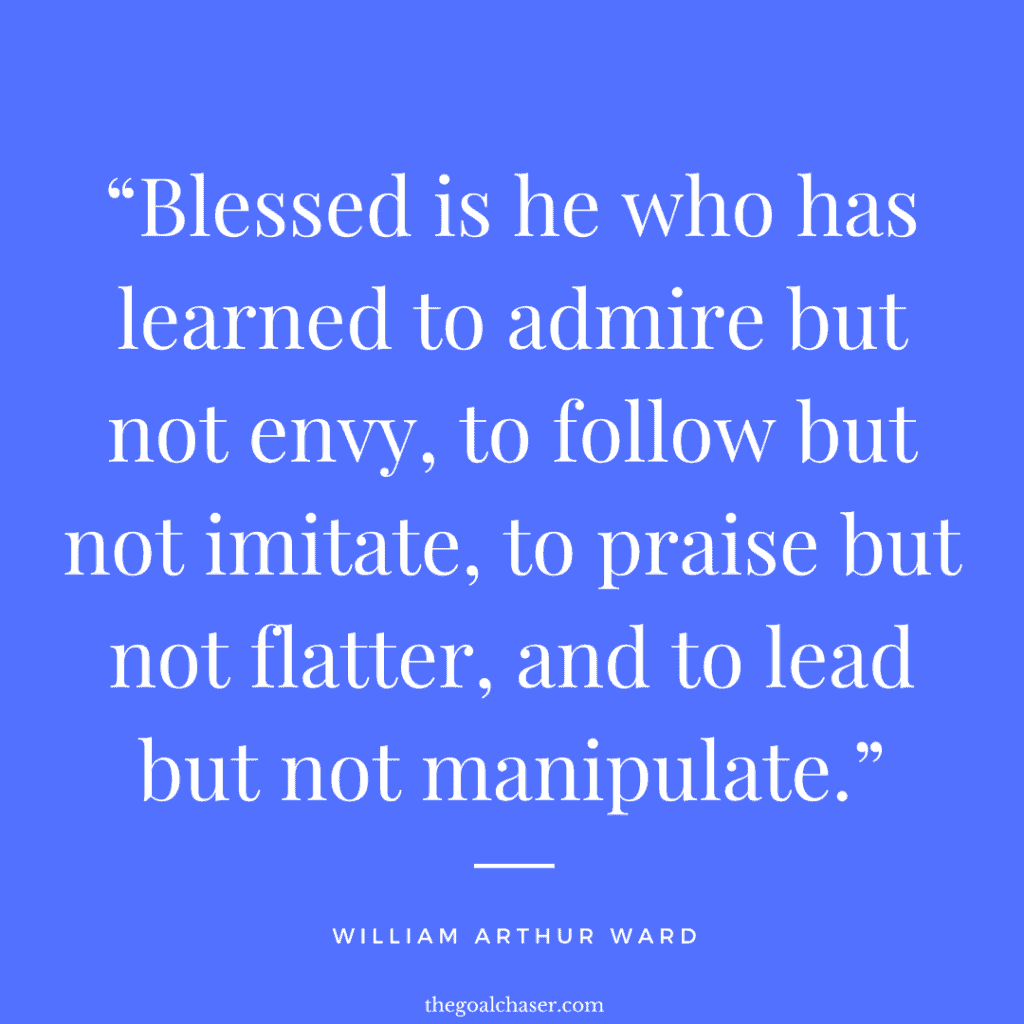 "Blessed is he who has learned to admire but not envy, to follow but not imitate, to praise but not flatter, and to lead but not manipulate." William Arthur Ward
"I can't change the direction of the wind, but I can adjust my sails to always reach my destination." Jimmy Dean
"Change, like sunshine, can be a friend or a foe, a blessing or a curse, a dawn or a dusk." William Arthur Ward
"There are two ways of spreading light: to be the candle or the mirror that reflects it." Edith Wharton
"In a gentle way, you can shake the world." Mahatma Gandhi
"Let us realize that: the privilege to work is a gift, the power to work is a blessing, the love of work is success." David O. McKay
"Do your little bit of good where you are; it's those little bits of good put together that overwhelm the world." Desmond Tutu
"When you wish someone joy, you wish them peace, love, prosperity, happiness… all the good things." Maya Angelou
"An early-morning walk is a blessing for the whole day." Henry David Thoreau
"If you believe in yourself and have dedication and pride – and never quit, you'll be a winner. The price of victory is high but so are the rewards." Bear Bryant
"Focus on your strengths, not your weaknesses. Focus on your character, not your reputation. Focus on your blessings, not your misfortunes." Roy T. Bennett
"You have to participate relentlessly in the manifestation of your own blessings." Elizabeth Gilbert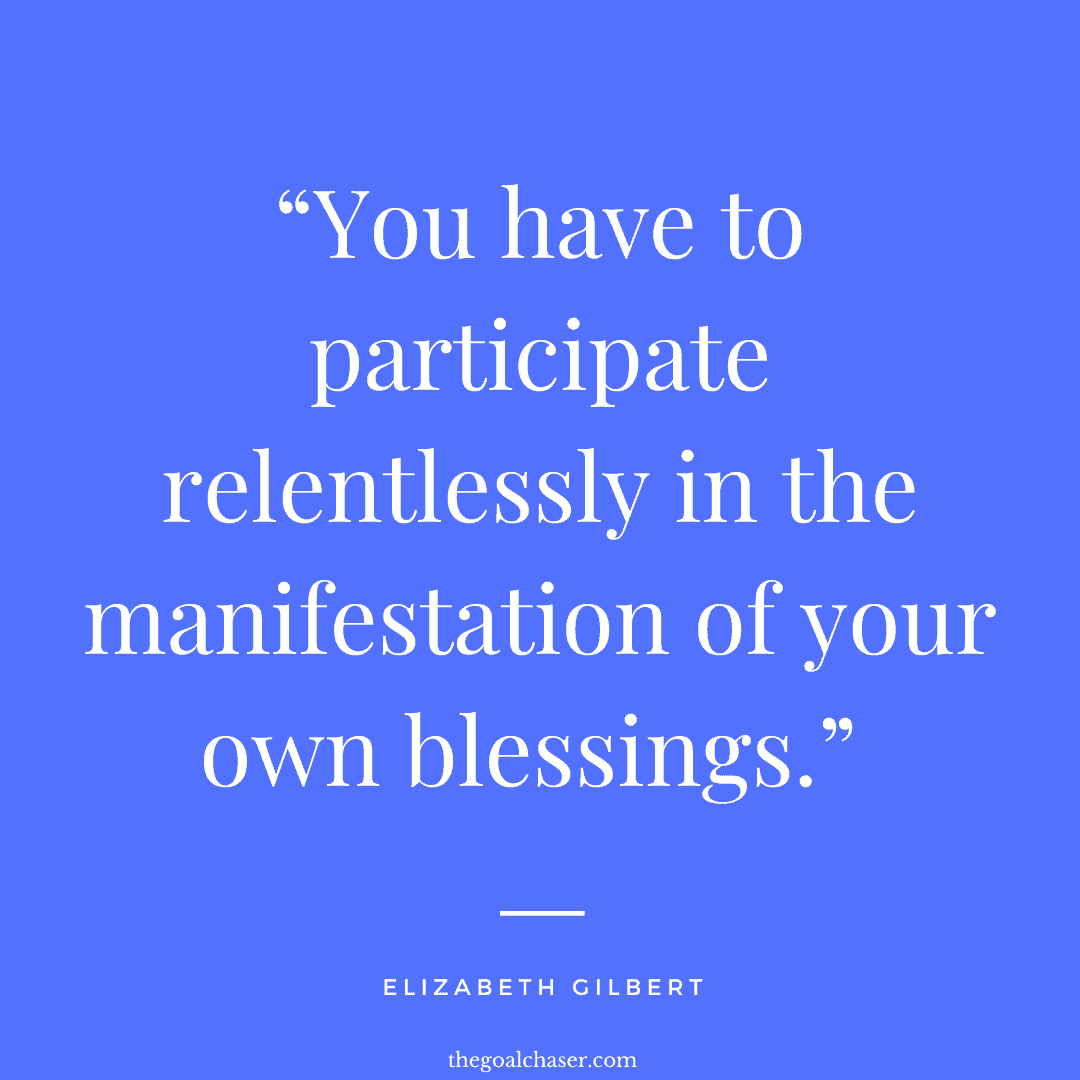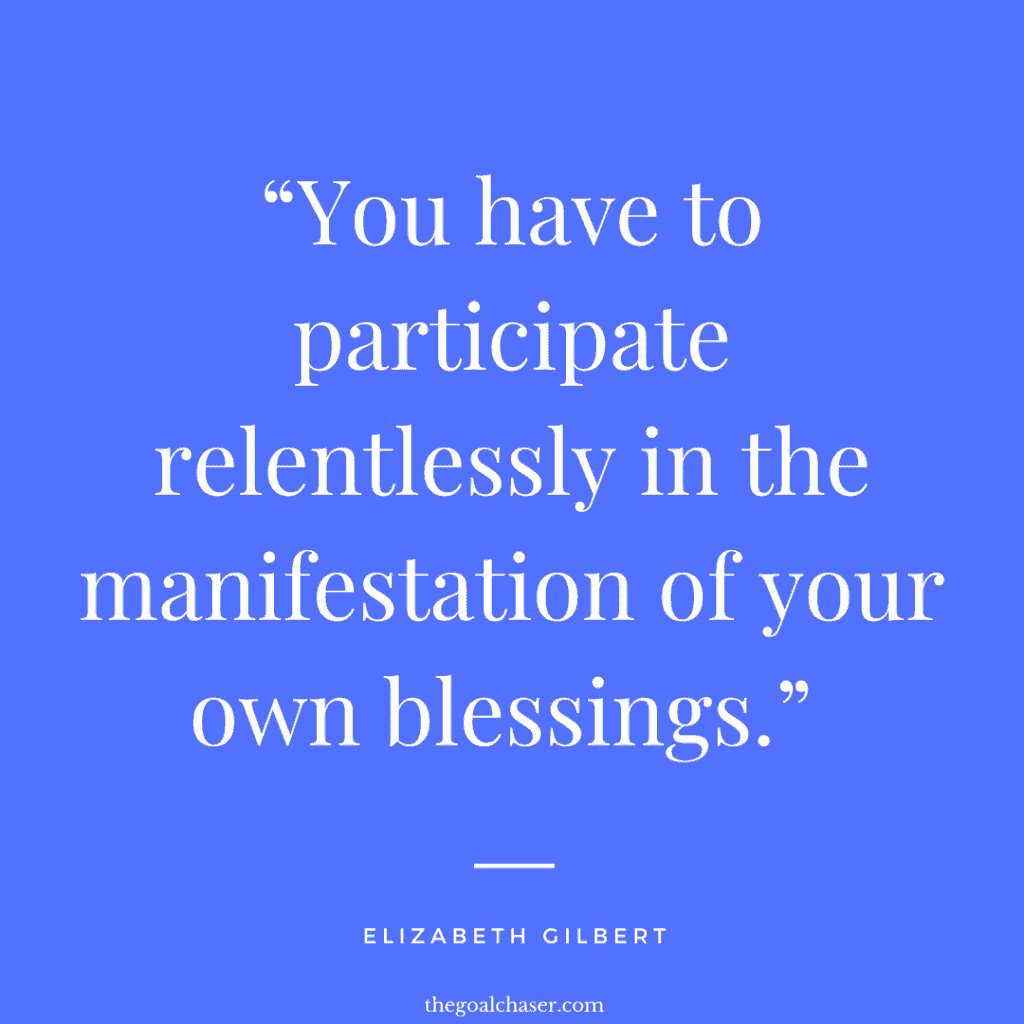 "A contented mind is the greatest blessing a man can enjoy in this world." Joseph Addison
"Today I choose life. Every morning when I wake up I can choose joy, happiness, negativity, pain… To feel the freedom that comes from being able to continue to make mistakes and choices – today I choose to feel life, not to deny my humanity but embrace it." Kevyn Aucoin
"God gave you a gift of 84,600 seconds today. Have you used one of them to say thank you?" William Arthur Ward
"Free yourself from the complexities and drama of your life. Simplify. Look within. Within ourselves we all have the gifts and talents we need to fulfill the purpose we've been blessed with." Steve Maraboli
"Today is a new day, a day for new beginnings, new starts, and old endings. Today is my day." Emily Dickenson
"Reflect upon your present blessings — of which every man has many — not on your past misfortunes, of which all men have some." Charles Dickens
"Forgiveness isn't just a blessing you deliver to another human being. Forgiveness is also a gift you give yourself." Robin S. Sharma
"We know what we are, but know not what we may be." William Shakespeare
"Shoot for the moon and if you miss you will still be among the stars." Les Brown
For more inspirational morning quotes, be sure to check out: