I'm Done Quotes & Sayings (Sometimes We Just Know!)
I'm Done!
Sometimes we just feel like we are done with a situation, a job, social media or how you are being treated by someone. It's having the self-worth and confidence to realize that you will no longer stand for the current situation and things have got to change!
It's not about quitting or giving up on a worthwhile dream or goal – we're talking purely about the toxic situations, the toxic people and the things or people in life that no longer serve us, respect us or bring us negative energy.
These inspirational quotes help to empower us and remind us that we are stronger than this, we will no longer accept this and we're moving on to better things.
I'm Done Quotes
"I don't stop when I'm tired, I stop when I'm done." Bruce Lee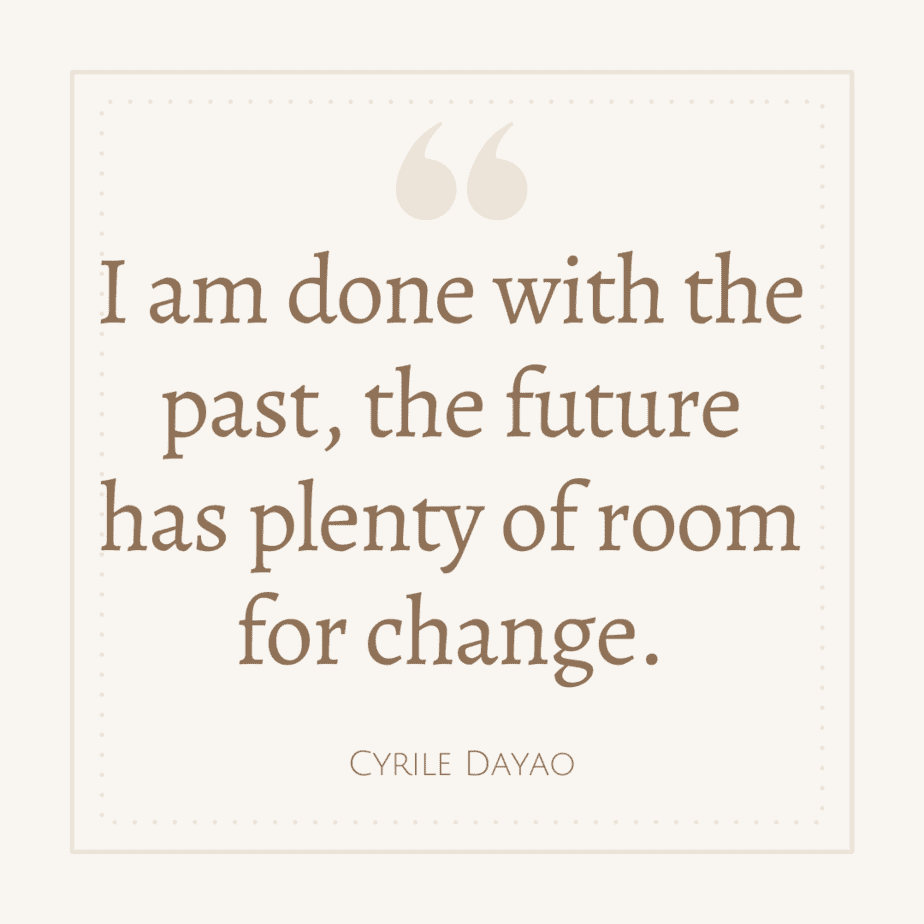 "I am done with the past, the future has plenty of room for change." Cyrile Dayao
"The most common way people give up their power is by thinking they don't have any." Alice Walker
"When a thing is done, it's done. Don't look back. Look forward to your next objective." George C. Marshall
"Letting go doesn't mean that you don't care about someone anymore. It's just realizing that the only person you really have control over is yourself." Deborah Reber
"That part of your life is over. Set it aside as something you have finished. Complete or no, it is done with you. No being gets to decide what his life is "supposed to be"…'Be a man. Discover where you are now, and go on from there, making the best of things. Accept your life, and you might survive it. If you hold back from it, insisting this is not your life, not where you are meant to be, life will pass you by. You may not die from such foolishness, but you might as well be dead for all the good your life will do you or anyone else." Robin Hobb
"When we are tired, we are attacked by ideas we conquered long ago." Friedrich Nietzsche
"Every time I say I'm done I find myself trying again." Kaye Gurrea
"I'm done with trying to be perfect. A perfect body belongs to somebody else – and it's not me." Geri Halliwell
"I'm done with rules that are there just to be rules." Brad Paisley
"I don't stop when I'm tired. I only stop when I'm done." Marilyn Monroe
"Don't hate the media; become the media." Jello Biafra
"Perfection to me is, I walk away from a situation and say, 'I did everything I could do right there. There was nothing more that I could do.' I was a hundred percent, like the meter was at the top. There was nothing else I could have done. You know? Like, I worked as hard as I possibly could have. That's perfection." Drake
I'm So Done Quotes
"I don't want to say anything derogatory I'm done." Ed Rollins
"I'm done. Done with social media. Done." David Draiman
"I've done all my tricks. I'm tired of myself." Sandra Bullock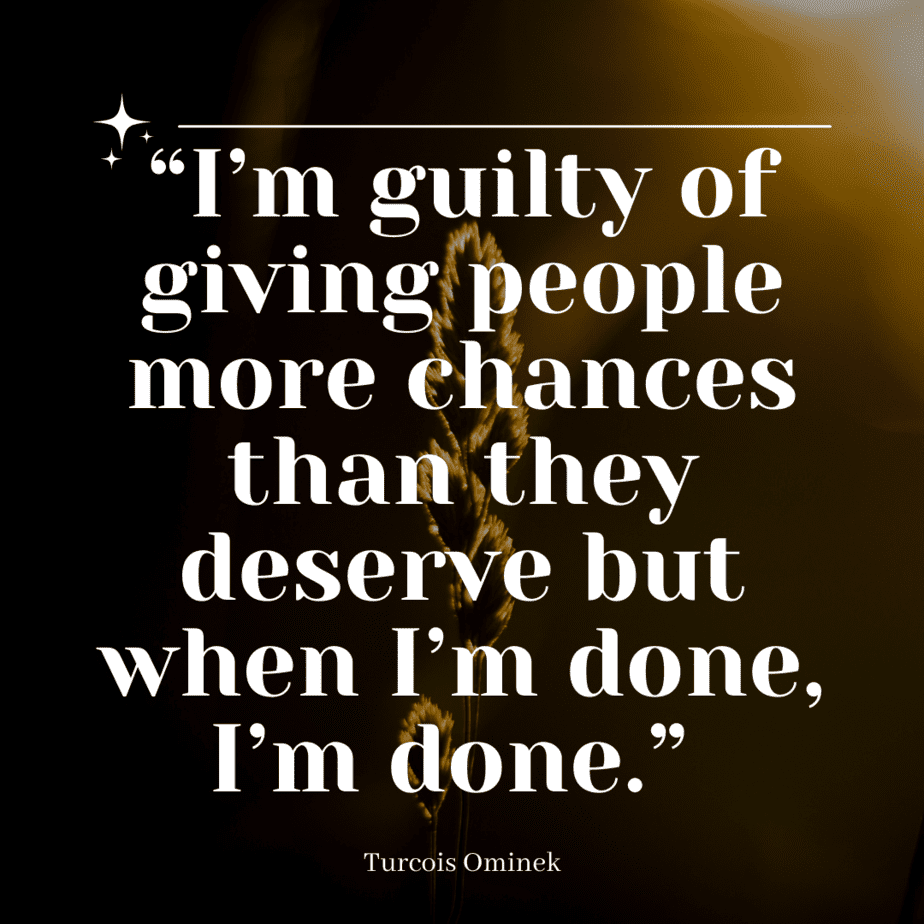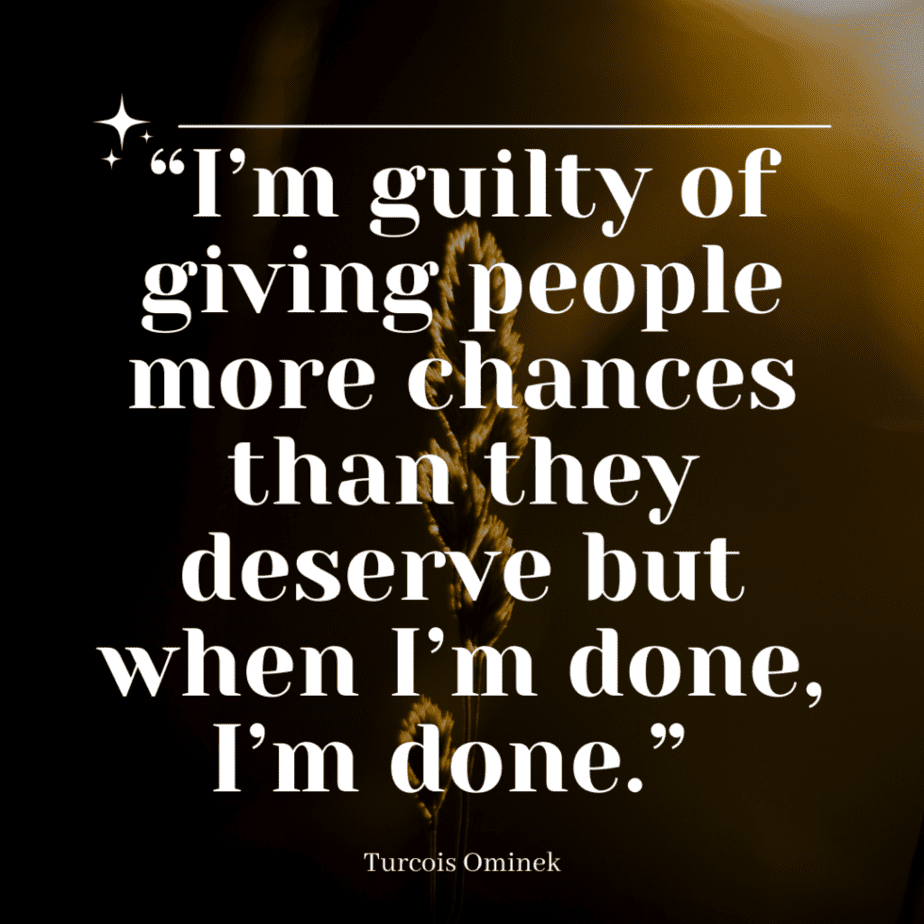 "I'm guilty of giving people more chances than they deserve but when I'm done, I'm done." Turcois Ominek
"Do what must be done." Lailah Gifty Akita
"It's sad to know I'm done. But looking back, I've got a lot of great memories." Bonnie Blair
"Remember, to get what you've never had, you must do what you've never done. But to get what you once had, you must do what you once did." Craig Groesche
"Never regret anything you have done with a sincere affection; nothing is lost that is born of the heart." Basil Rathbone
"I'm going to be done when I've decided that I'm done." David Ortiz
I'm Done Quotes – for Relationships
"I still miss you and maybe even still like you, but I'm done chasing you." Anmol Andore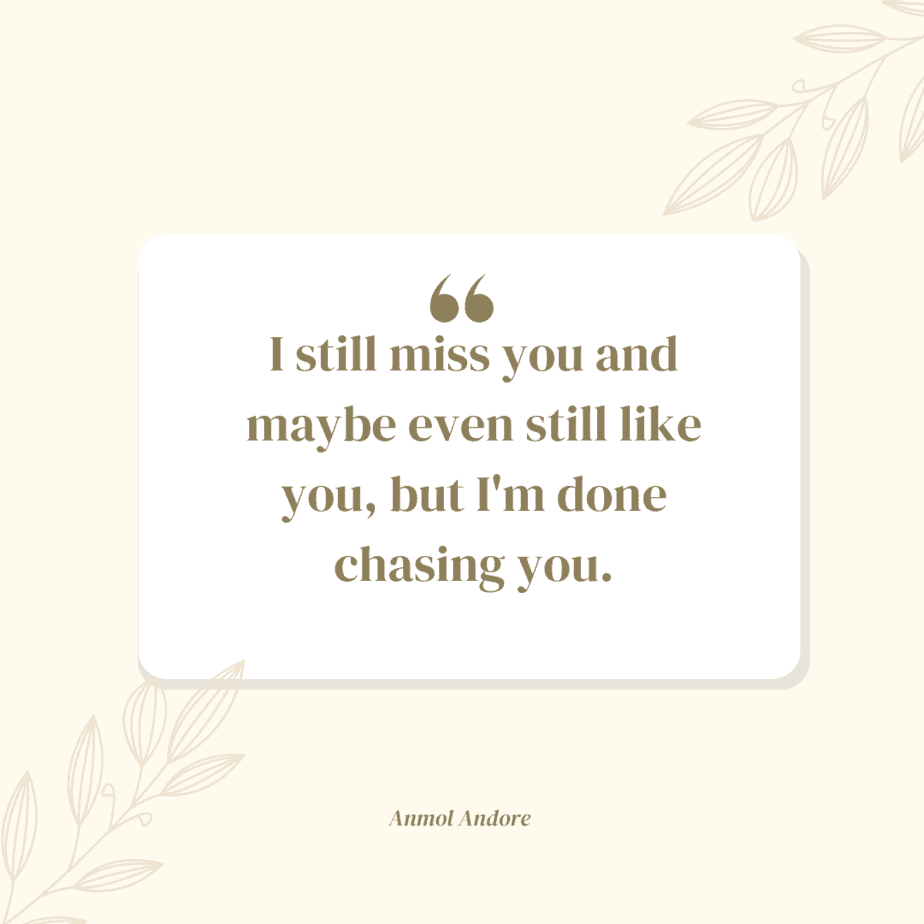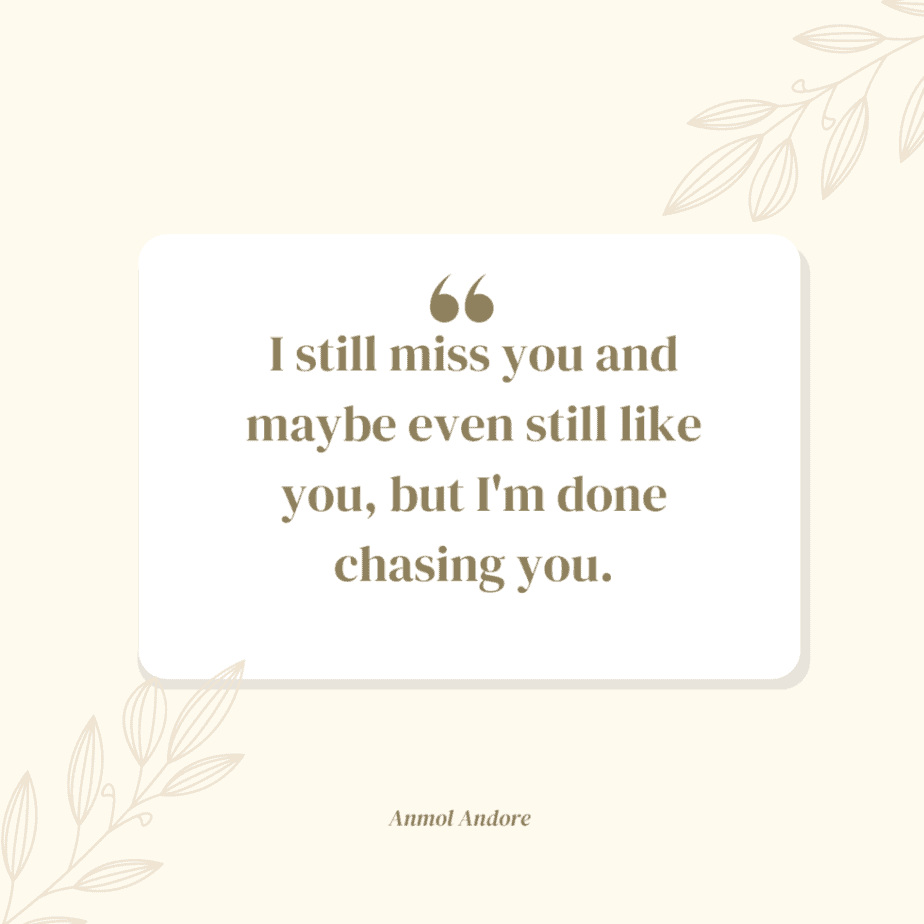 "I'm done chasing after people if you want to walk out of my life I'll hold the door open for you." Hallie
"I'm done saying 'I'm sorry I wasn't who you needed or wanted me to be' to everybody in my life." Diane Lane
"I'm a mirror. If you're cool with me, I'm cool with you, and the exchange starts. What you see is what you reflect. If you don't like what you see, then you've done something. If I'm standoffish, that's because you are." Jay-Z
"I pop, I break, I love, and I crave, but when push comes to shove, we're done." Dominic Riccitello
"Letting go means to come to the realization that some people are a part of your history, but not a part of your destiny." Steve Maraboli
"When a deep injury is done us, we never recover until we forgive." Alan Paton
"I'm officially done trying. If you want me in your life, you can come find me. Until then, continue treating me like I don't exist." Quinton Riley
"I'm not done with love, but I refuse to settle." Halle Berry
When I'm Done, I'm Done Quotes
"What's done is done. Whether to you, or by you, and you cannot change it. But what's not done is not done. And there, both hope and hazard lie." Jennifer Donnelly
"I'm one of those people where, if I go back and look at it, I'm going to feel like, 'I wish I would have… ' I need to just leave it on the floor. What's done is done." Regina King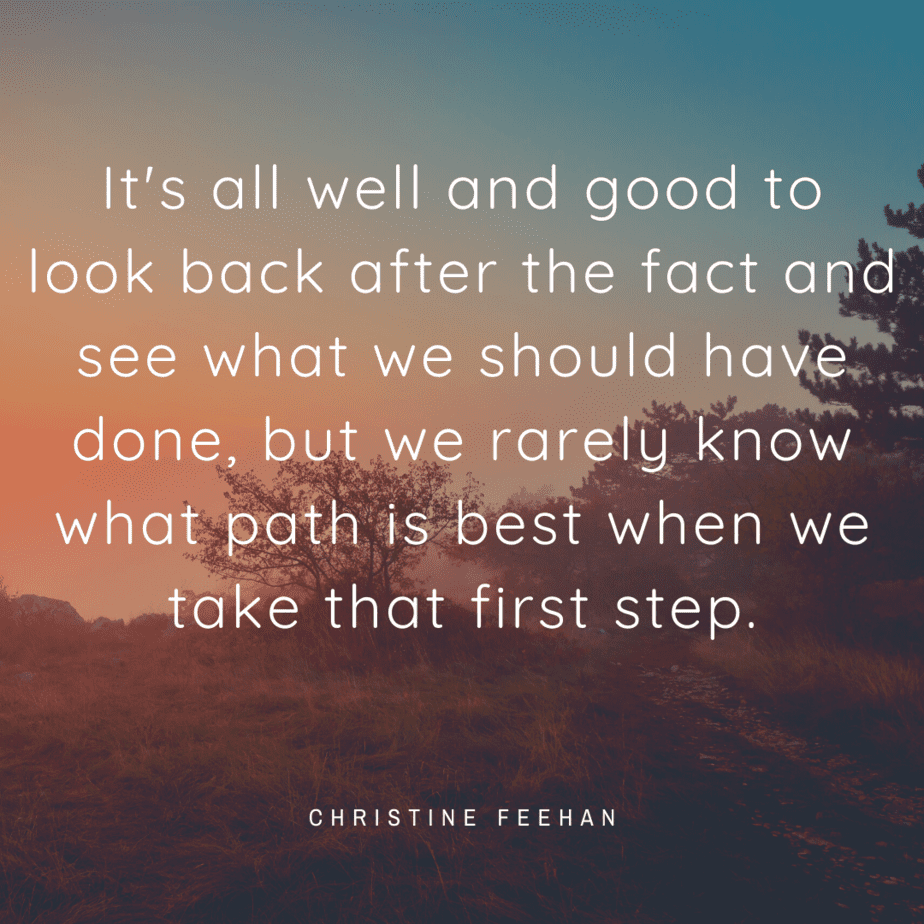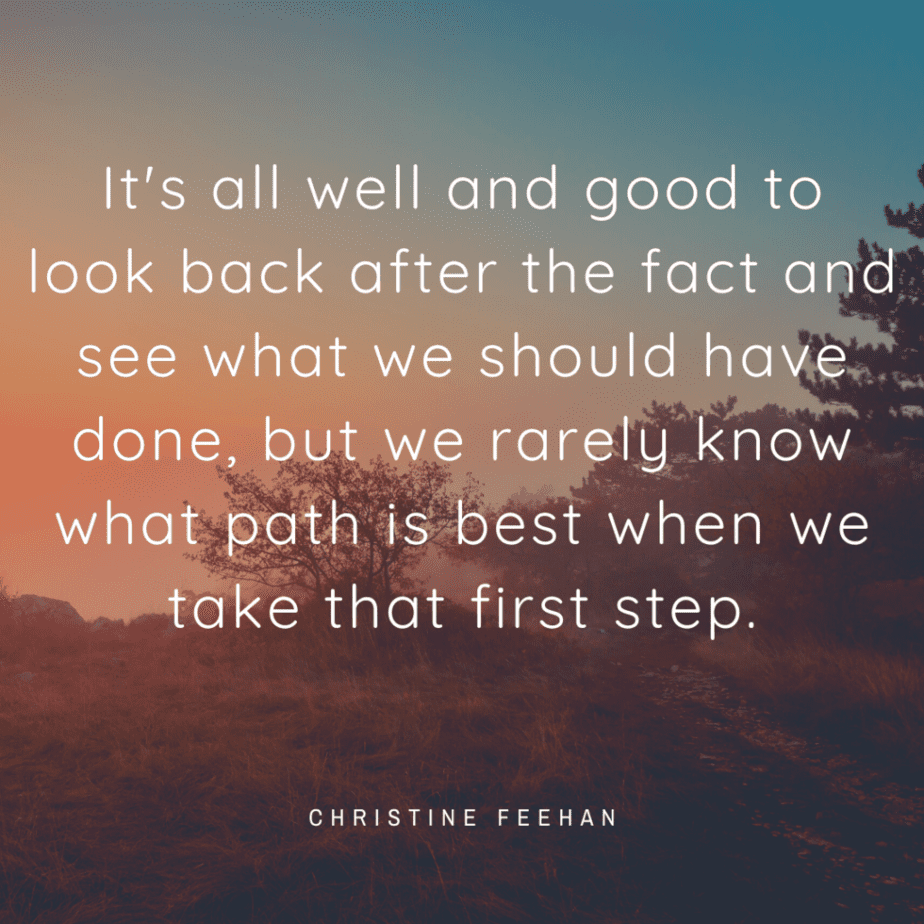 "It's all well and good to look back after the fact and see what we should have done, but we rarely know what path is best when we take that first step." Christine Feehan
"If you walk away, don't walk away with something still left in the tank. Then you're wondering like, 'Man, what could I have done?' When I'm done playing, I want to leave it all out on the field." Ryan Howard
If you need to talk about the situation before walking away, resigning or if you think you might be making a rash decision, then be sure to seek guidance from a trusted friend or loved one or seek professional help to talk through it. Take care.
If you're interested in more inspirational quotes and words of encouragement, be sure to check out: