Self-Discovery Quotes (42 Sayings on Finding Yourself)
These inspirational quotes about self-discovery help to inspire deep thought and self awareness.
What is Self-Discovery?
Self discovery is a process or journey where you learn about yourself – what you like, what you dislike and how you want to live your life. It's getting in touch with your true self instead of blindly conforming to family or society norms.
Also called 'finding oneself', 'higher consciousness', finding your purpose, 'knowing thyself' etc, self discovery is all about understanding what you stand for – as an individual.
Why Self-Discovery Is Important
When we truly know and accept ourselves, we are able to make better decisions for ourselves; pursue careers, relationships and goals that are in line with our true values and desires – making for a more purposeful, content and happy life.
Self-Discovery Quotes
In the context of personal development, many books have been written which focus on becoming aware of your emotions and thoughts to find out where they come from. In essence, these are methods used to discover yourself.
The following quotes can help to highlight the journey of your own self-discovery and why it's so important to happiness and success: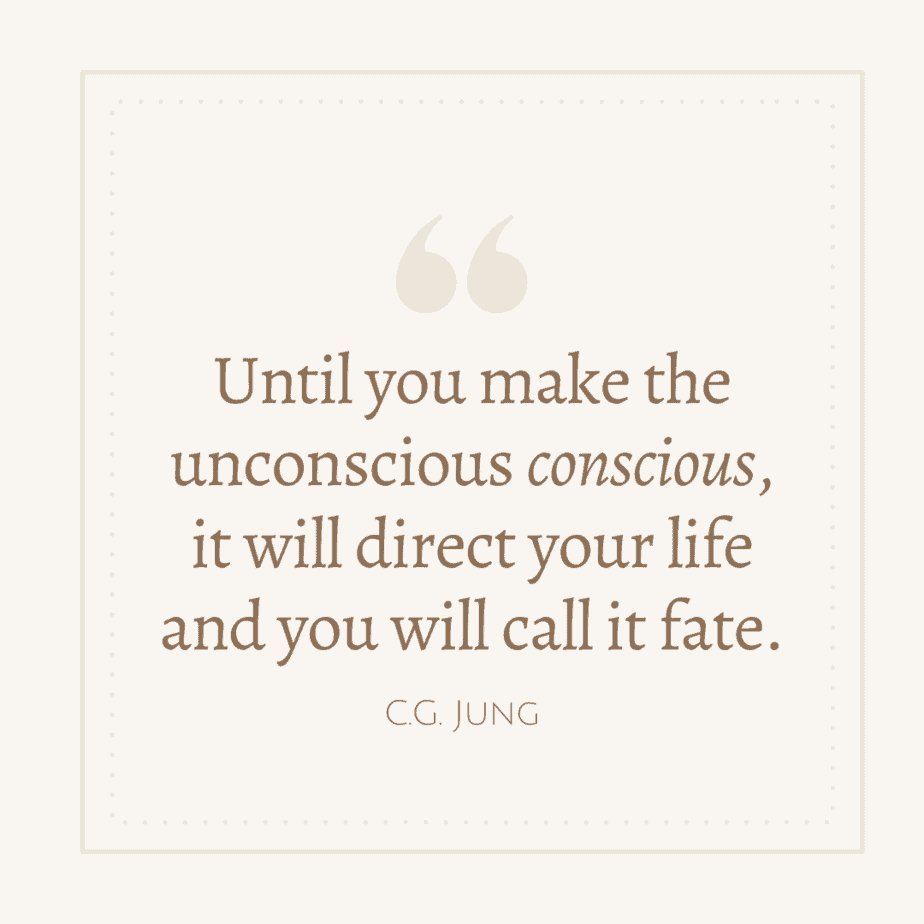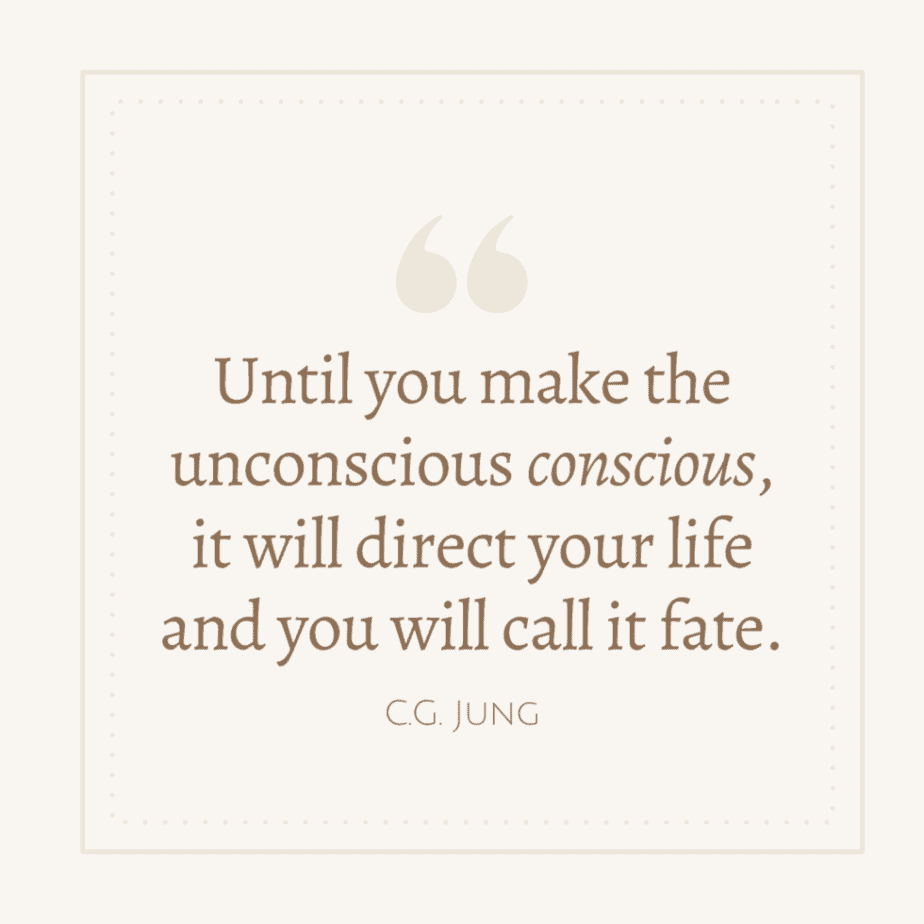 "Until you make the unconscious conscious, it will direct your life and you will call it fate." C.G. Jung
"I count him braver who overcomes his desires than him who conquers his enemies, for the hardest victory is over self." Aristotle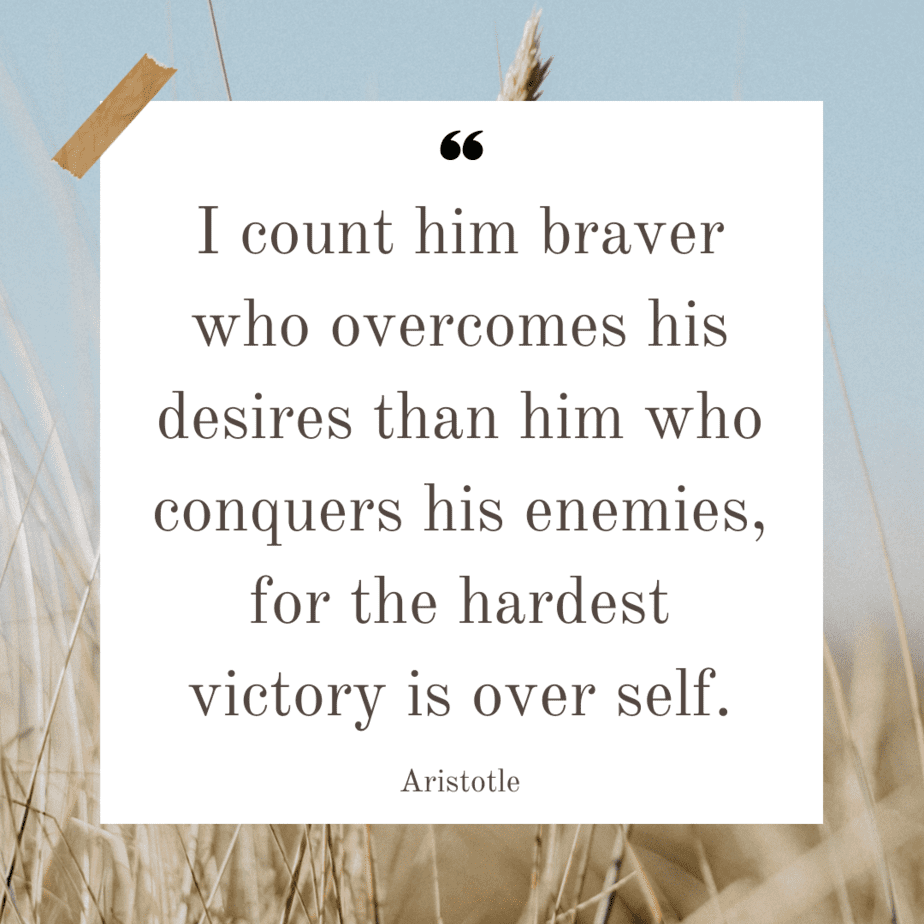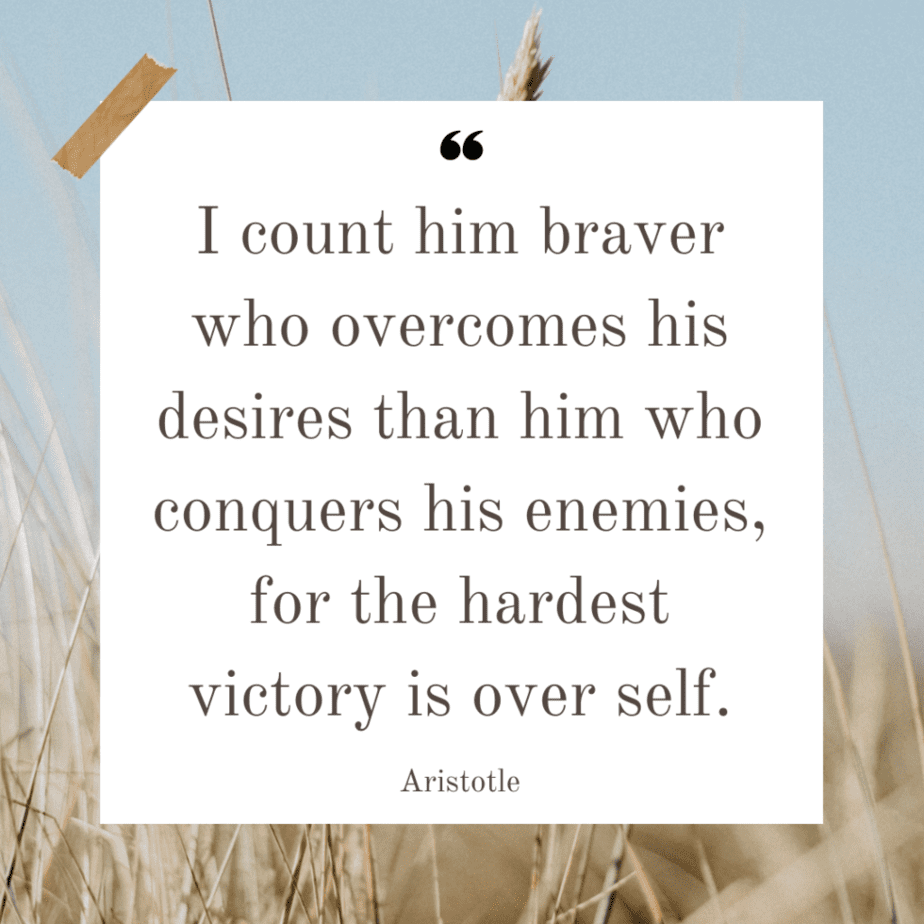 "I suggest that the only books that influence us are those for which we are ready, and which have gone a little further down our particular path than we have yet gone ourselves." E.M. Forster
"At the center of your being you have the answer; you know who you are and you know what you want." Lao Tzu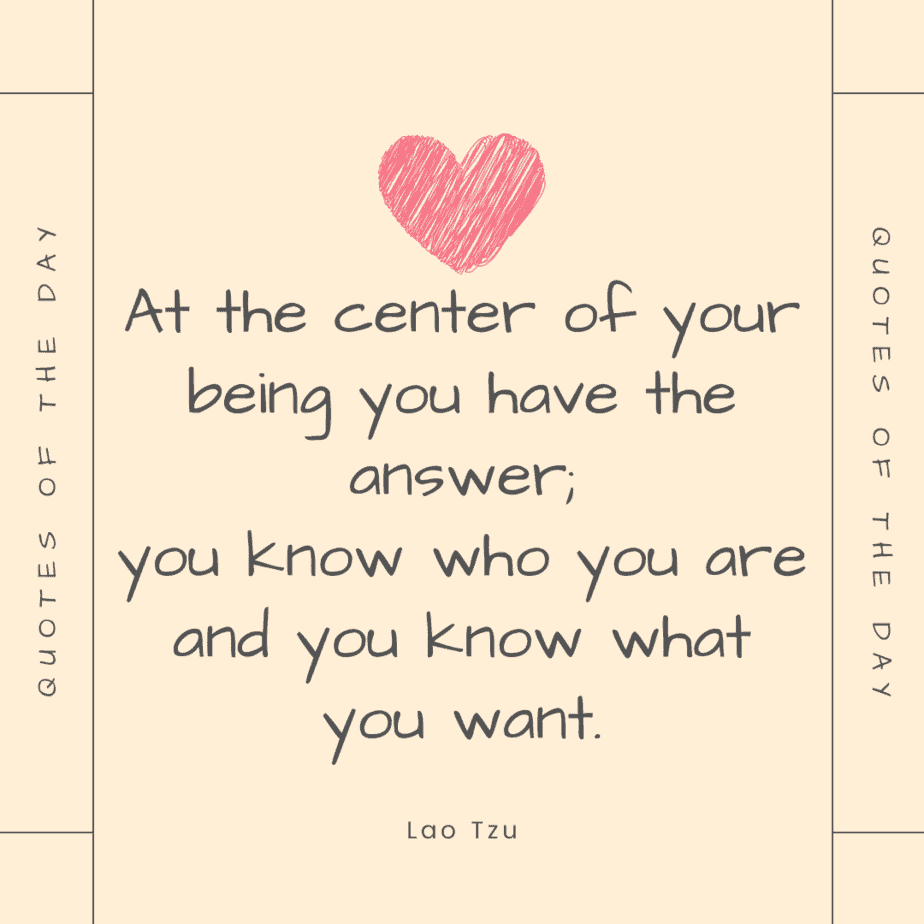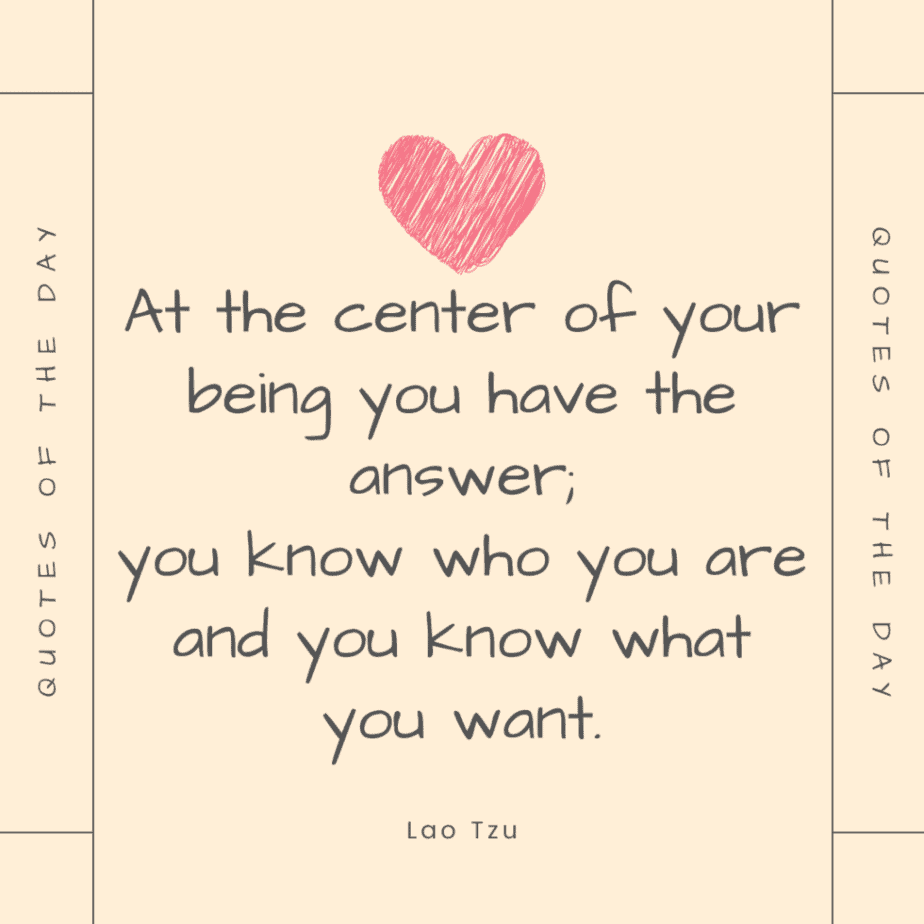 "All men should strive to learn before they die what they are running from, and to, and why." James Thurber
"Knowing yourself is the beginning of all wisdom." Aristotle
"There are three things extremely hard: steel, a diamond, and to know one's self." Benjamin Franklin
"We often need to lose sight of our priorities in order to see them." John Irving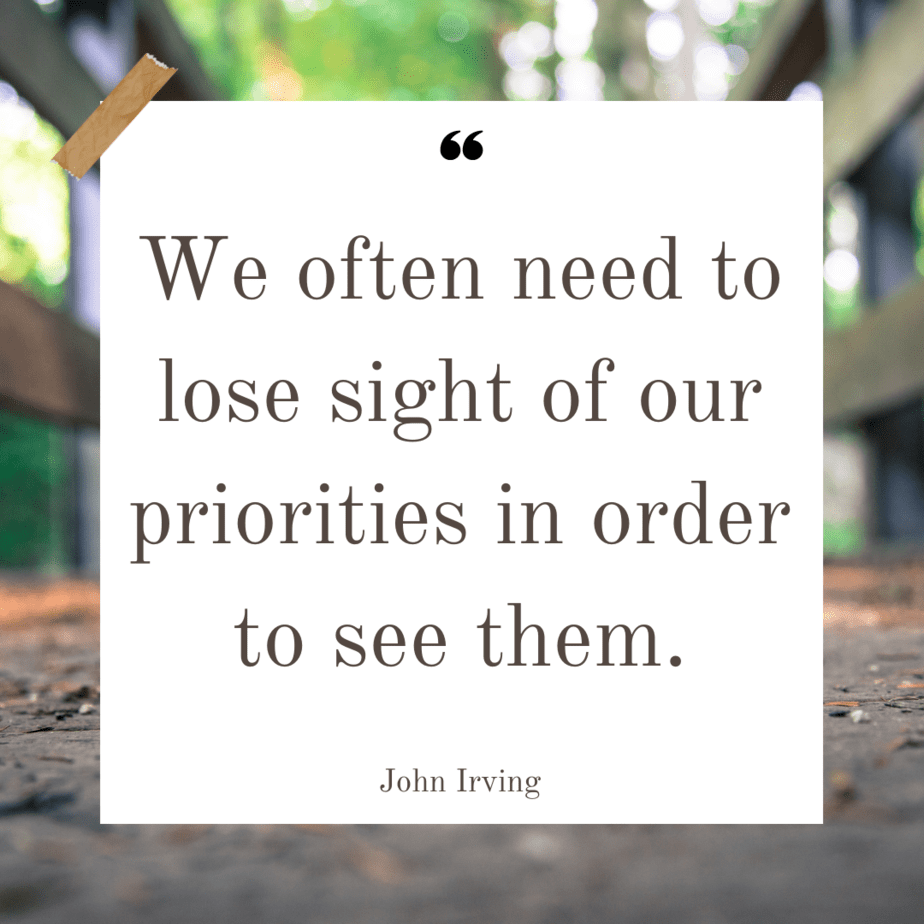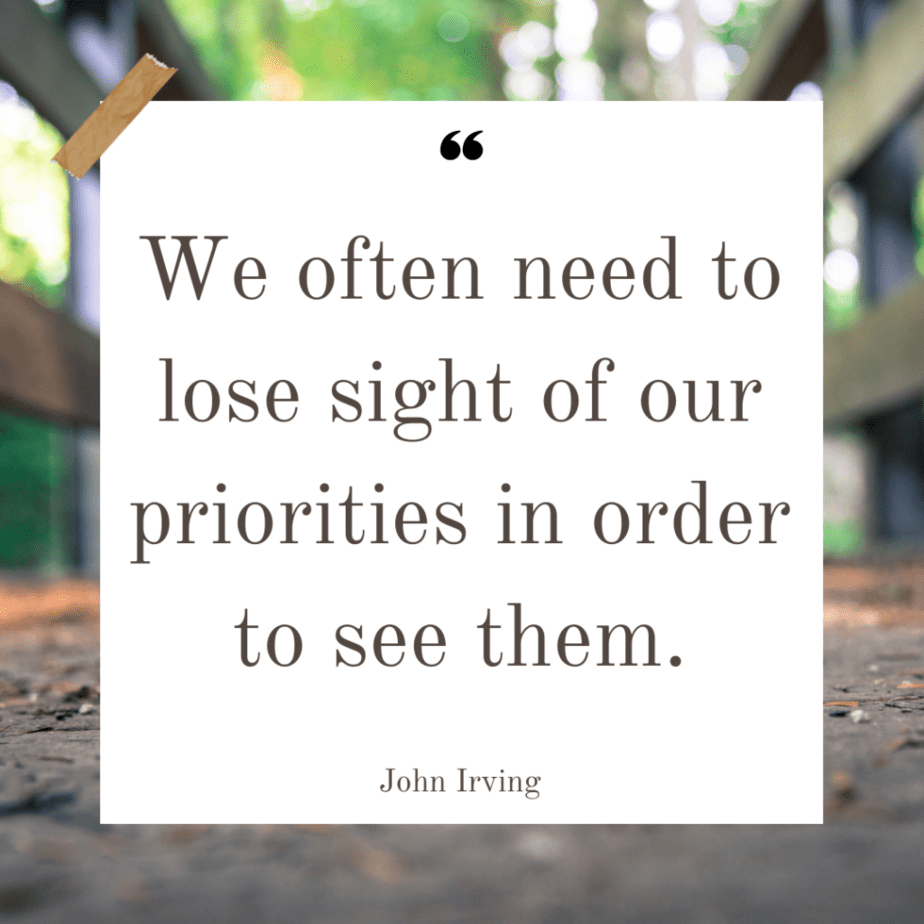 "It takes courage…to endure the sharp pains of self-discovery rather than choose to take the dull pain of unconsciousness that would last the rest of our lives." Marianne Williamson
"One must still have chaos in oneself to be able to give birth to a dancing star." Friedrich Nietzsche
"When I discover who I am, I'll be free." Ralph Ellison
"If you get the inside right, the outside will fall into place. Primary reality is within; secondary reality without." Eckhart Tolle
"Find out who you are and do it on purpose." Dolly Parton
"Have love for your inner Self and everything else is done for you." Amit Ray
"If I have learned anything in this long life of mine, it is this: in love we find out who we want to be; in war we find out who we are." Kristin Hannah
"We can't be afraid of change. You may feel very secure in the pond that you are in, but if you never venture out of it, you will never know that there is such a thing as an ocean, a sea. Holding onto something that is good for you now, may be the very reason why you don't have something better." C. JoyBell C
"And you? When will you begin that long journey into yourself?" Rumi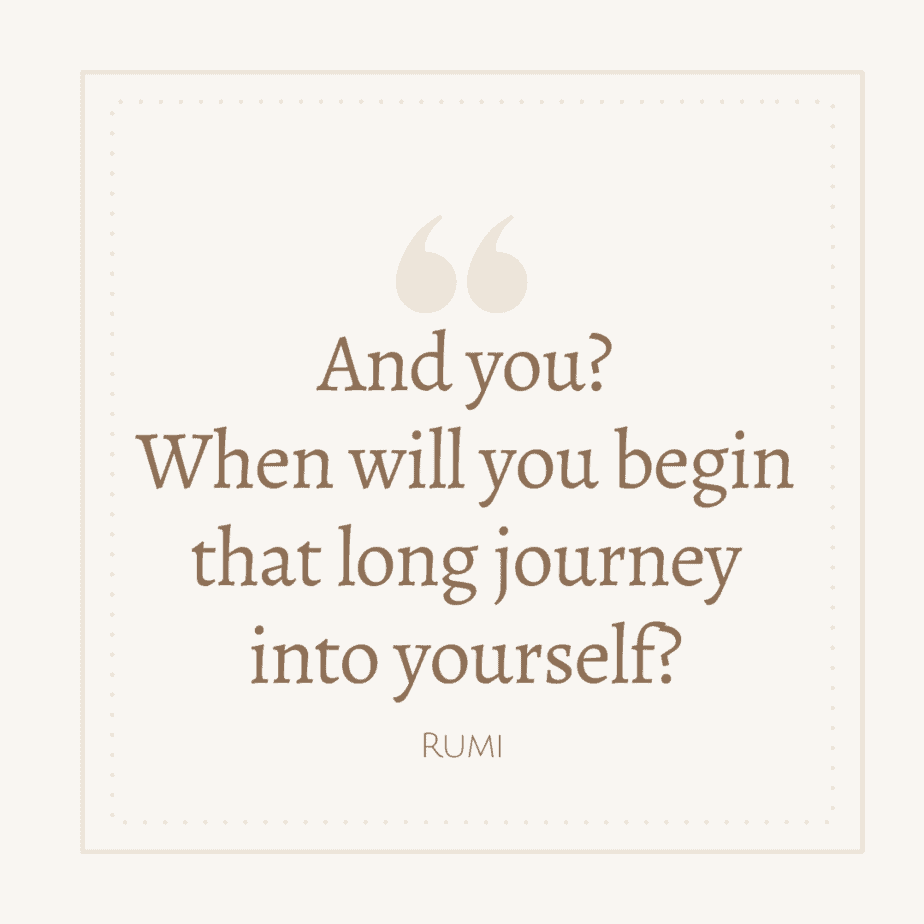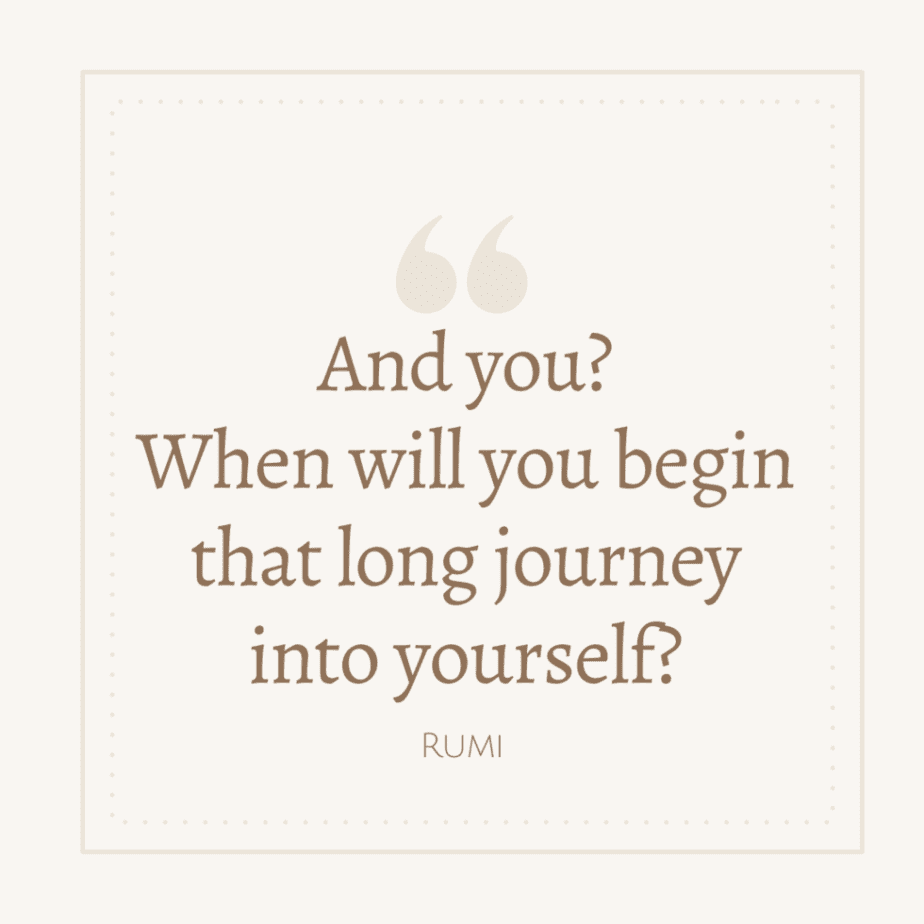 "He not busy being born is busy dying." Bob Dylan
"Not until we are lost, do we begin to understand ourselves." Henry David Thoreau
"The best way to find yourself is to lose yourself in the service of others." Mahatma Gandhi
"Begin challenging your own assumptions. Your assumptions are your windows on the world. Scrub them off every once in a while, or the light won't come in." Alan Alda
"My advice to young people everywhere: Choose schools that encourage self-discovery early on. Don't be afraid to buck convention. And when someone asks you what you want to do with the rest of your life, take the time to really think about it." Jedediah Bila
"The only journey is the one within." Rainer Maria Rilke
Inspirational Quotes on Finding Yourself
"The best day of your life is the one on which you decide your life is your own. No apologies or excuses. No one to lean on, rely on, or blame. The gift is yours – it is an amazing journey – and you alone are responsible for the quality of it. This is the day your life really begins." Bob Moawad
"Before you can be anything, you have to be yourself. That's the hardest thing to find." E.L. Konigsburg
"To venture causes anxiety, but not to venture is to lose one's self…. And to venture in the highest is precisely to be conscious of one's self." Søren Kierkegaard
"The deeper I go into myself the more I realize that I am my own enemy." Floriano Martins
"Knowing others is intelligence; knowing yourself is true wisdom." Lao Tzu
"Courage doesn't happen when you have all the answers. It happens when you are ready to face the questions you have been avoiding your whole life." Shannon L. Alder
"Man is least himself when he talks in his own person. Give him a mask, and he will tell you the truth." Oscar Wilde
"If a man happens to find himself, he has a mansion which he can inhabit with dignity all the days of his life." James A. Michener
"The greatest explorer on this earth never takes voyages as long as those of the man who descends to the depth of his heart." Julien Green
"The purpose of life is a life of purpose." Robert Byrne
"Many men go fishing all of their lives without knowing that it is not fish they are after." Henry David Thoreau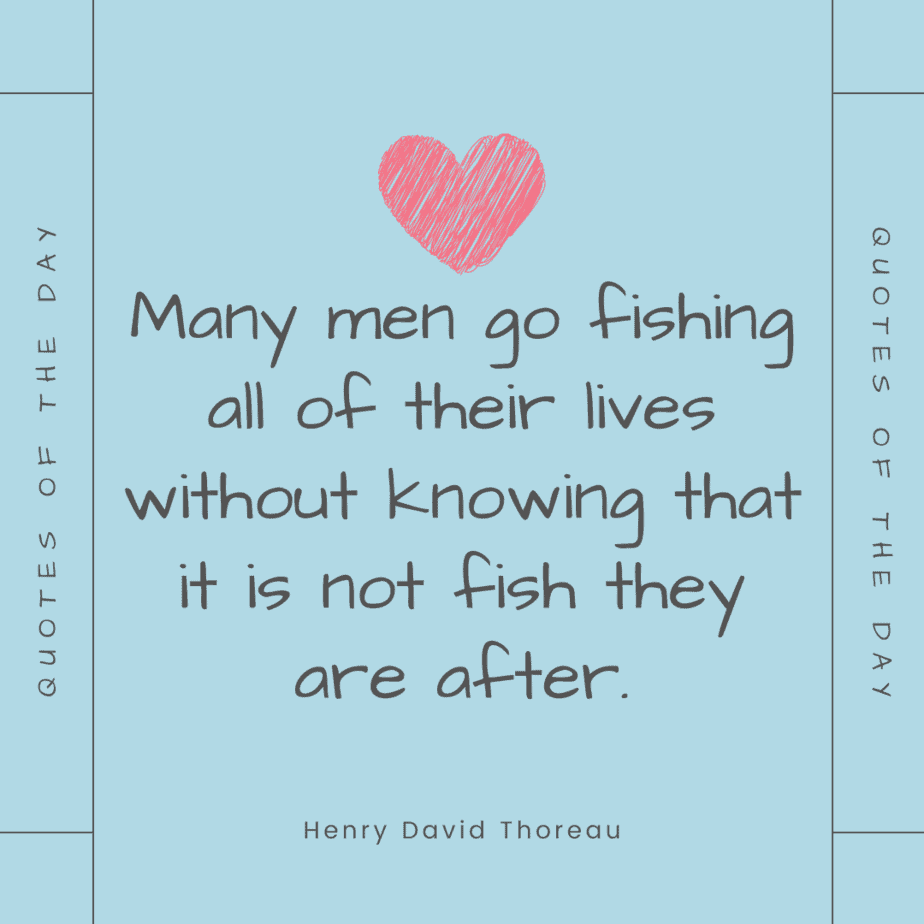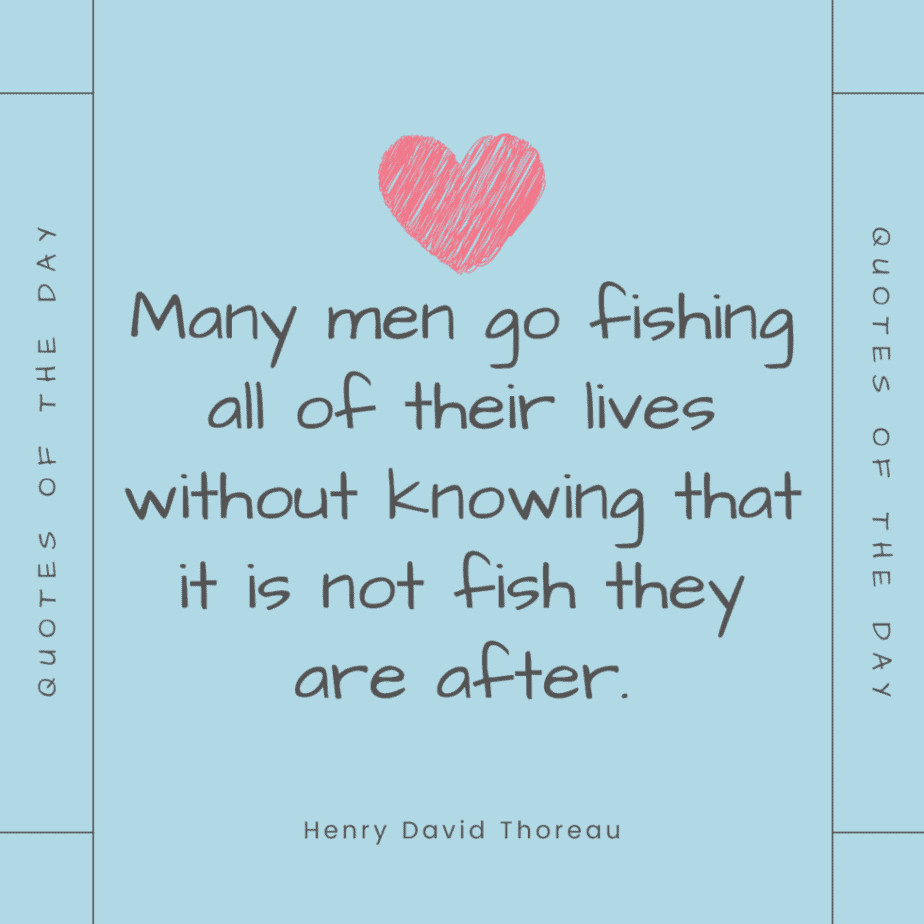 "If you begin to understand what you are without trying to change it, then what you are undergoes a transformation." Jiddu Krishnamurti
"Without self-knowledge, without understanding the working and functions of his machine, man cannot be free, he cannot govern himself and he will always remain a slave." G.I. Gurdjieff
"You have no need to travel anywhere. Journey within yourself, enter a mine of rubies and bathe in the splendour of your own light." Rumi
"There is only one corner of the universe you can be certain of improving, and that's your own self." Aldous Huxley
"Success is peace of mind which is a direct result of self-satisfaction in knowing you did your best to become the best you are capable of becoming." John Wooden
"I think self-discovery is the greatest achievement in life, because once you discover yourself and accept what you are, then you can fulfil your true potential and be happy." Marco Pierre White
"I see my path, but I don't know where it leads. Not knowing where I'm going is what inspires me to travel it." Rosalia de Castro
If you're interested in more inspiring quotes and words, be sure to check out: