Sad Hurting Quotes & Sayings – To Inspire Healing
The following quotes about hurting are raw and emotional.
If you're in pain right now, if you've been hurting emotionally or physically, then there is always a process to go through. Reading words, quotes and sayings can help to express this pain and commence the process of healing.
Now, while we have collated a great collection of quotes about hurt feelings, deep pain and angst, there is also a collection of quotes towards the end of the post that highlight the role our thoughts play in our feelings of hurt. I urge you to read all the way through as they will inspire healing and a different perspective.
All the best.
Quotes About Being Hurt By Someone Close To You
We've all been hurt by someone close to us at some point in our lives. It's not a pleasant experience and the pain often lingers for weeks, months or even years after the event. When a loved one hurts you emotionally – through their words, behaviors or actions, it feels like it hurts even more than normal. It's because you trusted them and that's now also broken. The betrayal, disrespect and shock can be debilitating. But trust that you too will recover.
Hurt Quotes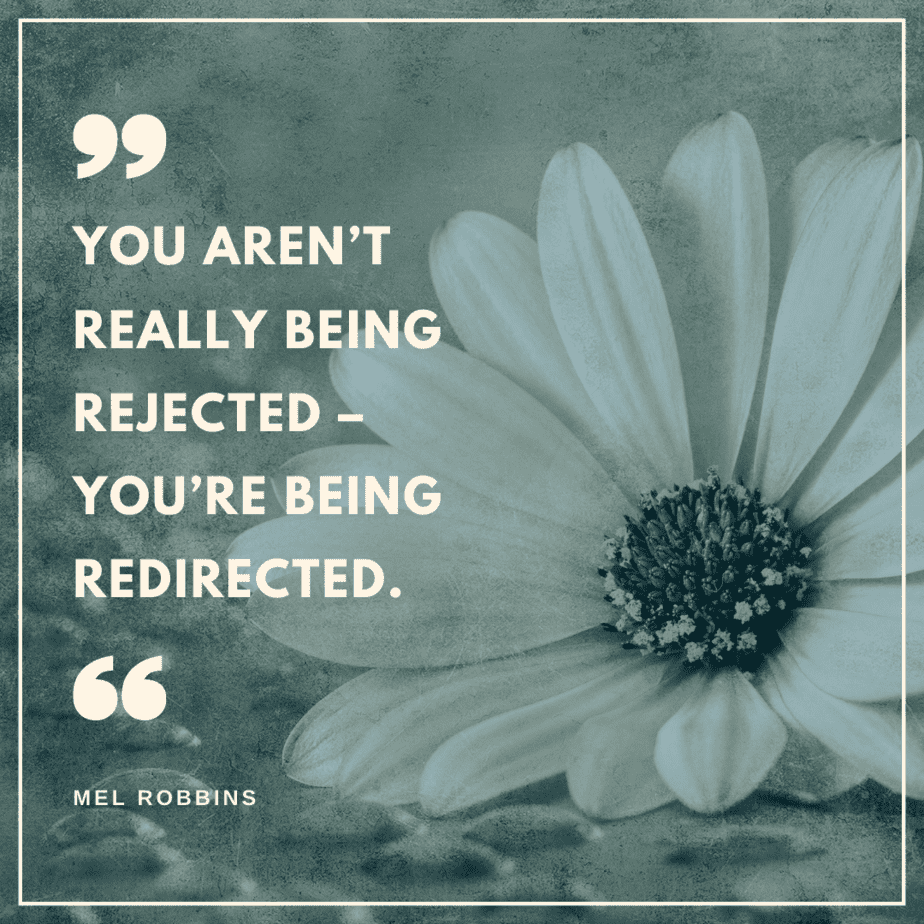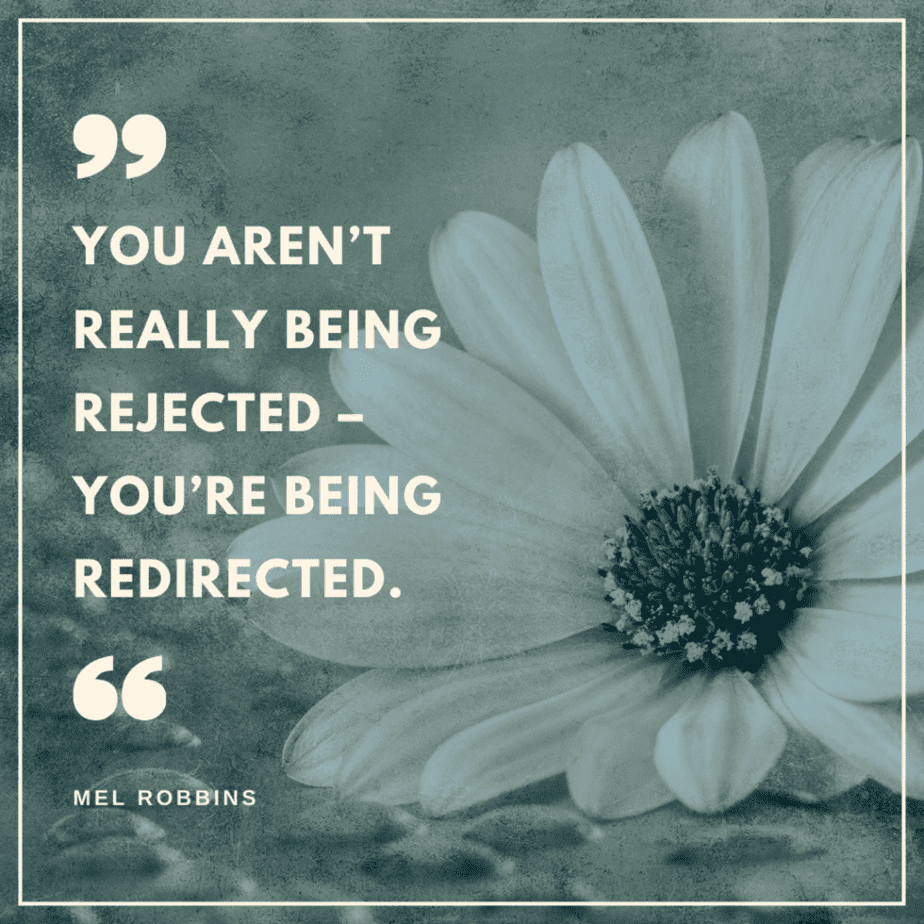 "You aren't really being rejected – you're being redirected." Mel Robbins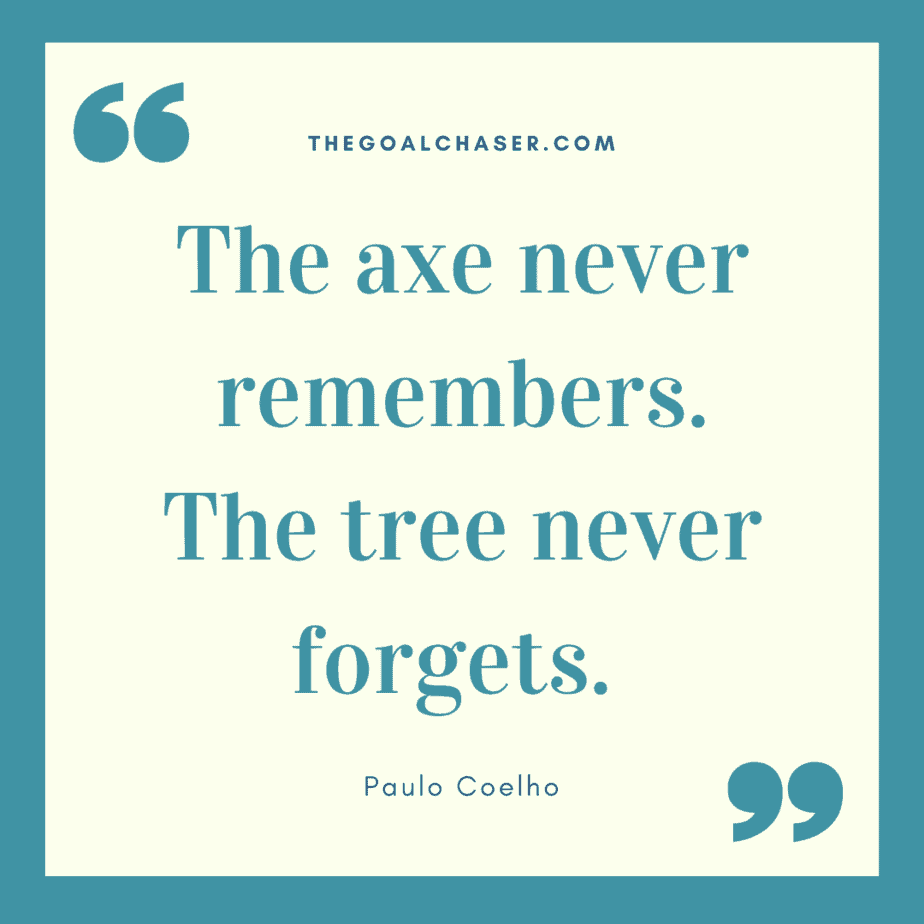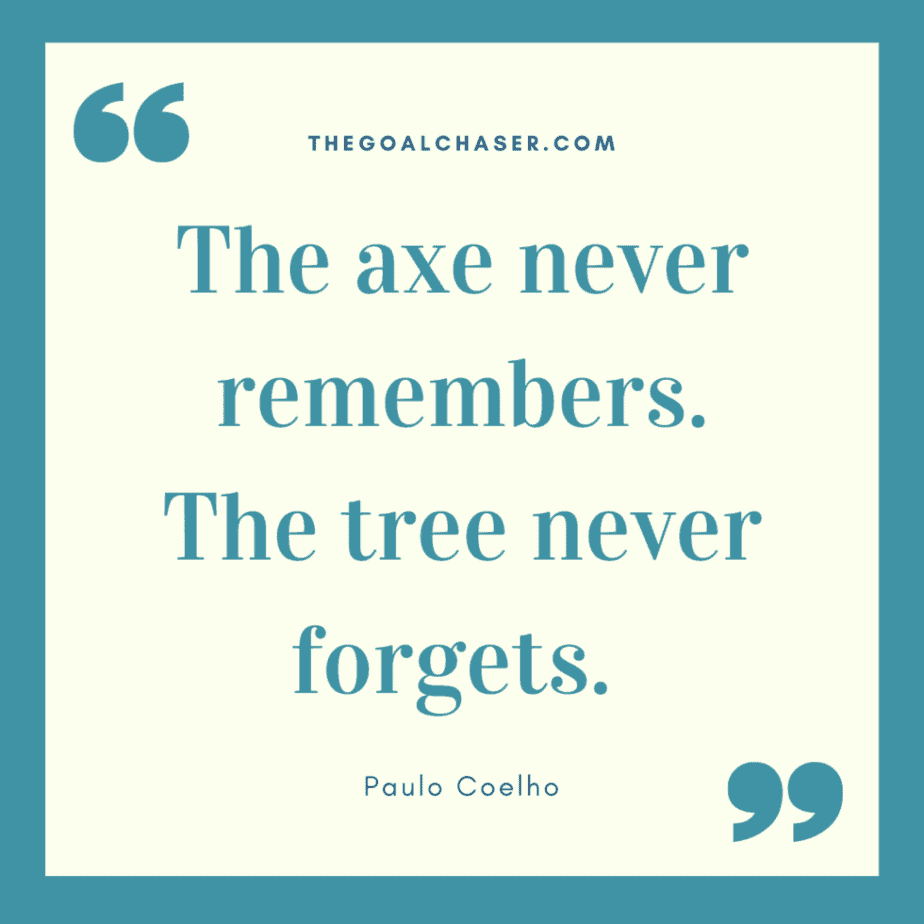 "The axe never remembers. The tree never forgets." Paulo Coelho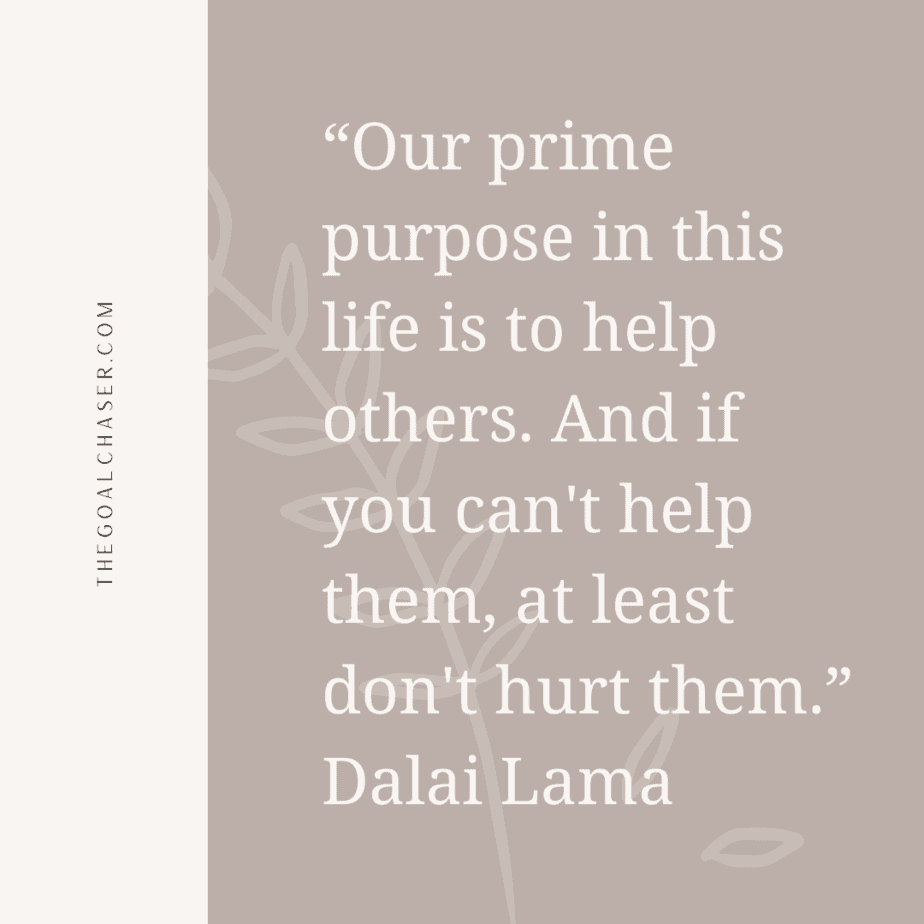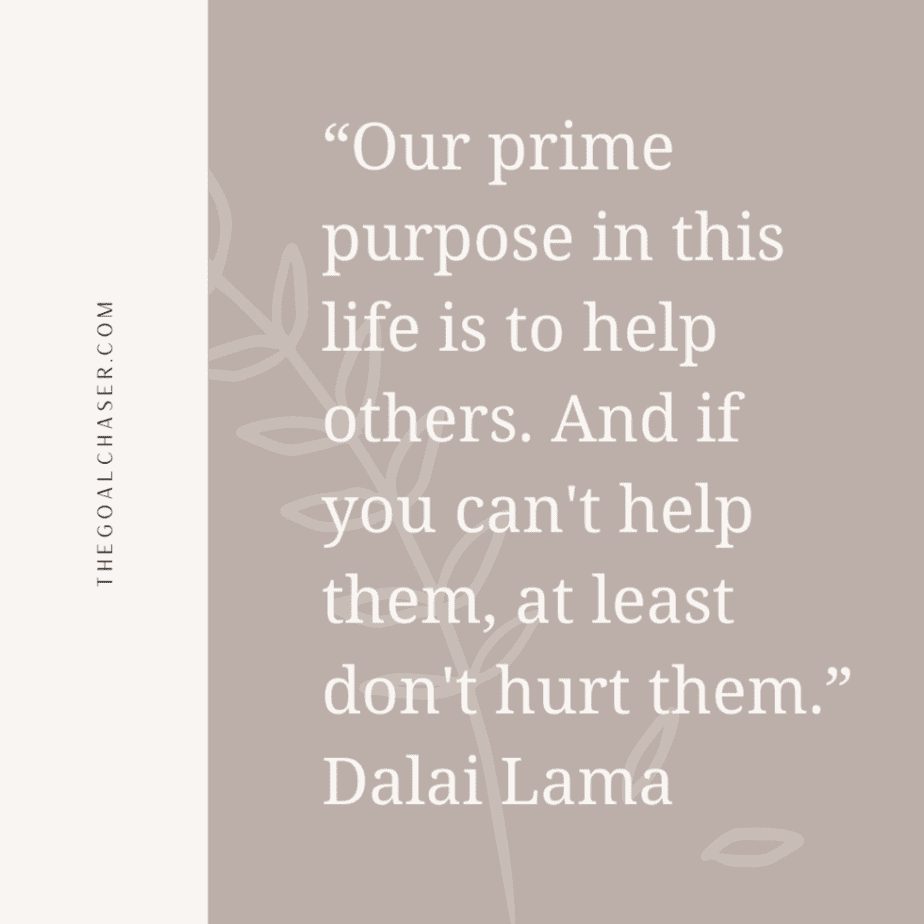 "Our prime purpose in this life is to help others. And if you can't help them, at least don't hurt them." Dalai Lama
"Because even the smallest of words can be the ones to hurt you, or save you." Natsuki Takaya
"The pain of yesterday is the strength of today." Paulo Coelho
"If you ignore a deep wound, it gets infected. Same is true of psychological wounds. You have to treat a wound to heal it." Neil Strauss
"Just because one person's problem is less traumatic than another's doesn't mean they're required to hurt less." J.A. Redmerski
"When you hold a grudge, you want someone else's sorrow to reflect your level of hurt but the two rarely meet." Steve Maraboli
You Hurt Me Quotes
"I have self-doubt. I have insecurity. I have fear of failure. I have nights when I show up at the arena and I'm like, 'My back hurts, my feet hurt, my knees hurt. I don't have it. I just want to chill.' We all have self-doubt. You don't deny it, but you also don't capitulate to it. You embrace it." Kobe Bryant
"There is a thin line that separates laughter and pain, comedy and tragedy, humor and hurt." Erma Bombeck
"The moment you accept what troubles you've been given, the door will open." Rumi
"For me, singing sad songs often has a way of healing a situation. It gets the hurt out in the open into the light, out of the darkness." Reba McEntire

"Bitterness and resentment only hurt one person, and it's not the person we're resenting – it's us." Alana Stewart
"If you don't deal with your demons, they will deal with you, and it's gonna hurt." Nikki Sixx
"I have learned now that while those who speak about one's miseries usually hurt, those who keep silence hurt more." C. S. Lewis
"Pain is a pesky part of being human, I've learned it feels like a stab wound to the heart, something I wish we could all do without, in our lives here. Pain is a sudden hurt that can't be escaped. But then I have also learned that because of pain, I can feel the beauty, tenderness, and freedom of healing. Pain feels like a fast stab wound to the heart. But then healing feels like the wind against your face when you are spreading your wings and flying through the air! We may not have wings growing out of our backs, but healing is the closest thing that will give us that wind against our faces." C. JoyBell C.
Hurting Love Quotes
"Someone I loved once gave me a box full of darkness. It took me years to understand that this too, was a gift." Mary Oliver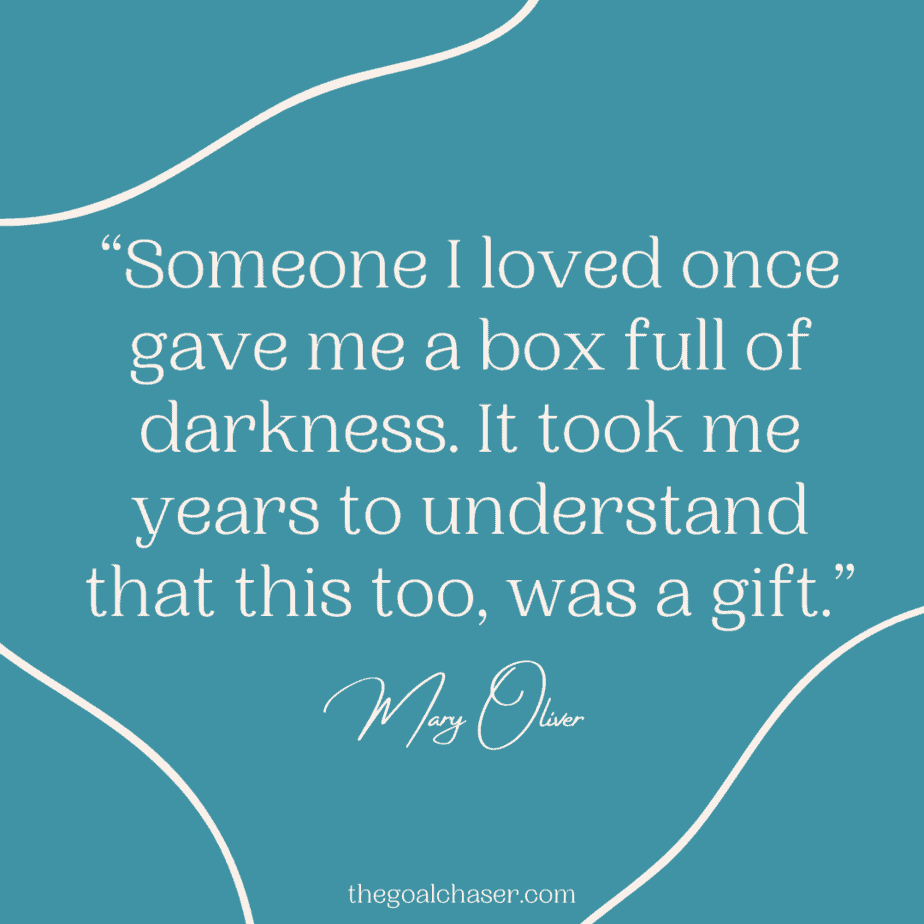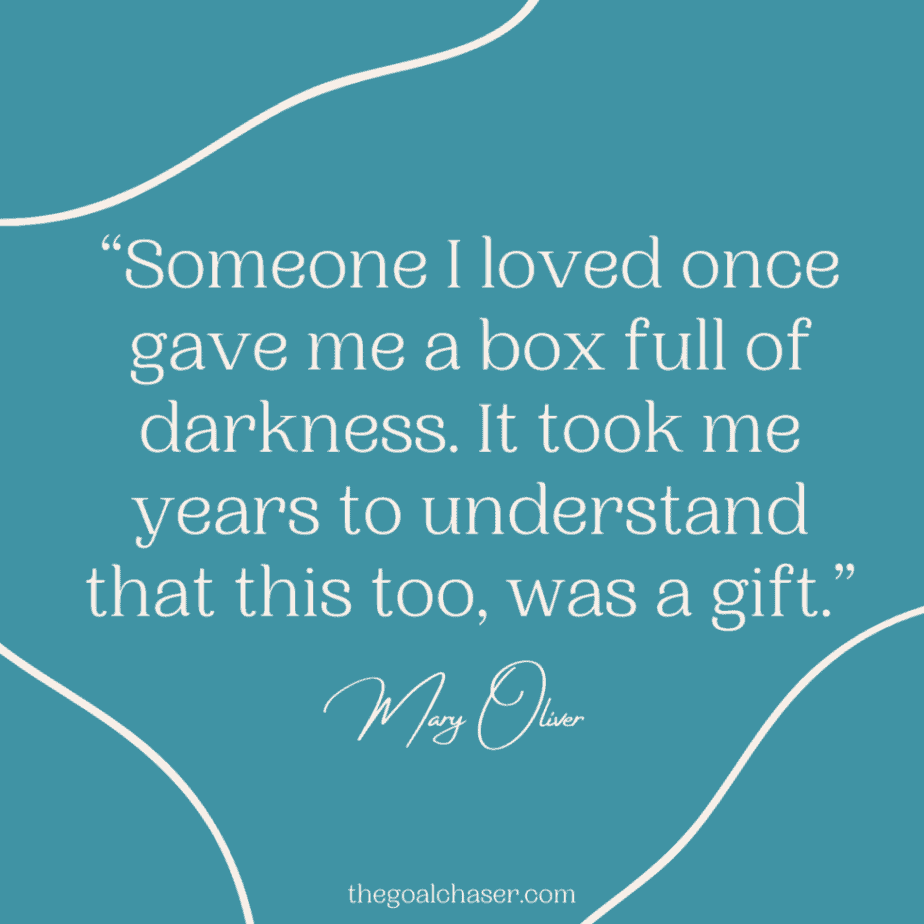 "It's sad when someone you know becomes someone you knew." Henry Rollins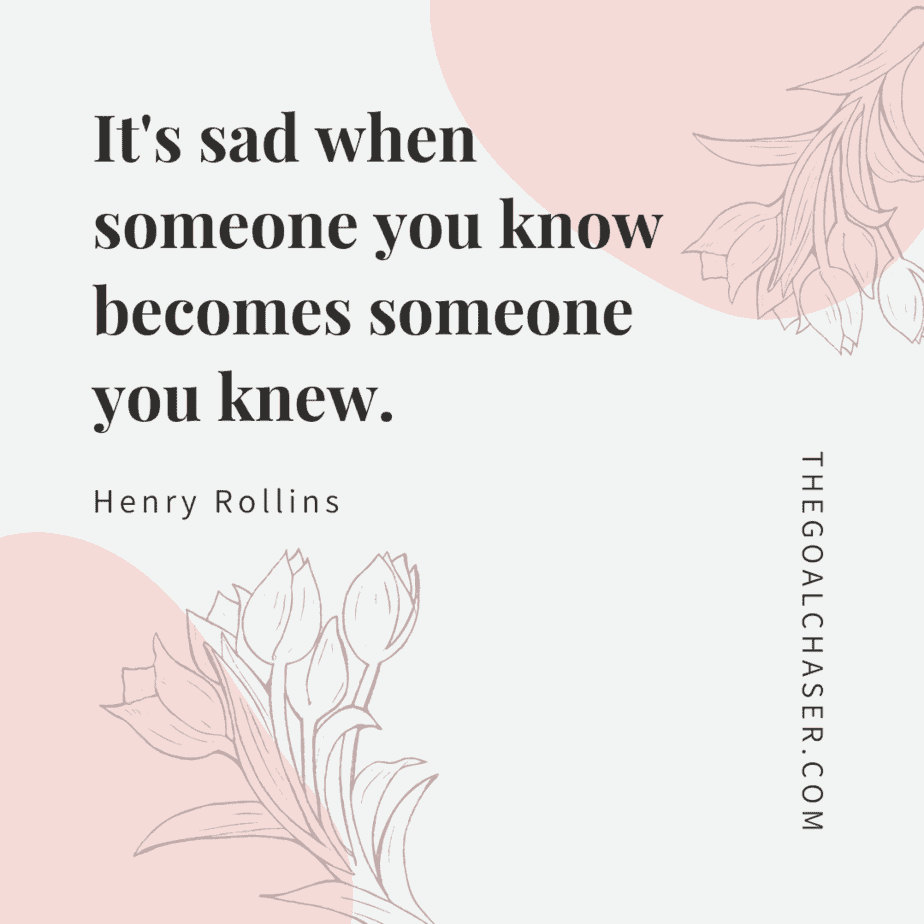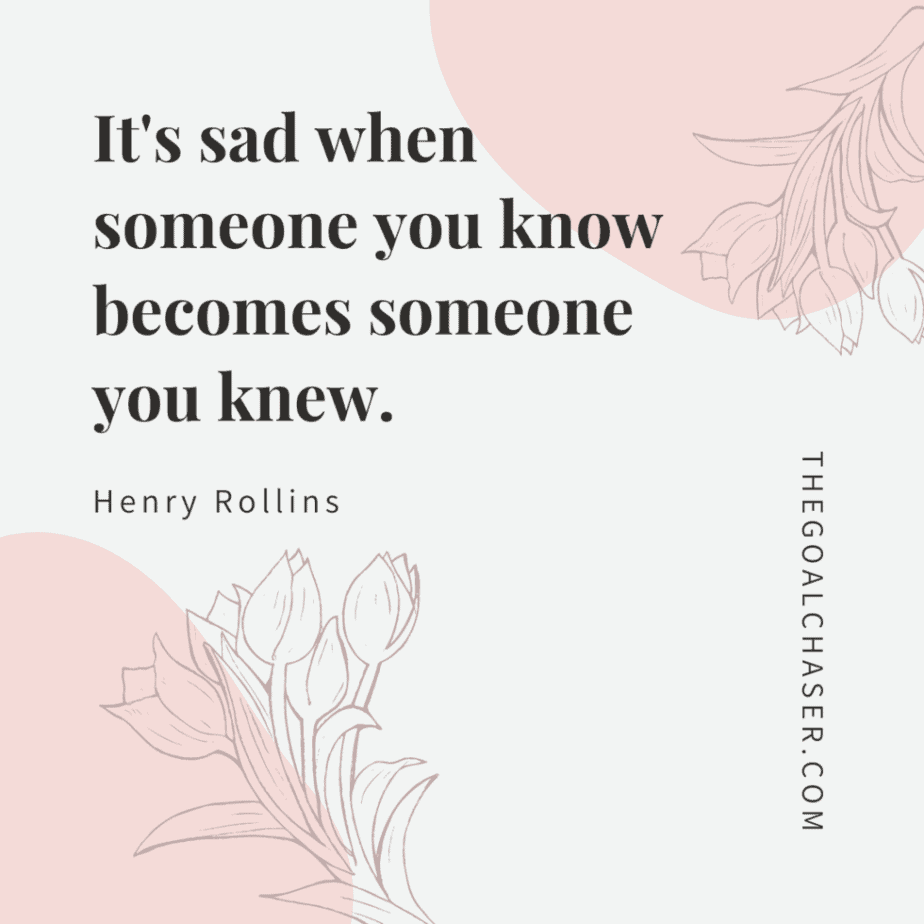 "Do you know the feeling, when your heart is so hurt, that you could feel the blood dripping?" Lady Gaga
"You can close your eyes to things you don't want to see, but you can't close your heart to things you don't want to feel." Johnny Depp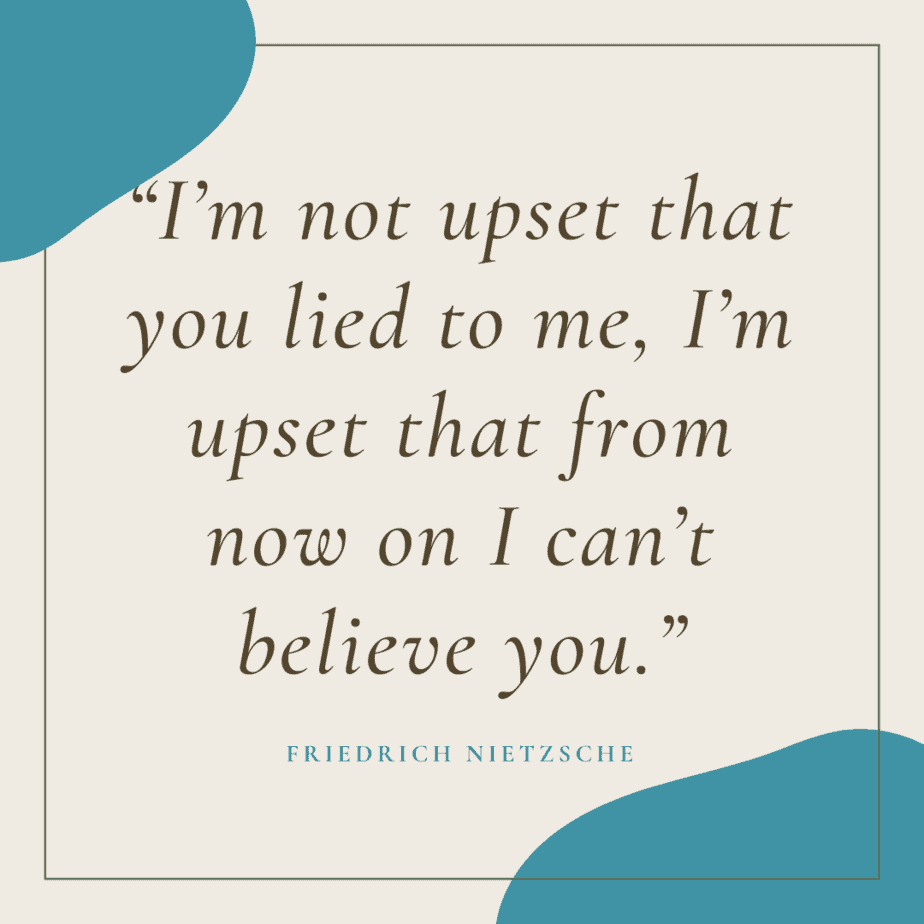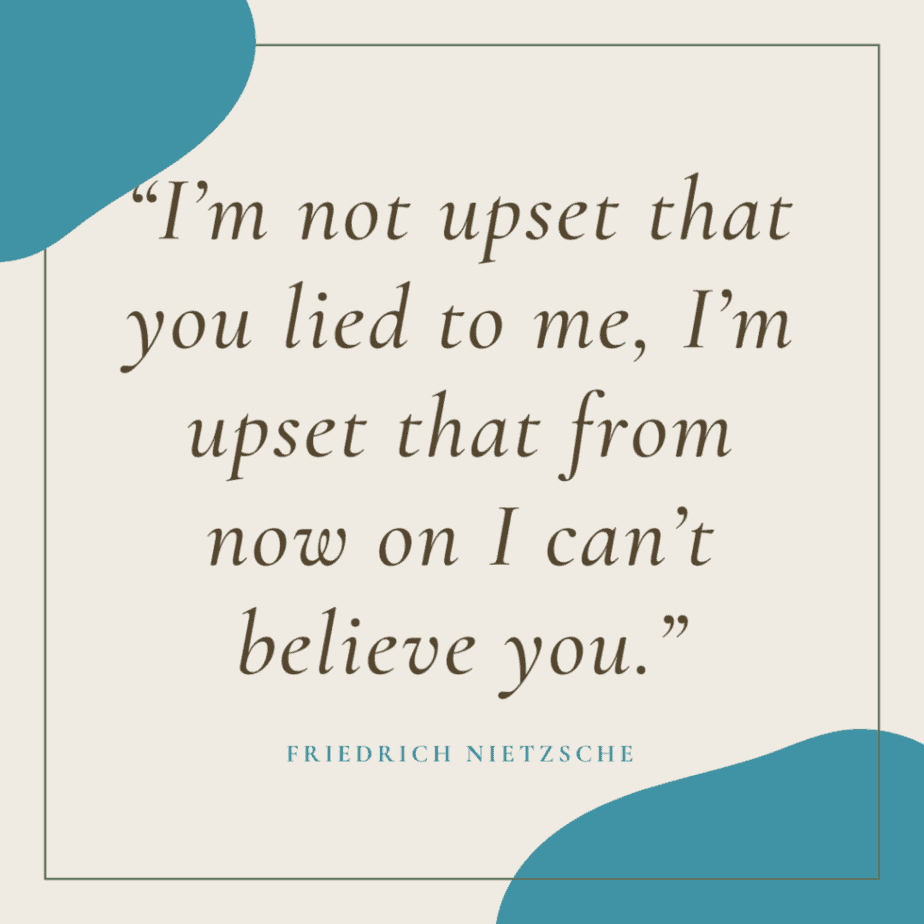 "I'm not upset that you lied to me, I'm upset that from now on I can't believe you." Friedrich Nietzsche
"You can't buy love, but you can pay heavily for it." Henny Youngman
"You've gotta dance like there's nobody watching,
Love like you'll never be hurt,
Sing like there's nobody listening,
And live like it's heaven on earth." William W. Purkey
"Our greatest joy and our greatest pain come in our relationships with others." Stephen R. Covey
"You cannot protect yourself from sadness without protecting yourself from happiness." Jonathan Safran Foer
Hurt Feelings & Thoughts
Now, the following quotes can really sting if you've been freshly hurt. They are all focused around the way that our thoughts affect our feelings and therefore – if we adjust our thoughts around them, we will feel less hurt. It's a powerful perspective to consider:
"Nobody can hurt me without my permission." Mahatma Gandhi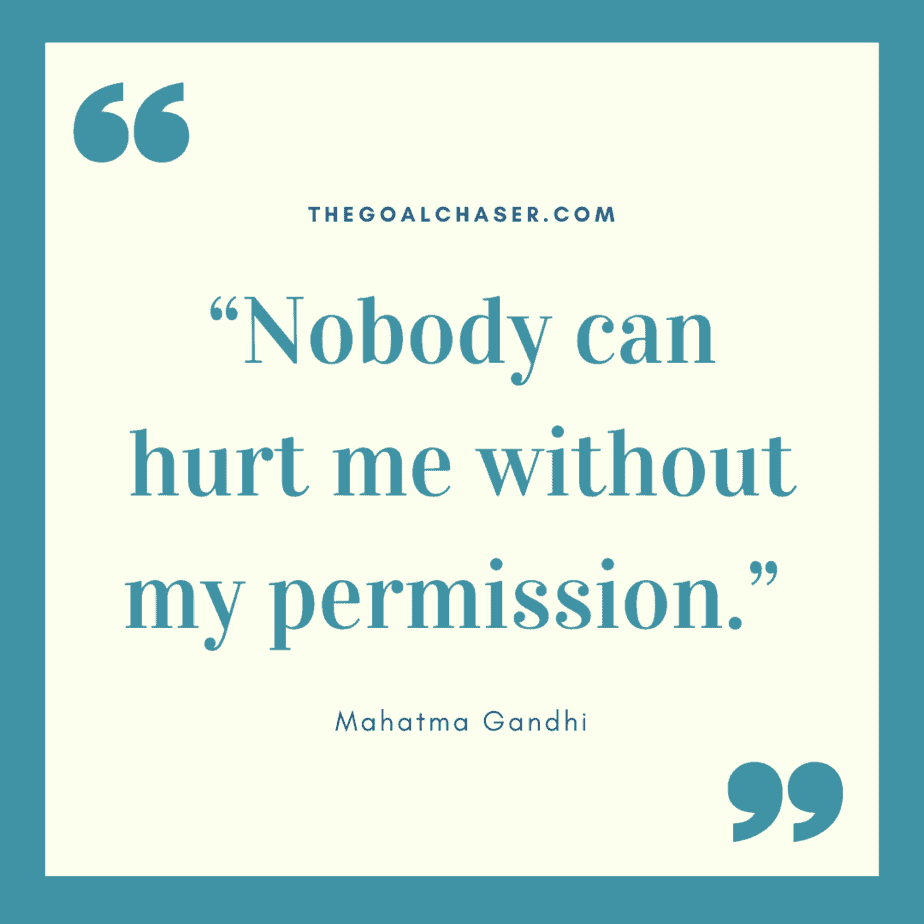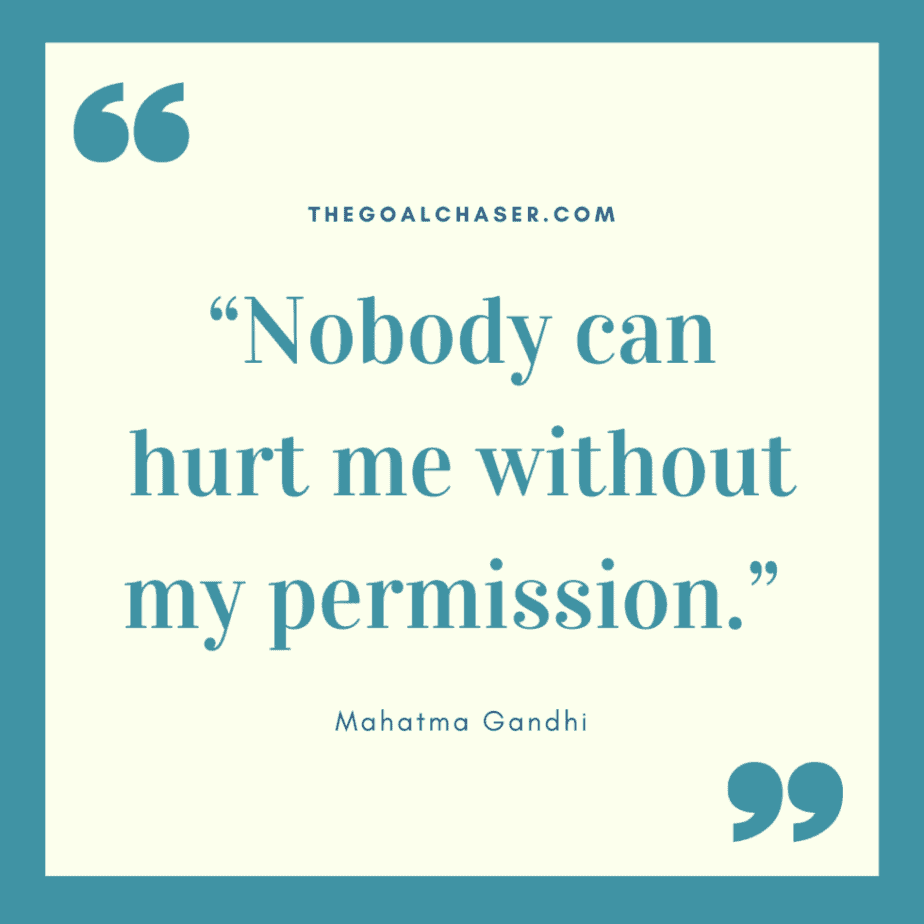 "Another person will not hurt you without your cooperation. You are hurt the moment you believe yourself to be." Epictetus
"A man is not hurt so much by what happens, as by his opinion of what happens." Michel de Montaigne
"Choose not to be harmed – and you won't feel harmed. Don't feel harmed – and you haven't been." Marcus Aurelius
"What if the worst thing that happened to you turns out to be the best thing that has ever happened to you?" Joe Dispenza
"It does not matter what you bear, but how you bear it." Seneca
"Many things cause pain which would cause pleasure if you regarded their advantages." Baltasar Gracián
"If you don't give power to the words that people throw at you to hurt you, they don't hurt you anymore. And you actually have power over those people." Stephen Colbert
Now, lastly, I want you to turn to hope after hurt:
"No matter how far life pushes you down, no matter how much you hurt, you can always bounce back." Sheryl Swoopes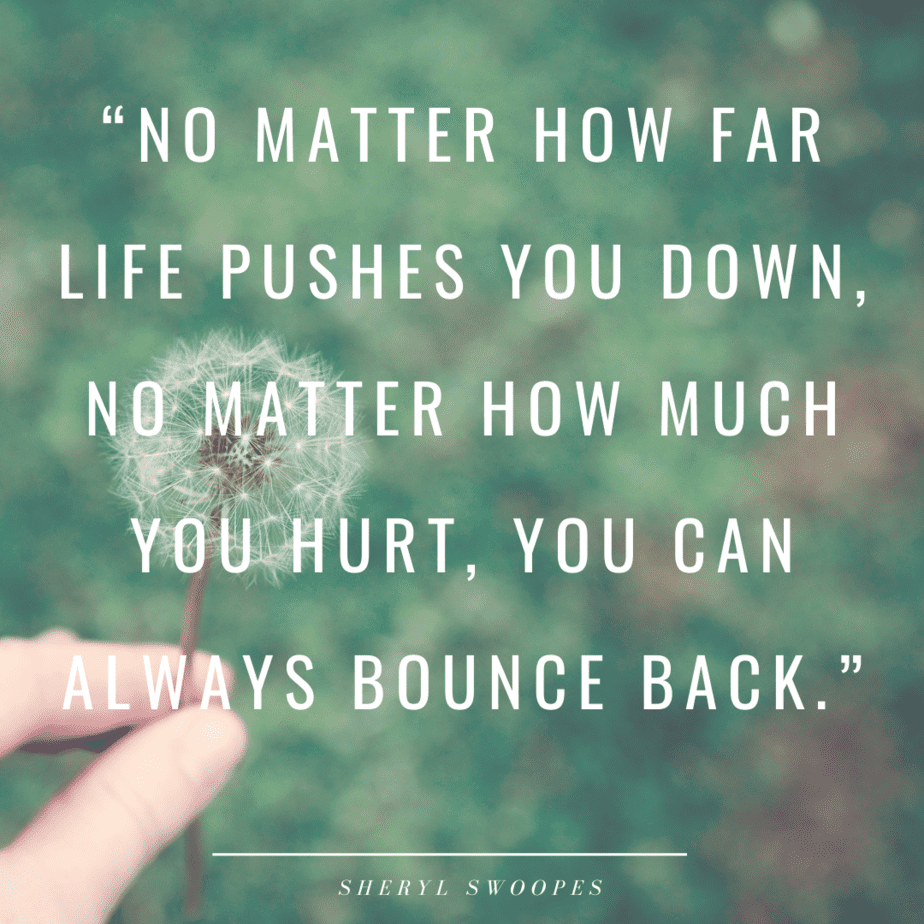 For more inspiring words and positive quotes, be sure to check out the following: