35+ Memory Quotes on Friendship, Love, The Good & The Bad Times
Quotes About Memories
When we think about memories, a whole gamut of emotions is stirred up. Family times, friendships, relationships, love, loss, life, lessons – happy, sad and every emotion in between.
There are some memories that we happily leave in the past and some memories, whilst we remember fondly, can remind us of what we have lost.
The best thing we can do with our memories is to learn from them, remember to live in the moment with gratitude and create more of the good times and less of the bad times.
The following collection of quotes about memories approach the topic of memories from various angles, but there are lessons to be learnt from these inspiring quotes, even the funny memory quotes that you will find right at the end.
I hope these bring you what you were looking for:
Unforgettable Memory Quotes
"Memories of our lives, of our works and our deeds will continue in others." Rosa Parks
"Sometimes you never know the value of a moment until it becomes a memory." Dr. Seuss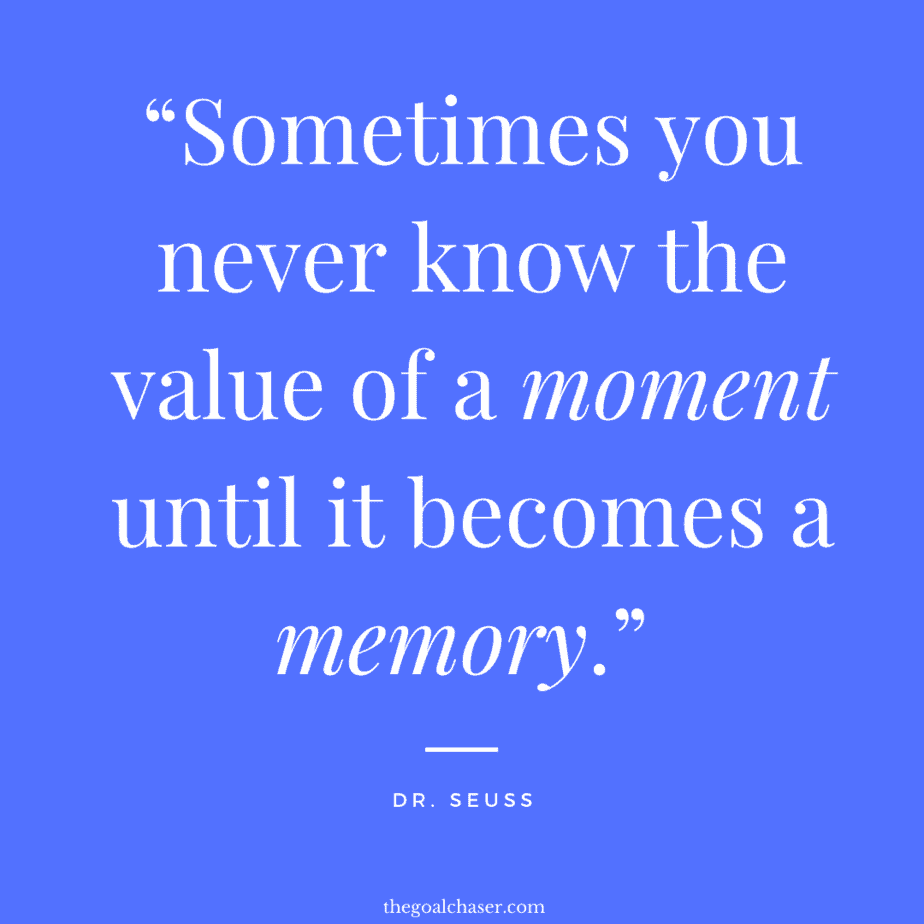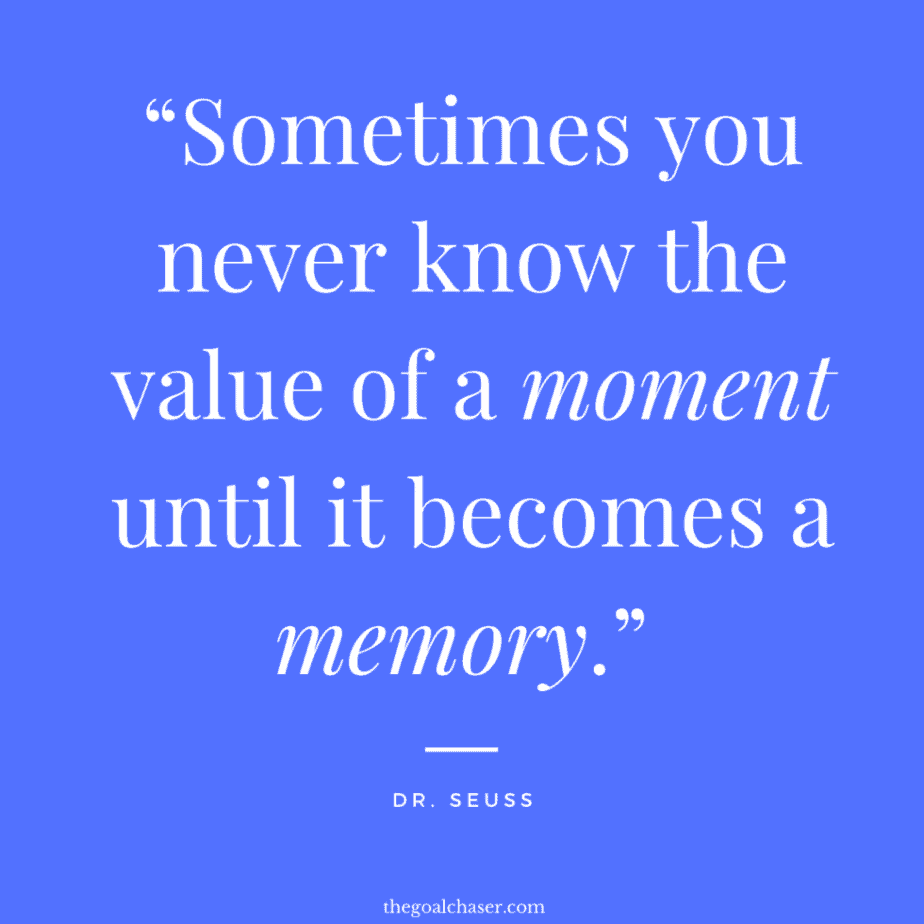 "When I look back on my childhood, my fondest memories are those surrounding the dinner table." Katie Lee
"What I like about photographs is that they capture a moment that's gone forever, impossible to reproduce." Karl Lagerfeld
"You can close your eyes to reality but not to memories." Stanislaw Jerzy Lec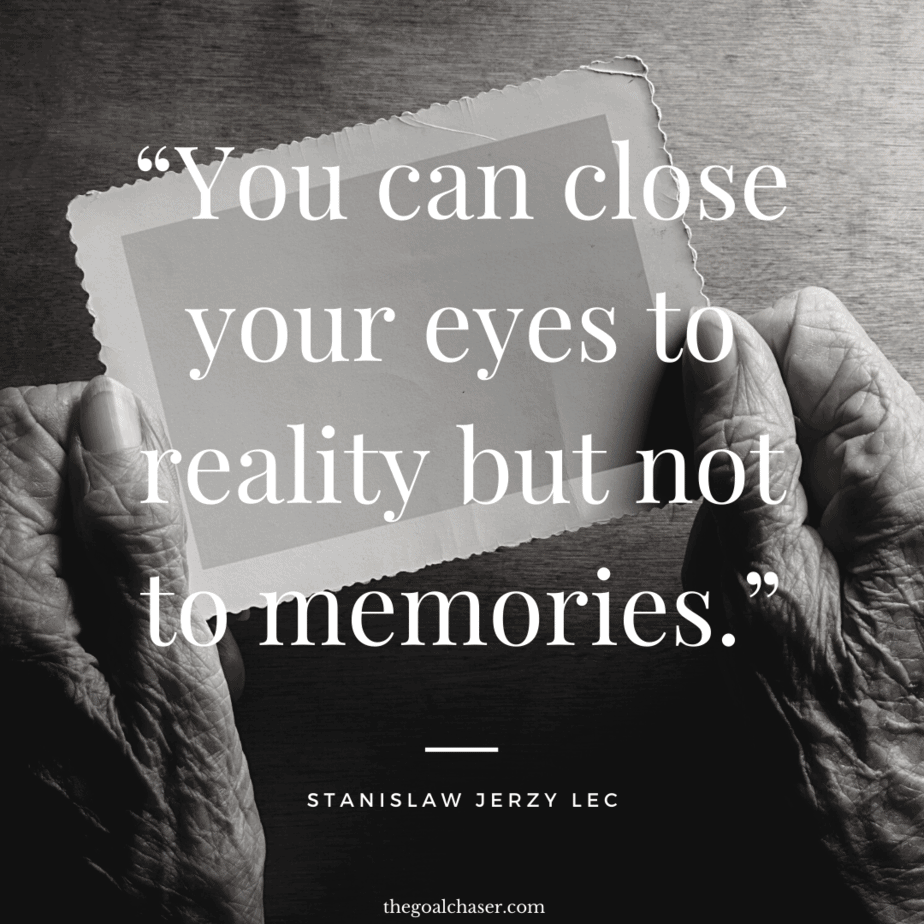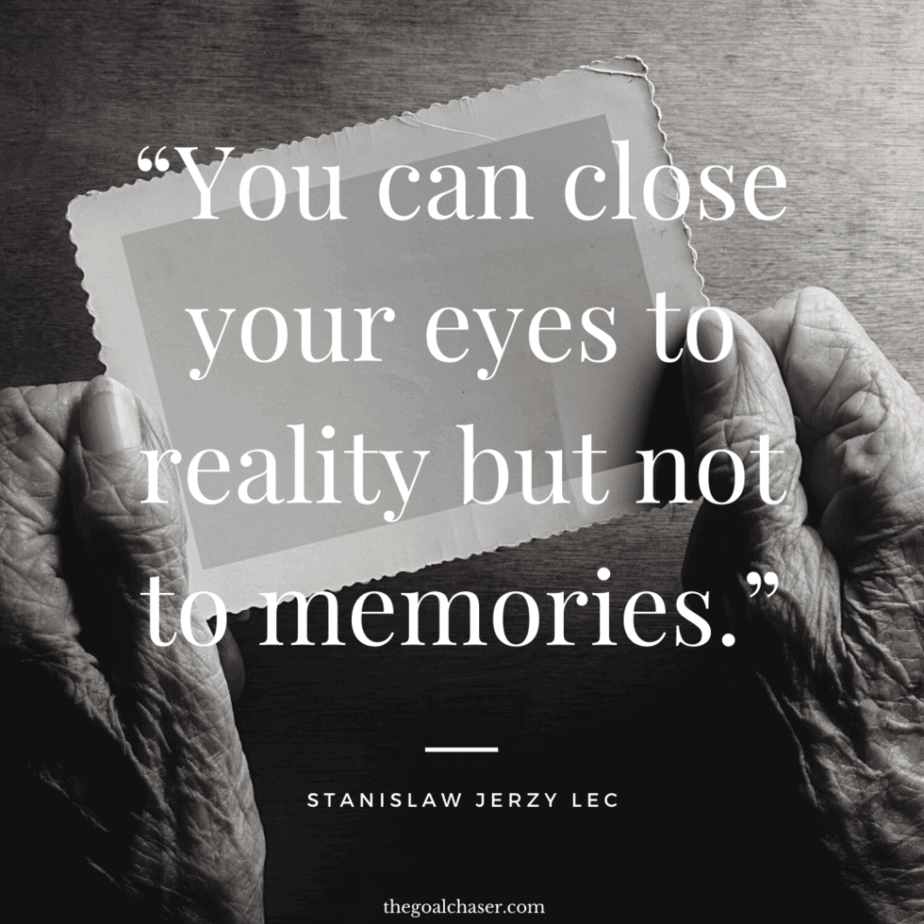 "When it comes to memories, the good and the bad never balance." Jodi Picoult
"We do not remember days, we remember moments." Cesare Pavese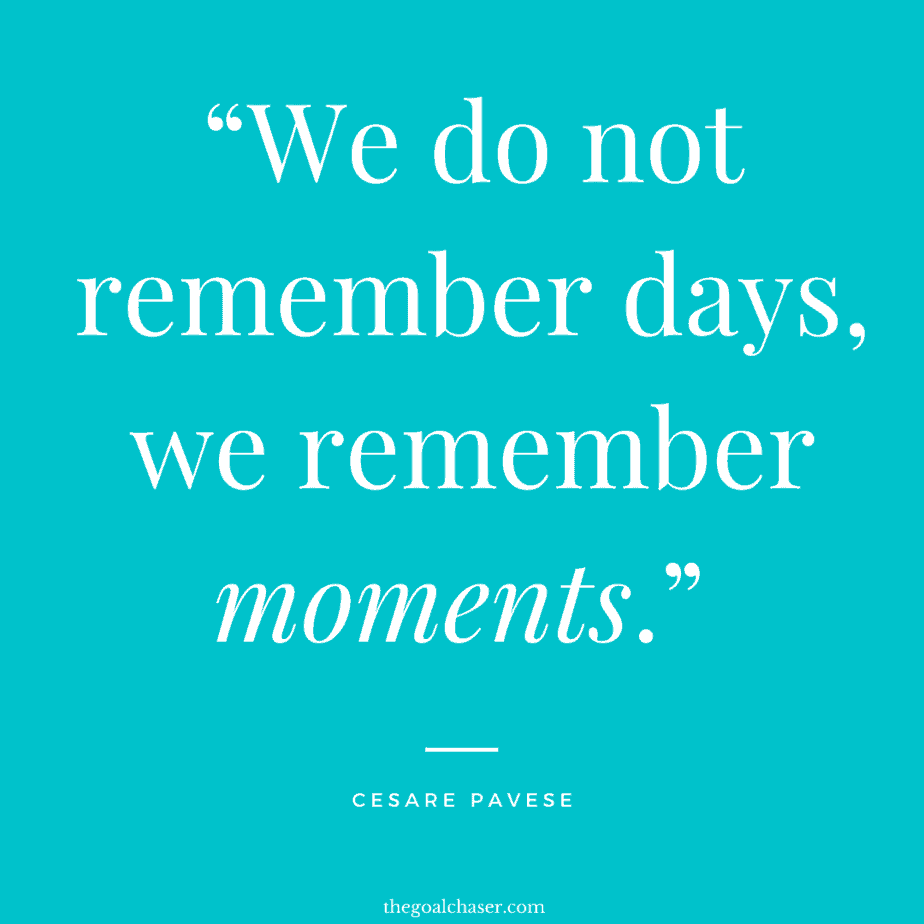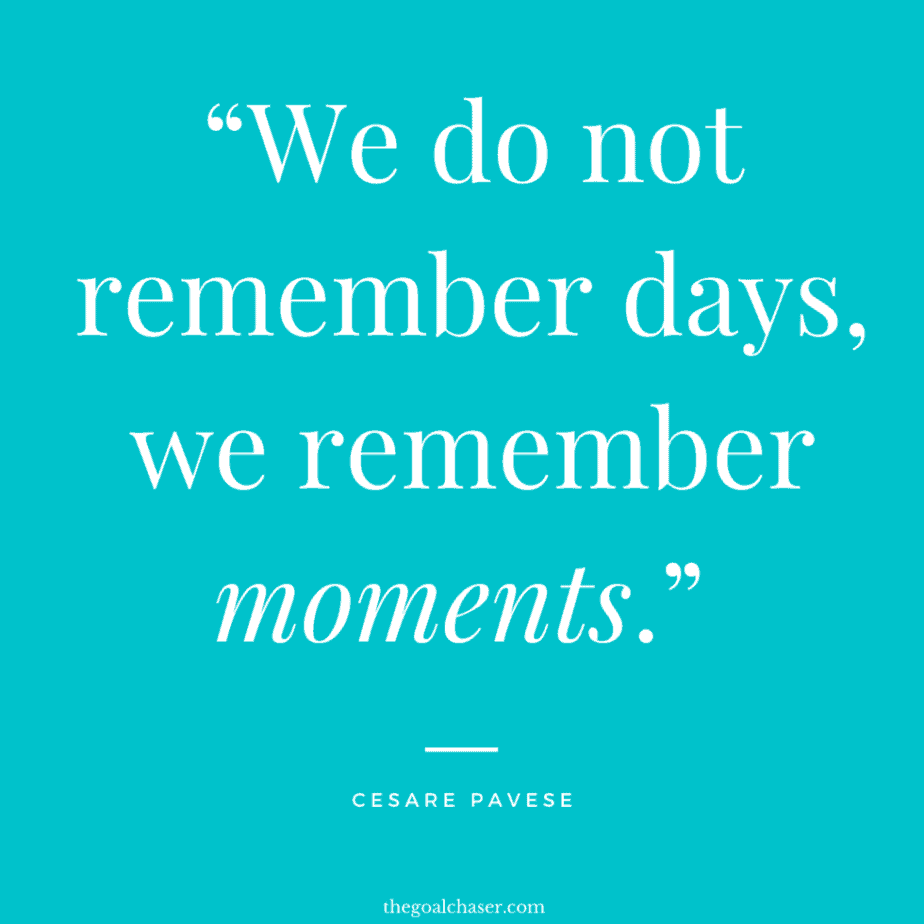 "If you tell the truth, you don't have to remember anything." Mark Twain
"Remembrance of things past is not necessarily the remembrance of things as they were." Marcel Proust
"Every journey into the past is complicated by delusions, false memories, false naming of real events." Adrienne Rich
"That's the problem with memories, you can visit them, but you can't live in them." Shaun David Hutchinson
"One lives in the hope of becoming a memory." Antonio Porchia
"Every man's memory is his private literature." Aldous Huxley
"When you are gone, the only truly important thing you will leave behind are the memories you've created. How do you want to be remembered?" Michael Hyatt
"One of the best ways to make yourself happy in the present is to recall happy times from the past. Photos are a great memory-prompt, and because we tend to take photos of happy occasions, they weight our memories to the good." Gretchen Rubin
"Enjoy good memories. But don't spend your remaining days here looking back, wishing for 'the good old days." Randy Alcorn
"Music, at its essence, is what gives us memories. And the longer a song has existed in our lives, the more memories we have of it." Stevie Wonder
"Take care of all your memories. For you cannot relive them." Bob Dylan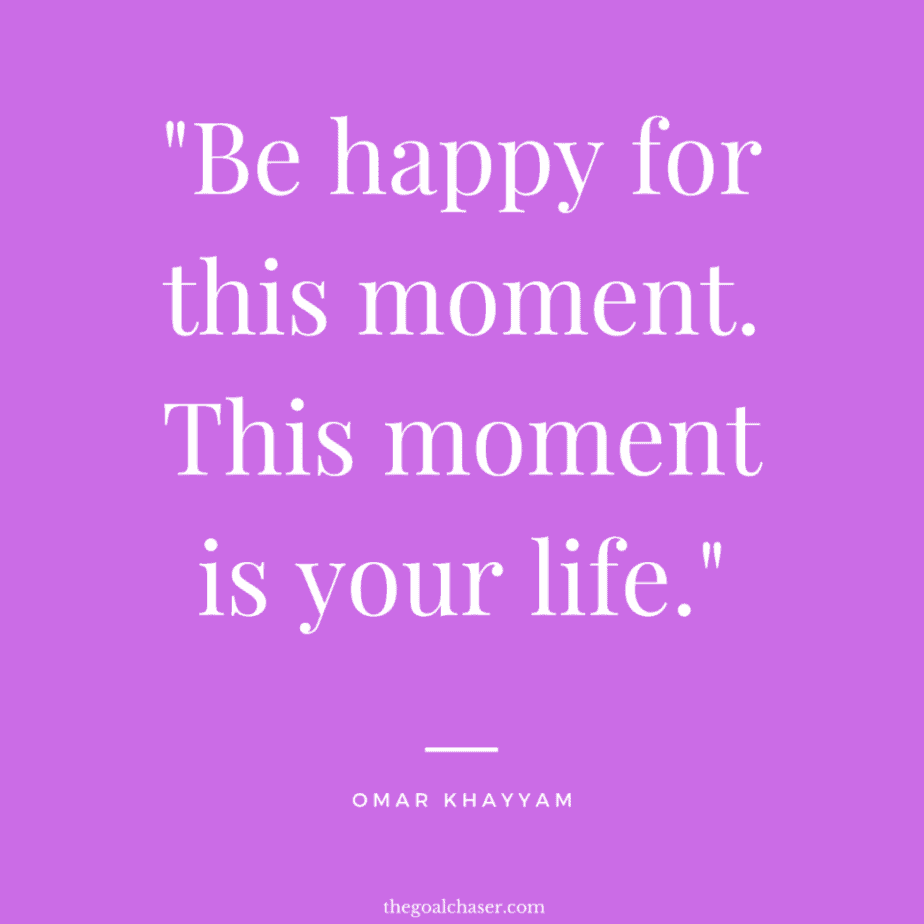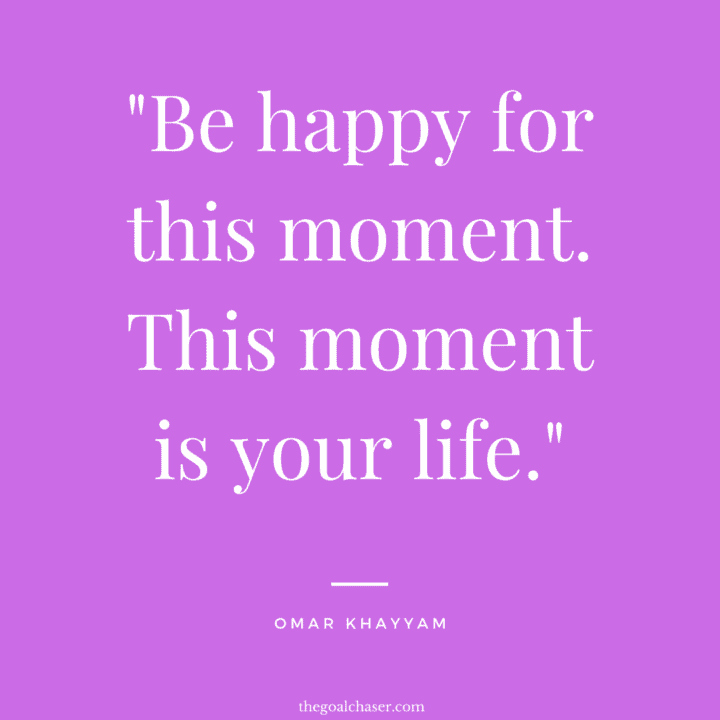 "We all have our time machines. Some take us back, they're called memories. Some take us forward, they're called dreams." Jeremy Irons
"Your memory is a monster; you forget—it doesn't. It simply files things away. It keeps things for you or hides things from you—and summons them to your recall with will of its own. You think you have a memory; but it has you!" John Irving
"Scars have the strange power to remind us that our past is real." Cormac McCarthy
"Some memories are unforgettable, remaining ever vivid and heart-warming!" Joseph B. Wirthlin
"Memories shared serve each one differently." Robert Evans
Quotes on Memories With Friends
"Many people will walk in and out of your life, but only true friends will leave footprints in your heart." Eleanor Roosevelt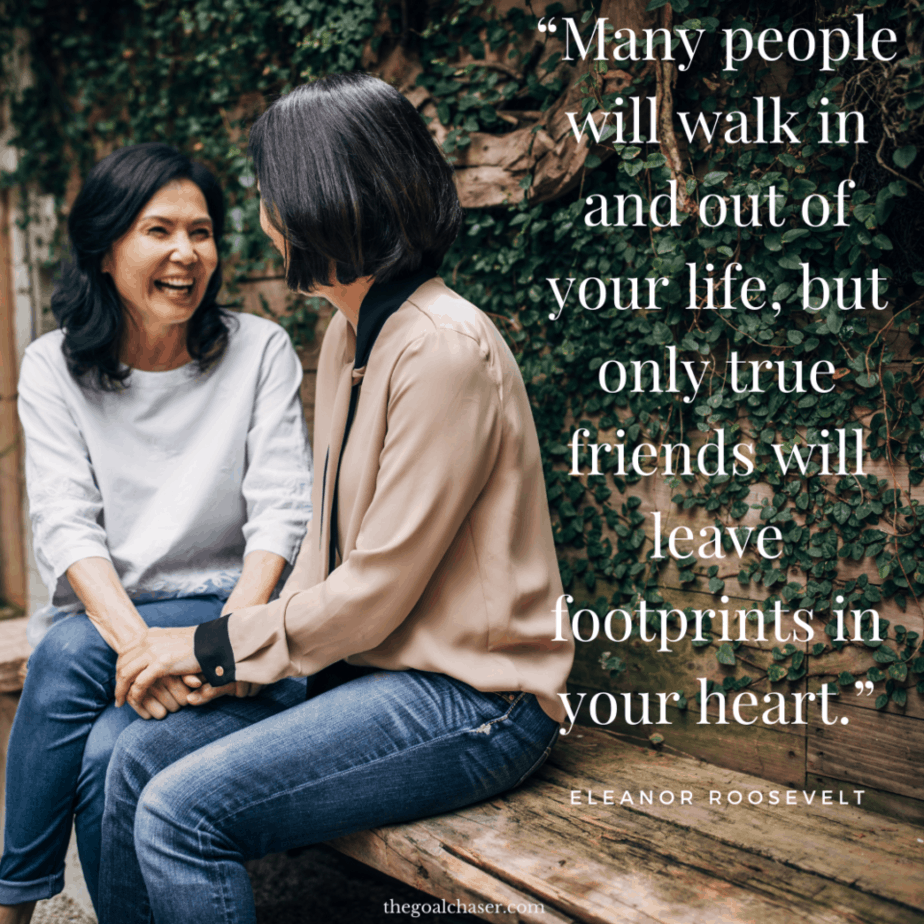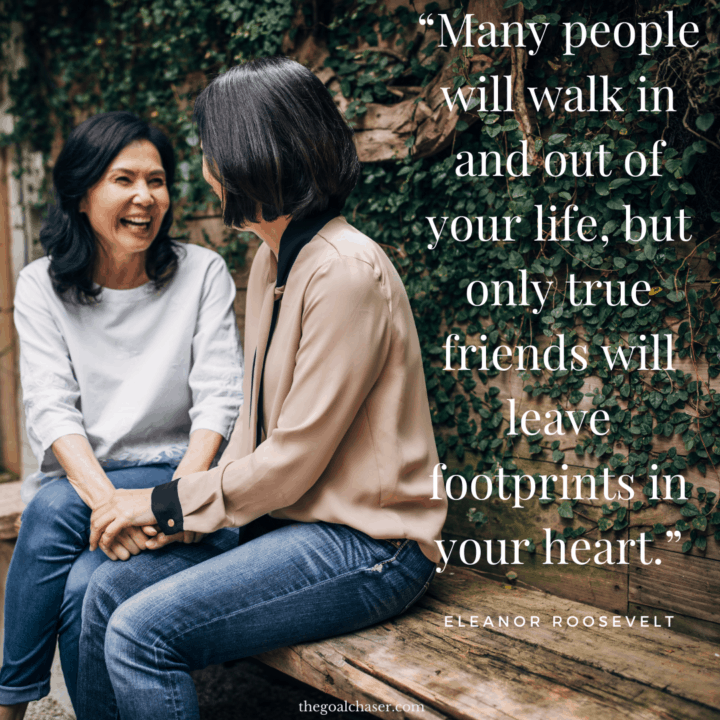 "You can't describe your best friends in words. You can describe them with memories that you had with them." Saurabh Saini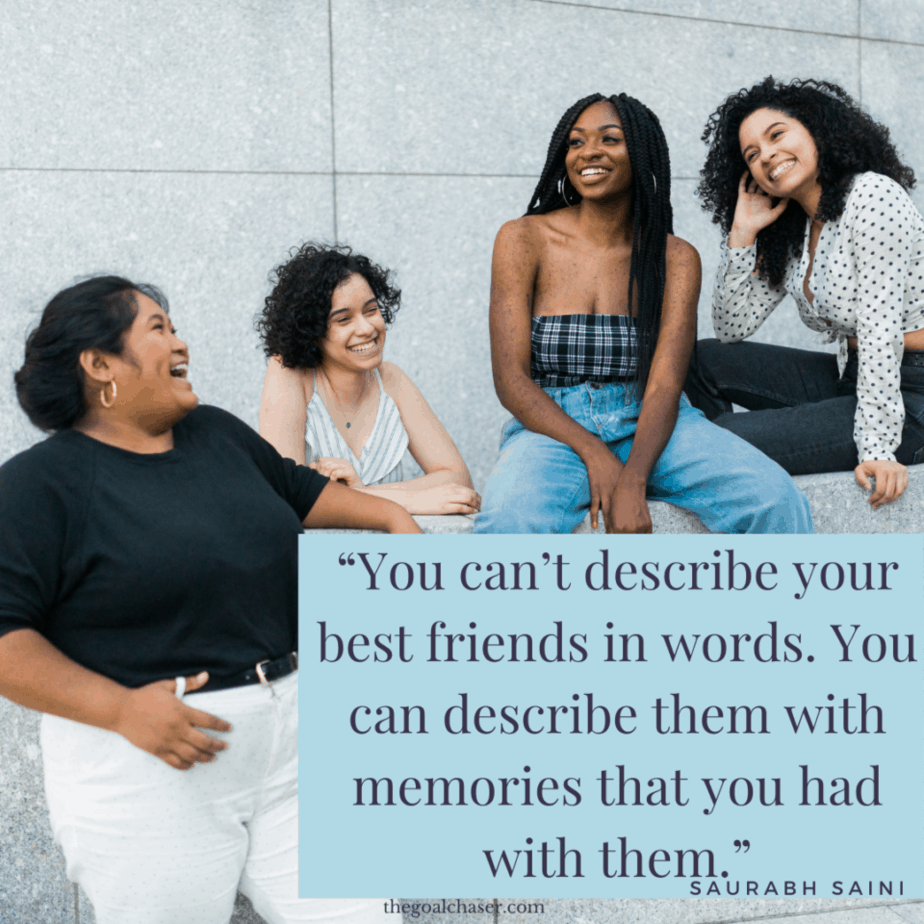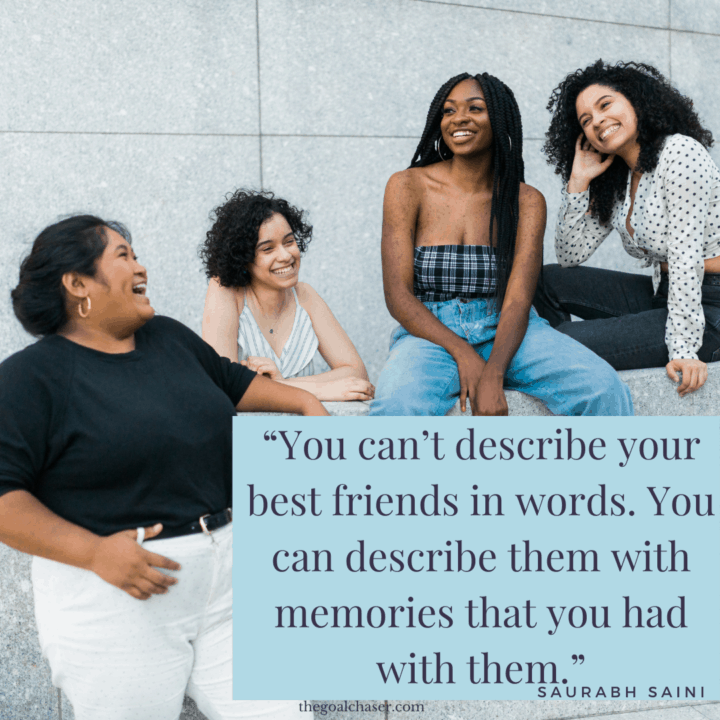 "Truly great friends are hard to find, difficult to leave, and impossible to forget." G. Randolf.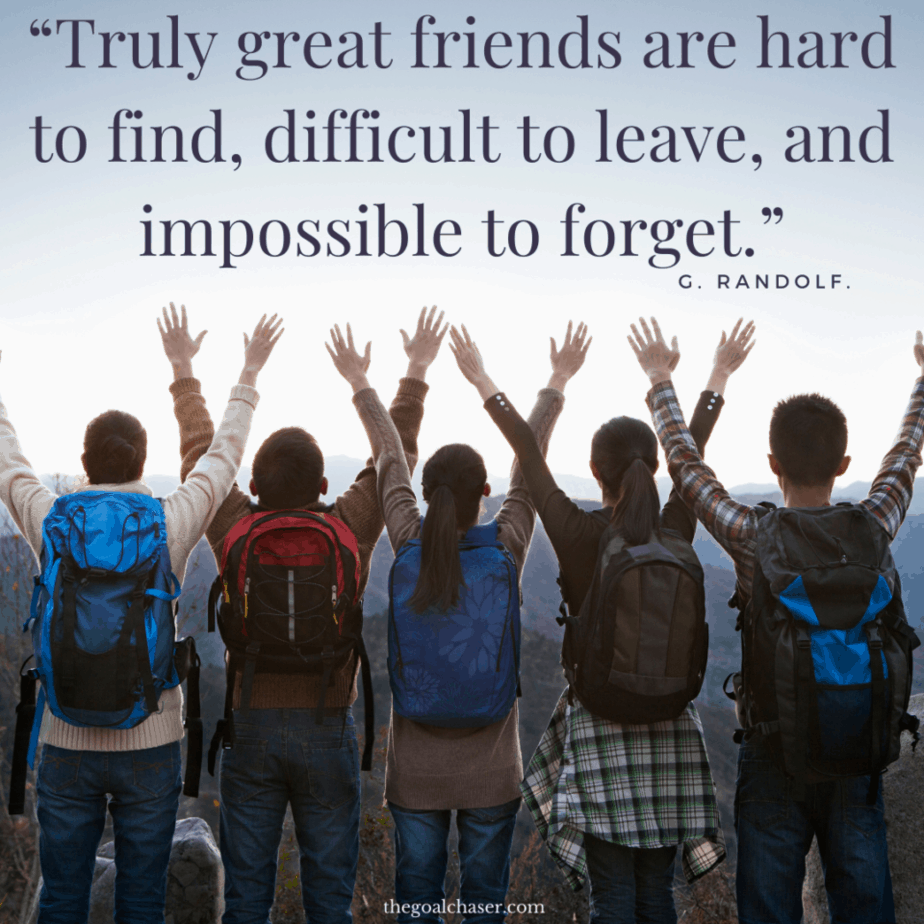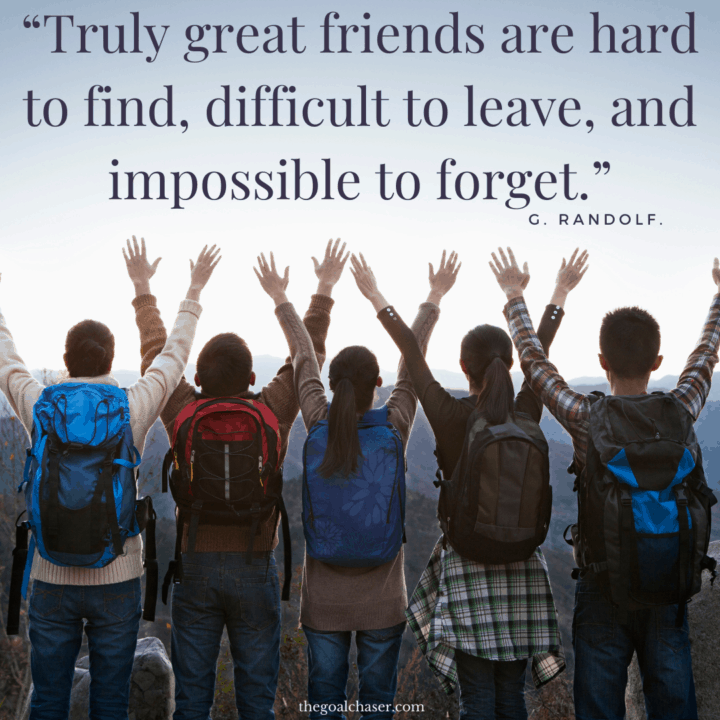 "In the end, we will remember not the words of our enemies, but the silence of our friends." Martin Luther King, Jr
"So long as the memory of certain beloved friends lives in my heart, I shall say that life is good." Helen Keller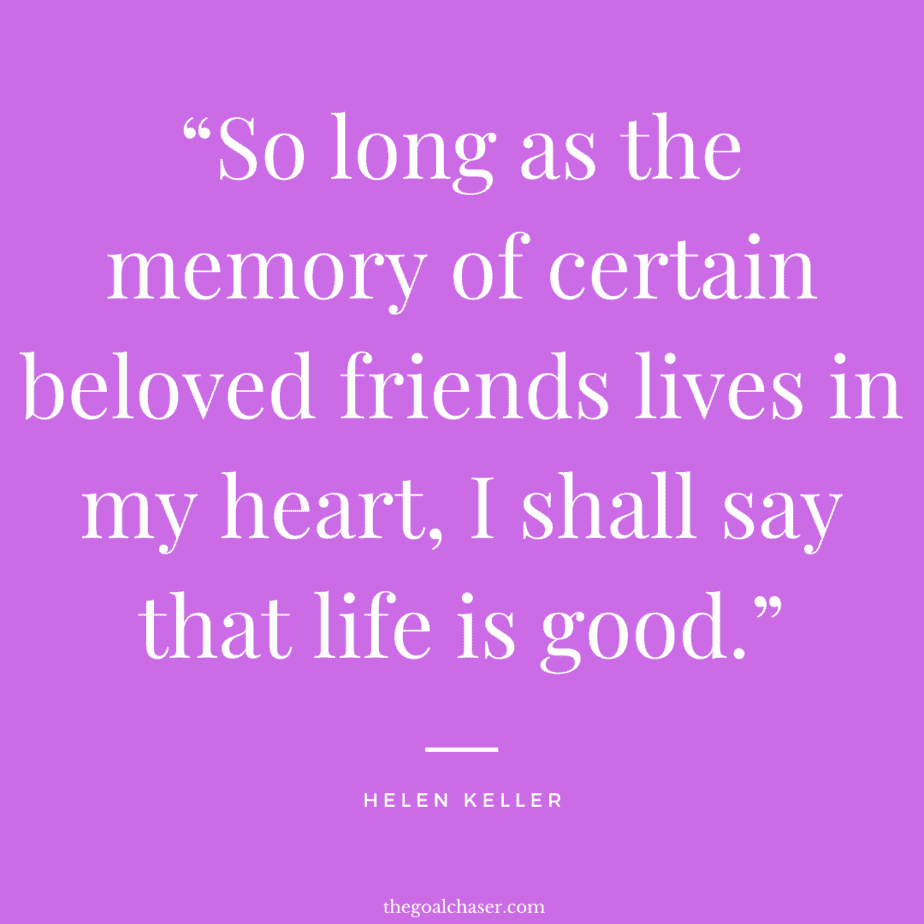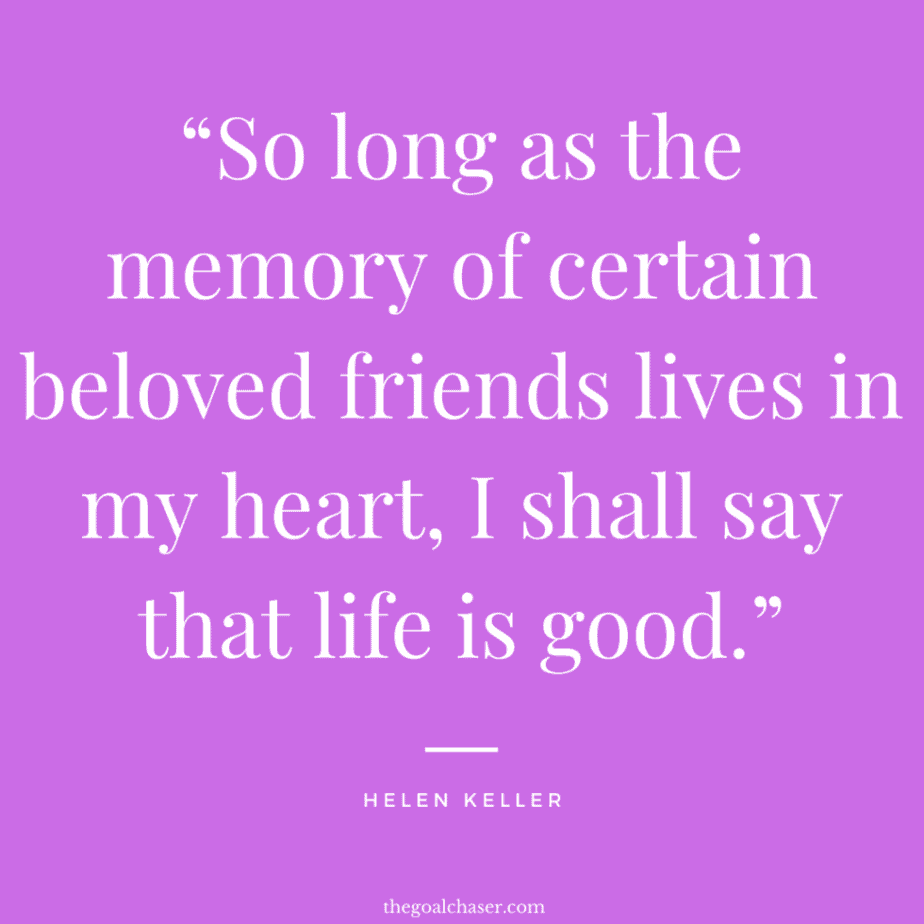 "Love is blind; friendship closes its eyes." Friedrich Nietzsche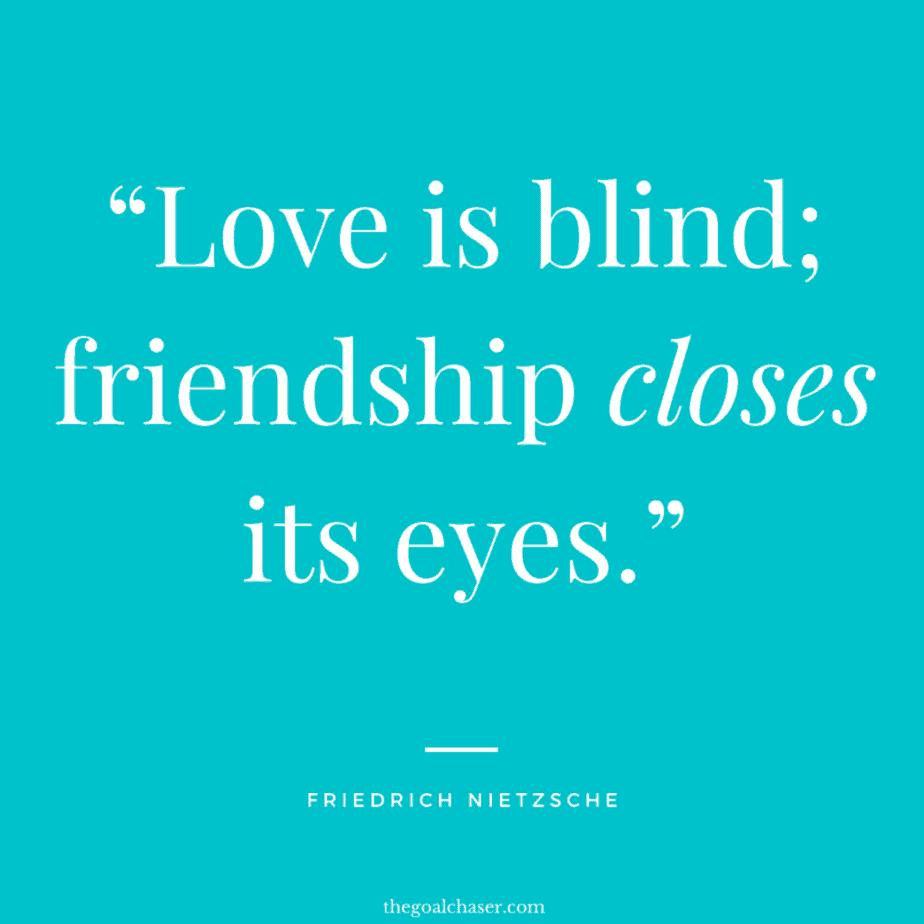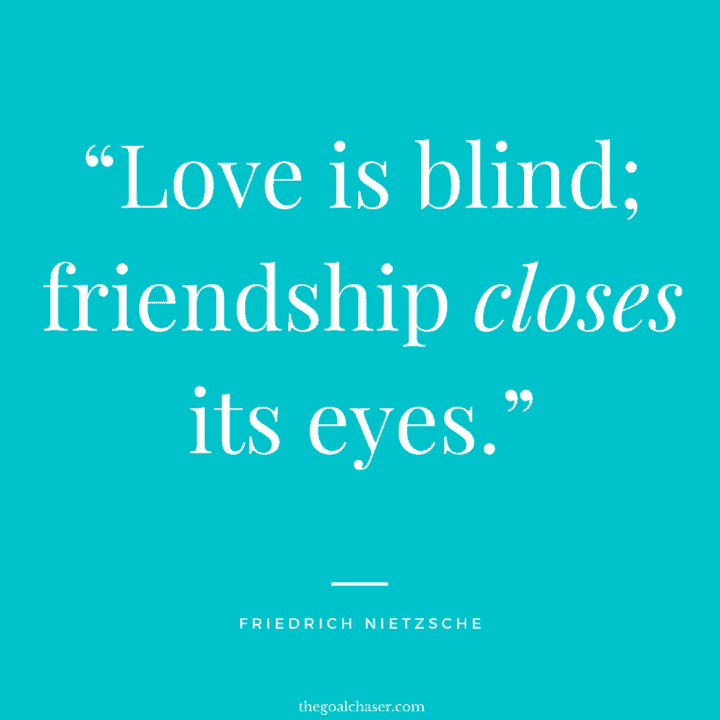 "Friendship consists in forgetting what one gives and remembering what one receives." Alexander Dumas
Funny Quotes on Memories
"If you wish to forget anything on the spot, make a note that this thing is to be remembered." Edgar Allan Poe
"A clear conscience is the sure sign of a bad memory." Mark Twain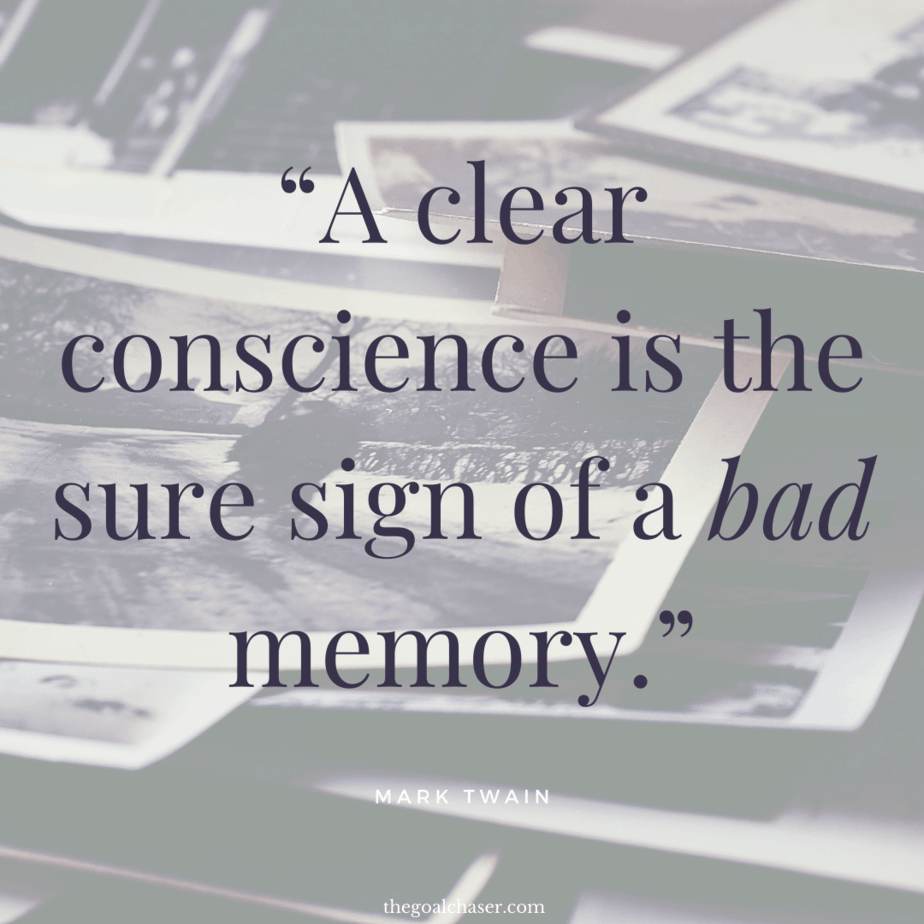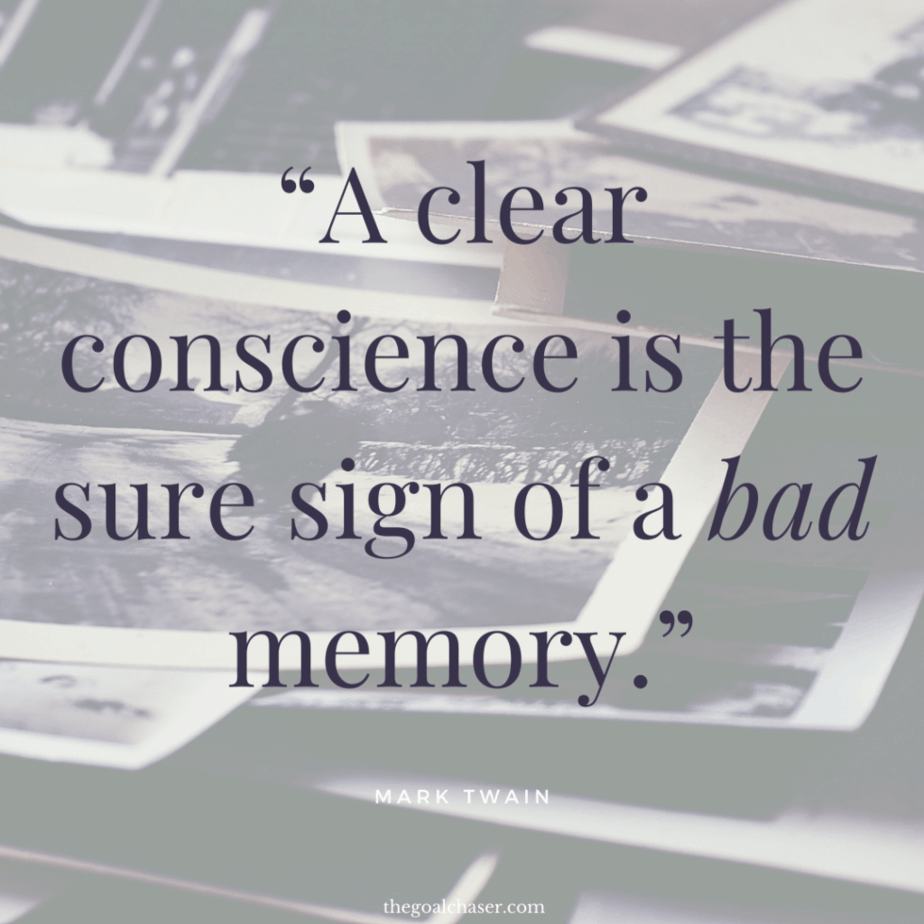 "One of the keys to happiness is a bad memory." Rita Mae Brown
"People have an annoying habit of remembering things they shouldn't." Christopher Paolini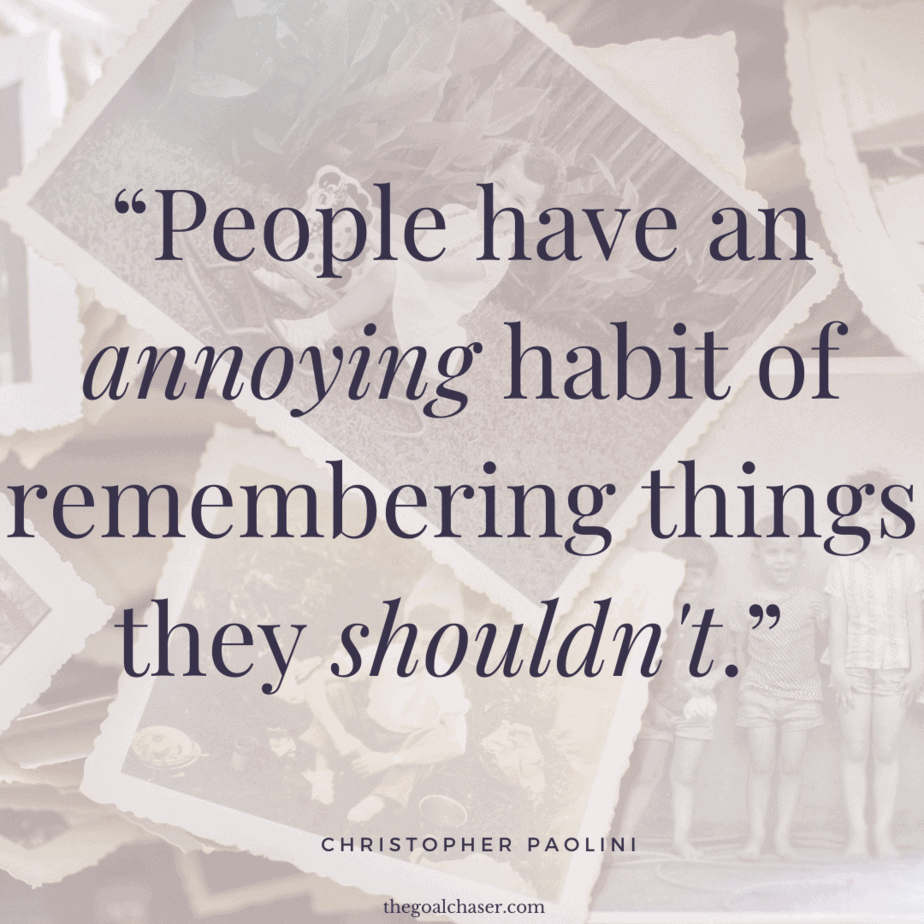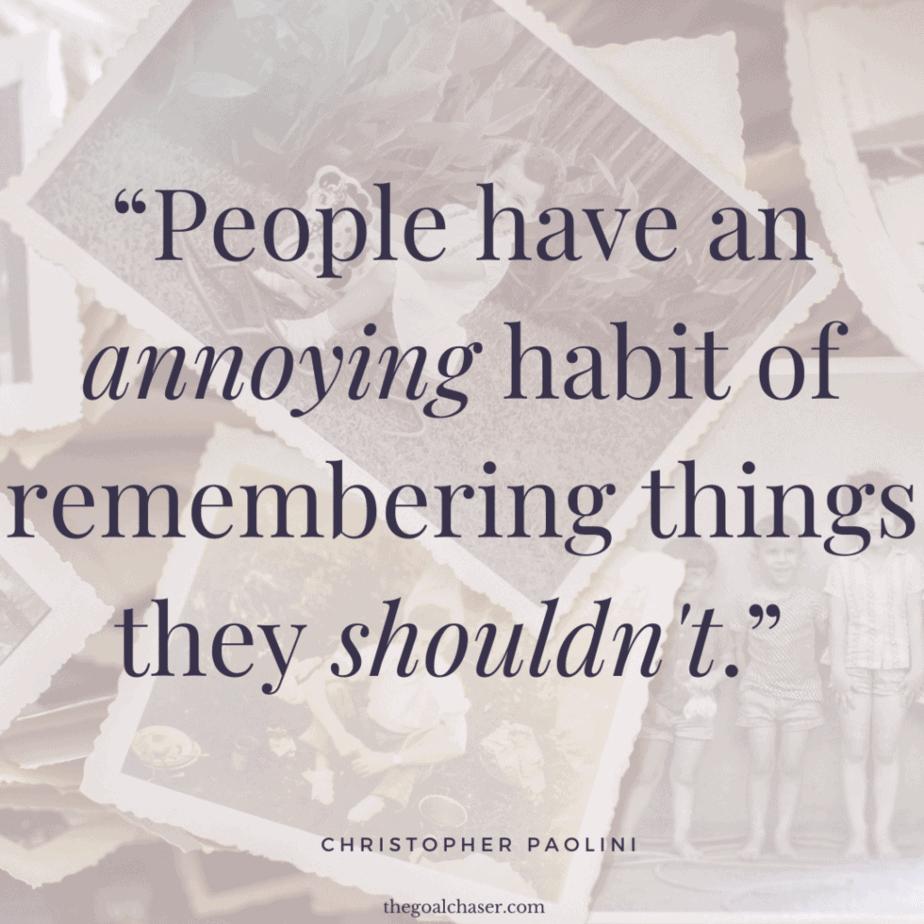 "Blessed are the forgetful, for they get the better even of their blunders." Friedrich Nietzsche
Interested in more inspiring quotes and positive words on life, friends, gratitude and hope?: