Winter Sun Quotes – To Enjoy The Sunshine
The winter sun is a beautiful, yet often overlooked, phenomenon.
It brings us that much needed warmth during the coldest months of the year and reminds us of the joys of the upcoming spring and summer seasons.
Being able to enjoy the sunshine in winter can have such a calming and restorative effect on us, in much the same way that warm summer days do. Mentally, the sunshine helps to re-energize us and inspires us to get moving and outdoors again.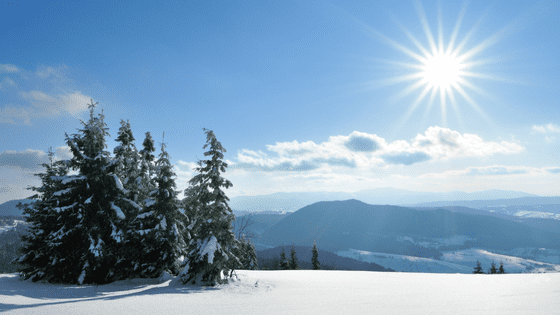 The following quotes are all about the glorious winter sun:
Winter Sun Quotes
"Laughter is the sun that drives winter from the human face." Victor Hugo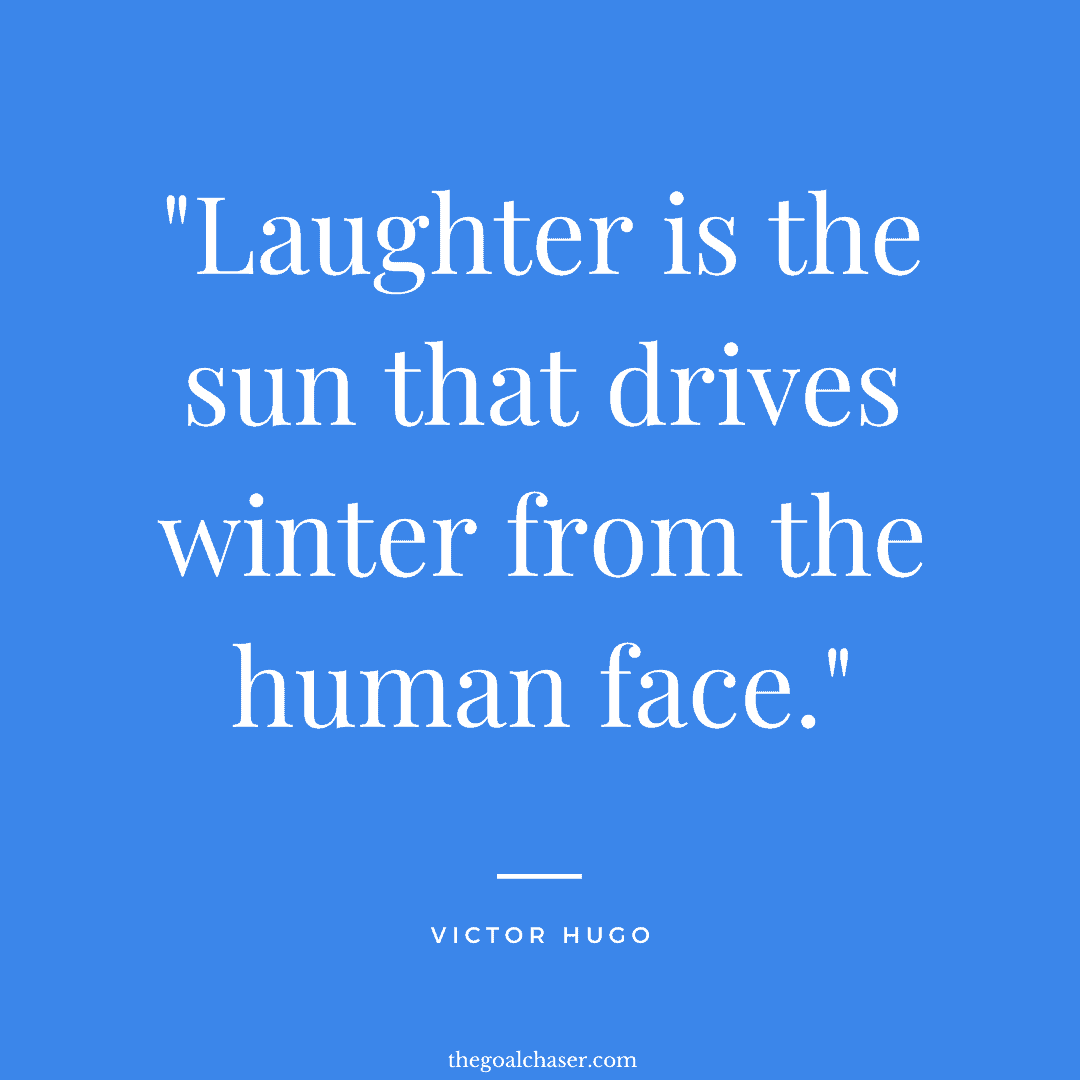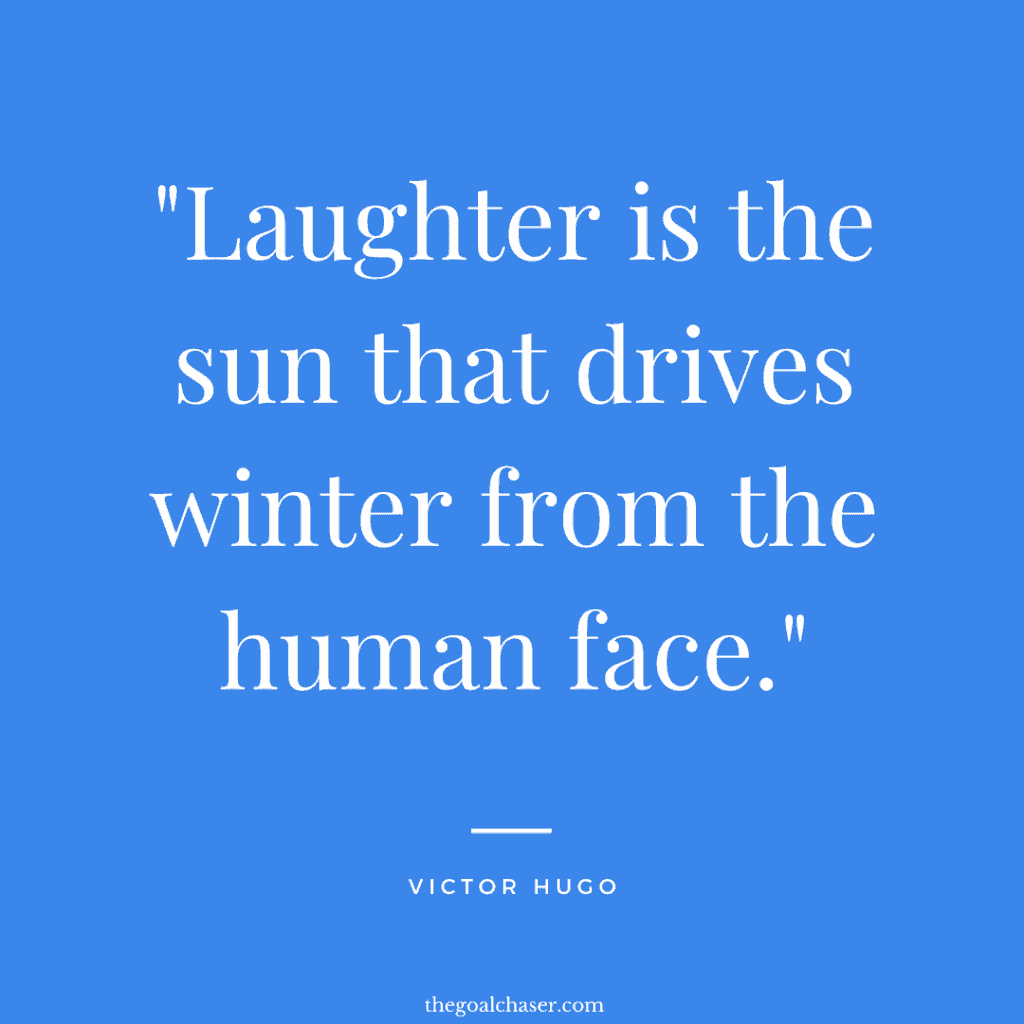 "What good is the warmth of summer, without the cold of winter to give it sweetness." John Steinbeck
"Wherever you go, no matter what the weather, always bring your own sunshine." Anthony J. D'Angelo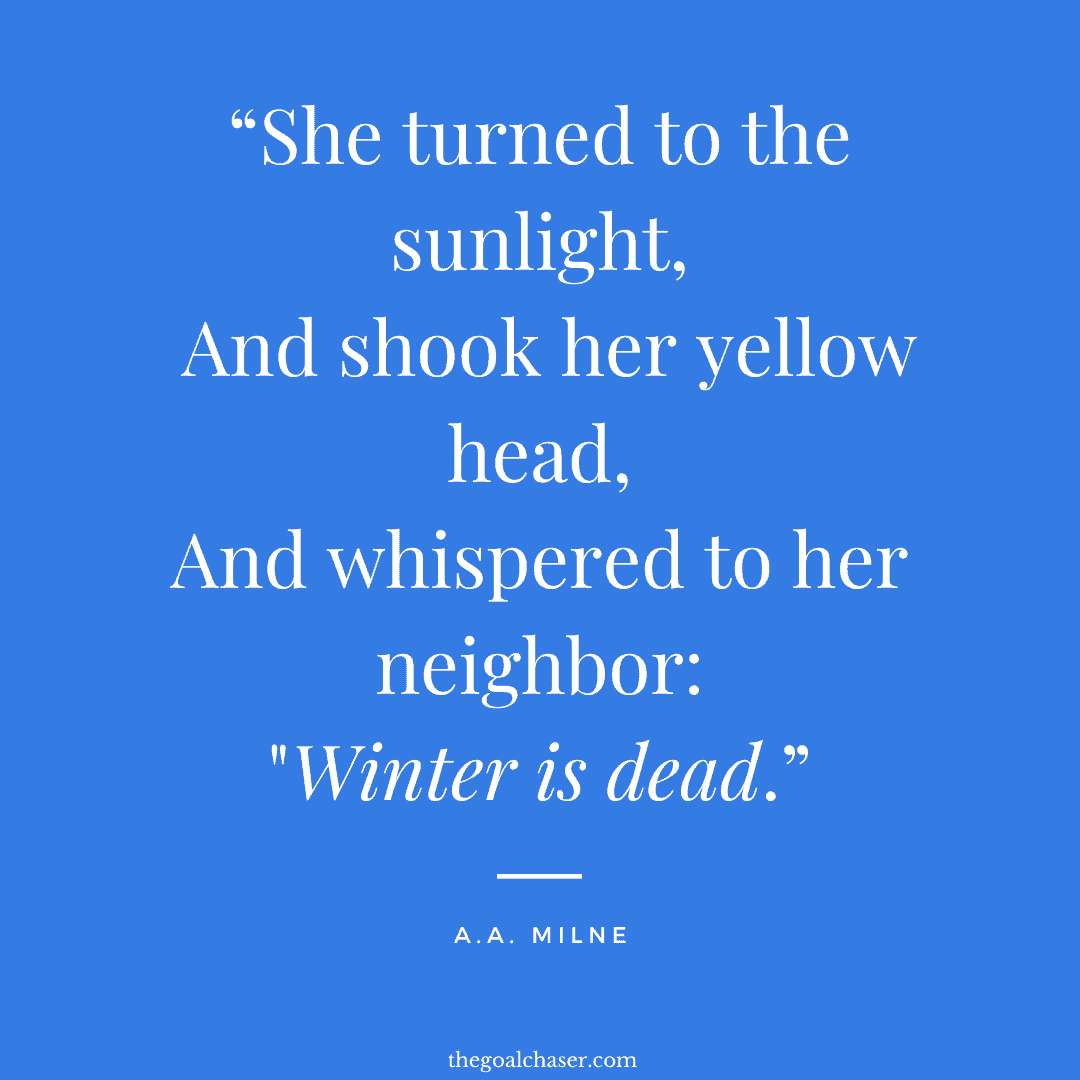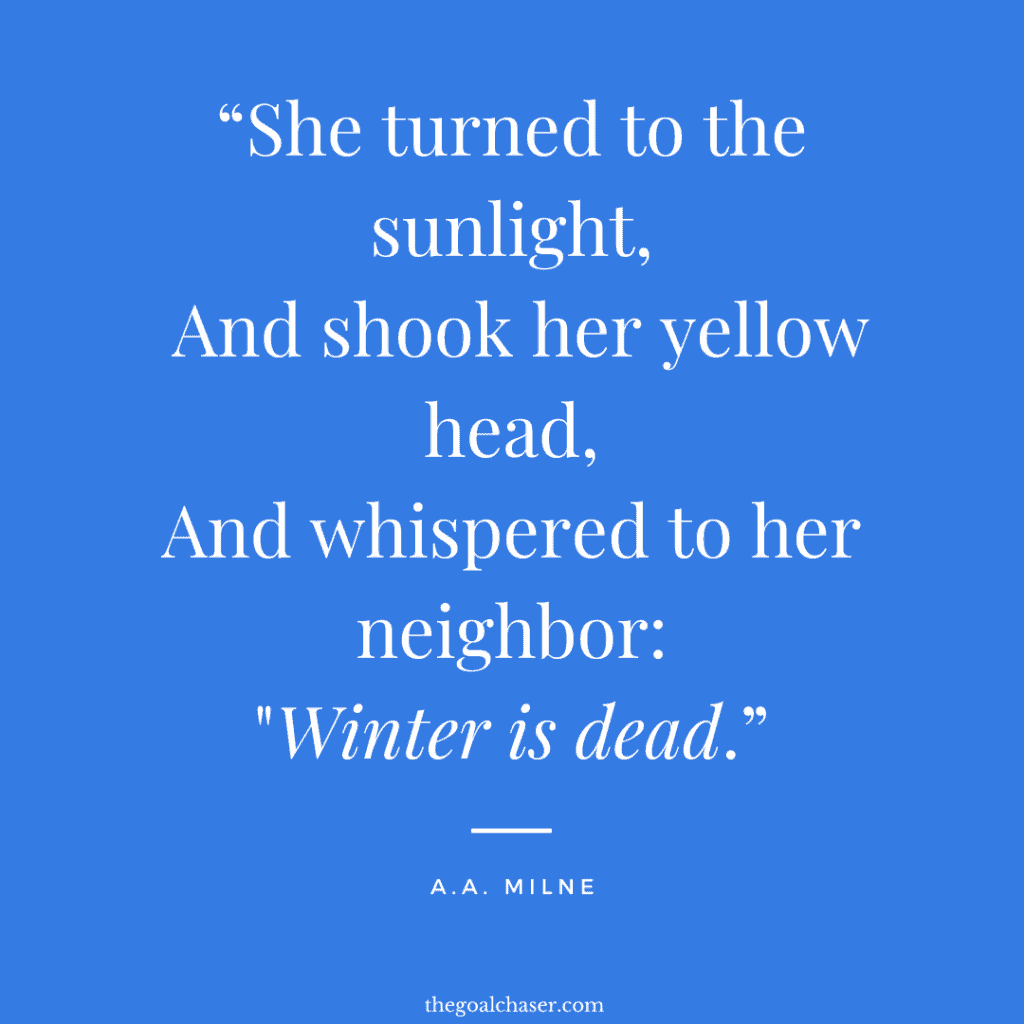 "She turned to the sunlight.
And shook her yellow head,
And whispered to her neighbor:
"Winter is dead." A.A. Milne
"It was one of those March days when the sun shines hot and the wind blows cold: when it is summer in the light, and winter in the shade." Charles Dickens
"One can follow the sun, of course, but I have always thought that it is best to know some winter, too, so that the summer, when it arrives, is the more gratefully received." Beatriz Williams
"If you spend your whole life waiting for the storm, you'll never enjoy the sunshine." Morris West
"Spring passes and one remembers one's innocence.
Summer passes and one remembers one's exuberance.
Autumn passes and one remembers one's reverence.
Winter passes and one remembers one's perseverance." Yoko Ono
"I wonder if the snow loves the trees and fields, that it kisses them so gently? And then it covers them up snug, you know, with a white quilt; and perhaps it says, "Go to sleep, darlings, till the summer comes again." Lewis Carroll
"If we had no winter, the spring would not be so pleasant: if we did not sometimes taste of adversity, prosperity would not be so welcome." Anne Bradstreet
"Are the days of winter sunshine just as sad for you, too? When it is misty, in the evenings, and I am out walking by myself, it seems to me that the rain is falling through my heart and causing it to crumble into ruins." Gustave Flaubert
"If winter comes, can spring be far behind?" Percy Bysshe Shelley
"The heart can get really cold if all you've known is winter." Benjamin Alire Sáenz
Winter Sunshine Quotes
May you always walk in sunshine. May you never want for more. Irish Blessing
"He that will enjoy the brightness of sunshine, must quit the coolness of the shade." Samuel Johnson
"The morning is full of sunlight and hope." Kate Chopin
"A good laugh is sunshine in the house." William Makepeace Thackeray
"Nobody needs a smile so much as the one who has none to give. So, get used to smiling heart-warming smiles, and you will spread sunshine in a sometimes dreary world." Lawrence G. Lovasik
"In a world like ours, all we've got to be is the warmth of the morning sun." Michael Bassey Johnson
For more inspiring seasonal words and quotes, be sure to check out: