60+ Inspiring Quotes About Strong Women
Women have always been strong, but society and the media have often portrayed women as weak or needing protection. Where's the eye-roll emoji when you need it?
This collection of quotes about strong women (with inspiring images) highlight how women are determined, resourceful, intelligent, beautiful, and limitless. These quotes are inspiring and empowering for women of all ages.
Inspirational Strong Women Quotes
Be not afraid of greatness; some are born great, some achieve greatness and others have greatness thrust upon them. William Shakespeare (Troilus and Cressida).
A woman is like a tea bag – you can't tell how strong she is until you put her in hot water. Eleanor Roosevelt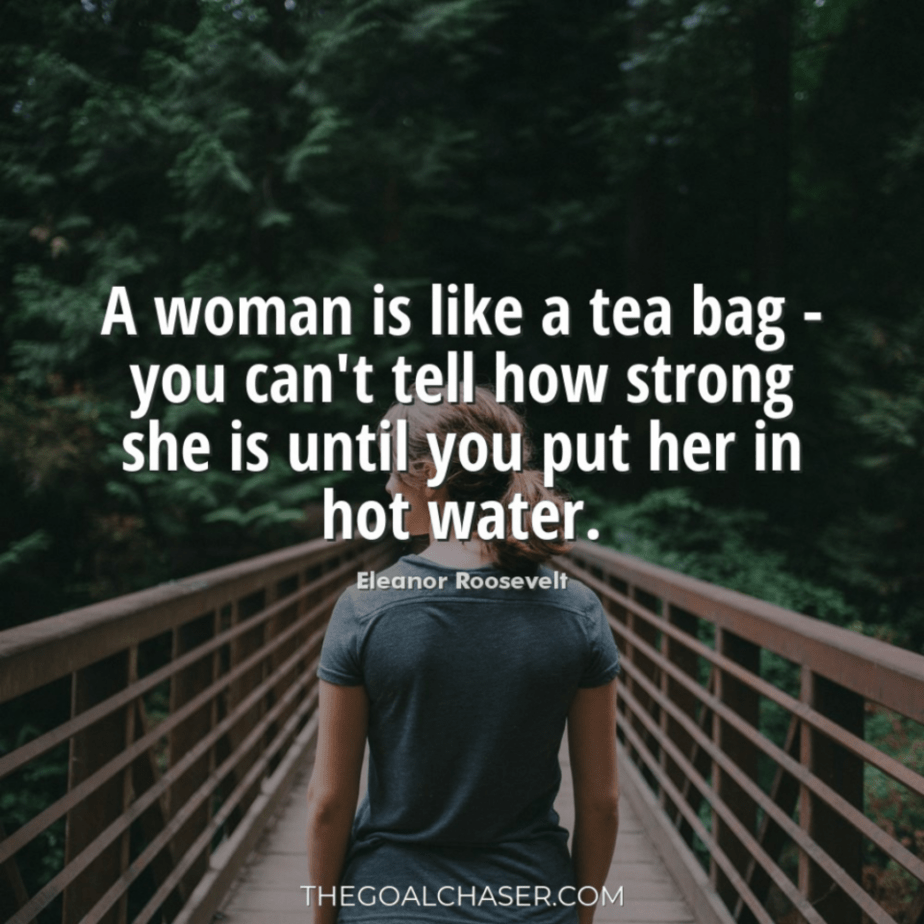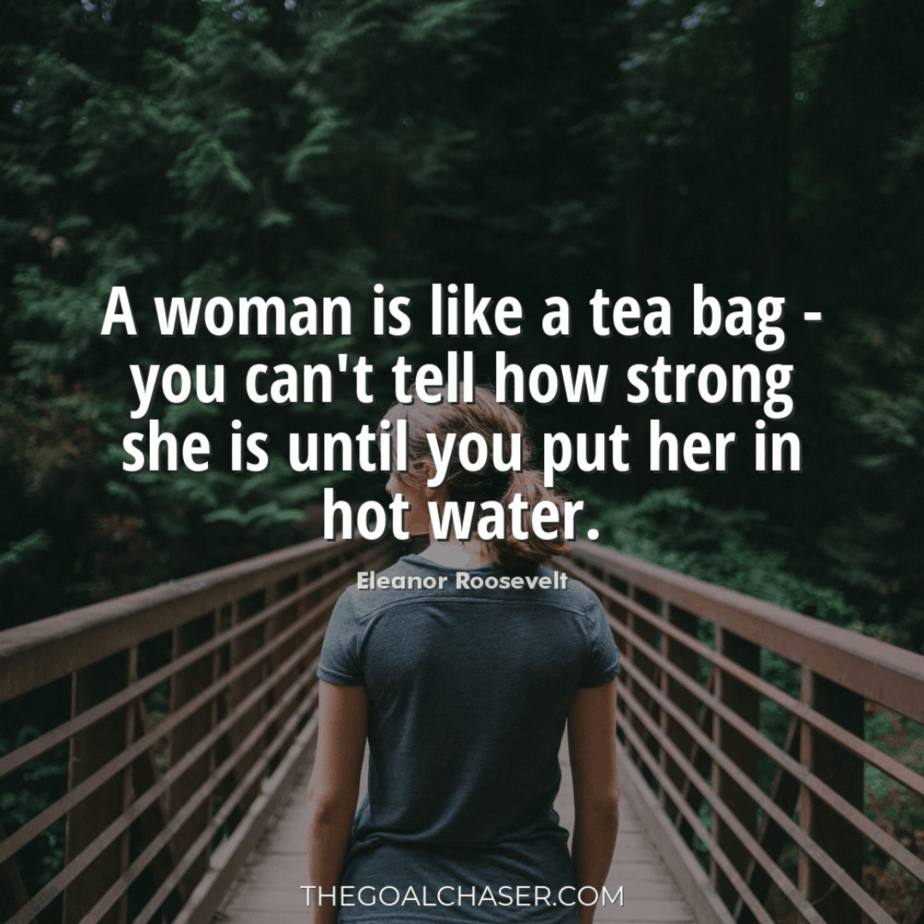 Sometimes the worst problem ends up being the greatest gift. Leslie Peters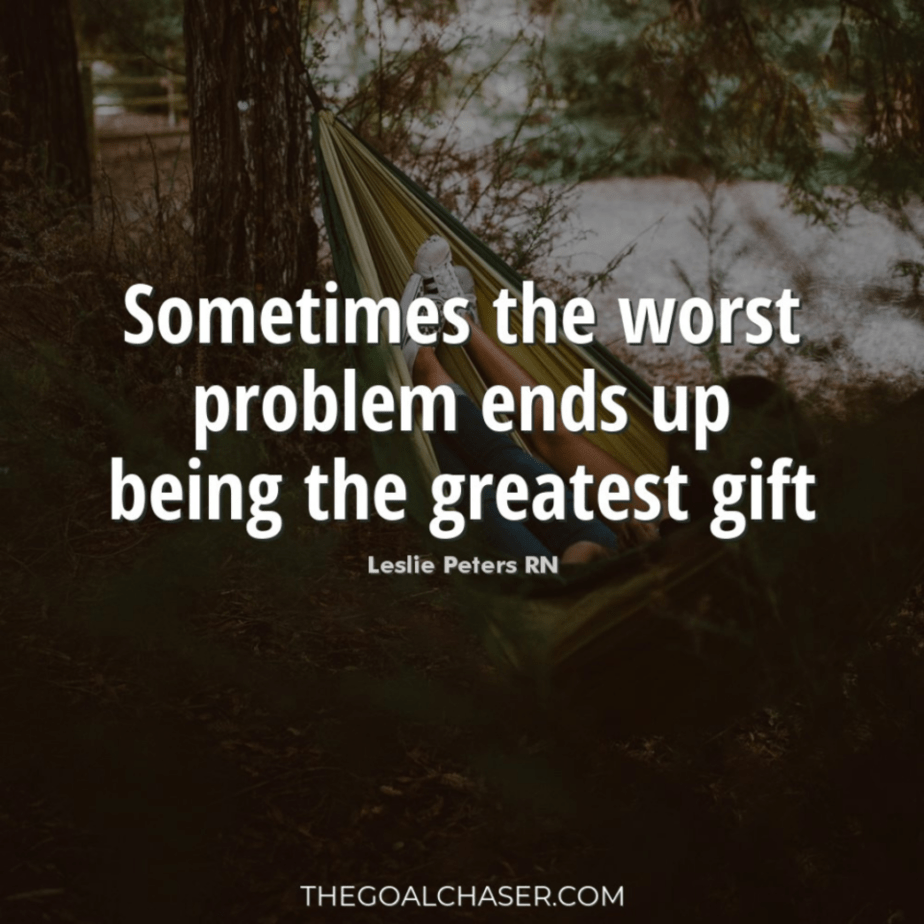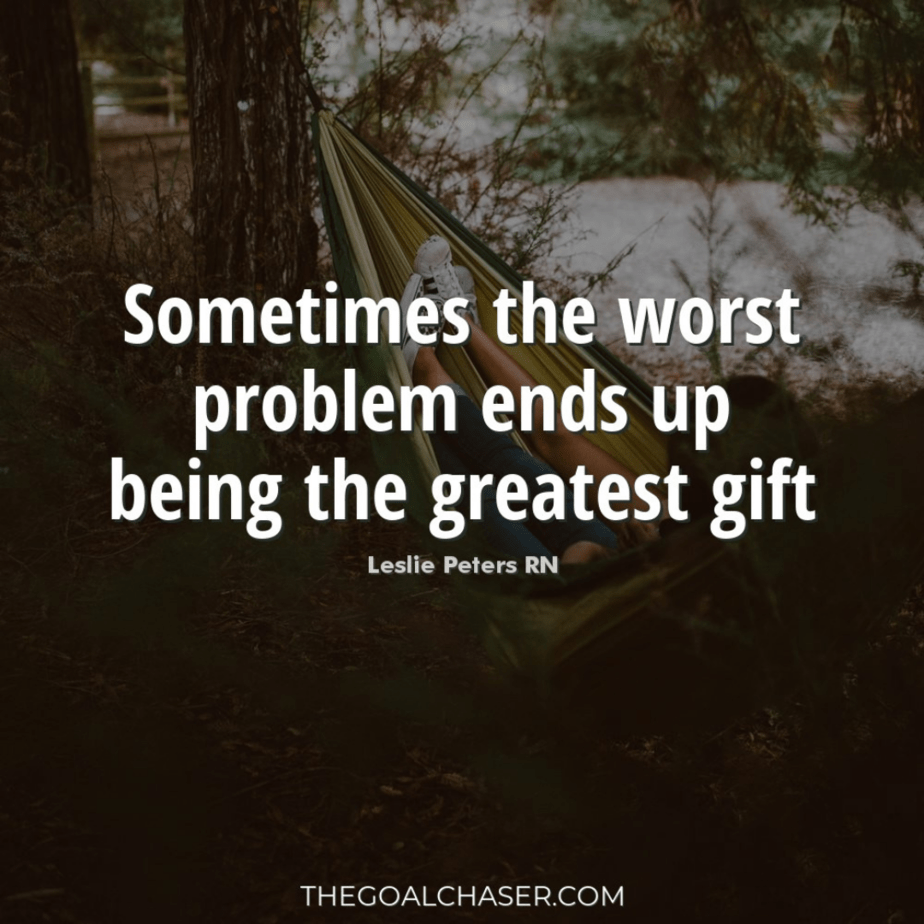 If you don't risk anything, you risk even more. Erica Jong
Every time I think about quitting something, I just remember my mom and the fact that if she didn't show her strength to keep going, then I wouldn't be alive. And it makes me feel like a coward for even thinking of giving up. Michael Phelps
Life has no limitations except the ones you make. Les Brown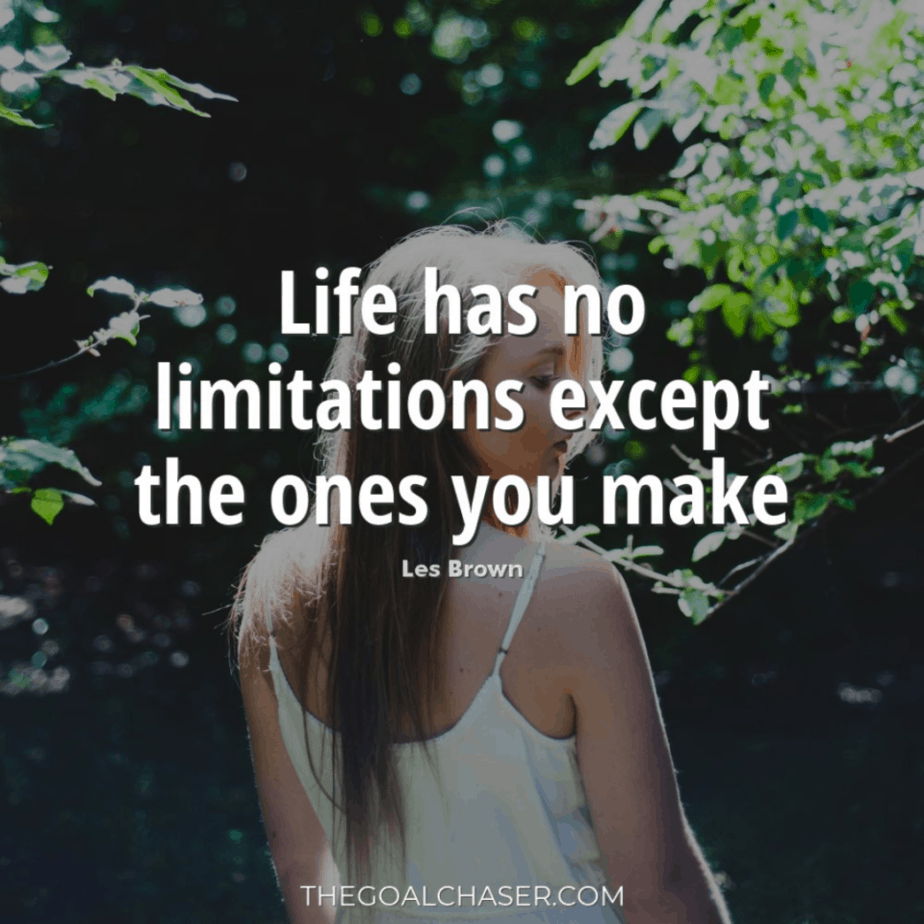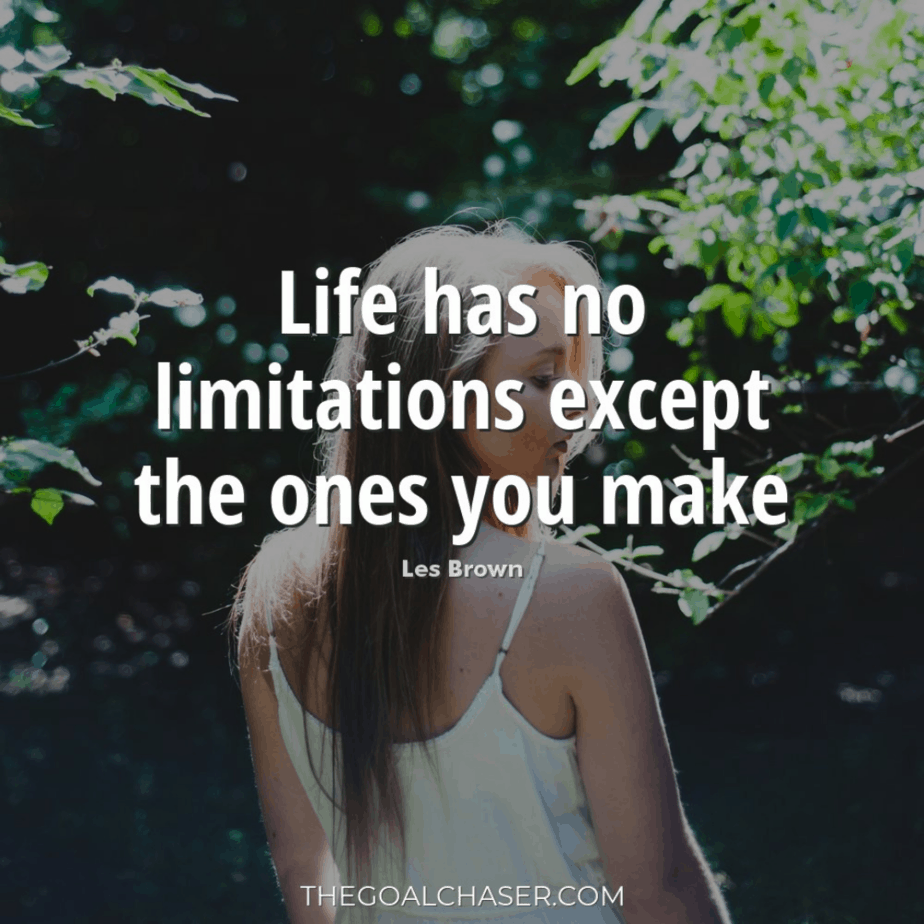 I don't want to get to the end of my life and find that I lived just the length of it. I want to have lived the width of it as well. Diane Ackerman.
You are more powerful than you know; you are beautiful just as you are. Melissa Etheridge
Sometimes the hardest lessons to learn are the ones your soul needs the most. Kelly Cutrone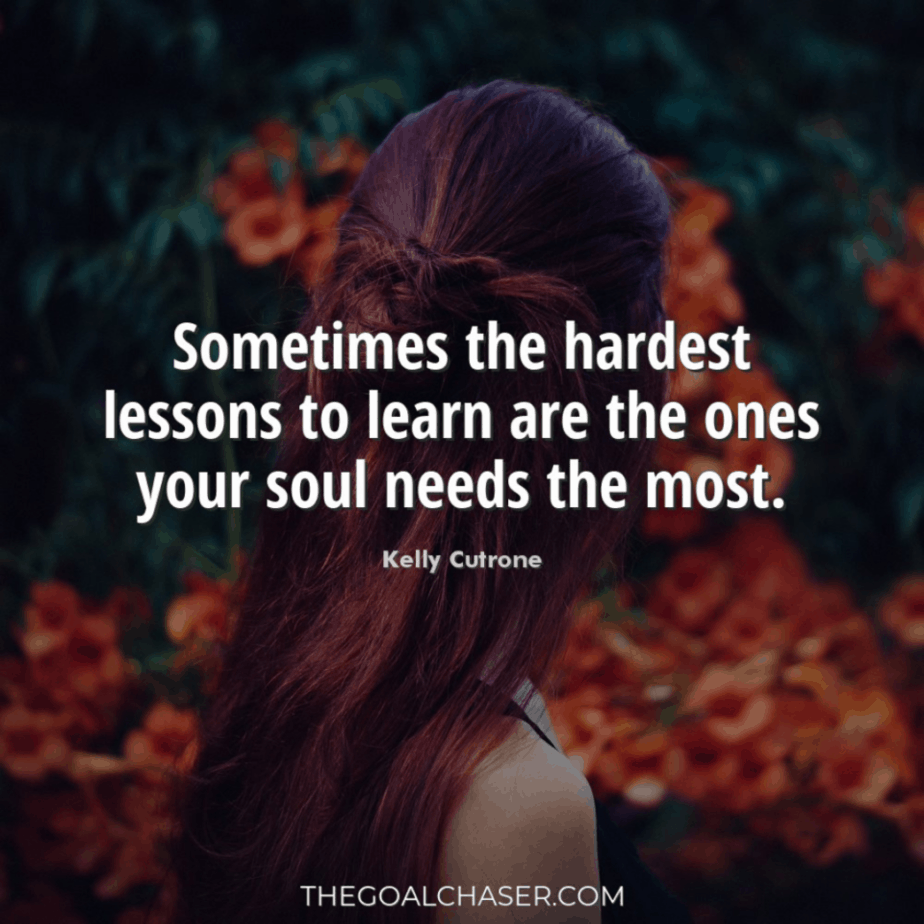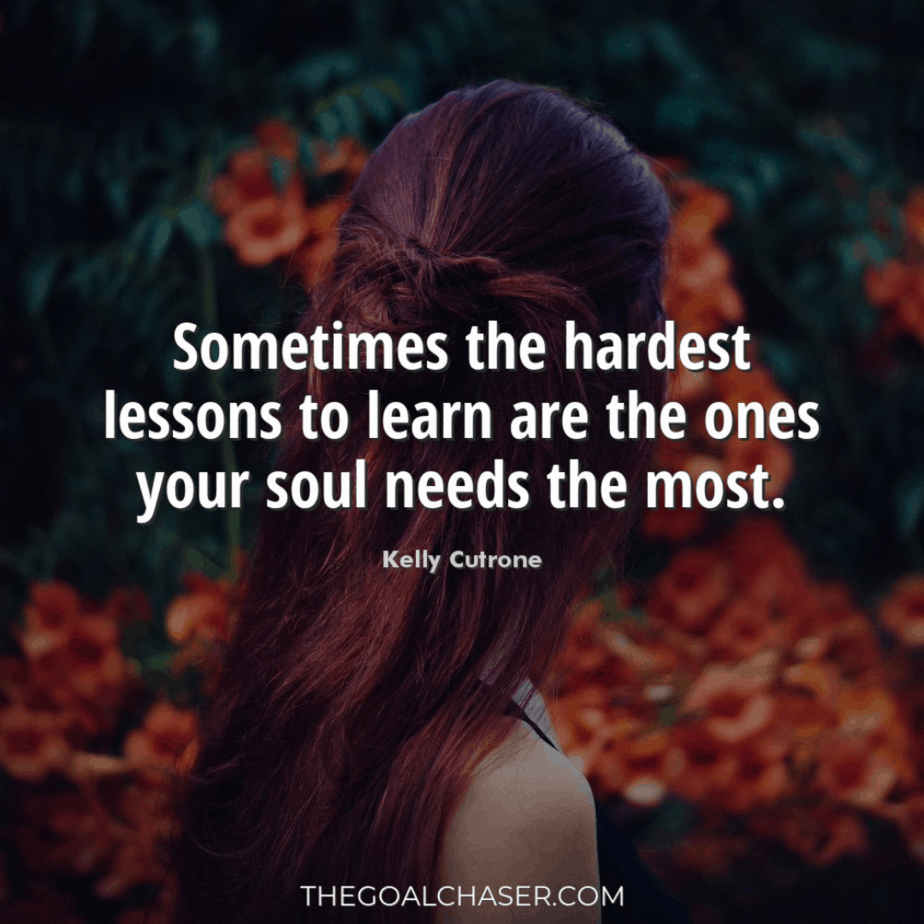 I have come to realize making yourself happy is most important. Never be ashamed of how you feel. You have the right to feel any emotion you want and do what makes you happy. That's my life motto. Demi Lovato
If you don't like being a doormat then get off the floor. Unknown
Shine like the star that only you can be. Unknown
As we are liberated from our own fear, our presence automatically liberates others. Marianne Williamson.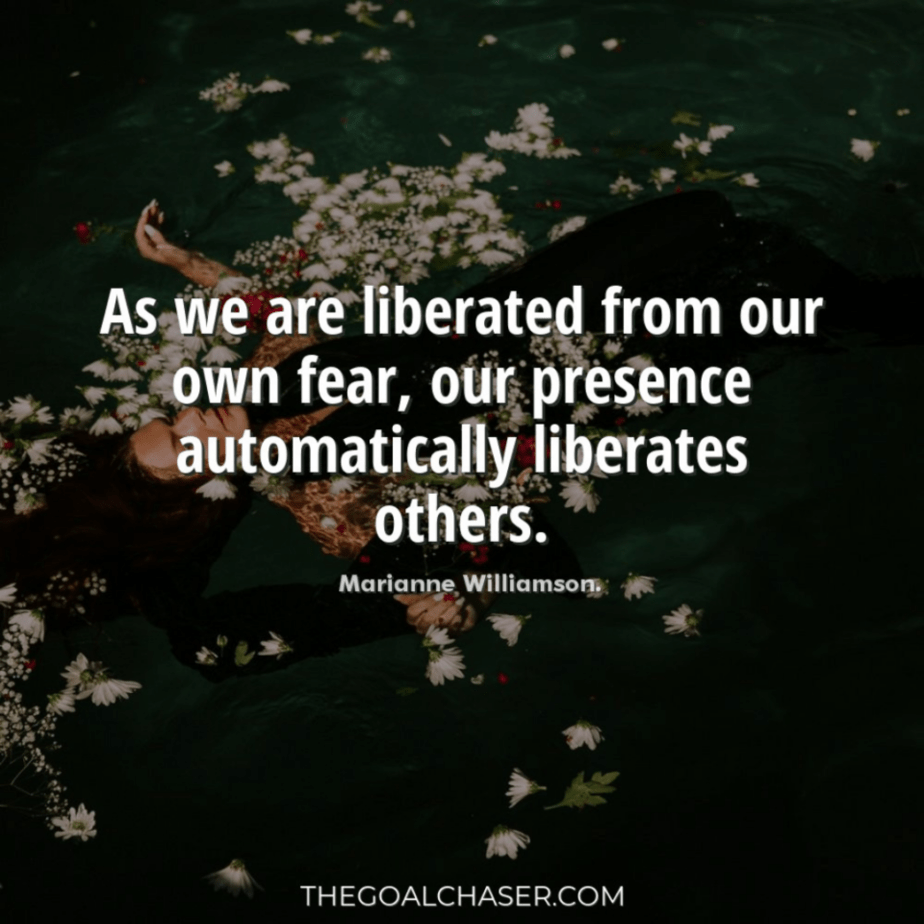 If you just set out to be liked, you would be prepared to compromise on anything at any time, and you would achieve nothing. Margaret Thatcher
You must do the thing that you think you cannot do. Eleanor Roosevelt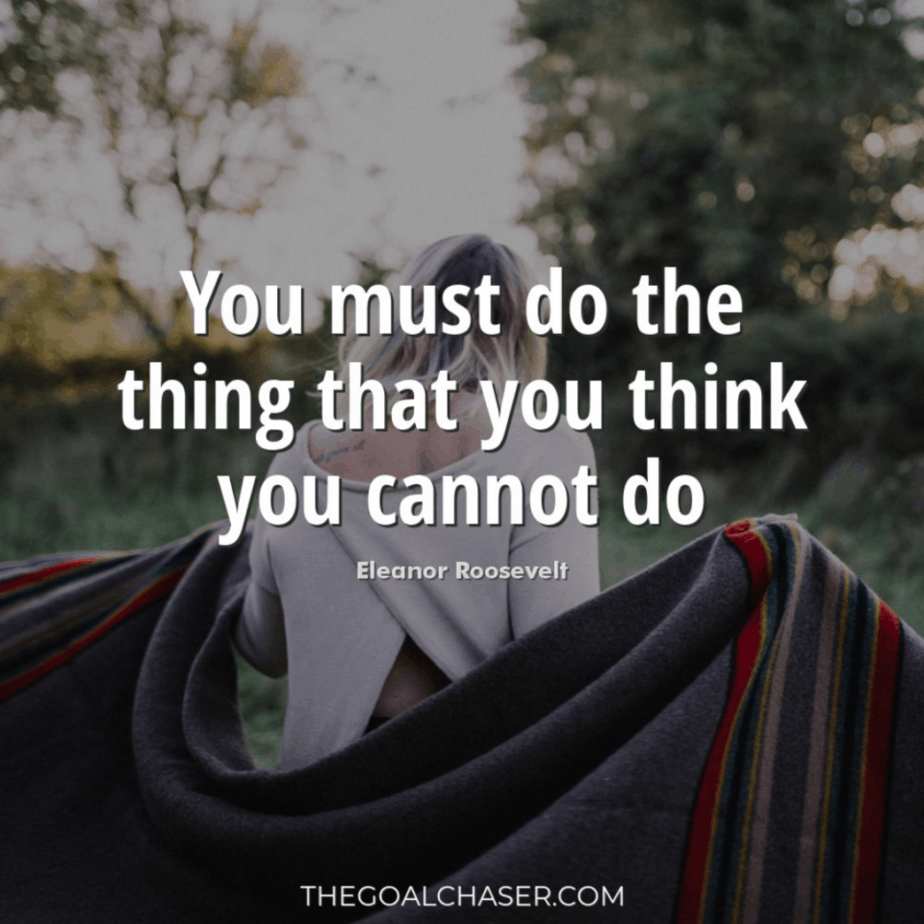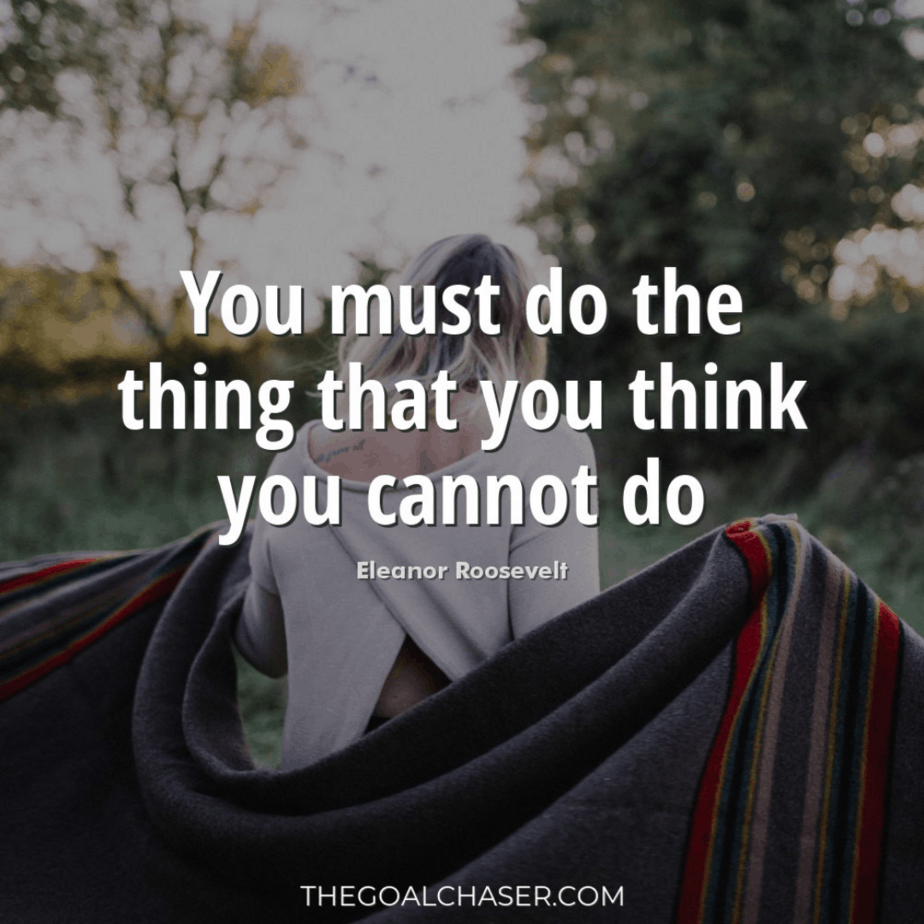 A good compromise is one where everybody makes a contribution. Angela Merkel
Be stuck in your story no more. Leslie Peters RN
One of the most courageous things you can do is identify yourself, know who you are, what you believe in and where you want to go. Sheila Murray Bethel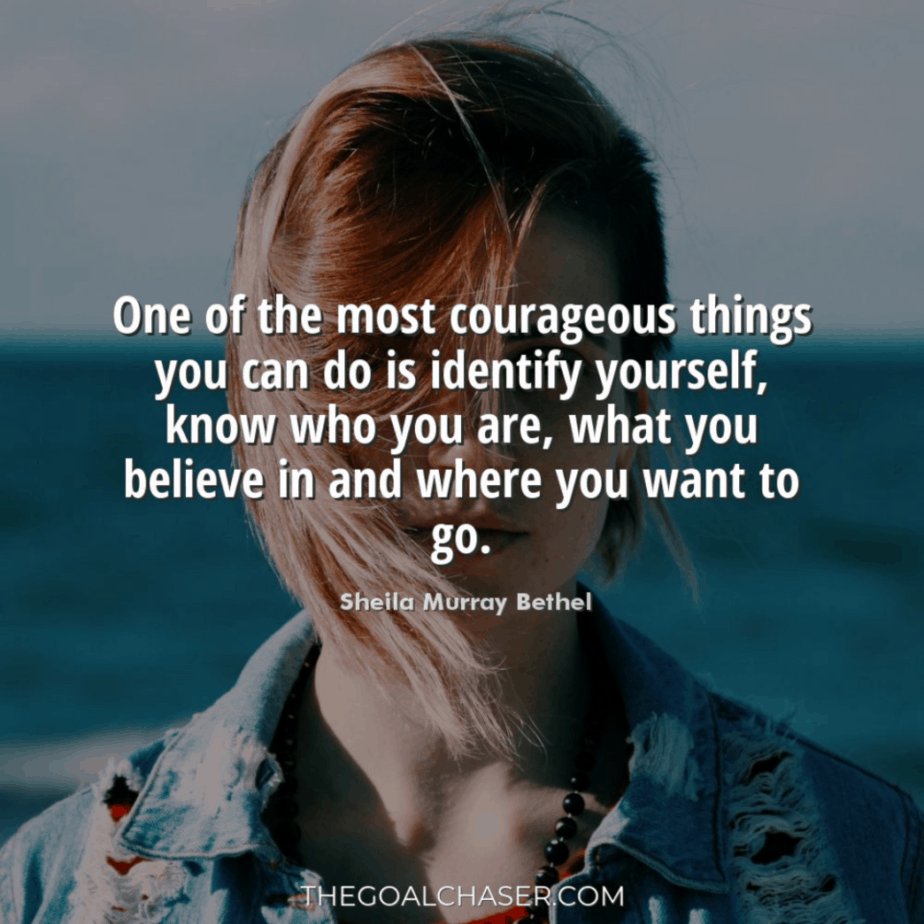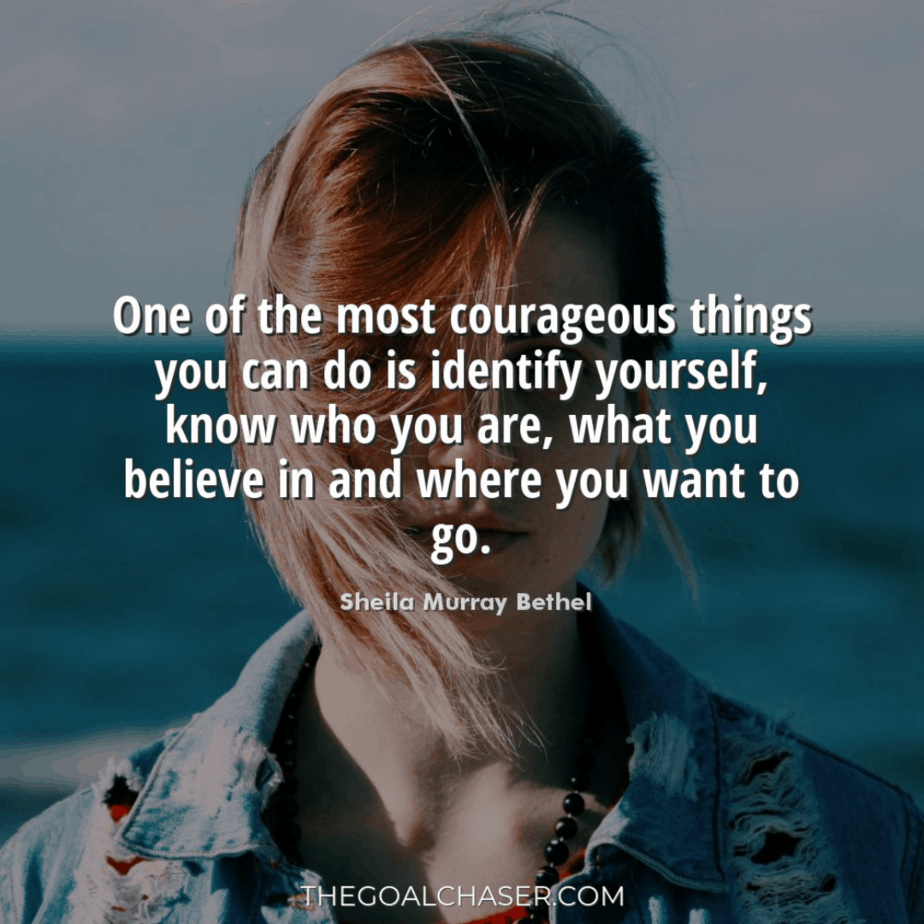 The way in which we think of ourselves has everything to do with how our world see us and how we see ourselves successfully acknowledged by the world. Arlene Rankin
When I'm tired, I rest. I say, I can't be a superwoman today. Jada Pinkett Smith
There are two kinds of people, those who do the work and those who take the credit. Try to be in the first group; there is less competition there. Indira Gandhi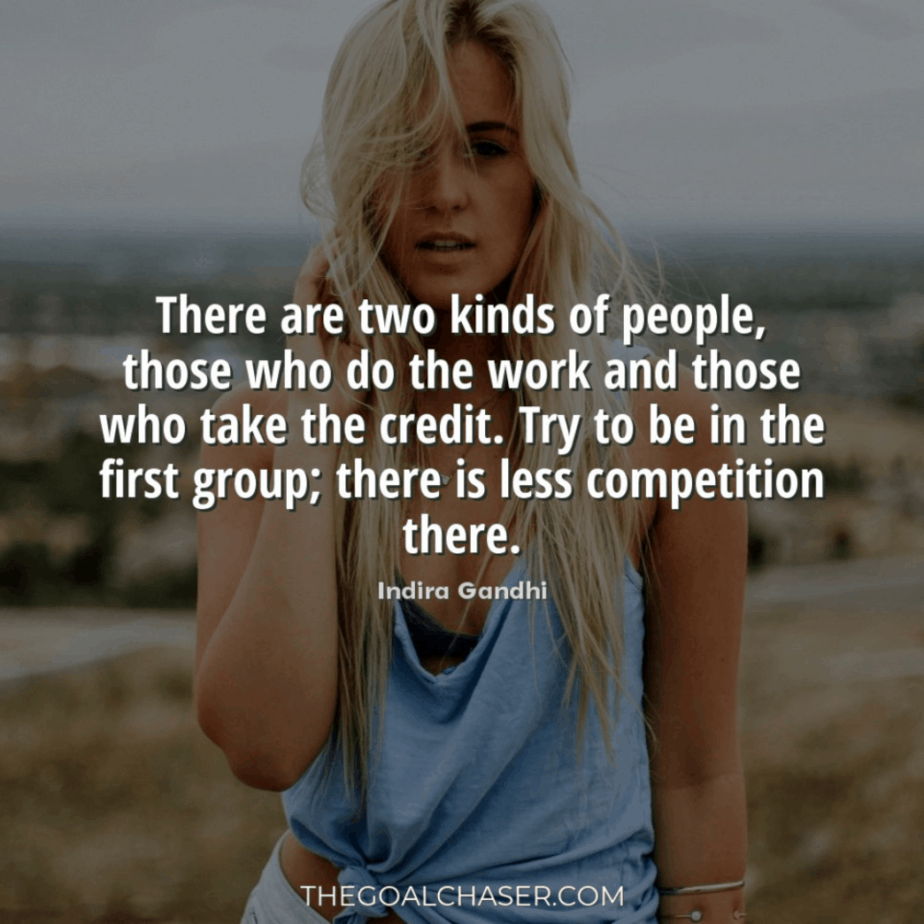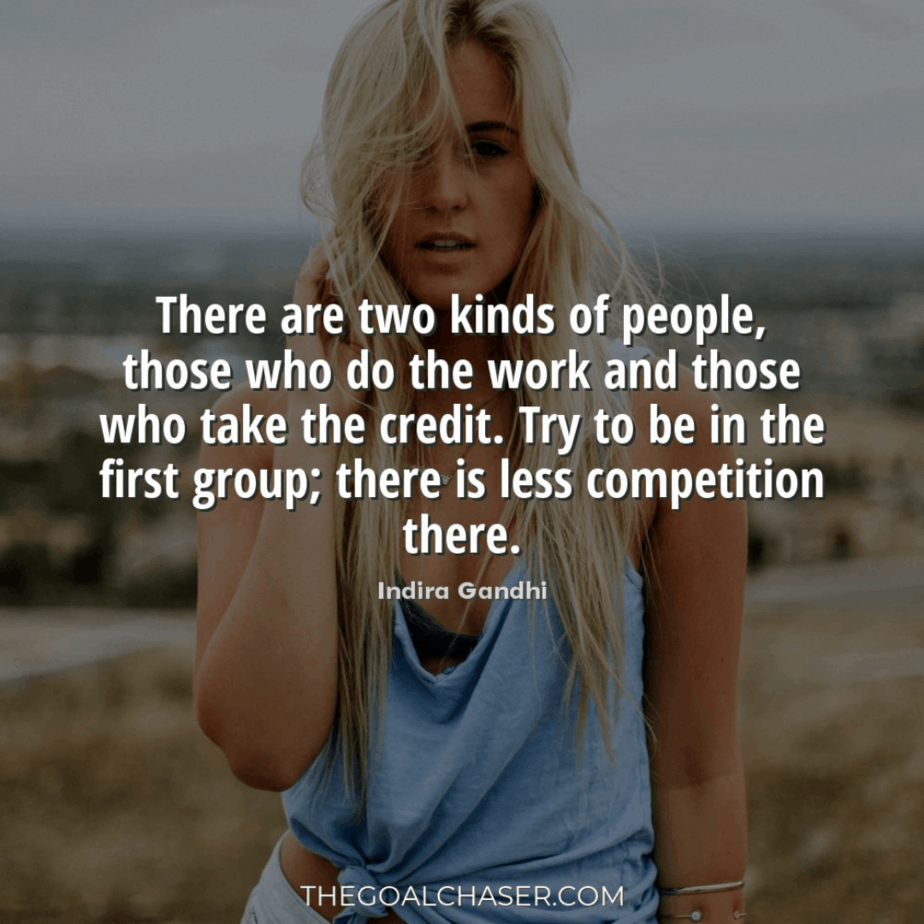 Your only obligation in any lifetime is to be true to yourself. Richard Bach
Whatever our dreams, ideas or projects, we plant a seed, nurture it and then reap the fruits of our labor. Oprah Winfrey
Cherish forever what makes you unique, cuz you're really a yawn if it goes. Bette Midler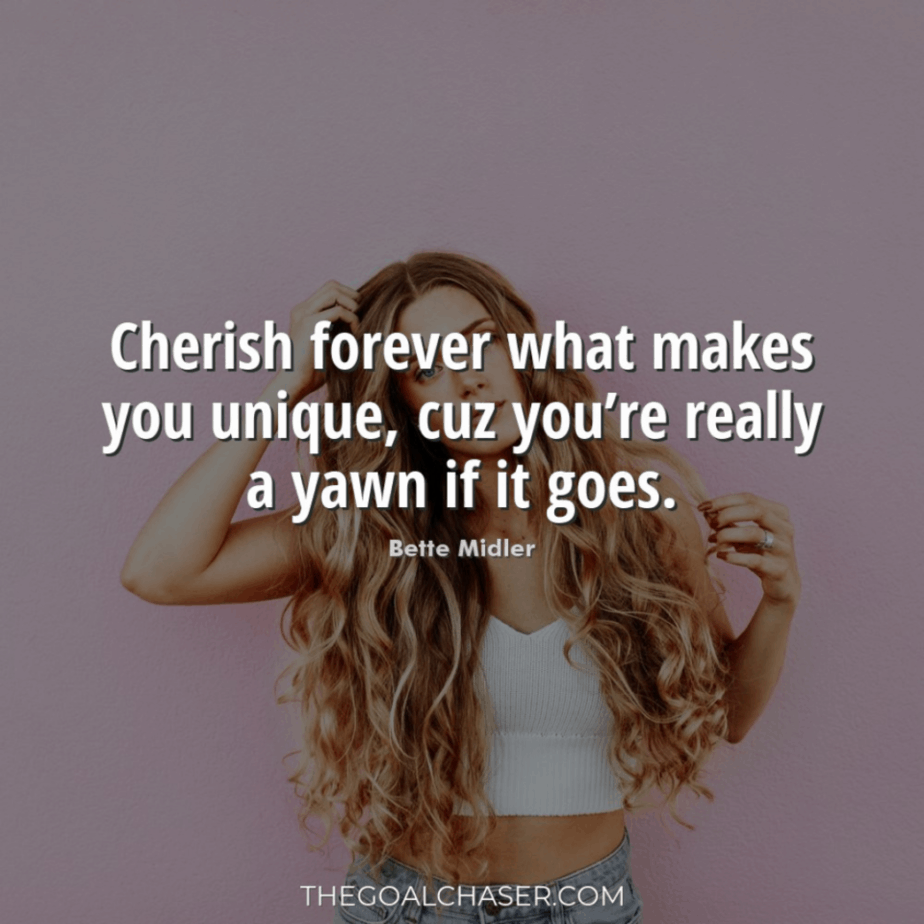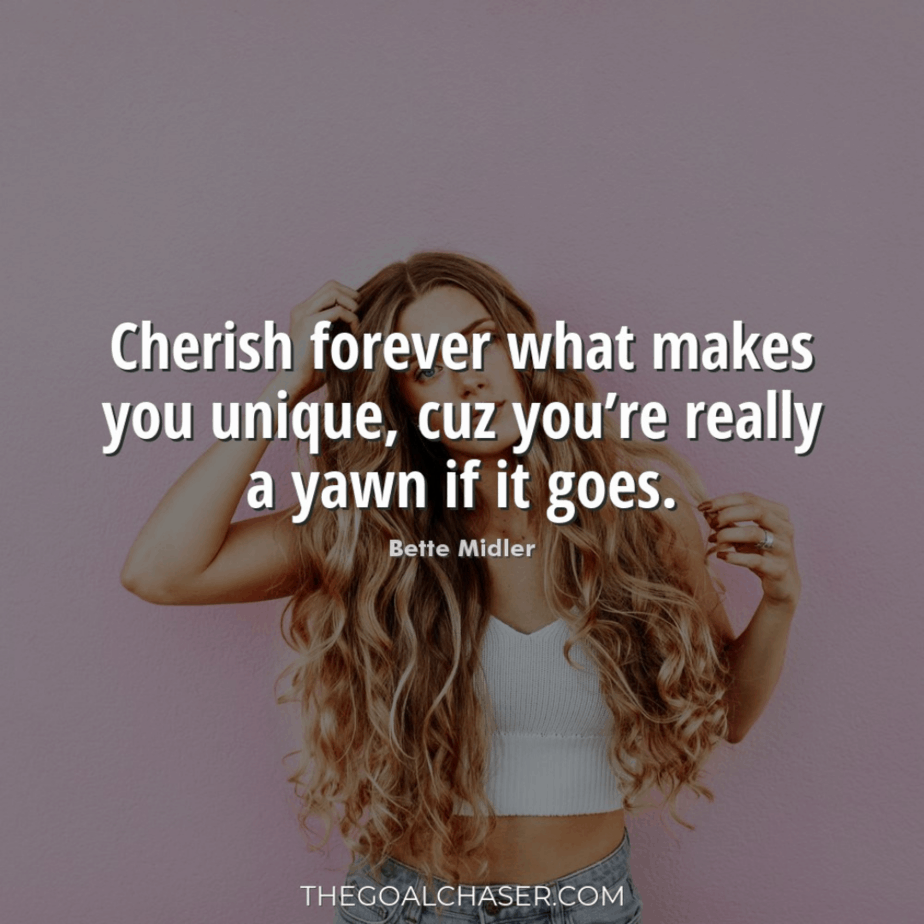 Advice is what we ask for when we already know the answer but wish we didn't. Erica Jong.
She believed in herself when no one else would have; She was strong when others were weak; She showed kindness where others only knew anger; Her heart is big enough to love us all. F Scott Fitzgerald (The Great Gatsby)
I would rather regret the things I have done than regret those things I haven't done. Lucille Ball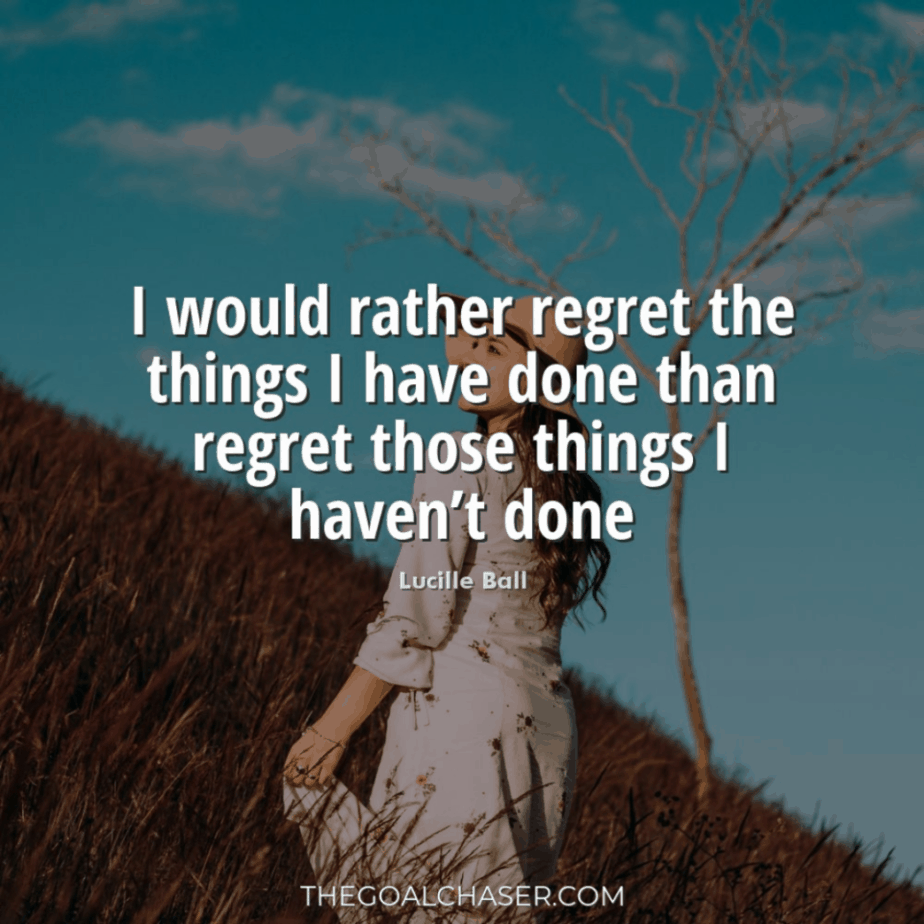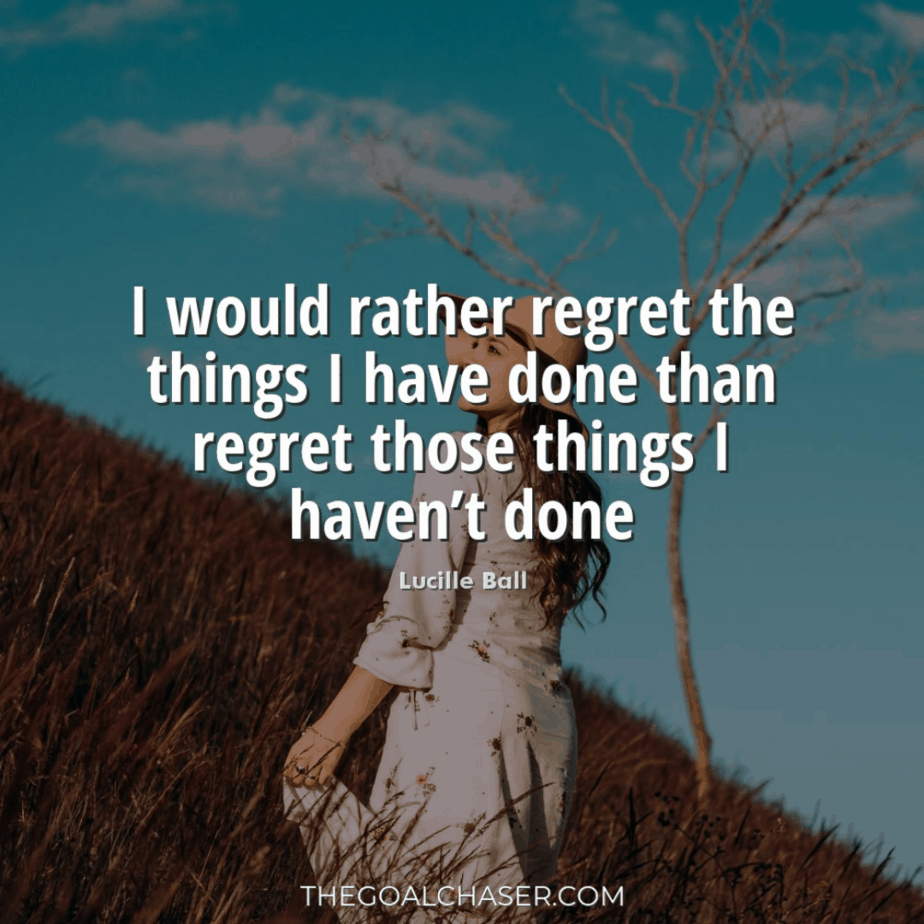 The best protection any woman can have is courage. Elizabeth Cady Stanton
Never limit yourself because of others limited imagination; never limit others because of your own limited imagination. Mae Jemison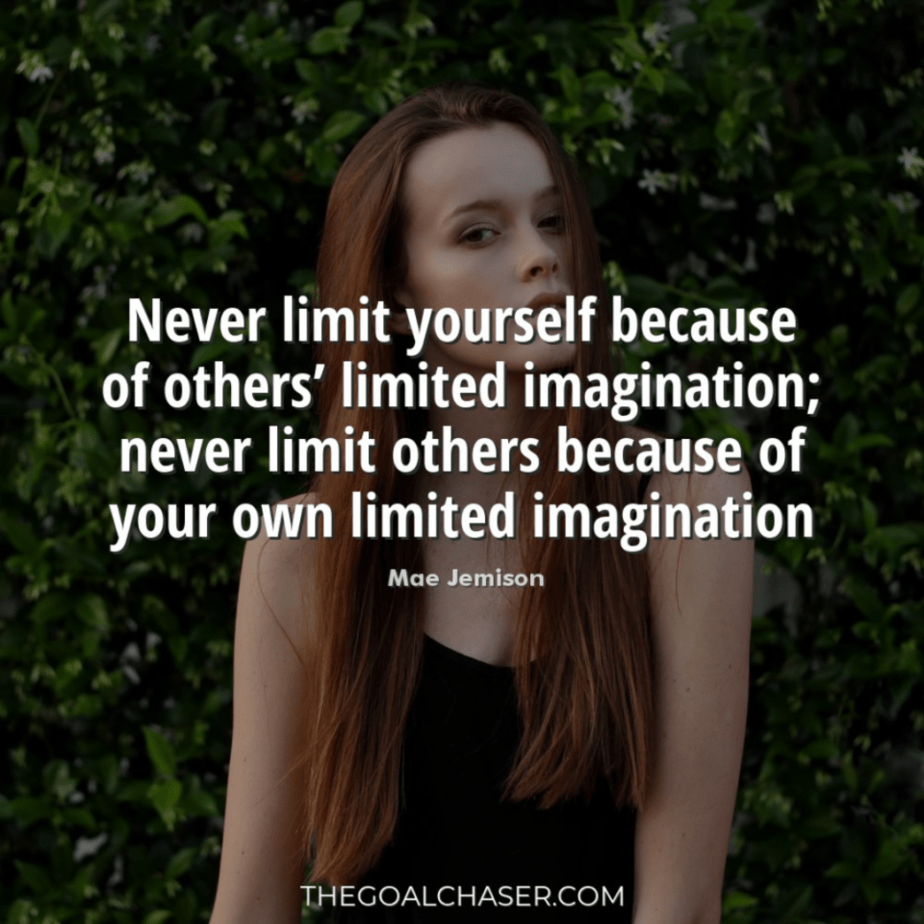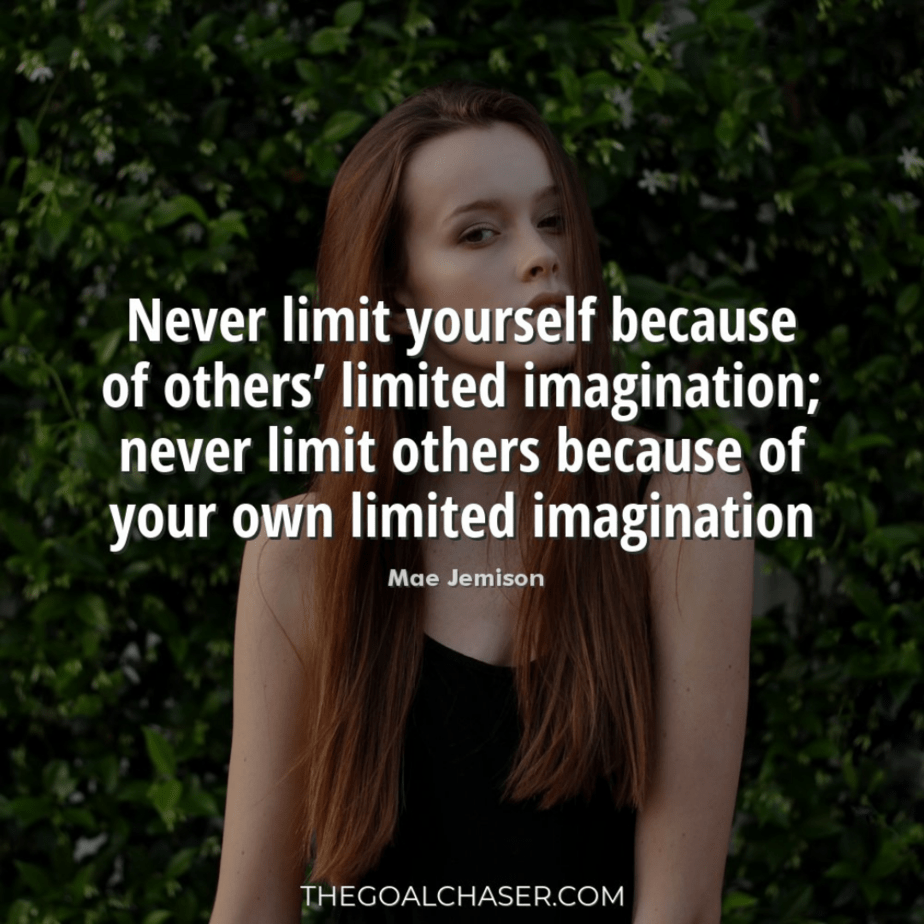 Courage is the discovery that you may not win, and trying when you know you can lose. Tom Krause
Too many of us are not living our dreams because we are living our fears. Les Brown
Ask yourself "what can I do today for someone else… nothing big, just a small gesture of kindness". Leslie Peters RN
You can't please everyone, and you can't make everyone like you. Katie Couric
Beware of monotony; it's the mother of all the deadly sins. Edith Wharton
Do not bring people in your life who weigh you down. And trust your instincts … good relationships feel good. They feel right. They don't hurt. They're not painful. That's not just with somebody you want to marry, but it's with the friends that you choose. It's with the people you surround yourselves with. Michelle Obama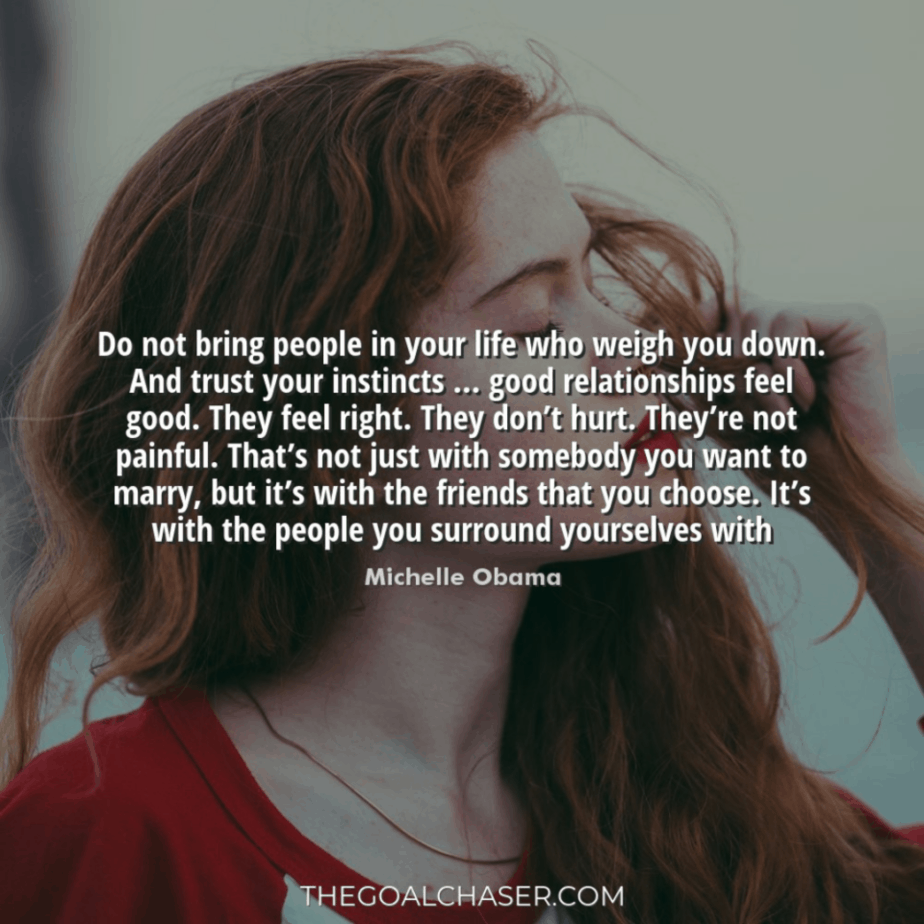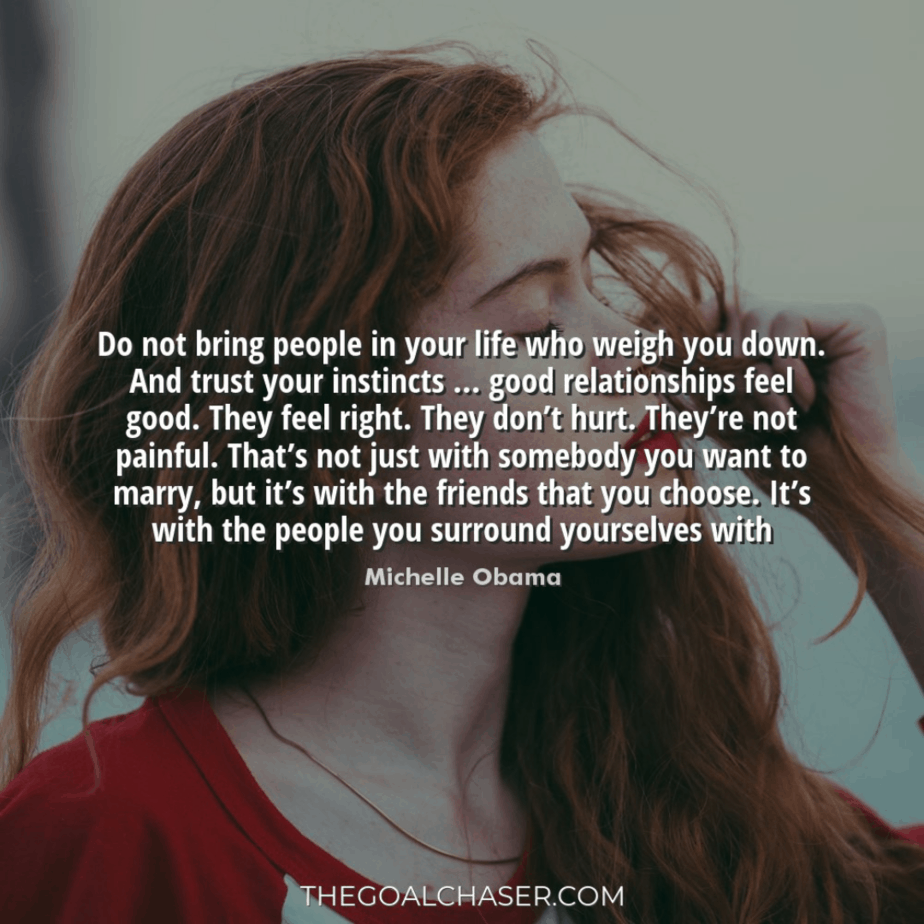 Confidence comes not only from always being right, but not fearing to be wrong. Unknown
Lock up your libraries if you like; but there is no gate, no lock, no bolt that you can set upon the freedom of my mind. Virginia Woolf
You don't make progress by standing on the sidelines. Shirley Chisholm
Knowing others is wisdom, knowing yourself is enlightenment. Lao Tzu
Poverty begins with the lack of wealth but continues because of a lack of worth. Unknown
A year from now you'll wish you had started today. Karen Lamb
Because I am a woman, I must make unusual efforts to succeed. If I fail, no one will say, she doesn't have what it takes. They will say, Women don't have what it takes. Clare Boothe Luce
Empowering Quotes For Women
When we speak, we are afraid our words will not be heard or welcomed. But when we are silent, we are still afraid. So, it is better to speak. Audre Lorde
When I'm hungry, I eat. When I'm thirsty, I drink. When I feel like saying something, I say it. Madonna
We can do no great things, only small things with great love. Mother Theresa
Trust and believe in yourself and you will find that anything is possible. Unknown
No matter how difficult and painful it may be, nothing sounds as good to the soul as the truth. Martha Beck
Never doubt that a small group of thoughtful committed citizens can change the world. Indeed, it is the only thing that ever has. Margaret Mead
The triumph can't be had without the struggle. Wilma Rudolph
Never be limited by other people's limited imaginations. Dr. Mae Jemison
Great minds discuss ideas; average minds discuss events; small minds discuss people. Eleanor Roosevelt
Mistakes are a fact of life. It is the response to the error that counts. Nikki Giovanni
I love to see a young girl go out and grab the world by the lapels. Life's a bitch. You've got to go out and kick ass. Maya Angelou
I'm not afraid of storms for I am learning to sail my ship. Louisa May Alcott
I didn't get there by wishing for it or hoping for it, but by working for it. Estee Lauder
The question isn't who is going to let me; it's who is going to stop me. Ayn Rand
You yourself, as much as anybody in the universe, deserves your love and affection. Buddha
A strong woman is a woman determined to do something others are determined not be done. Marge Piercy
We are taught you must blame your father, your sisters, your brothers, the school, the teachers – but never blame yourself. It's never your fault. But it's always your fault, because if you wanted to change you're the one who has got to change. Katharine Hepburn
"No one can make you feel inferior without your consent." Eleanor Roosevelt
What is a strong woman?
A strong woman is one who can make it through the bad times and stay true to herself. A strong woman is not afraid of what others think of her (or is on a journey to). She wants to know that she has done everything in her power to be an example for those around her by being as successful as possible, so that they too might find the courage to live their lives with integrity.
We hope you've been inspired by these powerful quotes from and about strong women. The world needs more women who stand up for themselves, speak their minds, lead with confidence, live life to its fullest potential, and refuse to compromise on what they want out of life.
What quote resonates most with you? Share it in a comment below.
Looking for more inspiring quotes: