58 Powerful Quotes That Hit Hard
Hard hitting quotes are ones that resonate with you personally.
They might mean more to you at a particular time in your life or allow you to express a thought or feeling that you couldn't otherwise understand yourself.
Powerful quotes can remind you of what you need to hear at exactly the right time.
The following list is hopefully this for you. Deep quotes packed with meaning and insight. You will find they are mostly centered around the power of thoughts, gratitude, hope, inspiration, success, kindness, happiness and abundance.
Read them, ponder them and soak them in – I'm sure you will find more than a few that will 'hit hard' as they are all deeply powerful. Enjoy.
Quotes That Hit Hard
"What if I fall? Oh, but my darling, what if you fly?" Erin Hanson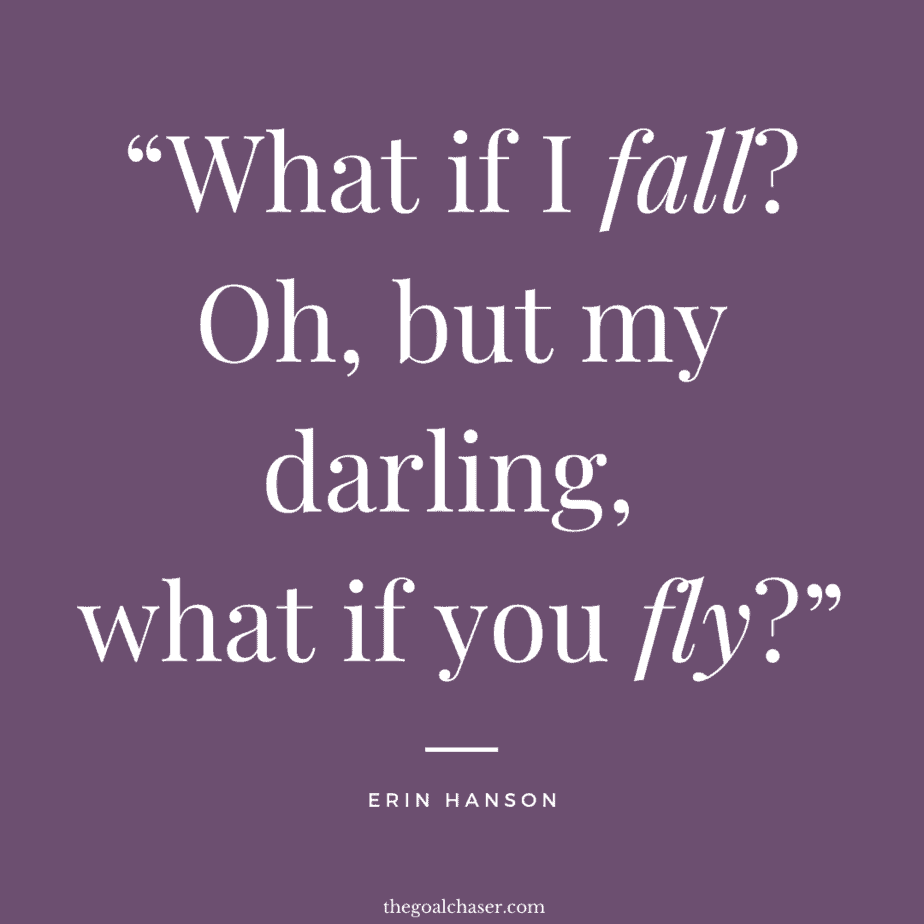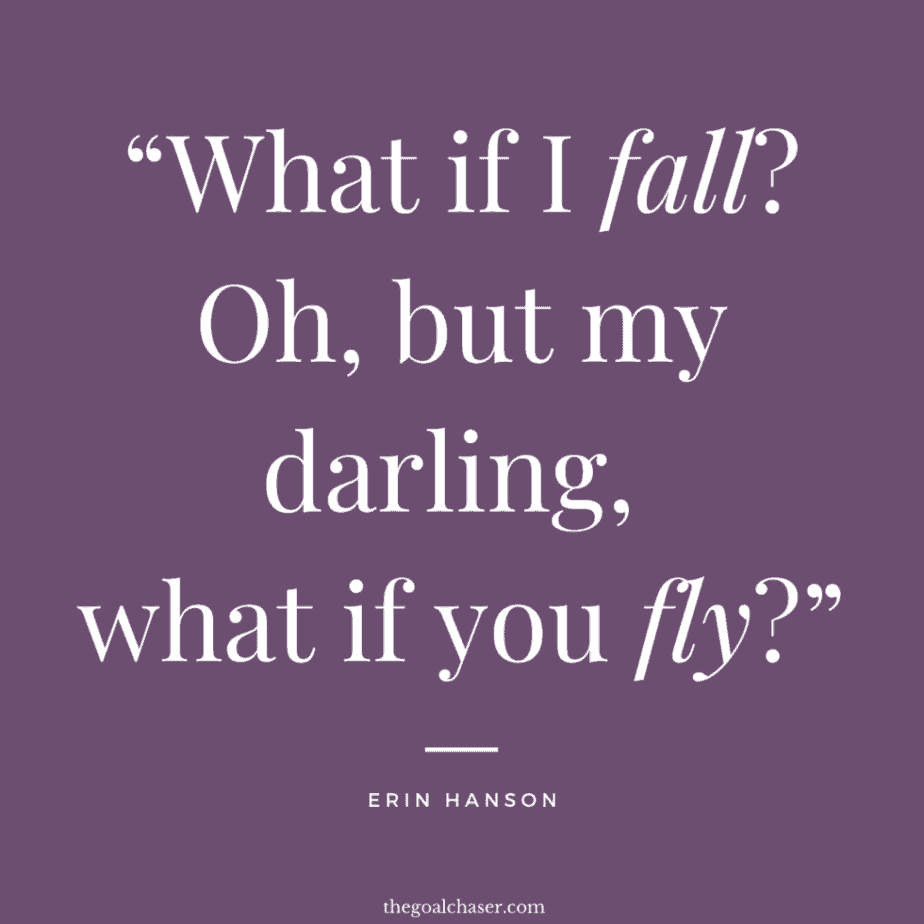 "Yesterday I was clever, so I wanted to change the world. Today I am wise, so I am changing myself." Rumi
"Isn't it funny how day by day nothing changes, but when you look back everything is different?" Unknown
"Every strength is also a weakness. The opposite is true as well." Neil Strauss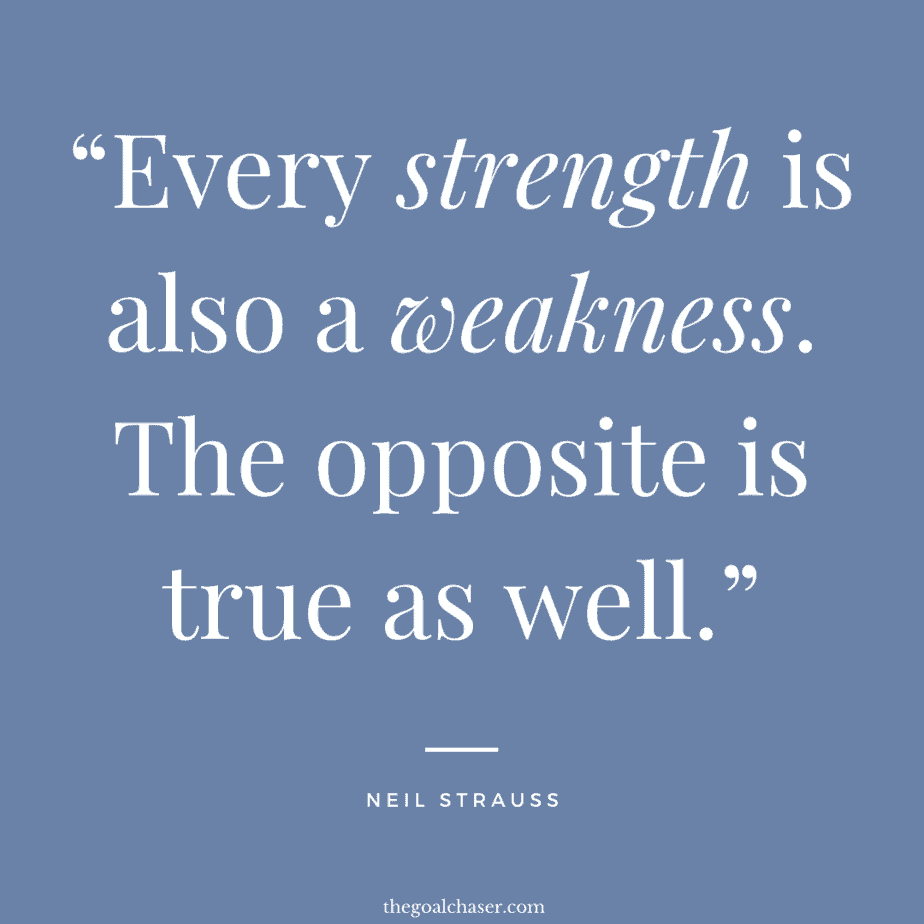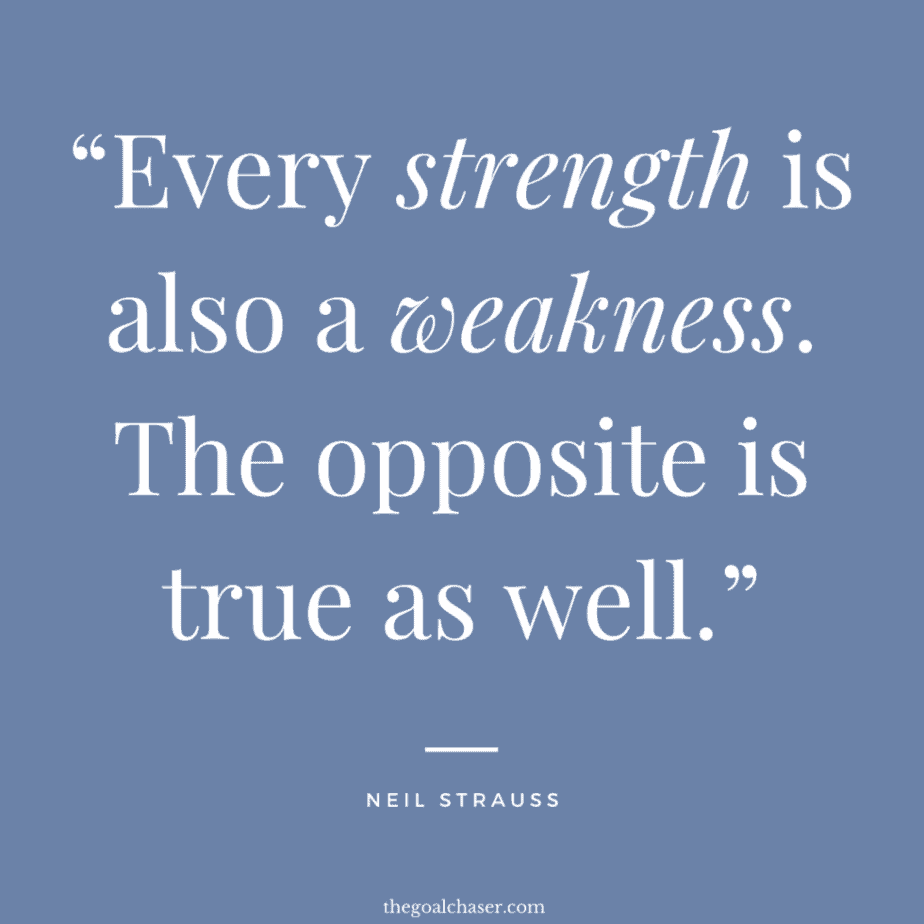 "In three words I can sum up everything I've learned about life: it goes on." Robert Frost
"Life is not measured by the number of breaths you take but by the moments that take your breath away." Maya Angelou
"Sometimes you will never know the value of a moment until it becomes a memory." Theodor Seuss Geisel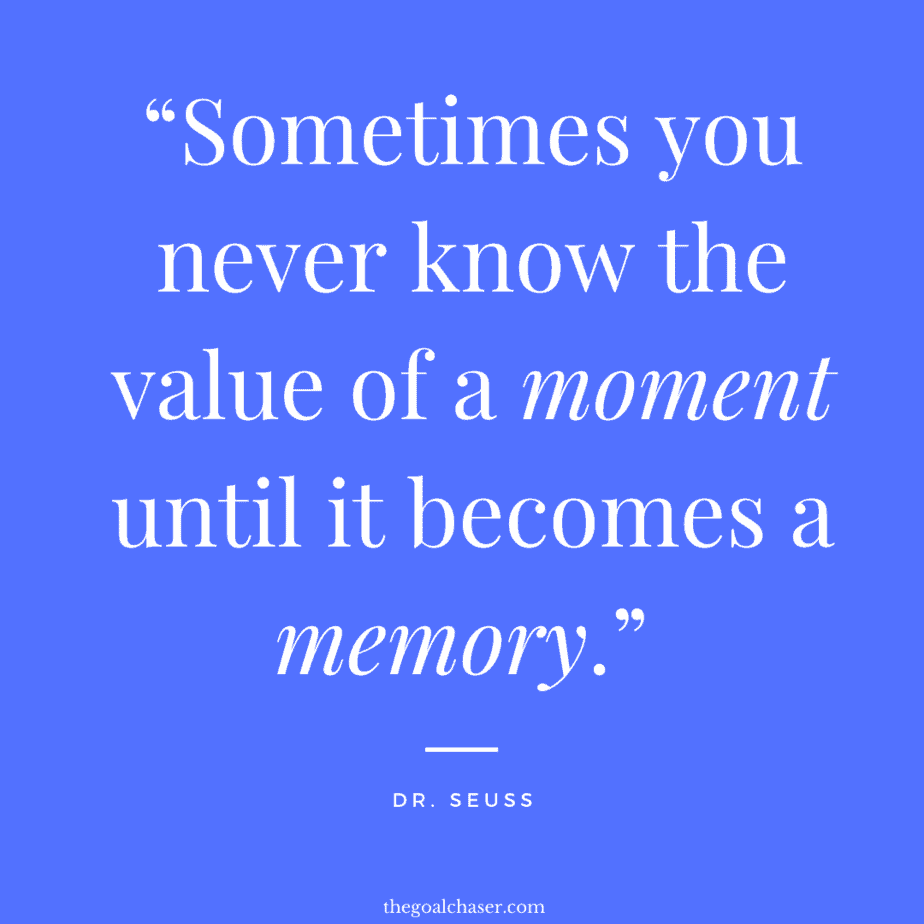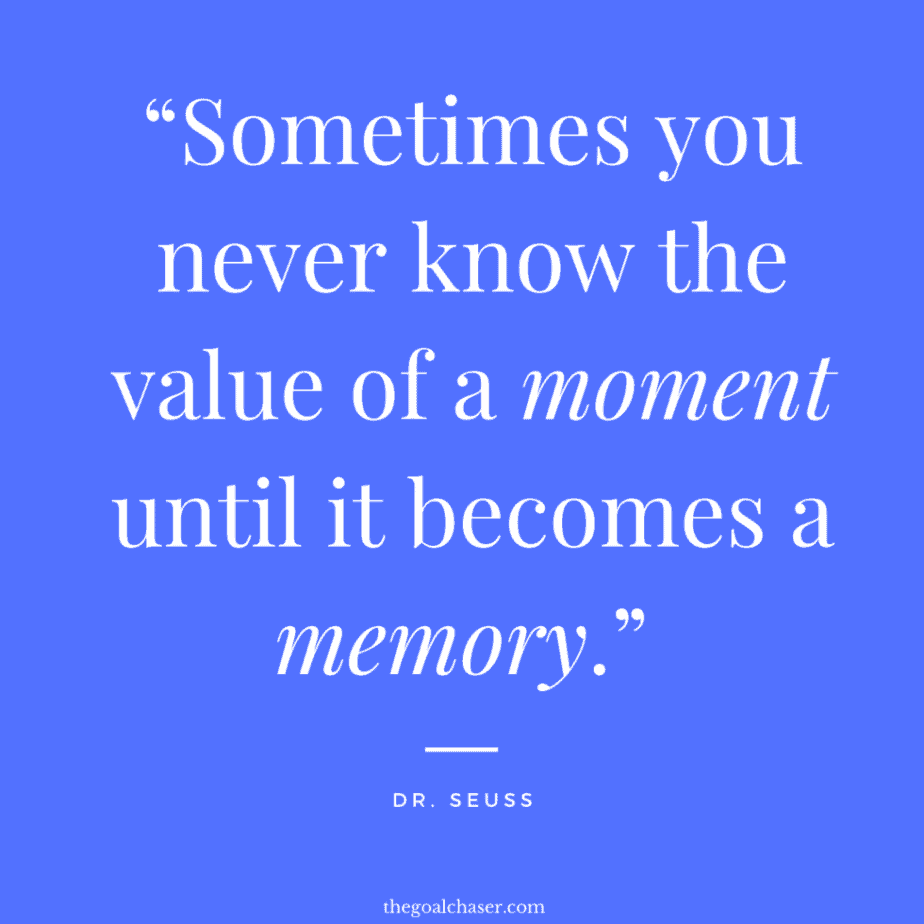 "No one can make you feel inferior without your consent." Eleanor Roosevelt
"A ship is safe in harbor, but that's not what ships are for." John A. Shedd
"He who knows, does not speak. He who speaks, does not know." Lao Tzu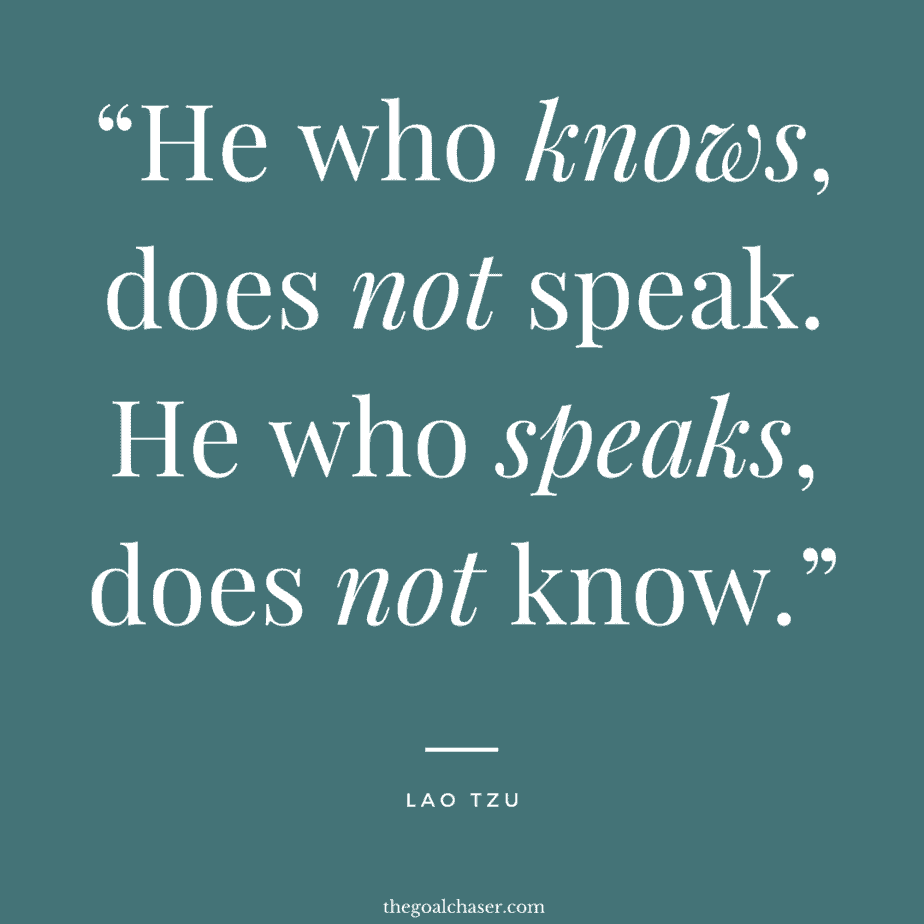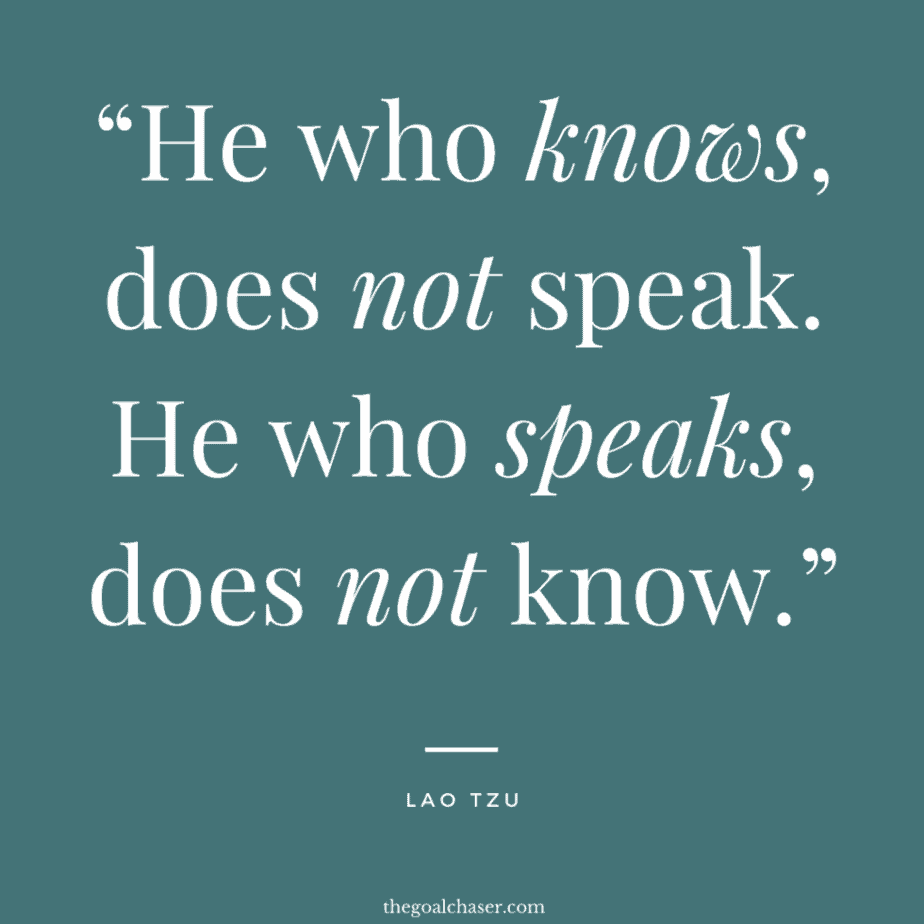 Hard Hitting Quotes About the Power of Thoughts
"The happiness of your life depends upon the quality of your thoughts: therefore, guard accordingly, and take care that you entertain no notions unsuitable to virtue and reasonable nature." Marcus Aurelius
"Don't let yesterday take up too much of today." Will Rogers
"Change your thoughts and you change your world." Norman Vincent Peale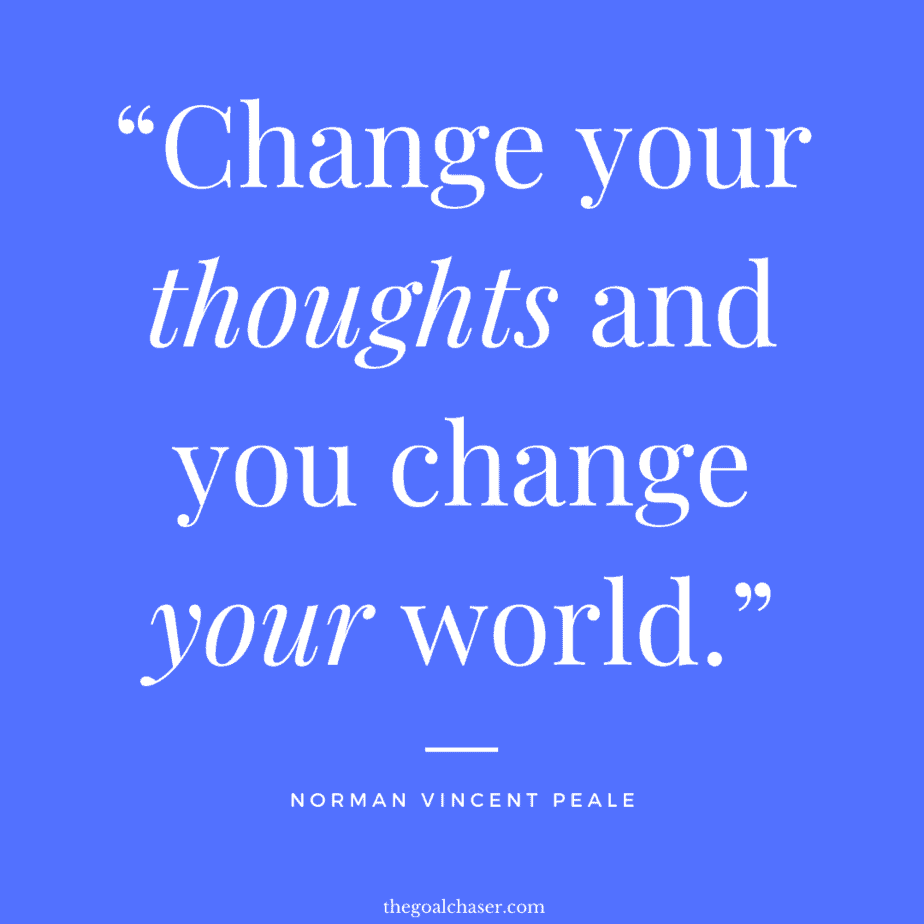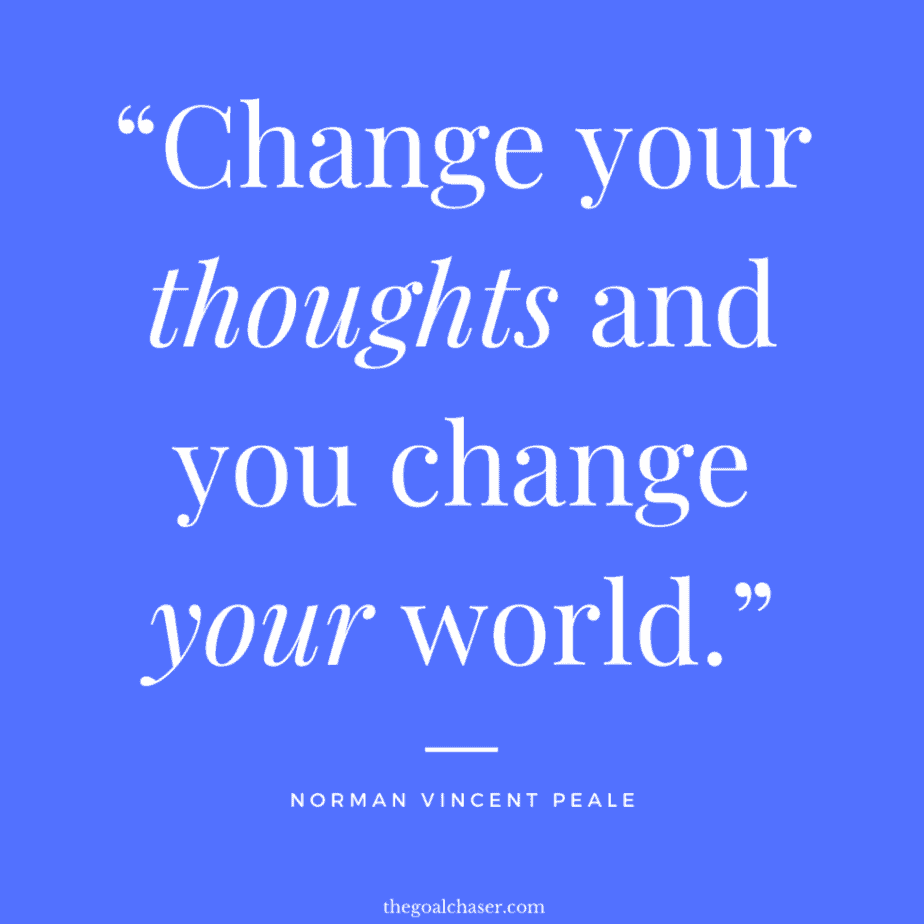 "If you realized how powerful your thoughts are, you would never think a negative thought." Peace Pilgrim
"To realize that you are not your thoughts is when you begin to awaken spiritually." Eckhart Tolle
"You are today where your thoughts have brought you; you will be tomorrow where your thoughts take you." James Allen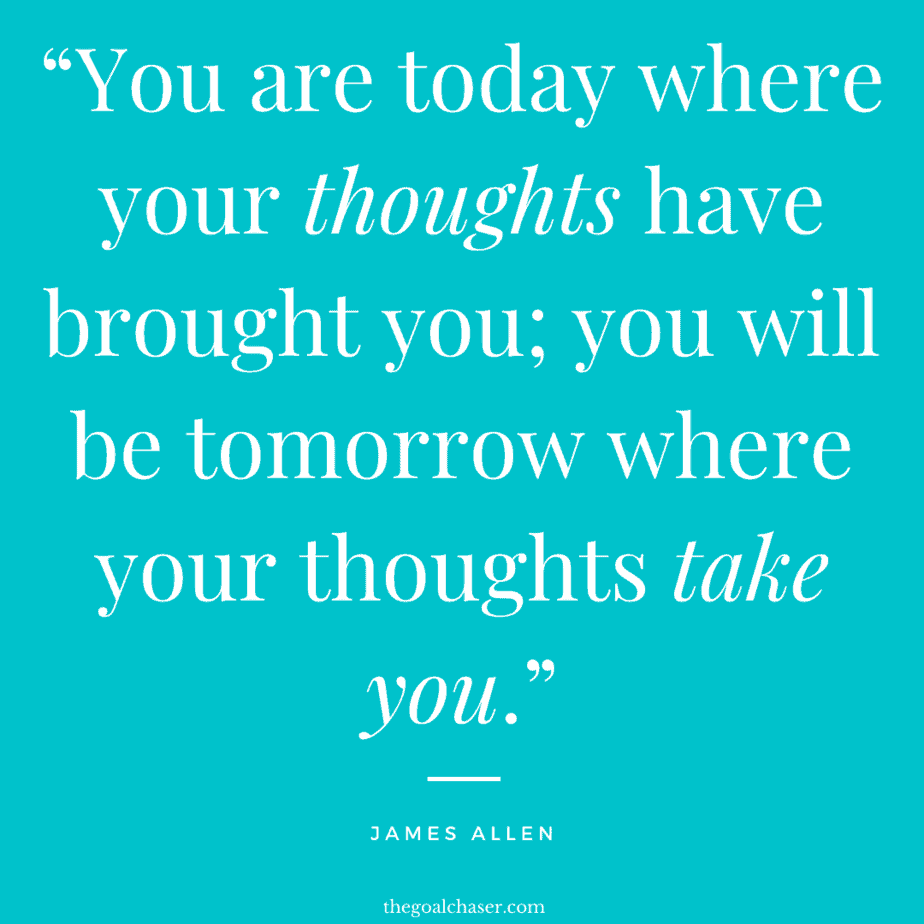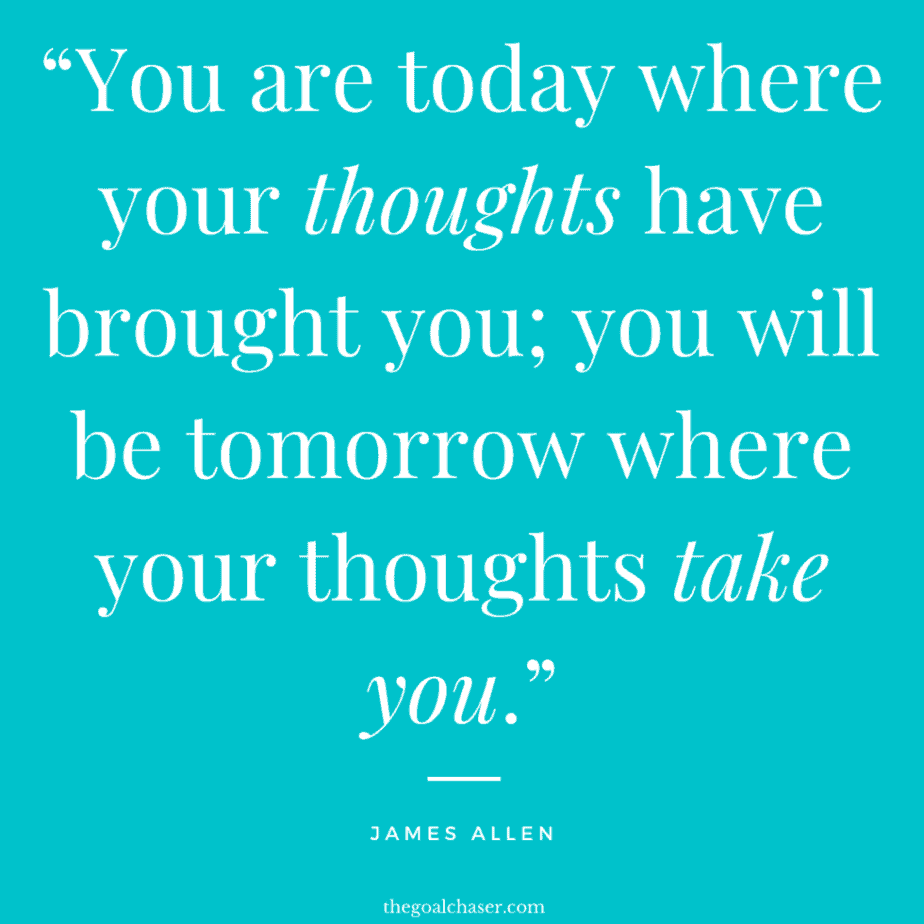 "Whether you think you can or think you can't, you're right." Henry Ford
"It is the mark of an educated mind to be able to entertain a thought without accepting it." Aristotle
"Positive thinking will let you do everything better than negative thinking will." Zig Ziglar
"Things turn out best for the people who make the best of the way things turn out." John Wooden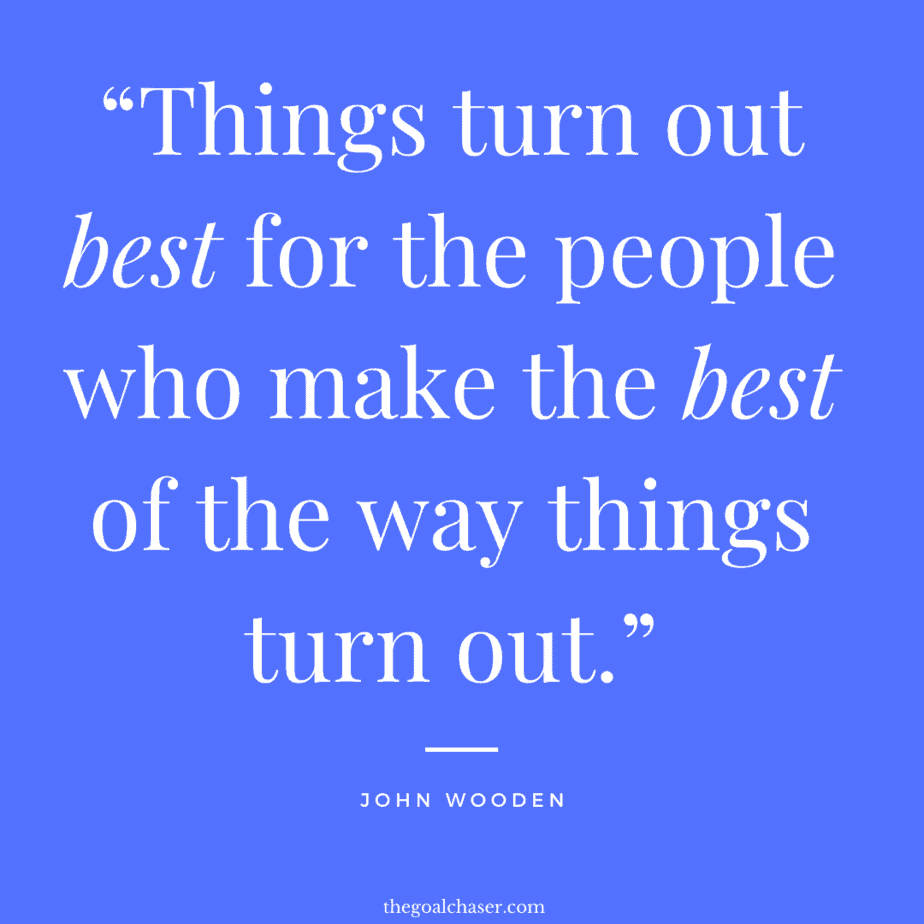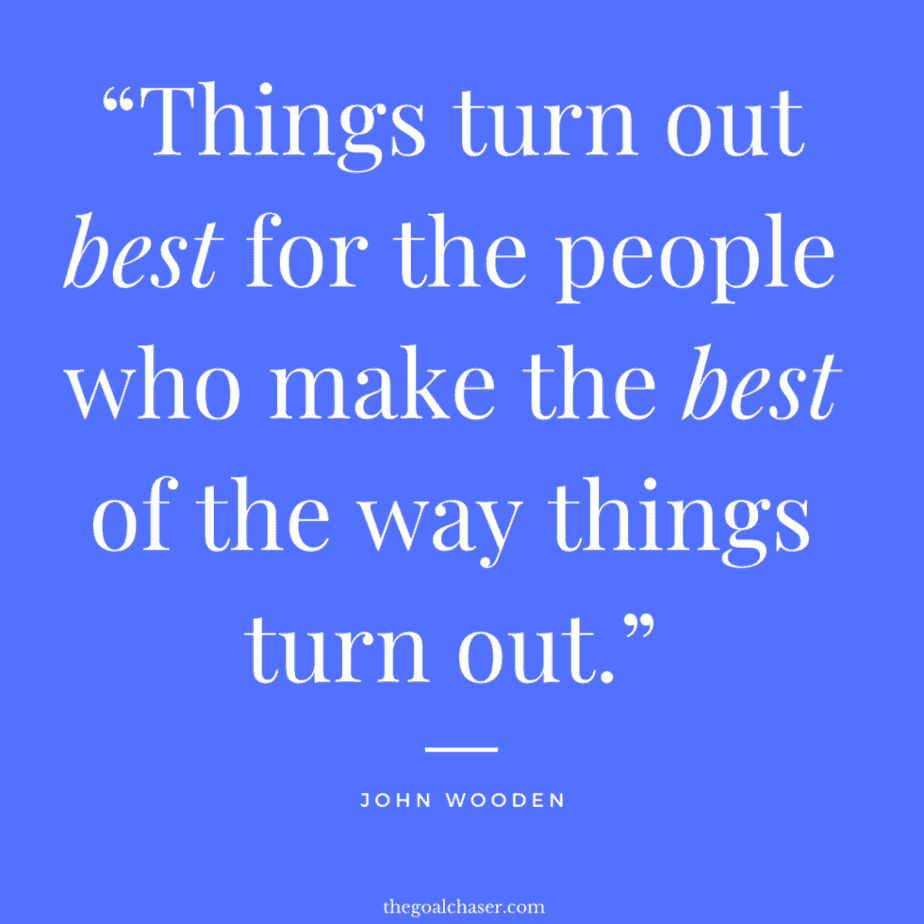 "Remember that stress doesn't come from what's going on in your life. It comes from your thoughts about what's going on in your life." Andrew J. Bernstein
"The pessimist sees difficulty in every opportunity. The optimist sees opportunity in every difficulty." Winston Churchill
"The quieter you become, the more you are able to hear." Rumi
'We suffer more often in imagination than in reality." Seneca
"People have a hard time letting go of their suffering. Out of a fear of the unknown, they prefer suffering that is familiar." Thich Nhat Hanh
"When you realize there is nothing lacking, the whole world belongs to you." Lao Tzu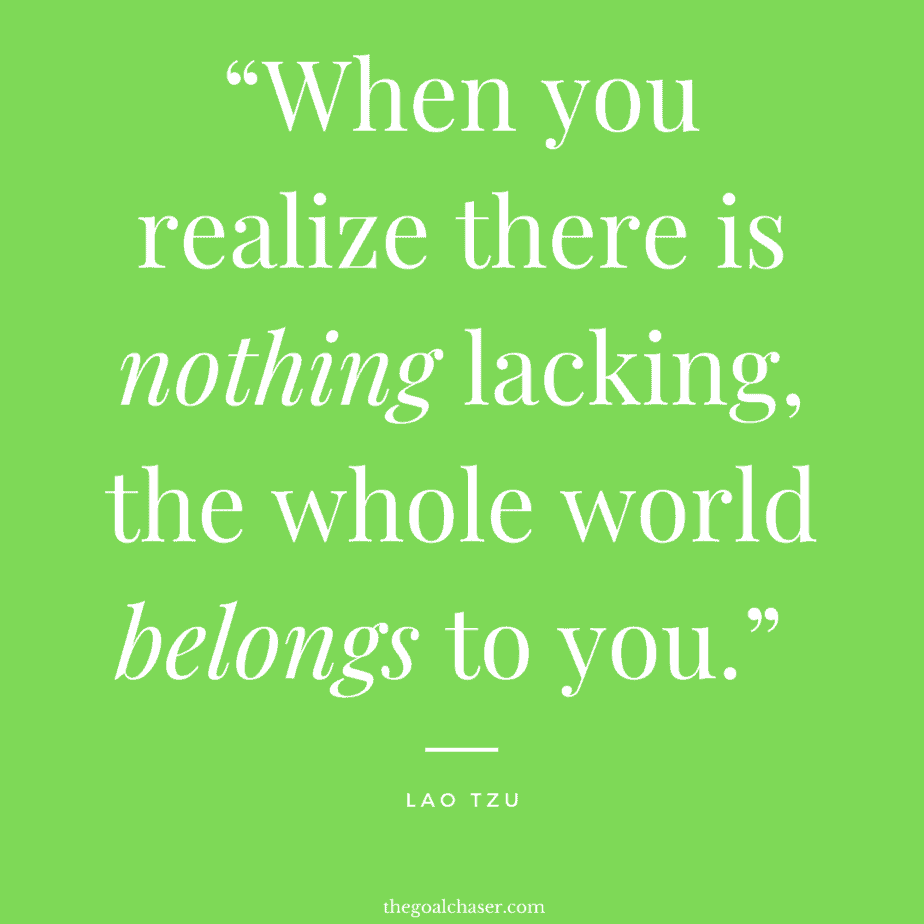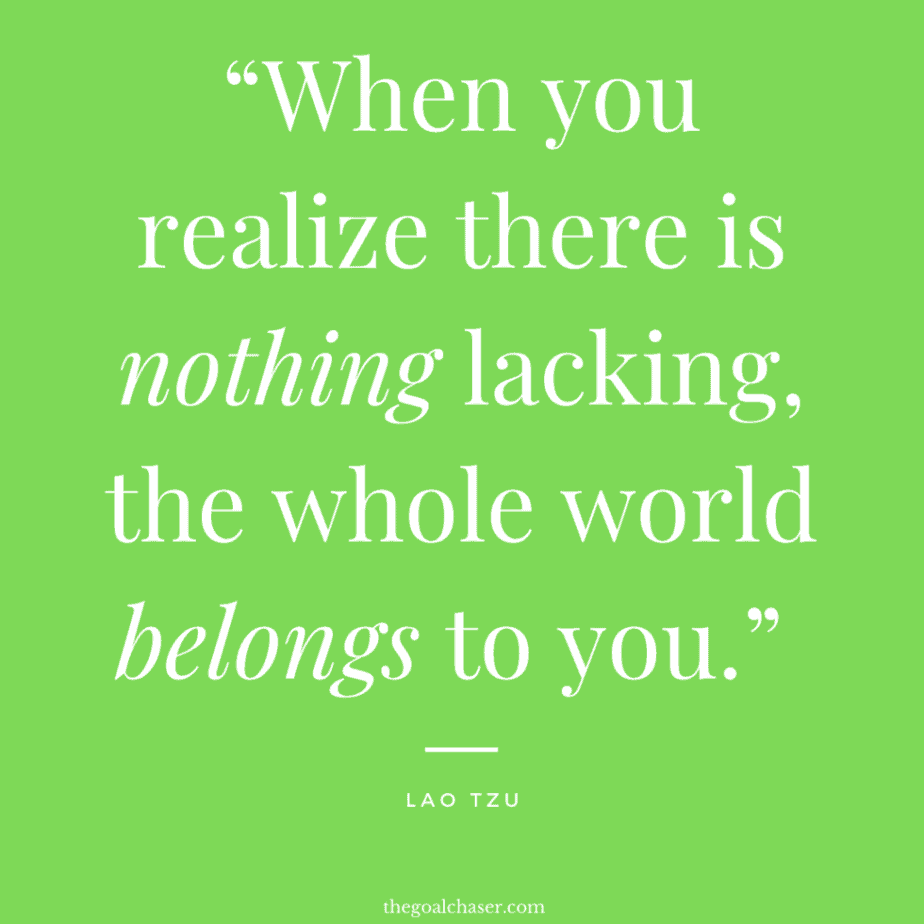 The man who has confidence in himself gains the confidence of others. Hasidic Proverb
Deep Quotes on Kindness
"Everyone you meet is fighting a battle you know nothing about. Be kind. Always." Brad Meltzer
"Well begun is half done." Aristotle
"You will not be punished for your anger; you will be punished by your anger." Buddha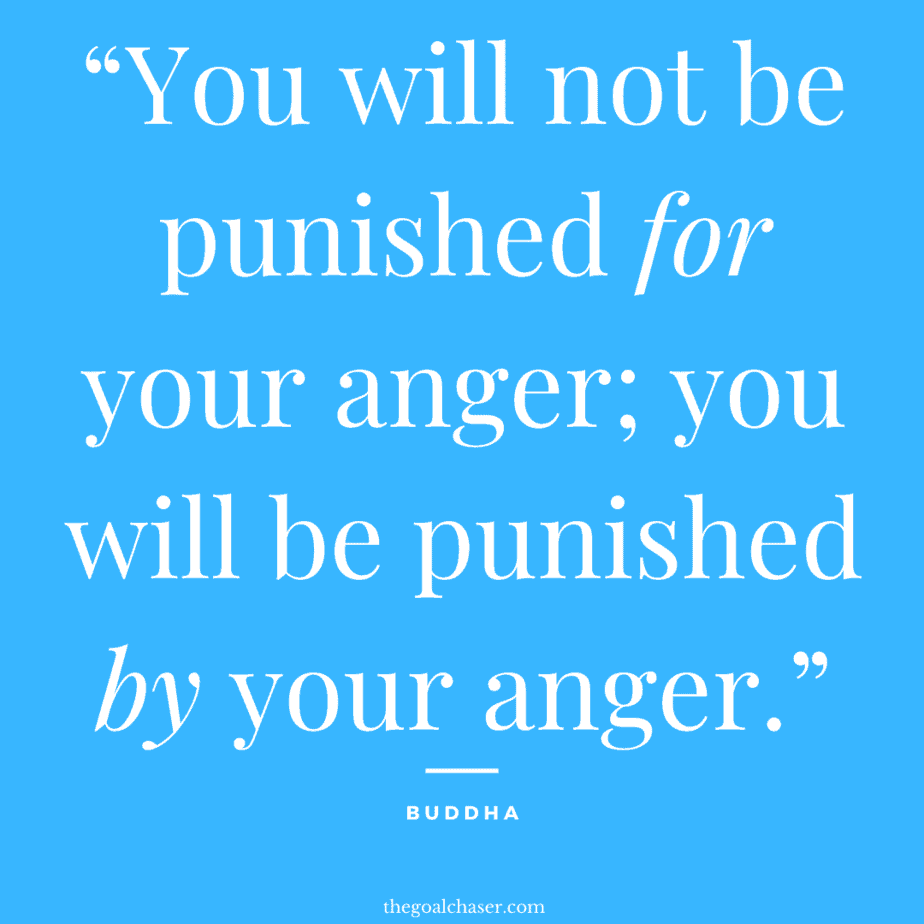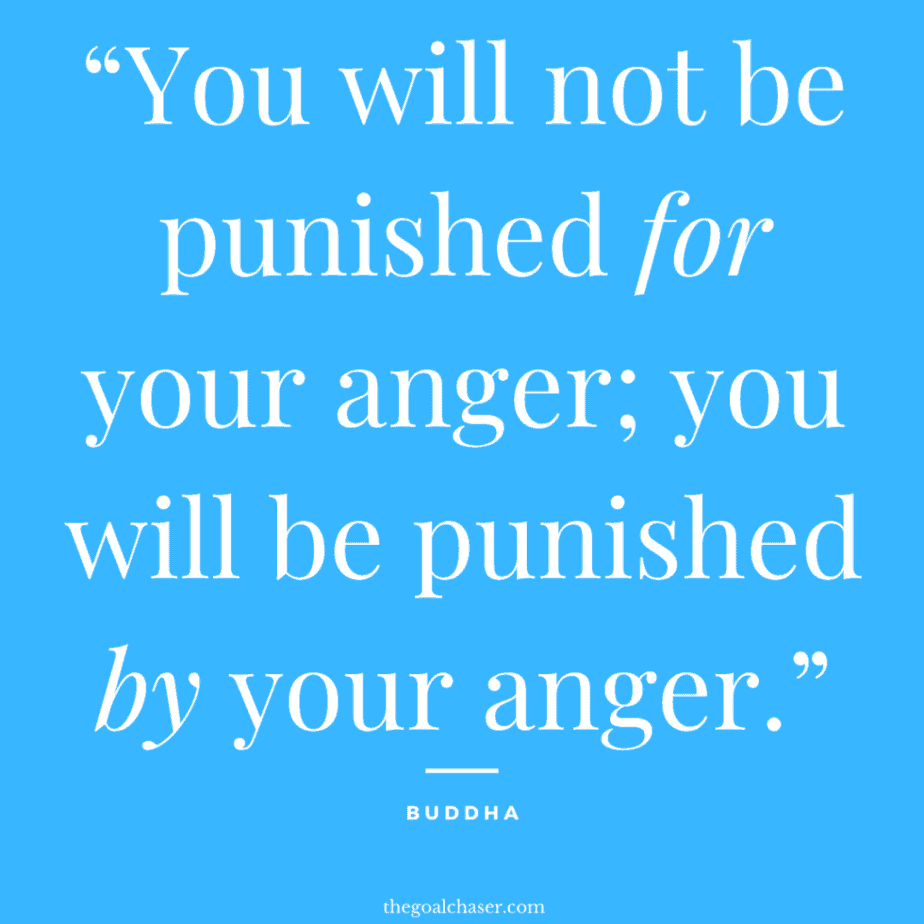 "When another person makes you suffer, it is because he suffers deeply within himself, and his suffering is spilling over. He does not need punishment; he needs help. That's the message he is sending." Thich Nhat Hanh
Deep Happiness Quotes
"Sometimes your joy is the source of your smile, but sometimes your smile can be the source of your joy." Thich Nhat Hanh
"Happiness depends upon ourselves." Aristotle
"Folks are usually about as happy as they make their minds up to be." Abraham Lincoln
Deep Gratitude & Abundance Quotes
"There are only two ways to live your life. One is as though nothing is a miracle. The other is as though everything is a miracle." Albert Einstein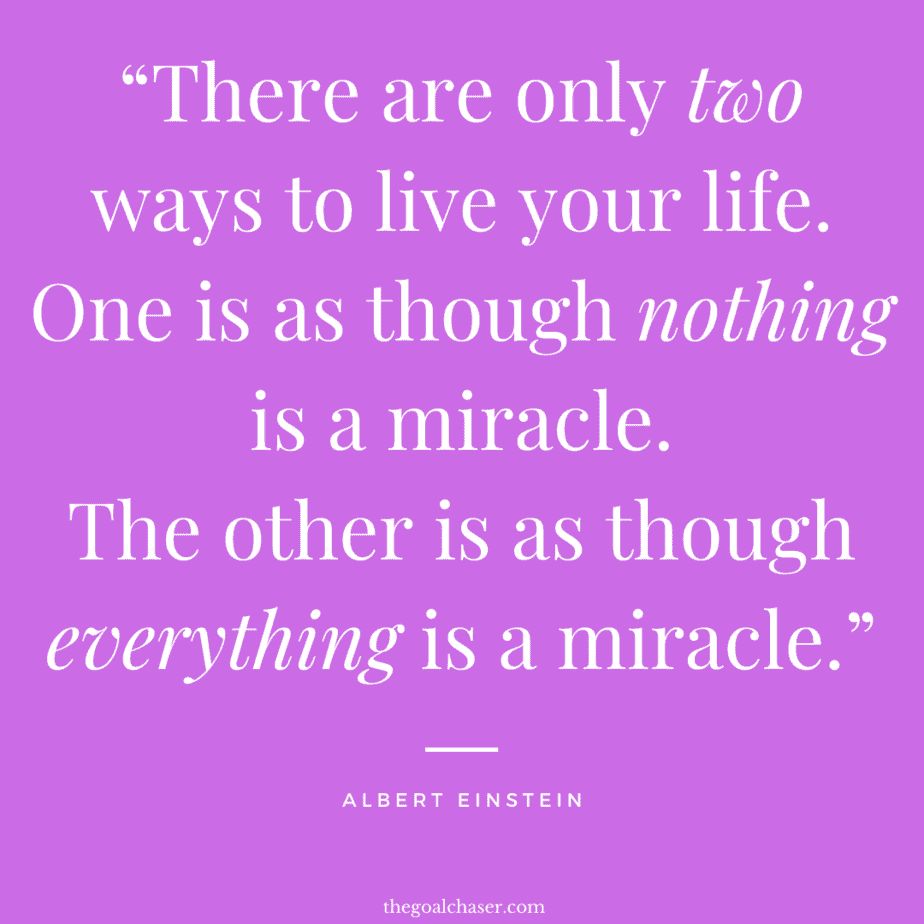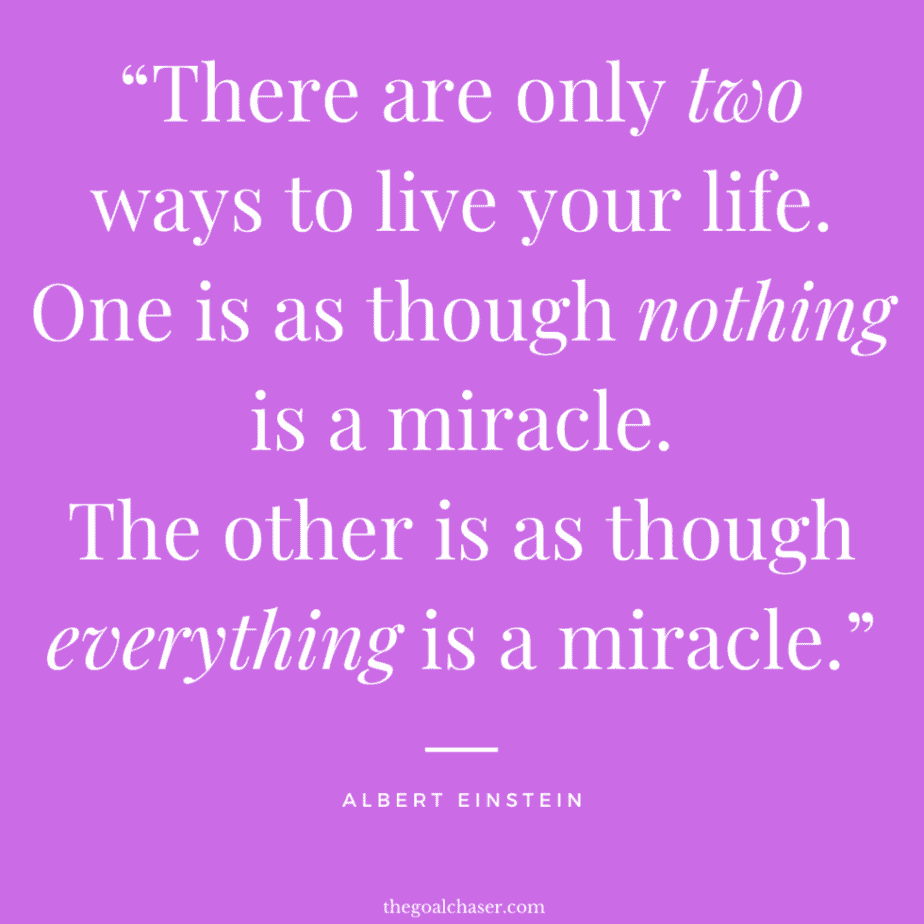 "I don't have to chase extraordinary moments to find happiness – it's right in front of me if I'm paying attention and practicing gratitude." Brene Brown
"I am happy because I'm grateful. I choose to be grateful. That gratitude allows me to be happy." Will Arnett
"Gratitude turns what we have into enough." Unknown
"The key to abundance is meeting limited circumstances with unlimited thoughts." Marianne Williamson
"Gratitude is one of the strongest and most transformative states of being. It shifts your perspective from lack to abundance and allows you to focus on the good in your life, which in turn pulls more goodness into your reality." Jen Sincero
"When you are grateful, fear disappears, and abundance appears." Anthony Robbins
"Gratitude is the healthiest of all human emotions. The more you express gratitude for what you have, the more likely you will have even more to express gratitude for." Zig Ziglar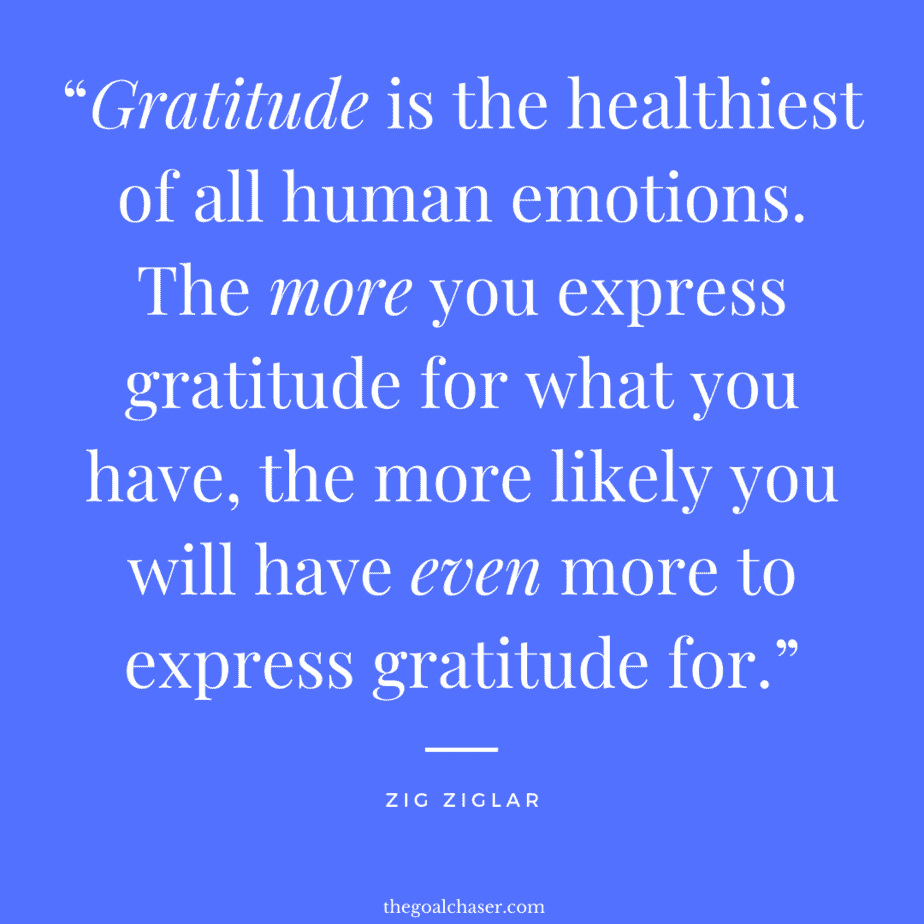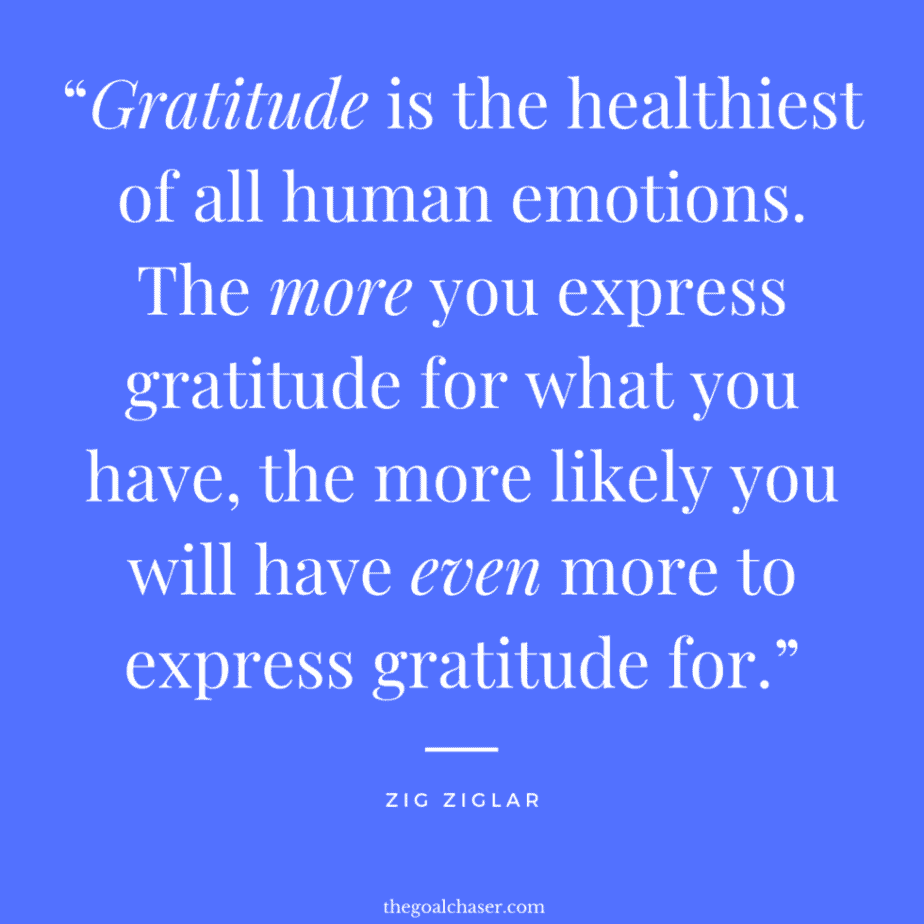 Deep Inspirational Quotes
"Where there is ruin, there is hope for a treasure." Rumi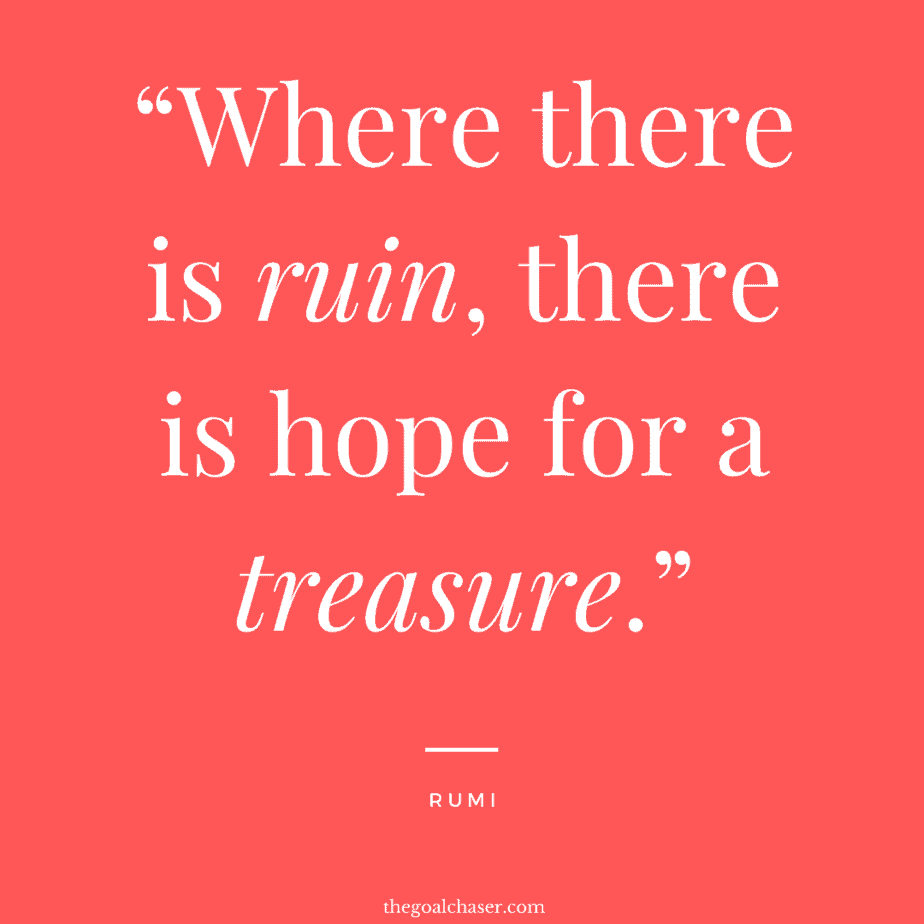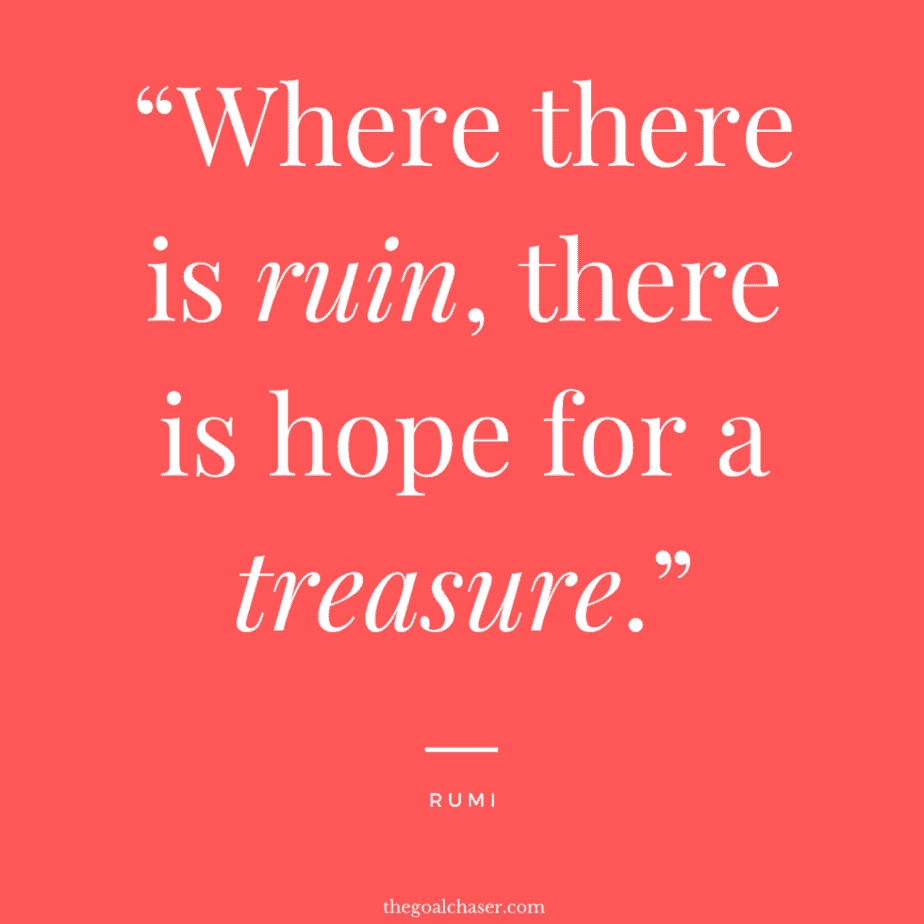 "Do not let what you cannot do interfere with what you can do." John Wooden
"I am a slow walker, but I never walk back." Abraham Lincoln
"The best time to plant a tree was twenty years ago. The second-best time is right now." Chinese Proverb
"Do what you can with all you have, wherever you are." Theodore Roosevelt
"If you don't like something, change it. If you can't change it, change your attitude." Maya Angelou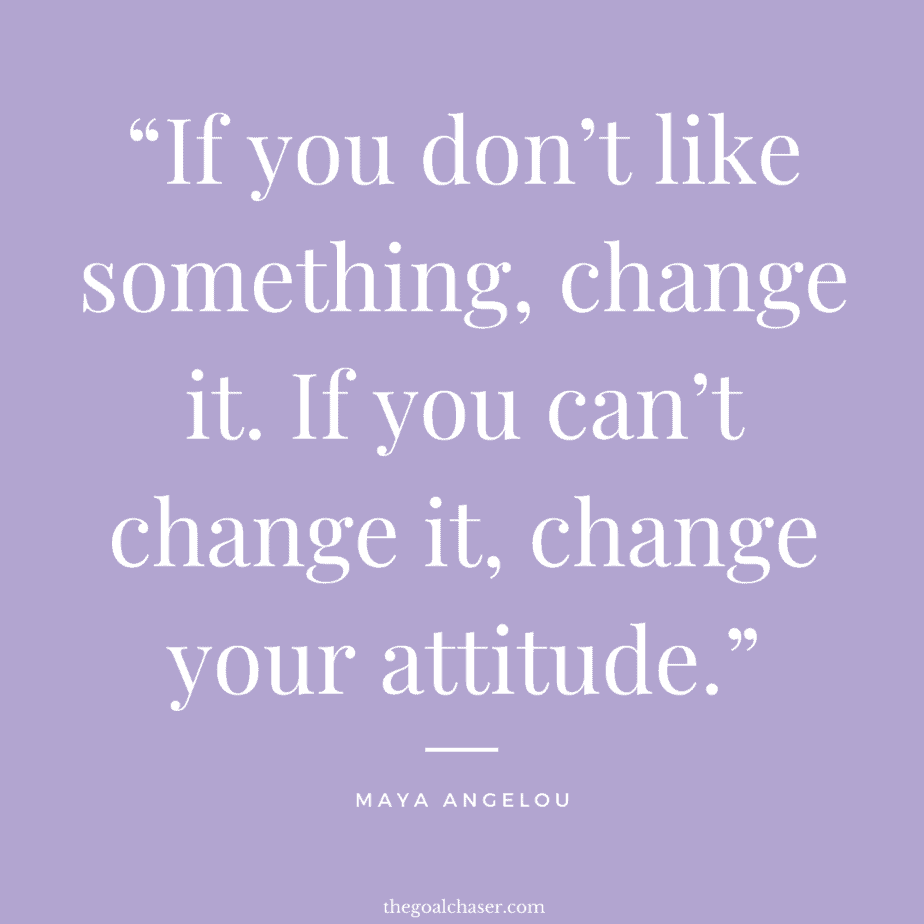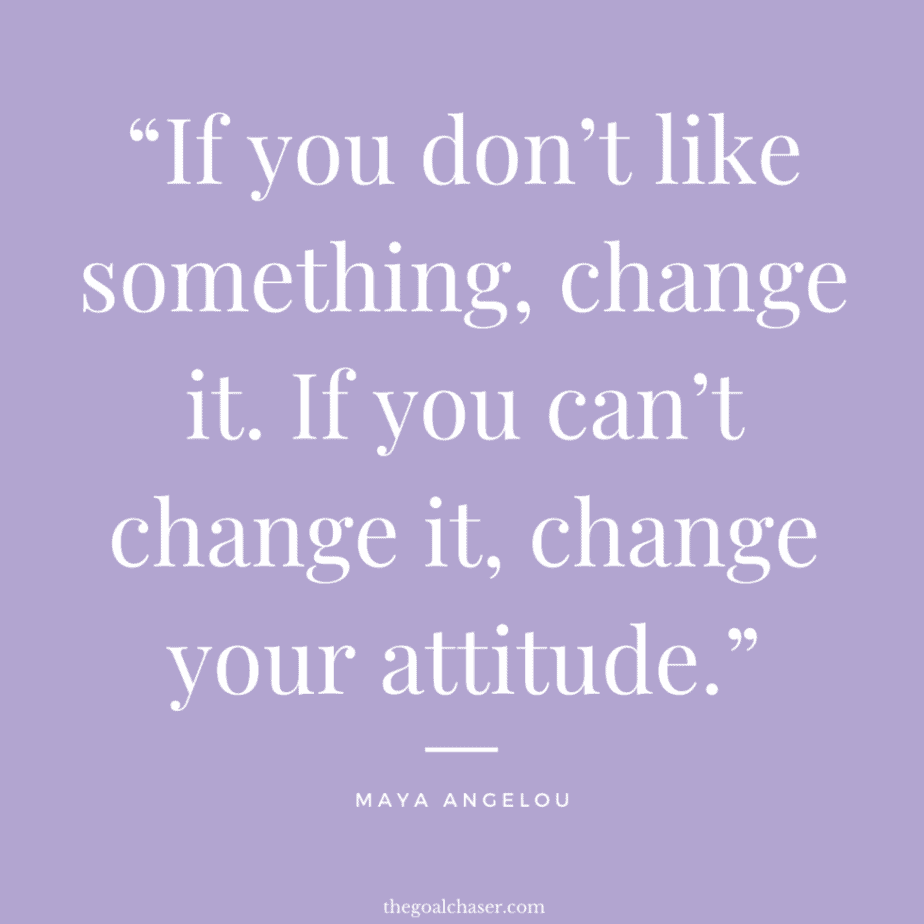 "This too shall pass" Persian Proverb
"That which does not kill us makes us stronger." Friedrich Nietzsche
"The best way to predict your future is to create it." Abraham Lincoln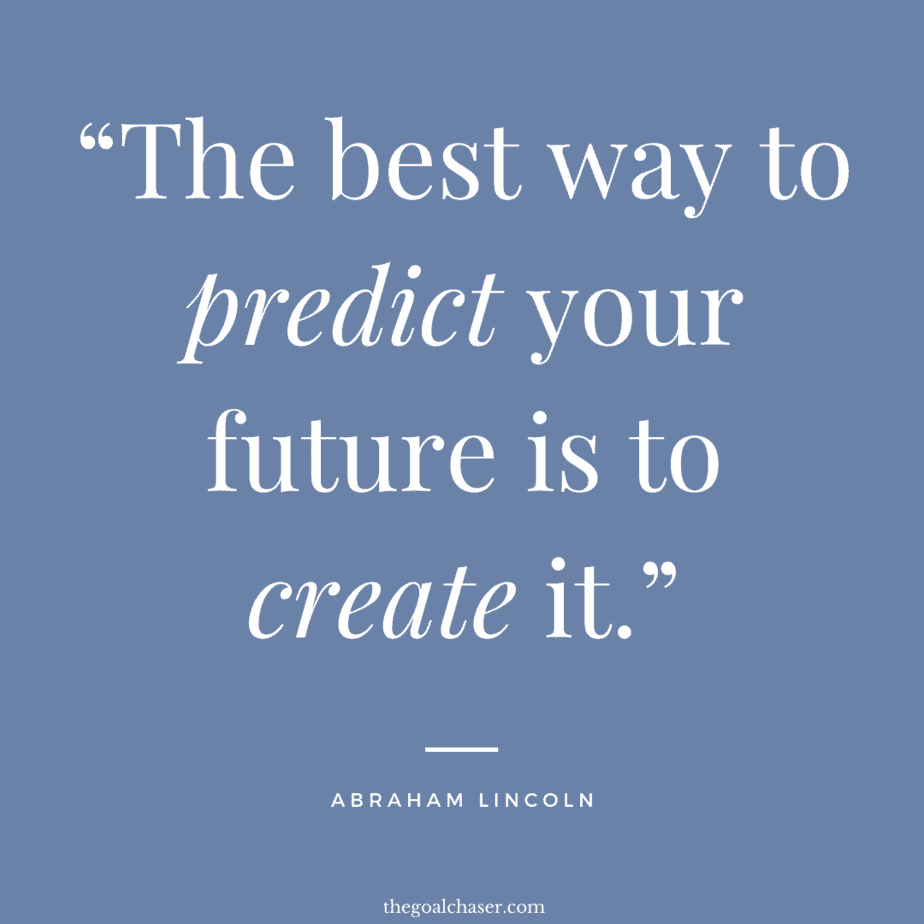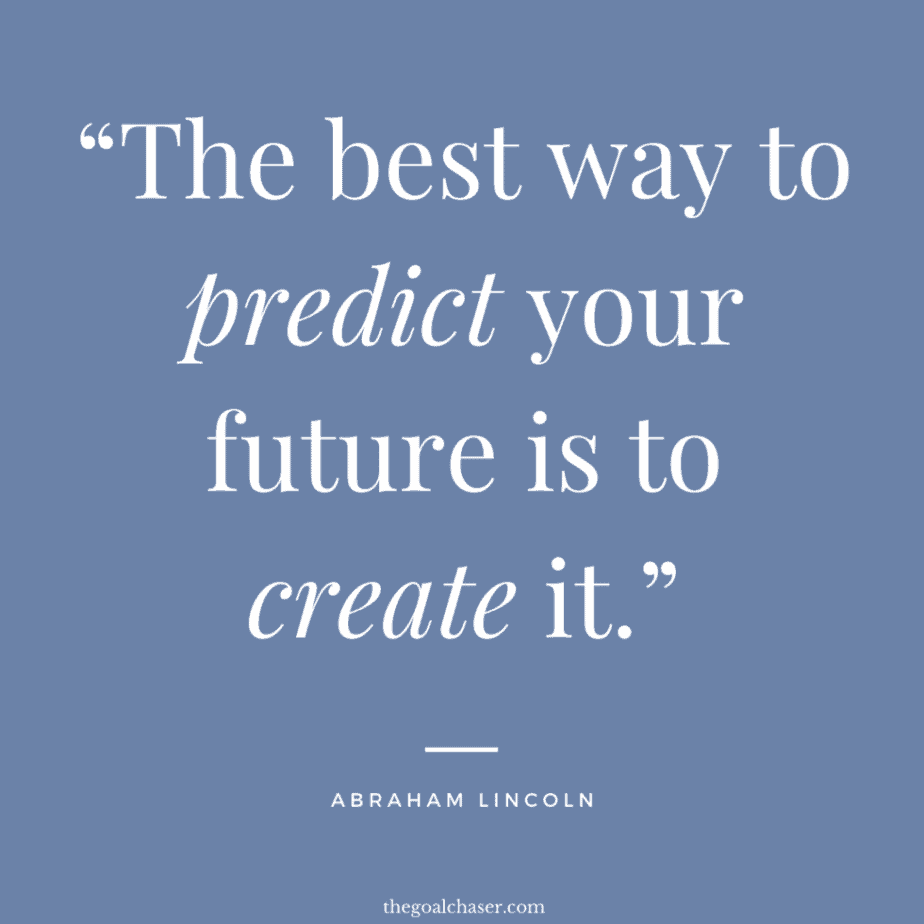 "I have noticed that even those who assert that everything is predestined and that we can change nothing about it still look both ways before they cross the street." Stephen Hawking
Deep Friendship Quotes
"A friend to all is a friend to none." Aristotle
"I've learned that people will forget what you said, people will forget what you did, but people will never forget how you made them feel." Maya Angelou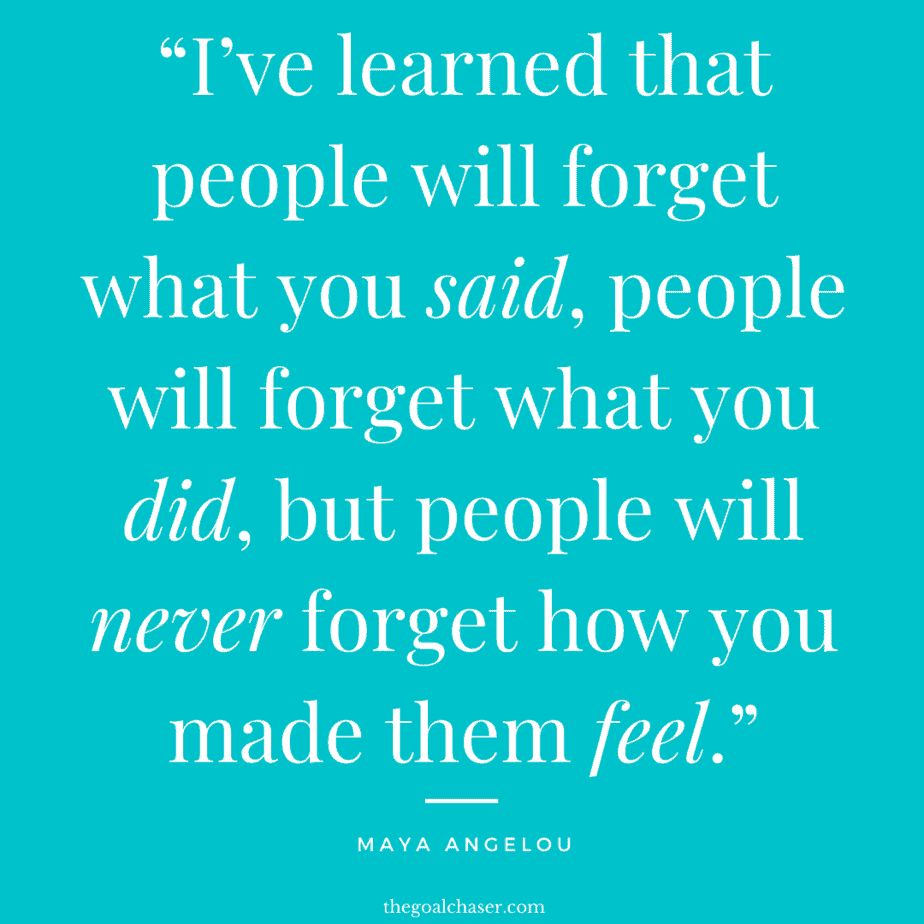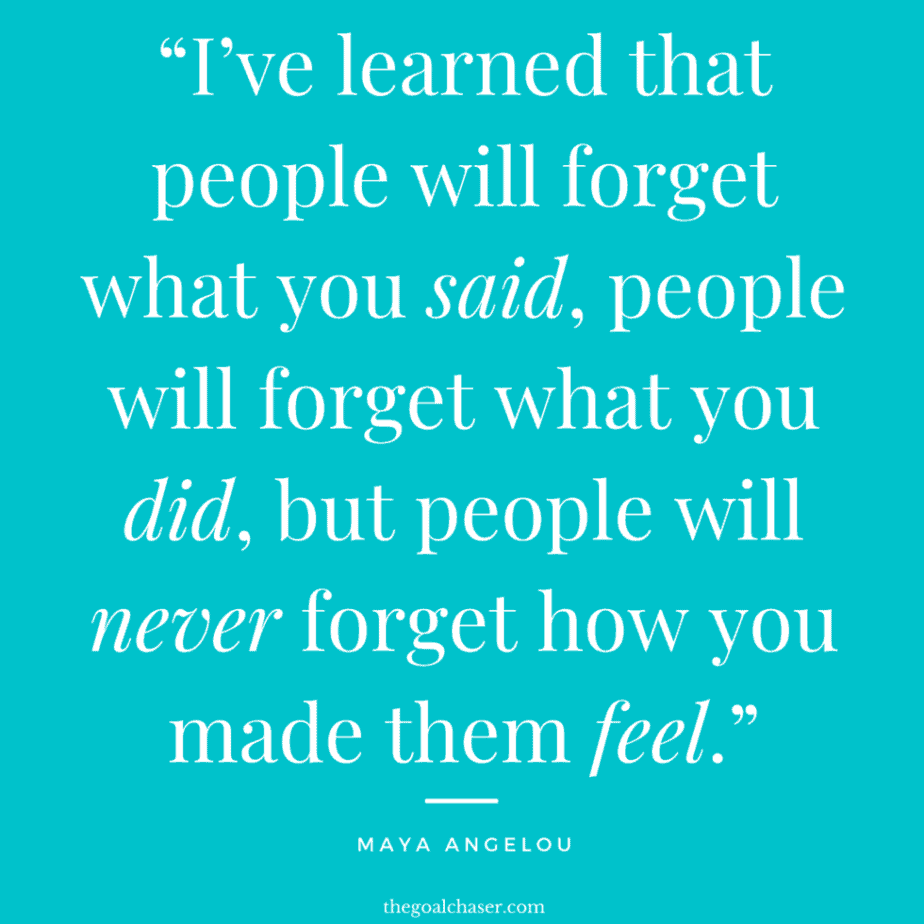 "The worst form of inequality is to try to make unequal things equal." Aristotle
"I count him braver who overcomes his desires than him who conquers his enemies; for the hardest victory is over self." Aristotle
"Do I not destroy my enemies when I make them my friends?" Abraham Lincoln
"When we are tired, we are attacked by ideas we conquered long ago." Friedrich Nietzsche
Looking for more inspirational quotes that will have you thinking and truly inspired? Check these out: