32 Cute Short Inspirational Quotes
These cute and short inspirational quotes are perfect when you want a quick inspirational boost, a spurt of motivation or a meaningful quote to inspire you each day. The following list of short inspiring quotes can be used in many ways – such as journaling, status, and caption updates, simple post-it notes and inspiring others.
These quotes are direct and snappy, offering quick but meaningful encouragement for an inspired life. They will question your current thoughts and inspire you to push on, enjoy.
Short Inspirational Quotes
"It is never too late to be what you might have been." George Eliot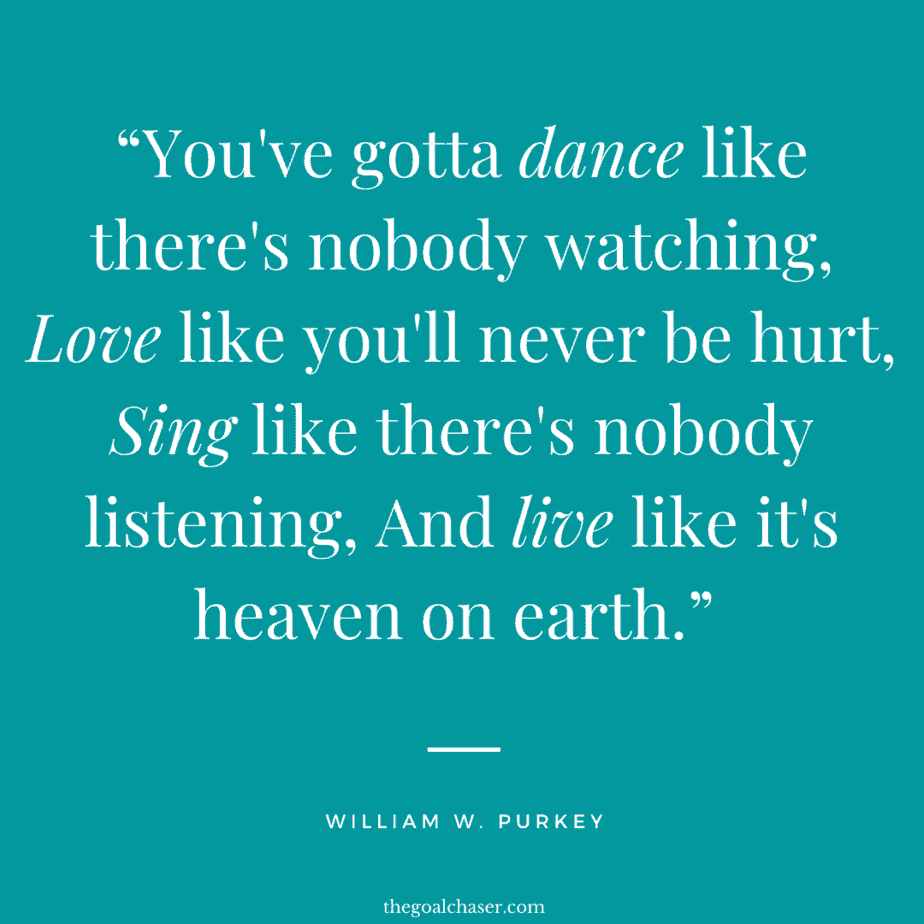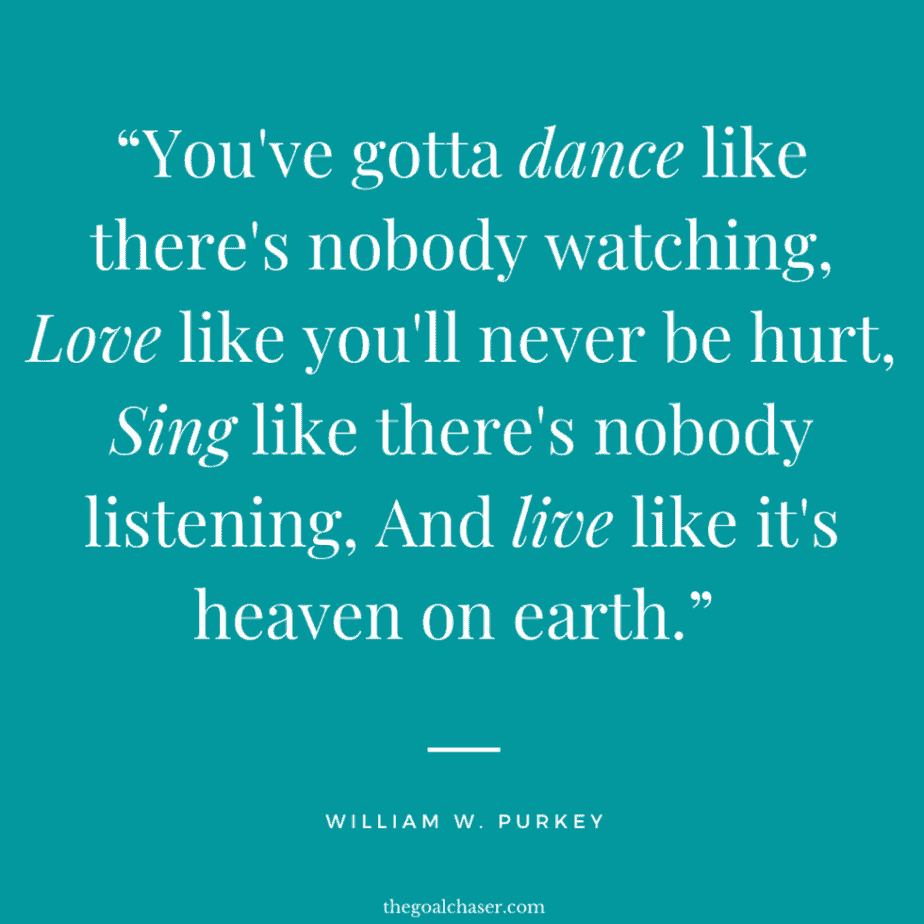 "You've gotta dance like there's nobody watching,
Love like you'll never be hurt,
Sing like there's nobody listening,
And live like it's heaven on earth." William W. Purkey
"Be the change that you wish to see in the world." Mahatma Gandhi
"There are only two ways to live your life. One is as though nothing is a miracle. The other is as though everything is a miracle." Albert Einstein
"Do what you can, with what you have, where you are." Theodore Roosevelt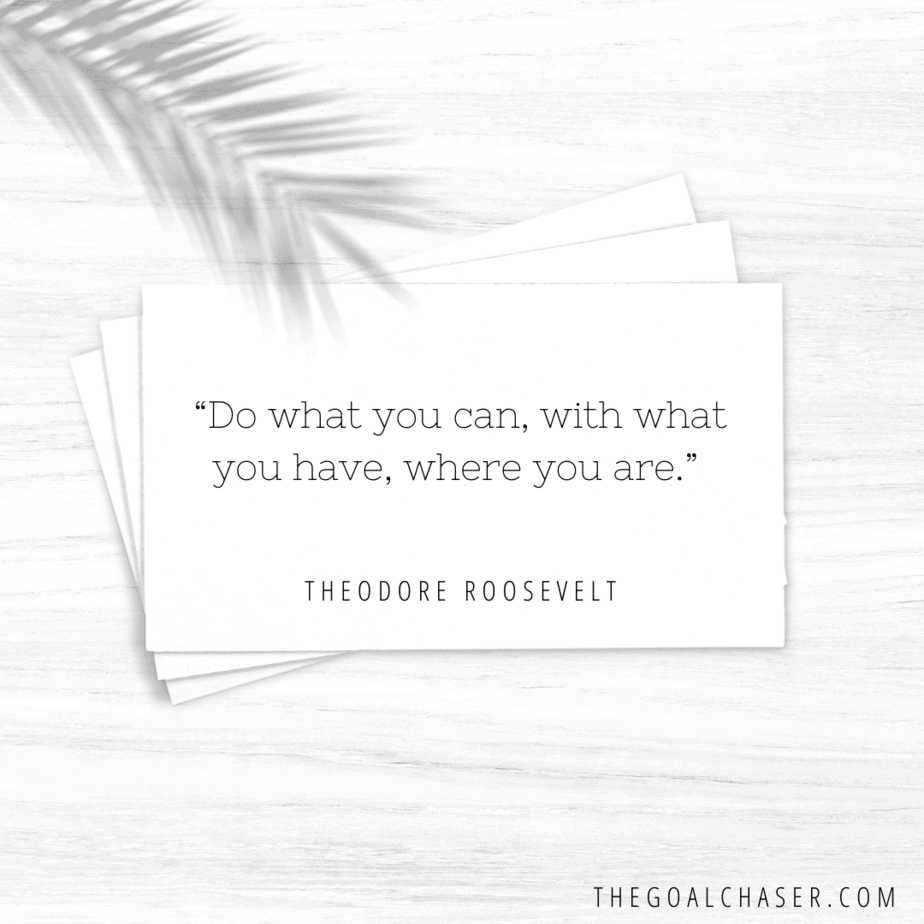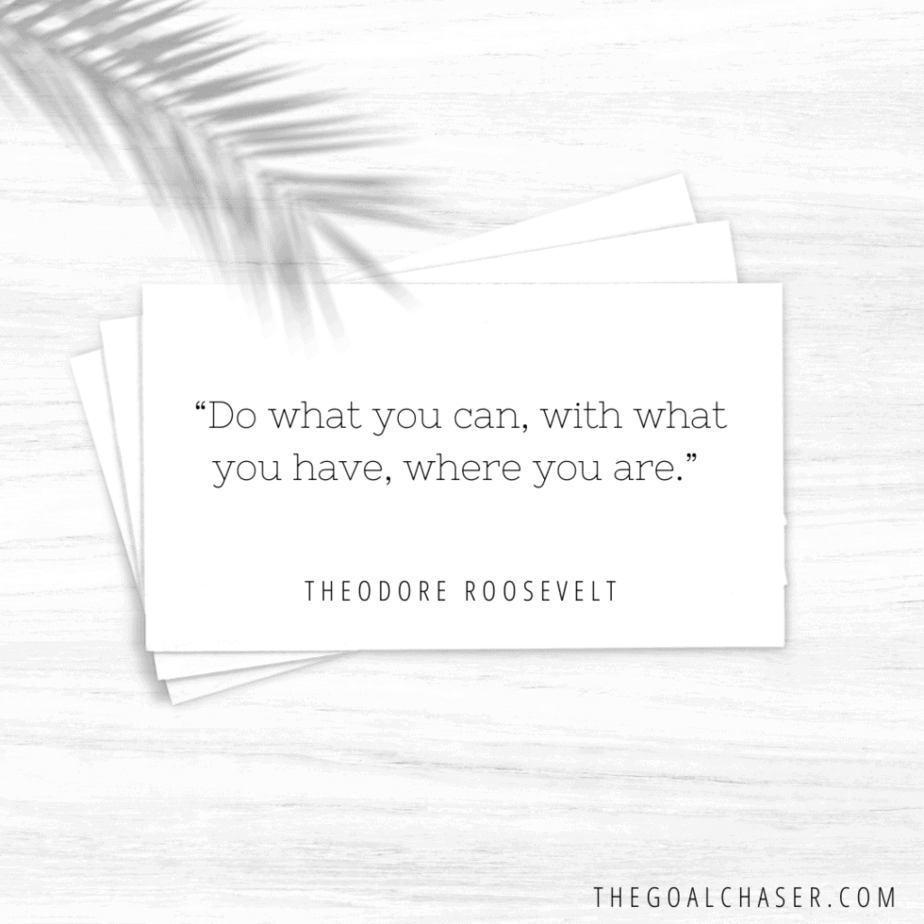 "The heights by great men reached and kept were not attained by sudden flight, but they, while their companions slept, were toiling upward in the night." Henry Wadsworth Longfellow
"The future belongs to those who believe in the beauty of their dreams." Eleanor Roosevelt
"Be yourself; everyone else is already taken." Oscar Wilde
"It is during our darkest moments that we must focus to see the light." Aristotle Onassis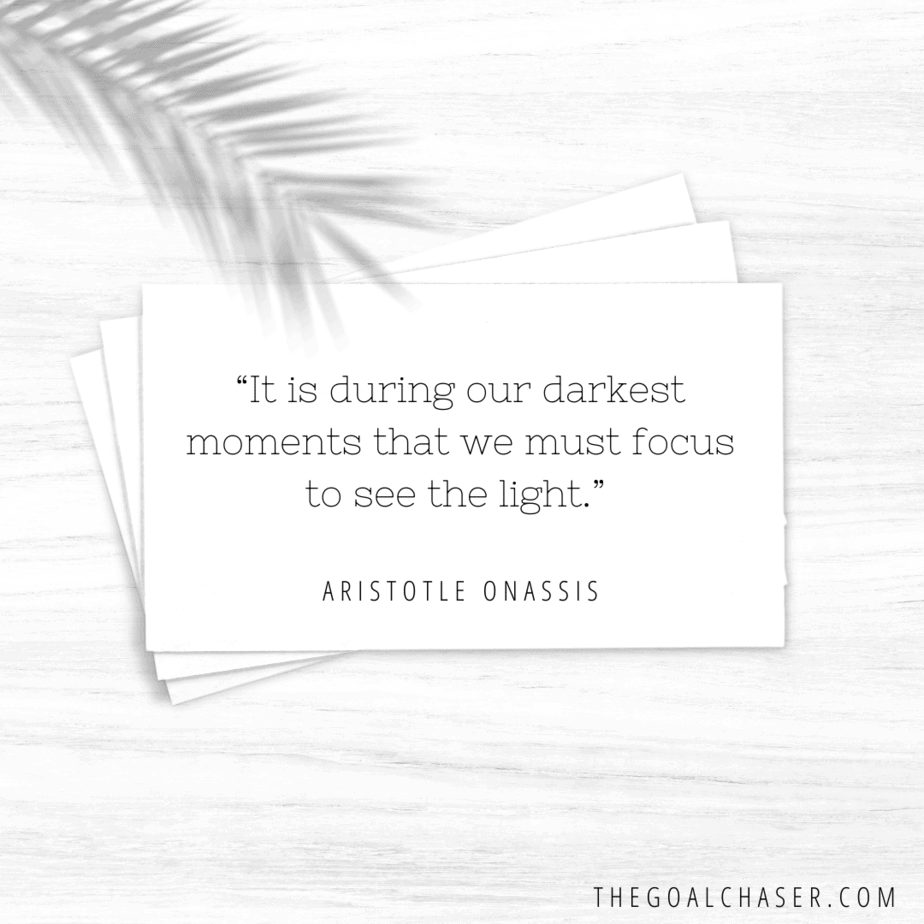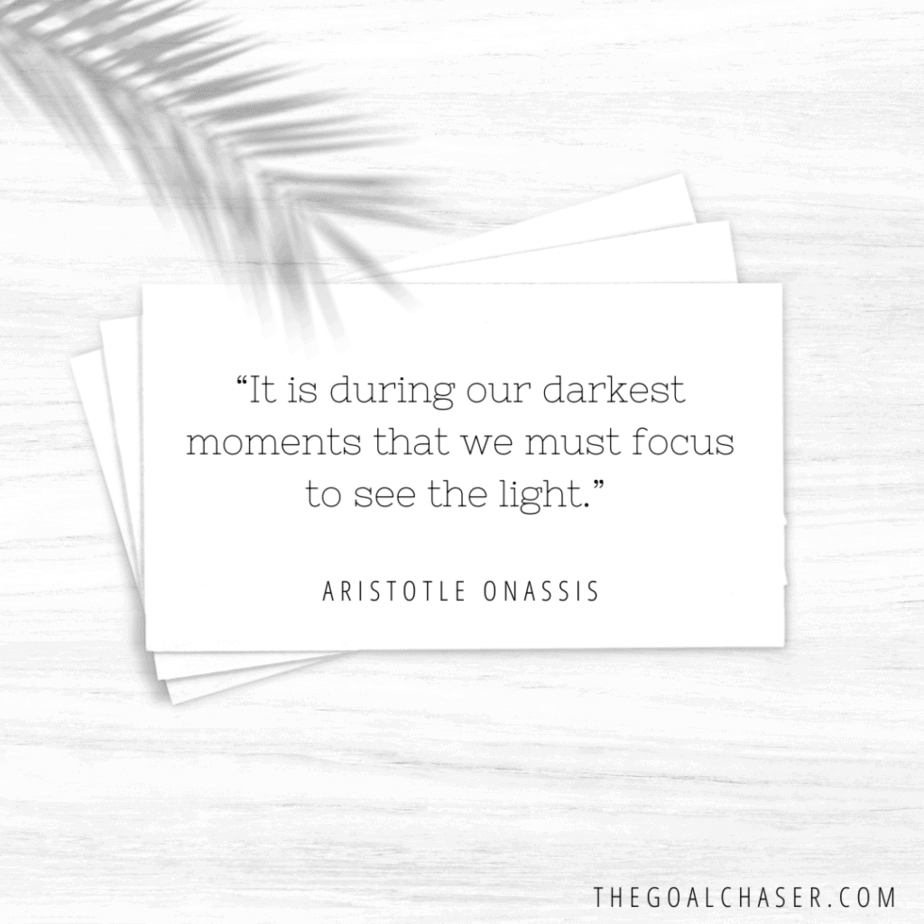 "You cannot control the behavior of others, but you can always choose how you respond to it." Roy T. Bennett
"When one door of happiness closes, another opens; but often we look so long at the closed door that we do not see the one which has been opened for us." Helen Keller
"Always do what you are afraid to do." Ralph Waldo Emerson
"Happiness is not something ready-made. It comes from your own actions." Dalai Lama XIV
"There is no greater agony than bearing an untold story inside you." Maya Angelou
"I have not failed. I've just found 10,000 ways that won't work." Thomas A. Edison
"The truth is, unless you let go, unless you forgive yourself, unless you forgive the situation, unless you realize that the situation is over, you cannot move forward." Steve Maraboli
"You never fail until you stop trying." Albert Einstein
Cute Short Inspirational Quotes
"Try to be a rainbow in someone's cloud." Maya Angelou
"Life isn't about finding yourself. Life is about creating yourself." George Bernard Shaw
"We must let go of the life we have planned, so as to accept the one that is waiting for us." Joseph Campbell
"Live as if you were to die tomorrow. Learn as if you were to live forever." Mahatma Gandhi
"We accept the love we think we deserve." Stephen Chbosky
"Turn your wounds into wisdom." Oprah Winfrey
"I hated every minute of training, but I said, 'Don't quit. Suffer now and live the rest of your life as a champion.'" Muhammad Ali
"May you live every day of your life." Jonathan Swift
"What lies behind us and what lies before us are tiny matters compared to what lies within us." Ralph Waldo Emerson
"Start by doing what's necessary; then do what's possible; and suddenly you are doing the impossible." Francis of Assisi
"Once you have tasted flight, you will forever walk the earth with your eyes turned skyward, for there you have been, and there you will always long to return." Leonardo da Vinci
"Yesterday is history, tomorrow is a mystery, today is a gift of God, which is why we call it the present." Bill Keane
"And, when you want something, all the universe conspires in helping you to achieve it." Paulo Coelho
"Don't judge each day by the harvest you reap but by the seeds that you plant." Robert Louis Stevenson
"It isn't what you have or who you are or where you are or what you are doing that makes you happy or unhappy. It is what you think about it." Dale Carnegie
We love great inspirational quotes here, if you're wanting to read more inspiring words and positive quotes, be sure to check out more at: