These quotes by Rumi are all about healing.
Healing is a process of recovering and becoming healthy again, and can be physical, emotional, mental or spiritual.
It is a journey that we take in order to find peace and resolution within ourselves. It often requires time, patience, self-compassion and assistance from others when required.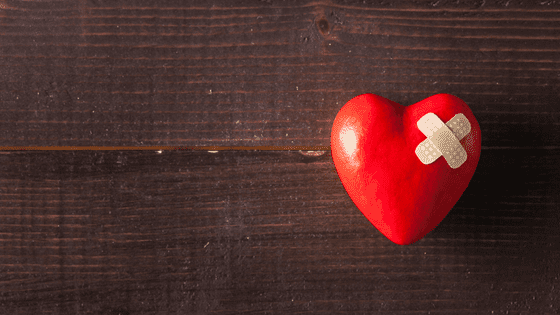 Rumi's Words on Healing
Rumi is considered one of the greatest poets of all time, and his poetry has been translated into many languages. He often spoke of healing in terms of time and opportunity, saying that we must be willing to make the necessary changes in our lives in order to heal.
Whilst noting that healing is not always easy, Rumi's words inspire healing because they offer hope, understanding, and encouragement. We hope that you find this collection of quotes useful.
Rumi Quotes on Healing
"Sorrow prepares you for joy. It violently sweeps everything out of your house, so that new joy can find space to enter. It shakes the yellow leaves from the bough of your heart, so that fresh, green leaves can grow in their place. It pulls up the rotten roots, so that new roots hidden beneath have room to grow. Whatever sorrow shakes from your heart, far better things will take their place." Rumi
"The wound is the place where the light enters you." Rumi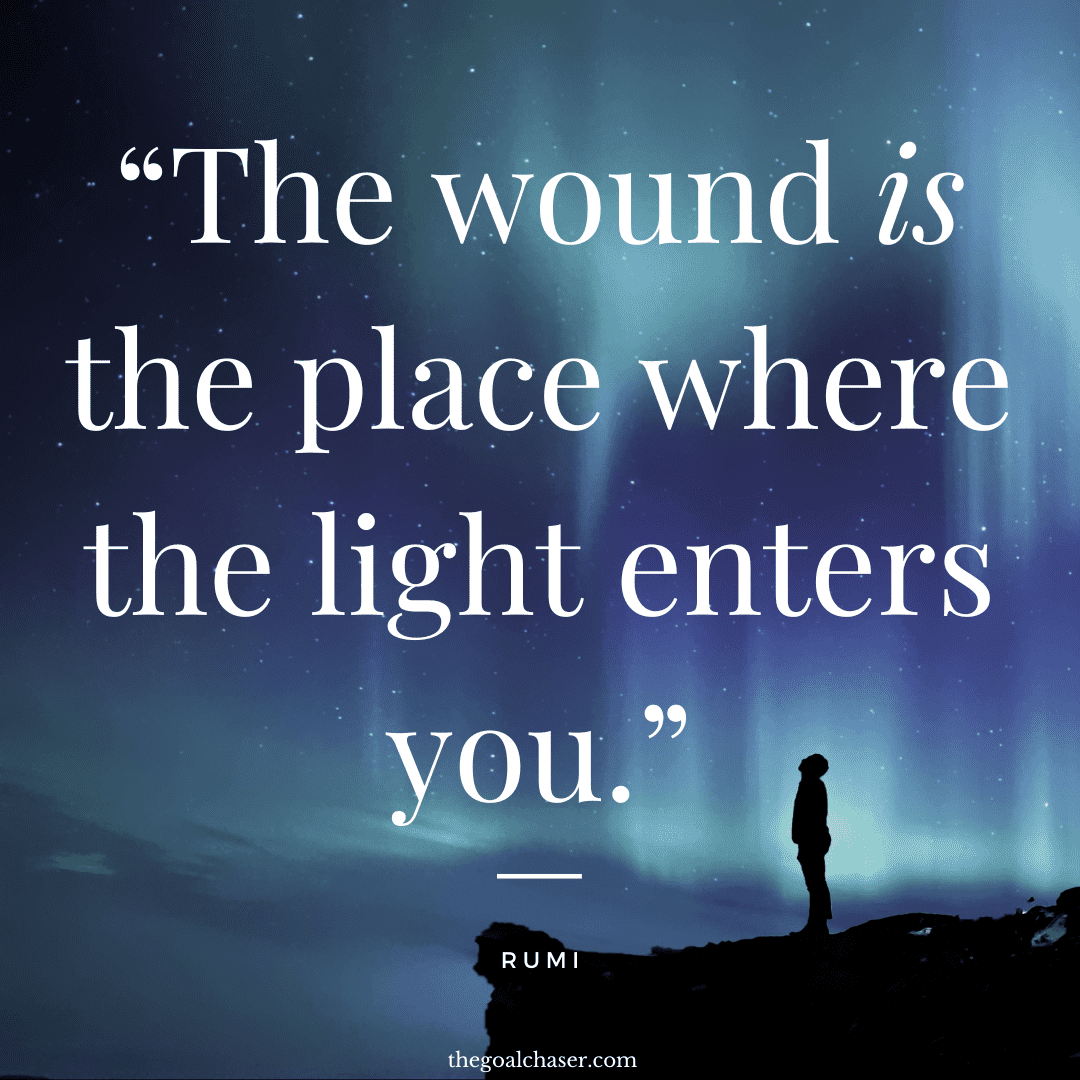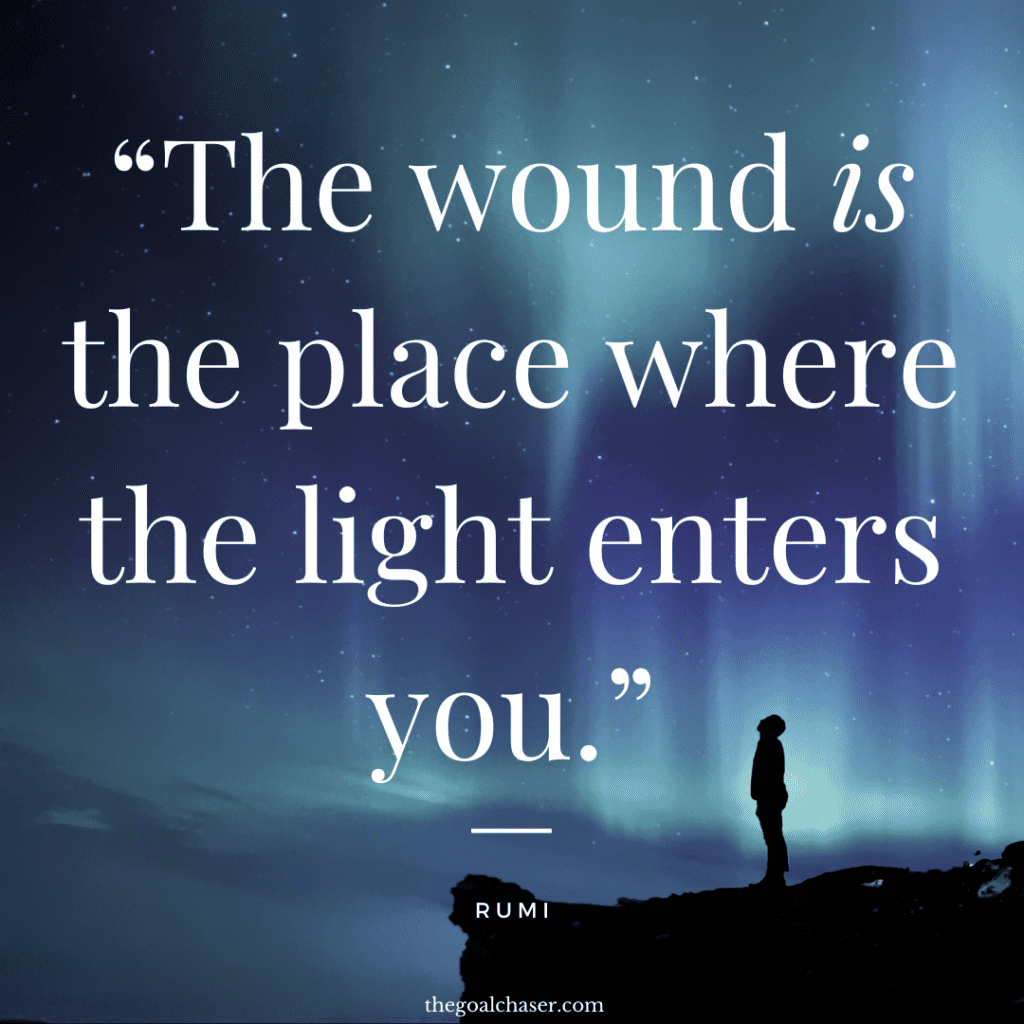 "And you? When will you begin that long journey into yourself?" Rumi
"You wander from room to room, hunting for the diamond necklace that is already around your neck!" Rumi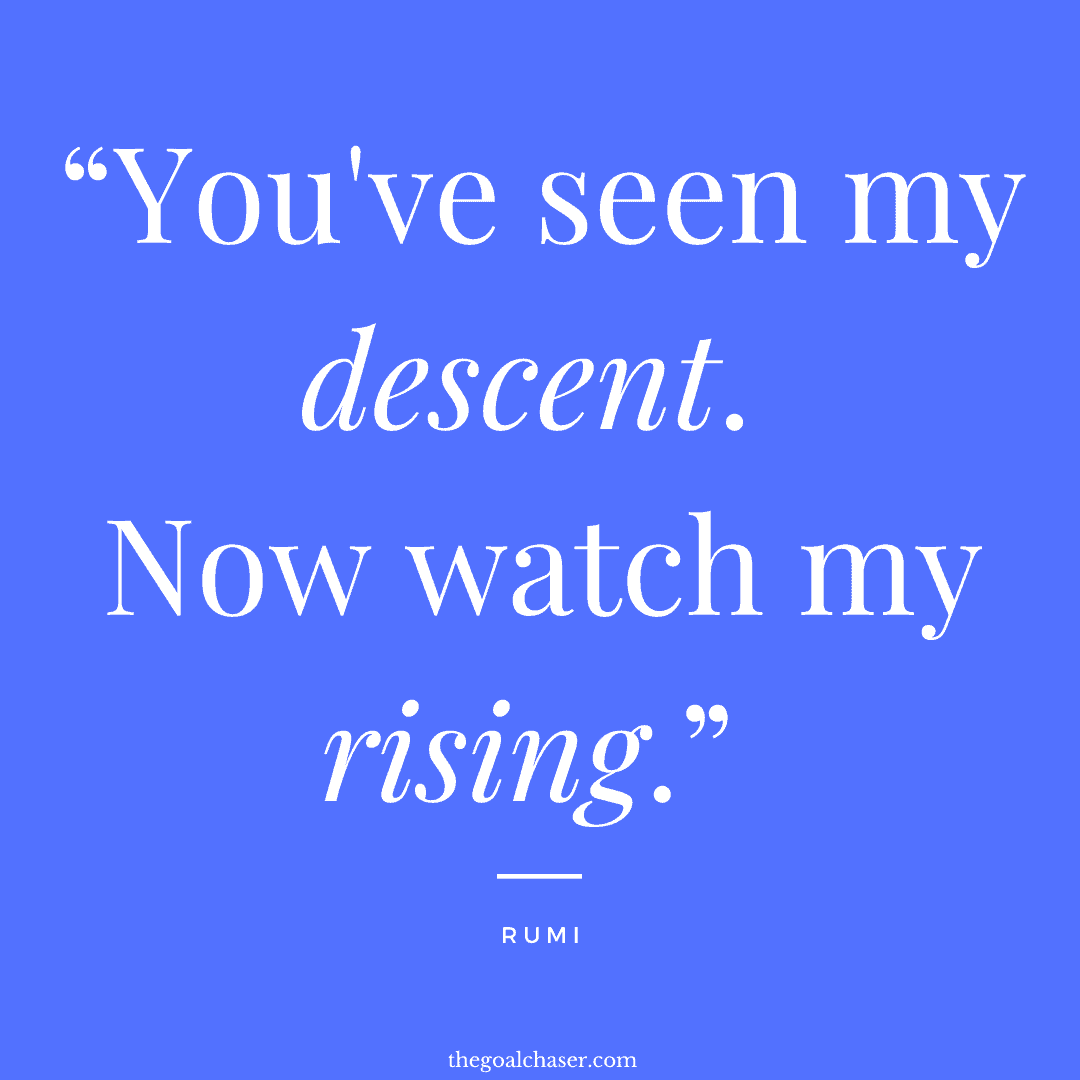 "You've seen my descent, now watch my rising." Rumi
"Be with those who help your being." Rumi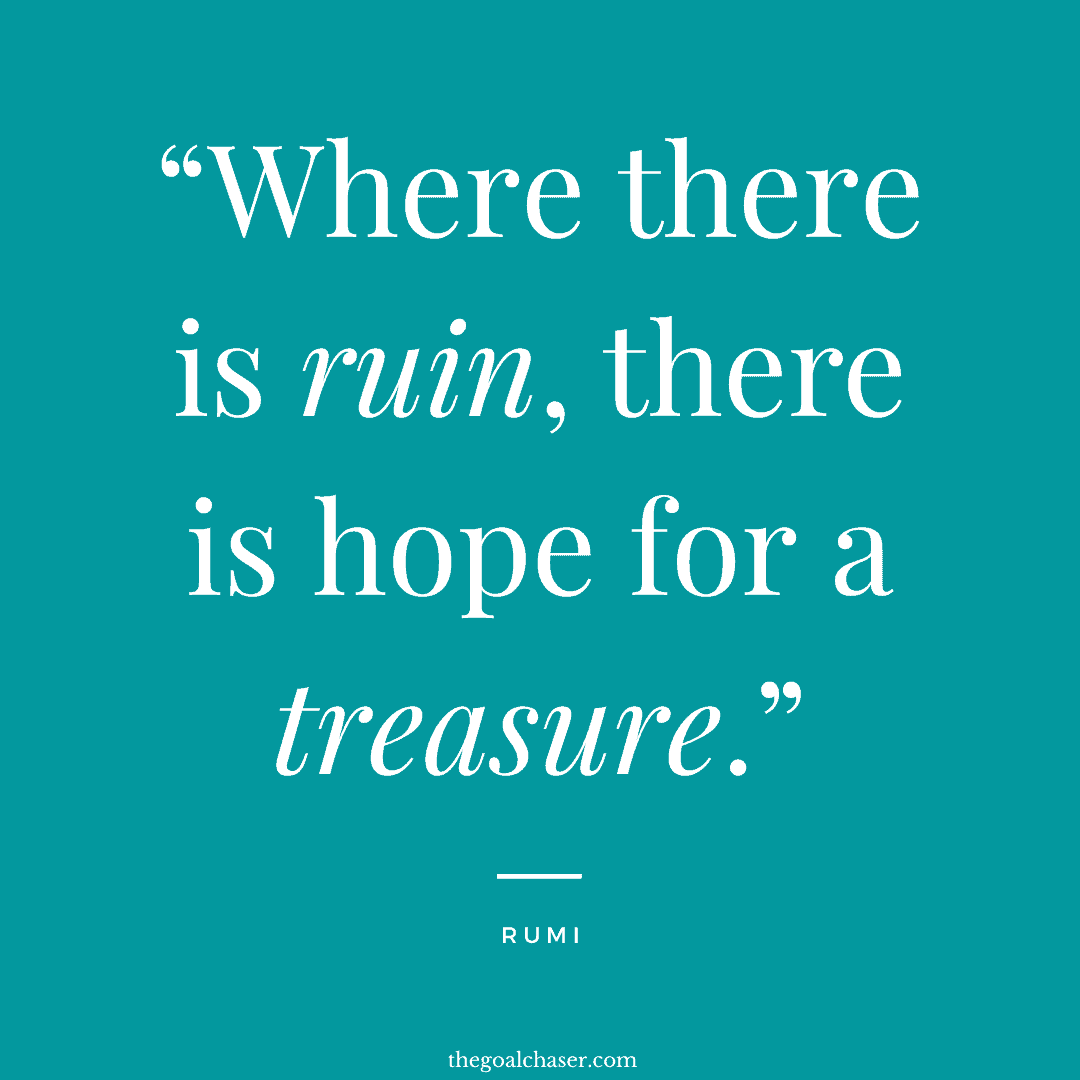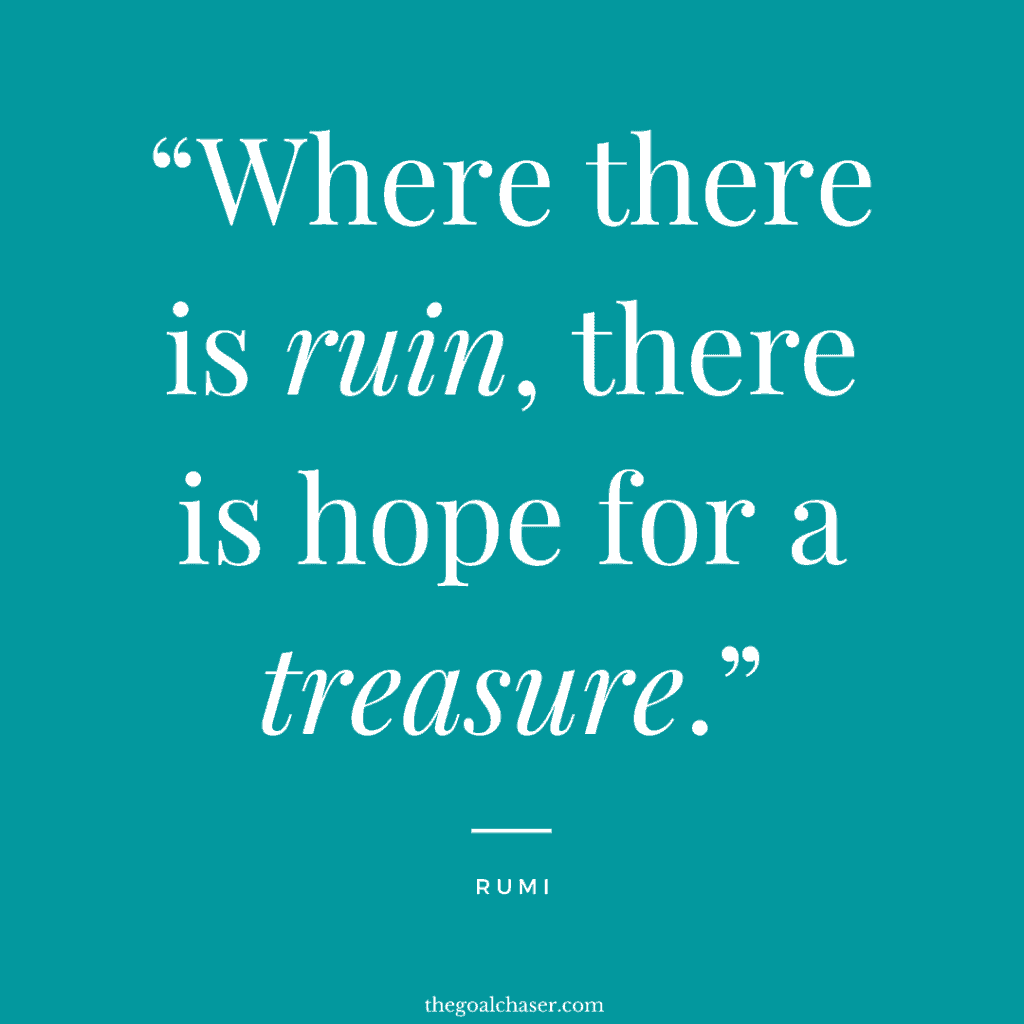 "Where there is ruin, there is hope for a treasure." Rumi
"Maybe you are searching among the branches, for what only appears in the roots." Rumi
"If you desire healing,
let yourself fall ill,
let yourself fall ill." Rumi
"You know the value of every article of merchandise, but if you don't know the value of your own soul, it's all foolishness." Rumi
"The cure for pain is in the pain." Rumi
"Your task is not to seek for love, but merely to seek and find all the barriers within yourself that you have built against it." Rumi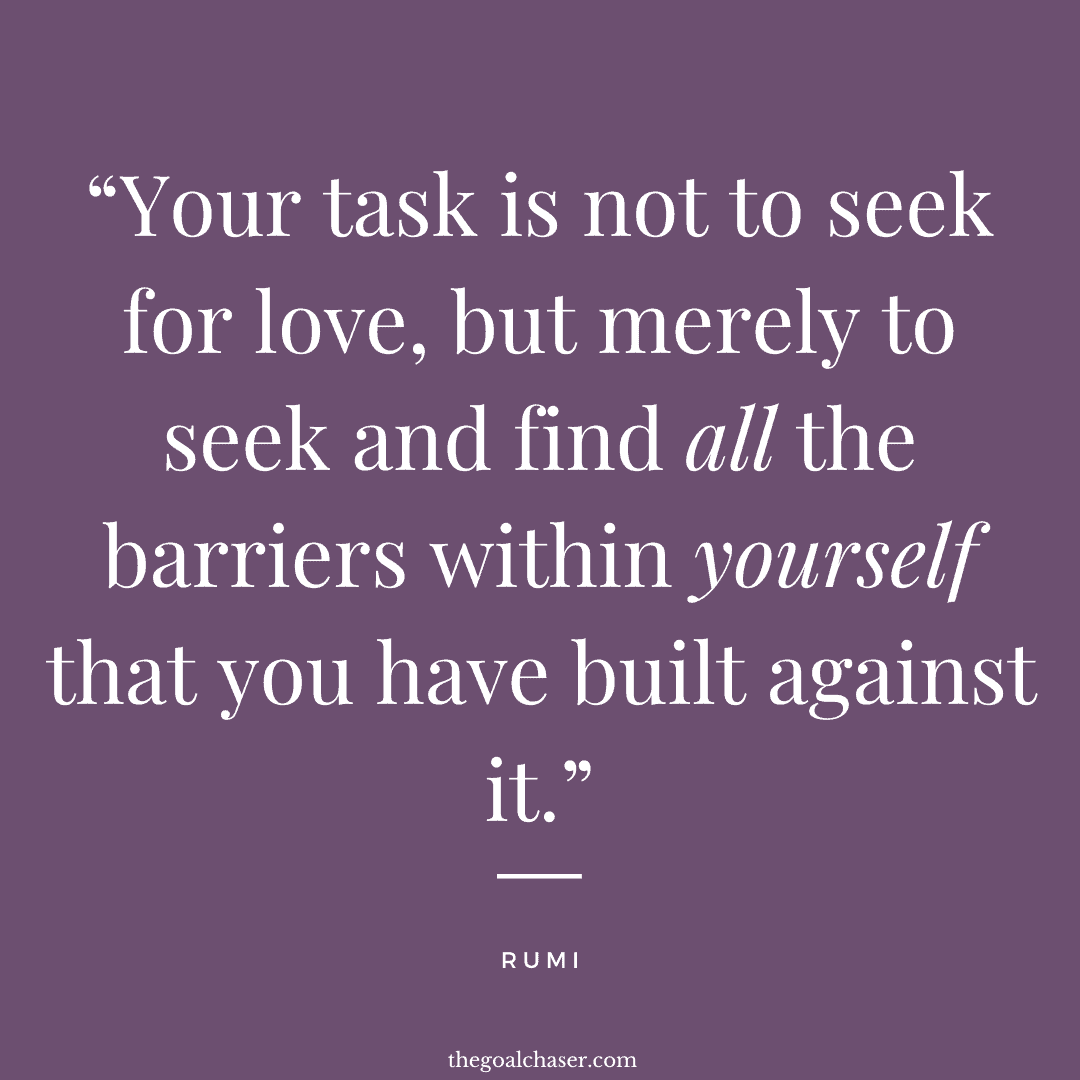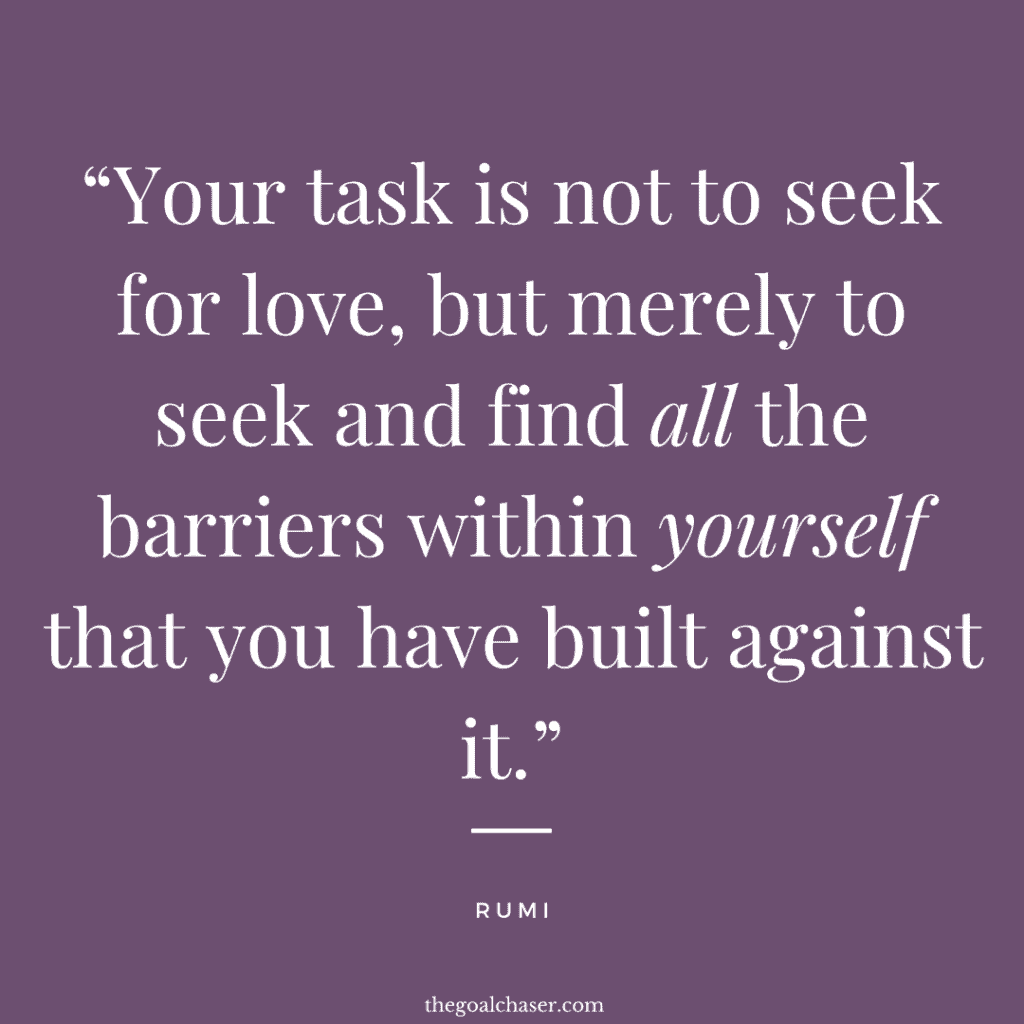 "Be melting snow. Wash yourself of yourself." Rumi
"Fasting is the first principle of medicine." Rumi
"Suffering is a gift. In it is hidden mercy." Rumi
"You have to keep breaking your heart until it opens." Rumi
"There is no room for hypocrisy. Why use bitter soup for healing when sweet water is everywhere?" Rumi
"When you do things from your soul, you feel a river moving in you, a joy." Rumi
"Goodbyes are only for those who love with their eyes. Because for those who love with heart and soul there is no such thing as separation." Rumi
"When you go through a hard period, when everything seems to oppose you, when you feel you cannot even bear one more minute, NEVER GIVE UP! Because it is the time and place that the course will divert!" Rumi
"Grief can be the garden of compassion. If you keep your heart open through everything, your pain can become your greatest ally in your life's search for love and wisdom." Rumi
"In silence there is eloquence. Stop weaving and see how the pattern improves." Rumi
"Don't grieve. Anything you lose comes round in another form." Rumi
"Something opens our wings. Something makes boredom and hurt disappear. Someone fills the cup in front of us: We taste only sacredness." Rumi
"Raise your words, not voice. It is rain that grows flowers, not thunder." Rumi
"Yesterday I was clever, so I wanted to change the world. Today I am wise, so I am changing myself." Rumi
"I want to sing like the birds sing, not worrying about who hears or what they think." Rumi
"Beauty surrounds us, but usually we need to be walking in a garden to know it." Rumi
"Why should I be unhappy? Every parcel of my being is in full bloom." Rumi
"There are a thousand ways to kneel and kiss the ground; there are a thousand ways to go home again." Rumi
"When someone beats a rug, the blows are not against the rug, but against the dust in it." Rumi
"I have seen the king with a face of Glory, He who is the eye and the sun of heaven, He who is the companion and healer of all beings, He who is the soul and the universe that births souls." Rumi
"It may be that the satisfaction I need depends on my going away, so that when I've gone and come back, I'll find it at home." Rumi
"Out beyond ideas of wrongdoing and right doing, there is a field. I will meet you there." Rumi
"There is an invisible strength within us; when it recognizes two opposing objects of desire, it grows stronger." Rumi
"You've come to know the fortunate and the inauspicious stars, but you don't know whether you yourself are fortunate or lucky." Rumi
If you're interested in more more inspirational words on healing, then be sure to check out: