Reliving Memories Quotes – For The Good Old Days
Often when we are feeling nostalgic, we turn to quotes about memories to help us express our feelings.
When we look back on past memories, we are actually re-living them in our minds. This process is called 'reminiscence.' It's a way of reliving happy times and experiences from our past – and it can have some pretty powerful effects on our mood and mental health.
These quotes about reliving memories, perfectly capture the beauty and sadness of looking back on happy times. They remind us of the power of the past, and also the present we are currently living.
Reliving Memories Quotes
"One of the best ways to make yourself happy in the present is to recall happy times from the past. Photos are a great memory-prompt, and because we tend to take photos of happy occasions, they weight our memories to the good." Gretchen Rubin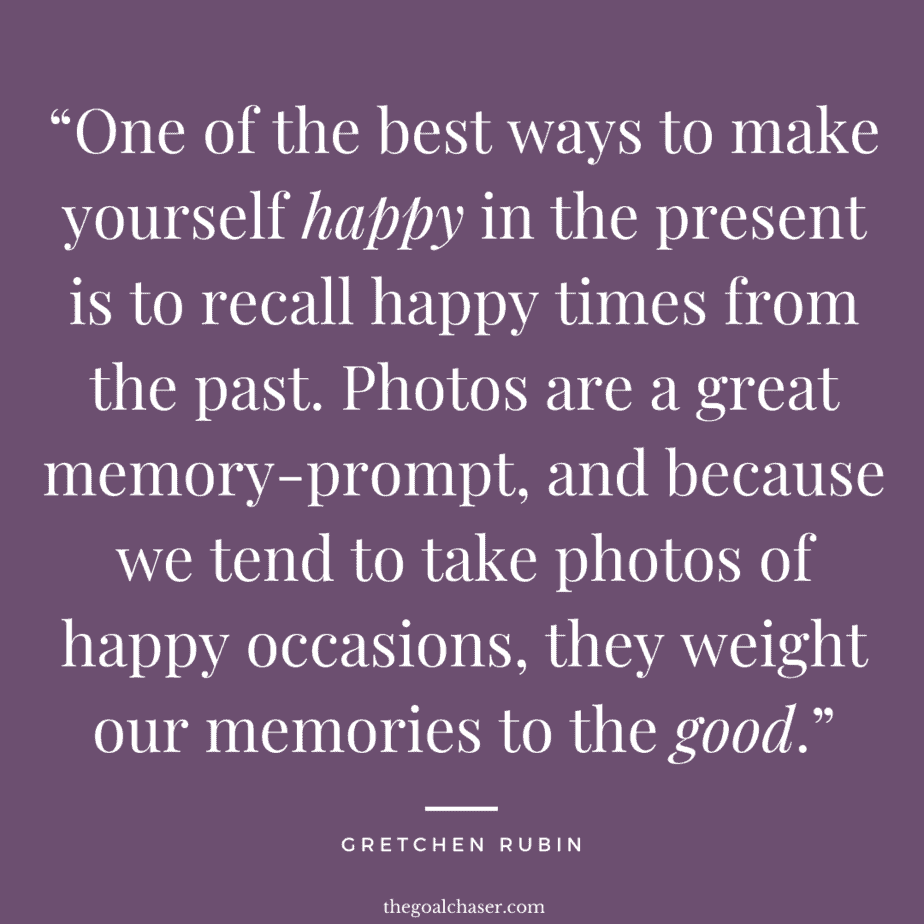 "The best part about pictures is that even when the people in the photo change, the memory it contains never will." Andy Warhol
"Take care of all your memories. For you cannot relive them." Bob Dylan
"Memory is the diary that we all carry about with us." Oscar Wilde
"It's great to reminisce about good memories of my past. It was enjoyable when it was today. So learning to enjoy today has two benefits: it gives me happiness right now, and it becomes a good memory later." George Foreman
"The most beautiful things are not associated with money; they are memories and moments. If you don't celebrate those, they can pass you by." Alek Wek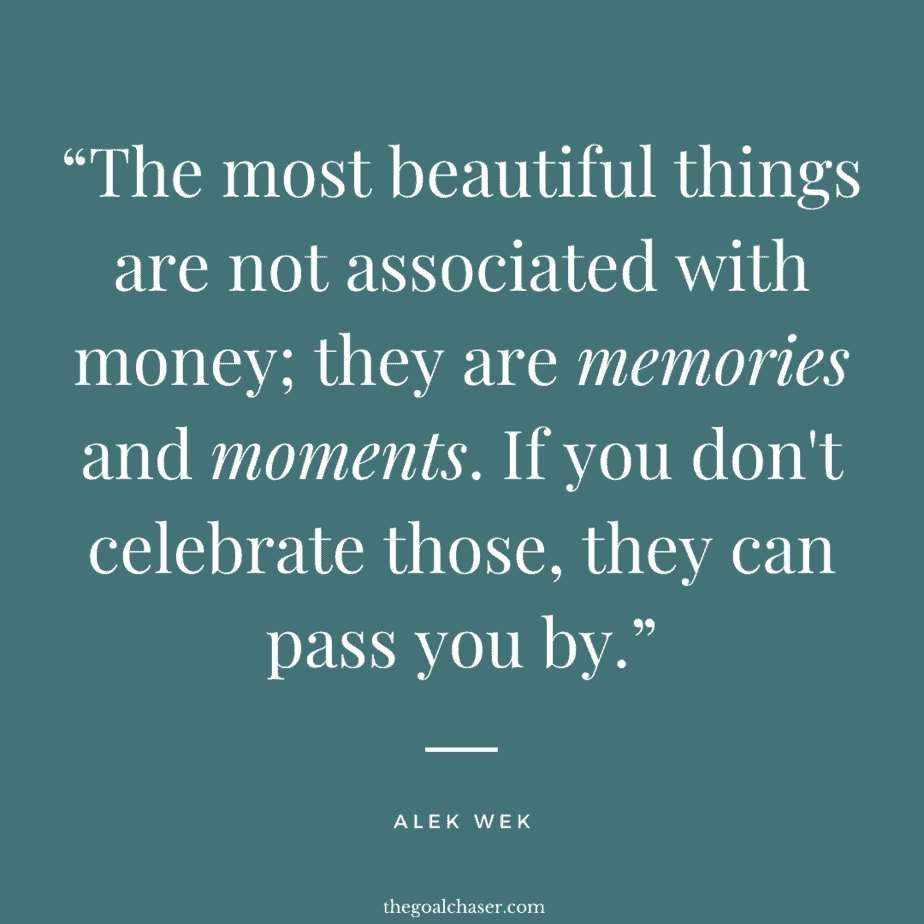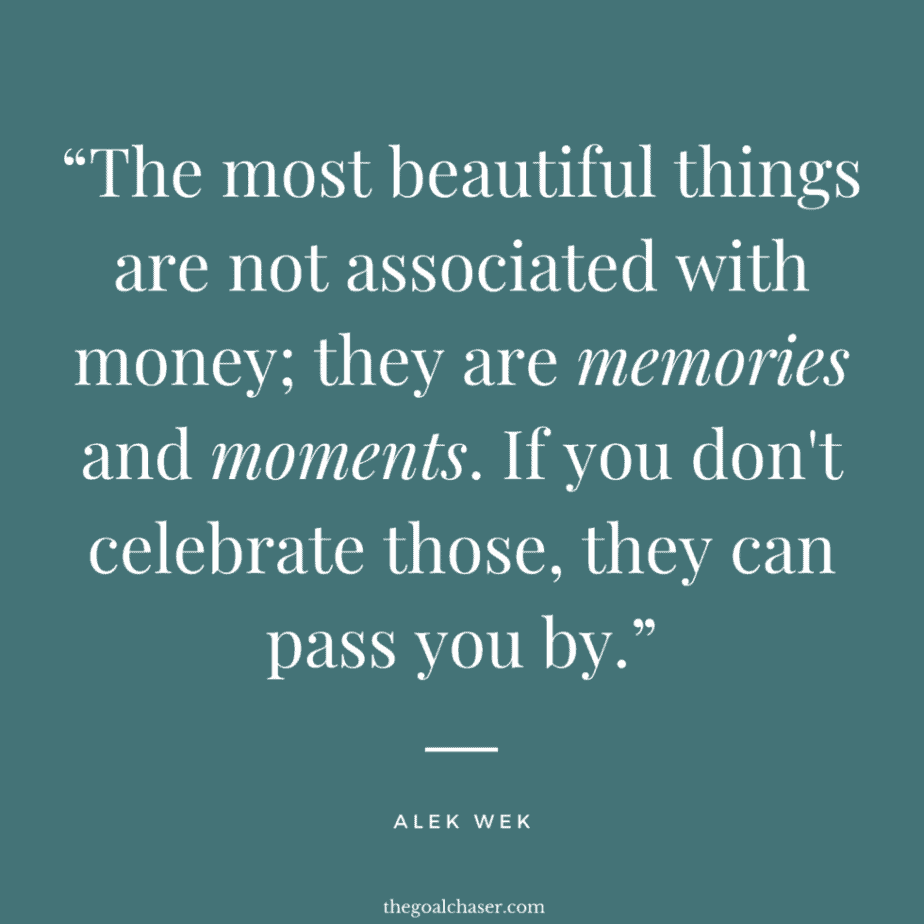 "Memories warm you up from the inside. But they also tear you apart." Haruki Murakami
"It never gets easier to tell your story. Each time you speak it, you relive it." Nadia Murad
"The worst part of holding the memories is not the pain. It's the loneliness of it. Memories need to be shared." Lois Lowry
"Some memories are unforgettable, remaining ever vivid and heart-warming!" Joseph B. Wirthlin
"Keep all special thoughts and memories for lifetimes to come. Share these keepsakes with others to inspire hope and build from the past, which can bridge to the future." Mattie Stepanek
"To be human is to have a collection of memories that tells you who you are and how you got there." Rosecrans Baldwin
"Life cannot be lived backwards. But our memories make up for that by making some moments truly unforgettable!" Avijeet Das
"People always complain about their memories, never about their minds." Francois de La Rochefoucauld
"If you'd rather live surrounded by pristine objects than by the traces of happy memories, stay focused on tangible things. Otherwise, stop fixating on stuff you can touch and start caring about stuff that touches you." Martha Beck
"Everybody needs his memories. They keep the wolf of insignificance from the door." Saul Bellow
"Memories have huge staying power, but like dreams, they thrive in the dark, surviving for decades in the deep waters of our minds like shipwrecks on the seabed." J. G. Ballard
"Sometimes you will never know the true value of a moment until it becomes a memory." Theodor Seuss Geisel
Unforgettable Memories Quotes & Sayings
"You have to really understand that although certain memories or stories make you sad, you are not sad. Pull yourself out from that emotion and remember that." Rupi Kaur
"What I like about photographs is that they capture a moment that's gone forever, impossible to reproduce." Karl Lagerfeld
"Scents evoke very, very powerful memories, whether it's the scent of someone that you know and someone that you love, or if it's a meal that your mother made." Blake Lively
"We all have our time machines. Some take us back, they're called memories. Some take us forward, they're called dreams." Jeremy Irons
"We don't remember days, we remember moments." Cesare Pavese
"Every man's memory is his private literature." Aldous Huxley
"The past beats inside me like a second heart." John Banville
"You shouldn't wait for other people to make special things happen. You have to create your own memories." Heidi Klum
"Every moment comes on when I hear that old song that we used to sing with the words all wrong." Zoya Roy
"So long as the memory of certain beloved friends lives in my heart, I shall say that life is good." Helen Keller
"In the egoic state, your sense of self, your identity, is derived from your thinking mind – in other words, what your mind tells you about yourself: the storyline of you, the memories, the expectations, all the thoughts that go through your head continuously and the emotions that reflect those thoughts. All those things make up your sense of self." Eckhart Tolle
"The worst memories stick with us, while the nice ones always seem to slip through our fingers." Rachel Vincent
"There comes a time in your life when you have to choose to turn the page, write another book or simply close it." Shannon L. Alder
"The worst part of holding the memories is not the pain. It's the loneliness of it. Memories need to be shared." Lois Lowry
"That's the problem with memories, you can visit them, but you can't live in them." Shaun David Hutchinson
"Scars have the strange power to remind us that our past is real." Cormac McCarthy
"Friendship consists in forgetting what one gives and remembering what one receives." Alexander Dumas
If you're feeling nostalgic or just need a pick-me-up, take a look at these reliving memories quotes. They'll remind you of the good times and help you feel happy, grateful, and loved. If you're wanting some more inspiring quotes about memories, be sure to check out: