Positive Quotes About Aging – Getting Older Gracefully
There's absolutely no need to dread getting older. In fact, aging is a privilege!
The following quotes about aging help to articulate just some of the many beautiful and positive things about growing older.
Of course, if you're looking for more of the humorous aspects of aging, then be sure to check out Funny & Inspiring Quotes About Aging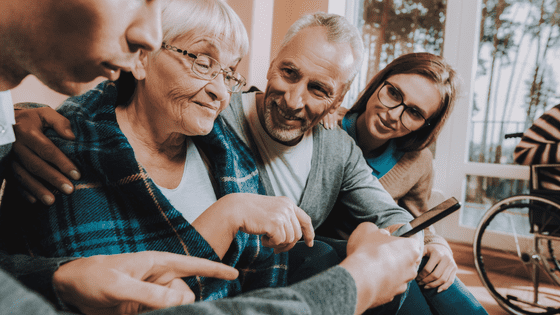 Positive Quotes on Aging
"Youth is the gift of nature, but age is a work of art." Stanislaw Jerzy Lec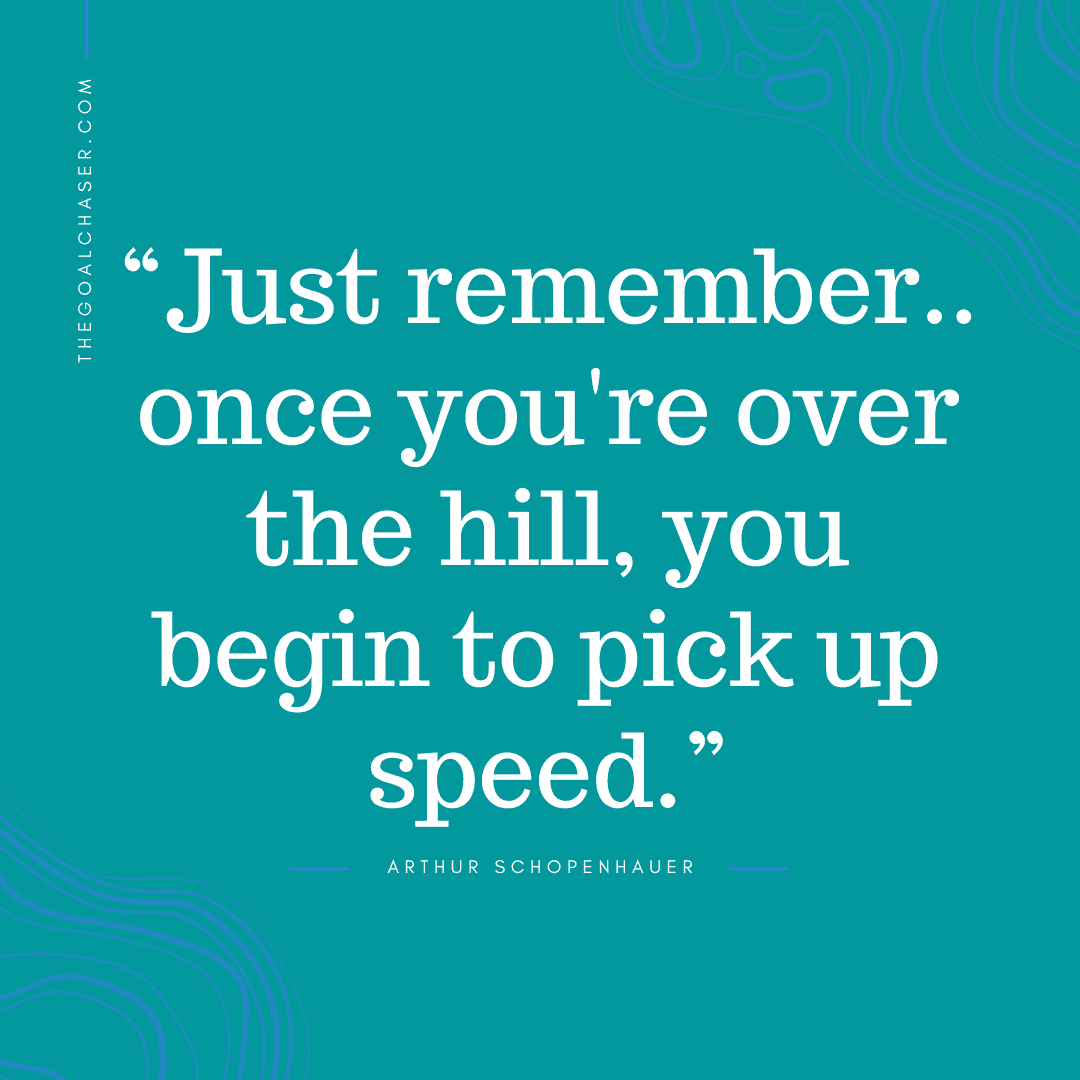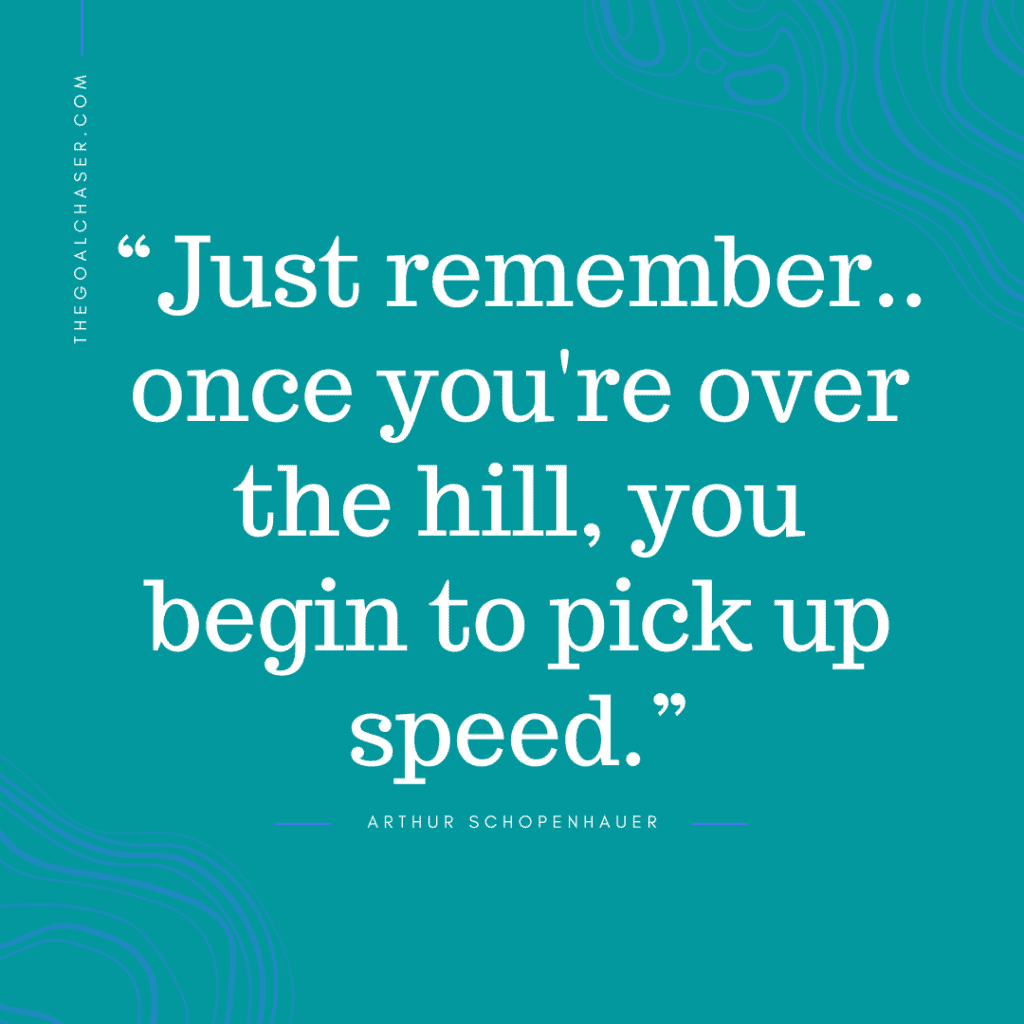 "Just remember, once you're over the hill you begin to pick up speed." Arthur Schopenhauer
"You can't help getting older, but you don't have to get old." George Burns
"I think your whole life shows in your face and you should be proud of that." Lauren Bacall
"Youth is wasted on the young." George Bernard Shaw
"Old age is no place for sissies." Bette Davis
"I'm happy to report that my inner child is still ageless." James Broughton
"As I grow older, I pay less attention to what men say. I just watch what they do." Andrew Carnegie
"Forty is the old age of youth; fifty the youth of old age." Victor Hugo
"Anyone who stops learning is old, whether at twenty or eighty. Anyone who keeps learning stays young. The greatest thing in life is to keep your mind young." Henry Ford
"Aging is not lost youth but a new stage of opportunity and strength." Betty Friedan
"Try to keep your soul young and quivering right up to old age." George Sand
"Men are like wine – some turn to vinegar, but the best improve with age." Pope John XXIII
"Old minds are like old horses; you must exercise them if you wish to keep them in working order." John Adams
"There is a fountain of youth: it is your mind, your talents, the creativity you bring to your life and the lives of people you love. When you learn to tap this source, you will truly have defeated age." Sophia Loren
"The trick is growing up without growing old." Casey Stengel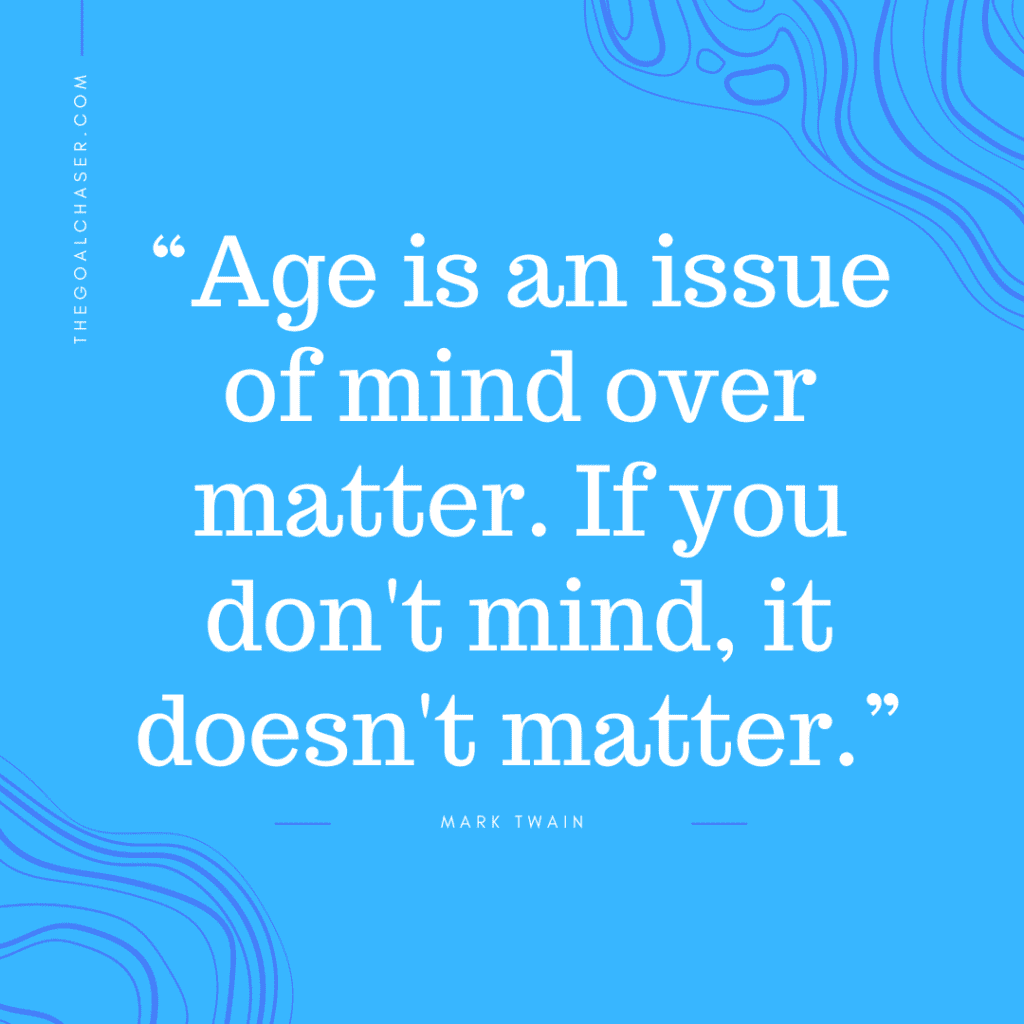 "Age is an issue of mind over matter. If you don't mind, it doesn't matter." Mark Twain
"It is not how old you are, but how you are old." Jules Renard
"We are always the same age inside." Gertrude Stein
"Age appears to be best in four things; old wood best to burn, old wine to drink, old friends to trust, and old authors to read." Francis Bacon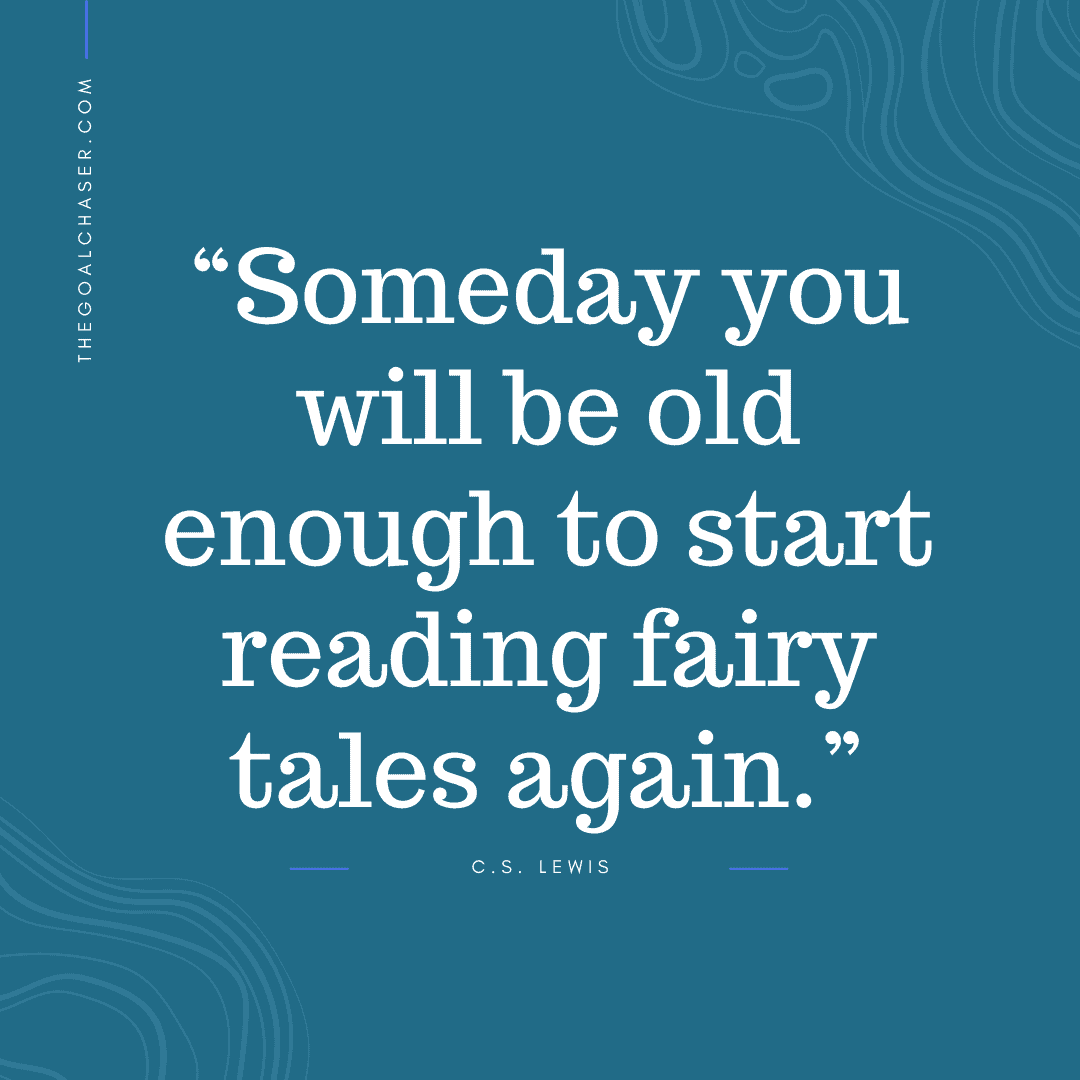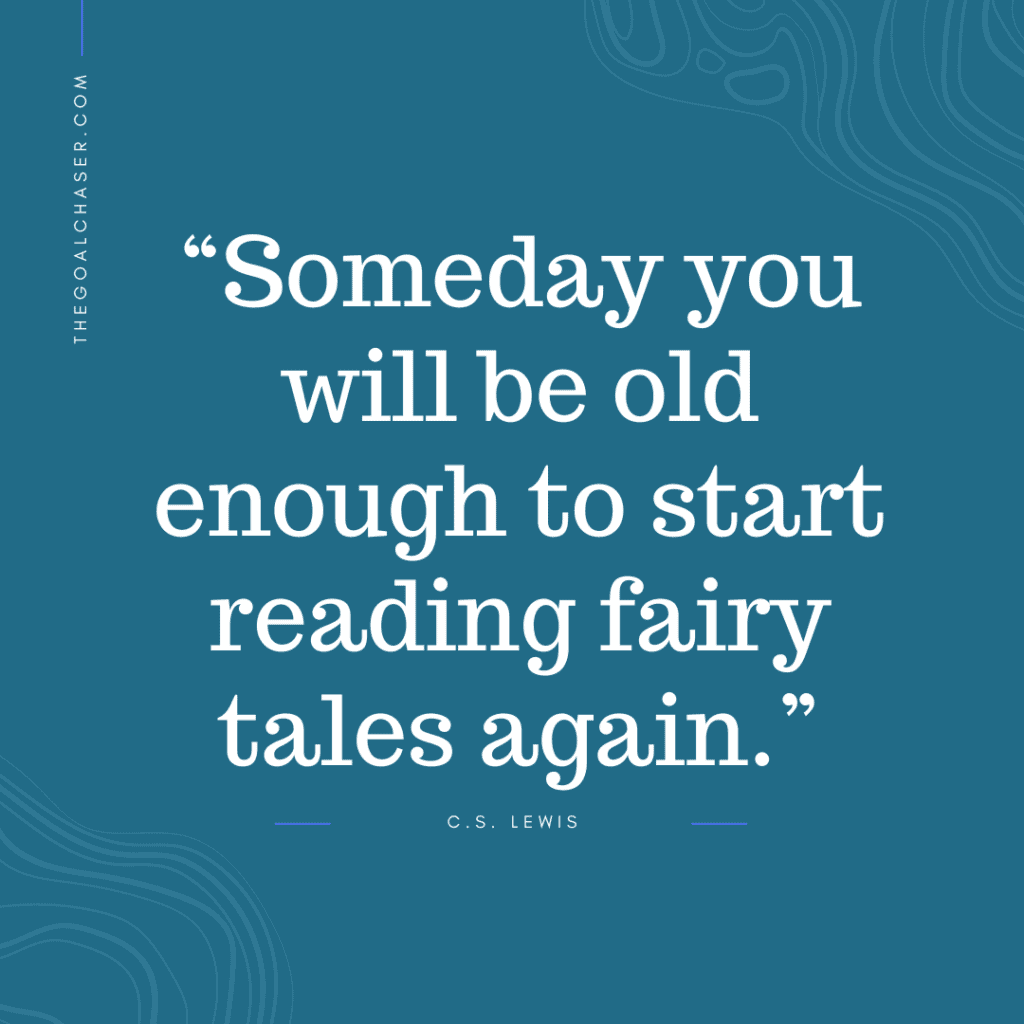 "Someday you will be old enough to start reading fairy tales again." C.S. Lewis
"It is sad to grow old but nice to ripen." Brigitte Bardot
"The older I grow, the more I distrust the familiar doctrine that age brings wisdom." H.L. Mencken
Quotes About Getting Older
"You don't stop laughing because you grow older. You grow older because you stop laughing." Maurice Chevalier
"No, that is the great fallacy: the wisdom of old men. They do not grow wise. They grow careful." Ernest Hemingway
"Age does not protect you from love. But love, to some extent, protects you from age." Anais Nin
"Those who love deeply never grow old; they may die of old age, but they die young." Dorothy Canfield Fisher
"When grace is joined with wrinkles, it is adorable. There is an unspeakable dawn in happy old age." Victor Hugo
"Age is not important unless you're a cheese." Helen Hayes
"The old believe everything, the middle-aged suspect everything, the young know everything." Oscar Wilde
"There is a fountain of youth: it is your mind, your talents, the creativity you bring to your life and the lives of people you love. When you learn to tap this source, you will truly have defeated age." Sophia Loren
"Wrinkles should merely indicate where smiles have been." Mark Twain
"The secret of staying young is to live honestly, eat slowly, and lie about your age." Lucille Ball
"One of the many pleasures of old age is giving things up." Malcolm Muggeridge
"I will never be an old man. To me, old age is always 15 years older than I am." Francis Bacon
"If you're old, don't try to change yourself, change your environment." B. F. Skinner
"Be on the alert to recognize your prime at whatever time of your life it may occur." Muriel Spark
"A grownup is a child with layers on." Woody Harrelson
"None are so old as those who have outlived enthusiasm." Henry David Thoreau
"Let age, not envy, draw wrinkles on thy cheeks." Thomas Browne
"I'm not interested in age. People who tell me their age are silly. You're as old as you feel." Henri Frederic Amiel
"Old age is like everything else. To make a success of it, you've got to start young." Theodore Roosevelt
"Age merely shows what children we remain." Johann Wolfgang von Goethe
"Thirty was so strange for me. I've really had to come to terms with the fact that I am now a walking and talking adult." C. S. Lewis
"Old age, believe me, is a good and pleasant thing. It is true you are gently shouldered off the stage, but then you are given such a comfortable front stall as spectator." Confucius
"You are as young as your self-confidence, as old as your fears; as young as your hope, as old as your despair." Samuel Ullman
"One of the many things nobody ever tells you about middle age is that it's such a nice change from being young." William Feather
"Growing old is no more than a bad habit which a busy person has no time to form." Andre Maurois
"To keep the heart unwrinkled, to be hopeful, kindly, cheerful, reverent that is to triumph over old age." Amos Bronson Alcott
"No man is ever old enough to know better." Holbrook Jackson
"In old age we are like a batch of letters that someone has sent. We are no longer in the past, we have arrived." Knut Hamsun
"I think women should start to embrace their age. What's the alternative to getting older? You die. I can't change the day I was born. But I can take care of my skin, my body, my mind, and try to live my life and be happy." Olivia Munn
"Age is just a number. It's totally irrelevant unless, of course, you happen to be a bottle of wine." Joan Collins
"The secret of genius is to carry the spirit of the child into old age, which means never losing your enthusiasm." Aldous Huxley
"In youth we learn; in age we understand." Marie von Ebner-Eschenbach
"Cherish all your happy moments; they make a fine cushion for old age." Booth Tarkington
"Age is no barrier. It's a limitation you put on your mind." Jackie Joyner-Kersee
"At the age of 18, I made up my mind to never have another bad day in my life. I dove into an endless sea of gratitude from which I've never emerged." Patch Adams
"There's a vintage which comes with age and experience." Jon Bon Jovi
"Old age isn't so bad when you consider the alternative." Maurice Chevalier
"Age does not matter if the matter does not age." Jean Paul
Embrace getting older and enjoy all that comes with it!