Control Quotes – An Inspiring Reminder of What We Can Control
The following collection of quotes are all about control and the power that we do have.
Sometimes, for peace of mind, we need a little reminder of what is and what isn't in the realm of our control.
We can't control external circumstances, the weather, other people and events from happening that we have no influence over.
We can control ourselves. How we think, believe, feel and react.
When we forget this, it's easy to get lost in fear, negativity and a victim mindset – leaving us feeling powerless.
When we remember this, we feel in-charge, empowered, strong and ready to take on the world.
Big difference right!
Quotes On Control
The following quotes about control help to remind us that we can't always control what happens to us in life, but we can control how we think about it, how we feel about it and how we react. We hope that they inspire you too:
A man has to learn that he cannot command things, but that he can command himself; that he cannot coerce the wills of others, but that he can mold and master his own will: and things serve him who serves Truth; people seek guidance of him who is master of himself. James Allen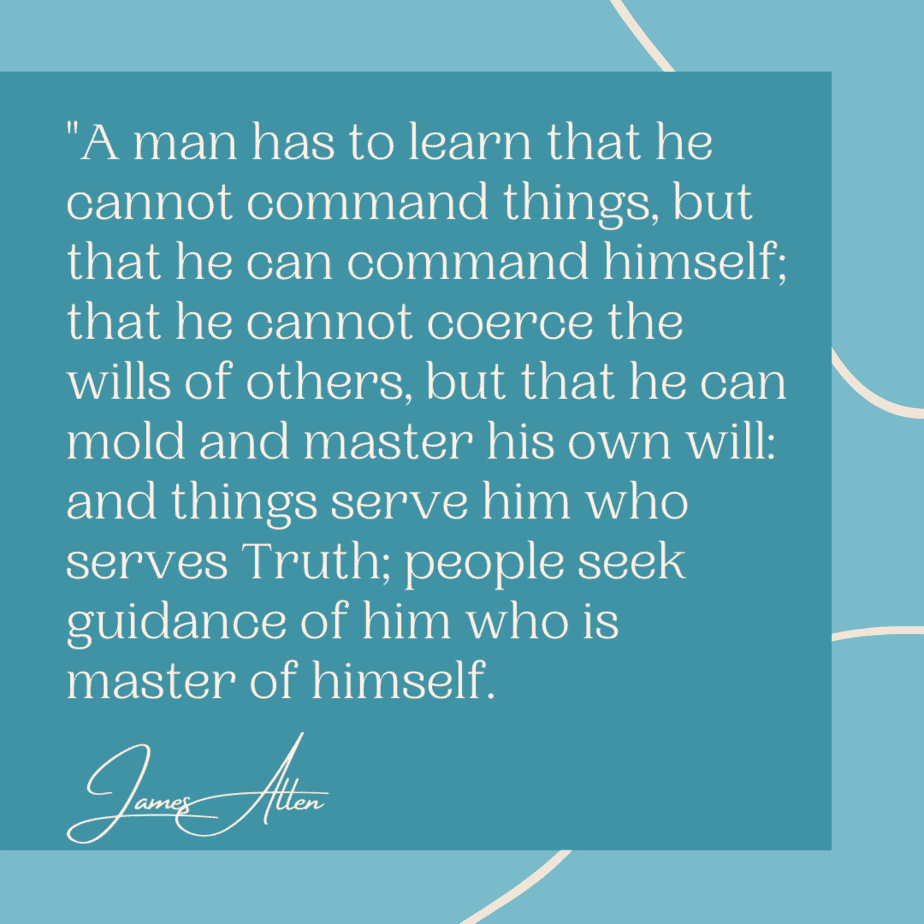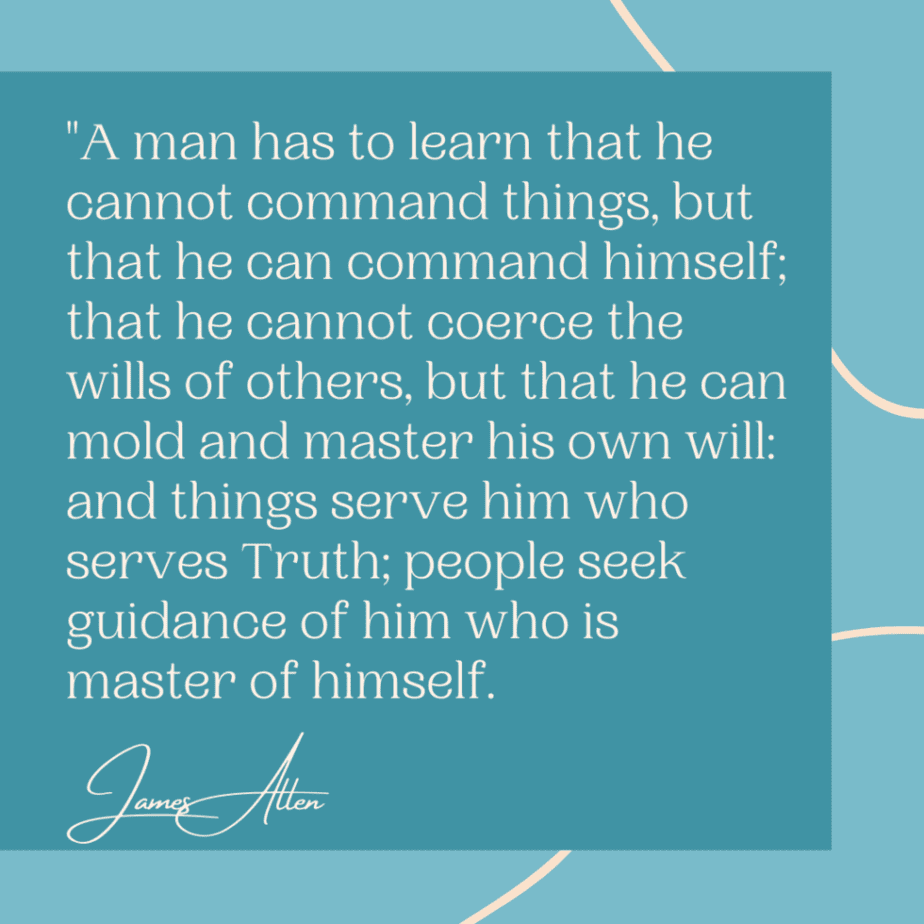 The sign of an intelligent people is their ability to control their emotions by the application of reason. Marya Mannes
You can influence, direct and control your own environment. You can make your life what you want it to be. Napoleon Hill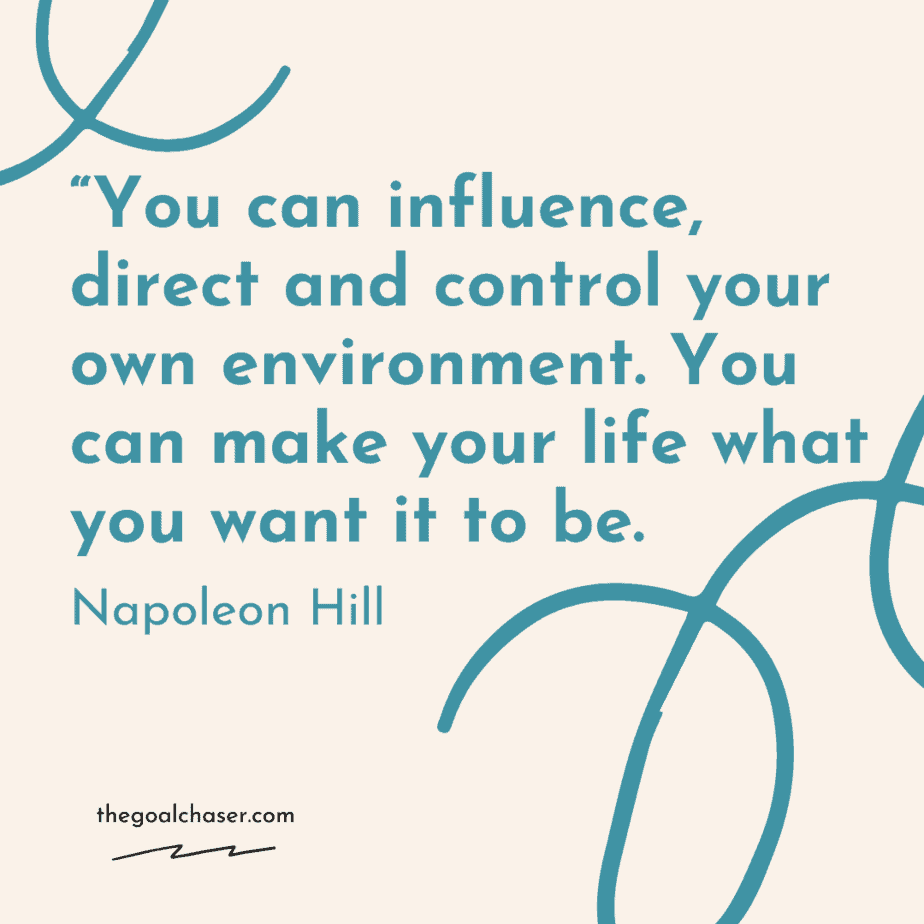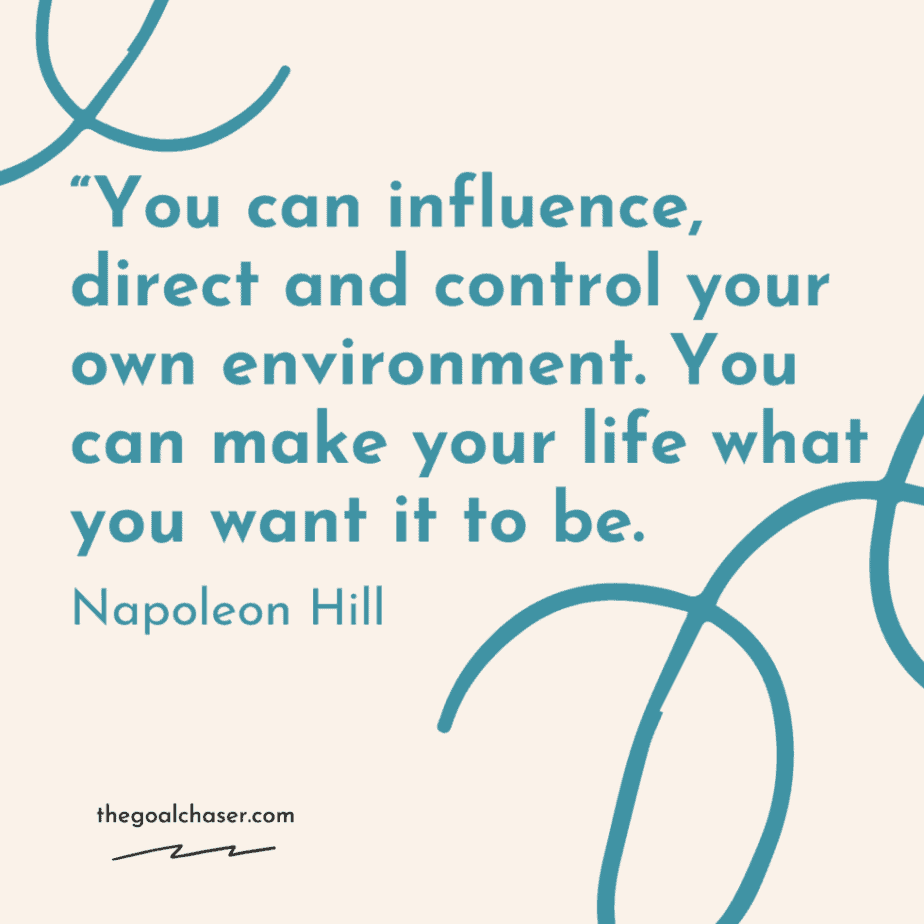 Really, at the end of the day, the only thing you can control is yourself; the only person you can truly educate is yourself. You have to redefine what beauty is to you so you can't be affected by what people are saying. Rupi Kaur
You cannot prevent the birds of sorrow from flying over your head, but you can prevent them from building nests in your hair. Chinese Proverb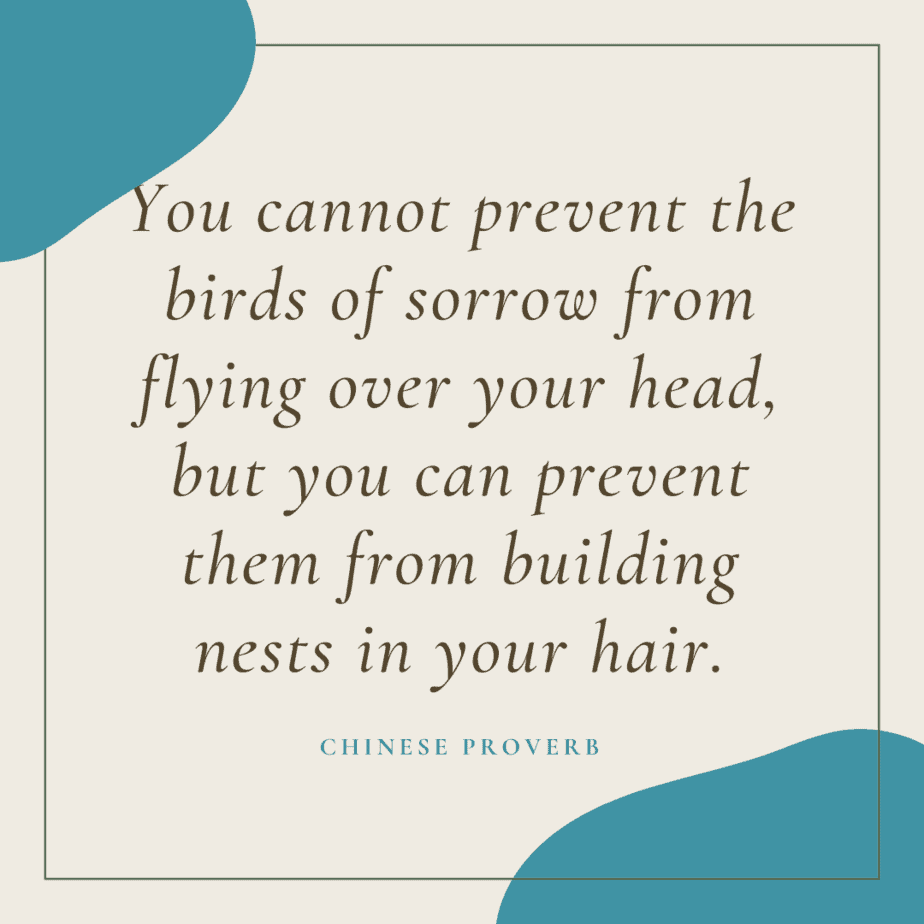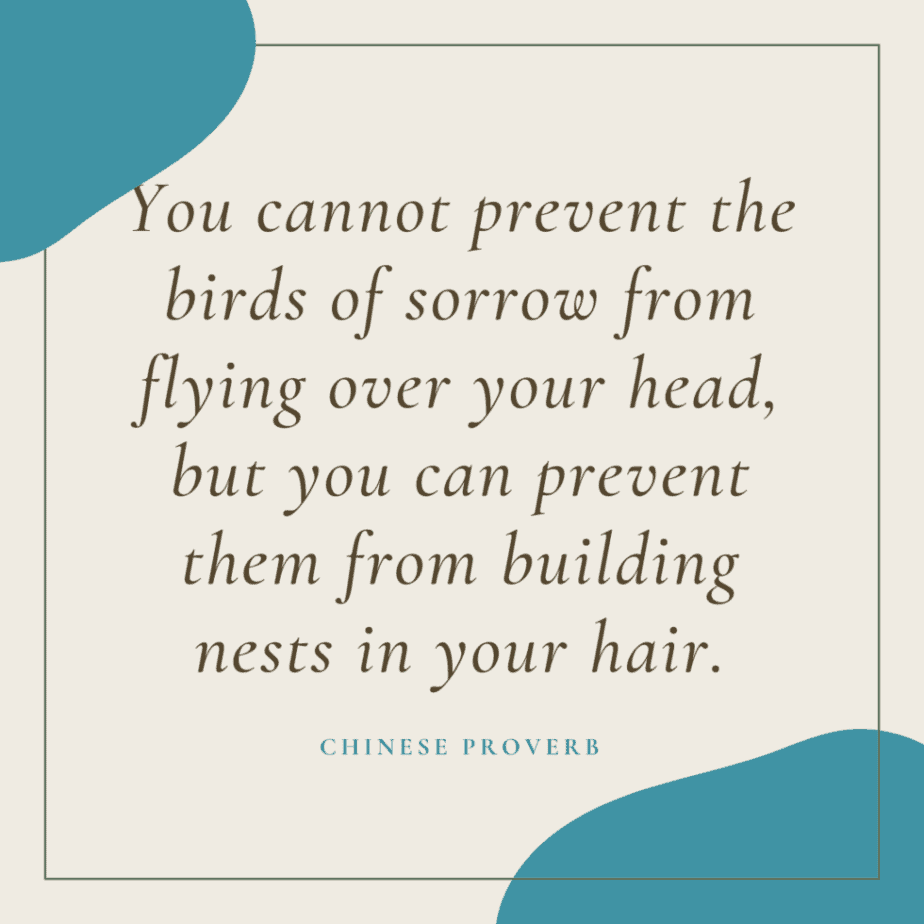 Control your thoughts. Decide about that which you will think and concentrate upon. You are in charge of your life to the degree you take charge of your thoughts. Earl Nightingale
The best years of your life are the ones in which you decide your problems are your own. You do not blame them on your mother, the ecology, or the president. You realize that you control your own destiny. Albert Ellis
You will never have a greater or lesser dominion than that over yourself … the height of a man's success is gauged by his self-mastery; the depth of his failure by his self-abandonment … And this law is the expression of eternal justice. He who cannot establish dominion over himself will have no dominion over others. Leonardo da Vinci
Freedom is the only worthy goal in life. It is won by disregarding things that lie beyond our control. Epictetus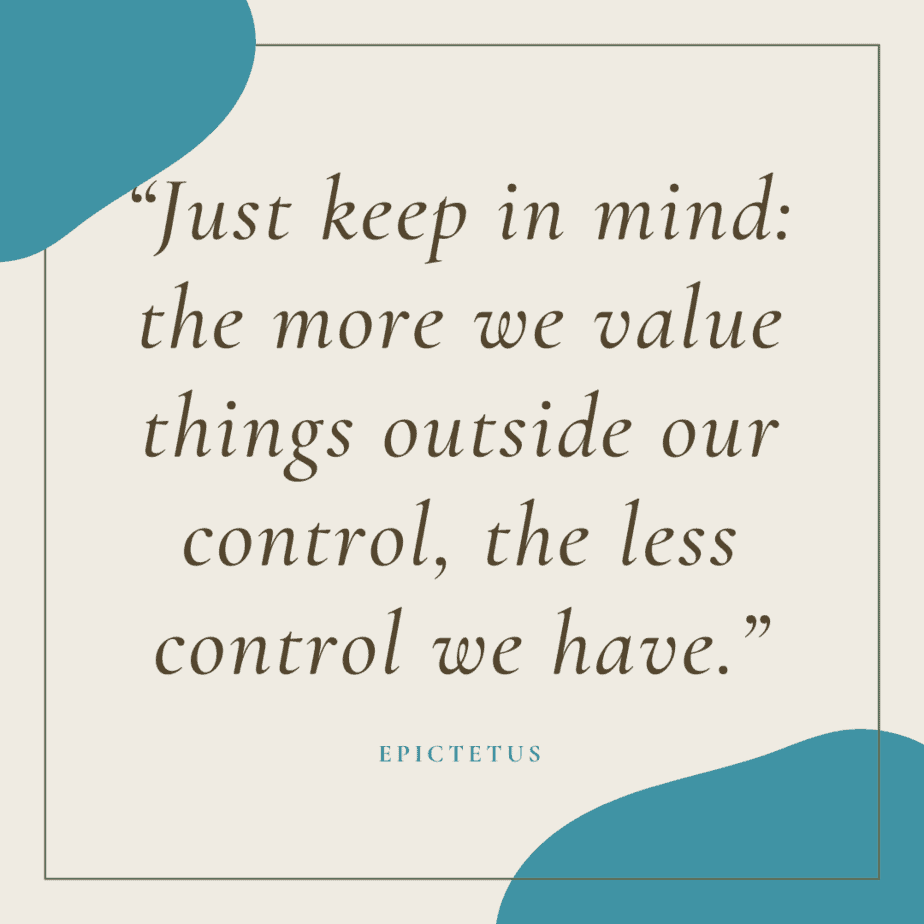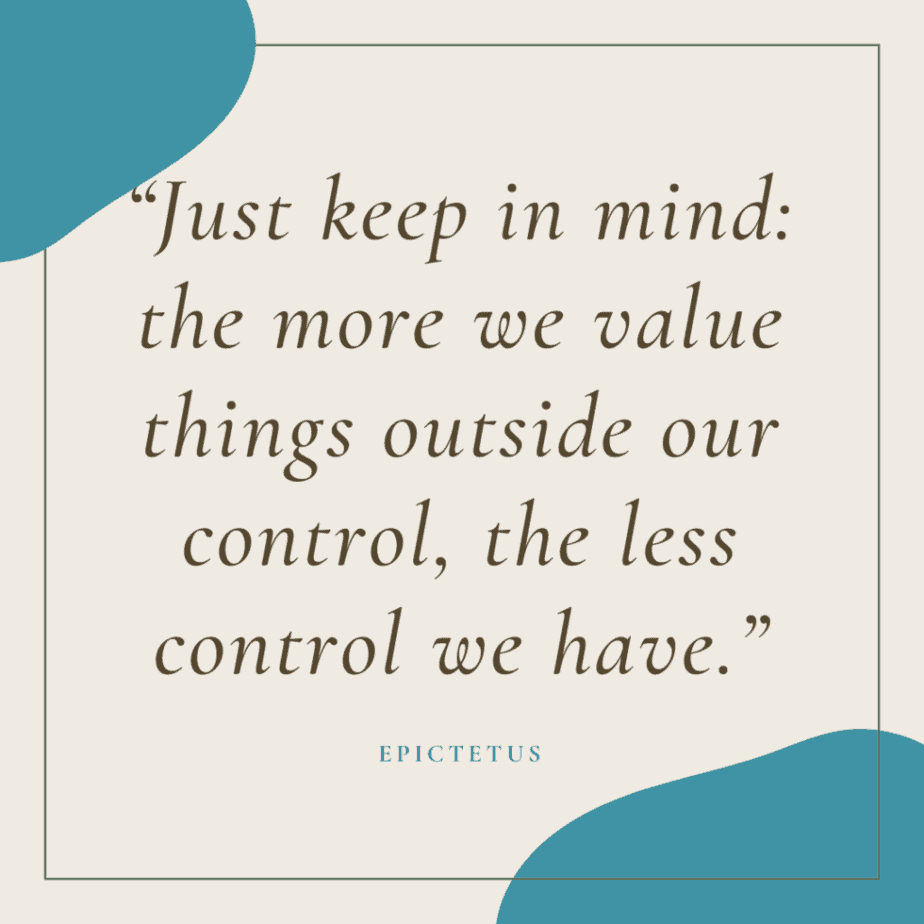 You control your future, your destiny. What you think about comes about. By recording your dreams and goals on paper, you set in motion the process of becoming the person you most want to be. Put your future in good hands – your own. Mark Victor Hansen
If you're yelling, you're the one who's lost control of the conversation. Taylor Swift
Incredible change happens in your life when you decide to take control of what you do have power over instead of craving control over what you don't. Steve Maraboli
You cannot always control what goes on outside. But you can always control what goes on inside. Wayne Dyer
It's OK to have your eggs in one basket as long as you control what happens to that basket. Elon Musk
All I can control is myself and just keep having a positive attitude. Rose Namajunas
Focus On What You Can Control – Quotes
Being in control of your life and having realistic expectations about your day-to-day challenges are the keys to stress management, which is perhaps the most important ingredient to living a happy, healthy and rewarding life. Marilu Henner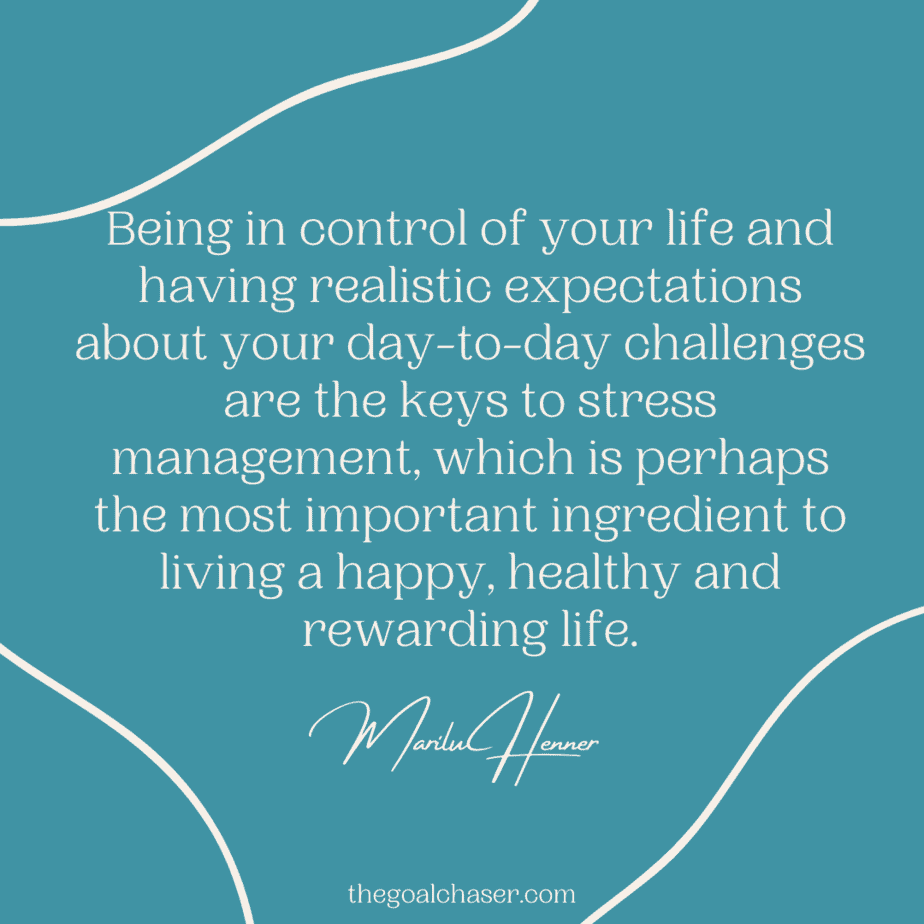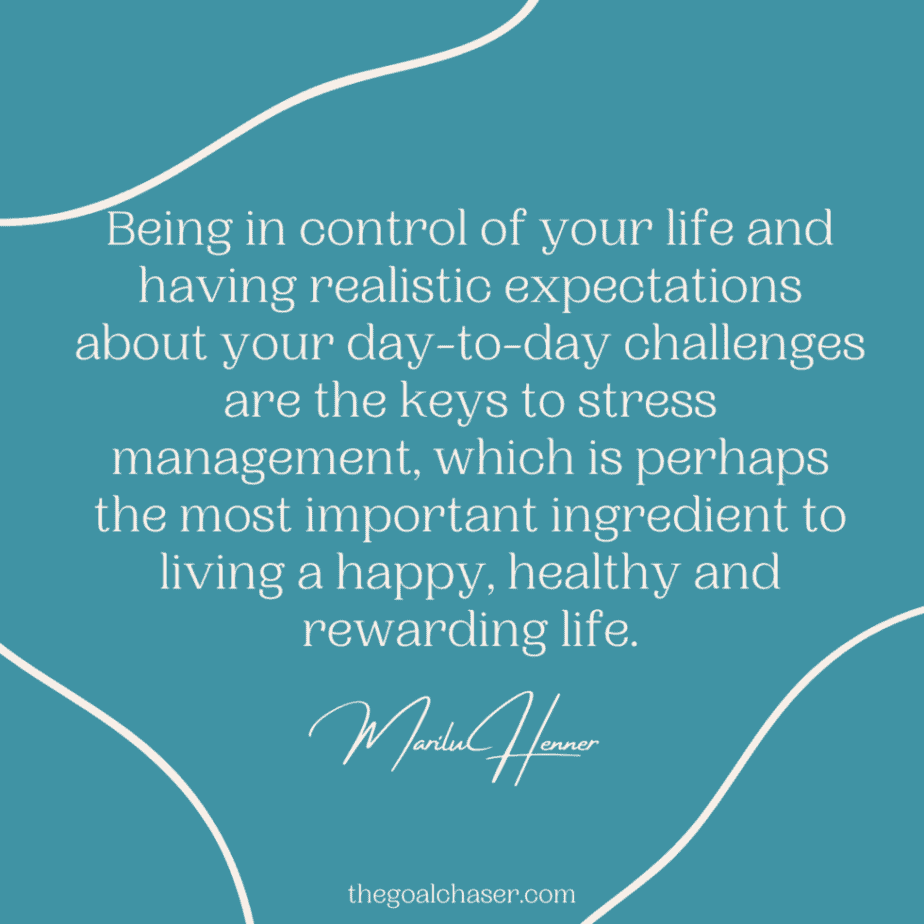 The reason many people in our society are miserable, sick, and highly stressed is because of an unhealthy attachment to things they have no control over. Steve Maraboli
Control what you can control. I can control my emotions, my attitude, my effort every day. Mitchell Trubisky
Do not let circumstances control you. You change your circumstances. Jackie Chan
To become mindfully aware of our surroundings is to bring our thinking back to our present moment reality and to the possibility of some semblance of serenity in the face of circumstances outside our ability to control. Jeff Kober
I don't get upset over things I can control, because if I can control them there's no sense in getting upset. And I don't get upset over things I can't control, because if I can't control them there's no sense in getting upset. Mickey Rivers
You can't control where you were born, the family you were born into, what you look like; you can't control any of those circumstances. The only thing you can control is how you react. Aisha Tyler
What we can control is our performance and our execution, and that's what we're going to focus on. Bill Belichick
At the end of the day, you can't control the results; you can only control your effort level and your focus. Ben Zobrist
The only thing you sometimes have control over is perspective. You don't have control over your situation. But you have a choice about how you view it. Chris Pine
Quotes On Controlling What You Can Control
You cannot control what happens to you, but you can control your attitude toward what happens to you, and in that, you will be mastering change rather than allowing it to master you. Brian Tracy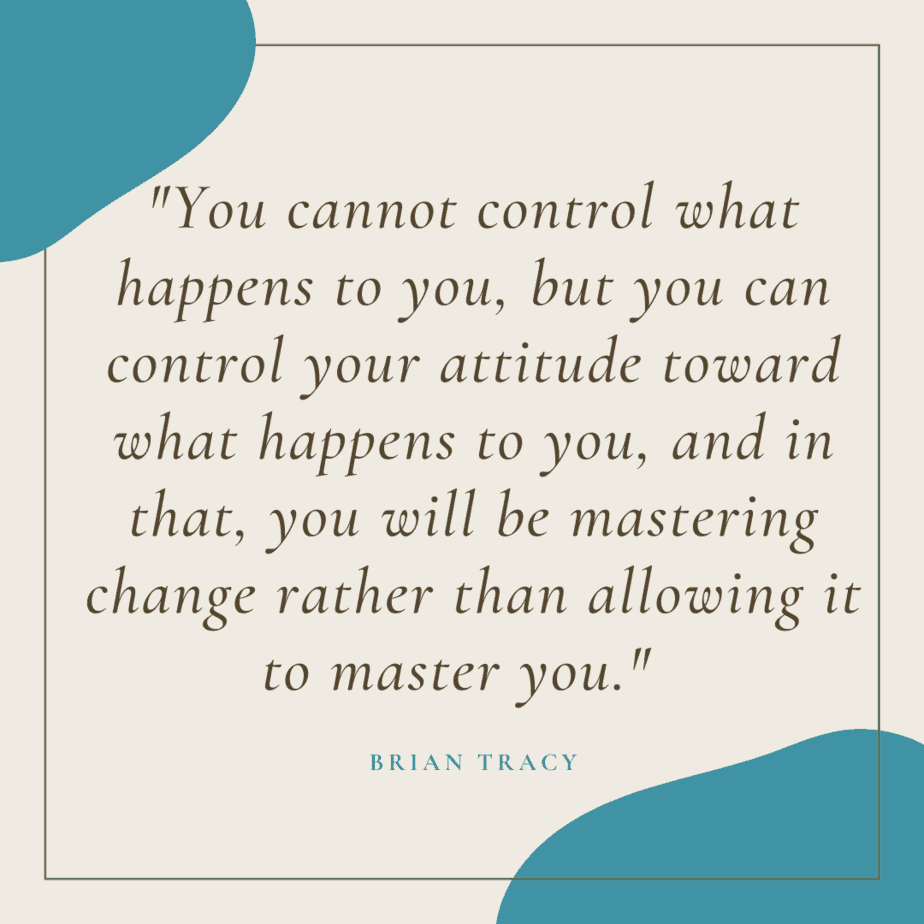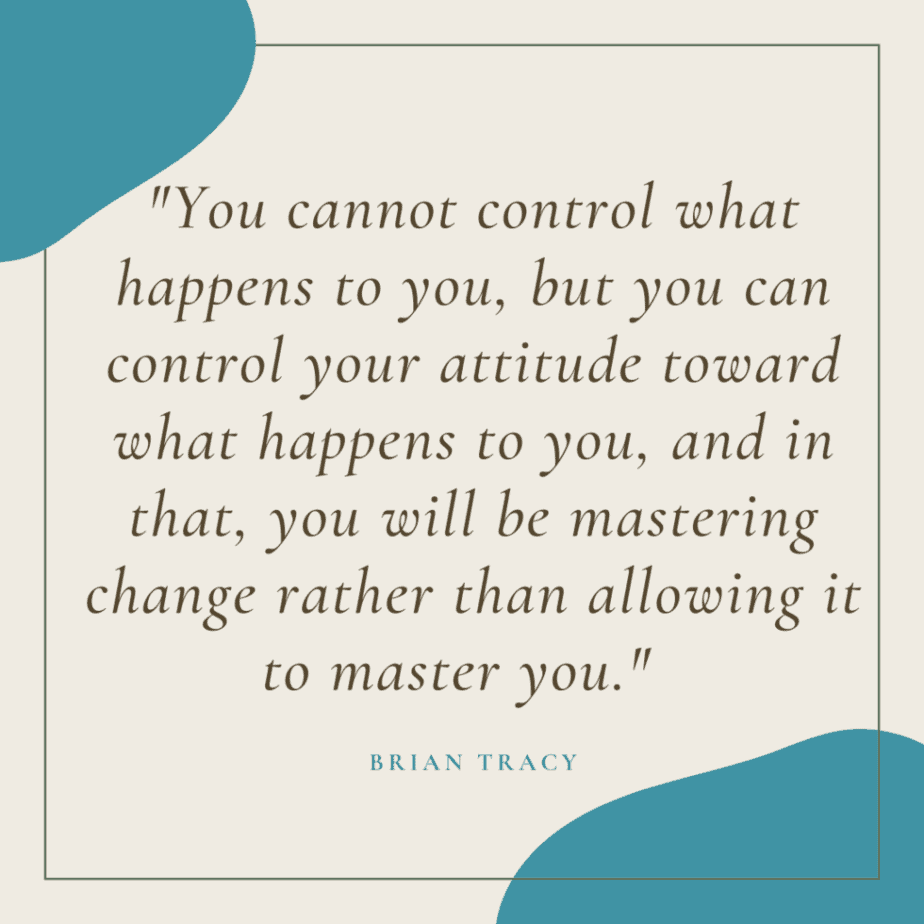 We cannot always control everything that happens to us in this life, but we can control how we respond. Many struggles come as problems and pressures that sometimes cause pain. Others come as temptations, trials, and tribulations. L. Lionel Kendrick
Gain control of your time, and you will gain control of your life. John Landis Mason
You must learn to let go. Release the stress. You were never in control anyway. Steve Maraboli
I don't have any control over what actually happens except for that I have full control over my will for myself, my intention, and why I'm there. That's all that matters. SZA
You either get bitter or you get better. It's that simple. You either take what has been dealt to you and allow it to make you a better person, or you allow it to tear you down. The choice does not belong to fate, it belongs to you. Josh Shipp
You only have control over three things in your life – the thoughts you think, the images you visualize, and the actions your take. Jack Canfield
The two things in life you are in total control over are your attitude and your effort. Billy Cox
No one can make you jealous, angry, vengeful, or greedy – unless you let him. Napoleon Hill
If you're interested in reading more inspirational quotes on similar content, be sure to check out: