Top 25 Perseverance Quotes – To Keep On Going
Perseverance is having the determination to continue pursuing a goal or course of action in spite of difficulties, struggles, opposition, obstacles or discouragement.
The word "persistent" means something that continues to exist. We can also use words like determined, tenacious, dogged, tireless, tenacity, diligent or committed. It's about not giving up.
Why is perseverance important in life?
Perseverance is important in life because it will keep you going during the difficult times. Even if it's smooth sailing, it's also necessary to have perseverance if something takes a long time, such as getting through college, saving money, losing weight or building a business.
Someone who isn't persistent would just quit when things get too hard for them to handle. When someone decides to be persistent they never give up hope and always find a way around the obstacles that are blocking them from achieving their goal.
Therefore, you can see that perseverance is hugely important if you have big goals you want to achieve in life. It's what makes the big difference.
Perseverance Quotes
This post contains quotes about perseverance and how it can help you get through challenging times in your life. Use these quotes to re-fuel your fire and decide that you won't be stopping yet:
1. "Many of life's failures are people who did not realize how close they were to success when they gave up." Thomas Edison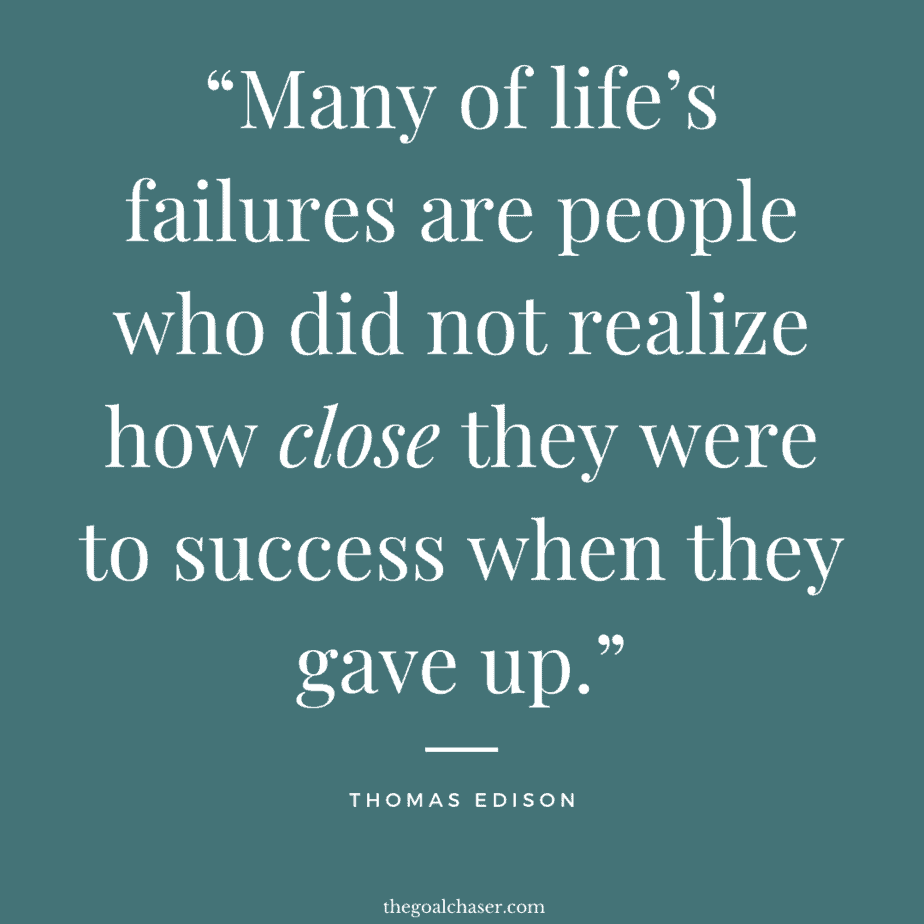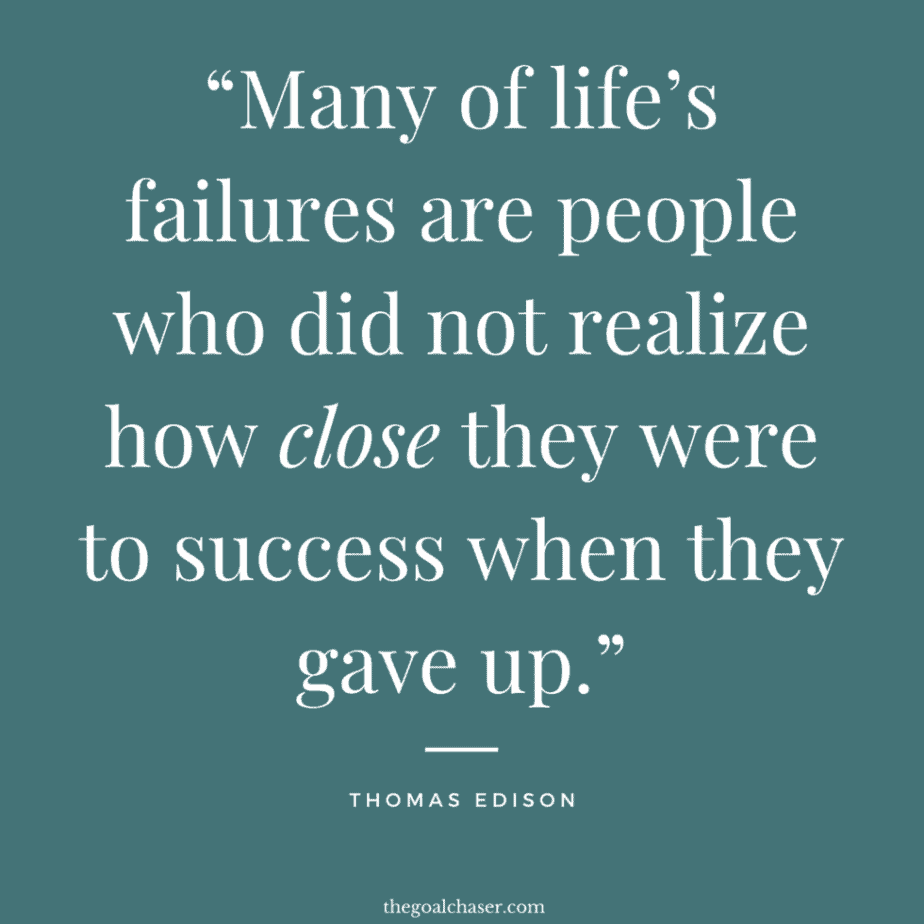 2. "Perseverance is failing 19 times and succeeding the 20th." Julie Andrews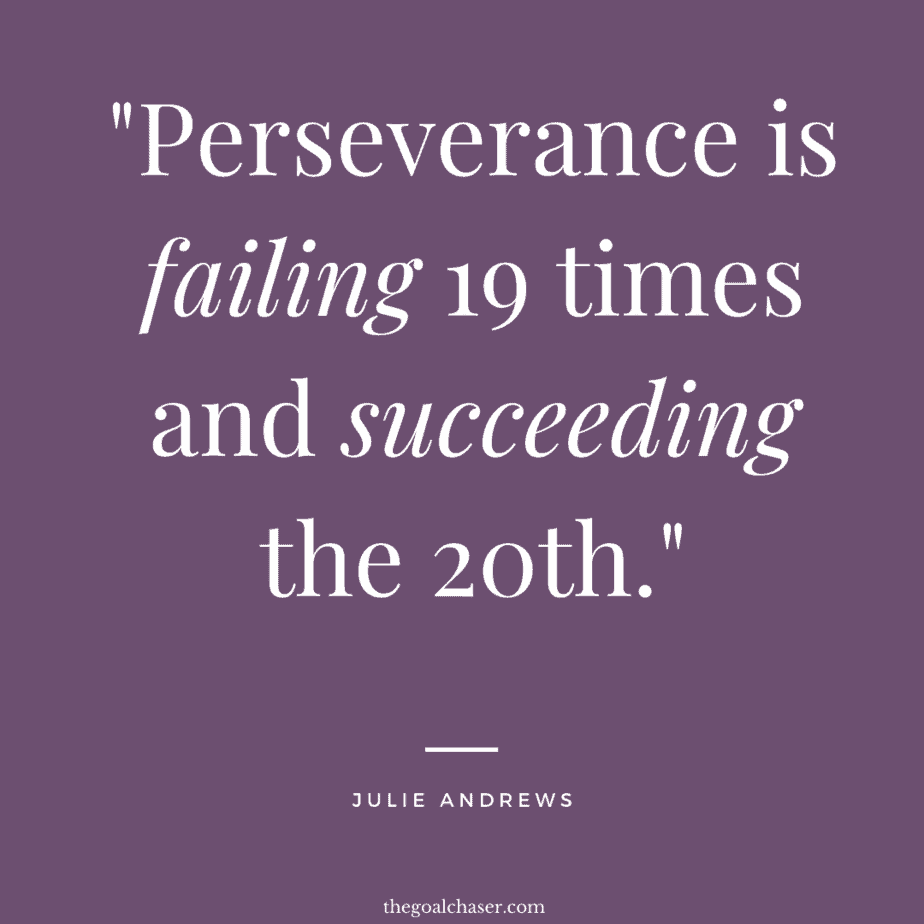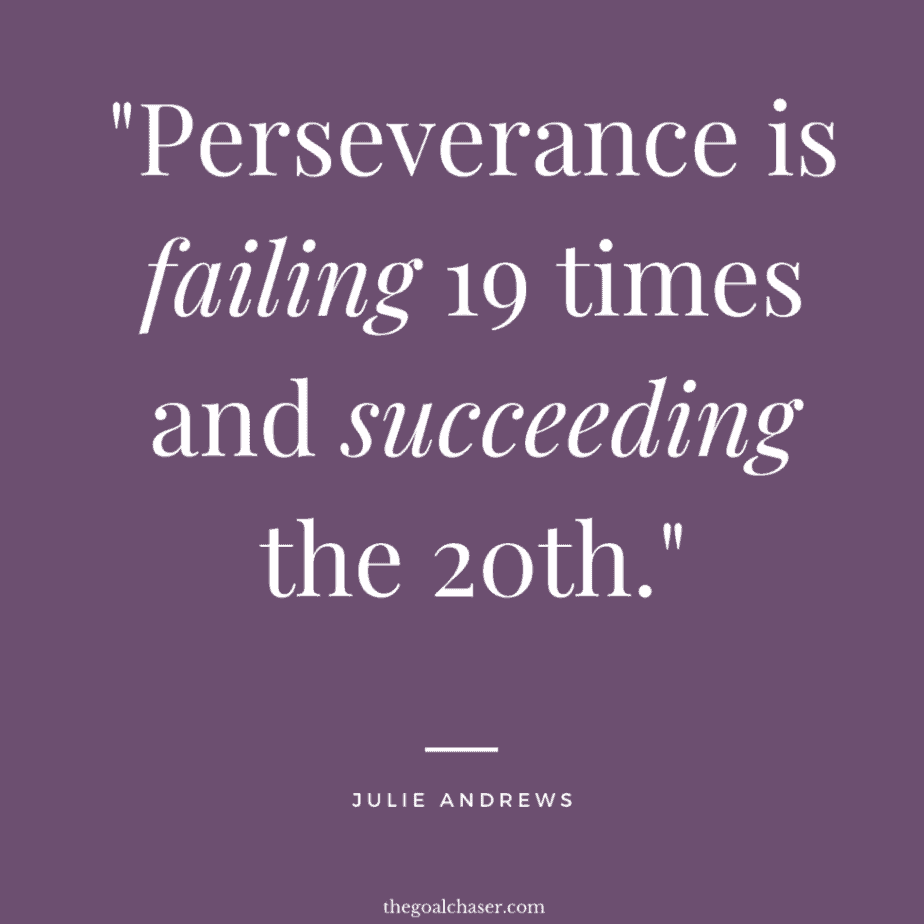 3. "It always seems impossible until it's done." Nelson Mandela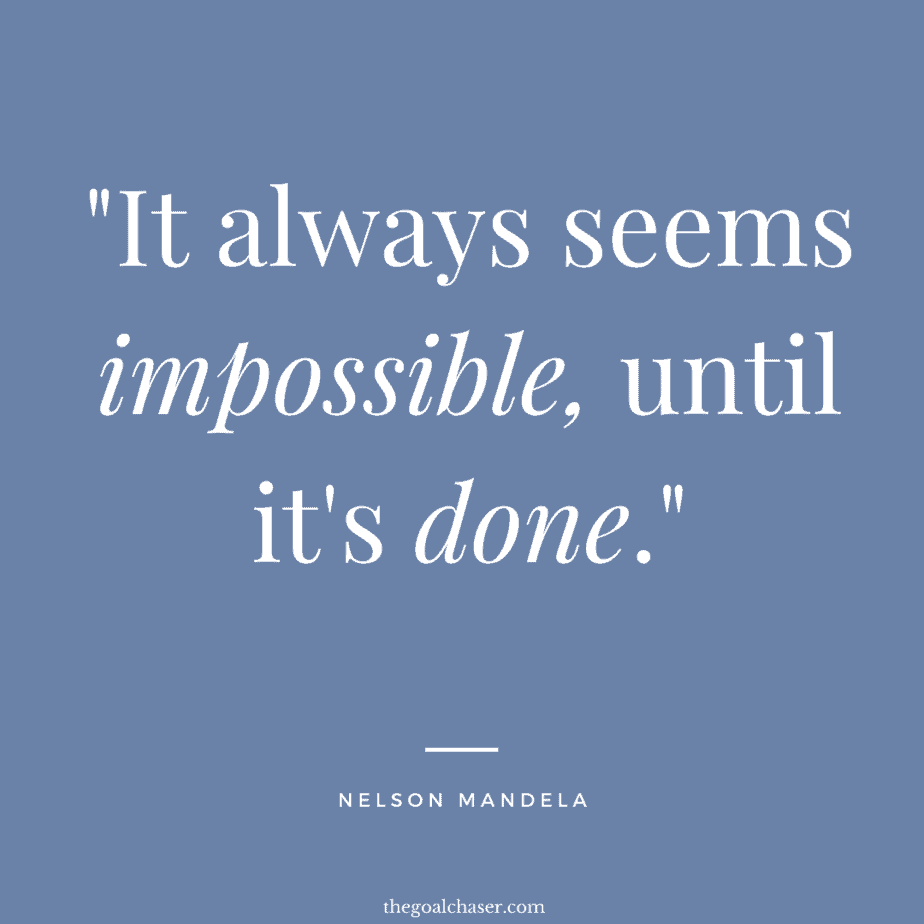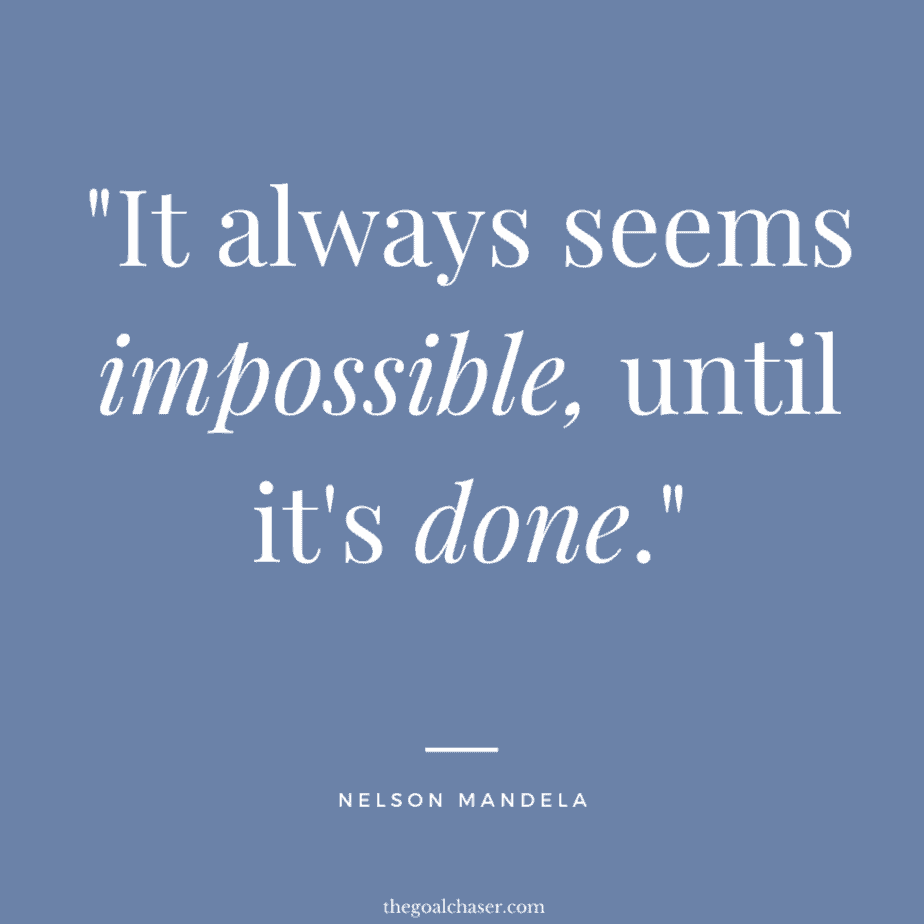 4. "It does not matter how slowly you go so long as you do not stop." Confucius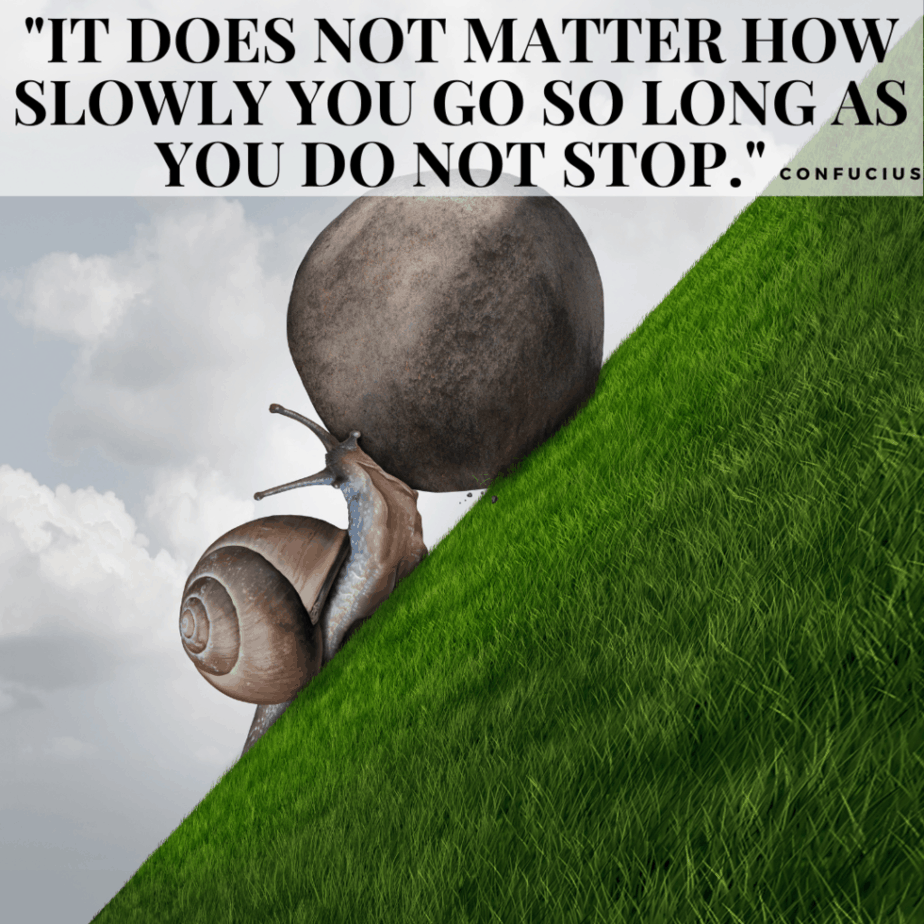 5. "You aren't going to find anybody that's going to be successful without making a sacrifice and without perseverance." Lou Holtz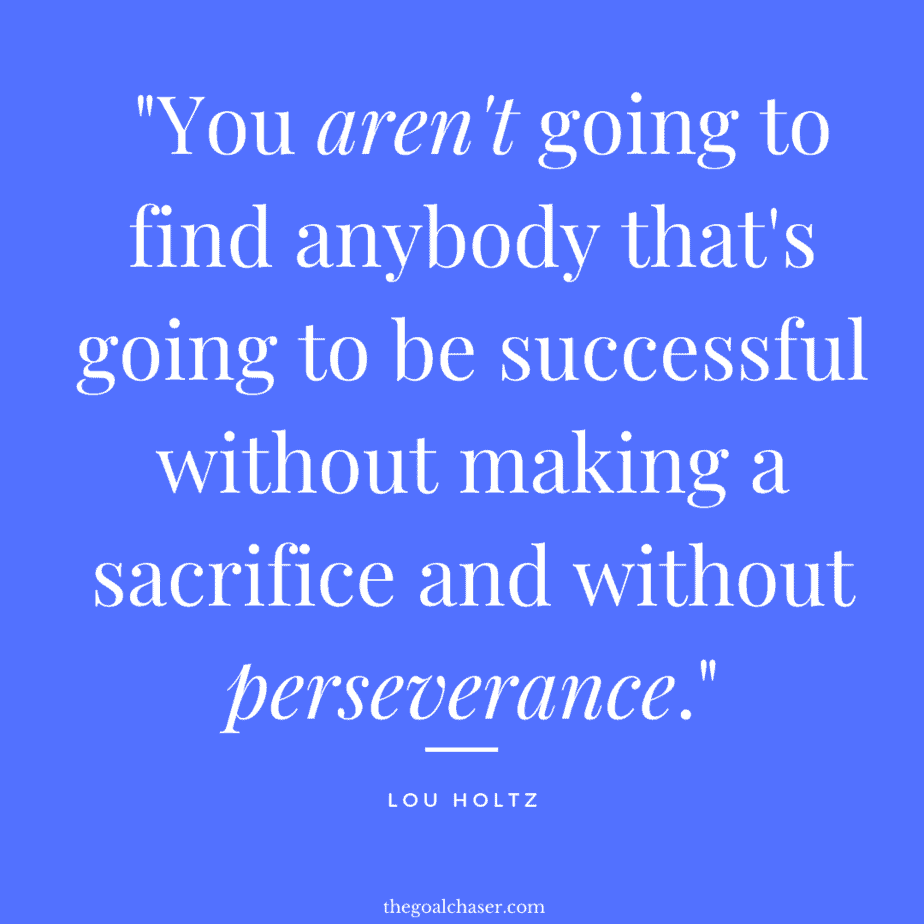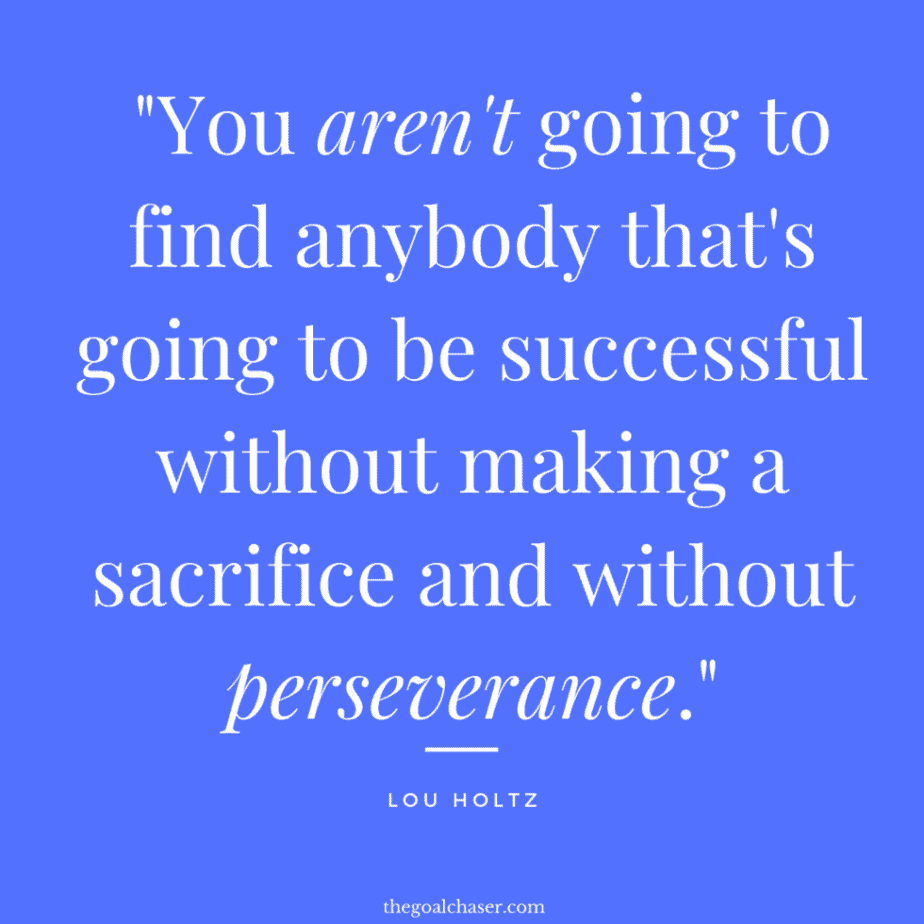 6. "The man who moves a mountain begins by carrying away small stones." Confucius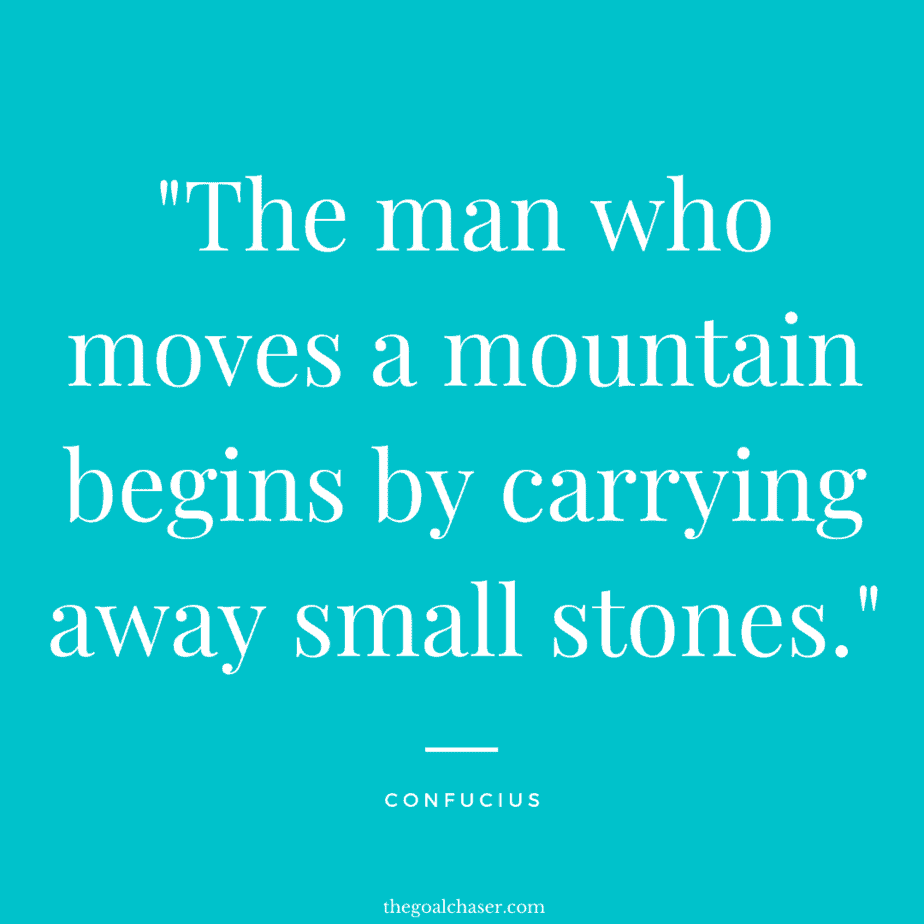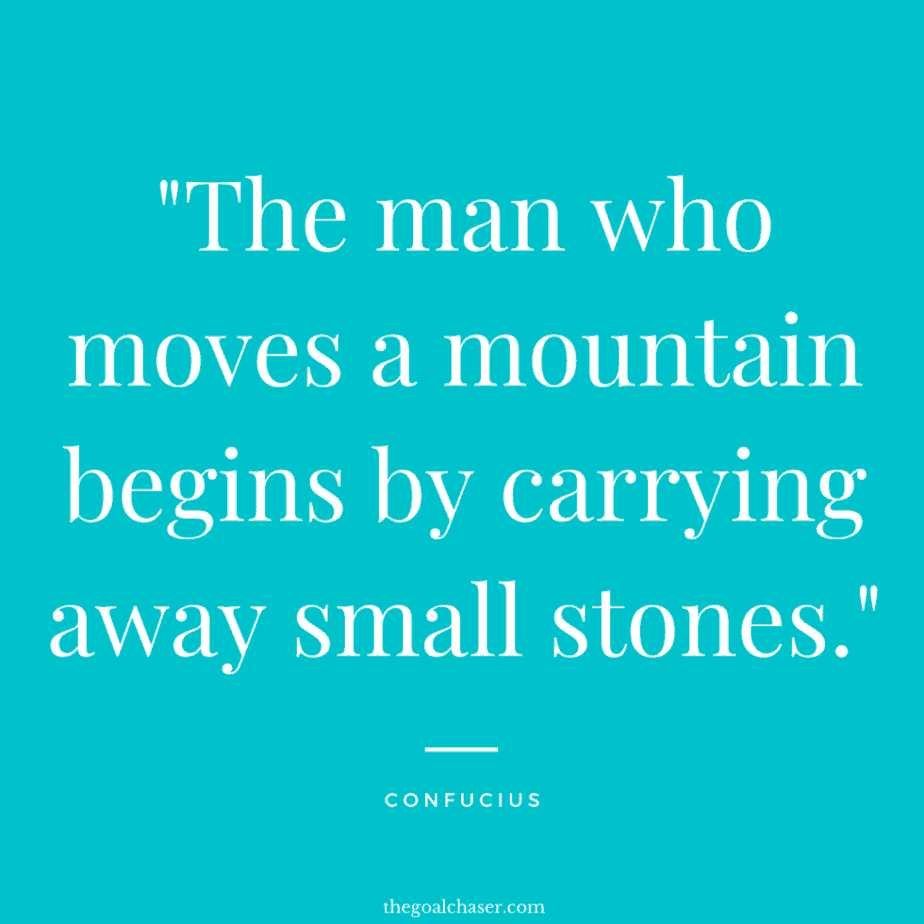 7. "Courage doesn't always roar. Sometimes courage is the quiet voice at the end of the day saying 'I will try again tomorrow.'" Mary Anne Radmacher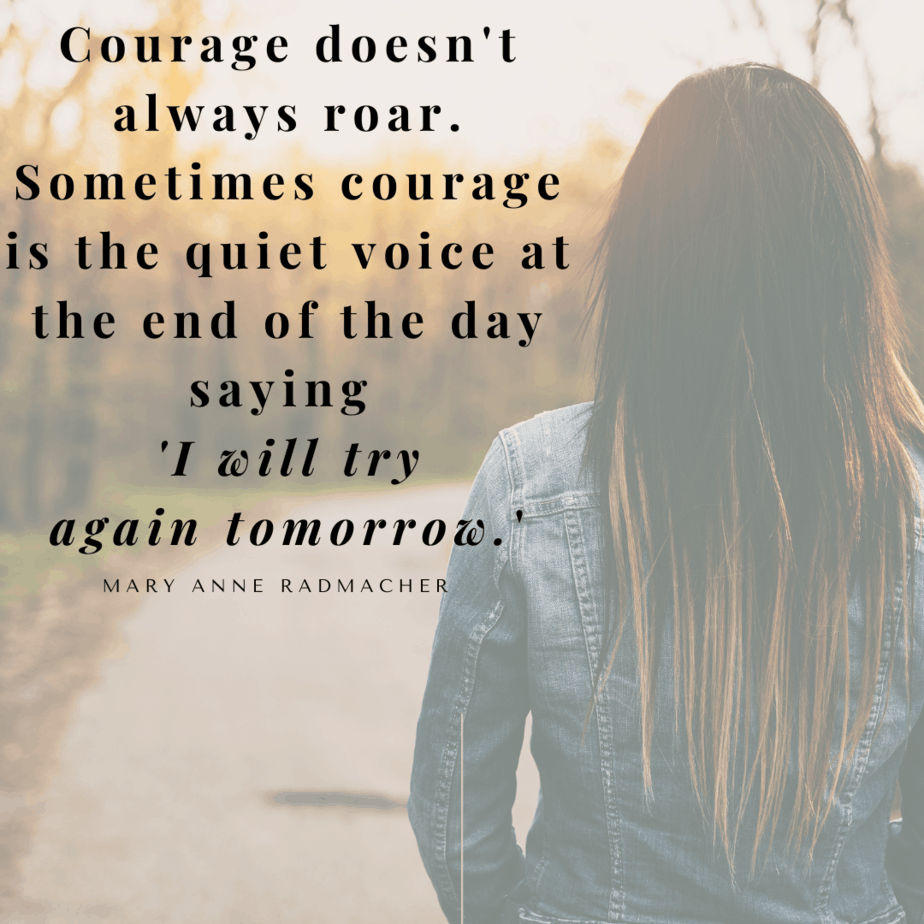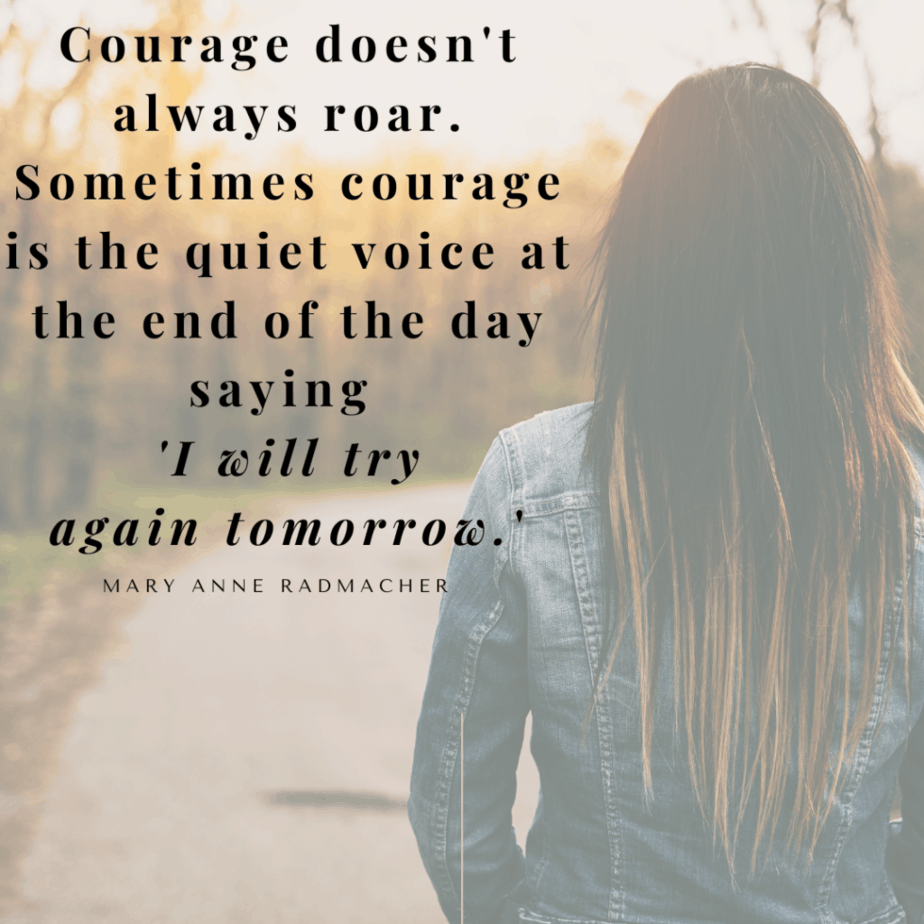 8. "Success is the sum of small efforts, repeated day in and day out." Robert Collier
9. "Perseverance is the hard work you do after you get tired of doing the hard work you already did." Newt Gingrich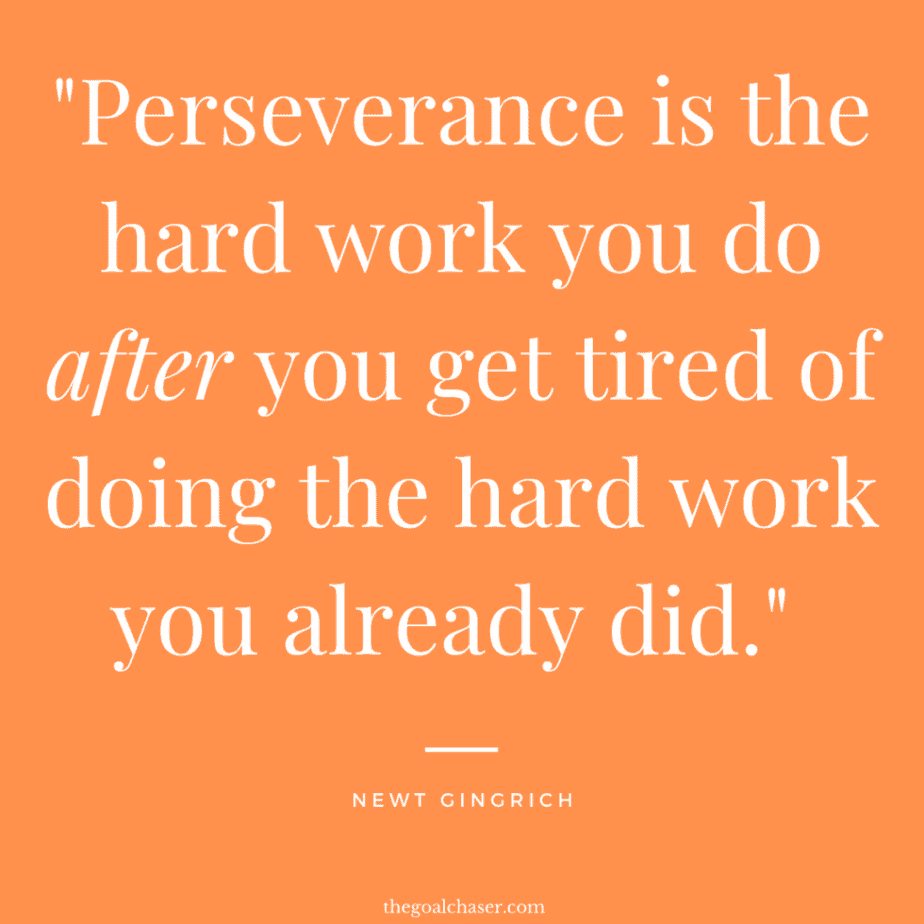 10. "The key to success is action, and the essential in action is perseverance." Sun Yat-sen
11. "Defeat is not the worst of failures. Not to have tried is the true failure." George Edward Woodberry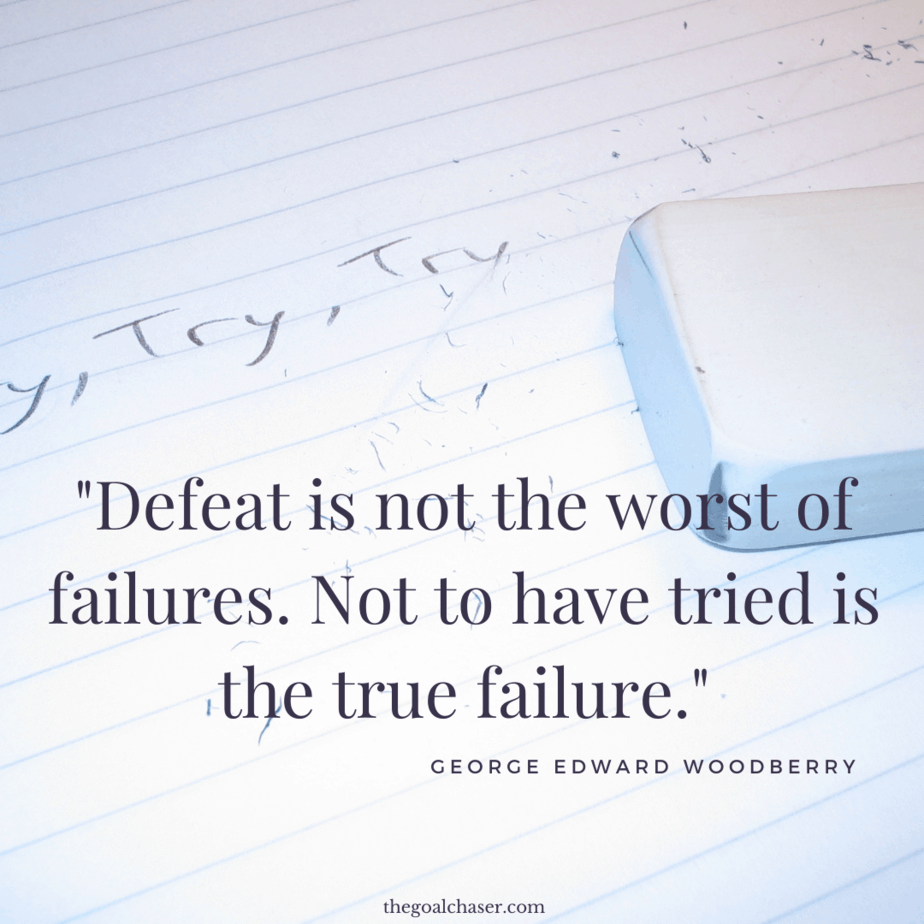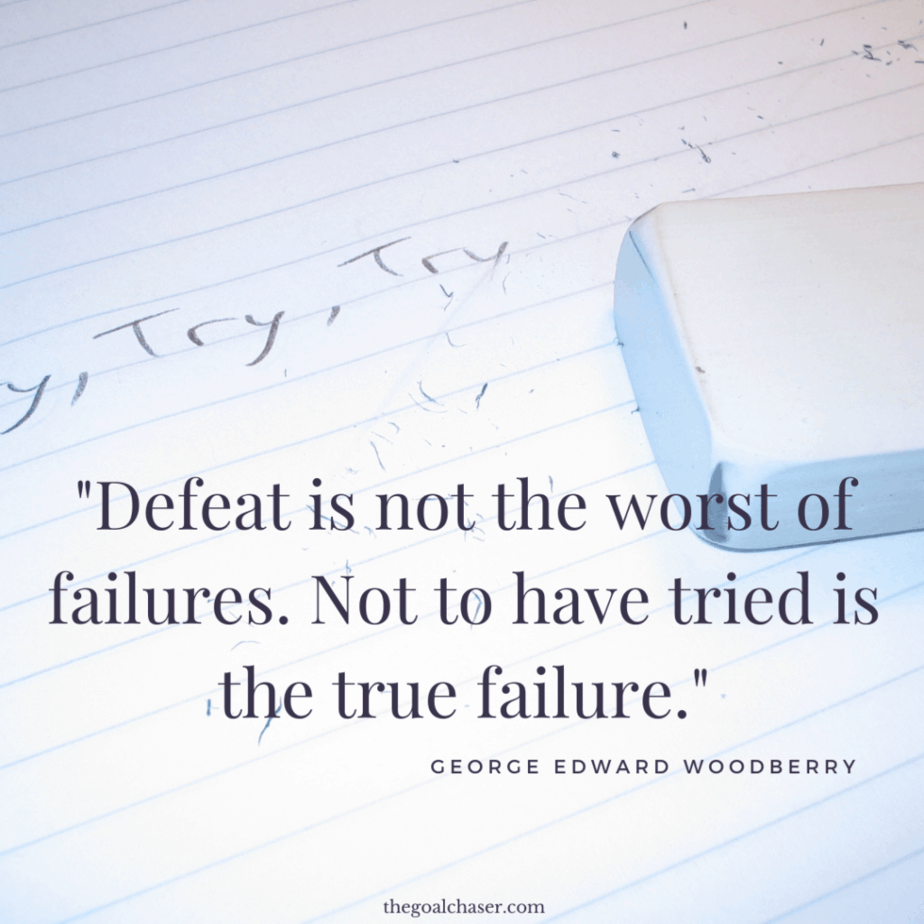 12. "Perseverance is the hard work you do after you get tired of doing the hard work you already did." Newt Gingrich
13. "No one succeeds without effort… Those who succeed owe their success to perseverance." Ramana Maharshi
14. "Perseverance. Secret of all triumphs." Victor Hugo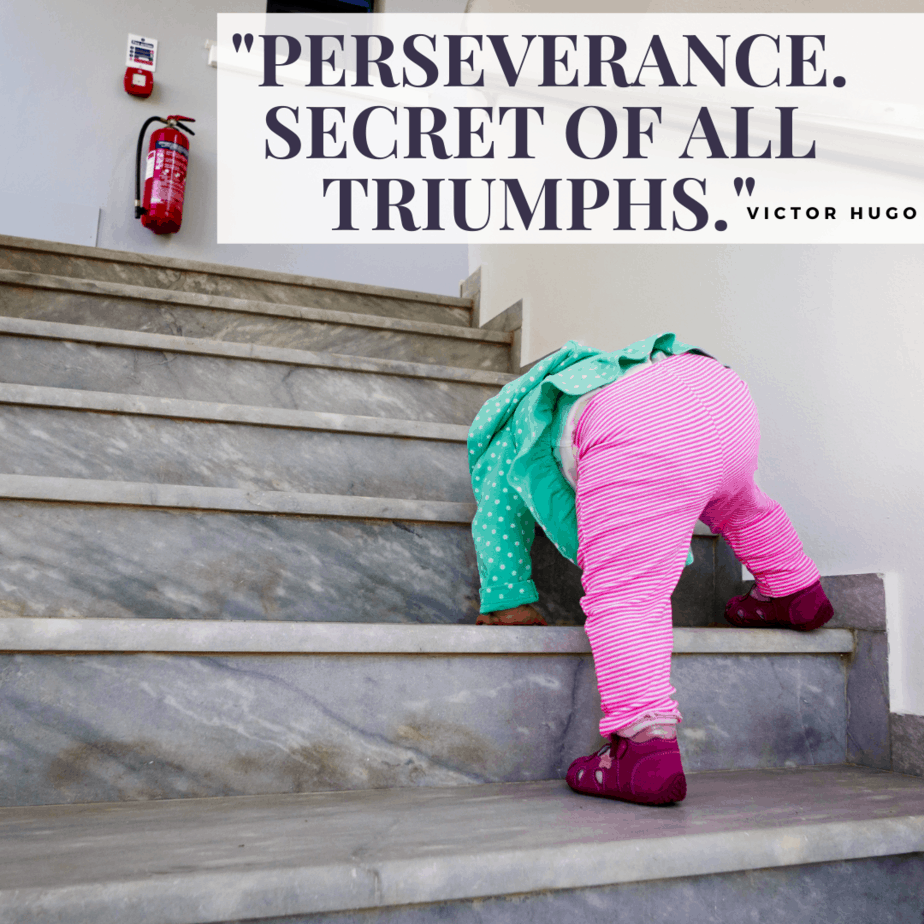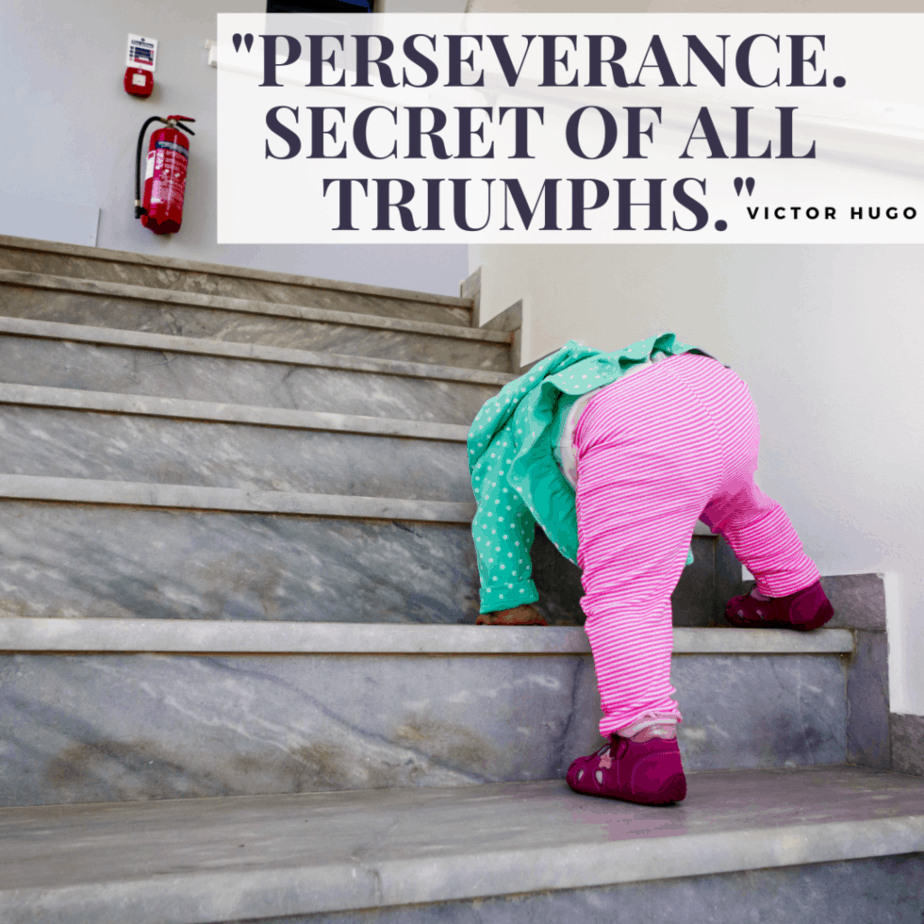 15. "Let me tell you the secret that has led to my goal. My strength lies solely in my tenacity." Louis Pasteur
16. "Success seems to be largely a matter of hanging on after others have let go." William Feather
17. "Perseverance is a great element of success. If you only knock long enough and loud enough at the gate, you are sure to wake up somebody." Henry Wadsworth Longfellow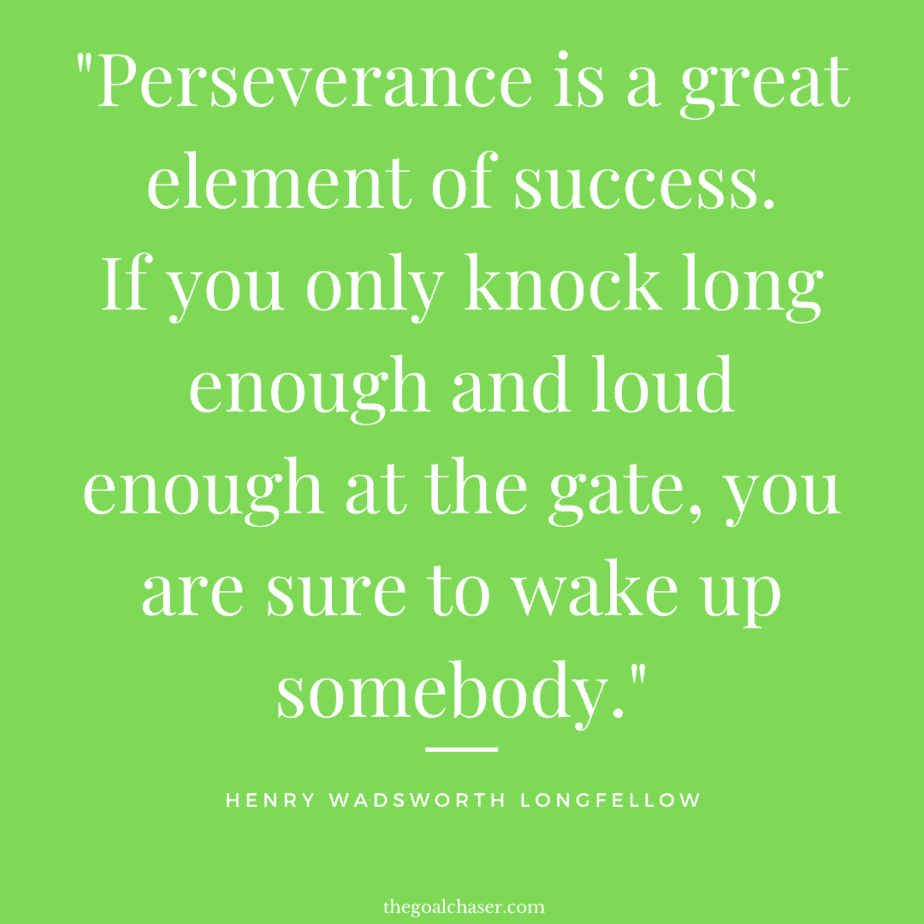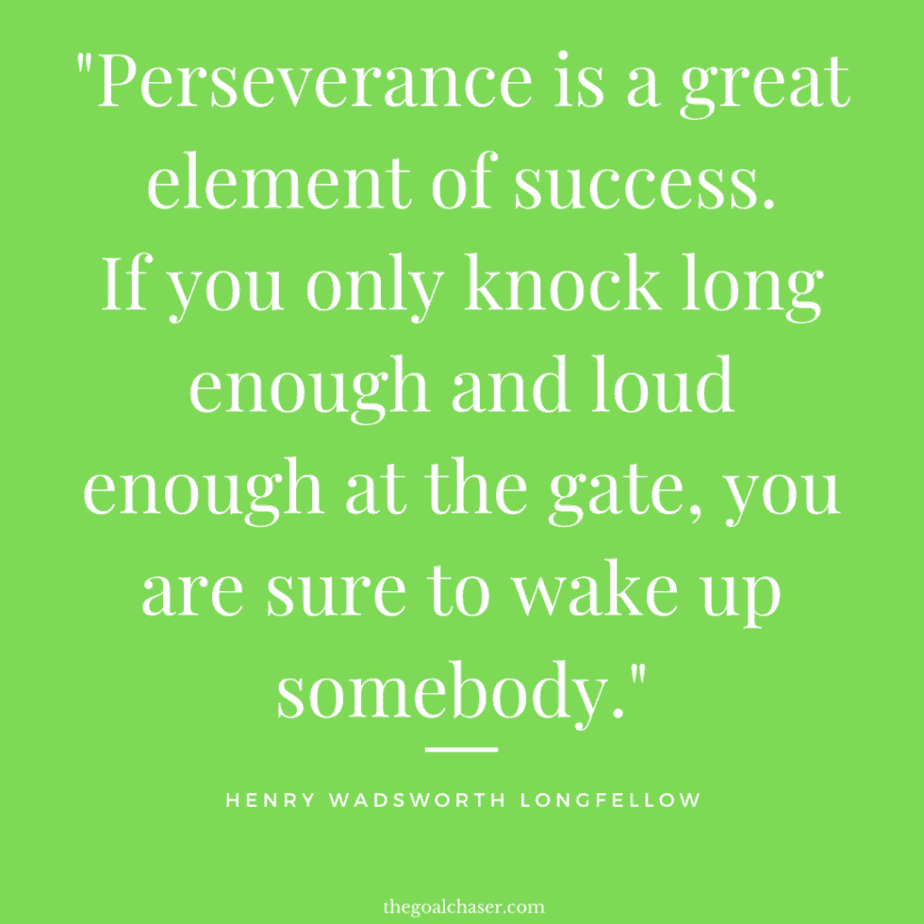 18. "Success is the child of drudgery and perseverance. It cannot be coaxed or bribed; pay the price and it is yours." Orison Swett Marden
19. Fall seven times and stand up eight. Japanese Proverb
20. "I am a slow walker, but I never walk back." Abraham Lincoln
21. "A winner is just a loser who tried one more time." George M. Moore Jr.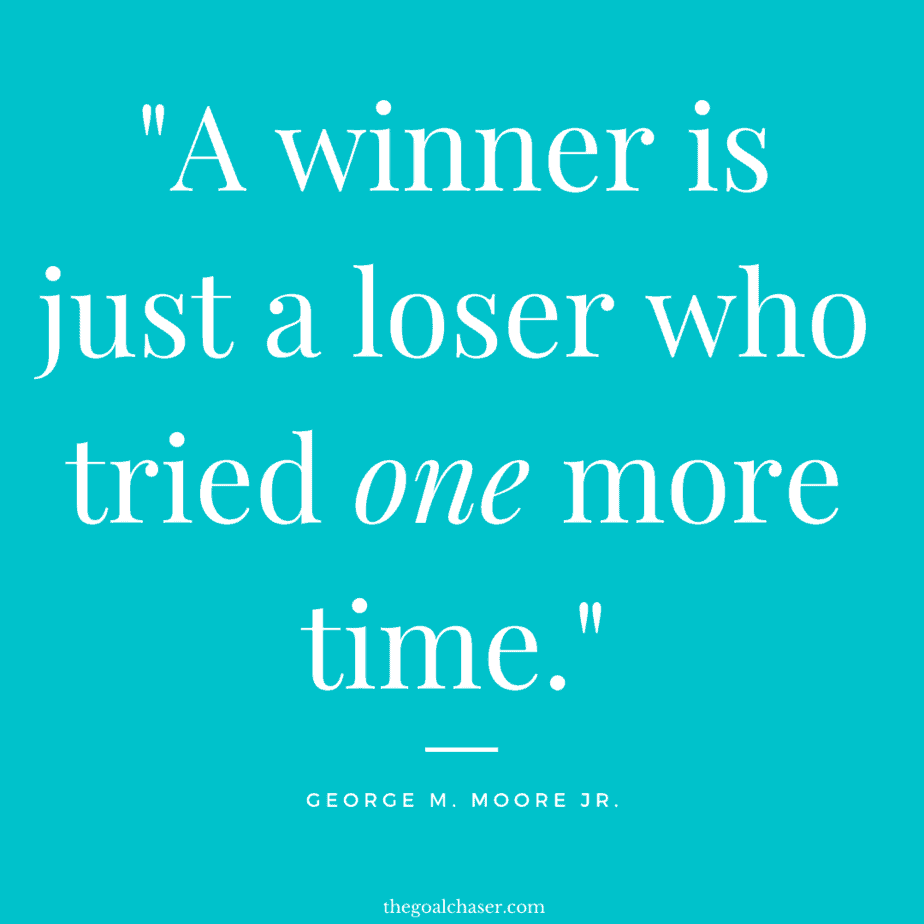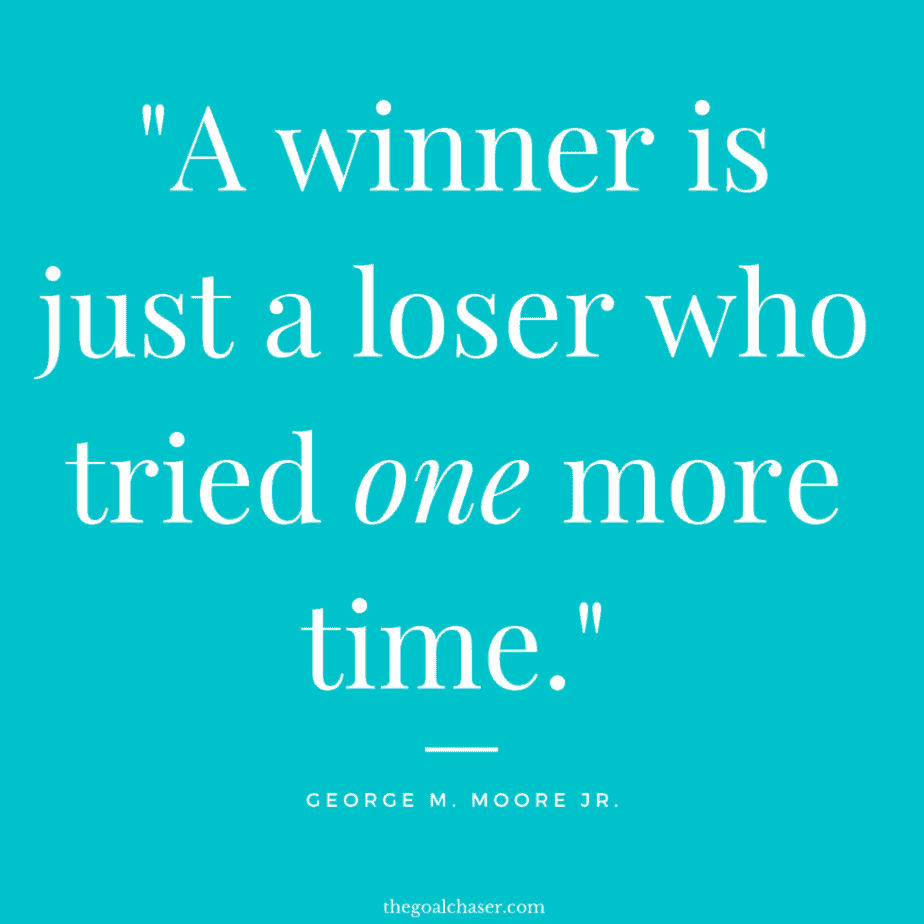 22. "Everything I've achieved has come from perseverance. I've never met another entrepreneur who had a painless path to success – everyone who tries to bring new ideas to the world is tested." Reshma Saujani
23. "It's not that I'm so smart, it's just that I stay with problems longer." Albert Einstein
24. "Perseverance is not a long race; it is many short races one after the other." Walter Elliot
25."The only guarantee for failure is to stop trying." John C. Maxwell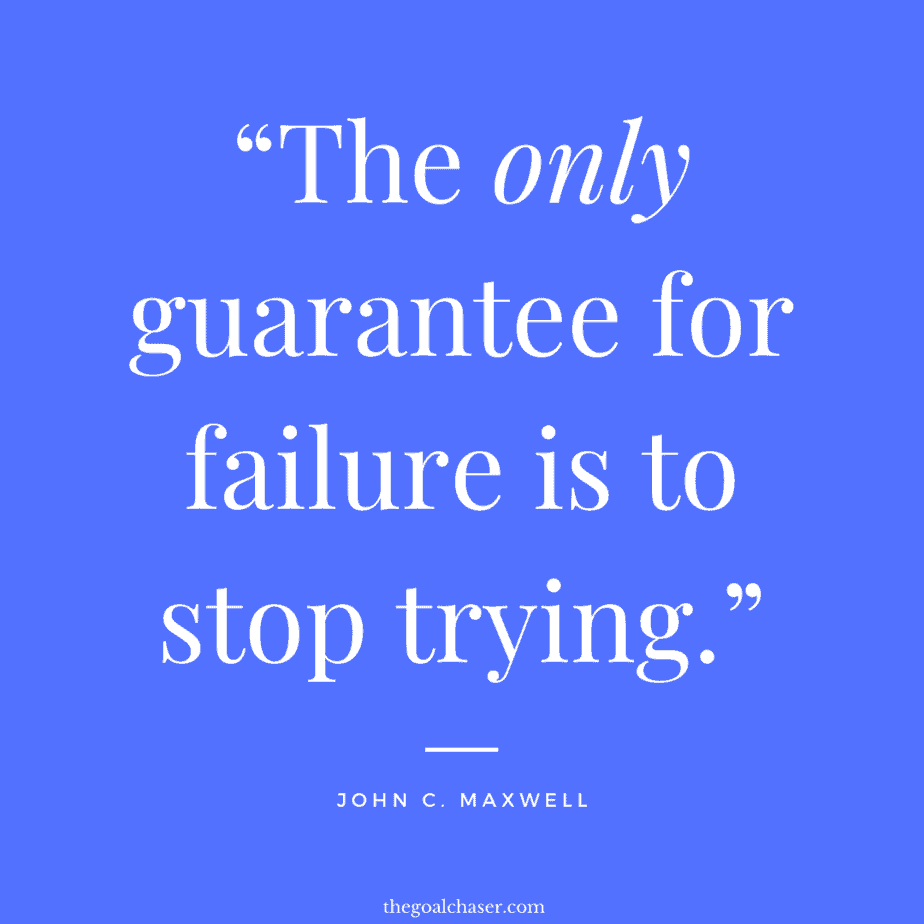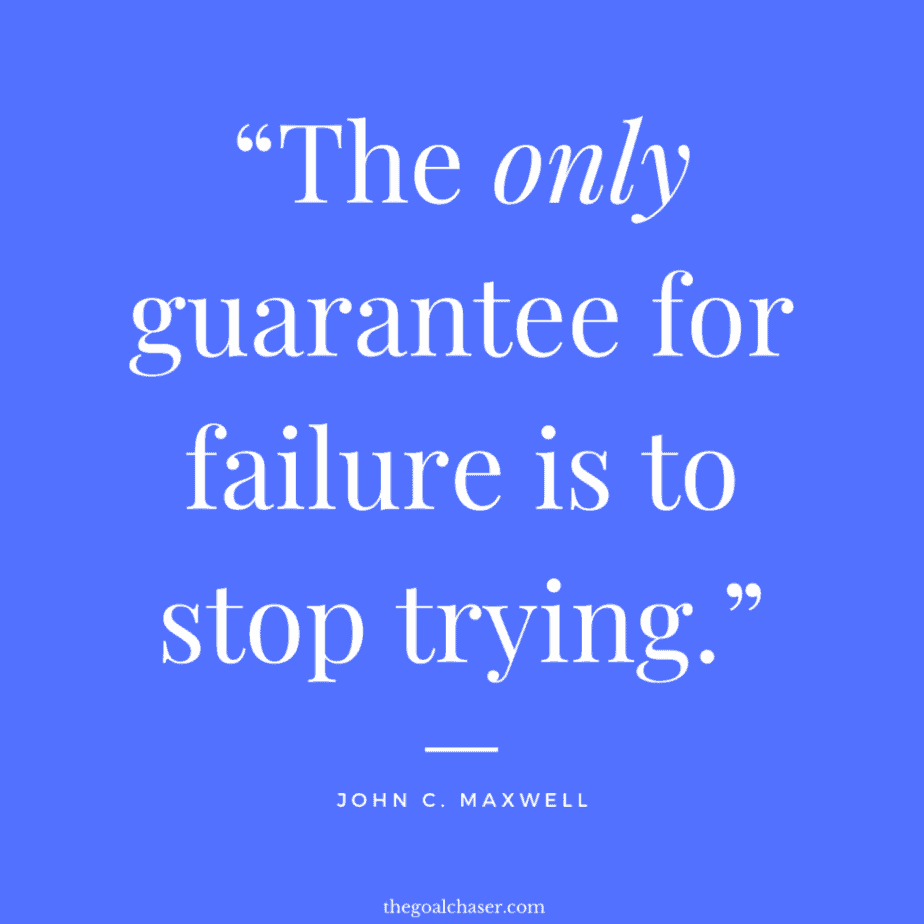 Perseverance & Determination
It's difficult when life doesn't go as planned or we have obstacles thrown our way that make achieving a goal seem impossible.
Some people are persistent and will not give up hope even if it seems like there is no chance they will succeed with their plans; others may lose motivation quickly and quit altogether. Be like the first type and use persistence and determination to achieve your goals. If you would like further inspirational words about keeping on going, have a read of the following great motivational words: