50 Deep One Line Quotes That Really Get You Thinking
Short, but deep one-line quotes that encourage you to stop, read and really think about what was said.
When you read something profound, it can change the way you see things.
Deep quotes can have a powerful effect on your mood and outlook, providing you with food for thought that can stay with you long after you finish reading.
If you're looking for a way to get out of a funk, or just want to reflect on life, reading these short, deep quotes are a great way to do it. Like any great one-liner, they are to the point, succinct and yet still powerful.
So let them sink in and see if they have any application to your life. It's surprising what you might find.
Deep One Line Quotes
"Belief creates the actual fact." William James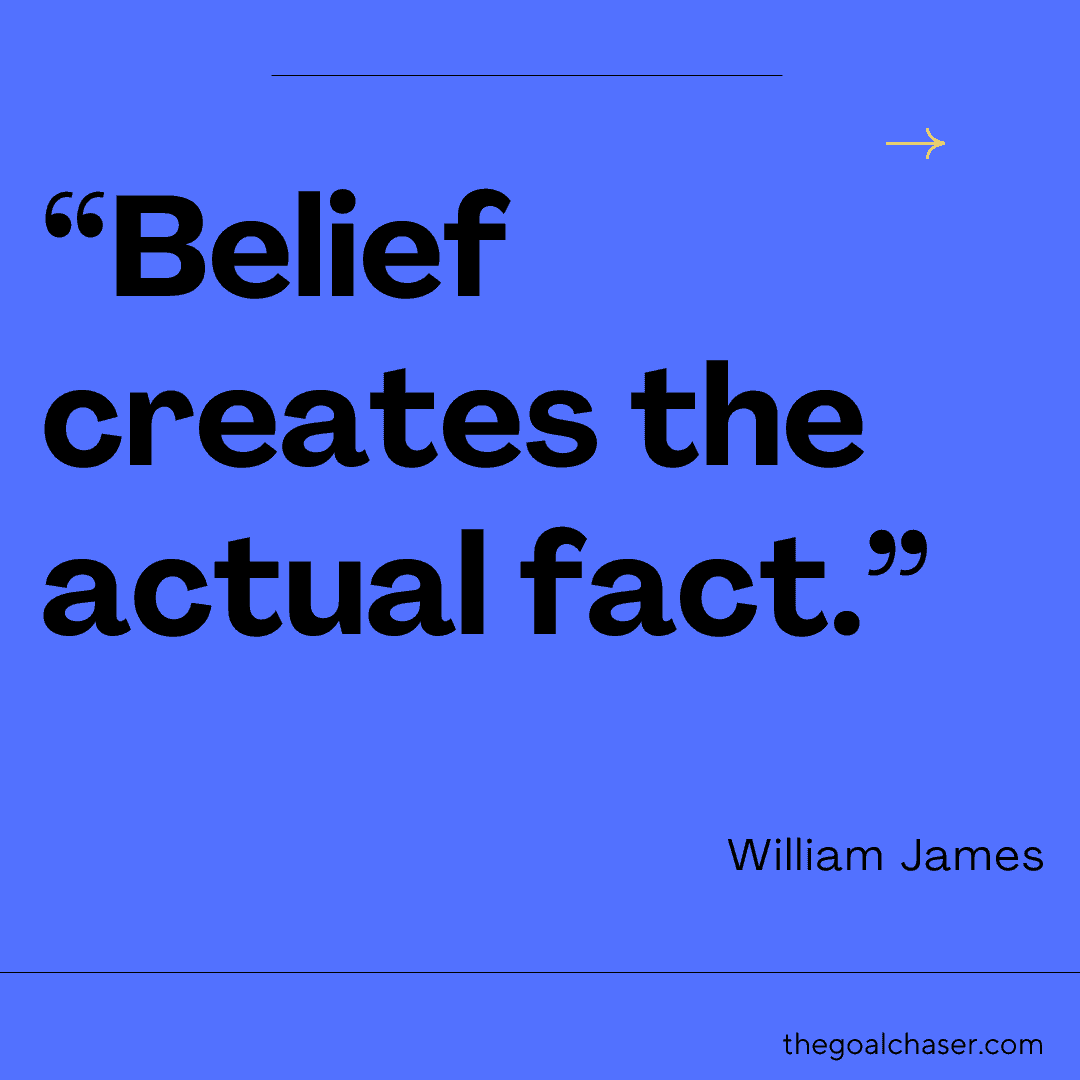 "In a gentle way, you can shake the world." Mahatma Gandhi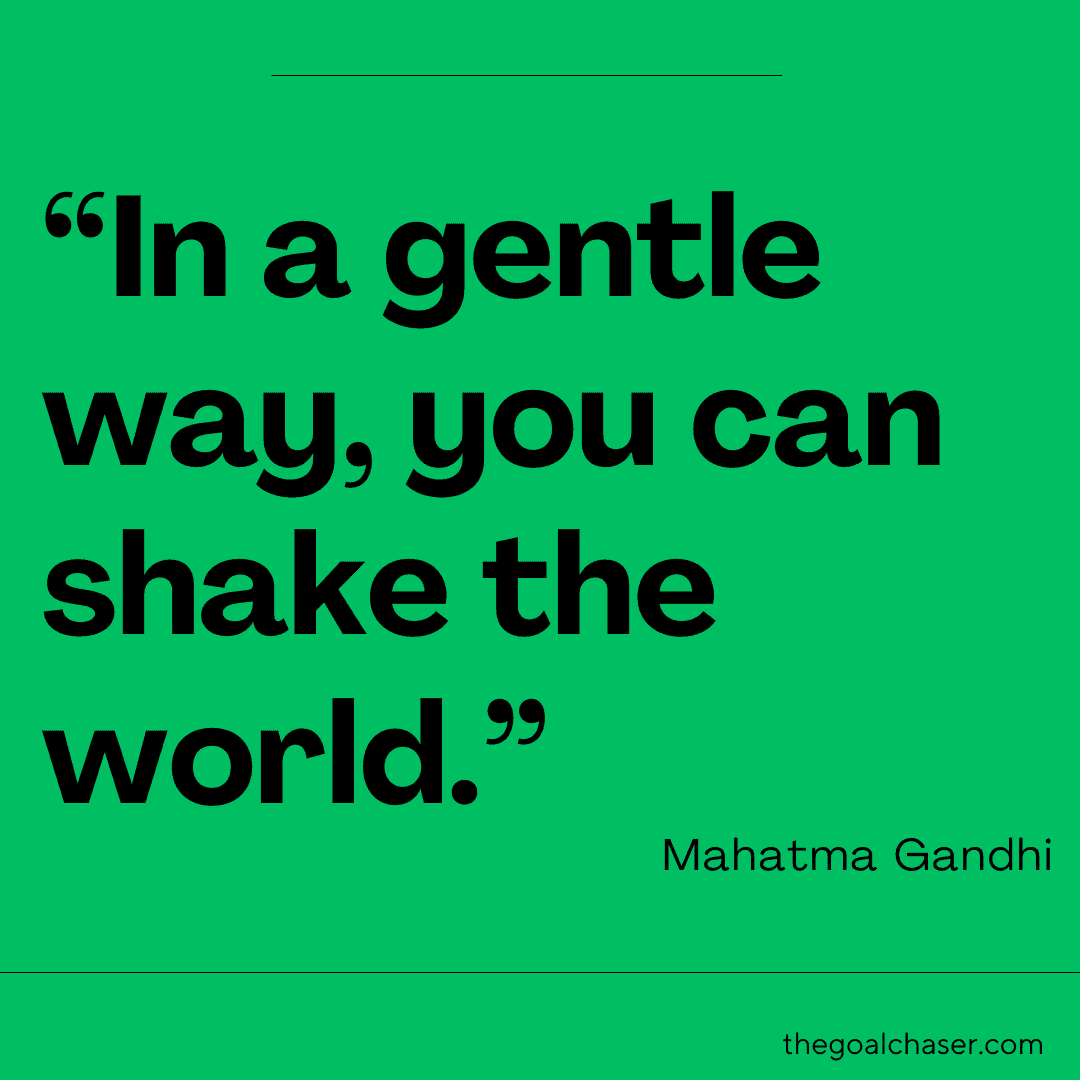 "It is in your moments of decision that your destiny is shaped." Tony Robbins
"If you realized how powerful your thoughts are, you would never think a negative thought." Peace Pilgrim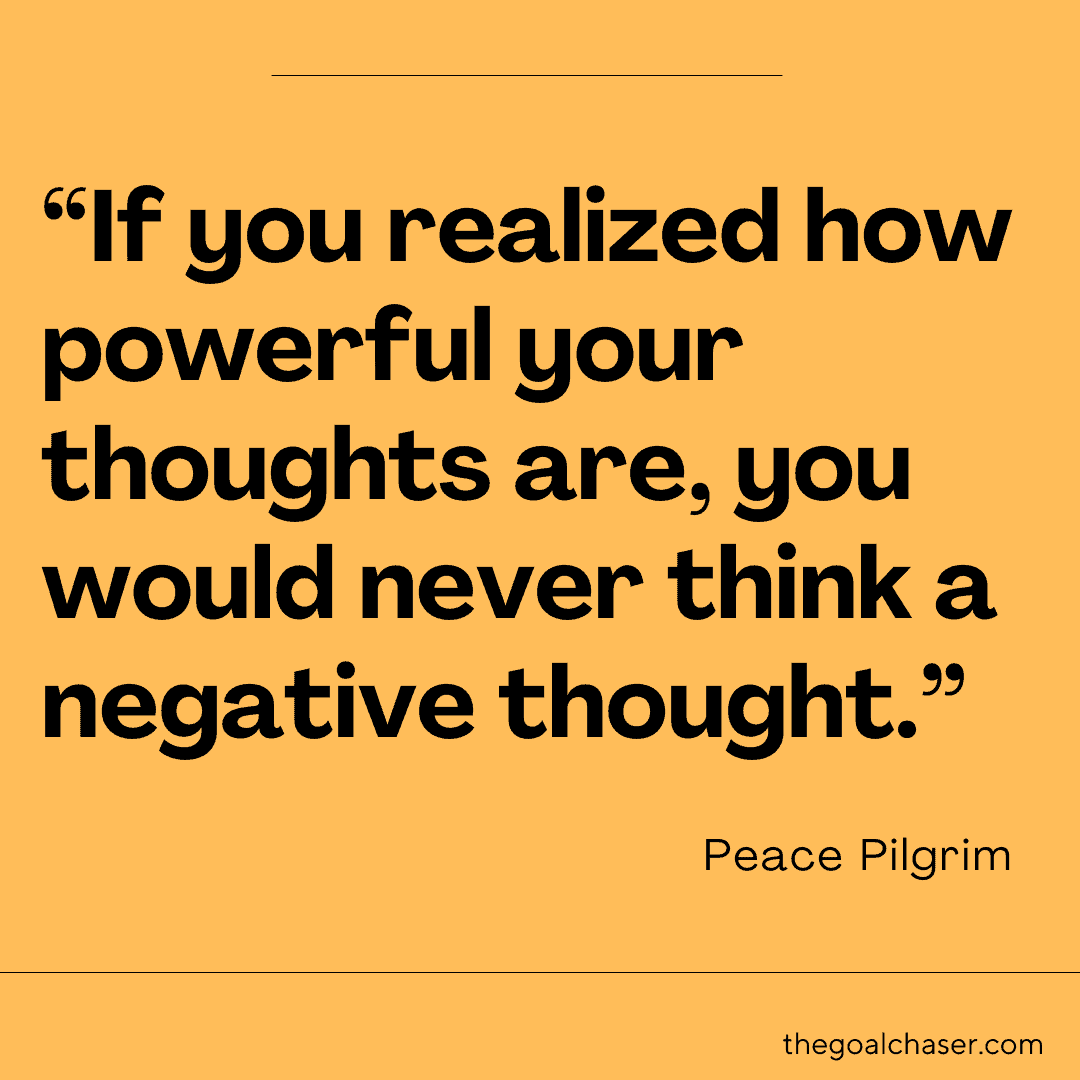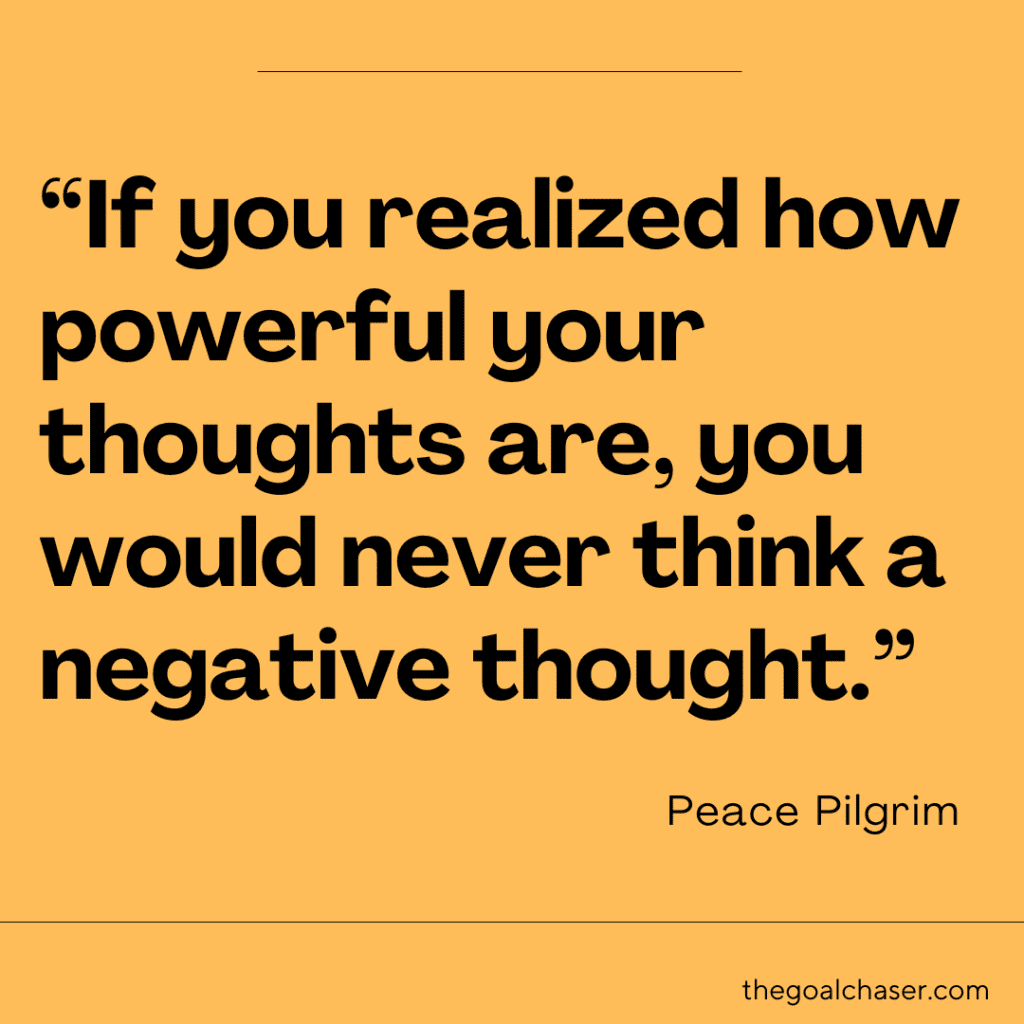 "He who fears he will suffer, already suffers because he fears." Michel De Montaigne
"You will not be punished for your anger; you will be punished by your anger." Buddha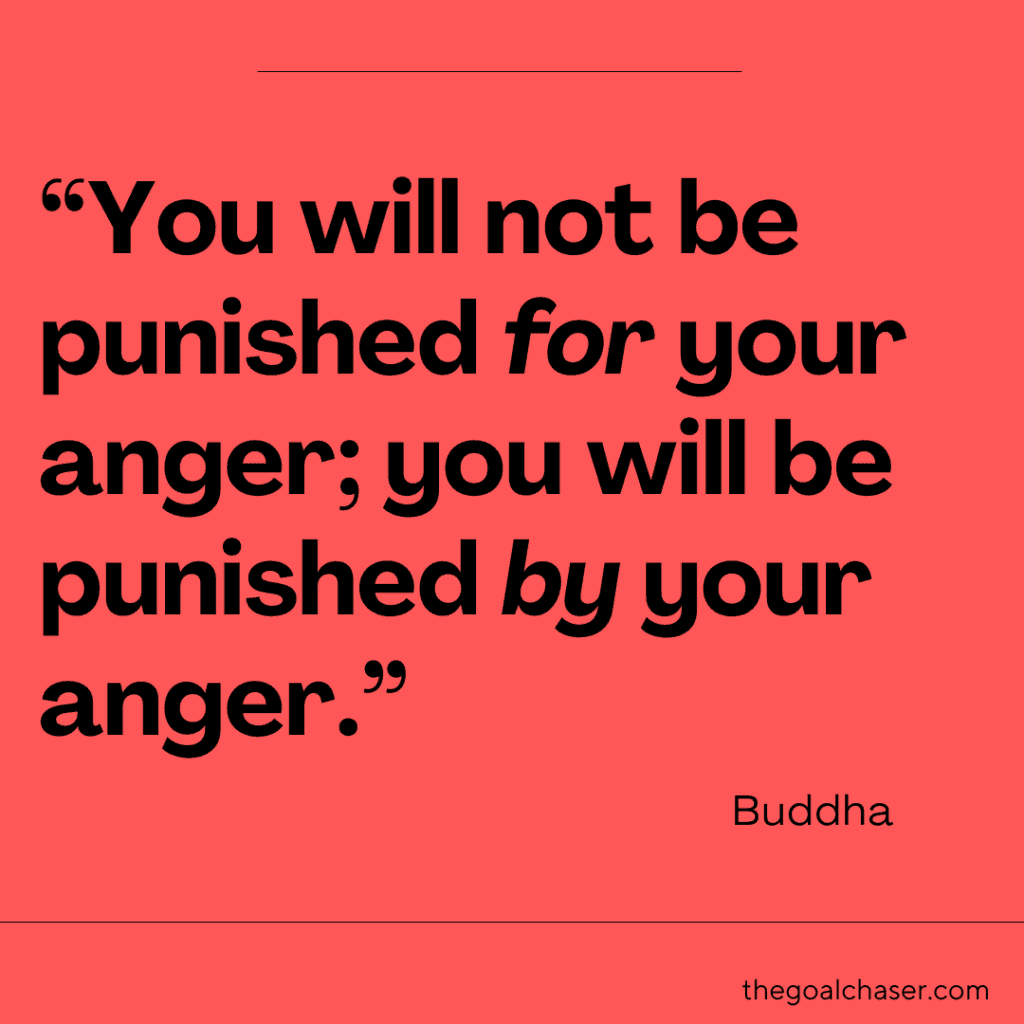 "You must expect great things of yourself before you can do them." Michael Jordan
"It is during our darkest moments that we must focus to see the light." Aristotle Onassis
"Ideas shape the course of history." John Maynard Keynes
"We suffer more often in imagination than in reality." Seneca
"Life is never fair, and perhaps it is a good thing for most of us that it is not." Oscar Wilde
"We all have two lives. The second one starts when we realize we only have one." Confucius
"Everything you can imagine is real." Pablo Picasso
"The fullness of life is only accessible in the present moment." Eckhart Tolle
"The present moment is filled with joy and happiness. If you are attentive, you will see it." Thich Nhat Hanh
"Every strength is also a weakness. The opposite is true as well." Neil Strauss
"The only journey is the one within." Rainer Maria Rilke
"Most people do not listen with the intent to understand; they listen with the intent to reply." Stephen Covey
"The power of imagination makes us infinite." John Muir
"You must do the things you think you cannot do." Eleanor Roosevelt
"Time is a created thing. To say, "I don't have time", is like saying, "I don't want to." Lao Tzu
"Maybe you are searching among the branches, for what only appears in the roots." Rumi
"You are always free to change your mind and choose a different future, or a different past." Richard Bach
"The optimist sees the rose and not its thorns; the pessimist stares at the thorns, oblivious to the rose." Kahlil Gibran
"What makes the desert beautiful is that somewhere it hides a well." Antoine de Saint-Exupery
"I dwell in possibility." Emily Dickinson
"What gets us into trouble is not what we don't know. It's what we know for sure that just ain't so." Mark Twain
"You are only as free as you think you are, and freedom will always be as real as you believe it to be." Robert M. Drake
"I find that a duck's opinion of me is very much influenced over whether or not I have bread." Mitch Hedberg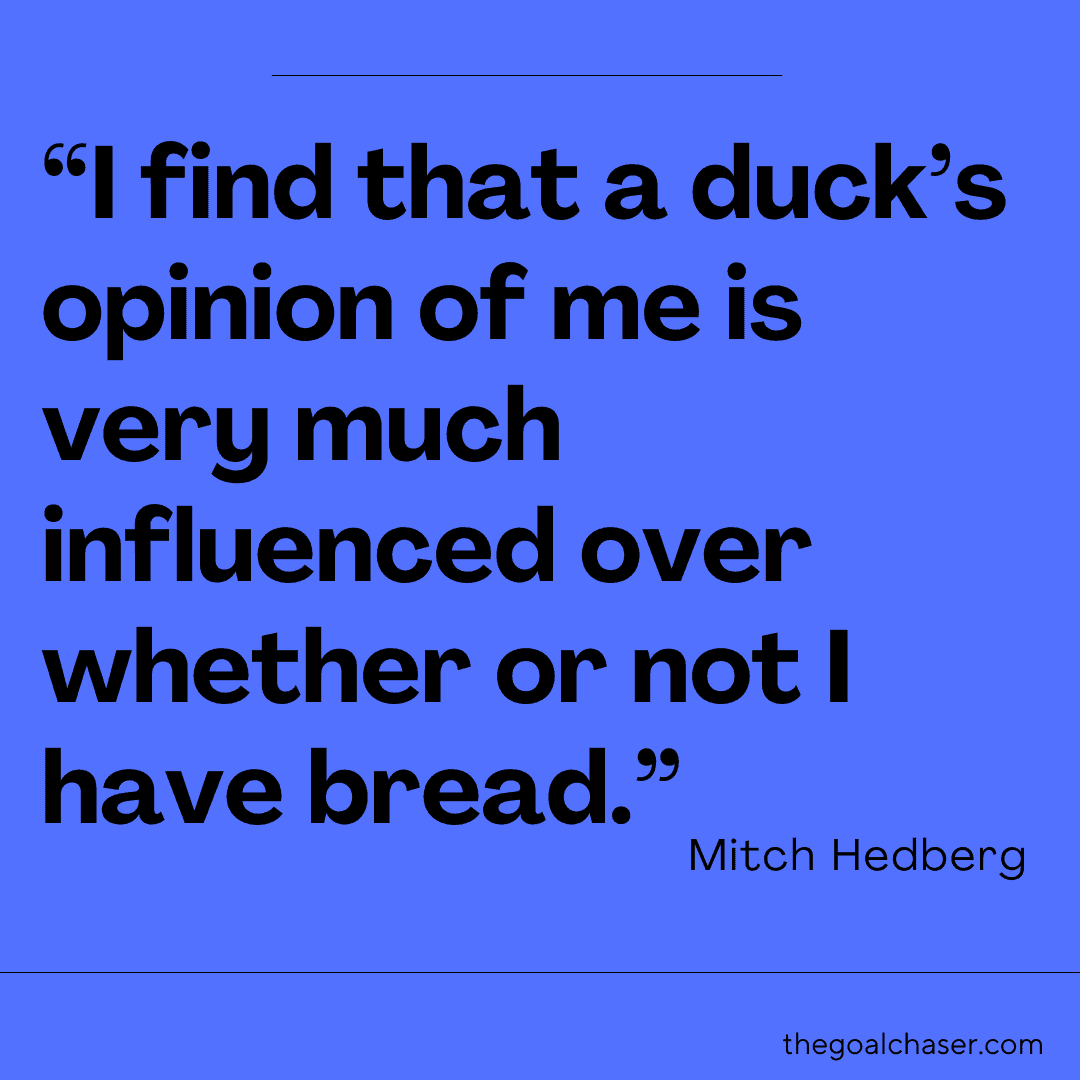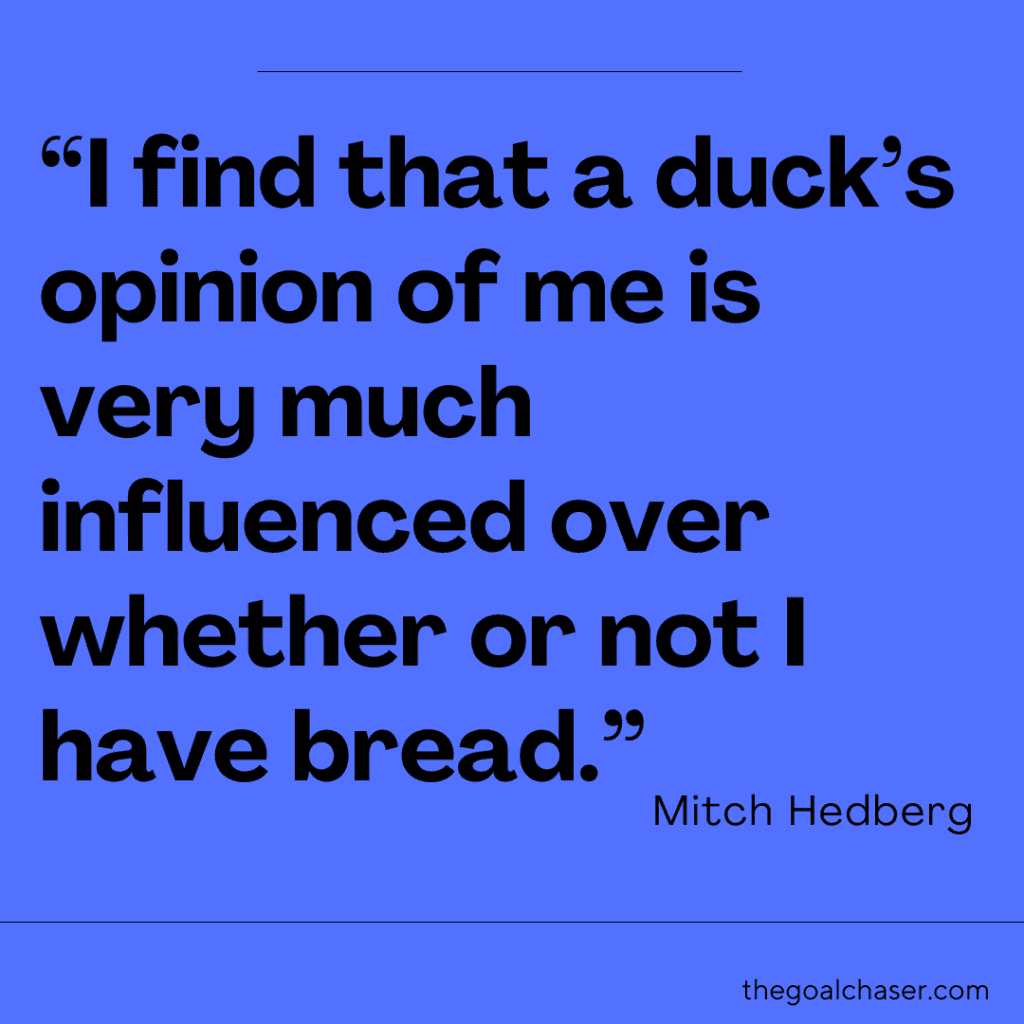 "Have I not destroyed my enemy when I have made him into my friend?" Abraham Lincoln
"Consciousness is only possible through change; change is only possible through movement." Aldous Huxley
"A ship in harbor is safe, but that is not what ships are built for." John A. Shedd
"Integrity is doing the right thing, even when no one is watching." C.S. Lewis
"Life can only be understood backwards; but it must be lived forwards." Soren Kierkegaard
"Victory is sweetest when you've known defeat." Malcolm S. Forbes
"When the whole world is silent, even one voice becomes powerful." Malala Yousafzai
"Not until we are lost, do we begin to find ourselves." Henry David Thoreau
"You get in life what you have the courage to ask for." Oprah Winfrey
"The pendulum of the mind alternates between sense and nonsense, not between right and wrong." Carl Jung
"A man is but what he knows." Sir Francis Bacon
"When you realize how perfect everything is, you will tilt your head back and laugh at the sky." Buddha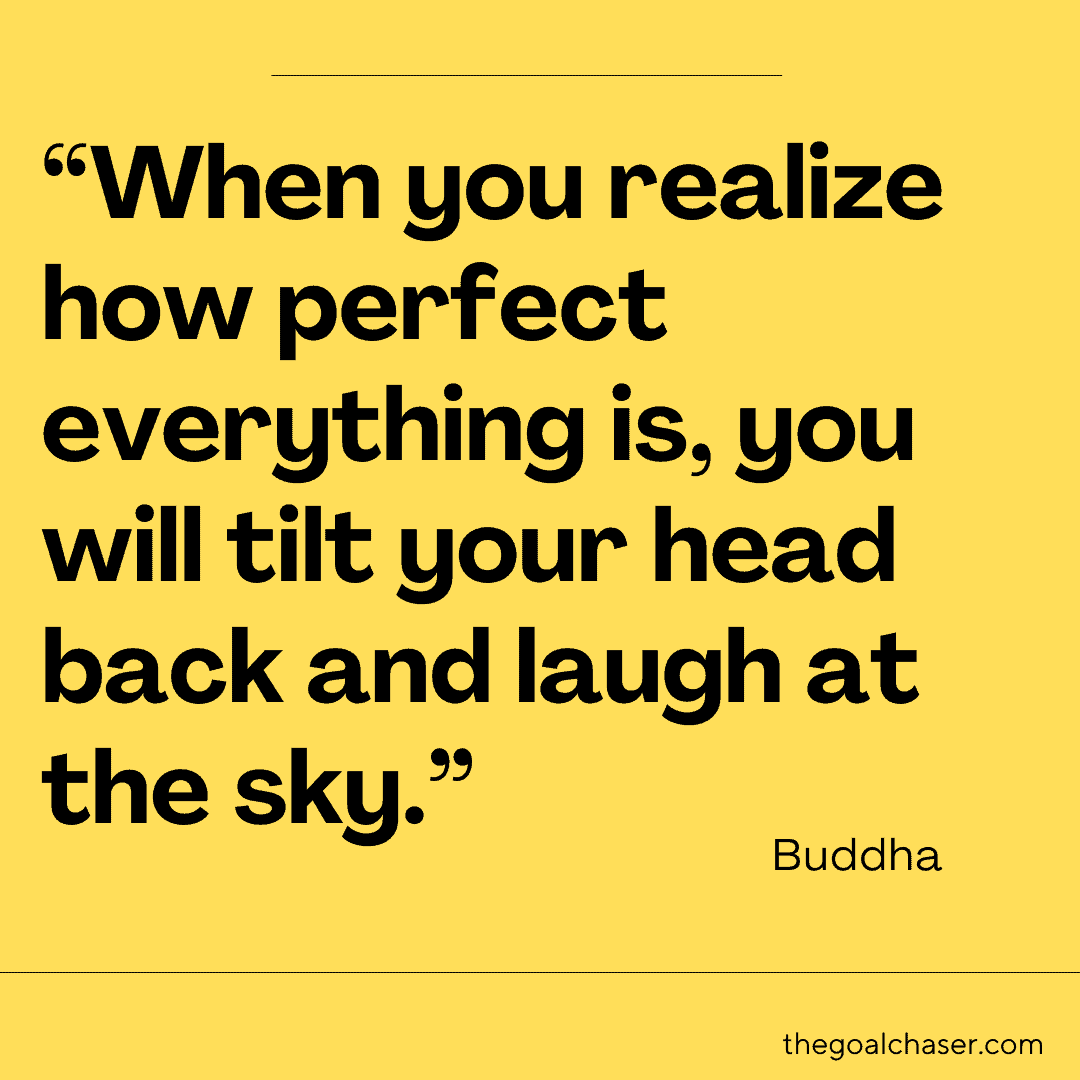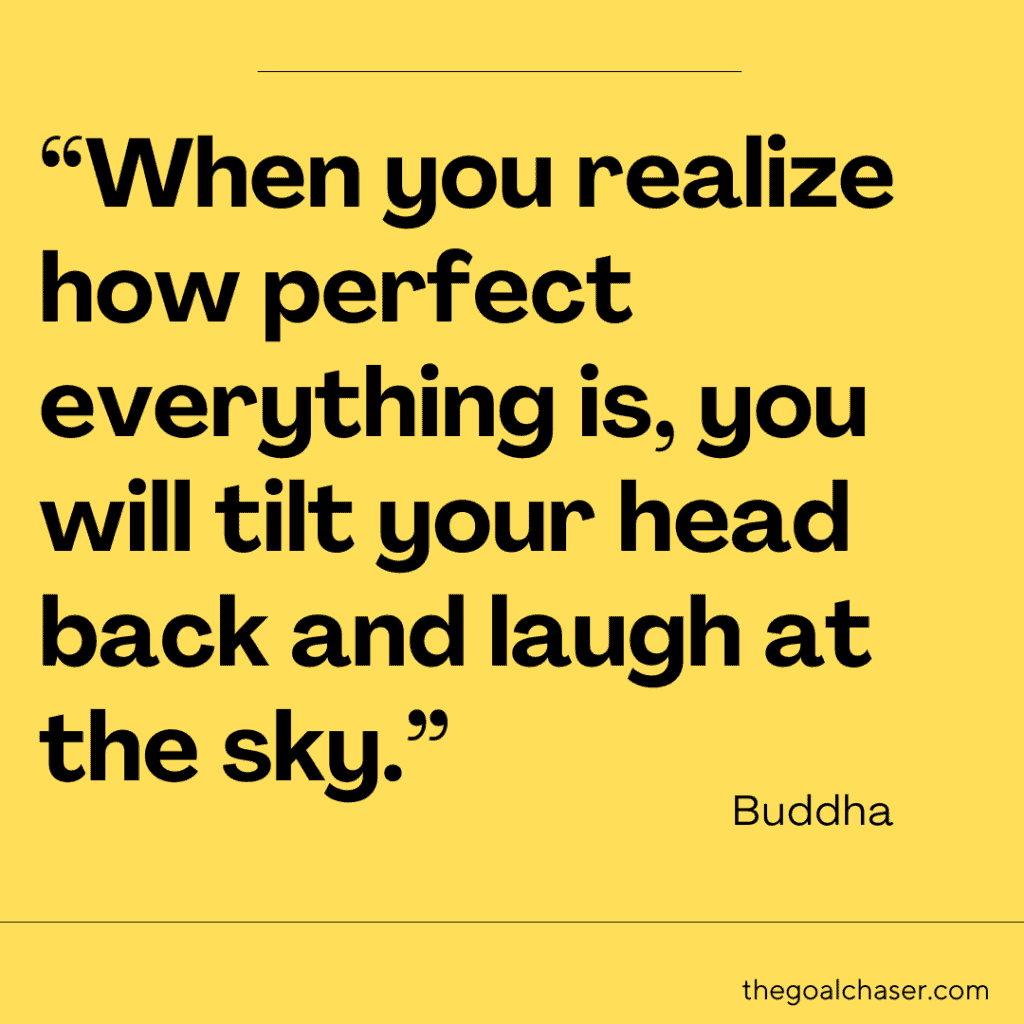 "Life is like a coin. You can spend it any way you wish, but you only spend it once." Lillian Dickson
"Courage isn't having the strength to go on – it is going on when you don't have strength." Napoleon Bonaparte
"Dream as if you'll live forever, live as if you'll die today." James Dean
"Start where you are. Use what you have. Do what you can." Arthur Ashe
"When I let go of what I am, I become what I might be." Lao Tzu
"We can see through others only when we can see through ourselves." Bruce Lee
"A great man is always willing to be little." Ralph Waldo Emerson
"What would you attempt to do if you knew you could not fail?" Robert Schuller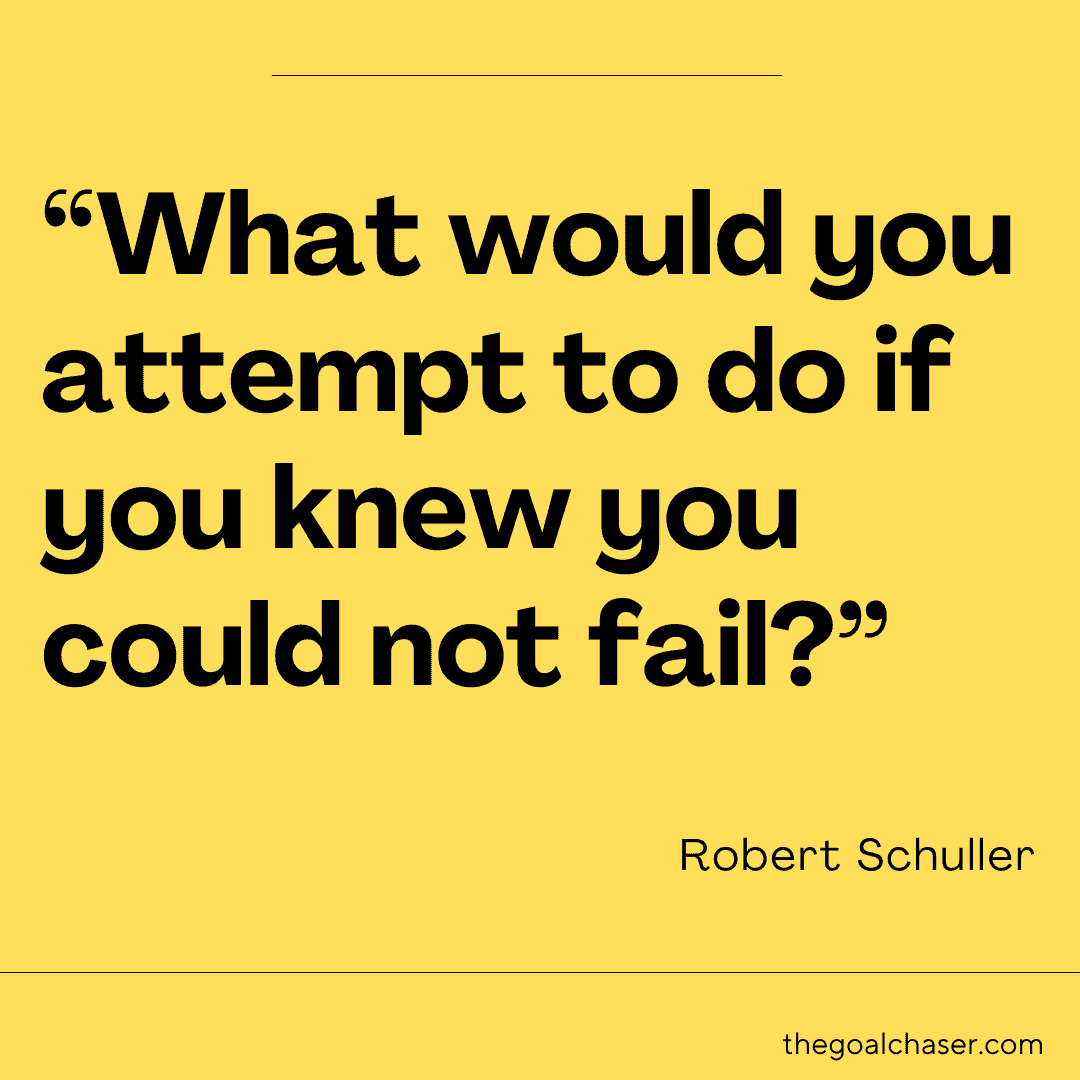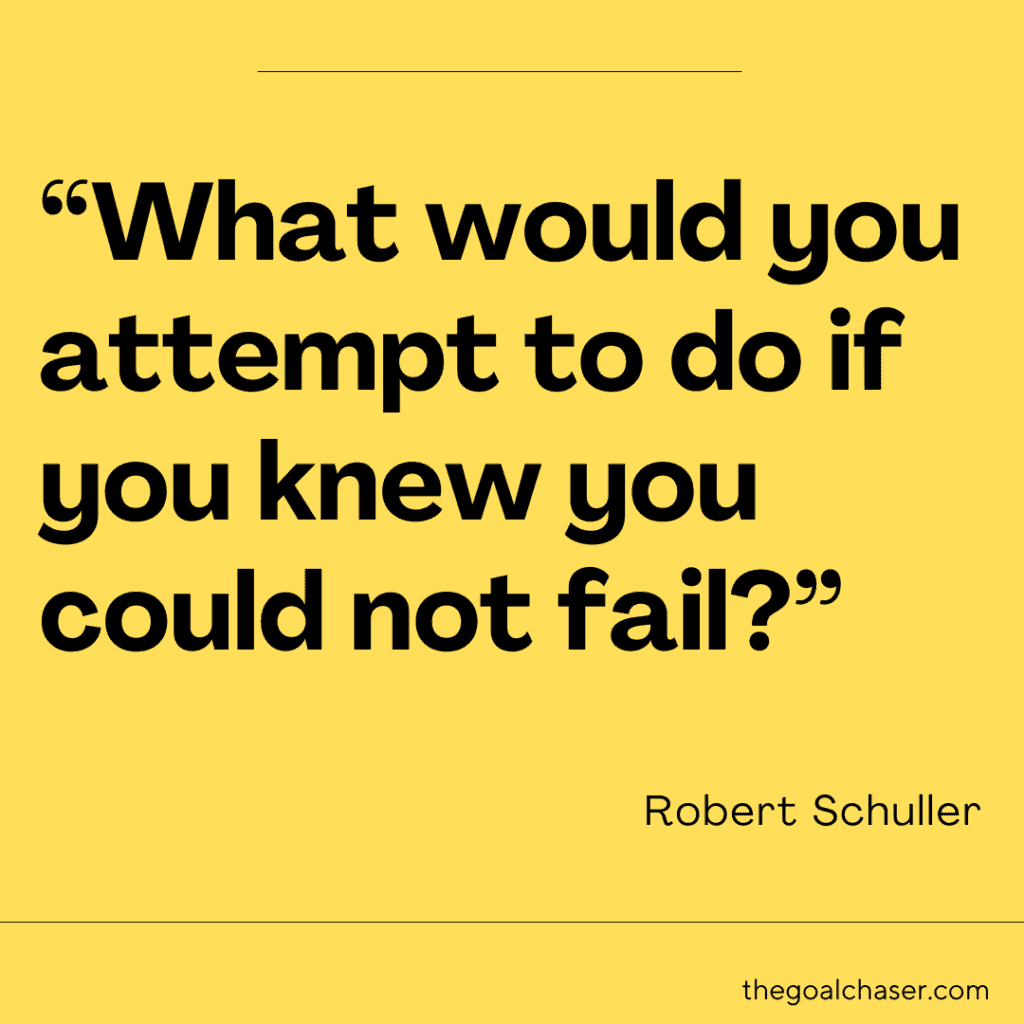 "Mediocrity will never do. You are capable of something better." Gordon B. Hinckley
When we read these insightful one-liner quotes, we can often be surprised at how much we can learn. They can also mean different things to us at different times and journeys in our life.
Not only can they help you grow as a person, but they can also give you some insight into the minds of great thinkers throughout history.
For more deep, inspiring words and quotes, check out: