This collection of short quotes on peace can inspire calming and peaceful thoughts. They encourage gentle questions and show the importance of peace in our world, our communities and in our hearts and mind.
What Exactly Is Peace?
Peace can be defined as a state of tranquility or freedom from disturbance and upheaval.
While we may immediately think of peace in the context of wars or turmoil, peace can also be thought of in a more abstract sense, such as inner peace, a calm life or peace of mind.
Whether you're looking for comforting words of peace, to encourage inner peace, world peace, or a simple life of peace and quiet – there are plenty of calming, deep and meaningful quotes to ponder. We hope they inspire you.
Quotes About Peace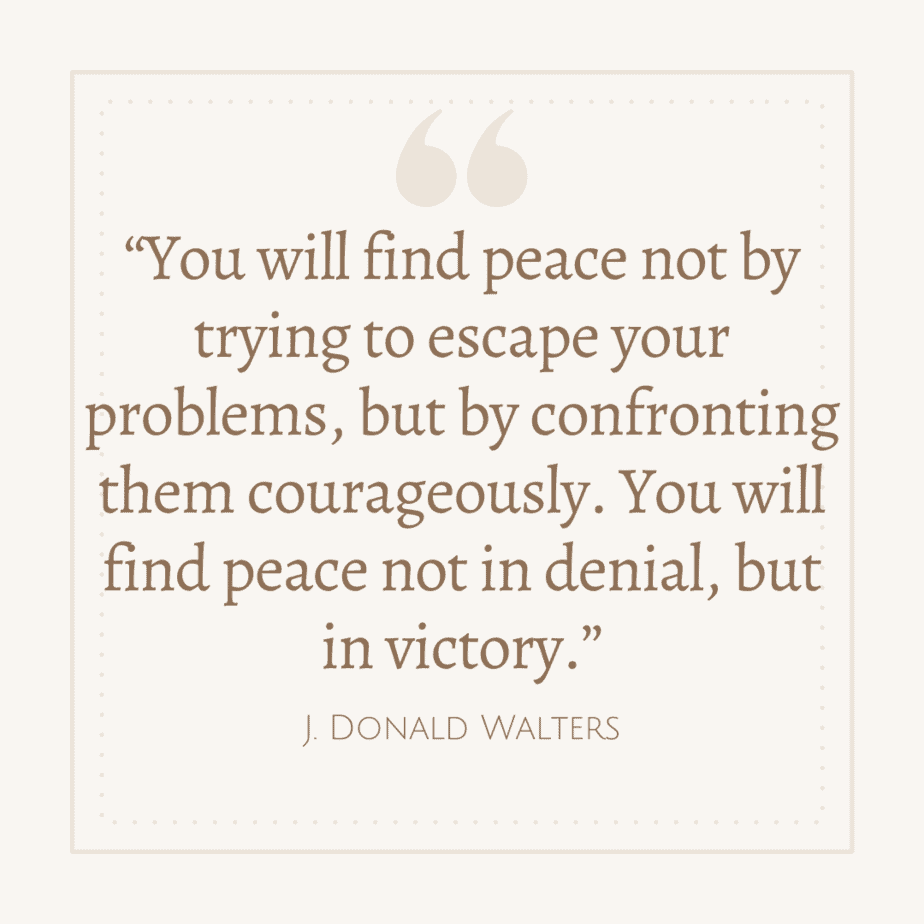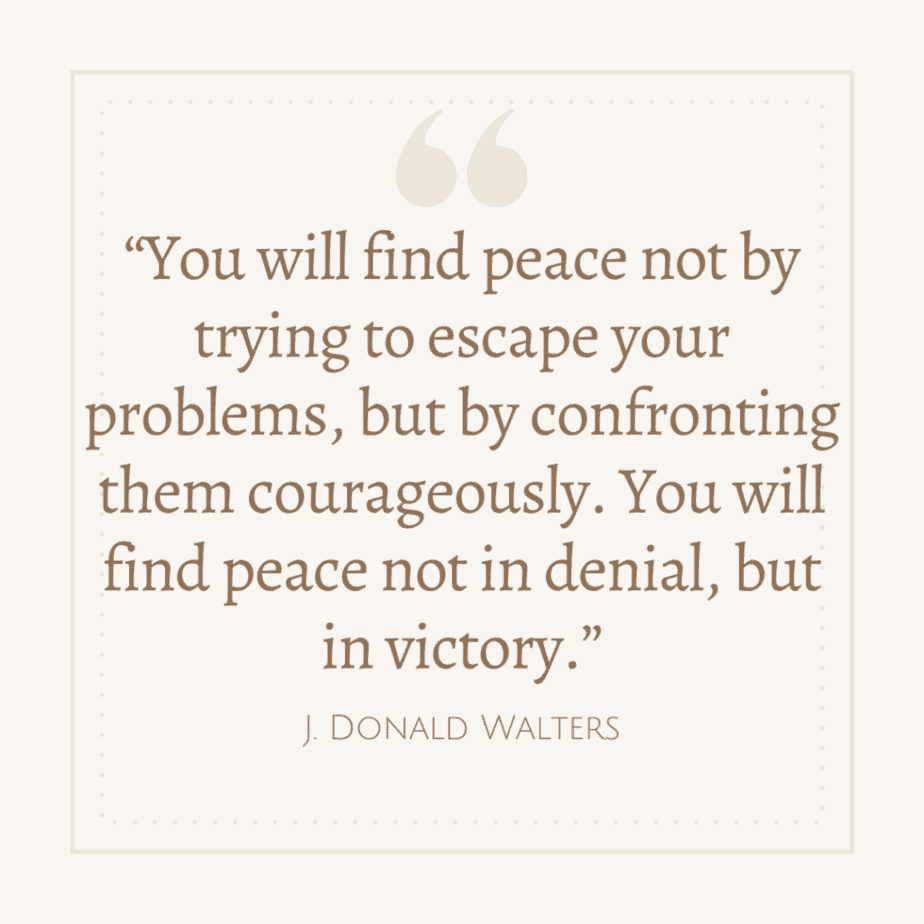 "You will find peace not by trying to escape your problems, but by confronting them courageously. You will find peace not in denial, but in victory." J. Donald Walters
"When the power of love overcomes the love of power the world will know peace." Jimi Hendrix
"An eye for an eye only ends up making the whole world blind." Mahatma Gandhi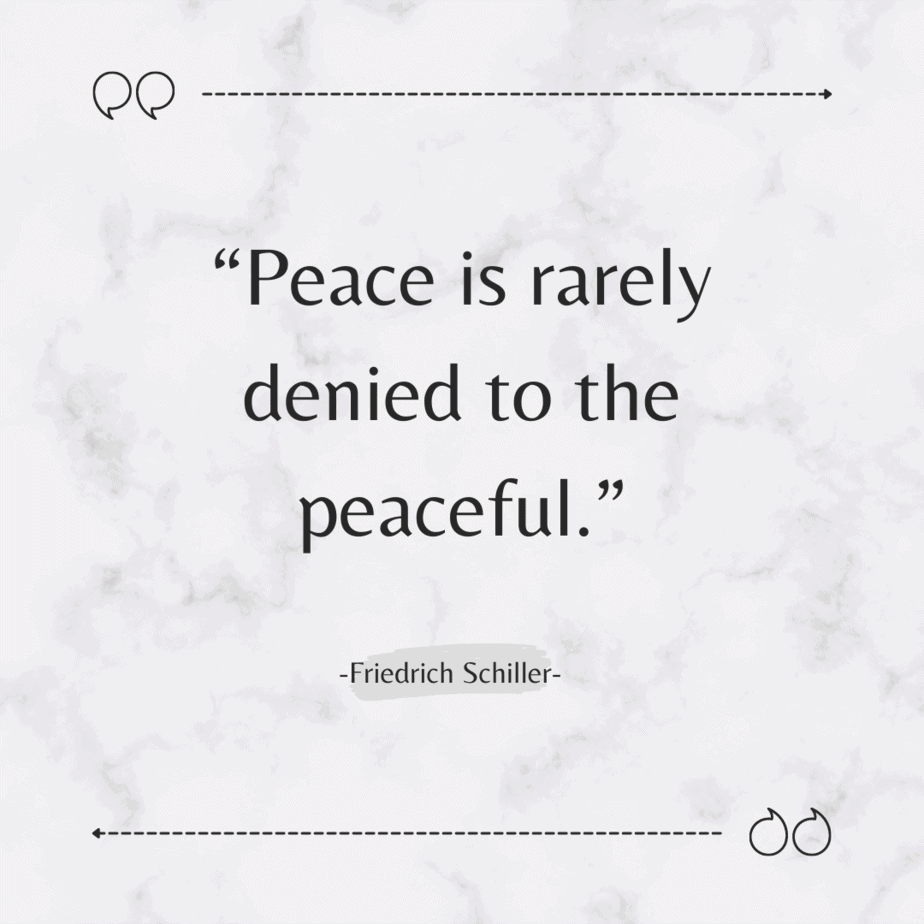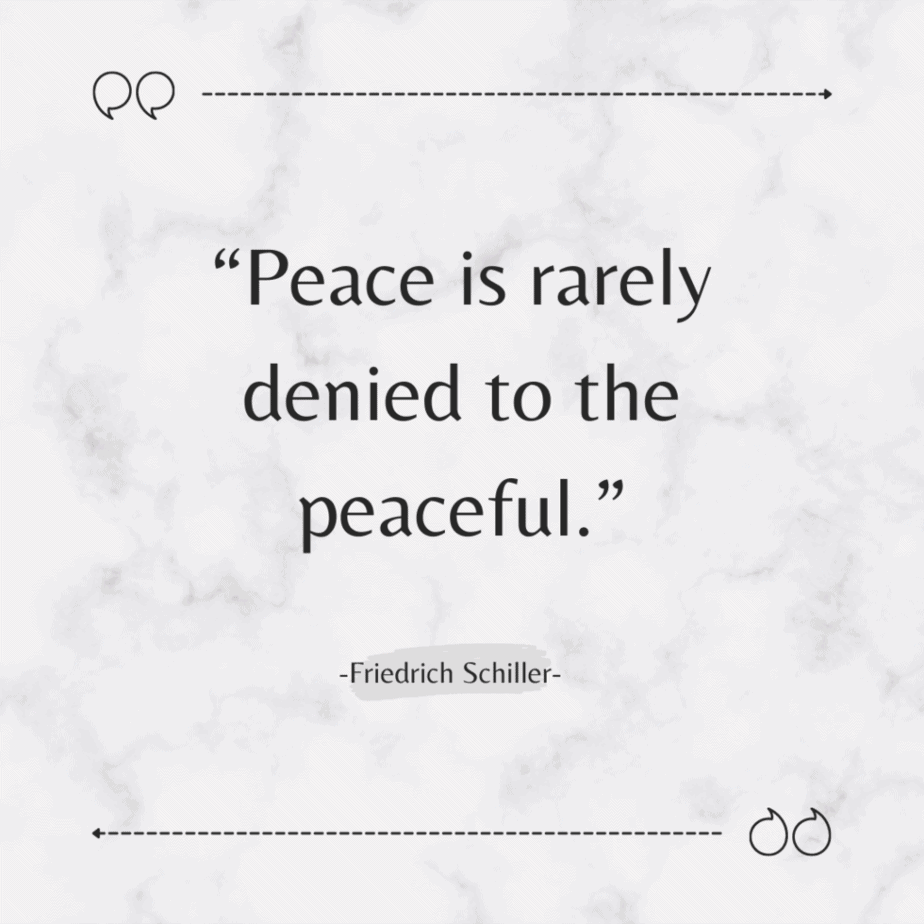 "Peace is rarely denied to the peaceful." Friedrich Schiller
"Peace begins with a smile." Mother Teresa
"You may choose to look the other way, but you can never say again that you did not know." William Wilberforce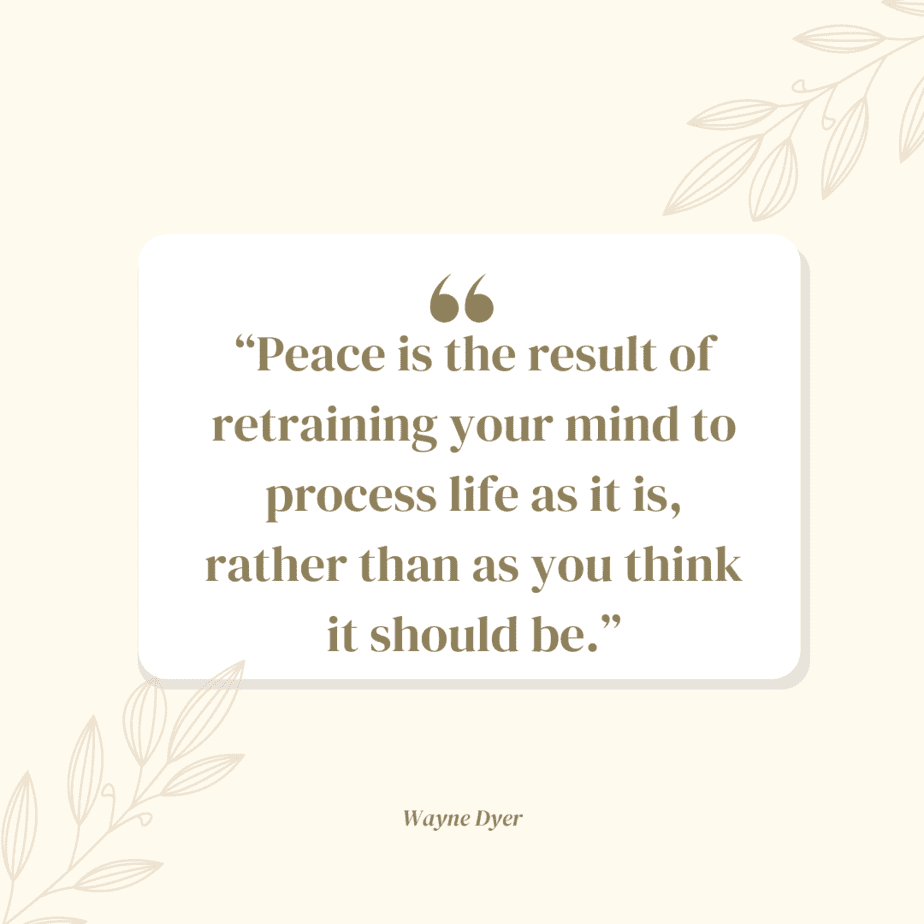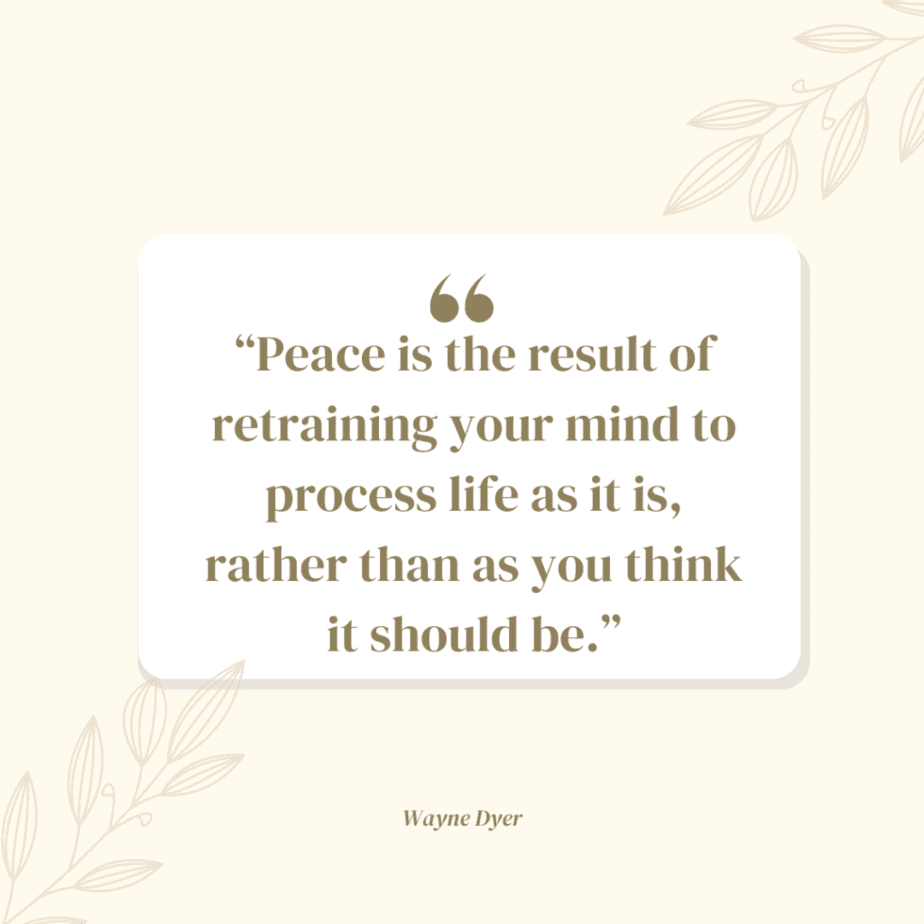 "Peace is the result of retraining your mind to process life as it is, rather than as you think it should be." Wayne Dyer
"Peace is its own reward." Mahatma Gandhi
"If we have no peace, it is because we have forgotten that we belong to each other." Mother Teresa
"Peace is a journey of a thousand miles, and it must be taken one step at a time." Lyndon B. Johnson
"Lord, make me an instrument of thy peace. Where there is hatred, let me sow love." Francis of Assisi
Peace Quotes
"Nobody can bring you peace but yourself." Ralph Waldo Emerson
"If everyone demanded peace instead of another television set, then there'd be peace." John Lennon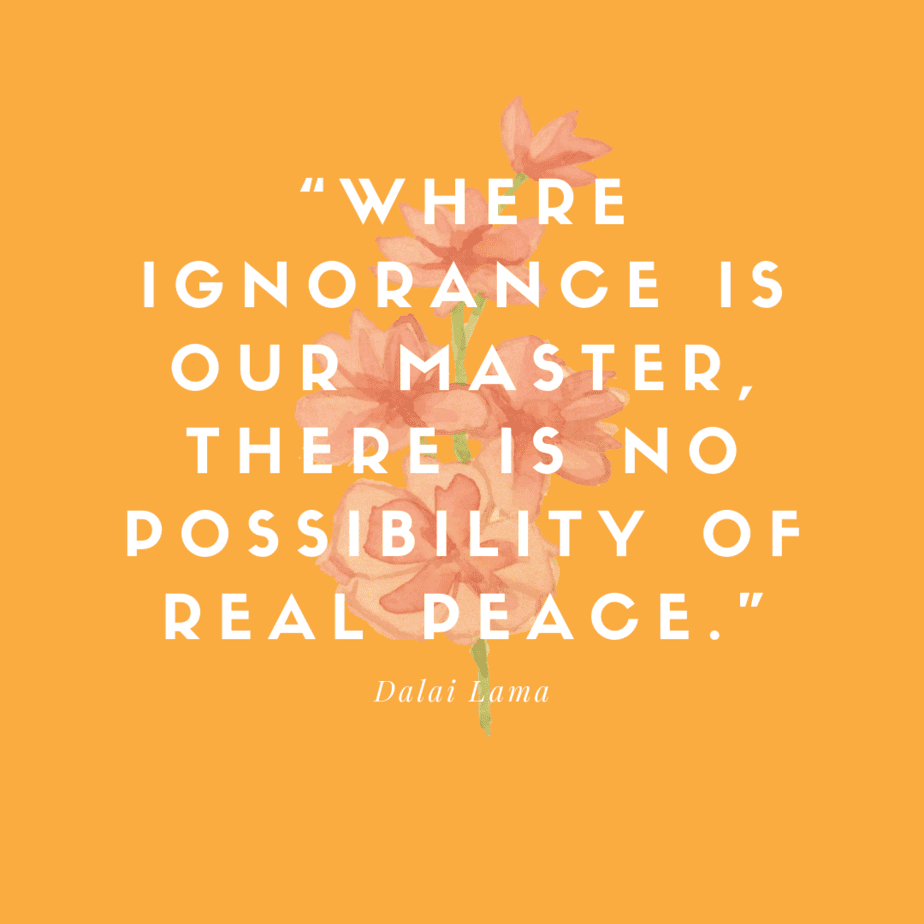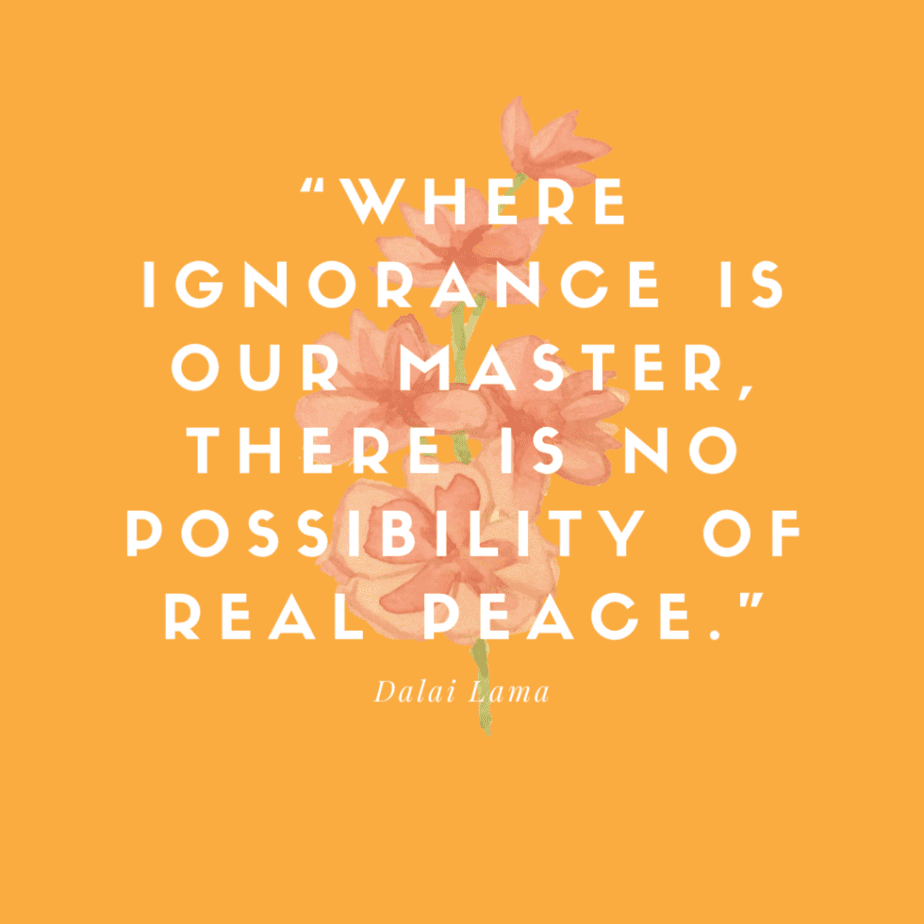 "Where ignorance is our master, there is no possibility of real peace." Dalai Lama
"I refuse to accept the view that mankind is so tragically bound to the starless midnight of racism and war that the bright daybreak of peace and brotherhood can never become a reality… I believe that unarmed truth and unconditional love will have the final word." Martin Luther King, Jr.
"If you want peace, you don't talk to your friends. You talk to your enemies." Desmond Tutu
"We are not at peace with others because we are not at peace with ourselves, and we are not at peace with ourselves because we are not at peace with God." Thomas Merton
"Darkness cannot drive out darkness: only light can do that. Hate cannot drive out hate: only love can do that." Martin Luther King Jr
"If there is to be any peace it will come through being, not having." Henry Miller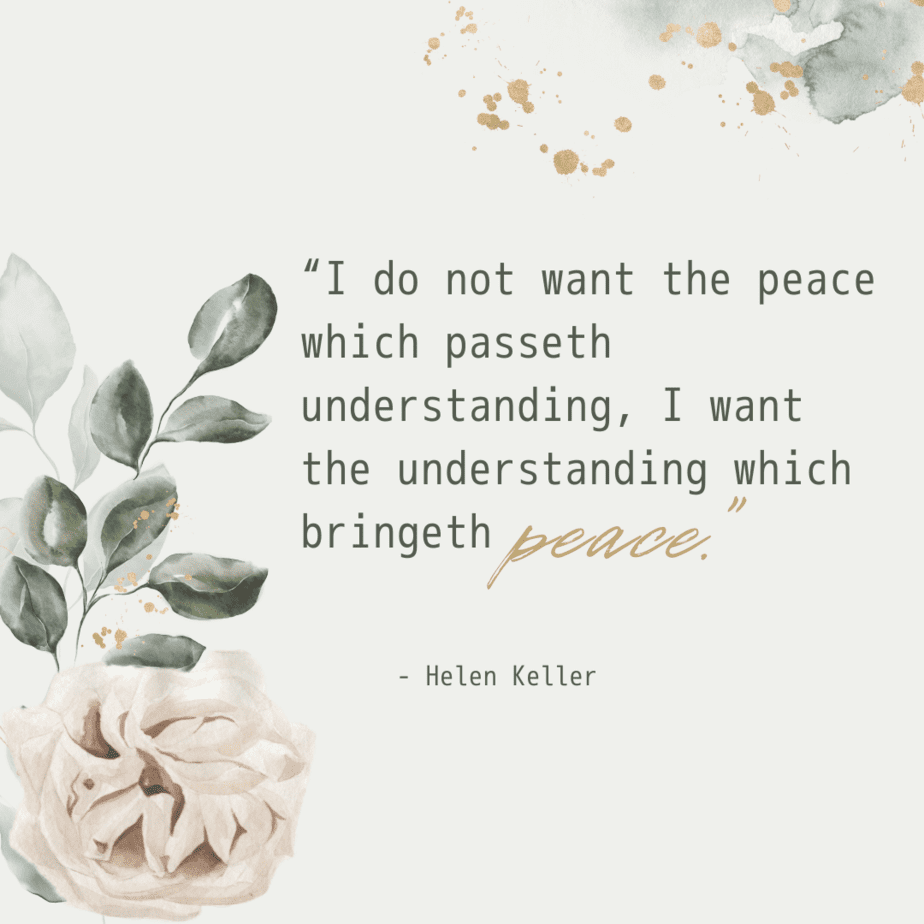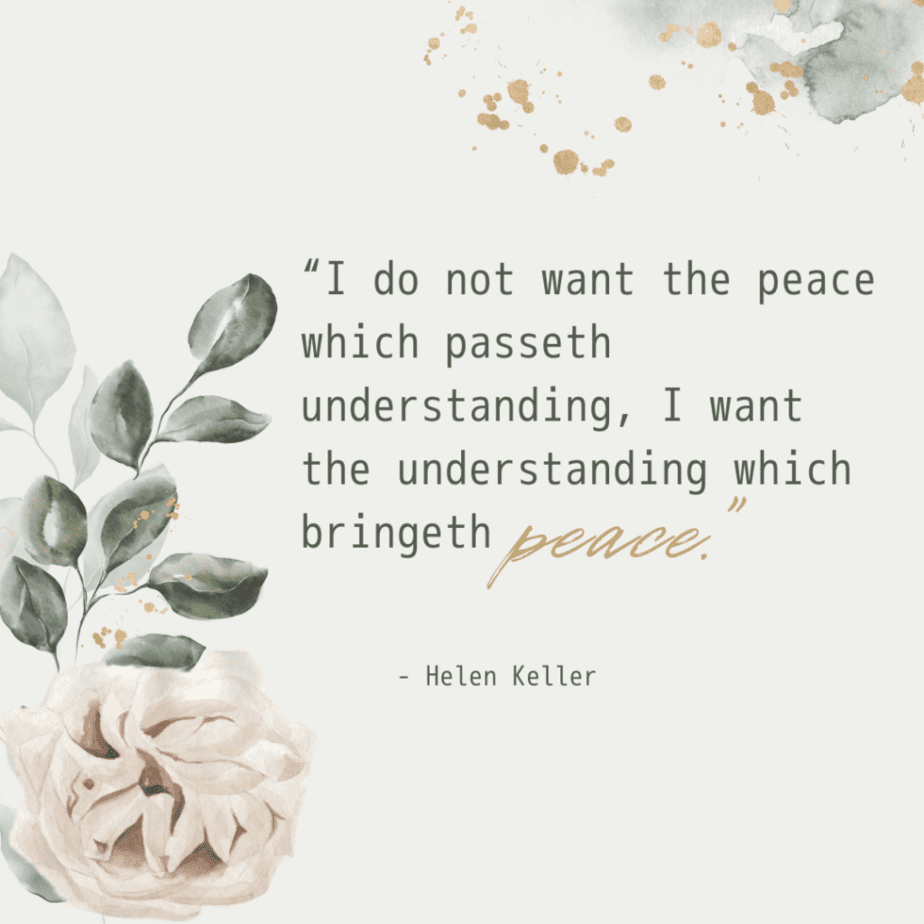 "I do not want the peace which passeth understanding, I want the understanding which bringeth peace." Helen Keller
"I prefer peace. But if trouble must come, let it come in my time, so that my children can live in peace." Thomas Paine
Peace and Tranquility Quotes
"He that would live in peace and at ease must not speak all he knows or all he sees." Benjamin Franklin
"It's so hard to forget pain, but it's even harder to remember sweetness. We have no scar to show for happiness. We learn so little from peace." Chuck Palahniuk
"Peace has to be created, in order to be maintained. It will never be achieved by passivity and quietism." Dorothy Thompson
"The most valuable possession you can own is an open heart. The most powerful weapon you can be is an instrument of peace." Carlos Santana
"While you are proclaiming peace with your lips, be careful to have it even more fully in your heart." Francis of Assisi
"Avoid popularity if you would have peace." Abraham Lincoln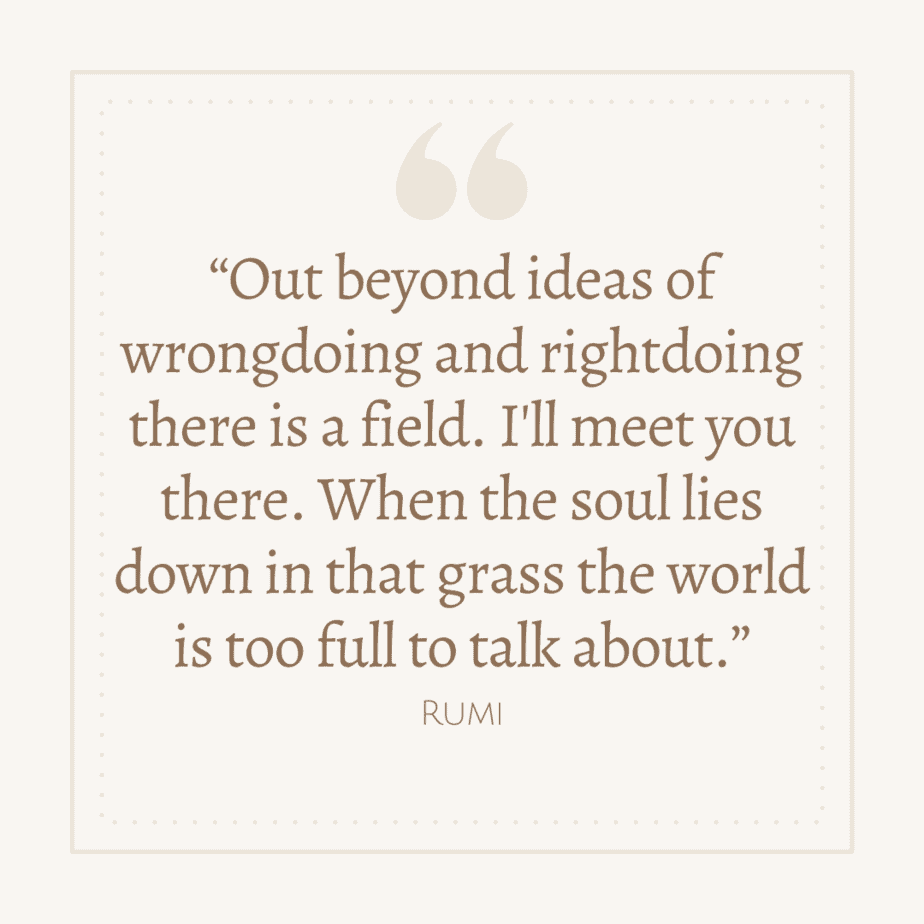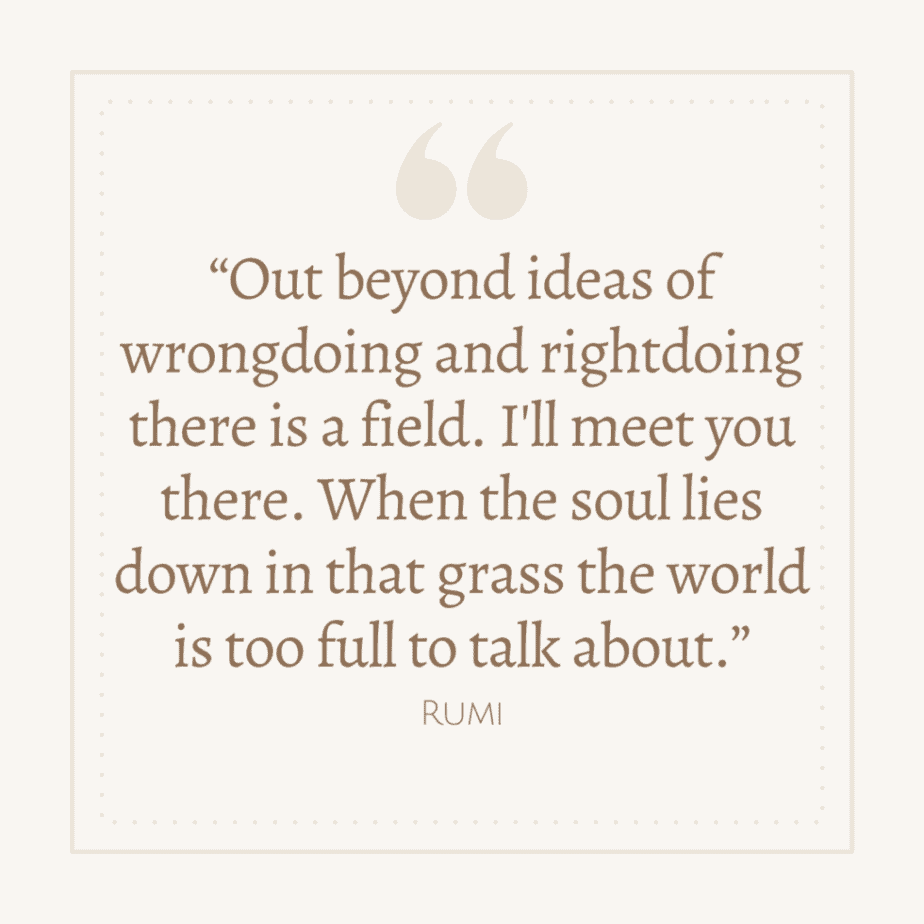 "Out beyond ideas of wrongdoing and rightdoing there is a field. I'll meet you there. When the soul lies down in that grass the world is too full to talk about." Rumi
"Peace cannot be kept by force; it can only be achieved by understanding." Albert Einstein
"The real and lasting victories are those of peace, and not of war." Ralph Waldo Emerson
For more inspirational and peaceful quotes, be sure to check out: