Inspirational Quotes On Winners & A Winning Attitude
The concept of winning is not merely about defeating an opponent; it's also about overcoming our own personal obstacles, realizing our full potential, and achieving our heart's desires.
Whether it's acing a test, achieving a career milestone, or finishing first in a marathon, winning resonates with a profound feeling of accomplishment and fulfillment.
Inspirational quotes about winners and winning, not only celebrate these victories but also delve into the mindset that facilitates them, fostering resilience, perseverance, and a relentless pursuit of goals. They are nuggets of wisdom, encapsulating life lessons from accomplished individuals who have tasted victory in its various forms.
They offer perspective, motivate us when we're feeling low, and remind us of the power of a winning attitude.
The following quotes can be a source of inspiration and help us to navigate our journey towards our goals. They can encourage us to keep pushing when times get tough, to persistently hold on to our dreams, and to maintain a winning attitude, regardless of the circumstances.
Inspiring Quotes On Winners
"Winning means you're willing to go longer, work harder, and give more than anyone else." Vince Lombardi
"The harder the battle, the sweeter the victory." Les Brown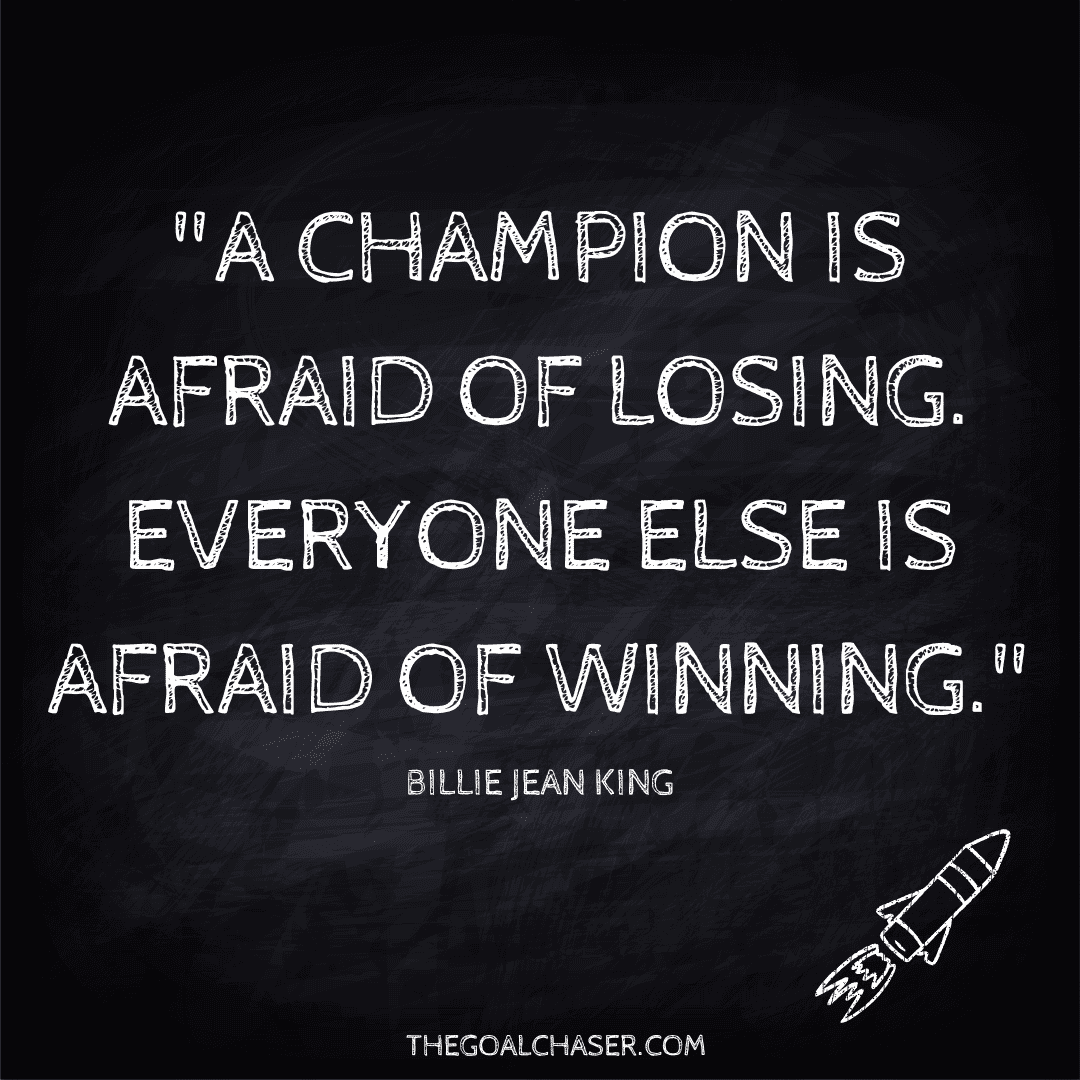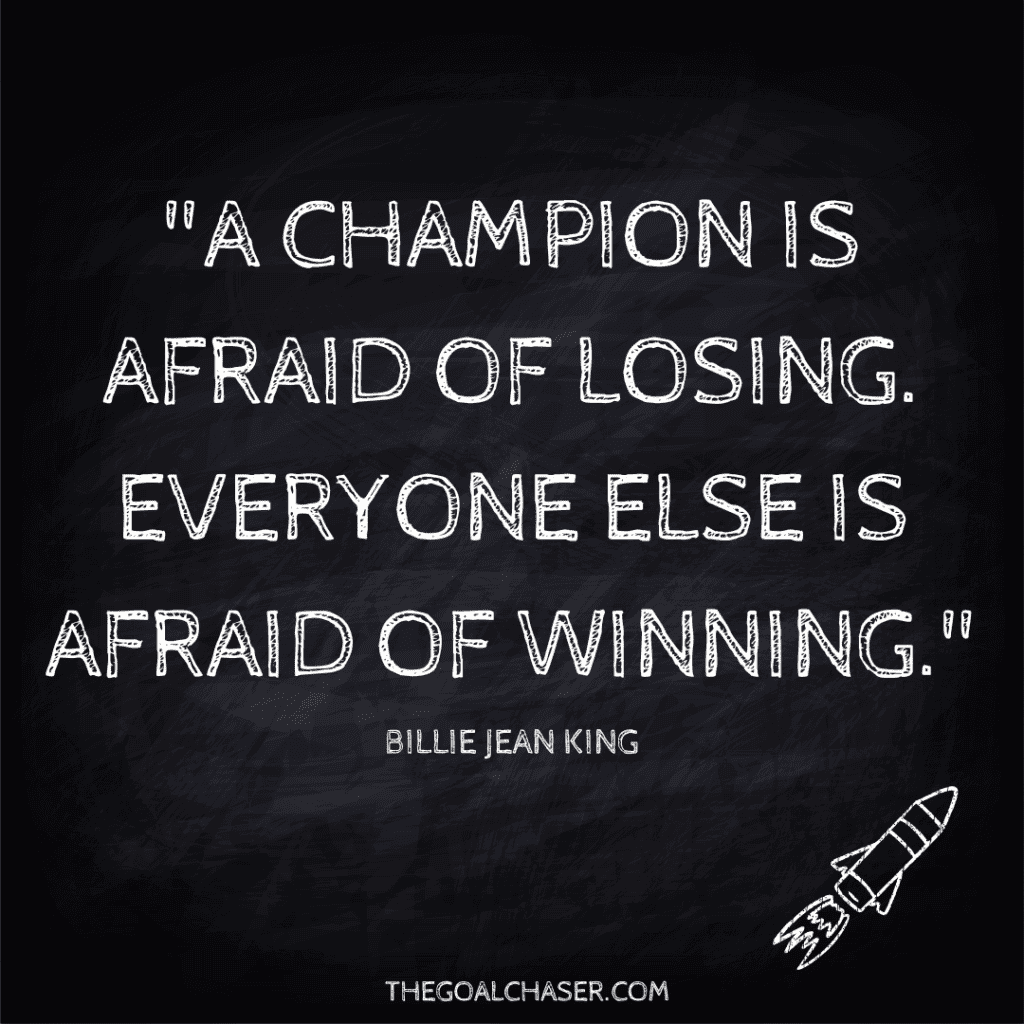 "A champion is afraid of losing. Everyone else is afraid of winning." Billie Jean King
"Victory is sweetest when you've known defeat." Malcolm S. Forbes
"Winning is not a sometime thing; it's an all the time thing. You don't win once in a while… you don't do things right once in a while… you do them right all the time. Winning is habit." Vince Lombardi
"You were born to win, but to be a winner, you must plan to win, prepare to win, and expect to win." Zig Ziglar
"Winning starts with beginning." Robert H. Schuller
"Winners never quit, and quitters never win." Vince Lombardi
"The key is not the will to win. Everybody has that. It is the will to prepare to win that is important." Bobby Knight
Winning Quotes
"The winner's edge is not in a gifted birth, a high IQ, or in talent. The winner's edge is all in the attitude, not aptitude. Attitude is the criterion for success." Denis Waitley
"It's not the will to win that matters—everyone has that. It's the will to prepare to win that matters." Paul "Bear" Bryant
"Winning is only half of it. Having fun is the other half." Bum Phillips
"The difference between the impossible and the possible lies in a person's determination." Tommy Lasorda
"Victory is always possible for the person who refuses to stop fighting." Napoleon Hill
"A winner is a dreamer who never gives up." Nelson Mandela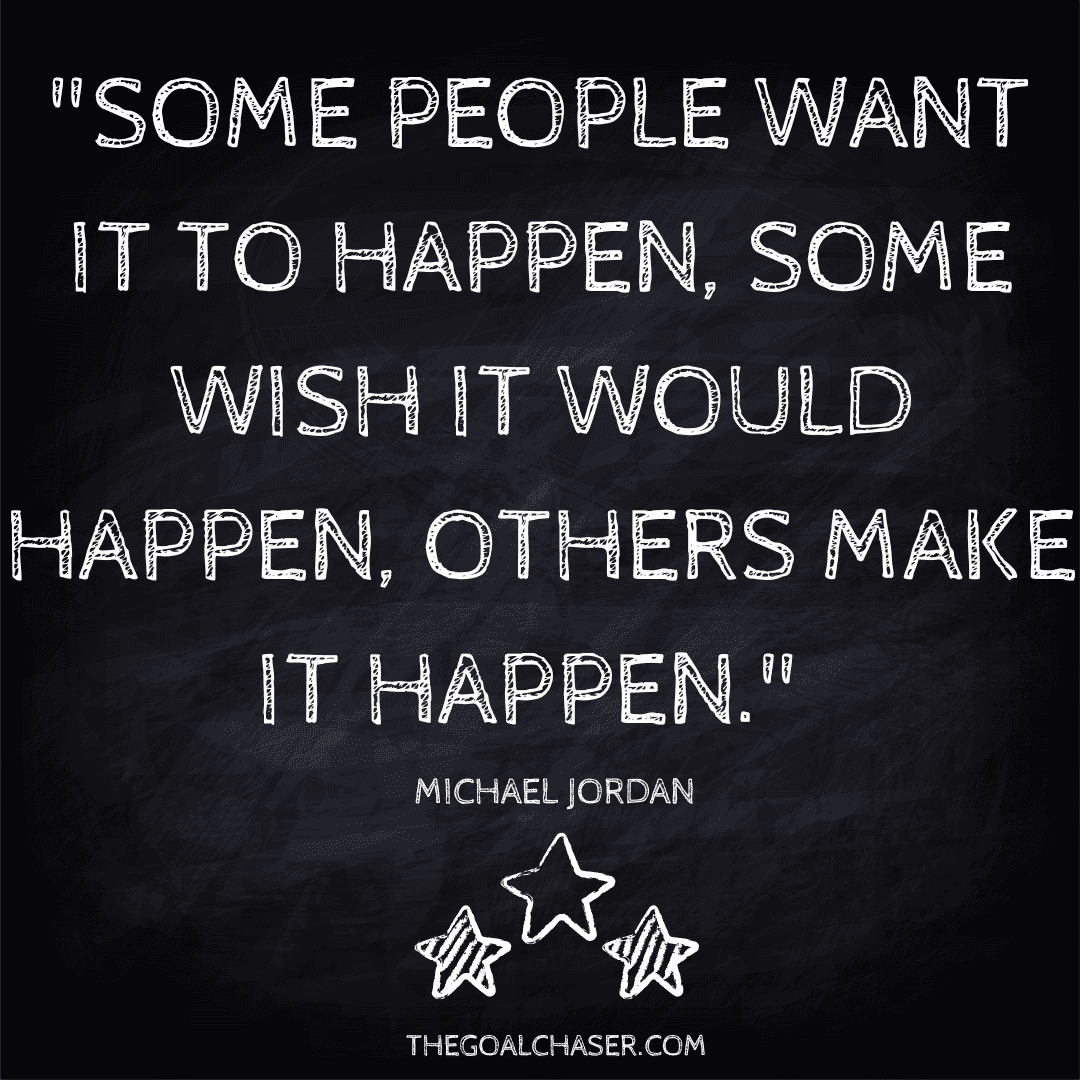 "Some people want it to happen, some wish it would happen, others make it happen." Michael Jordan
"Winners embrace hard work. They love the discipline of it, the trade-off they're making to win. Losers, on the other hand, see it as punishment. And that's the difference." Lou Holtz
"You can't be a winner and be afraid to lose." Charles Lynch
Quotes About A Winning Attitude
"Winning isn't everything, but wanting to win is." Vince Lombardi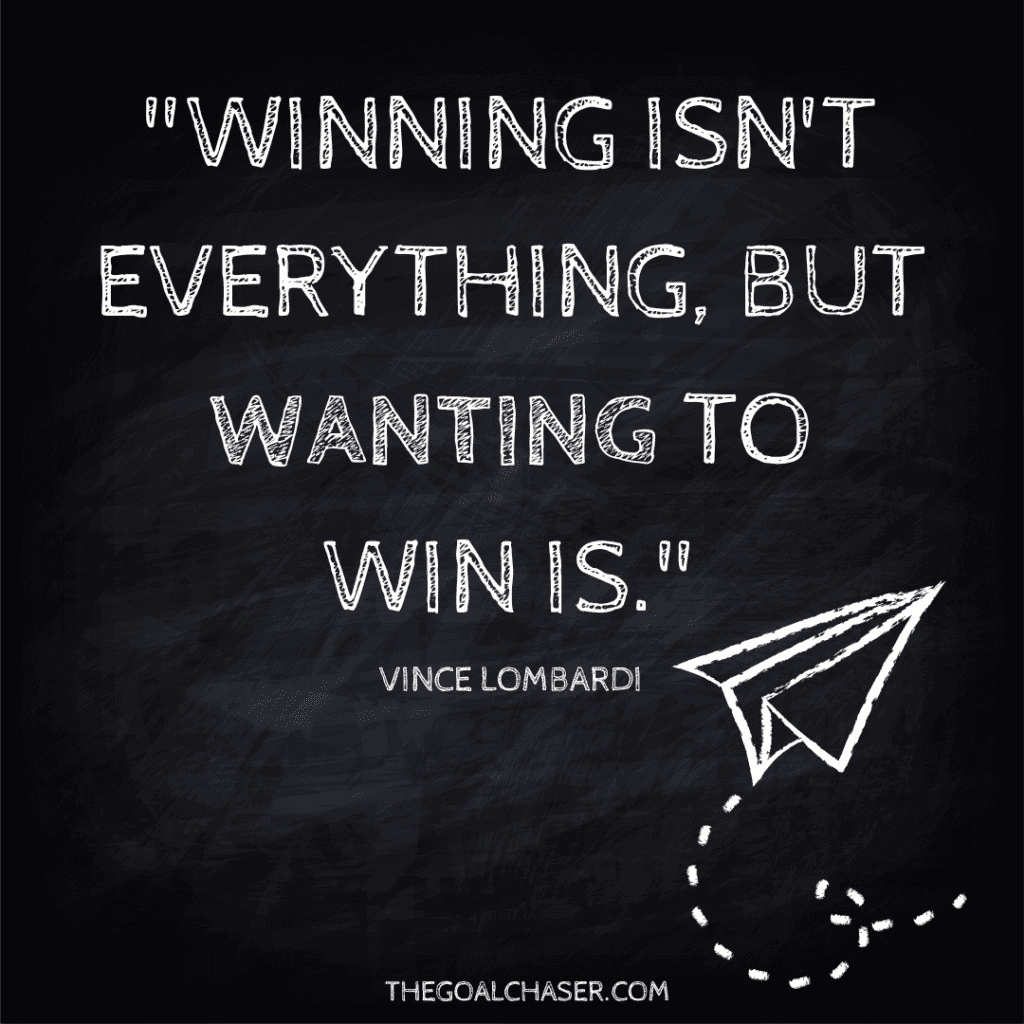 "Attitude is a little thing that makes a big difference." Winston Churchill
"Your attitude, not your aptitude, will determine your altitude." Zig Ziglar
"The only disability in life is a bad attitude." Scott Hamilton
"Our attitude towards life determines life's attitude towards us." Earl Nightingale
"Attitude is everything. Radiate positivity and you will attract positive outcomes." Lynda Field
"A positive attitude causes a chain reaction of positive thoughts, events, and outcomes. It is a catalyst and it sparks extraordinary results." Wade Boggs
"A strong positive mental attitude will create more miracles than any wonder drug." Patricia Neal
"The only difference between a good day and a bad day is your attitude." Dennis S. Brown
Quotes of A Winner
"Excellence is not a skill. It is an attitude." Ralph Marston
"People may hear your words, but they feel your attitude." John C. Maxwell
"Attitude is a choice. Happiness is a choice. Optimism is a choice. Kindness is a choice. Giving is a choice. Respect is a choice. Whatever choice you make makes you. Choose wisely." Roy T. Bennett
"The only way to achieve the impossible is to believe it is possible." Charles Kingsleigh
"Positive thinking will let you do everything better than negative thinking will." Zig Ziglar
"Life is 10% what happens to me and 90% how I react to it." Charles Swindoll
"You cannot tailor-make the situations in life, but you can tailor-make the attitudes to fit those situations." Zig Ziglar
"Our lives are not determined by what happens to us but by how we react to what happens, not by what life brings to us, but by the attitude we bring to life." Wade Boggs
It's important to remember, that winning is a journey, not a destination. It's about constantly growing, learning, and striving to be the best version of yourself.
For more inspirational quotes about having a winning attitude, check out: