Keep Your Eye On The Prize Quotes (To Motivate & Inspire Success)
This collection of quotes is all about 'keeping your eye on the prize' – to encourage continued hard work and enthusiasm with the aim of successful completion.
What Does 'Keep Your Eye on the Prize Mean?
The phrase 'keep your eye on the prize' refers to staying focused on a goal or objective.
This can be with respect to following a certain course of action in order to complete a task successfully, but it also often used when describing sportsmanship. In this case, it means focusing on winning.
When we are able to keep our eye on the prize (or desired outcome), it means that you should focus on your target, without being distracted by anything else.
It implies that if you have a good plan, you should stay focused on your objectives and not divert from them, even when you encounter difficulties.
Not surprisingly, when we are able to remain focused on a target, we have greater success. The hard part is keeping up the hard work and motivation in the longer term in order to get to your destination.
The following quotes are all inspiring and provide a gentle reminder of remaining on the path to your goals.
Eye On The Prize Quotes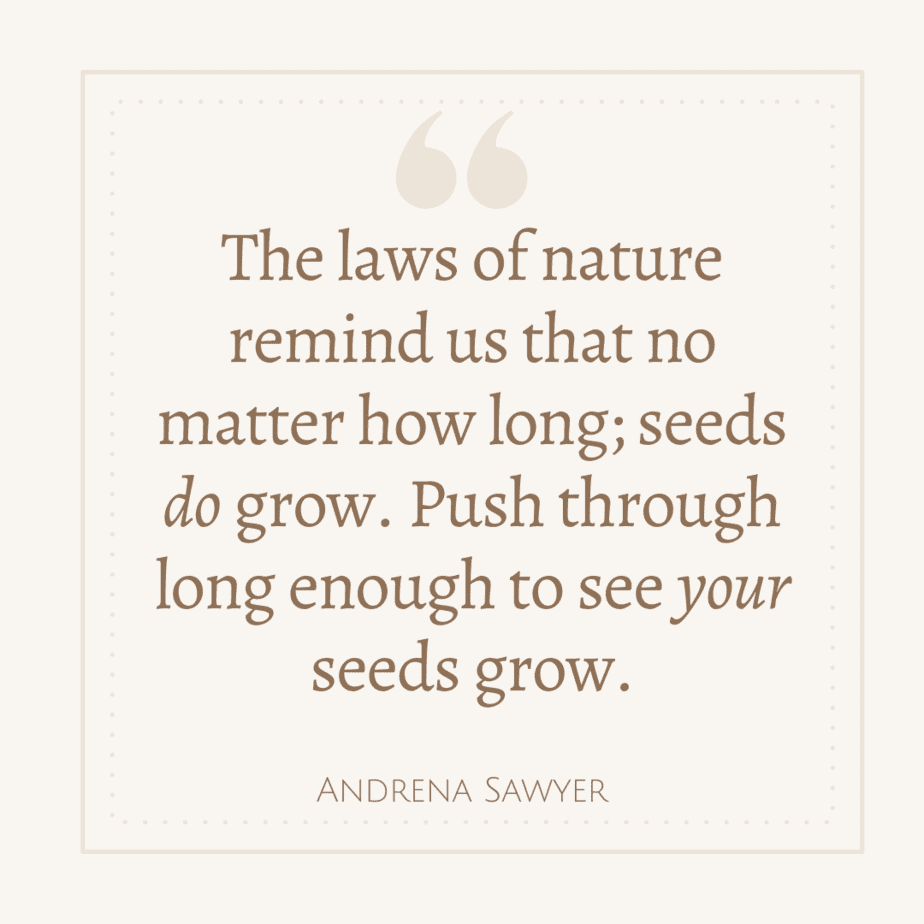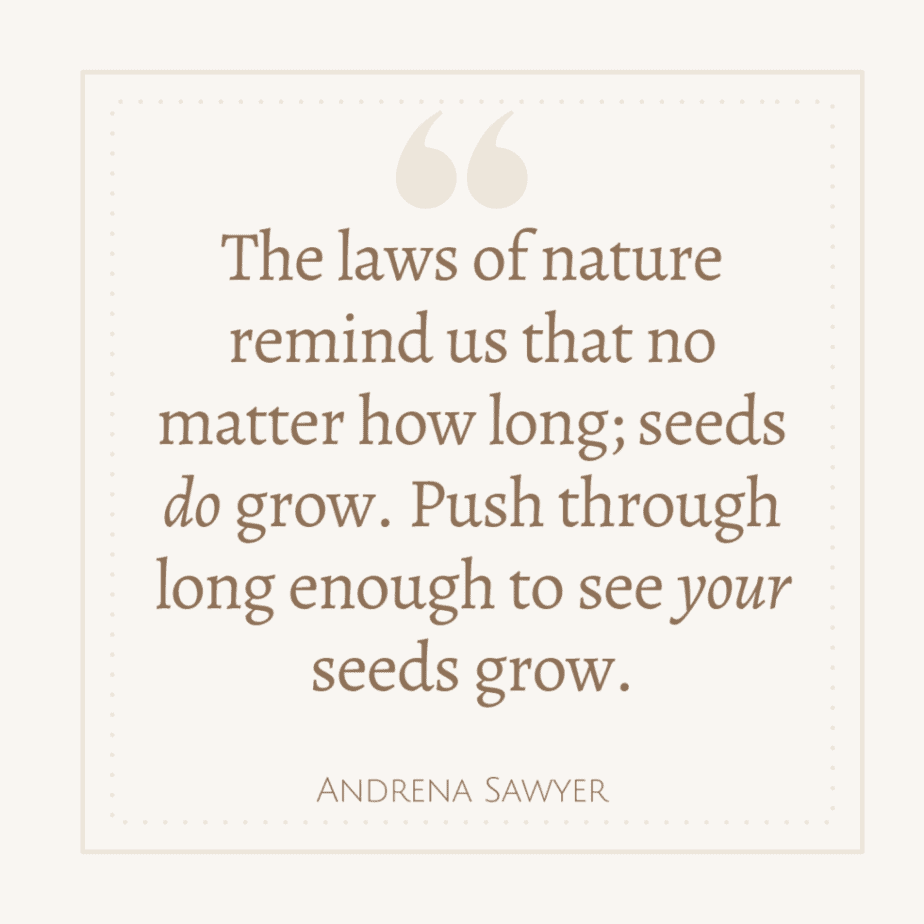 "The laws of nature remind us that no matter how long, seeds do grow. Push through long enough to see your seeds grow." Andrena Sawyer
"Stay focused on your mission, remain steadfast in your pursuit of excellence, and always do the right thing." Mark Esper
"Whenever you want to achieve something, keep your eyes open, concentrate and make sure you know exactly what it is you want. No one can hit their target with their eyes closed." Paulo Coelho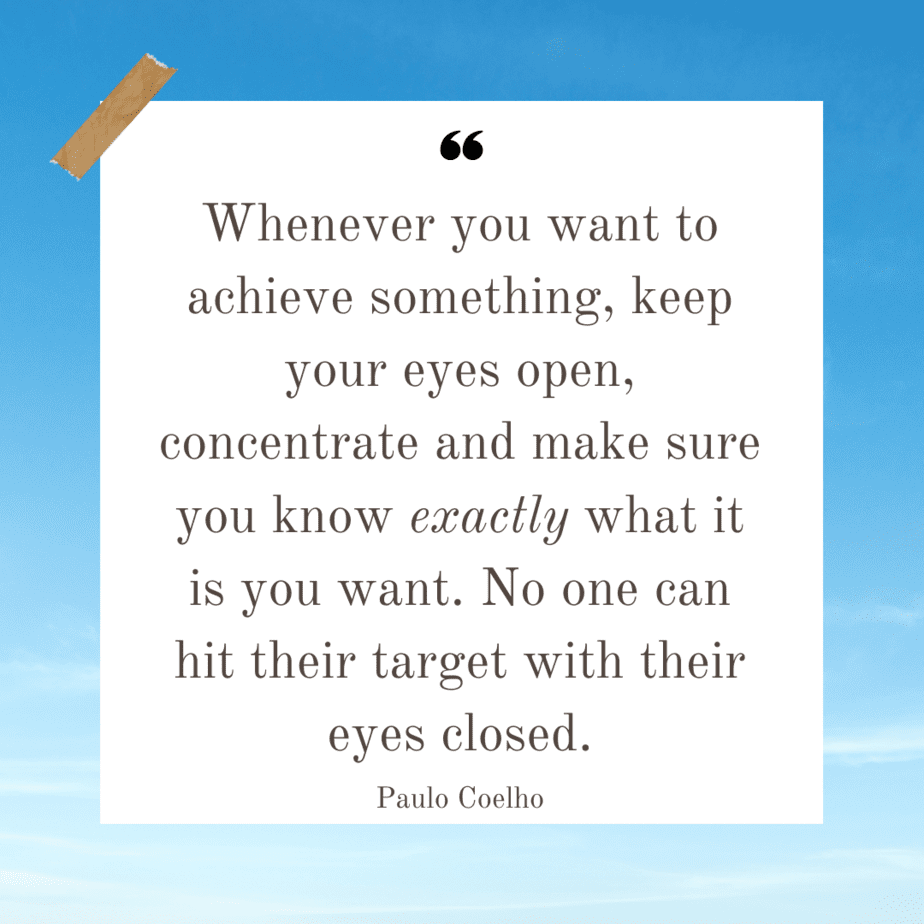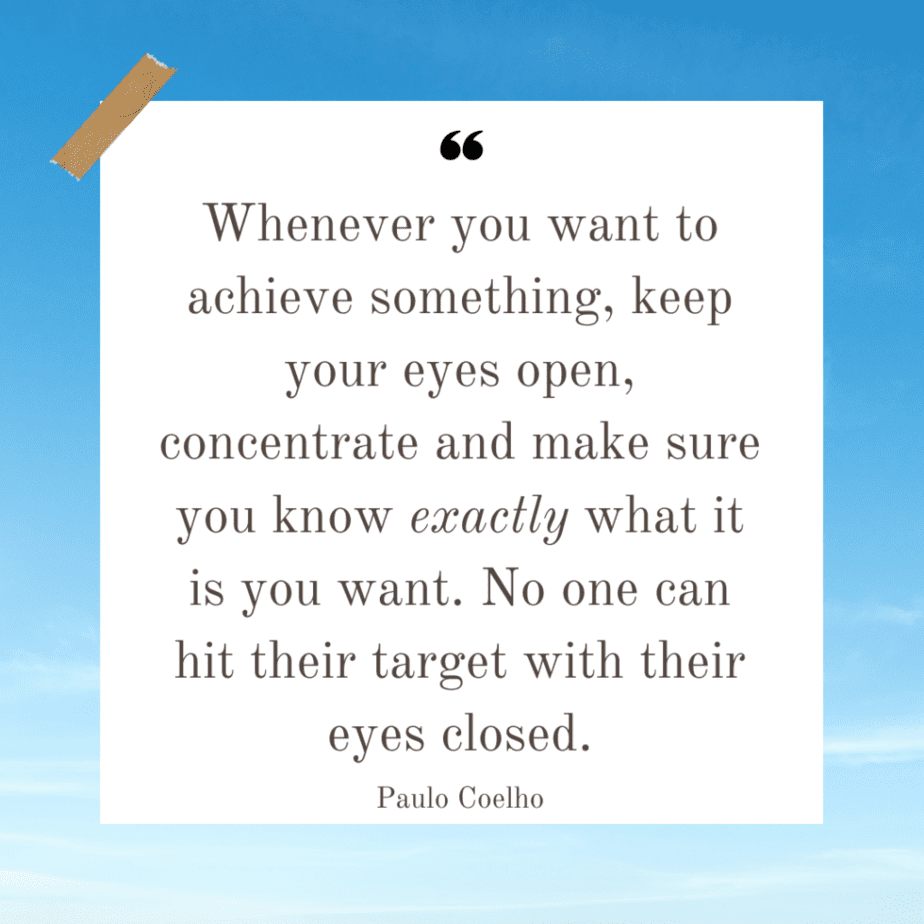 "The difference between the greats and the legends is their ability to focus for longer periods of time." Jordan Burroughs
"Successful people maintain a positive focus in life no matter what is going on around them. They stay focused on their past successes rather than their past failures, and on the next action steps they need to take to get them closer to the fulfillment of their goals rather than all the other distractions that life presents to them." Jack Canfield
"It is the hard days, the times that challenge you to your very core, that determine who you are." Sheryl Sandberg
"You simply have to put one foot in front of the other and keep going. Put blinders on and plow right ahead." George Lucas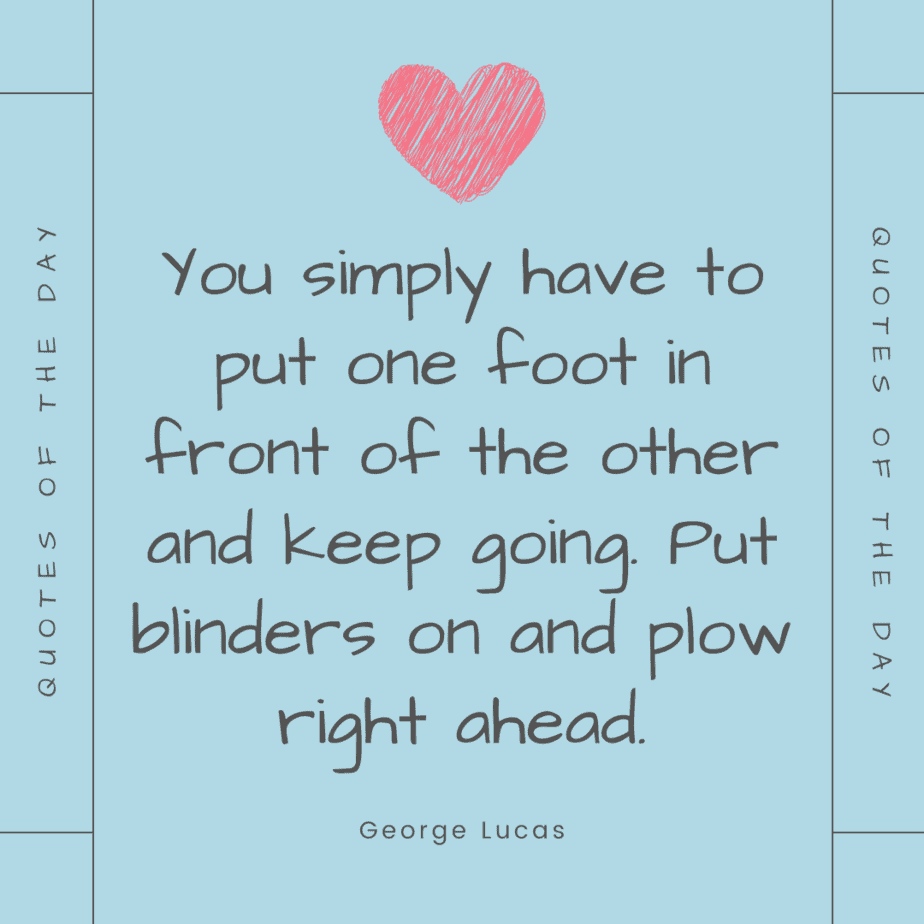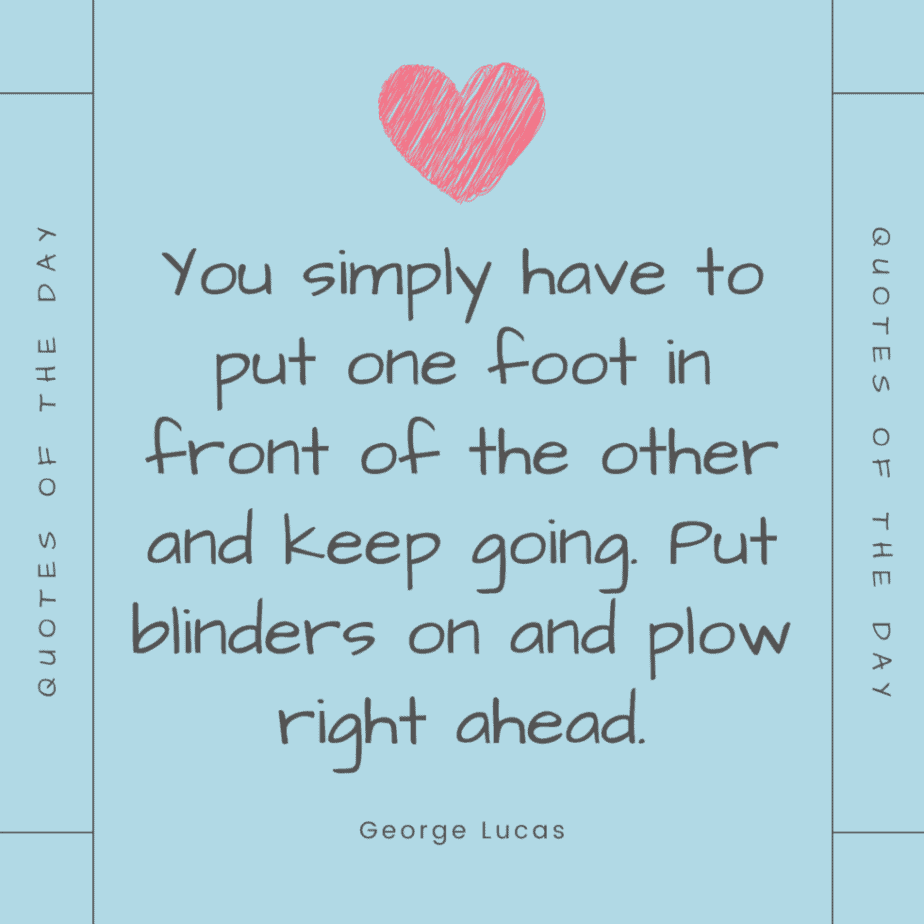 "Focus on the journey, not the destination. Joy is found not in finishing an activity but in doing it." Greg Anderson
"At the end of the day, you can't control the results; you can only control your effort level and your focus." Ben Zobrist
"Where you are headed is more important than how fast you are going. Rather than always focusing on what's urgent, learn to focus on what is really important." Stephen R. Covey
"Our thoughts create our reality – where we put our focus is the direction we tend to go." Peter McWilliams
"Stay focused, believe that you can achieve at the highest level, surround yourself with others who believe in you, and do not stray from your goal." Zach Ertz
"I've truly been blessed. I've taken my time, kept my eye on the prize and done what I've had to do. So I'm able to make a choice when to retire. Most fighters really couldn't." Floyd Mayweather, Jr.
"I know some people say, "Keep your eyes on the prize," but I disagree. When your eyes are stuck on the prize, you're going to keep stumbling and crashing into things. If you really want to get ahead, you've got to keep your eyes focused on the path." Russell Simmons
"Don't give up! Don't give in! Keep the faith! And keep your eyes on the prize!" John Lewis
"It's only after you've stepped outside your comfort zone that you begin to change, grow, and transform." Roy T. Bennett
"So see every opportunity as golden, and keep your eyes on the prize – yours, not anybody else's." Roberta Flack
"Only through focus can you do world-class things, no matter how capable you are." Bill Gates
"It is a lot easier to stay focused and keep your head above water when you are pursuing your ultimate dreams!" Maneet Chauhan
Stay Focused Quotes
"Lack of direction, not lack of time, is the problem. We all have twenty-four hour days." Zig Ziglar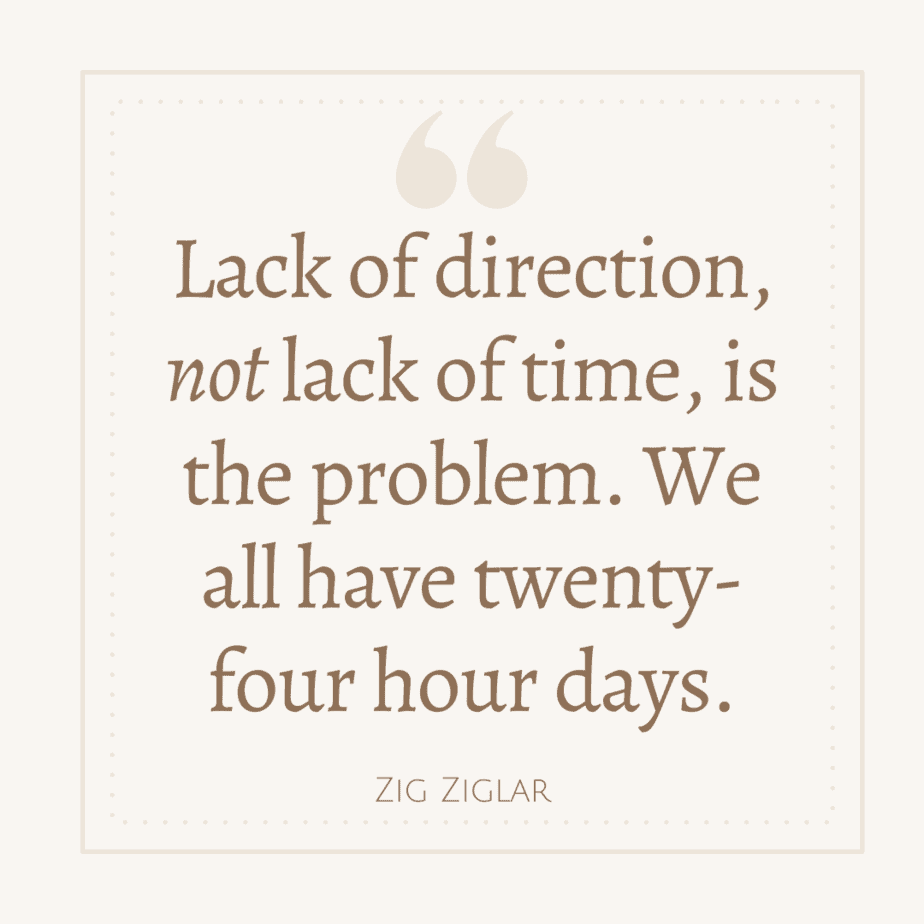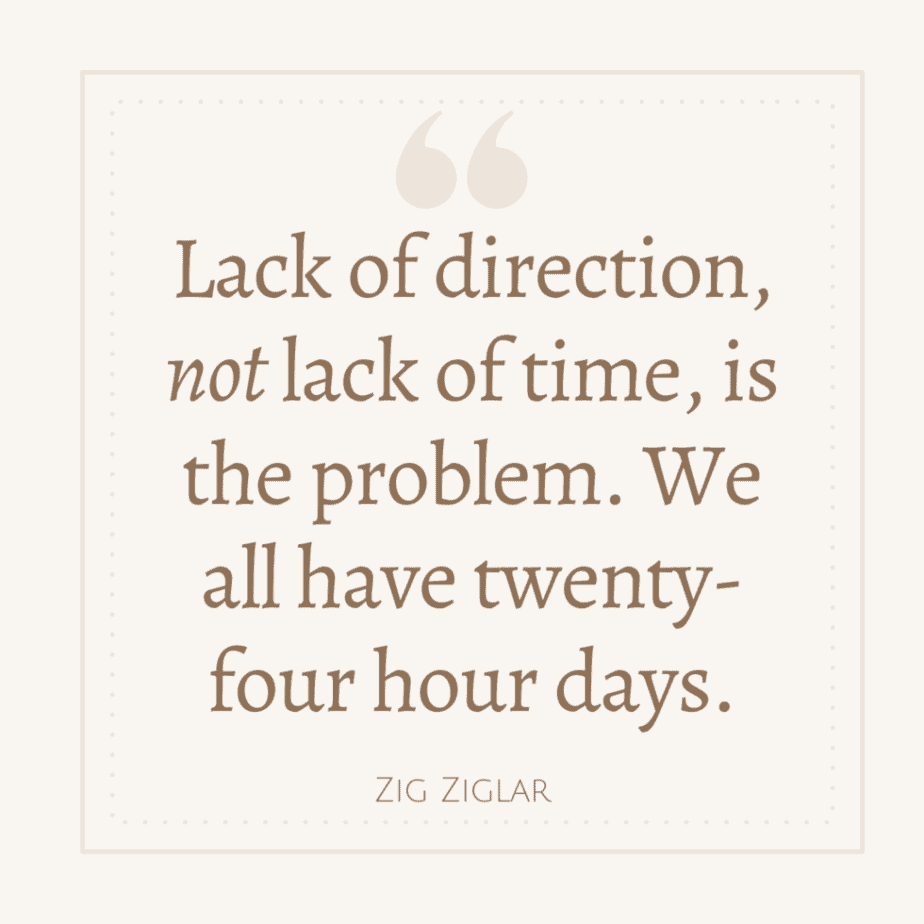 "Focusing is about saying 'No'." Steve Jobs
"The only time you fail is when you fall down and stay down." Stephen Richards
"Believe in yourself, take on your challenges, dig deep within yourself to conquer fears. Never let anyone bring you down. You got to keep going." Chantal Sutherland
"Keep your eye on the prize and focus on your mission. Remember what you're trying to do, what your value is, why it's important, and at the same time, change course and direction. If the market's telling you different things how are you going to adjust to that?" Steve Case
"It is during our darkest moments that we must focus to see the light." Aristotle Onassis
"What we can control is our performance and our execution, and that's what we're going to focus on." Bill Belichick
"Success doesn't happen overnight. Keep your eye on the prize and don't look back." Erin Andrews
"It is those who concentrate on but one thing at a time who advance in this world." Og Mandino
"Concentrate all your thoughts upon the work at hand. The sun's rays do not burn until brought to a focus." Alexander Graham Bell
"If you're going through hell, keep going." Winston Churchill
"Success demands singleness of purpose." Vince Lombardi
"I don't focus on what I'm up against. I focus on my goals and I try to ignore the rest." Venus Williams
"The successful warrior is the average man, with laser-like focus." Bruce Lee
"Go confidently in the direction of your dreams. Live the life you have imagined." Henry Thoreau
"That's what is incredible about human beings, is the choice to keep going." Jack Antonoff
If you're interested in more inspirational quotes and words, be sure to check out: