22 Extremely Logical Quotes About Worry That Will Empower You
Sometimes, I get caught up and can't help but worry. A lot.
About what could happen, the worst possible outcome or what I could have said or done differently.
Worry can be sneaky, time consuming and quite frankly, useless.
Logically, we know it's a waste of time and stress. But that doesn't always make it easy to just stop.
I mean, do you ever look back and think 'why on earth did I spend so much angst and energy worrying about x or z?' Because, now you're further down that track, and it all worked out in the end. Or maybe it didn't work out, but the stress that worrying caused you certainly didn't make it any better!
So how do I stop worrying?
Well, a little trick that I like to use is to have a read of the following inspiring quotes about worry. I can't promise it will stop the worry altogether, but it certainly lets you get the worry into perspective and gives you the ability to reframe the situation.
22 Inspiring & Empowering Worry Quotes:
"If a problem is fixable, if a situation is such that you can do something about it, then there is no need to worry. If it's not fixable, then there is no help in worrying. There is no benefit in worrying whatsoever."
The Dalai Lama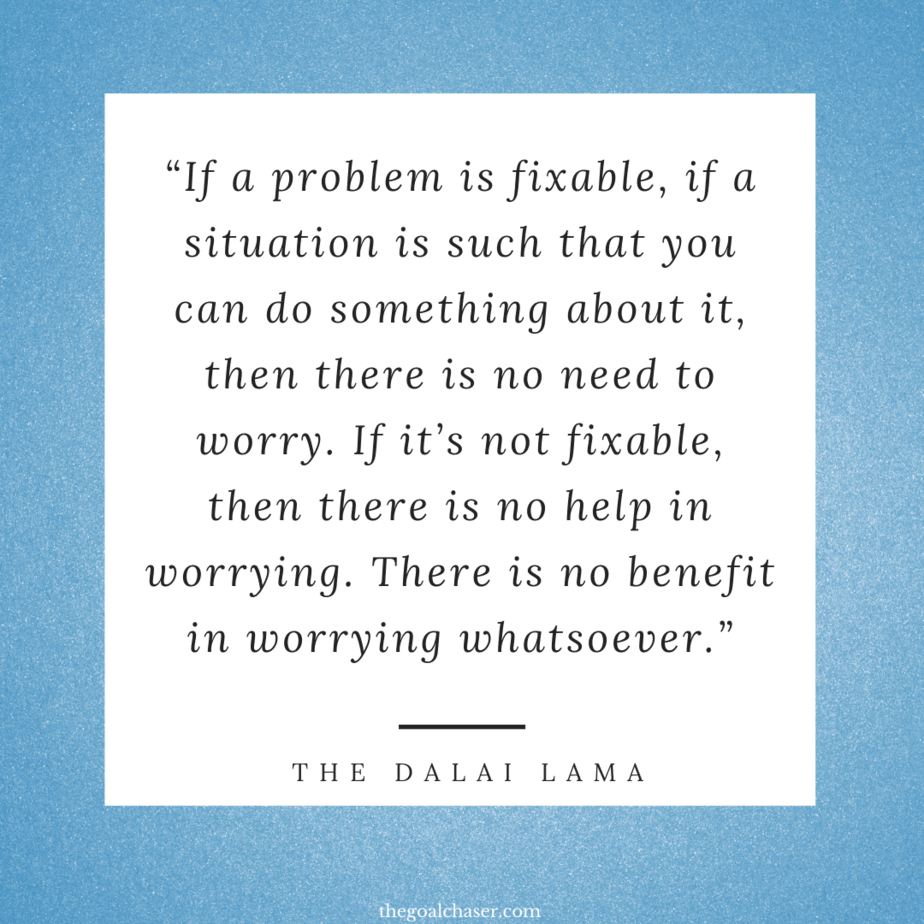 Action is worry's worst enemy. Proverb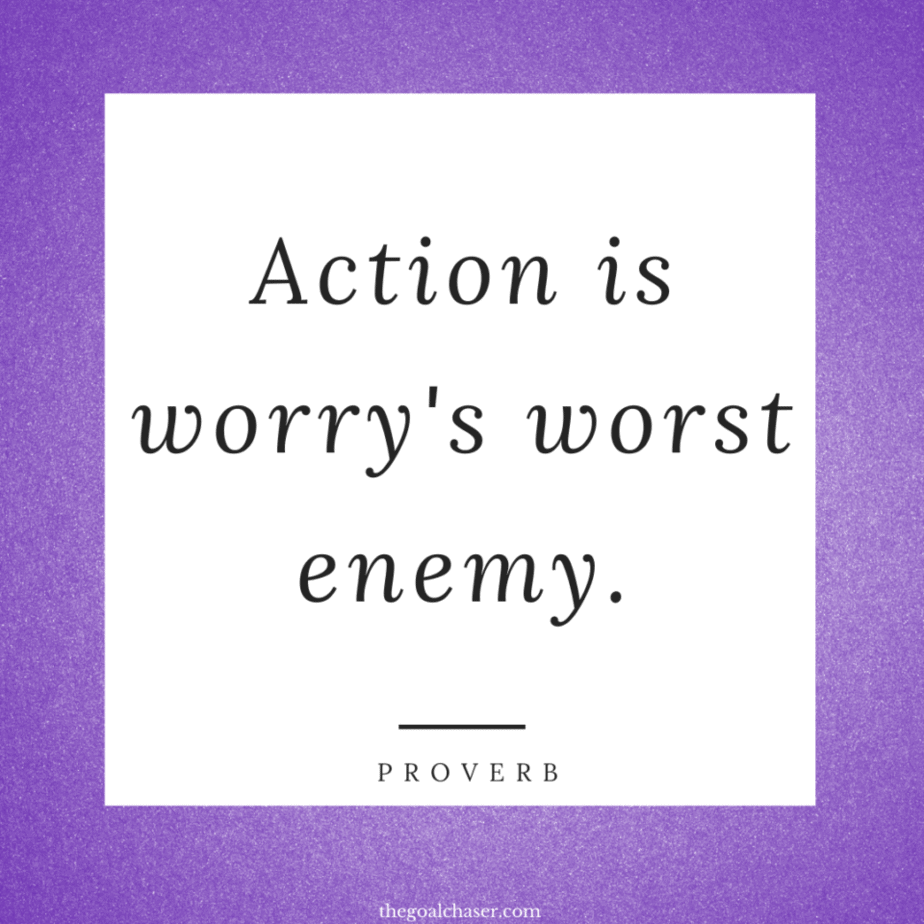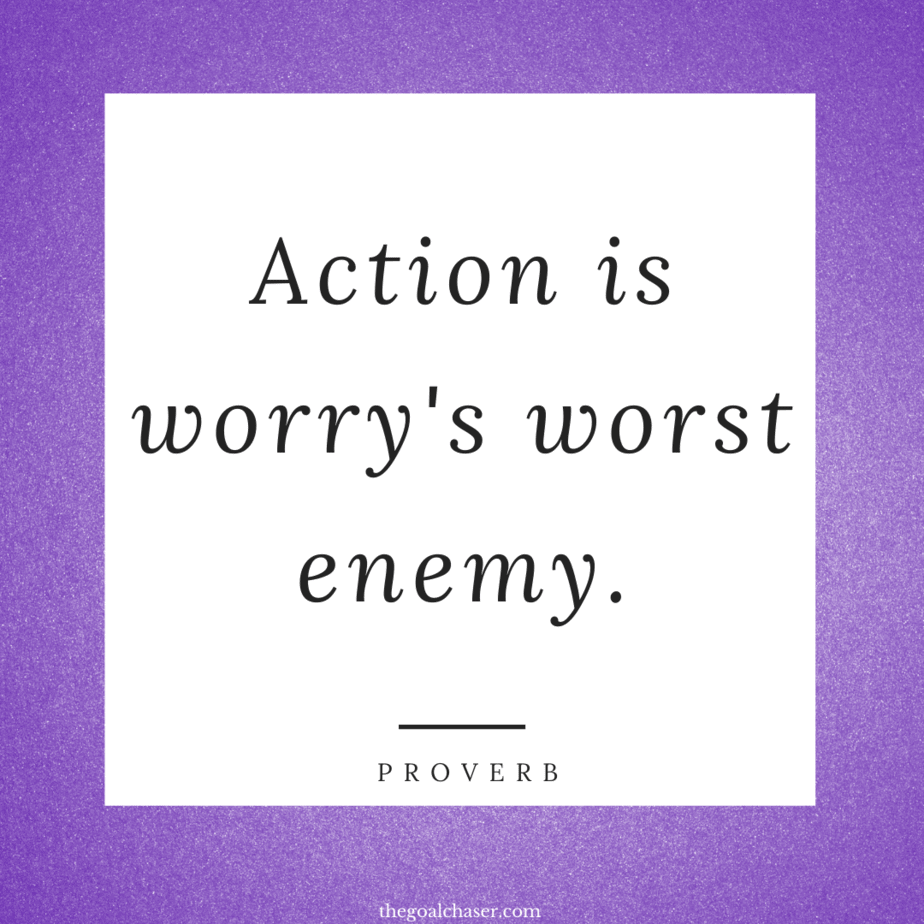 "Worry is like a rocking chair: it gives you something to do but never gets you anywhere." Erma Bombeck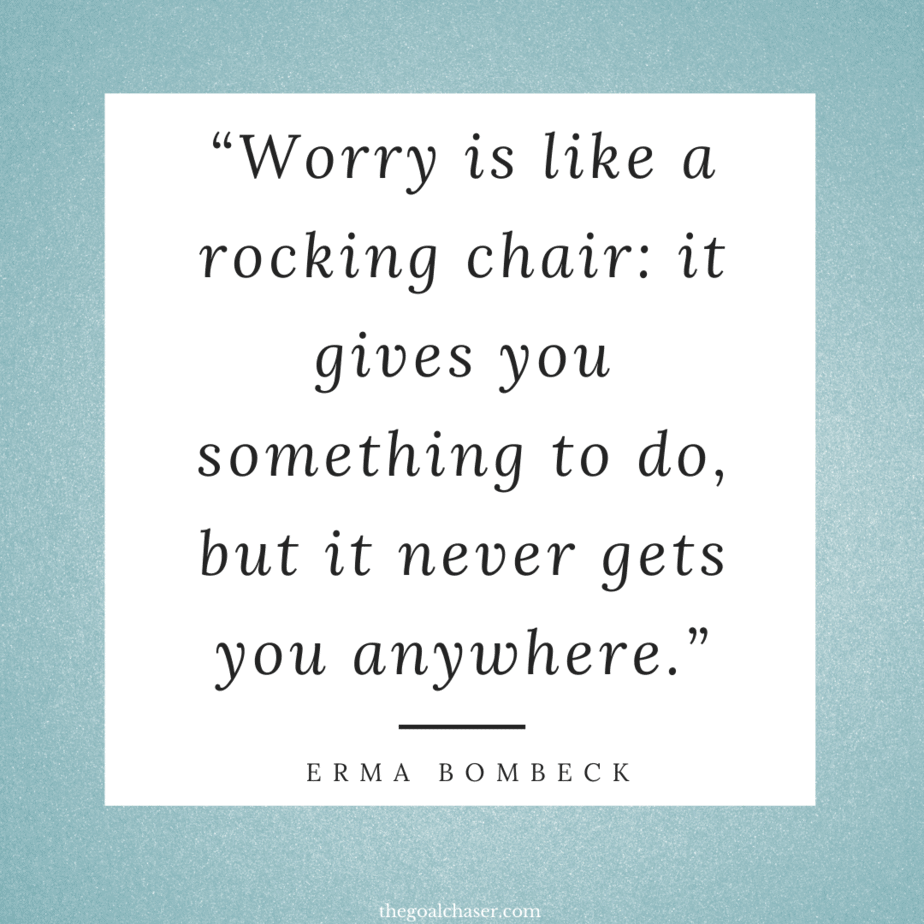 "You probably wouldn't worry about what people think of you if you could know how seldom they do." Olin Miller
"I never worry about the problem. I worry about the solution." Shaquille O'Neal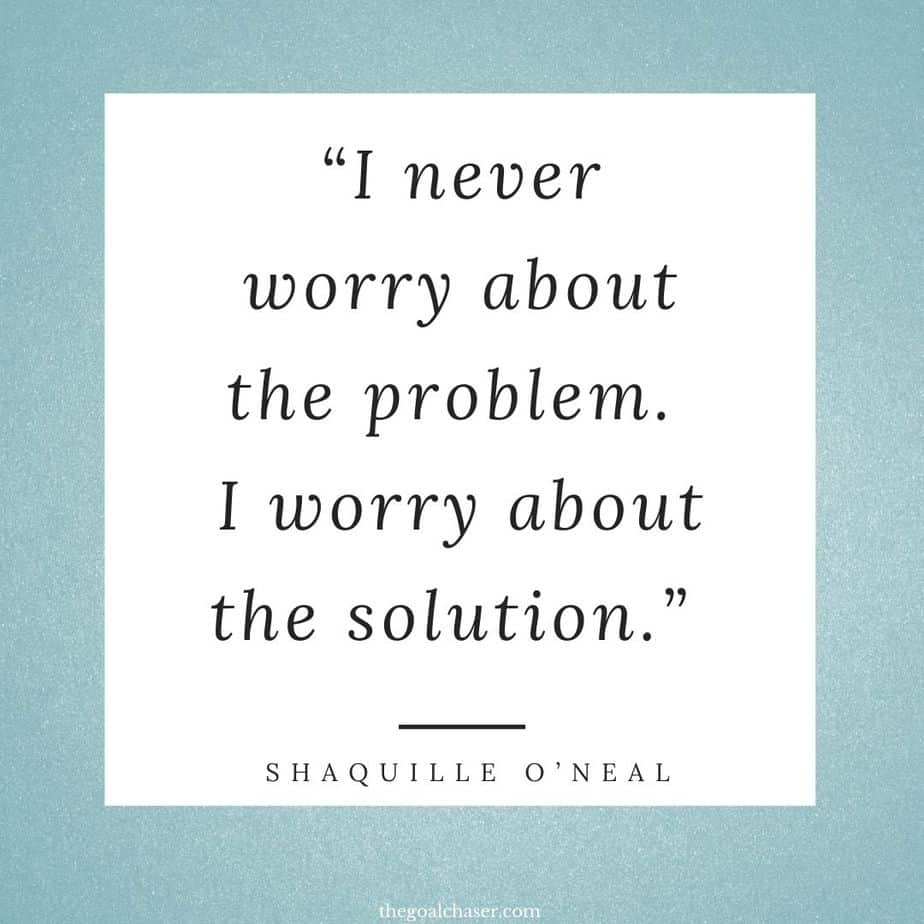 Worry gives a small thing a big shadow. Swedish Proverb
"Worry never robs tomorrow of its sorrow, it only saps today of its joy." Leo Buscaglia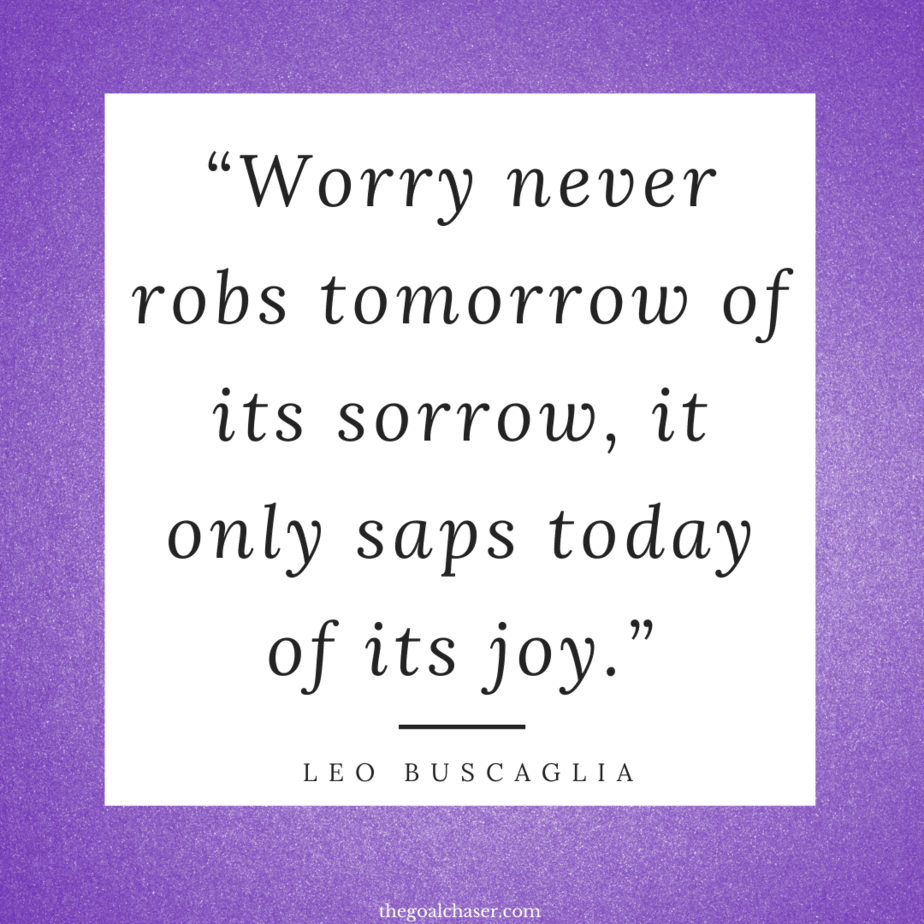 "Our fatigue is often caused not by work but by worry, frustration, and resentment." Dale Carnegie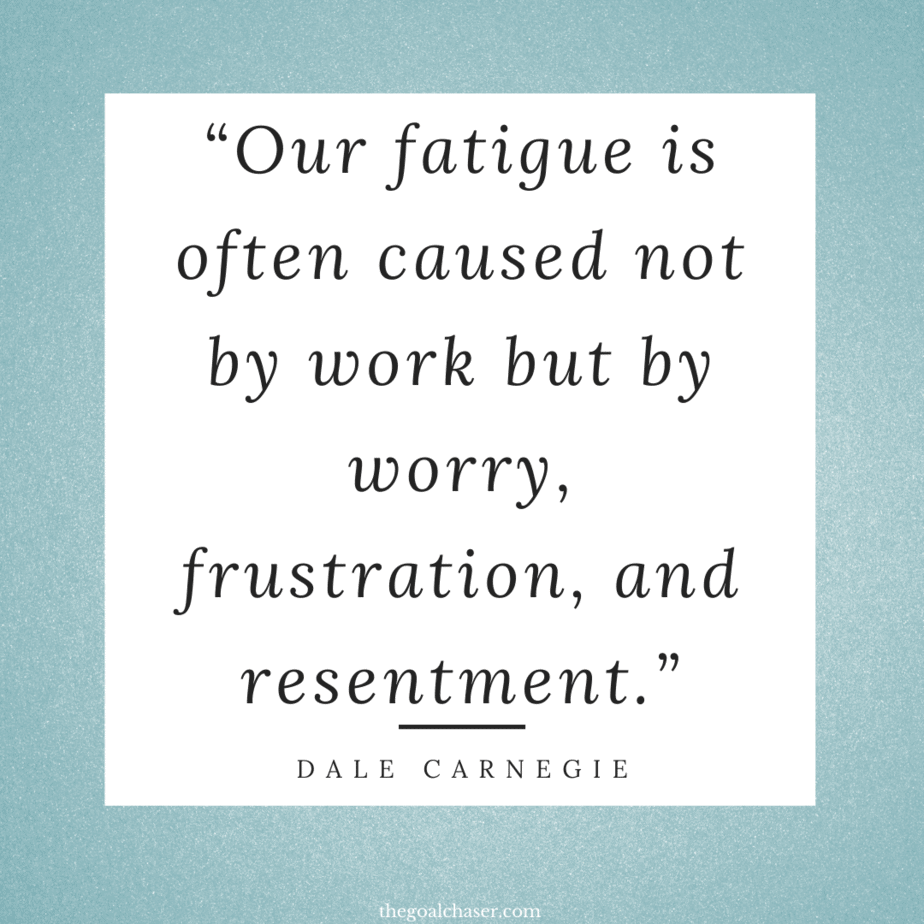 "Sorrow looks back, Worry looks around, Faith looks up" Ralph Waldo Emerson
"I try to only worry about things I have control over" Steve Nash
"Worrying is carrying tomorrow's load with today's strength- carrying two days at once. It is moving into tomorrow ahead of time. Worrying doesn't empty tomorrow of its sorrow, it empties today of its strength." Corrie Ten Boom
"It makes no sense to worry about things you have no control over because there's nothing you can do about them, and why worry about things you do control? The activity of worrying keeps you immobilized." Wayne Dyer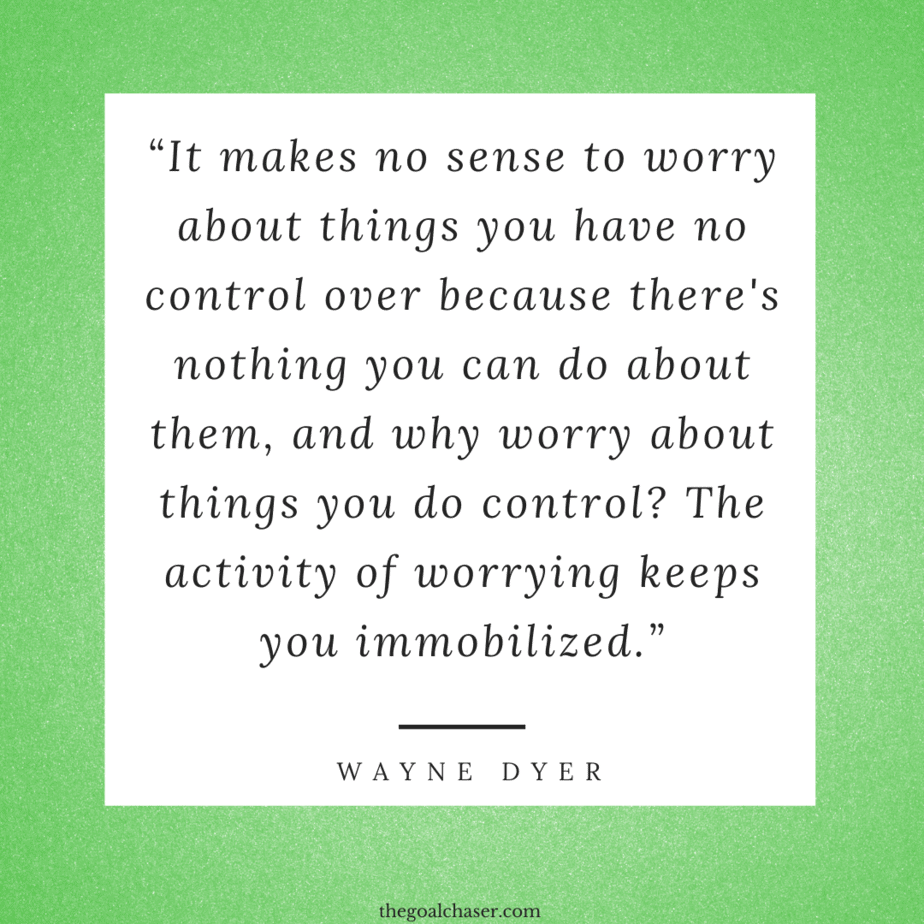 "I never worry about action, but only inaction." Winston Churchill
"Most things I worry about never happen anyway." Tom Petty
"By forgetting the past and by throwing myself into other interests, I forget to worry." Jack Dempsey
"If you want to be happy, do not dwell in the past, do not worry about the future, focus on living fully in the present." Roy T. Bennett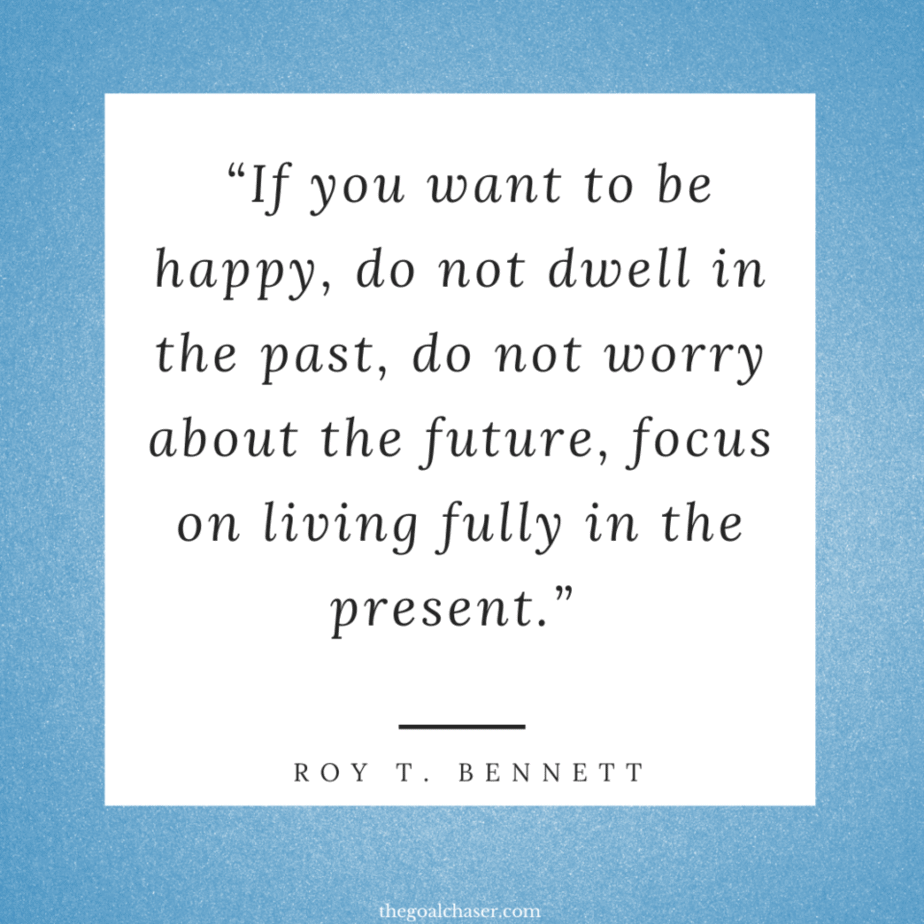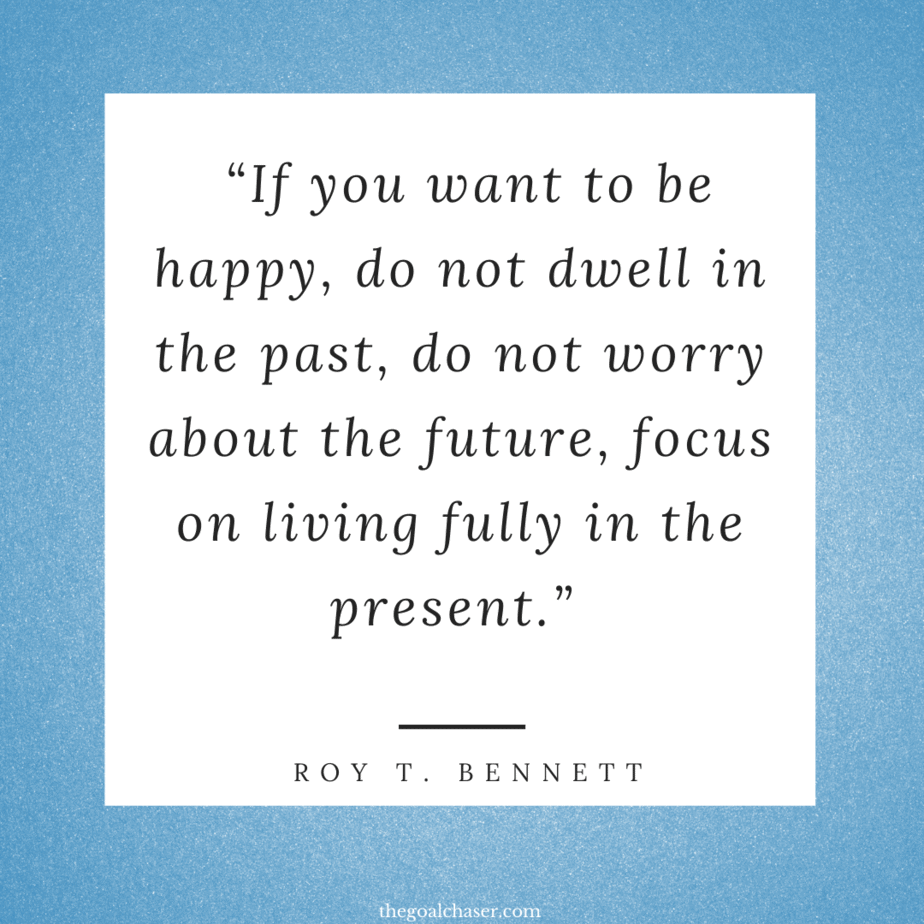 "If you can't sleep, then get up and do something instead of lying there worrying. It's the worry that gets you, not the lack of sleep." Dale Carnegie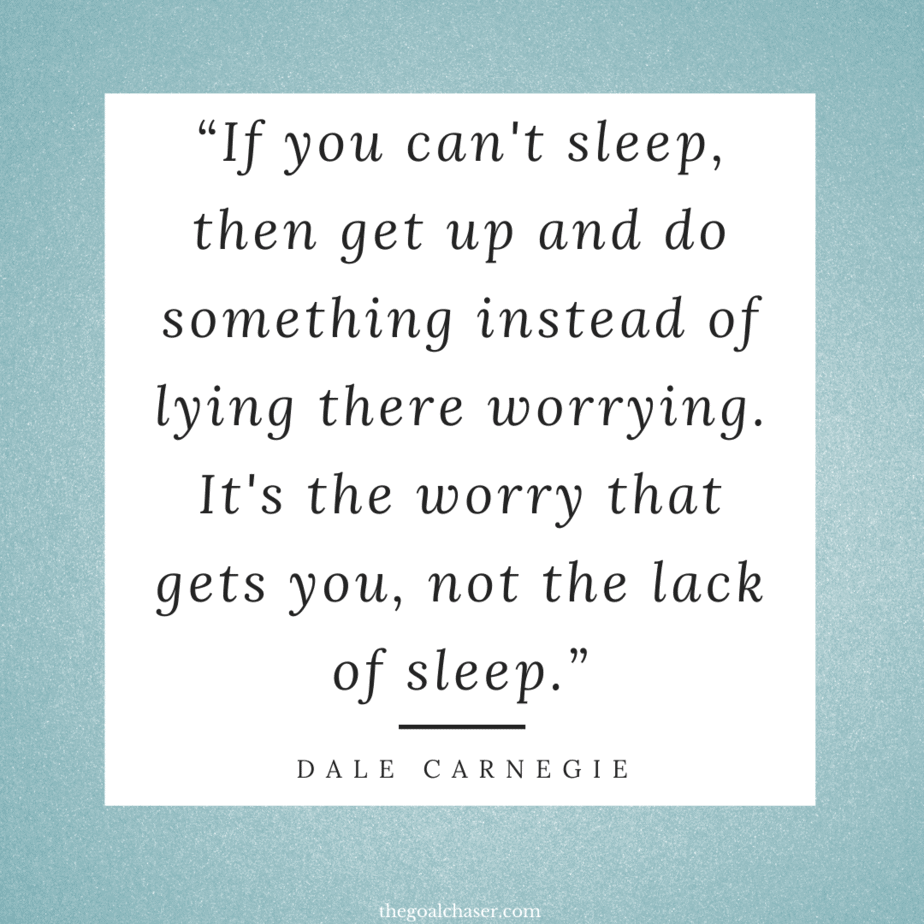 "What worries you masters you." Anonymous
"The reason why worry kills more people than work is that more people worry than work." Robert Frost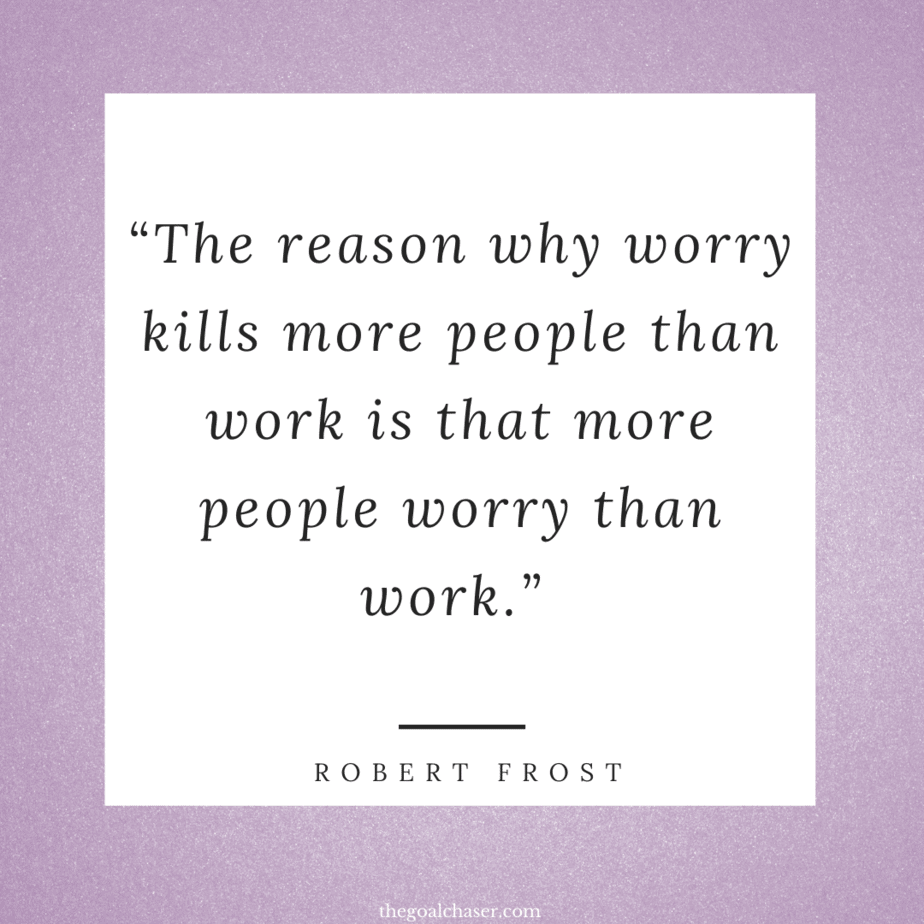 "No amount of regretting can change the past, and no amount of worrying can change the future." Roy T. Bennett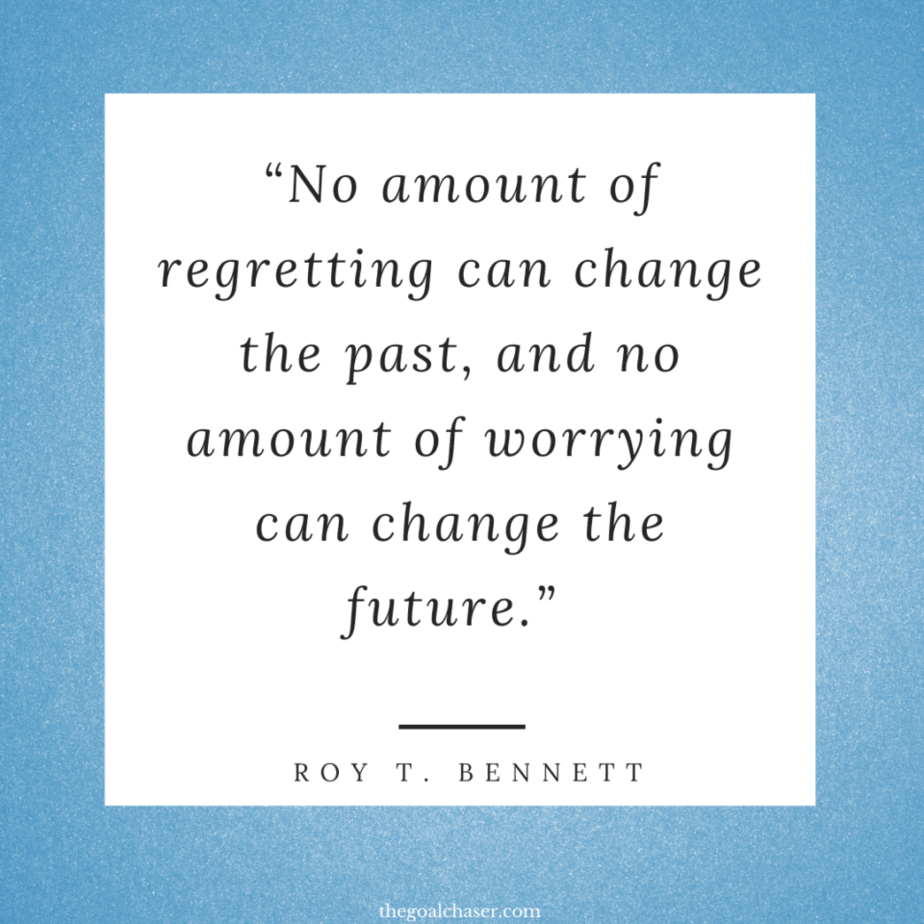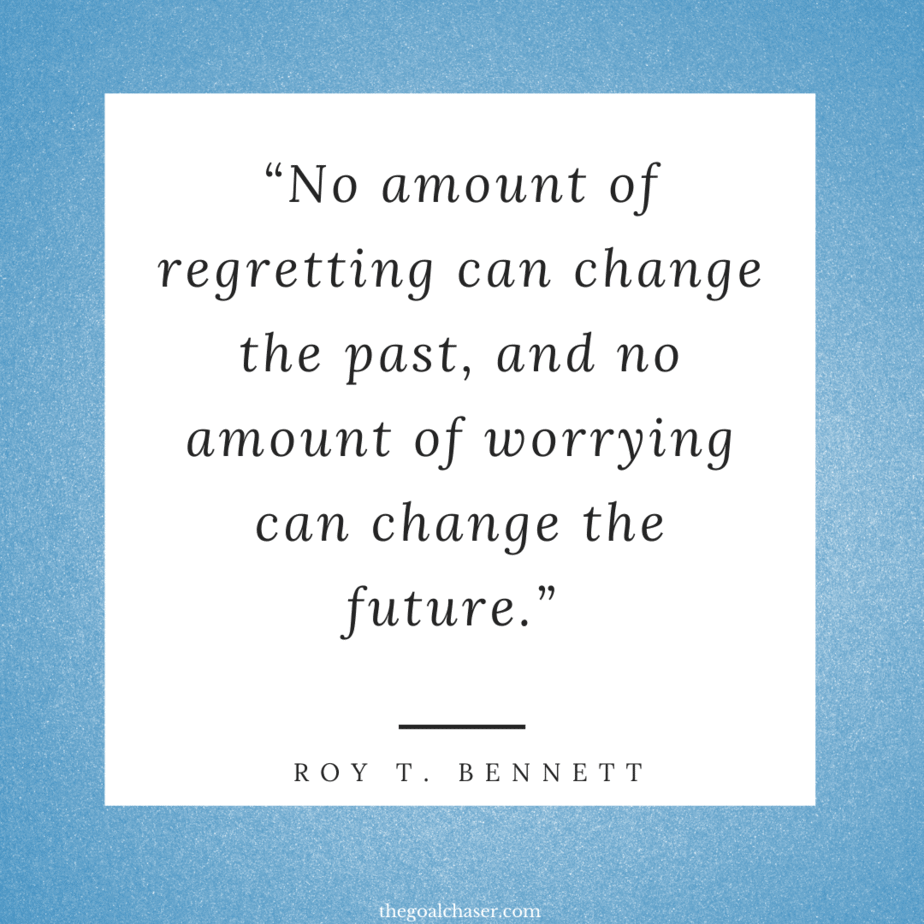 "Somehow our devils are never quite what we expect when we meet them face to face." Nelson DeMille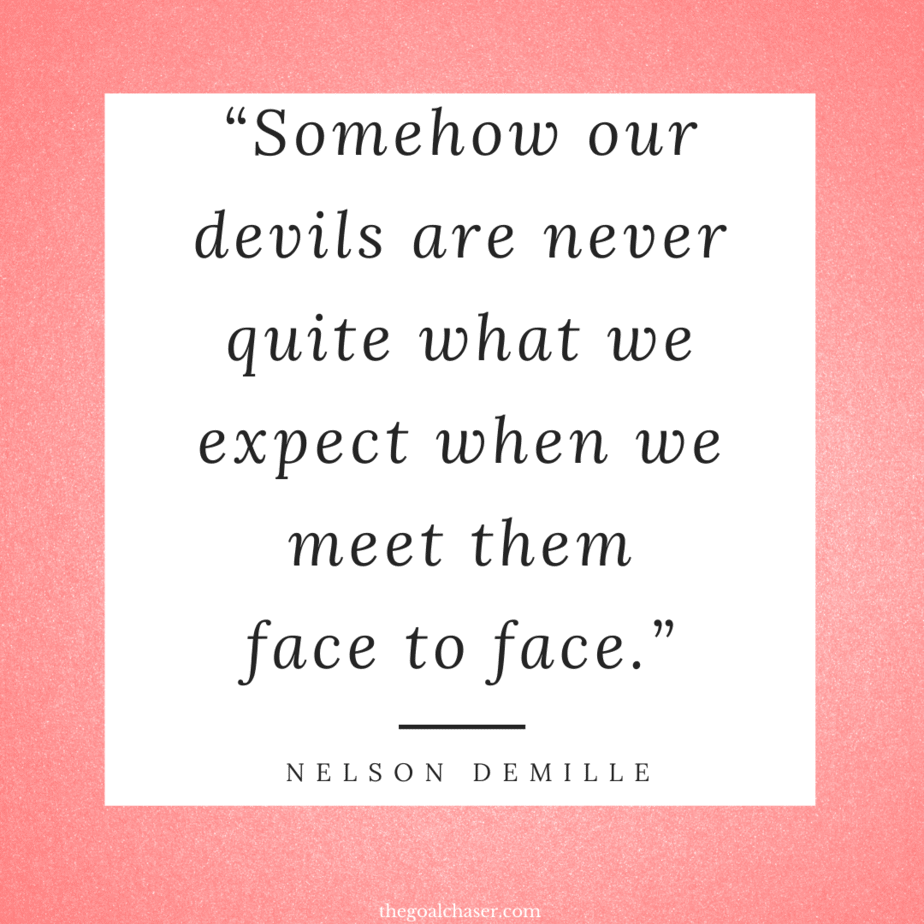 "One day you'll look back and realize that you worried too much about things that didn't really matter." Anonymous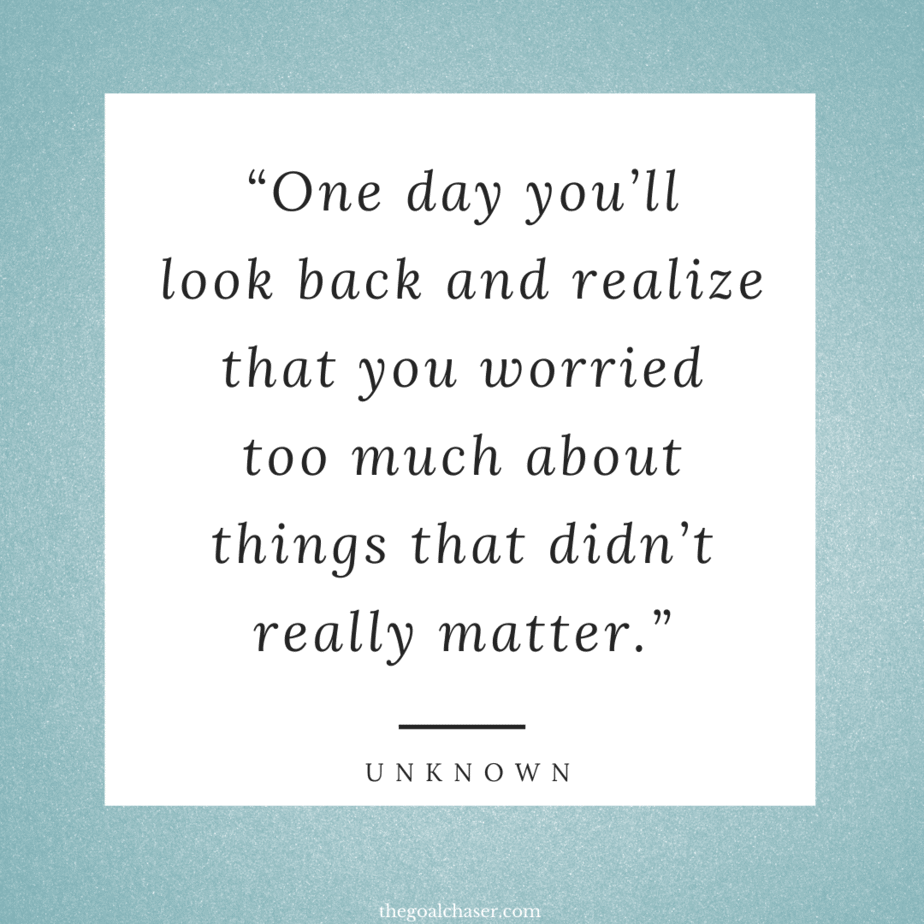 I truly hope this collection of quotes about worry will help you. To get past the overwhelm of worry and focus a more positive light on the situation.
Here are some other great quotes that can also help: