Time Management Quotes to Inspire Productivity & Focus
A long list of powerful time management quotes that can inspire you to manage your time more effectively and focus on the important 'stuff'.
We all have the same amount of time. We just don't always use it effectively.
With so many distractions and demands on our time, it's easy to get overwhelmed and lose focus.
Before we know it, the day is done, and we haven't spent our valuable time on what matters most. Or what had to get done.
Without proper time management, you may find yourself constantly struggling to keep up with your workload, feeling overwhelmed, and experiencing burnout. It can also lead to missed deadlines, poor quality of work, and a lack of progress towards your goals.
The following list of quotes can help to inspire and encourage us to rethink how we should be spending our time and what we could be doing about it.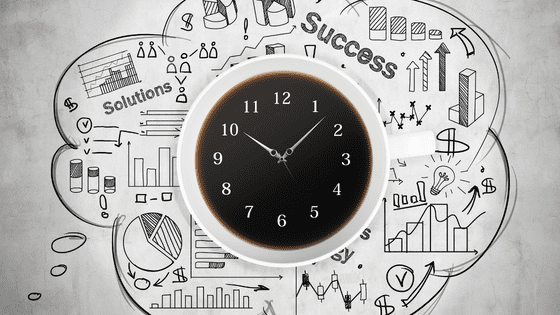 Time Management Quotes
"You cannot overestimate the unimportance of practically everything." John Maxwell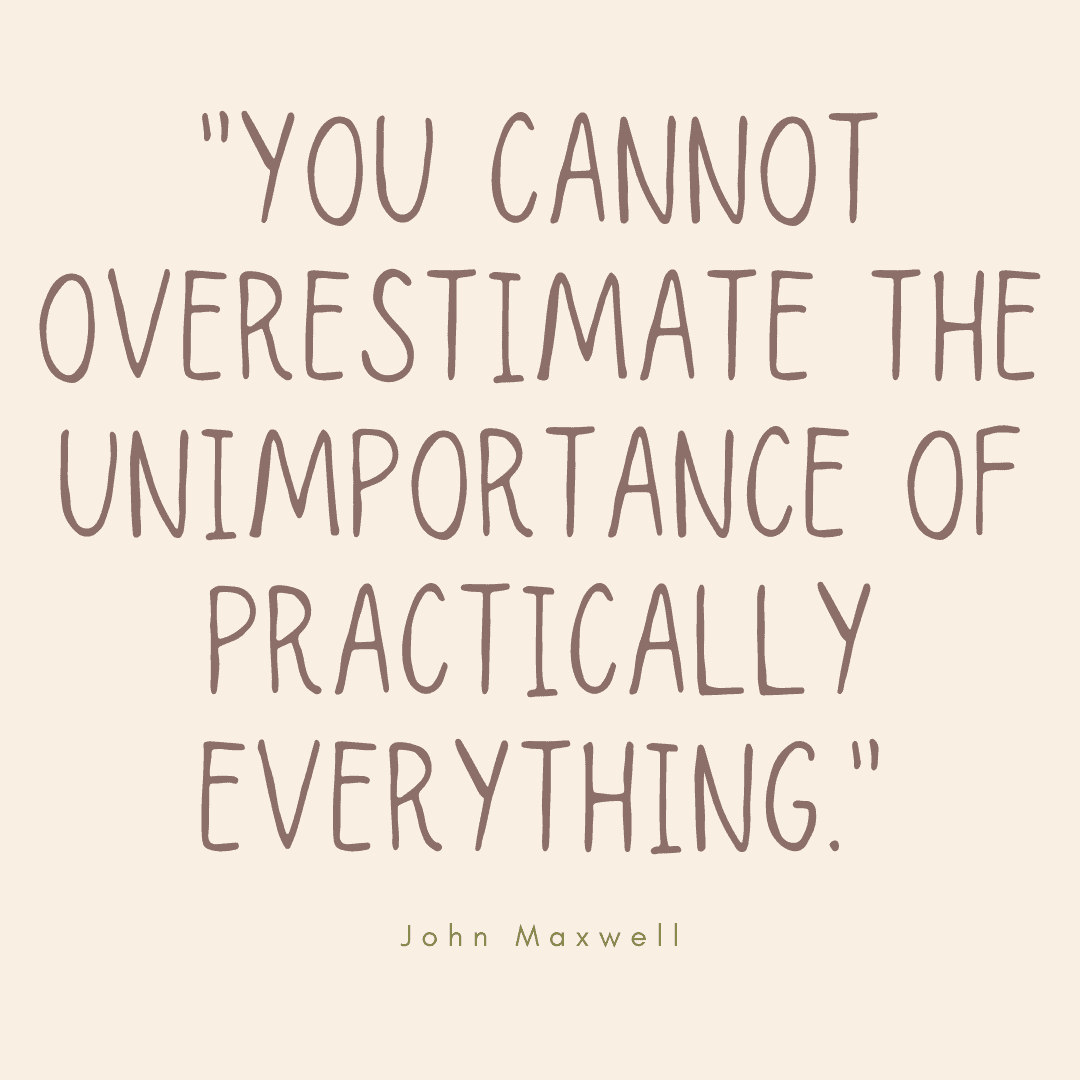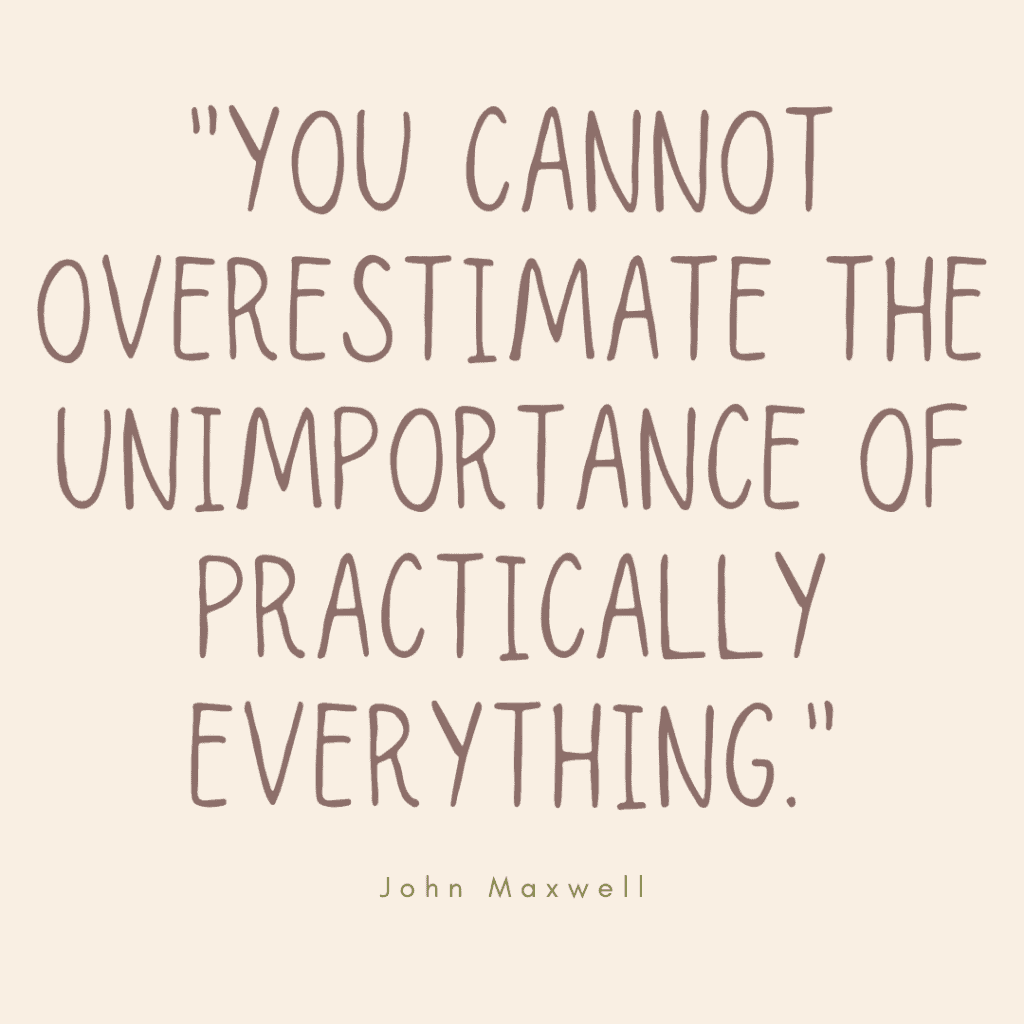 "Time = life, therefore, waste your time and waste of your life, or master your time and master your life." Alan Lakein
"Where your attention goes, your time goes." Idowu Koyenikan
"You don't have to be great to start, but you have to start to be great." Zig Ziglar
"Time and tide wait for no man." Geoffrey Chaucer
"The future is something which everyone reaches at the rate of sixty minutes an hour, whatever he does, whoever he is." C.S. Lewis
"One of the very worst uses of time is to do something very well that need not to be done at all." Brian Tracy
"The difference between successful people and really successful people is that really successful people say no to almost everything." Warren Buffet
"Time is a created thing. To say, 'I don't have time,' is like saying, 'I don't want to." Lao Tzu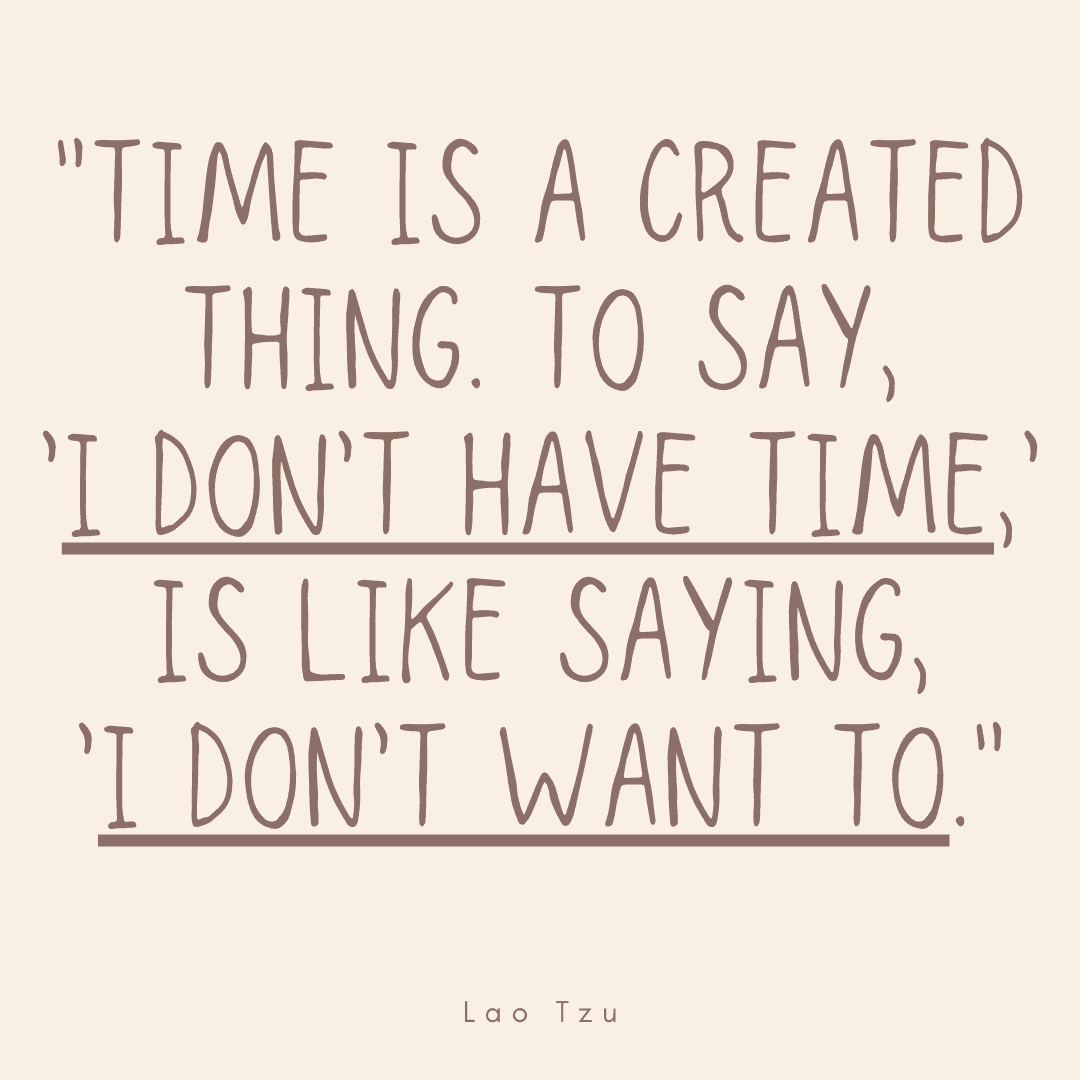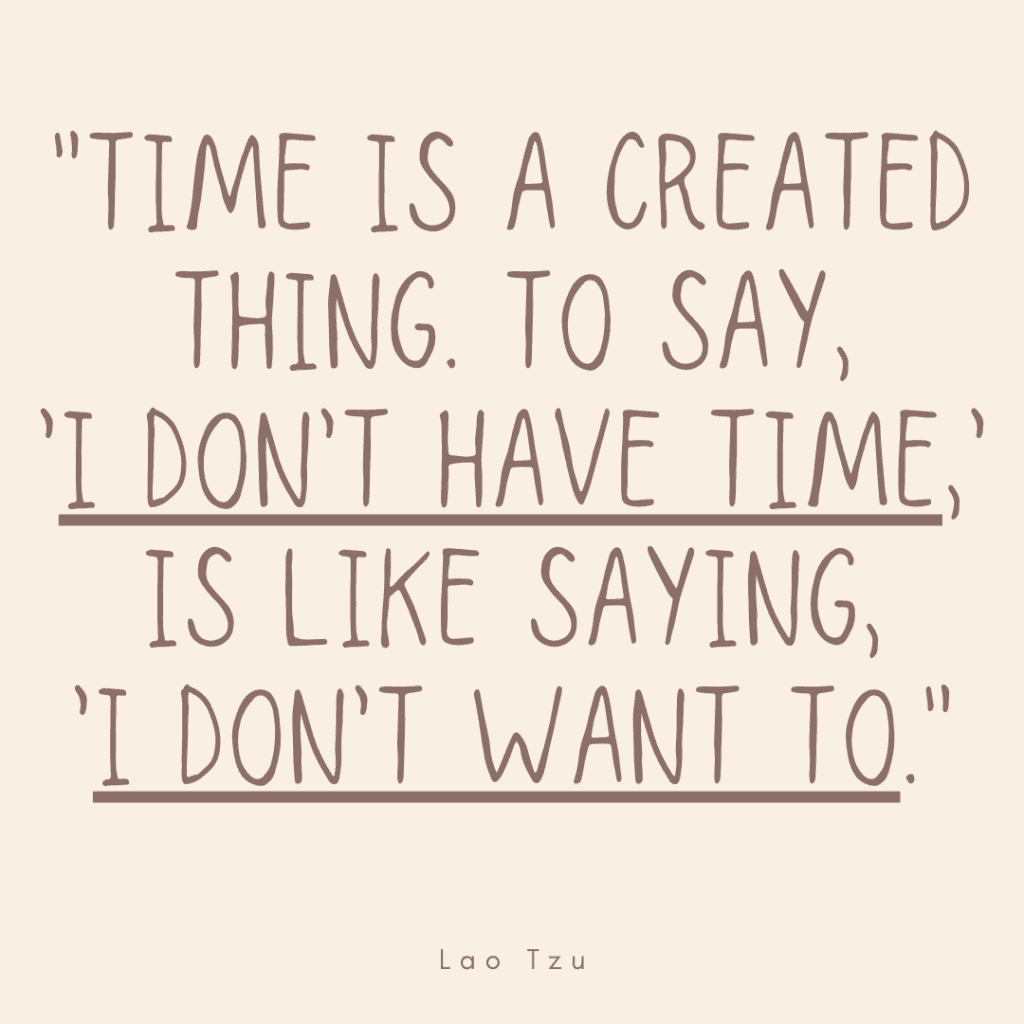 "Productivity is never an accident. It is always the result of a commitment to excellence, intelligent planning, and focused effort." Paul J. Meyer
"The bad news is time flies. The good news is you're the pilot." Michael Altshuler
"Time is the most valuable coin in your life. You and you alone will determine how that coin will be spent. Be careful that you do not let other people spend it for you." Carl Sandburg
"The most efficient way to live reasonably is every morning to make a plan of one's day and every night to examine the results obtained." Alexis Carrel
"Time is the most valuable thing a man can spend." Theophrastus
"Lost time is never found again." Benjamin Franklin
"Procrastination is the thief of time." Edward Young
"Time is the scarcest resource and unless it is managed nothing else can be managed." Peter Drucker
"Time is the wisest counsellor of all." Pericles
"Until you value yourself, you will not value your time." M. Scott Peck
Quotes on Time Management & Productivity
"Time is a commodity that cannot be bought, sold, or traded. It is the most valuable thing we have." Harvey Mackay
"You get to decide where your time goes. You can either spend it moving forward, or you can spend it putting out fires. You decide. And if you don't decide, others will decide for you." Tony Morgan
"Time is what we want most, but what we use worst." William Penn
"If you want to make good use of your time, you've got to know what's most important and then give it all you've got." Lee Iacocca
"Your time is limited, don't waste it living someone else's life." Steve Jobs
"One always has time enough, if one will apply it well." Johann Wolfgang von Goethe
"The two most powerful warriors are patience and time." Leo Tolstoy
"You may delay, but time will not." Benjamin Franklin
"The way we spend our time defines who we are." Jonathan Estrin
"Don't watch the clock; do what it does. Keep going." Sam Levenson
"The key is not to prioritize what's on your schedule, but to schedule your priorities." Stephen Covey
"It is not enough to be busy… The question is: what are we busy about?" Henry David Thoreau
"Time management is an oxymoron. Time is beyond our control, and the clock keeps ticking regardless of how we lead our lives. Priority management is the answer to maximizing the time we have." John C. Maxwell
These quotes serve as a reminder of the importance of time management and how it can impact our lives.
They encourage us to value our time, take control of our schedules, and make the most of every moment. By incorporating these wise words into our daily lives, we can achieve greater success, happiness, and fulfillment.
For more content on time management, productivity and focusing on the important things, check out: