26 Funny Productivity Quotes
Productivity.
There are countless opinions, experts and ideas for upping your productivity. Squeezing more into your day and achieving the most.
That's not what you will see here.
Because sometimes lack of productivity and beating ourselves up about our lack of productivity is simply not helpful.
So I thought this was a great opportunity to introduce a little humor to a somewhat bland topic. Here are 26 funny quotes on productivity, that will hopefully inspire you:
Funny Productivity Quotes
"Nothing is less productive than to make more efficient what should not be done at all."
Peter Drucker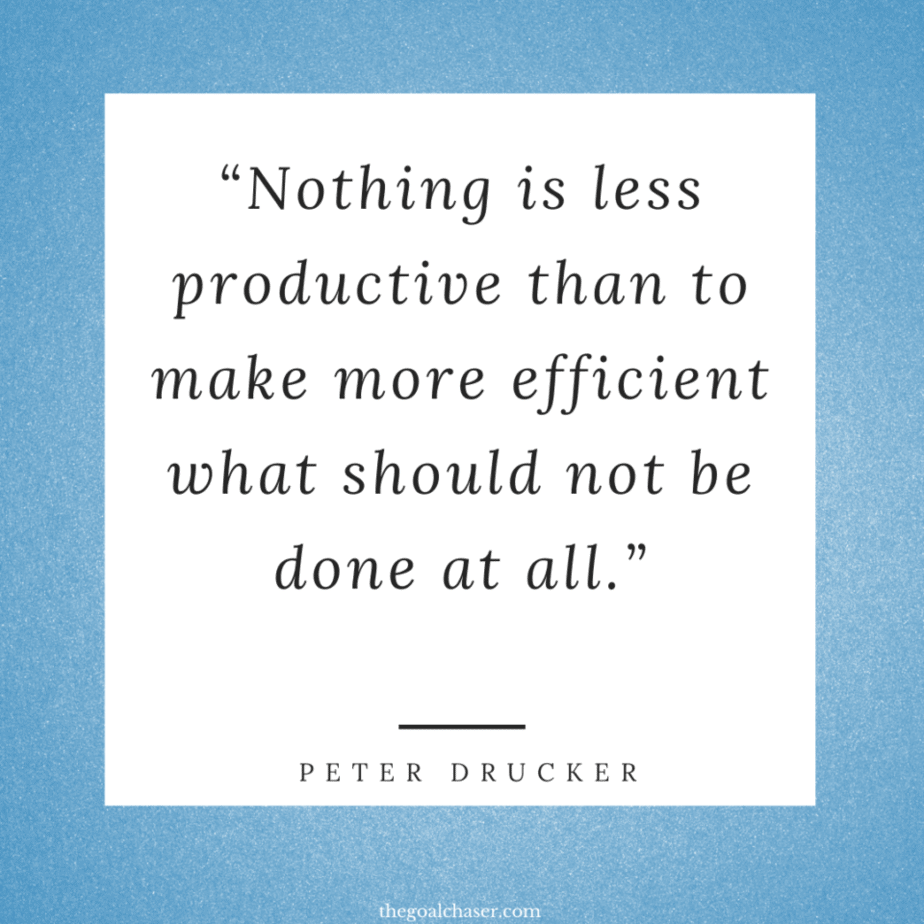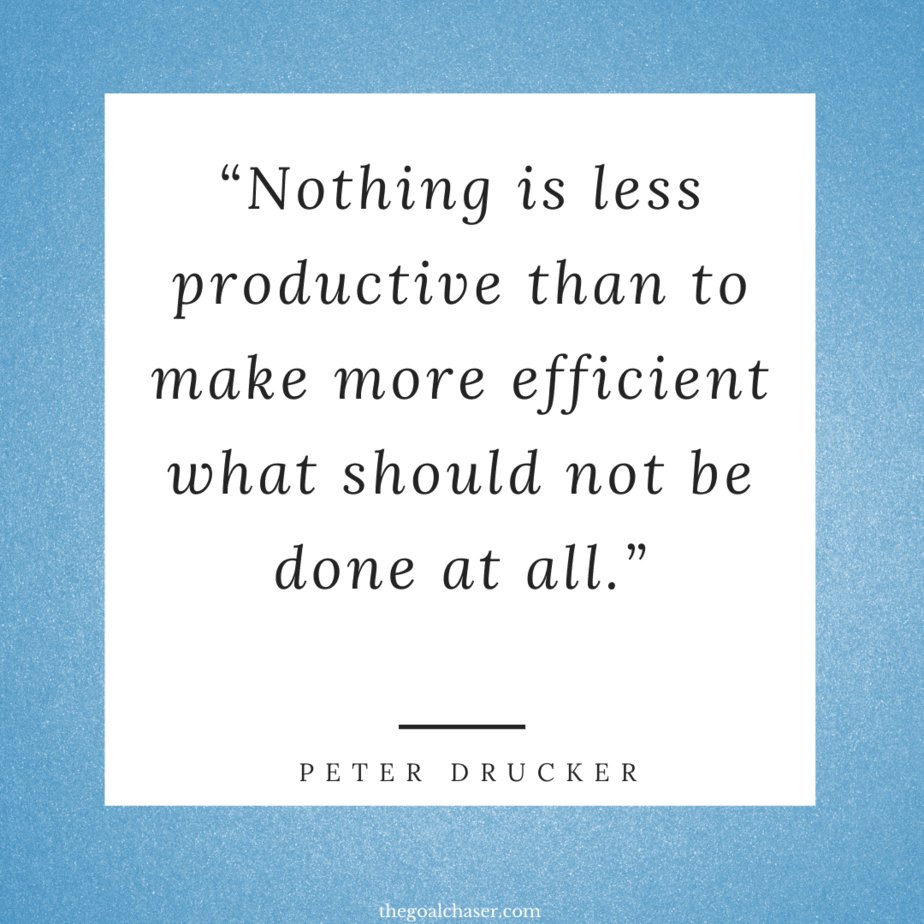 "He that rises late must trot all day"
Benjamin Franklin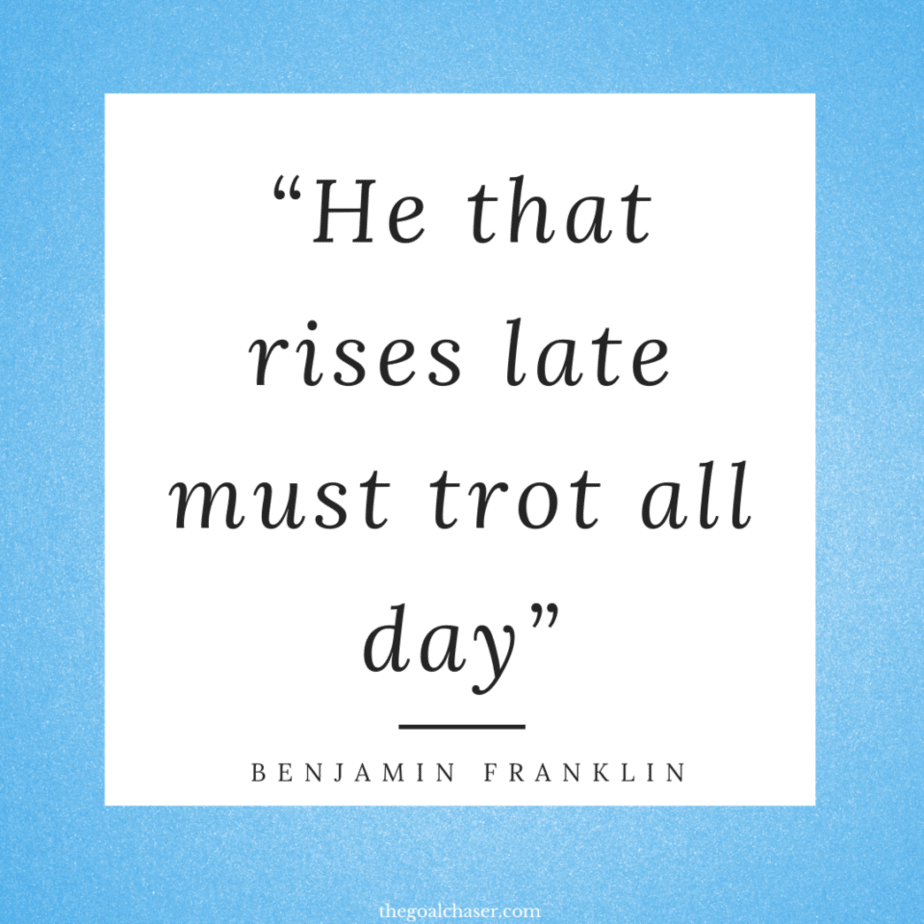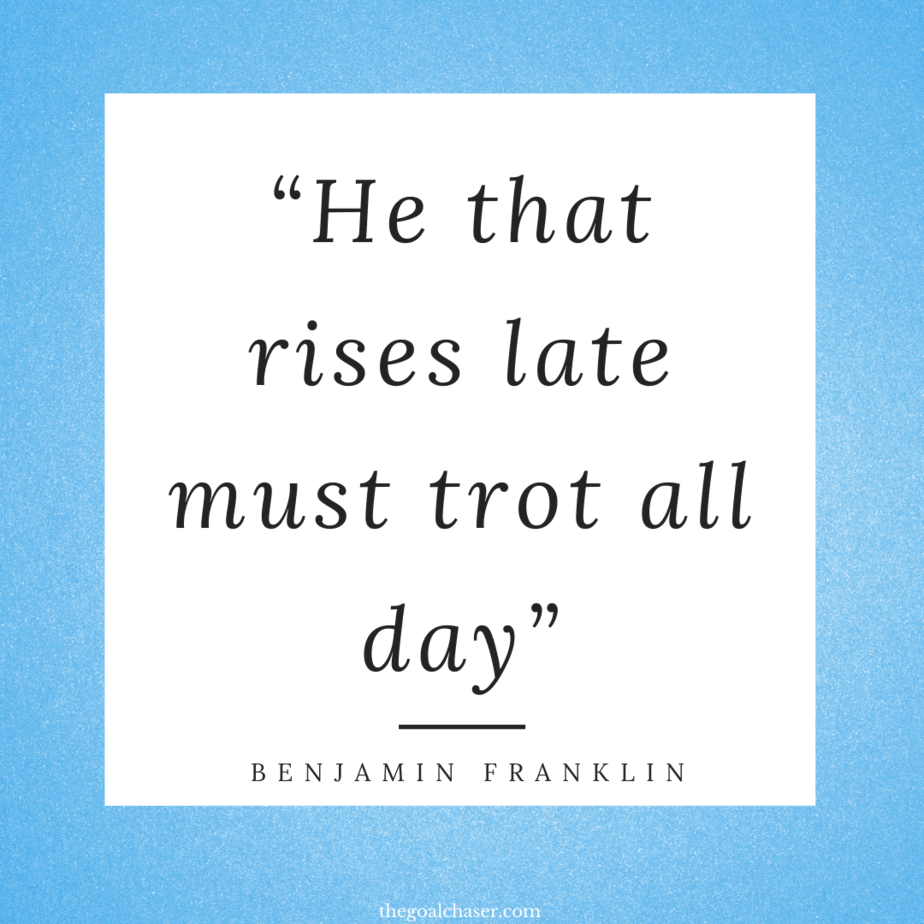 "It is not enough to be busy, so are the ants. The question is: What are we busy about?"
Henry David Thoreau
"One day you will look back and recall all the time you spent on social media and wonder why you didn't invest that time someplace else."
Germany Kent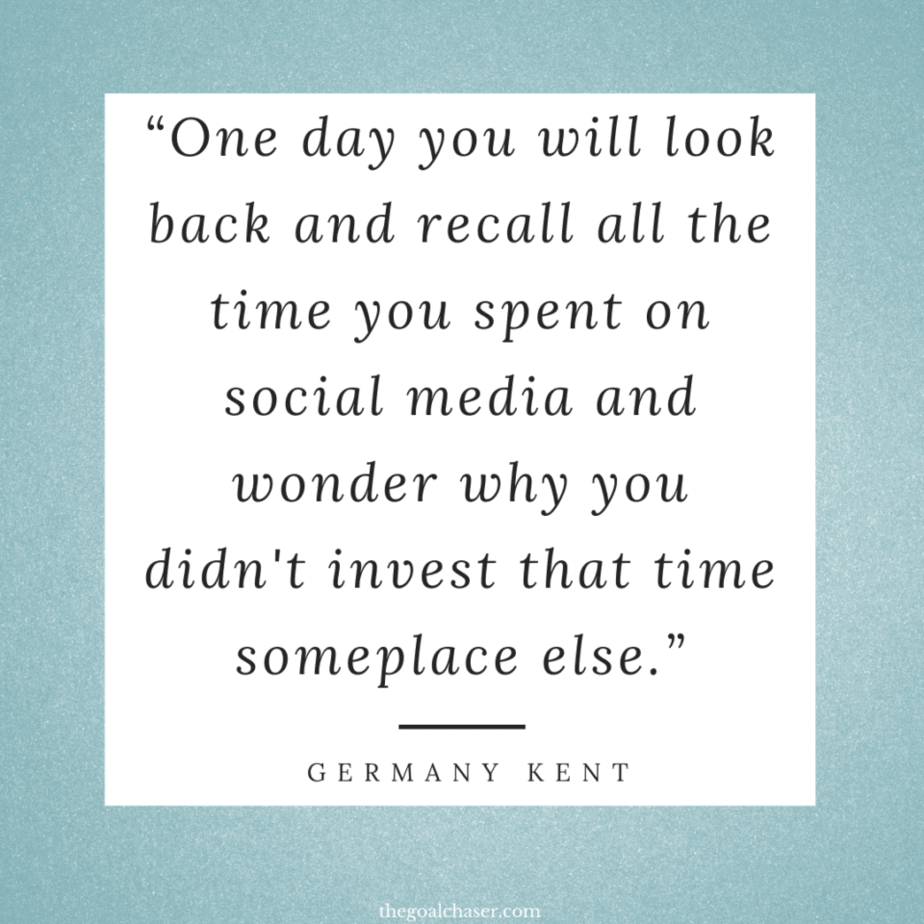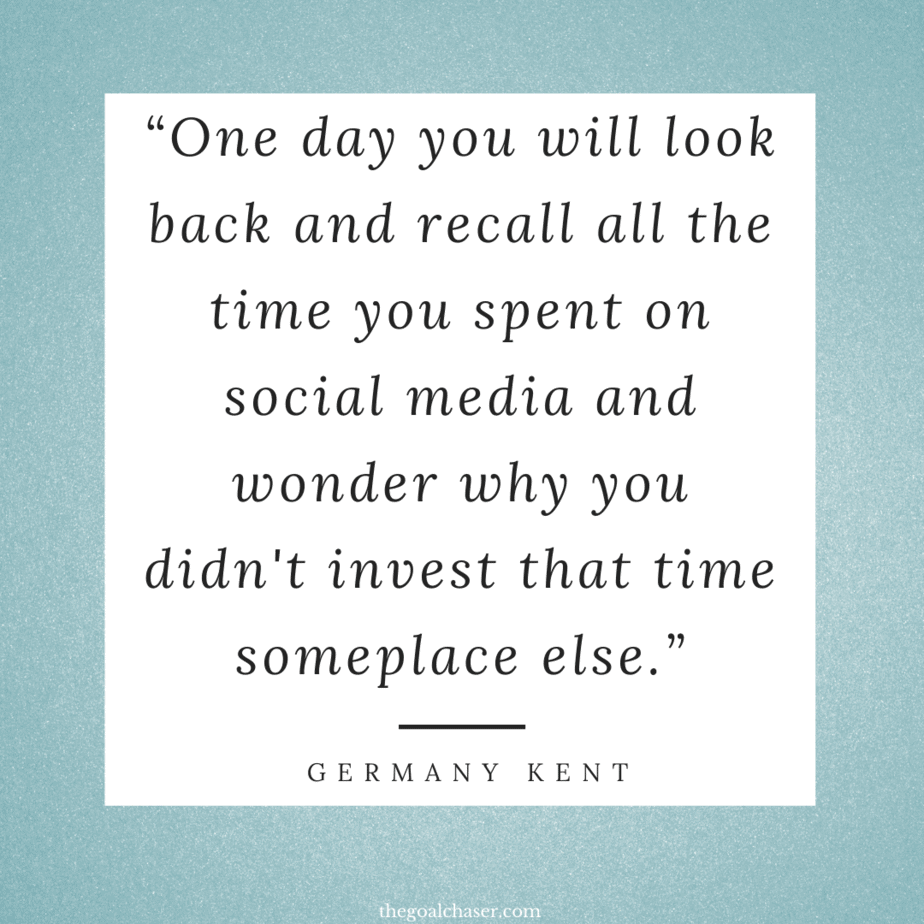 Think of many things; do one. Portuguese proverb
"The apps you need to stay focused are no apps."
Abhijit Naskar
"If you spend too much time thinking about a thing, you'll never get it done."
Bruce Lee
"All mankind is divided into three classes: those that are immovable, those that are movable, and those that move."
Benjamin Franklin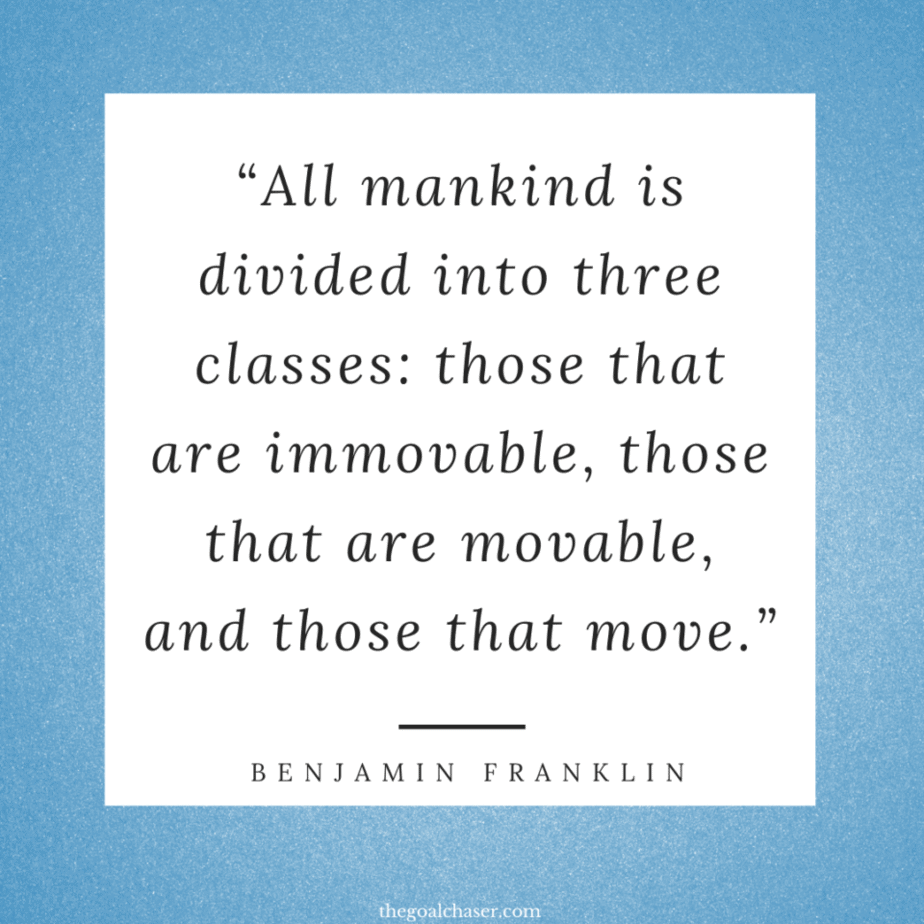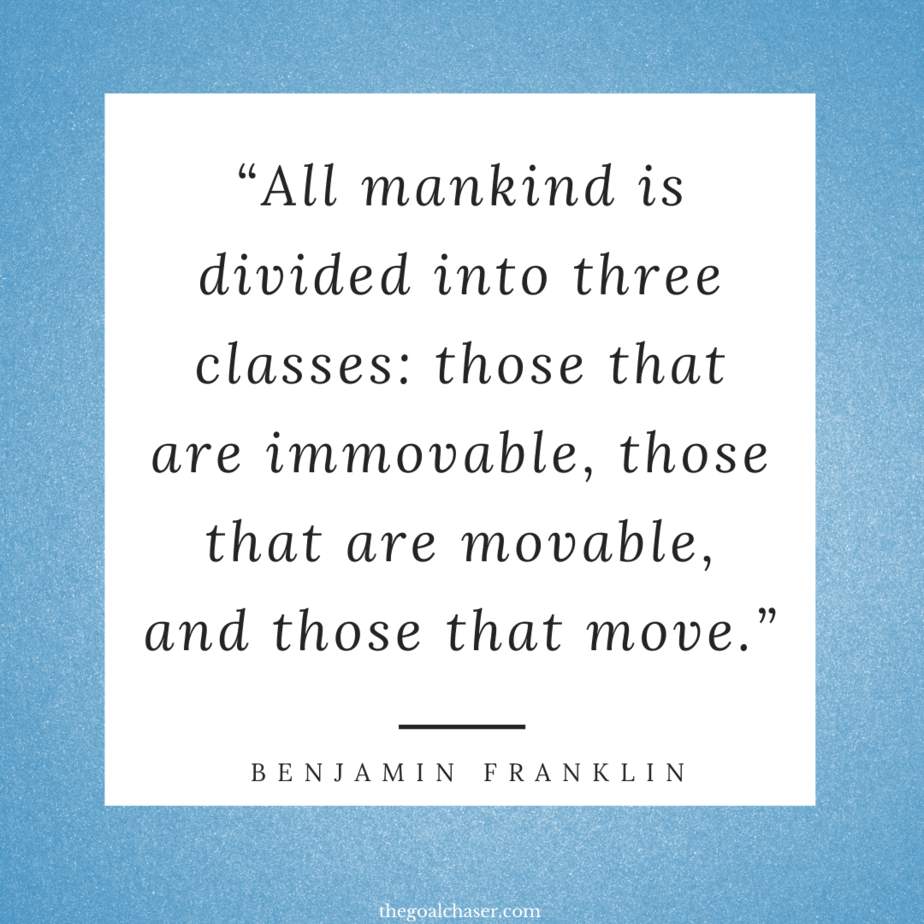 "When one has much to put into them, a day has a hundred pockets."
Friedrich Nietzsche
"If you're walking down the right path and you're willing to keep walking, eventually you'll make progress"
Barack Obama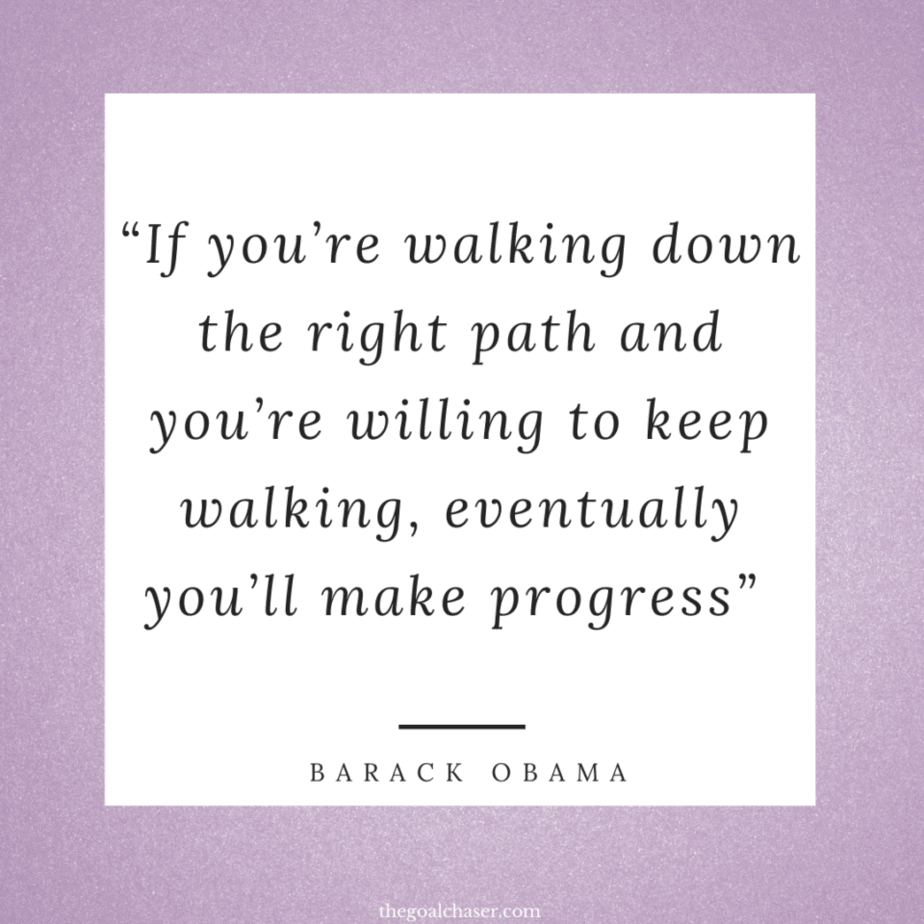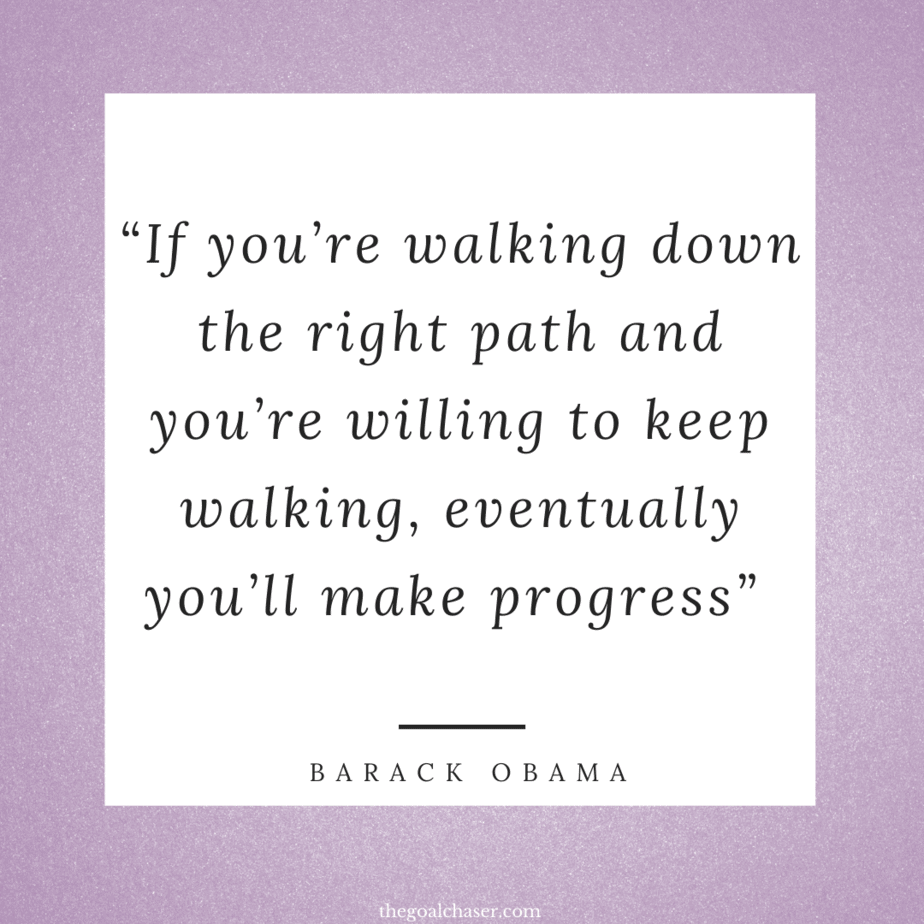 "Turn off all notifications on your phone, except the most important ones. And check your social media only once or twice a day, not every minute. If you can do this, then perhaps there is a possibility, that society will not completely lose its sanity and health after all."
Abhijit Naskar
"Cell phones, mobile e-mail, and all the other cool and slick gadgets can cause massive losses in our creative output and overall productivity."
Robin S. Sharma
"My productivity is overwhelming!"
Jason Statham
"My goal is no longer to get more done, but rather to have less to do."
Francine Jay
"If there are nine rabbits on the ground, if you want to catch one, just focus on one."
Jack Ma
"The way to get started is to quit talking and begin doing"
Walt Disney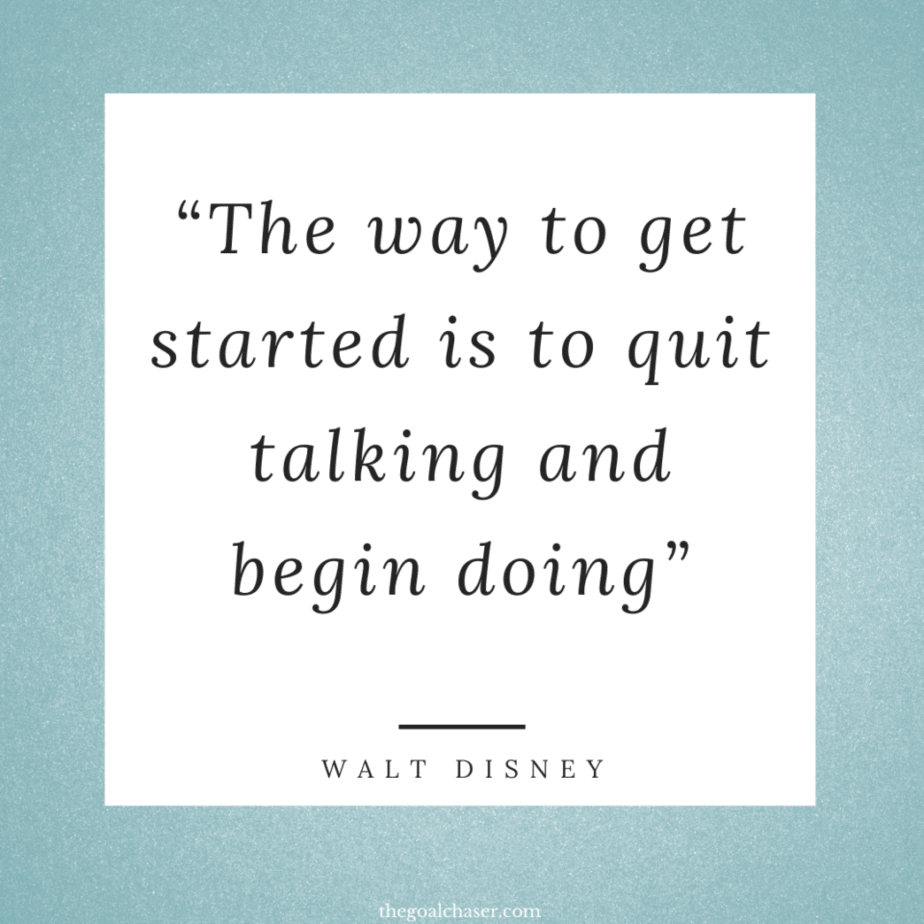 "Amateurs sit and wait for inspiration, the rest of us just get up and go to work."
Stephen King
"Don't allow idleness to deceive you, for while you give him today, he steals tomorrow from you."
H. Croccoquill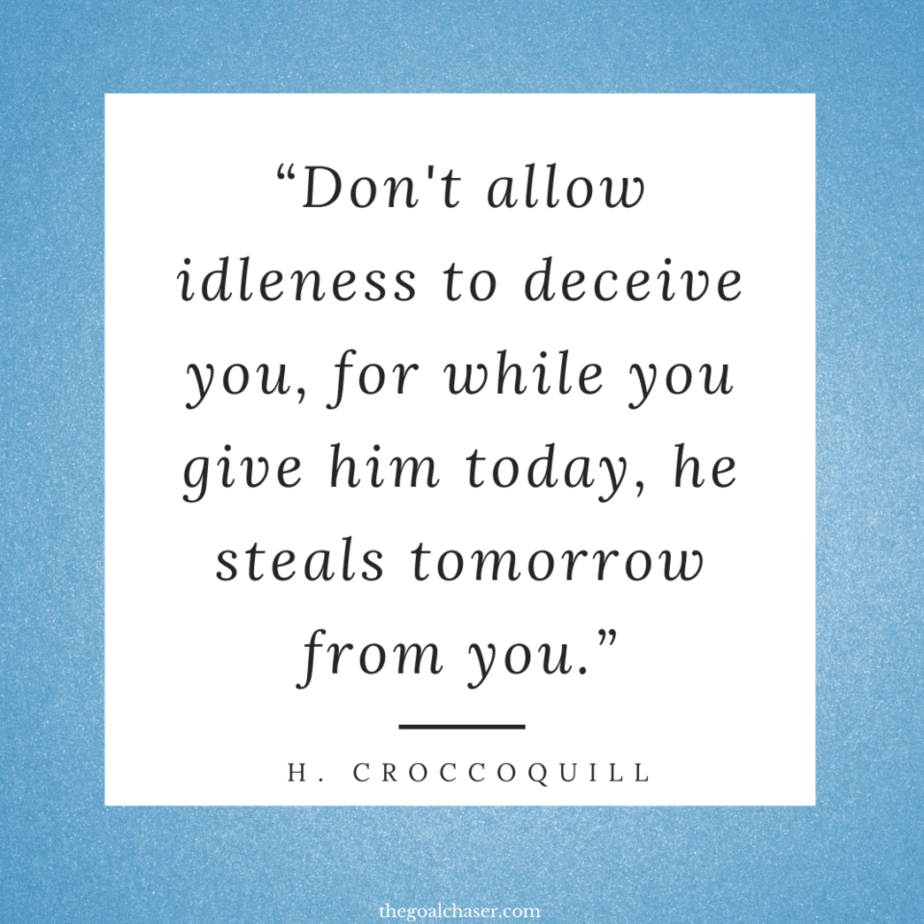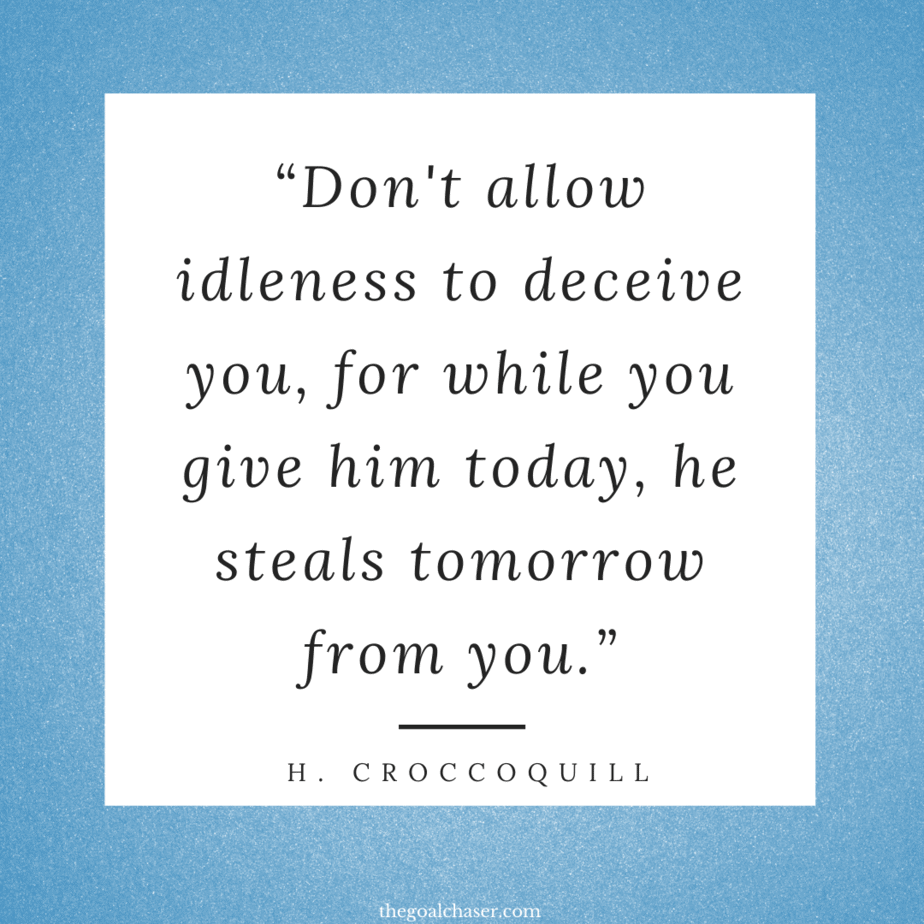 "The secret of getting ahead is getting started"
Mark Twain
"Never trust a computer you can't throw out a window."
Steve Wozniak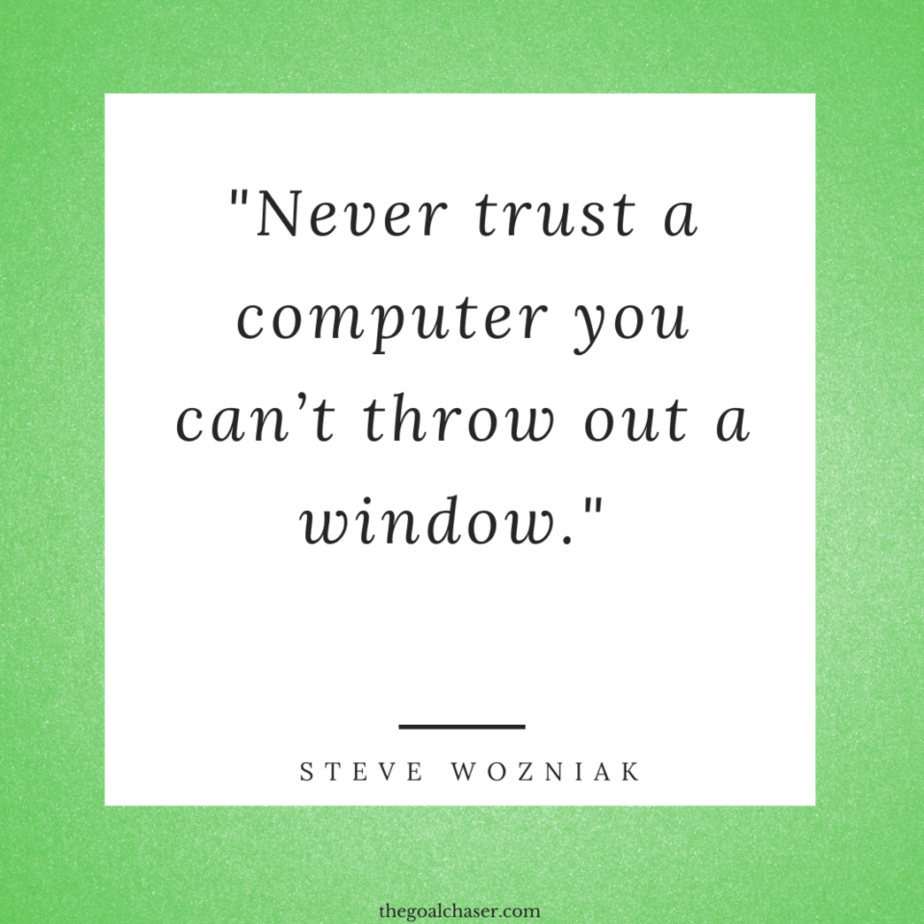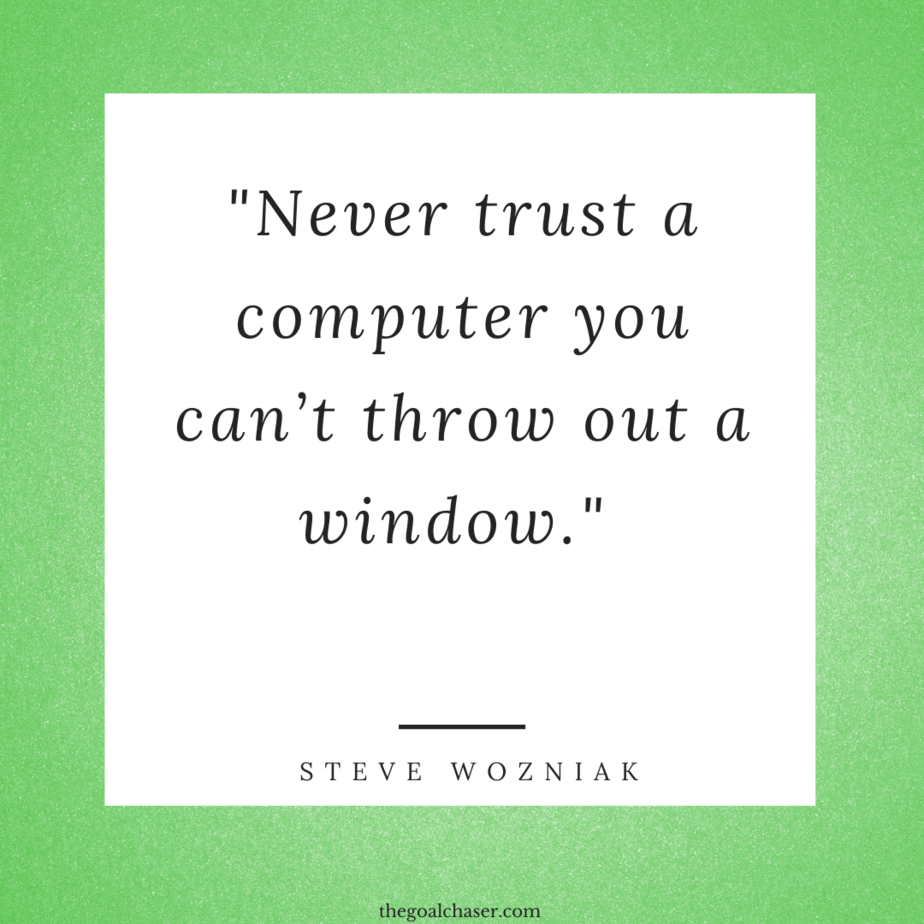 "Procrastinating is a vice when it comes to productivity, but it can be a virtue for creativity."
Adam Grant
"It couldn't last. Everyone was just killing time. But if all they did was kill time; time would end up killing them."
Michael Grant
"If you have to eat two frogs, eat the ugliest one first"
Brian Tracy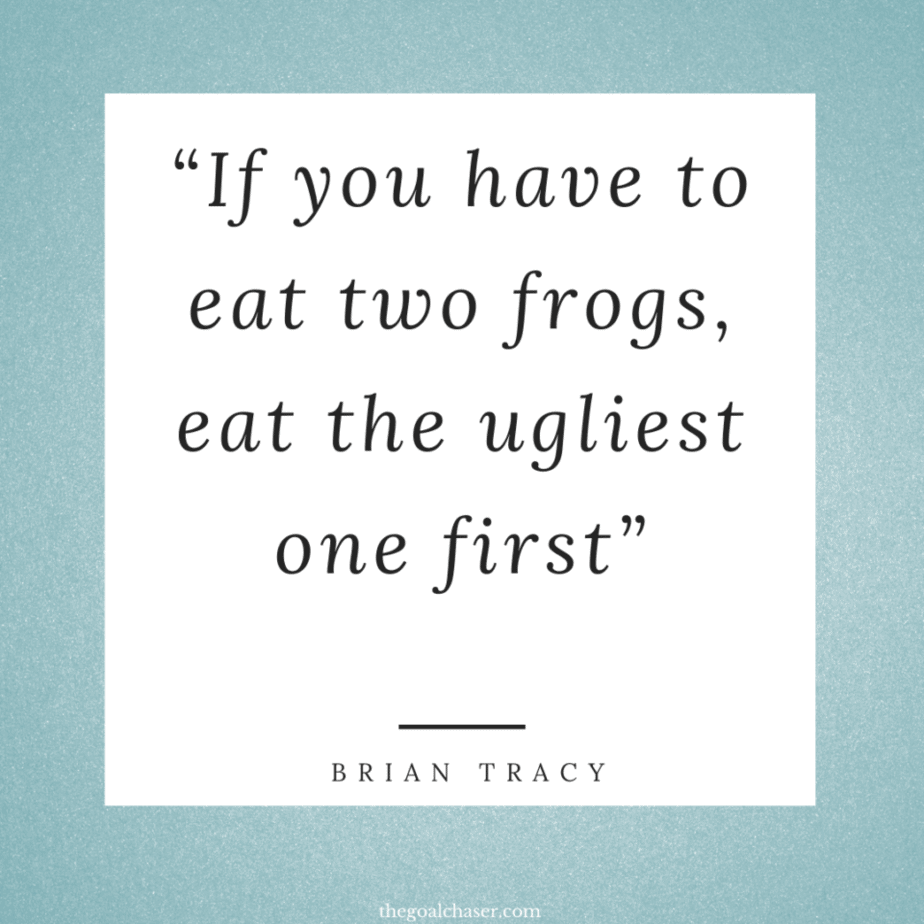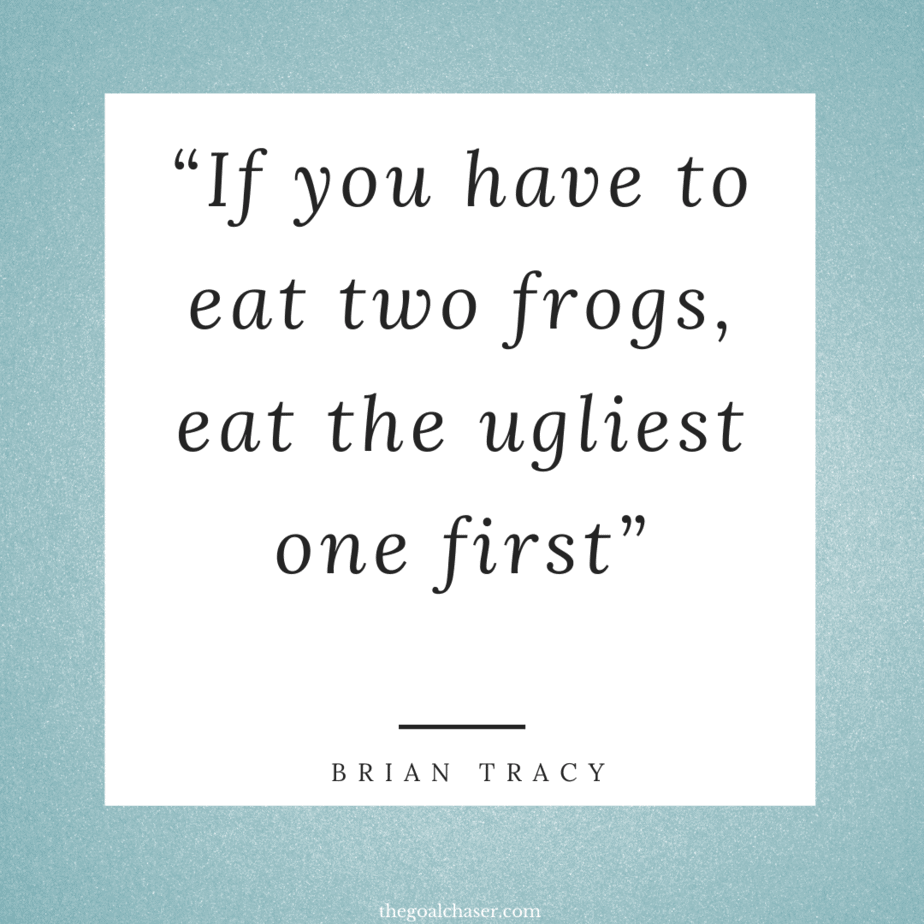 "Until we can manage time, we can manage nothing else."
Peter Drucker
"Being rich is having money; being wealthy is having time."
Margaret Bonnano
"Lost time is never found again."
Benjamin Franklin
Related Tidbits: